Showing 1369-1386 of 12,192 entries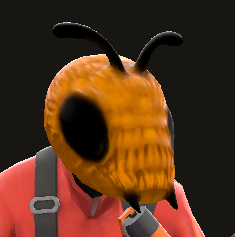 The Burns and the Bees
Collection by
PartlySmith
Not the bees! NOT THE BEES!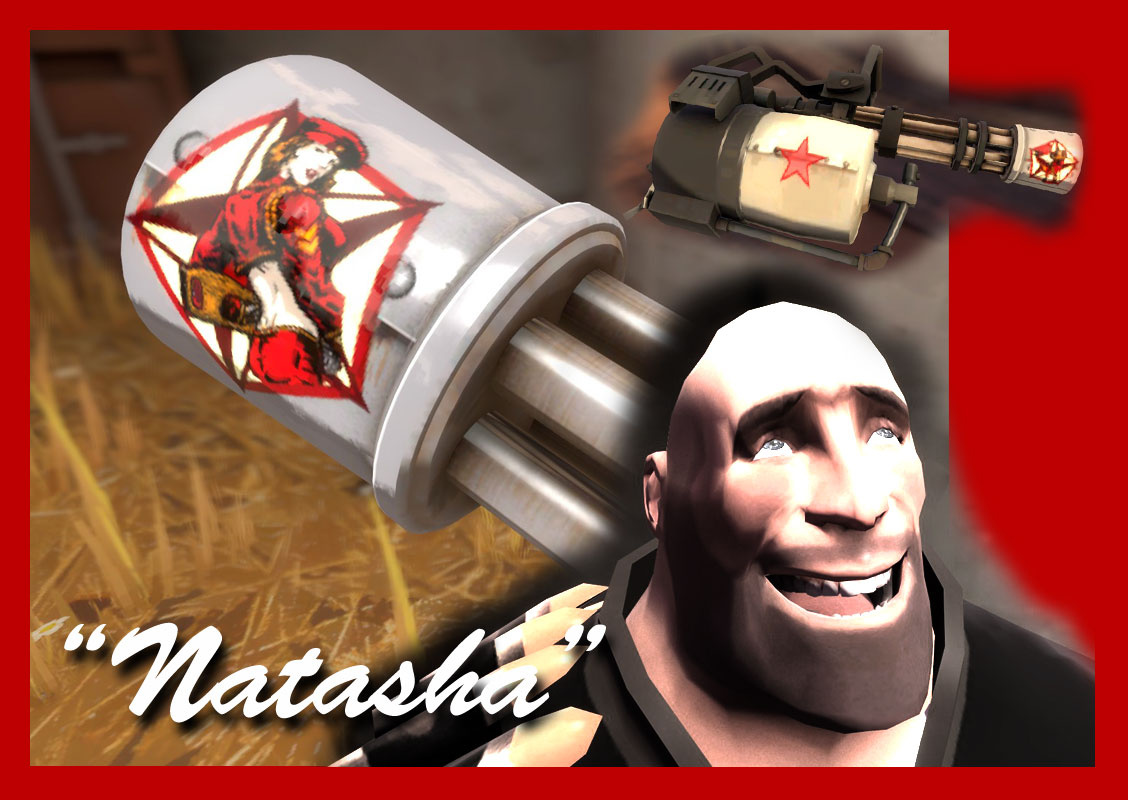 New Natascha
Collection by
ϟ☠DanpiR☠ϟ
Ammo Loaded 200 Damage Range Base:780 / sec.Crit:1900 / sec
Trapper's Call
Collection by
Loutral
Gathered here different items that can be relative with the trappers of the new world.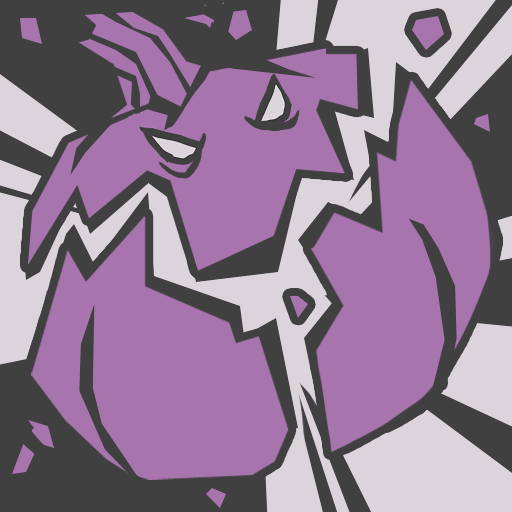 Retro's Spooky Scary Workshop Collection 2015!
Collection by
- ̗̀fuzzymellow ̖́-
A collection of all the Scream Fortress items I've collaborated on this year, as well as a small selection from years past! Check it out~!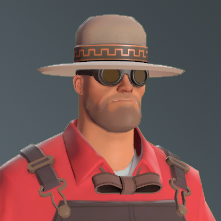 The Plainsman
Collection by
Tal3D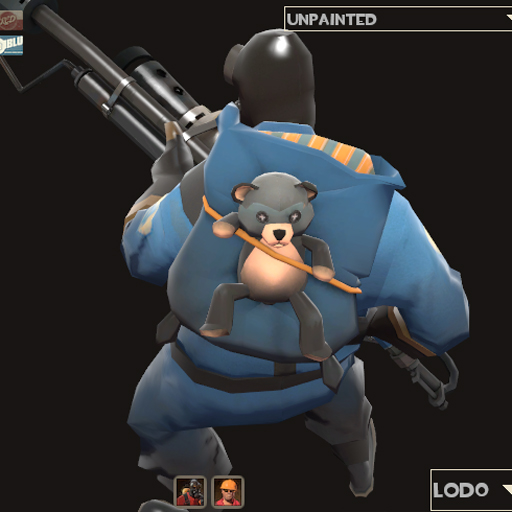 Comforting Companion
Collection by
Voodoo
Comforting Companion: 3 Styles Sometimes battle away from home can be rough, Always good to have your pillow and teddy to ease the pain. ========= 3 Styles: Comforting Companion: Red has plain pillowcase, Blu has stripes. Opposite: Blu h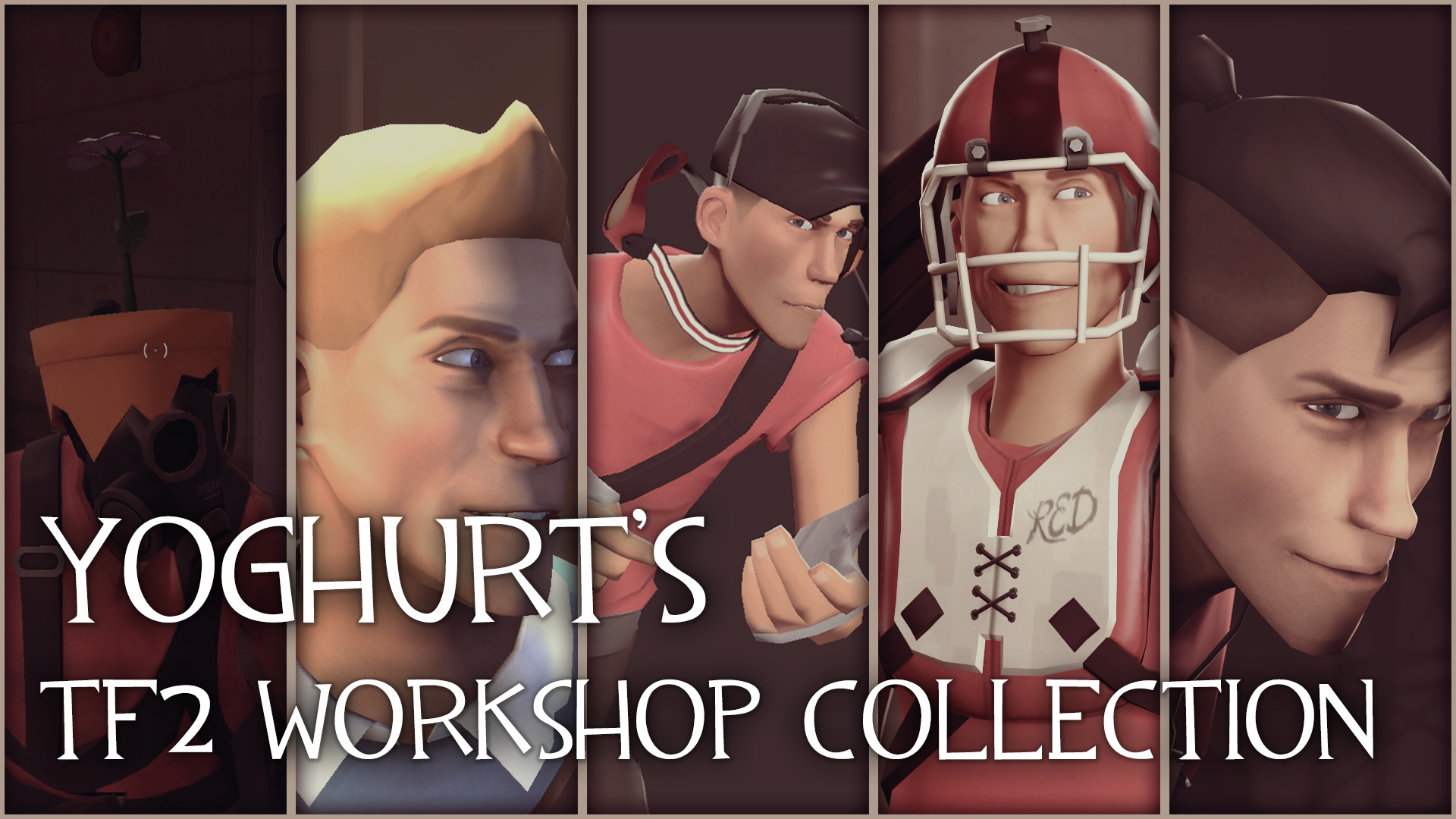 Yoghurt's TF2 Workshop Collection
Collection by
ヨーグルト
Here you can find every TF2 workshop item i have released! There's not much yet but i'm sure there'll be more to come. Sometimes i also release my workshop items as mods which you can download here: http://gamebanana.com/members/submissions/skins/1208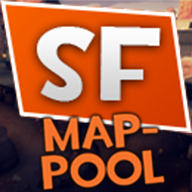 Schlachtfestchen.de - Mappool
Collection by
m@lle
In der Kollektion finden sich viele Maps des aktuellen Mapcycles vom Schlachtfestchen.de-Server wieder. Schlachtfestchen.de-Server: #1: dnf.sfchen.de / 144.76.122.107:27015 - ★ SCHLACHTFESTCHEN.de ★ Drink'n'Fight Das Map-Archiv ist weiter einseh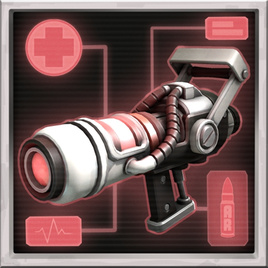 Medic's Grandiose Arsenalle
Collection by
Communist Russia
Uh, vell, zee Medic's arsenal for Team Fortress 2 consists of only 4 primary weapons, 4 secondaries, and only a few melee weapons. These new possible additions could change some of the uses for weapons, or have the same stats as some, but have a new face.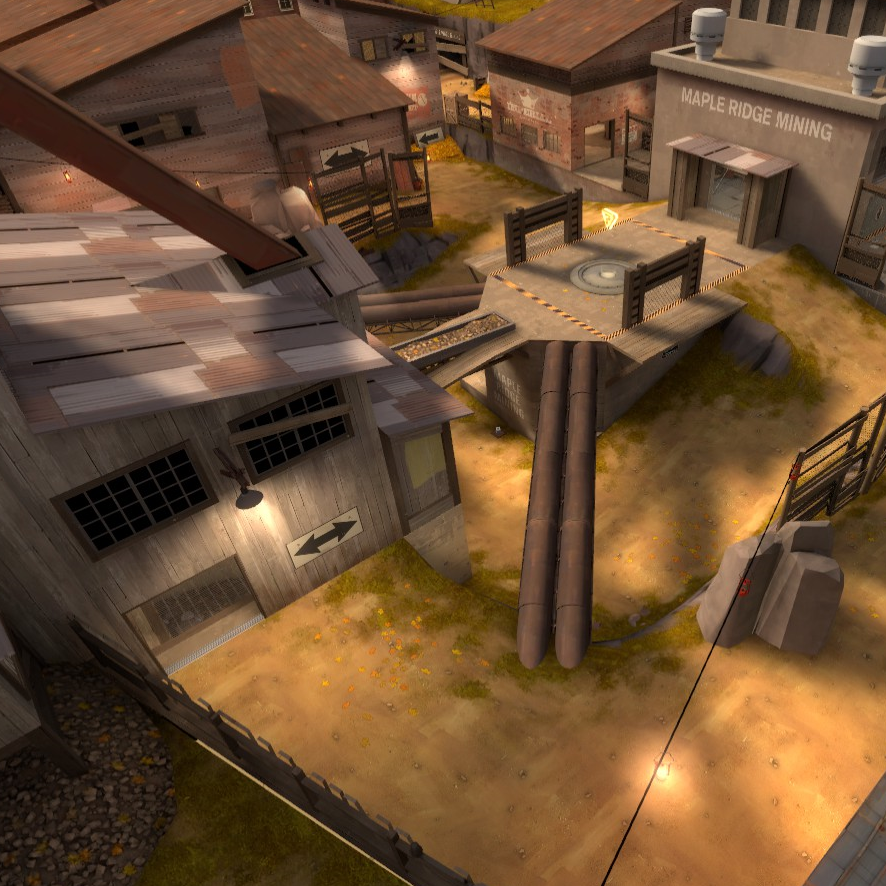 Around the World in Eighty Ber's (Map Collection)
Collection by
Berry
Here is where I put all my finished maps to keep them in a tidy collection out of the way. There will always be more to come, so if you're interested feel free to Subscribe (or subscribe to all for new ones to be added when they're done). For those curious
TF2 Weapon Skins/War Paints
Collection by
A Mochi in the Artic Jungle
Workshop TF2 Skins. Picture not related.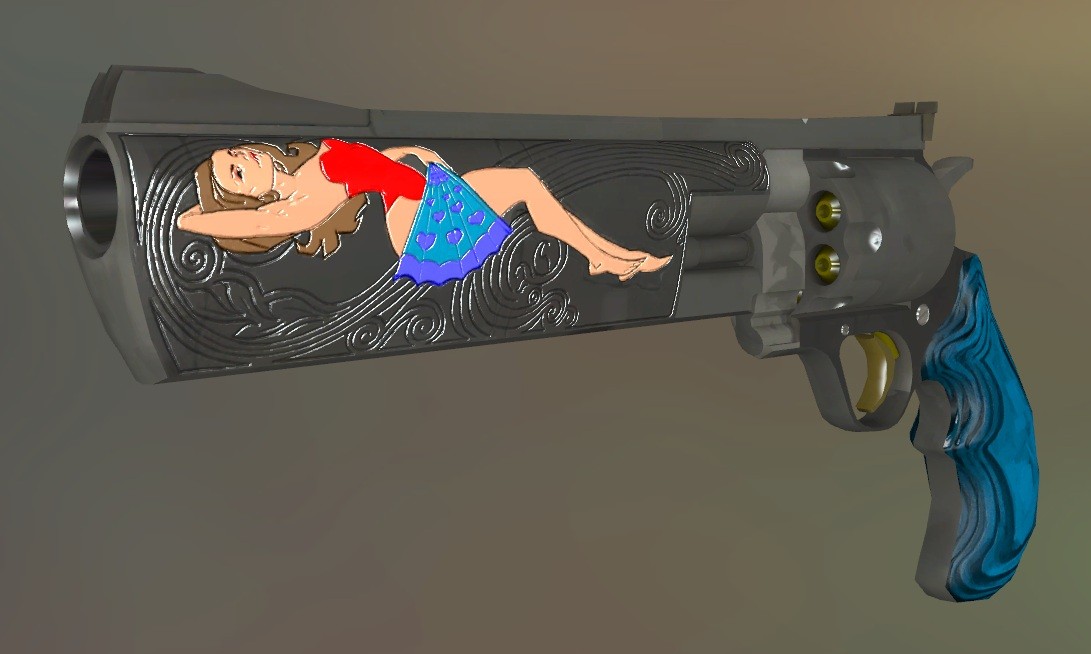 new Ambassador
Collection by
ϟ☠DanpiR☠ϟ
Базовый: 50 Крит: 140 Критические выстрелы в голову. Точность уменьшается после первого выстрела. Урон: -75 %. Скорость атаки: -30 %. Без случайных критов. Base: 50 Crete: 140  Critical headshots.  Accuracy decreases after the first shot.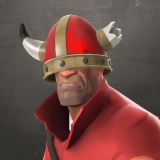 Virturs Top 51 Steam Workshop TF2 Collection
Collection by
virturs - ONLY 10 FPS
The greatest items made by the Steam Community for Team Fortress 2.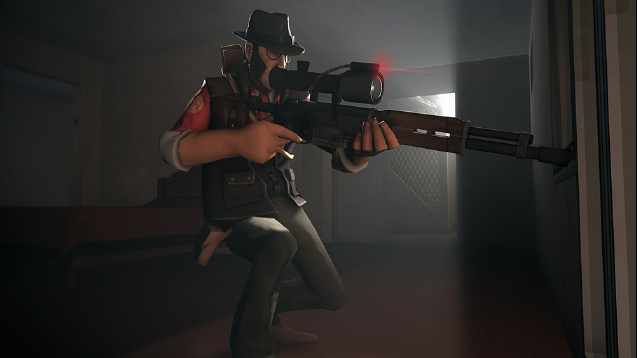 The Soviet Souvenir
Collection by
johnnykrajcovic
West Front Digger
Collection by
Festive Duckdog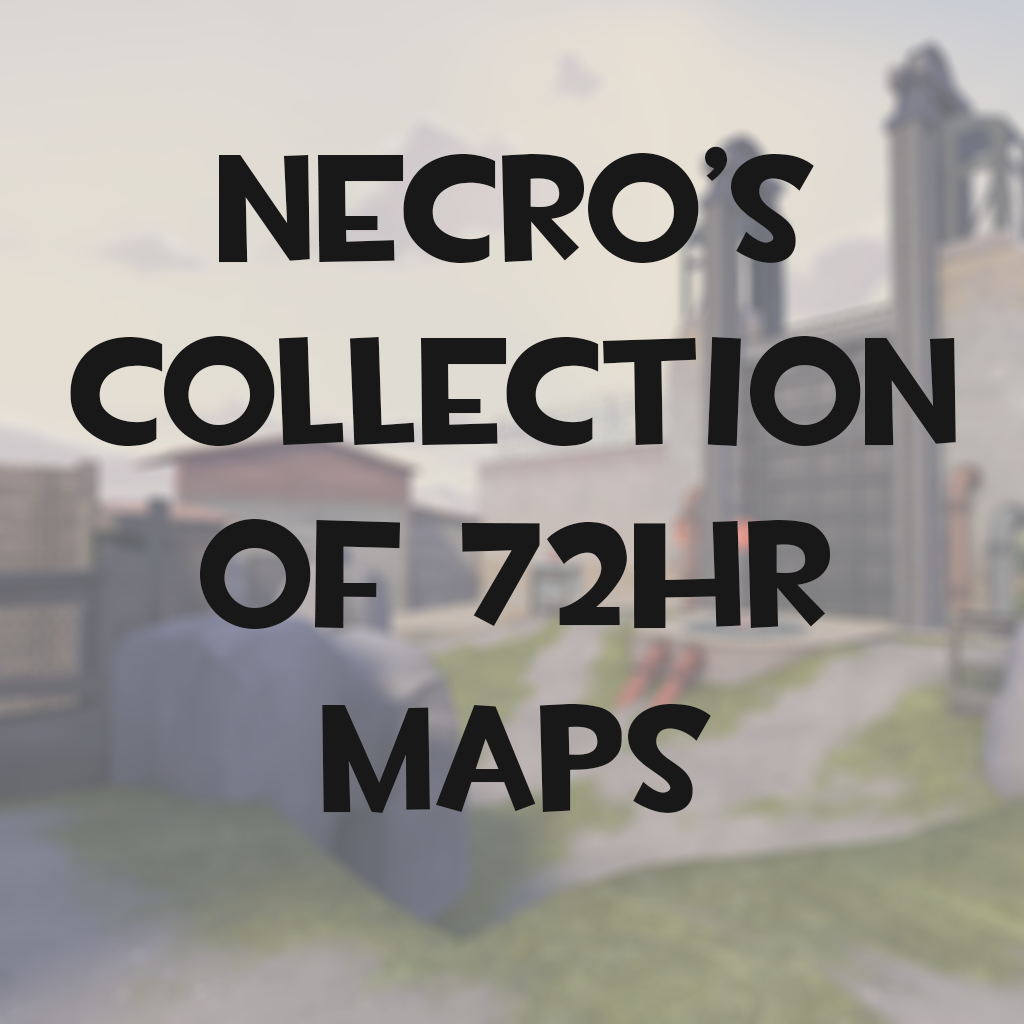 Necro's 72 hour maps
Collection by
[TKC] Necro
A collection of maps made by me for the tf2maps 72 hour jams In order of date made: PD Wasteland - created for the summer 2016 jam CP Freeflow - created for the winter 2017 jam CP Trailblazer - created for the summer 2017 jam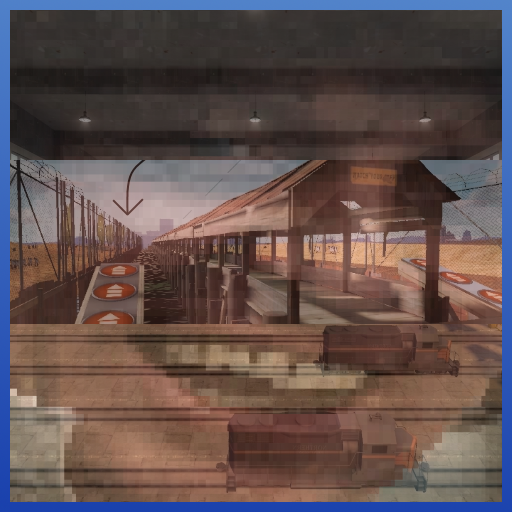 The Cursed Map Trilogy
Collection by
Whomobile
Turrrrrrrrrrrrrrrrrbine, 2fooooooooooooooooort, and Weeeeeeeeeeeeeeeeell, these weren't the first exaggerated maps to be made, but they were the ones that started the stupid fad.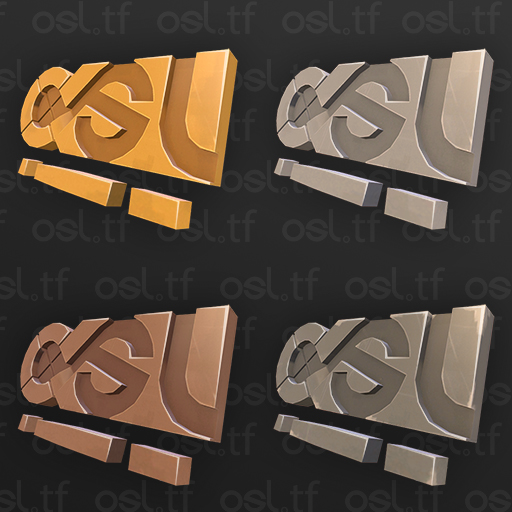 OSL.tf Cup #1 medals
Collection by
nabique
http://osl.tf/