Showing 1351-1368 of 11,423 entries

Strange Part: Buildings Upgraded
Collection by
Analog64
This Strange Parts` counter goes up whenever you upgrade your own buildings or a fellow engineers` buildings. This may also promote more teamwork among engies if they want their Strange part counter to go up quickly by helping other engineers build their b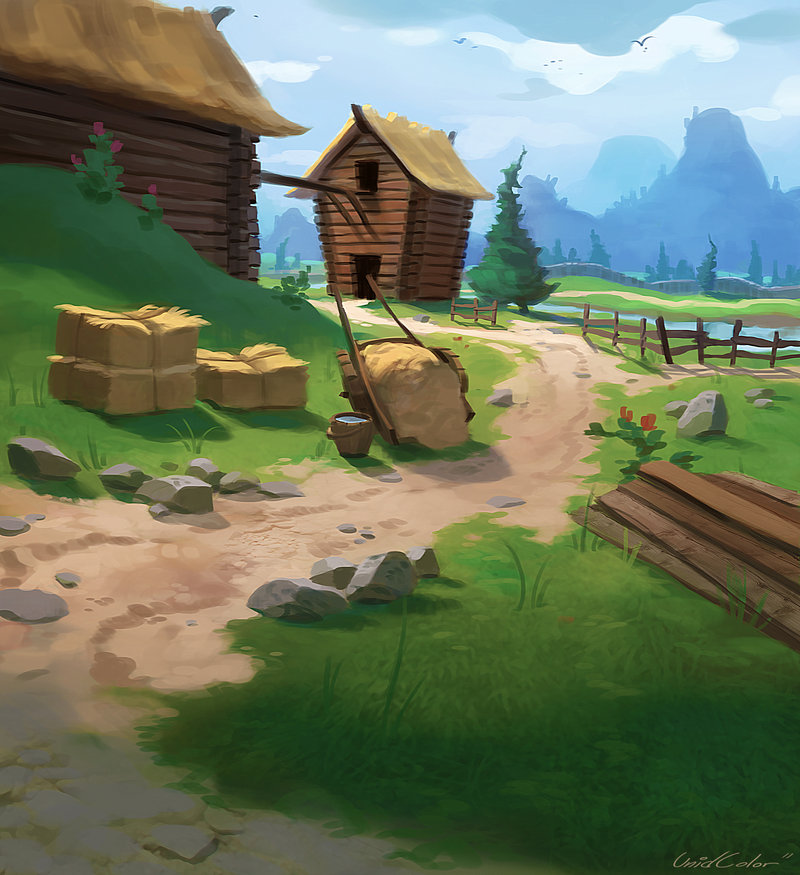 Release in the Emporium please!
Collection by
Harribo
Items that I'd like to be released as a mod in the Emporium that never has for some reason, i'm happy to recompile the stuff etc if that's what's stopping these from being released. It's kinda a real shame.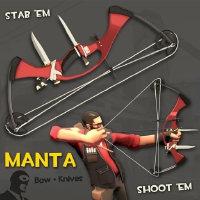 the manta
Collection by
bbryce172
a new promo item for fry cry 4

Best 119 TF2 Workshop Item Submissions that must be added to game
Collection by
[TR]S.P.Y.™
Best items in the Steam Workshop that must be added to tf2.

things that should absolutely be in the game but will never be added because the TF2 team is just so fucking in love with hats
Collection by
taako
these are weapons and taunts that should be added to the game, but never will be because the tf2 team apparently cant be bothered with anything that isnt a hat also all the "certified compatable" items are absolute fucking garbo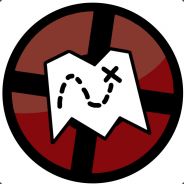 Dirsec EU Custom Map Server Workshop Maps
Collection by
GLaDOS ver. 1.30_final
These maps are included in the mapcycle of Dirsec and consolidated into this collection so players can fetch them before joining the server, so they don't have to wait when the server changes maps. If you are a map creator and found your maps in this colle

That 70's Update
Collection by
Corporal Wankstain
After a year of fighting each other, the mercs from RED & BLU are ready to settle in to the popular culture of the 70's: Hippies, Disco & Vintage Records. Addictions, Friction & Gumption all come in this wacky, out of place collection. Any item which is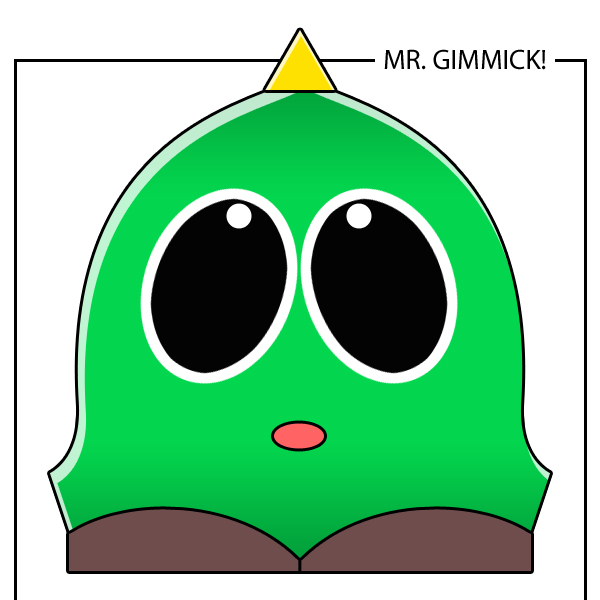 Jumping
Collection by
TomSinister
Jump maps and other jumping relates stuffs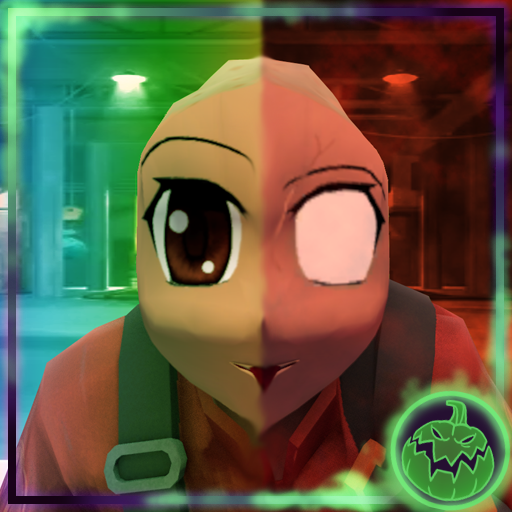 Doll Face
Collection by
Ryuga_knight
This collection is meant as one item, with two styles.

Penguin Outfit (Updated)
Collection by
Маслёнок
Penguin outfit for the Batman Arkham Knight contest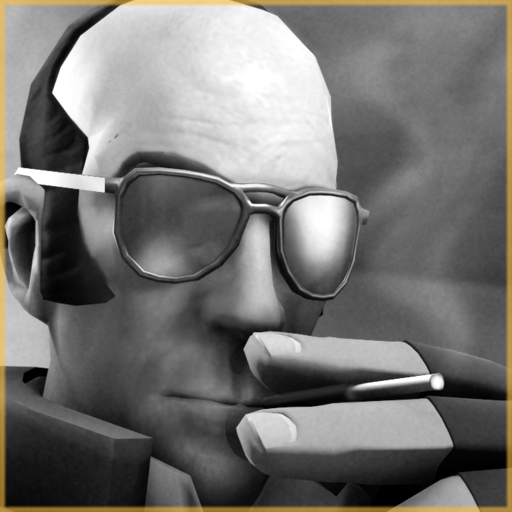 Fear and Loathing in New Mexico
Collection by
Svdl
We were somewhere around Teufort on the edge of the desert...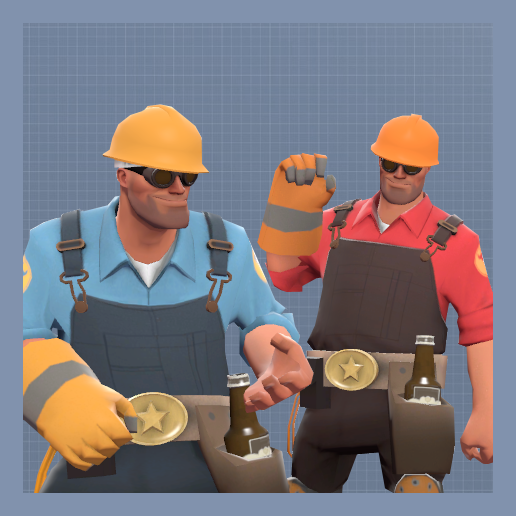 The Texan's Attire
Collection by
Colteh
A collection of cowboy themed cosmetics created by Colteh and others for engineer!


(Subject-Name-Here)'s tf2 items
Collection by
Butter Knife Surgeon
This is where I am going to hoard/organise all my TF2 workshop items so they can all be found easily.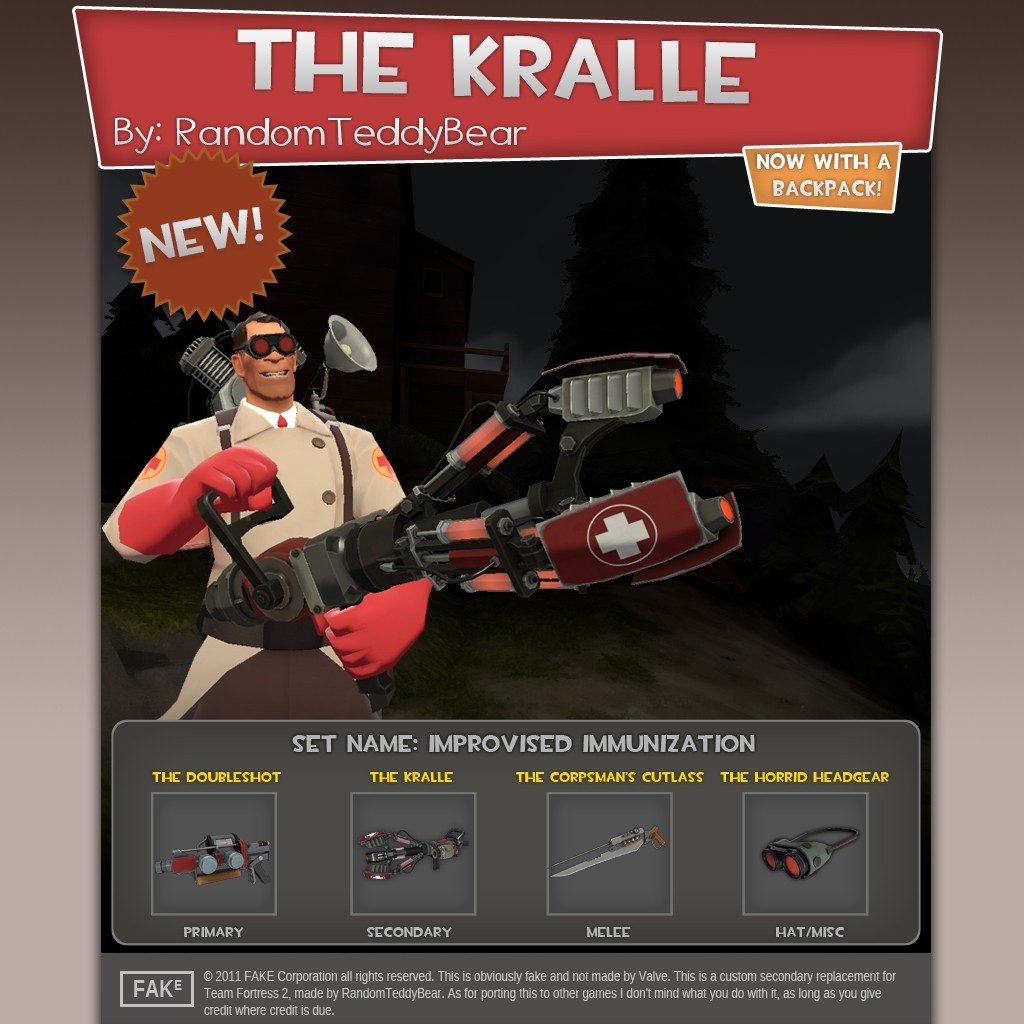 The Kralle
Collection by
[ LOGAN WALKER TH ] ★
I decided to go back and touch up this thing for the workshop. I ended up giving it a backpack, new viewmodel animations, and finally a medigun version.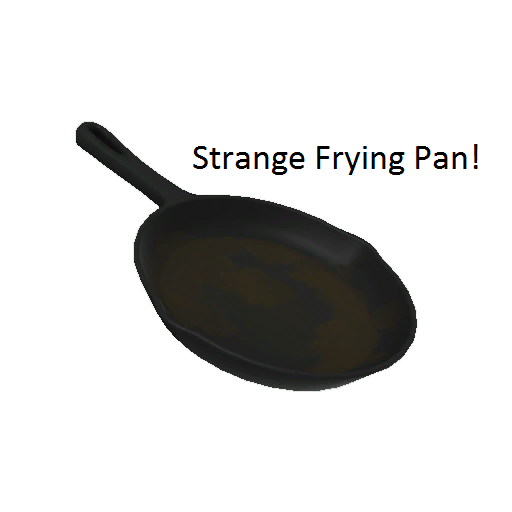 Strange Frying Pan!
Collection by
Pan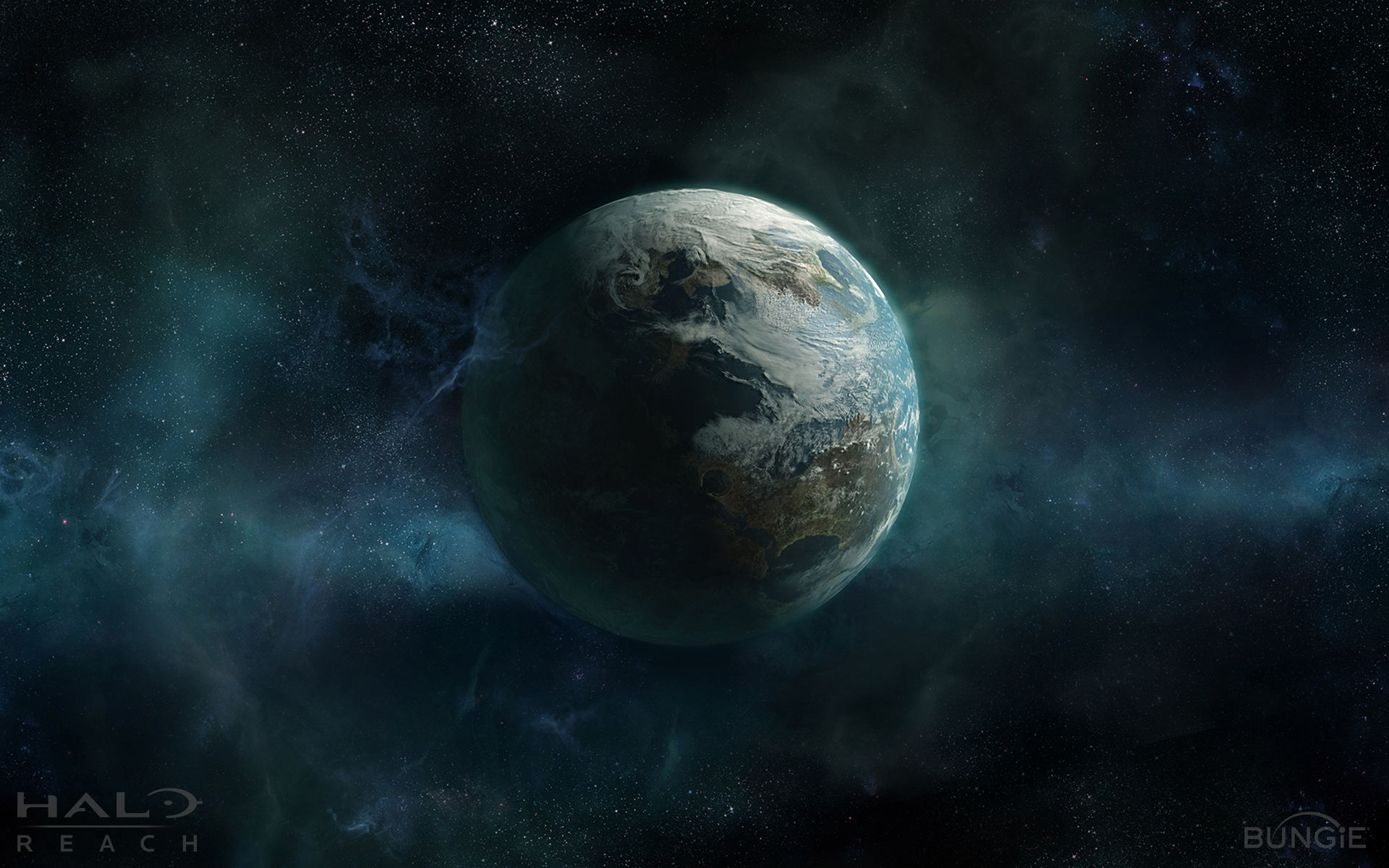 TF2 Space Collection
Collection by
TazLazuli
A collection of all items made related to space,mostly related to or inspired by the concept art for the moonbase update in team fortress 2.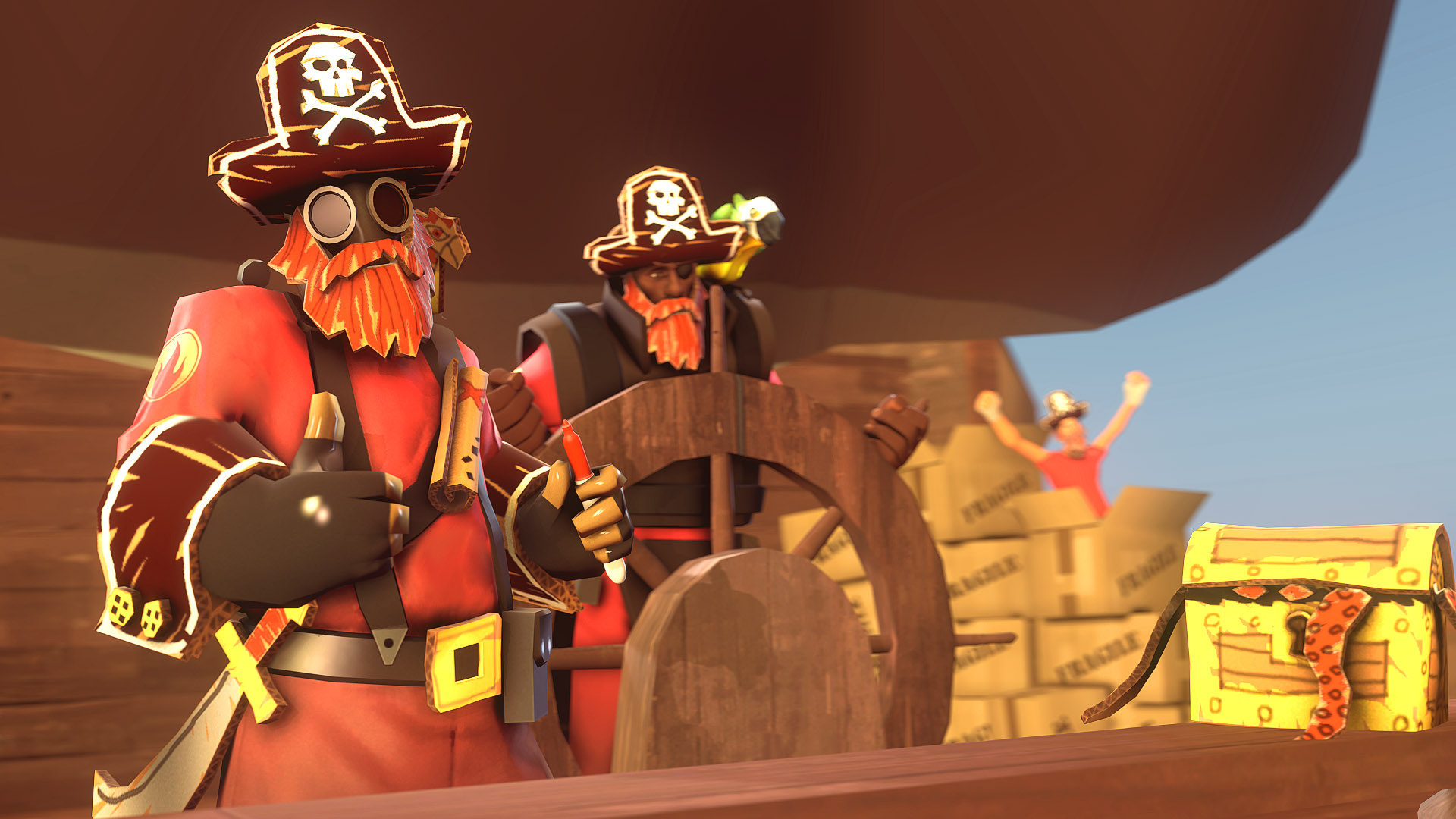 Pirate Fortress 2
Collection by
Black Sun Eclipse
Hey, We Like Pirates, We Hope You Do To! We Believe That TF2 Needs More "Yar Hars!" and Walking The Plank! And Thats What We Are Here For!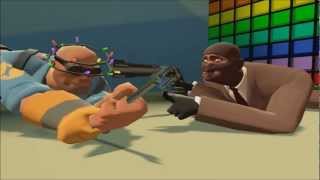 Building a Sentry!
Collection by
awesome king
Building a Sentry!