Showing 1333-1350 of 11,122 entries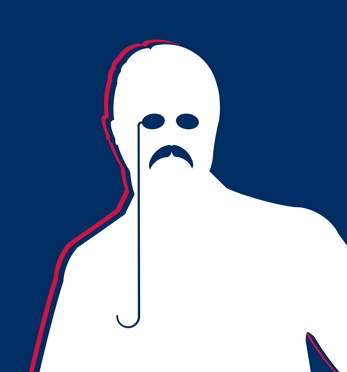 Broosevelt's Bully Favorites Collection
Collection by
Theodore Broosevelt!
While a lot of these items are fairly current, many of these are excellent hats, miscs, and weapons just sitting in the back pages of the workshop collecting dust because Valve passed on them. This is a list of items, mainly from my favorites, that were m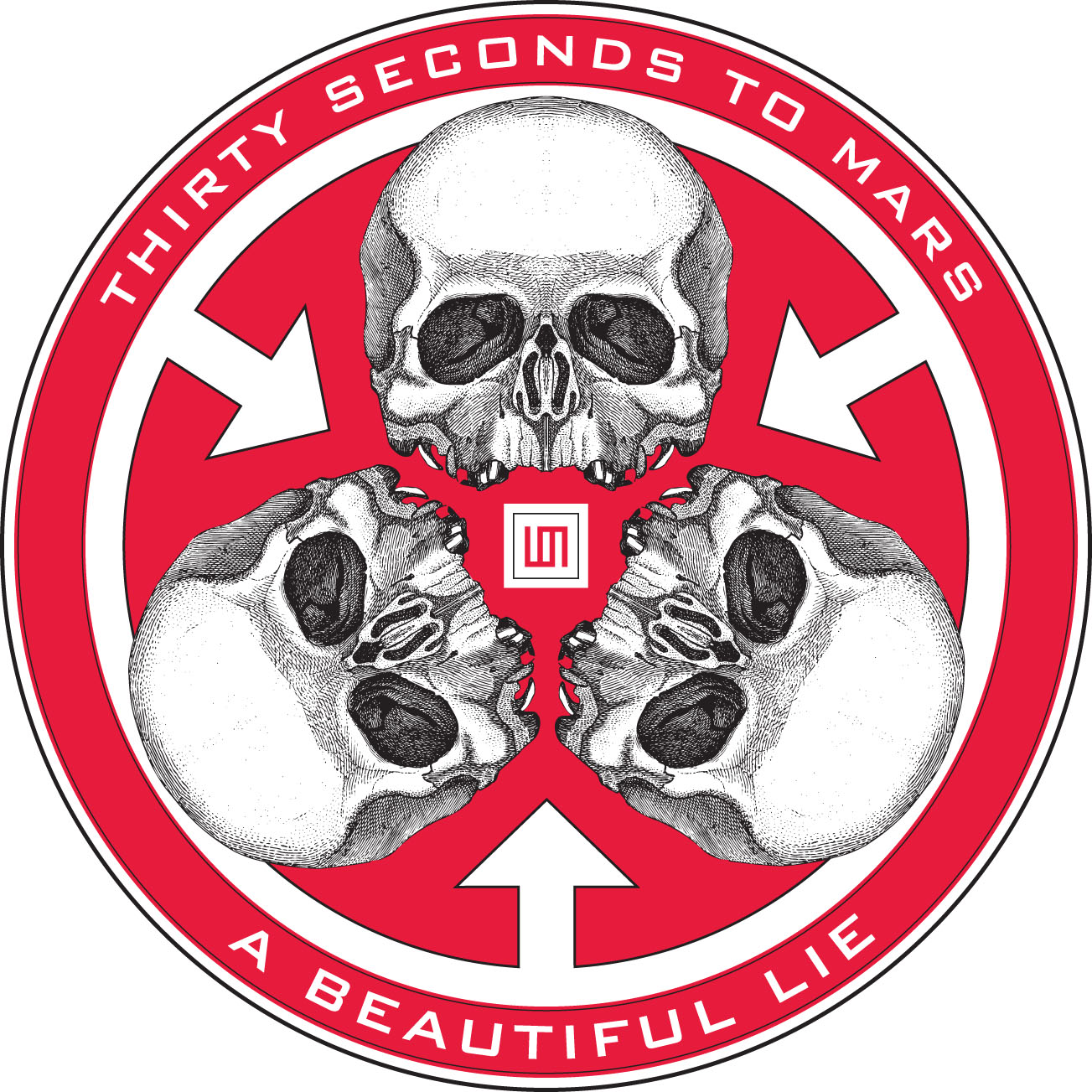 DS
Collection by
bureaumix.
Prosto

death voodoo kit
Collection by
Biohazard
well i hope this will show but rate this for it can be on halloween the first new disguse kit for tf2 spy this should be worth alot of money :D any ideas for tuants leave in the disc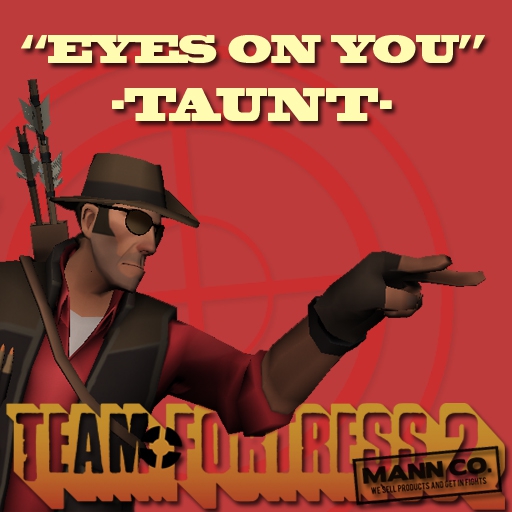 ::::::::::::::::::::::::::::::::::::::::::::::::::::::::::::::::::::::::::::::::::::::::::"eyes on you"-taunt-
Collection by
ℐℎℯ Dan Plaksin29515
sniper and taunt animation

TF2 Shit
Collection by
HeyItsMei
I APPROVE OF THESE CREATIONS!!!!! (sorta.)

Der Verschneiten Kleidung
Collection by
voynich
Medic set for TF2 (hat is allclass) Der Verschneiten Kleidung = snow-covered clothes

Doctor Who
Collection by
WeatherGeek [4x29]
Doctor Who related stuff!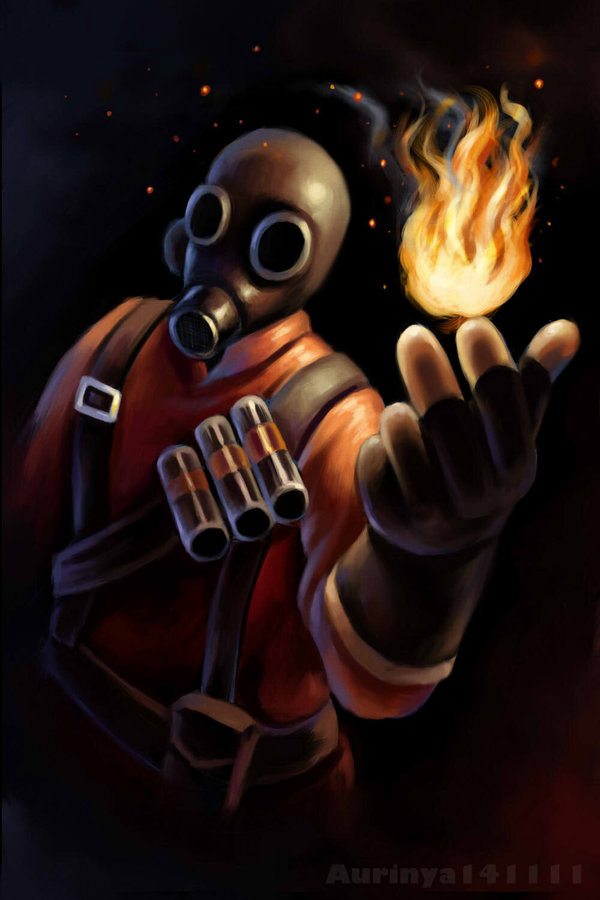 The best of the best (in my opinion)
Collection by
The Russian Bear
Going through every thing to find some good mods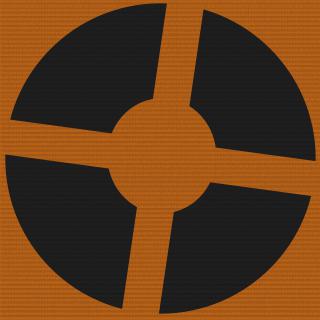 2f2f2 TF2 Maps
Collection by
The Most Kawaii Gamebun 🐇
Stuff for our TF2 Servers

Serenity Servers
Collection by
Tre
Special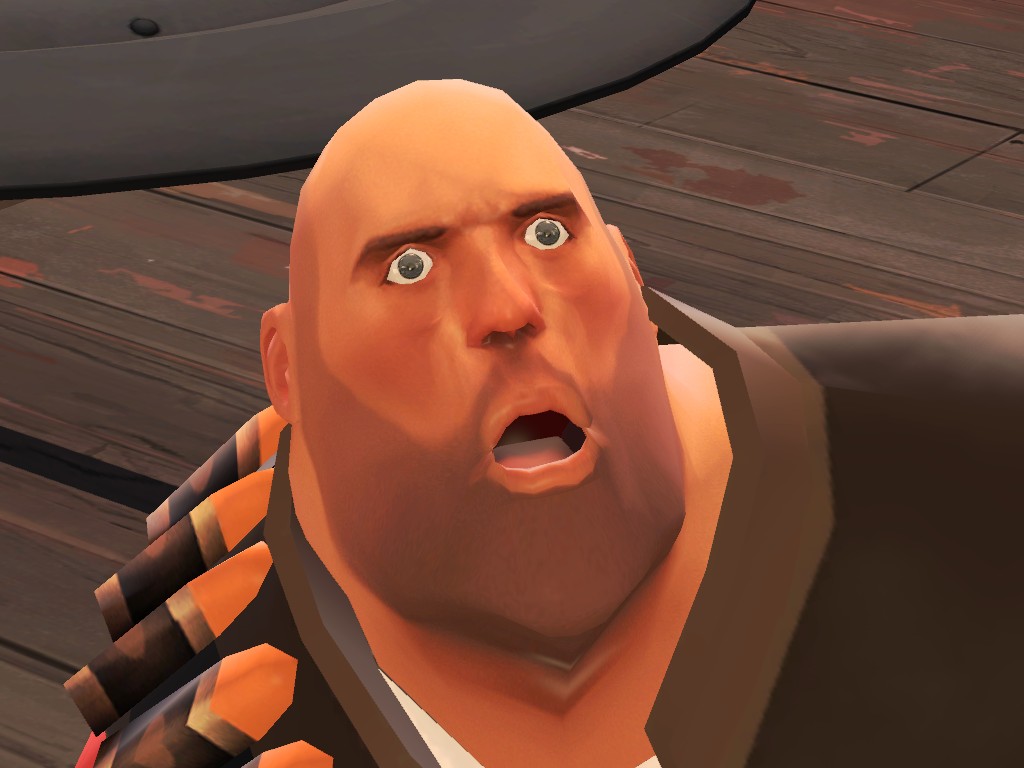 The Heavy Update Collection
Collection by
pawp -_-
This is a collection of stuff i want to see in the heavy update. If you have any suggestions comment below.

Space items yo
Collection by
A_Guardian
Some space items I made for pyro.

Barbarian Set
Collection by
Strno8 4th Iro+8 Dlan 2016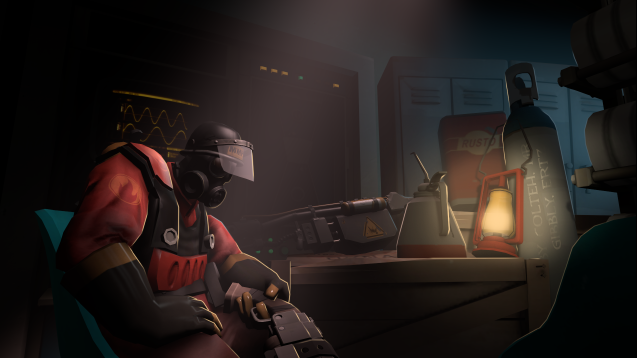 Pyro police
Collection by
HoiMeBoi
Pyro can now be a policeman!NIIIIII-NOOOOOO-NIIIIIIIIIIIIII-NOOOOOO...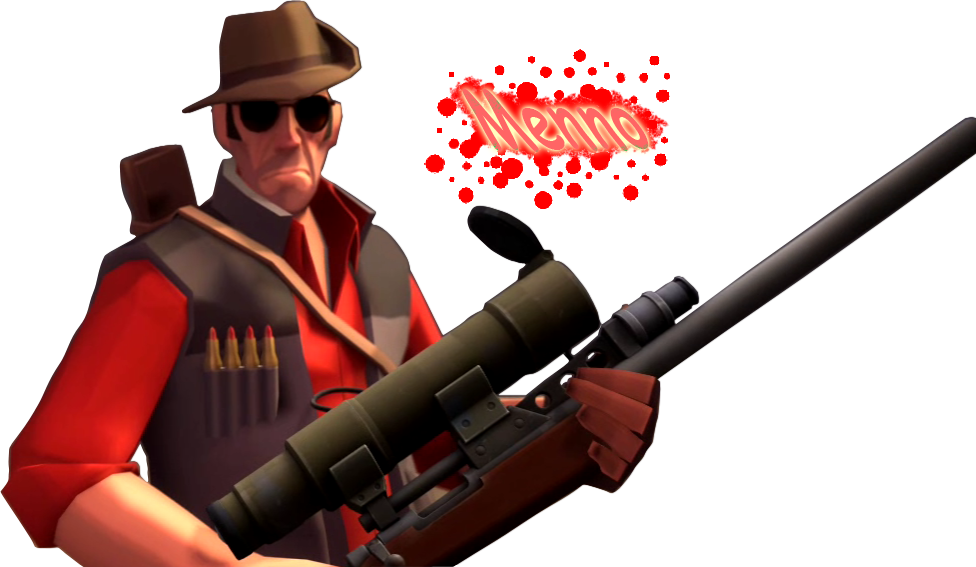 Sniper collection
Collection by
[WDB] dat boi
Sniper Weapons and accessories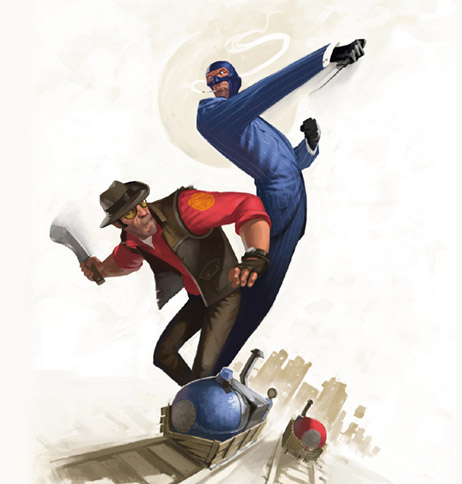 spy/sniper/engineer
Collection by
The Russian Bear
just a quick collection I put together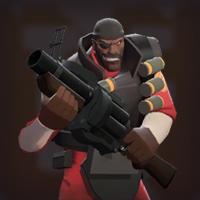 Return of the DemoMEN
Collection by
Lord Tekron
Let's face it, we all have gone full blown demoknight haven't we? the sound of Demo's victory charge as he instantly kills almost every enemy on sight and is more tougher to kill that an octo-heavy (okay maybe not THAT tough but still). But tell me this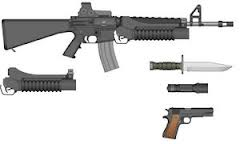 Australian S.A.S.
Collection by
BoomHeadshot
When the Australian S.A.S. recruits Sniper, he earns more than his fair share of kills. WARNING: Heads Willl Roll!