Showing 1333-1350 of 11,687 entries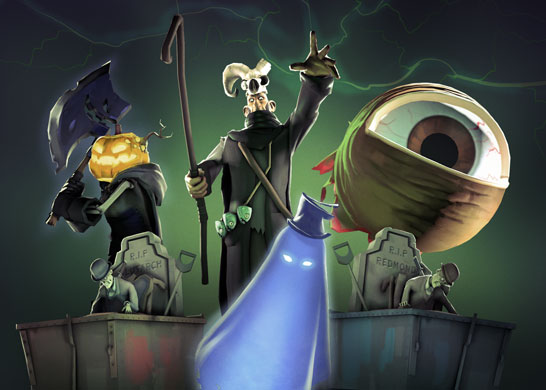 Halloween cosmetics valve needs to add part 2
Collection by
marok
Halloween cosmetics i think valve should add for scream fortress after my first collection, was really difficult to narrow down to 50 like last time but i managed to do it.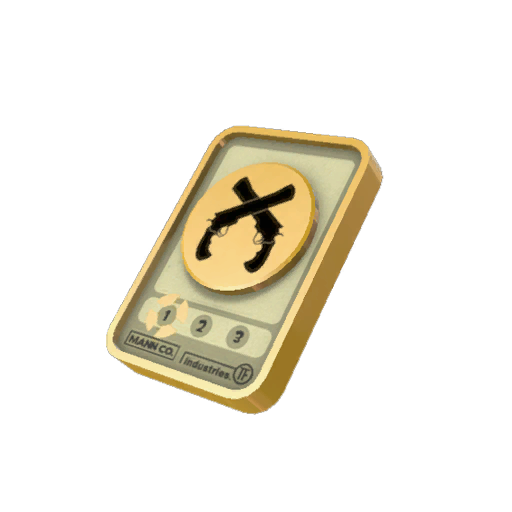 All The Badges In Real Life
Collection by
biglemon29
People have loved all the badge mechandice I made so here is a collection of all them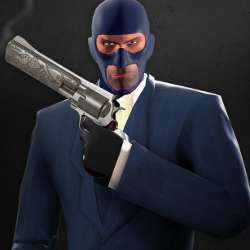 Preditor
Collection by
NoobExtrminator
its a full suit costume for the spy. it looks like the preditor from AVP letting you still go invisible and now with the added heat vision ever more fun to play as the spy pick up on enemy footsteps through one of the many visions that are changable. now u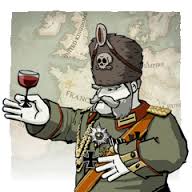 Ze Baronial Medic
Collection by
Hungarian Baron
If You really want a real hope on the fields, zis guy will help!

Jamaican Hat
Collection by
killuminati
It is a reggae cap it was designed to be a lot of fans of this song so why not be able to use it as a great game huh?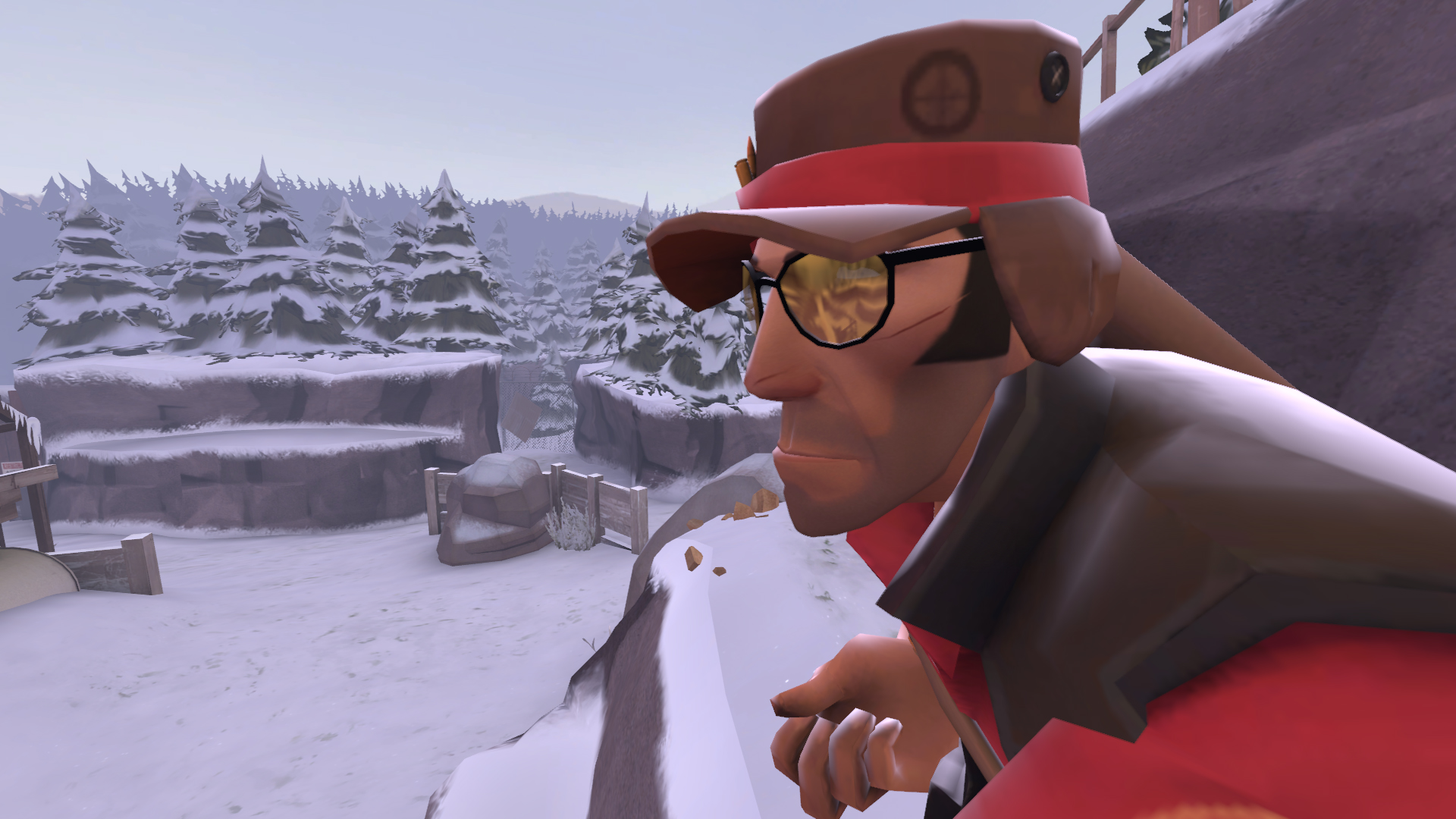 3 Below
Collection by
Voodoo
3 Below: 3 styles 3 Below refers to the temperature or the bodycount (Sniper saves shells of victims in his hat). 3 Styles: 3 Below: has earflaps down. Cold Killer: Has flaps down and icycles Heatwave: Earflaps up. Team Colors, Pai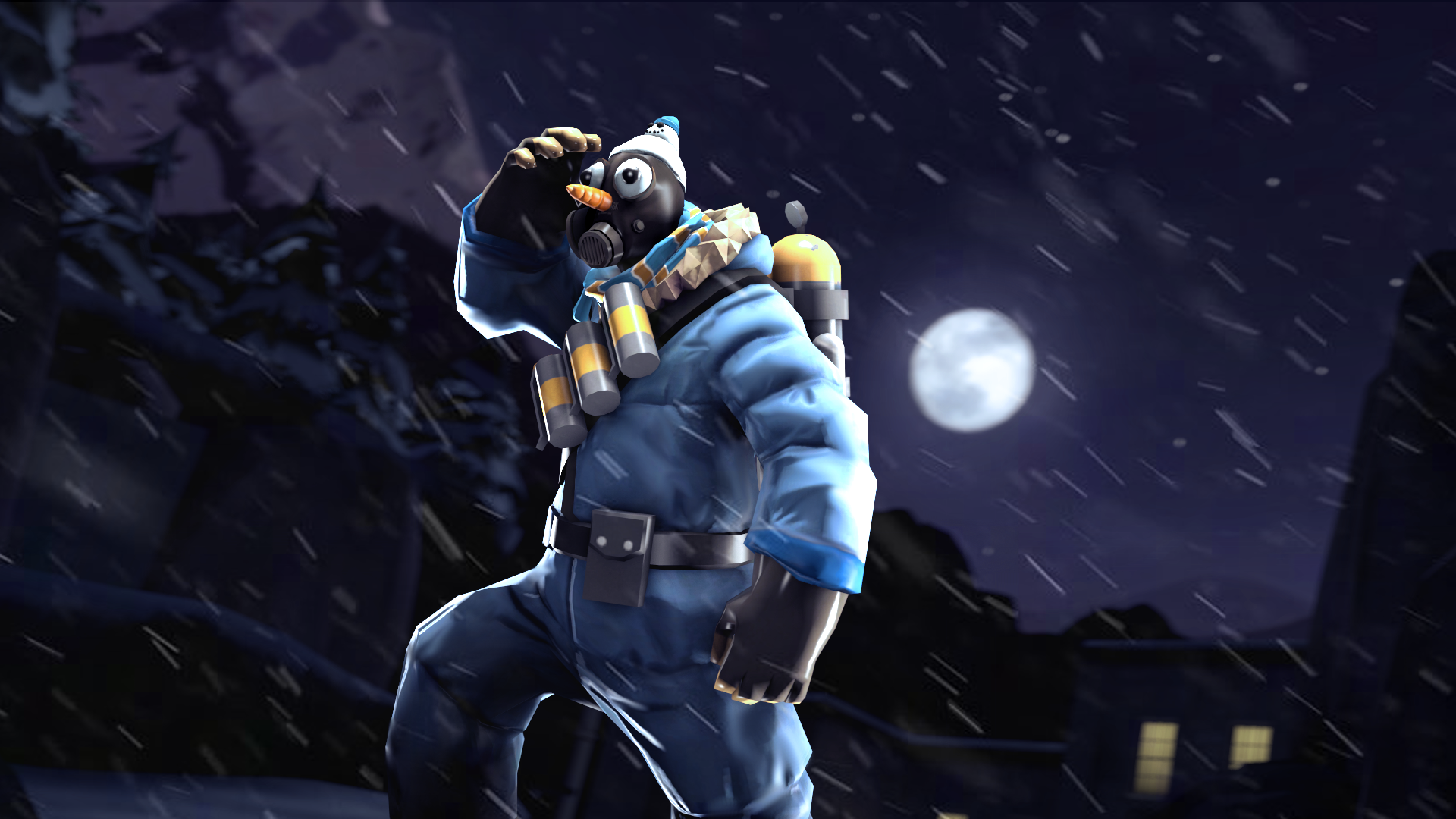 Frozen Fervor
Collection by
uwilmod
Eyes of Snow and a Snowman based beanie (constructed of actual snow!) mitigate the destruction of the insurmountable flame.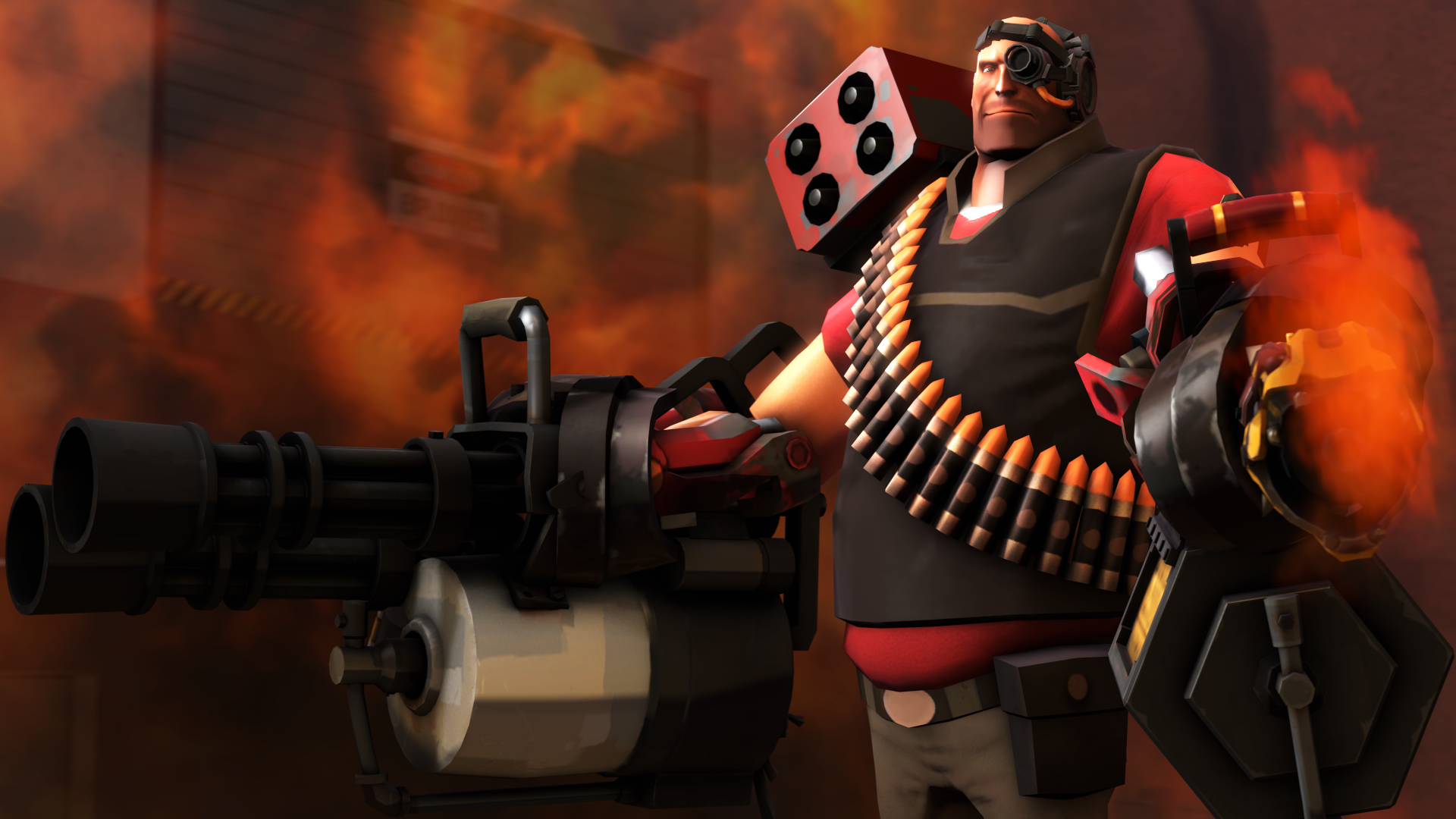 Best of the Best
Collection by
Meta Breakers
These items are things that should be added before the next crate, YEAH TALKING TO YOU NEXT CRATE. Look at all these badass hats and weapons that you're TOO GOOD for a bask upon the collection that respects the works of art these items are. Anyways enjoy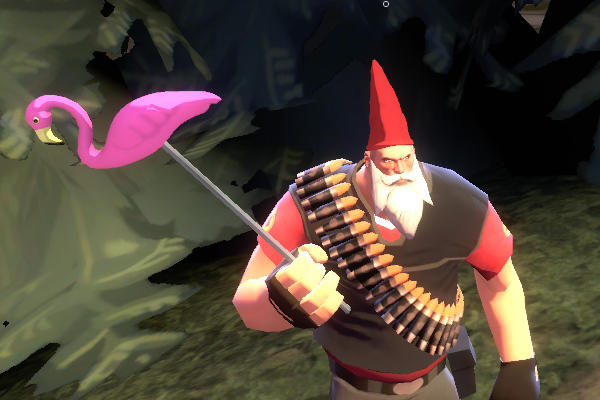 Garden Variety
Collection by
windex
With the Garden Variety Pack, no one can stop you from becoming a gnome. Your can now acheive your dream. Just remember not to move.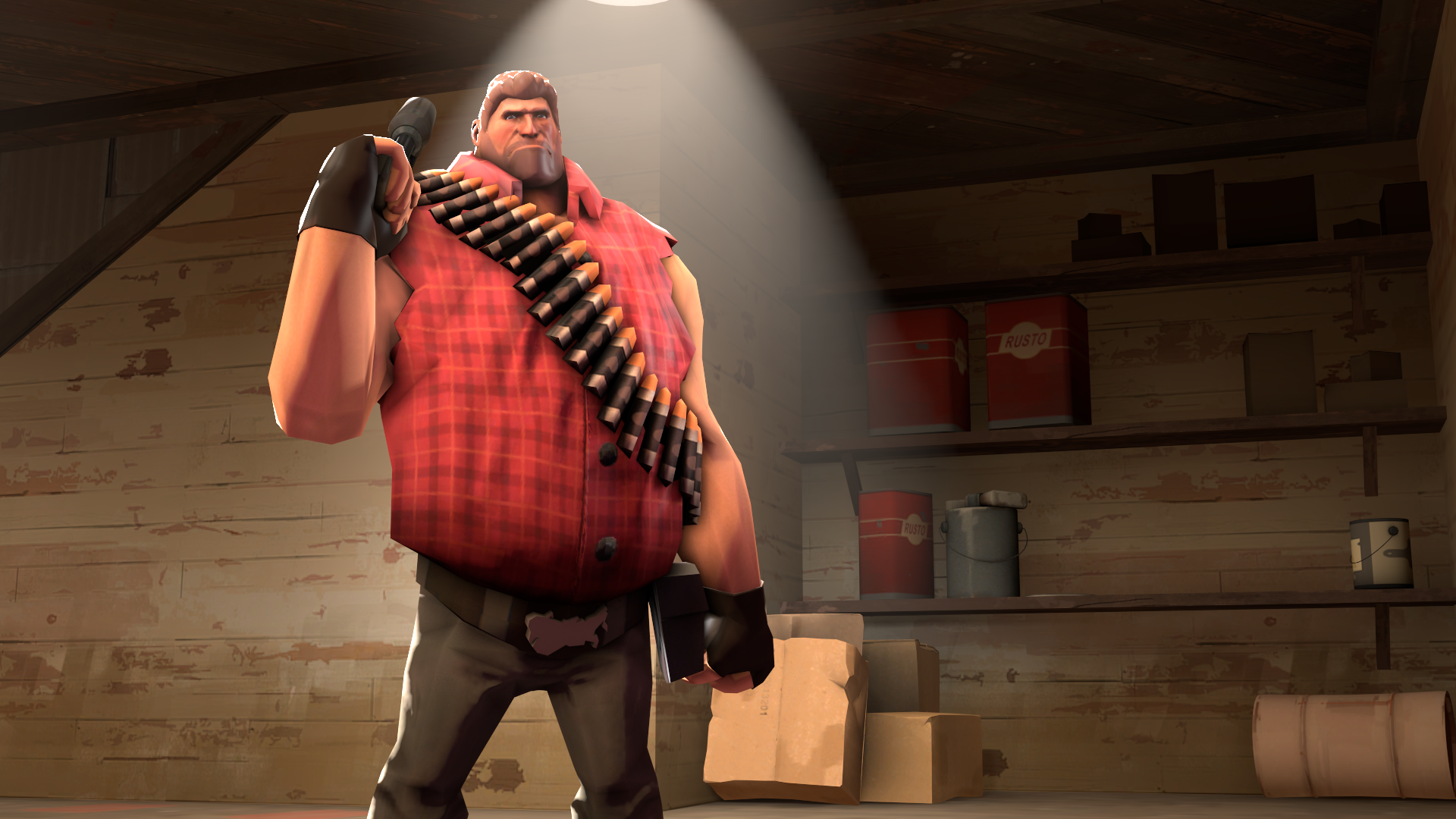 Conway Collection
Collection by
Doctor Aibaleet
A set inspired by Larson Conway of Tomb Raider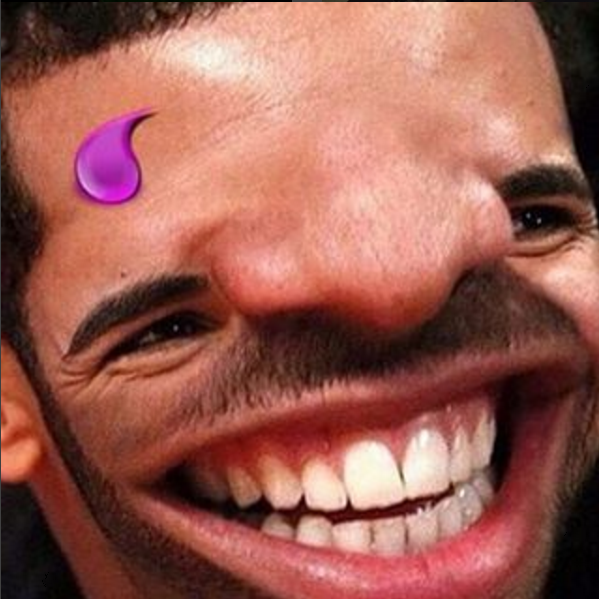 Mecha TF2 Maps
Collection by
MechaFourth
Subscribe to all of them and join the server!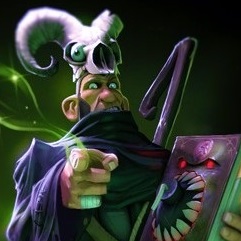 Halloween Items and maps that should be in Team Fortress 2
Collection by
El Pingaso-Inator #Papi Chulo
Just a collection of items and maps that I would like to see in the next Scream Fortress update. Please go support the creators of these items and maps.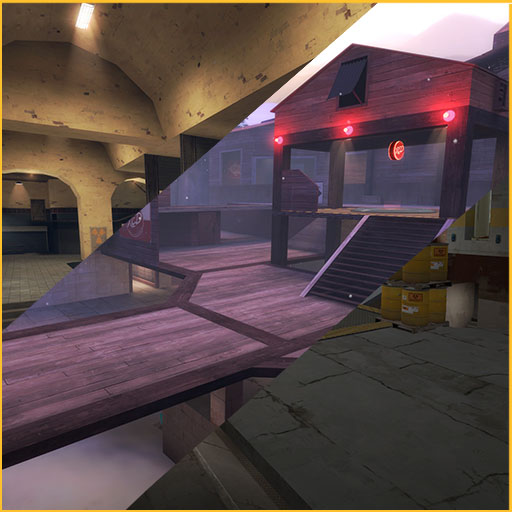 PEAR'S DECEMBER 2016 MAP PACK
Collection by
YA BOY PEAR
MERRY CHRISTMAS OR SOMETHING Heres a little map pack for yall :))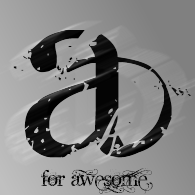 FAVORITE TF2 STUFFS
Collection by
exotic butters
Things I think just look really cool!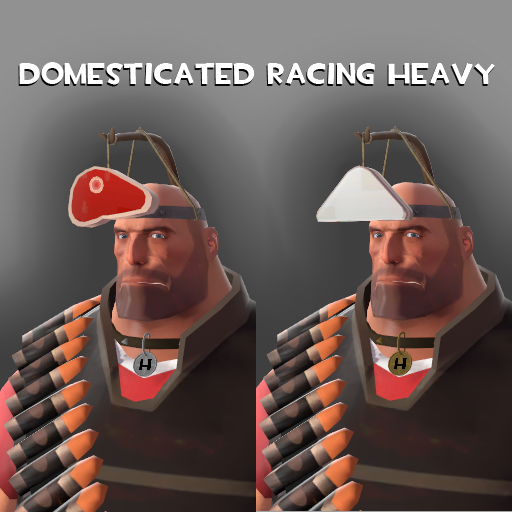 Domesticated Racing Heavy
Collection by
[KDX]valhallarizen
In the Mercenary Underground Racing League, heavy racing is a top sport. Medics pride themselves on training heavies that can get the most kills in the shortest time.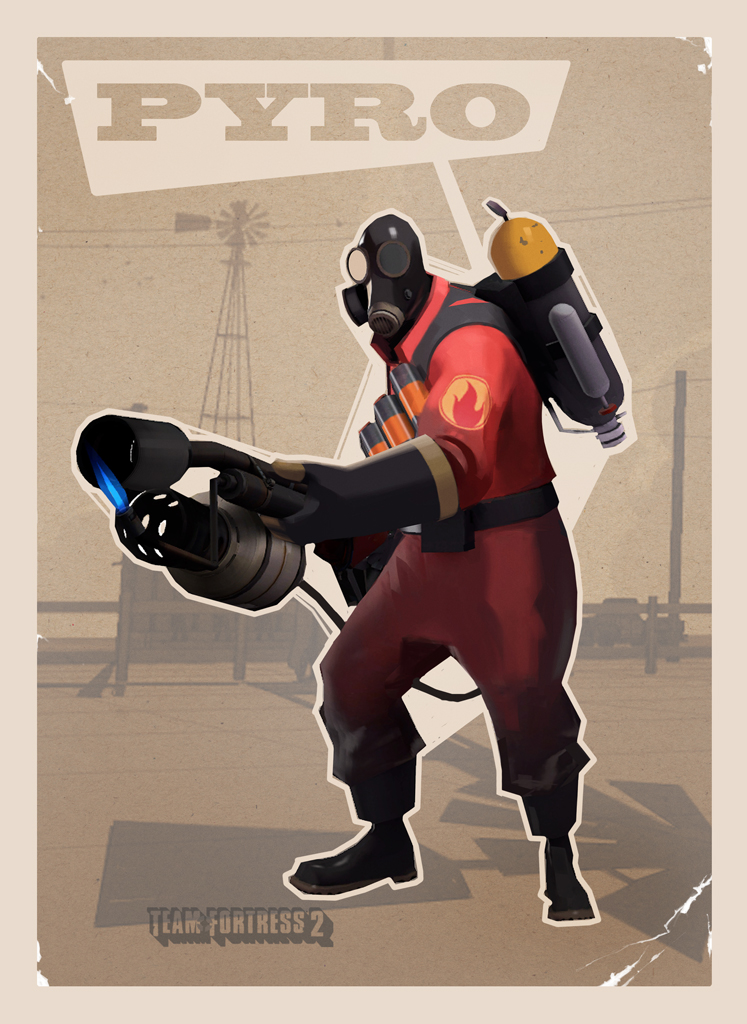 The Pyro BEST ITEMS
Collection by
D A N N Y
Great ideas for items and configs that can go well together. I normally go with the pyro on defense. Even though he is made for offense, he goes well both ways and is very practical.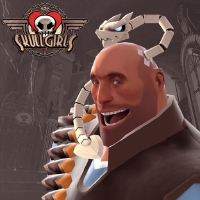 Skullgirls
Collection by
Shockpulse
Lab Zero needs our help, and I for one will give it to them if my name isn't Shockpulse!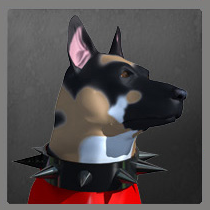 Idea For Use For The Guard Dog
Collection by
Ser JaGGsaW
Okay, so ill start out by saying i KNOW THIS IS NOT A PICTURE I MADE, IT BELONGS TO THE ORIGINAL CREATOR OF THE GUARD DOG CLASS, whose name i don't remember, anyways i decided to use he's picture of the guard dog, and i hope he can forgive me/excuse me for