Showing 1315-1332 of 11,795 entries

Yoghurt's TF2 Workshop Collection
Collection by
ヨーグルト
Here you can find every TF2 workshop item i have released! There's not much yet but i'm sure there'll be more to come. Sometimes i also release my workshop items as mods which you can download here: http://gamebanana.com/members/submissions/skins/1208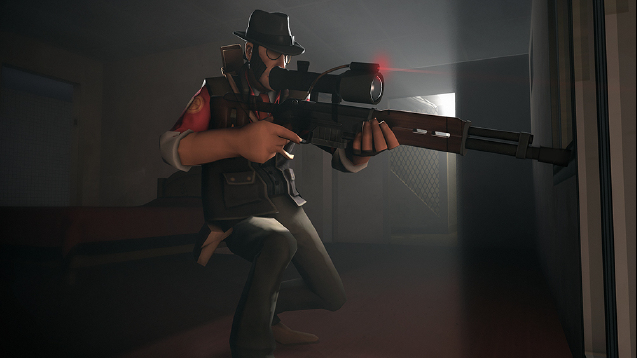 The Soviet Souvenir
Collection by
johnnykrajcovic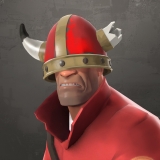 Virturs Top 51 Steam Workshop TF2 Collection
Collection by
virturs
The greatest items made by the Steam Community for Team Fortress 2.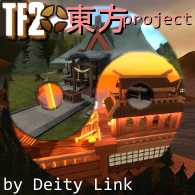 Deity Link's Touhou TF2 maps
Collection by
Deity Link
A collection of TF2 maps I've made from 2009 to 2013 which all relate to Touhou Project, a japanese shoot-em up created by a guy called ZUN. Maybe I'll make more once TF2 moves on to Source 2.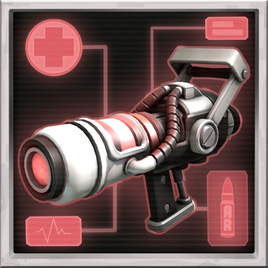 Medic's Grandiose Arsenalle
Collection by
Pootispencer
Uh, vell, zee Medic's arsenal for Team Fortress 2 consists of only 4 primary weapons, 4 secondaries, and only a few melee weapons. These new possible additions could change some of the uses for weapons, or have the same stats as some, but have a new face.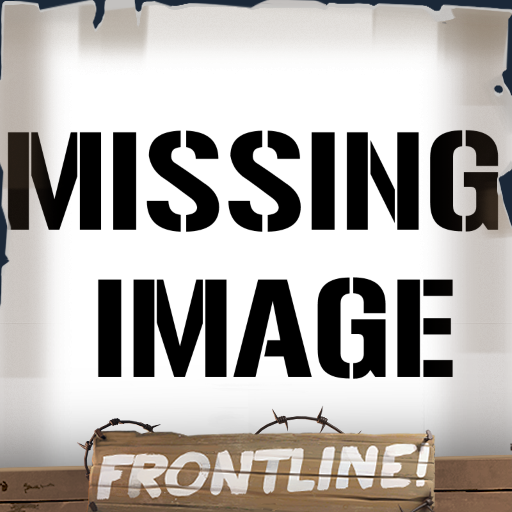 Frontline! Weapons Pack
Collection by
Scrap
All of the Frontline! weapons in one neat little list.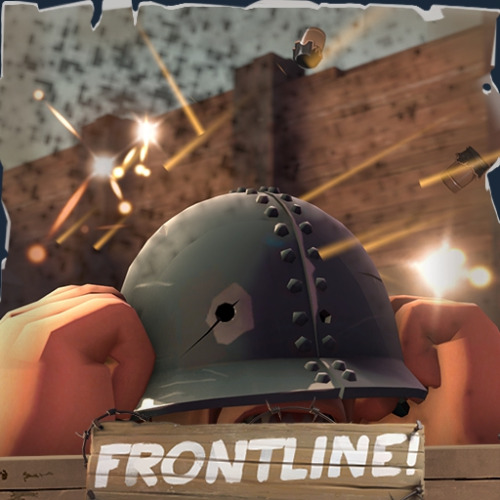 War of TF2
Collection by
The Random Dodo
war things for TF2 that i would like to see added to the game so vote on the ones you would like to see BTW did not make any of this.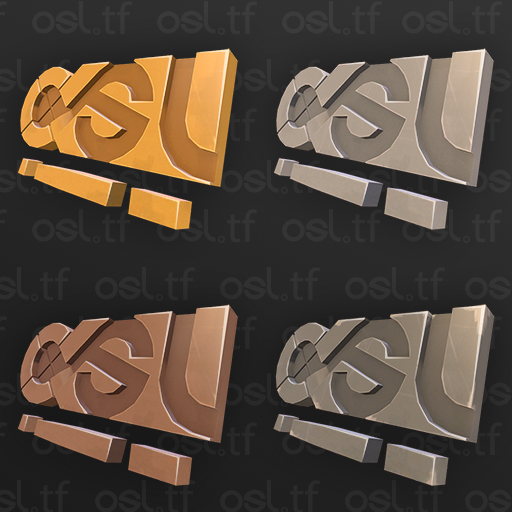 OSL.tf Cup #1 medals
Collection by
nabique
http://osl.tf/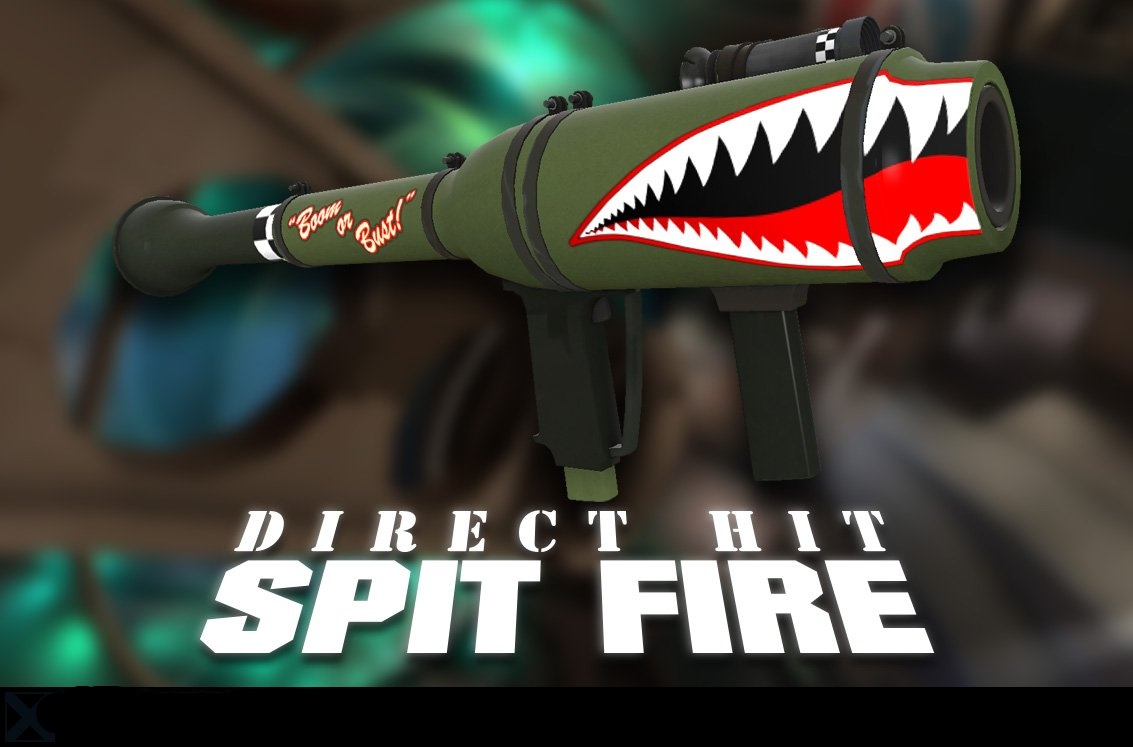 The launcher for the soldier
Collection by
ϟ☠DanpiR☠ϟ
It has 100% faster than a rocket.  Offers 75% more damage. Guarantees a mini-crit damage opponents sent the air by the explosion. 7 0% smaller radius of damage.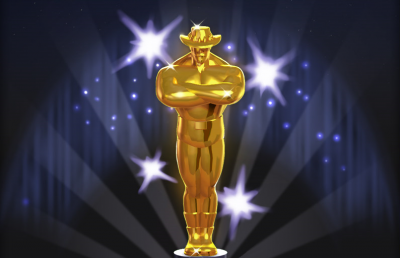 The Saxxy Awards Collection
Collection by
hanzokid
the full collection of the second annual of saxxy awards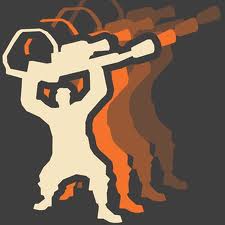 Taunts
Collection by
STARKS098
This is my first collection. It is where you can hopefully find all community made taunts. If you find one that isnt in it please tell me


Crafty Crowbar
Collection by
Chef Hale
Now you get to hold the all mighty crowbar in your own hands. Step into Freeman's shoes as you take his crowbar knocking out th eyes of your enemies.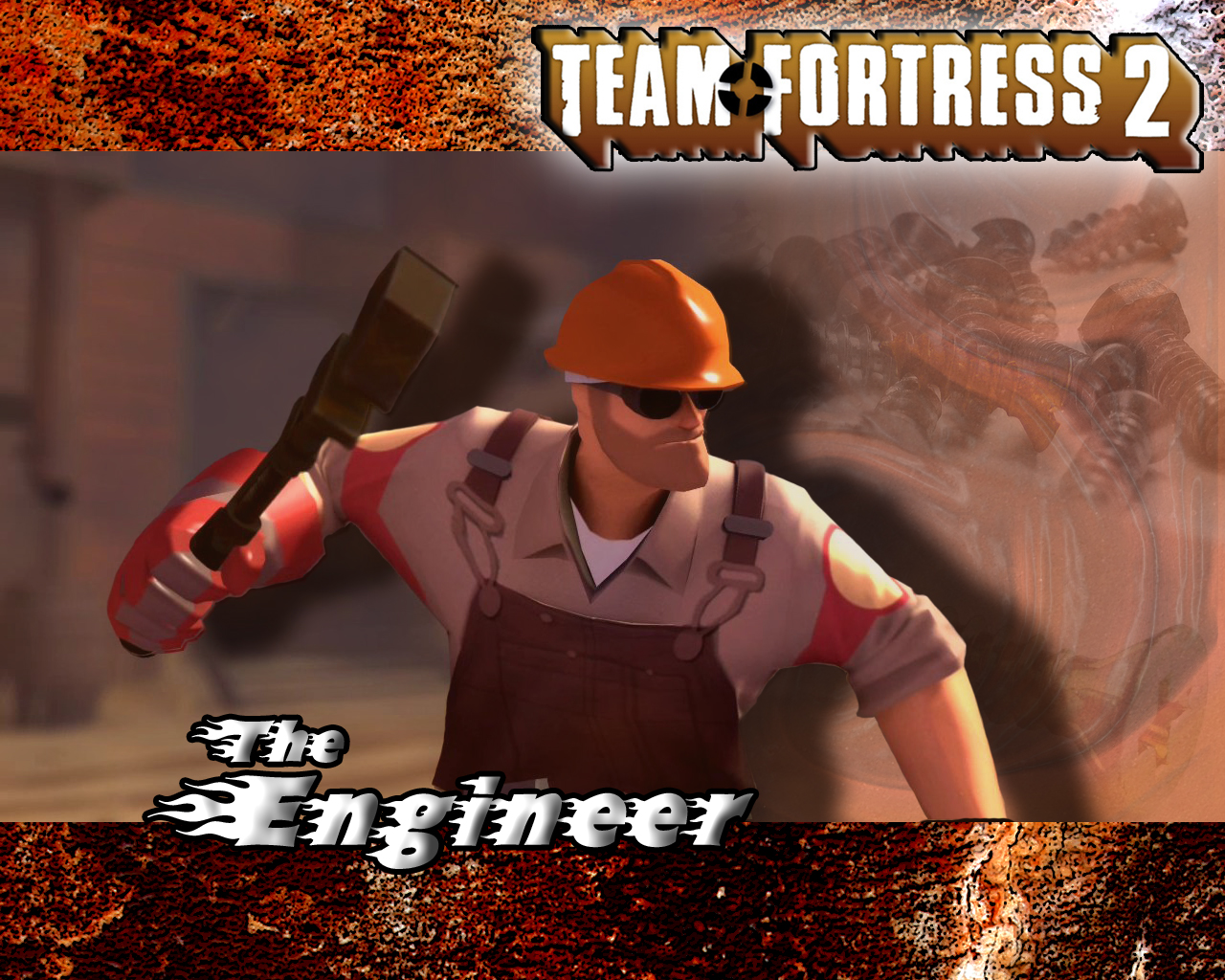 canadian Contractor
Collection by
Under_Score
Stuff made by people that aren't me and that i dont know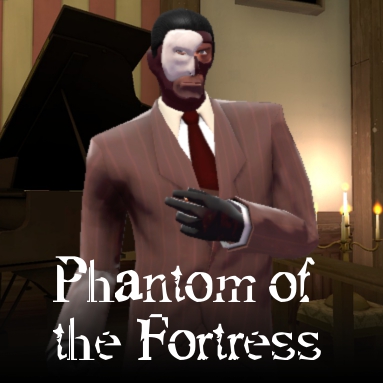 The Phantom of the Fortress
Collection by
Typo Hui
Imspired by the French novel "Phantom of the Opera": The spy fits perfect into the role of these two items. Instead of the Opera, the spy is the phantom of the Fortress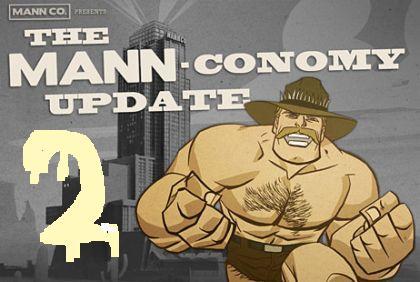 Mann-conomy 2
Collection by
A Random Pyromancer™
New Weapons and New Hats come together in one big and good idea that will be in TF2.. it will be awesome!!! so i think Valve should make a Mann-conomy 2 ...to make all workshop ideas come to life!!!..so if Valve reads this... Let everyones idea go into T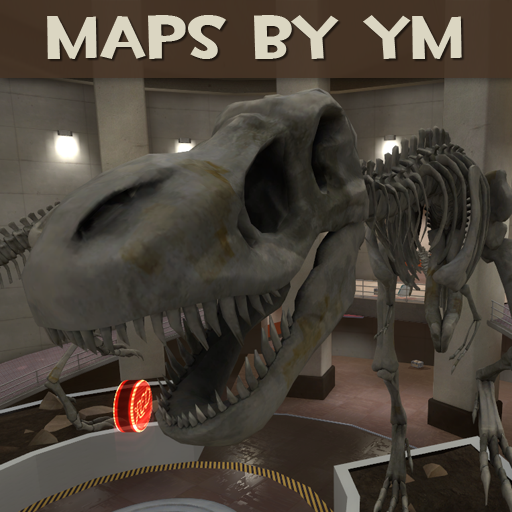 Maps by YM
Collection by
Tim 'YM' Johnson
All of the maps made by YM for TF2 that are available on the workshop! Not Included: pl_hoodoo, cp_manor_event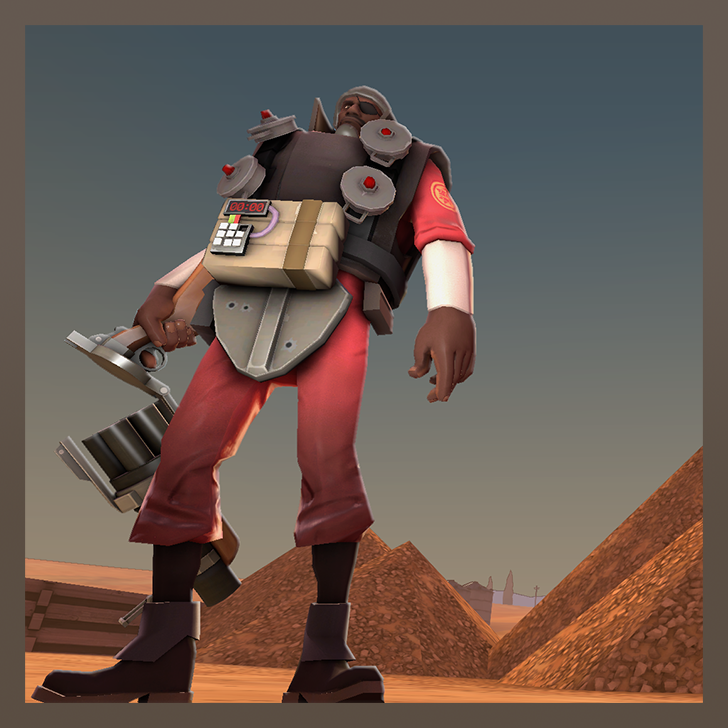 A marring set of items
Collection by
Mopo
Show the world your inner barbarity with this set of items!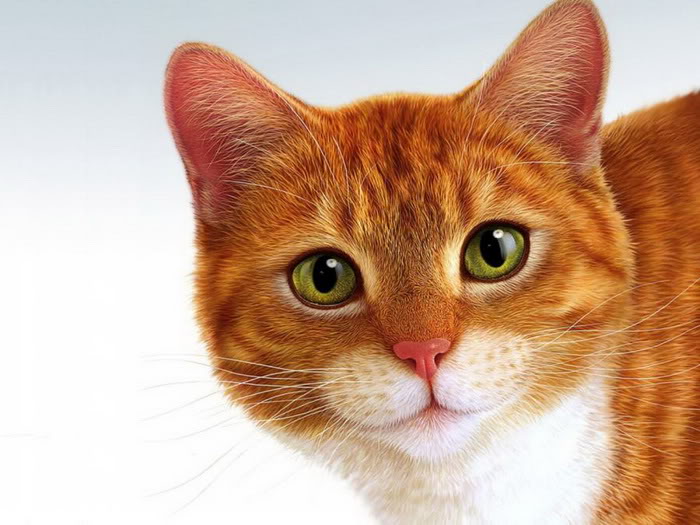 tf2
Collection by
Fire Cat
tf2