Showing 181-210 of 11,302 entries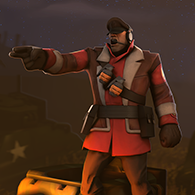 The Ace Commander
Collection by
JPRAS
A war commander set for soldier!

The Deep Jungle Combat Collection
Collection by
💪 DAVE | FLEX 💪
a collection of 7 excellent vietnam era items.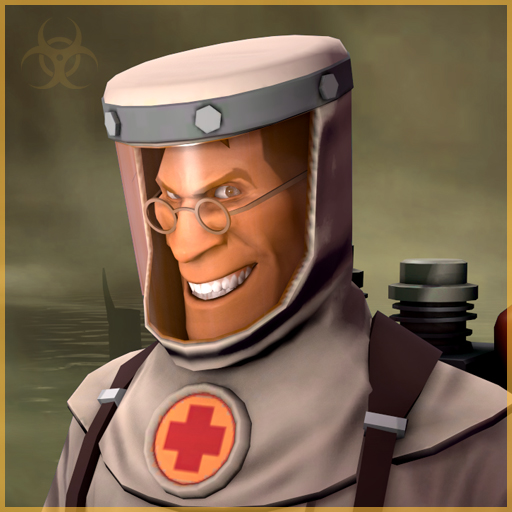 Biohazardous Materials
Collection by
Svdl
Zombies or zombie making ability probably not included. Infections or infection giving abilities probably not included.

Burning Ranger
Collection by
Spacedad
Your flames are the flames that will pierce the heavens! Metaru: Concept/texture Smooth Moonman: Model things Vet: SFM work

Blizzard Boarder
Collection by
A E S T H E T I C
Snowboarding is cool Also vote up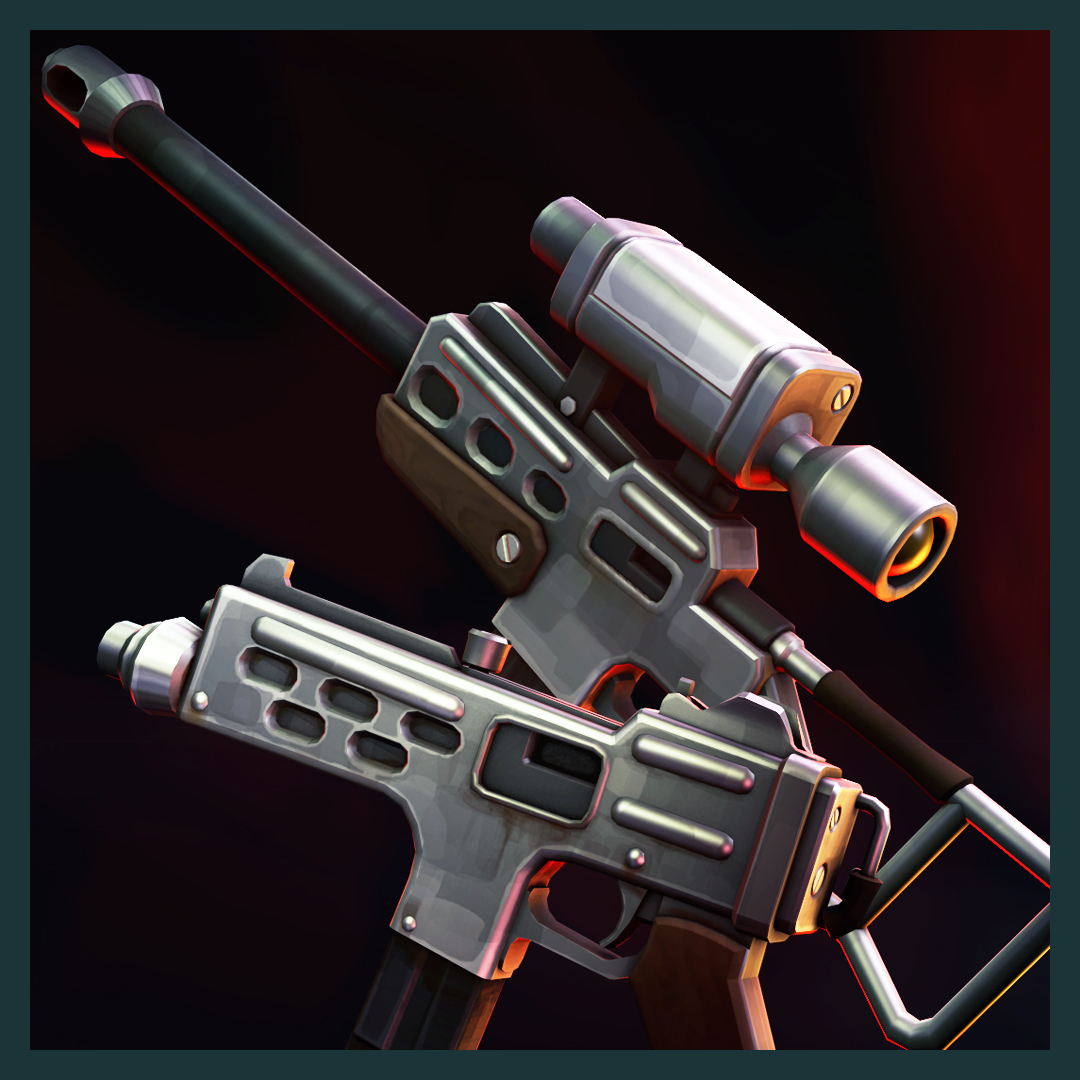 Urban Arsenal
Collection by
Sparkwire
...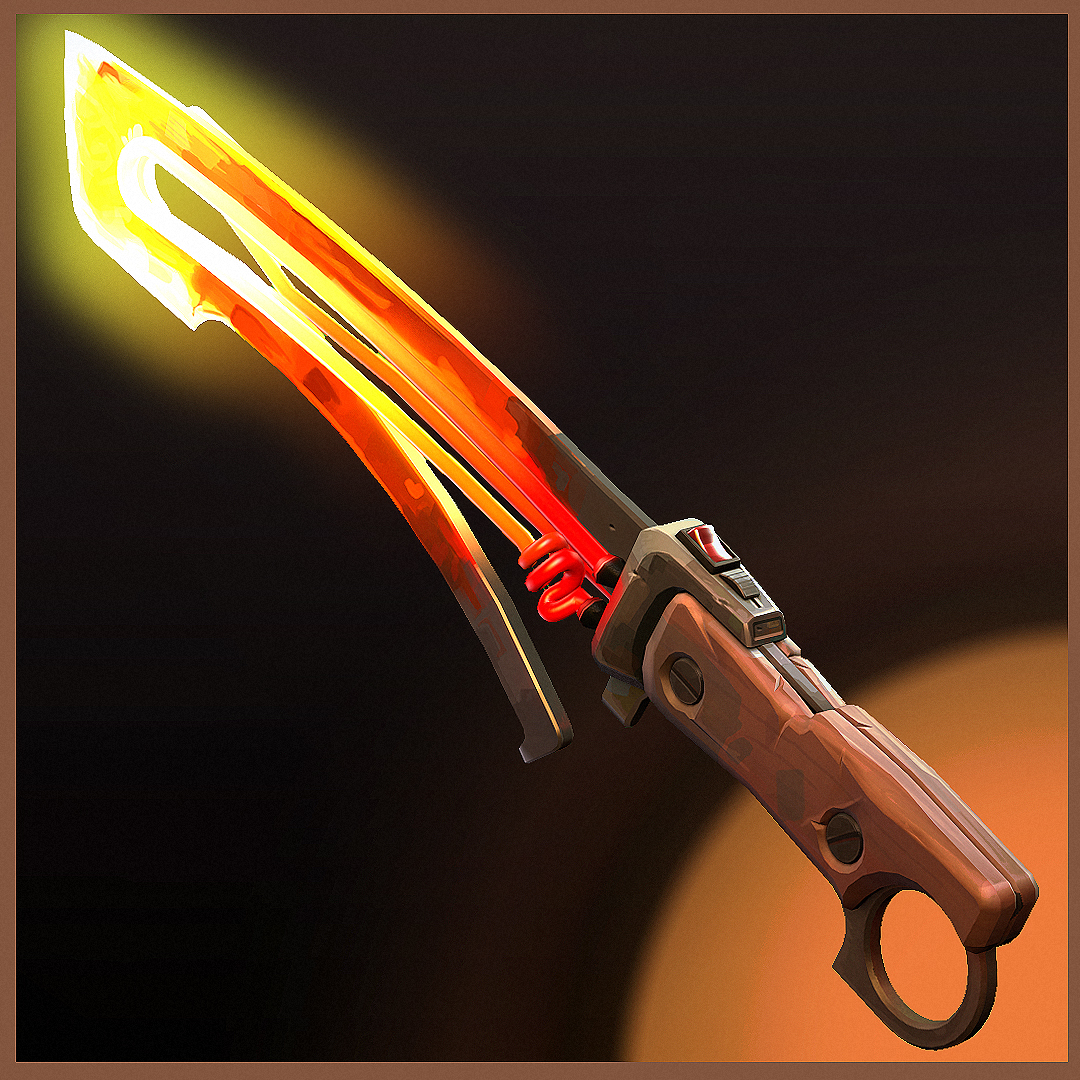 Viewda Industries Electrical Armaments
Collection by
Sparkwire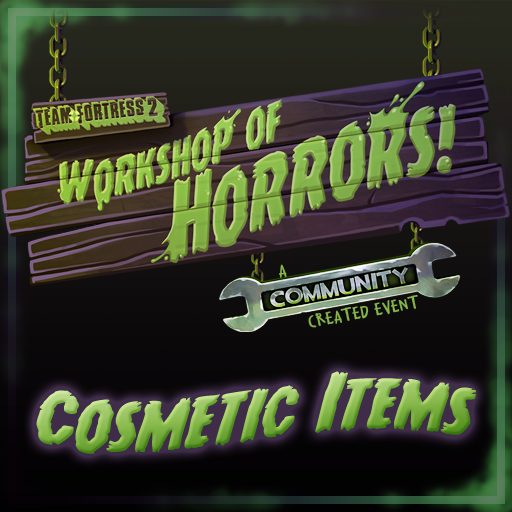 Workshop of Horrors - Cosmetic Items
Collection by
void~
The Cosmetic Items of the Workshop of Horrors!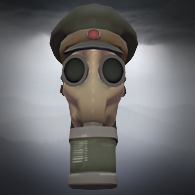 The No Mans Land Wanderer
Collection by
Ducksink
ooooooooo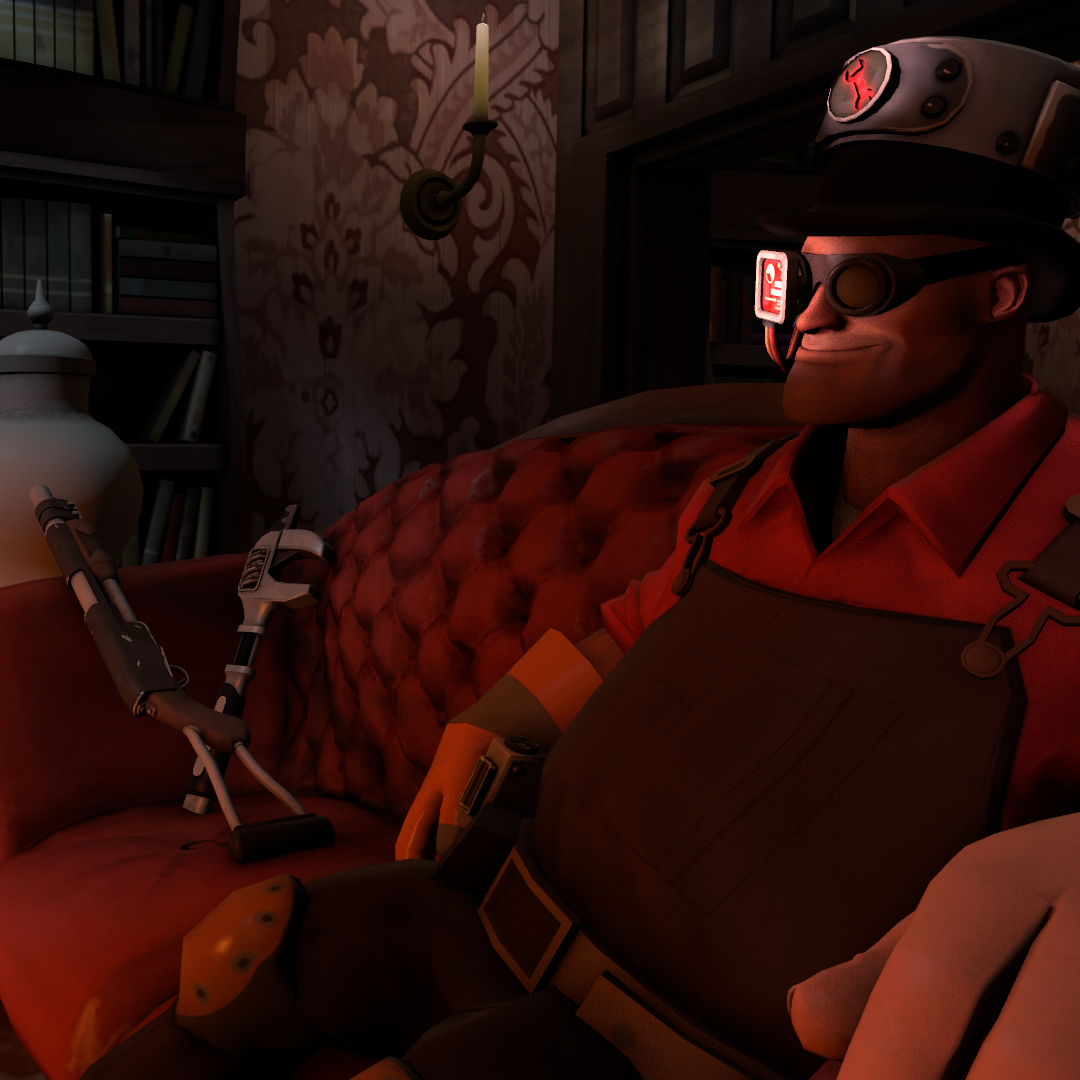 The Sophisticated Scientist Pack
Collection by
Ion the Magic-ian
The Sophisticated Scientist is a collection of the finest Hat, monocle and assorted weapons combo any engineer with an over active desire for war wants to have on his head/shoot with his hands/use as a bottle opener. The pack consists of 5 items: (Hat)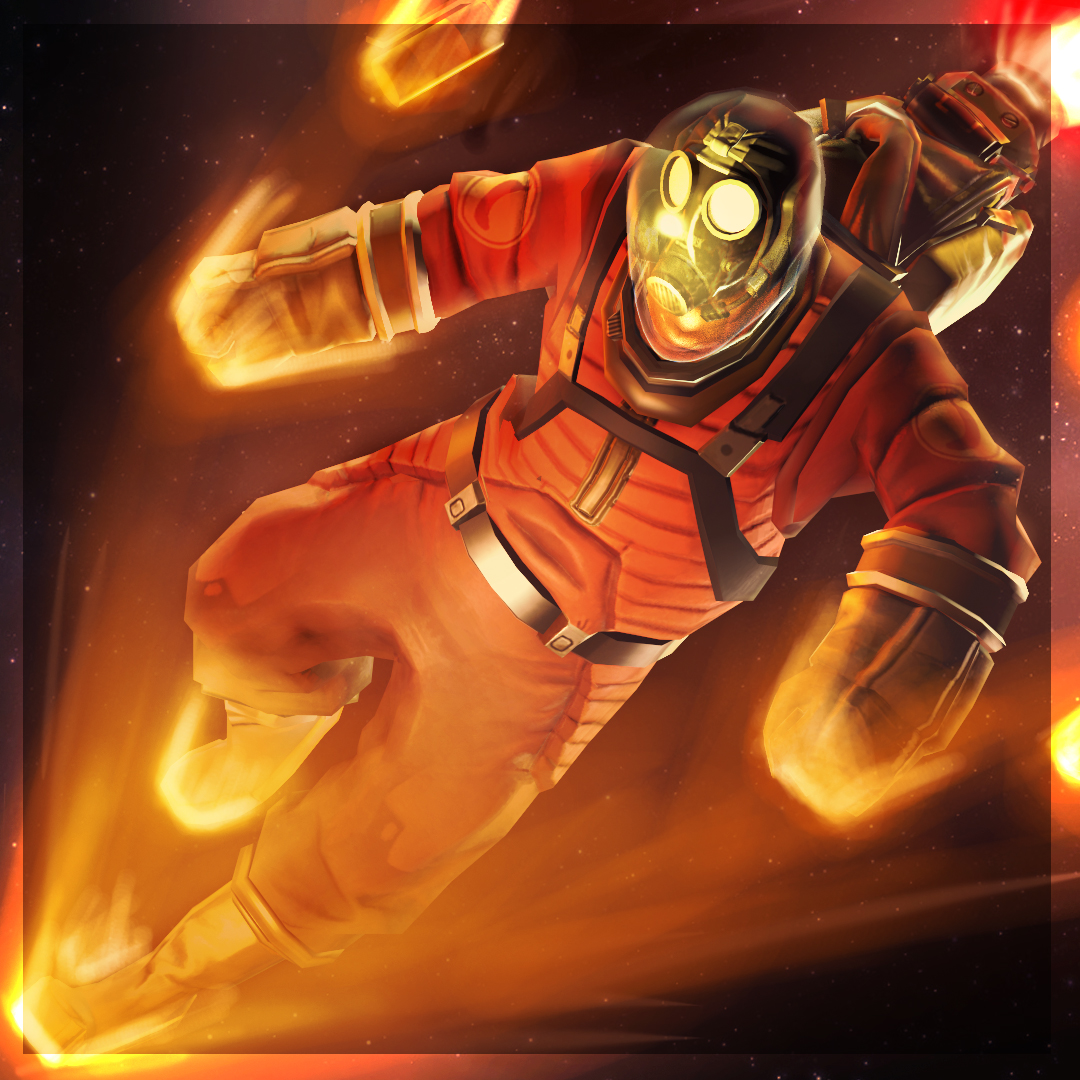 From the Earth to the Moon and Back Again
Collection by
Sparkwire
Space Pyro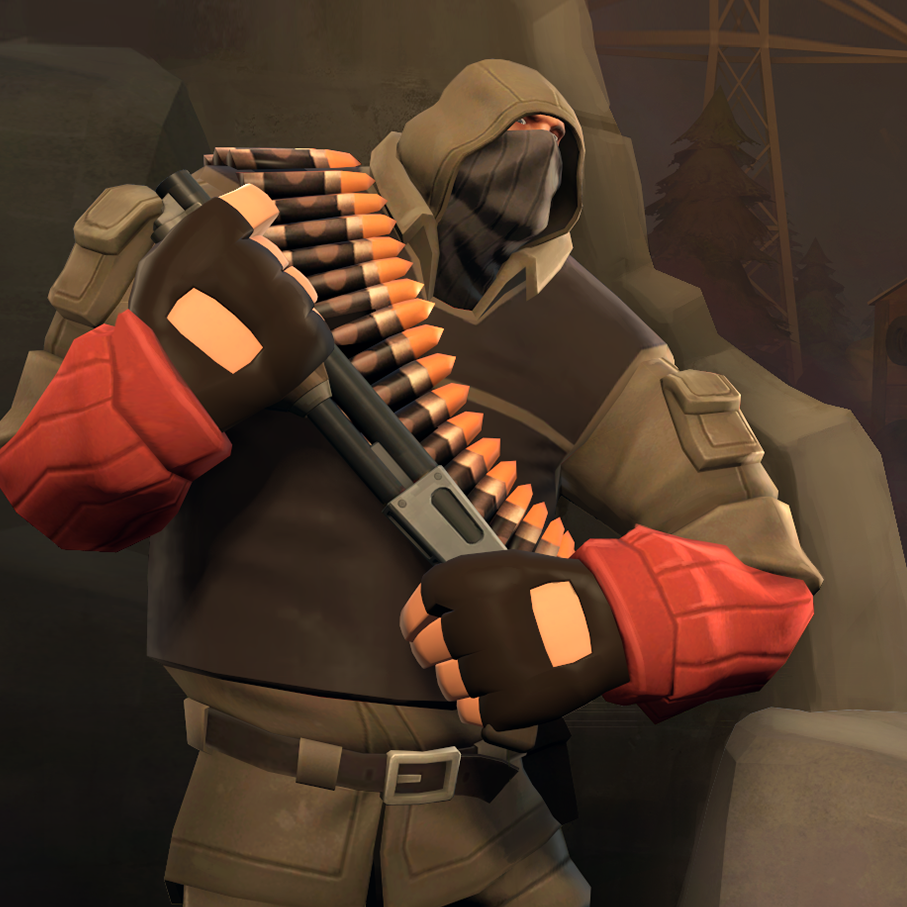 Stranger of the Wastes
Collection by
Sky
Walking through the exclusion zone is prohibited, even for you, hunter... Set 8 of the New Teufort Wasteland Collection. Special thanks to theFaceless for the map backdrop and Rebbaccus for the original shirtless scout model.

The Lava Lord
Collection by
Tox!c.Wease/
Mortals!!! Behold!... THE LAVA LORD!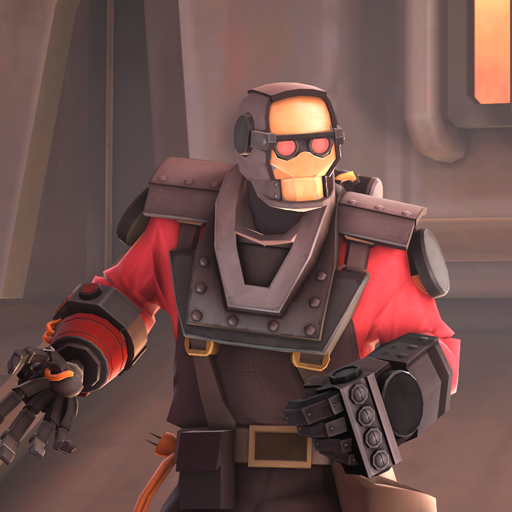 Mecha Mann
Collection by
GetGrenade
Sometimes you must fight fire with fire.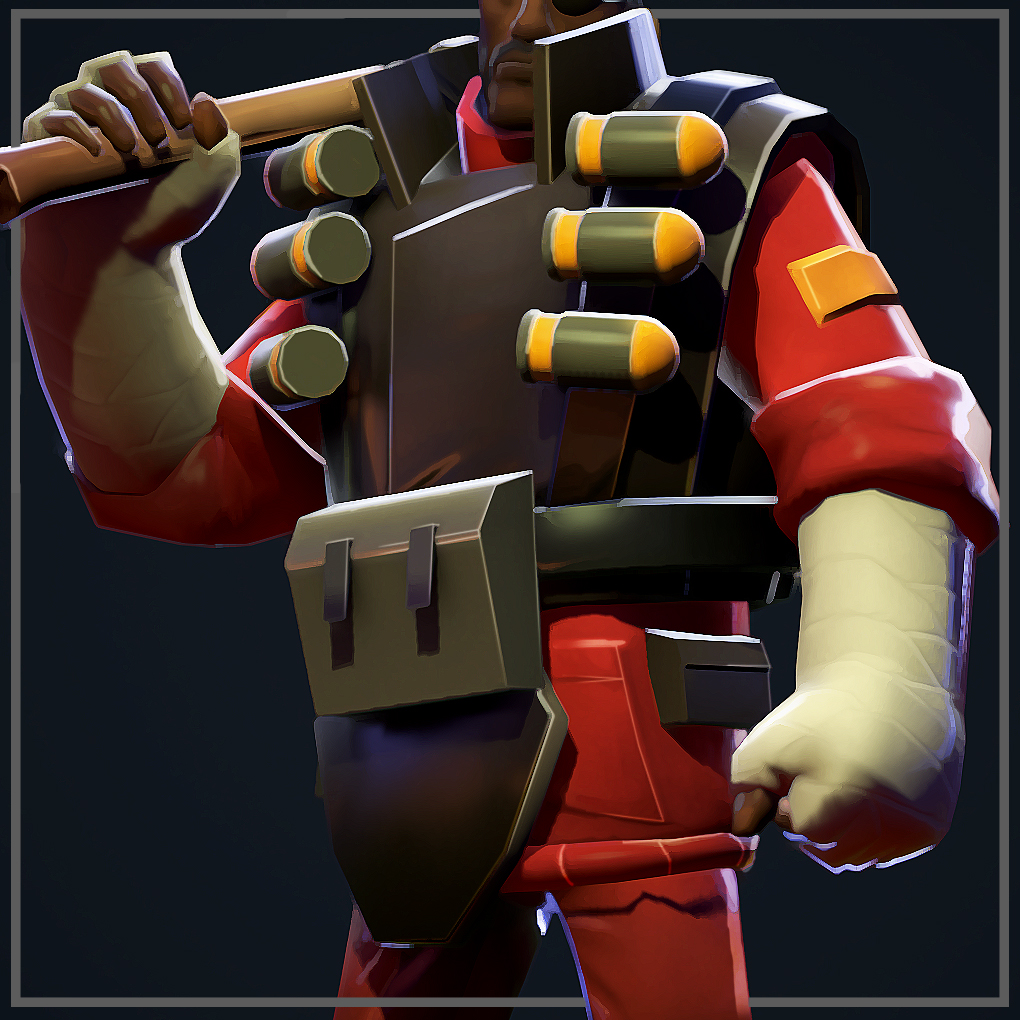 The Decaying City Item Set
Collection by
A E S T H E T I C
A set for demo including: Vest Jacket Trousers/Boots Vote up, Its free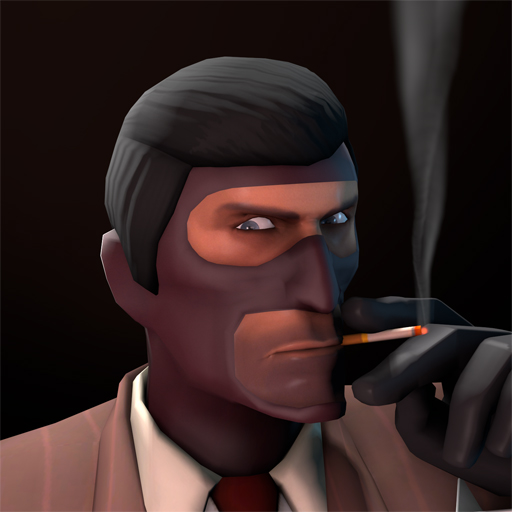 Quantum of Silence
Collection by
SNIPA
Download the mod for The Secret Service (Knife): http://tf2mods.net/mod.php?id=620 Download the mod for Dr. No (Hat, Toupee): http://tf2mods.net/mod.php?id=621 Download the mod for License to Kill (Revolver): http://tf2mods.net/mod.php?id=622

Ye Olde Workshoppe Collection
Collection by
Gadget
Make sure to come back every now and then to find the latest submissions for the new TF2 Medieval Community Project . http://medieval.tf2maps.net/images/medieval_logo_workshop.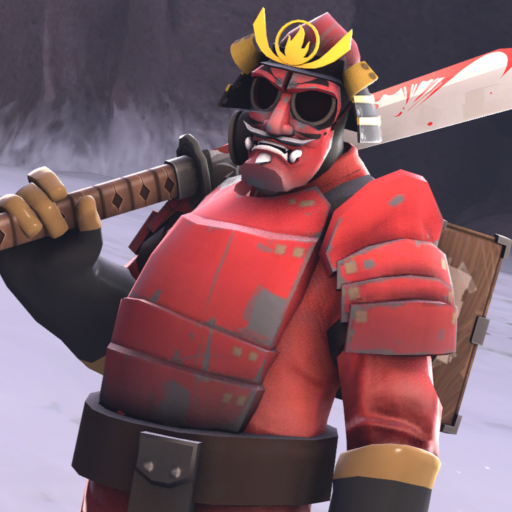 The Honorable Arsonist
Collection by
Merczy
A warrior stands, Not a flicker of mercy, Blazing is his ire. Special thanks to Agent Phaser Rave for the Haiku!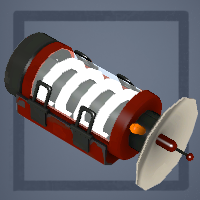 The Energy Pack
Collection by
juiceböx
The Energy Engineer! This is the "official" collection of Energy items for the Engineer. Concepts/Texture: Druida Modeler: Juicebox Compiler/SDK Wizard: Jalcober Special thanks: Junkyard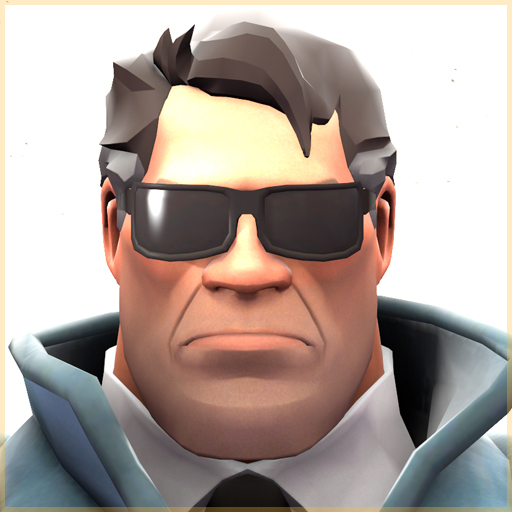 The G-Mann
Collection by
Svdl
This information is classified.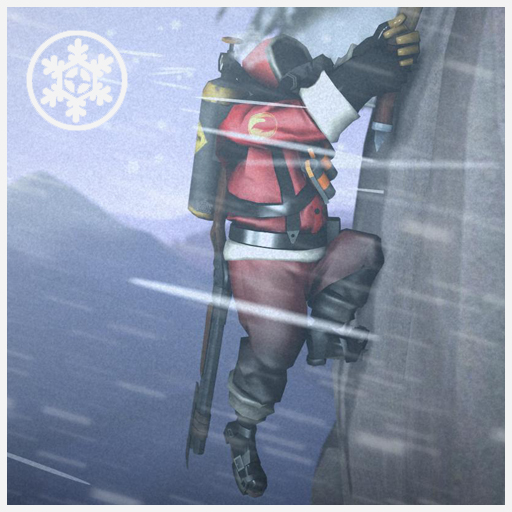 The Polar Opposite
Collection by
*̴̶̸̛͈̺̝͉̟͖͕̳͓͍̘̪͓̫͋̓̃͐ͯ̇ͪ̋́̚*̎̉
Sometimes, you just have to approach things from the other direction. Weapon mods are now available for download! Snowstorm: http://www.mediafire.com/download/5fcat0b975q33f0/The%20Snowstorm.rar Figure-8 http://www.mediafire.com/download/bhn008z

The Field Medic
Collection by
Orko
Who is the Mann that heals his comrades, shoots enemies with syringes, saw bones in the battlefields? Wer ist der Mann der alles kann? He is... the Field Medic!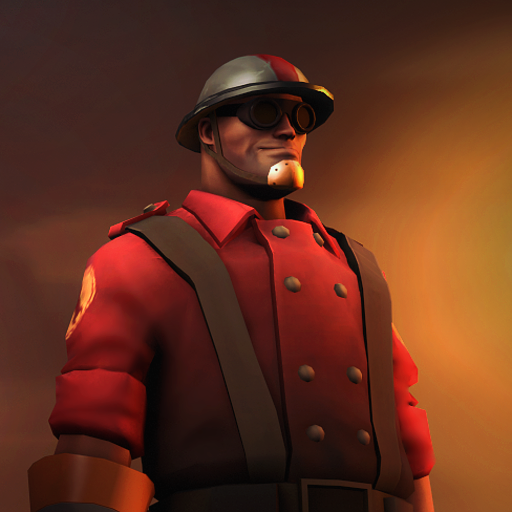 The Great War Engineer
Collection by
boomsta
A few items inspired by some WWI themes, I hope you all enjoy them!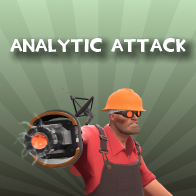 Analytic Attack
Collection by
invisibleStuff
Tired of your buildings always breaking right after you upgrade them? Well the Engineer built himself an upgrade! This set is pretty "outdated" to my standards. I've learned some new modeling/texturing tricks and I'm working on redoing this set. Vers

Skullgirls Promo Items
Collection by
Ravidrath
Lab Zero needs your help! Valve has given us the opportunity to release Skullgirls Team Fortress 2 items as pre-order bonuses... but only if you show your support and vote for them! Any and all items selected will become Genuine-quality pre-order b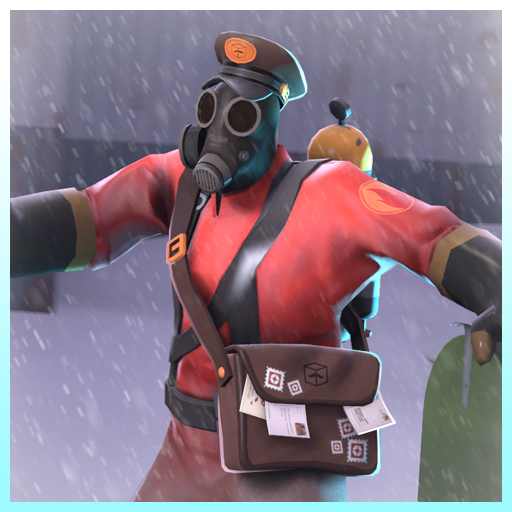 Return to Sender
Collection by
Segab
Nobody knows how Pyro is the only remaining employee of Mann Co. Shipping, but one thing's for sure, he sure loves his job.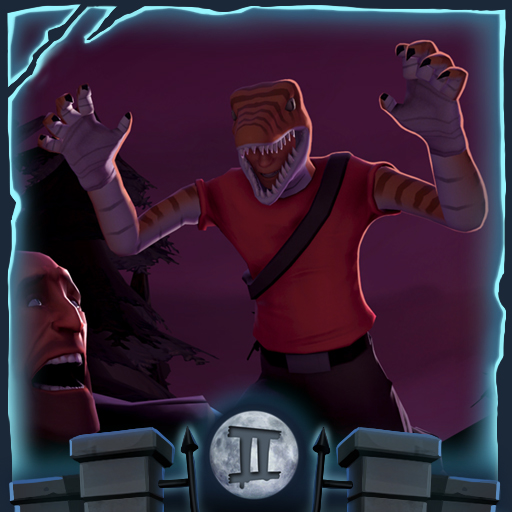 Raptor Scout
Collection by
Segab
Halloween set

Tools of the Trade
Collection by
[m00] Elbagast
Love bombs? Hate swords? Want to actually blow things up? Well here's some gear straight off a demolition site that should get you started! Full pack promo: http://elbagast.deviantart.com/#/d5grqps All items now available as mods (I have the bes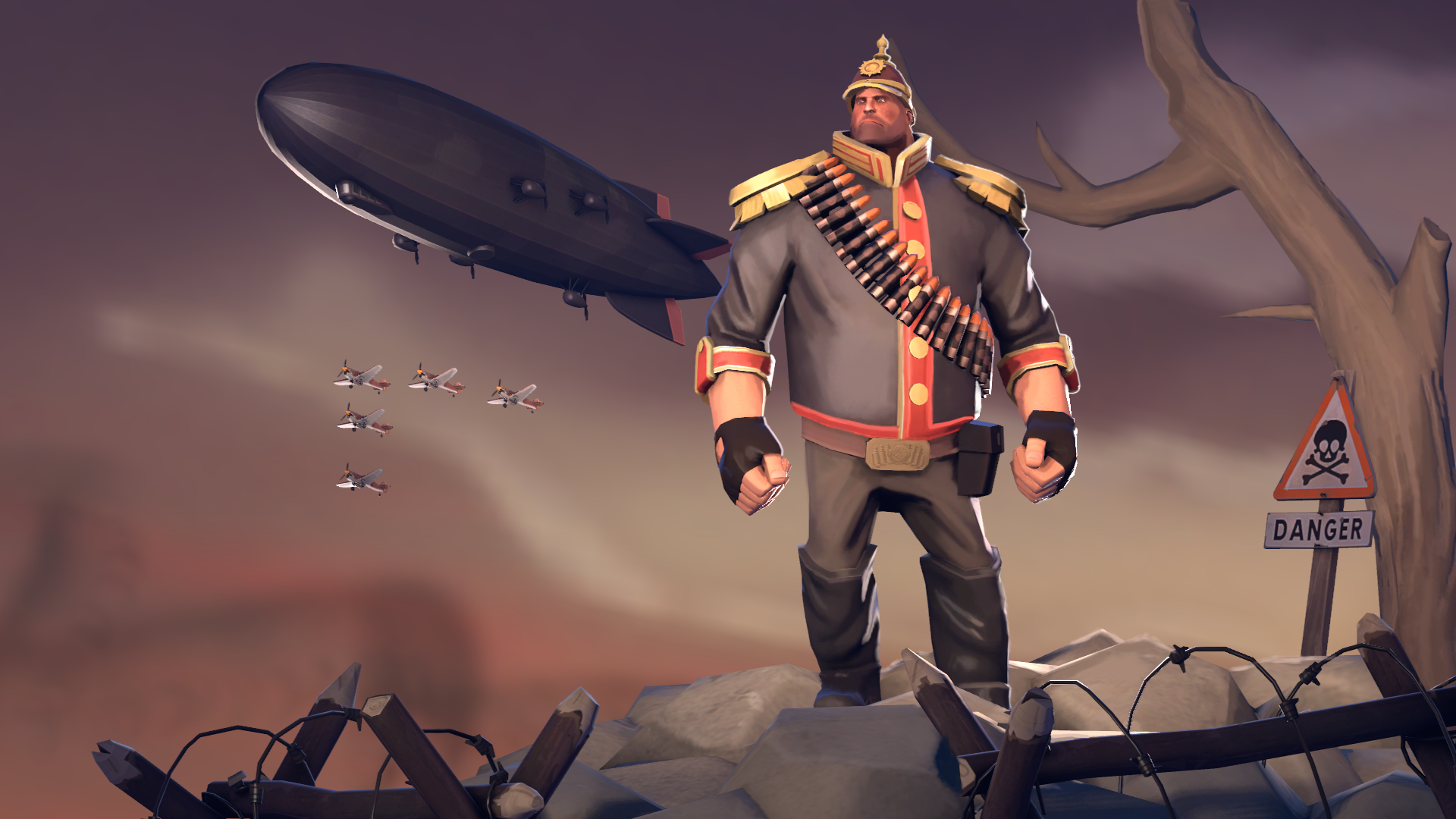 The Battlefield King
Collection by
Kowalo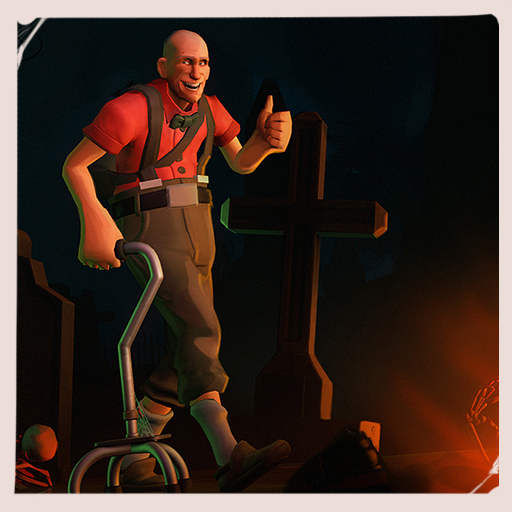 The Curious Case of Benjamin Bonkin'
Collection by
Sparkwire
Live fast, die old