Showing 181-210 of 11,534 entries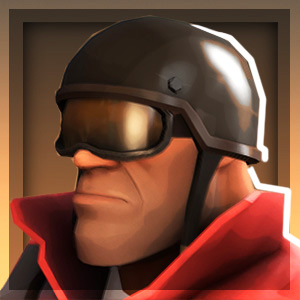 The Army Accessories
Collection by
CoBalt
In and out in a flashbang.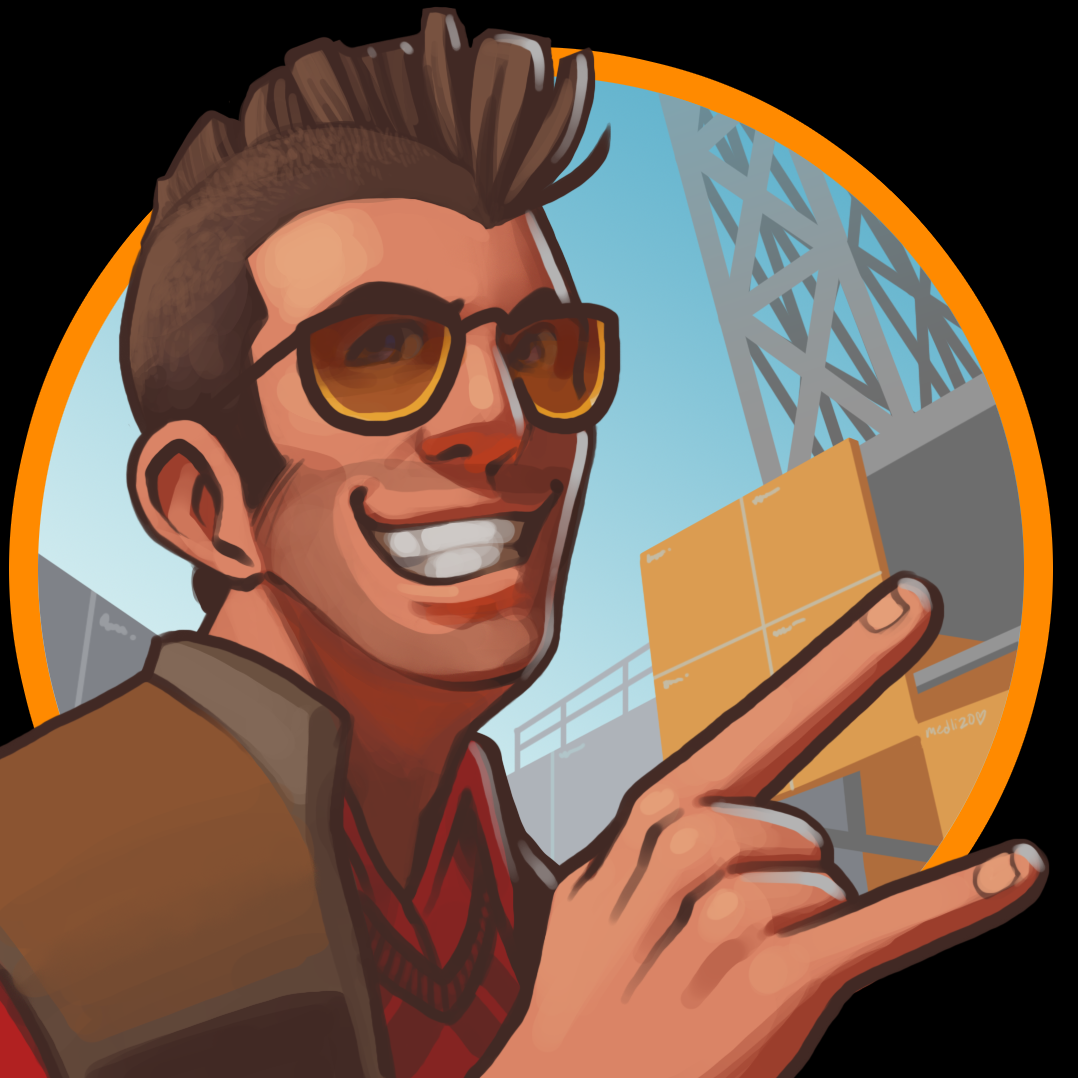 Crash-Maps
Collection by
UEAKCrash
Maps created by UEAKCrash!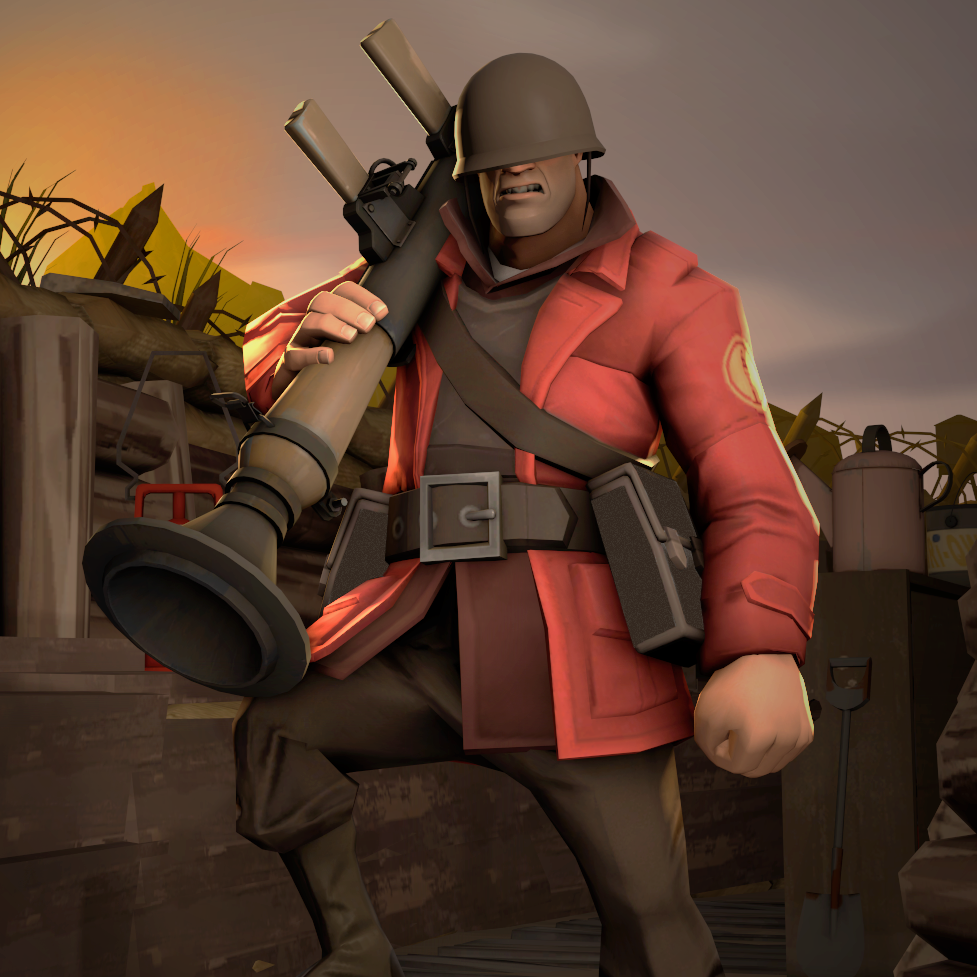 The Warbreaker
Collection by
JPRAS
Soldier trench items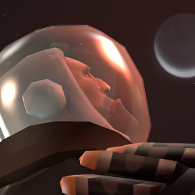 The Cosmonaut
Collection by
multitrip
space.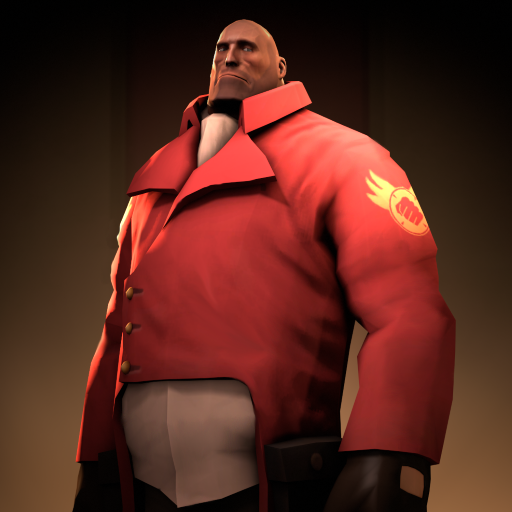 The Civil Killer
Collection by
boomsta
yeah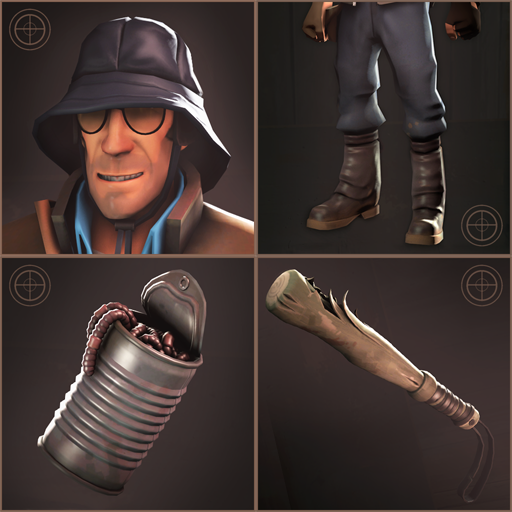 Fisherman's Fittings
Collection by
Zobot
A collection of items for the Fisherman's Fittings set.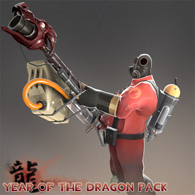 The Year of the Dragon Set
Collection by
Jormungandrson
Explore the ancient ways of setting things alight with this collection of Chinese-themed weaponry (and hat)!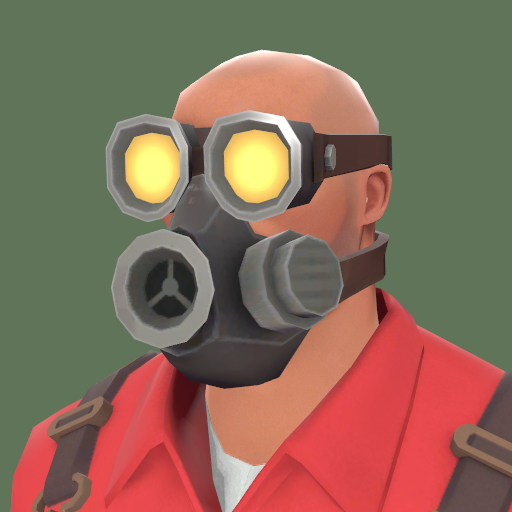 Chemical Brothers
Collection by
multitrip
scient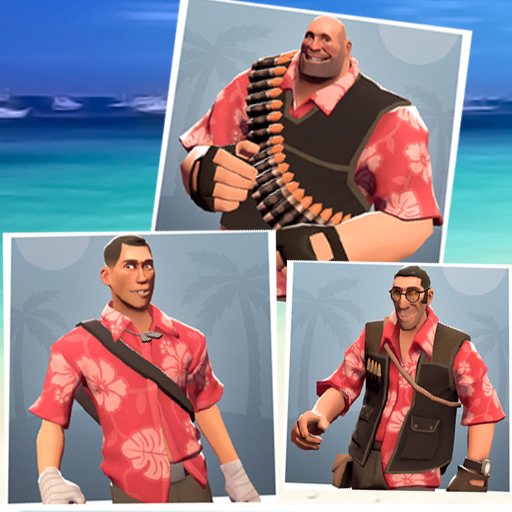 Hawaiian Summer
Collection by
Sparkwire
Perfect set of Hawaiian shirts for your favorite mercs summer holiday's!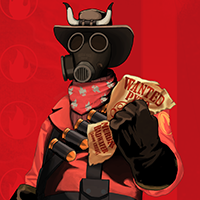 The Badlands Bandito
Collection by
JPRAS
An outlaw bandit cowboy set for pyro.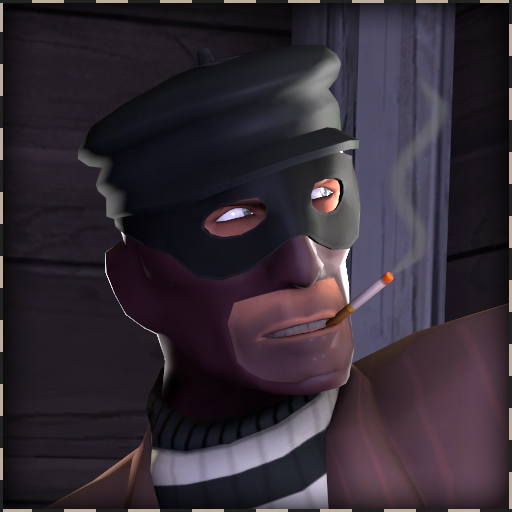 The Baguette Burglar
Collection by
NeoDement
Close your windows and lock your doors, The Baguette Burgler cometh.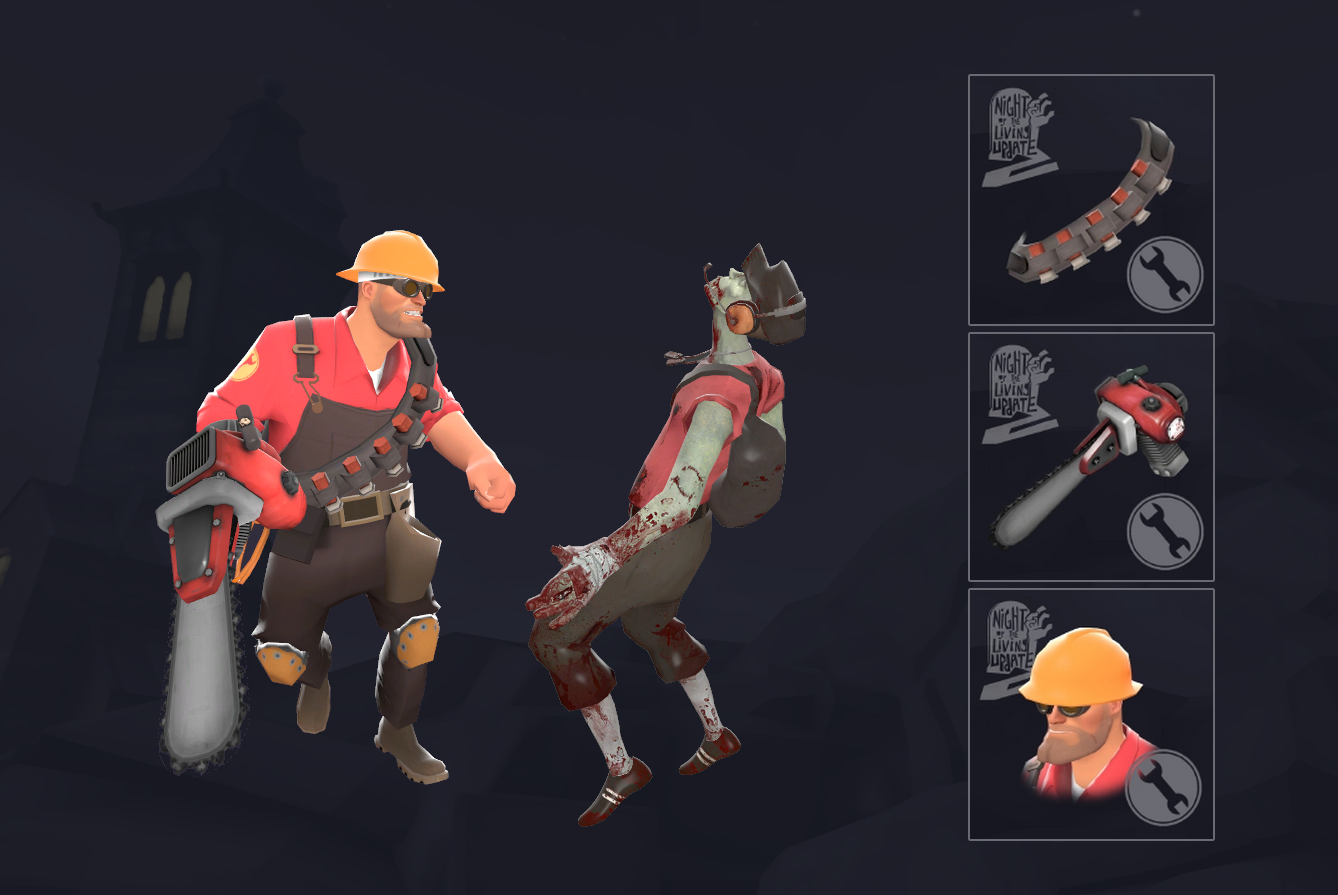 Classic Zombie Hunter
Collection by
Psyke
Everything you need for bustin' up the undead.

The Australian Serviceman
Collection by
Commie
A small set of early 20th-century Australian military gear for everyone's favorite contract killer.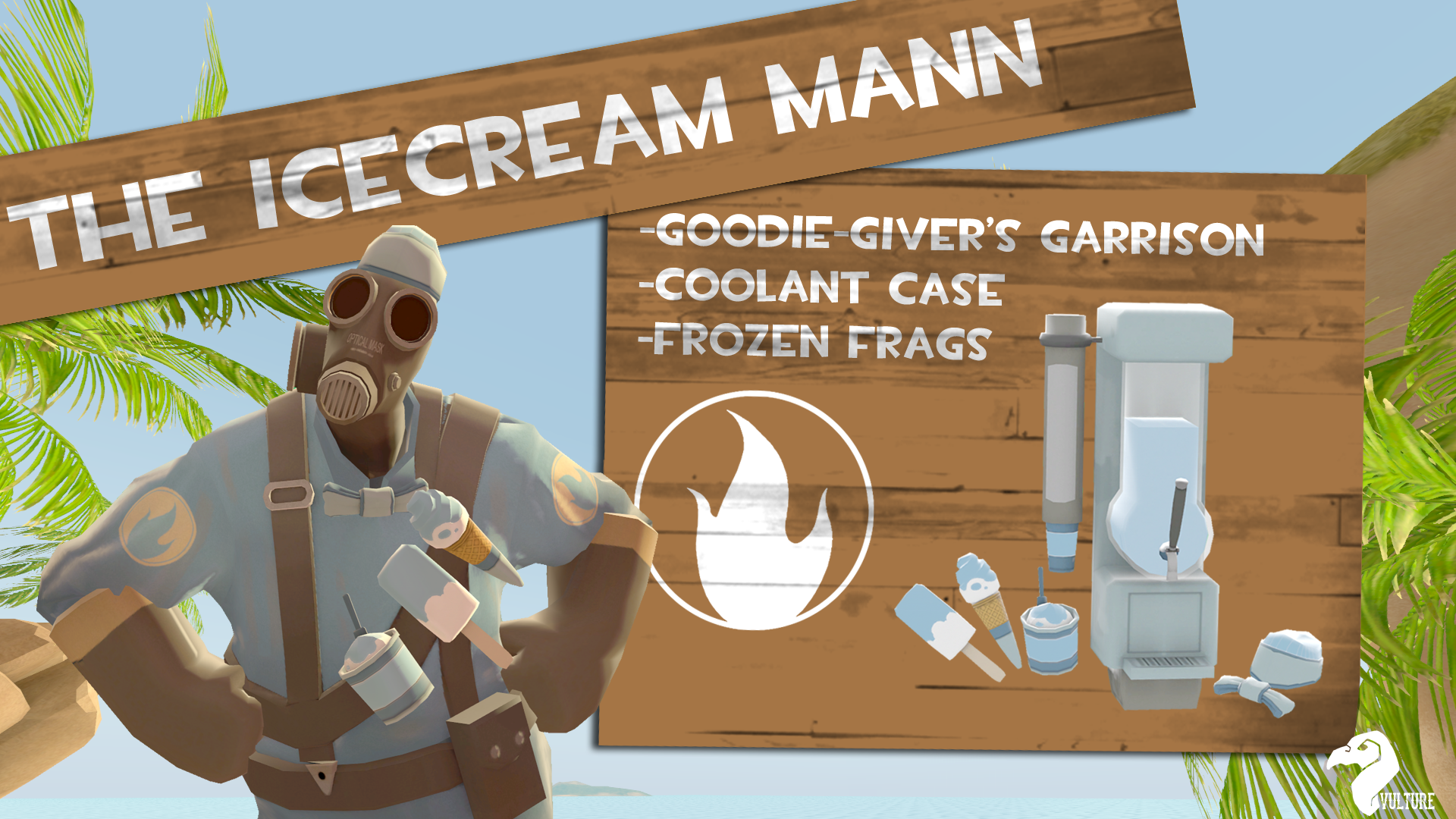 The Icecream Mann
Collection by
Vulture

Borski The Butcher
Collection by
Ertz™
some head, apron and pants for halloween.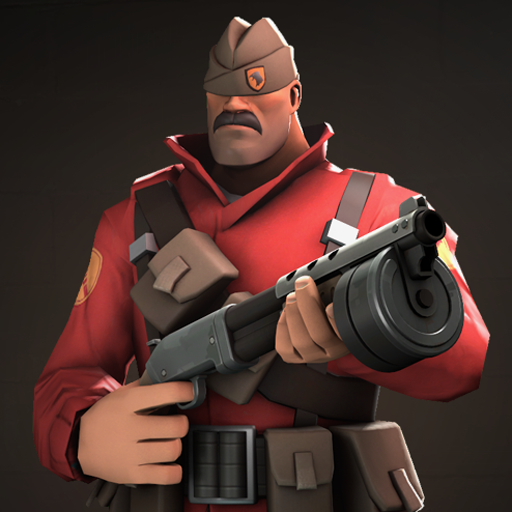 World War Soldier's Gear
Collection by
Zobot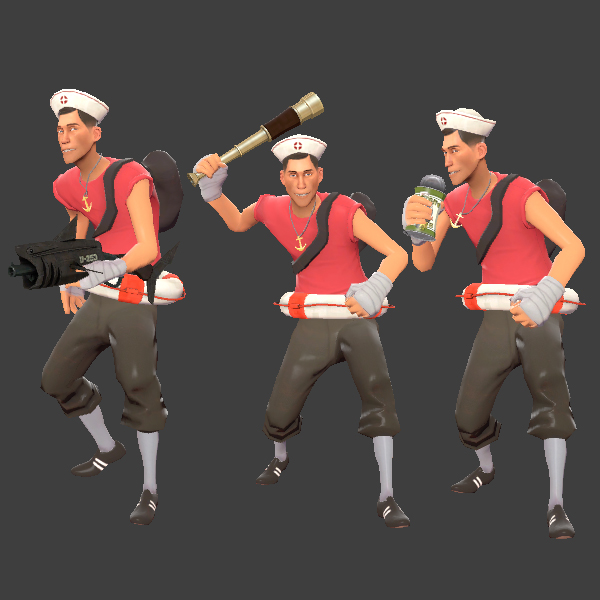 Scout Sailor Pack
Collection by
Evil_Knevil
Scout Sailor Pack: - Primary: Shark-n-Awe (scattergun) - Secondary: Saxton's Spinach (consumable) - Melee: The Land Ahoy! (monocular) - Hat: Steamboat Willie (sailor hat) - Misc 1: The Anchorman (necklace) - Misc 2: the Buoy Wonder (life-saver)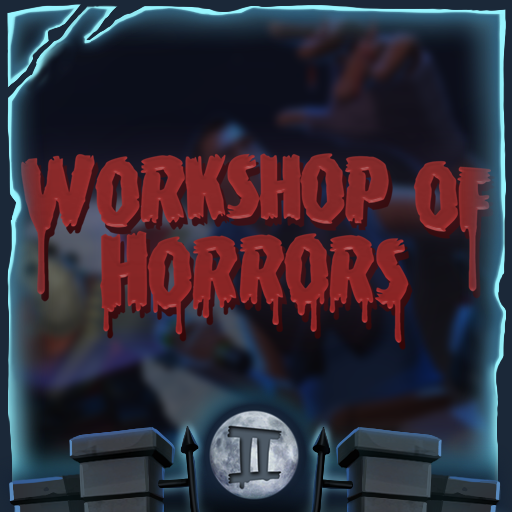 Workshop of Horrors 2016
Collection by
void~
Happy Halloween! Gaze upon the thrilling works of the Team Fortress 2 contributing community in this year's Workshop of Horrors! Visit the Workshop of Horrors here! ___________________________ Items were added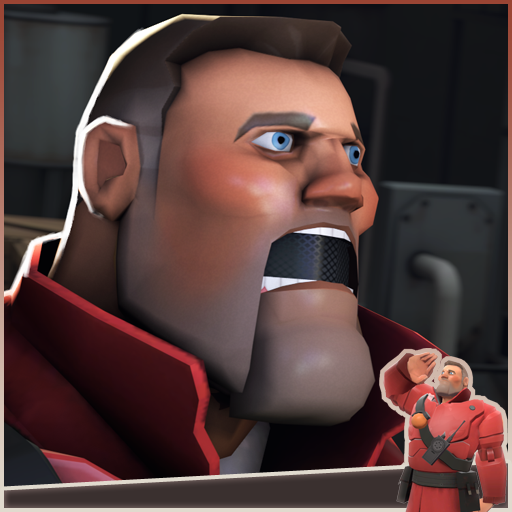 A Child's Plaything
Collection by
boomsta
You. Are. A. TOY!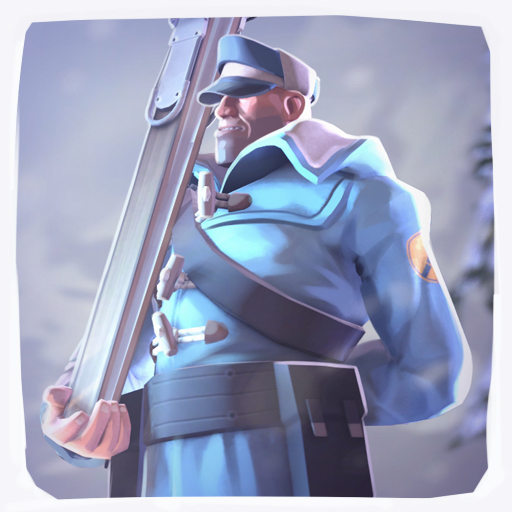 Snow Fever Soldier
Collection by
Bapaul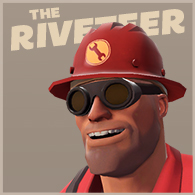 The Riveteer
Collection by
Orko
"Because this battlefield ain't big enough for the both of us."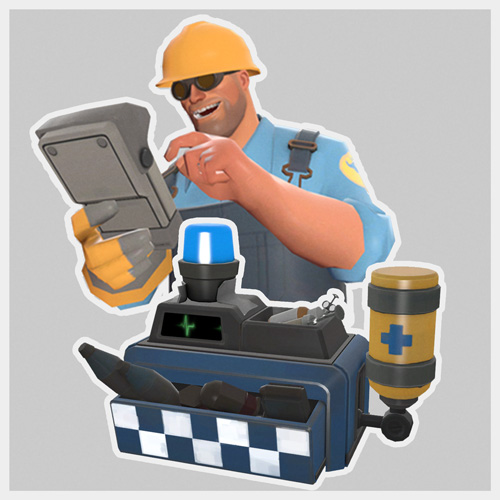 The Quick Draw Logistics
Collection by
neodos
Engineer Mini Dispenser + The Handy Partner PDA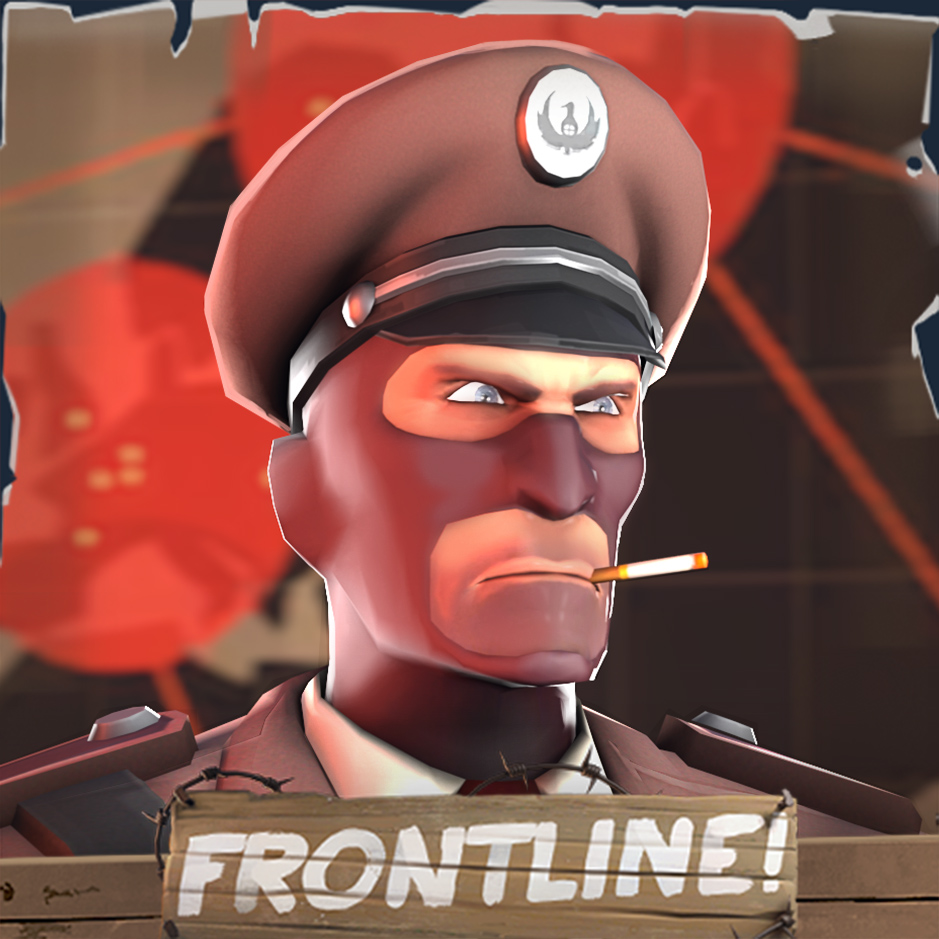 Warlord's Wardrobe
Collection by
NeoDement
All the essentials for starting a war.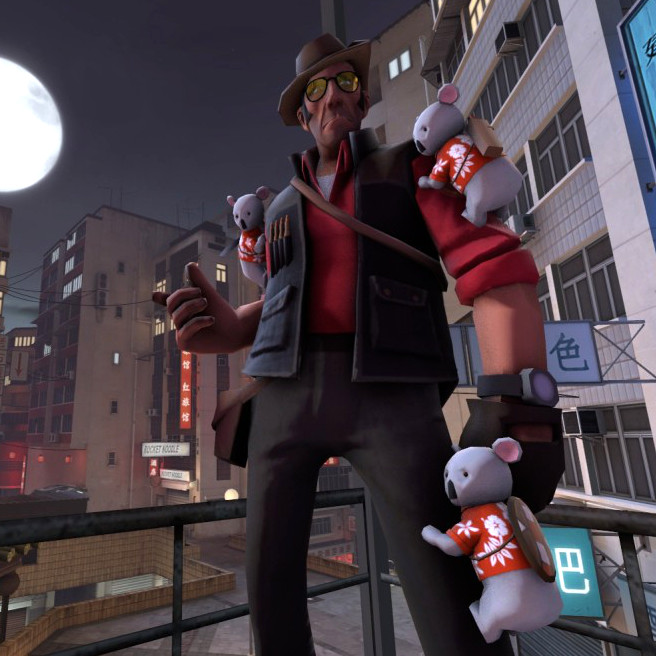 Plush Company
Collection by
zjadacz chleba
In australian bush You can meet dangerous koalas. Fortunately, all bloodsuckers were caught by Sniper. There are 3 koalas: Ed with quiver sitting on the left arm. Edd with machete holding the right arm. And Eddy placed on left leg with Razorback.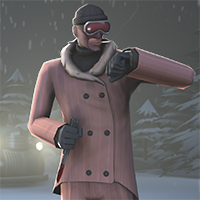 Snow Assassin
Collection by
JPRAS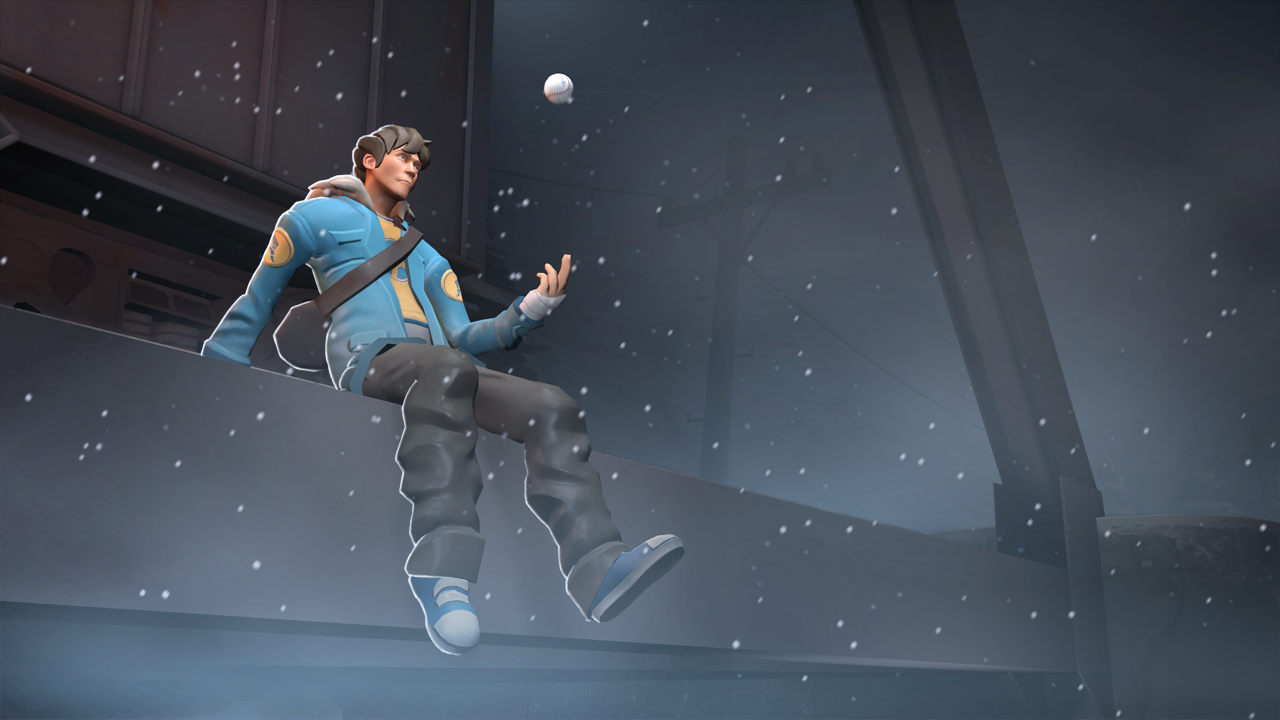 Scout Pilgrim
Collection by
donhonk
Not too long ago, in the mysterious land of Toronto, Canada

The Scrumpy Soaked Snowman
Collection by
Corvalho
A winter pack for the Demoman, including a hat two miscs and a weapon.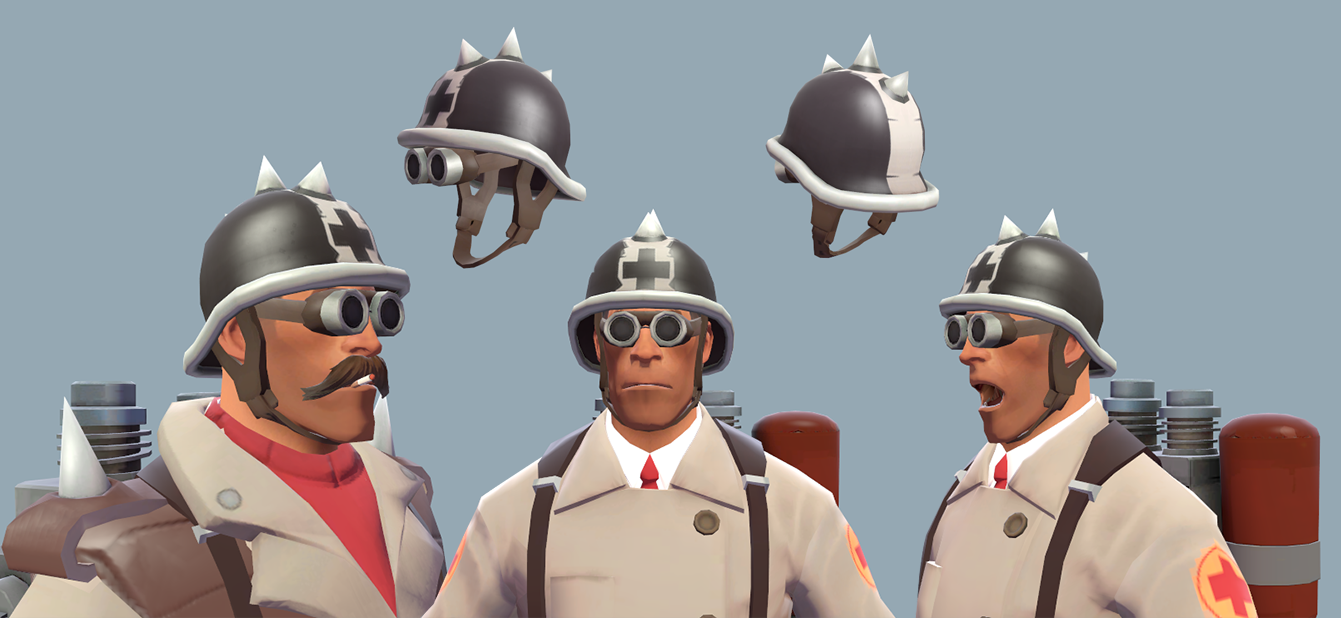 The Asphalt Tyrant
Collection by
Ducksink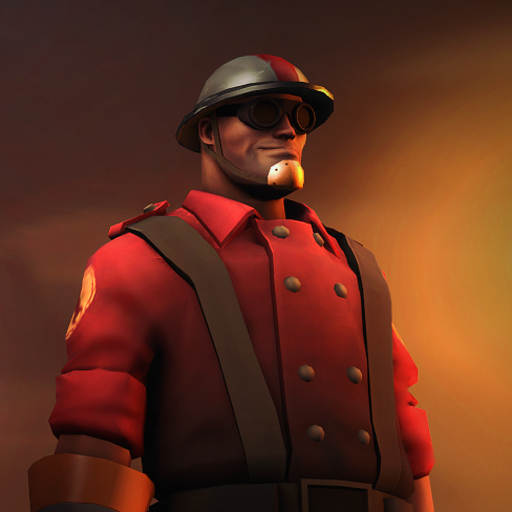 The Great War Engineer
Collection by
boomsta
A few items inspired by some WWI themes, I hope you all enjoy them!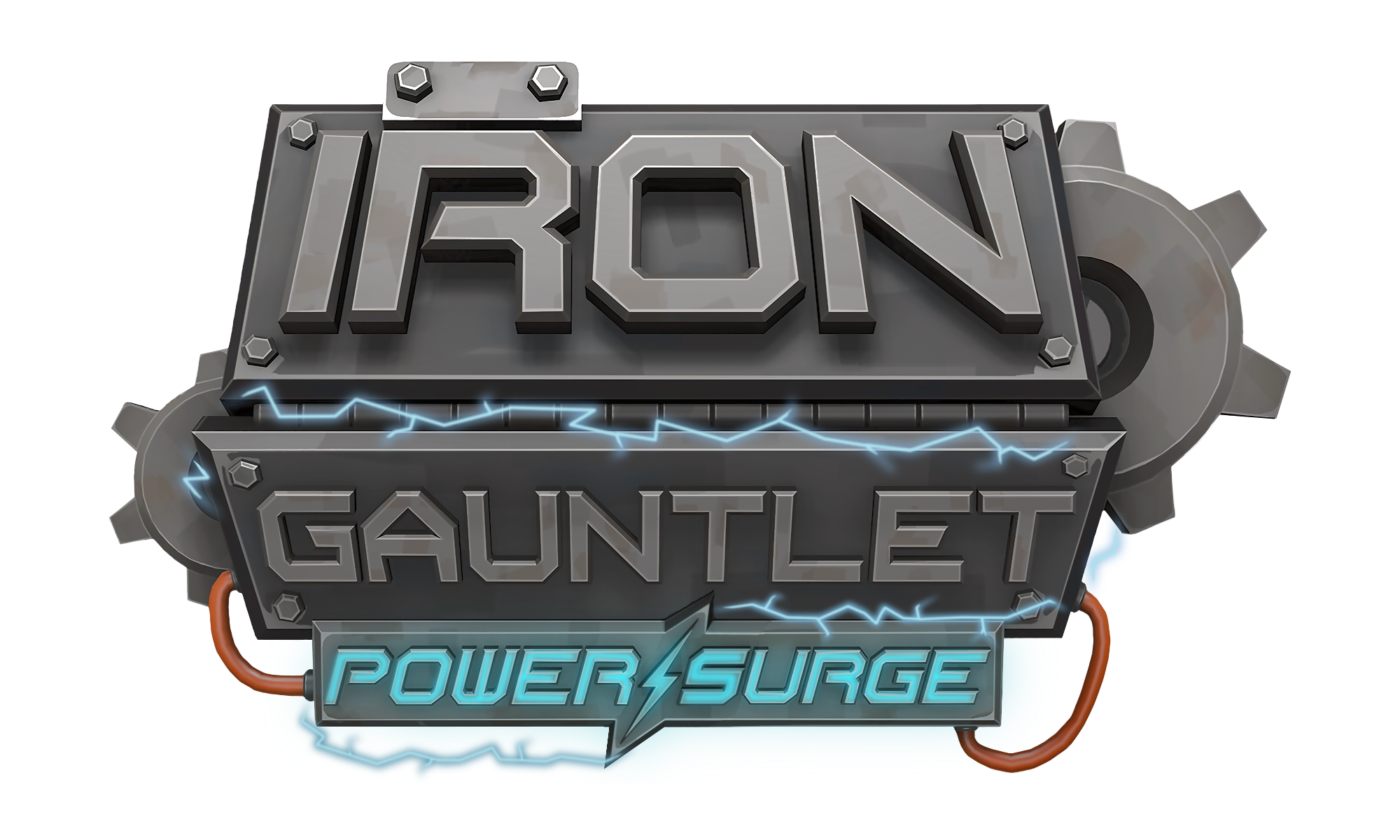 Iron Gauntlet :: Power Surge
Collection by
Woozlez
This is a rework of our community MvM project, code named: Iron Gauntlet :: Power Surge. The theme of the project is electricity/energy generation gone horribly wrong. We are asking TF2 community members to create and submit electrical and nuclear them