Showing 181-210 of 12,339 entries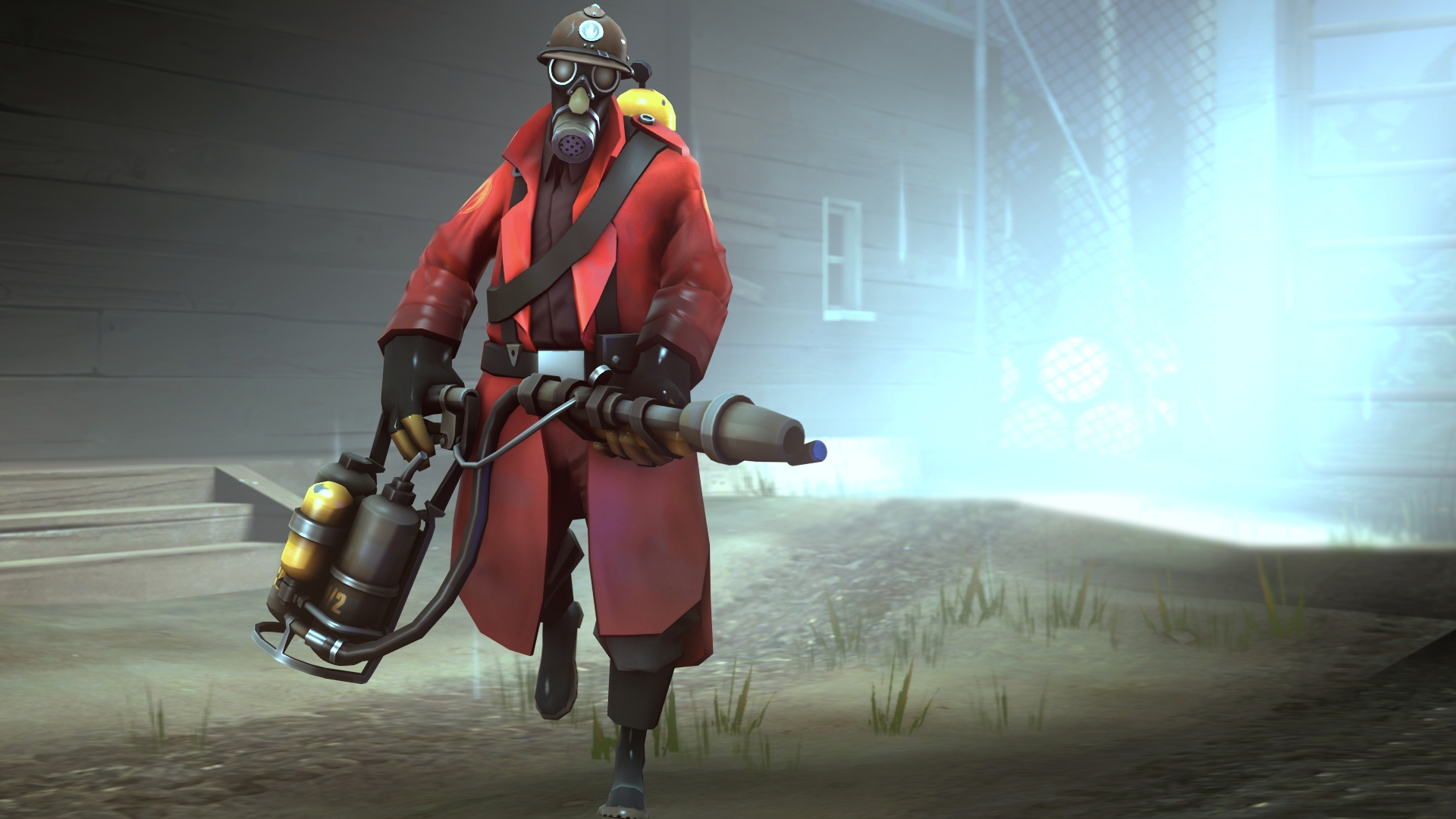 The Militant Marauder
Collection by
CoreVixen
A ww2 looter themed pyro set with equipment form several nationalities. Toasty Trenchcoat mod: https://www.dropbox.com/s/8aqt8j2isnr65pb/The_Toasty_Trenchcoat.zip?dl=0 Flare Warden mod: https://www.dropbox.com/s/37rq27beleei1f9/The_Flare_Warden.zip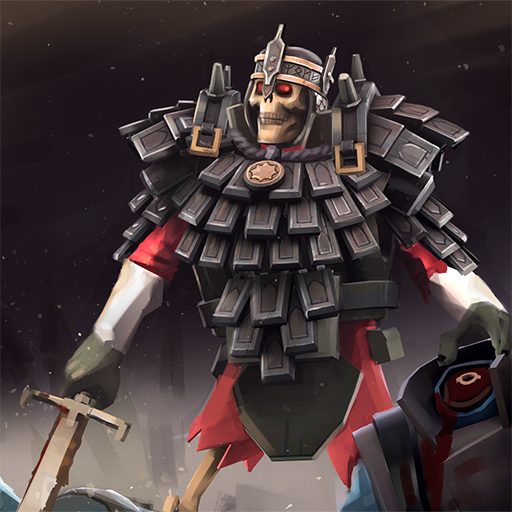 Explosive Halloween 2014
Collection by
GetGrenade
aka just all my halloween submissions in one collection.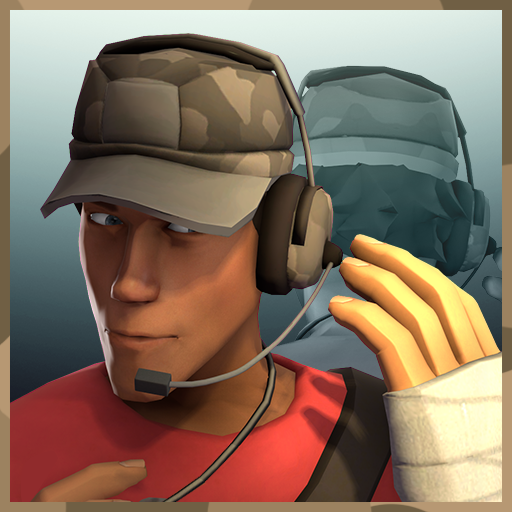 The Light Commando
Collection by
Ducksink
become a commando!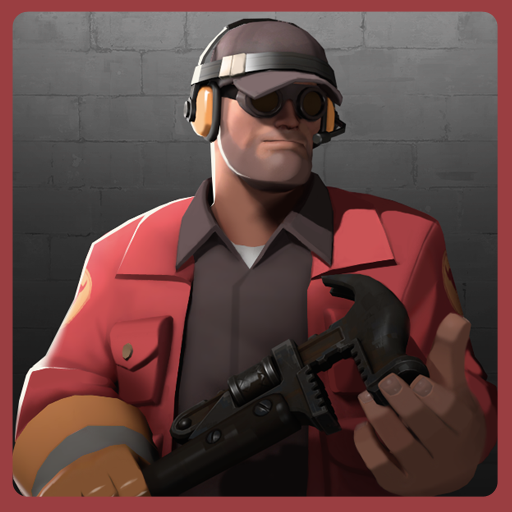 Frontier Industrial Equipments
Collection by
Wowza
The latest items available for the fashionable and well-equipped Engineer.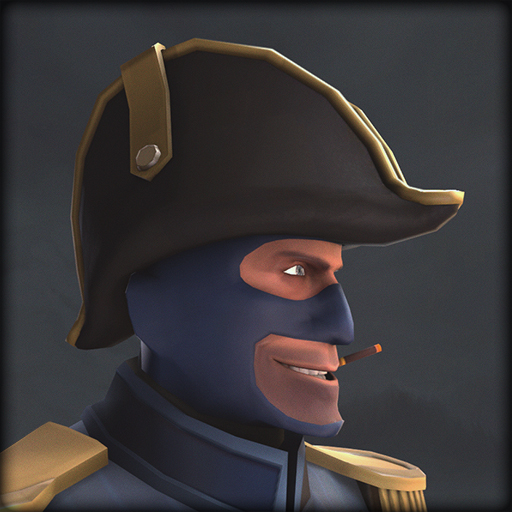 The Petty Tyrant
Collection by
NeoDement
Gear to make your Spy look like a French military general!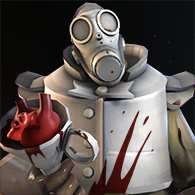 The Tin Heart
Collection by
Ducksink
A halloween set made after a humble woodsman and his pursuit of happiness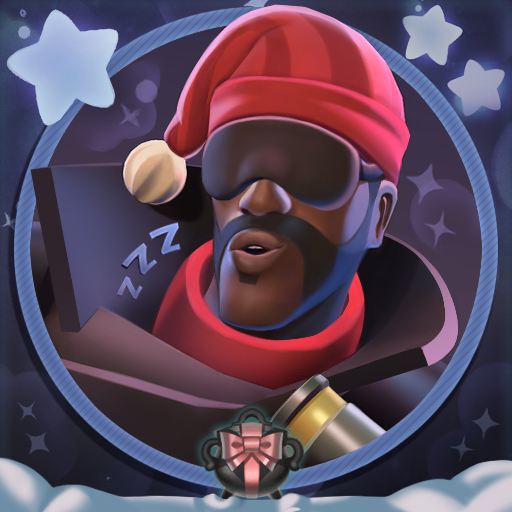 Demolition Dreamin'
Collection by
Psyke
Careful now. You might just wanna snooze the whole day away in these comfortable & cozy cotten duds. https://i.imgur.com/vzVYAo5.png [url=https://steamcommunity.com/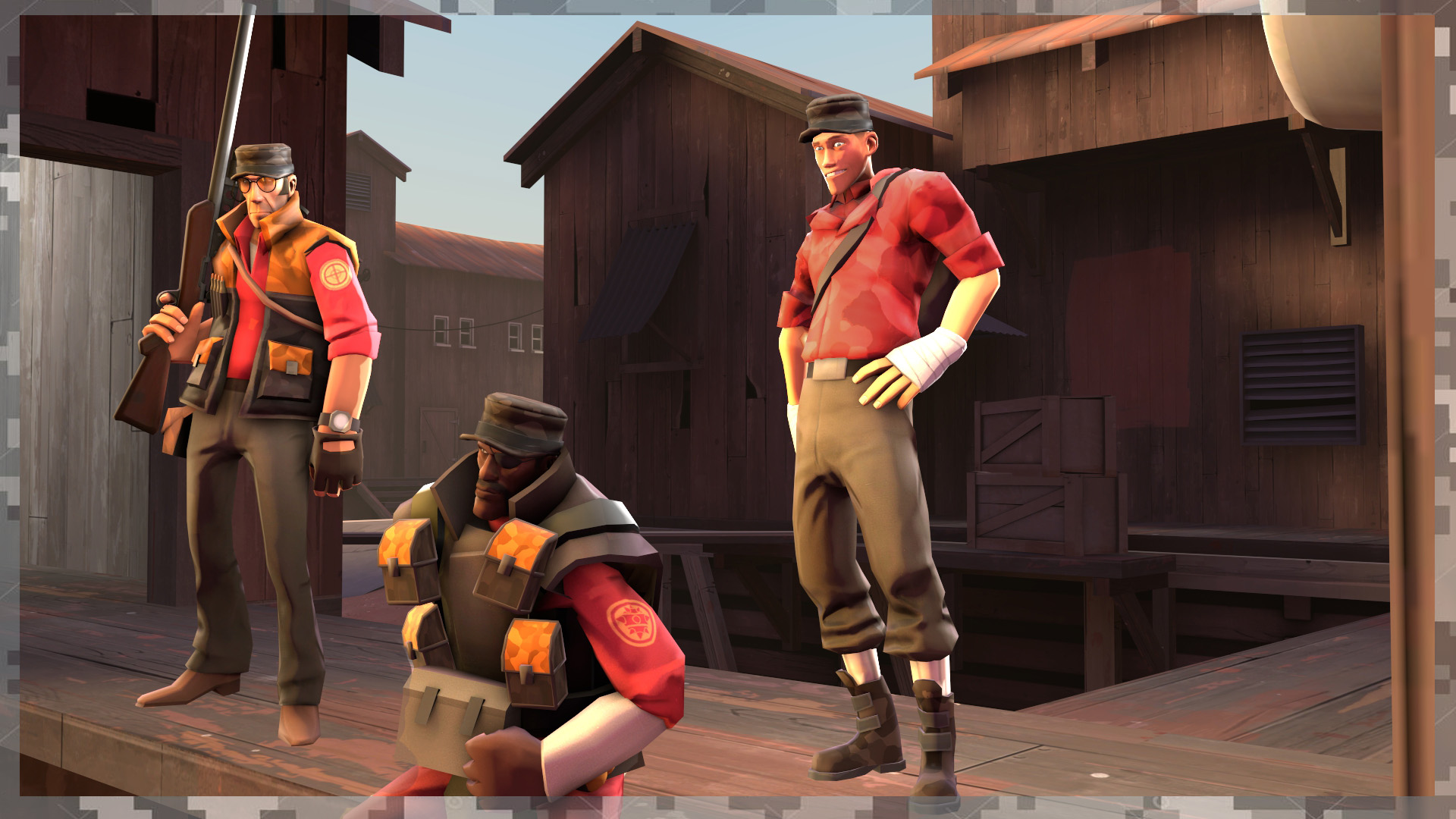 The Camo Collection
Collection by
CoBalt
For the man with nothing to hide but himself.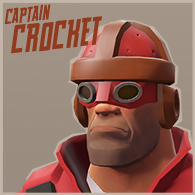 Captain Crocket
Collection by
Orko
"Never fear, citizens of Teufort! Captain Crocket is here to wreck the day!"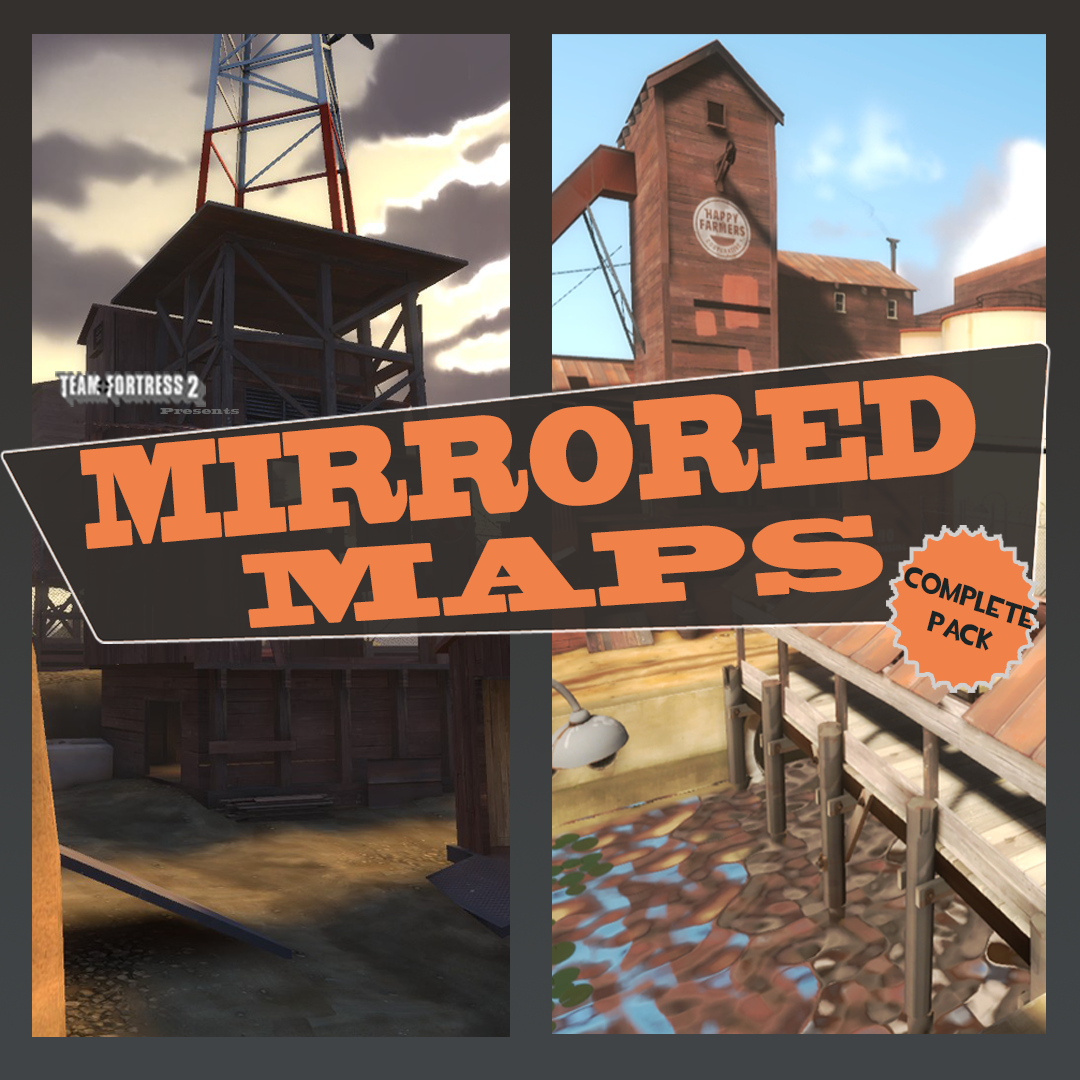 Mirrored Maps - Complete Collection
Collection by
Khuntza
Team Fortress 2 maps mirrored as accurately as possible to their originals. Right becomes left, left becomes right, giving maps we know like the back of our hands a fresh take. It will mess with your head! Contains all 6 Mirrored Maps that are currently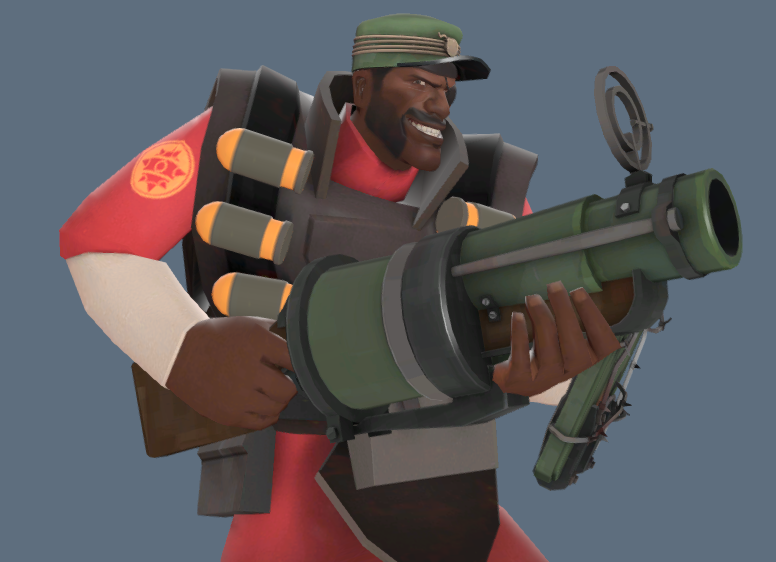 The Bombardier Pack
Collection by
boomsta
It has bombs and shield. Is all you need to know.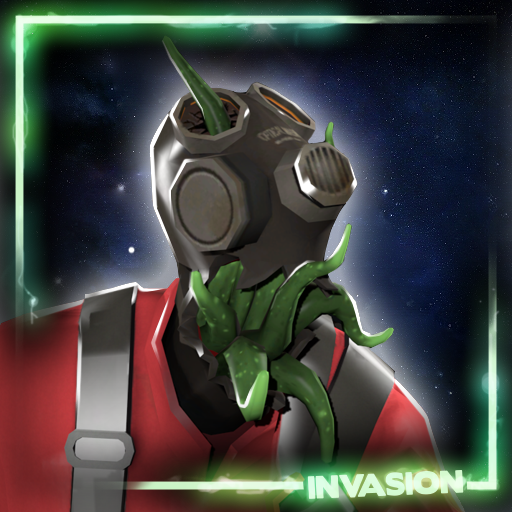 Jukebox's Invasion Items
Collection by
Jukebox

Invasion
Collection by
Gadget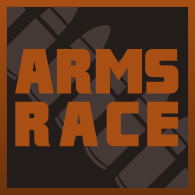 Arms Race Collection
Collection by
VernoGuy
This collections features Arms Race 1 Entries. Make sure to upvote all your favourites. Check out the contest website for more information at http://armsrace.tf2maps.net Also join our Steam group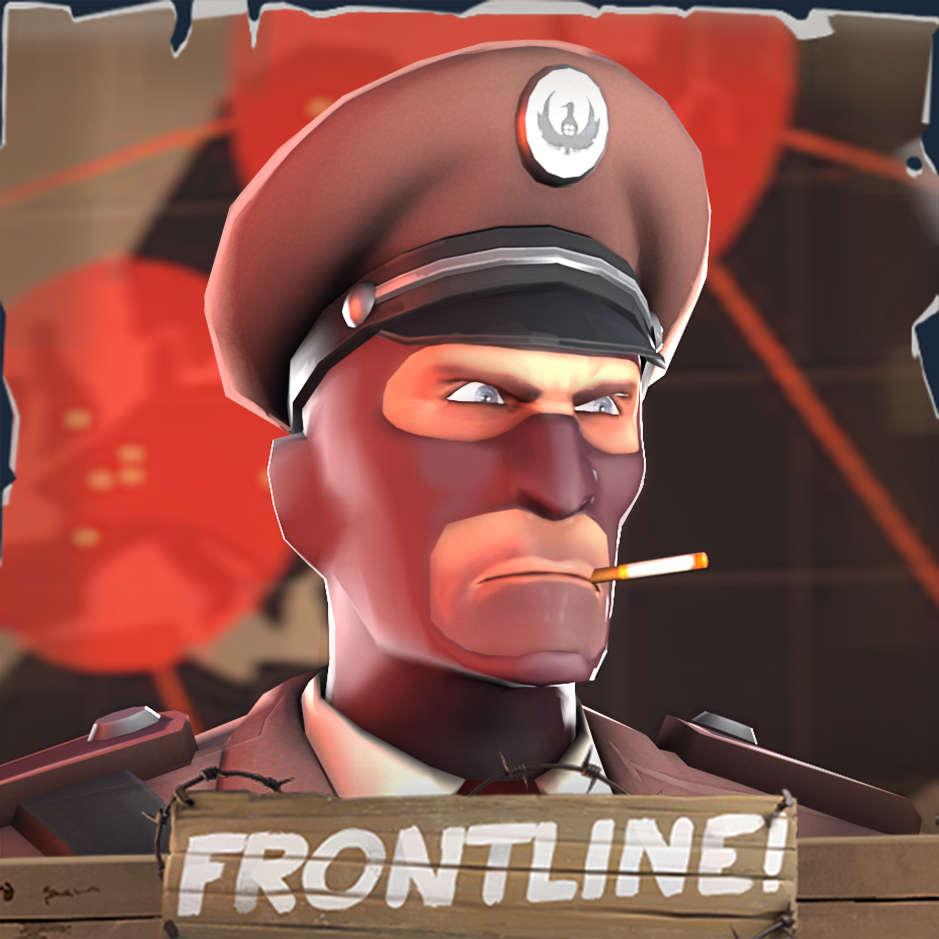 Warlord's Wardrobe
Collection by
NeoDement
All the essentials for starting a war.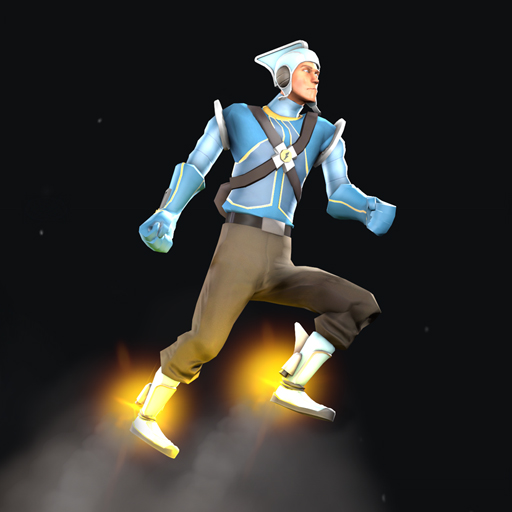 Supernova Scout
Collection by
Gadget
A set of space themed items for Scout.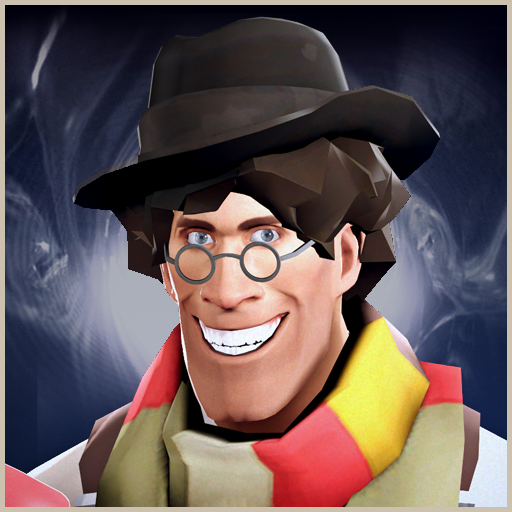 Intergalactic Doctorate Kit
Collection by
Constructerror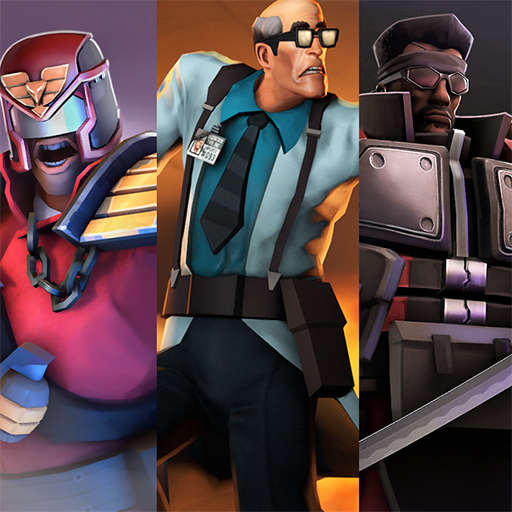 Explosive Halloween 2015
Collection by
GetGrenade
Collection of new items (and few old ones) made by me for this years halloween event! Check em out! And maybe even vote!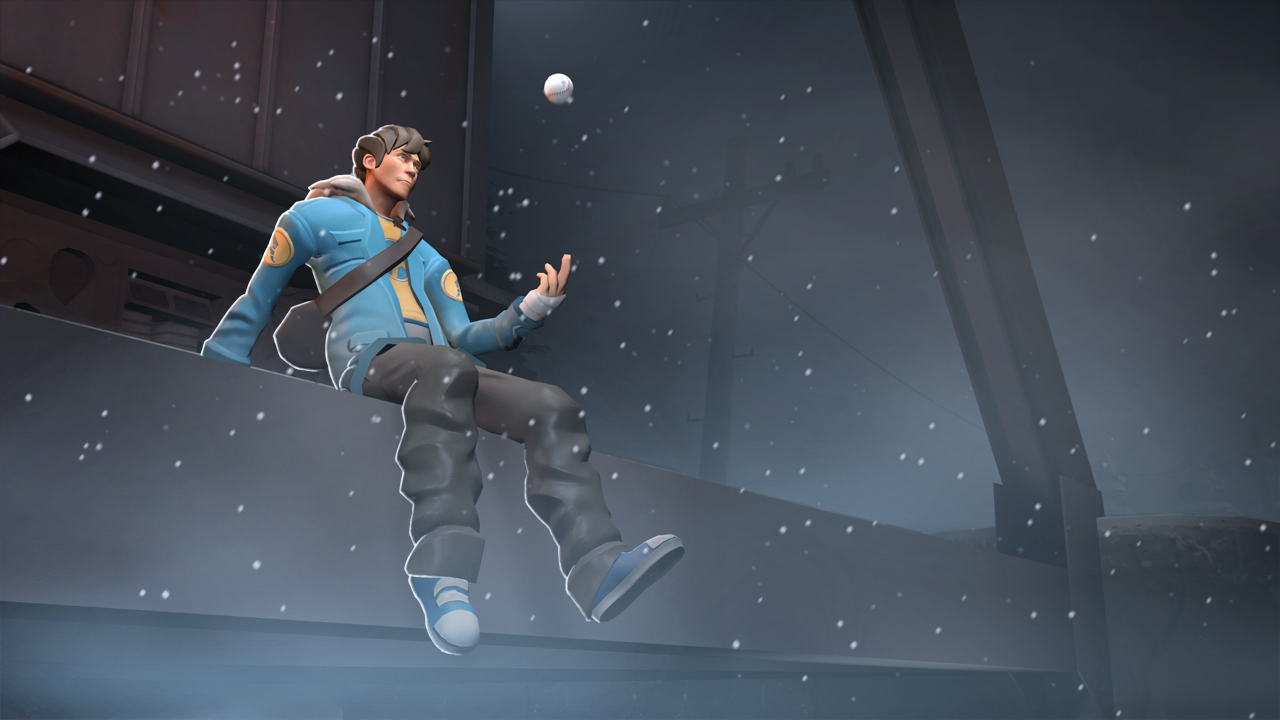 Scout Pilgrim
Collection by
donhonk
Not too long ago, in the mysterious land of Toronto, Canada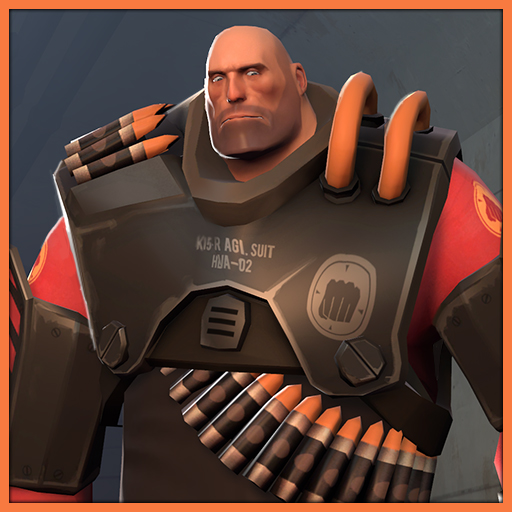 Heavy Metal
Collection by
Colteh
very cool heavy set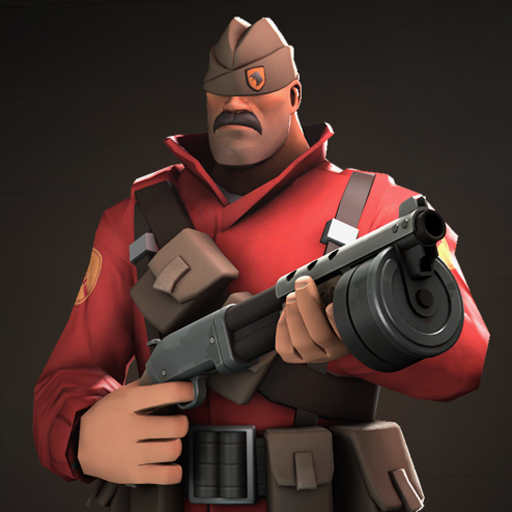 World War Soldier's Gear
Collection by
Zoey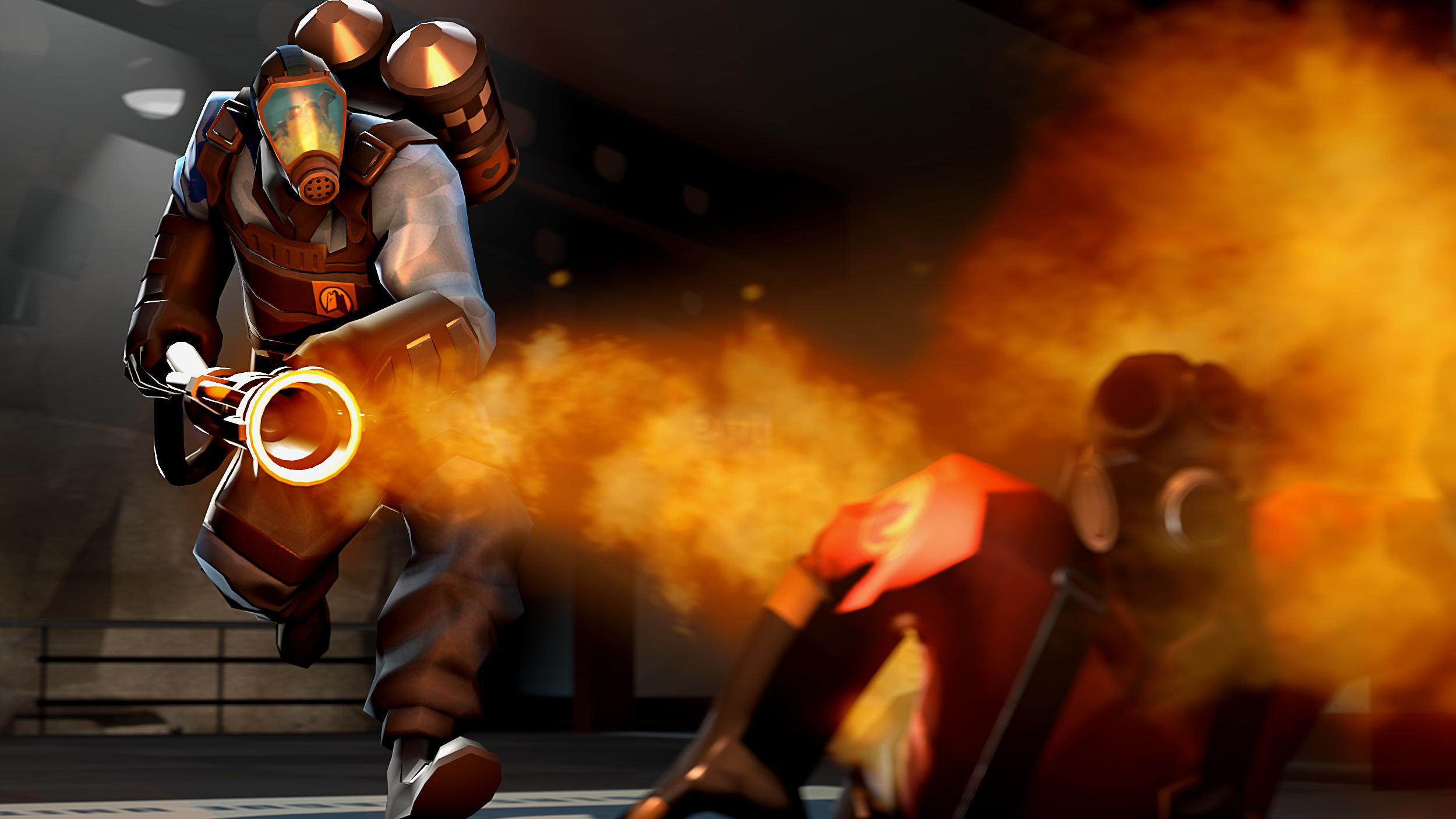 The Classic Arsonist
Collection by
CoreVixen
A TFC inspired pyro set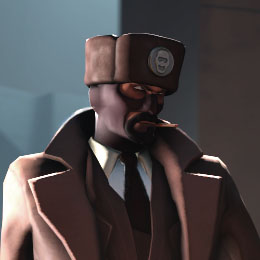 Triple Agent
Collection by
Svdl
Dress up warm for the cold war

The Death Dealer
Collection by
RetroMike
Why should the Heavy get to have all the fun gambling at the Inventory?! With this set the Scout can have a night of high stakes gambling too! Those concealable weapons sure will come in handy if the game goes sour. NOTE: For people unfamiliar with how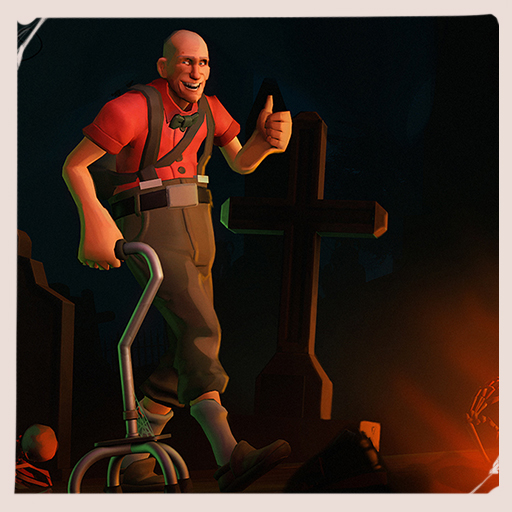 The Curious Case of Benjamin Bonkin'
Collection by
Sparkwire
Live fast, die old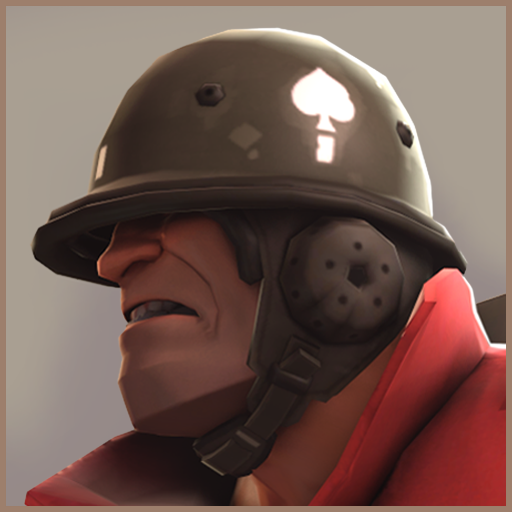 The Paratrooper Pack
Collection by
Zoey
A collection of the paratrooper item set, for Soldier.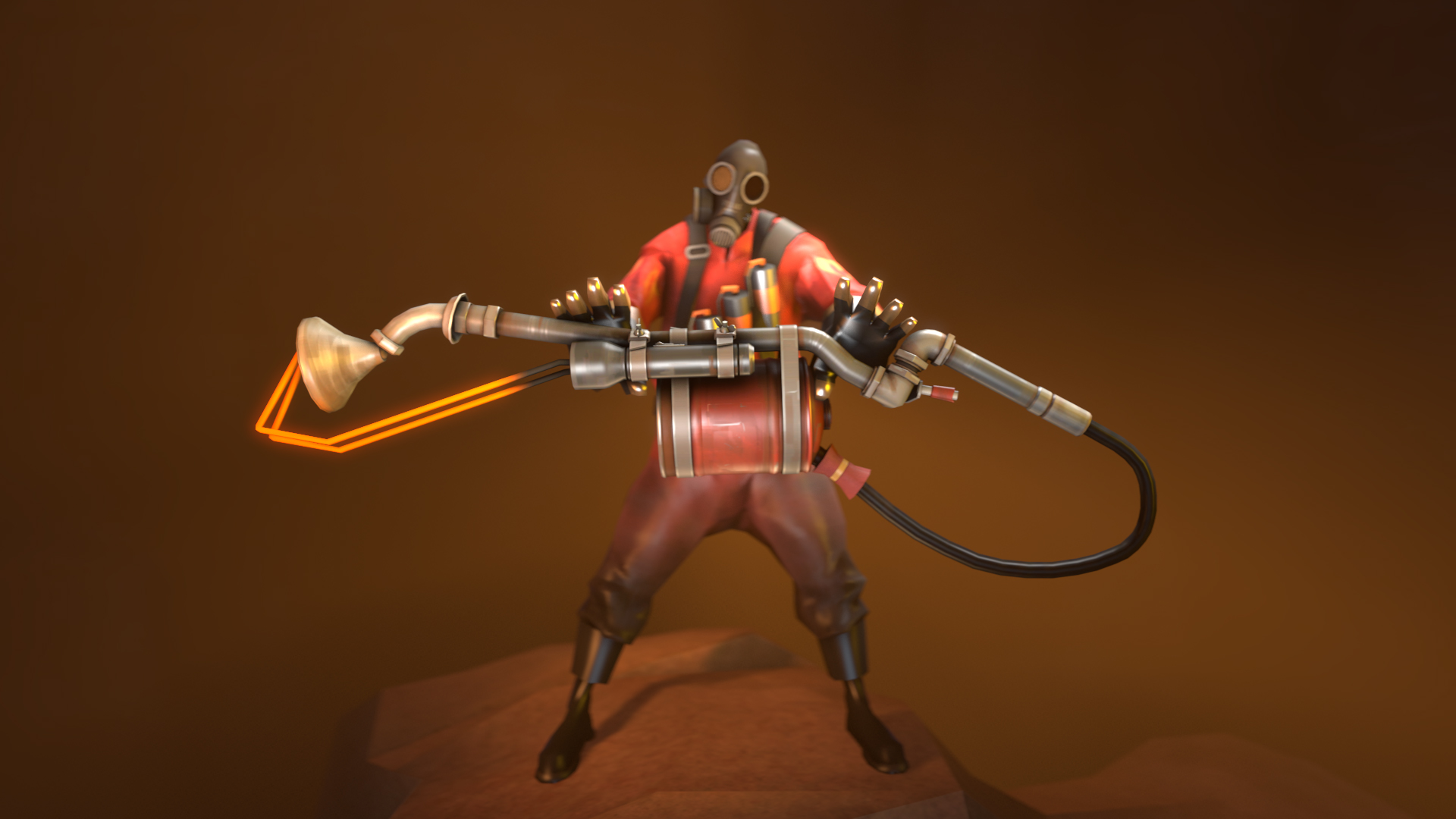 Improvised Weapons
Collection by
heinous
Weapons made from repurposed parts.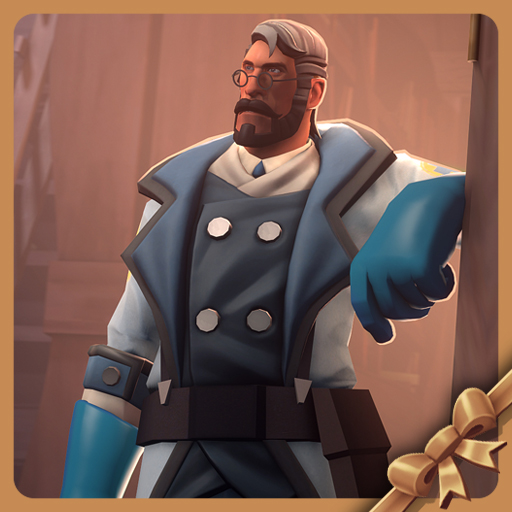 German Gentleman
Collection by
✨SedimentarySocks✨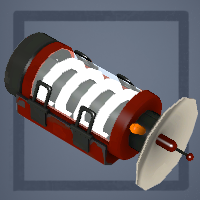 The Energy Pack
Collection by
juiceböx
The Energy Engineer! This is the "official" collection of Energy items for the Engineer. Concepts/Texture: Druida Modeler: Juicebox Compiler/SDK Wizard: Jalcober Special thanks: Junkyard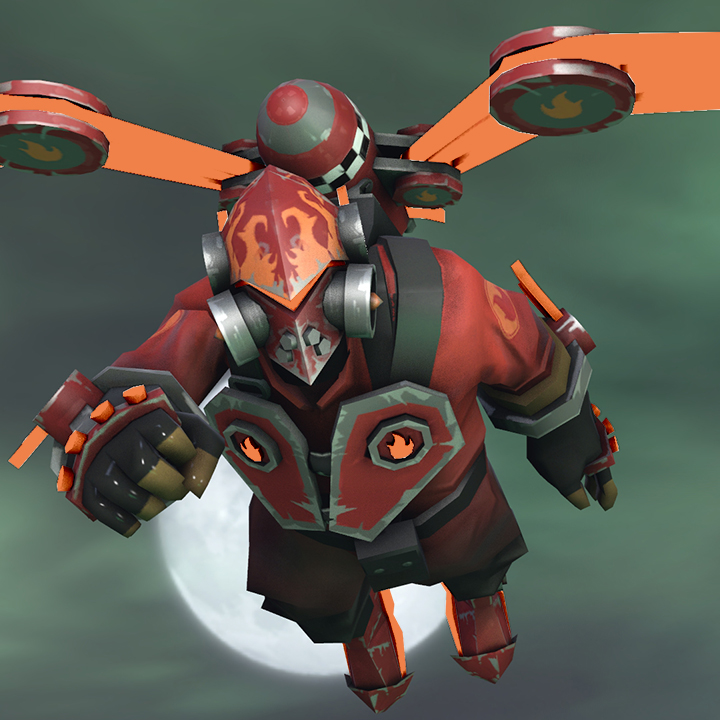 Fire Mann
Collection by
OverPovered
All 3 items complete the Fire Mann suit. Fire Mann is the nemesis of Ice Master.