Showing 181-210 of 10,122 entries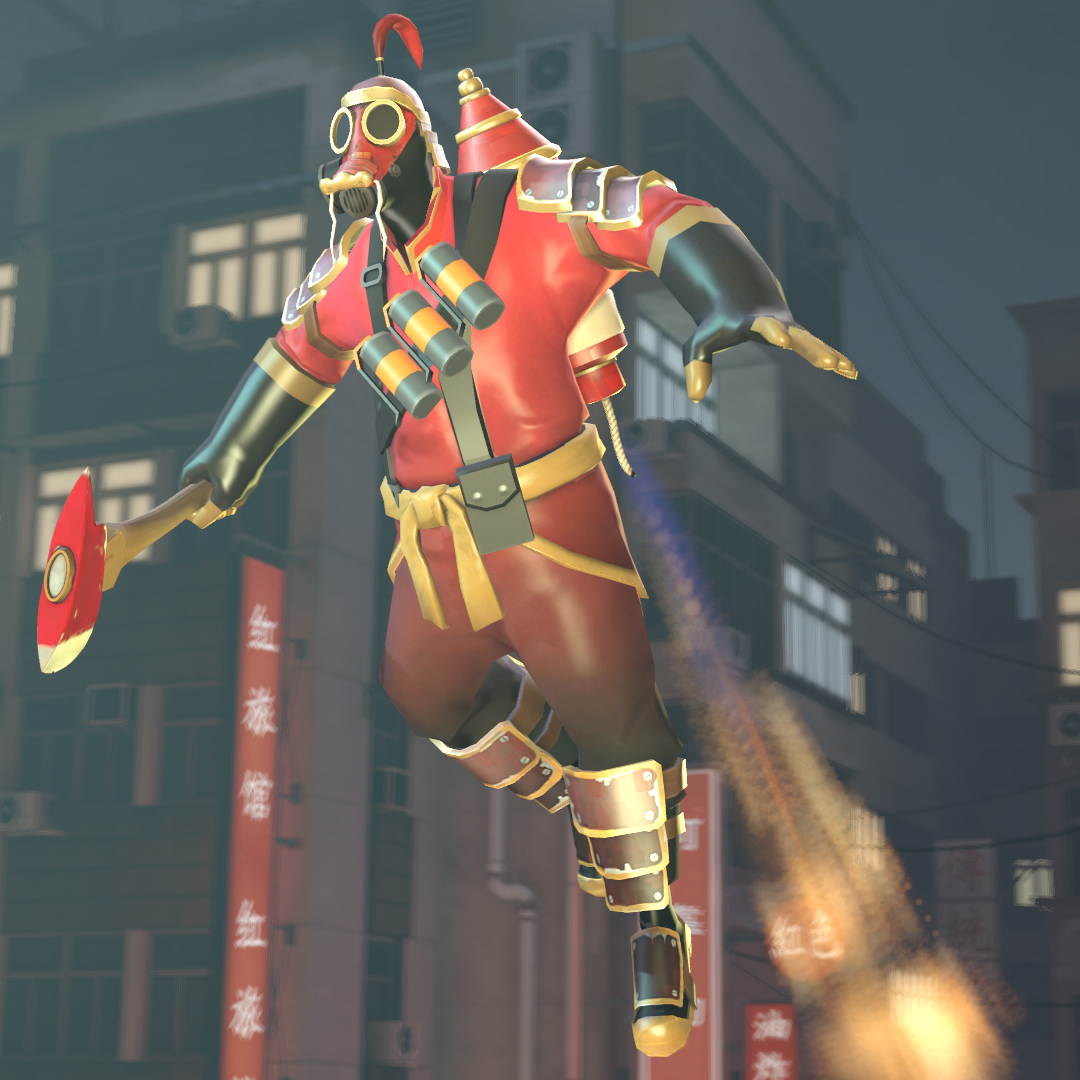 The Houyan-Long Pyro
Collection by
boomsta
I am very creative names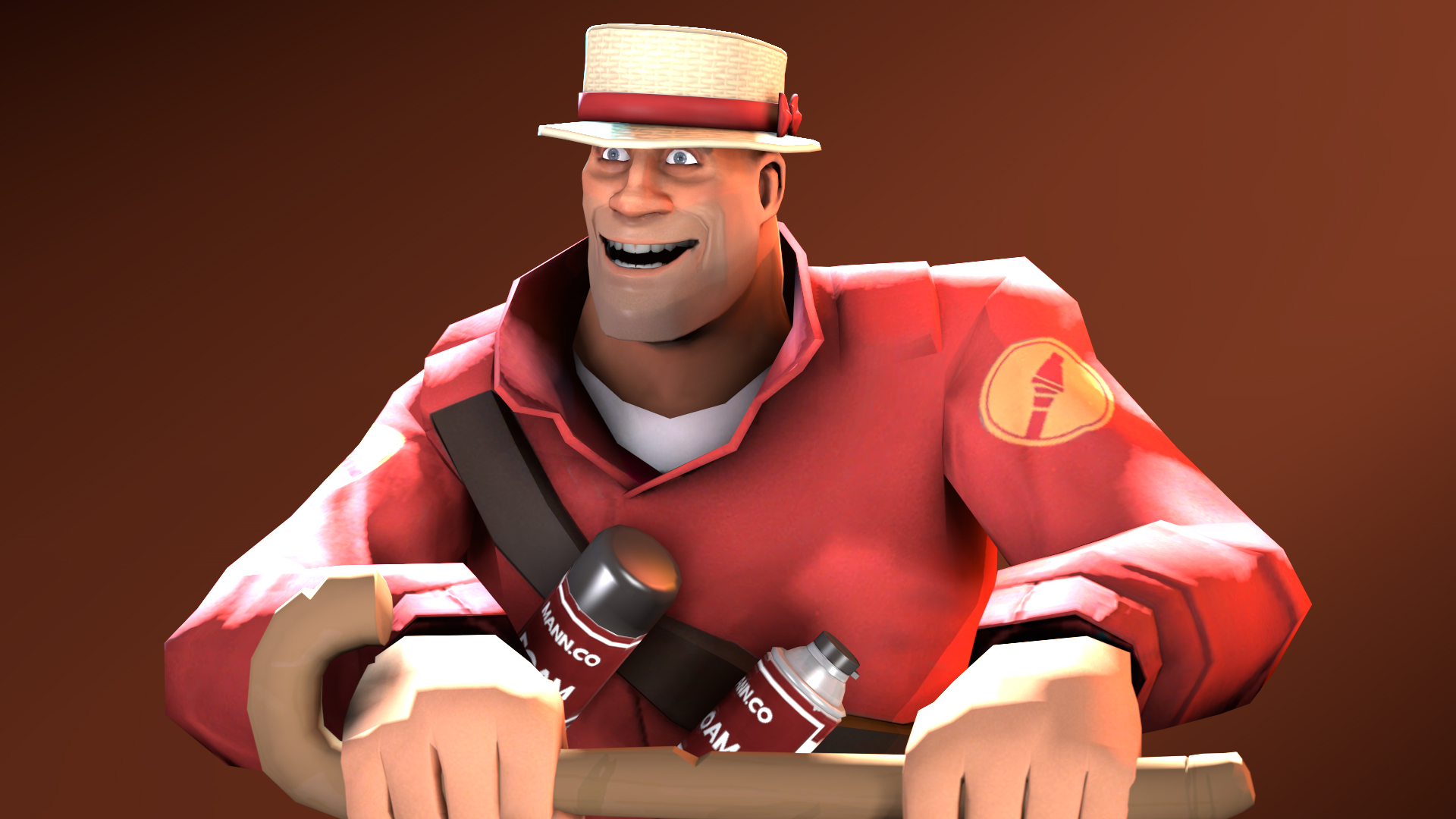 The Barbershop Brawler V2
Collection by
DatGmann
A remake of a set i've made earlier this year.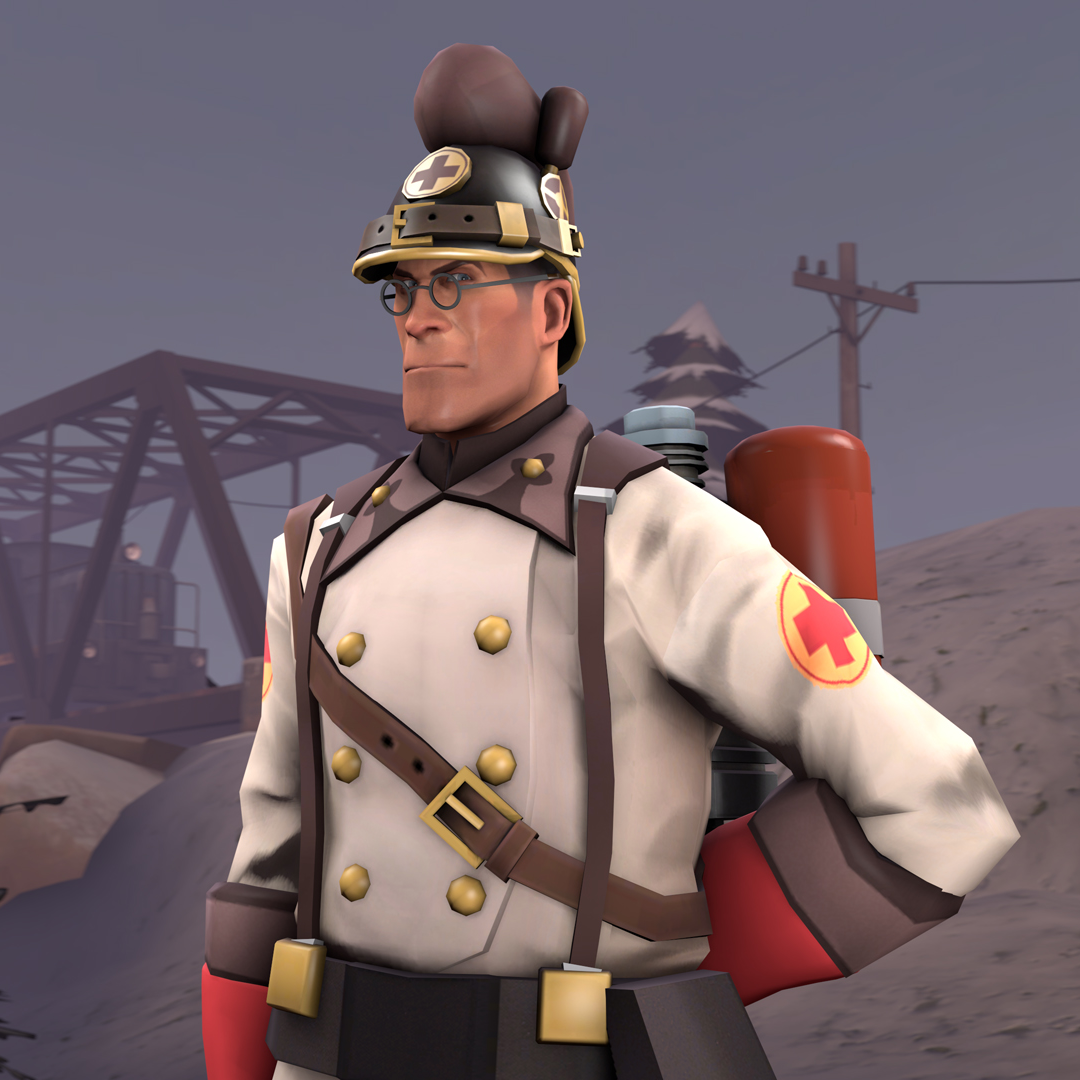 Das Bavarian Jaeger
Collection by
Uncle Grumpskin
Become the best looking Medic in Rottenburg, with these fashion accessories.

O Captain, my Captain
Collection by
Uncle Grumpskin
A sailor set for Soldier!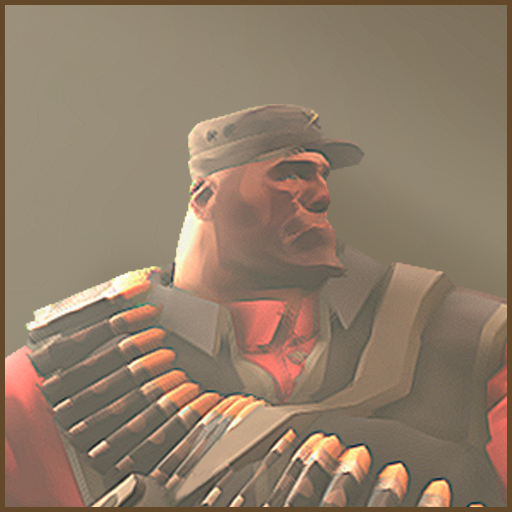 The Communist Commando
Collection by
Ertz™
"A powerful man once said: "dress for success and you will rule with an iron fist" Some heavy items (cuban theme)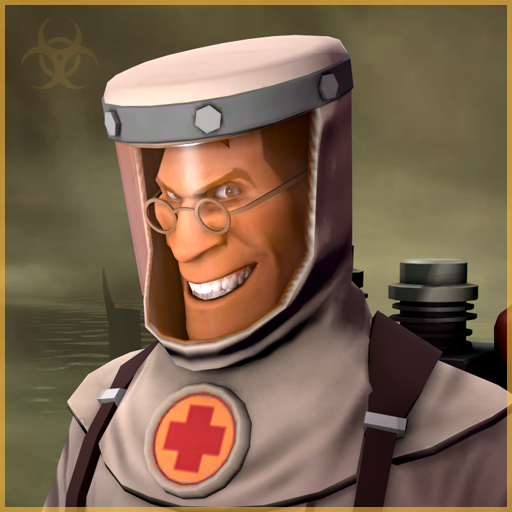 Biohazardous Materials
Collection by
Svdl
Zombies or zombie making ability probably not included. Infections or infection giving abilities probably not included.

Counter Ops Package
Collection by
donhonk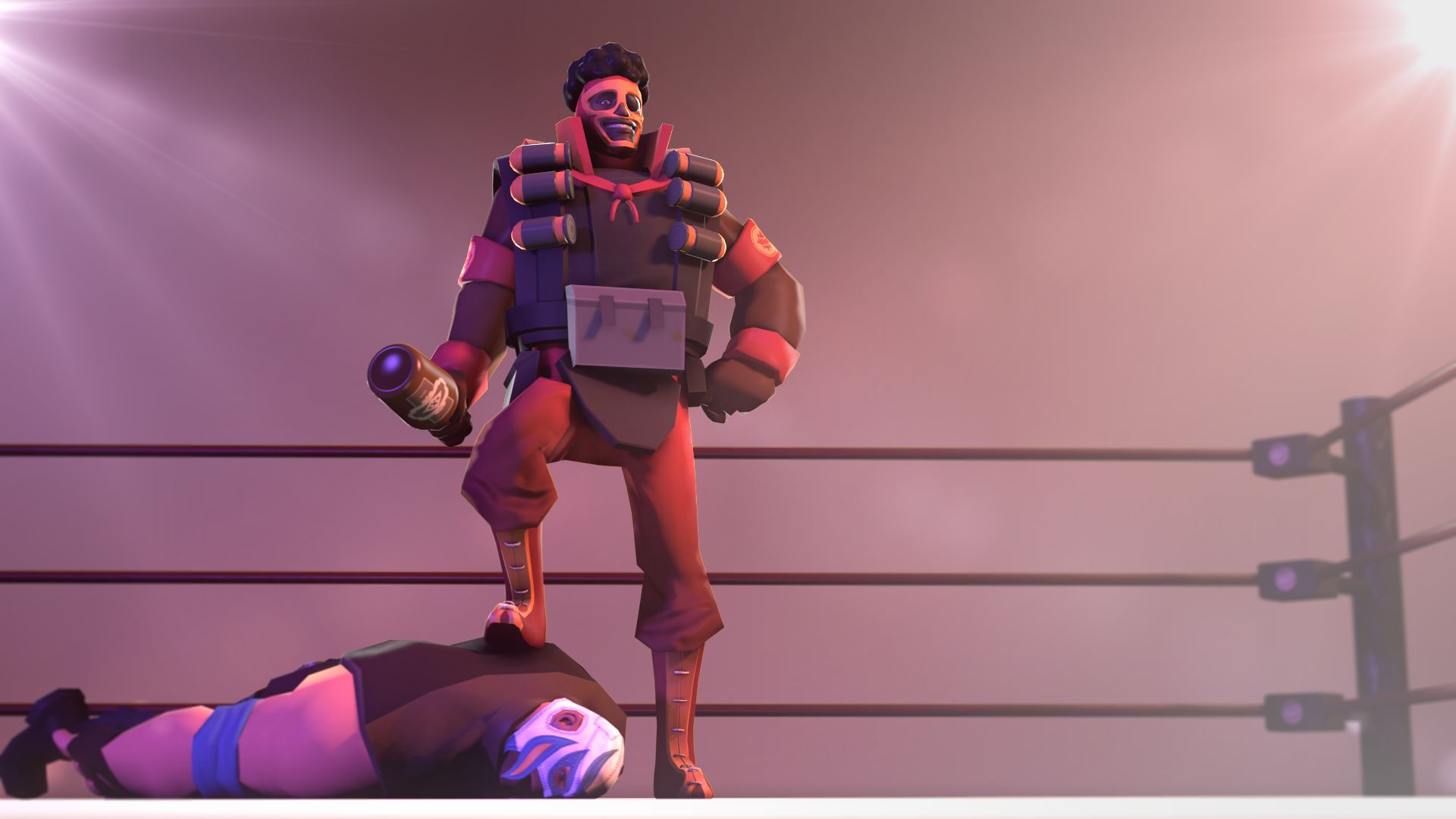 El Muerte Borracho
Collection by
SMasters
Luchador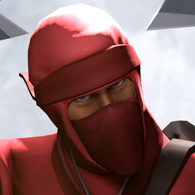 New England Ninja
Collection by
Svdl
Go Ninja Go Ninja Go!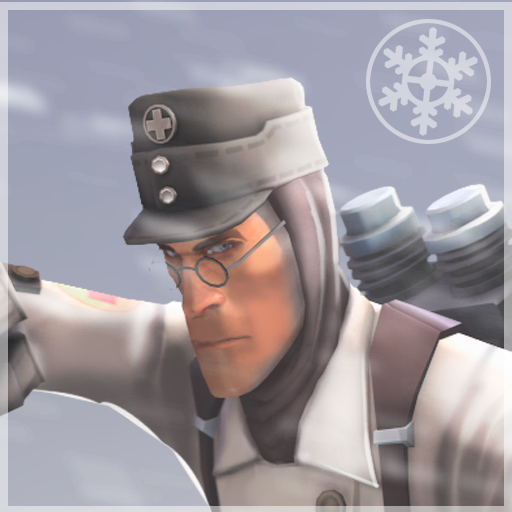 The Harsh-Weather Healer
Collection by
Ertz™
gloves canteens and hat for medic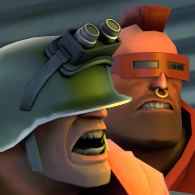 Mannhattan Menace
Collection by
RetroMike
Two of the most loyal henchman an evil mastermind could ask for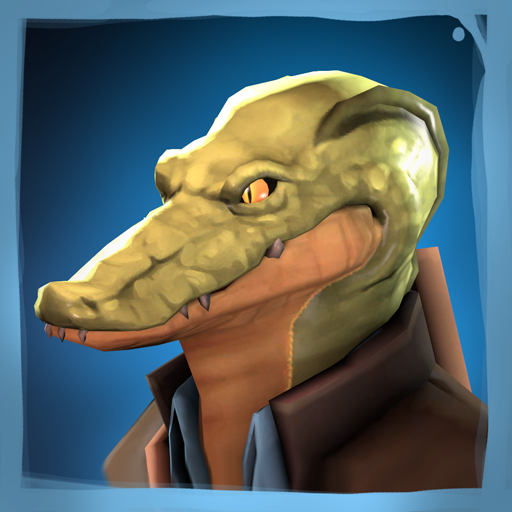 The Crocodile Hunter
Collection by
>>--The @PAXsman--->
Become the ultimate killing machine.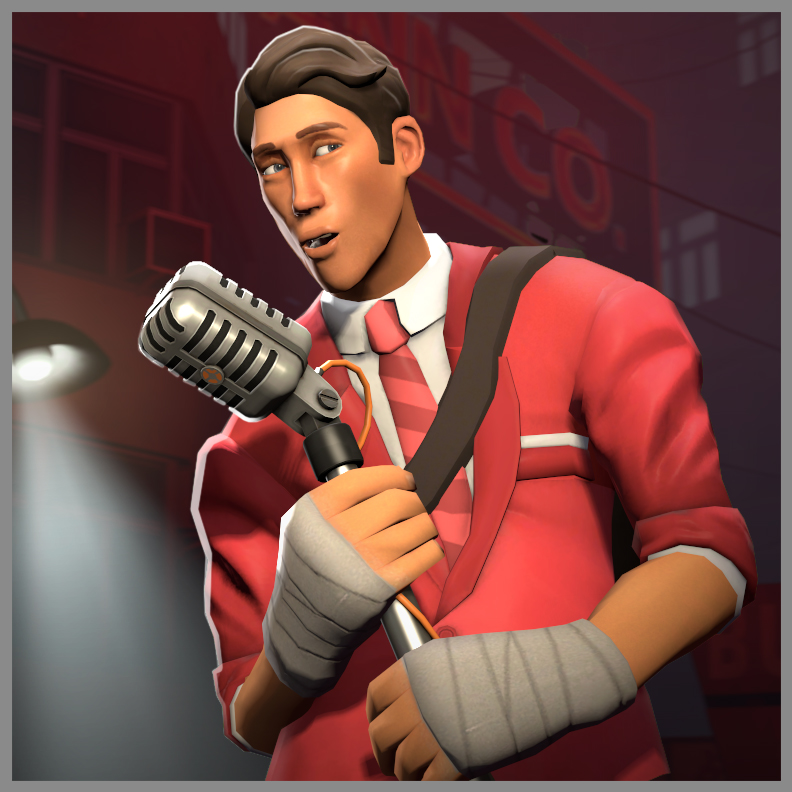 Boston Boy
Collection by
Sky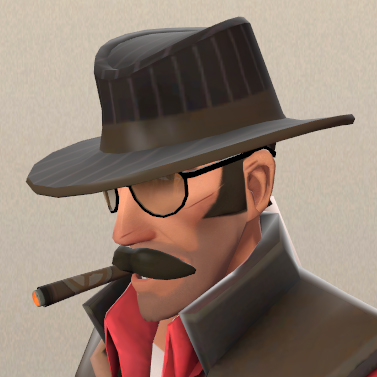 The Big Shot
Collection by
MultiTrip🎀
100 feet or more.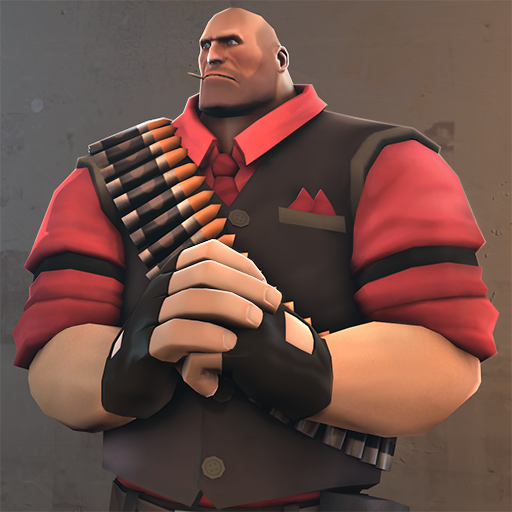 The Badlands Gangster
Collection by
JPRAS
A set of mobster items.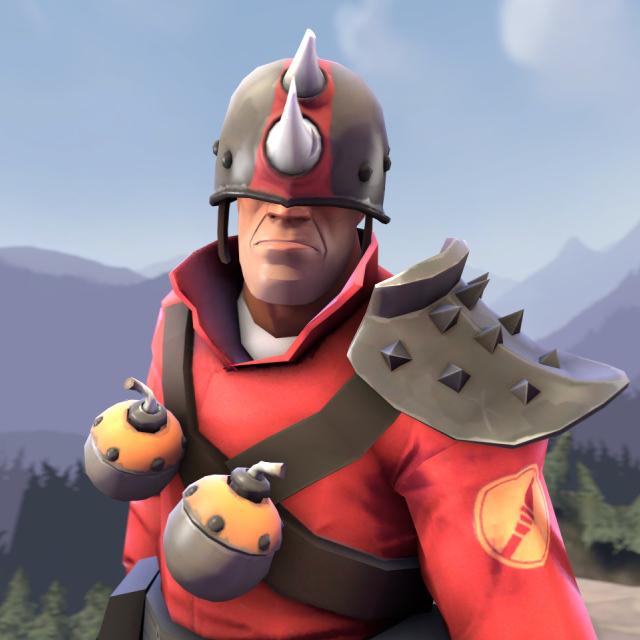 Gate Crasher
Collection by
crazy-g
Cosmetics for the medieval Gate Crasher set.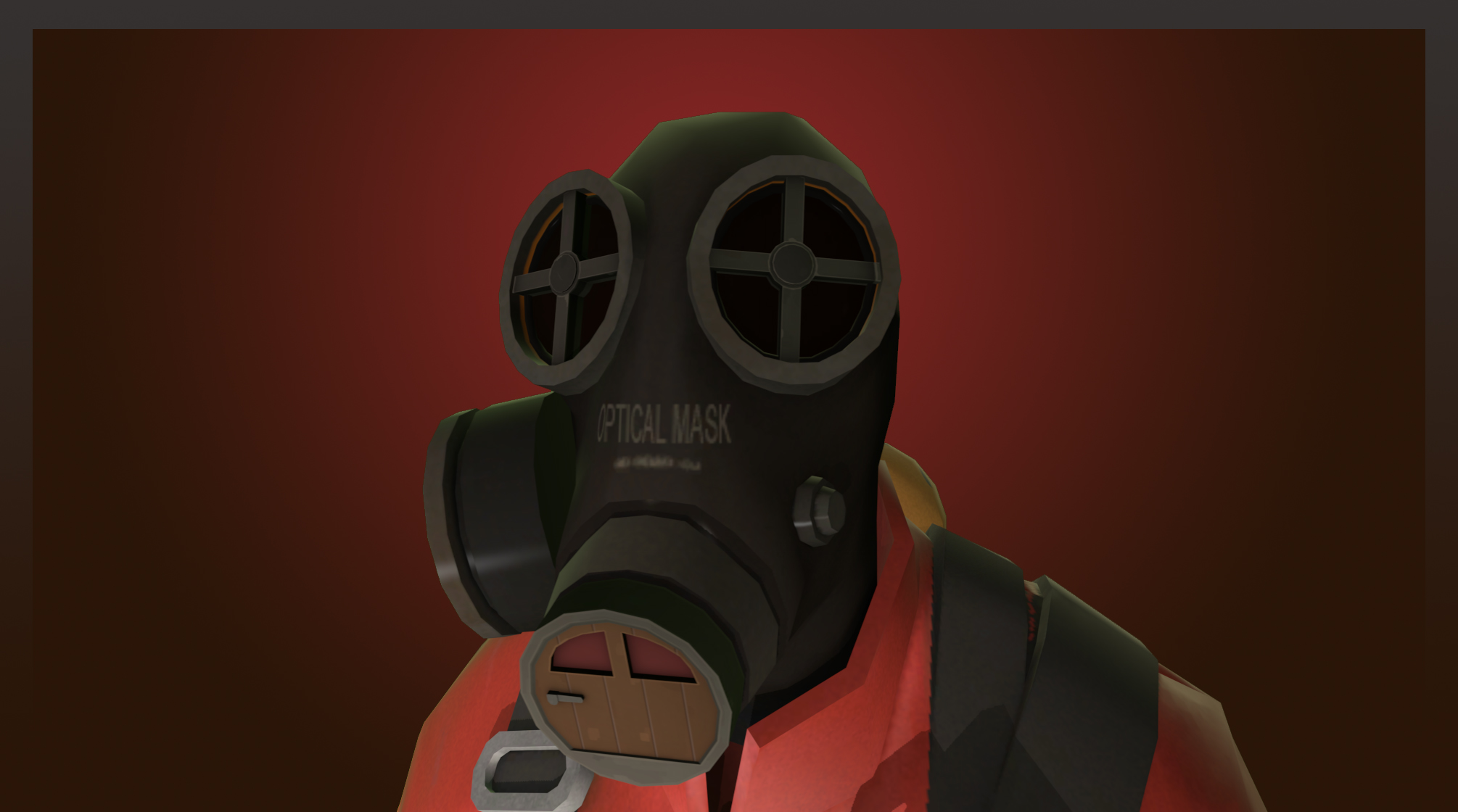 Mmph Street 125
Collection by
Mopo
Some nutjob's built a house inside pyros head! This won't end well...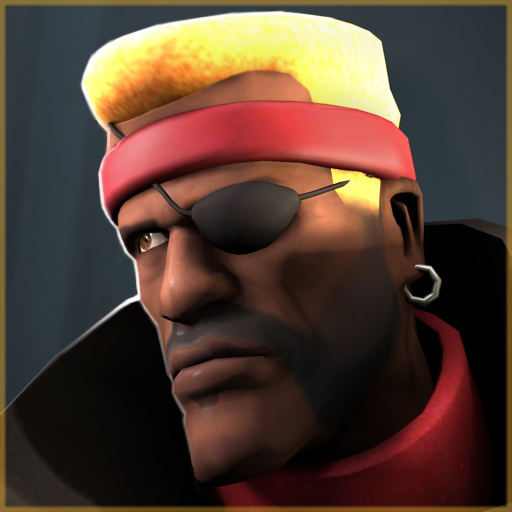 Demoman Declares
Collection by
Svdl
Tavish tells you what to do.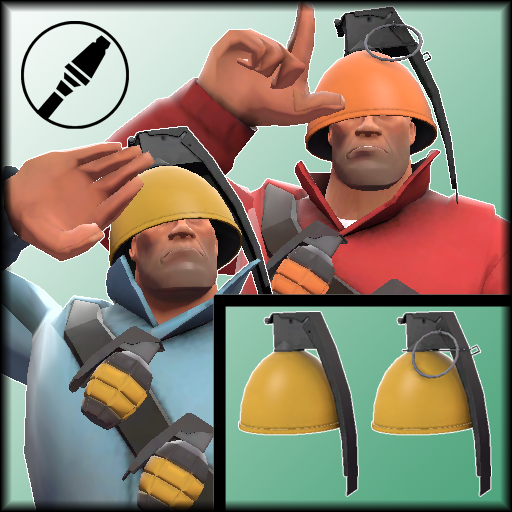 The 'Nade Noggin
Collection by
<availn>
The 'Nade Noggin, based on the M26 "lemon grenade". It has 2 styles, both of which are jiggleboned, team coloured, and paintable.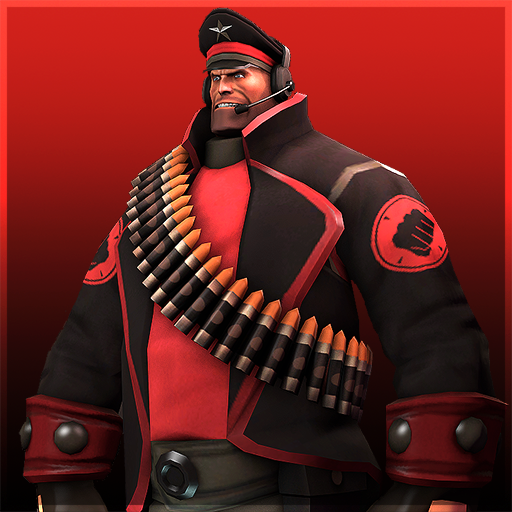 Marxist Mercenary
Collection by
Colteh
nice items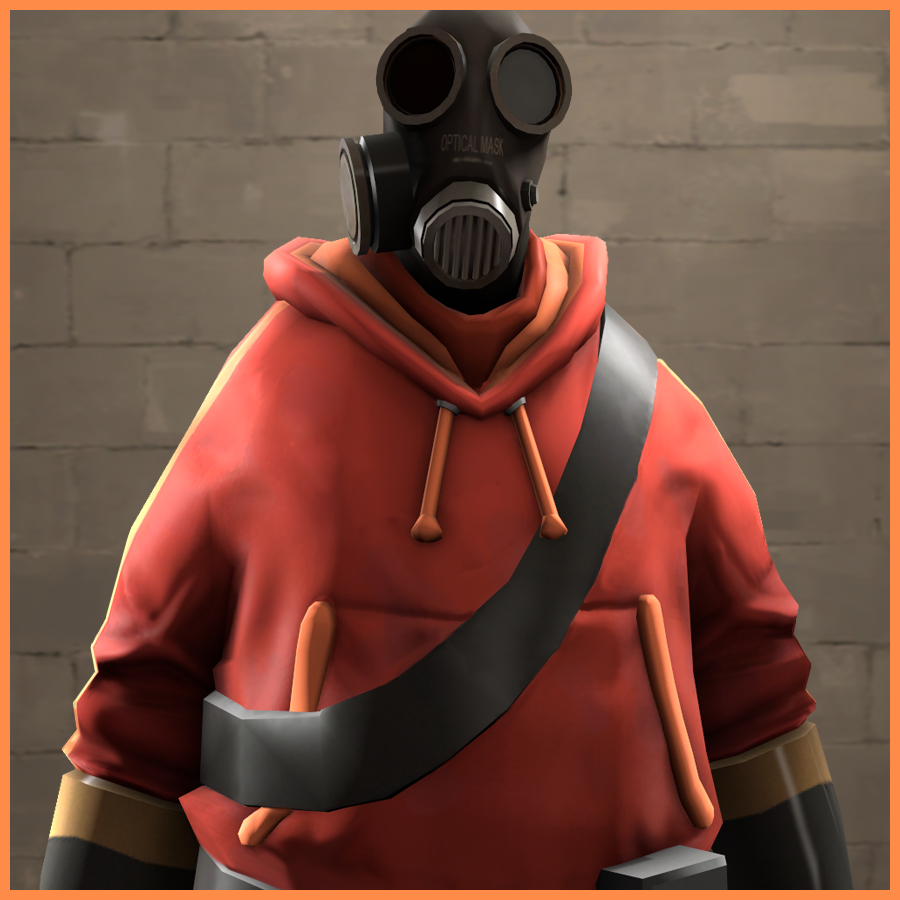 The Workout Plan
Collection by
Wowza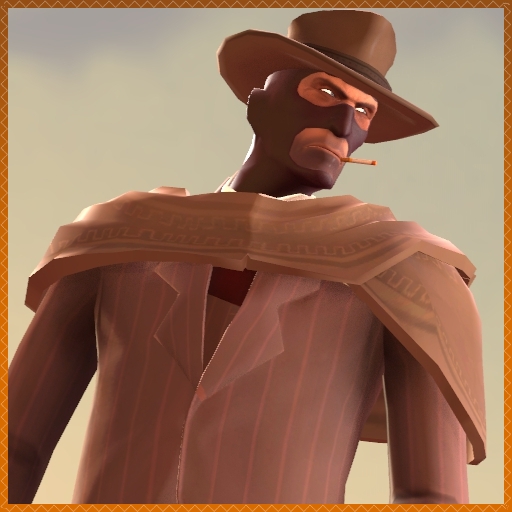 The Deceitful Desperado
Collection by
Merczy
AAAAAAAAAAH WAH WAH WAH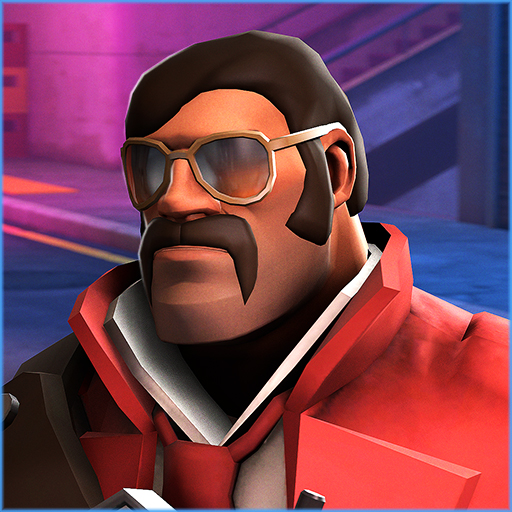 Fortress Vice
Collection by
Colteh
Some police items for soldier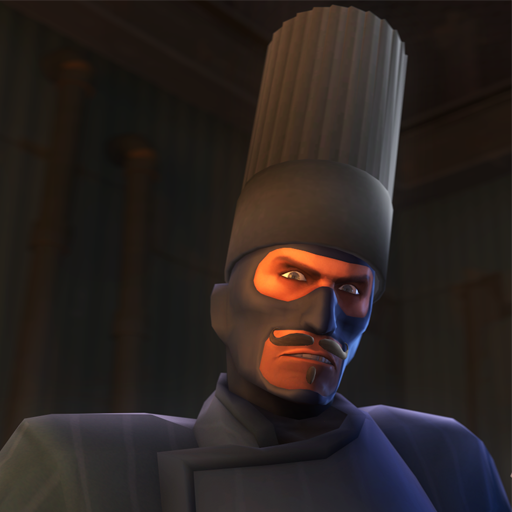 Hell's Cook
Collection by
DrSlowking
Food is good.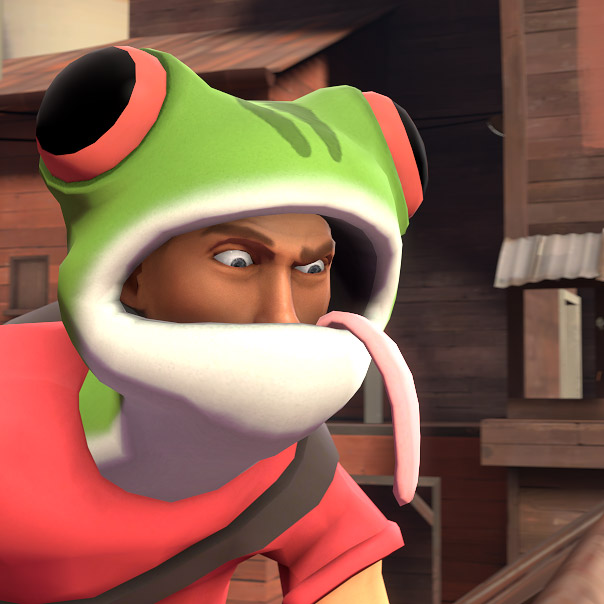 Frog Bro
Collection by
EmAr
Frog Bro set for Halloween 2014.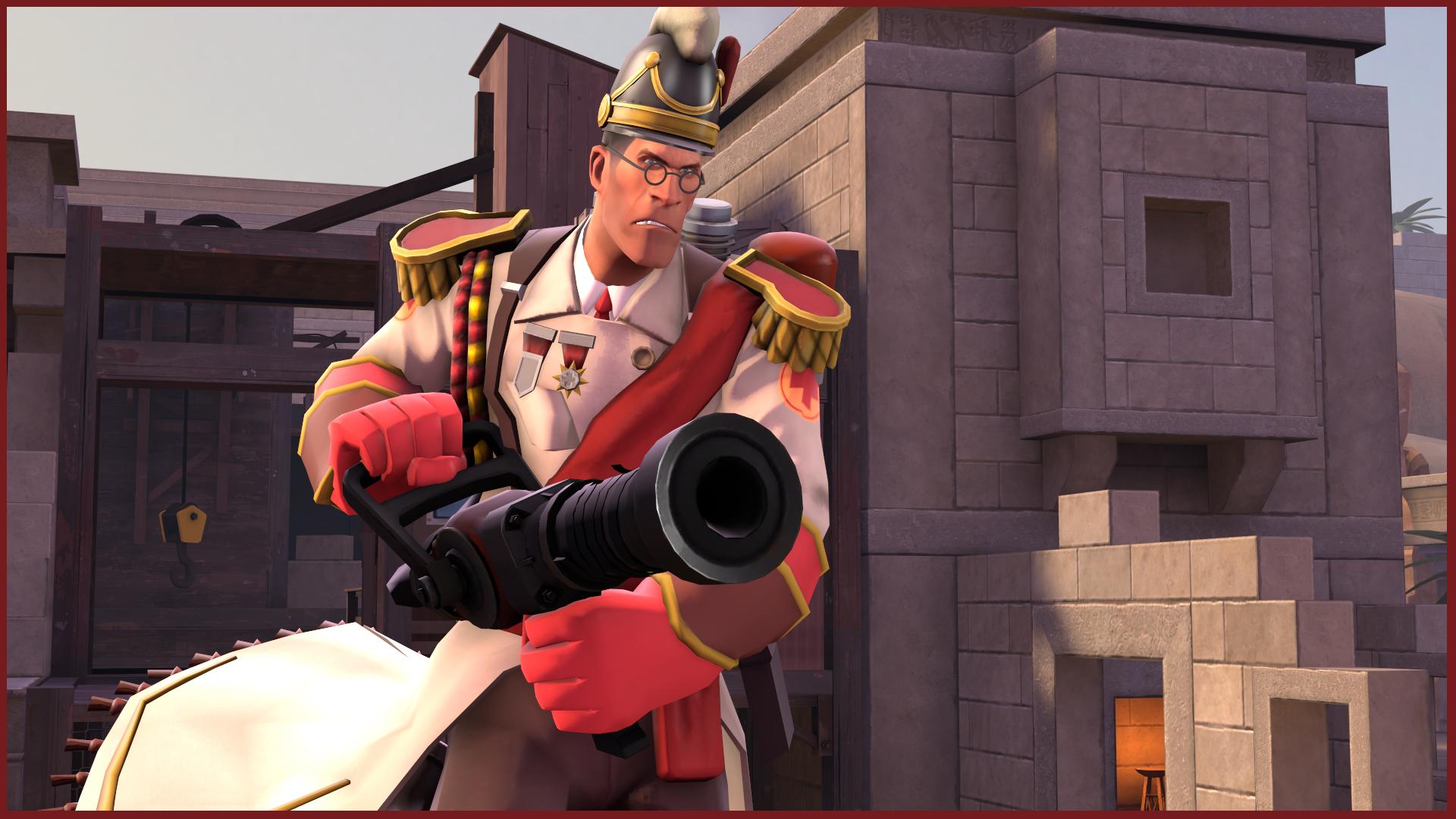 The General Practioner
Collection by
Jukebox
Includes: Bavarian Baron The Sharp Schärpe Gilded Gauntlets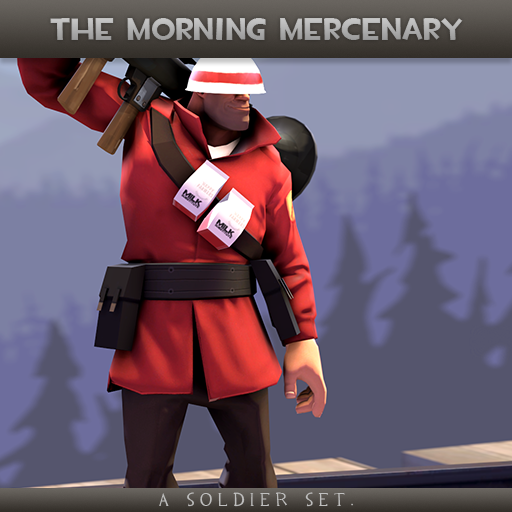 The Morning Mercenary
Collection by
SedimentarySocks
It's breakfast time! Gear up and go feast on the tears of your enemies!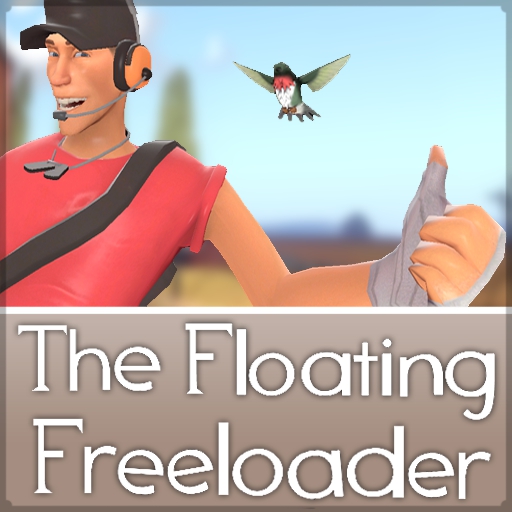 Statyk's Spring/Summer Collection
Collection by
Statyk
Collection of items I've made that I feel best fit the Spring and Summer vibes.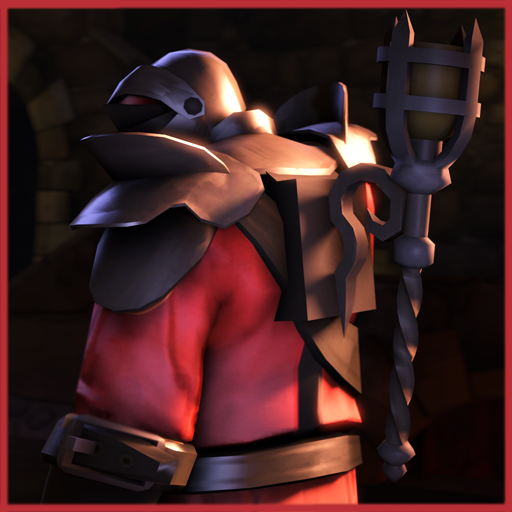 The Melee Enthusiast
Collection by
DrSlowking
Pull out one of your many axes 'cause its time to use something besides flamethrowers. The SFM renders were done by Dilly Dong (he changes his name alot don't worry about it), and the models where made by DrSlowking. I know a few really good knight ...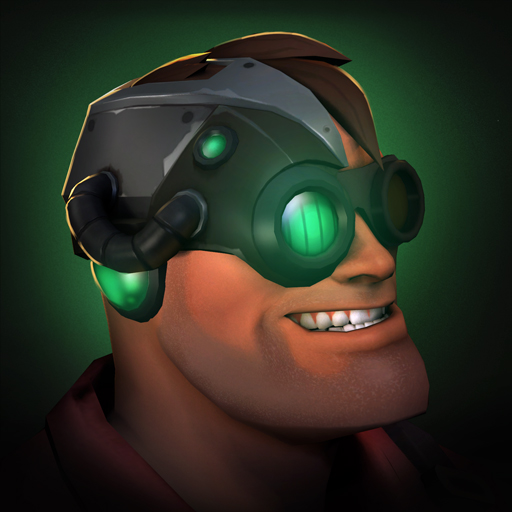 Bionic Engie
Collection by
BANG!
Singularity achieved.