Showing 181-210 of 11,202 entries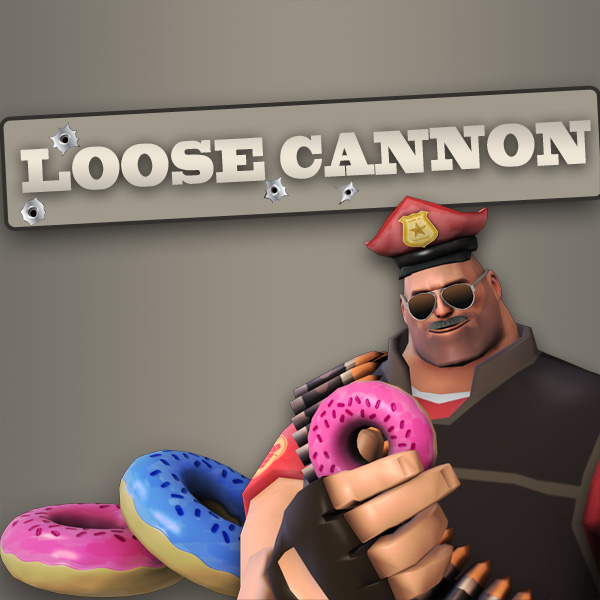 The Loose Cannon
Collection by
Eedo Baba
The Loose Cannon is a set of items perfect for burly men with massive guns looking to make a place for themselves in the security profession. There's even donuts!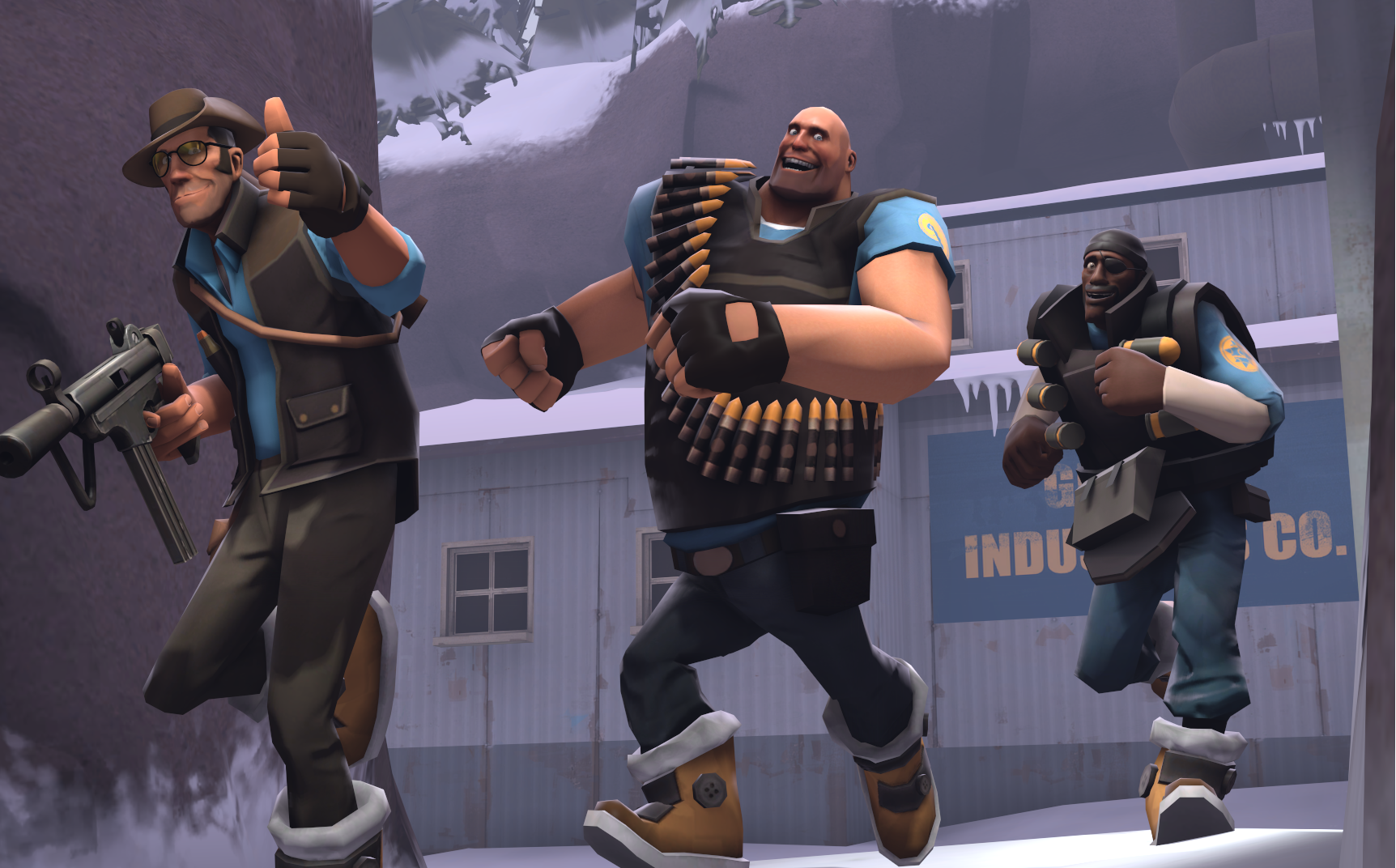 A very Colteh Christmas, feat. friends!
Collection by
Colteh
Christmas Items made by Colteh, and maybe featuring others in collaboration!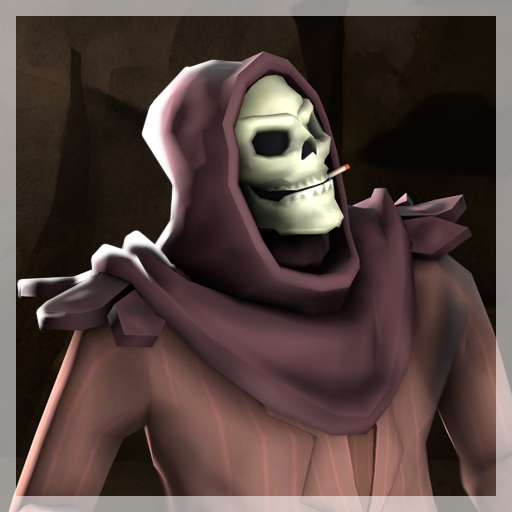 Construct-o-Ween 2015
Collection by
Constructerror
myeh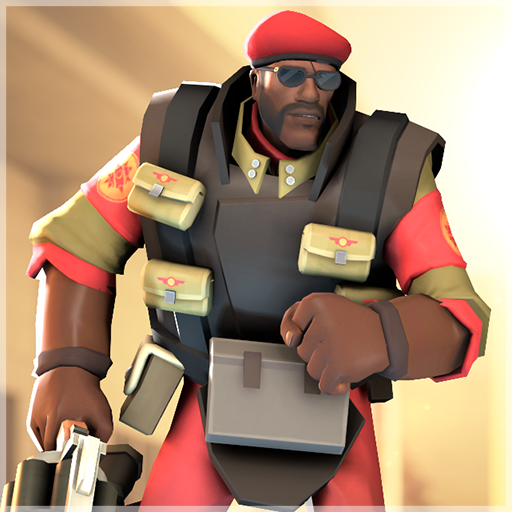 The Country Conquerer Set
Collection by
🎃 SedimentarySpooks 🎃
You wanna run this @#$%? Step 1: Dress like me.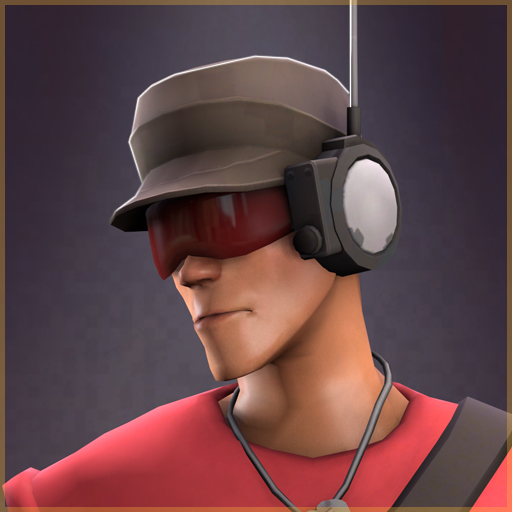 Serious Reconnaissance
Collection by
Svdl
Scout is the most dedicated of all professionals.

The Houyan-Long Pyro
Collection by
boomsta
I am very creative names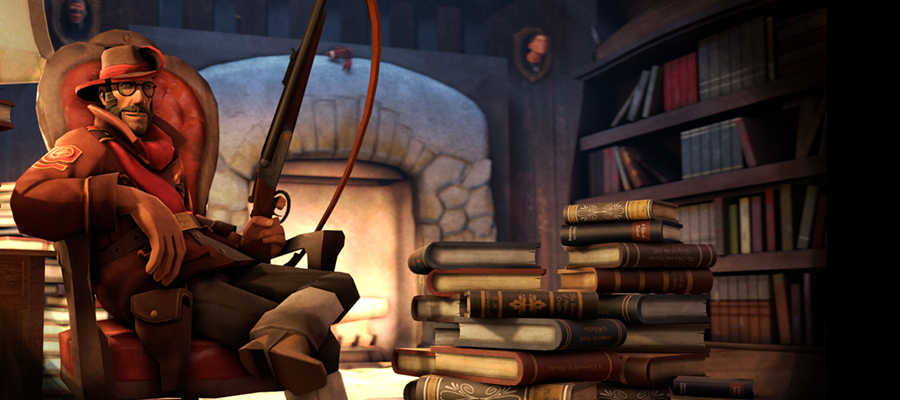 The Grand Gentleman of Lethal Talents
Collection by
ѼProbablyInsaneѼ
Adventure is on the horizon... Artist's Note: The result of reading King Solomon's Mine, Heart of Darkness, The River of Doubt, and the Most Dangerous Game… And then watching the Mummy, Indiana Jones and League of Extraordinary Gentlemen…. Then readi

The Crit Caster
Collection by
🎃 SedimentarySpooks 🎃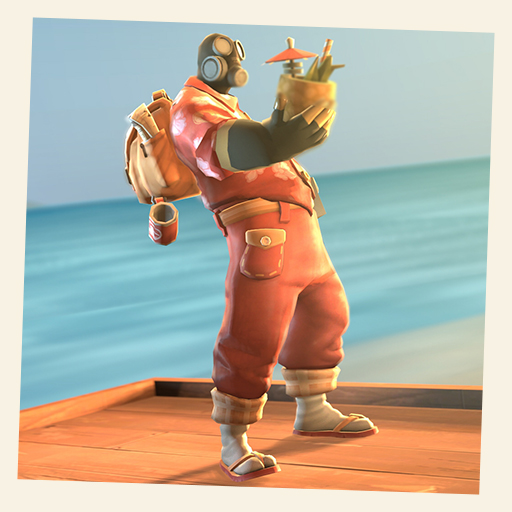 The Sightseers Essentials
Collection by
✥ℜ☯ℑℵ✥
You don't need a asbestos filled fire proof suit to enjoy the heat.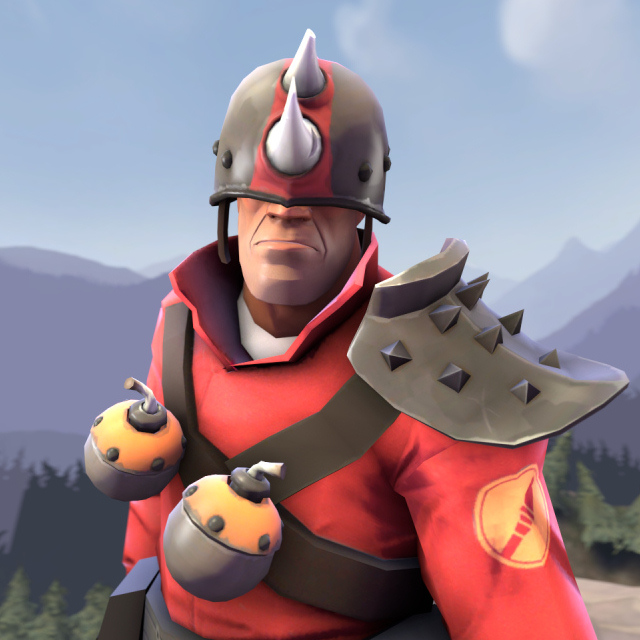 Gate Crasher
Collection by
crazy-g
Medieval Gate Crasher set.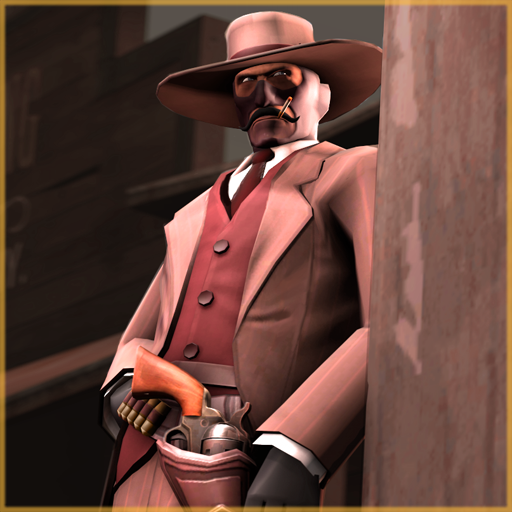 Baguette Western
Collection by
Svdl
Giddyup now -- to hell!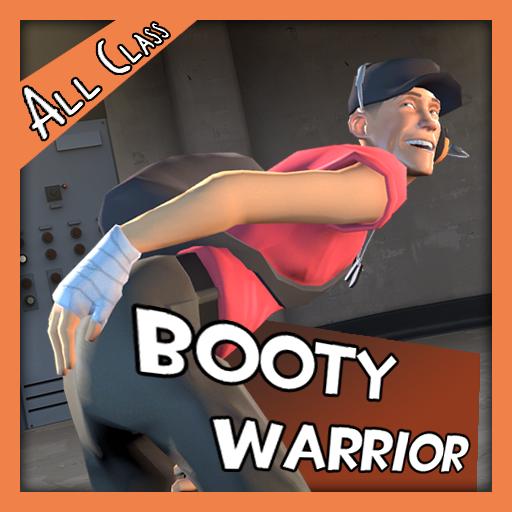 Booty Warrior Taunt Collection
Collection by
Snows
Introducing a new all-class taunt series: The Booty Warrior! Laugh at your foes as they die of embarrassment!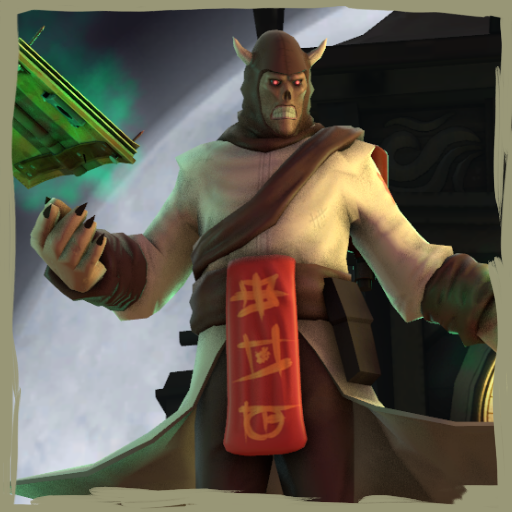 Warlock Wear
Collection by
Merczy
a Warlock set for Medic.

The Tunnelling Texan
Collection by
>>--The Heartsman--->
A set of items turning Engy into a giant human mole. Because that's necessary.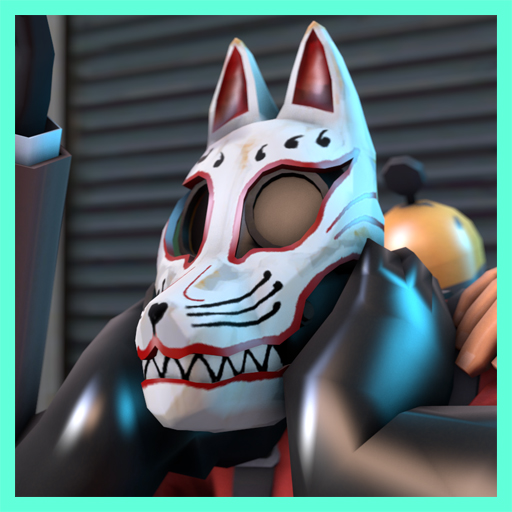 A Tokyo Haunting in Teufort
Collection by
heinous
A kitsune mask with uber effects. Also includes a plain variant without the uber effect. Both versions are paintable.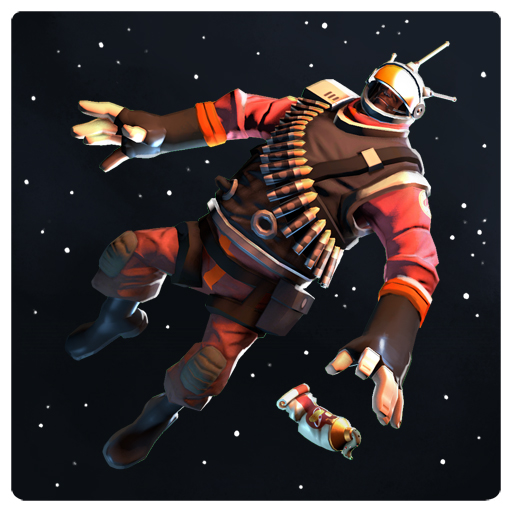 The Lost Cosmonaut
Collection by
Sparkwire
This is the voyage of the first Russian Cosmonaut. His five-week mission: to explore strange new weapons; to seek out new life and to kill it; to boldly go where no man was strong enough to go before.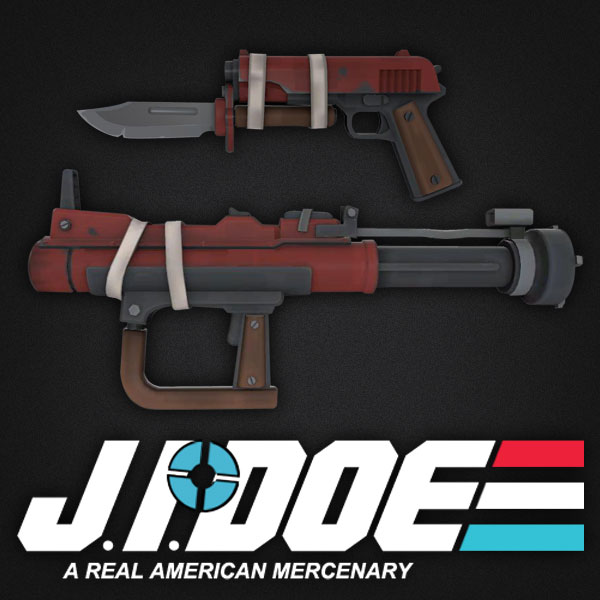 J. I. DOE
Collection by
Dewzie
Yo Doe!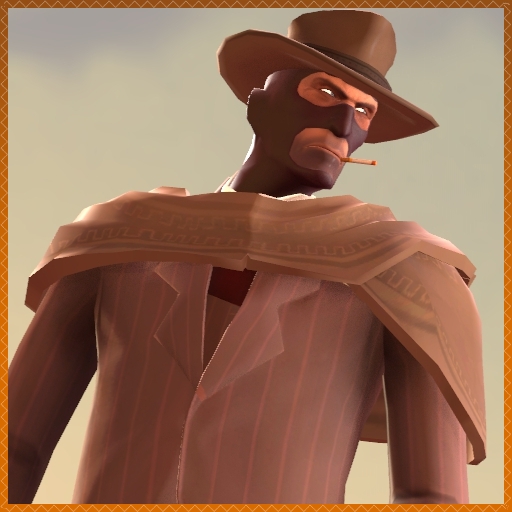 The Deceitful Desperado
Collection by
Merczy
AAAAAAAAAAH WAH WAH WAH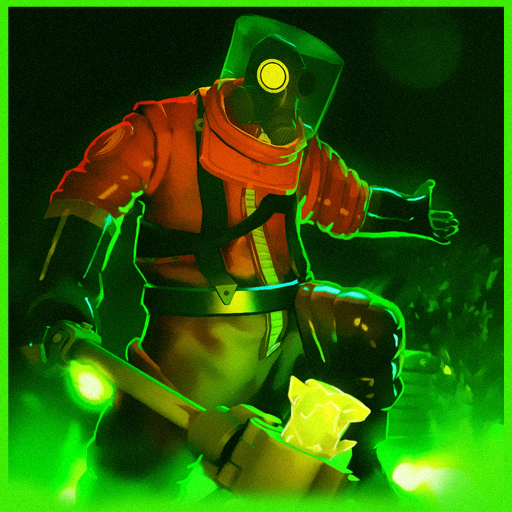 The Nuclear Horror
Collection by
✥ℜ☯ℑℵ✥
You can duck and cover but you can't escape the Nuclear Horror.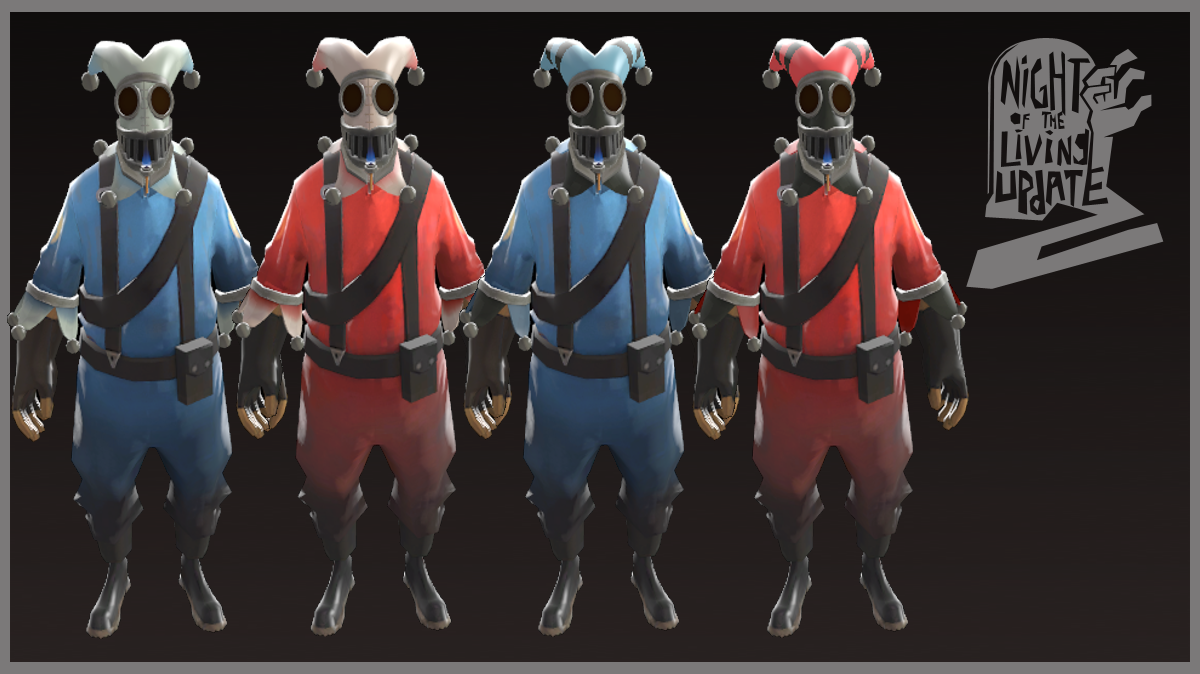 The Lunar Ghost Set
Collection by
CoreVixen
The Lunar ghost set consisting of The Lunatics Laughter, The Ghoulish Fool and The Festering Jester. 2 styles, Lunar and Harlequin.

Gundalf the Red/Blu
Collection by
🎃 SedimentarySpooks 🎃
You're a wizard.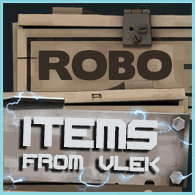 Robo-Items from VLEK
Collection by
VLEGᴬʳᵗꜟˢᵗ
This collection includes items created VLEK for future robot updates such as the Boogaloo. This collection will be constantly updated with new items. Added my items I fixed.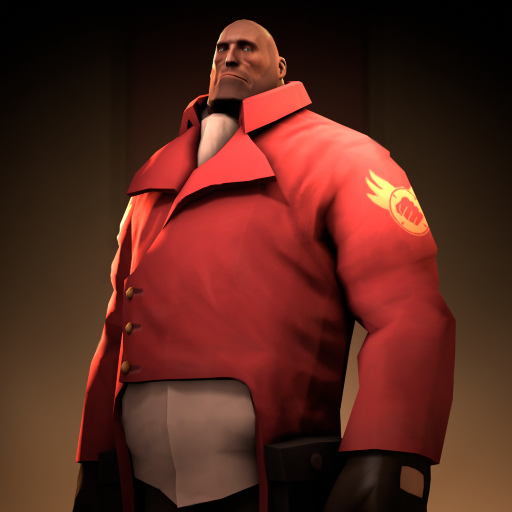 The Civil Killer
Collection by
boomsta
yeah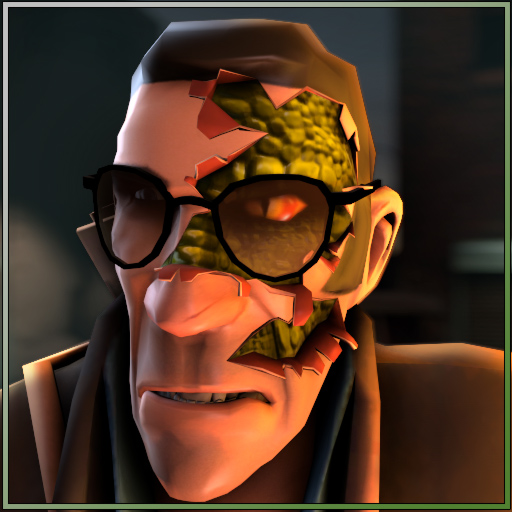 The Secretly a Lizard Sniper
Collection by
E-Arkham
A pair of items for the Sniper: The Conspiratorial Cut - "Conspiracy nuts claim that if you unmask key Australian personalities, you will reveal that they're secretly New Zealanders. And also lizardmen." The Skinless Slashers - "Your human disgui

The Bolt
Collection by
Bapaul
Any resemblence to real life action heros (especially those called the Flash) are completely coincidental and unintentional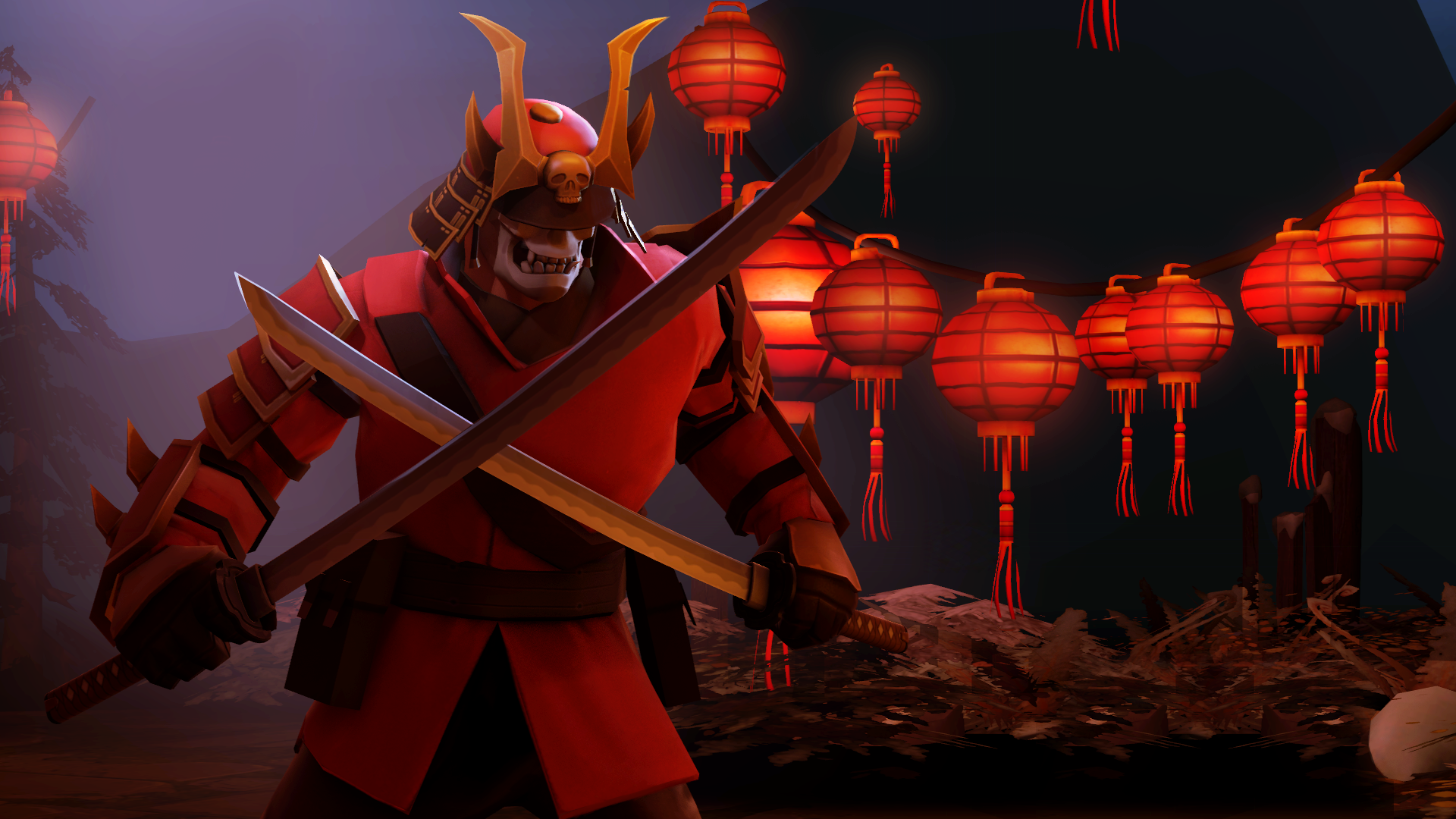 Sinister Shogun
Collection by
Bone-Rattling Psyke
wear ancient armor / vanquish all your enemies / bathe in victory

WASTELAND
Collection by
Sky
8 down, 1+ to go... Post-apocalyptic themed cosmetic sets, weapons and a few standalone items. NOTE: None of these are promos for any upcoming games. That's not how tf2 promos work.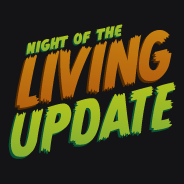 Night of the Living Update
Collection by
Mnemosynaut
Night of the Living Update: http://halloween.tf2mods.net/2011.php Wiki Page: http://wiki.teamfortress.com/wiki/Night_of_the_Living_Update Group Page: http://steamcommunity.com/groups/nightofthelivingupdate The Night of the Living Update was a massiv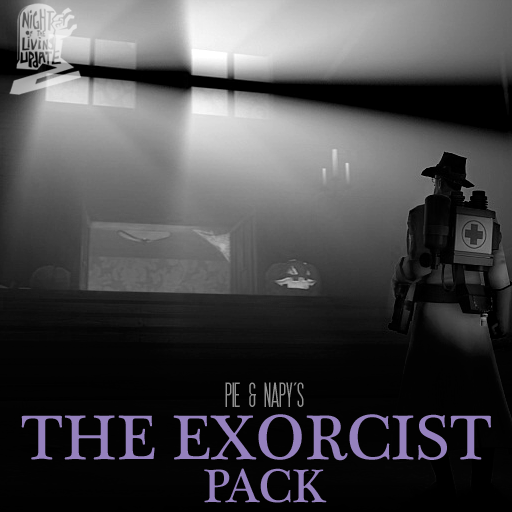 The Exorcist
Collection by
Spooky Da Wise
Exorcist Halloween set for the medic Follow Napy's work, subscribe to http://napydawise.tumblr.com/ !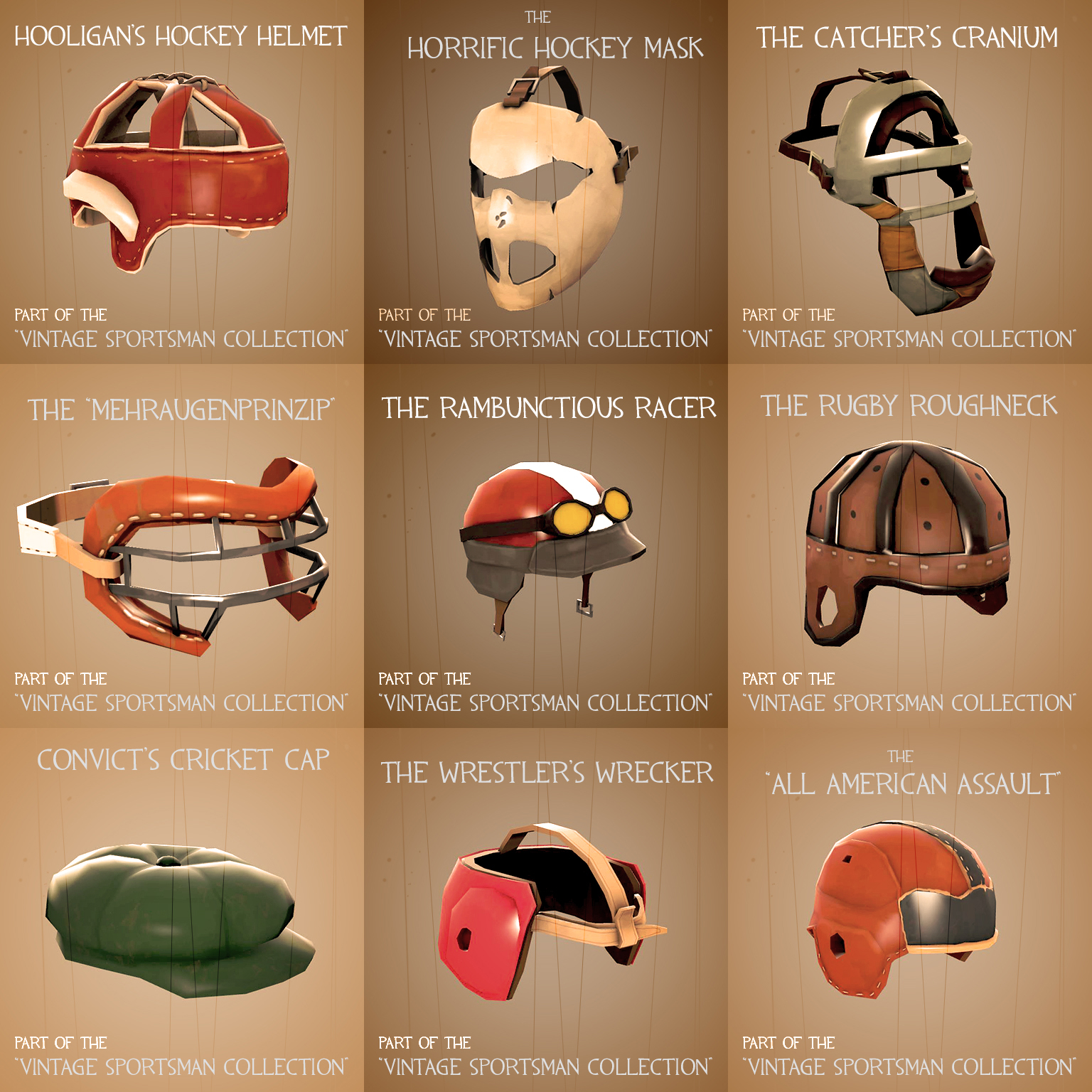 The Vintage Sportsman Collection
Collection by
runglance
The vintage sports era, when men were men. Take a stroll down memory lane and equip yourselves with some of the oldest in sporting technology.