Showing 181-210 of 10,900 entries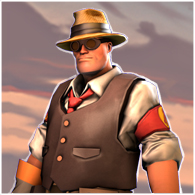 Sunday's Best
Collection by
Hobo on Fire!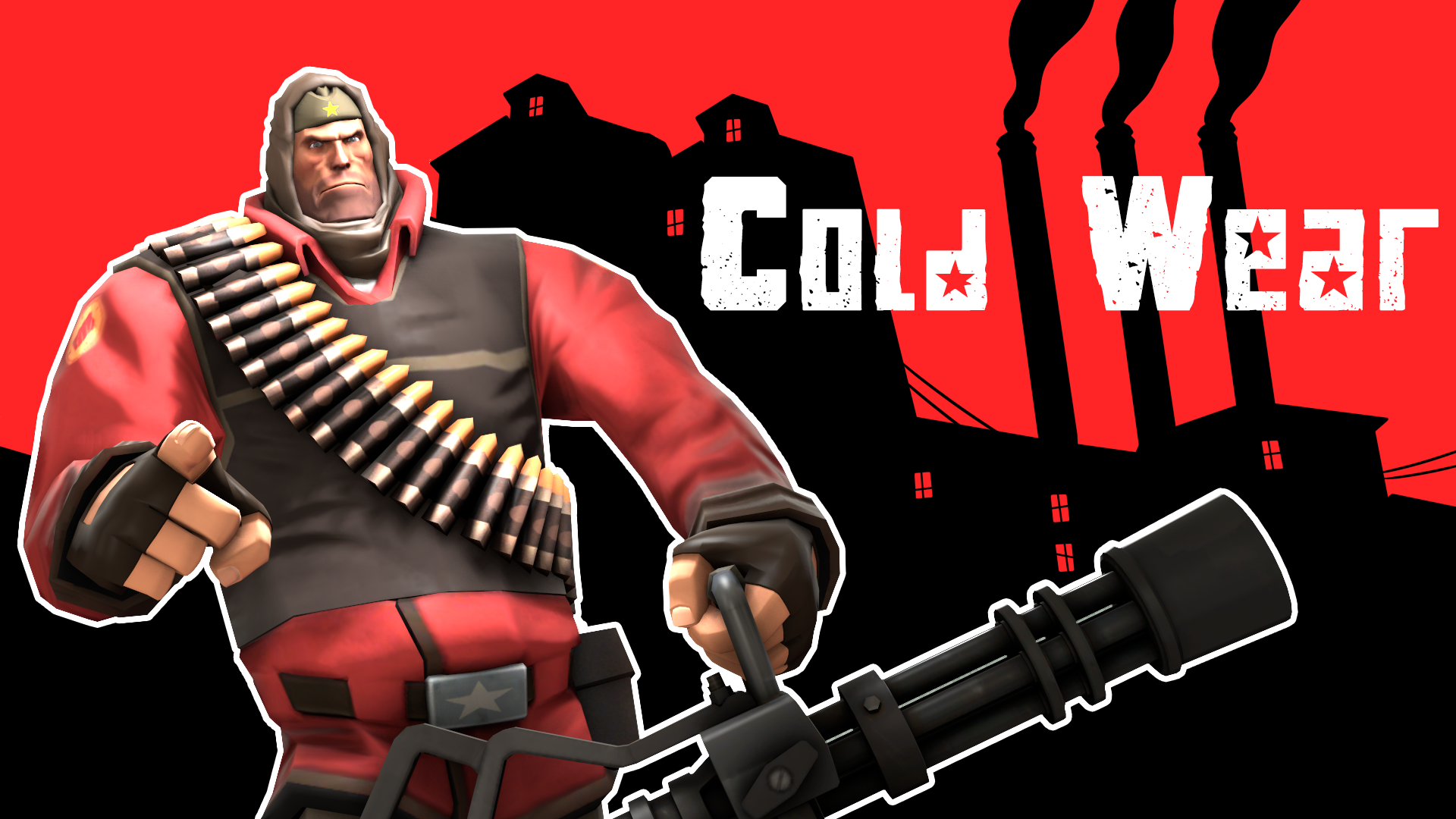 The Cold Wear
Collection by
Populus
A Soviet winter themed set for the heavy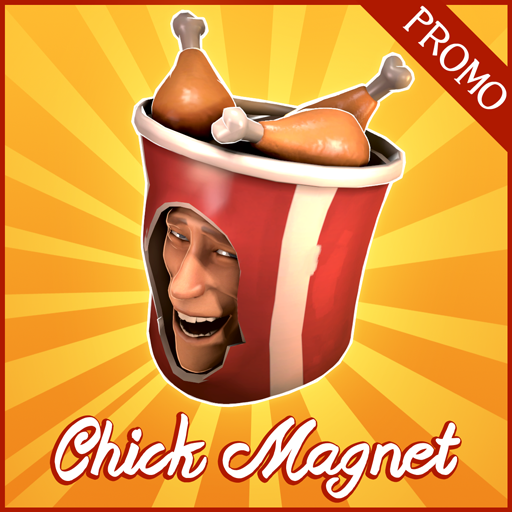 Heartsman and IF's TF2 merchandise collection
Collection by
>>--The Heartsman--->
A collection of our merchandise and linked promotional items submitted to the TF2 competition.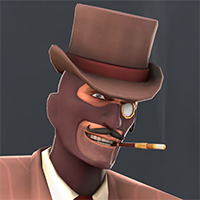 The Antagonist
Collection by
JPRAS
The classic gentleman villian set for Spy. Includes 4 items: The Deadly Rose (Revolver) Lord Stabington's Cane (Knife) Spydely Wiplash (Hat) Antagonist's Attire (Misc)

Heavy The Mann Hunter
Collection by
Flat Penguin
YOU.. YES! YOU!.. You can not run! Heavy Will find Tiny Coward!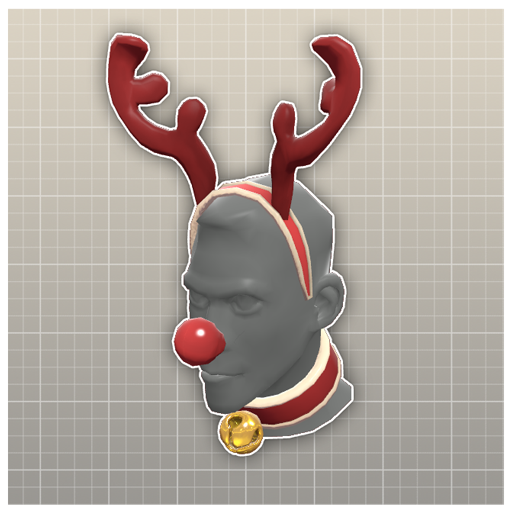 Rudy's Replicas
Collection by
>>--The Heartsman--->
A collection of Rudy's festive hat and misc combo.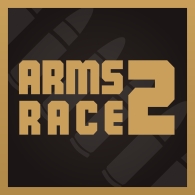 Arms Race 2 Collection
Collection by
VernoGuy
Arms Race is a TF2 mod competition focused on weapons. This collection contains all the entries of Arms Race 2 on the Workshop. Make sure to upvote all your favorites. To help decide the winners of Arms Race 2 go to the Arms Race Voting link below. L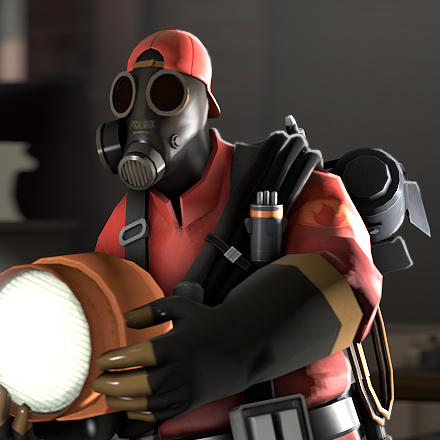 The Lighting Tech
Collection by
nano393
You are ready to make your movie, but you are gonna need good light technicians to make it good. Unless you are planning to make a two hour long black panel, you better call this guy.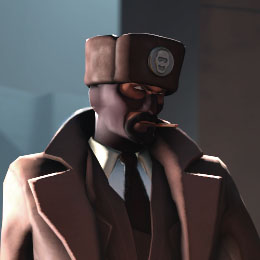 Triple Agent
Collection by
Svdl
Dress up warm for the cold war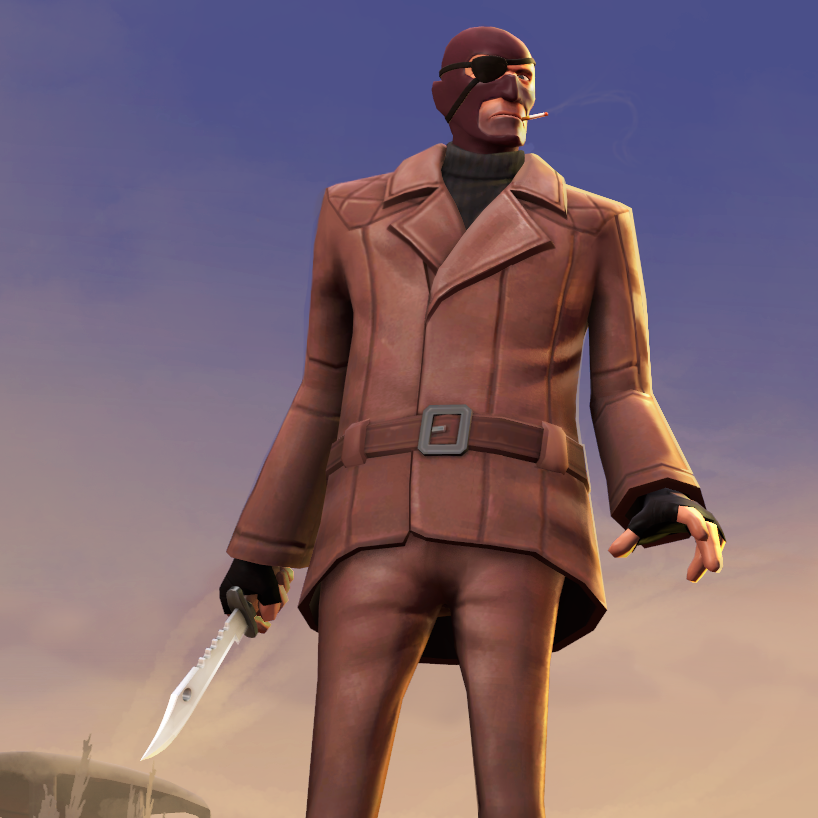 Wasteland Warlord
Collection by
Sky
New Teufort Wasteland Set 5. Shoes/Gloves are all class. 2 styles for the coat/pants item. Note: Not based on the Governor from the Walking Dead. Coat and gloves/boots are Inspired by Max's outfit from The Road Warrior, eyepatch inspired by the dea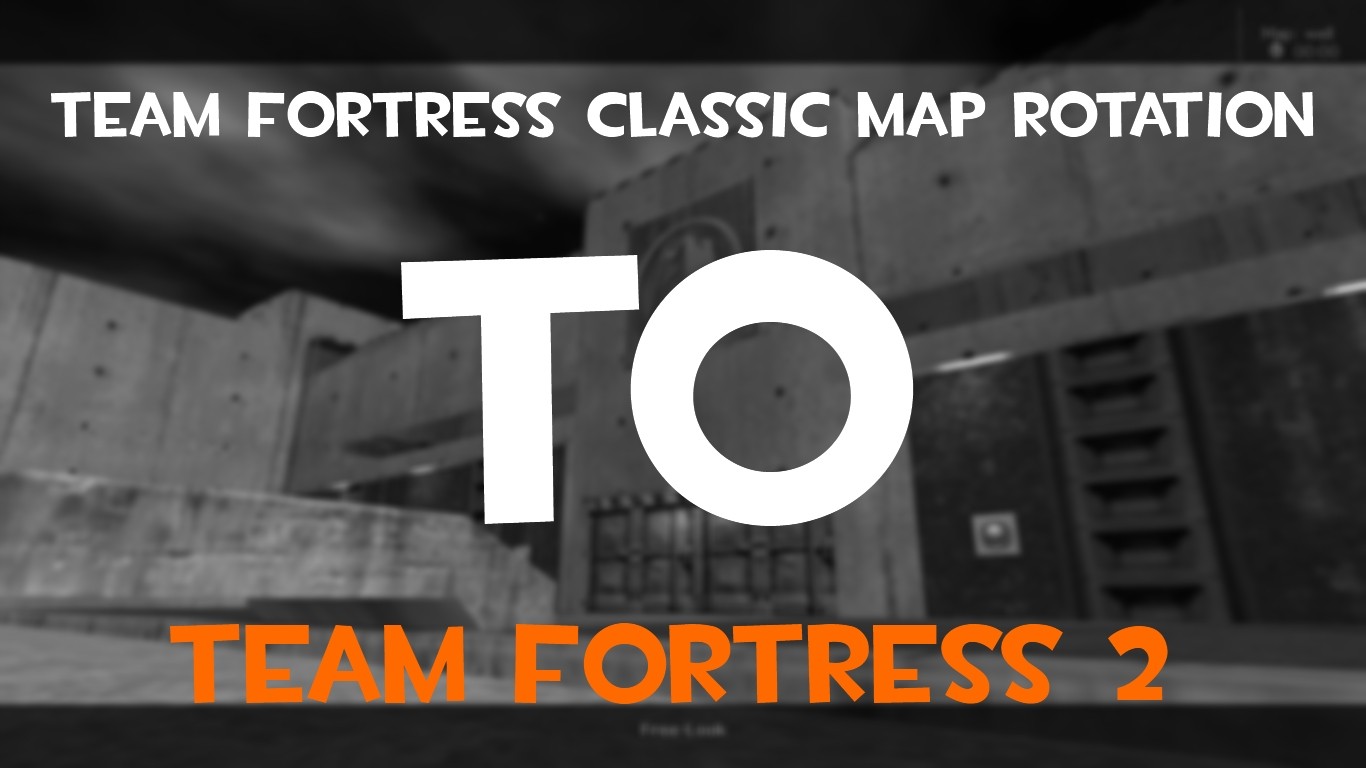 TF2: Team Fortress Classic Map Pack
Collection by
<2F F> | PJX
This is the Team Fortress Classic 2 Team Fortress 2 Map Pack. It'll contain every standard map from TFC optimized and reworked for TF2. Stay Tuned! The Maps are a bit more TF2 optimized but will still give you this "classic" feeling while playing it. I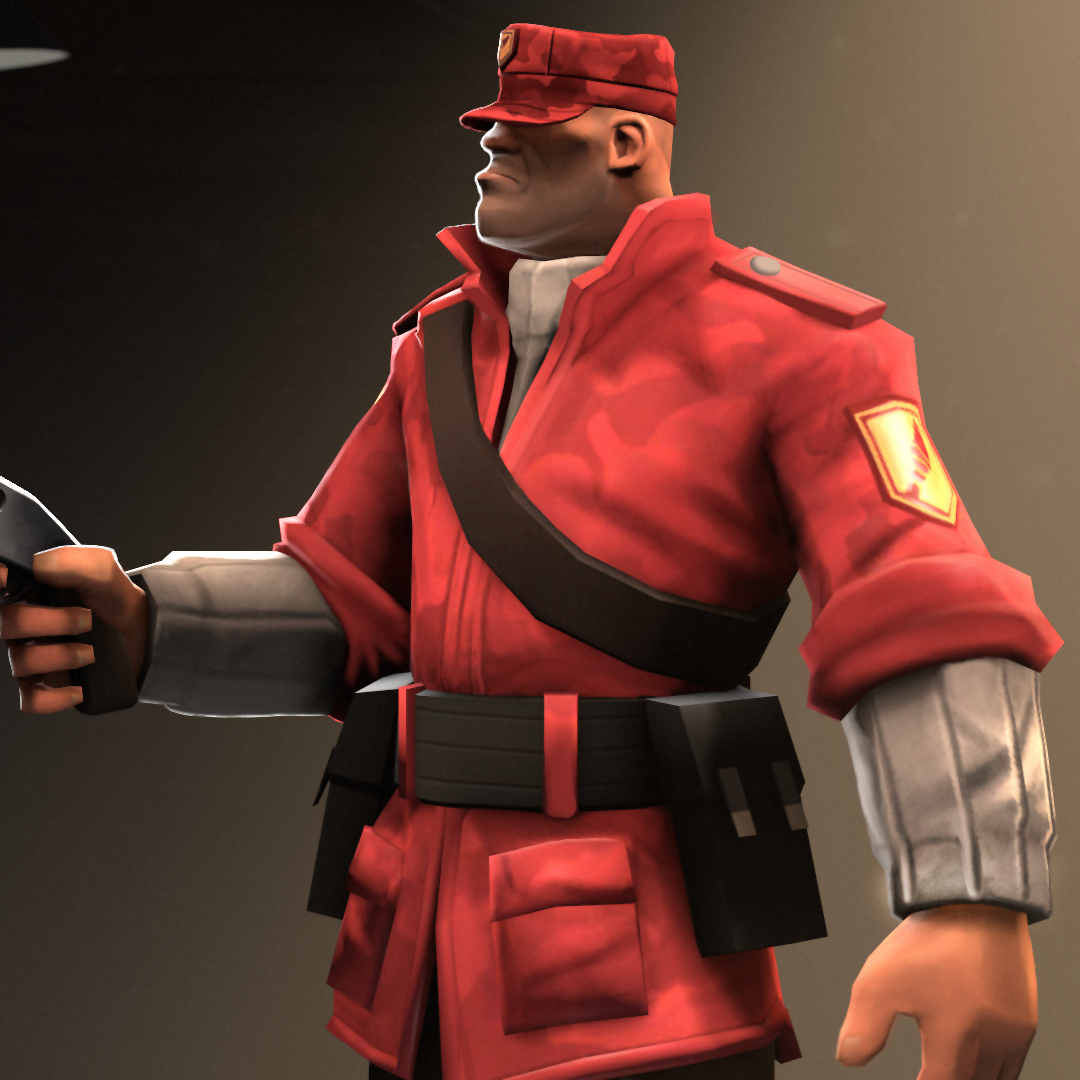 Undistinguished Mercenary
Collection by
JPRAS
Camo jacket and cap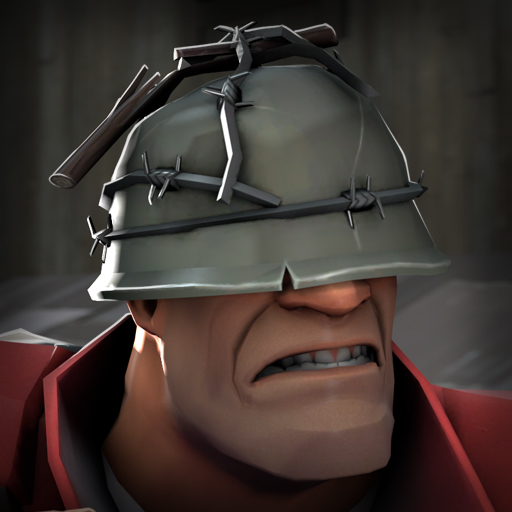 The Trench Private
Collection by
nano393
Have i ever told you abour the time i spent in Europe? Those were no vacations son...

Breakfast at Saxton's
Collection by
Neonomical22
"I hope you didn't come here expecting some measly normal breakfast. Mann Co. breakfasts follow the business model to the letter – weapons and fighting. This is Breakfast at Saxton's. This is not a breakfast to be taken lightly. While you're at it, adorn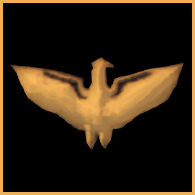 Caesar's Collection
Collection by
💪 DAVE | FLEX 💪
A collection of priceless anicent artifacts for the Spy. Includes 3 Items: The Golden Gaius (Mask/Hat/Misc) Caesar's Chiv (Knife) Hadrian's Handbow (Revolver Replacement)


Deep Sea Diving Pyro
Collection by
Primrose!~
It's a little known fact that during his days off, Pyro likes to don a scuba diving mask and spend his time beneath the seas admiring the life beneath.

Don't Be Afraid of These Bots!
Collection by
Circle Pipe
Don't be afraid of the dark, little one, The earth must rest when the day is done. Be friends with the Night, there is nothing to fear, Just let your thoughts travel to friends far and near. By day, it does seem that our troubles won't ceas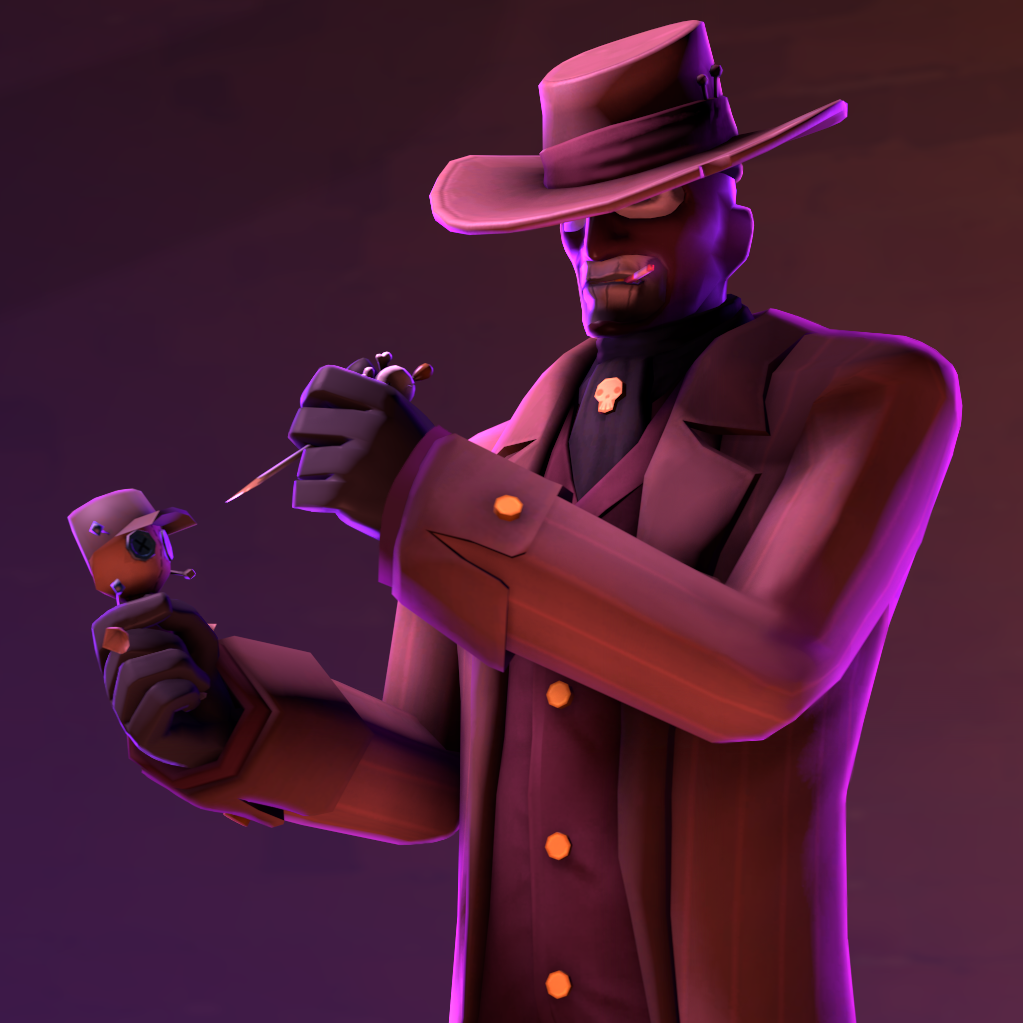 HALLOWEEN FIFTEEN
Collection by
Sky
All the Halloween items I've contributed to for this year, plus a few choice selections from years past! NO RESTRICTIONS THIS YEAR!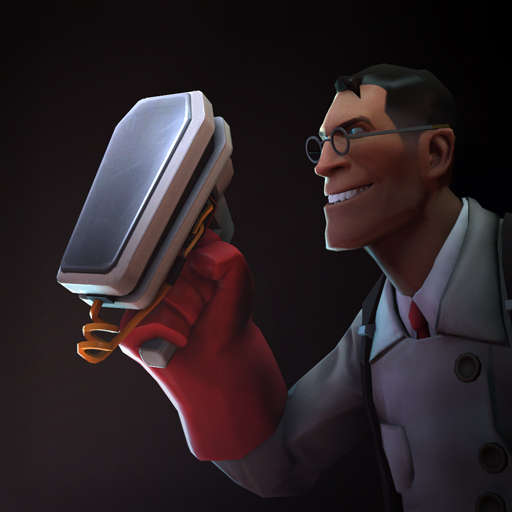 The Medical Nemesis
Collection by
neodos
The Medic: "The healing is not as rewarding as the hurting!"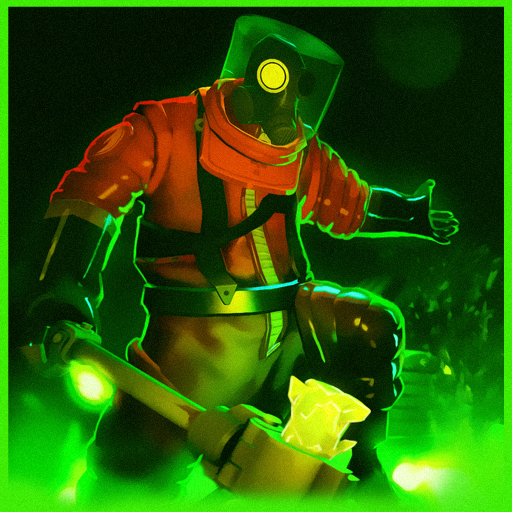 The Nuclear Horror
Collection by
Ryan
You can duck and cover but you can't escape the Nuclear Horror.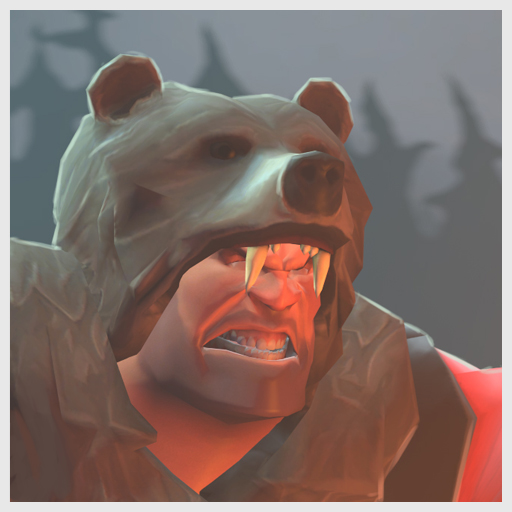 Ze bear project
Collection by
Ryan
- No information at this moment.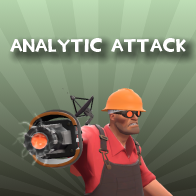 Analytic Attack
Collection by
invisibleButts
Tired of your buildings always breaking right after you upgrade them? Well the Engineer built himself an upgrade! This set is pretty "outdated" to my standards. I've learned some new modeling/texturing tricks and I'm working on redoing this set. Vers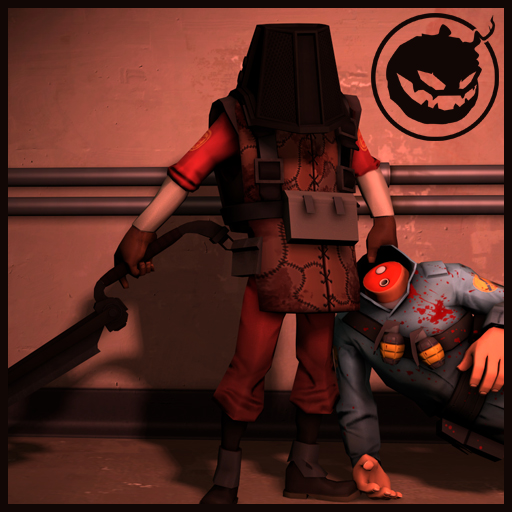 Heads'a'Gone
Collection by
cain
He'll cure your hangover. Permanently.

The Mitigator
Collection by
neodos
"Been fighting em blue eyed metal cyclops, ya'll need some more explosives to fight these souless creatures! medival sword ain't gonna cut it lad."

O Captain, my Captain
Collection by
Uncle Grumpskin
A sailor set for Soldier!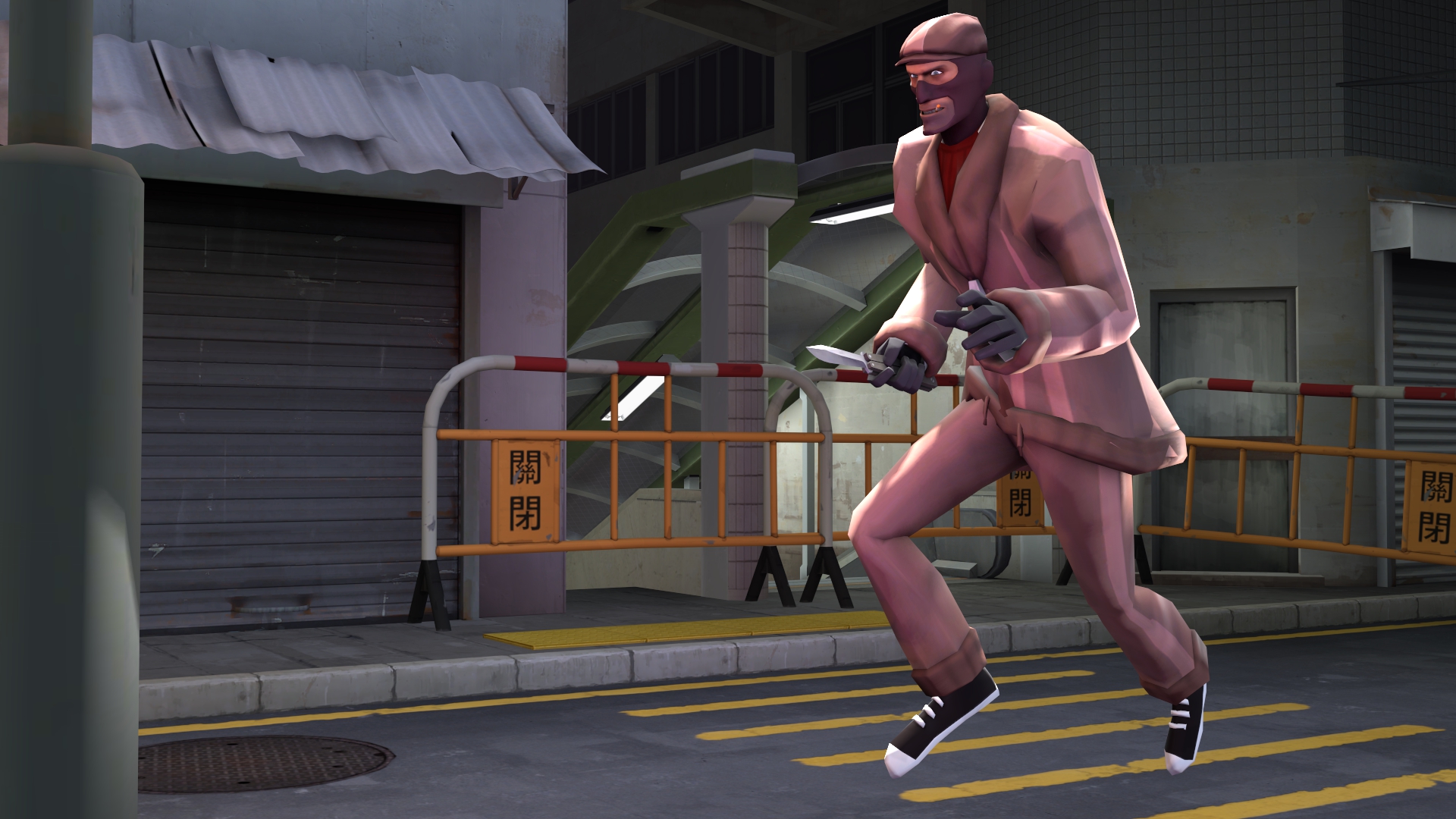 Casual Spy-day
Collection by
CoBalt
For the casual in all of us.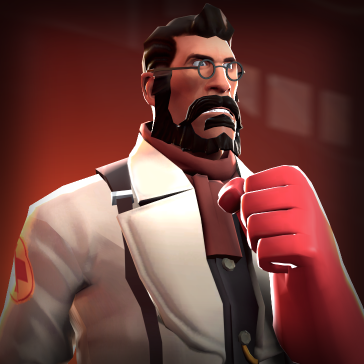 The War Doctor
Collection by
Constructor

The Bombardier Pack
Collection by
boomsta
It has bombs and shield. Is all you need to know.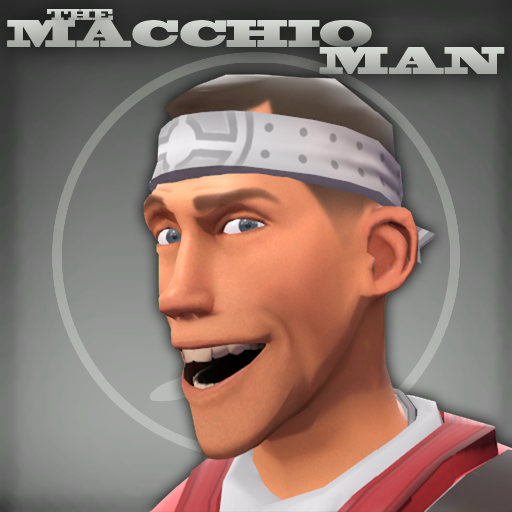 Kung Fu Fortress Scout
Collection by
Hawf
Coming soon to retailers near you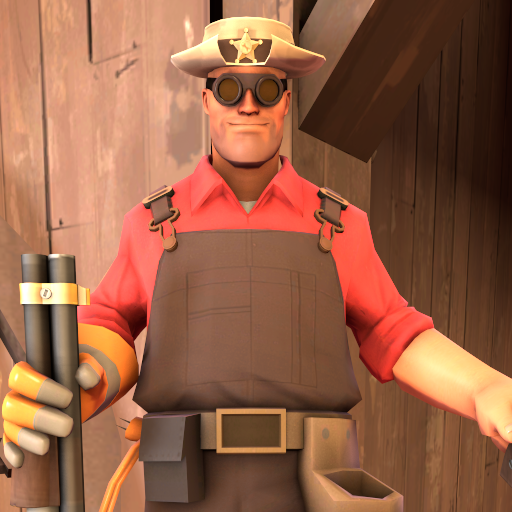 The Ol' Cowboy
Collection by
Batandy
Yeehaw! Are you ready to dominate the battlefield, Texas style?