Showing 181-210 of 11,791 entries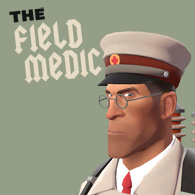 The Field Medic
Collection by
Orko
Who is the Mann that heals his comrades, shoots enemies with syringes, saw bones in the battlefields? Wer ist der Mann der alles kann? He is... the Field Medic!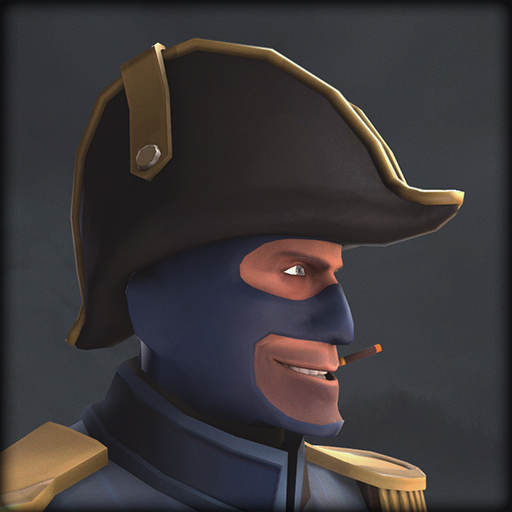 The Petty Tyrant
Collection by
NeoDement
Gear to make your Spy look like a French military general!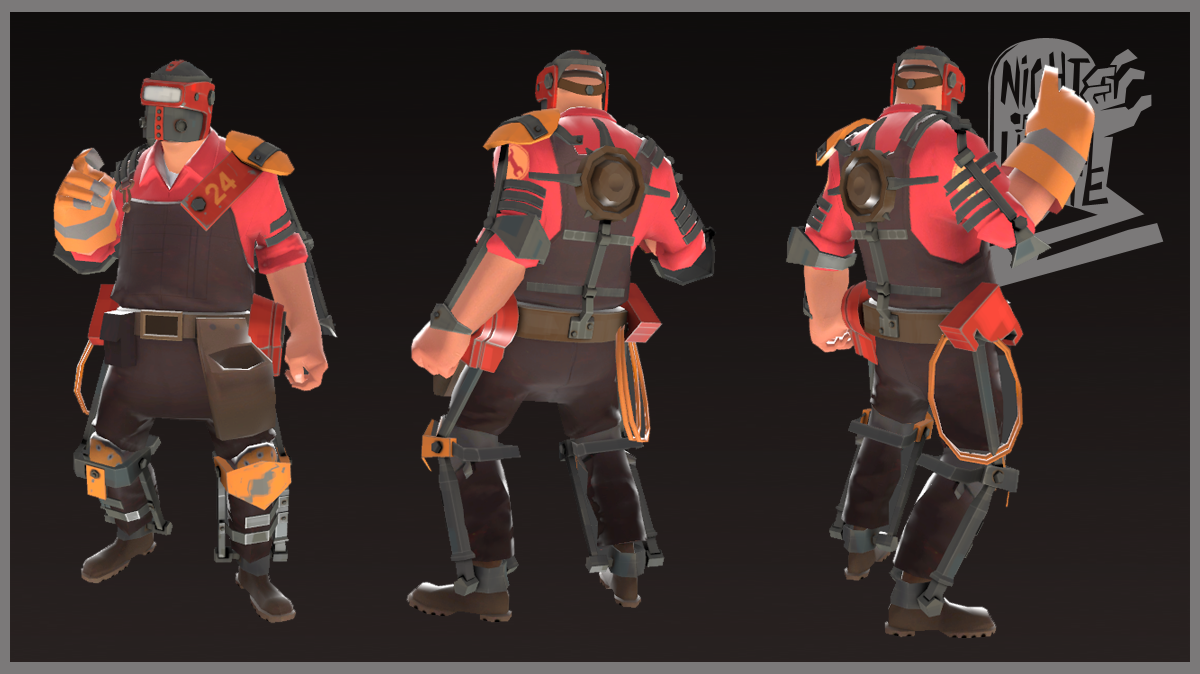 Artificial Enhancement
Collection by
Bapaul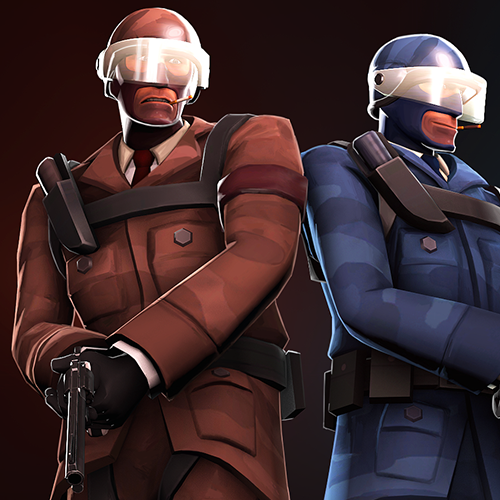 Counter-Espionage
Collection by
Colteh
When espionage fails, you need a backup plan.
The Bombardier Pack
Collection by
boomsta
It has bombs and shield. Is all you need to know.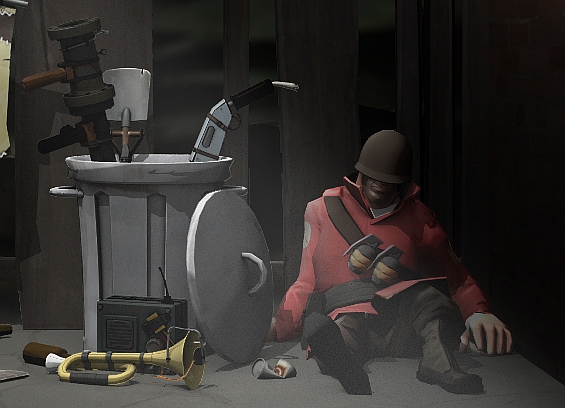 The Dumpster Pack
Collection by
Populus
The Dumpster pack for the soldier. Don't forget to comment, rate, favorite and post your stat ideas!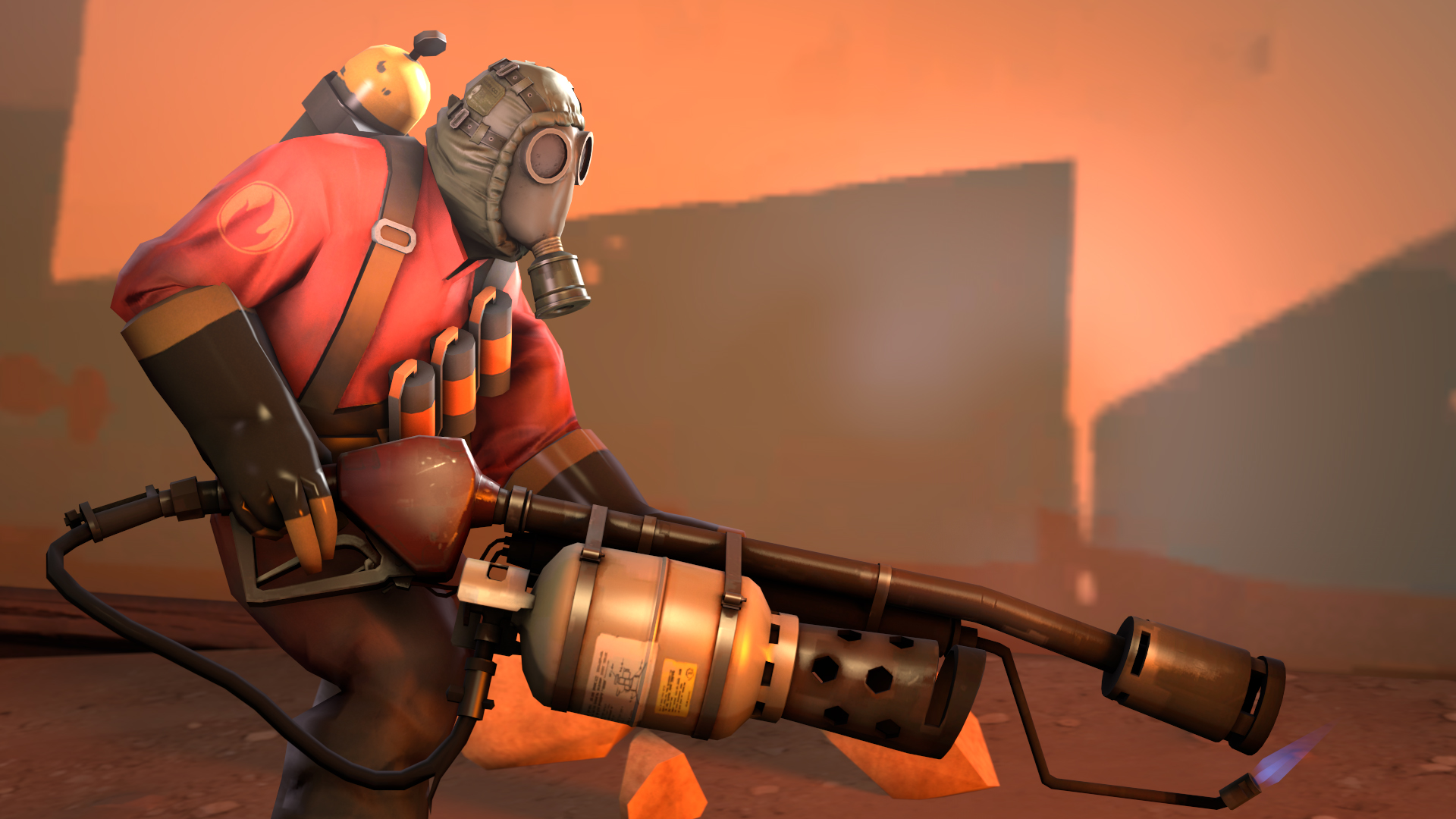 The Imminence
Collection by
VLEKᴬʳᵗꜟˢᵗ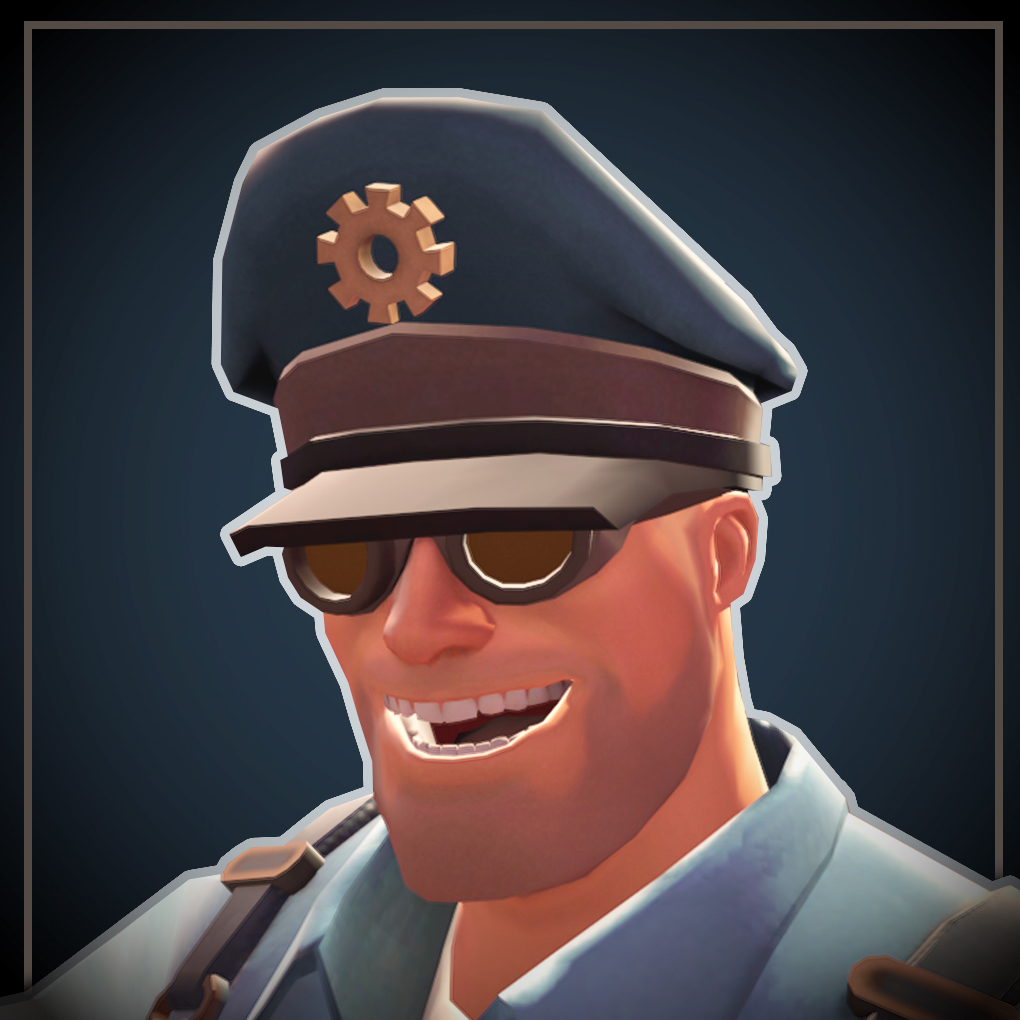 The Badwater Brigadier
Collection by
Evan
Set for Engineer consisting of 3 items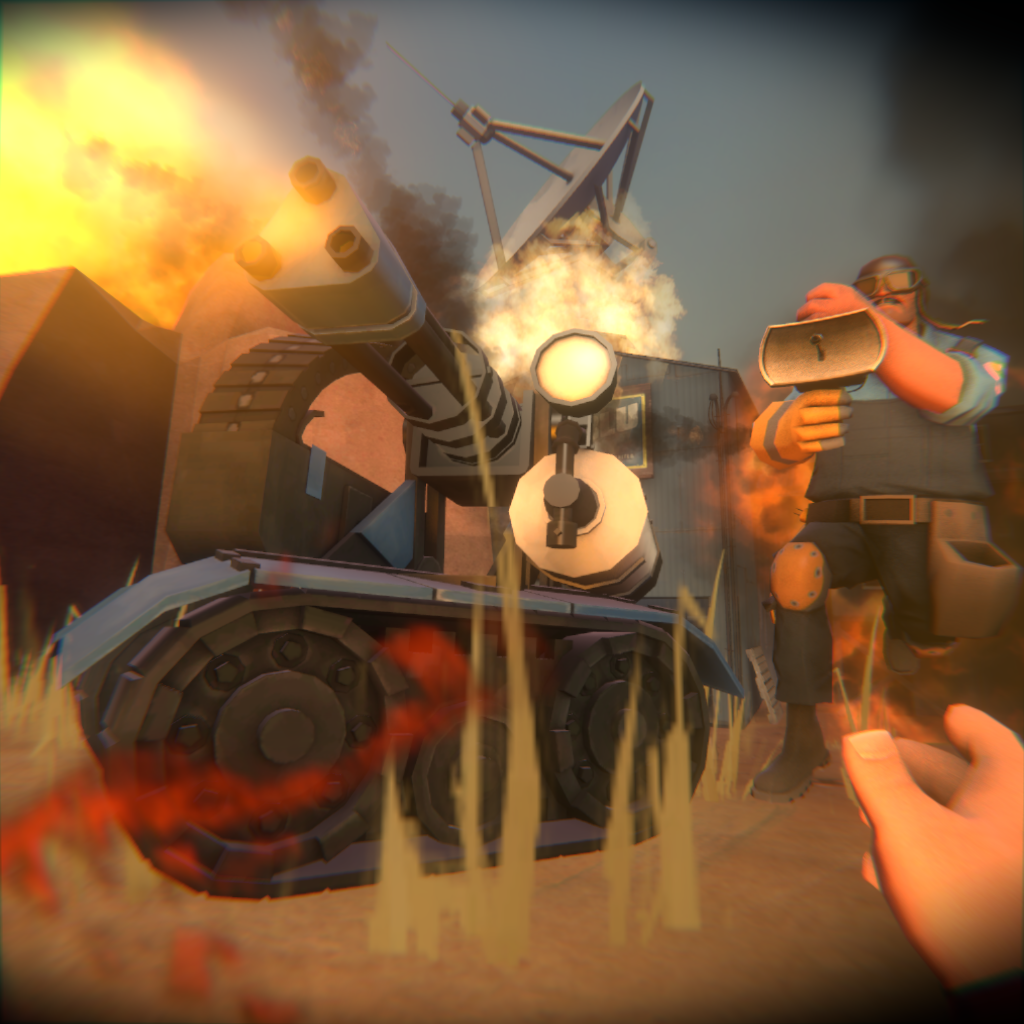 Mobile Sentry Gun pack
Collection by
Linko
To unlock the Mobile Sentry you'll need a special wrench: the burner. //DANGeR21 gave me the authorisation to create this pack with his wrench. Stats ideas: The Burner: +unlock the mobile sentry +50 % repair hit frequence +10 % repair speed (to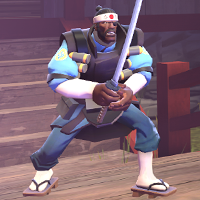 The Drunken Samurai
Collection by
multitrip
kabutomushi tokuiten himitsu no koutei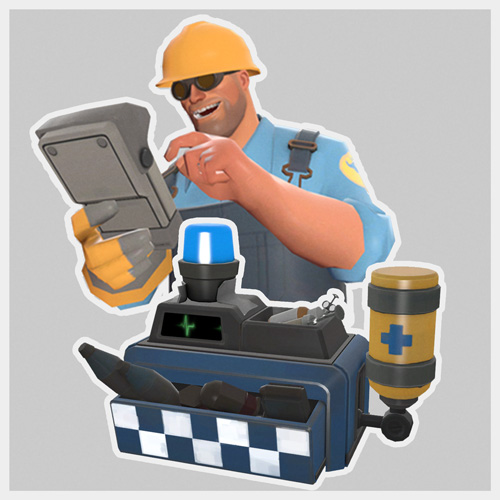 The Quick Draw Logistics
Collection by
neodos
Engineer Mini Dispenser + The Handy Partner PDA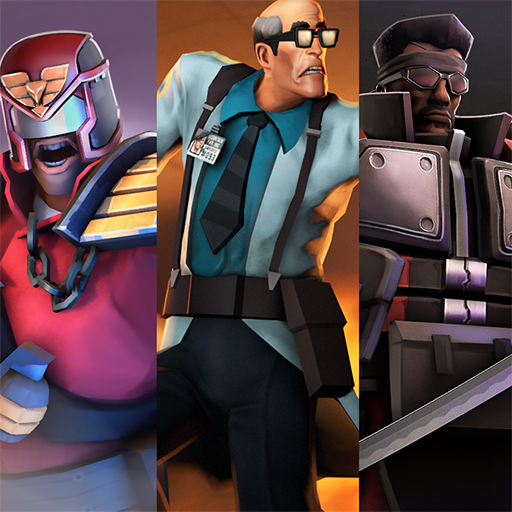 Explosive Halloween 2015
Collection by
GetGrenade
Collection of new items (and few old ones) made by me for this years halloween event! Check em out! And maybe even vote!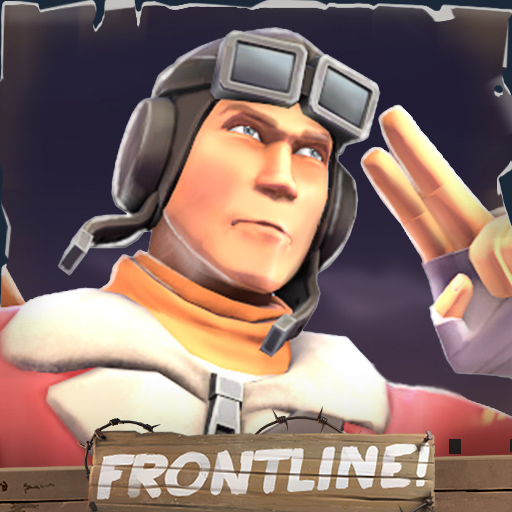 Ace Aviator
Collection by
NeoDement
WW2-esque pilot gear for the Scout!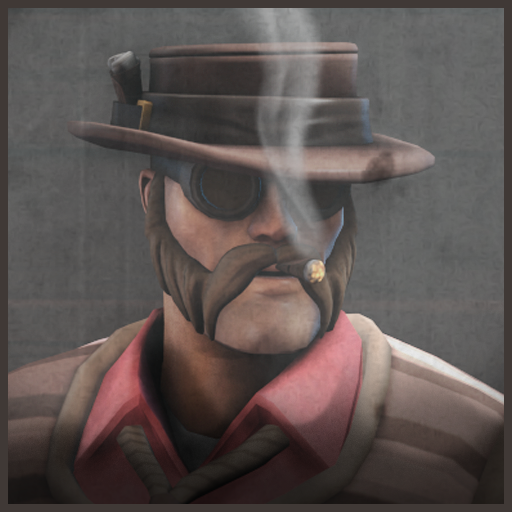 El Texano
Collection by
Ertz™
.
The Death Dealer
Collection by
RetroMike
Why should the Heavy get to have all the fun gambling at the Inventory?! With this set the Scout can have a night of high stakes gambling too! Those concealable weapons sure will come in handy if the game goes sour. NOTE: For people unfamiliar with how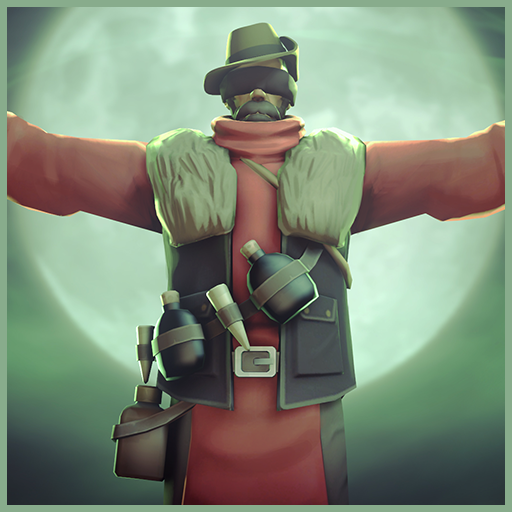 The Crit Caster
Collection by
✨SedimentarySocks✨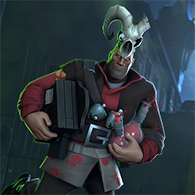 The Worst Roommate
Collection by
JPRAS
"SOLDIER! YOU ARE THE WORST ROOMMAAAAAAAAAAAAAAAAAAAAAAATE" -Merasmus, 2012
Booty Warrior Taunt Collection
Collection by
Snows
Introducing a new all-class taunt series: The Booty Warrior! Laugh at your foes as they die of embarrassment!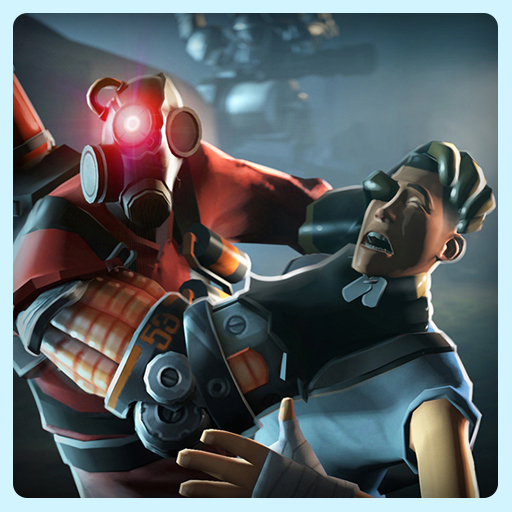 The Automated Abnormality
Collection by
✥ℜ☯ℑℵ✥
Credits: - <<GT500>> Jack-O-Zeeba : Models - Br▲ins : Textures/Promos - ѼHalloween Themed NameѼGibbly : Concepting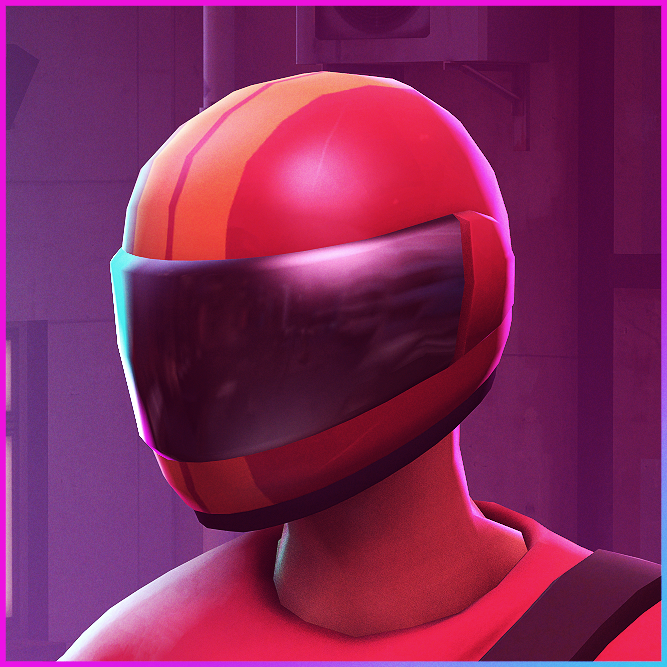 The Biker
Collection by
Colteh
A real boss.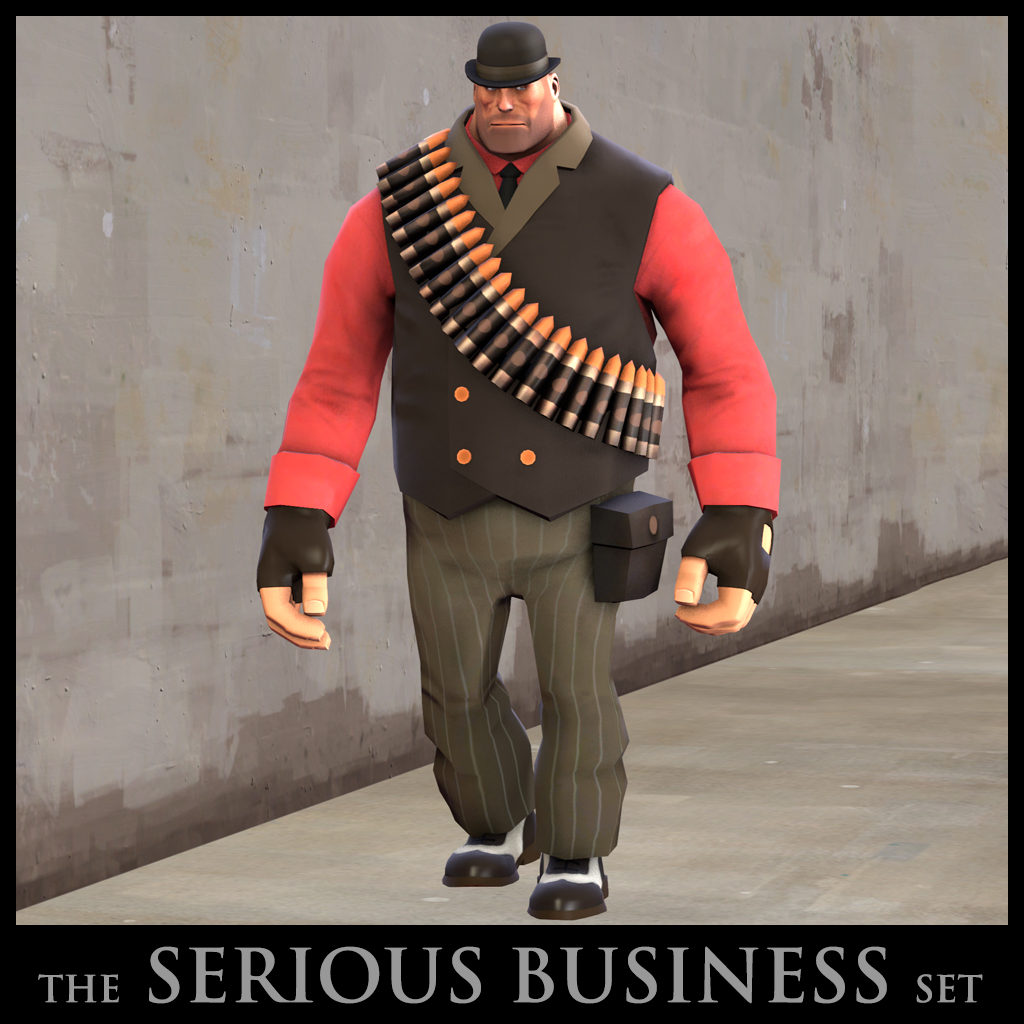 The Serious Business Set
Collection by
Ruskeydoo
Serious Business Set A three piece for the Heavy Weapons Guy. Suitable for: mobsters, bank managers, henchmen, wall street high fliers, minions of evil geniuses and all individuals of class and distinction. The intention with this set is to create a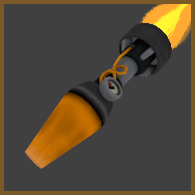 Steaming Pack
Collection by
Rotzlöffel
Wo needs gunpowder when you can fire with water vapor. Because of an error, the axe wont jiggle in the movie. This is only happens in the movie, ingame in TF2 it does jiggle! Downloads: Stream Shooter: http://tf2.gamebanana.com/skins/127598 Pi
Sukeban Boy
Collection by
✨SedimentarySocks✨
https://dl.dropboxusercontent.com/u/11945129/mods/followme.png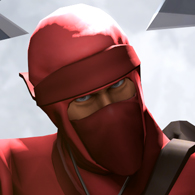 New England Ninja
Collection by
Svdl
Go Ninja Go Ninja Go!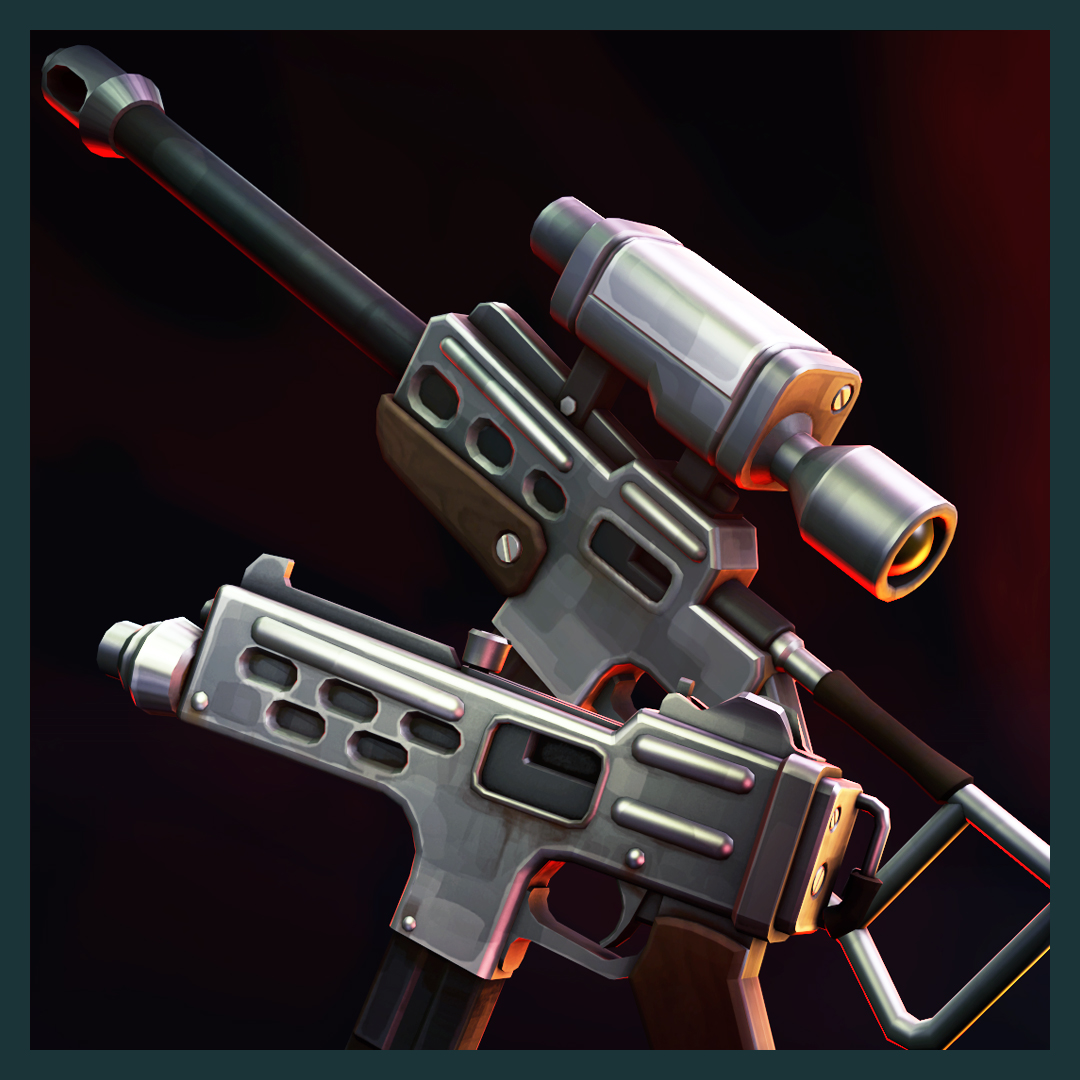 Urban Arsenal
Collection by
Sparkwire
...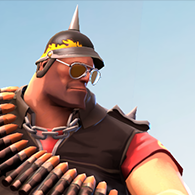 The Tail Gunner
Collection by
Ducksink
A set based around stereotypical bikers, get ready to roam the road, vroom vroom vroom, ya ta ta, etc etc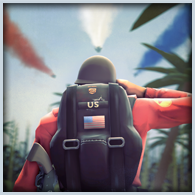 The Deep Jungle Combat Collection
Collection by
💪 DAVE | FLEX 💪
a collection of 7 excellent vietnam era items.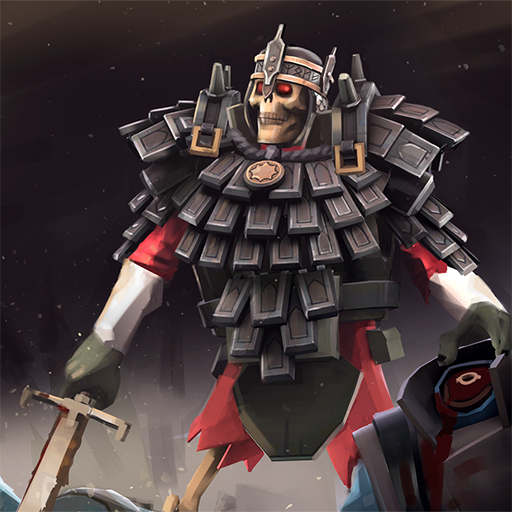 Forgotten King
Collection by
GetGrenade
True owner of Eyelander came to claim it back.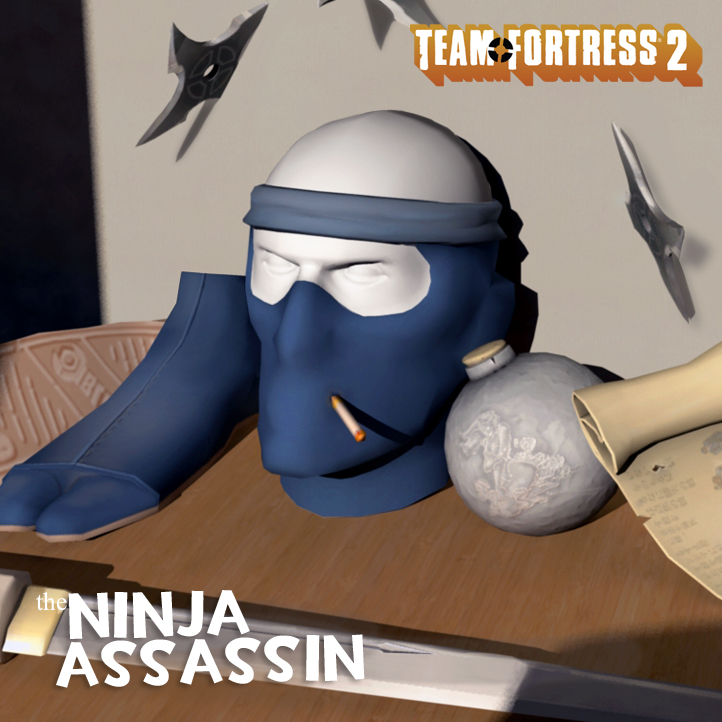 Spy Ninja Assassin
Collection by
* ReznorsRage *
Introducing The Spy's Ninja Assassin Pack. After many years of training in the Art of ninjitsu, the Spy's sensi gifted him a set of handcrafted tools, weapons and apparel as a way of saying "You have out grown my teachings, please don't kill me". Items in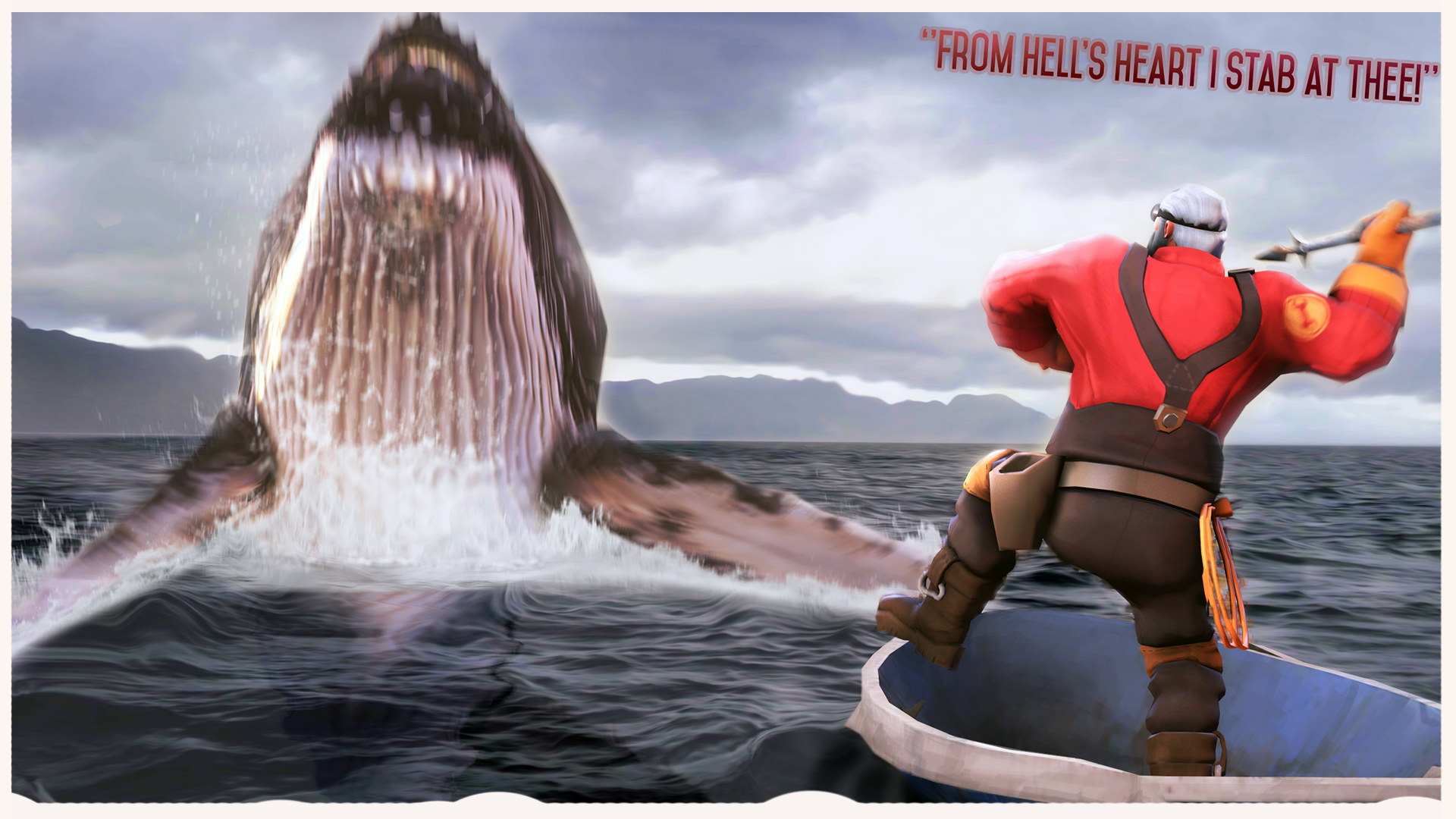 The Fisherman
Collection by
Sparkwire
Fisherman stuff