Showing 1189-1206 of 11,074 entries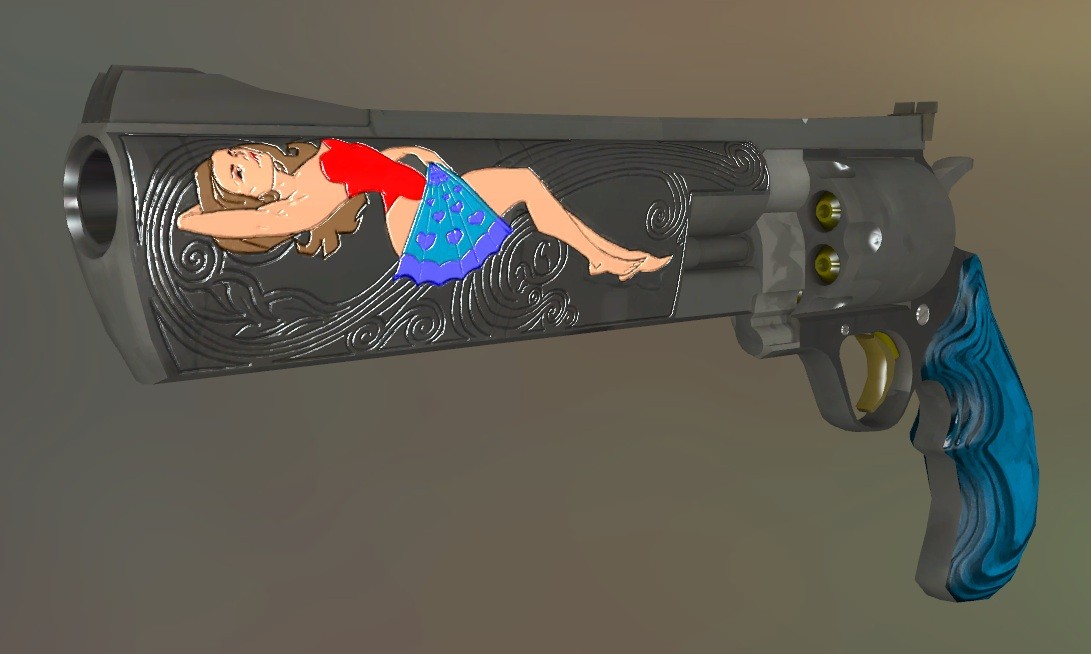 new Ambassador
Collection by
ϟ☠DanpiR☠ϟ
Базовый: 50 Крит: 140 Критические выстрелы в голову. Точность уменьшается после первого выстрела. Урон: -75 %. Скорость атаки: -30 %. Без случайных критов. Base: 50 Crete: 140  Critical headshots.  Accuracy decreases after the first shot. 

SPECIAL ITEMS
Collection by
Tre
Favorite's of my mind.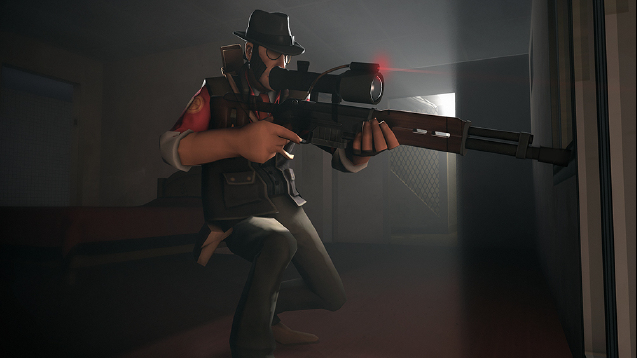 The Soviet Souvenir
Collection by
johnnykrajcovic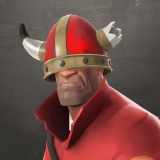 Virturs Top 51 Steam Workshop TF2 Collection
Collection by
virturs.Meowsla
The greatest items made by the Steam Community for Team Fortress 2.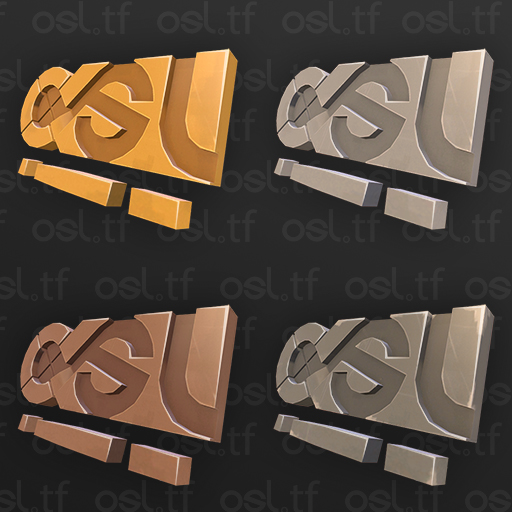 OSL.tf Cup #1 medals
Collection by
nabique
http://osl.tf/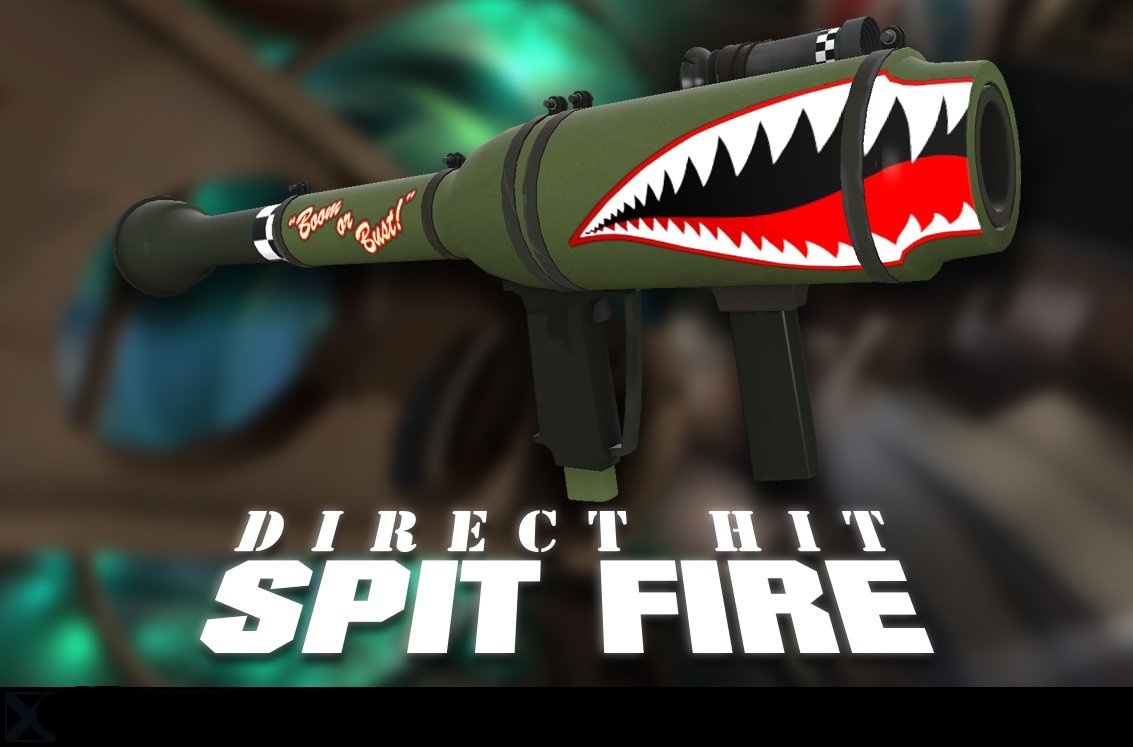 The launcher for the soldier
Collection by
ϟ☠DanpiR☠ϟ
It has 100% faster than a rocket.  Offers 75% more damage. Guarantees a mini-crit damage opponents sent the air by the explosion. 7 0% smaller radius of damage.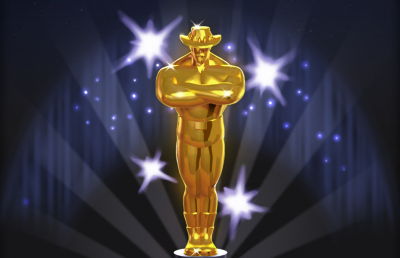 The Saxxy Awards Collection
Collection by
.ca
the full collection of the second annual of saxxy awards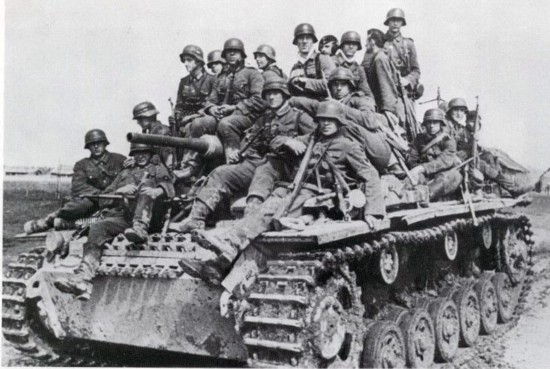 WW2 tf2 collection
Collection by
Edward Wolfenstein
i found some WW2 themed items so here they are


Crafty Crowbar
Collection by
Papa Hale
Now you get to hold the all mighty crowbar in your own hands. Step into Freeman's shoes as you take his crowbar knocking out th eyes of your enemies.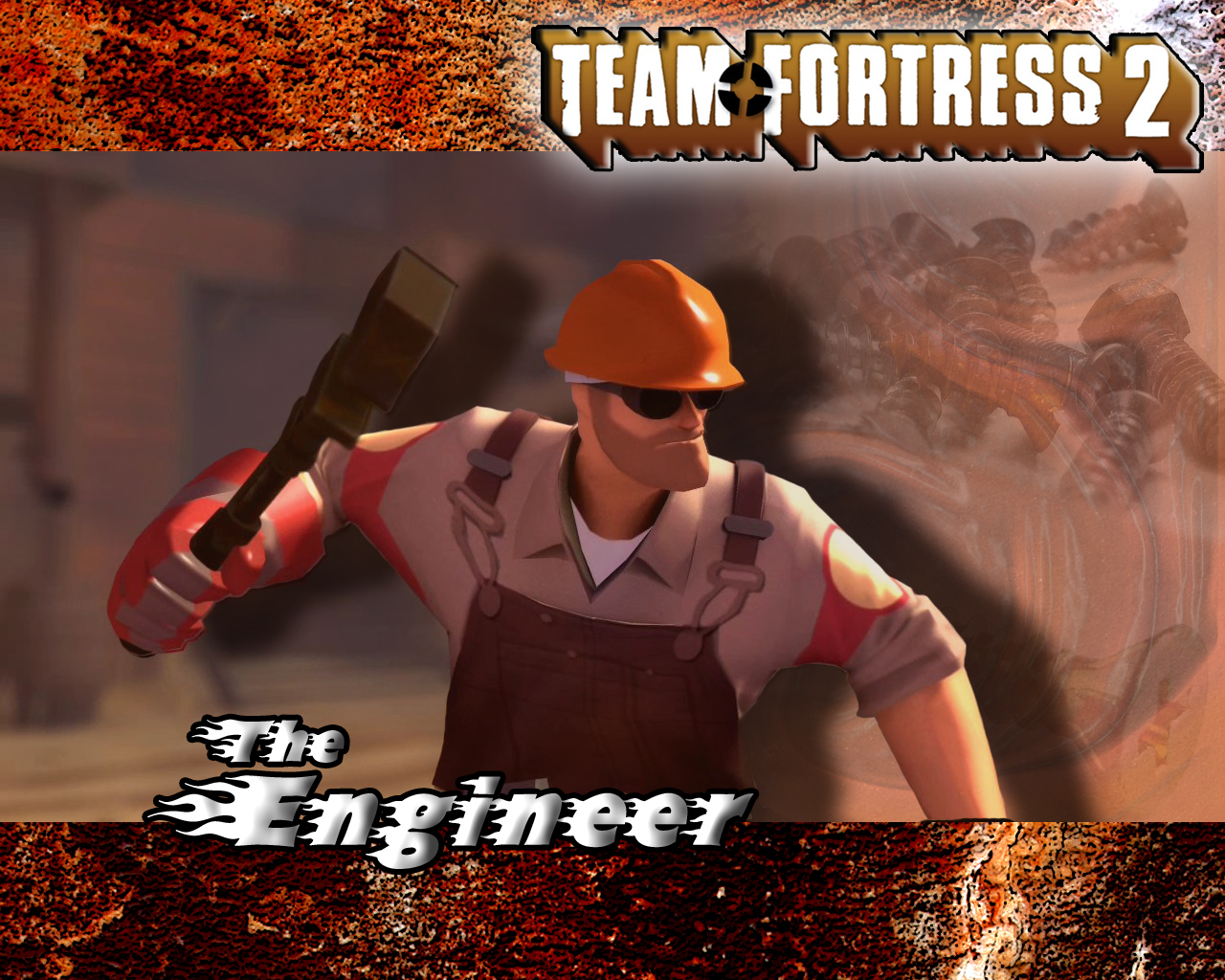 canadian Contractor
Collection by
Under_Score
Stuff made by people that aren't me and that i dont know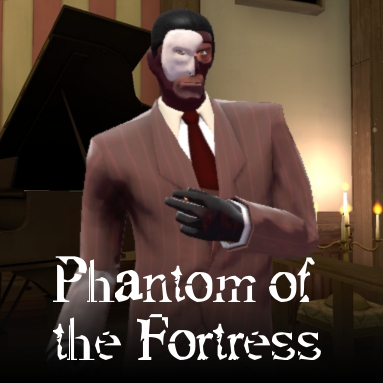 The Phantom of the Fortress
Collection by
Typo Hui (Broken Mic)
Imspired by the French novel "Phantom of the Opera": The spy fits perfect into the role of these two items. Instead of the Opera, the spy is the phantom of the Fortress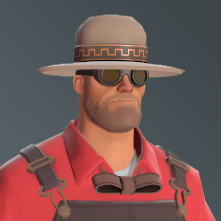 The Plainsman
Collection by
Senpai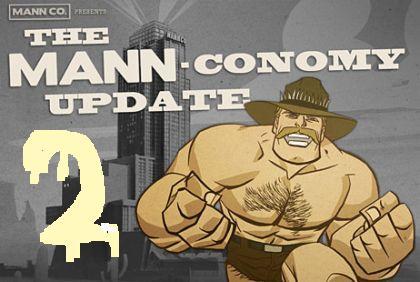 Mann-conomy 2
Collection by
A Random Pyromancer™
New Weapons and New Hats come together in one big and good idea that will be in TF2.. it will be awesome!!! so i think Valve should make a Mann-conomy 2 ...to make all workshop ideas come to life!!!..so if Valve reads this... Let everyones idea go into T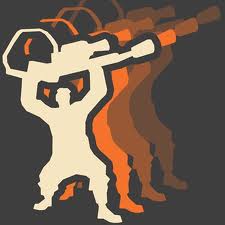 Taunts
Collection by
STARKiNG
This is my first collection. It is where you can hopefully find all community made taunts. If you find one that isnt in it please tell me

tf2
Collection by
Fire Cat
tf2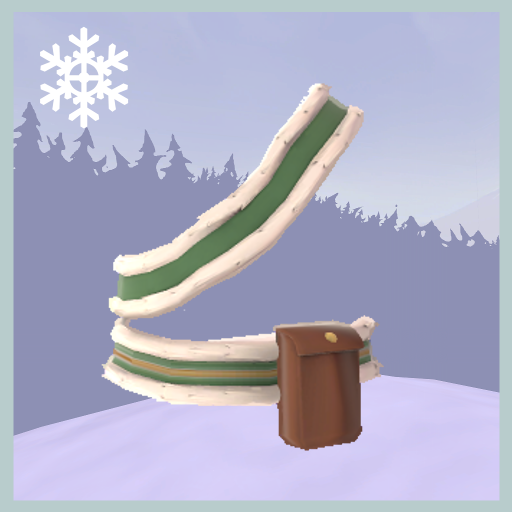 Festive Bandolier
Collection by
Gangstahwezel
The Festive Bandolier, Soldier and Pyro version. What better way to celebrate the holidays then to wear some weird fluffy bandolier... That doesn't even have bullets! It does have grenades though. (grenades not included) Made by: Gangstahwezel Conc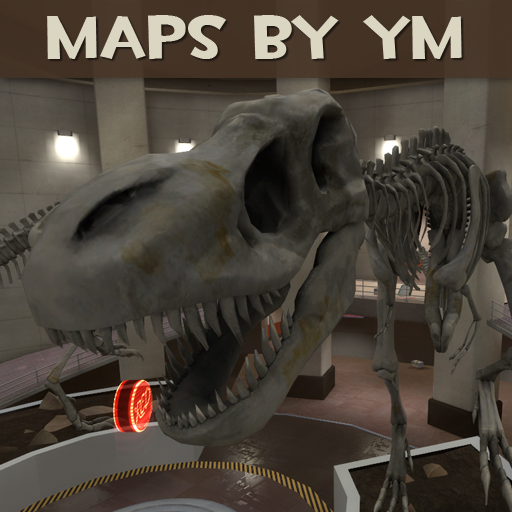 Maps by YM
Collection by
Tim 'YM' Johnson
All of the maps made by YM for TF2 that are available on the workshop! Not Included: pl_hoodoo, cp_manor_event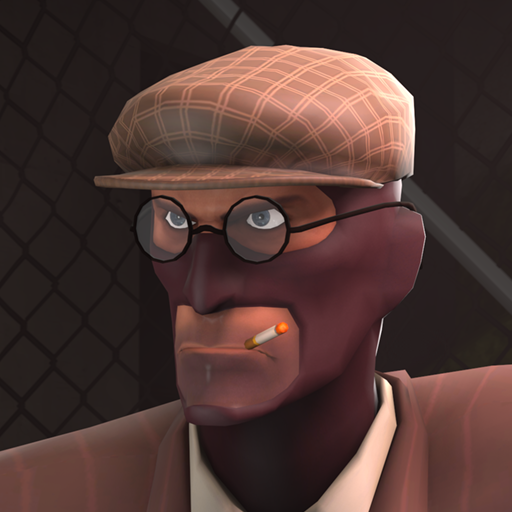 Imposter's Ensemble
Collection by
Astute
"Sometimes courage isn't just about killing the most enemies, completing the most objectives, or even blowing up the most bridges. No, true courage is walking straight up to the enemy, staring him in the face, and then distracting him with casual conversat