Showing 1951-1980 of 11,486 entries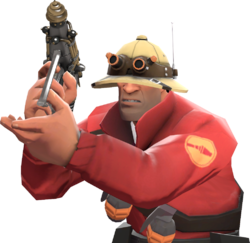 Lasers & Futuristic Hats
Collection by
Matt Foley - Unaffiliated Cyborg
"When I kill something, I want it to be vaporized." You know who said that? William Howard Taft. One of our nations greatest presidents can't be wrong. Unfortunately, he died before he could grasp a fine laser rifle in his hands. Fortunately, his legacy of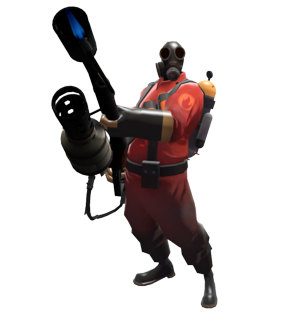 pyro maniac
Collection by
twolfe
The Phlogistinator, the Manmelter, and the Sharpened Volcano Fragment. This is an idea for an item set that gives -25 health, + 5% afterburn damage, + 5% "Mmmph" (after afterburn damage / regular damage), - 5% regular damage, and + 25% ammo. [or variatio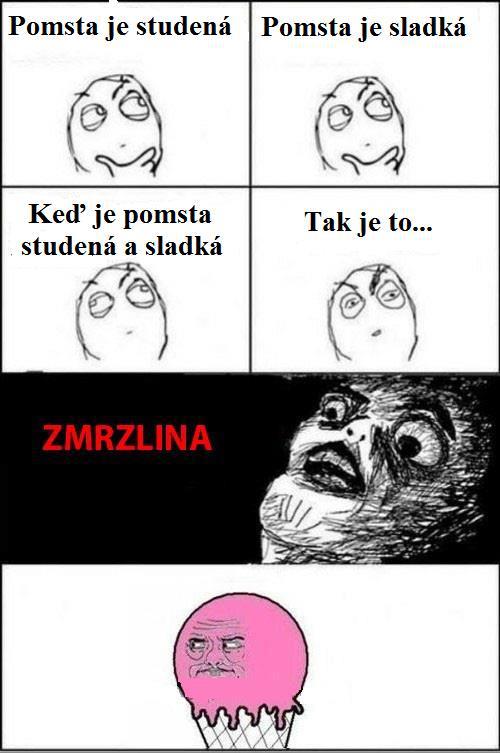 Sniper
Collection by
KingofKuba1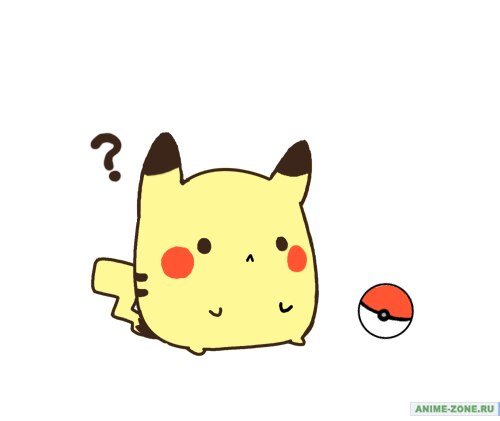 The Best
Collection by
怒りと激怒
Лучшее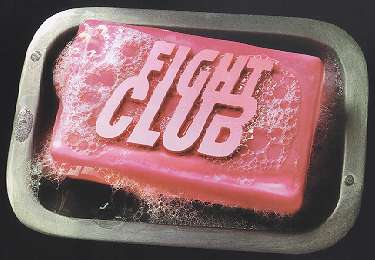 Paperstreet factory
Collection by
Chichi
Publishing some good stuff for friends.

GOOD ITEMS.
Collection by
the man who can climb anything
Items that 0011110000110011 thinks are good and should be added to the game.
Its weapons kill you!
Collection by
FG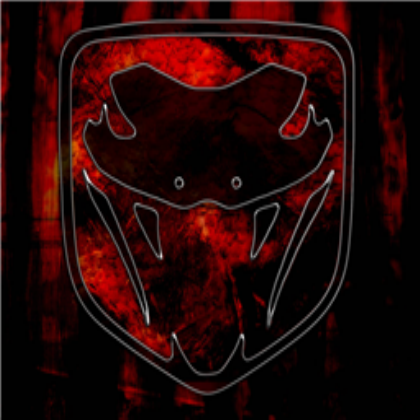 warefare
Collection by
Stewie Griffin
All warefar items WW1 to Future have fun with them in Tf2!
the extraterestrial
Collection by
Th3R4zgriz
only extange weapons for all class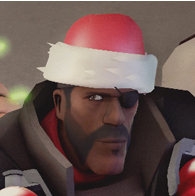 Uber-mas 2012
Collection by
GMaple
Contains er... "Winter Holiday" themed TF2 workshop weapons (hopefully with new unique stats) and aesthetic items that I would love to see Valve include in an Australian Christmas update. Think of this list as my personal "Best Of Collection" for "Winte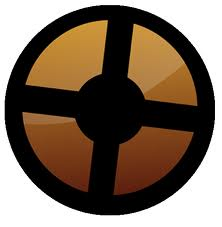 zag's stuff to rate up and favorite
Collection by
the brony bus
rate up and favorite these items
Wearpons
Collection by
Dexter-Walker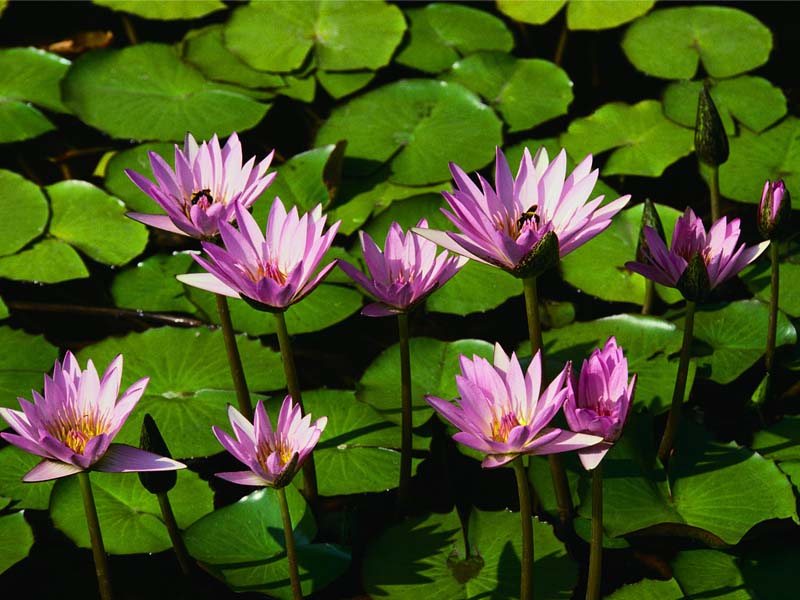 ZkullWiza
Collection by
✪ god
Quantum Engineer
Collection by
Abracas

The mix collection
Collection by
Alessandro
Questa collezione è ricca di armi di alto livello e comprende armi per più classi contemporaneamente

the Mann Killers
Collection by
(JSJG)JaretedSniperTf2landgamer3
This is a Collection of some POWERFUL weapons enjoy them :D

Dark Harvests Macabre Mansion!
Collection by
BKG (the imp)
this collection is for items that simply have an awesome, yet creepy or monstrous aspect to them. which is right up my alley! most of these items must be good. and they all have the same theme. so enjoy my collection of the cool, the creepy, and the MAC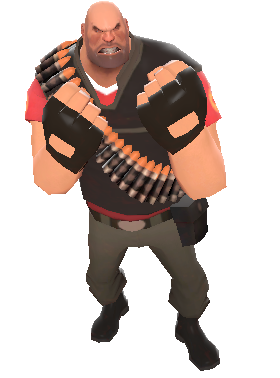 cool stuff for havey
Collection by
IT'S OVER 9000
all the cool havey stuff you can think of.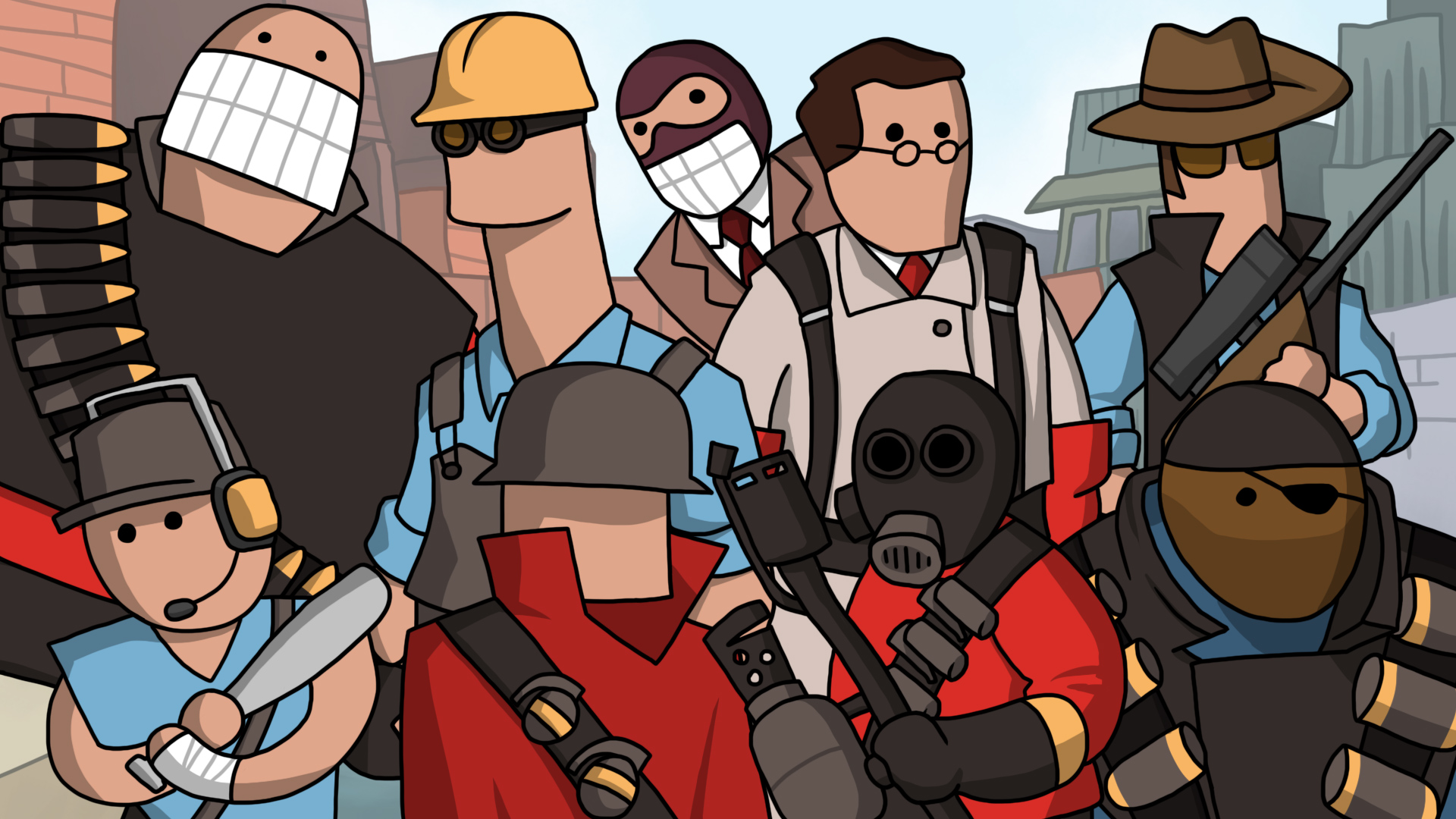 tf2 awesomeness
Collection by
「Sad」
awesome stuff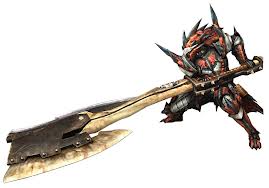 lol
Collection by
sphinxnoir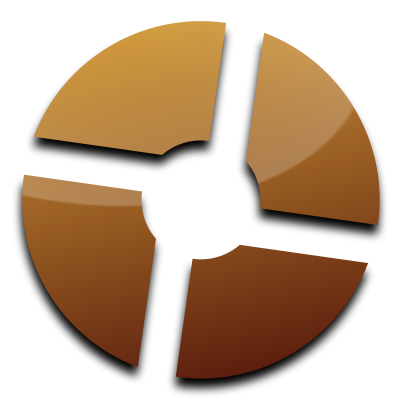 побрекушки
Collection by
Brayt Masta
Всякая всячина

Tf23
Collection by
Scout_Stryker
try it out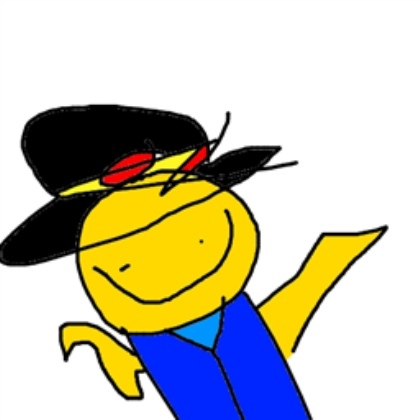 Itz's Appreciation Fund
Collection by
Dr. Dub
yes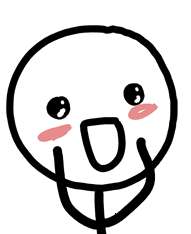 Quality
Collection by
Salem
Quality items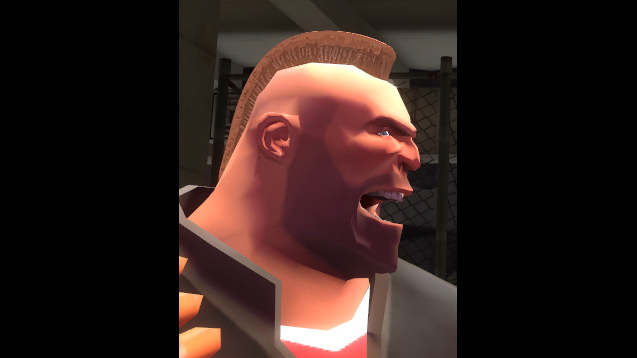 PUNK
Collection by
kaasie
this items are all PUNK ITEMS!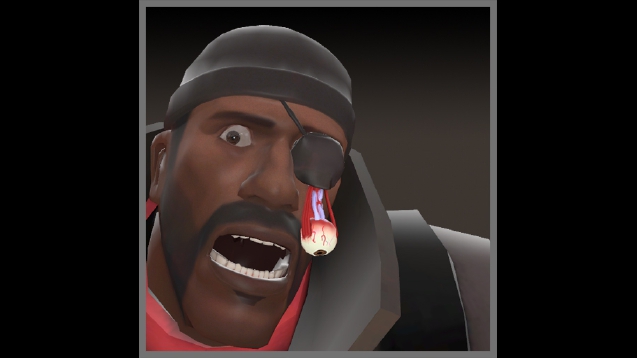 SCARY
Collection by
kaasie
all kinds of SCARY things here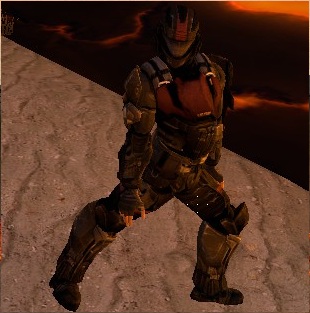 Spooky
Collection by
Otakia
scary stuff
min samling
Collection by
M.BadassVNeKoZzZz
jeg har lavert et samling fordi jeg synse at dishonored er nice så ja det er et nice spil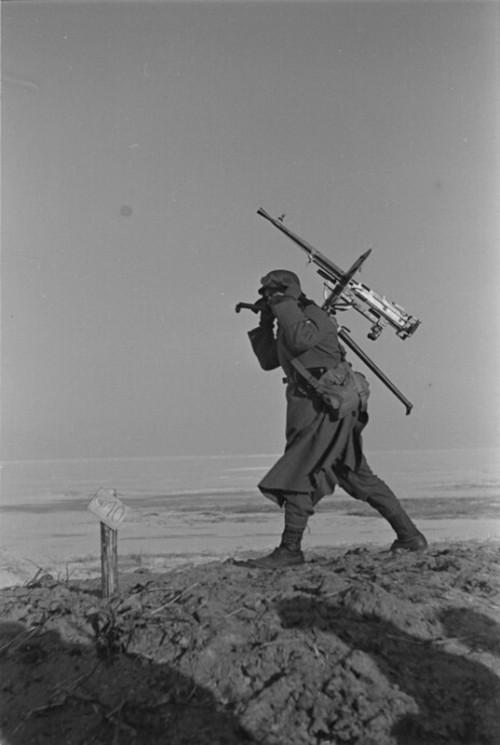 the running sentry
Collection by
KILLERMAUS
der engenier kann seine level 1 Sentry auf dem rücken tragen aber die sentry ist nicht inaktiv sonder aktiv auf dem rücken und schießt
nickname123's colection
Collection by
nickname 123
lots of cool itms evryone neads!