Showing 1951-1980 of 12,420 entries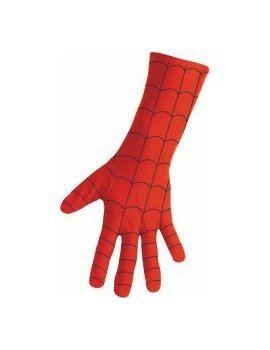 Spider Glove
Collection by
Why Not Zoidberg
Triple jump Can Stick to walls Can't hit with melee weapon On kill get +20 health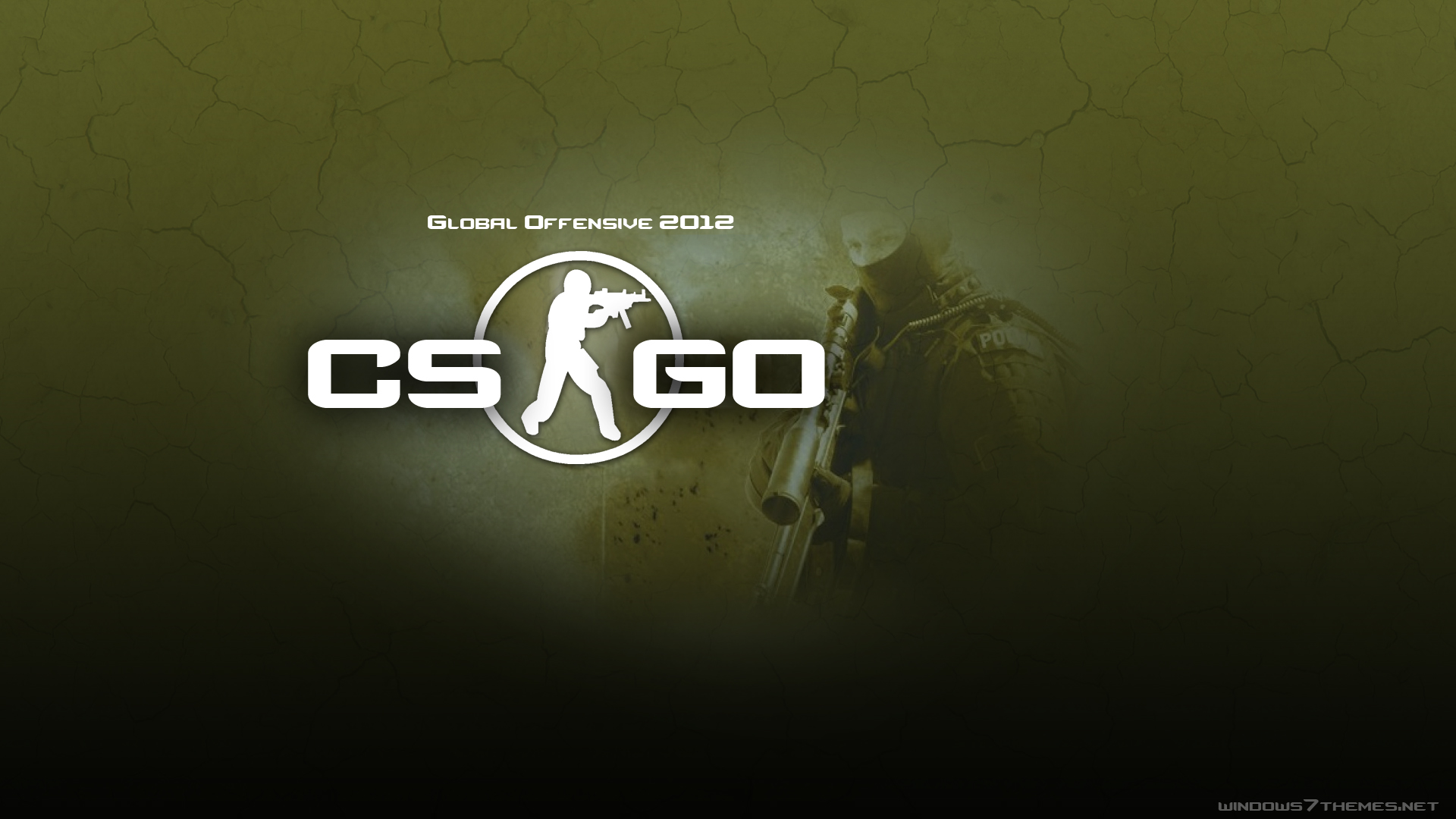 My Collection
Collection by
I LOVE NIPPLES [IHE]
Team X Fortress
Collection by
Spar
(<(MineXCraft in Team Fortress 2)>) <(English)> Company "MineXCaft" in TF2 He create weapon, Headgear, Misc, all class The company "MineXCraft" There are other games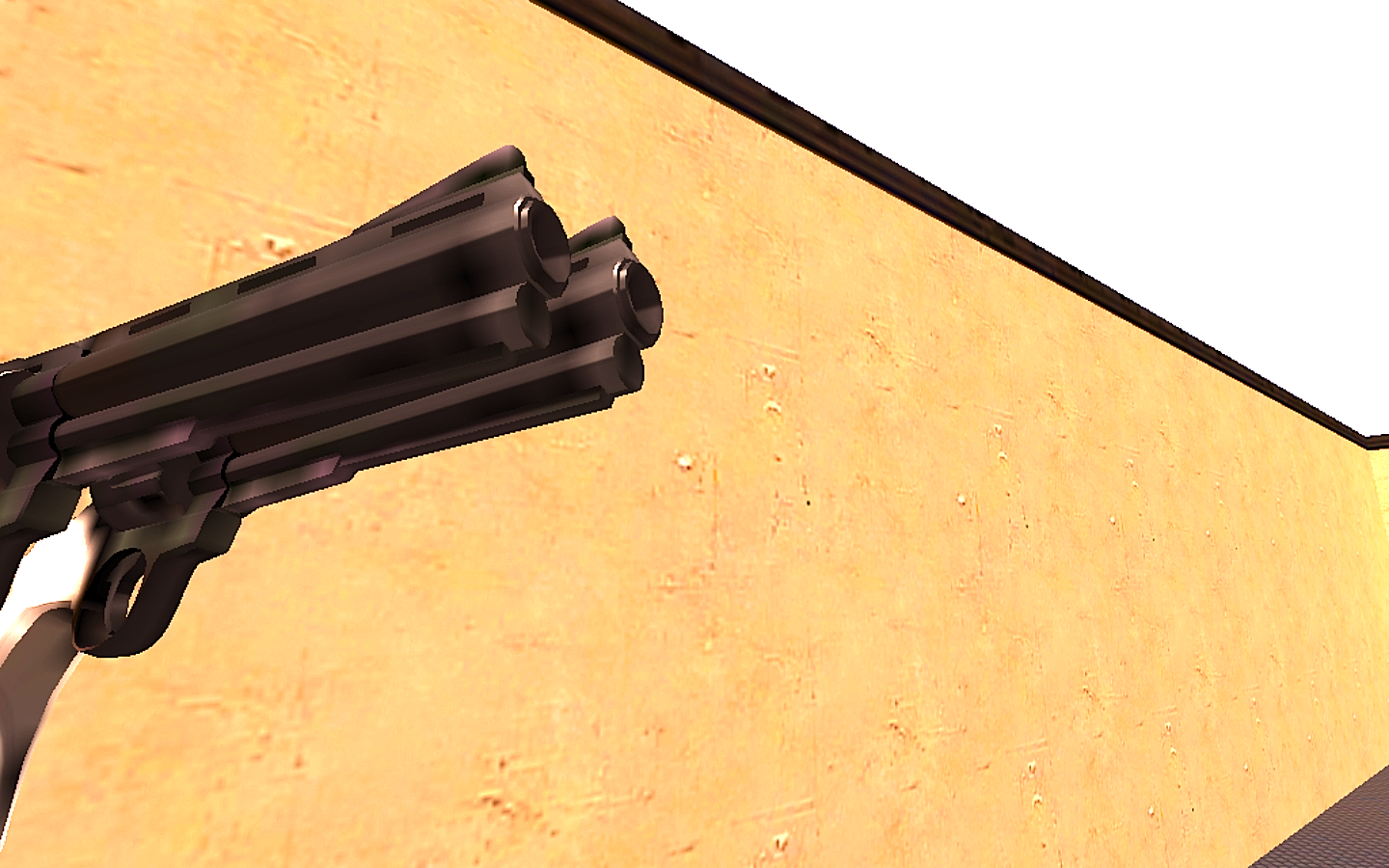 The Dual-Pow
Collection by
KooK
The Title says it all. Instead of the normal spy revolver this dual barrel revolver will have 3 bullets in each barrel. You can choose to shot both barrels at the same time for max damage, or choose to shoot one barrel at a time to achieve max accuracy.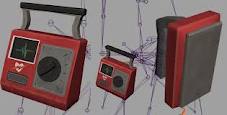 The Zapper
Collection by
gmang214
this zapper can zap the engis buildings faster.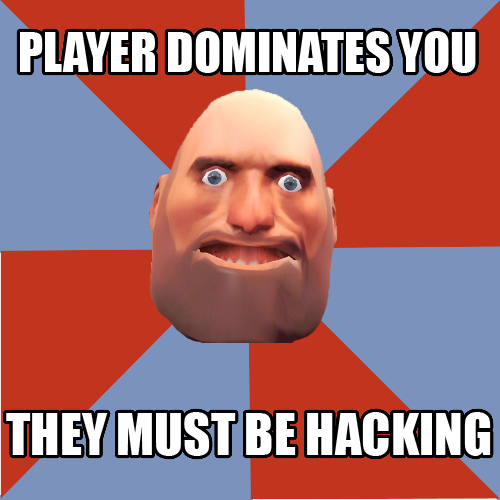 Team Foodgroup 2
Collection by
ululu
This is just a pack I'm using to show all of the "food items"... not just heavy Sandviches, not just Scout stuff, but also items like weps and hats that have to do with food.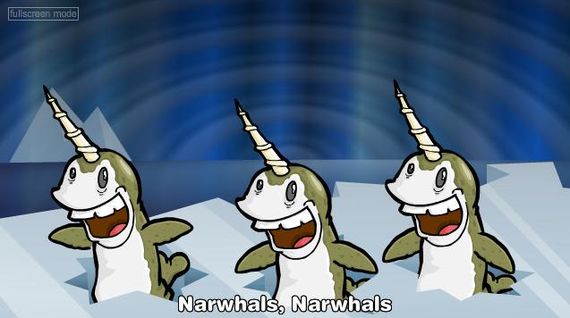 the noob colletction
Collection by
Thunder MD.
well I am very new to all of this so you know what I really dont know what I am doing....oh well, gonna be a try hard haha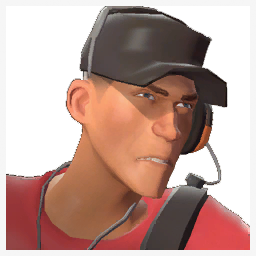 Jason's Favorite Scout Titles
Collection by
I'm_Awesome_Jason AND MY ASS FAT
My Favorite Items For My Favorite Class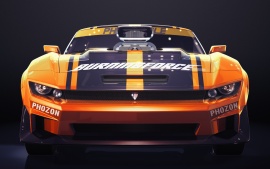 my addons
Collection by
athens_lamborghini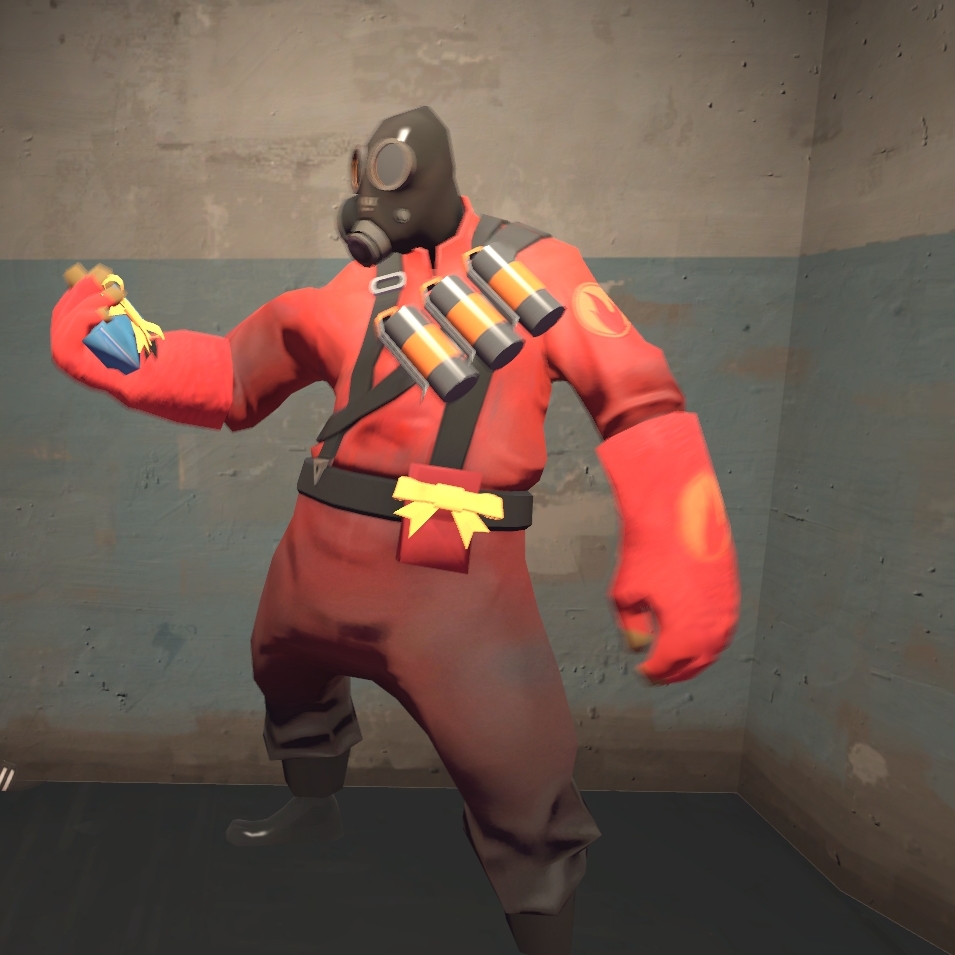 Winter Warmth
Collection by
C.Sandwich
A Smissmas set for the pyro.

super
Collection by
pjrboon
super cool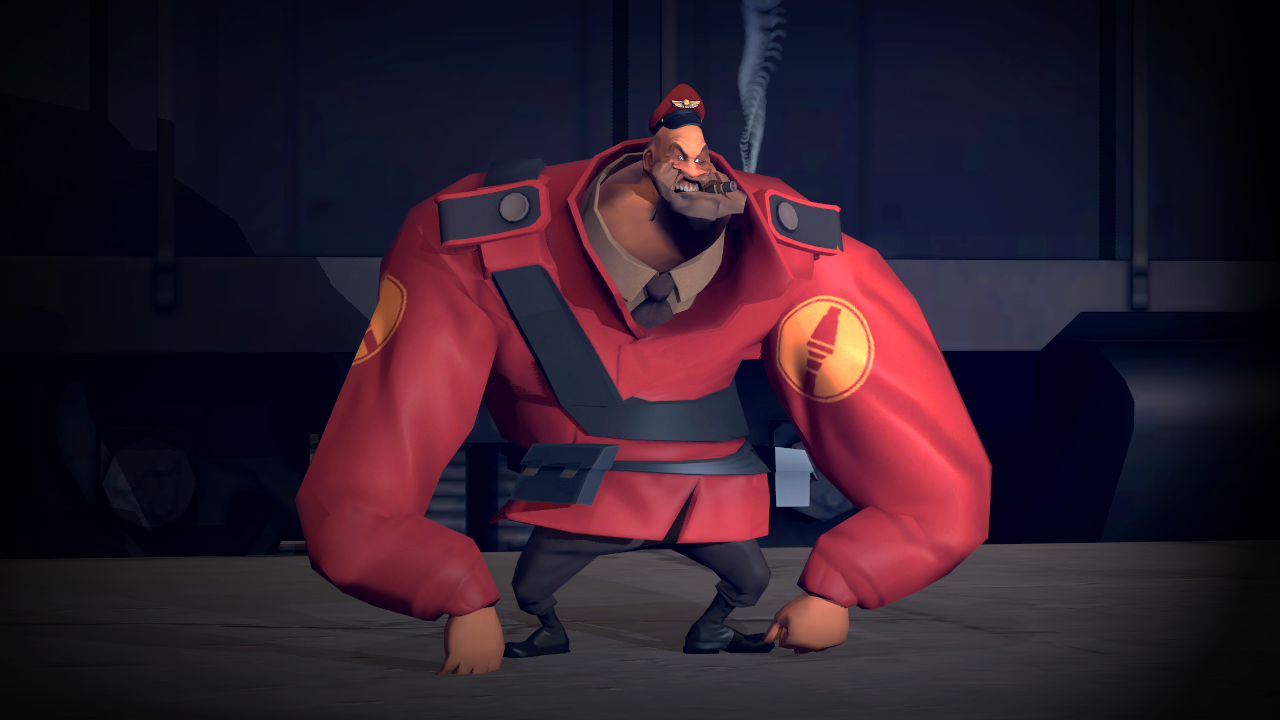 OverFortress2 fav modez
Collection by
B1k_SM0YK
Deer, son of a bitch has just layed some crap here, you mast watch it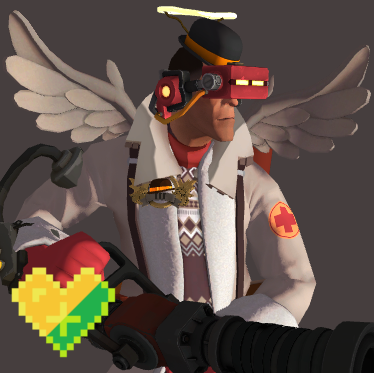 Philanthropist Fashion & Firearms
Collection by
DescX
Everything that supports charity, helps raise funds, shows your human side AND makes your head even fancier. A game about war can have peace and love too, right? Join our group Charity Games for S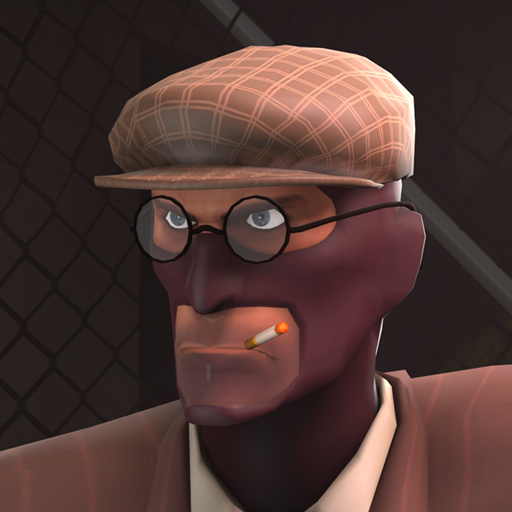 Imposter's Ensemble
Collection by
Astute
"Sometimes courage isn't just about killing the most enemies, completing the most objectives, or even blowing up the most bridges. No, true courage is walking straight up to the enemy, staring him in the face, and then distracting him with casual conver
The handy map
Collection by
retarded frog
This is a misc item for soldier. This is the handy map, it tells you where all the players are at in the server for 30 seconds, it takes 2 mins until you can use it again.The red dots are the enemies, the green dots are your team and the black dot is yo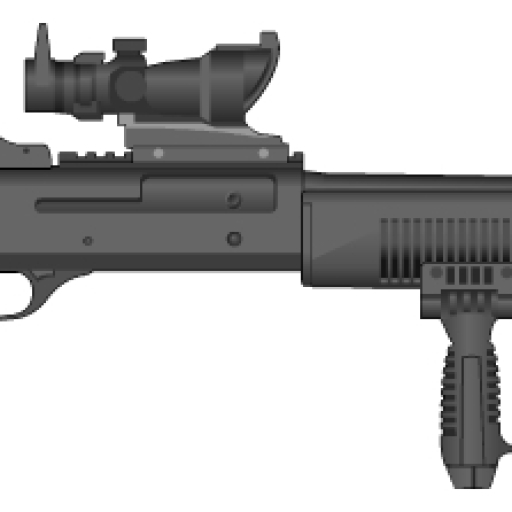 ss
Collection by
Fendrych1997
ss
Ideas and Models That Should Be In Team Fortress 2
Collection by
Emoji Movie 2
These are not made by me.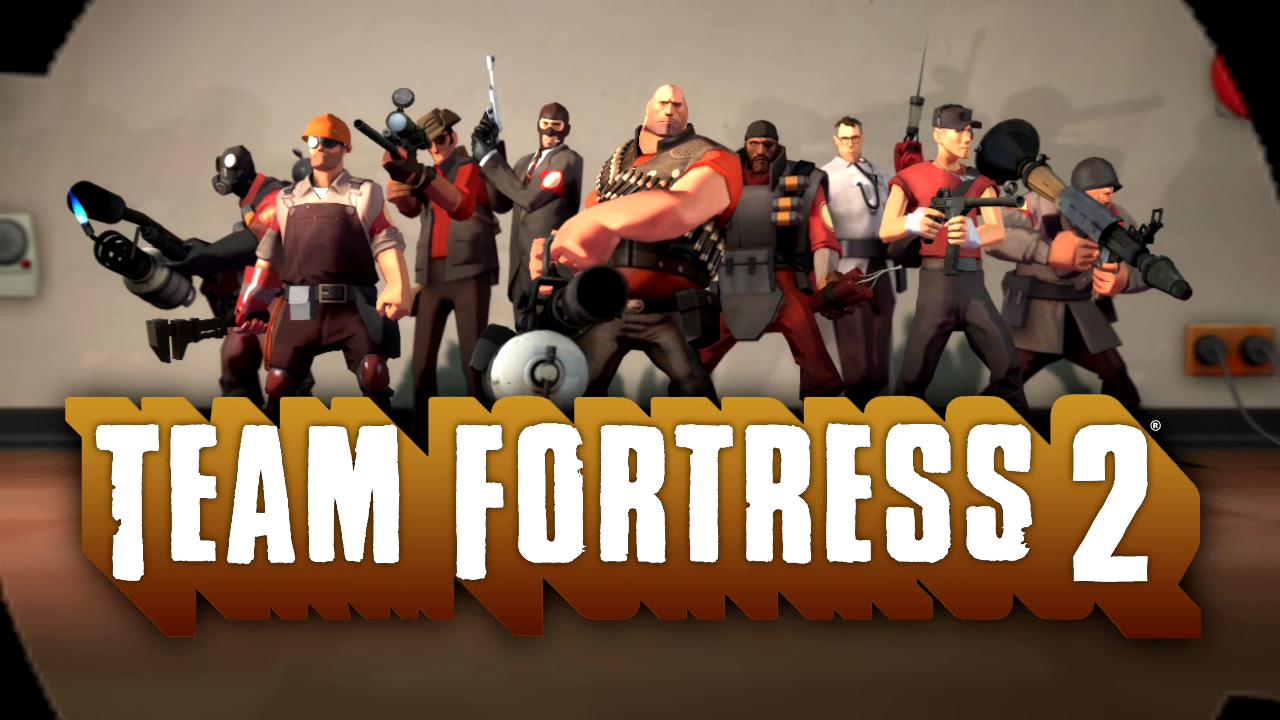 engineer:D
Collection by
۩͇̿H͇̿U͇̿N͇̿۩Matthew0220
Engineer items...:D király...
The Pyroland Toy Co.
Collection by
S3pirion
MMPH MMPH MMMMMPHHHH MHHHMMMPP! Translation: BUY THESE TOY THEMED ITEMS FOR THE PYRO NOW! The Pyroland Toy Co. -The Springy Thingy -The Pyro-yo's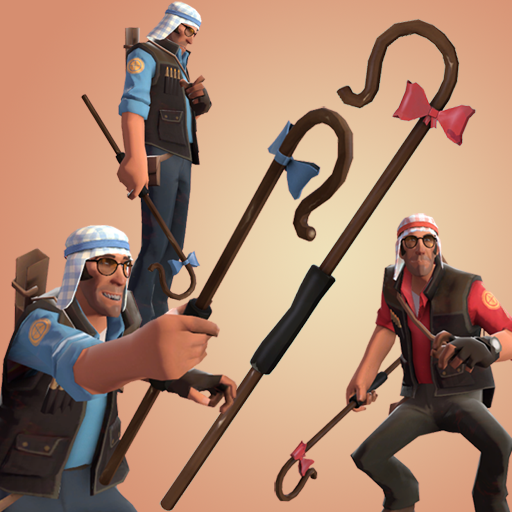 Australian Shepherd
Collection by
Pogo
Have a plan to herd every sheep you meet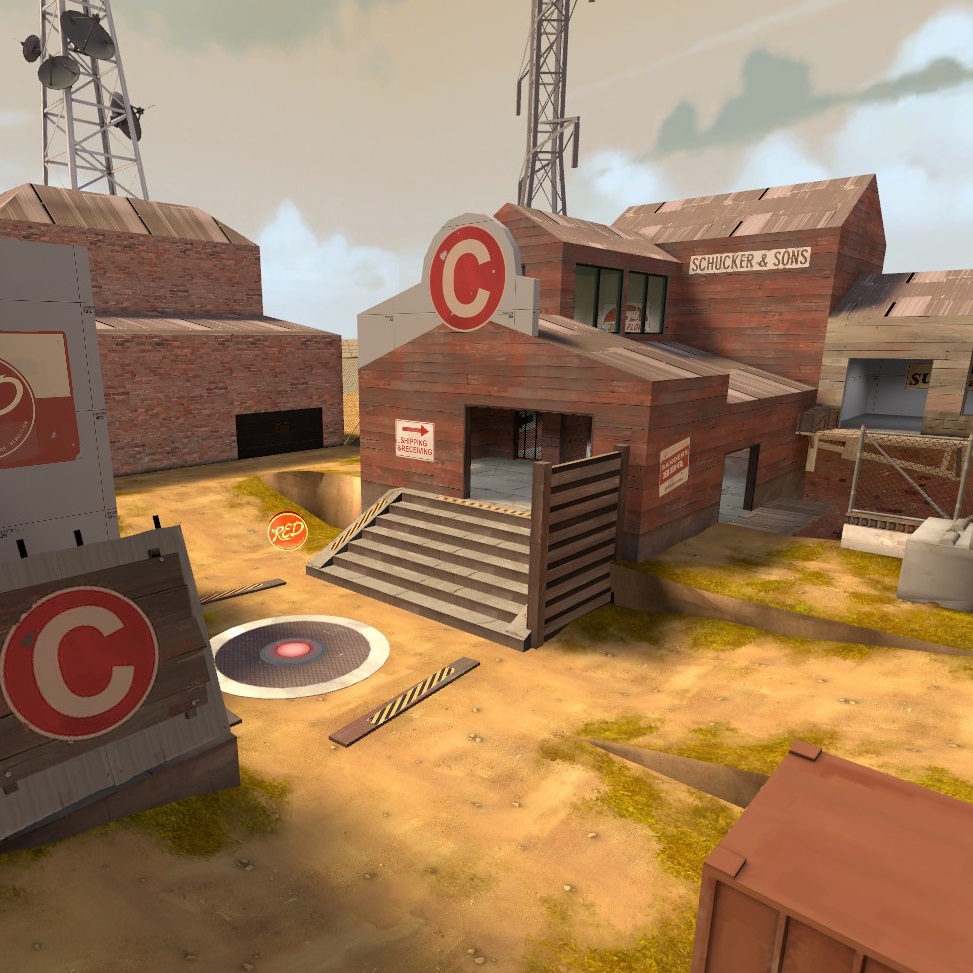 Berry's Alpha Pack
Collection by
Berry
This is a little dumping ground for my forgotten and work in progress alpha maps.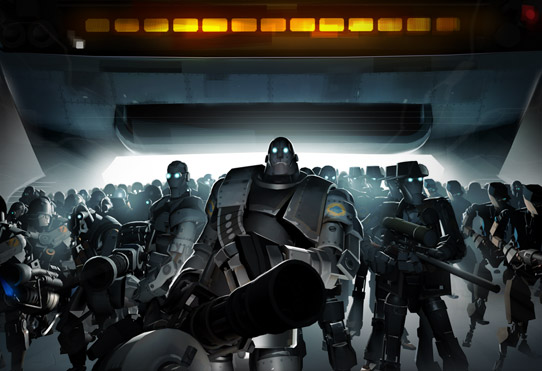 MVM maps
Collection by
Lieberman
Private collection of maps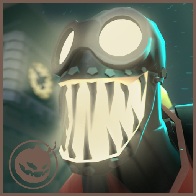 Creepy Pyro Work Shop Miscs
Collection by
tinginys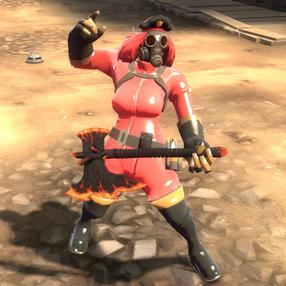 Pyro Gear
Collection by
GorFrag
Pyro Gear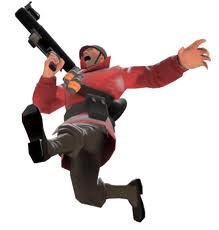 Soldier Weapons
Collection by
Esassin
Weapons for the TF2 Soldier.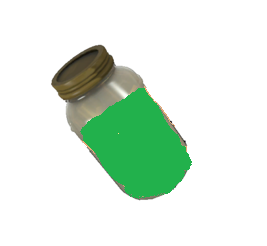 jar'o acid
Collection by
natehw
when you throw the jar'o acid the person will burn to deatin 10 seconds unless they get to a health pack.(does not work in vs hale mode.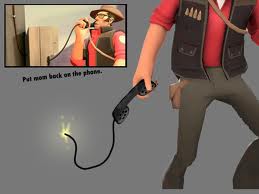 Zynamite
Collection by
EHarkov
Sick and tired of your enemys not wanting to give up? Well now they will be beging for mercy, how you say? With this electric zapper and dynamite willing to shock any foe to the ground for good!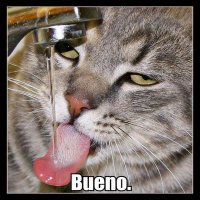 Owl's Favorites
Collection by
Bat
Just stuff that I'd like to see ingame.
Summer Update of 2015
Collection by
Propizio
1 Great hat for each class! And 3 Weapons!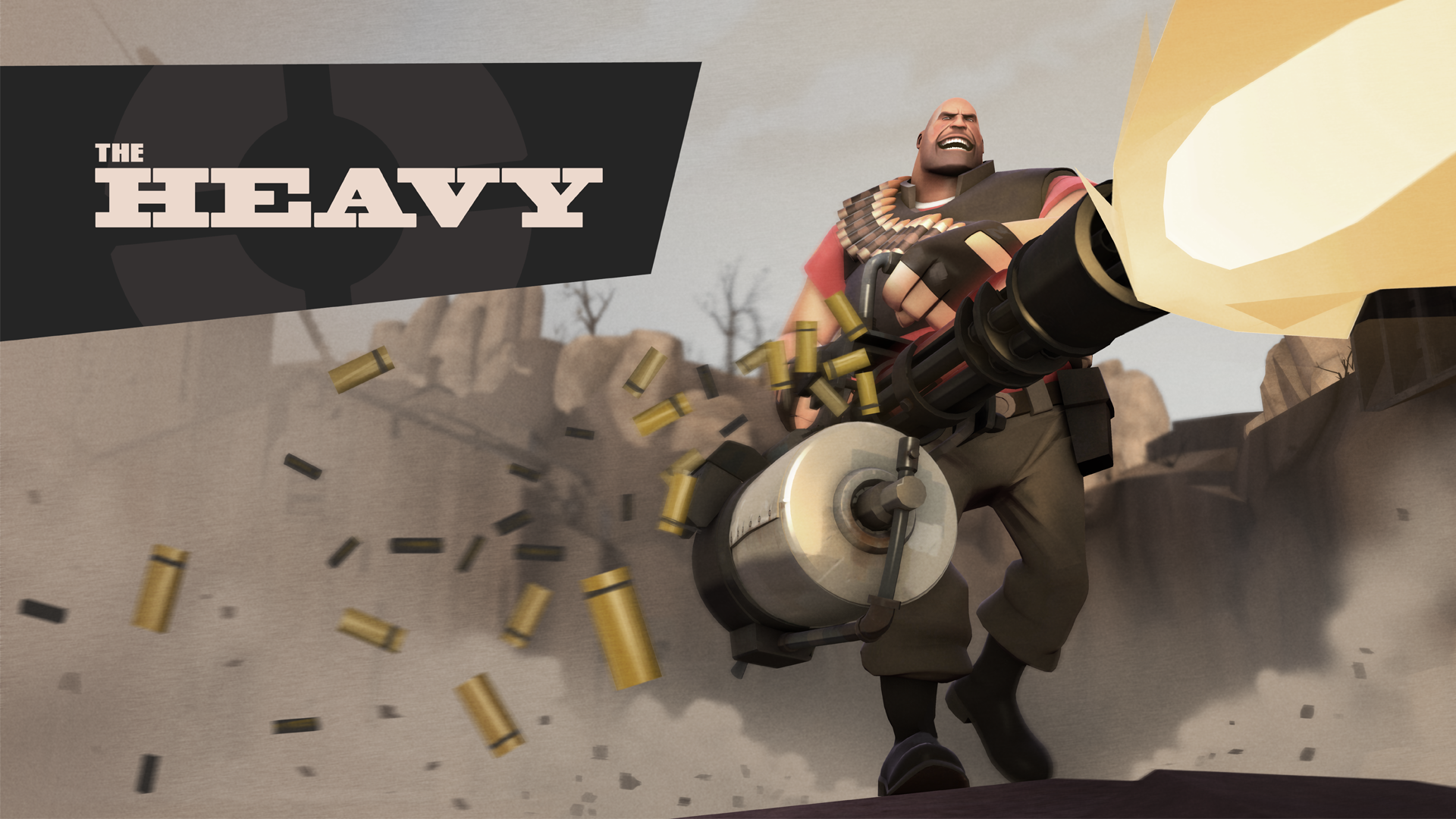 domeHD
Collection by
sommer.74
domeHD ich hoffe es gefelt euch