Showing 1171-1188 of 11,368 entries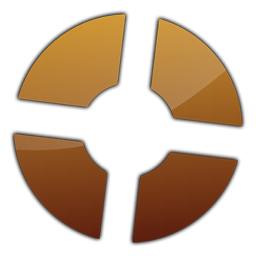 Things that should be in TF2
Collection by
Duct Taped
The things I want in TF2.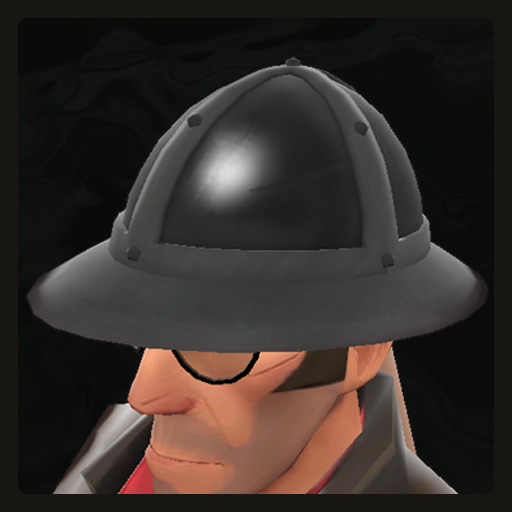 Medieval Sniper
Collection by
DrSlowking
I was going to add a chainmail headpiece, but it looked like garbage.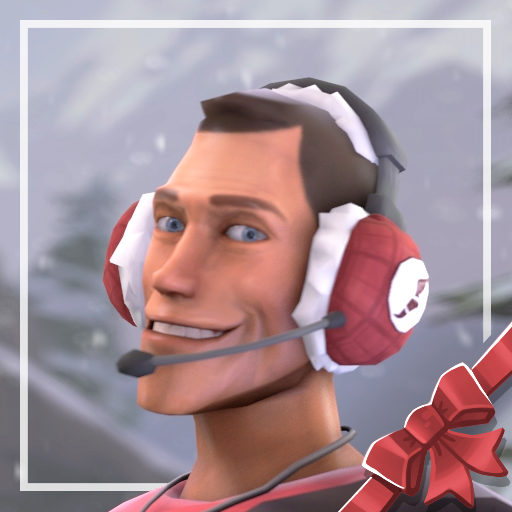 Toasty Telecom 3.0
Collection by
2brostudio
Feel warm and informed with the brand new Toasty Telecom! Now featuring updated textures, cleaner geometry, and improved mapping! ------- Technical Info * LOD 0, 1, and 2 * Paintable Credits 2bros - Model/Main Texture Legos - SFM Work Ca
YAY
Collection by
Merica, Heck Yeh :)
Kool and Nice
Robotic Boogaloo 2
Collection by
CarlmanZ
Valve gave us some robotic shit, emphasis on some, there's alot more in the workshop, AND I'M HERE TO SHOW IT TO YA!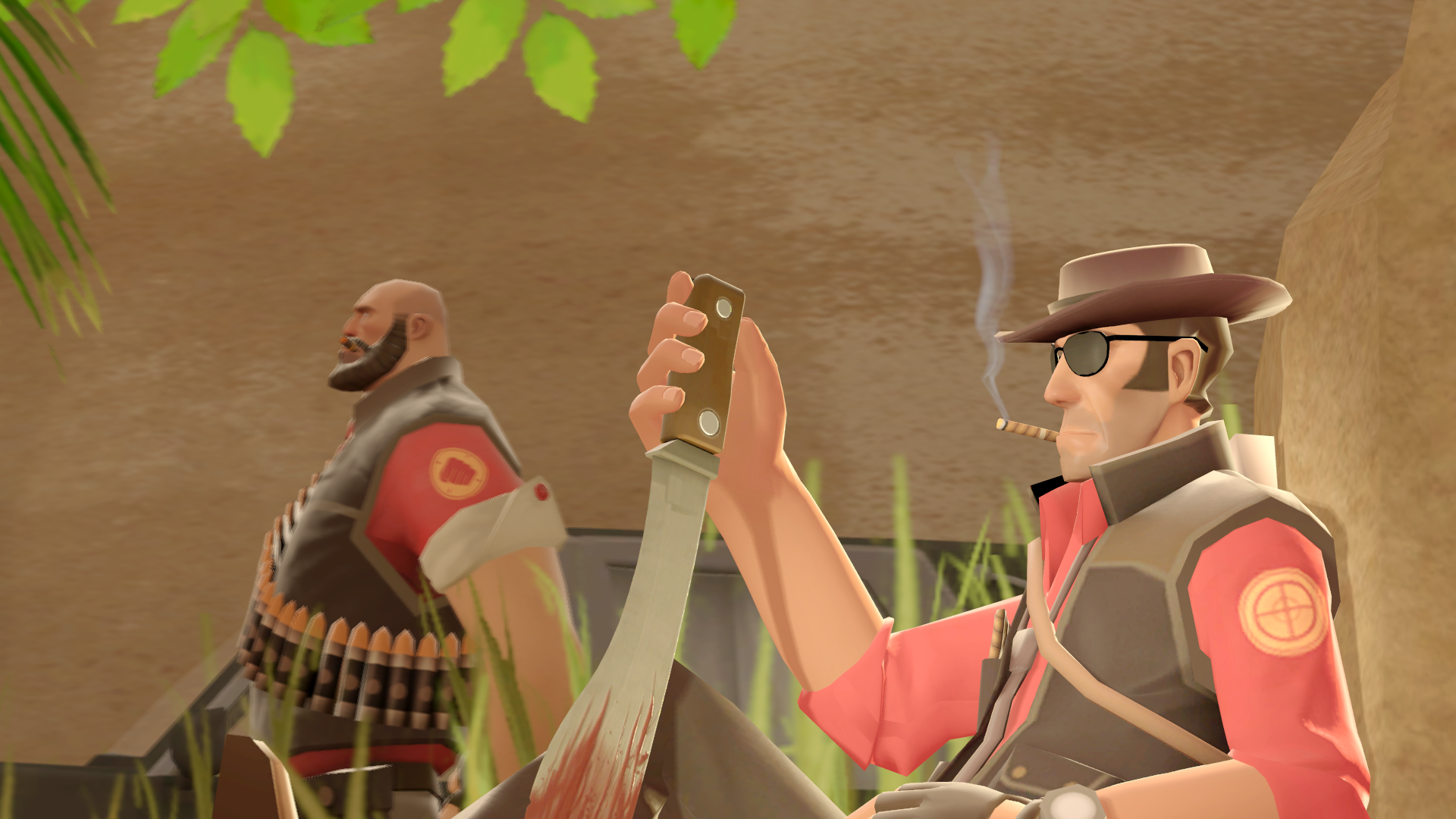 Tobacco Tycoon
Collection by
Vulture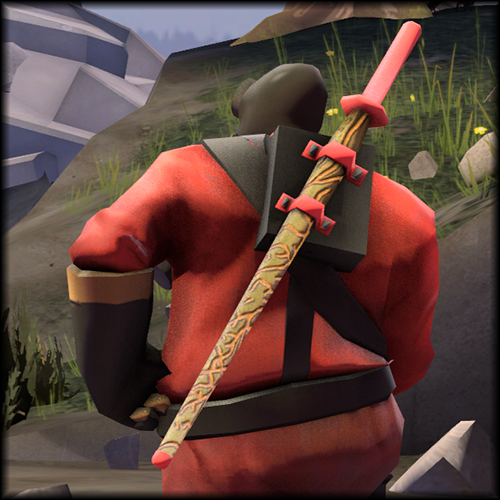 The Pyro Kendo Set [WIP]
Collection by
Deinol
The Pyro Kendo Set [WIP]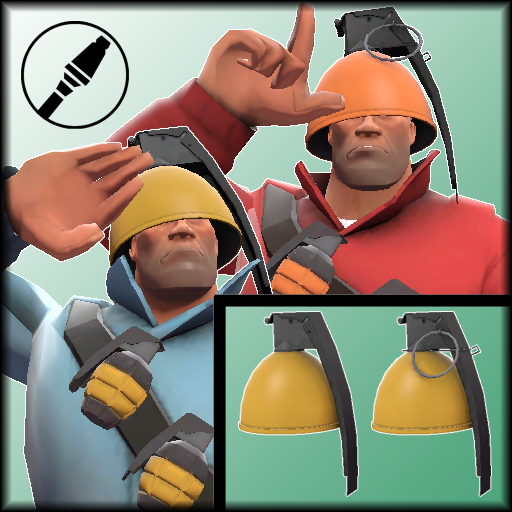 The 'Nade Noggin
Collection by
<availn>
The 'Nade Noggin, based on the M26 "lemon grenade". It has 2 styles, both of which are jiggleboned, team coloured, and paintable.
Steam Rat
Collection by
GoLDeN
Admirer of previous technologies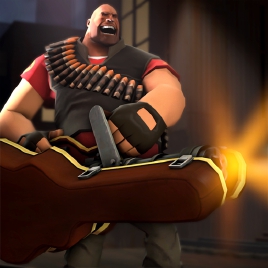 The One Man Band
Collection by
Lord Tekron
Bring you musical instruments out onto the battlefield so you may entertain your enemies before putting several holes in their bodies.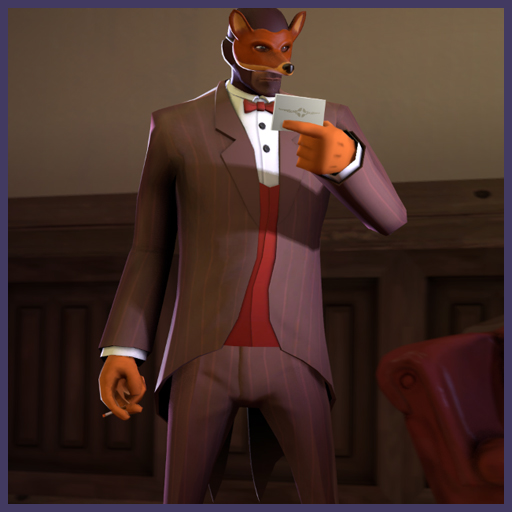 L'invité spécial
Collection by
Segab
You were invited to this ball by a strange man. It's suspicious but I'm sure everything will be fine...
Texas Touchpad
Collection by
Yellow
This tablet will replace the standard PDA builder to fashion, beautiful plate!) I think if the engineer will get a tablet, it will be more interesting than a normal PDA.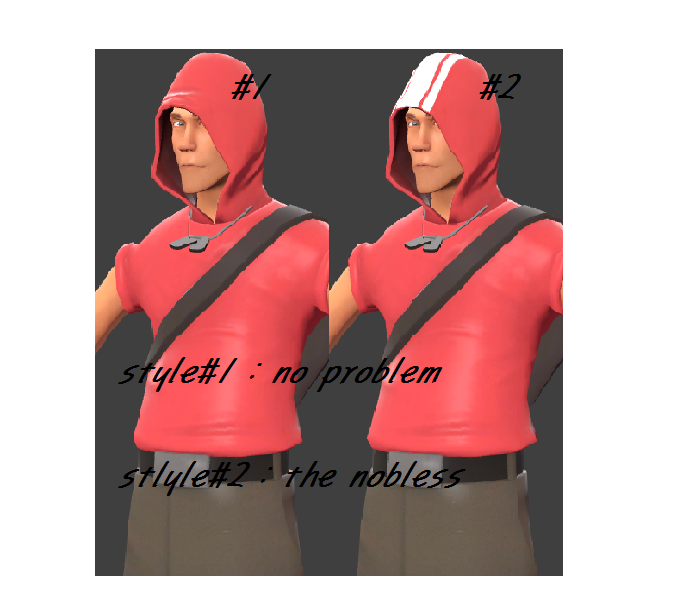 The killer's ruthless hoodie
Collection by
๖ۣۜGO_LE
Merciless baseball bat you make more ruthlessly wearing hooded.
Mann's Essentials
Collection by
Drew
A set ready for the soldier. He's ready, back from the dead (not really.), Ready to give haircuts.
Extinct Killers
Collection by
ZtG | Cheesypuff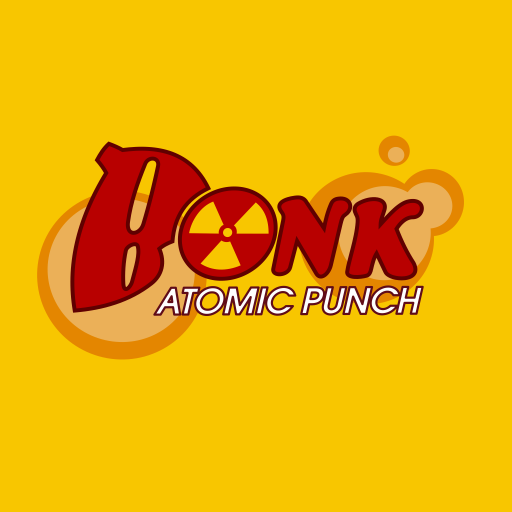 Bonk - Collector's Edition
Collection by
Lamb
Collection of Bonk merchandise.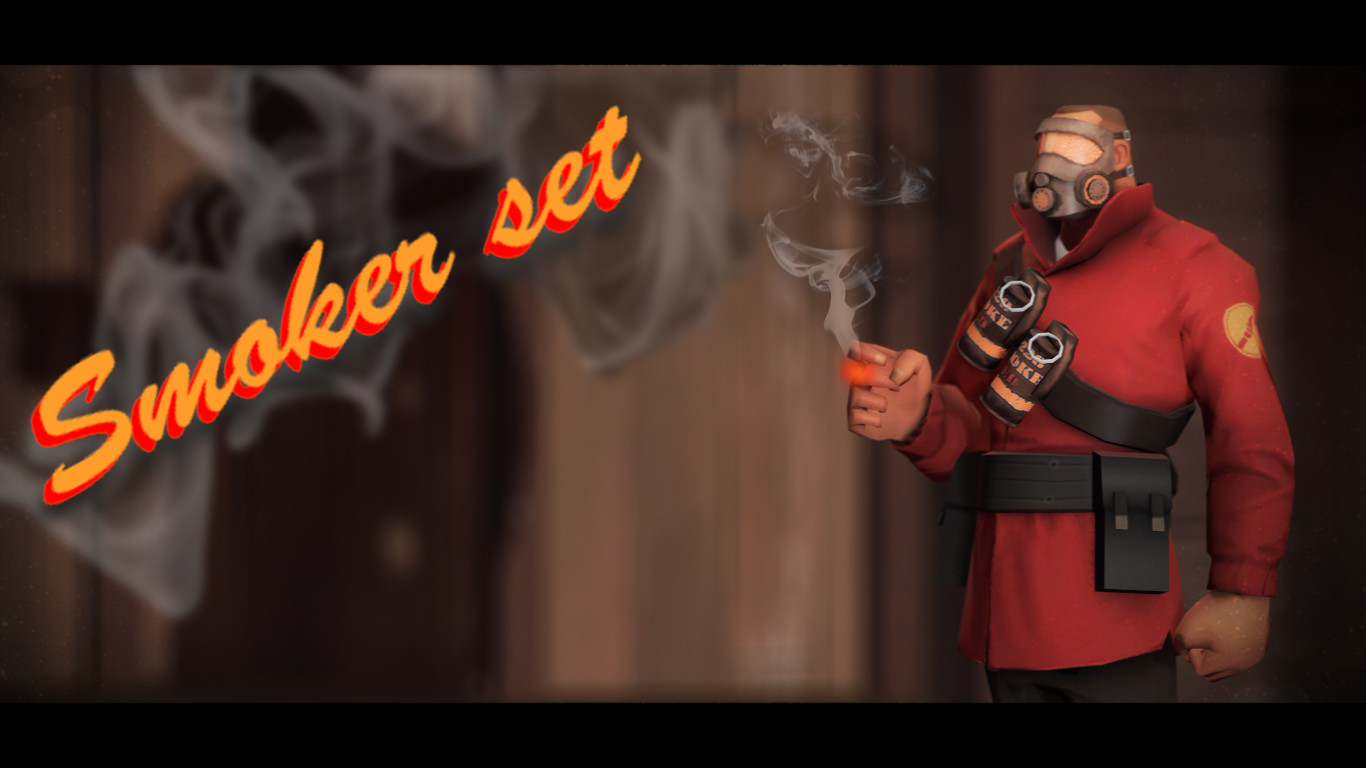 Smoker Set
Collection by
P!RO
What a stink? A! This moron decided to smoke again!
Steam Fortress Patch
Collection by
Gopnik Sam
A collection of robot heads.