Showing 1135-1152 of 11,428 entries
Debutante's Inferno Pack
Collection by
Mnemosynaut
Dixie was the perfect model of a southern belle; elegant, charming, and most importantly, she always rode in the back. She was taught by her mother from an early age never to partake in a man's activity such as driving, baseballing or not cooking. She live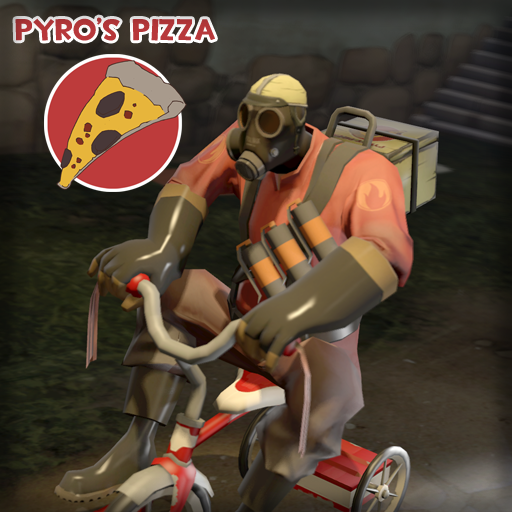 Pyro's Pizza Delivery Mann
Collection by
Vulture
The Eliminator's Equipment
Collection by
voynich
A full weapon set for the Sniper. Run away Spys.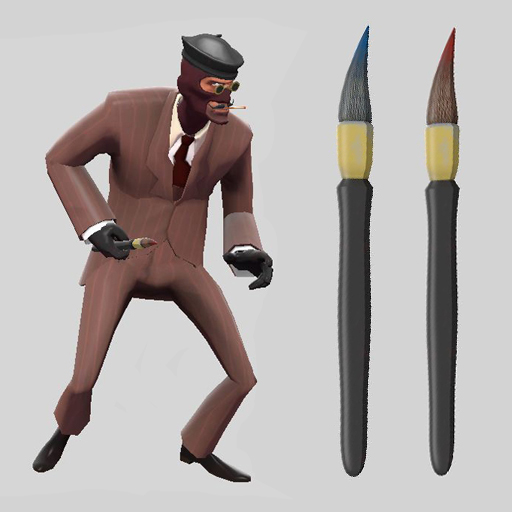 The Master Artist
Collection by
Dynamite
Kill people with your tool of the trade, then paint a beautiful picture, using their blood as paint.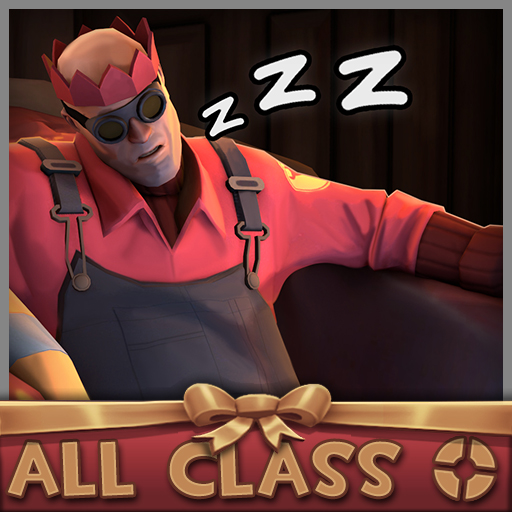 The Sleeping King
Collection by
NeoDement
Dad c'mon wake up! Dad, it's 2 in the afternoon.. You're ruining Christmas again! http://harry.tf/workshop_resources/neodement_model_texture.png [url=http://steamcommunity
Halloween 2013
Collection by
RED Floyd /(Weber)\
A collection of items for Night of the Living 3/Halloween 2013. Of course more will be added!
The Serpent's Hat
Collection by
DP9 DDiv | Muazri
The dynamic duo?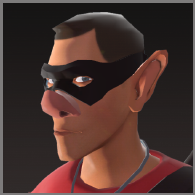 Bat Boy
Collection by
Orko
I'm Bat man.
ETF2L 2014 medals
Collection by
maniac™
ETF2L 2014 medals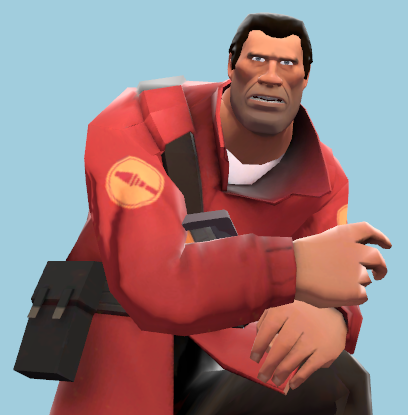 The T-9001
Collection by
Colteh
Because I can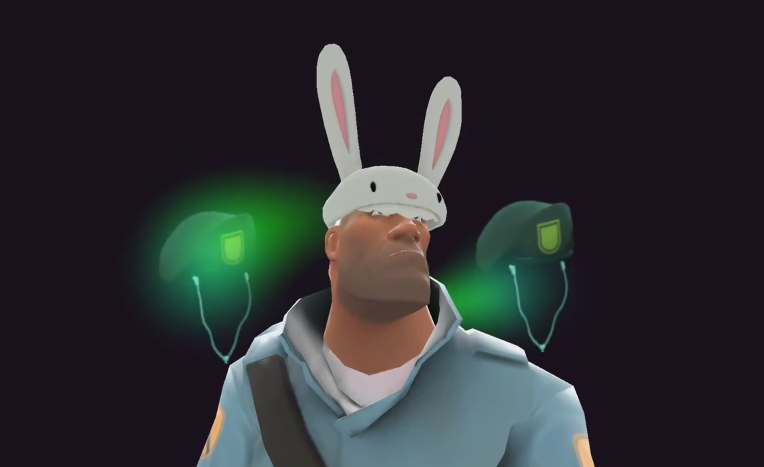 Custom Unusual Effects
Collection by
JCapps (Read Profile Bio)
All unusual effects that I have made!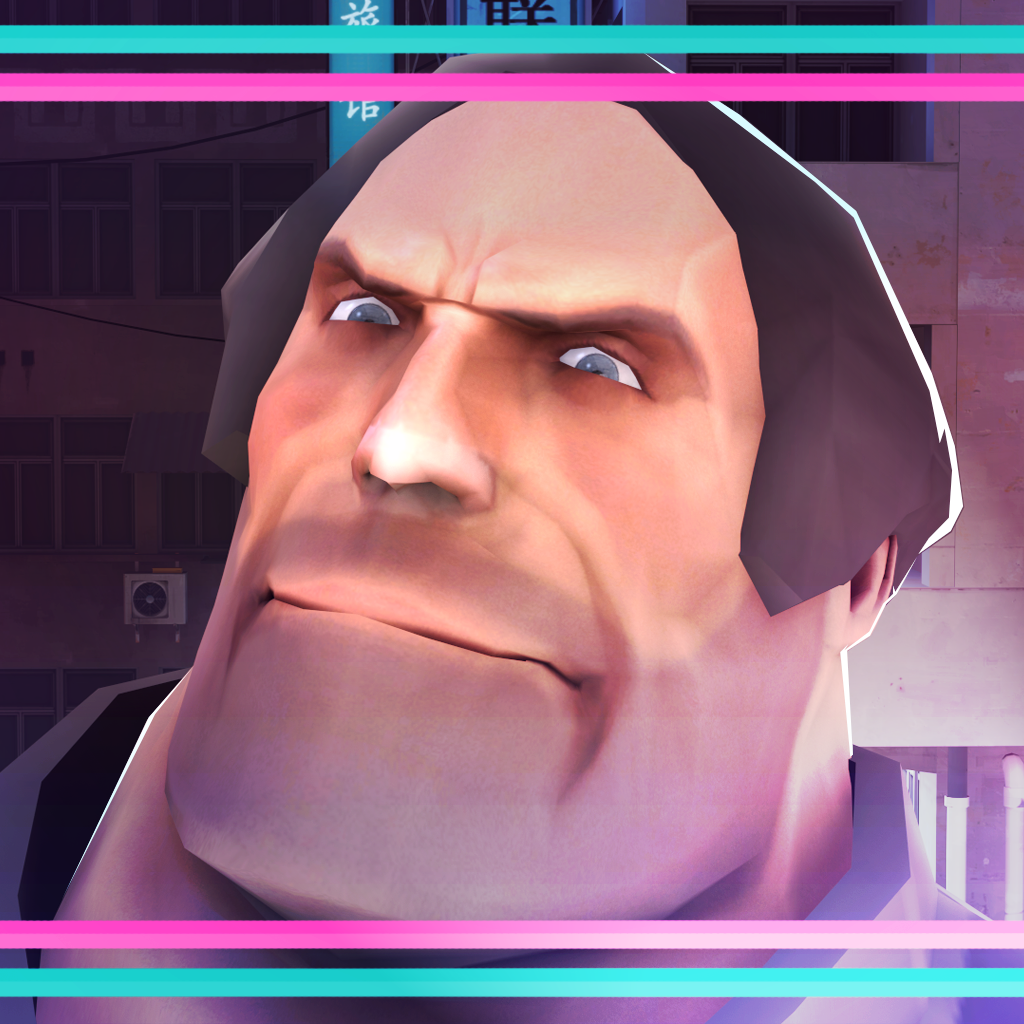 The Lawyer's Armaments
Collection by
uwilmod
Lawyer Dude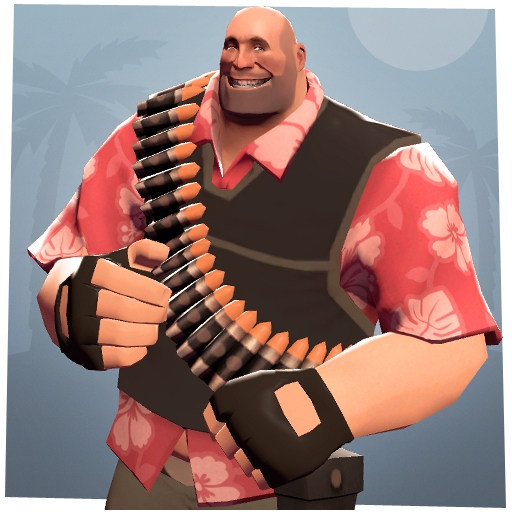 Summer Collection
Collection by
PaladinWat †
Summer themed items! Thumbnail image is from Sparkwire's Hawaiian Summer collection.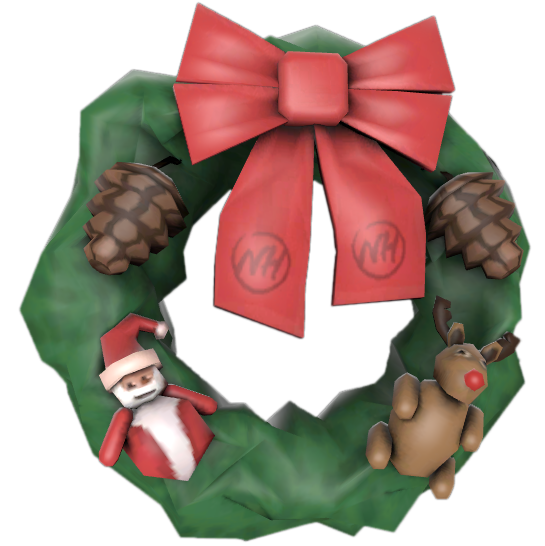 Team Fortress 2 Christmas Collection by No Heroes Gaming
Collection by
Savage
Let's bring some Holiday Spirit to TF2! Here are a few things No Heroes would like to see added to TF2 to help bring Holiday Spirit to the game. For more than 5 years now, our community has hosted the largest Christmas Event in Team Fortress 2, and we a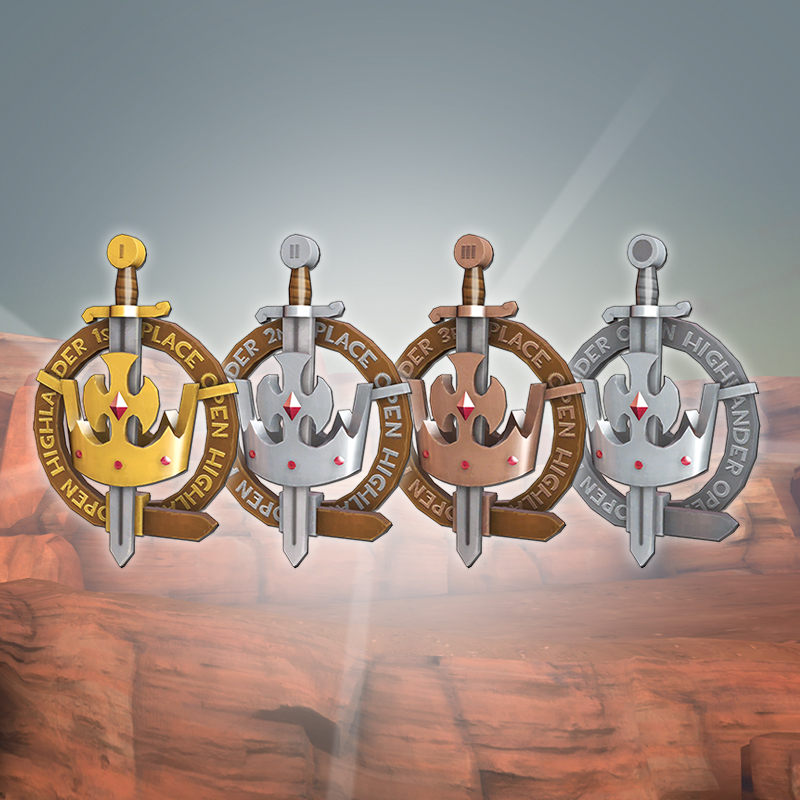 The Highlander Open medals
Collection by
nabique
http://highlanderopen.org/ http://etf2l.org/cups/the-highlander-open/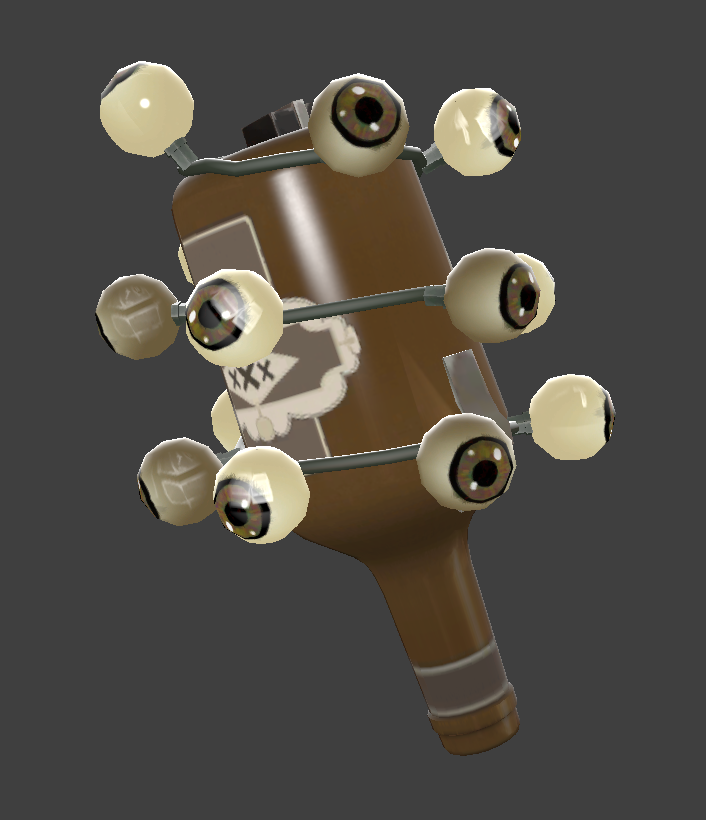 Spooky Weapons
Collection by
thirteen
The season is close and the call for all things spooky has been made. Here is the the answer to that question: do we need spooky weapons? Yes, hell yes.
The Less-Than-Pleasant Peasant Pack
Collection by
Snood 🍕
On a home trip to Degroot Keep Demo stumbled into a secret room, what he found was a window into his ancestry, and some new toys.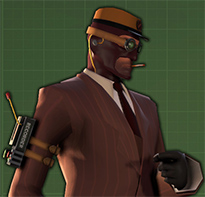 Secret Agent Set
Collection by
Dolanas