Showing 1135-1152 of 11,075 entries

Brilliant Designs
Collection by
BADGERPIG
Item designs that are in some way a stroke of genius. Clever use of animations, well thought out functionalities or perhaps its just so well crafted that I consider it brilliant.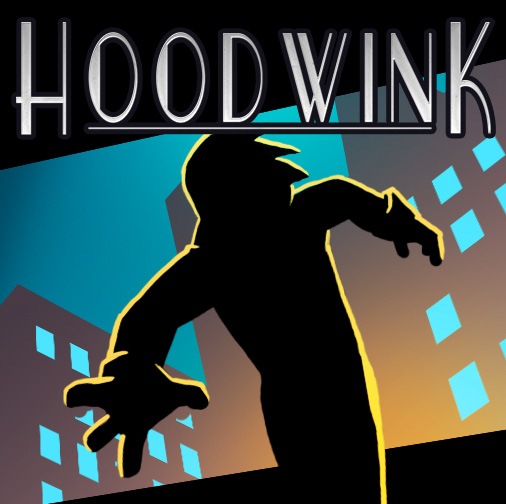 The Hoodwink Collection
Collection by
E1 Studio
This is a collection of Team Fortress 2 gear by E1 Studio which were inspired by the episodic PC Game "Hoodwink"

Dino Fortress 2
Collection by
Noah Dirt
Dinosaur stuff Value NEEDS to add ingame, so please GabeN!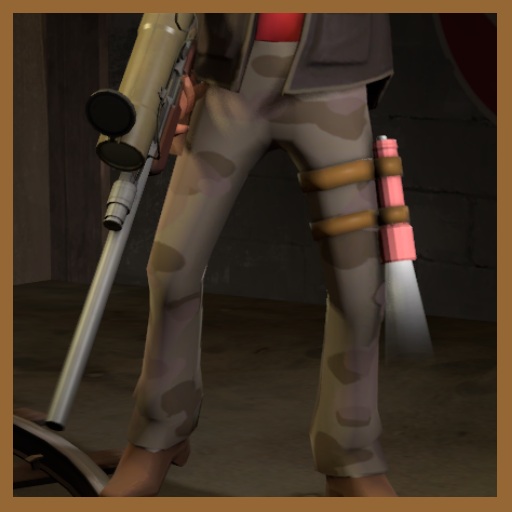 The Camper's Combat Kit Styles
Collection by
Lowly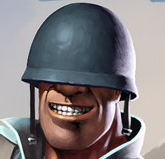 World War Teufort!
Collection by
「Worse Company」
My personal selection of some of the Steam Workshop's finest WW1, WW2, and Cold War-era items and sets. You can have it in any color, as long as it's olive drab.

The Buckingham Malice
Collection by
De Bafnek
Apparently, the criteria for joining the British Royal Guard aren't that high anymore... Consists of a coat and a bearskin hat. The strap of the hat is jiggleboned (animated GIF coming up!).

Penguin Outfit (Updated)
Collection by
Mr. Cee
Penguin outfit for the Batman Arkham Knight contest

Bird of Prey
Collection by
Rurouni Sonic
Harpie Bird Halloween set for Scout.

Comrade Pyro
Collection by
Bonnie The Bunny
Comrade Pyro download workshop

Jukebox's Halloween Items
Collection by
Jukebox
Hellerween

The Great Demoltar!!
Collection by
Wolfenstein
Either to conquer the heart of his beloved son with a Xmas toy or conquer the earth with explosive violence, he will do what needs to be done.. even threatening you with a freaking bomb!!!

Hand Picked Sniper Goods
Collection by
bazsowicz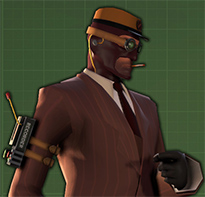 Secret Agent Set
Collection by
Dolanas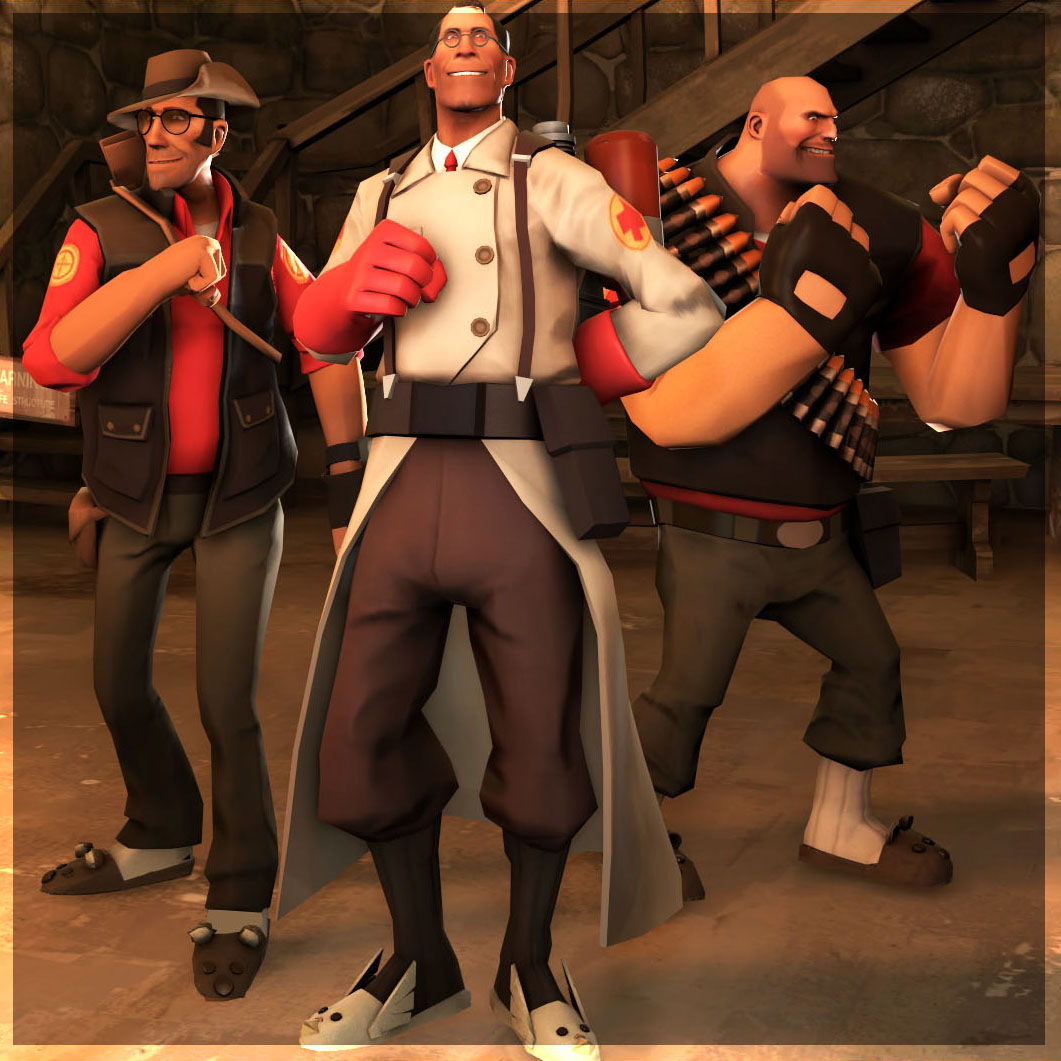 Animal Tracks
Collection by
CoBalt
They aren't real animals. Stop screaming.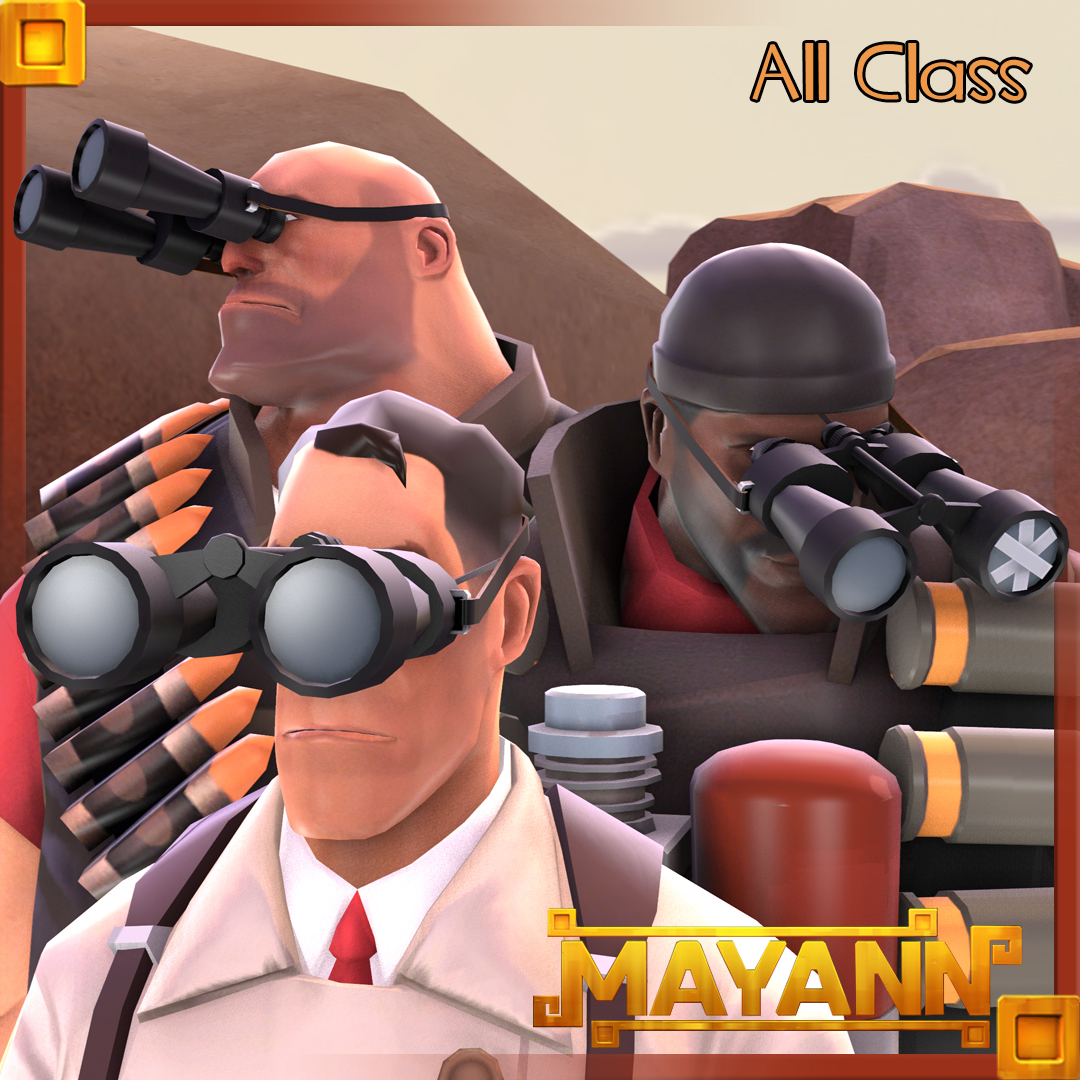 Overwatcher styles
Collection by
[RMF]RIKUSYO
Overwatcher styles.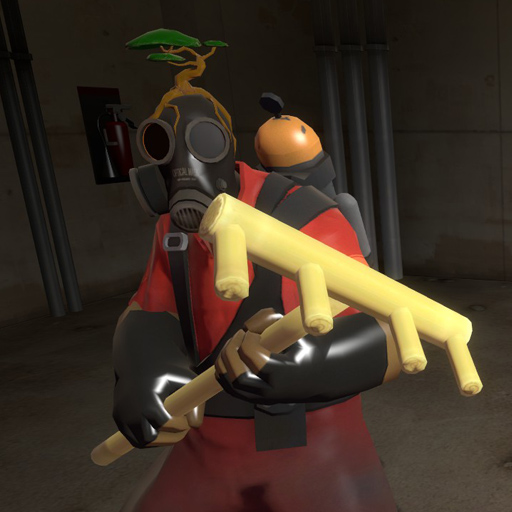 Zen Pyro
Collection by
mojoe128
Zen Pack for the pyro!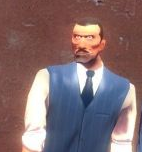 The Deceitful Detective
Collection by
Vaxorus
-Disclaimer- I did not create any of the items in this collection and do not claim to own any of them, i put this pack together in my spare time only to combine some of the great submissions made by members of the Team Fortress 2 Community. Hat - The "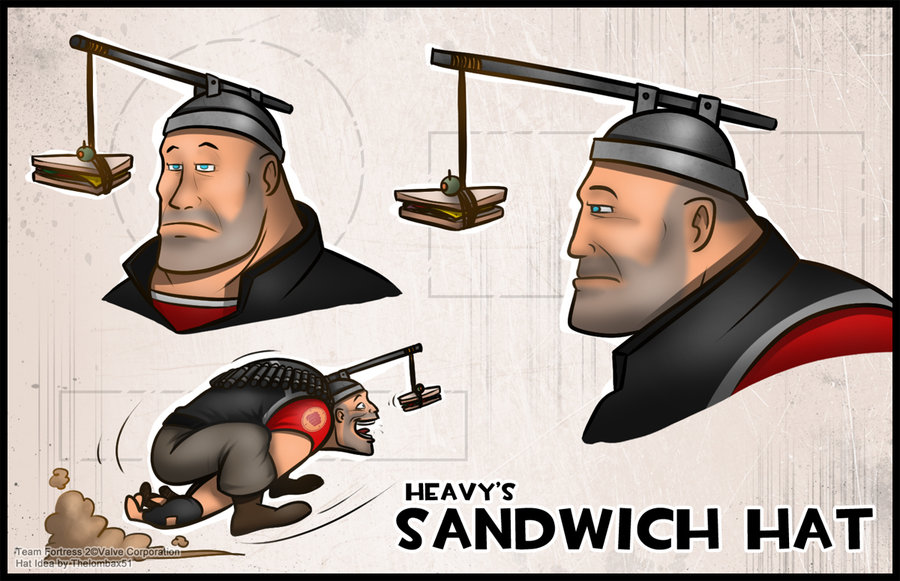 Speedy Sandvich
Collection by
dyz
Pros - 20% run speed increase Drops a sandvich upon death Con - Cannot wear a hat while this is equipped Replaces secondary shotgun OH NO! Heavy is distracted! Turn speed -10%