Showing 1135-1152 of 12,210 entries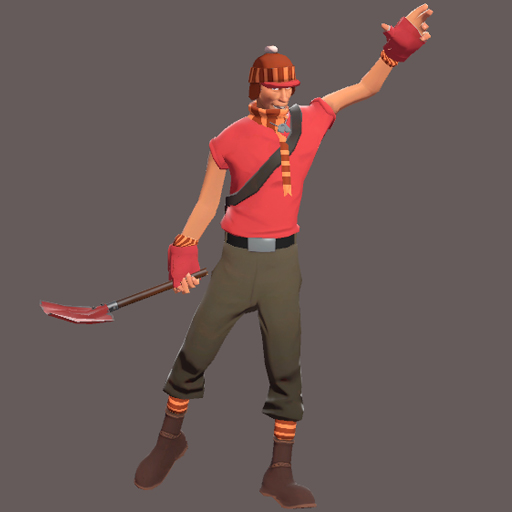 Snow Shoveling Scout
Collection by
Snood 🍕
He's the fastest snow shoveler this side of Massachusetts!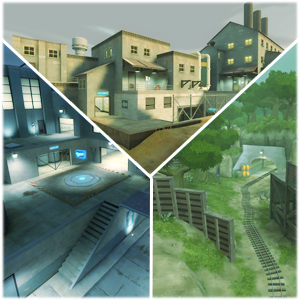 Heyo's maps
Collection by
sean
Hey guys, I'm heyo (known for the maps: koth_harvest, cp_egypt, cp_junction). This is a collection of all my non official maps.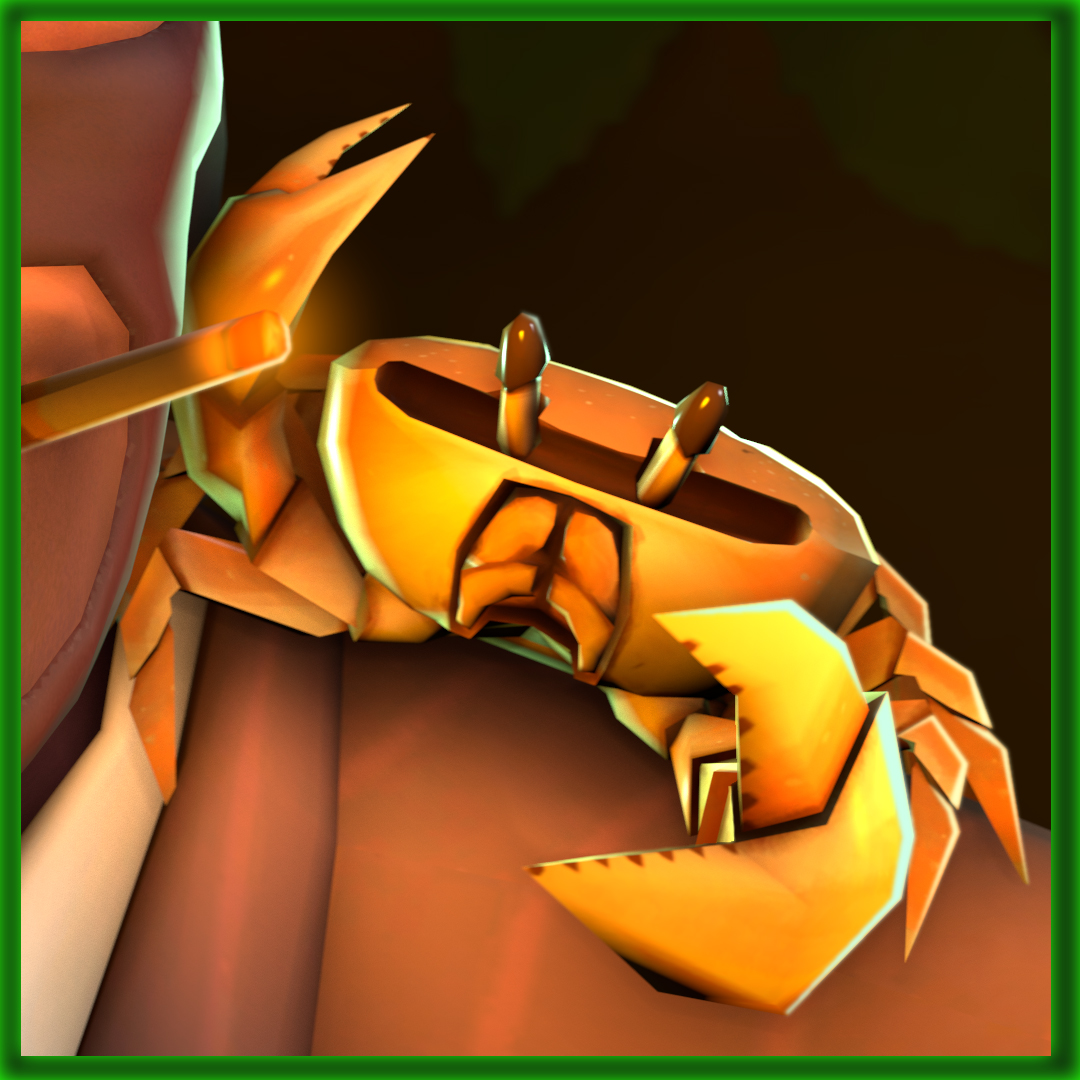 Spry Crab
Collection by
heinous
A spry crab! With claws that can rip a tank apart! Maybe! Two styles to choose from!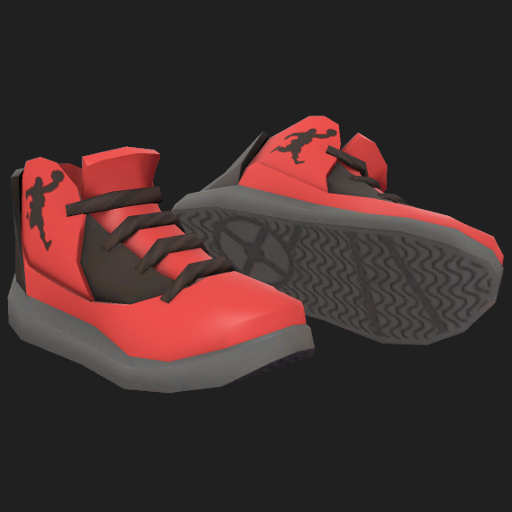 bball.tf Awards
Collection by
Æ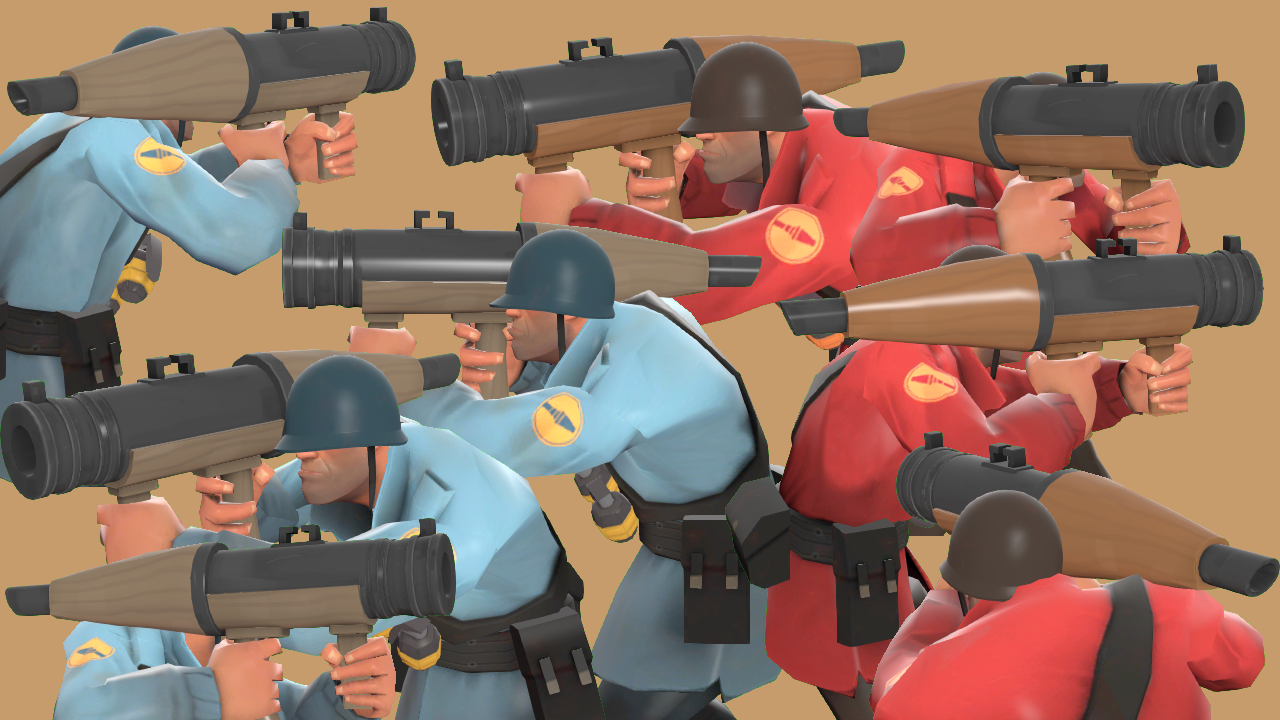 The Honorable Artilleryman Pack!
Collection by
Icosahedron
A set for the Soldier! Modeled after the Ashigaru, or Japanese foot-soldiers of feudal Japan. You can read about them here: http://en.wikipedia.org/wiki/Ashigaru If you like my items, please follow my Workshop page and tell your friends; I'm always maki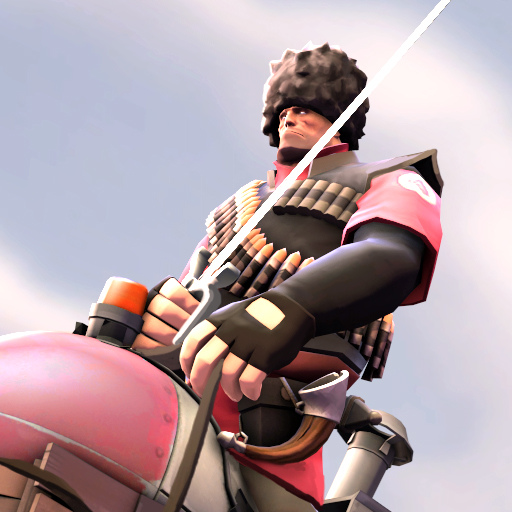 Rider of the Caucasus
Collection by
Svdl
Show lesser men how it's done.

The Avalanche Outrunner
Collection by
Corvalho
A winter set for the scout, featuring a coat and a new hairstyle with snow goggles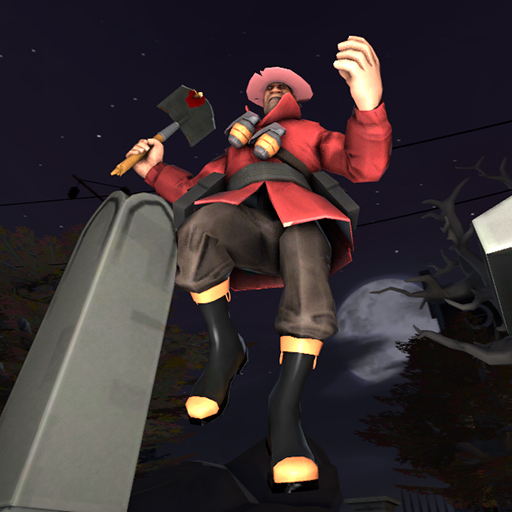 Jane Doe: Grave Robber
Collection by
Will T. the Christmas Tree.TVR
After the zombie uprising at Coaltown last year, Soldier was more than a little shaken and is understandably not keen on repeating the experience. As such, he has taken the preemptive measure this year of digging up all of the corpses before they become zo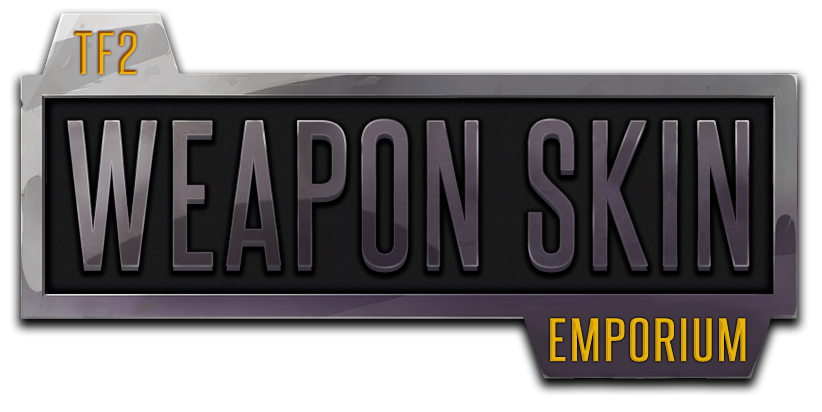 Community Skins Initiative
Collection by
Meta HOHOHO!
Skins crated by the comunity inspired by the Gunmettle Update. As there is not an official statement nor way to upload these skins, they're merely an initiative from the comonity to share their take on the patterns used in the guns. <As this is a perso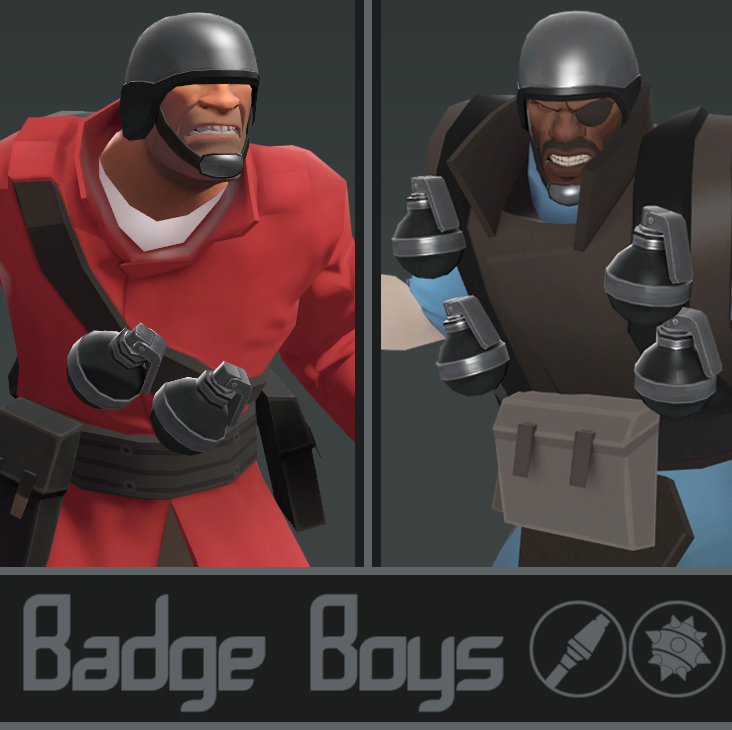 Badge Boys
Collection by
NeoDement
The first ever dual-class item set*! Ooh! Aah! Based on Demoman and Soldier's youth spent together in Police Academy. *That I know of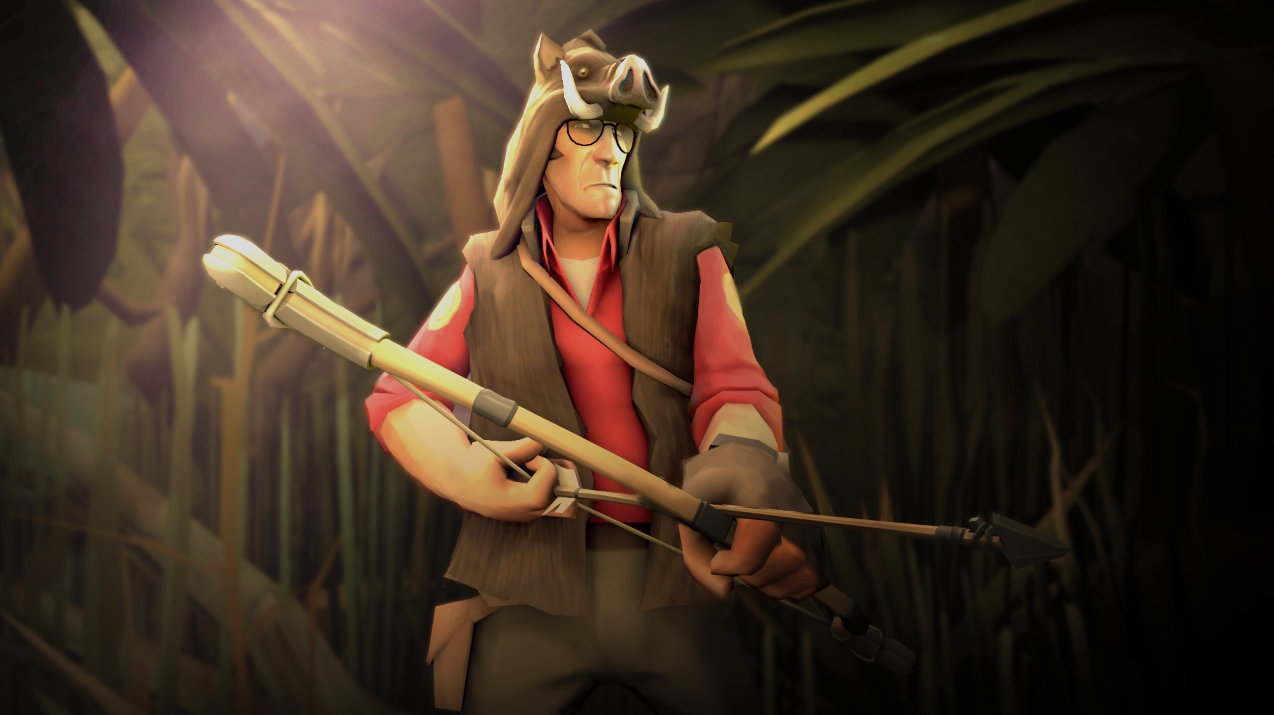 The Bush Hog
Collection by
ToxicWeasel
'Huff and Puff all ya like mate.. Aint gonna stop this bullet'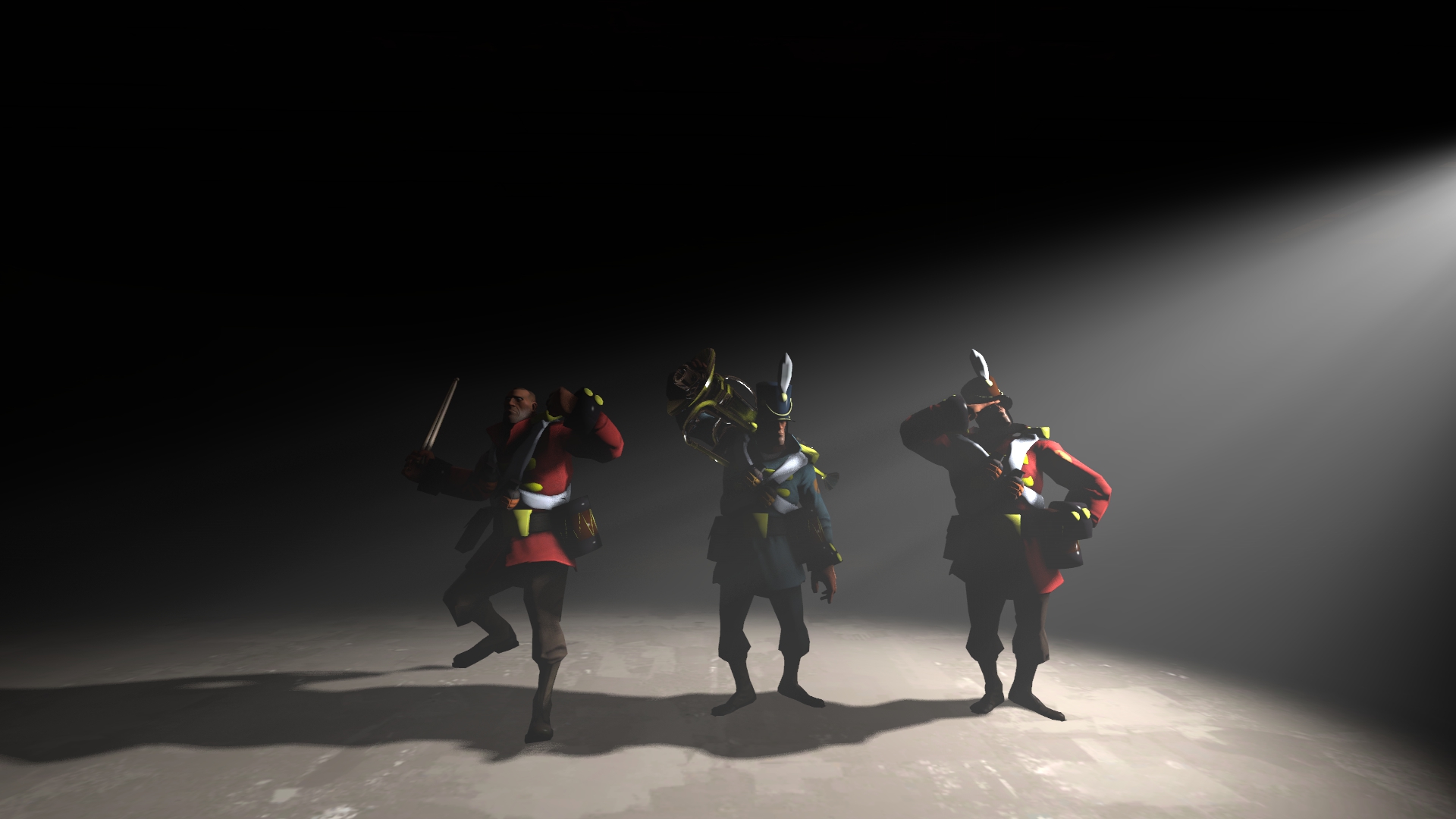 Toy soldier
Collection by
Hell
Feedback needed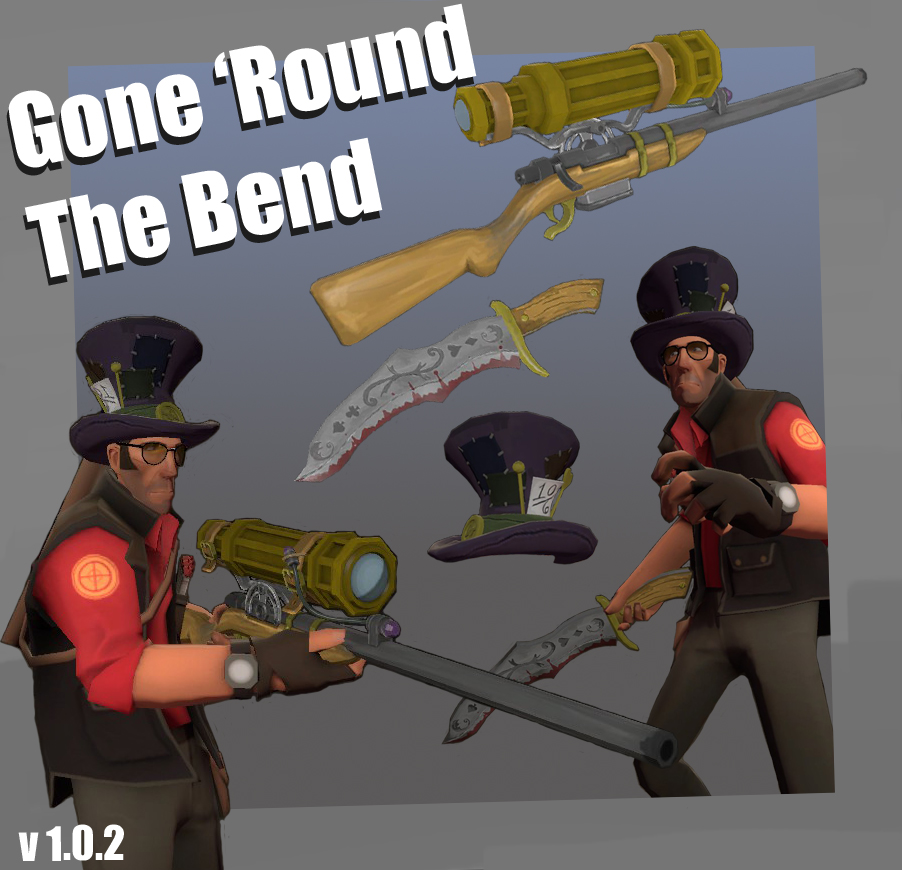 Gone 'Round the Bend
Collection by
◦♥◦KITE◦♥◦
The Sniper has gone round the bend and he has brought back some powerful new toys! He has peered through the looking glass and pushed out the thoughts of his foes. He has gone snicker snack with the Vorpal Blade cutting through the toughest of foes! Th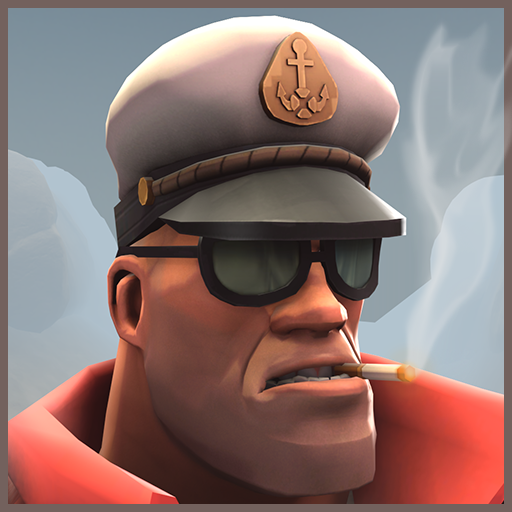 O Captain, my Captain
Collection by
Uncle Grumpskin
A sailor set for Soldier!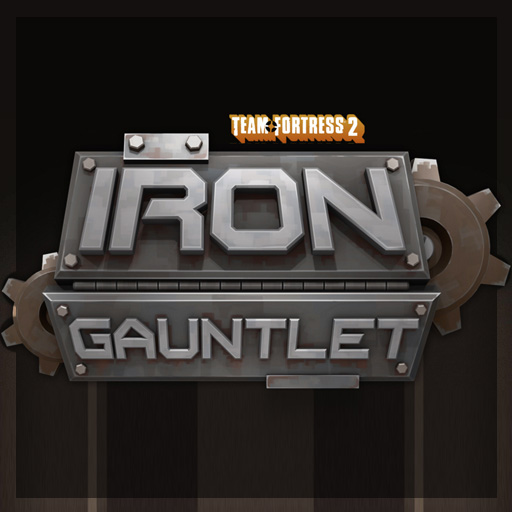 Iron Gauntlet Example Items
Collection by
CoBalt
Item Examples for the style and quality of item we are looking for for the project! If you made one of these, feel free to tag it with the thumbnail to submit it to the project!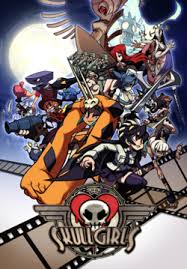 SkullGirls
Collection by
Farker Pepe
I love all of the Skull Girls Item :D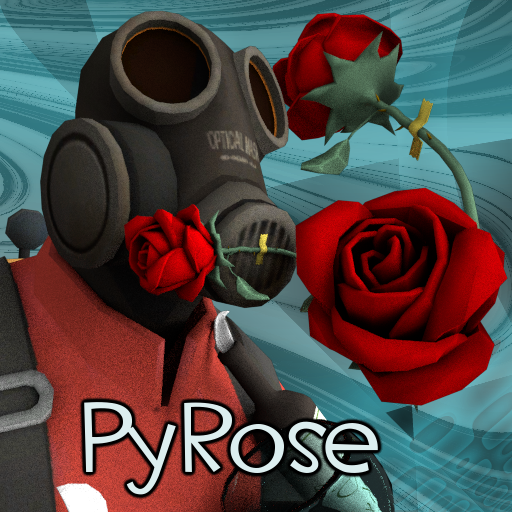 Pyromantic Romance
Collection by
Phaser Rave
Romance at its finest. The Pyro is pretty romantic... or at least the body he found these on might once have been.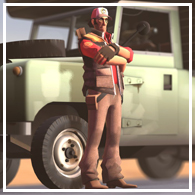 Trucker
Collection by
P!RO
3 best items evar!!!