Showing 1099-1116 of 11,369 entries
Badger's War Wares
Collection by
BADGERPIG
A collection of items I've taken part in making that are based around the theme of war. Pure, bloody war. So get your gear here, soldiers! Those enemies won't be defeating themselves!
Frantic Fireman Set Styles
Collection by
Frosty Voodoo
Frantic Fireman Set : 3 Styles Frantic Fireman: A fire extinguisher backpack (Back-up Plan) AND a set of boots (Ash Kickers) Back-up Plan : A higher poly Fire Extinguisher backpack ONLY. Ash Kickers : Fireman boots ONLY. (compatible with oth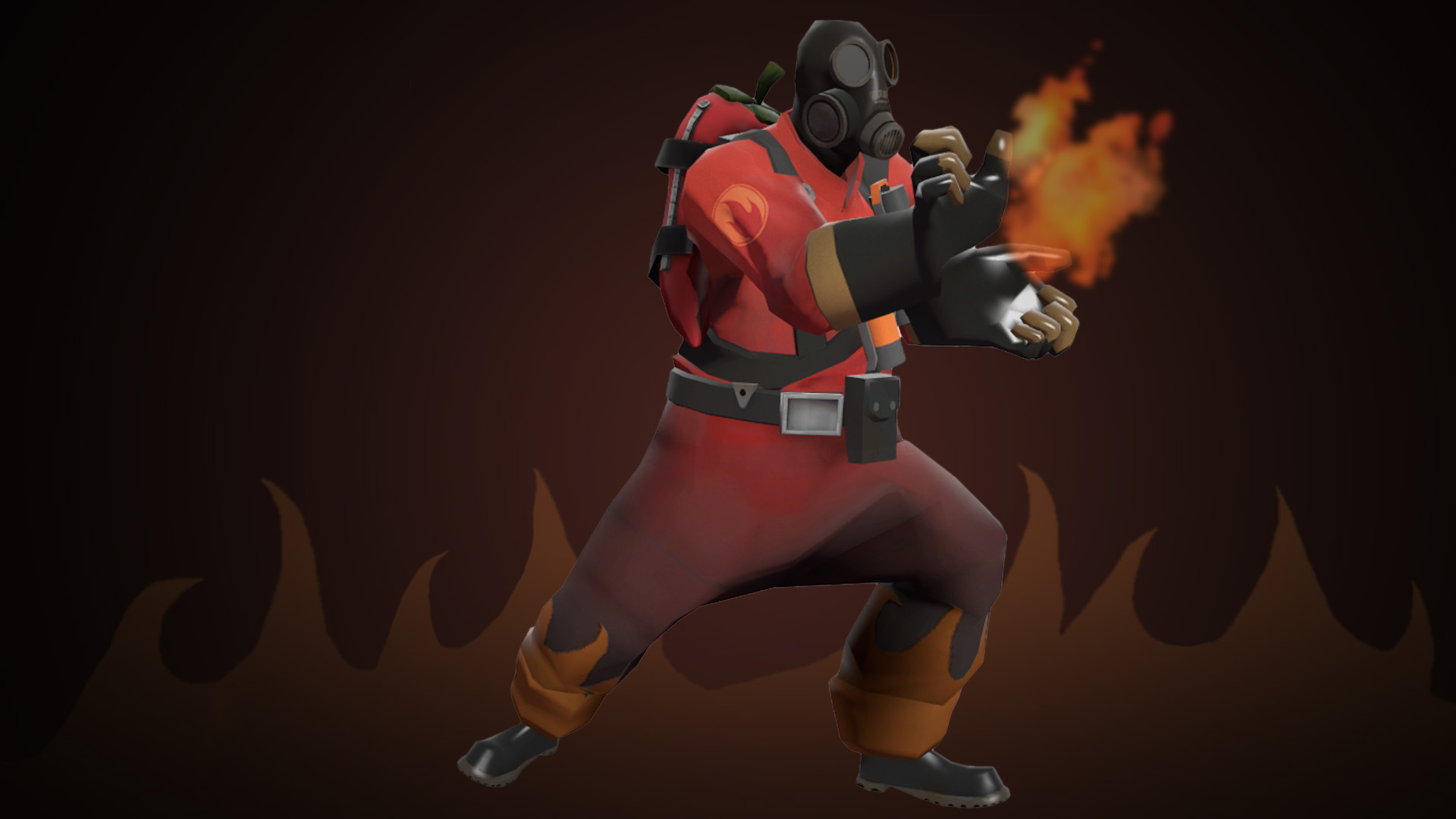 The Hot Stuff
Collection by
CoBalt
For those who prefer an elevated temperature.
Robotic Boogaloo 2.0
Collection by
Anton USSR
[None of these items have been created by me] This collection consists of really cool robotized items that could be added in a second Robotic Boogaloo update. A lot of these items were created by people who made the original Robotic Boogaloo cosmetics. I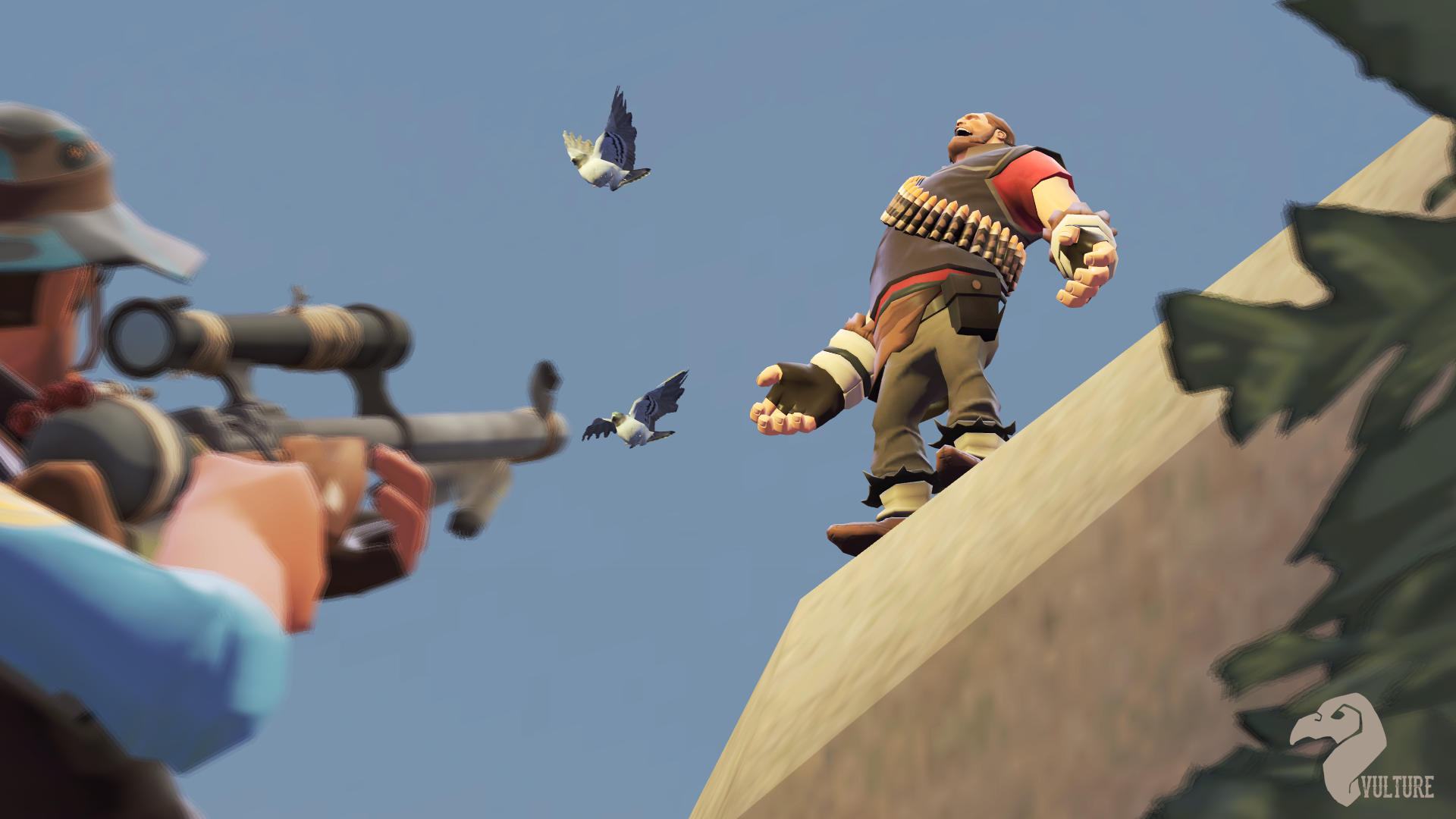 Tsarzan
Collection by
Vulture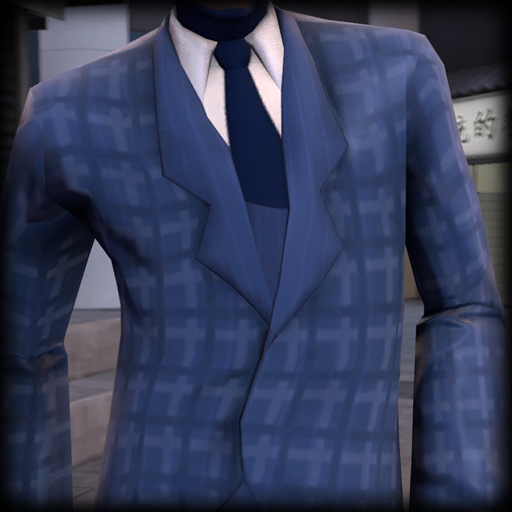 Gambler's Gambit Styles
Collection by
Mickyan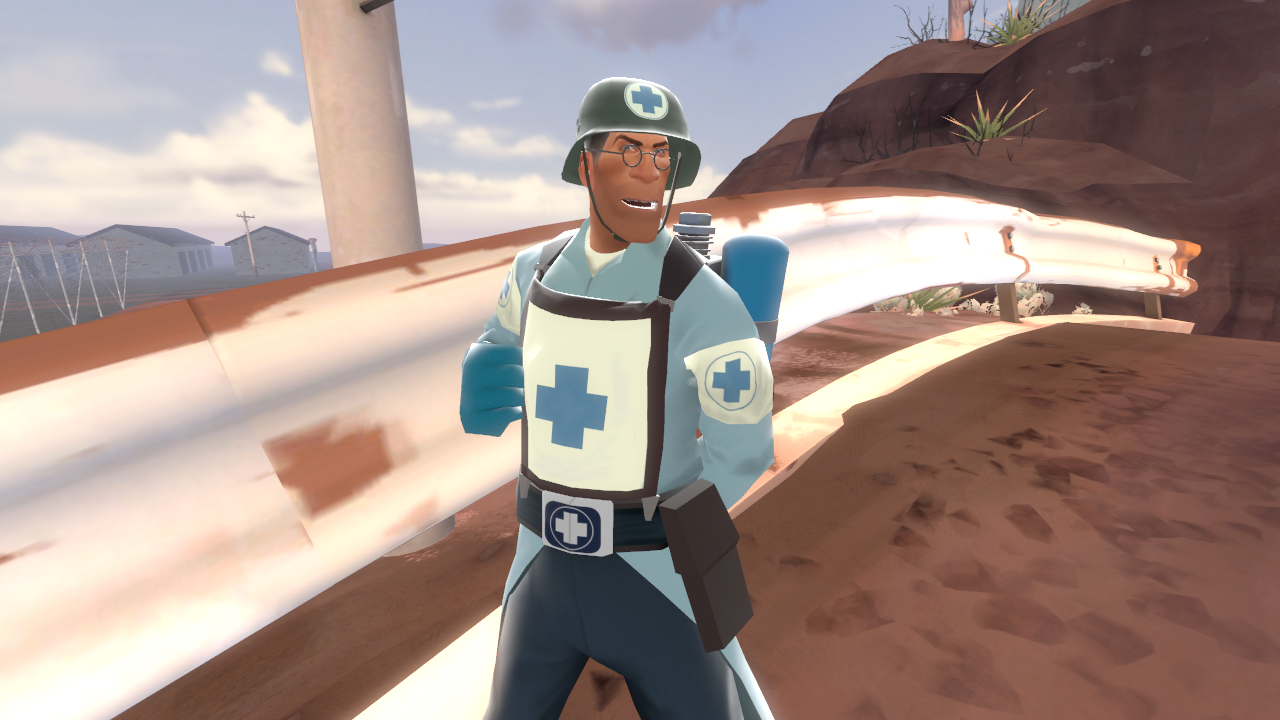 The Berlin Warrior
Collection by
ƬԊƐ ƉƲҚƐ
A classic World War 2 German Combat Medic attire for your history-driven Medic.
Spy cosmetics from my friends
Collection by
QuestionablyInsane
This is a collection of Spy item made by my friends that I feel could use some loving attention. Plus they go well with some items in my "Dread Spyrate" set.
The Big Baby
Collection by
Uncle Grumpskin
Pyro's Halloween costume! Or is it... ?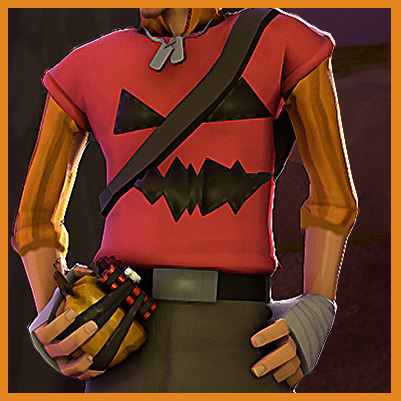 The Pumpkin Paraphernalia
Collection by
CoBalt
An ensemble so spooky only Scout's mother could love it.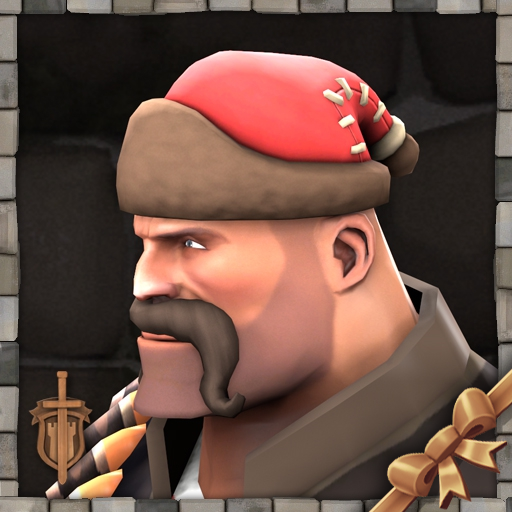 Frost Fighter's Furs
Collection by
blueNES
In Russia, it's cold. At least 10% of your body will be warm now this this fierce hat and stache combination http://medieval.tf2maps.net/images/medieval_logo_workshop.png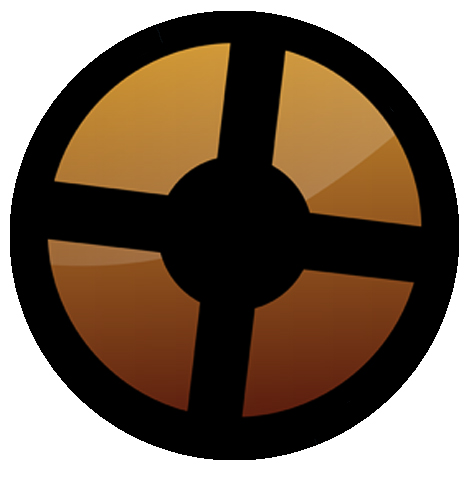 Things That Should Be in TF2
Collection by
endgamer186
All the Things That Should be in Team Fortress 2! (My Opinion) I Didn't make these.
Halloween Items for Workshop of Horrors II from RIKUSYO
Collection by
[RMF]RIKUSYO
Halloween Items for Workshop of Horrors II from RIKUSYO
Arcanna Industries Guns n' Gear
Collection by
S3pirion
Arcanna industries is proud to say that they create the best weapons, using futuristic technology, for use by mercinaries all over the galaxy! If you've ever needed a weapon that would not only slice your enemies into pieces but also absorb their life ener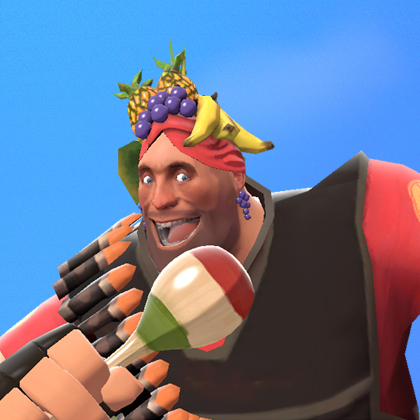 Conga Kit
Collection by
SQUEEZIT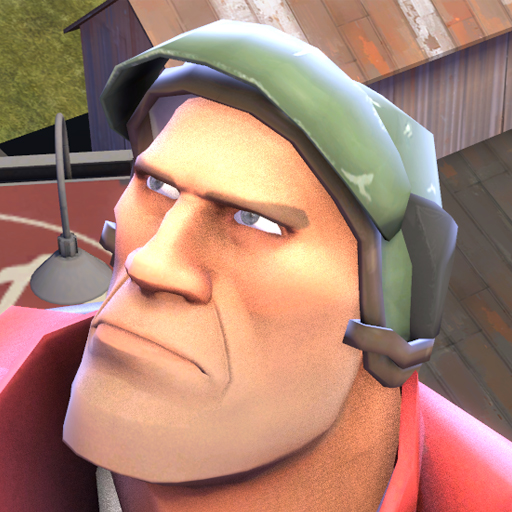 Dogfighter
Collection by
Estavos
Who destroy tanks now? All cool soldiers destroy PLANES! Wait for next items: •Weapon named like PZRK •Something in this style =D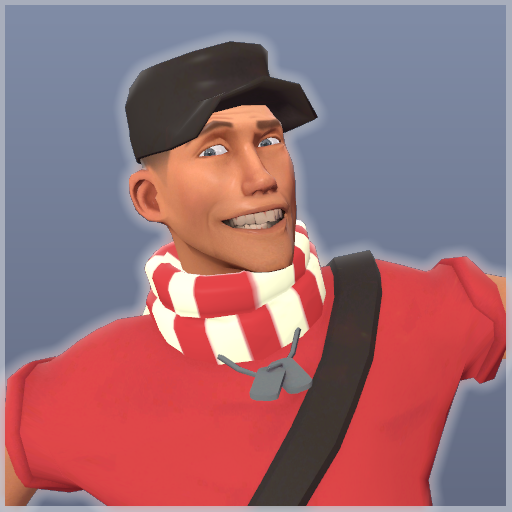 Warm n' Toasty
Collection by
Constructerror
s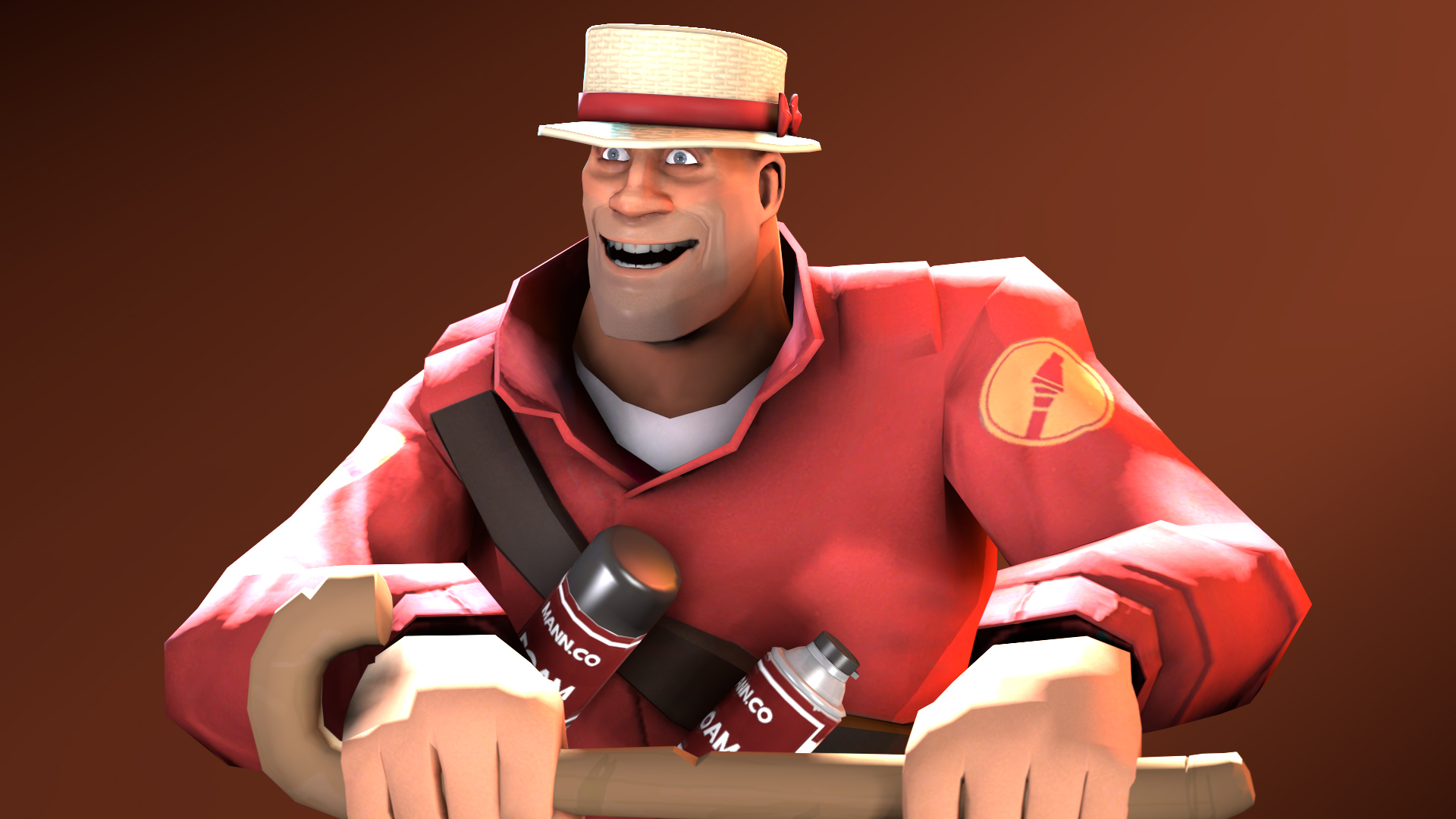 The Barbershop Brawler V2
Collection by
DatGmann
A remake of a set i've made earlier this year.