Showing 1099-1116 of 10,463 entries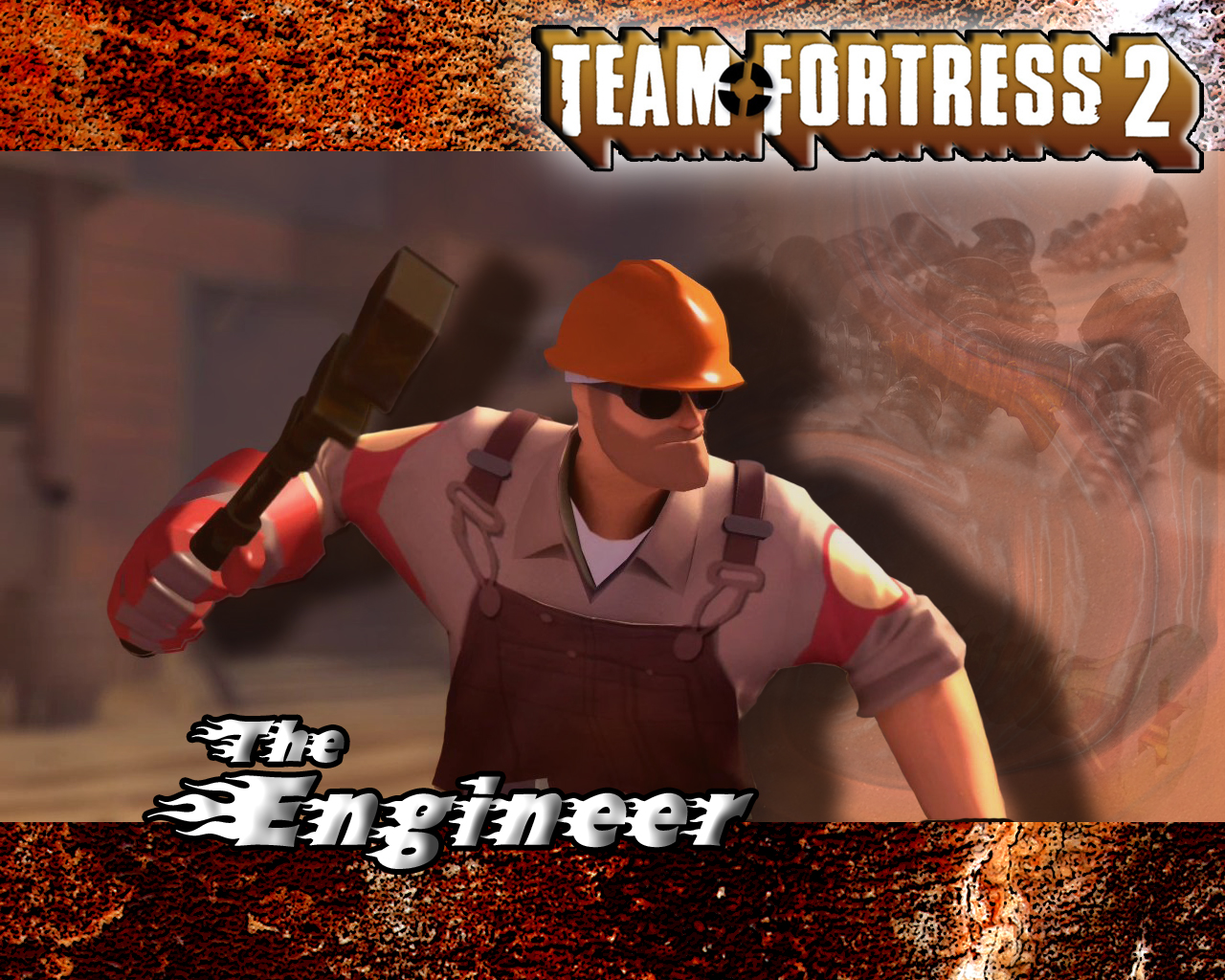 canadian Contractor
Collection by
Under_Score
Stuff made by people that aren't me and that i dont know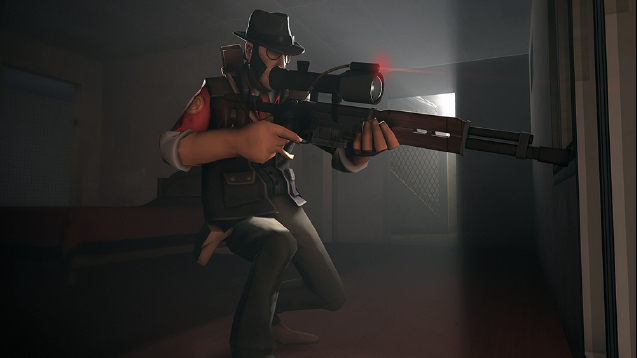 The Soviet Souvenir
Collection by
johnnykrajcovic

Meta's Collection of Pyro Gear.
Collection by
Metaru
Nothing Fancy, stuff i'd particulary want to see in game for the class i play the most.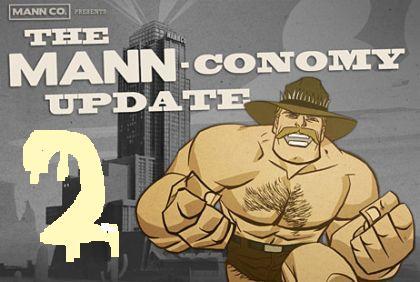 Mann-conomy 2
Collection by
President Pyro of Pyroland™
New Weapons and New Hats come together in one big and good idea that will be in TF2.. it will be awesome!!! so i think Valve should make a Mann-conomy 2 ...to make all workshop ideas come to life!!!..so if Valve reads this... Let everyones idea go into T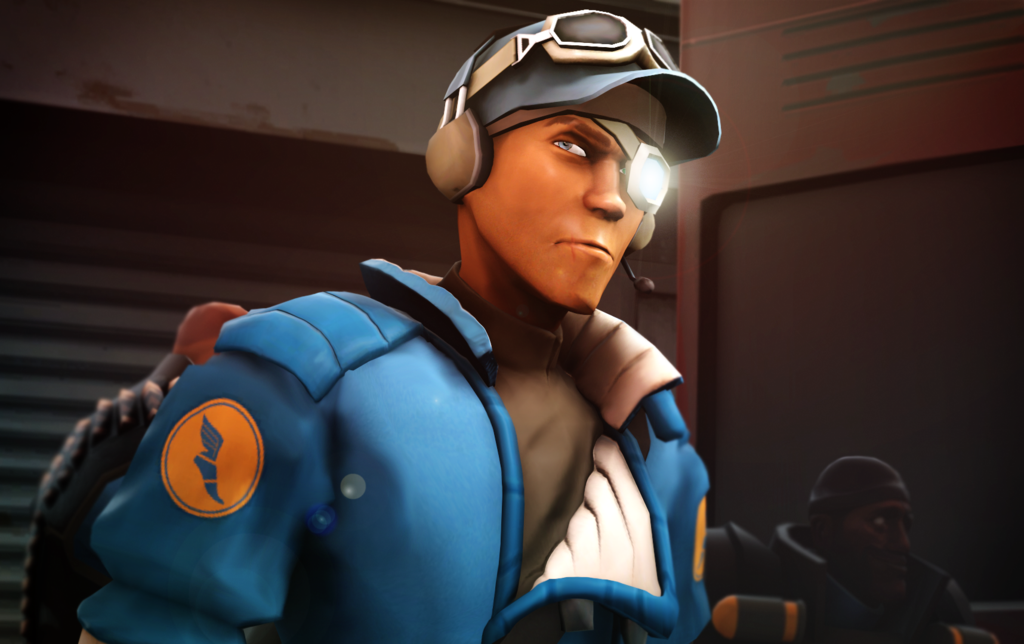 ✮ Heroic Cosmetics ✮
Collection by
✪ starkƪng098
A collection that revolves around classic-futuristic cosmetics that can depict a comical or heroic theme

Genuine T-Shirt Merchandice Collection
Collection by
Lord Jonathan™
Version 1 and 2 of Genuine T-Shirt. Originaly made by me on August 15 2014. Latest version (2) updated 14 November 2014. Feel free to leave your suggestions for how to improve the design here.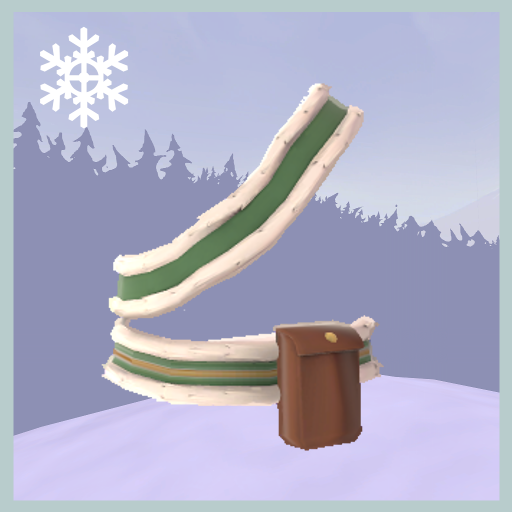 Festive Bandolier
Collection by
Gangstahwezel
The Festive Bandolier, Soldier and Pyro version. What better way to celebrate the holidays then to wear some weird fluffy bandolier... That doesn't even have bullets! It does have grenades though. (grenades not included) Made by: Gangstahwezel Conc

Steam Pack
Collection by
cppro10
The best weapons on steam are put in this great collection of sucessful creations.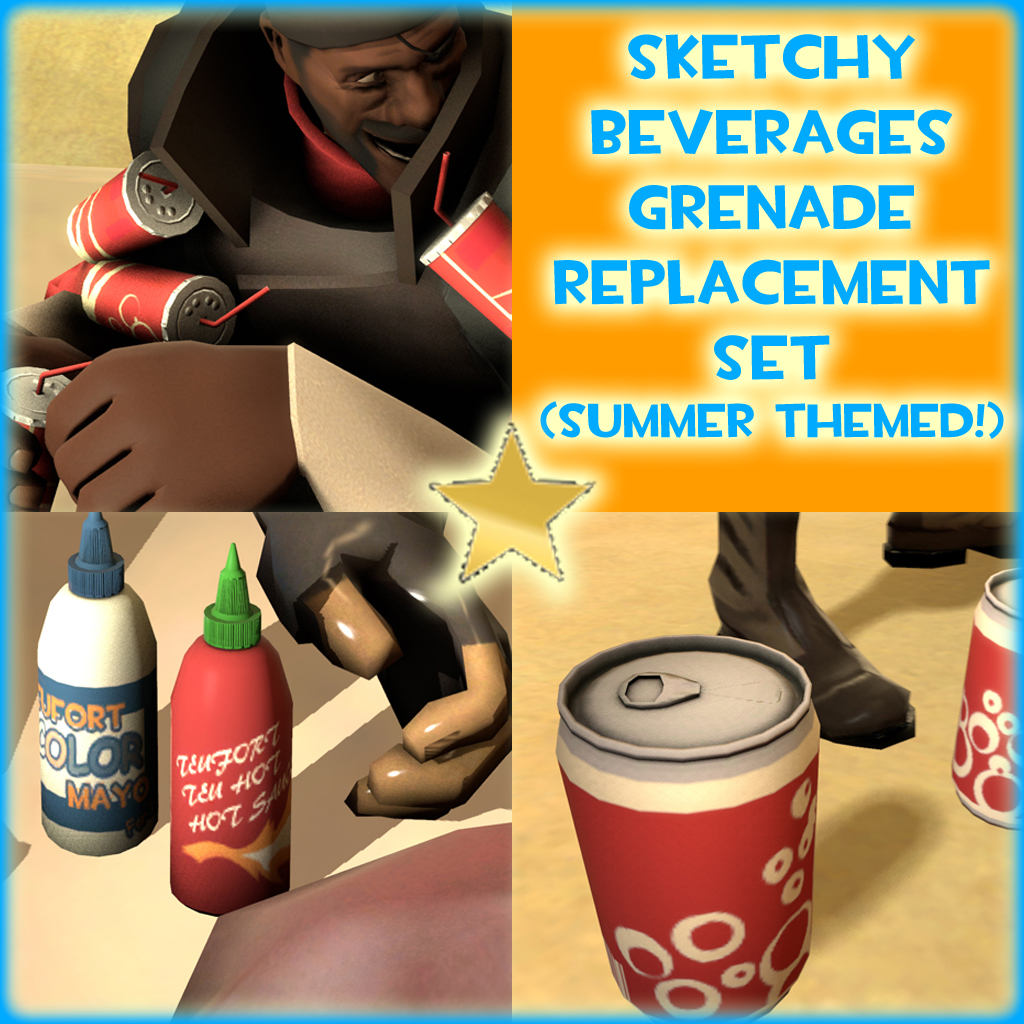 Sketchy Beverages Grenade Replacement Set
Collection by
heinous
Summer themed beverages replacement for classes with grenades, all Gold Star certified compatible, all 256x256 textures, all 2 LOD's, all have a normal map effect.

assassins creed
Collection by
The Big Bad Russian Bear
muito gira/ very cool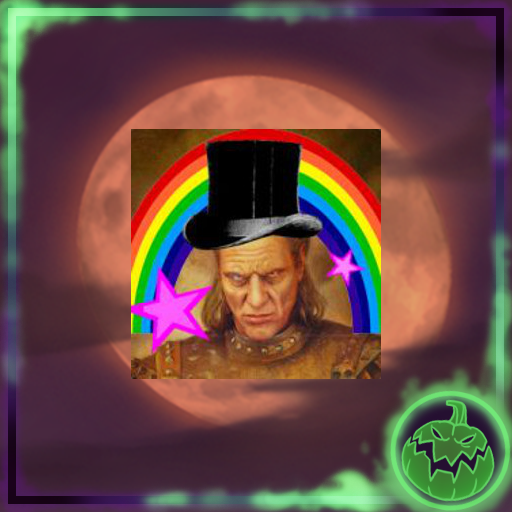 Jukebox's Halloween Items
Collection by
Jukebox
Hellerween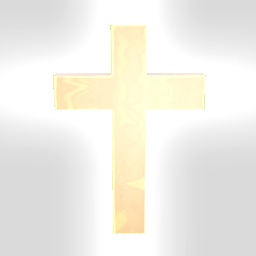 The Gospel of Jesus Christ
Collection by
Lowly
1 Corinthians 15 : 1 - 11 1 Moreover, brethren, I declare to you the gospel which I preached to you, which also you received and in which you stand, 2 by which also you are saved, if you hold fast that word which I preached to you—unless you believed i

Terrible Turret
Collection by
Evelynne Montcroix
"Try and get near that baby, your funeral" Well, i thought that sense every one else is doing Portal 2 stuff, why not me? its like a regular TF2 turret, but looks like a Portal 2 turret It has a little more HP than a regular TF2 turret It cant be zappe

the golden hammer
Collection by
Vaskebjørnen
it is a gold hammer and those who are smitten with it becomes golden and died

Engineer Essentials
Collection by
drew
This is just a little stuff for engineer that i've made. :D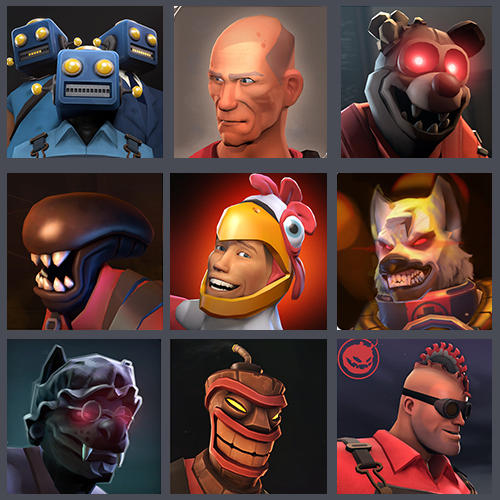 Retro's Little Workshop of Horrors!
Collection by
retro~
A retrospective collection of spooky items I've collaborated on for this year's Scream Fortress event, alongside some favorites from years past! ˙ ͜>˙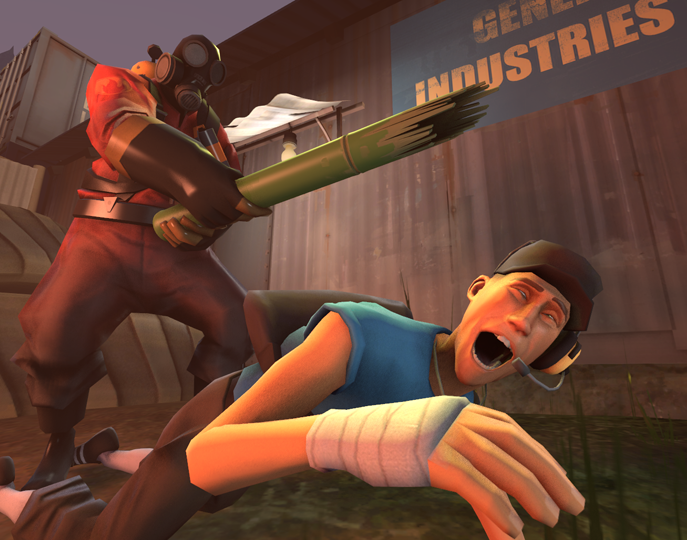 AWOL Arsonist
Collection by
Røinish© Skelekin
A vietnam inspired set for the pyro, and though it's a pyro set the hats work an multiple classes. Enjoy!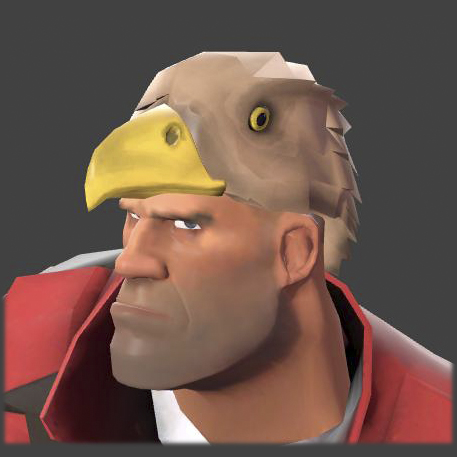 Eagle
Collection by
youngdrozd
Two subjects for the soldier in the form of an effigy of an eagle.