Showing 1831-1860 of 11,306 entries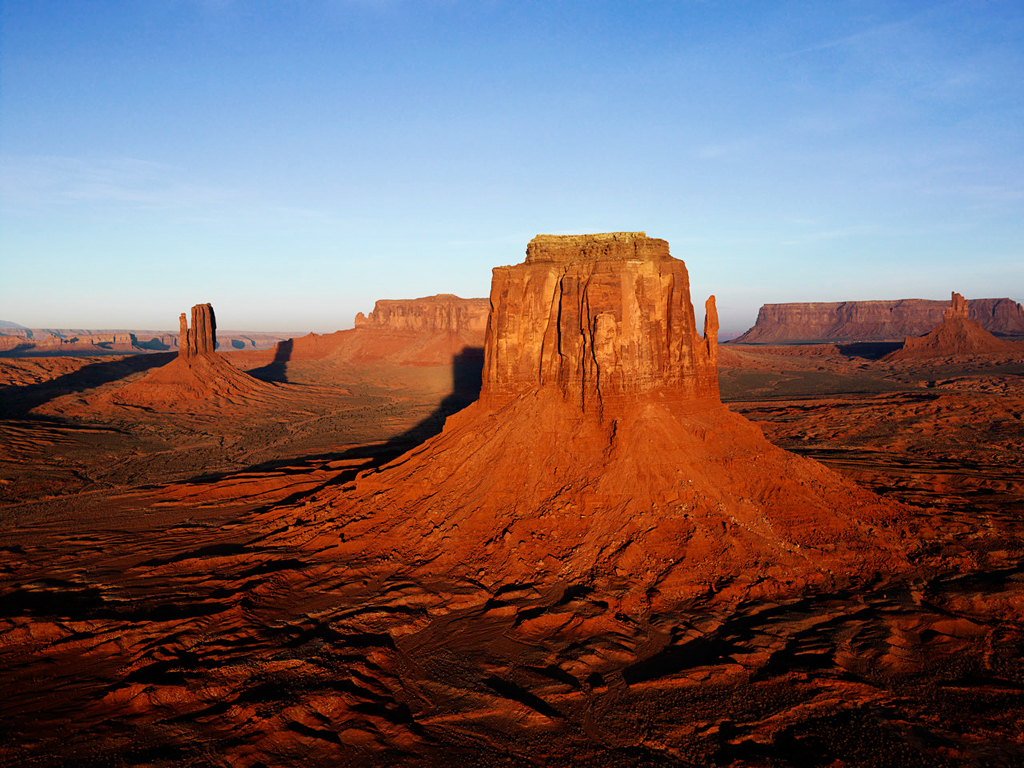 Tf2 collection
Collection by
✈️Monkey Engineer ✈

Epic Collection of Epic Items (Pyro)
Collection by
MikeR.TheEpic
Epic Items that should be in the game (my opinion if you agree or disagree say so!)

Project Oriole
Collection by
The Witch-King of Angmar
A workshop collection showcasing some of my favorite maps, weapons, cosmetics, and taunts on the workshop. Enjoy.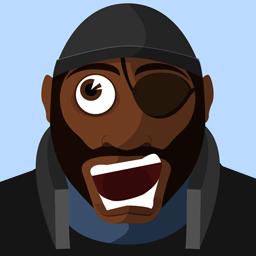 Demoman Items That Really Should Be Available In TF2
Collection by
Hafthor
Demoman Items allot of people think should be implemented into TF2. (In my opinion , the TF2 team is great but only overlooks these great items that the TF2 Community want)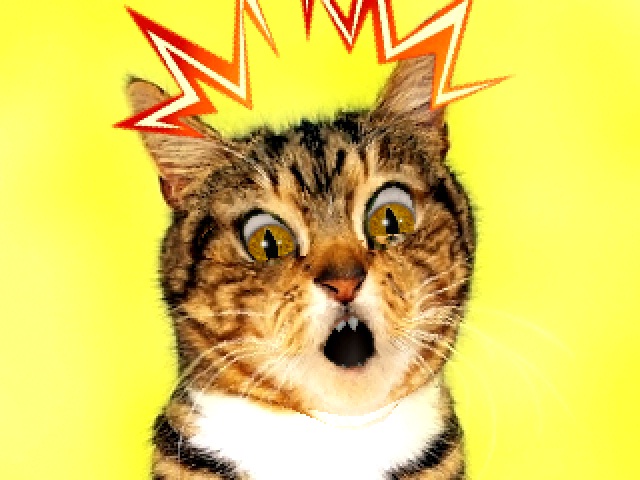 TF2 Ideas
Collection by
KingDerpyPig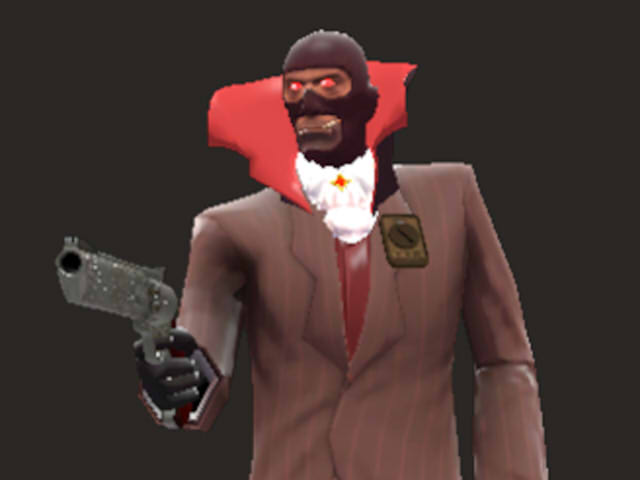 Vampire Spy
Collection by
Kimitsu
This Is Scary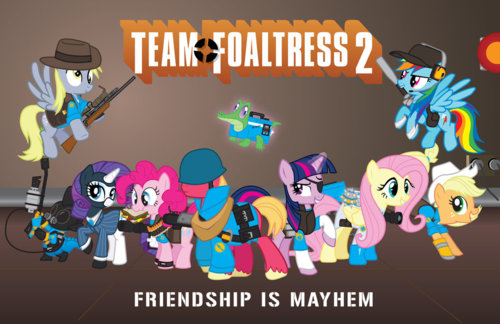 team mlp
Collection by
AndrezDRR★
el juego master

The Pyroland Toy Co.
Collection by
Festive S3pirion
MMPH MMPH MMMMMPHHHH MHHHMMMPP! Translation: BUY THESE TOY THEMED ITEMS FOR THE PYRO NOW! The Pyroland Toy Co. -The Springy Thingy -The Pyro-yo's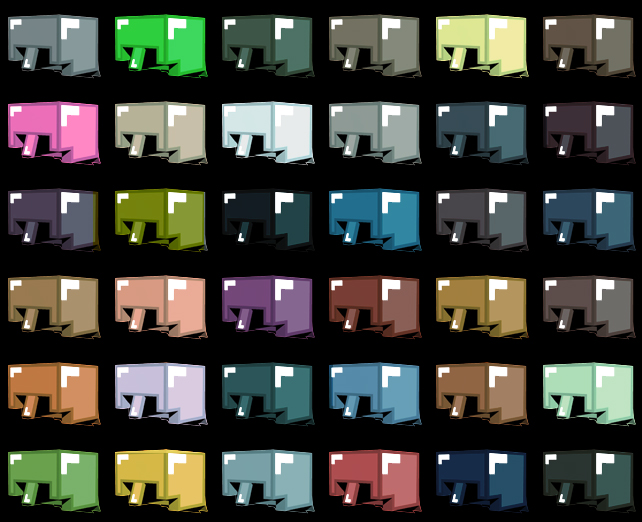 Team Fortress 2 Minecraft Helmet Collection
Collection by
Gu4rdi4n
Like Minecraft but don't want to play it? Instead play TF2 in style with your very own Minecraft Helmet! Now you can kinda sorta play both games at the same time!! w00t! I modeled, unwrapped and did technical work to get it into the engine ajacuff ak

bombo killer
Collection by
natehw
nothing but back stabes left right up down!!!!!!!!!!!!!!!!!!!!!!!!!!!!!!!!!!!!!!!!!!!!!!!!!!!!!!!!!!!!!!!!!!!!!!!!!!!!!!!!!!!!!!!!!!!!!!!!!!!!!!!!!!!!!!!!!!!!!!!!!!!!!!!!!!!!!!!!!!!!!!!!!!!!!!!!!!!1

ZombieKing
Collection by
Queso Cake
Give Nightmares to all the people of TF2 With This Creepy Zombie Face from human to zombie in a flash!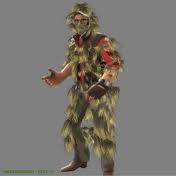 Gilly Suit
Collection by
Queso Cake
Need To Blend Into the bush? Well This Gilly Suit Will Do That for you. This suit has what you need!

olo
Collection by
✈ ▌▌ tf2bet.com
XD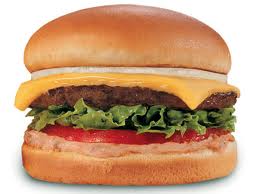 King of the Burger
Collection by
FraiN
### It is the King of the Burger if you get hungry you just take it on ###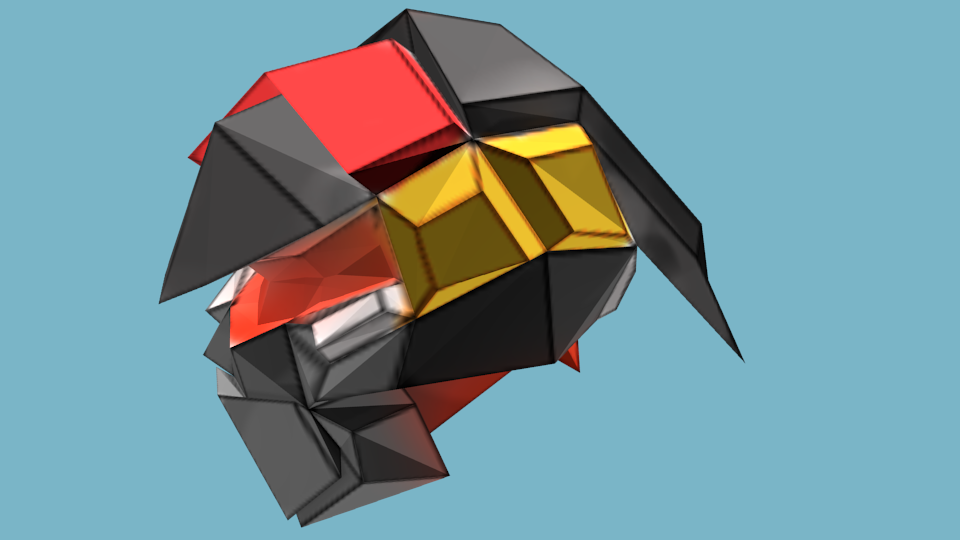 The ScoutBot
Collection by
D-DracoDragon
.....................lol =.=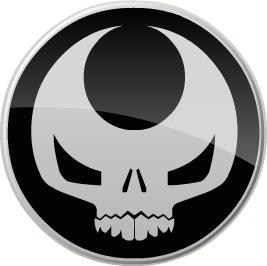 Destruction
Collection by
Xenith Xenaku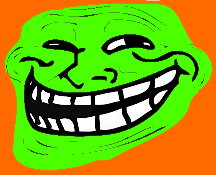 Team Fortress 3
Collection by
Emirhan Demir TR
http://www.roblox.com/users/36048270/profile#!/creations http://www.roblox.com/ROBLOX-LECH-item?id=378914898 http://www.roblox.com/ROBLOX-LECH-item?id=378914665 http://www.roblox.com/ROBLOX-LECH-item?id=378915013 http://www.roblox.com/ROBLOX-LECH-i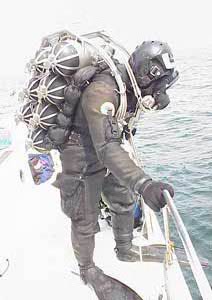 Dive Gear
Collection by
Gizzmo
TF2 Dive Gear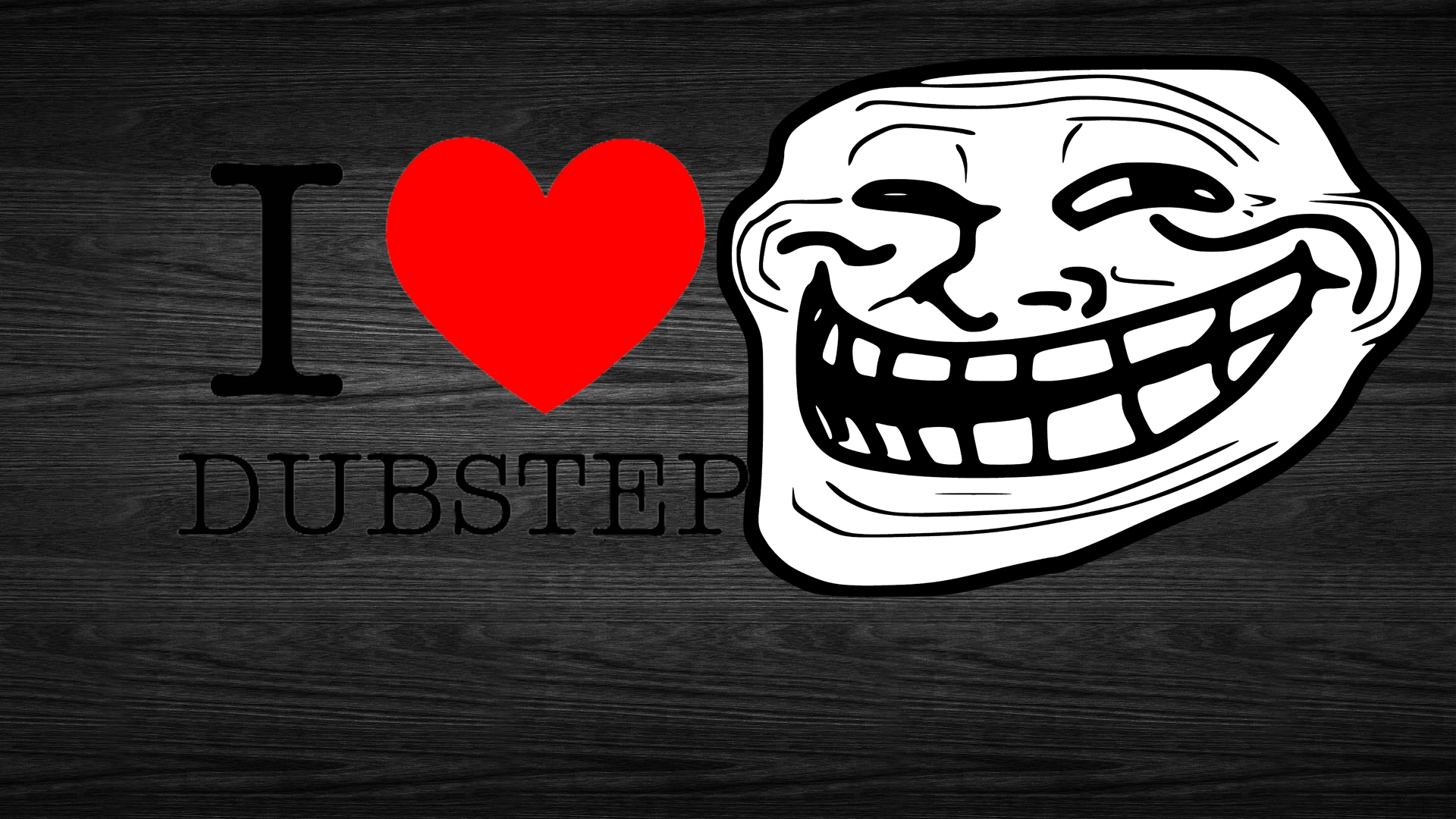 Ben's
Collection by
Blue Cheese
It's hell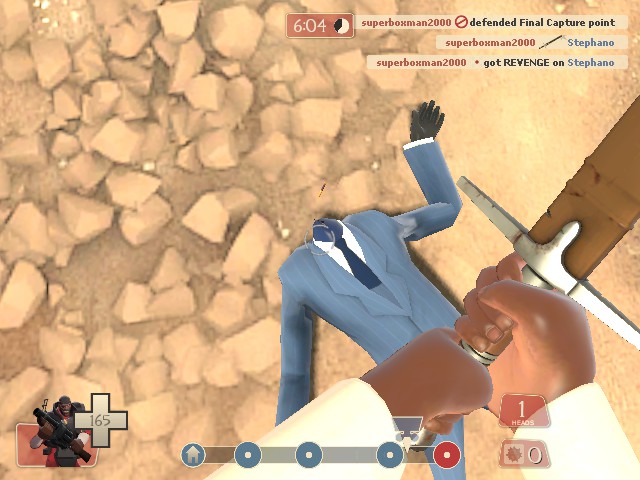 Basement Collection
Collection by
Void酸死Plugger
Stuff I Think Is Cool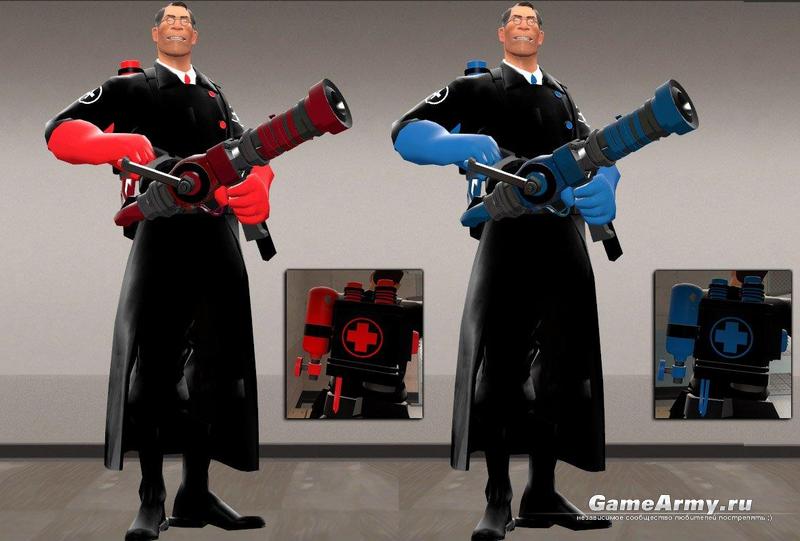 Costume medic
Collection by
Devo4ka Konveto4ka
The name of the costume:Dark medic


Тф от Волчка!
Collection by
KeNG
Волчок думал думал и придум создать колекцую (не знаю зачем я вообще его не знаю)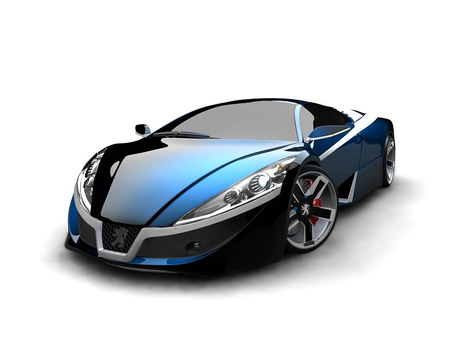 charlies stuff
Collection by
ChuckMoney301
cool stuff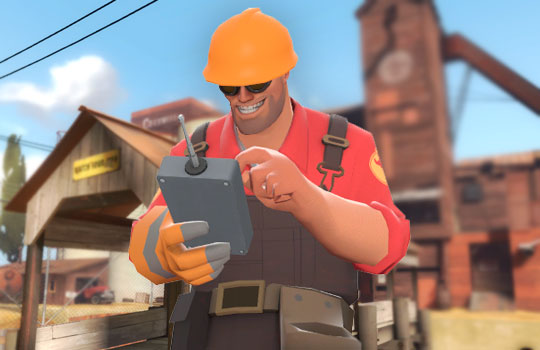 Engineer collection
Collection by
Scoob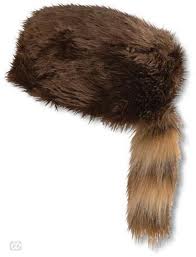 russian heavy
Collection by
IroAgrooFighter
Images this is the hat for it is heavy in bewahen molecules in a cold gebiten head and wears a hat that looks typical rusische this very stylish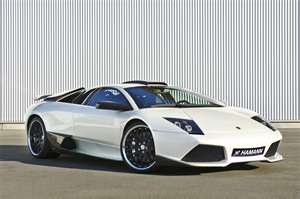 elije
Collection by
messi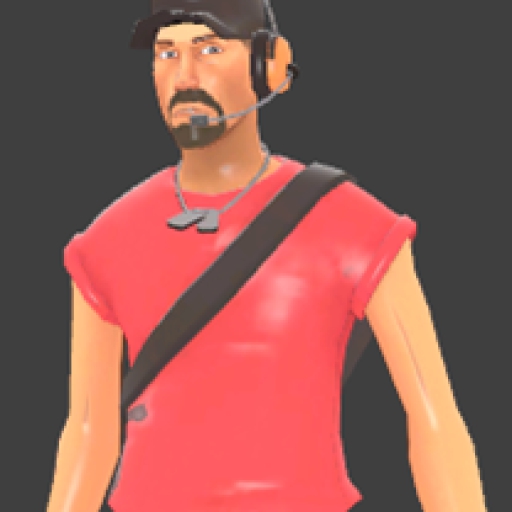 Freeman's Whiskers
Collection by
ℐℎℯ Dan Plaksin29515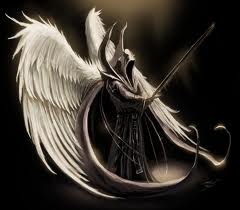 The clutch
Collection by
THE DARK RAGE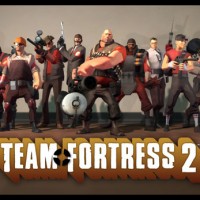 The Dress
Collection by
Fisk
To jest dresiarski styl zioom.

Engineer time!
Collection by
TheJMNations
This may get interesting......