Showing 550-558 of 12,215 entries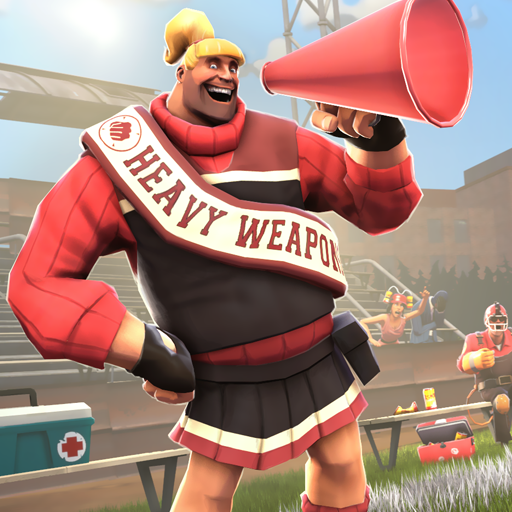 The Cheer Captain
Collection by
✨SedimentarySocks✨
Oh Medic, what a pity you don't understand.

The Rough Rocketeer
Collection by
Roast
President. Soldier. Hero. Mustache.

Warp 10 Wearables
Collection by
donhonk
Please vote, and share if you like. :)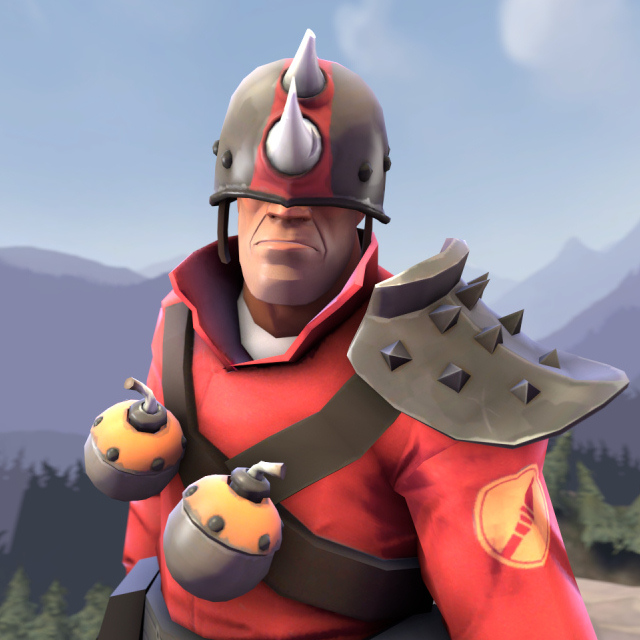 Gate Crasher
Collection by
crazy-g
Medieval Gate Crasher set.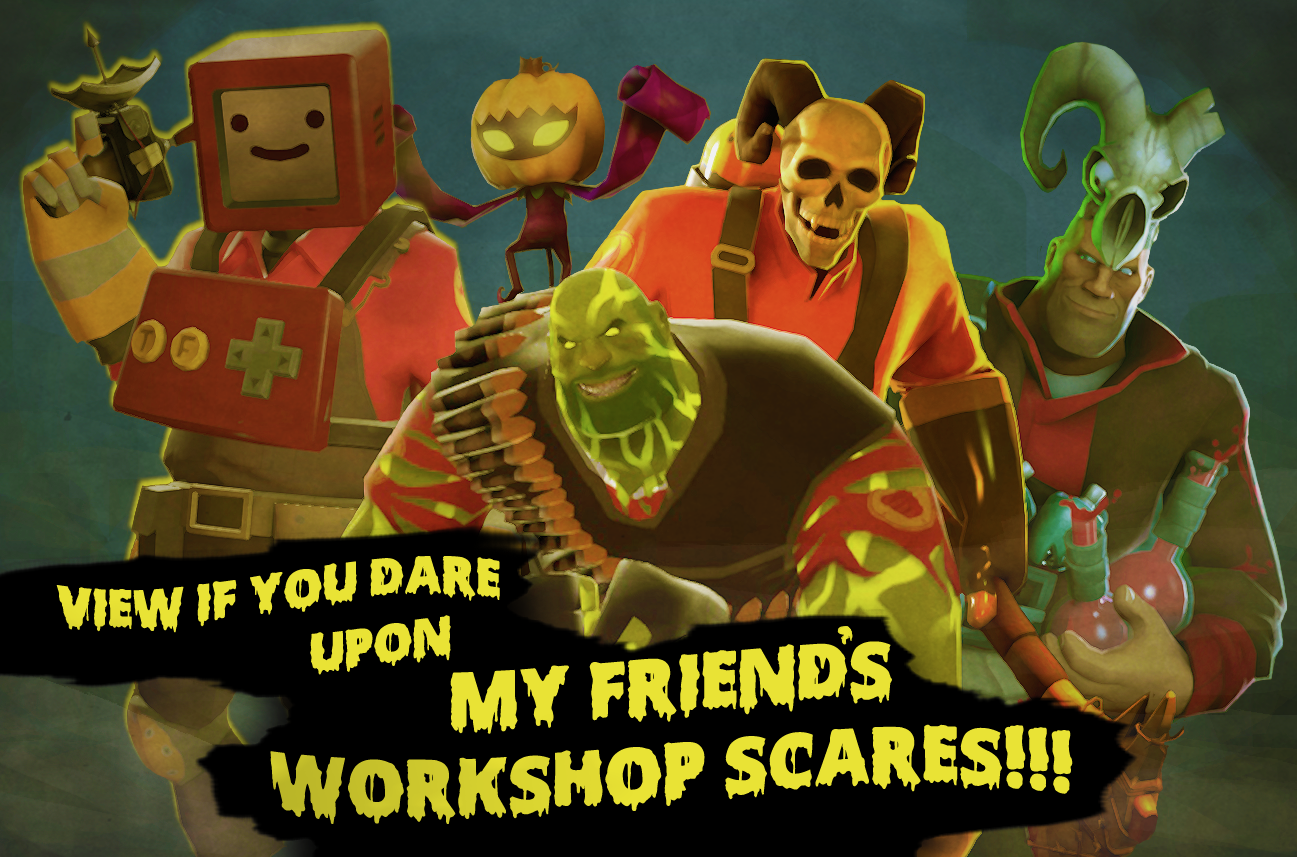 My Friend's Workshop Scares!!!
Collection by
QuestionablyInsane
This is a collection of my favorite Halloween items my friends on the workshop have made. Be warned: These items are not for the weak of heart or the those with a full bladder!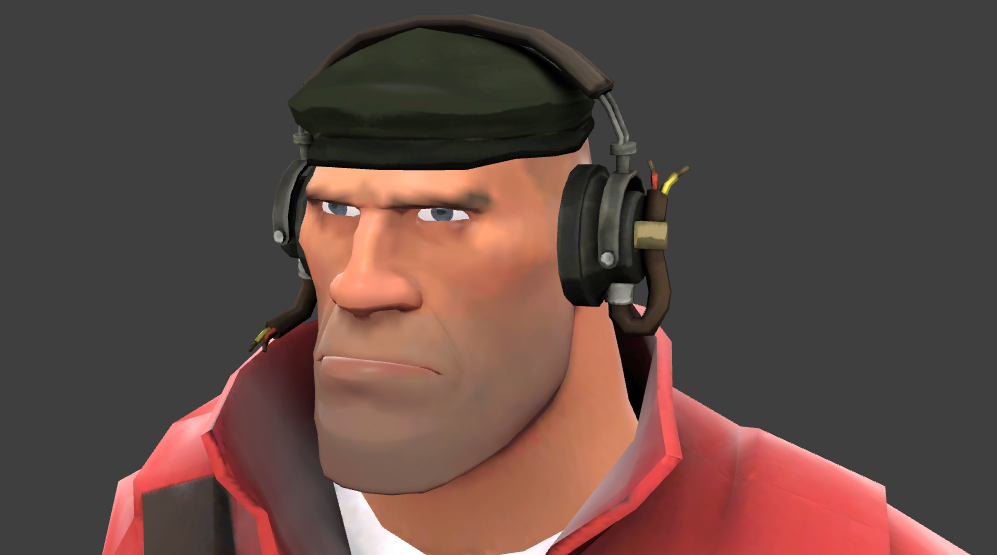 The Rejected Signalman
Collection by
✥ℜ☯ℑℵ✥
As a soldier I rescpect all my gear, if I would only know what these electronics do...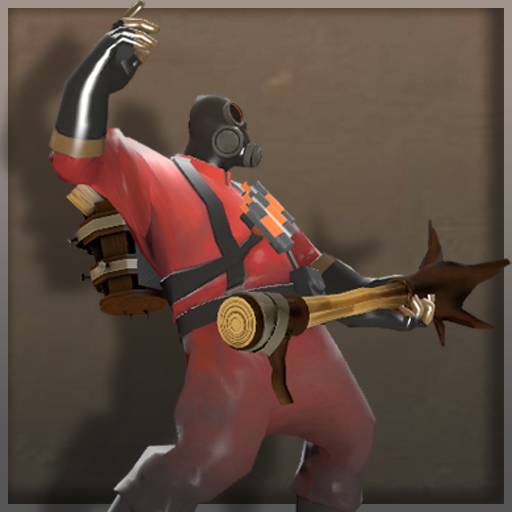 The Wood Roaster
Collection by
Ertz™
includes a flamethrower, a burning melee weapon and a burning wood basket .... what else ?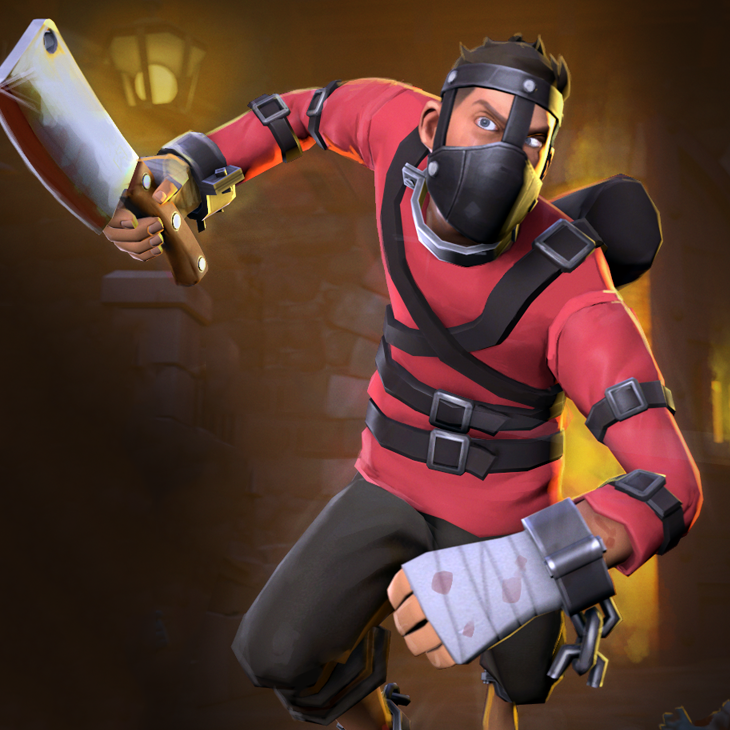 Mad Batter
Collection by
Sky
Welcome to the Teufort Asylum for Delinquent Bostonian Boys! If you're not criminally insane when you come in, you will be by the time you leave...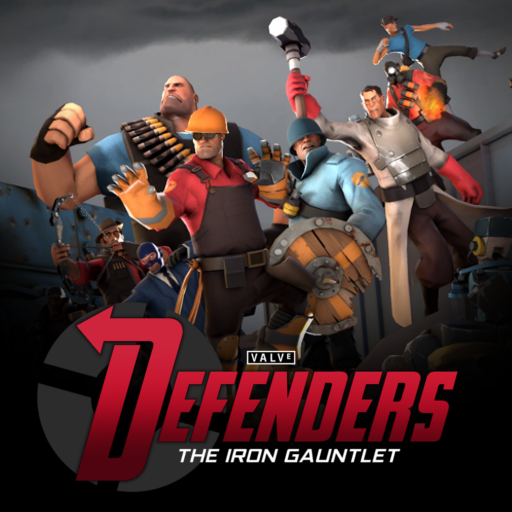 Iron Mann
Collection by
Dewzie
Gray - "I have an army..." Engineer - "We have a Heavy."