Showing 1831-1860 of 12,352 entries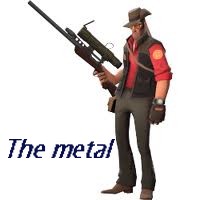 The metal
Collection by
Yafragsi
This is a best items for sniper. Voici une collection pour Sniper avec les meileures armes,bouclier et casque du workshop.

La colección de Heavy
Collection by
Tako Luka
Aqui pueden encontrar todo el armamento,equipo y sombreros nuevos de Heavy,Demoman,Sniper.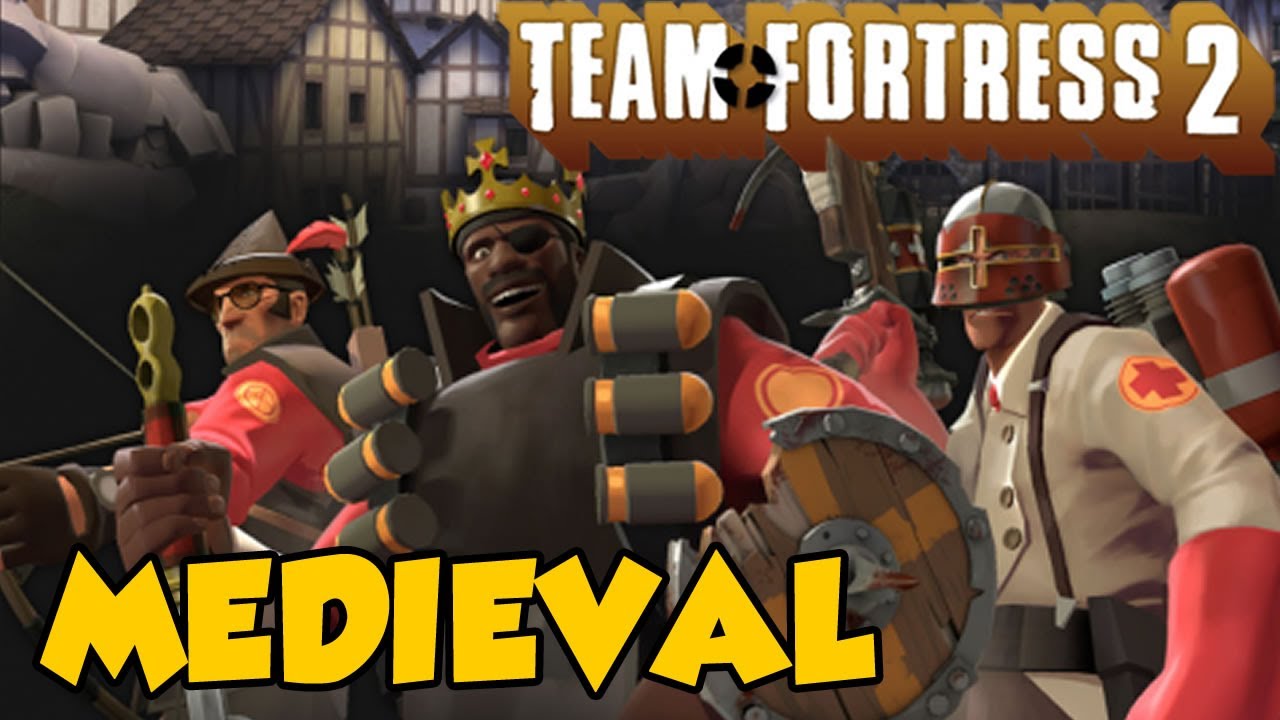 Medieval maps, cosmetics and weapons that SHOULD be added.
Collection by
Martijndebakker
Here are some medieval things that I think are totally amazing and deserve to get in TF2 if there is ever going to be a medieval type update.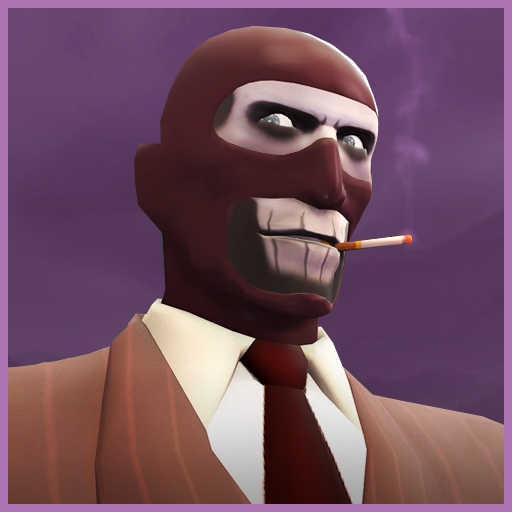 Donhonk and Friends Halloween-o-Rama!
Collection by
donhonk
I'll be using the collection to gather together all of my Halloween items made by me and my many wonderful friends. :) Don't forget to view their workshops and give them your support as well!!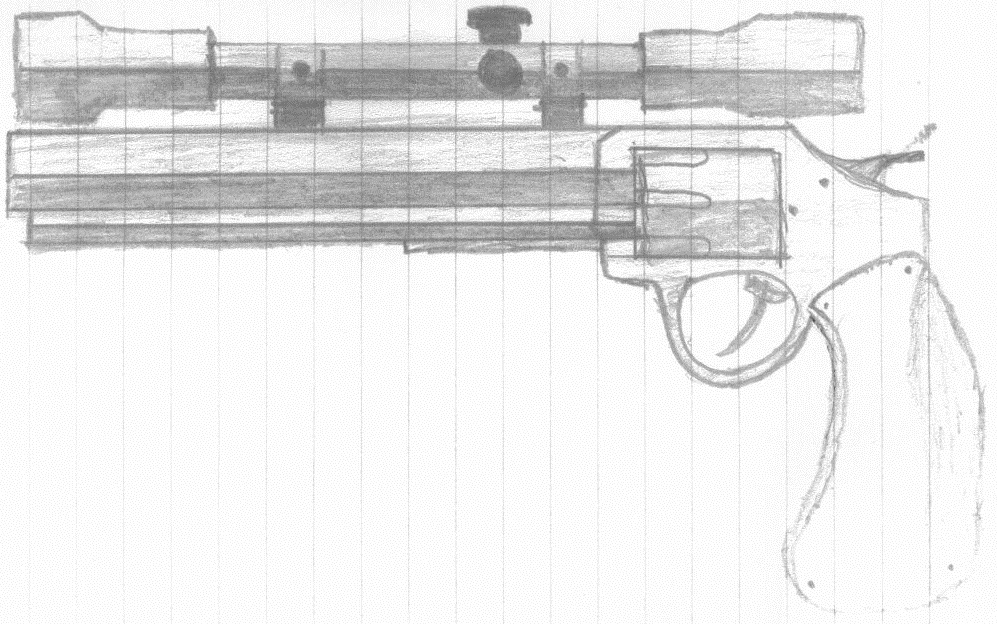 Beastly Side arm!
Collection by
King of the North
Ran out of ammo with your sniper rifle? Don't threat as you can now whip out your side arm and keep on popping skulls! hand drawn since my 3D design skills are null.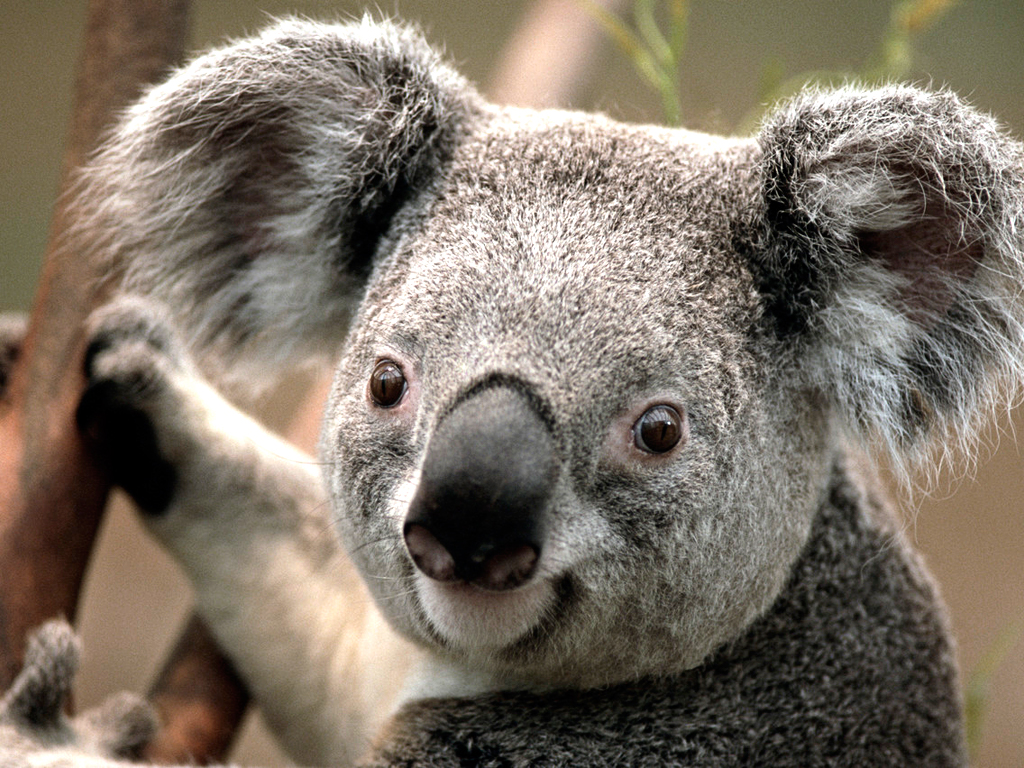 szsdfh
Collection by
Galicin
sgagf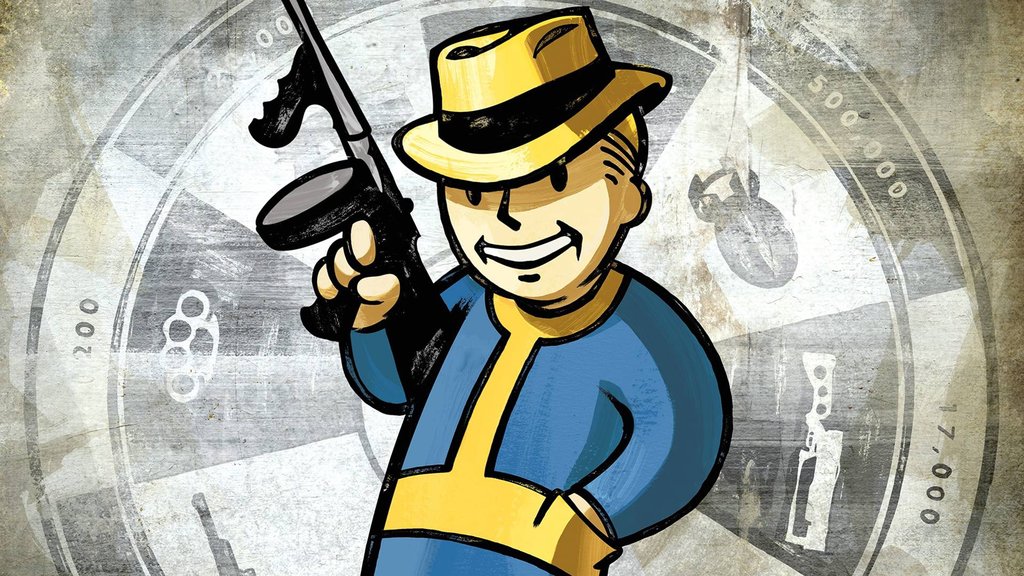 Stuff for TF2
Collection by
SlapTheBacon
I dunno, I like it.

The platinum Glasses
Collection by
Anthony_python
Item Description: " This much platinum can't be good for your health" These shine and is reflective just like the real shining platinum, first style is solid lenses, second style is transparent lenses.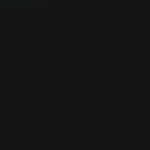 WƏLCOMƏ TŒ MÝ PRŒFIĽ
Collection by
。DЯÆМßR7M 。对一方


Оборудoвание Aperture Science
Collection by
Gary Deuchwill
Aperture Science поставляет Team Fortess 2 новое оружие и это просто оружие связано с порталом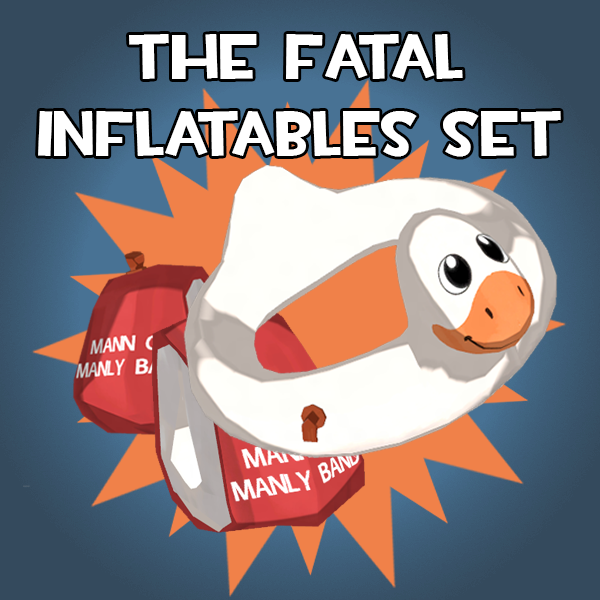 Fatal inflatables
Collection by
Terry Toad
Have you been set on fire and you can't swim? Double-problem. Solve your element based worries with the Fatal Infltables set, garunteed to make you the talk of 2Fort.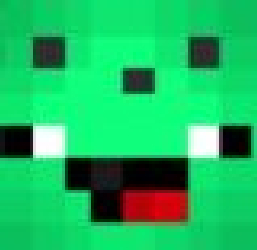 Barnblitz Pro
Collection by
The Random Hoovy [F.P.S Founder]
This is just so I can play the pro version of Barnblitz. MAP IS NOT BY ME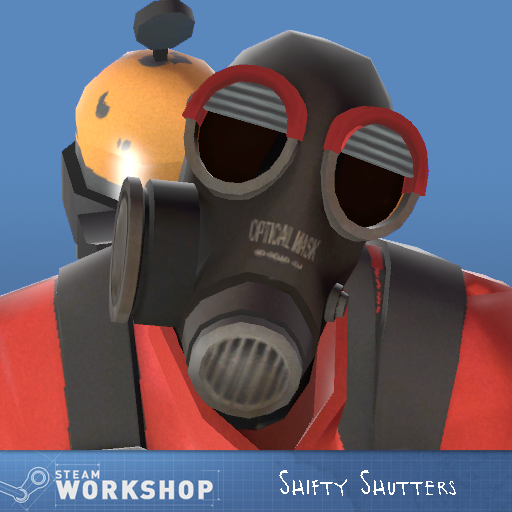 A Distinctive Lack of Ocular Pain
Collection by
Vap
Something to do with eyewear! I might add some more as I still have a few ideas.


The granadier heavy
Collection by
Altaïr Ibn-La'Ahad
The weap secondary for the heavy

team mlp
Collection by
AndrezDDR★
el juego master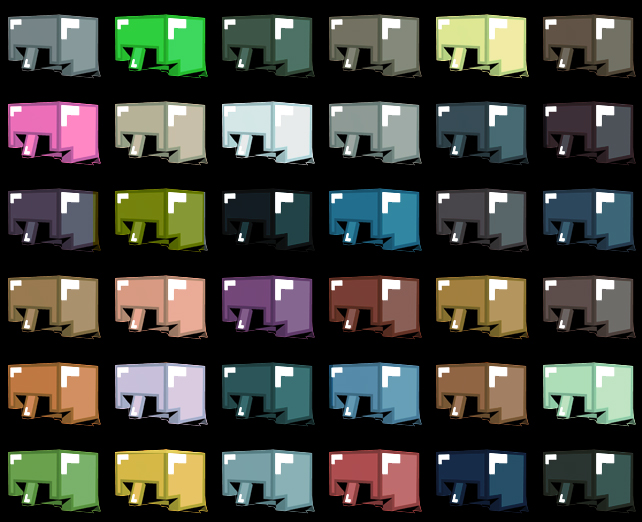 Team Fortress 2 Minecraft Helmet Collection
Collection by
Gu4rdi4n
Like Minecraft but don't want to play it? Instead play TF2 in style with your very own Minecraft Helmet! Now you can kinda sorta play both games at the same time!! w00t! I modeled, unwrapped and did technical work to get it into the engine ajacuff ak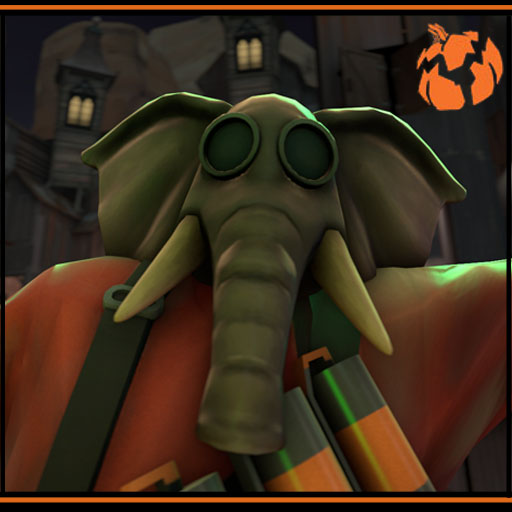 PEARS HALLOWEEN HATS 2015!!!!!!
Collection by
PEAR
ELEPHANT NOISES!!!!!!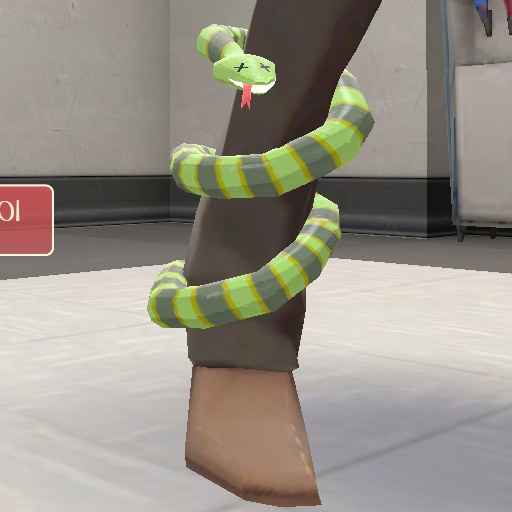 Змея
Collection by
Minecrafter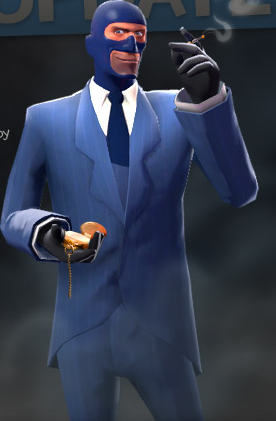 o programador da recompensa
Collection by
lucasguito
os meus amigos dizem no no no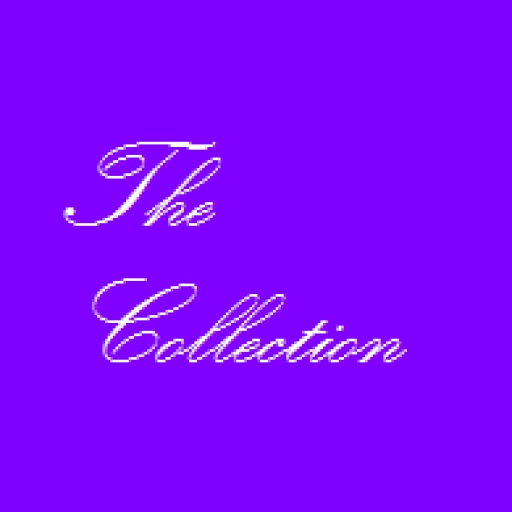 The Collection
Collection by
White Iverson
It's The Collection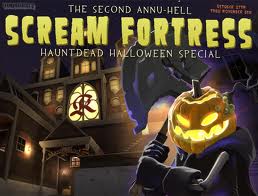 Солдат-пират
Collection by
<Mike>... SkinUP.gg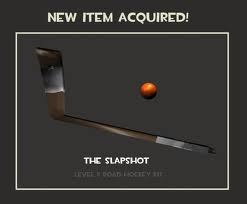 L'Attitude BONK !!!
Collection by
╭AGT╯ Geek Powa
Au debut je voulais mettre l'arme toute seul puis aprés je me suis dit pourquoi pas rajouté une balle,voici les caracteristiques auquels j'ai pensé : -Tire secondaire:Tire une balle et étourdie si elle touche la tête. -Frapper un ennemie étourdie avec ce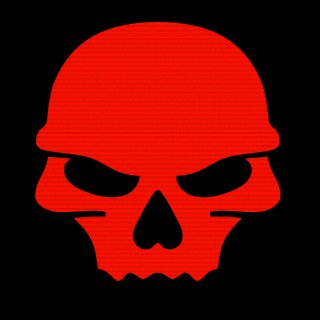 maxiloom weapon
Collection by
Maxiloom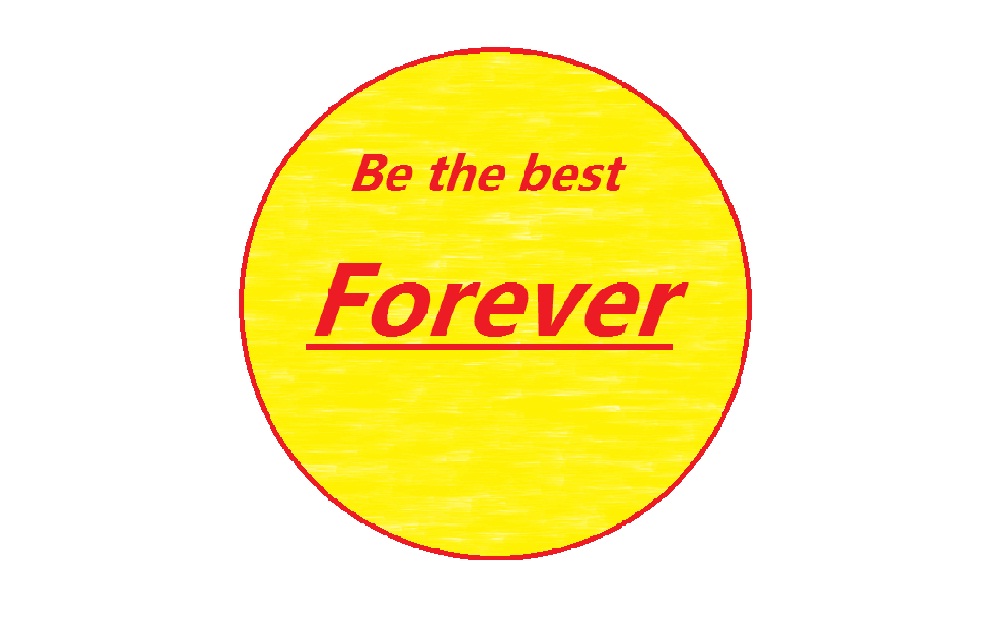 Spyland
Collection by
KC-Lau
Spy's land of dream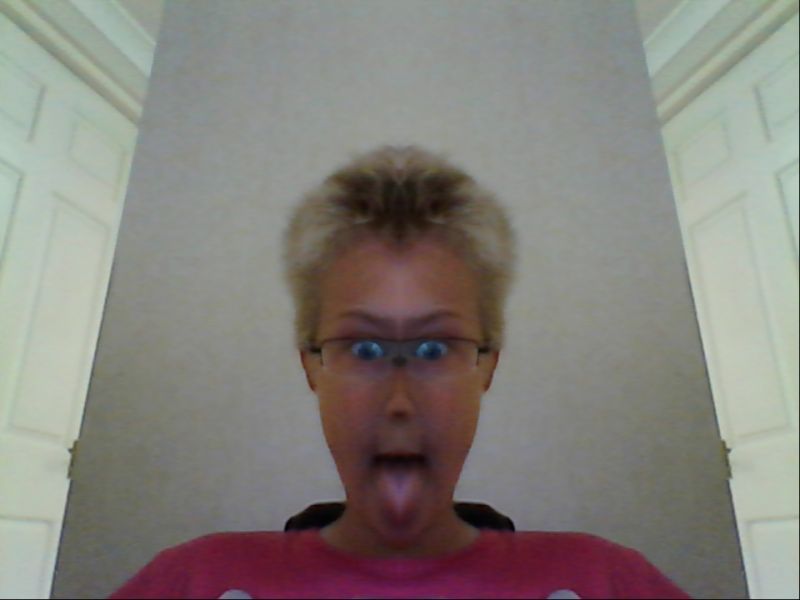 EPIC SHTUFFF!!!!!!!
Collection by
BIG OUNCE
This epic shtufff isnt just your normal day shtufff its m&s SHTUFF. troll!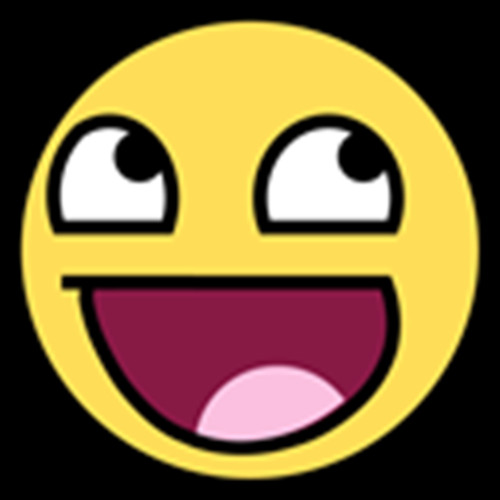 Headbang
Collection by
TheRedEye


Team Fortress 2 Workshop Weapons that should be accepted.
Collection by
I never play TF2
The very best weapons! Put them in the game Valve!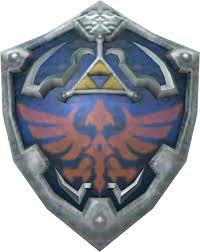 The Track Master
Collection by
Book
he is looks realy cool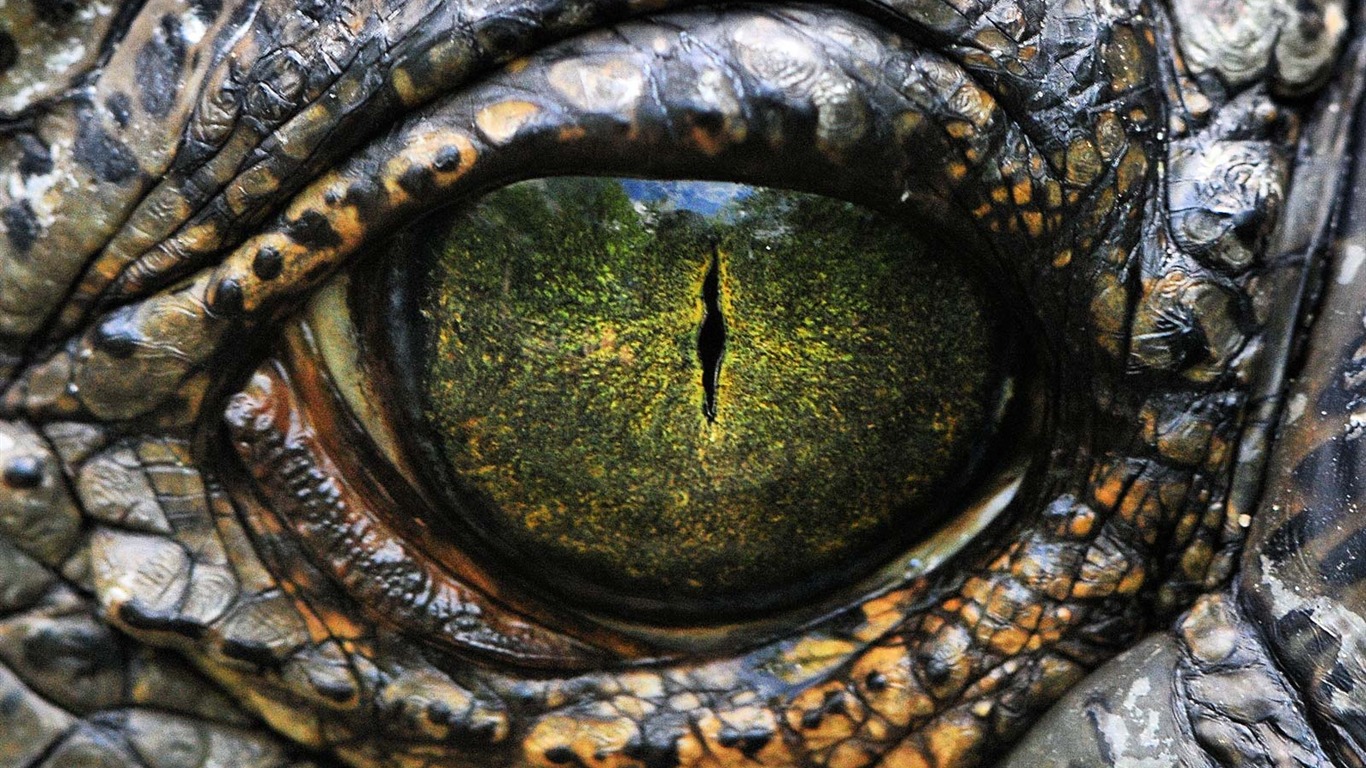 team fortress 2
Collection by
KIM JONG-QUATRO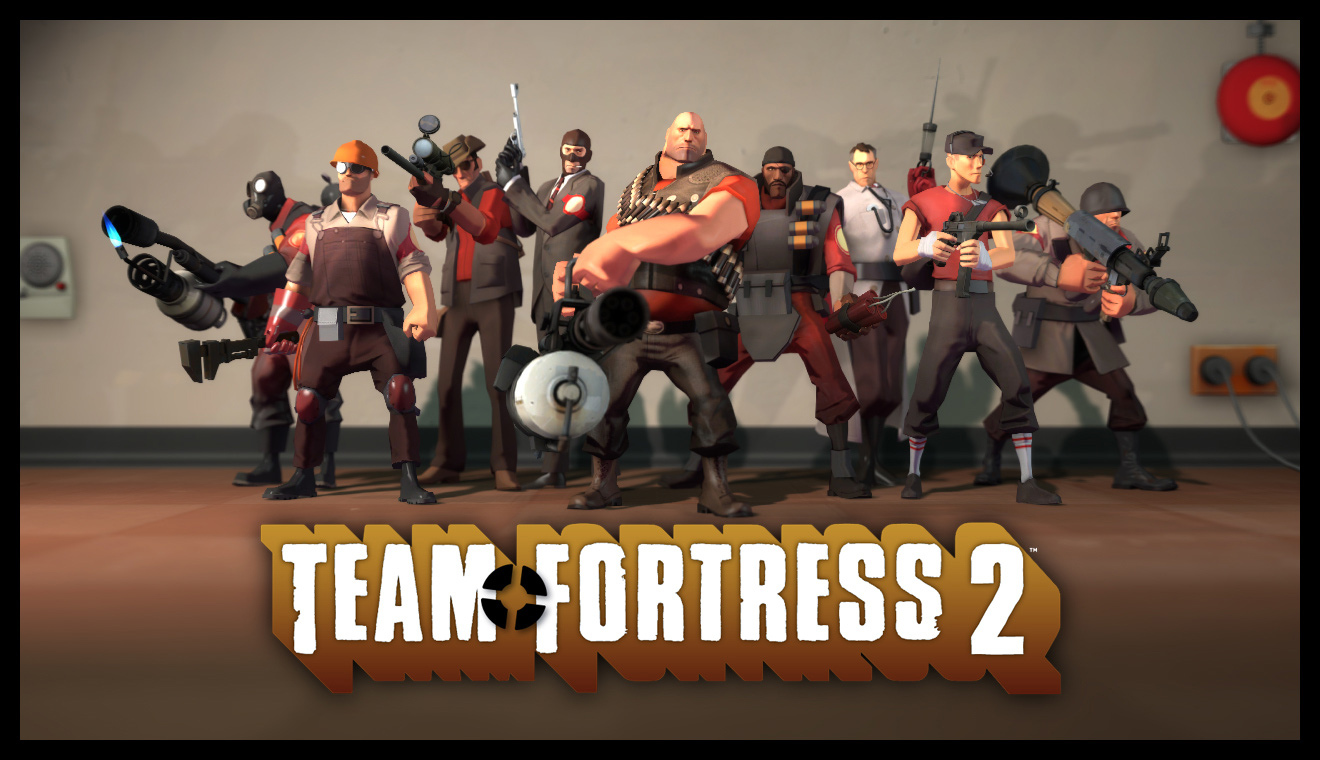 TF2 STUFF.
Collection by
ุ
Fun stuff for TF2 :D!! (VALVE ADD THESE AND GIVE ME SOME)...