Showing 1801-1830 of 12,044 entries
In Space No One Can Hear You Call For A Medic
Collection by
LoganGreenJeans
Nothing Here Is Mine.I Have Just Made A Collection For All Of These Space themed Itemes Thank You To All The Beatiful People That Made All Of These Beatiful Items. And Without Further Ado. WELCOME TO SPACE!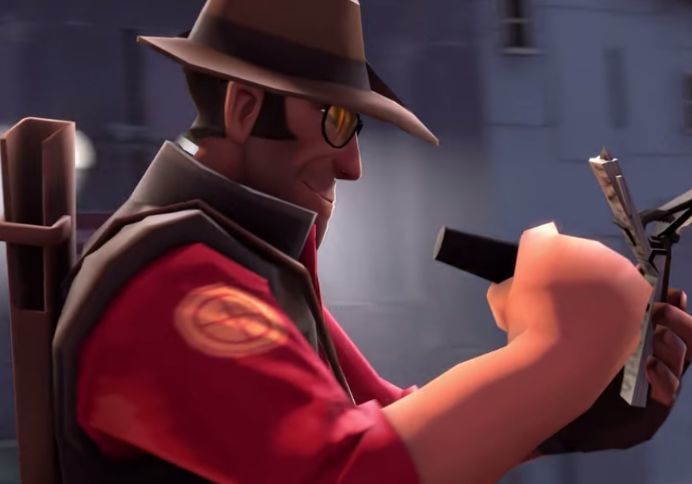 Hunter beasts
Collection by
donovan0301
collection based on hunting and sniper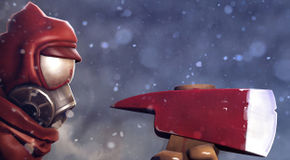 Winter Related Cosmetics
Collection by
DART71
In this collection you should be able to find most things that would pass for a snowy theme
Der Arktische Medizinmann
Collection by
Hanai Fazuku
A collection of items made by Rotzlöffel for the Medic. I take no credit in the creation of these items.
German Militaria Pack
Collection by
=(e)= Mitsu the Fat Scout
This collection contains German-inspired designs as well as weapons and cosmetic items of German origin from any era that are modeled by various authors for use in Team Fortress 2.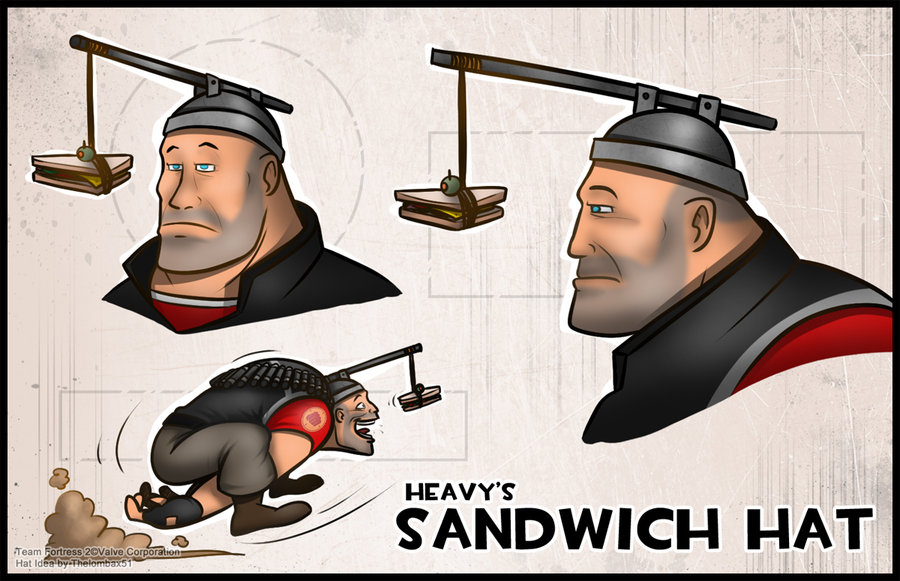 Tefchu
Collection by
irma
Anything on the TF2 Workshop that should be in game (not that it will be).
Weapons Workshope item
Collection by
Creative Apec_341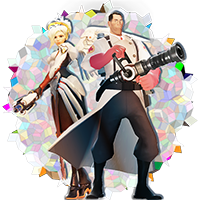 VPS1_LINUX1604_TF2MVM
Collection by
fake and gay
Workshop mapcycle for our MvM 32-man server. Check dough.tf for an exhaustive list of available maps, some of which are not available on Workshop.
items fodasticos
Collection by
/|K.v.K|\ShadowKnight
armas e miscs super fodas e impressionantes
思服器——佣兵茶馆选用图(待定)
Collection by
Bernkastel
tf2
Collection by
green0dragon1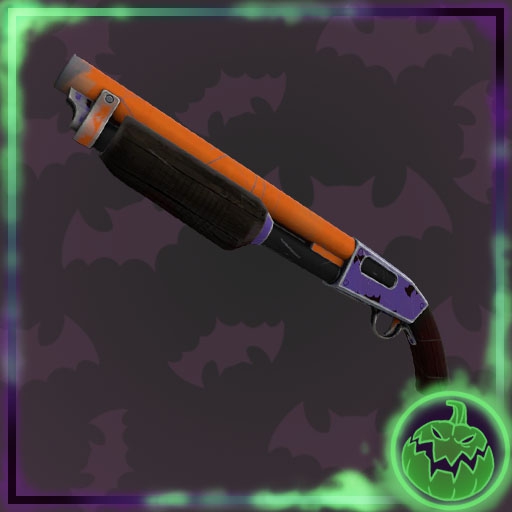 Halloween Skins
Collection by
Red Cube
All Halloween-themed skins out there!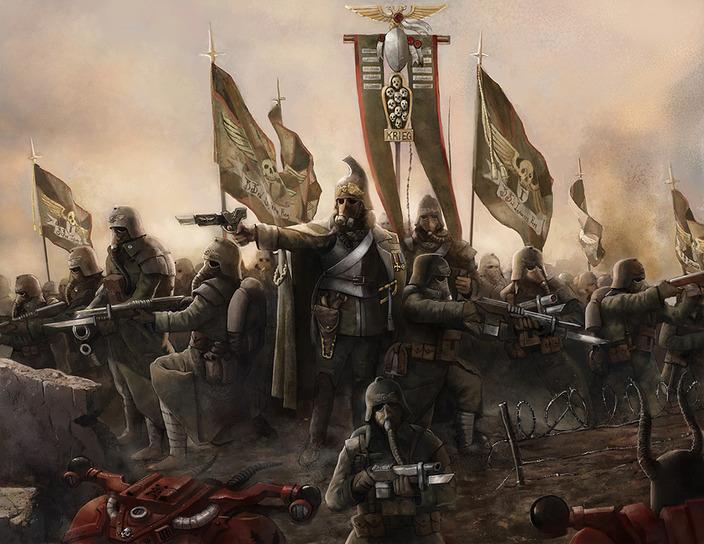 team fortress 2 stuff
Collection by
nygamepro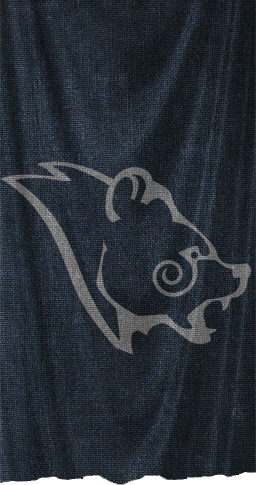 Shankys Soldier :3
Collection by
Fine China
All the items i wish were in the game so i could pimp out my soldier with the great items found in the workshop!
Should this be End Of The Line?
Collection by
Eyegoblin8
I think these weapons/hats/miscs should be added in the End Of The Line update. And what should be added please let me know what you think. NOTE: I do NOT own these creations all credit goes to the original creators.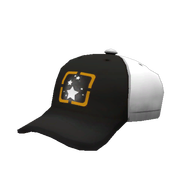 Tobby!
Collection by
Ά †
Tobby Made these!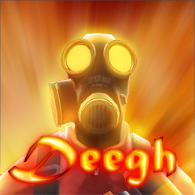 Pyro
Collection by
Deaculus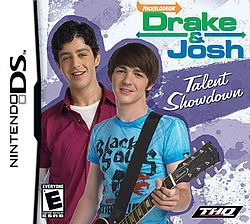 cutstuff
Collection by
swuff★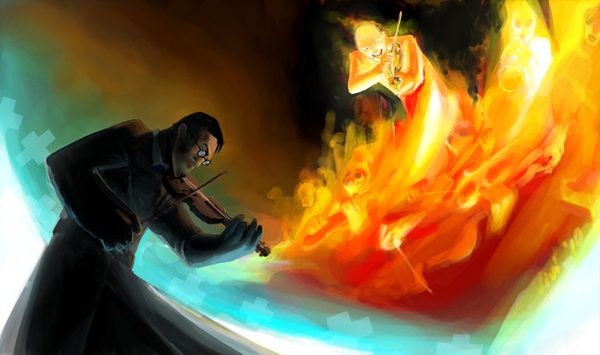 tf2
Collection by
[Brony] tagger
stuff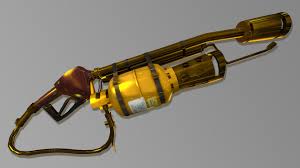 My Legend Items
Collection by
snakosempai
My legend Items
My favourite skins and orther
Collection by
Dark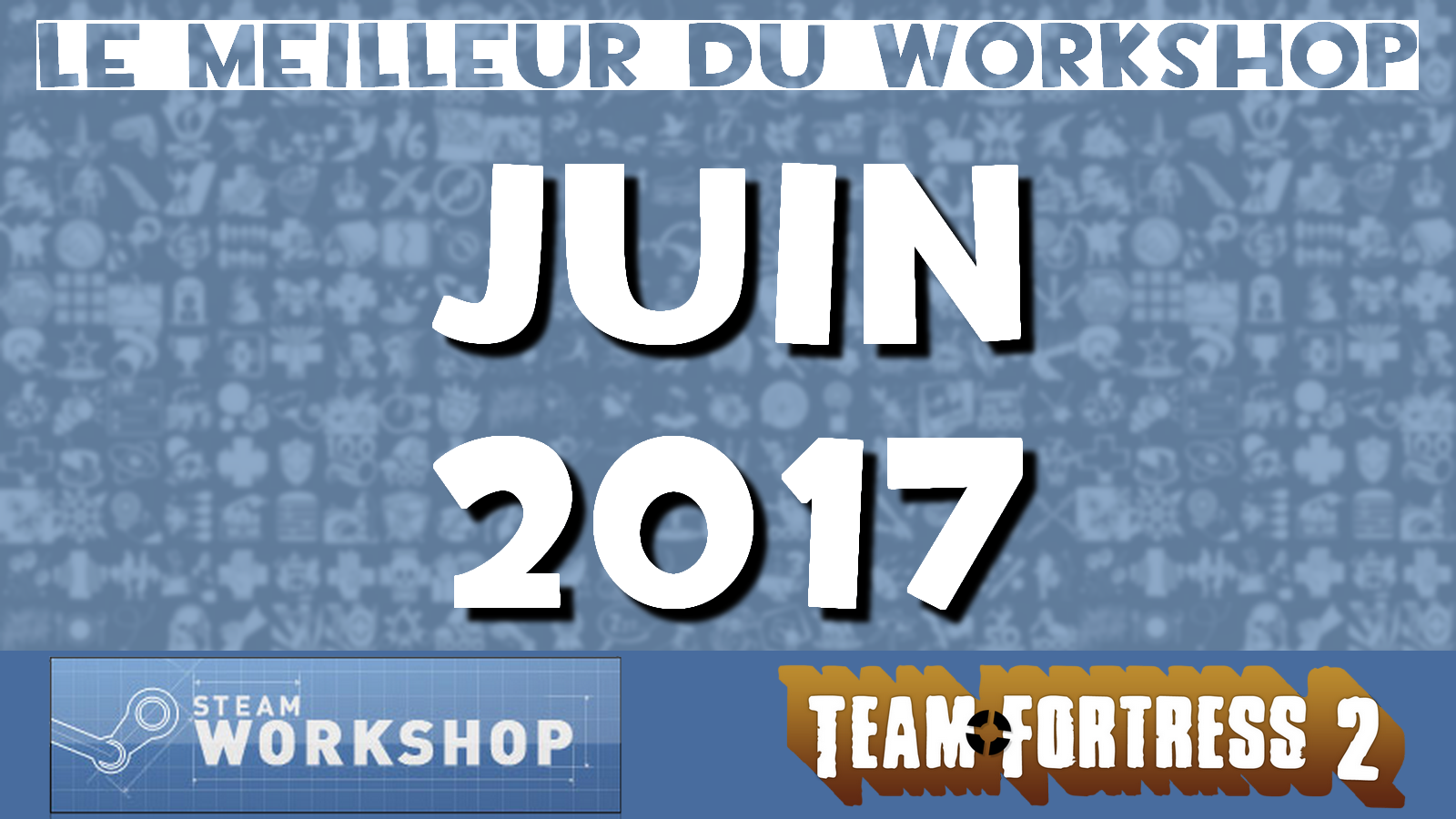 Le meilleur du Workshop - Juin 2017
Collection by
Sildring
Sélection personnelle du "meilleur du Workshop" de Team Fortress 2 pour la période de Juin 2017.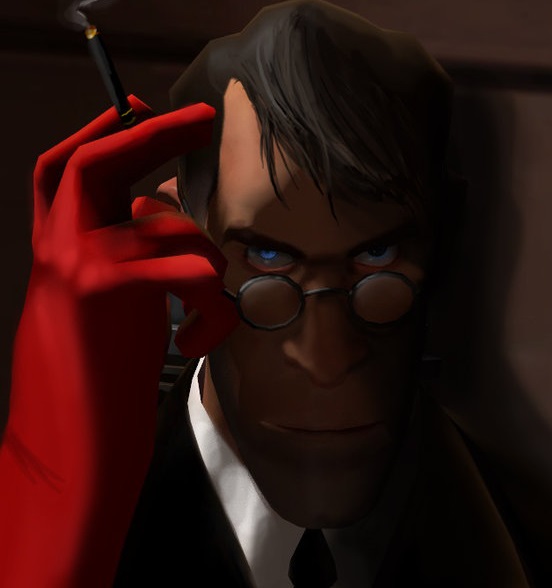 My Collections
Collection by
SnickerBit
plenty of choosen Collections here should be ADDED to the game!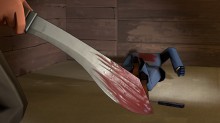 Best TF2 Workshop items ever contributed (in my opinion)
Collection by
Kolkioko.
tf2 stuff
Collection by
Denver the goat furry
Teufort's 9's Jungle Server's Maps
Collection by
Marukuso
This is all the workshop jungle maps currently on our server(193.70.41.220)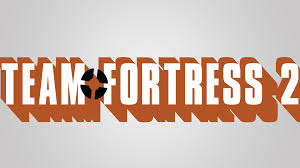 waffen 1
Collection by
BadScope/YT
einfach waffen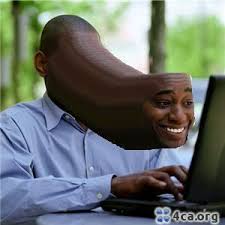 supreme shitposts
Collection by
jacob.bennet.2009
only the best maps. probably haven't found all of them yet, might be a wip. leave map suggestions in the discussion thread or something idfk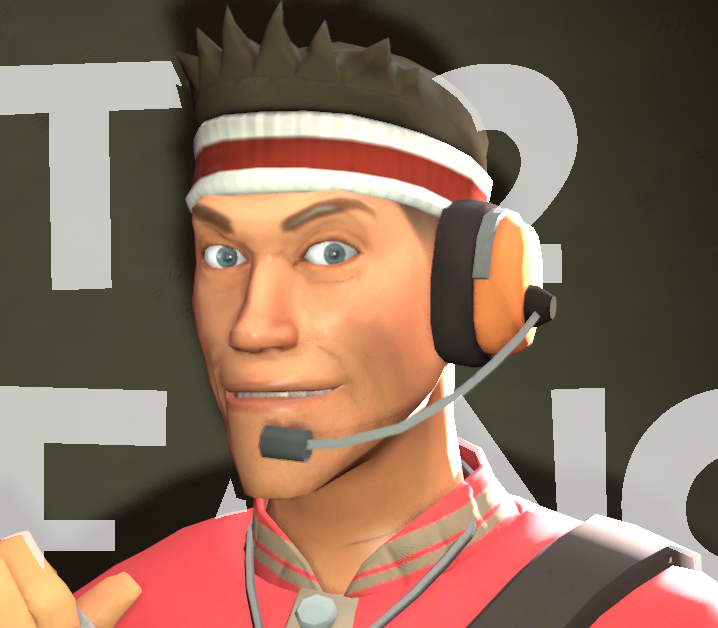 The Fancy and Casual Merc Pack
Collection by
peters
I didn't take anytime on that poster A whole Pack full of Team Fortress 2 Models that are fancy, stylish, and cool. Christmas clothing Casual Clothing and Clothes from different time periods. *Only Clothing *No Facial Hair *Might have one to seven
Data mined Halloween Items 2017!
Collection by
PANGWAN
I was going through the ingame files and I found a list of item names, the items that are in the collection will 100% will be this halloween event!!!