Showing 1081-1098 of 12,344 entries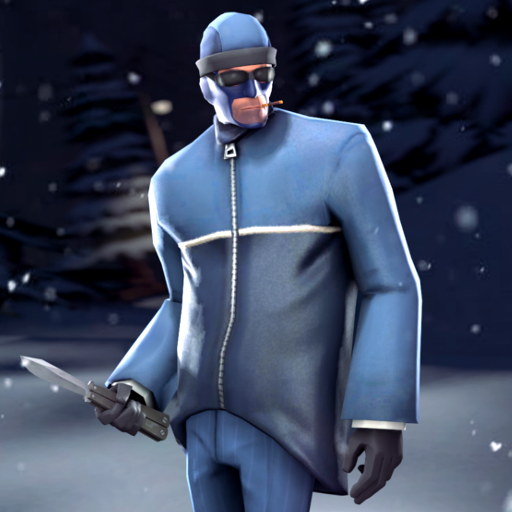 The Winter Wear V2
Collection by
K_Factor
New textures and a paintable beanie are now part of the collection! Merry Smissmass everybody. Old version: http://steamcommunity.com/workshop/filedetails/?id=578373984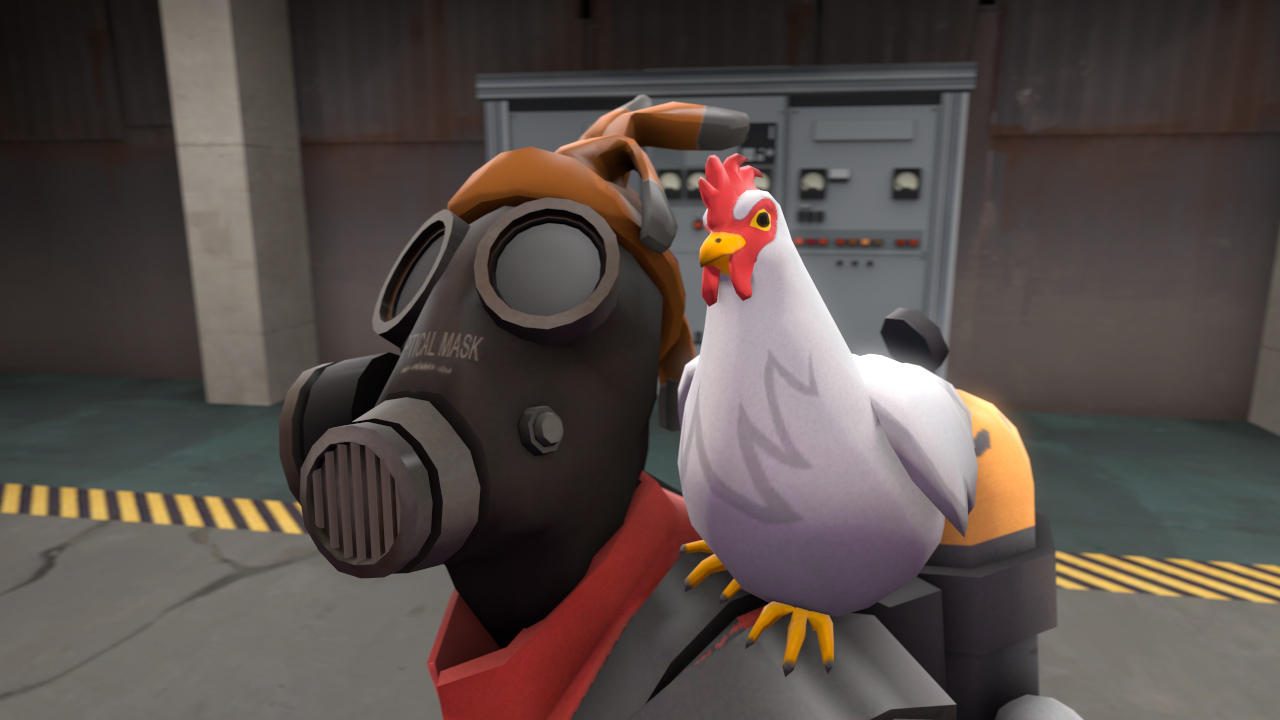 Pyro's pet chicken
Collection by
EmAr
This collection includes multiple styles for my Pyro pet.

The Cordial Citizen's Cultivated Costume
Collection by
A trained chimpanzee
Three-piece Medic set done by me and also the socks were textured and made pretty and stuff by good item maker and all around cool guy Constructor. Go vote for the items or something I guess.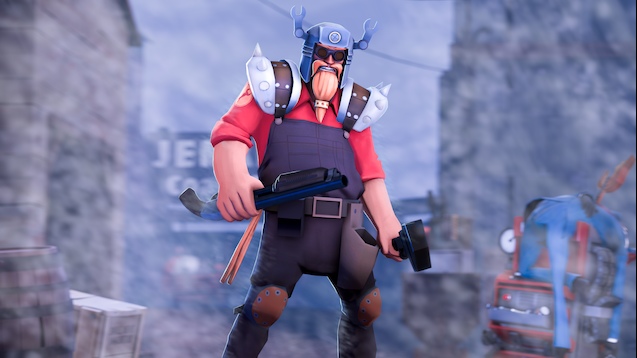 Leif Engieson
Collection by
Swaggernaut
The collection of the most vicious engineer set in the entire game!

The Aiming Kangaroo
Collection by
Corvalho
The first nations sure knew how to be fashionable, and halloween is our excuse to wear this all year 'round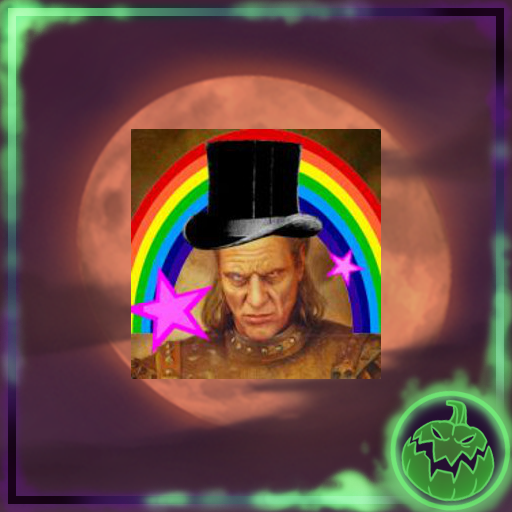 Jukebox's Halloween Items
Collection by
Jukebox
Hellerween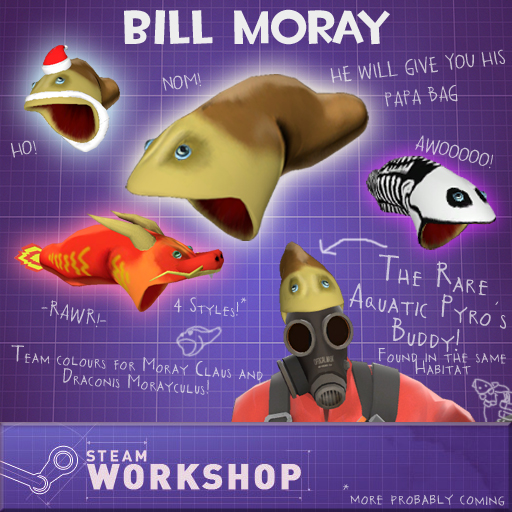 The Bill Moray Collection
Collection by
The Rare Aquatic Pyro
Ever wanted to own a talking Moray Eel? Now you can! Bill Moray is a Moray Eel with a personality! (and a wriggly body) Nomming on your head, Bill is a perfect barbecue buddy. Comes in 4 different styles, Bill Moray (Default), Jigglebones (Halloween), Mora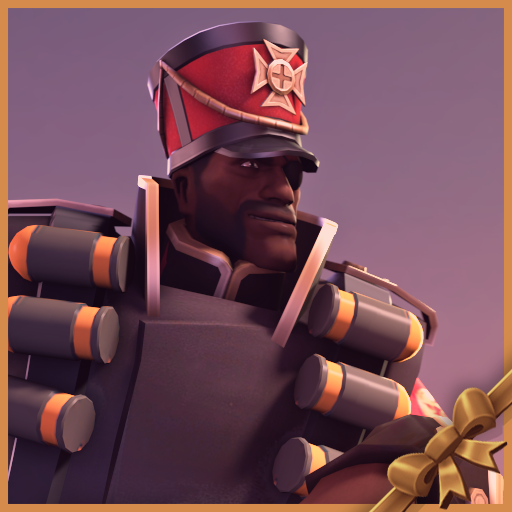 The Nestcracker
Collection by
Sky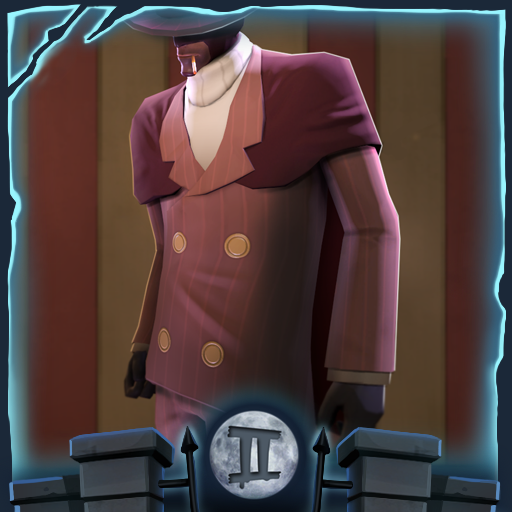 The Terror that Saps in the Night
Collection by
Ertz™
"Let's Get Dangerous." Hat with face mask and a coat made for spy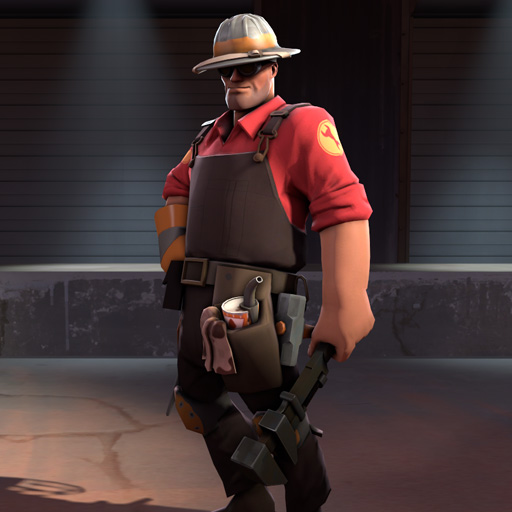 The Structural Engineer
Collection by
Wrench N Rockets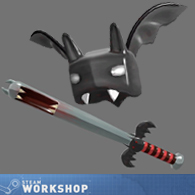 Assault & Battery
Collection by
Vap
Halloween TF2 item set.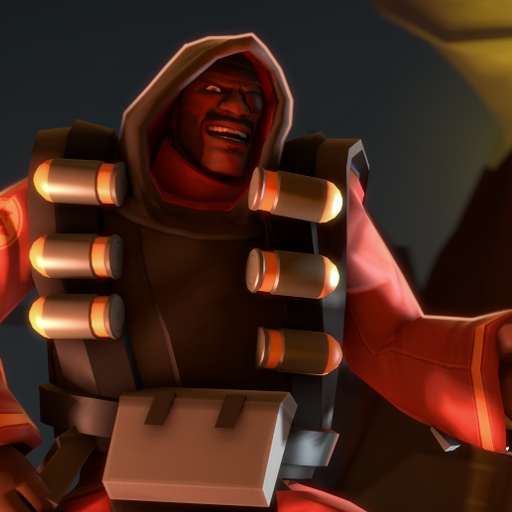 Sticky Wizard
Collection by
Vap
Not to be confused with a Shitty Wizard Models: Vap SFM Promos: Harry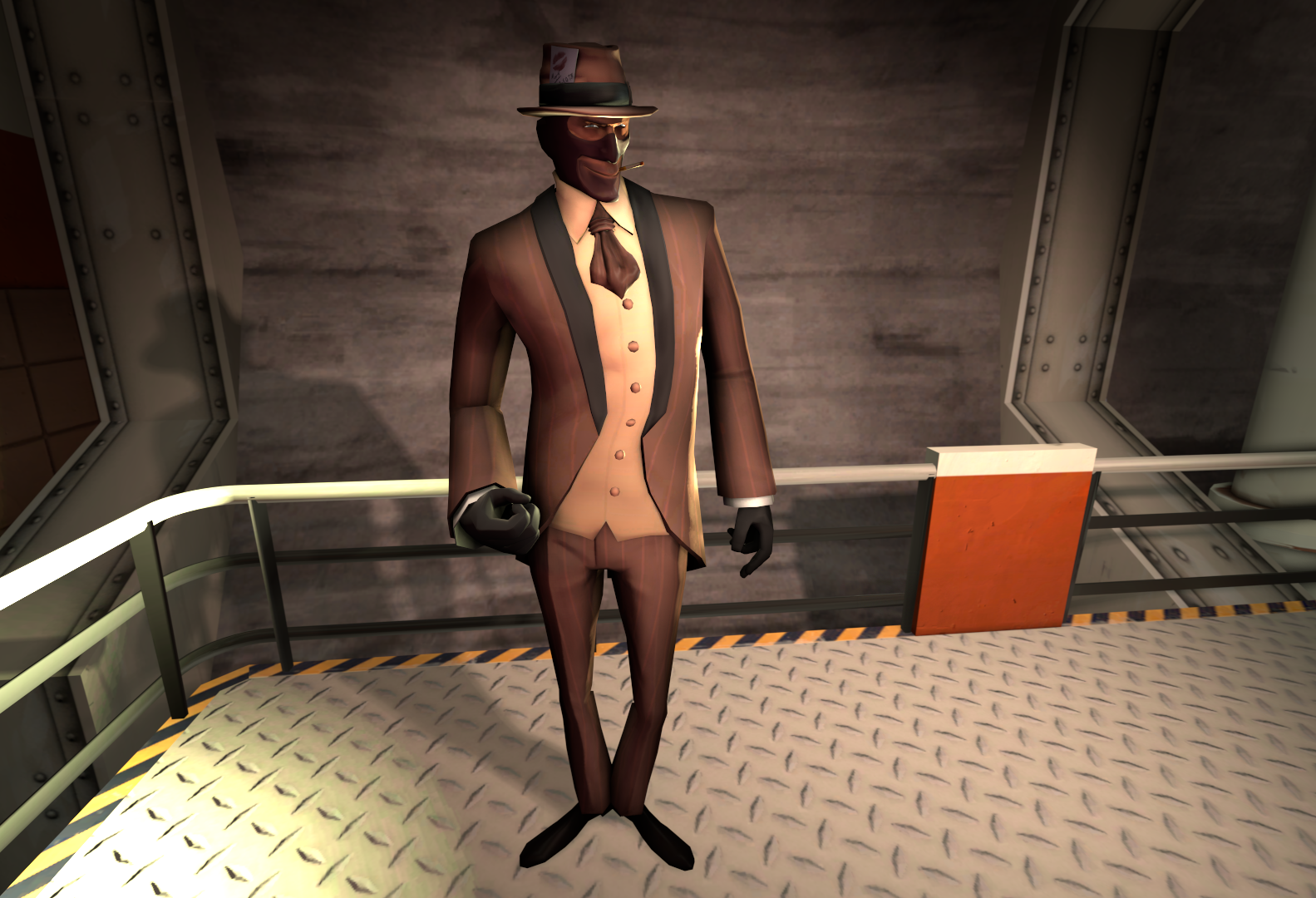 The French Affair
Collection by
<<GT500>> JZeeba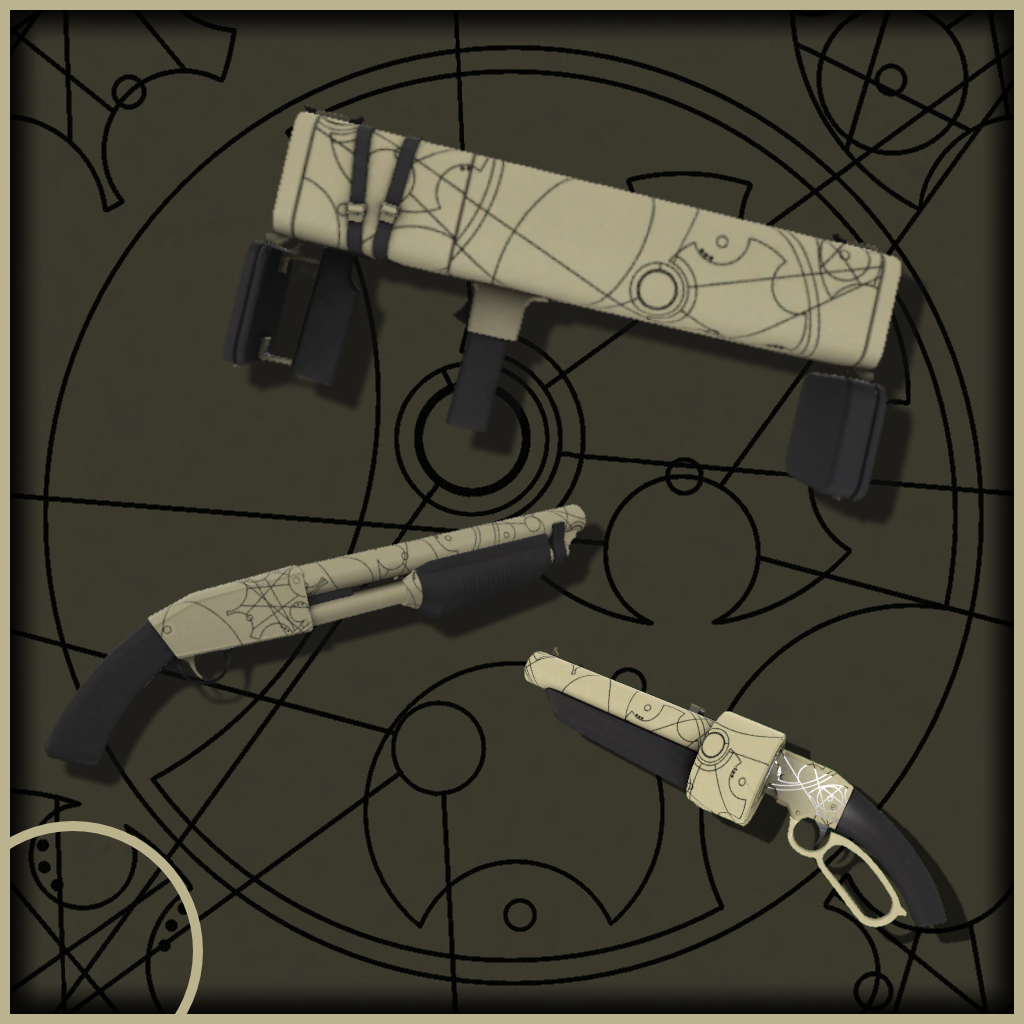 Swordstone's War Paints
Collection by
Swordstone
A collection of all the war paints I've made for TF2.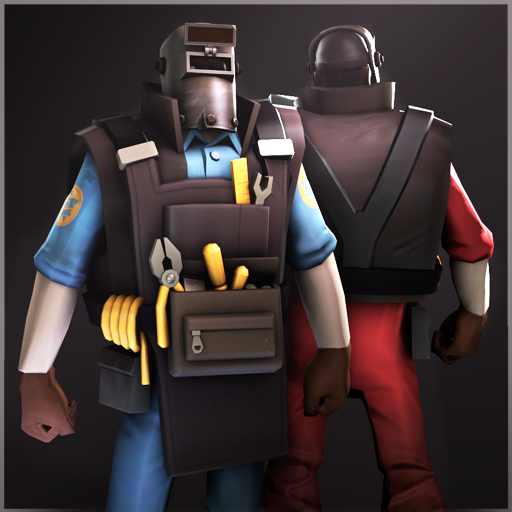 Human Wrecking Ball
Collection by
Zoey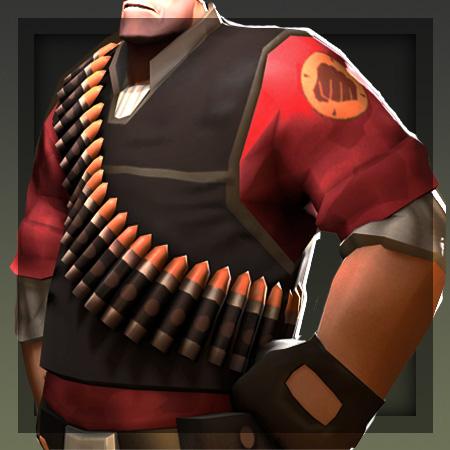 The Wartime Wear
Collection by
CoBalt
Always be kinda prepared.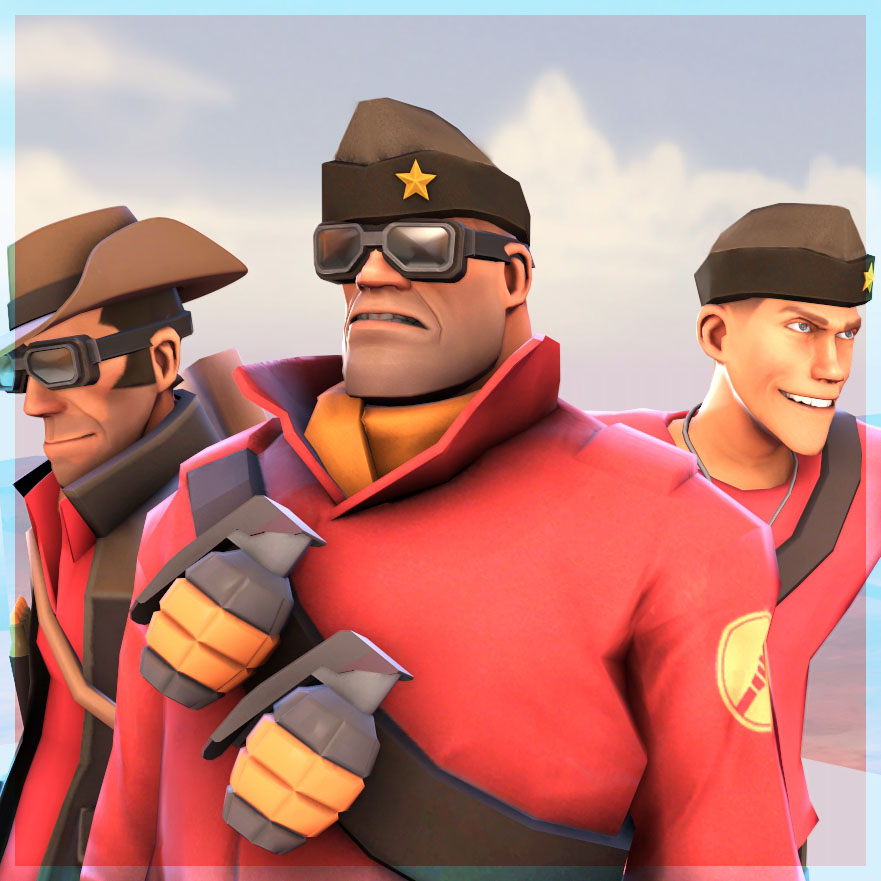 The Fly Boys
Collection by
CoBalt
The fly-est guys.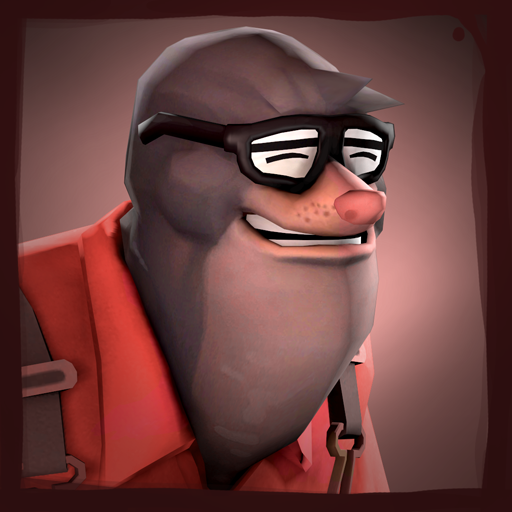 The Tunnelling Texan
Collection by
>>--The Heartsman--->
A set of items turning Engy into a giant human mole. Because that's necessary.