Showing 1063-1079 of 12,414 entries

Mundy Night Combat
Collection by
voynich
There's only two things Mr.Mundy is proficient in: Killing everyone he meets, and the practice of Jarate.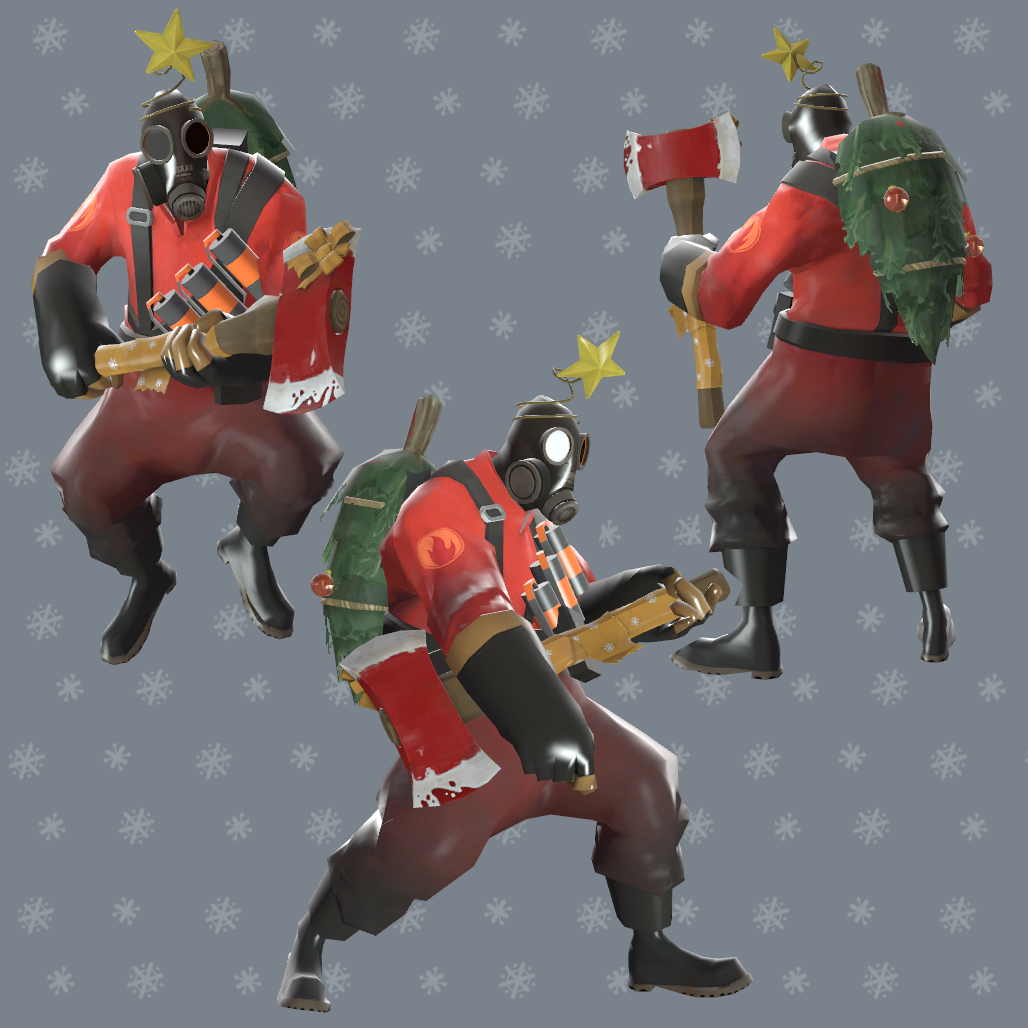 The Cinderin' Timberman 2012 Smissmas Pack
Collection by
SgtR007
Pyro has been very naughty, indeed. Includes the Shooting Star (headgear), O 'Todesbaum (miscellaneous) and the Merry Axe-Mas (weapon).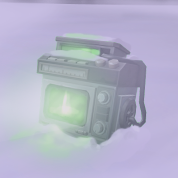 Pie_Savvy's Smissmas Smiscreations
Collection by
Pie_Savvy
A collection of all my work leading up to the festive season! Featuring stuff for the Nightmare before smissmas because we will never forget halloween ;-;7 Updated whenever something new is added, so keep a look out.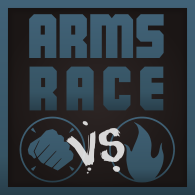 Arms Race: Heavy VS Pyro
Collection by
VernoGuy
This collections features Arms Race Entries for the Heavy and Pyro. Make sure to upvote all your favourites. Check out the contest website for more information at http://armsrace.tf2maps.net Also [url=https://steamcommunity.com/groups/TF2ArmsRace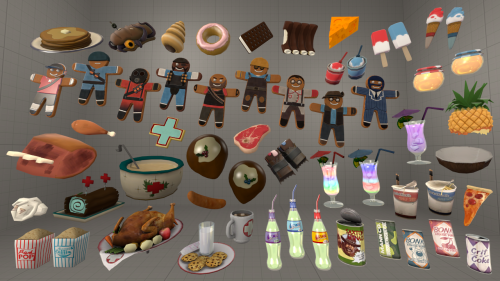 Food Fortress 2
Collection by
TheBluScout #frontline!
All These Delicious Items Makes You Want To Grab A Snack Mid-Battle!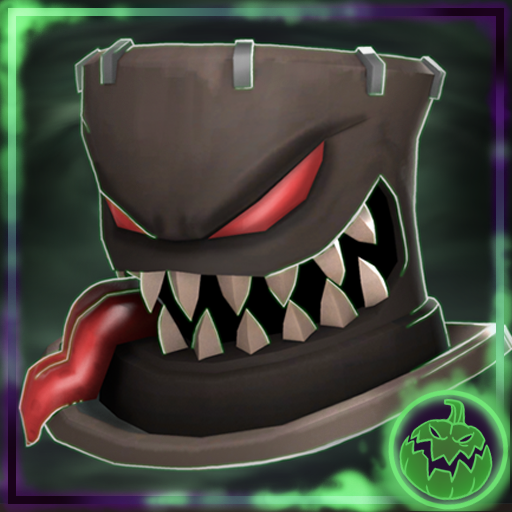 Kind'a Scary Halloween 2015
Collection by
Vap
My little humble collection.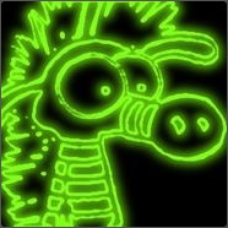 JZ's collection for gold star'd items
Collection by
<<GT500>> JZeeba
Just a collection to have the gold star'd items I've worked on together.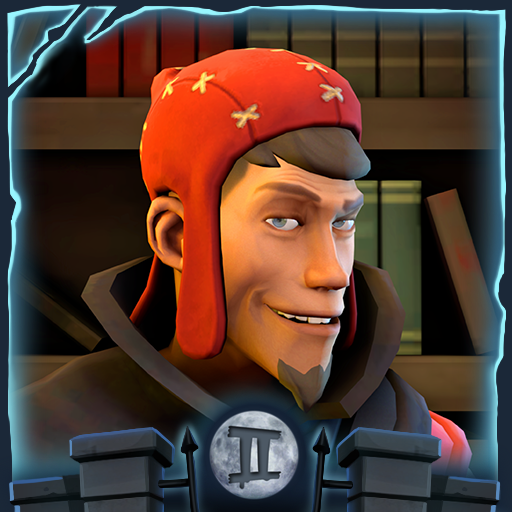 Amateur Alchemist
Collection by
RetroMike
Hey kid...wanna learn some magic?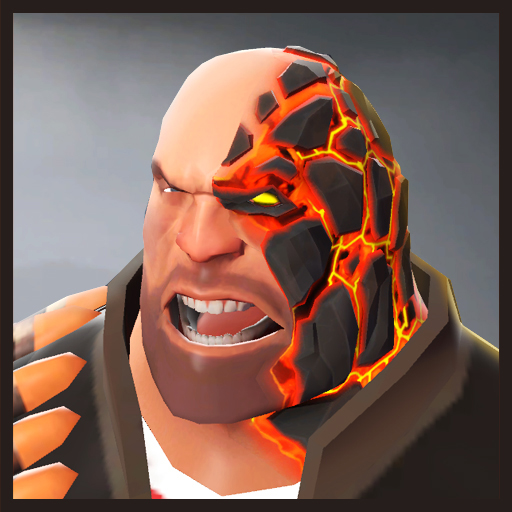 Volcanic Big Man
Collection by
<<GT500>> JZeeba
Set of 2 volcanic items for Heavy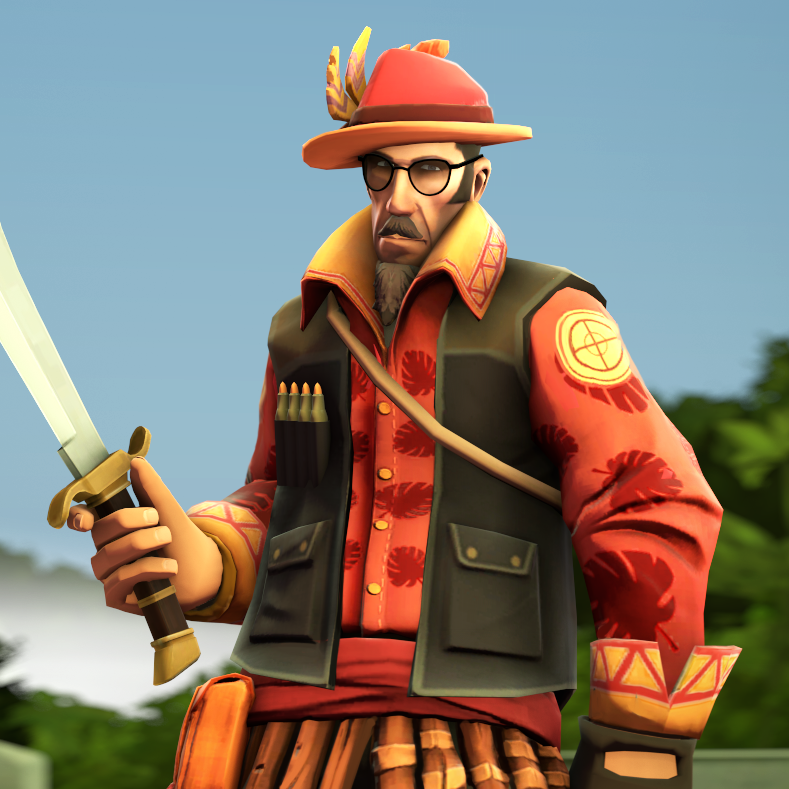 Seeker of adventures
Collection by
Chameleon
-Paintable -Bumpmap -3 LoDs -Team Colors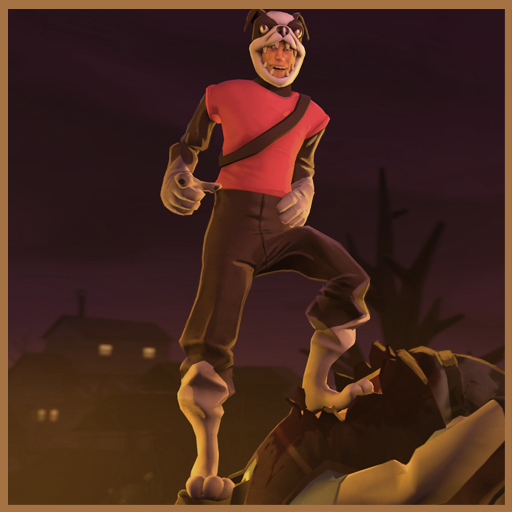 Beastly Boston Bulldog
Collection by
Sparkwire
"This boston terrier mascot outfit/hood/pants/gloves have been ripped off some big-mouthed guy's unconcious body, and is now being used as a halloween costume. Oh dont look at me like that, costumes are freakin expensive!"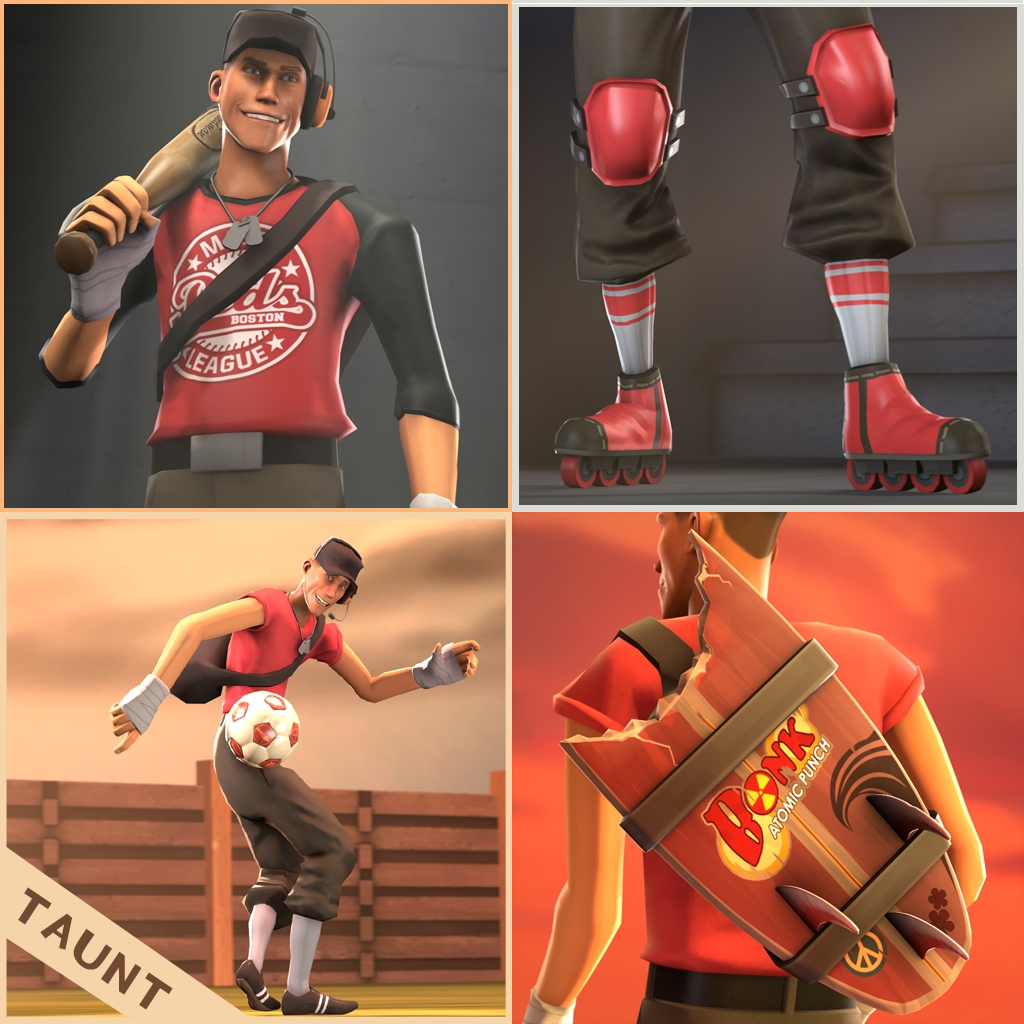 Scout's Sport Collection
Collection by
<<GT500>> JZeeba
Sports-related items for Scout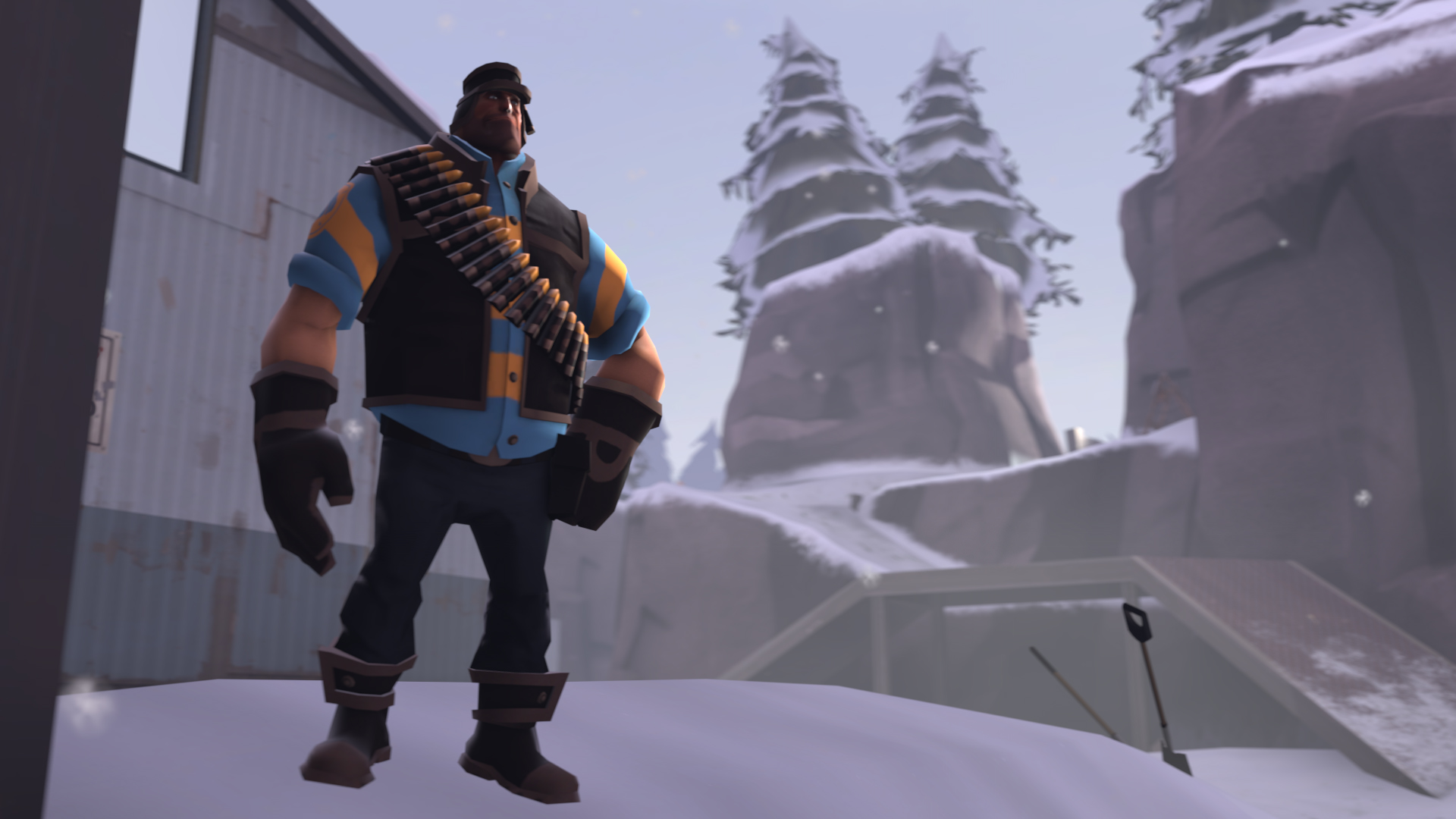 The Coldfaring Comrade
Collection by
Kaymon95
A set for Heavy made for trekking across the coldest of climates, from Coldfront to Viaduct.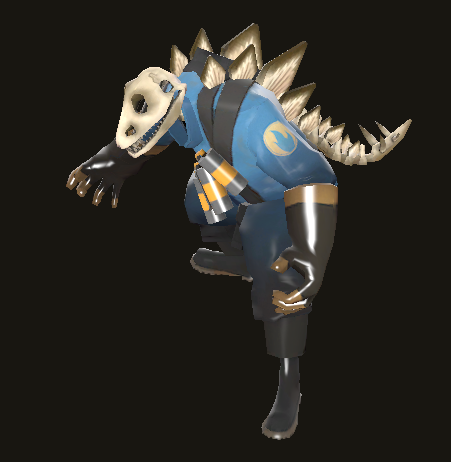 The Pyrosaurus
Collection by
Gigazelle
A prehistoric Pyro set.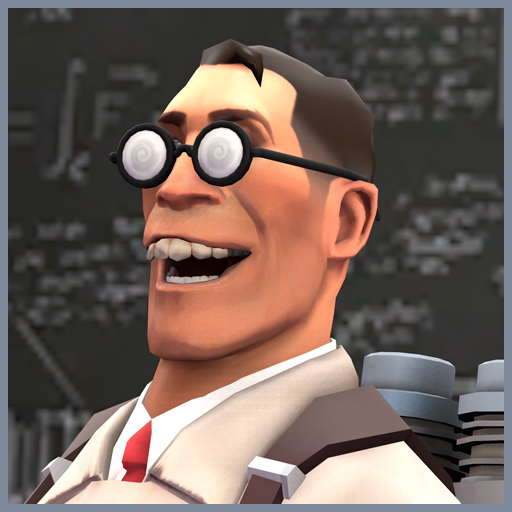 Fragwürdig Doktor Set
Collection by
[RMF]RIKUSYO
Bottle Bottom Glasses is paintable. Dental Trouble is facial flexed.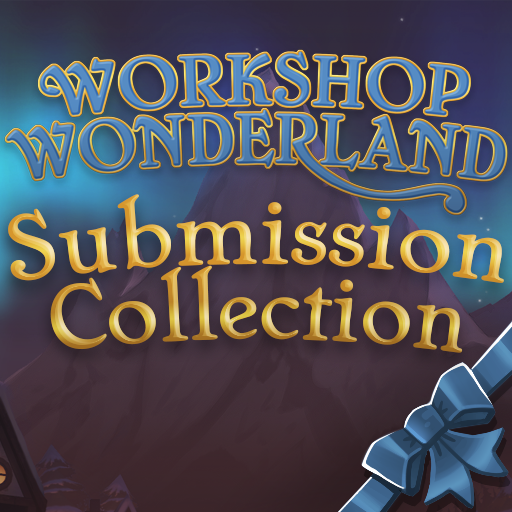 Workshop Wonderland 2015
Collection by
void~
All the submissions to the Workshop Wonderland Community Showcase and Charity Event! Gaze upon the works of the TF2 contributor community from late October 2015 to late December 2015, and support your favorites!

Smissmas 2014 Collection
Collection by
RetroMike
A gathering of winter items to warm the heart and your appendages.