Showing 151-180 of 11,074 entries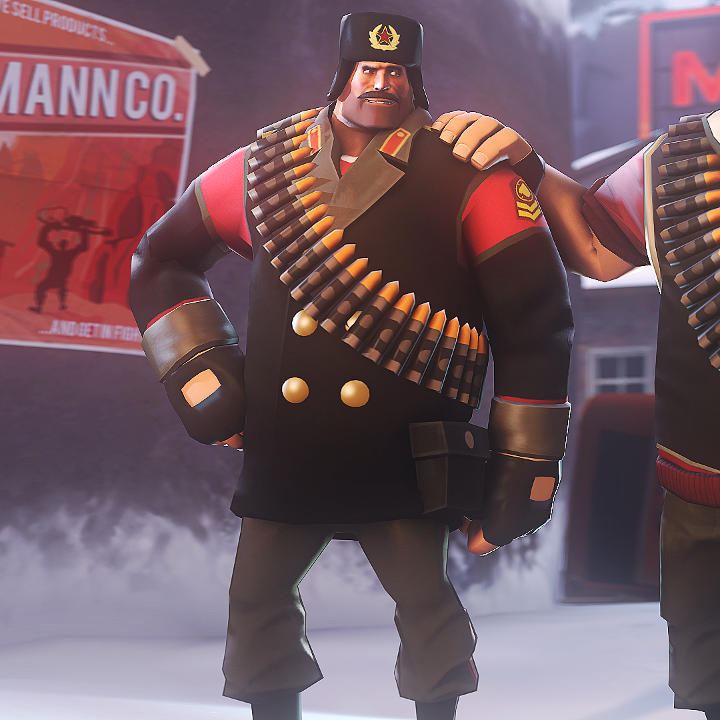 Khabarovsk Krai Commander Mk. II
Collection by
ƬԊƐ ƉƲҚƐ
A Soviet uniform attire for the Heavy.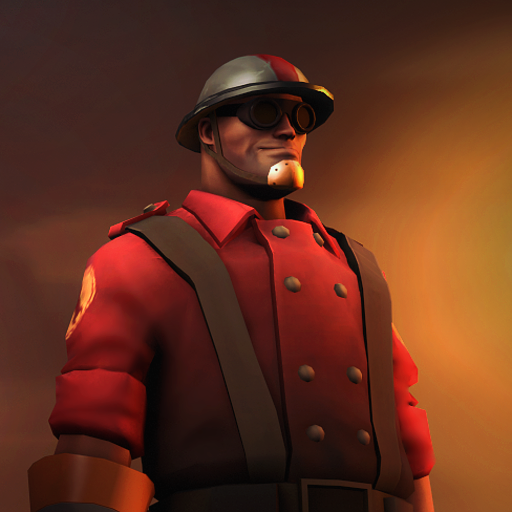 The Great War Engineer
Collection by
boomsta
A few items inspired by some WWI themes, I hope you all enjoy them!

Raptor Scout
Collection by
EmAr
Raptor items for Scout!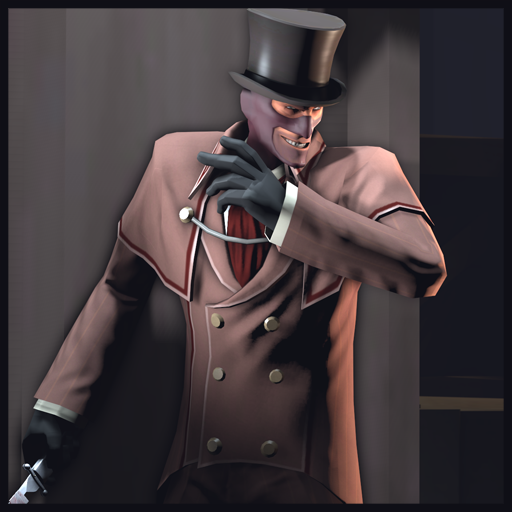 Jacques the Ripper
Collection by
Rozzy
Taking the shortcut through that dark alley will cut both you and your journey time in half.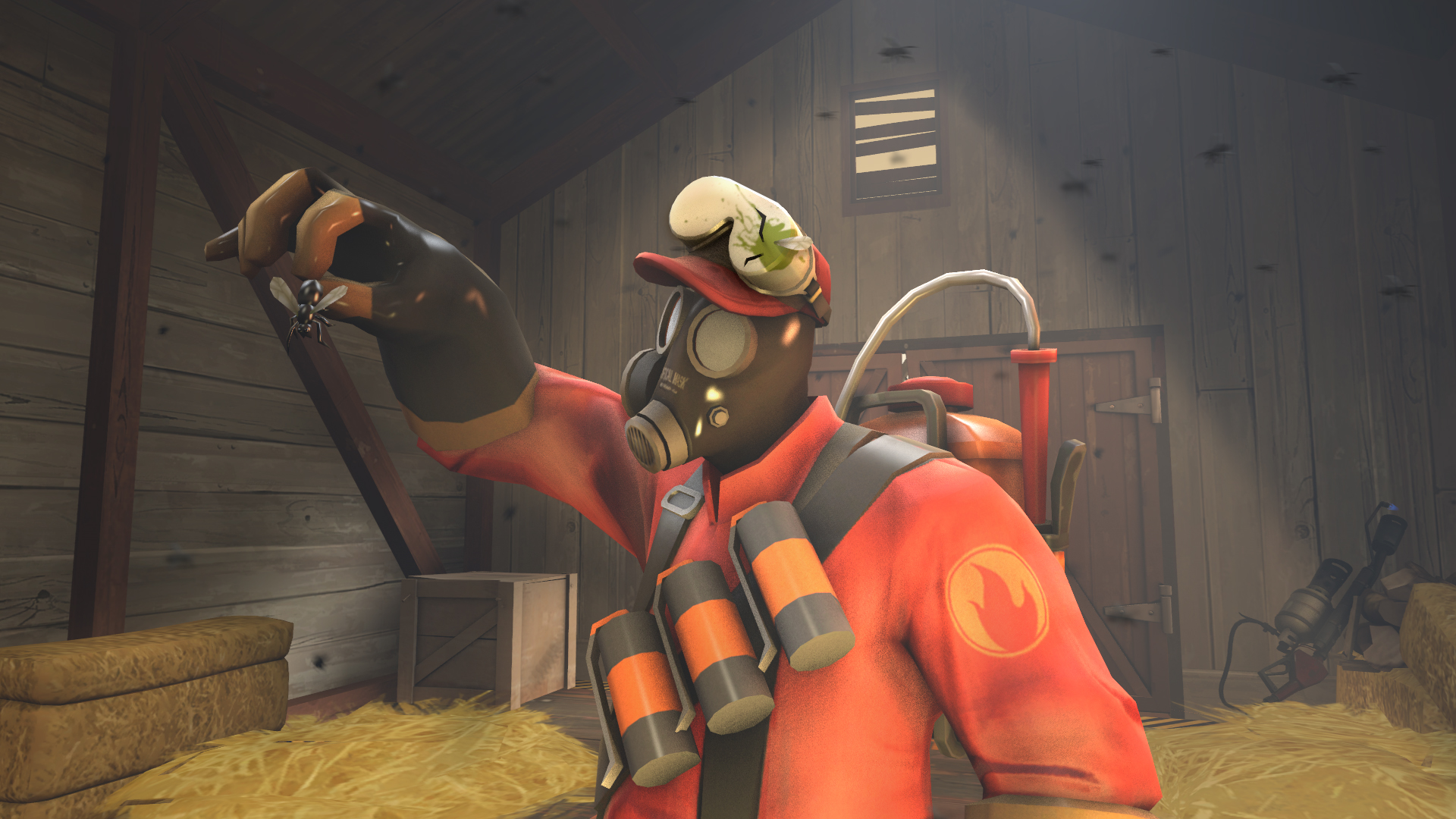 The Exterminator
Collection by
ToxicWeasel
Do you have an infestation of any kind in your beloved home? If so.. contact us now! Disclaime: : your house must be fire proof.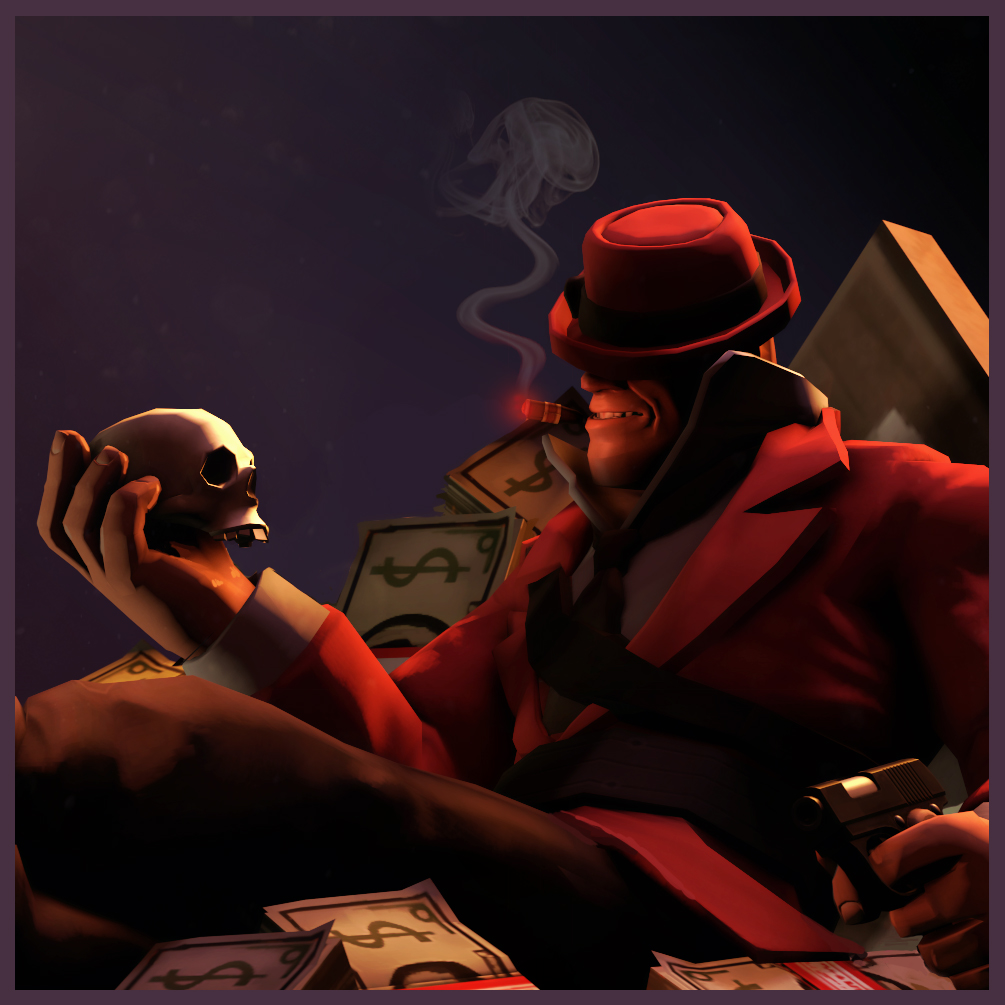 The Career Criminal
Collection by
Sparkwire
You havent had a single regret since you threw off your shackles to the man and became a gangster. Hey! Follow me if you want to be notified of my future item uploads, and thumb up and share if you like what I've made!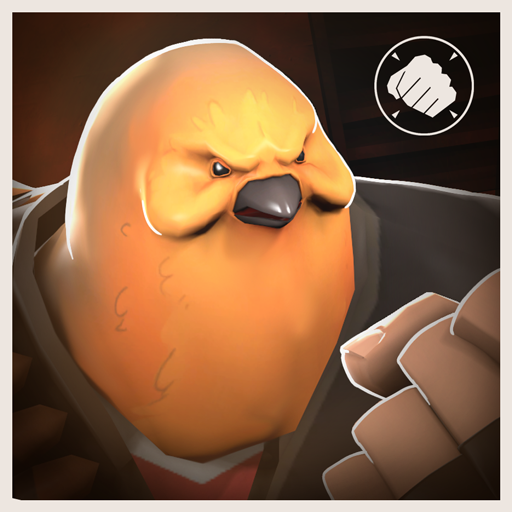 BIRD FORTRESS 'COO!
Collection by
>>--The Heartsman--->
A collection of all the crazy bird heads I made for Halloween 2013! They all talk (have facial flexes).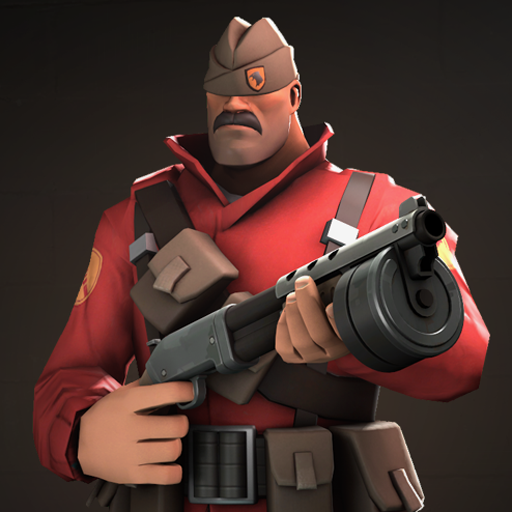 World War Soldier's Gear
Collection by
Zobot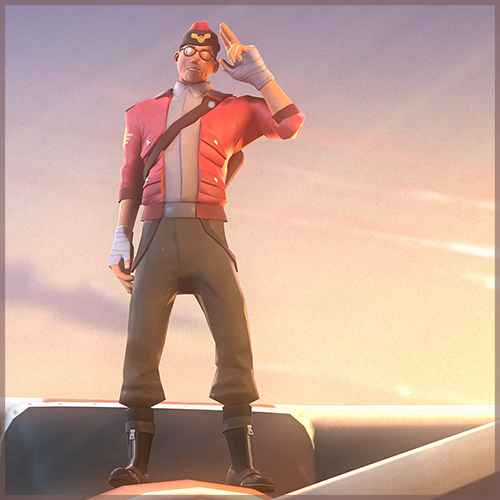 The Dogfighter's Digs
Collection by
✨SedimentarySocks✨
A set of aviation themed items for Scout.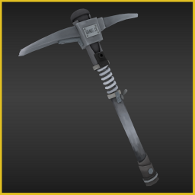 Robotic tool pack!
Collection by
Rotzlöffel
Seems like that Gray has sold all his Copy&Past-Hats and is creating now a bunch of robotic weapons. Stay tuned for more ...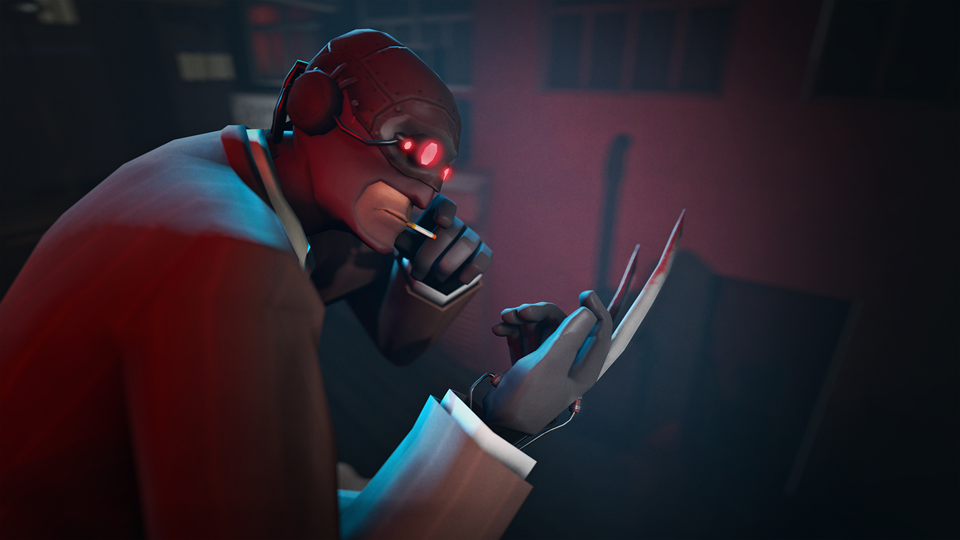 The Spyborg
Collection by
Sky
Cyborg helmet and knife combo for the Sky.

Deep Sea Diving Pyro
Collection by
Primrose!~
It's a little known fact that during his days off, Pyro likes to don a scuba diving mask and spend his time beneath the seas admiring the life beneath.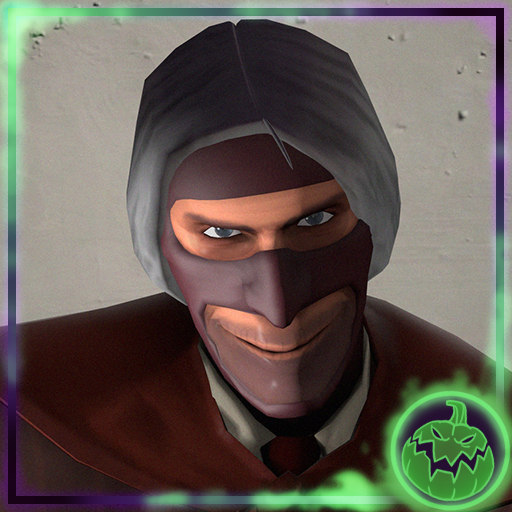 Mother's Attire
Collection by
Fanotak
A hommage to a certain black & white slasher movie of the 60's. Here comes a Norma(n) Bates inspired set for Spy, as we all know he's a stabber through and through.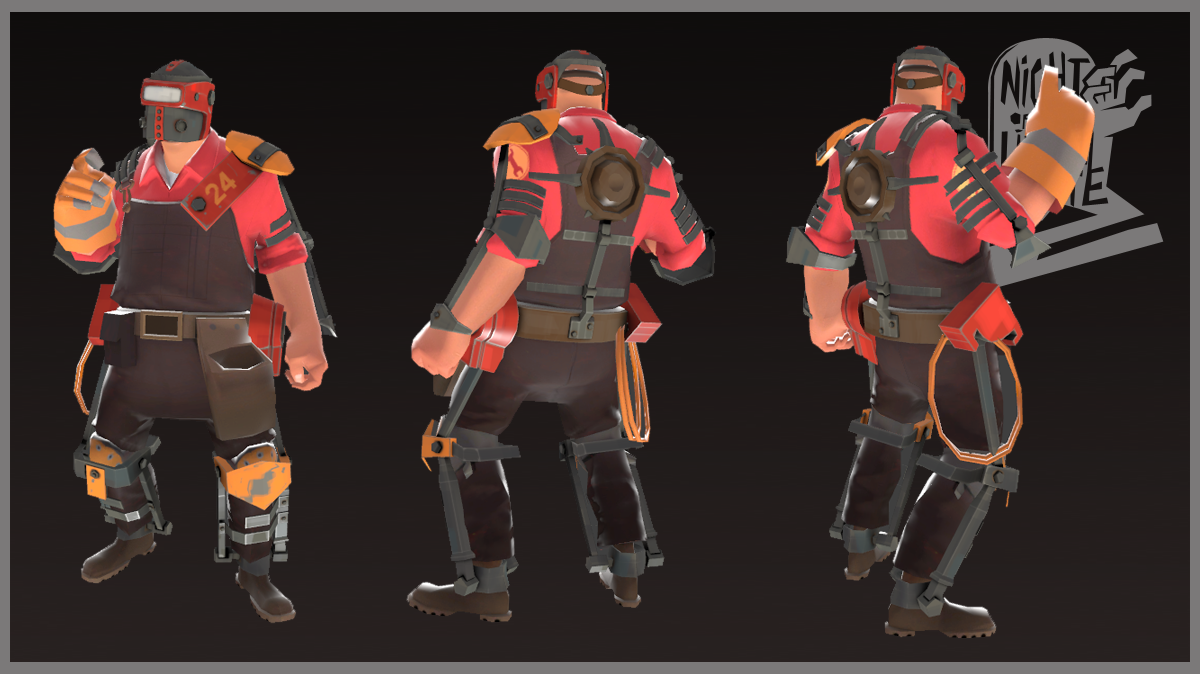 Artificial Enhancement
Collection by
Bapaul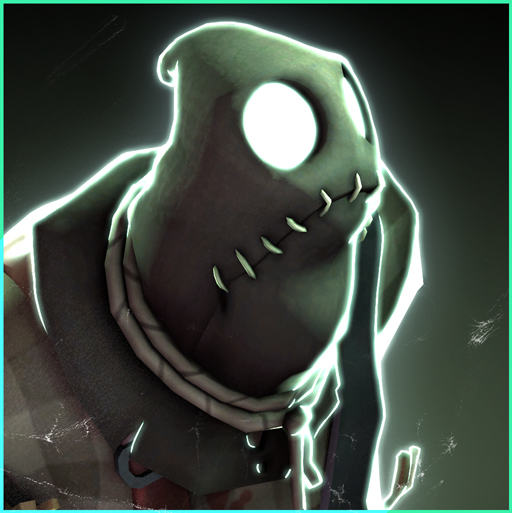 The Straw-Stuffed Stitch-up
Collection by
Evil_Knevil
Scarecrow set for Pyro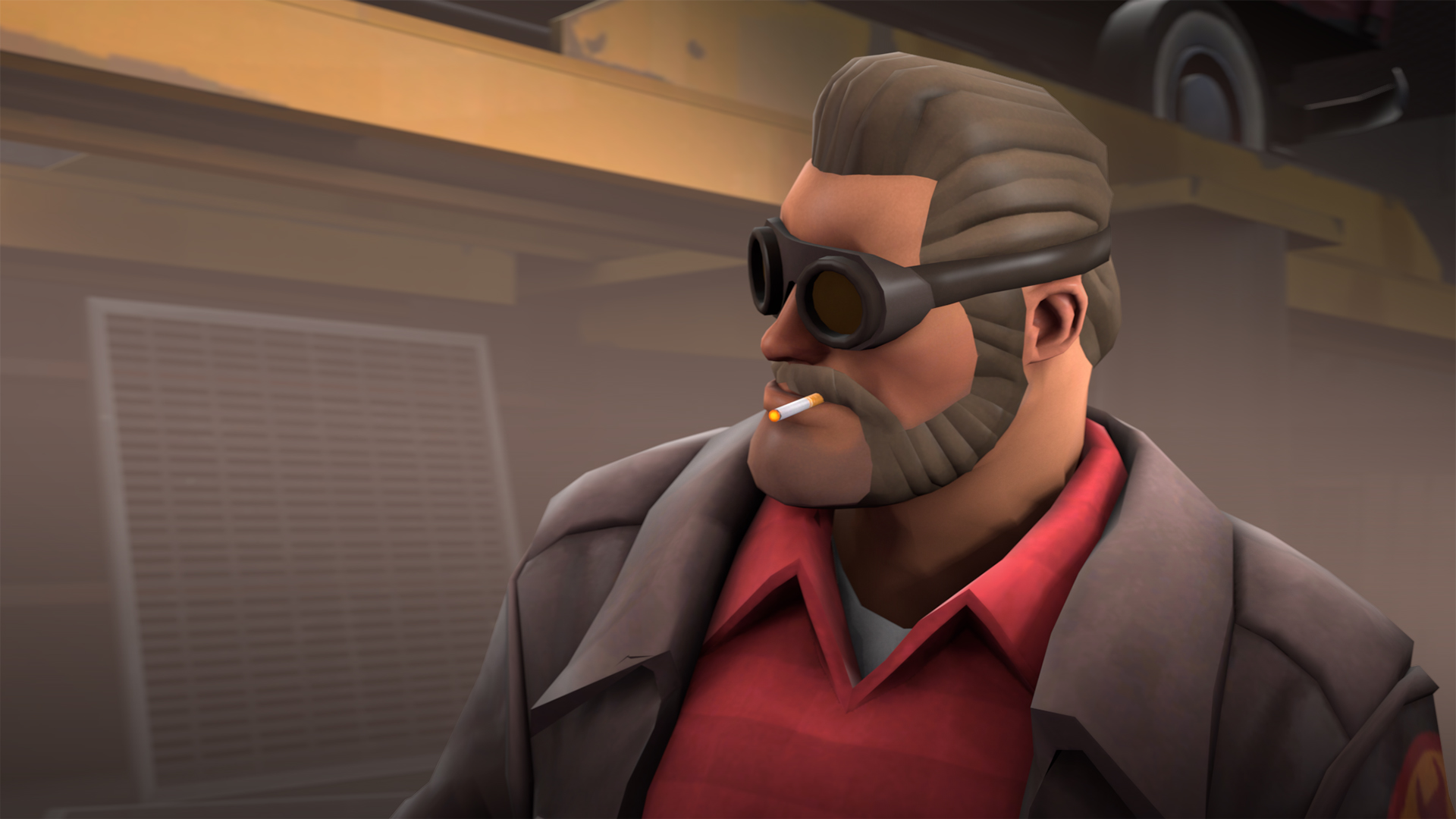 Hardworking Mann
Collection by
donhonk
Leather jacket and a slick hair and beard for Engy!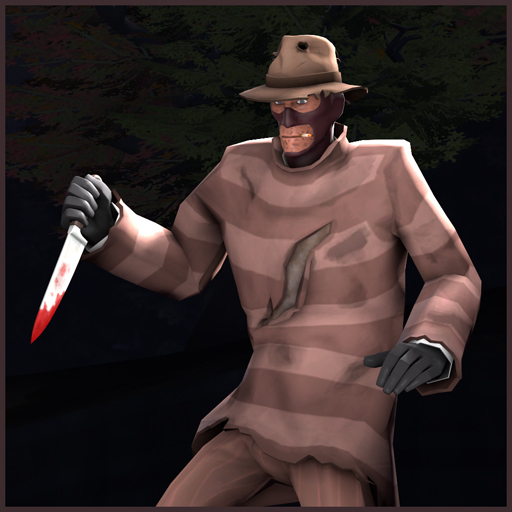 The Worst Nightmare
Collection by
Gadget
Halloween Nightmare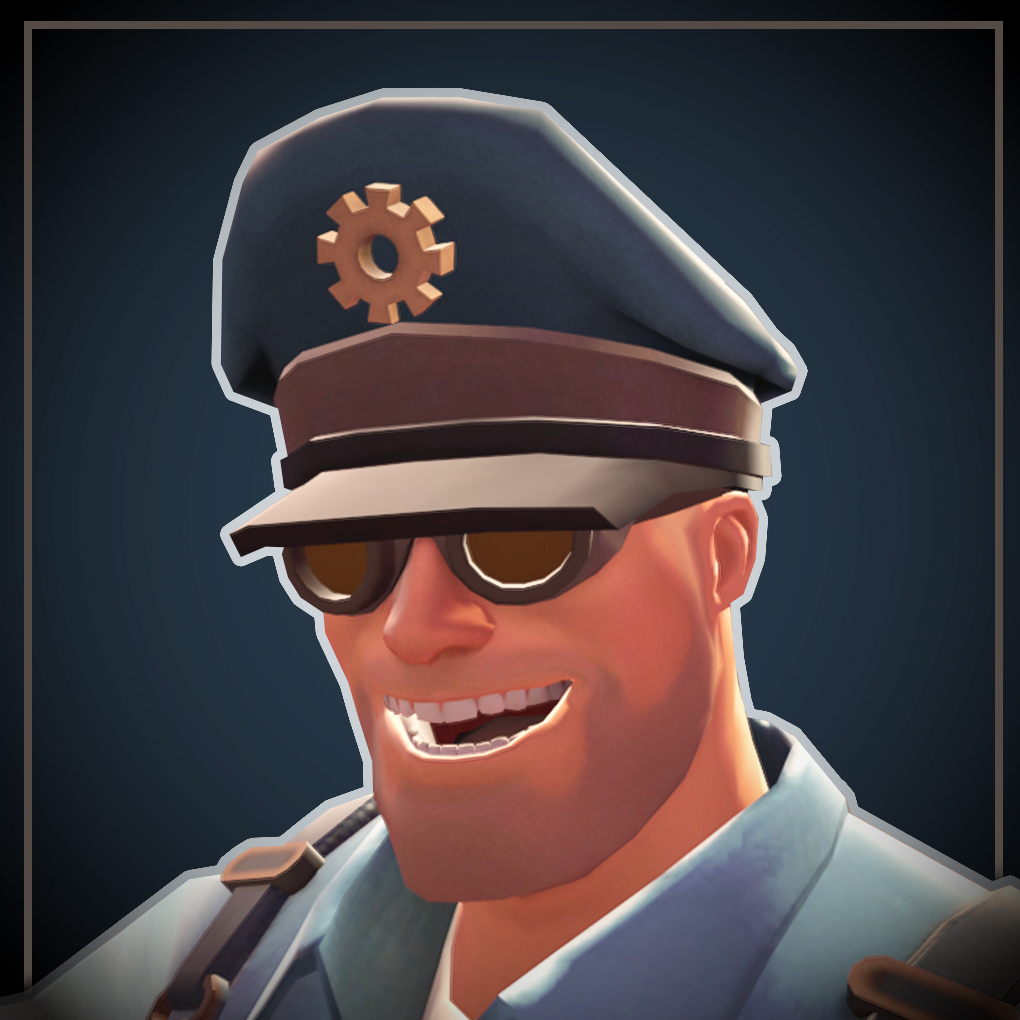 The Badwater Brigadier
Collection by
EVO >:D
Set for Engineer consisting of 3 items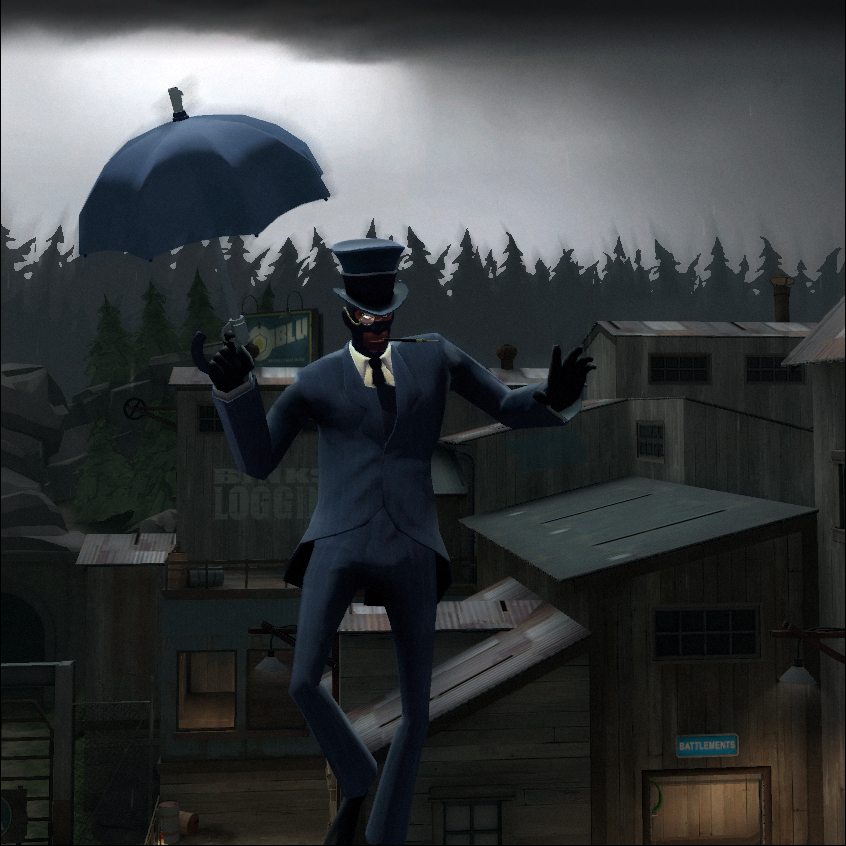 The Aristocratic Assassin
Collection by
<<GT500>> JZeeba - #TeamPyro
You never saw him coming from behind, now you'll never see him coming from above... >> A collection of items for the Spy made by 'JZeeba' and 'Hopkins FBI'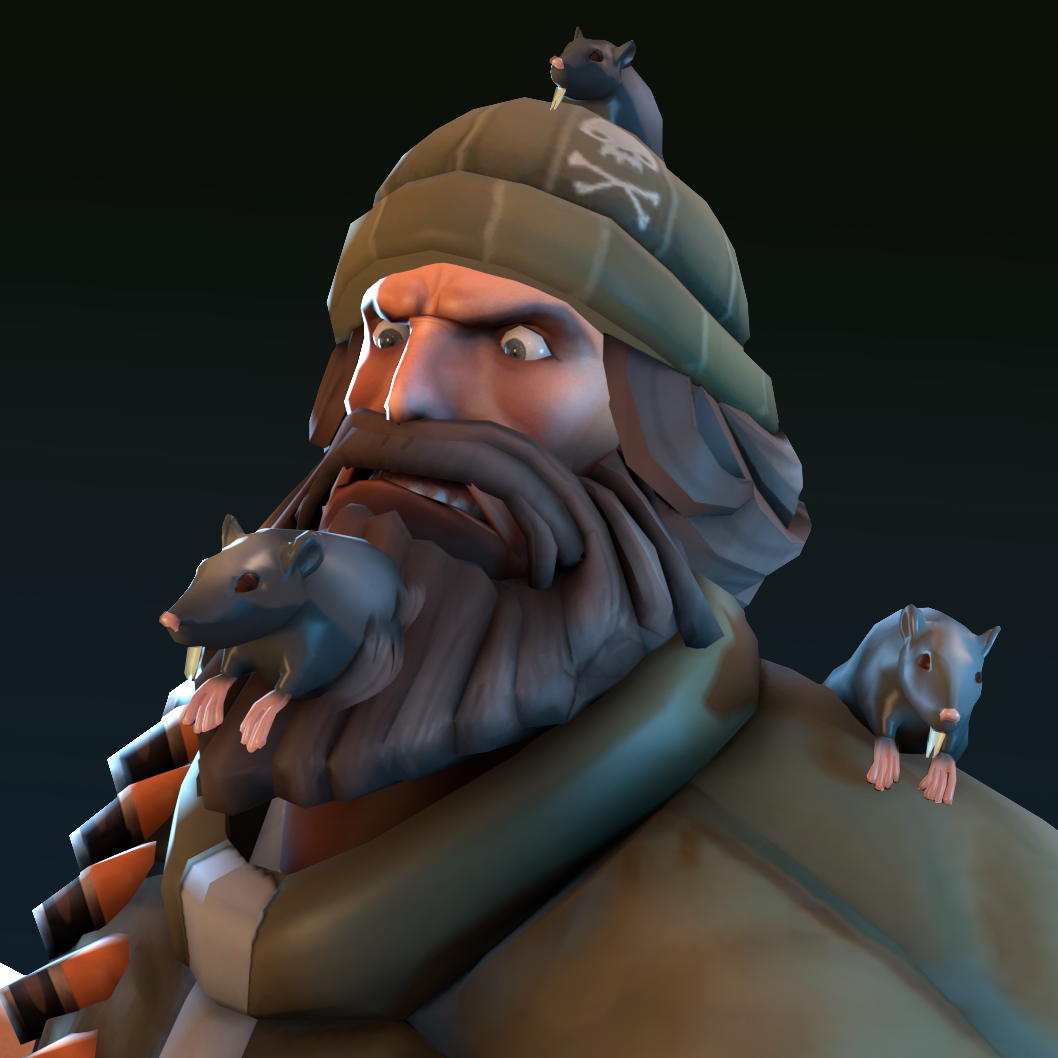 The Lord Of The Rats
Collection by
Ducksink
the hobo life is not an easy life

Gingerbread Collection
Collection by
Evil_Knevil
Collecting all the tasty gingerbread classes. Let's taste the team!

Heavy Metal
Collection by
Colteh
very cool heavy set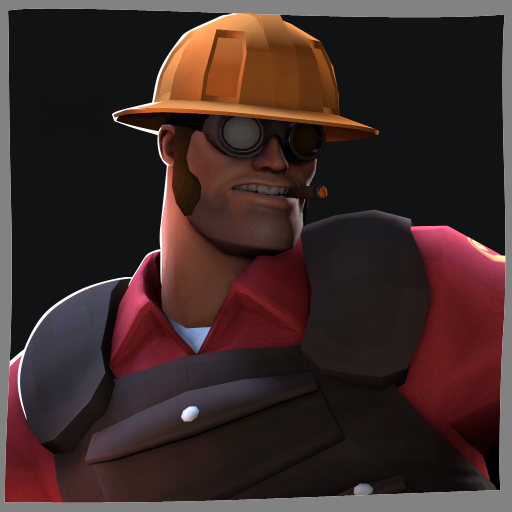 The Classic Conagher
Collection by
Merczy
Ain't nothing wrong with the classics son.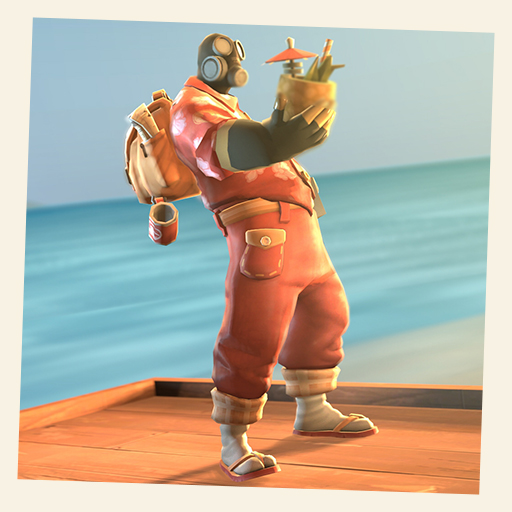 The Sightseers Essentials
Collection by
Ryan
You don't need a asbestos filled fire proof suit to enjoy the heat.

The Death Dealer
Collection by
RetroMike
Why should the Heavy get to have all the fun gambling at the Inventory?! With this set the Scout can have a night of high stakes gambling too! Those concealable weapons sure will come in handy if the game goes sour. NOTE: For people unfamiliar with how

Crystalline Cremator
Collection by
nuB-yP
WE MUST CONSTRUCT ADDITIONAL PYROS Set name suggested by ask-minyx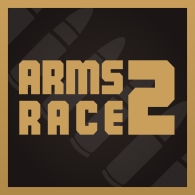 Arms Race 2 Collection
Collection by
VernoGuy
Arms Race is a TF2 mod competition focused on weapons. This collection contains all the entries of Arms Race 2 on the Workshop. Make sure to upvote all your favorites. To help decide the winners of Arms Race 2 go to the Arms Race Voting link below. L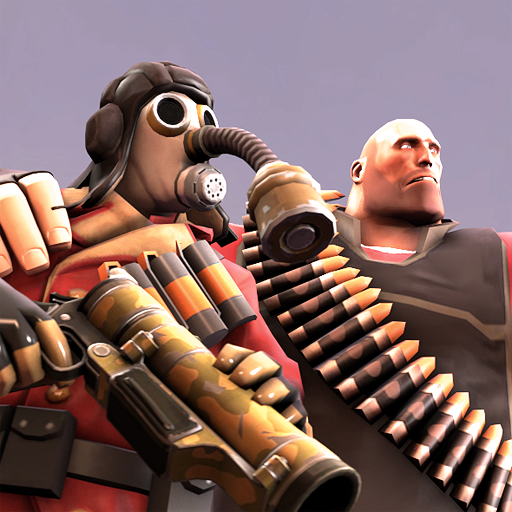 Pulemetchik's Presents
Collection by
Svdl
The gunner loves his little friend. Enjoy, friend, gifts of gunner.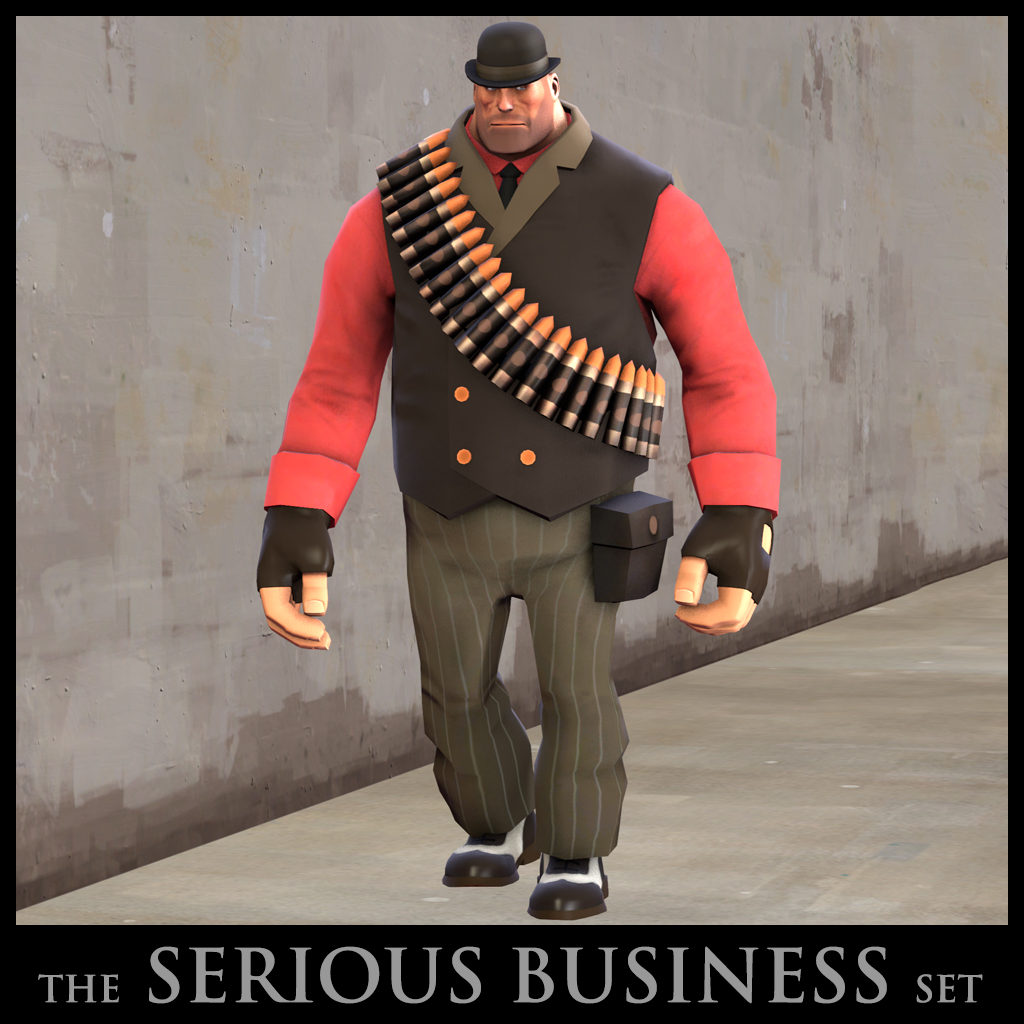 The Serious Business Set
Collection by
Ruskeydoo
Serious Business Set A three piece for the Heavy Weapons Guy. Suitable for: mobsters, bank managers, henchmen, wall street high fliers, minions of evil geniuses and all individuals of class and distinction. The intention with this set is to create a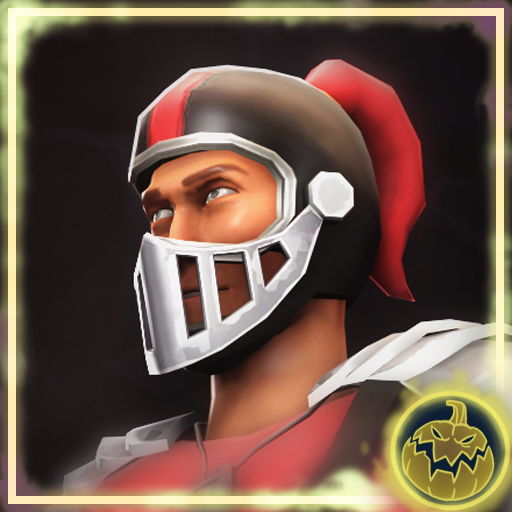 Scout In Shining Armor
Collection by
perrryz
Not exactly what you've been expecting