Showing 151-180 of 11,973 entries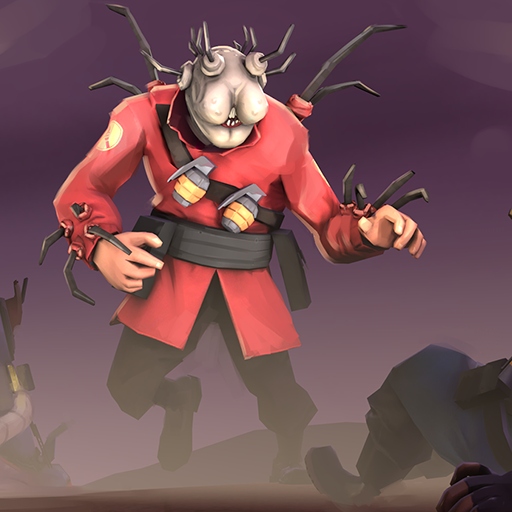 Mongolian Death Worm
Collection by
GetGrenade
BURN IT WITH FIRE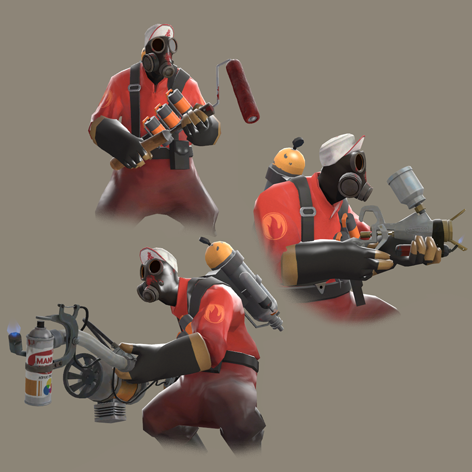 Pyro's Picasso Pack
Collection by
SgtR007
Who knew paint was so flammable? Apparently, this psychopath did. Collect all of the items in Pyro's Picasso Pack and show off your mercenary-style performance art. Then cut off your own ear, 'cause you're frickin' insane.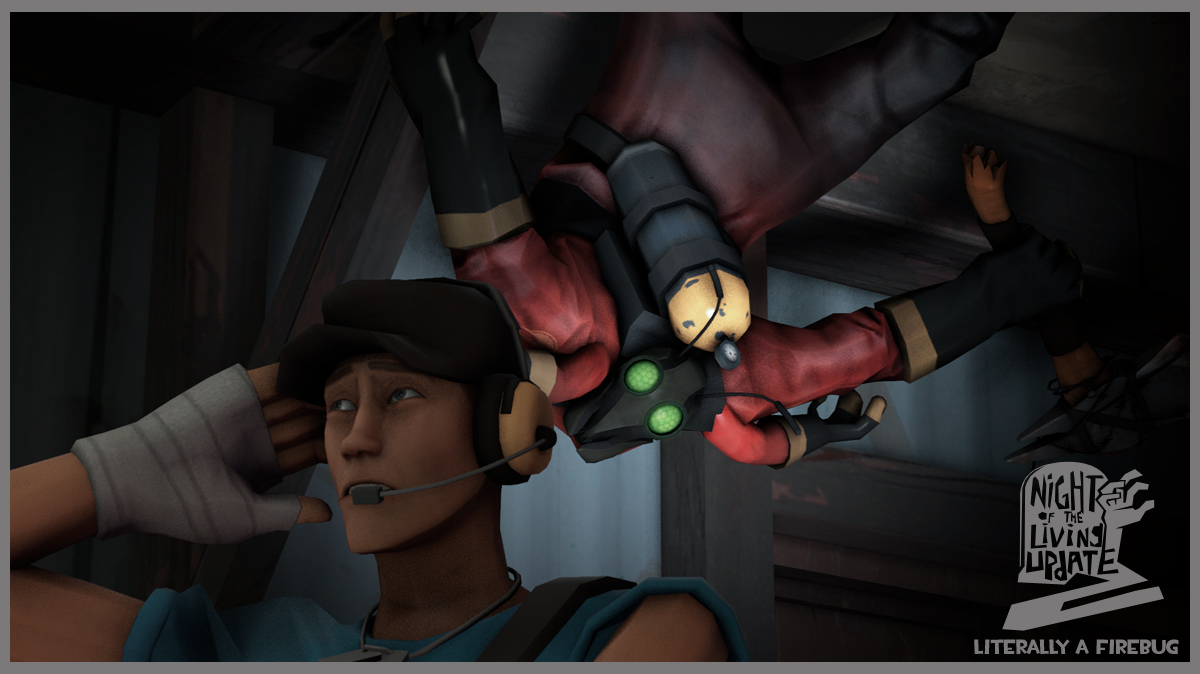 Literally, a Firebug
Collection by
Gryoss
Coming soon - Night of the Living update 2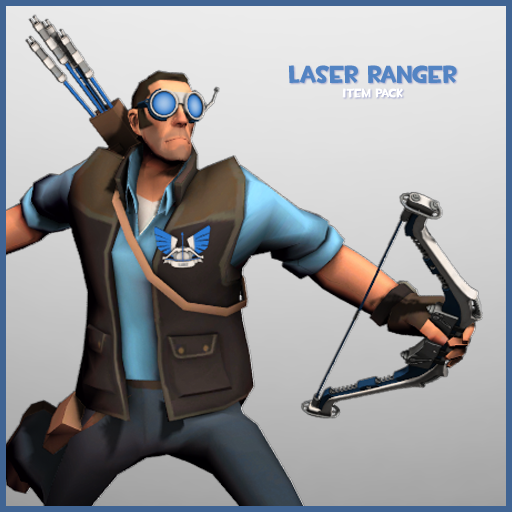 Laser Ranger Pack
Collection by
Mnemosynaut
Do you like lasers? Of course you do, who doesn't? WELL THEN THIS IS THE SET FOR YOU! Rain lasers and brimstone on your enemies (but mostly lasers) with the Aetherizer 9000! The best in space-age technology brought to you directly from space! No we are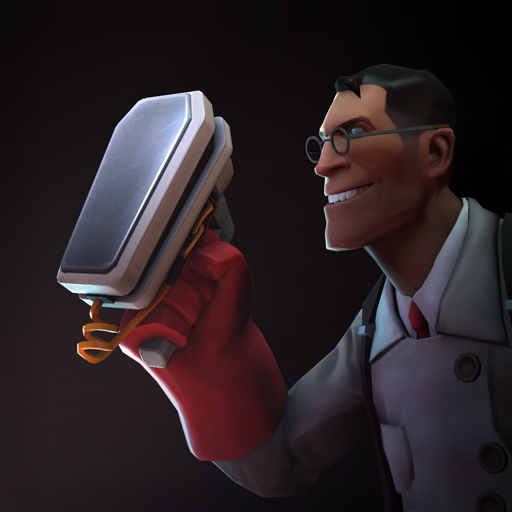 The Medical Nemesis
Collection by
neodos
The Medic: "The healing is not as rewarding as the hurting!"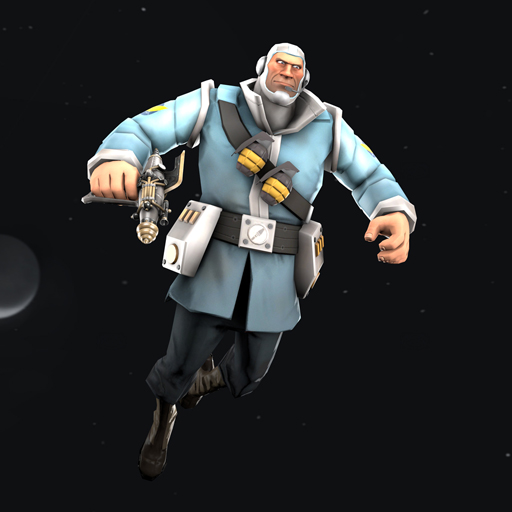 Supernova Soldier
Collection by
Gadget
A set of space themed items for the Soldier.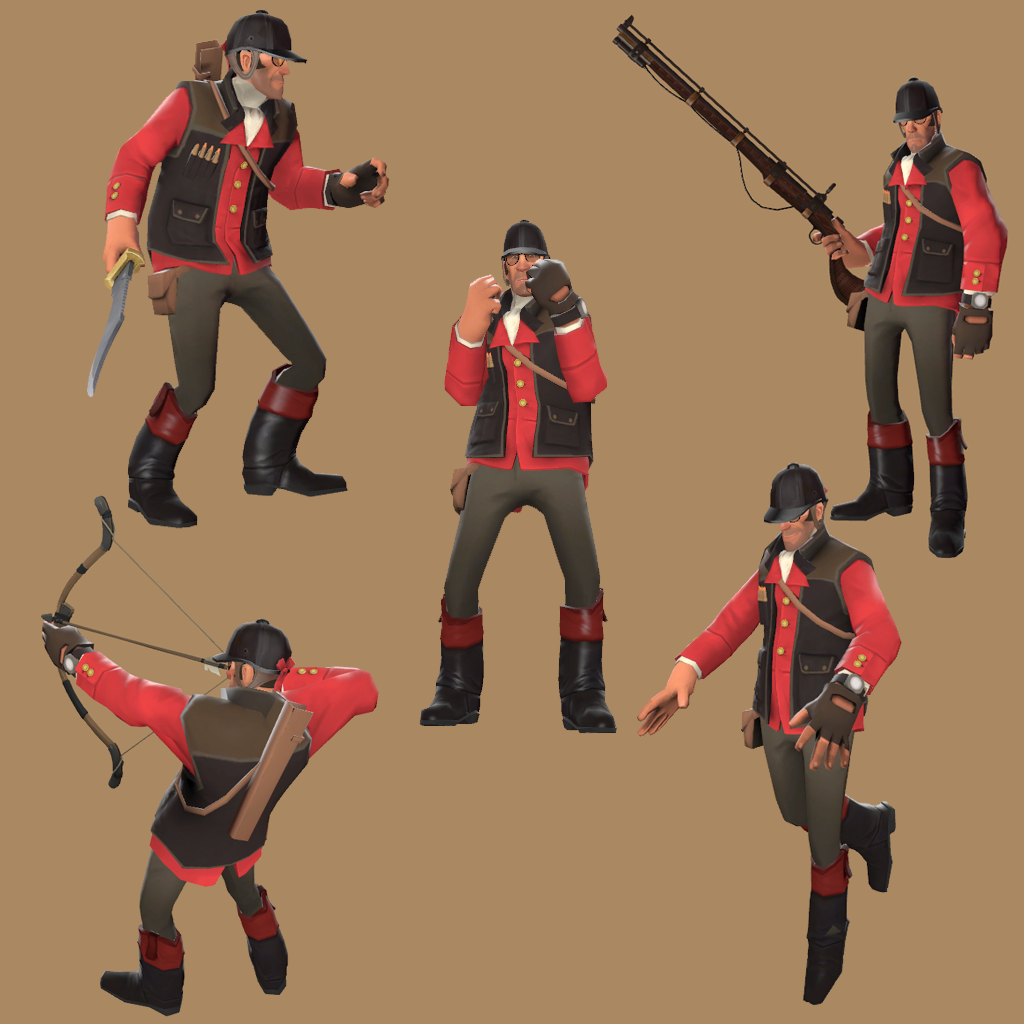 Sniper Foxhunter Set
Collection by
SgtR007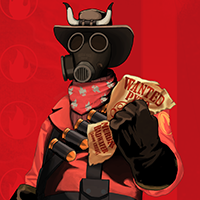 The Badlands Bandito
Collection by
JPRAS
An outlaw bandit cowboy set for pyro.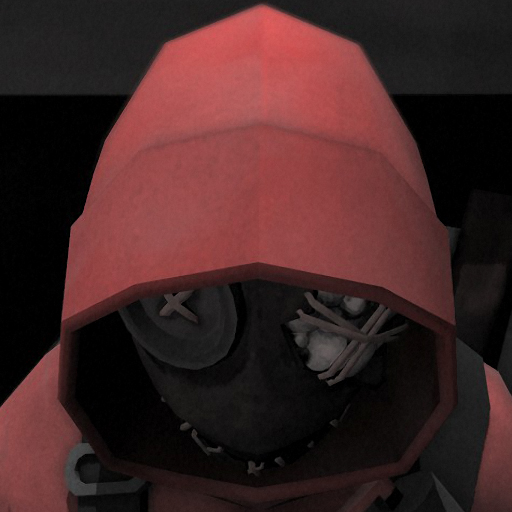 The Voodoo Child
Collection by
Vipes
Cast aside, an old doll seeks revenge.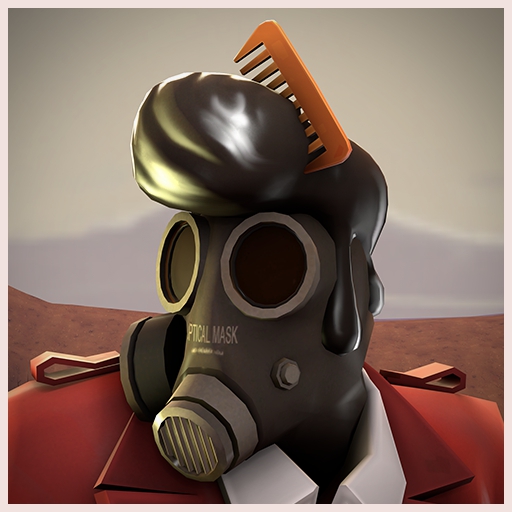 The Vintage Vandal
Collection by
A bunch of furious prawns
Grease set for Pyro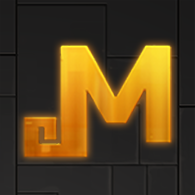 The Mayann Project
Collection by
JPRAS
The Mayann Project item collection In order for your item to be added to the collection, be sure your item's thumbnail has the Mayann thumbnail overlay and that it respects the project's guidelines for items. Play Ququmannz and Sacrifice, join us fo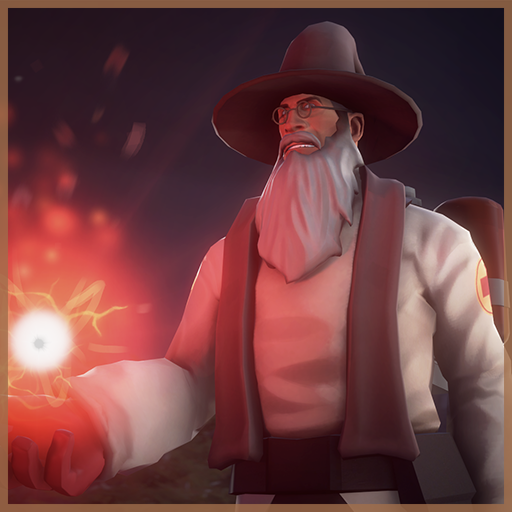 Gundalf the Red/Blu
Collection by
✨SedimentarySocks✨
You're a wizard.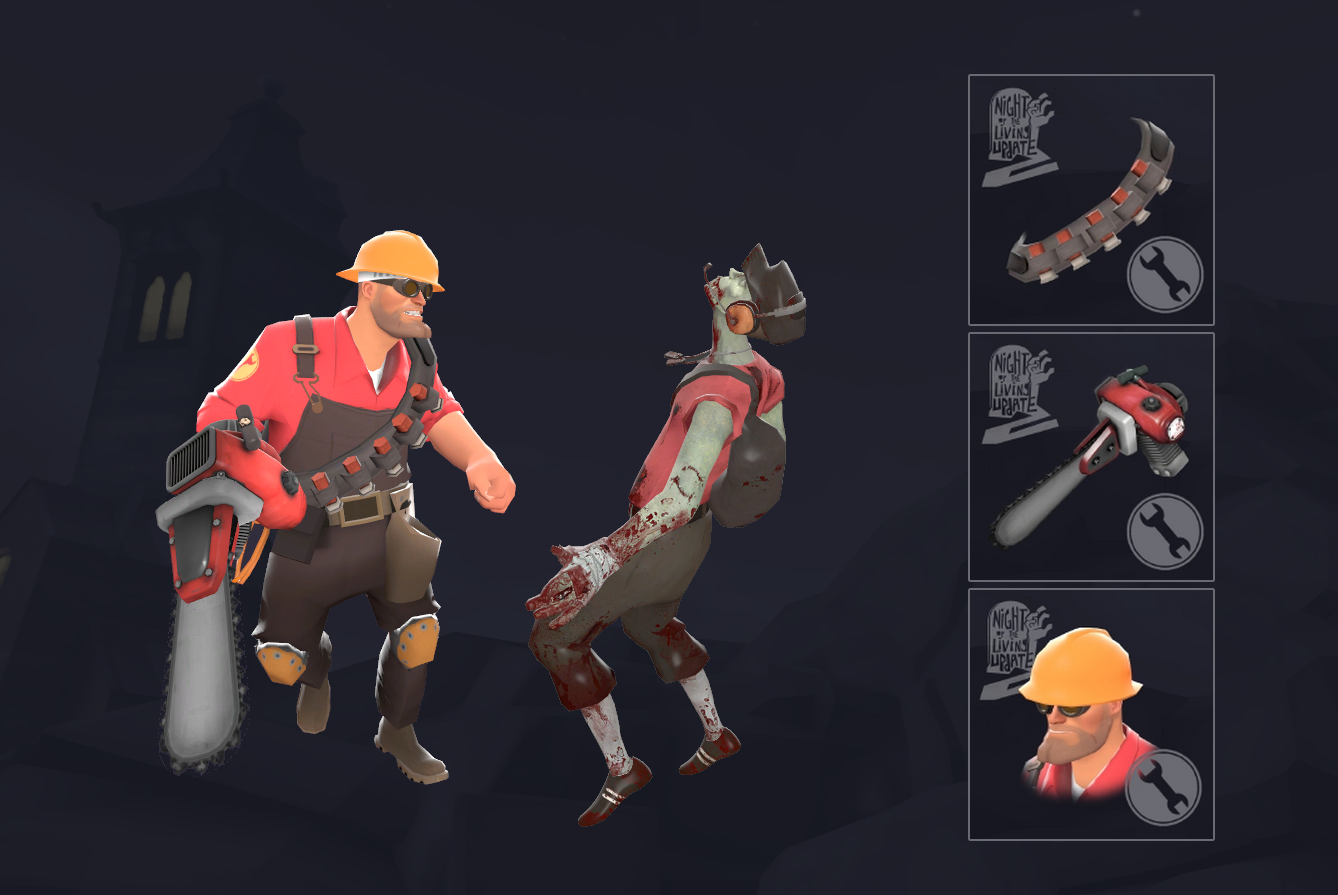 Classic Zombie Hunter
Collection by
Psyke
Everything you need for bustin' up the undead.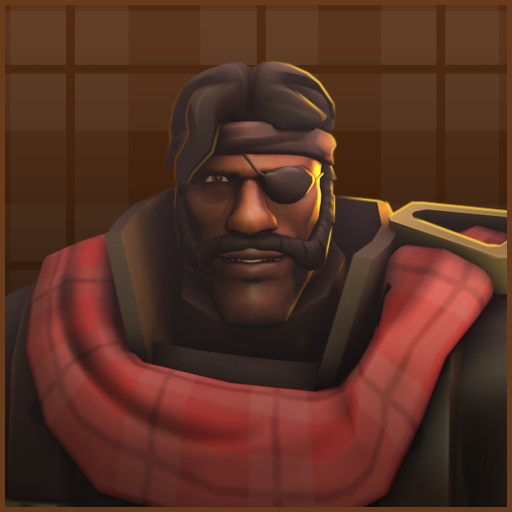 Rex Lusca
Collection by
Ertz™
selfexplanatory :)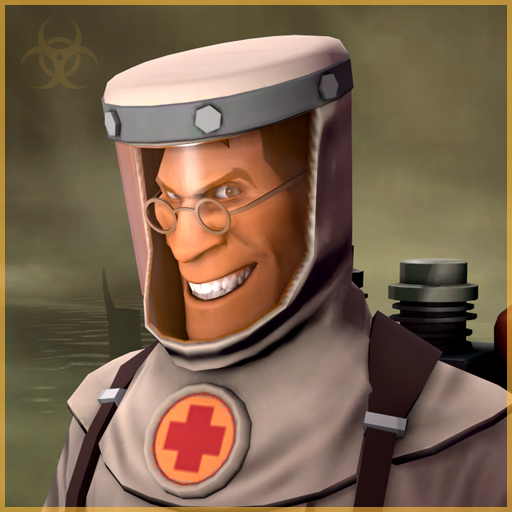 Biohazardous Materials
Collection by
Svdl
Zombies or zombie making ability probably not included. Infections or infection giving abilities probably not included.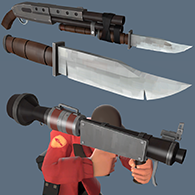 One Cool Set for the Soldier
Collection by
boomsta
A collection of items for the Soldier that I have created. Rate it up and comment on it to tell me what you think! Thanks!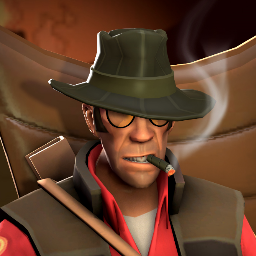 "Moneybags" Mundy
Collection by
Constructerror

Borski The Butcher
Collection by
Ertz™
some head, apron and pants for halloween.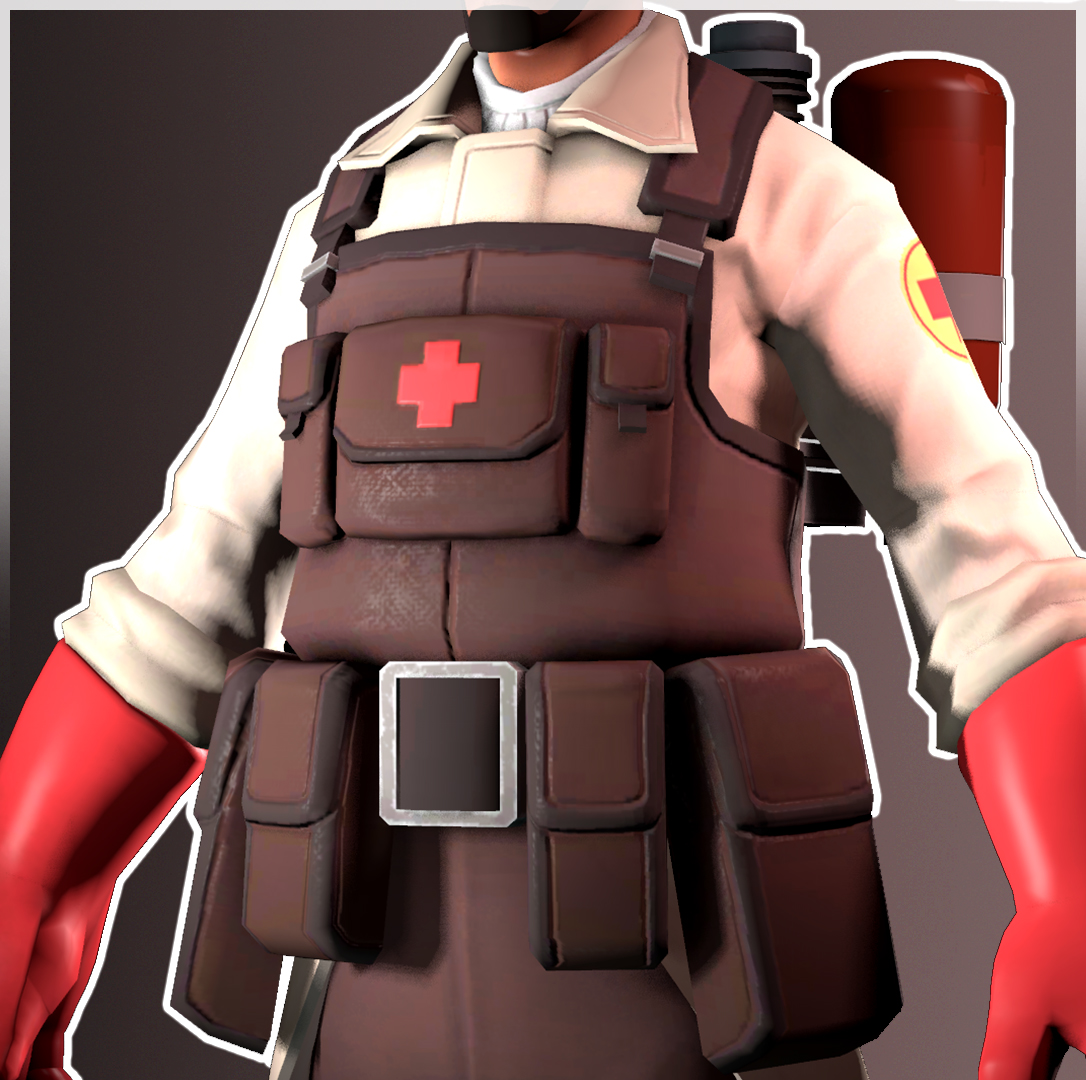 Undercover Operator
Collection by
Evan
Combat medic set Concept: Metabolic + Extra Ram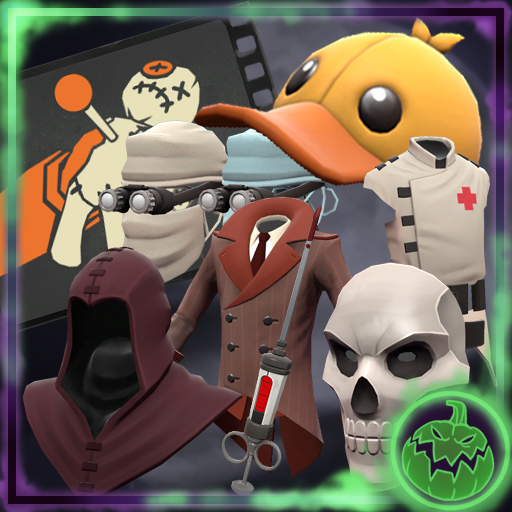 Sexy Robot's Spookathon 2015
Collection by
Zobot
A collection of items I worked on for Halloween 2015!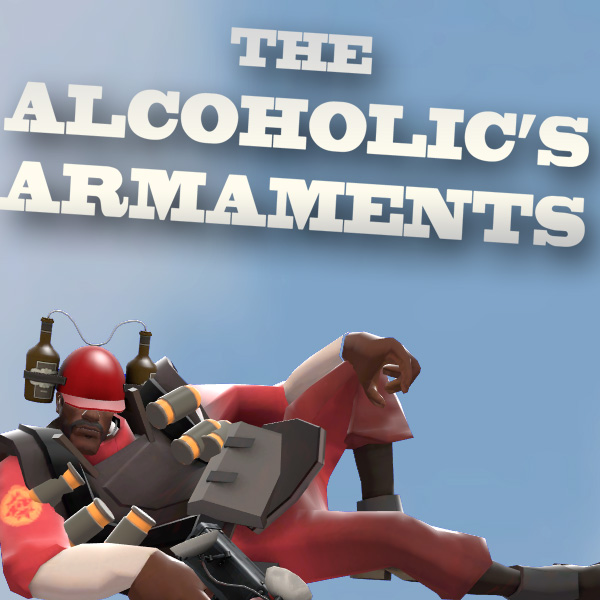 The Alcoholic's Armaments
Collection by
Eedo Baba
The Alcoholic's Armaments is a collection of brilliant new advancements in tactical blowing-things-up-and-looking-cool technology.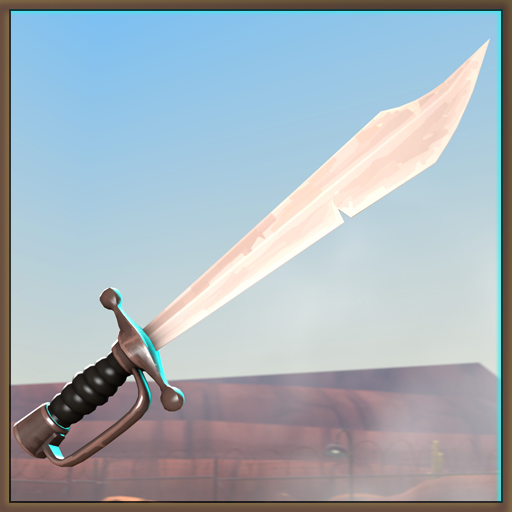 Swashbuckler
Collection by
Constructerror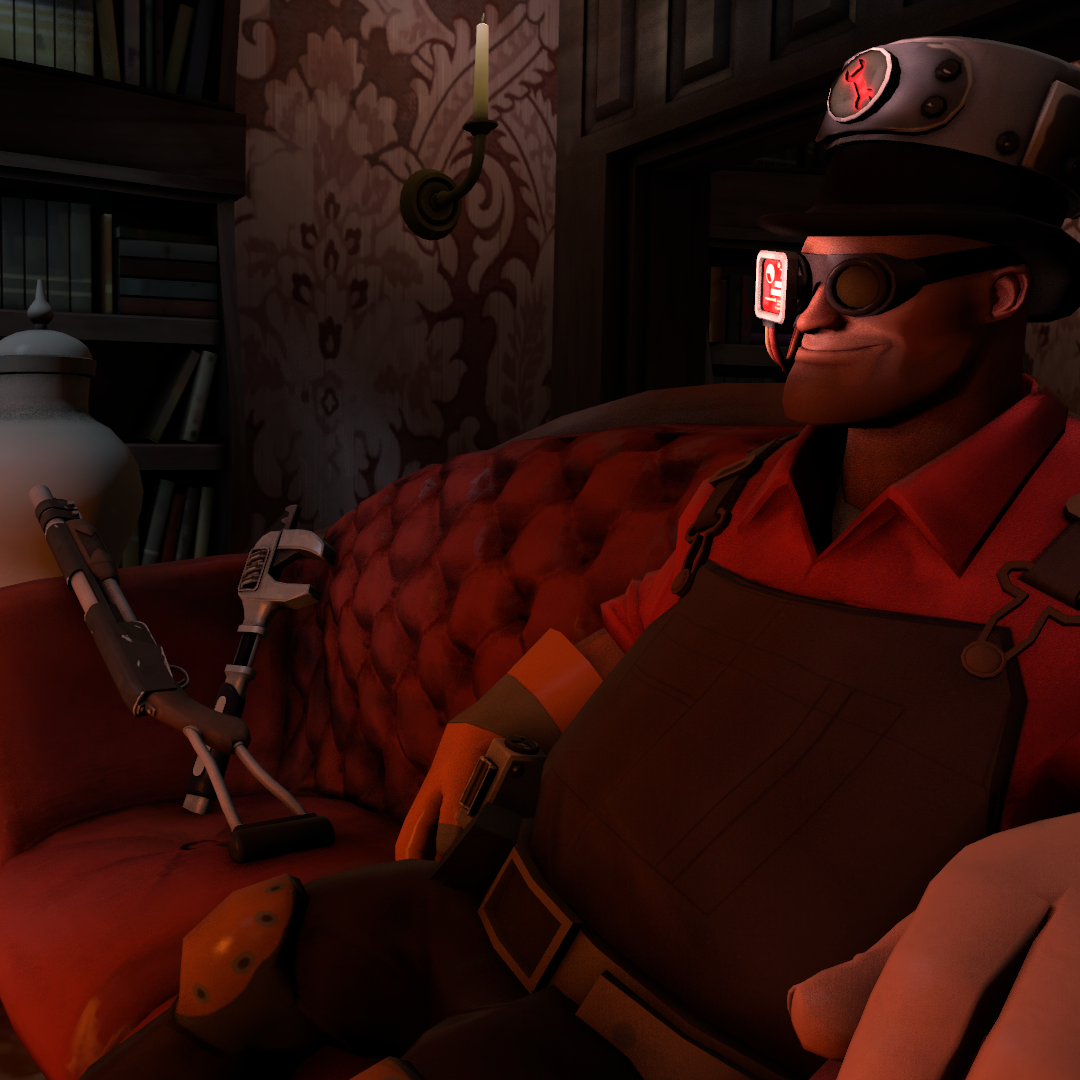 The Sophisticated Scientist Pack
Collection by
The Magic-Ion
The Sophisticated Scientist is a collection of the finest Hat, monocle and assorted weapons combo any engineer with an over active desire for war wants to have on his head/shoot with his hands/use as a bottle opener. The pack consists of 5 items: (Hat)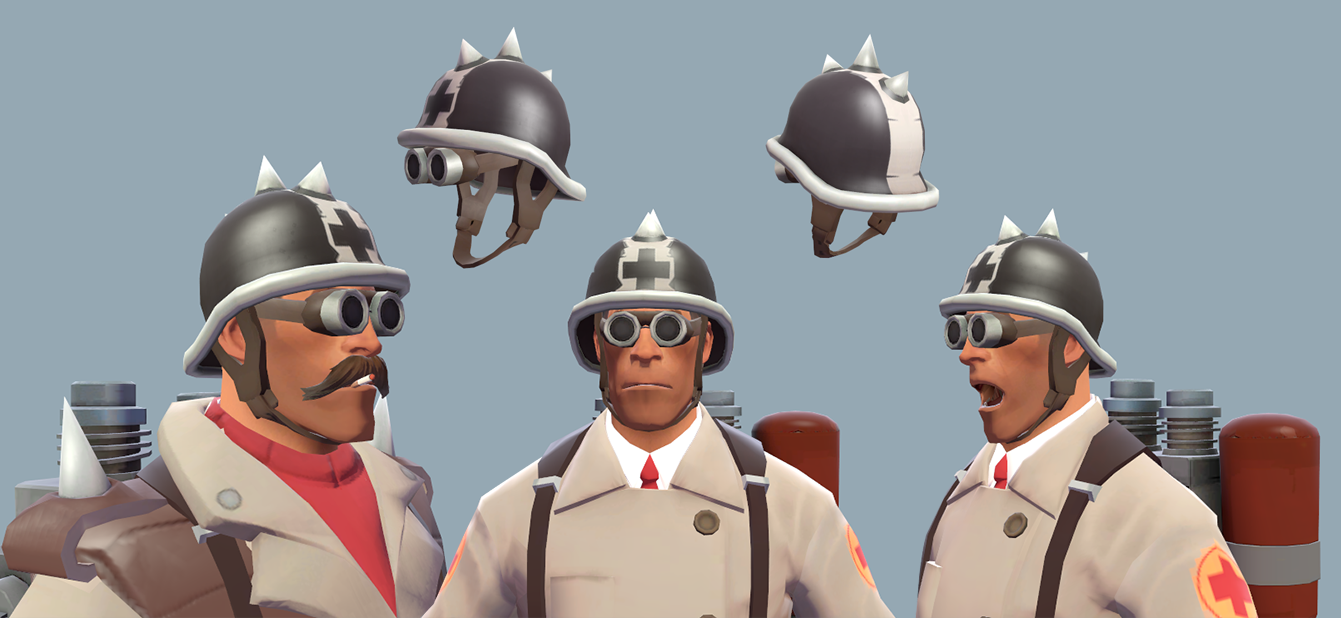 The Asphalt Tyrant
Collection by
Ducksink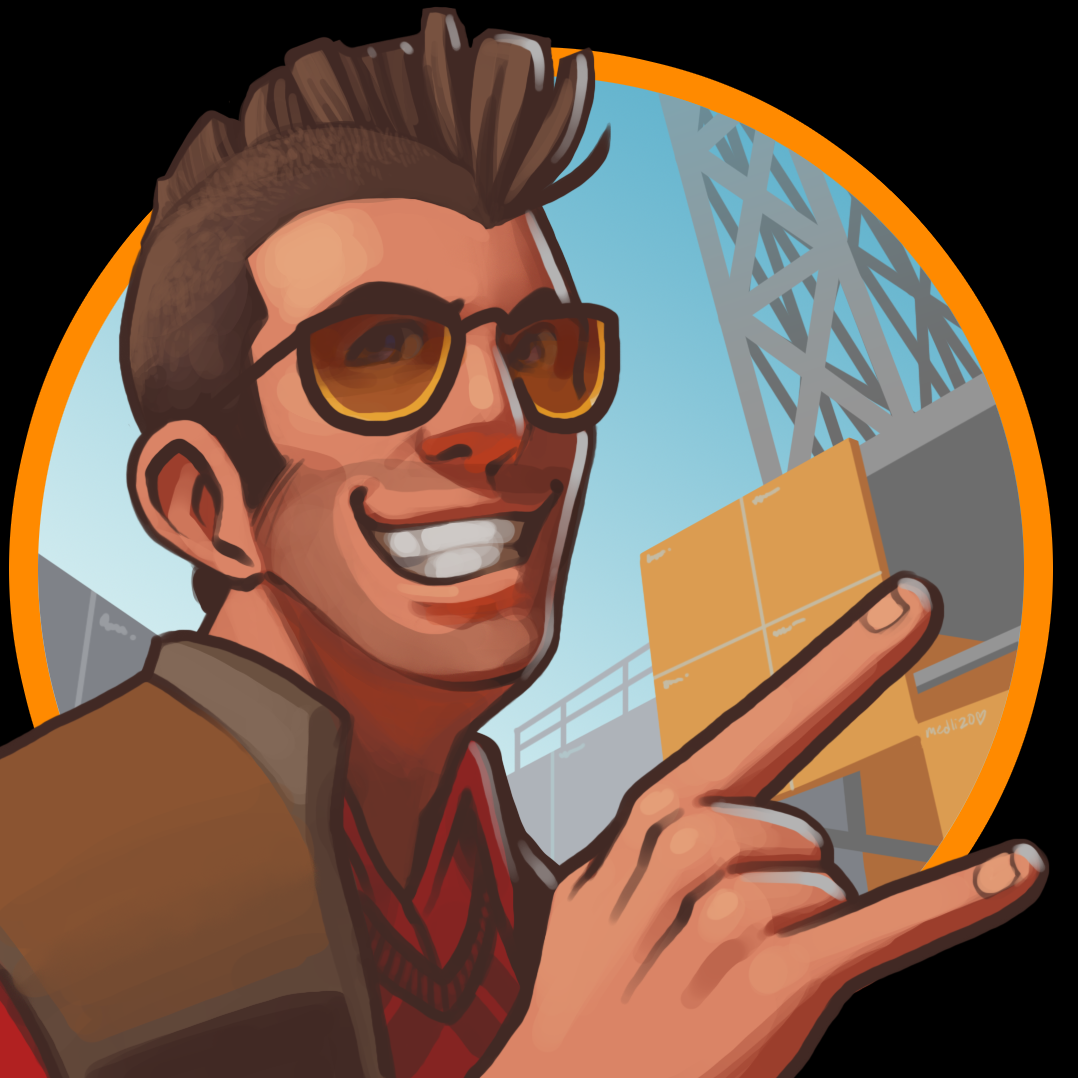 Crash-Maps
Collection by
UEAKCrash | tipofthehats.org
Maps created by UEAKCrash!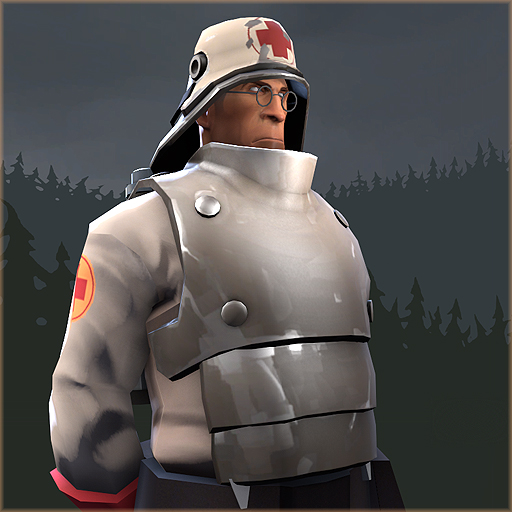 The Stuttgart Stormtrooper
Collection by
Svdl
Two vaguely first world war era items for the Medic.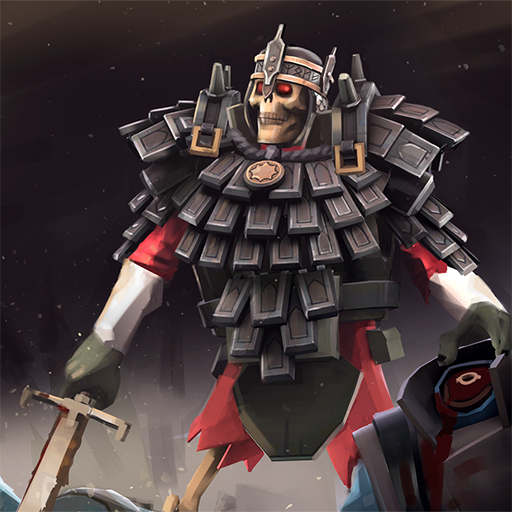 Forgotten King
Collection by
GetGrenade
True owner of Eyelander came to claim it back.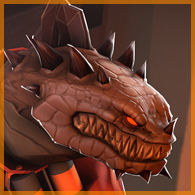 The Pyrosaur
Collection by
VLEKᴬʳᵗꜟˢᵗ


The Zombie Fortress of Dr. Nedic
Collection by
ZoraKirby
Halloween Pack for the Medic themed around Zombies and a certain character from a game add-on. I would make an image for this collection, but I would only be willing to use source filmmaker for it, which I am only now installing.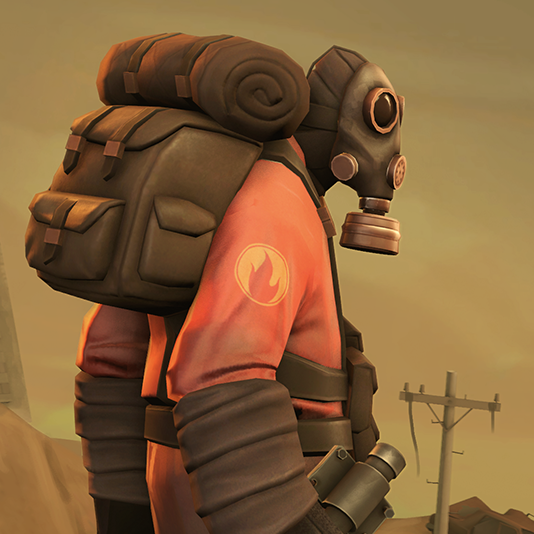 Badlands Wanderer
Collection by
Sky
Set 1 of the "New Tuefort Wasteland" Collection. Textures By Psyke Models By Sky/Donhonk Concepts by Square/Sky Promos By Sky/Donhonk Mods available for cosmetics at each of their pages.