Showing 151-180 of 12,428 entries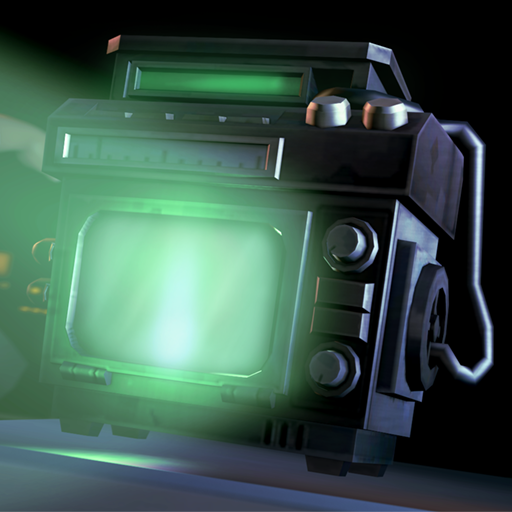 Dangerous Devices
Collection by
Pie_Savvy
I AM MAD SCIENTIST IS SO COOL SUNNAVABICH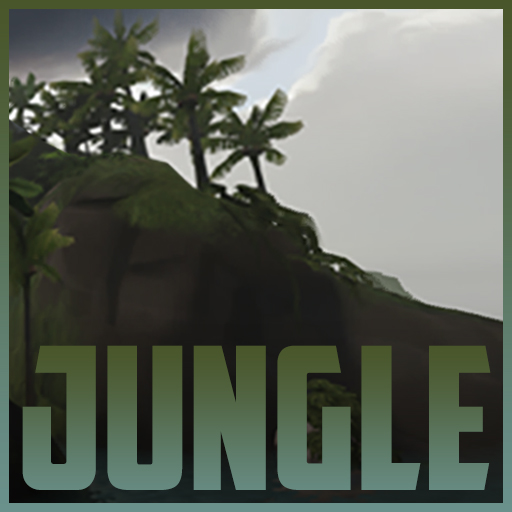 NeoDement's Jungle Extravaganza
Collection by
NeoDement
Here's a collection of all the items I've made for the Jungle Update, Valve's next community update. More info here (click me).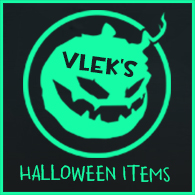 VLEK's Halloween Items
Collection by
VLEKᴬʳᵗꜟˢᵗ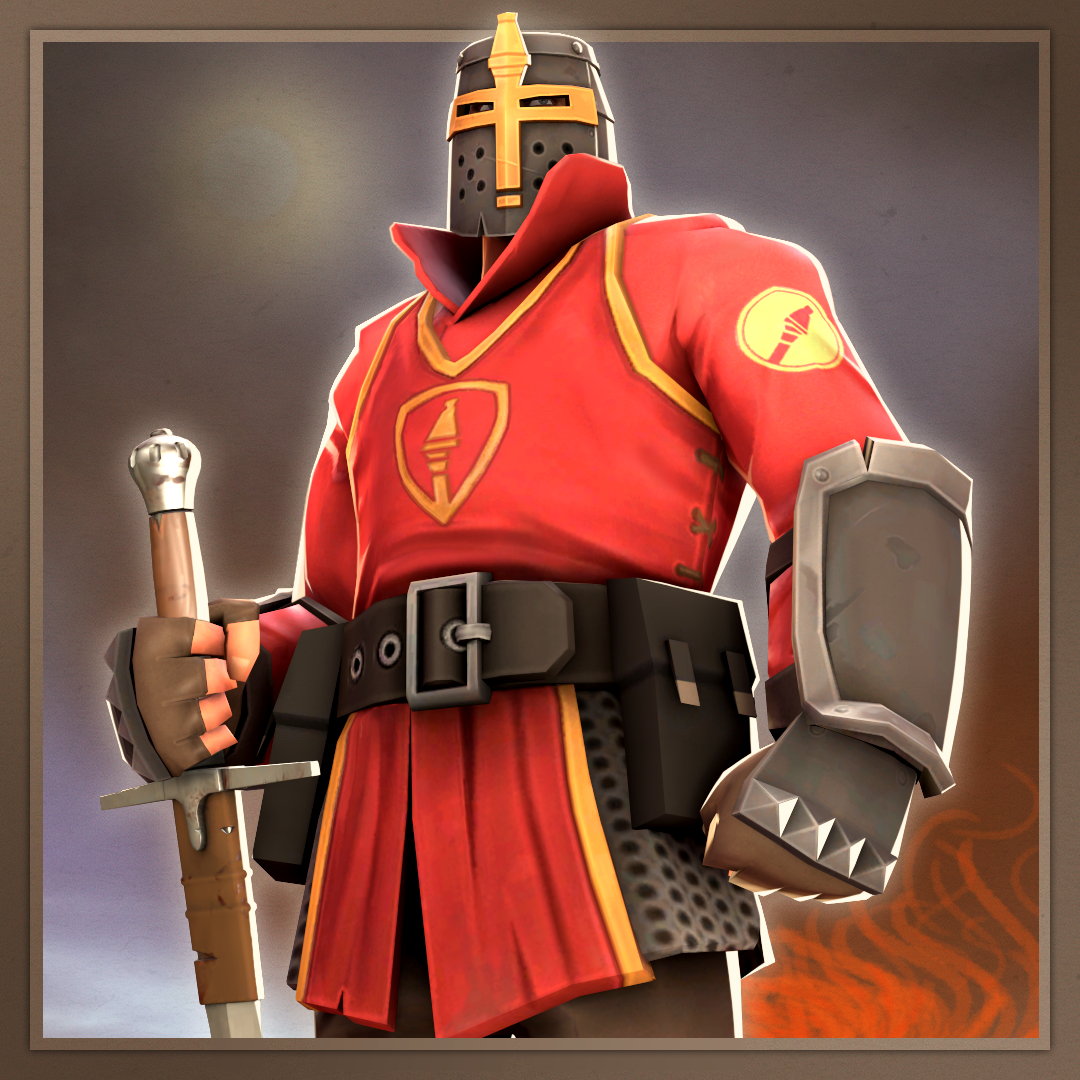 The Crusader
Collection by
Texman
Now updated with MODS! for the other pieces check them out over at mods.tf or just use the links here: http://mods.tf/mods/1555/ http://mods.tf/mods/1556/ these items will not be halloween restricted even if it is tagged "halloween, valve stopped putt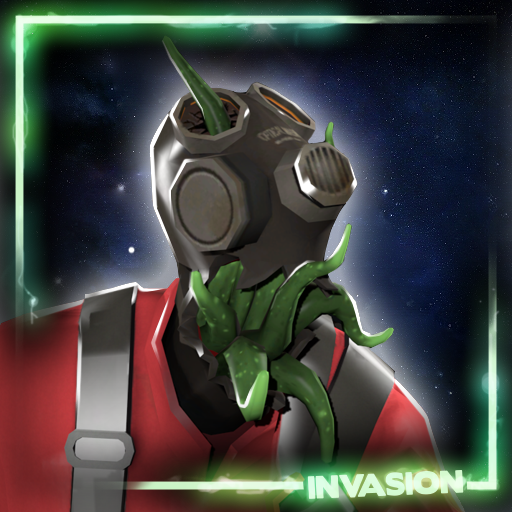 Jukebox's Invasion Items
Collection by
Jukebox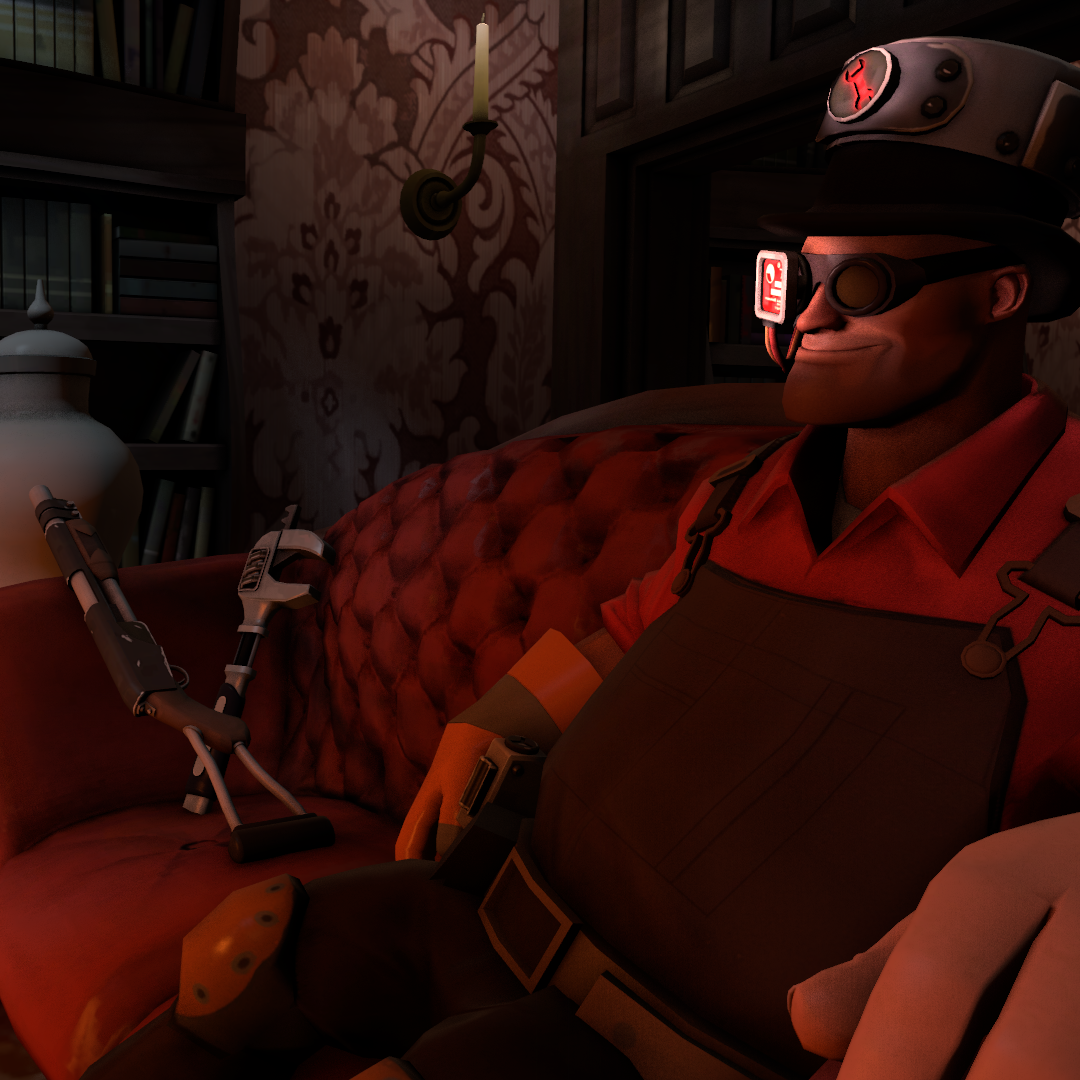 The Sophisticated Scientist Pack
Collection by
The Magic-Ion
The Sophisticated Scientist is a collection of the finest Hat, monocle and assorted weapons combo any engineer with an over active desire for war wants to have on his head/shoot with his hands/use as a bottle opener. The pack consists of 5 items: (Hat)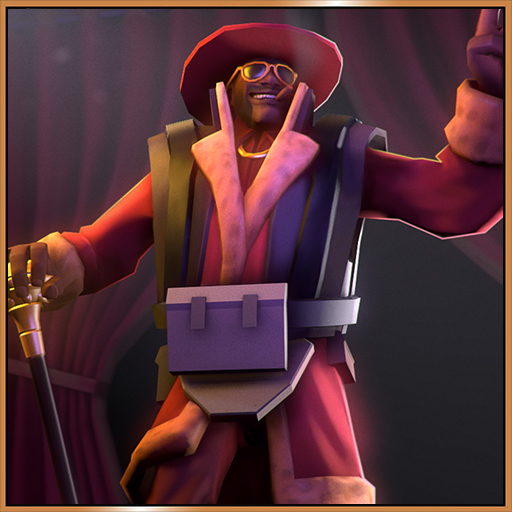 The Swaggin' Scotsman
Collection by
NeoDement
Wanna look like a millionaire!?? Express yourself!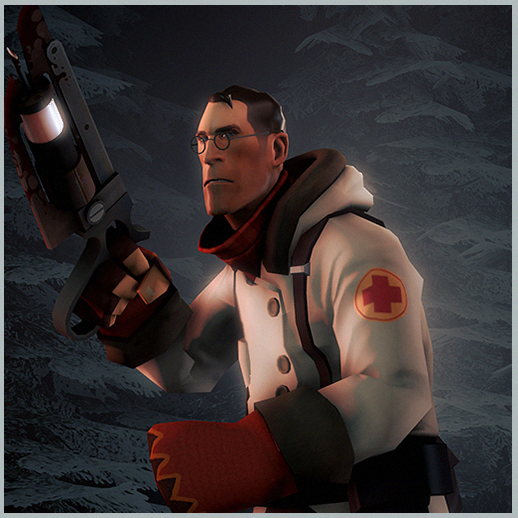 Die Verschneite Kleidung
Collection by
boomsta
Some stuff for the medic and an all class hat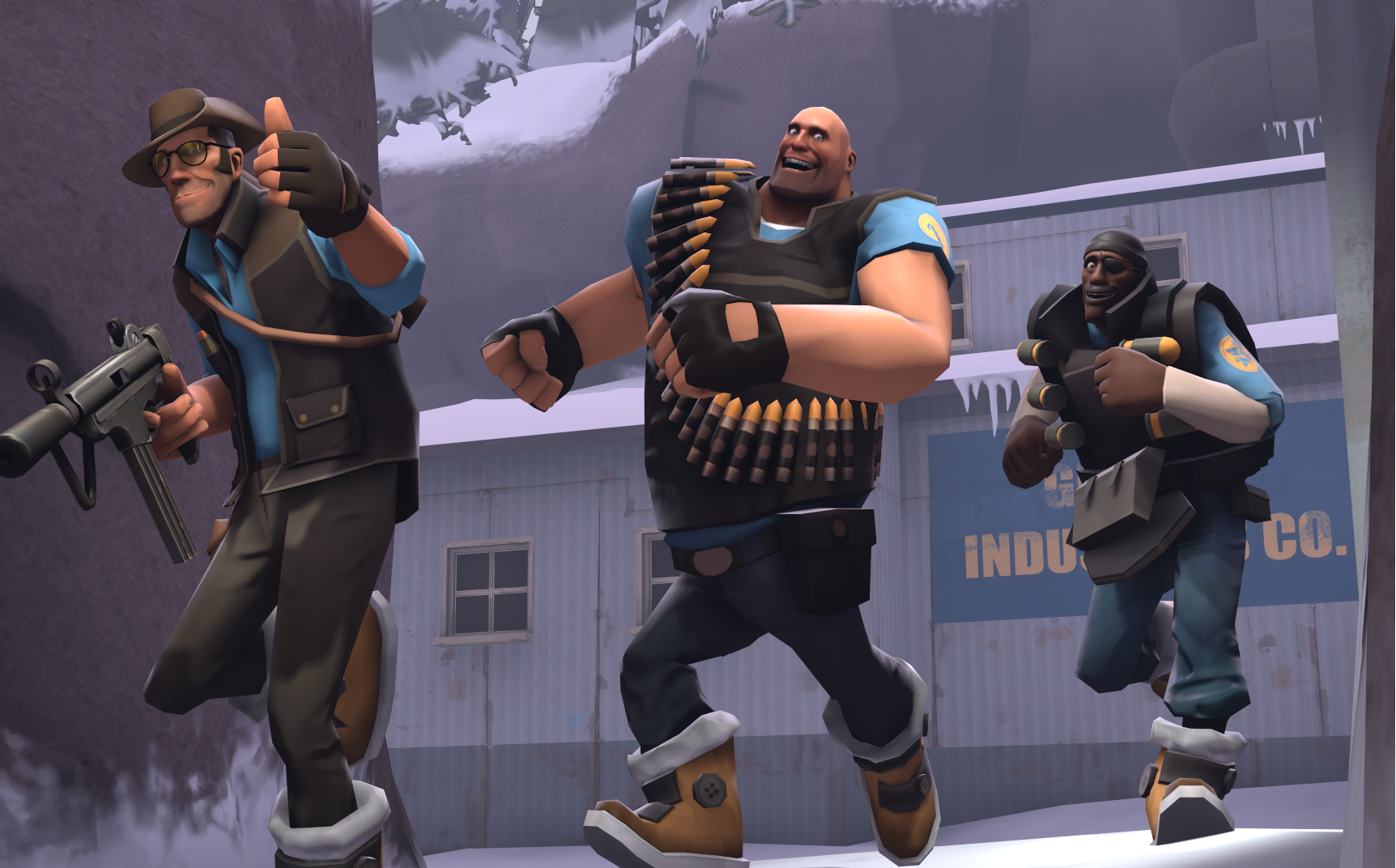 A very Colteh Christmas, feat. friends!
Collection by
Colteh
Christmas Items made by Colteh, and maybe featuring others in collaboration!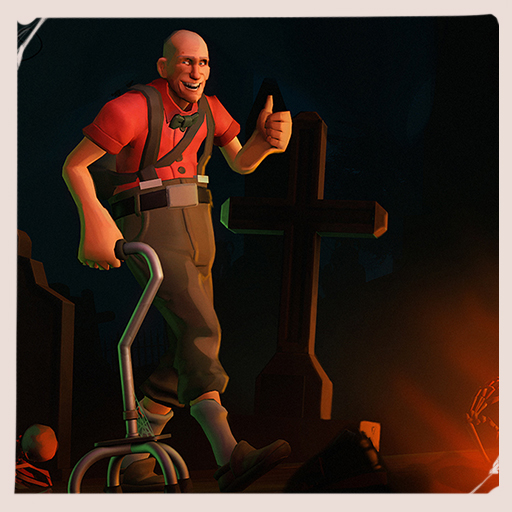 The Curious Case of Benjamin Bonkin'
Collection by
Sparkwire
Live fast, die old
The Sandvich Chef!
Collection by
Fruit
Heavy likes to make food on his days off but not just any food but delicious Sandvich's mostly!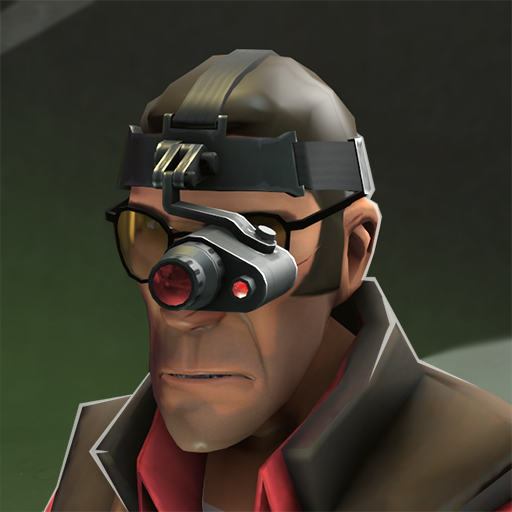 The Off-Grid Operative
Collection by
Bapaul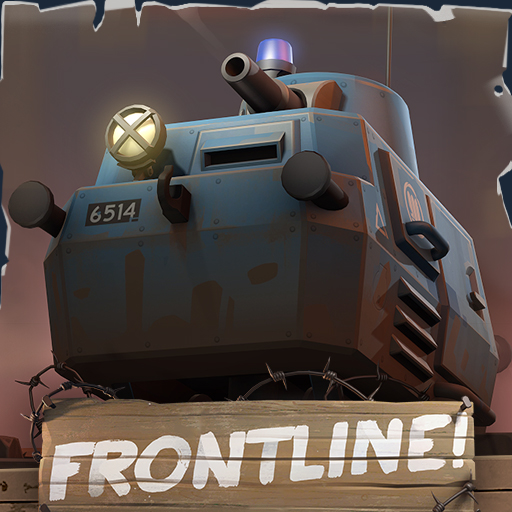 Frontline Cosmetic Collection
Collection by
Team Frontline
This is the collection of cosmetic items (and weapons) for the Frontline! Community Project. The maps have been moved to a separate collection in order to reduce the size of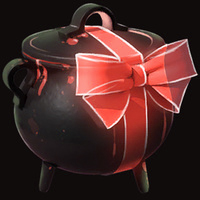 NeoDement's Spookfest 2017
Collection by
NeoDement
Boo! Halloween is coming round again, which means another collection of ghoulish items from yours truly... Vote for them... if you dare! *maniacal laughing*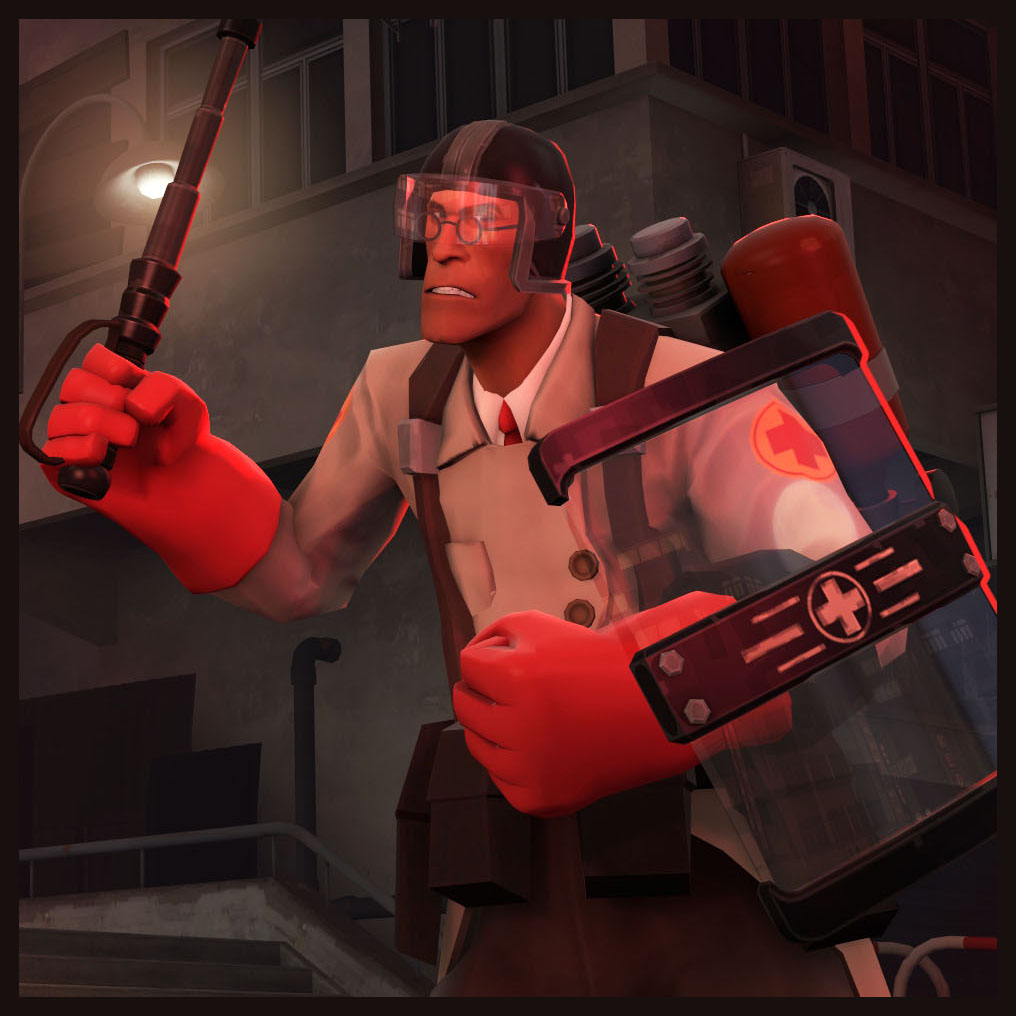 The Armored Guardian
Collection by
CoBalt
80% bulletproof.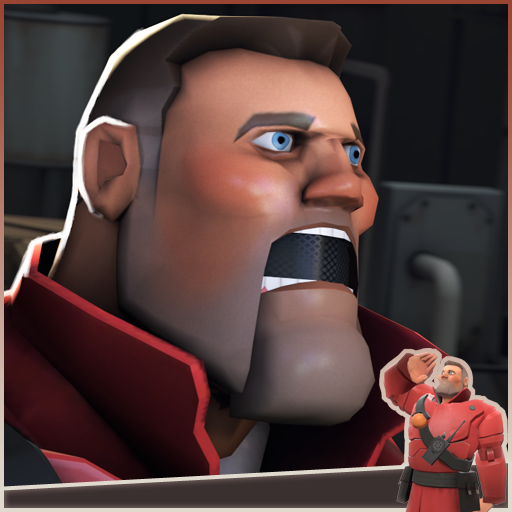 A Child's Plaything
Collection by
boomsta
You. Are. A. TOY!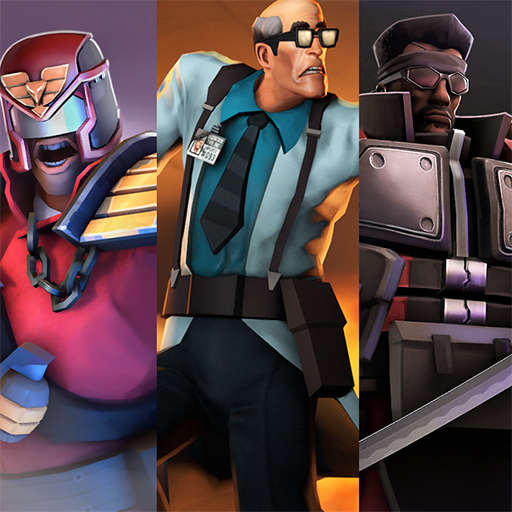 Explosive Halloween 2015
Collection by
GetGrenade
Collection of new items (and few old ones) made by me for this years halloween event! Check em out! And maybe even vote!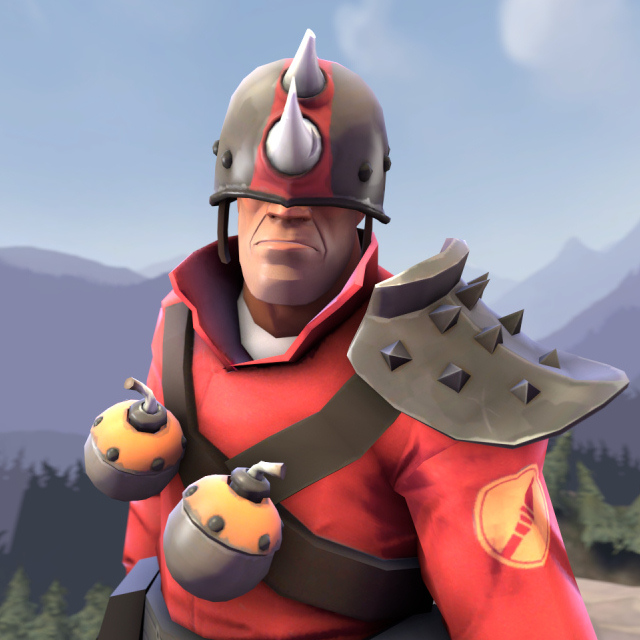 Gate Crasher
Collection by
crazy-g
Medieval Gate Crasher set.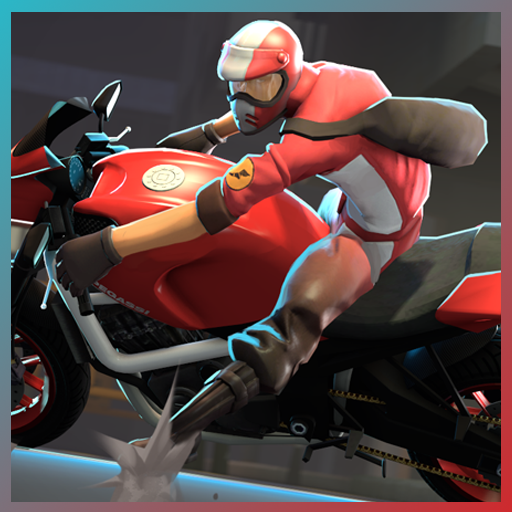 Drift King
Collection by
Big Bob
Concept by Extra Ram Models by Big Bob Textures by Metabolic Promos by Duckdog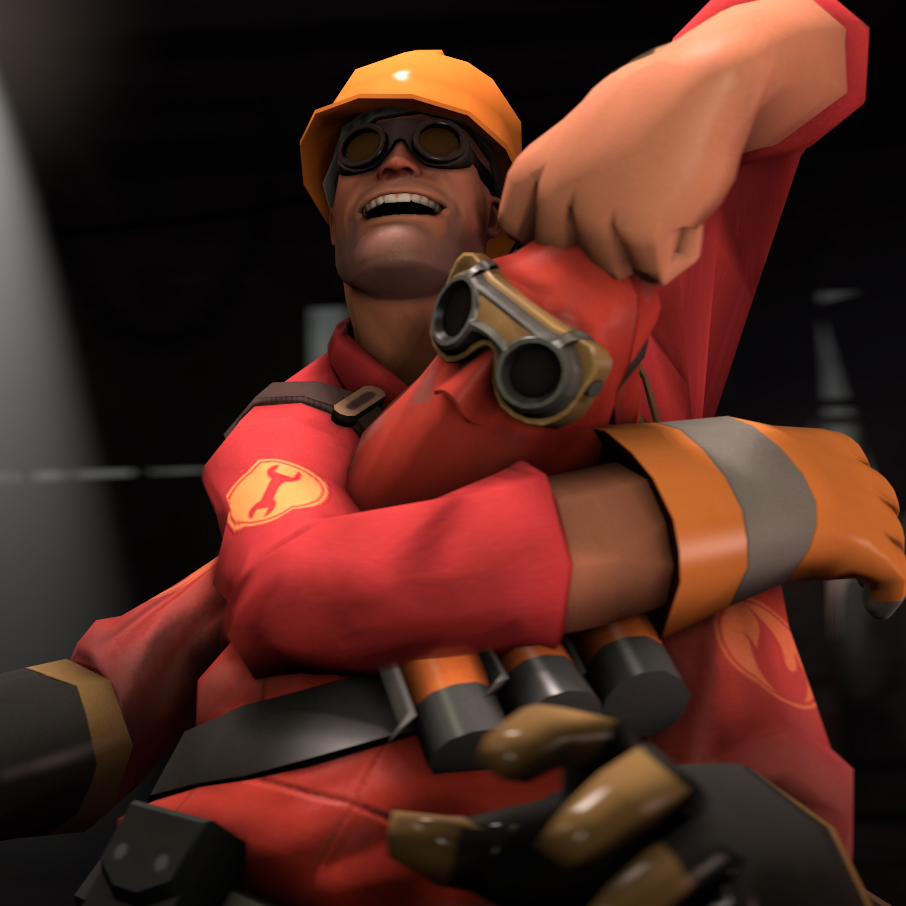 Dell's Best Friend
Collection by
Svdl
Tools aren't only for the tool man.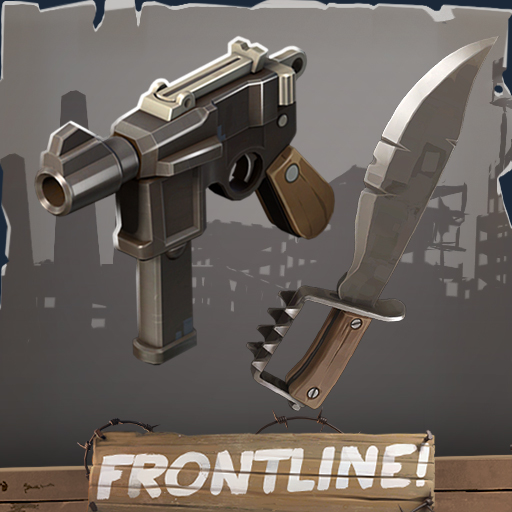 Trenchin' Essentials
Collection by
donhonk
These will get you through the war in one or two pieces. Frontline! Weapon Set for Sniper: http://frontline.tf/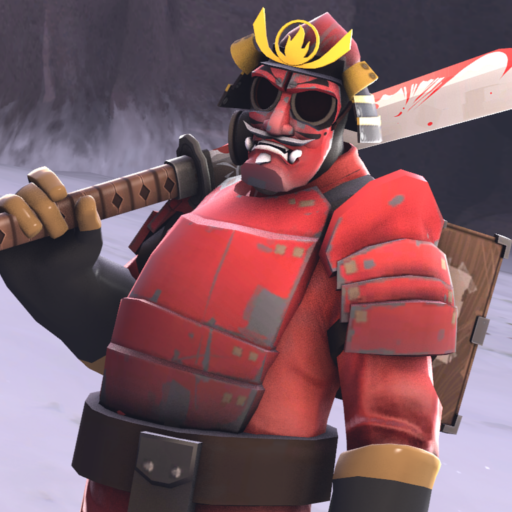 The Honorable Arsonist
Collection by
Merczy
A warrior stands, Not a flicker of mercy, Blazing is his ire. Special thanks to Agent Phaser Rave for the Haiku!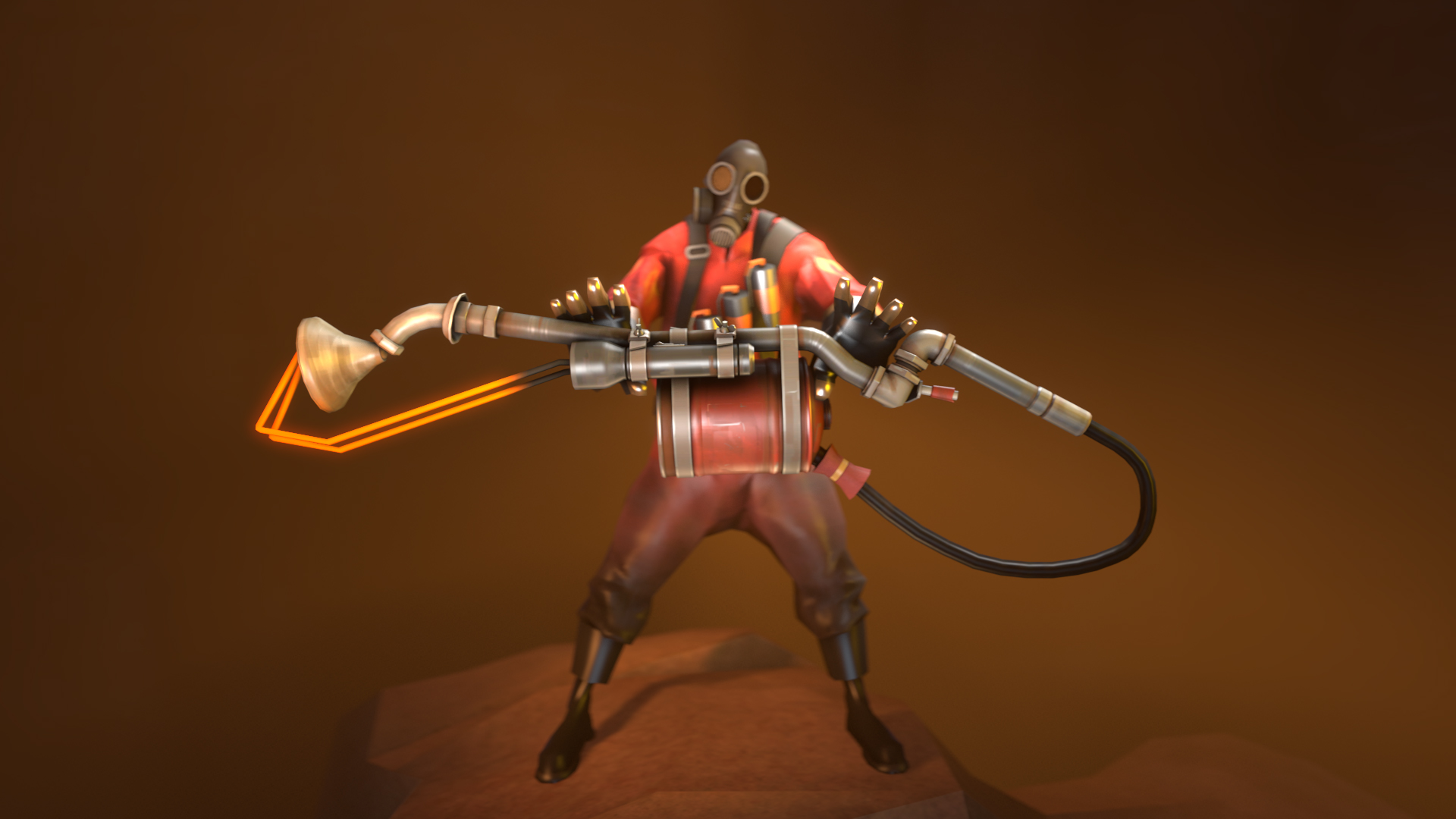 Improvised Weapons
Collection by
heinous
Weapons made from repurposed parts.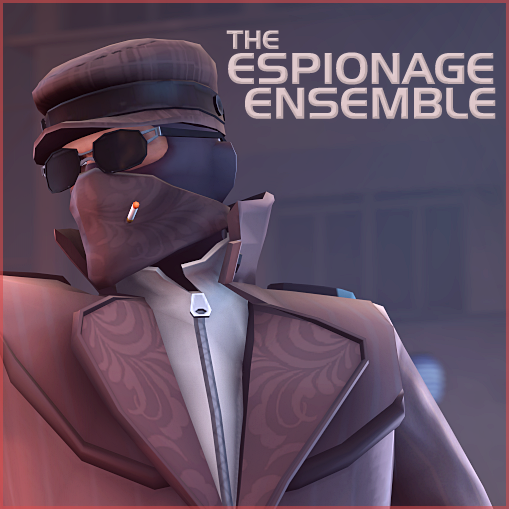 The Espionage Ensemble
Collection by
twinkle
Just because nobody will see you, doesn't mean you shouldn't look your best. Want any of these as a skin? Click the following links! The Shady Suspect: http://www.mediafire.com/download/da756xa3bs7qa84/The_Shady_Suspect.zip The Cold Case (Chil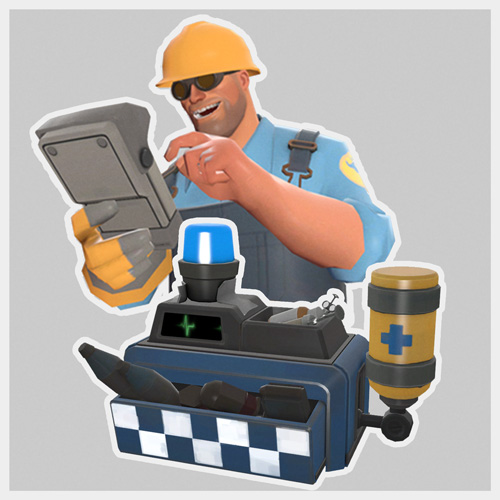 The Quick Draw Logistics
Collection by
neodos
Engineer Mini Dispenser + The Handy Partner PDA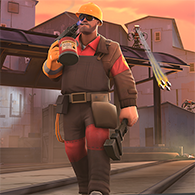 The Western Welder
Collection by
JPRAS
A welder set for the Engineer!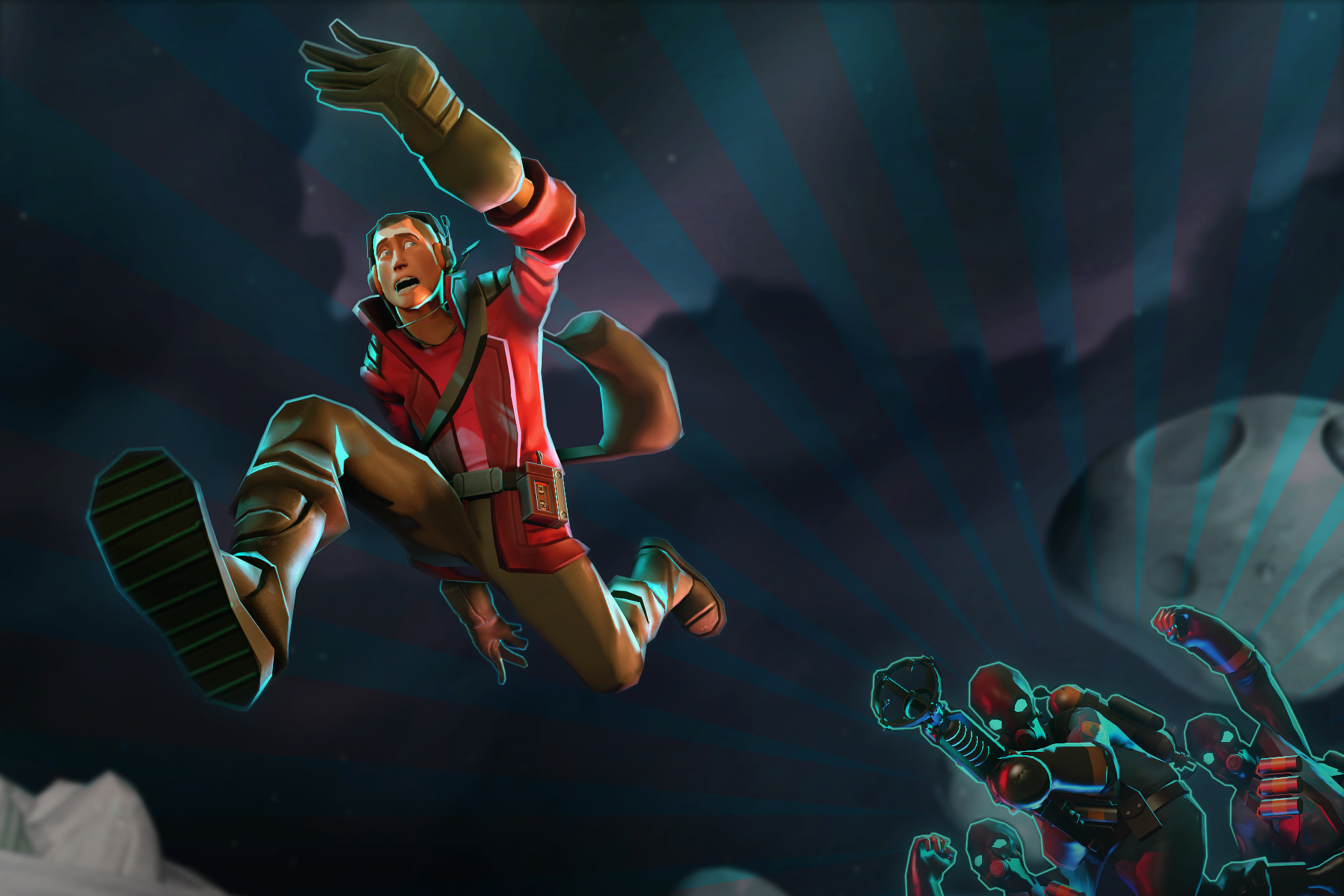 Intergalactic Outlaw
Collection by
donhonk
Appealing apparel for the well worn space cowboy!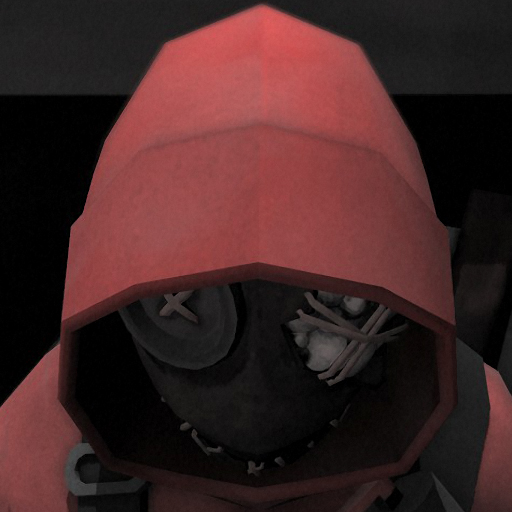 The Voodoo Child
Collection by
Vipes
Cast aside, an old doll seeks revenge.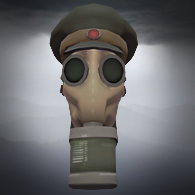 The No Mans Land Wanderer
Collection by
Ducksink
ooooooooo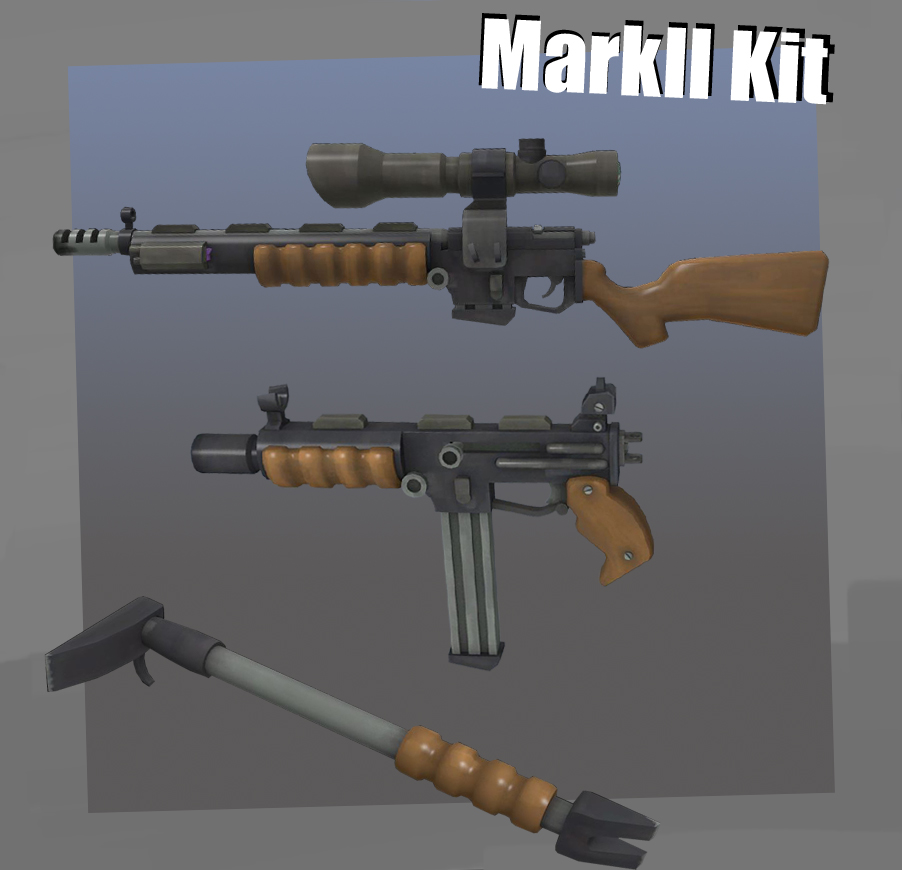 Mark.II Kit
Collection by
◦♥◦KITE◦♥◦
Funny story. I made the smg and had no idea what to call it, so I simply called it the SMG MKII while I was making it. I kept the name and now I am making it into a full set. If you like my stuff you can join my group! http://steamcommunity.com/groups/m