Showing 151-180 of 10,125 entries

The Vigilante Leader
Collection by
DrSlowking
You need tools and training to be in the army. You only need a will to be an enthusiast. The Source Film Maker picture was created by ㋡Dilly Dong.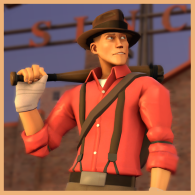 The Rum Runner
Collection by
Jetstream Bob
It's important to look your best when you're running booze across the border, dodging cops, dodging bullets shot at you by cops, and dodging the friends of the cops you just shot. Don't let anybody tell you otherwise. A couple of gangster-themed items ...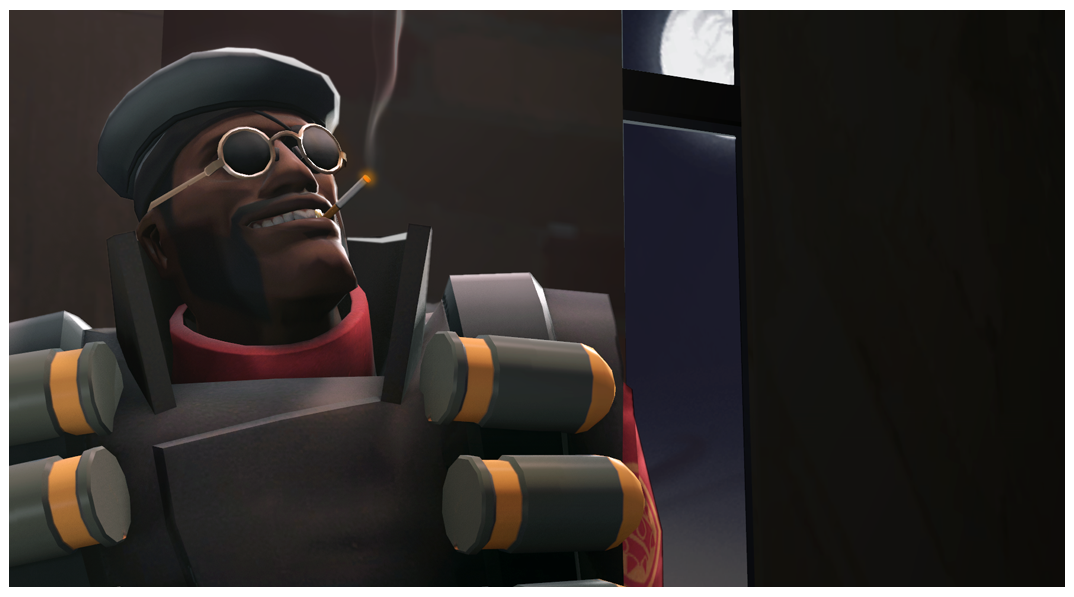 Scottish Soul
Collection by
Psyke
Sometimes you just gotta get a little jazzy.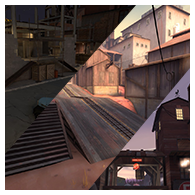 Fr0z3nR's Map Warehouse
Collection by
Fr0z3nR
This collection is all the maps that I've made and would like to share with the workshop community. Thats you! Enjoy!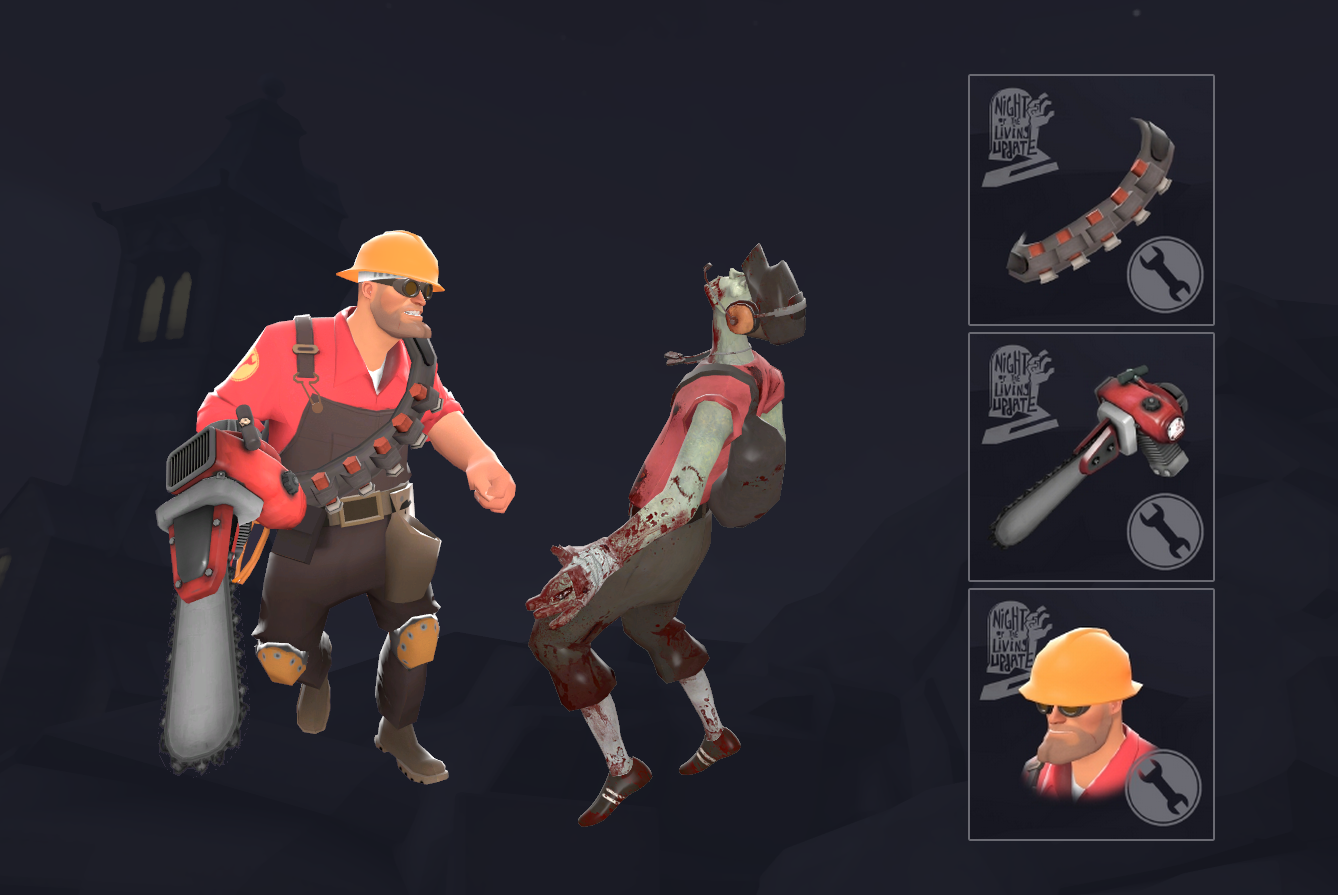 Classic Zombie Hunter
Collection by
Psyke
Everything you need for bustin' up the undead.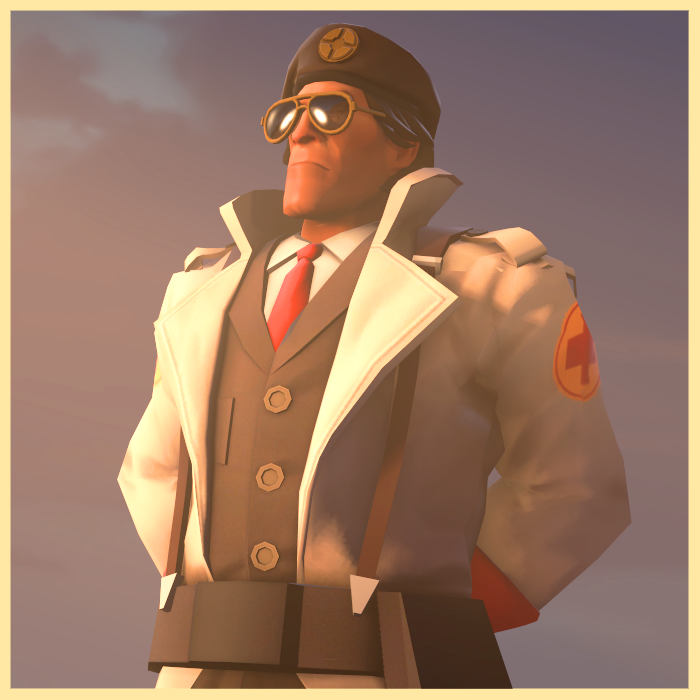 Doctor Without Borders
Collection by
Jetstream Bob
I'm fully charged, I'm wild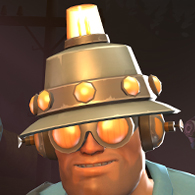 The Future Fashion
Collection by
MultiTrip🎀
The future is here. He has arrived.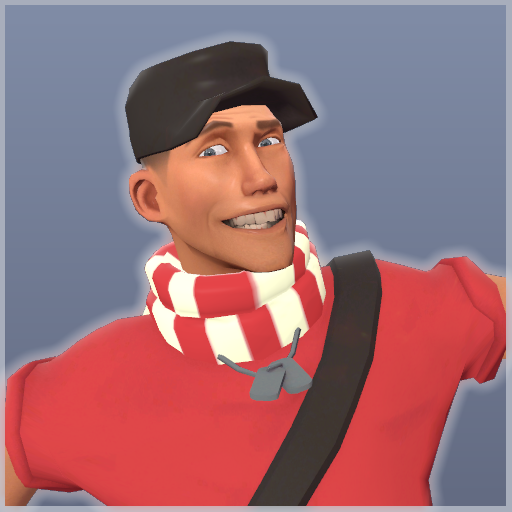 Warm n' Toasty
Collection by
Constructor
s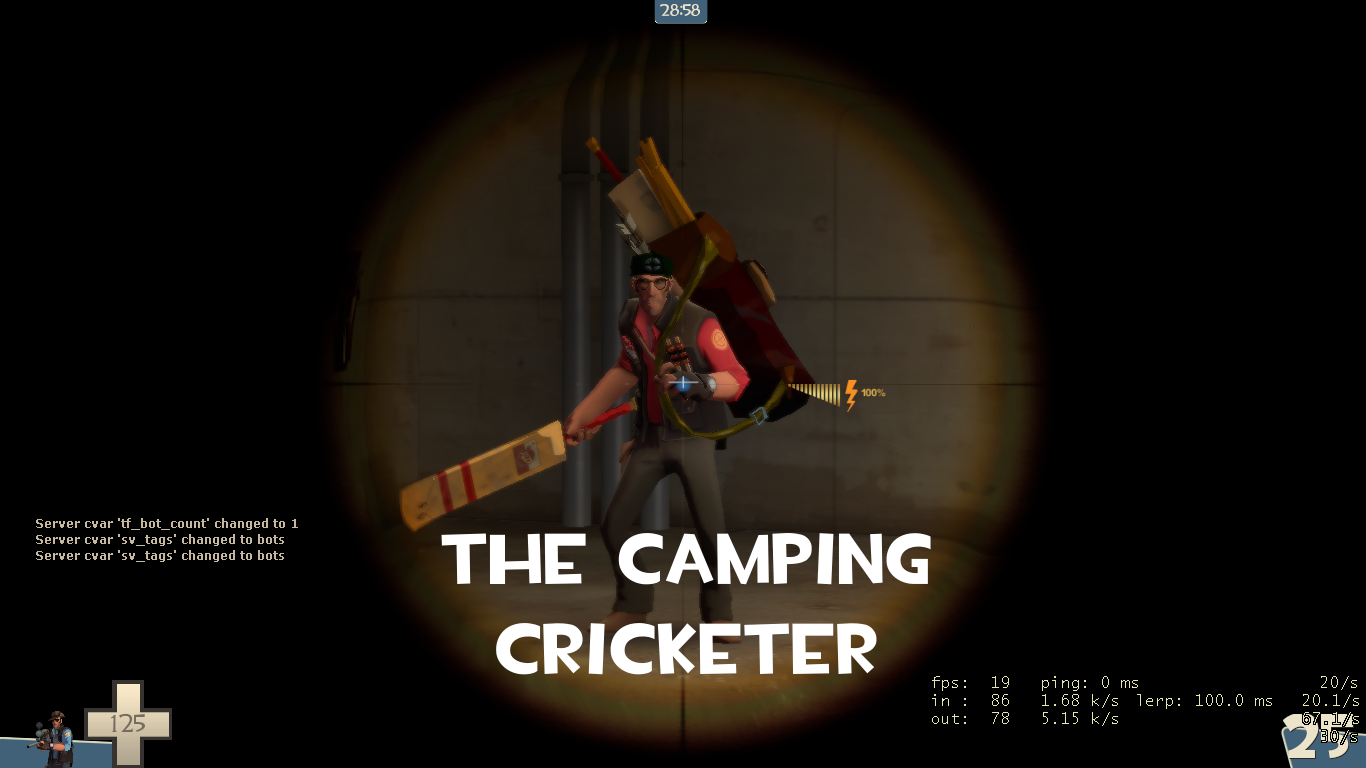 The Camping Cricketer
Collection by
Elegantly Light Bulb
Cricket is not a sport for a barbarian. It is and leisurely activity for gentlemen. Show that you belong in high society, while beating the living heck of **** out of them. Please wait while this area goes under construction. Collection Page - http:...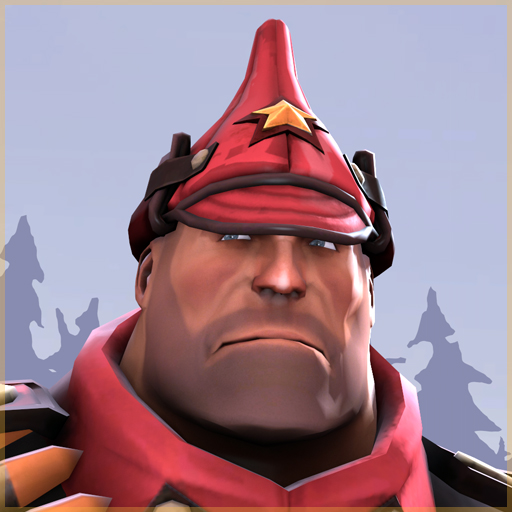 REDvolution
Collection by
Svdl
Dress up like someone with strong opinions about things.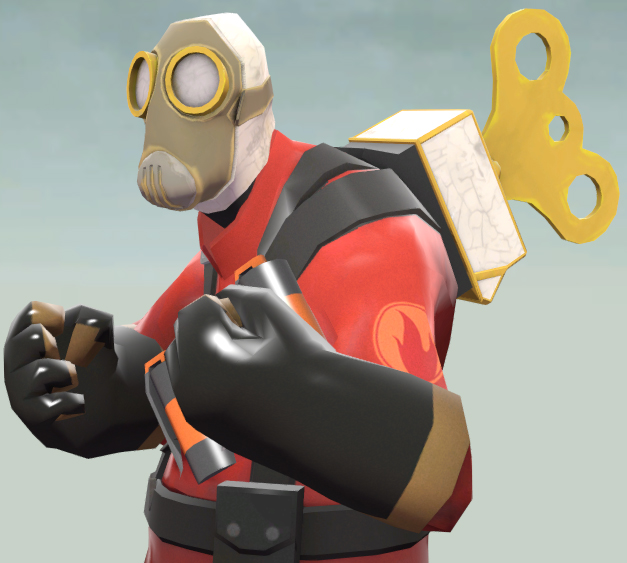 The Porcelain Maniac
Collection by
Snood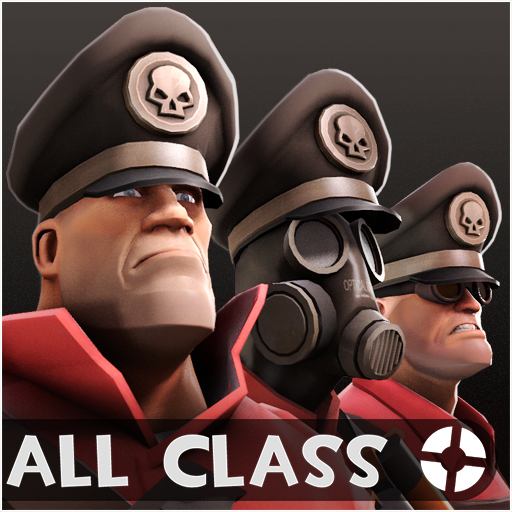 War Criminal
Collection by
NeoDement
Allclass, paintable, military stuff. What's not to love?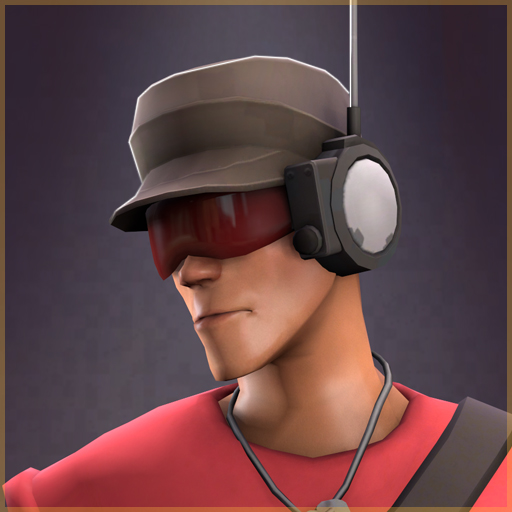 Serious Reconnaissance
Collection by
Svdl
Scout is the most dedicated of all professionals.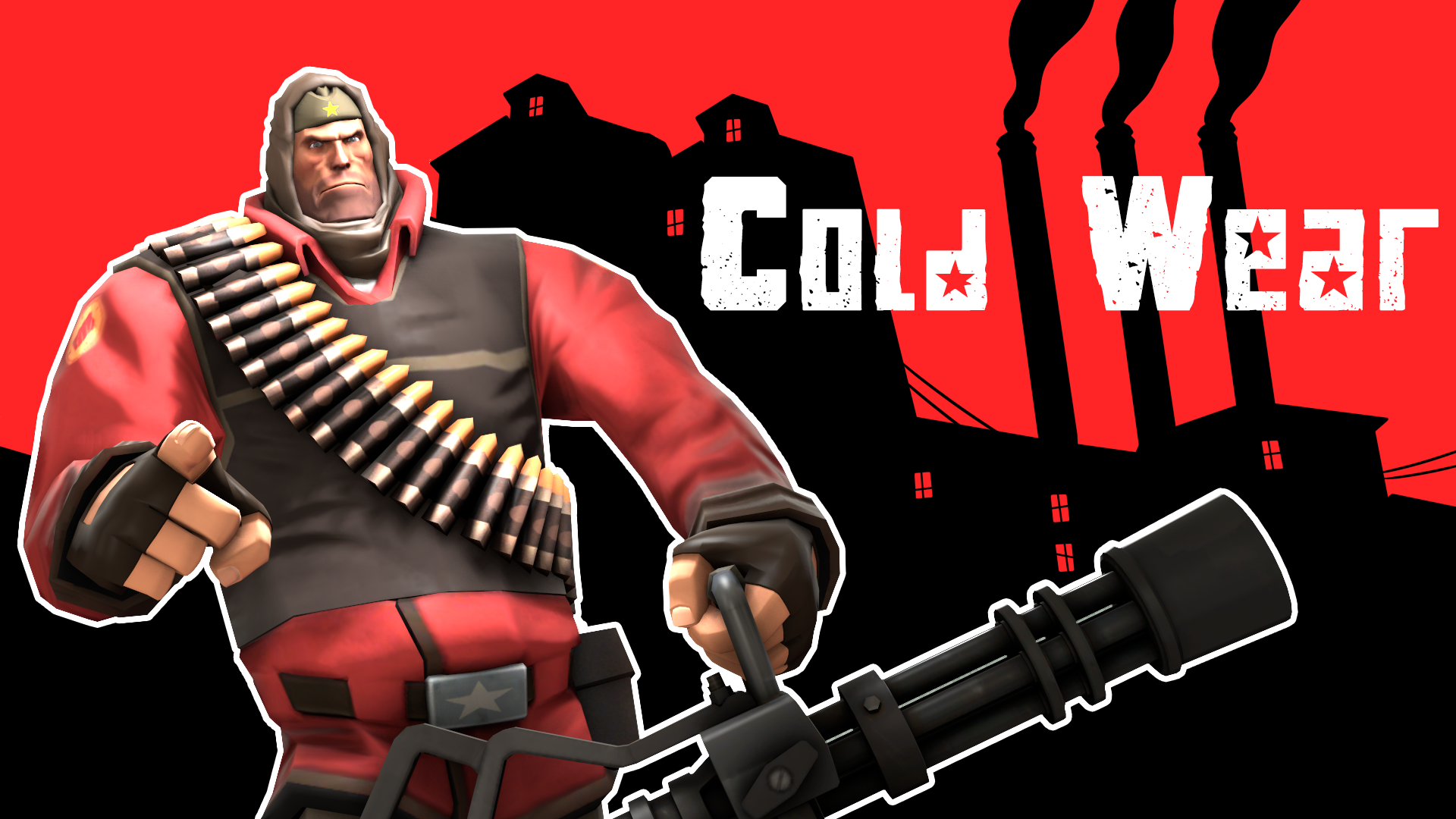 The Cold Wear
Collection by
Populus
A Soviet winter themed set for the heavy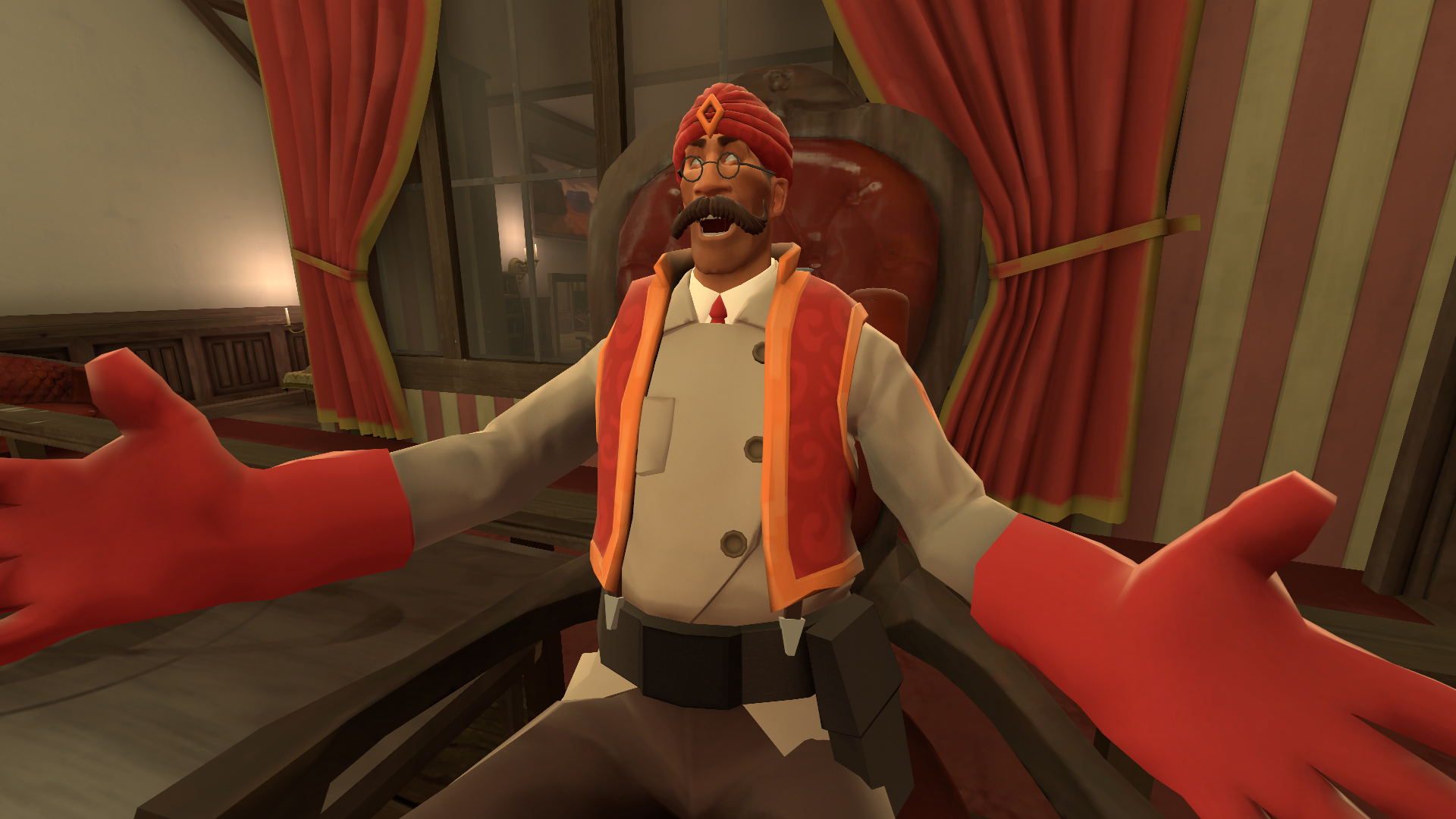 Zoltic the Fortune Healer
Collection by
Voodooooooo
Healing Fortunate teammates doesn't come easy. Sometimes it takes being able to see into the future and predict upcoming events. In times like these it is good to be prepared with the proper attire to channel Team Spirit. ------------ Hat, Moust...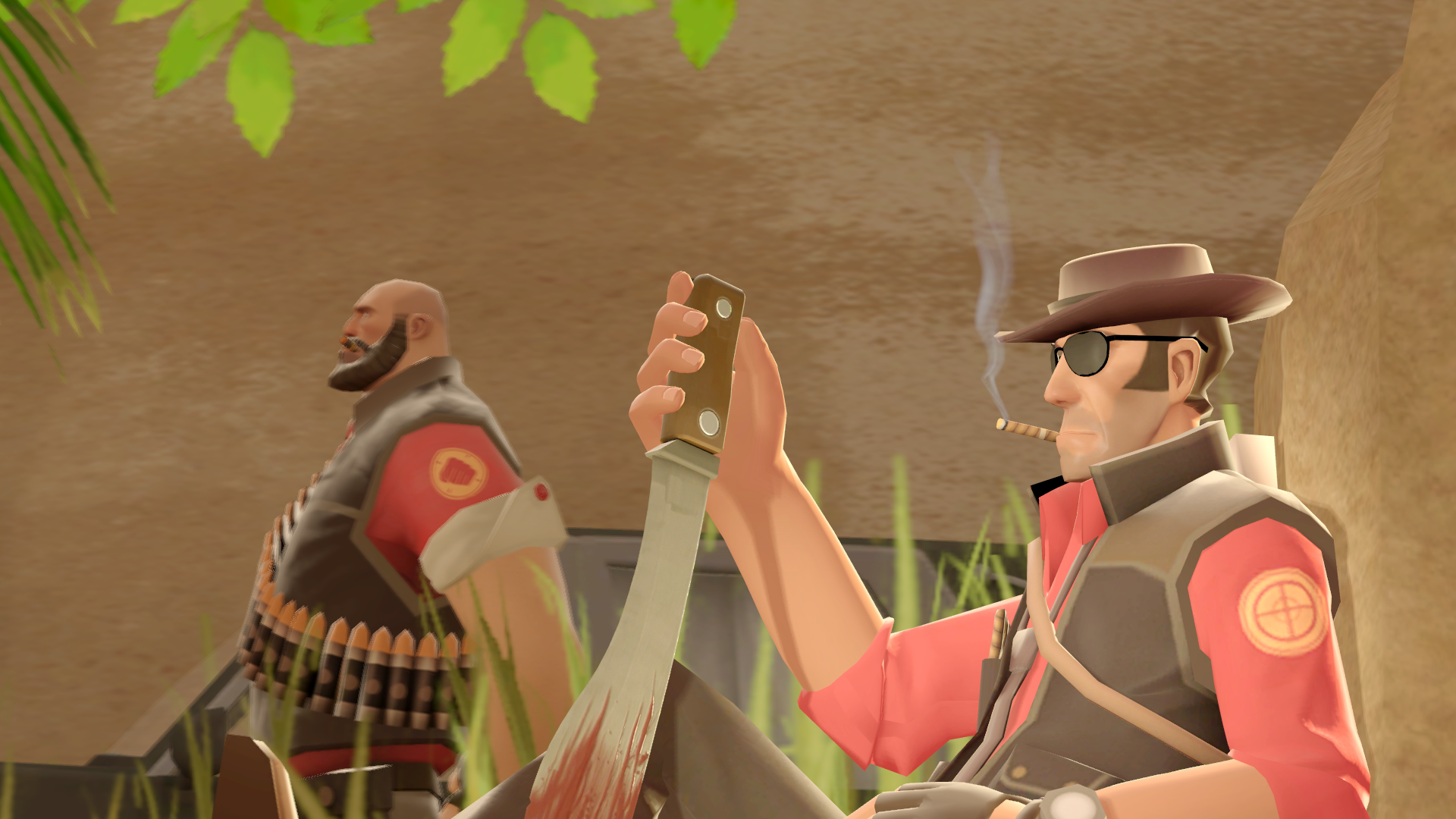 Tobacco Tycoon
Collection by
I'M DONE!! (Vulture)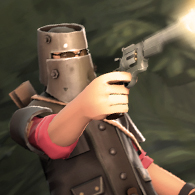 Iron Gunslinger
Collection by
Svdl
Either a folk hero or a bloodthirsty murderer. Maybe a little bit of both. A cosmetic set for an Australian.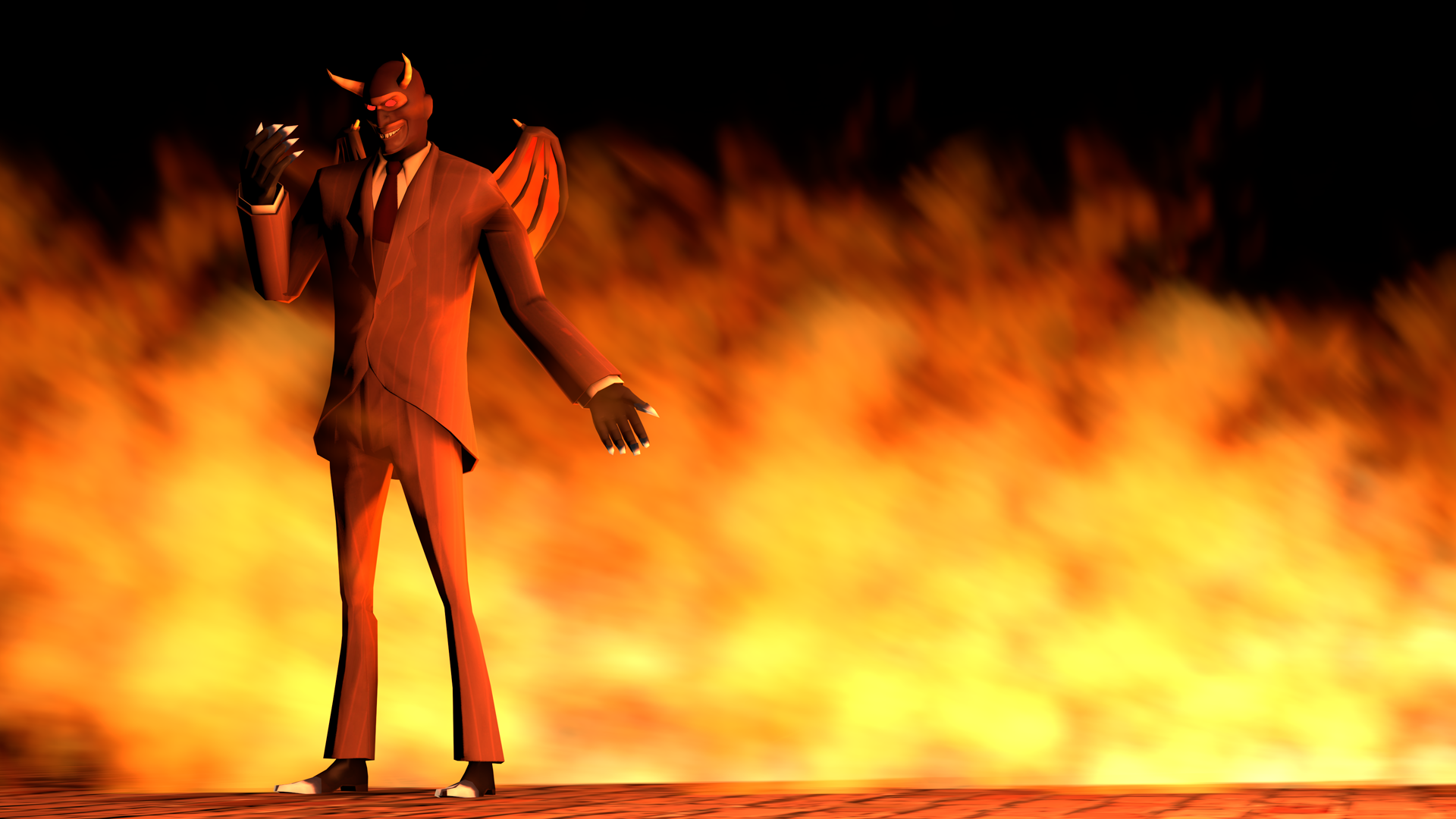 Prince of Hell Set
Collection by
V//A
MWAHAHAHAHAHAHA! IT'S HALLOWEEN AND YE HAVE SUMMONED A DEMON! Set for Spy Poster by Perrryz.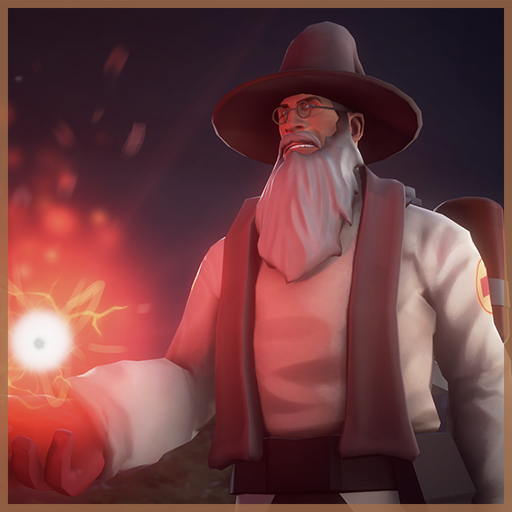 Gundalf the Red/Blu
Collection by
SedimentarySocks
You're a wizard.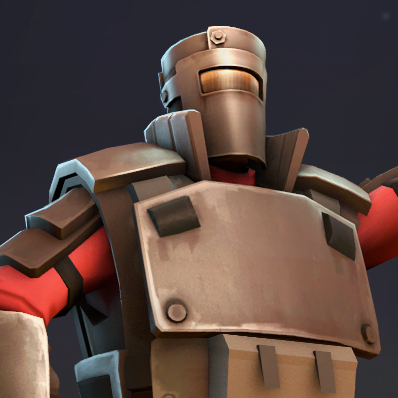 Welded Warrior
Collection by
Sky
Set 3 of the "New Tuefort Wasteland" Collection. Spy or engie will be up next.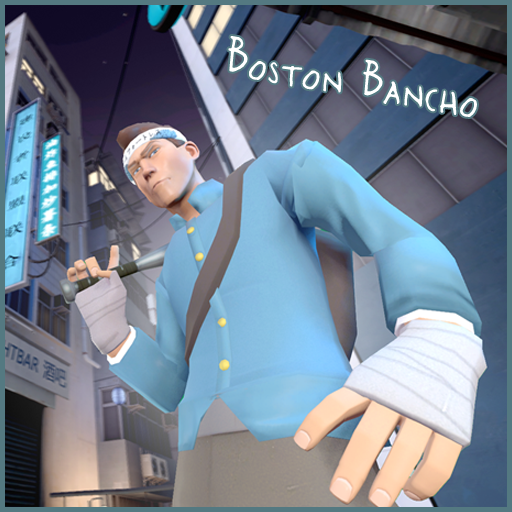 Boston Banchō
Collection by
I'M DONE!! (Vulture)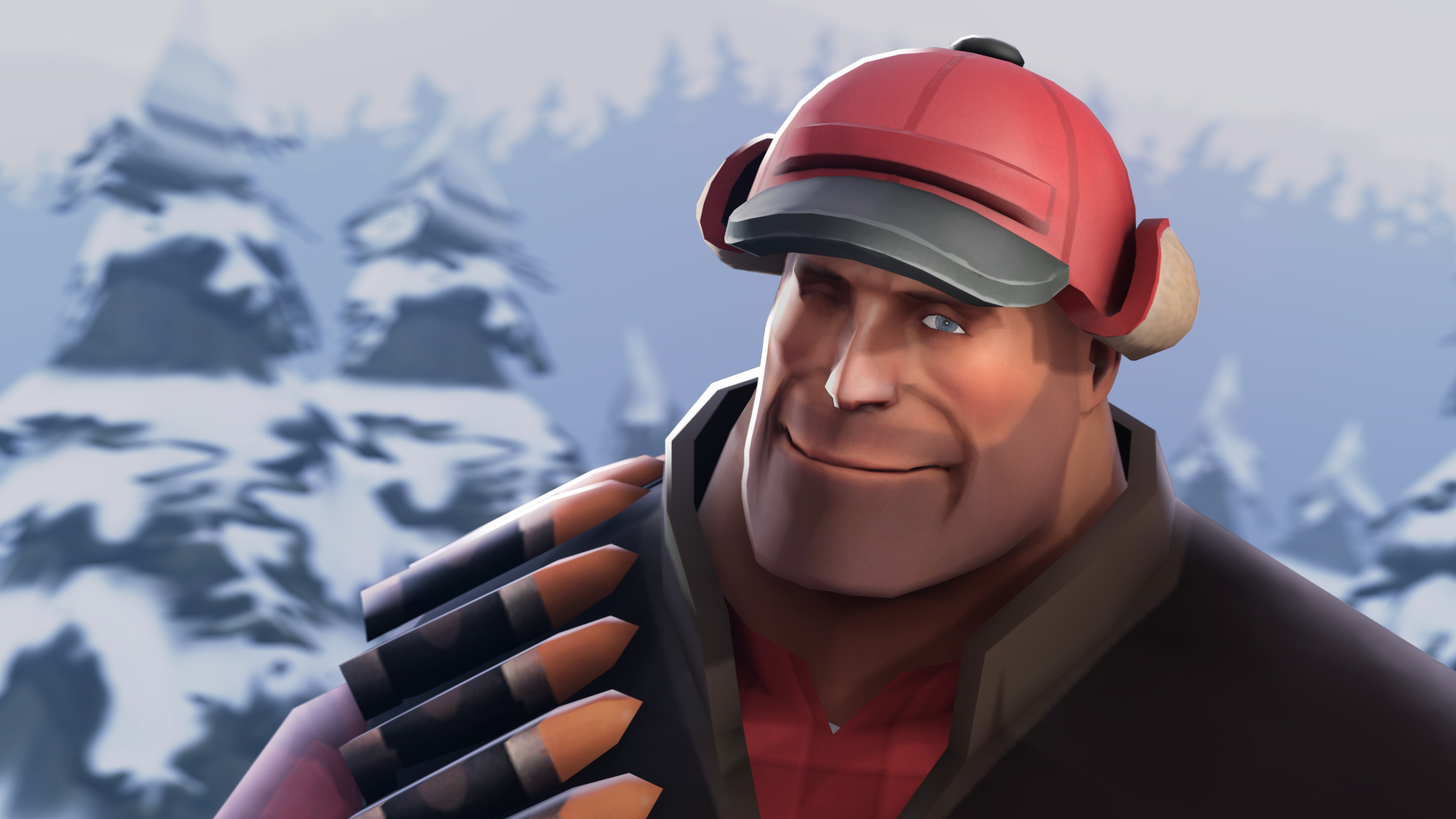 Donhonk's Chilly Weather Collection
Collection by
donhonk
Here's all my current items I've worked on for the upcoming Holiday Update! Thanks for the votes and expect more items soon.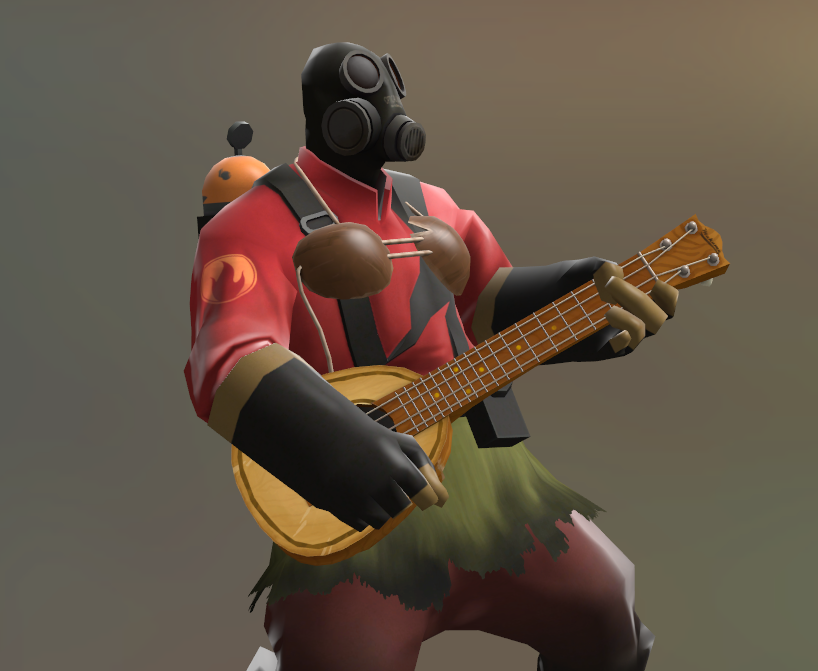 Wrath of Pele
Collection by
zach L
So far a three piece set, was originally intended to be five but I've been feeling immense lack of motivation. Here's status on everything. Coconut Bra: Finished Hula skirt: Finished Ukulele: Finished Flamethrower: still in the UV process Hat: hav...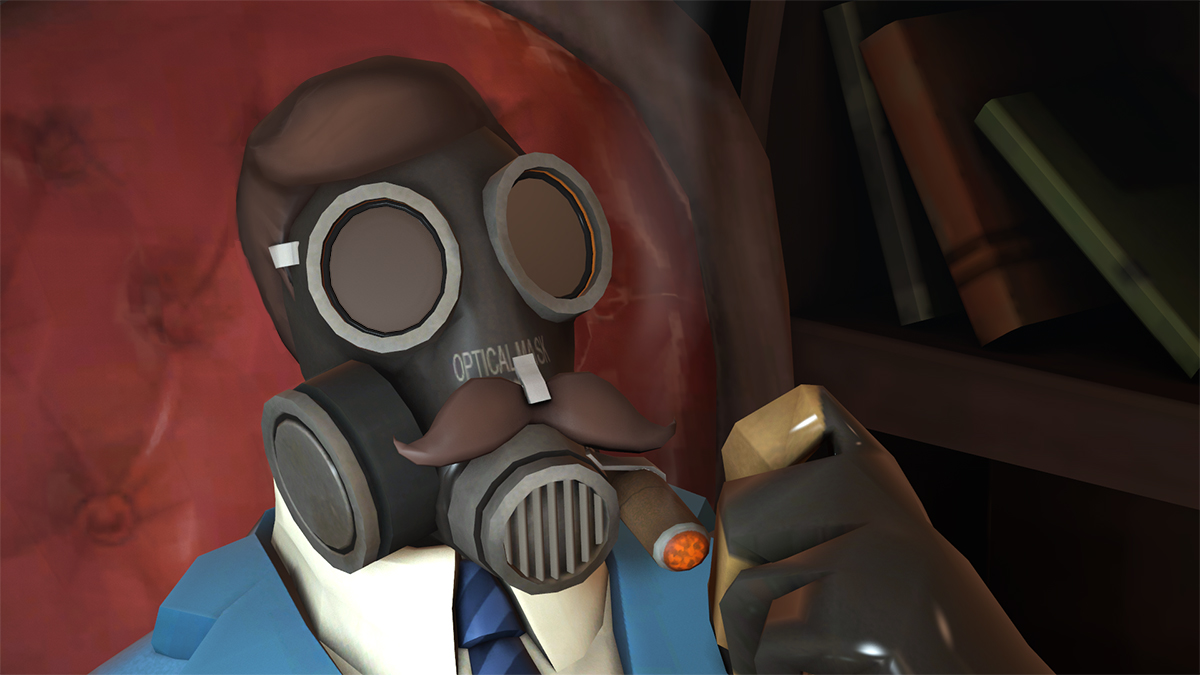 American Pyro
Collection by
DeRosaJ
He has to return some videotapes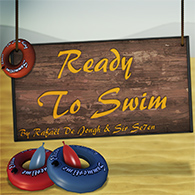 Ready To Swim?
Collection by
Rafael De Jongh
The Ready To Swim Pack ================================ This is The Ready To Swim Pack, this summer themed Team Fortress 2 Item Pack is created by Rafaël De Jongh and Sir Se7en for the GameBanana Summertime! Contest. "http://gamebanana.com/game/news/...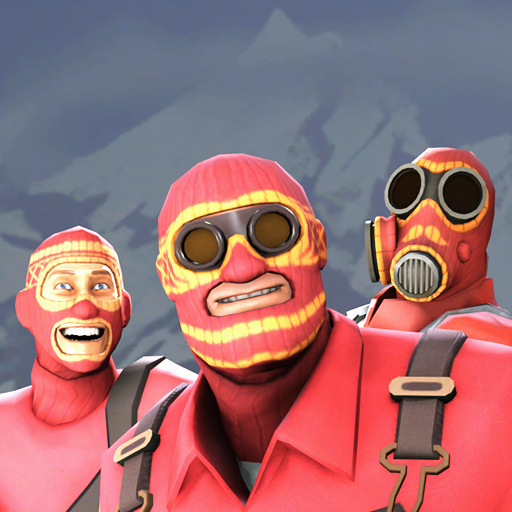 Frosty Face Warmer Styles
Collection by
Evil_Knevil
- All class! - Paintable! - Flexes! - Different pattern for each class! - Lod 0, 1 & 2 - Model by Evil_Knevil - Texture by Texman - Flexes by Jpras - Concept by Serious_Greg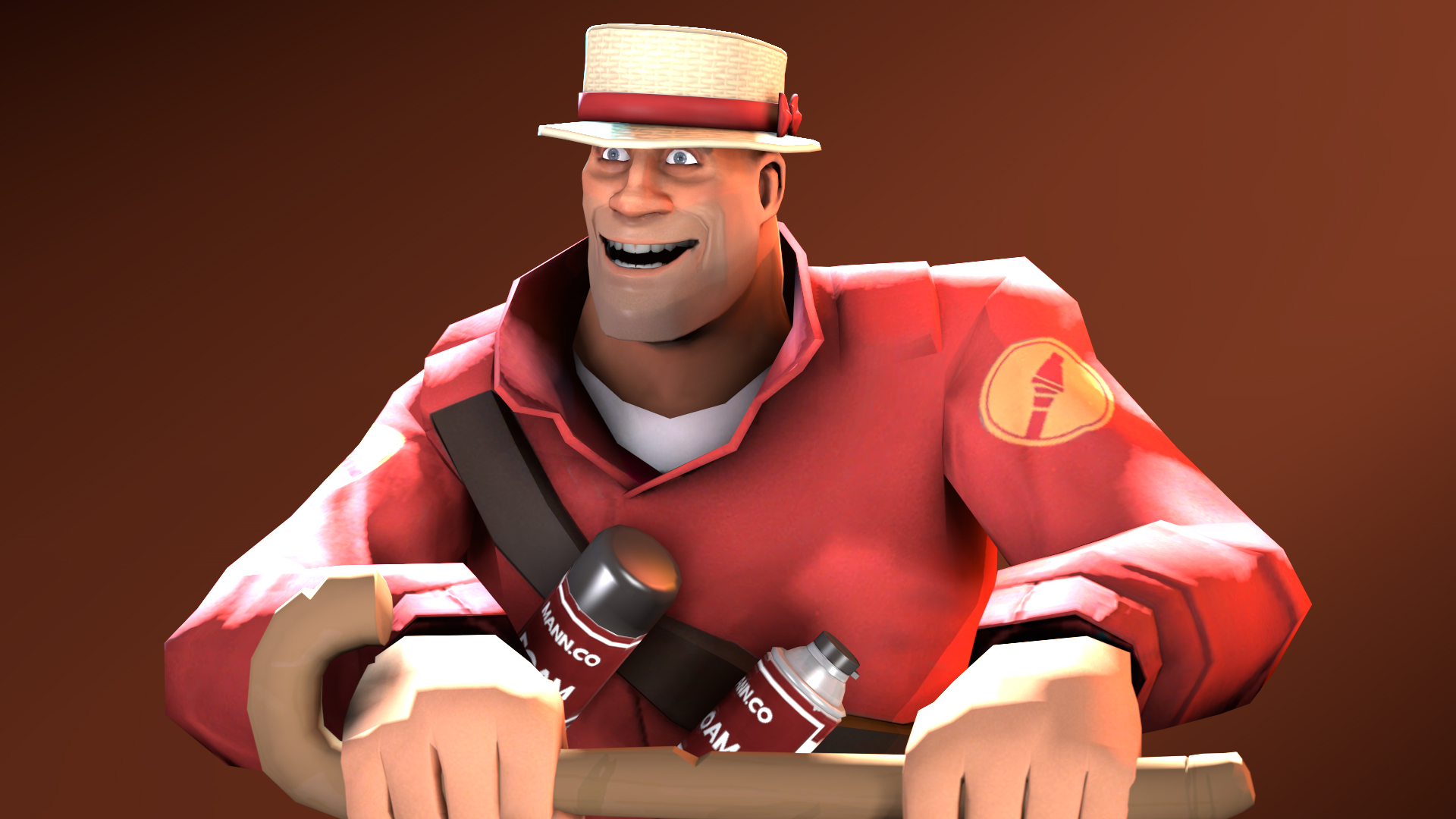 The Barbershop Brawler V2
Collection by
DatGmann
A remake of a set i've made earlier this year.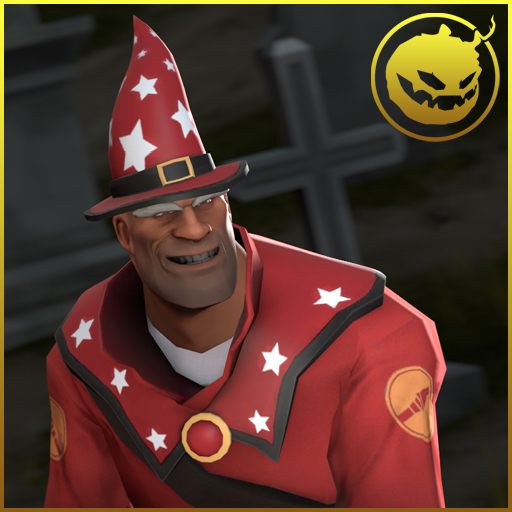 The Magic Mann
Collection by
Segab
Crits? Luck? Nope, believe it or not, it's actually only magic.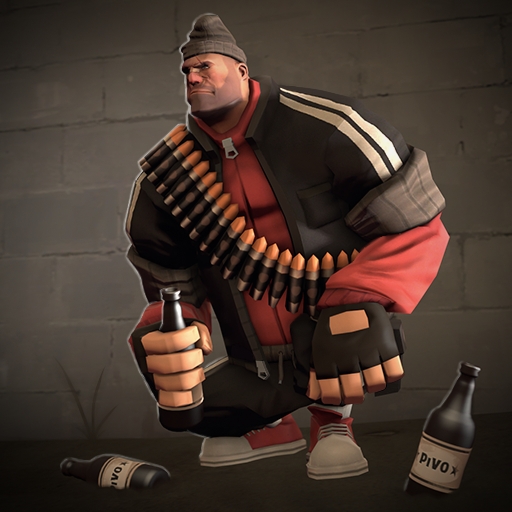 Petyan The Unbreakable
Collection by
Populus
Squatting is lifestyle!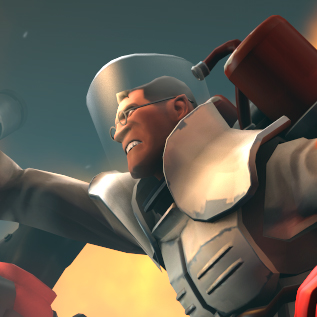 Team Buttress
Collection by
Svdl
Hold your team up!