Showing 151-180 of 11,867 entries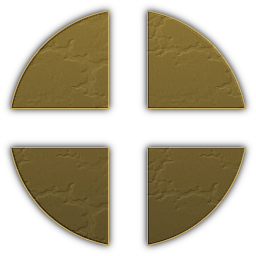 Team Fortress Classic Collection
Collection by
DrewBert324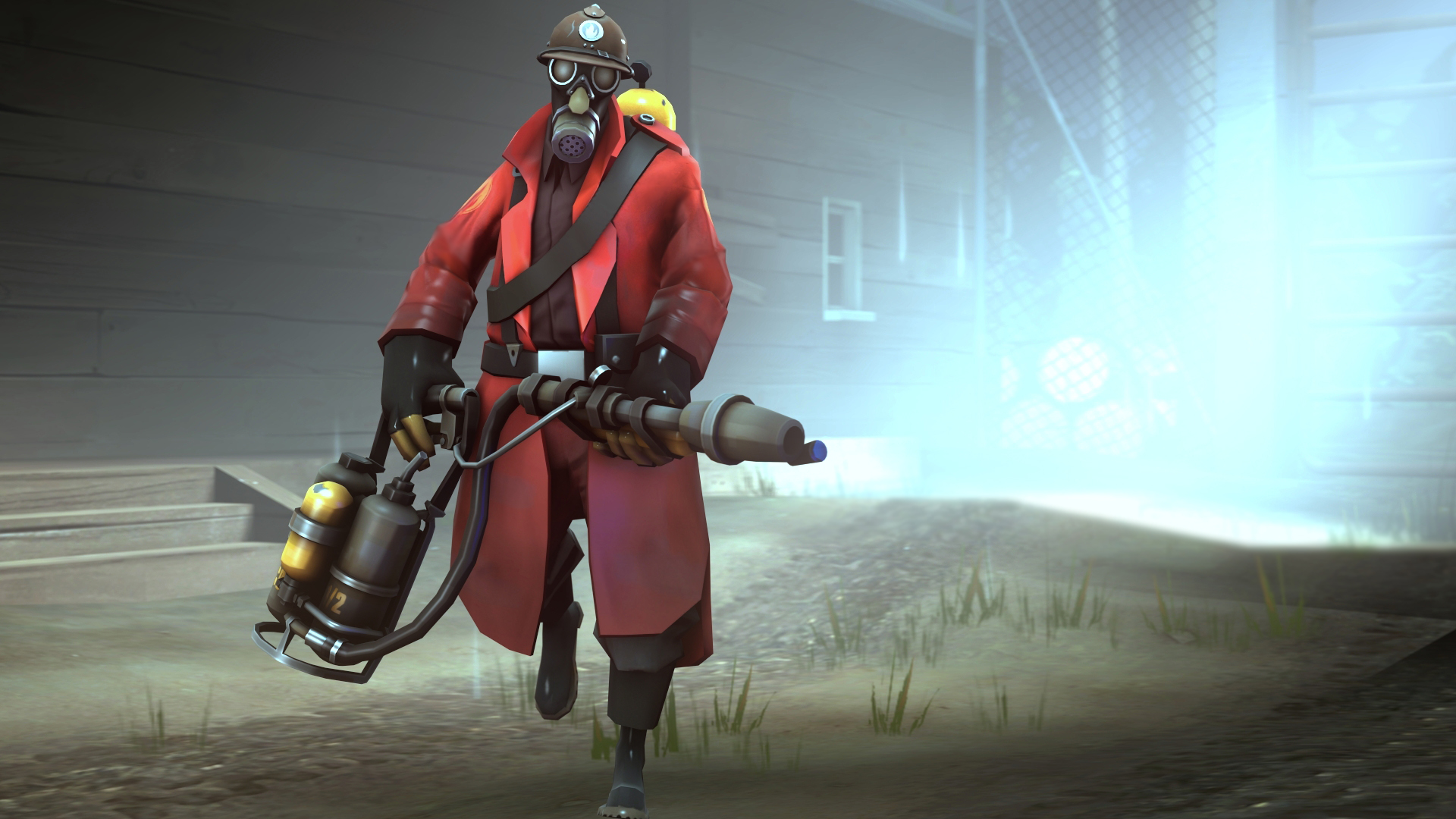 The Militant Marauder
Collection by
CoreVixen
A ww2 looter themed pyro set with equipment form several nationalities. Toasty Trenchcoat mod: https://www.dropbox.com/s/8aqt8j2isnr65pb/The_Toasty_Trenchcoat.zip?dl=0 Flare Warden mod: https://www.dropbox.com/s/37rq27beleei1f9/The_Flare_Warden.zip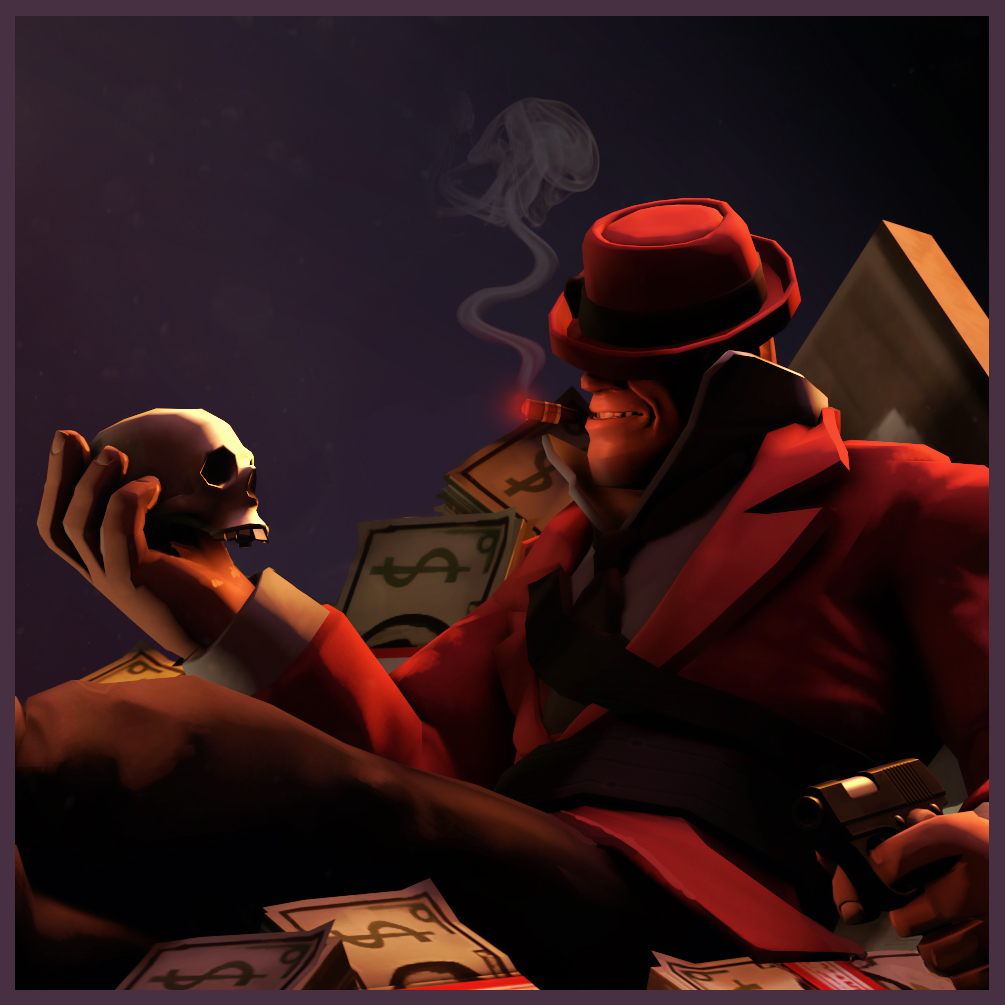 The Career Criminal
Collection by
Sparkwire
You havent had a single regret since you threw off your shackles to the man and became a gangster. Hey! Follow me if you want to be notified of my future item uploads, and thumb up and share if you like what I've made!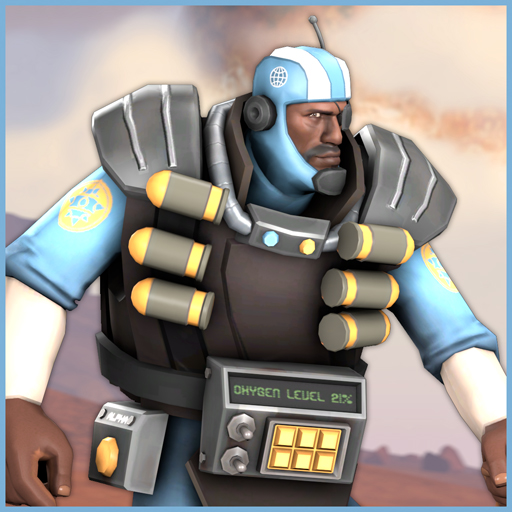 The Galaxy Destroyer
Collection by
Gadget
A set of space themed items for Demoman.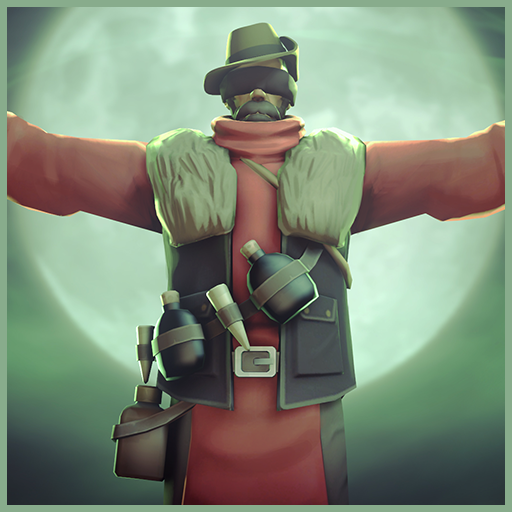 The Crit Caster
Collection by
✨SedimentarySocks✨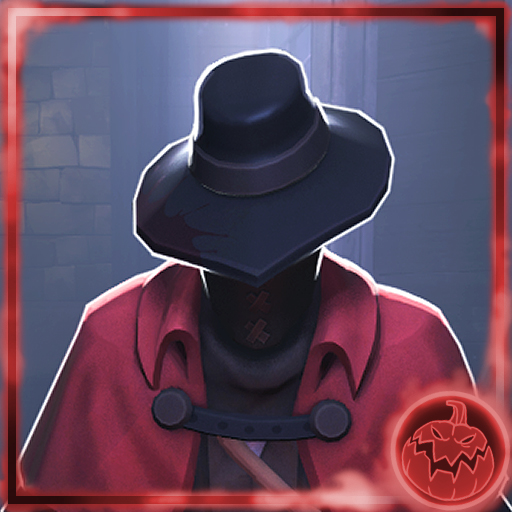 Born of Blood
Collection by
multitrip
The absolute madman.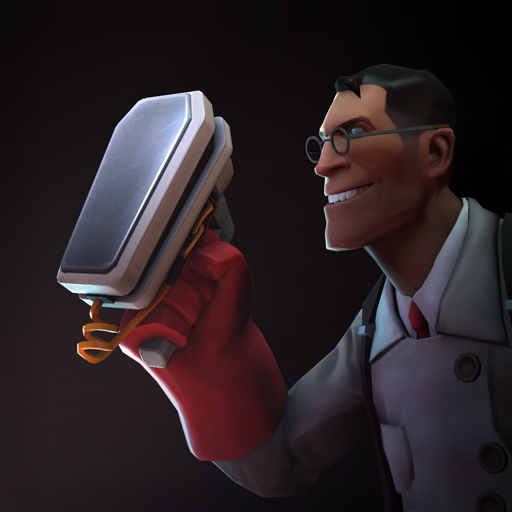 The Medical Nemesis
Collection by
neodos
The Medic: "The healing is not as rewarding as the hurting!"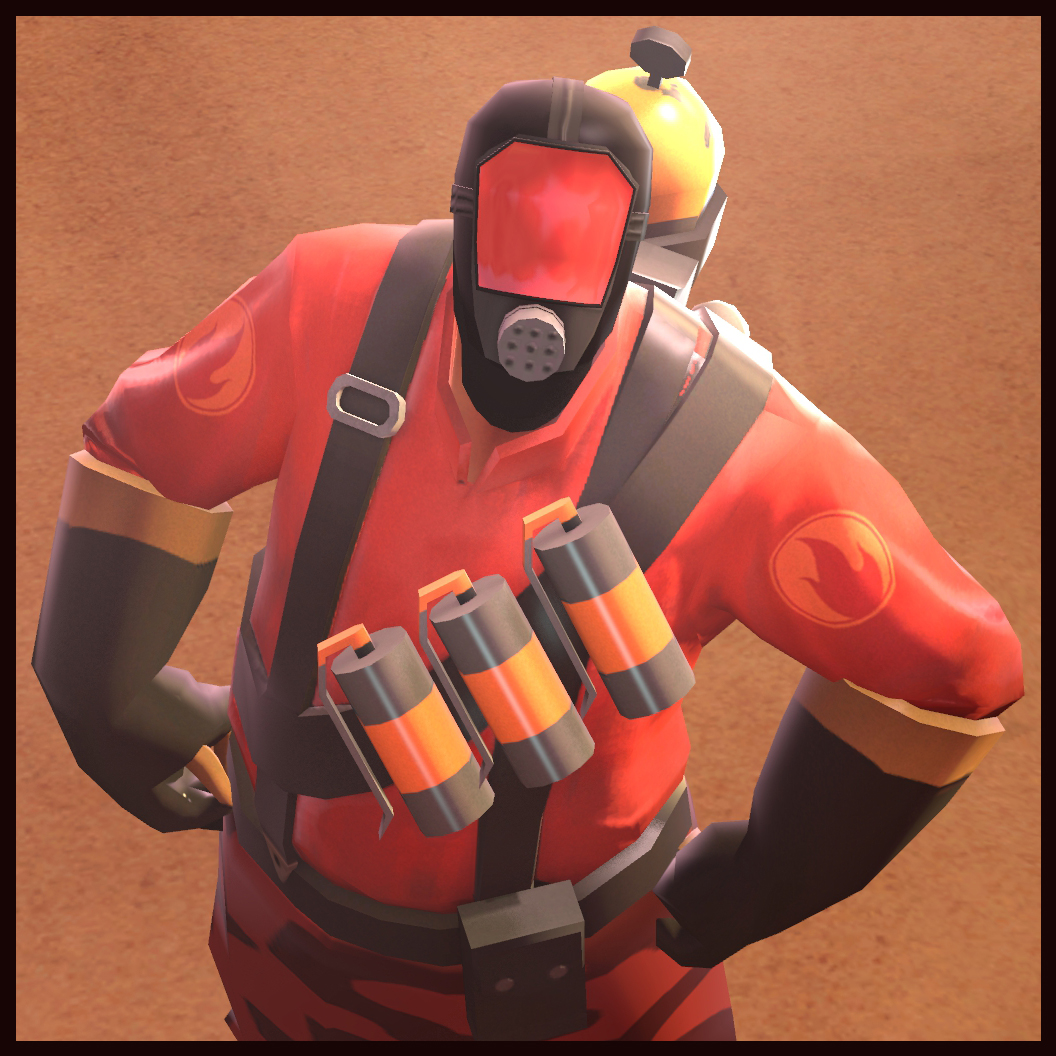 Classical Blaze
Collection by
Ludumberg
The classic Pyro Set Everything done by Ludumberg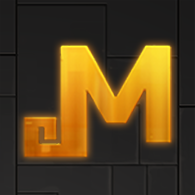 The Mayann Project
Collection by
JPRAS
The Mayann Project item collection In order for your item to be added to the collection, be sure your item's thumbnail has the Mayann thumbnail overlay and that it respects the project's guidelines for items. Play Ququmannz and Sacrifice, join us fo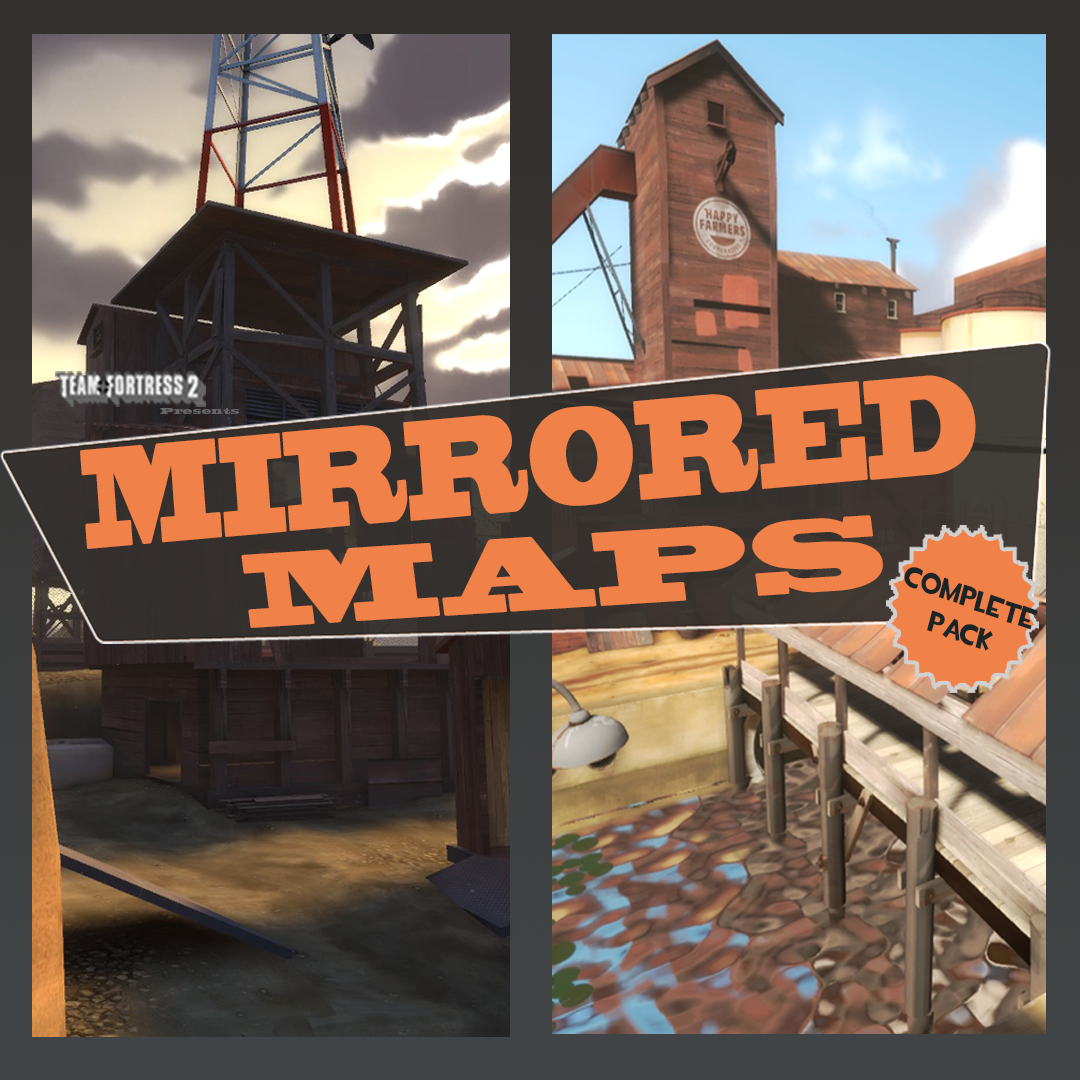 Mirrored Maps - Complete Collection
Collection by
Khuntza
Team Fortress 2 maps mirrored as accurately as possible to their originals. Right becomes left, left becomes right, giving maps we know like the back of our hands a fresh take. It will mess with your head! Contains all 6 Mirrored Maps that are currently
Die Another Way Set
Collection by
Cbast
Die Another Way Pack - A mix up of 3 pieces for the spy. Le Fantôme, an ancient pocket watch with appearing gears and a cloak meter working on the dial itself. The Sleeper Agent, a suppressed revolver similar to a russian revolver in term of bullet s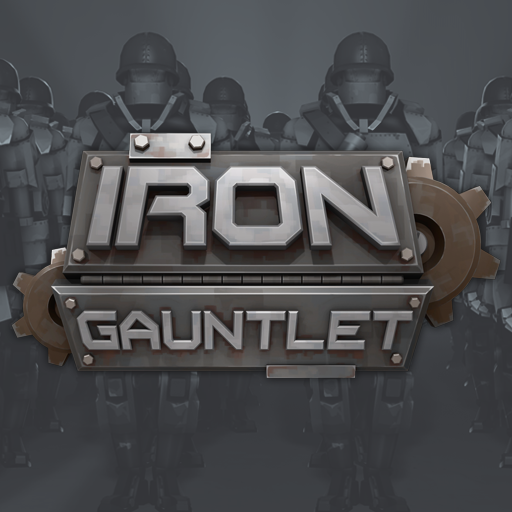 Iron Gauntlet - Maps, Cosmetics, Weapons, Taunts, Unusuals
Collection by
Woozlez
This is the collection for the new community project "Iron Gauntlet", ran by Woozlez, SedimentarySocks, and CoBalt. We aim to create and collect together as many robotic items as possible, then present them all together to Valve as a potential community up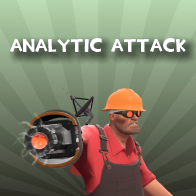 Analytic Attack
Collection by
invisibleStuff
Tired of your buildings always breaking right after you upgrade them? Well the Engineer built himself an upgrade! This set is pretty "outdated" to my standards. I've learned some new modeling/texturing tricks and I'm working on redoing this set. Vers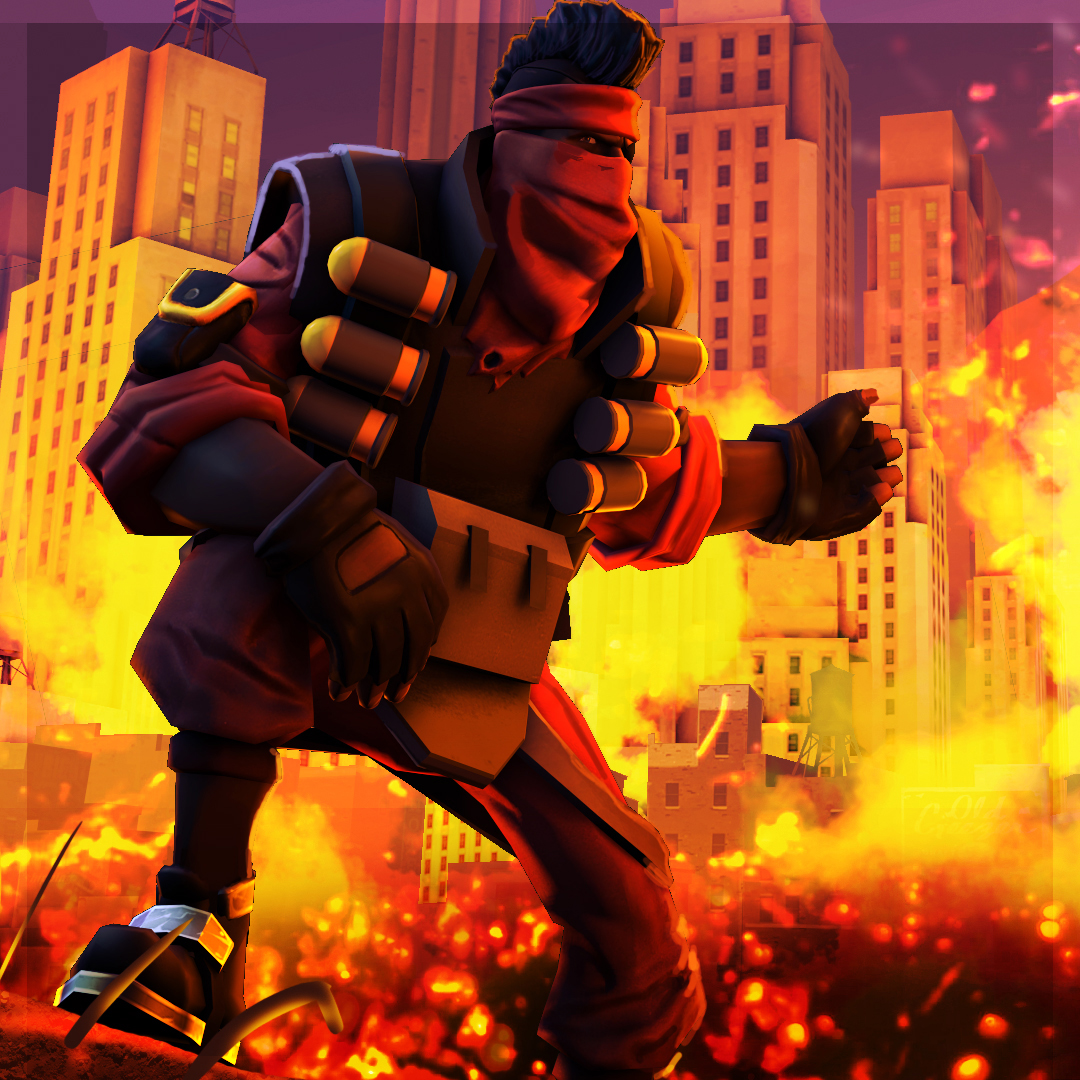 City On Fire
Collection by
Sparkwire
Rebel Demo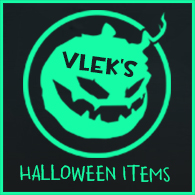 VLEK's Halloween Items
Collection by
VLEKᴬʳᵗꜟˢᵗ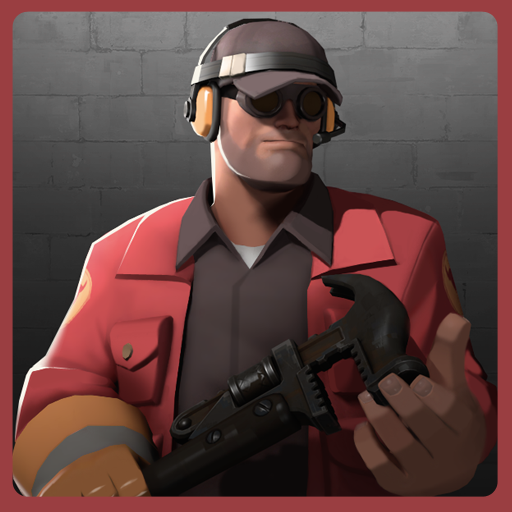 Frontier Industrial Equipments
Collection by
Wowza
The latest items available for the fashionable and well-equipped Engineer.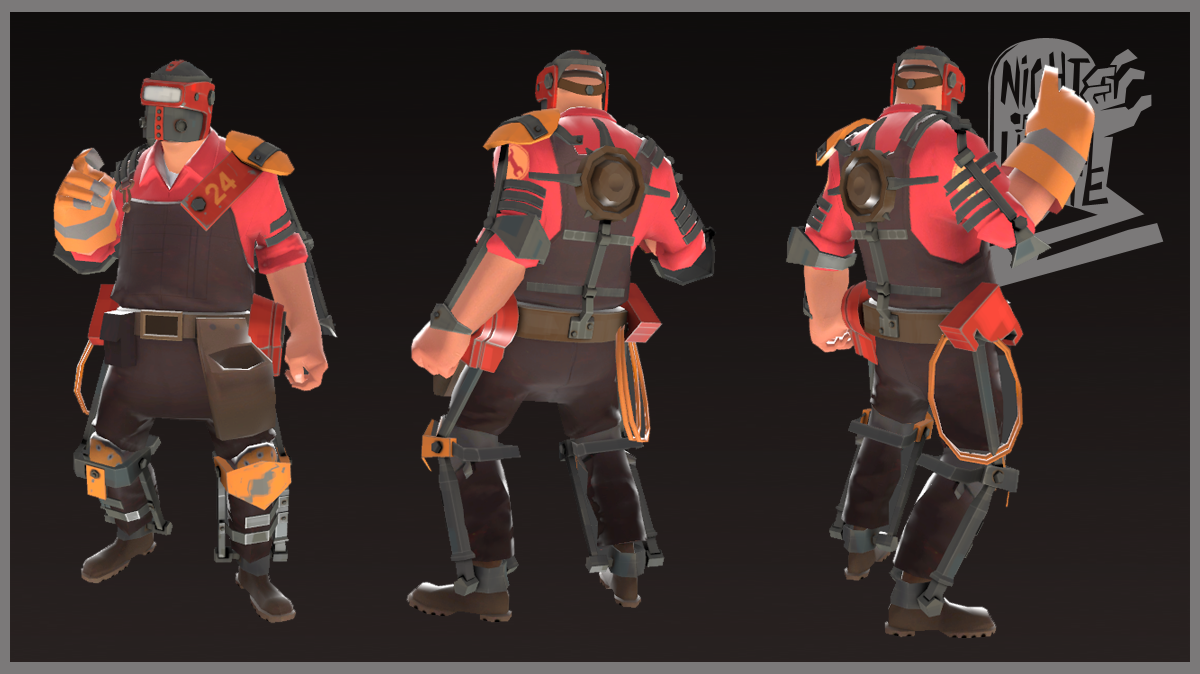 Artificial Enhancement
Collection by
Bapaul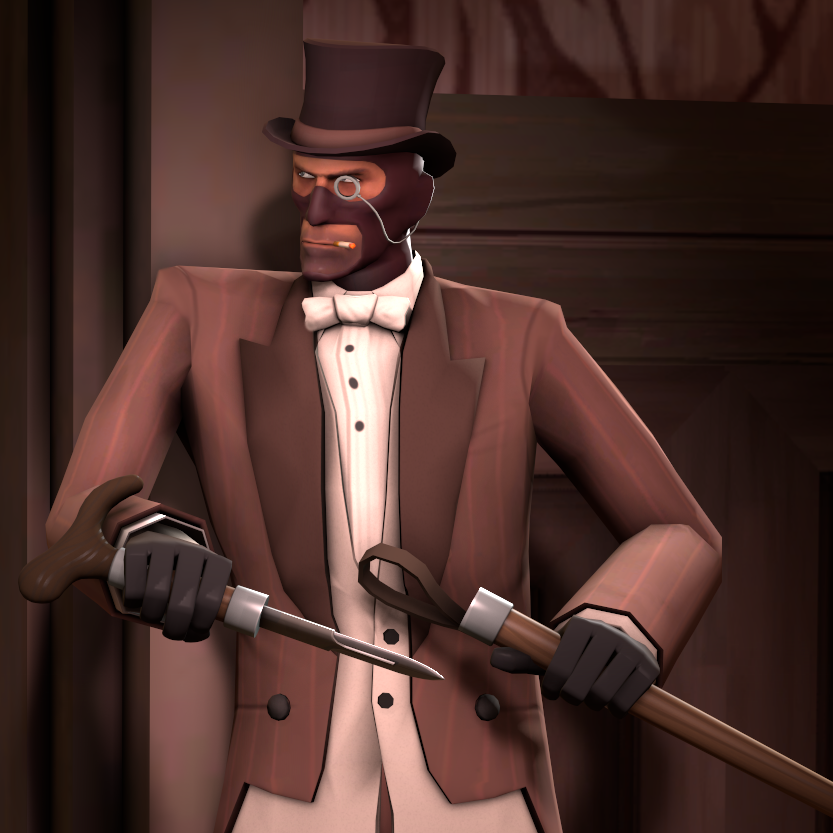 The Knife of the Prom
Collection by
Bapaul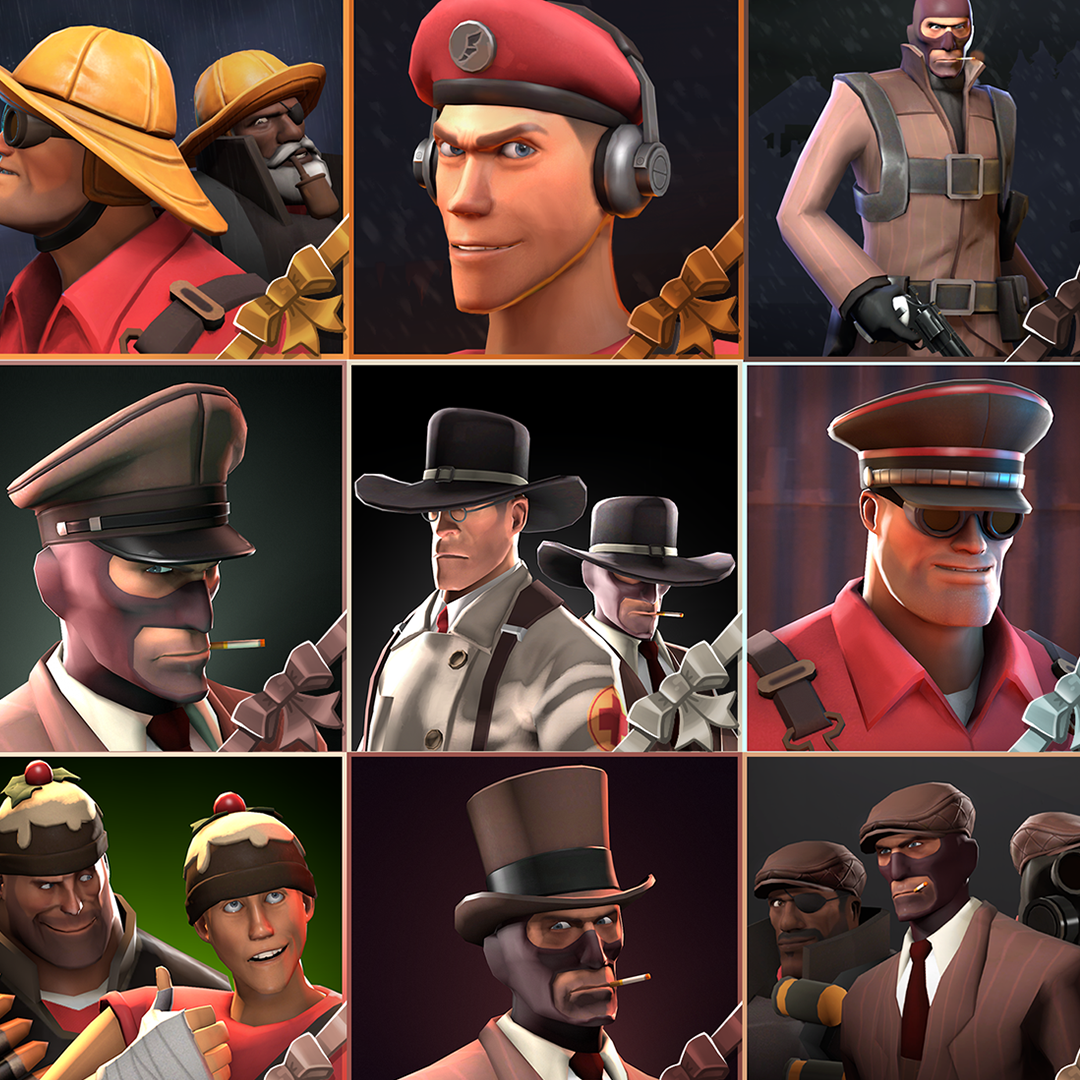 Sky's Stocking Stuffers
Collection by
Sky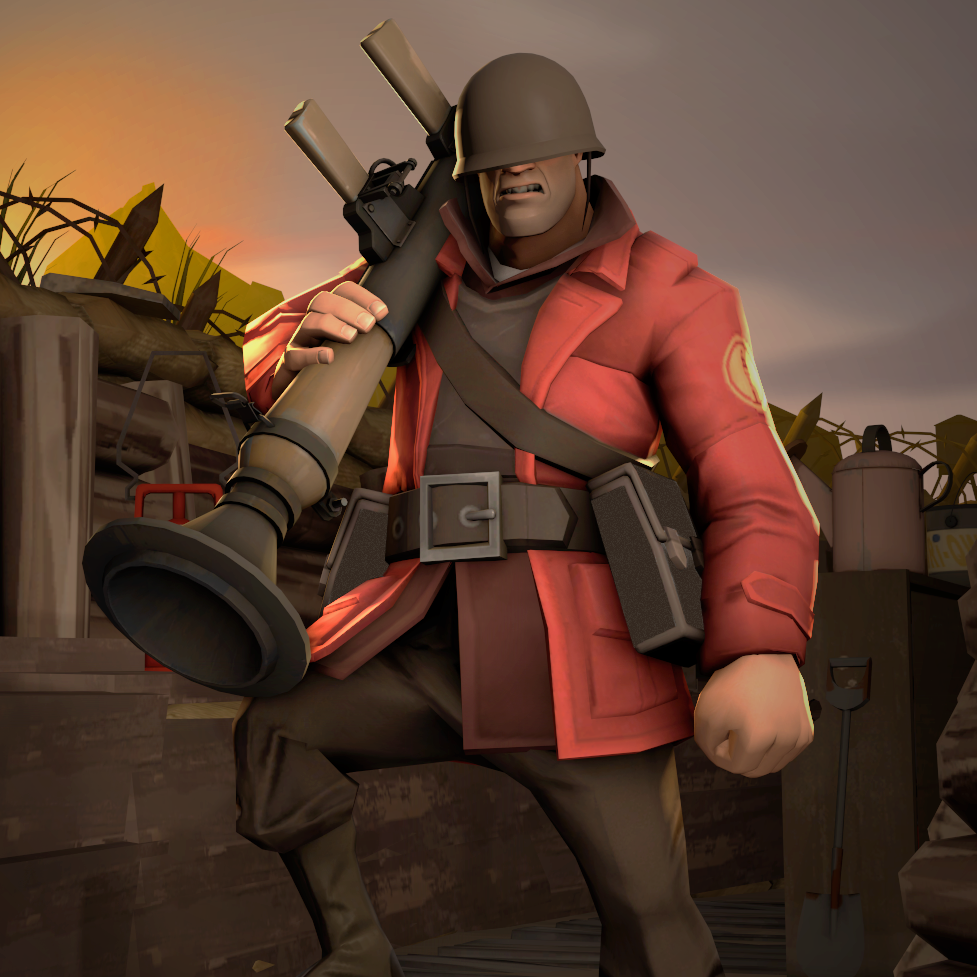 The Warbreaker
Collection by
JPRAS
Soldier trench items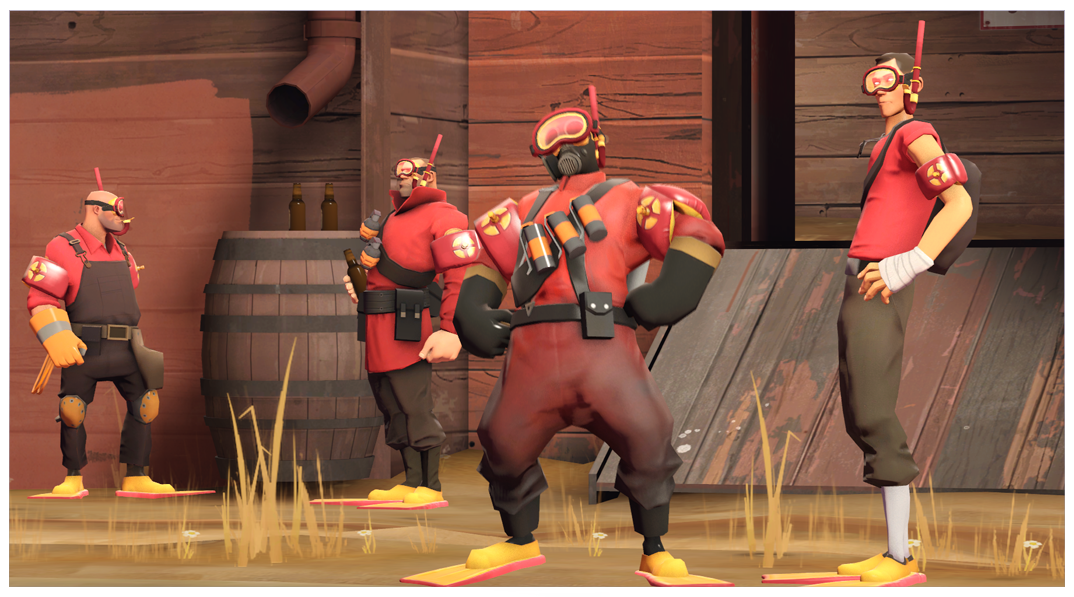 Summer-Time Fun-Bundle!
Collection by
Psyke
Feeling the heat? Grab this little summer-bundle and beat the heat at nearest watering hole!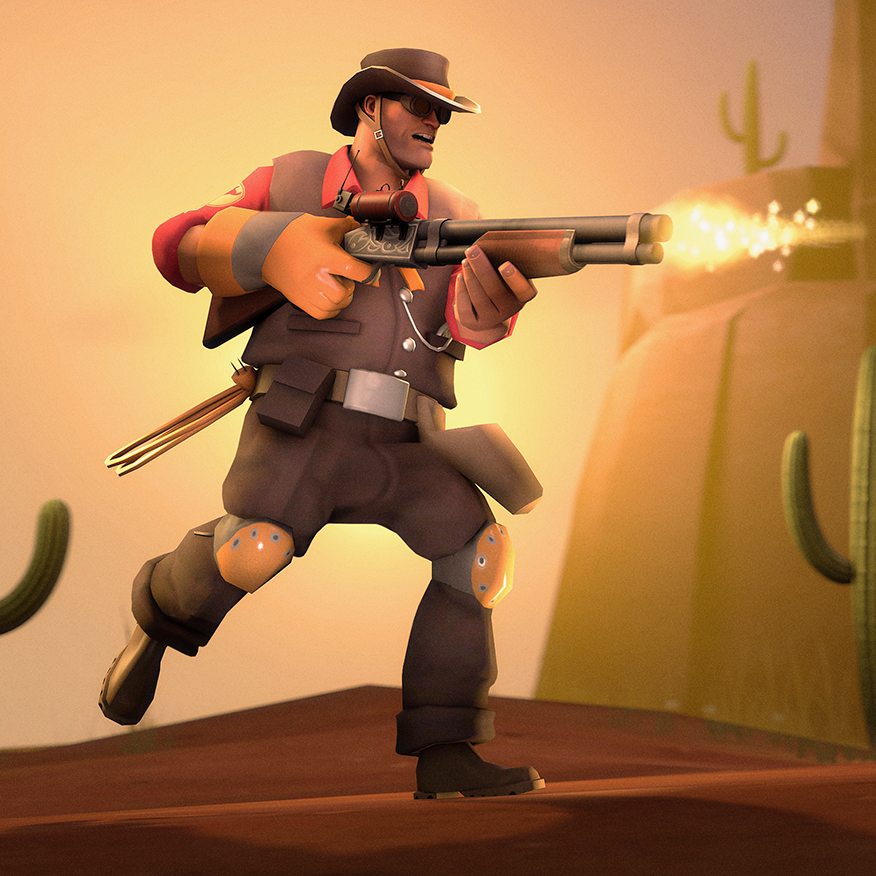 Dell "Justice" Conagher
Collection by
Colteh
The long-winded businessman that use brute force and negotiations to gain the intelligence!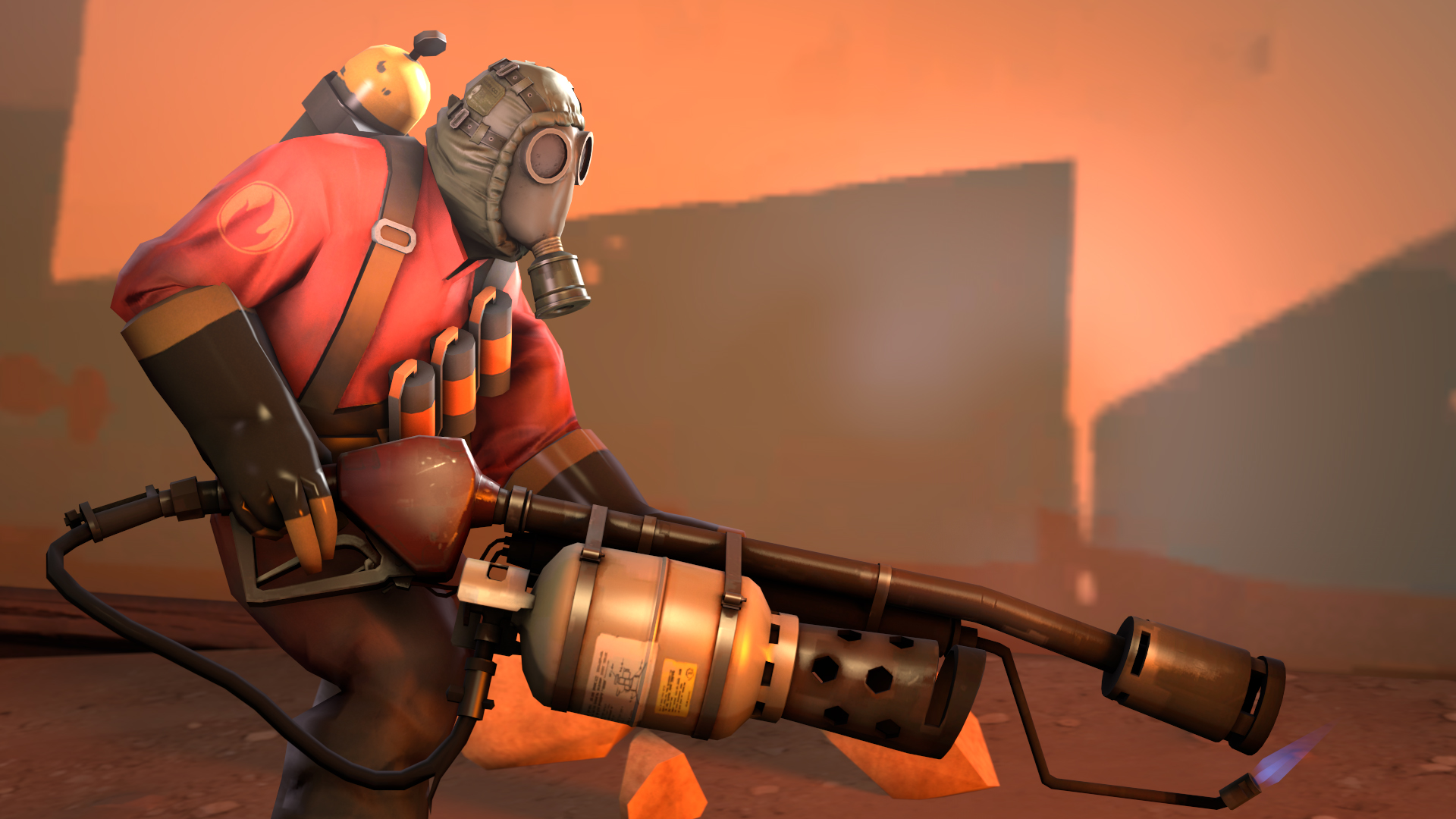 The Imminence
Collection by
VLEKᴬʳᵗꜟˢᵗ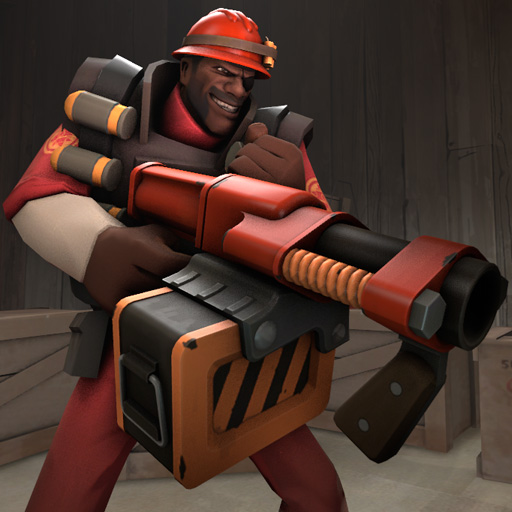 Tools of the Trade
Collection by
[m00] Elbagast
Love bombs? Hate swords? Want to actually blow things up? Well here's some gear straight off a demolition site that should get you started! Full pack promo: http://elbagast.deviantart.com/#/d5grqps All items now available as mods (I have the bes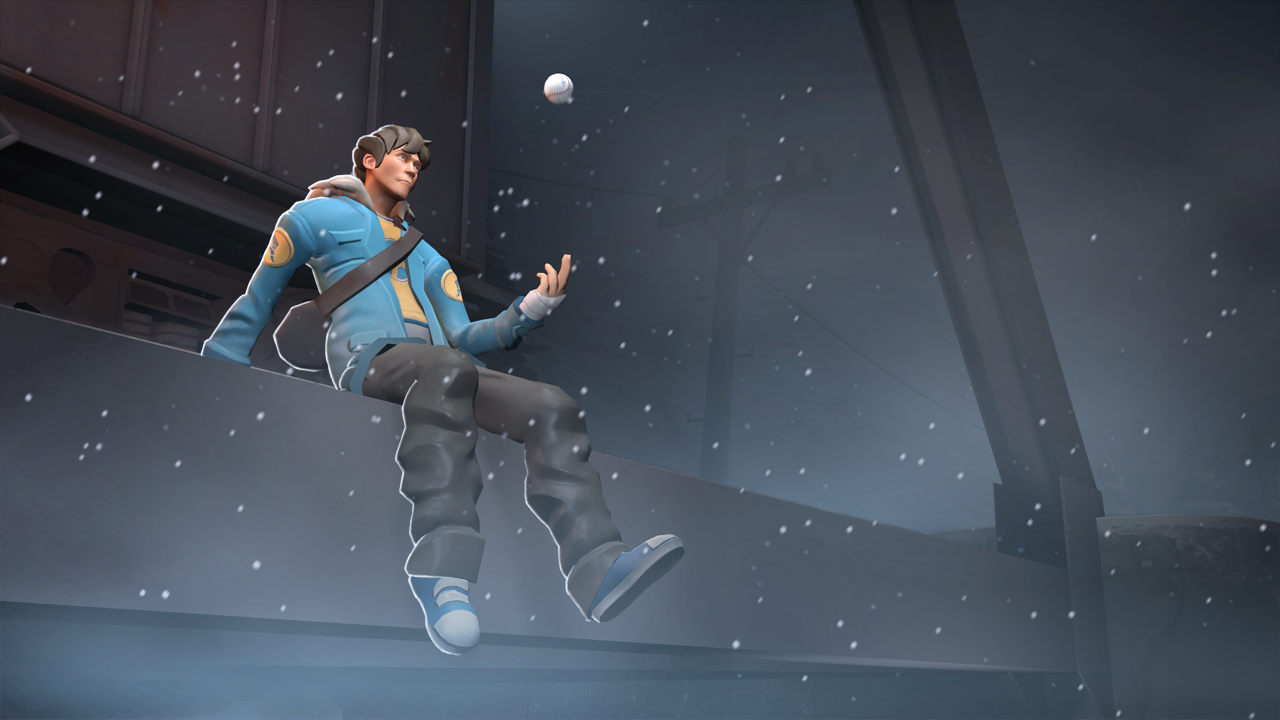 Scout Pilgrim
Collection by
donhonk
Not too long ago, in the mysterious land of Toronto, Canada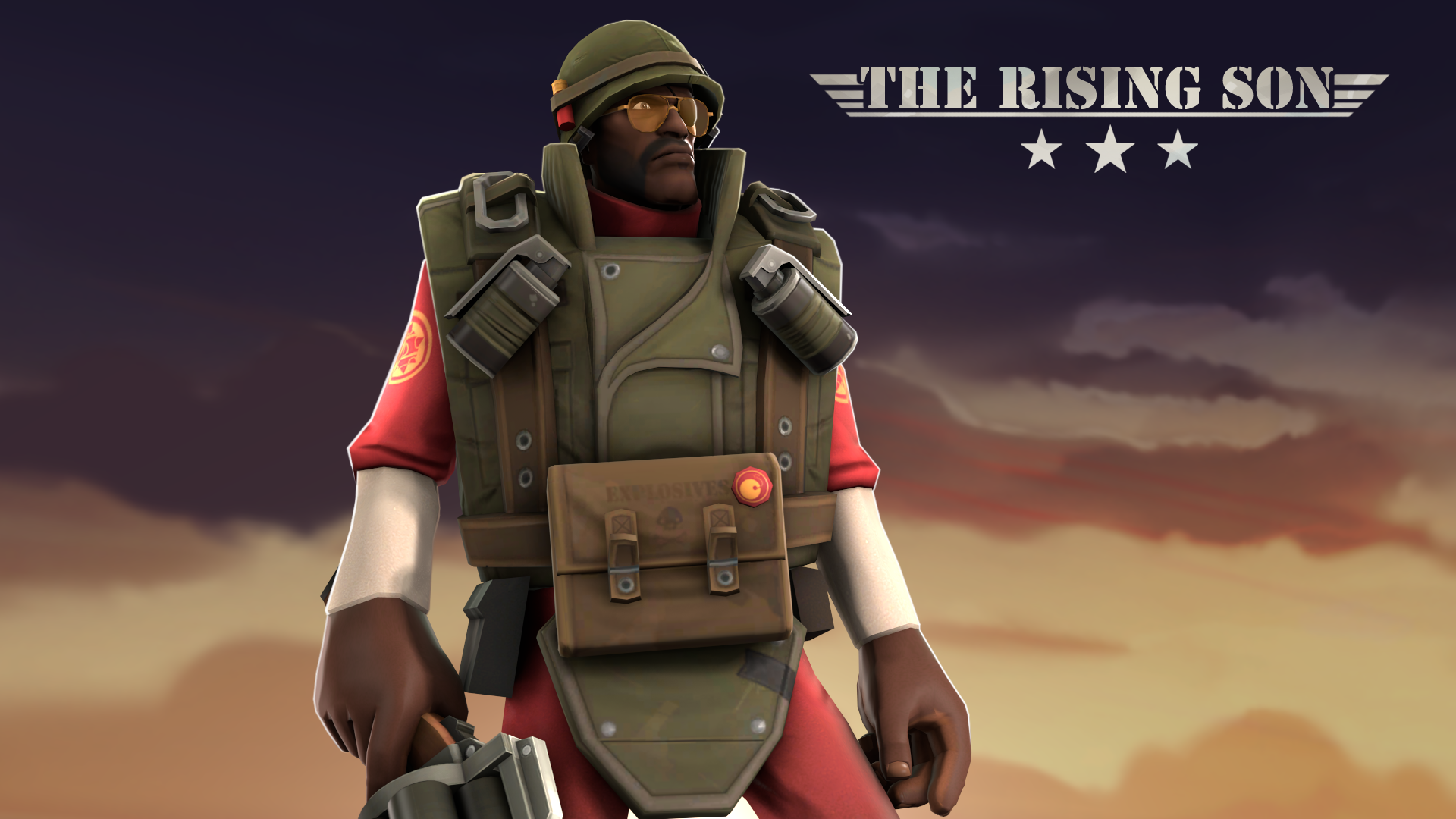 The Rising Son
Collection by
Texman
A vietnam themed set for demoman inspired by Tropic Thunder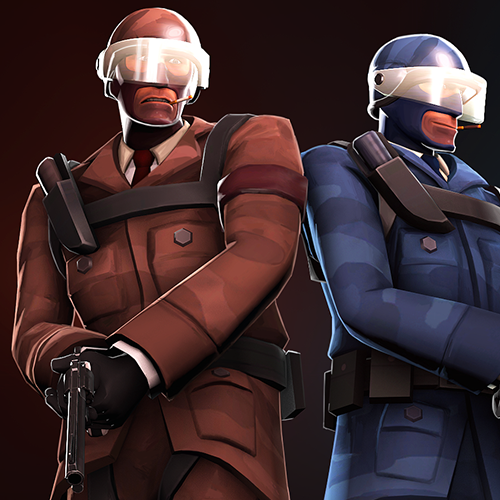 Counter-Espionage
Collection by
Colteh
When espionage fails, you need a backup plan.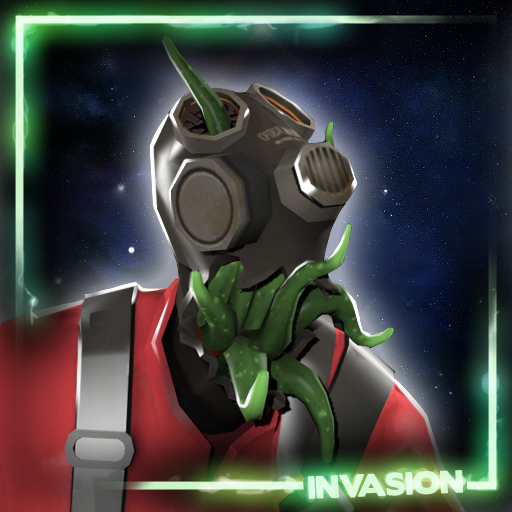 Jukebox's Invasion Items
Collection by
Jukebox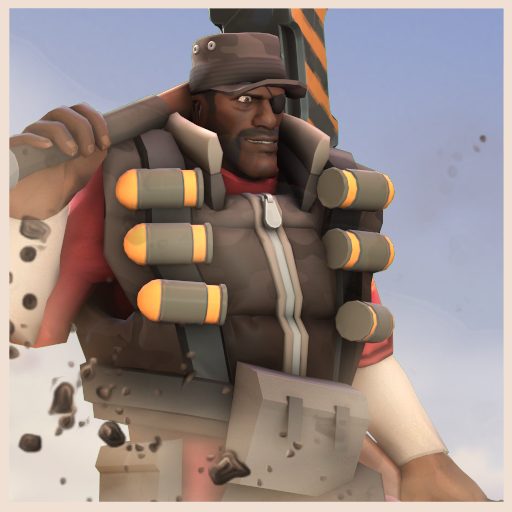 Destruction Worker
Collection by
Bapaul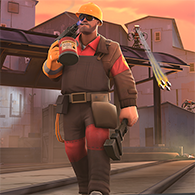 The Western Welder
Collection by
JPRAS
A welder set for the Engineer!