Showing 151-180 of 10,831 entries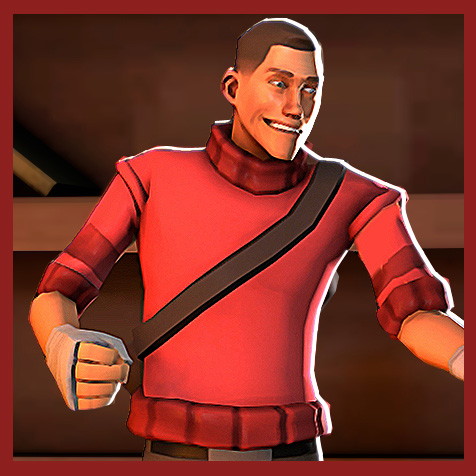 Like Smissmas Morning
Collection by
CoBalt
All I want for smissmas is virtual items.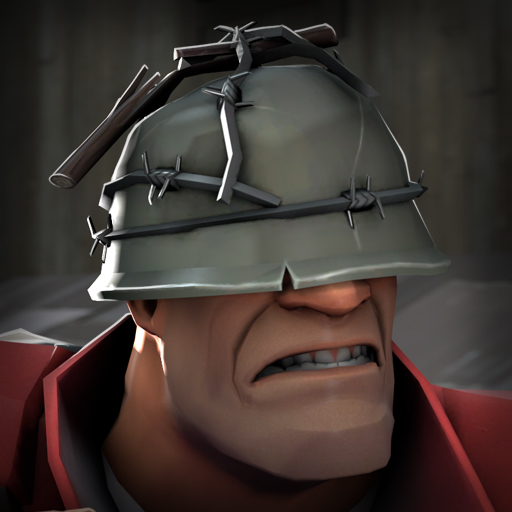 The Trench Private
Collection by
nano393
Have i ever told you abour the time i spent in Europe? Those were no vacations son...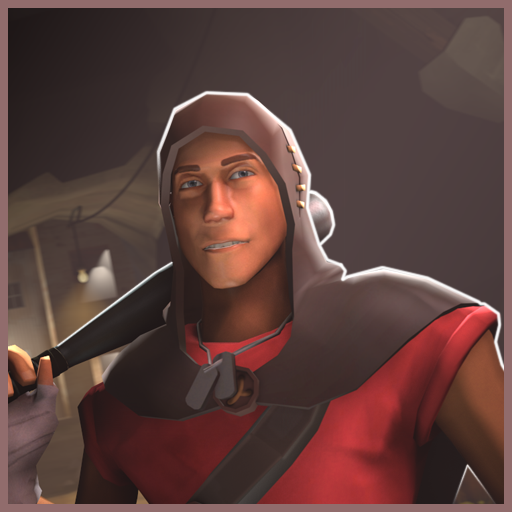 The Little Riding Hoodlum set
Collection by
Ertz™
As a kid , scout always enjoyed the story of Little riding hood, or atleast the version his 8 brothers passed on too him about a drug addicted vandal who ran faster than any wolf too deliver the goods too his crime boss named "Granny". Now you can relive t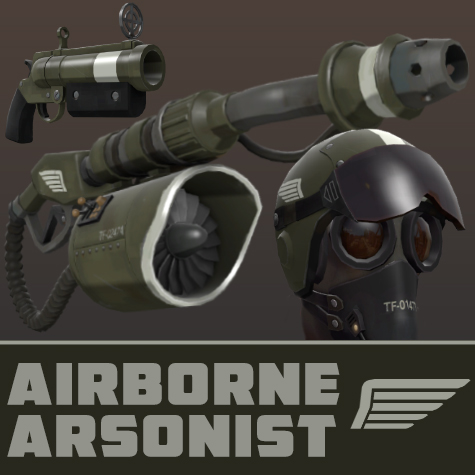 Airborne Arsonist
Collection by
NeoDement
Pilot/plane themed set for the Pyro. Huge thanks to Hideous for the promo picture!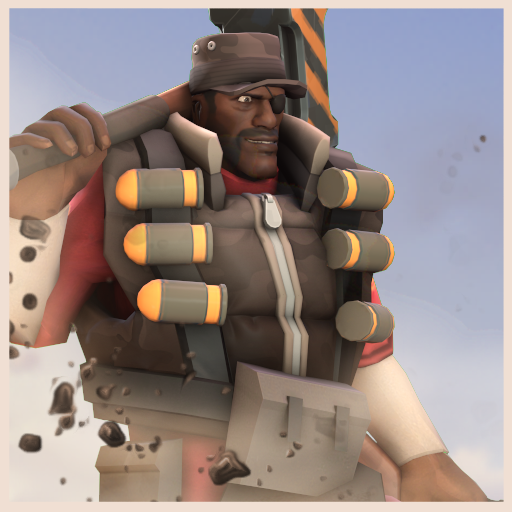 Destruction Worker
Collection by
Bapaul

The Mitigator
Collection by
BANG!
"Been fighting em blue eyed metal cyclops, ya'll need some more explosives to fight these souless creatures! medival sword ain't gonna cut it lad."

Crash-Maps
Collection by
UEAKCrash
Maps created by UEAKCrash!

Wall Street Snob
Collection by
Ertz™
Special thanks to Doctor Aibaleet for the names!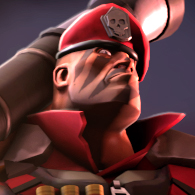 The Veteran
Collection by
Svdl
"An inspirational quote" -Famous person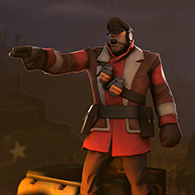 The Ace Commander
Collection by
JPRAS
A war commander set for soldier!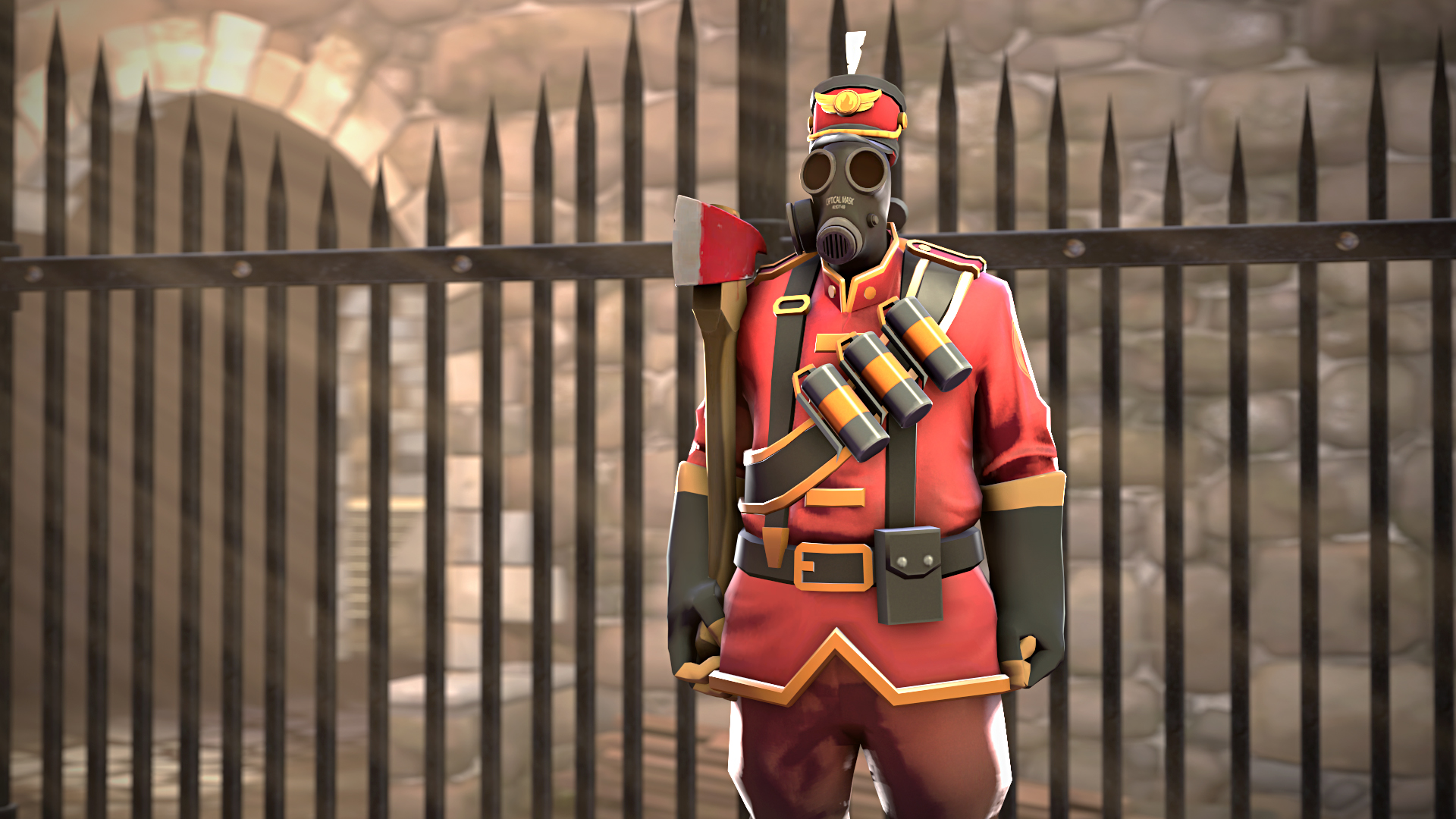 The Flamers Fancy
Collection by
✨SedimentarySocks✨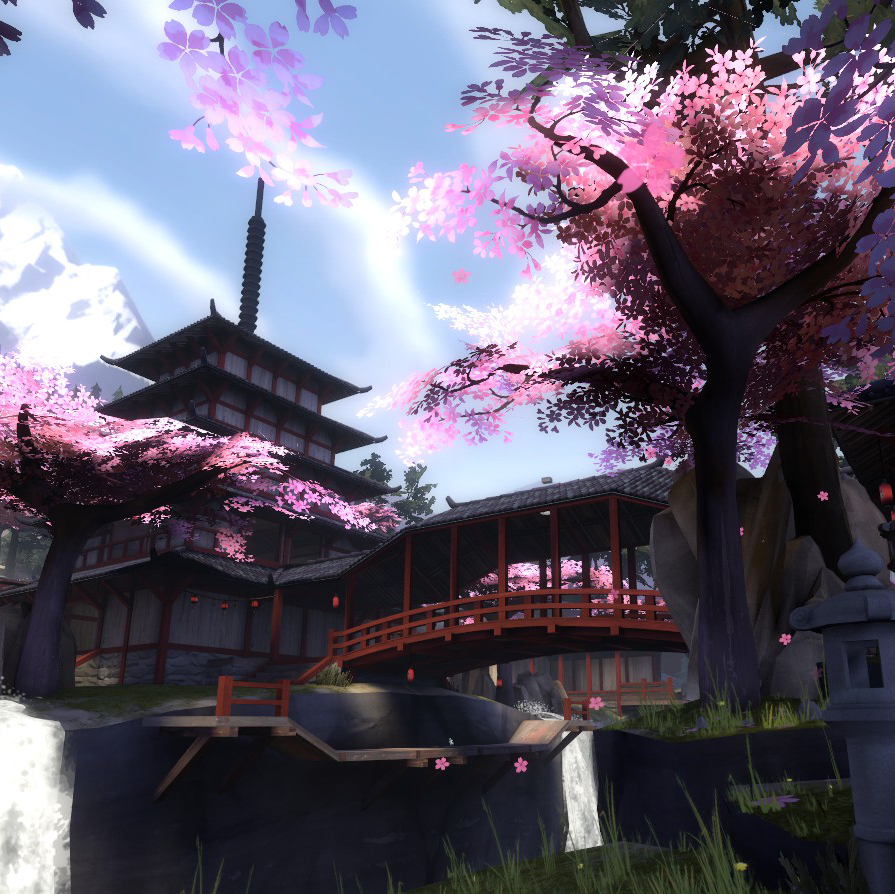 Freyja's Map Portfolio
Collection by
Freyja
A collection of maps made by Freyja for TF2.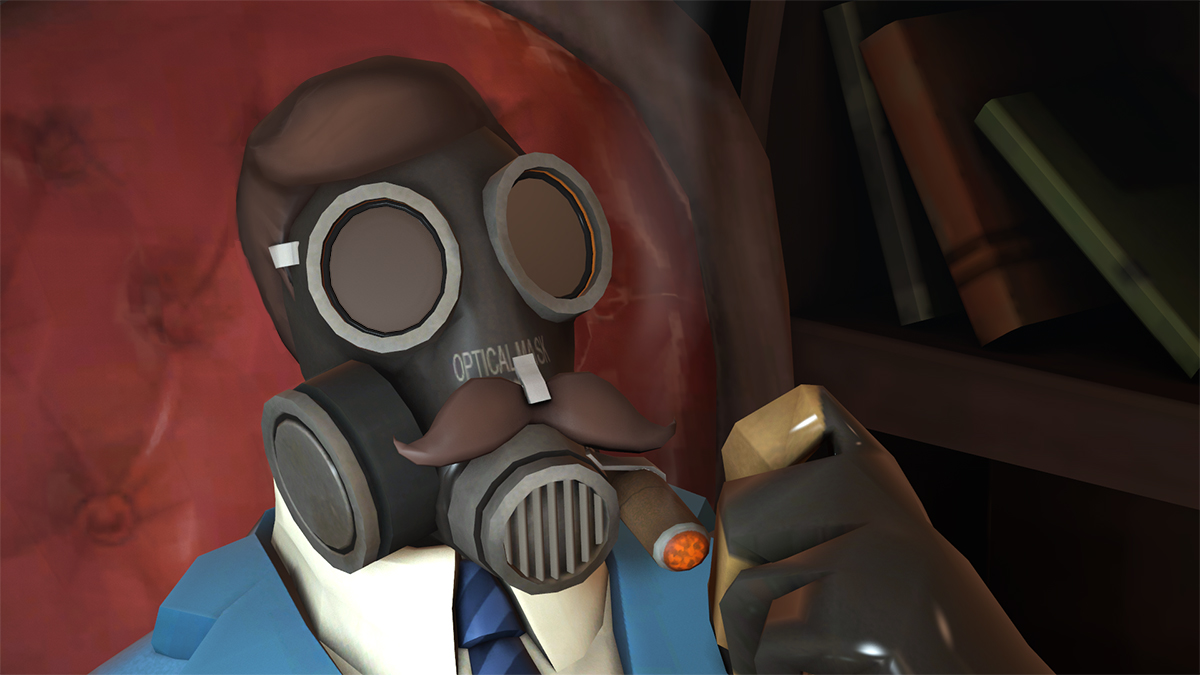 American Pyro
Collection by
DeRosaJ
He has to return some videotapes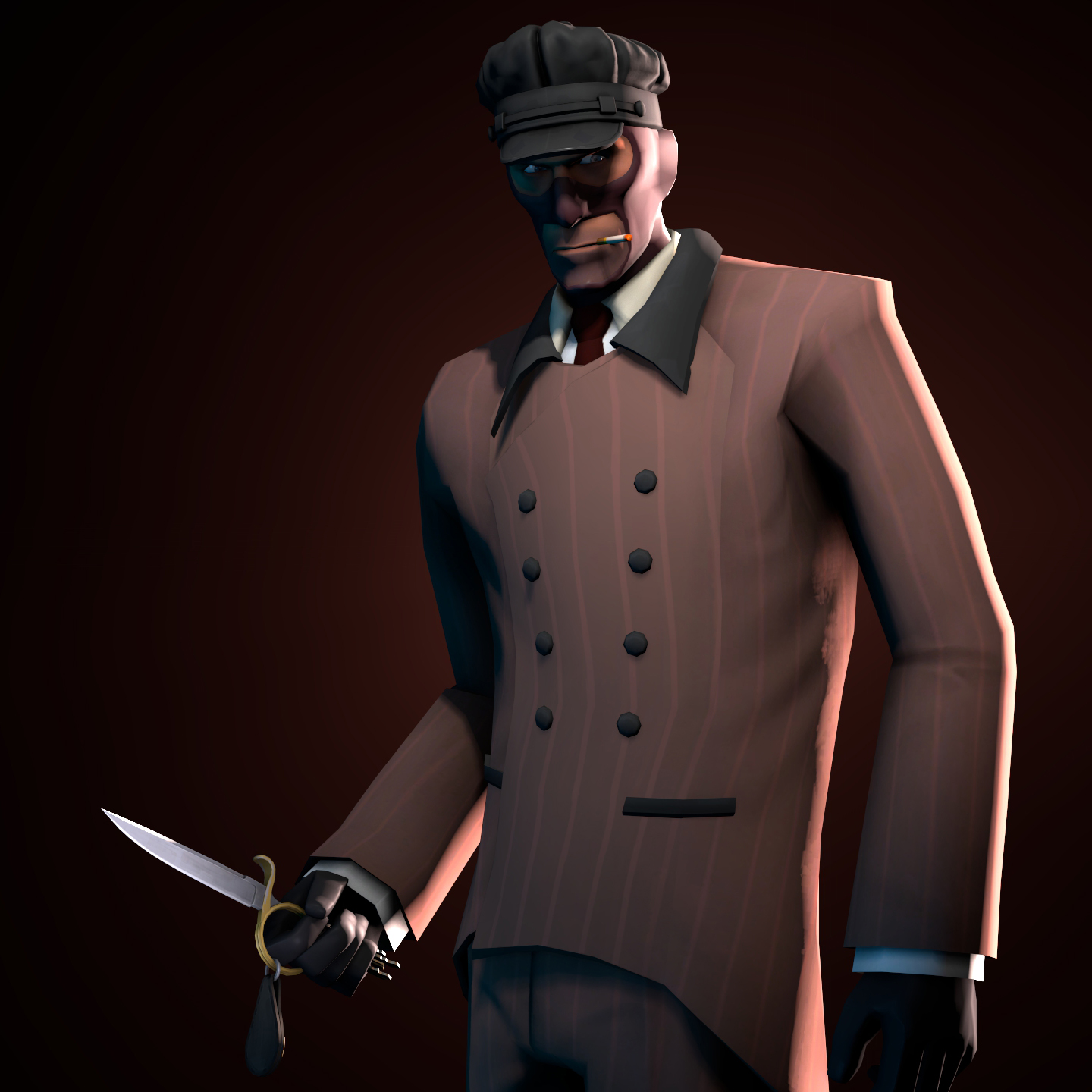 The Nightcall Set
Collection by
SNIPA
Be the chauffuer you've always wanted...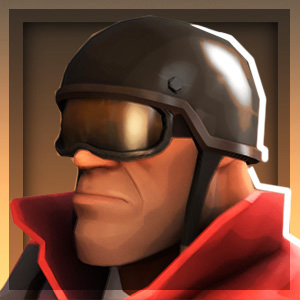 The Army Accessories
Collection by
CoBalt
In and out in a flashbang.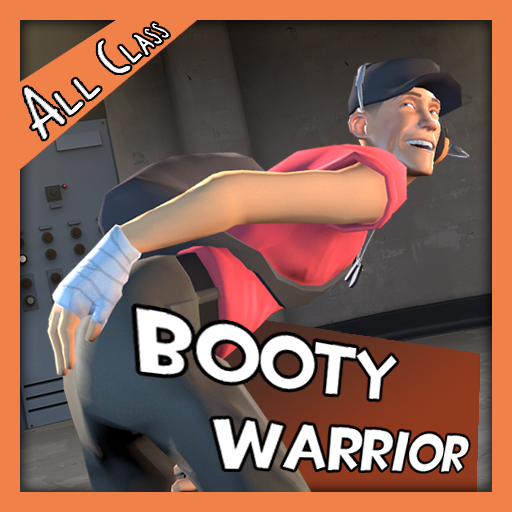 Booty Warrior Taunt Collection
Collection by
Snows
Introducing a new all-class taunt series: The Booty Warrior! Laugh at your foes as they die of embarrassment!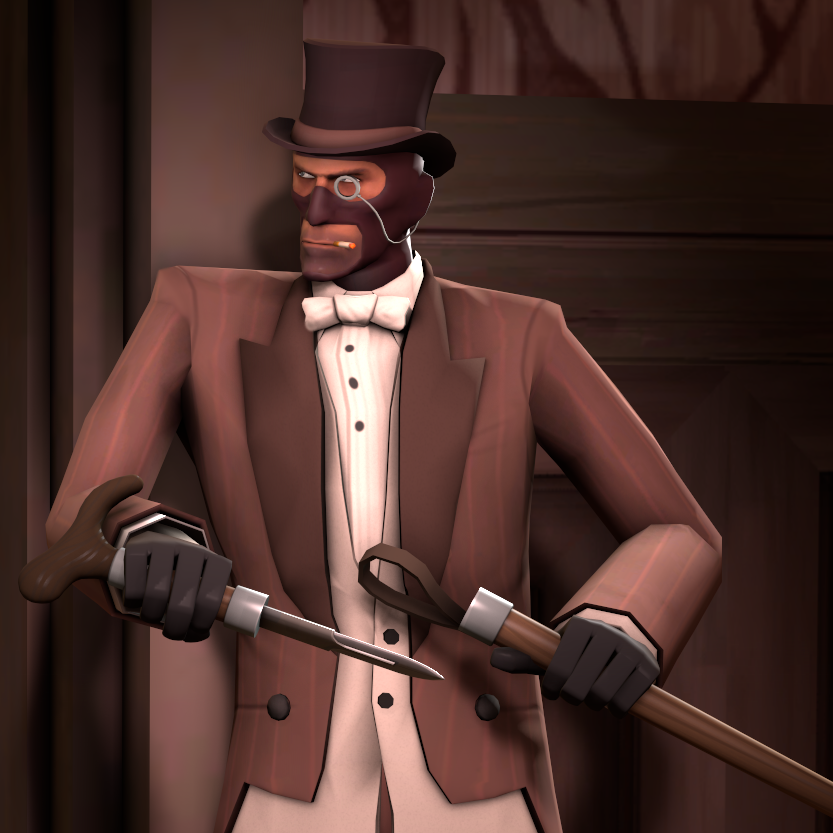 The Knife of the Prom
Collection by
Bapaul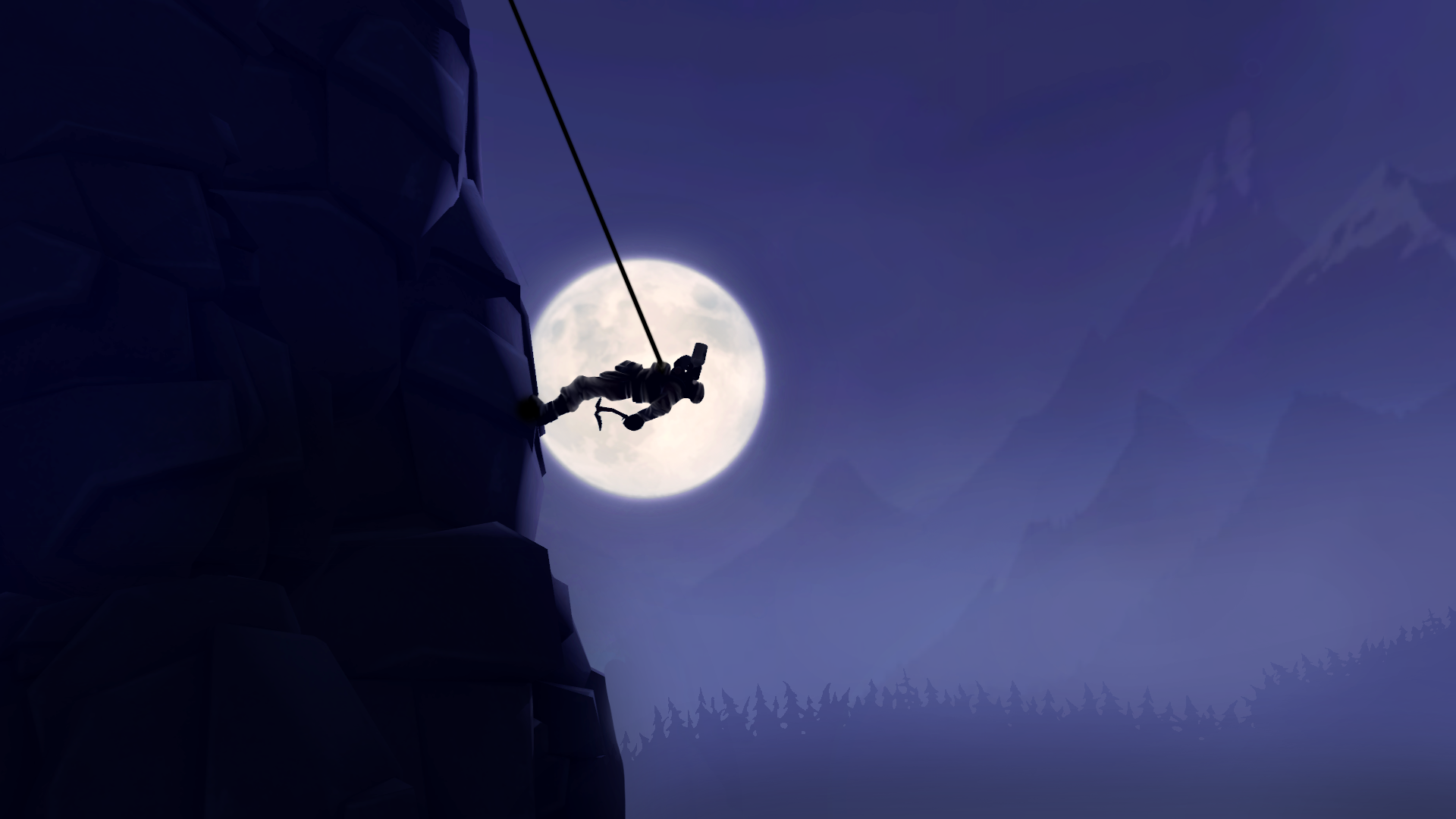 The Levis Climber
Collection by
Maxxy
Have you ever drinked while the world is upside down? Features: - Faceflexes - 3 LODs Vote for the set!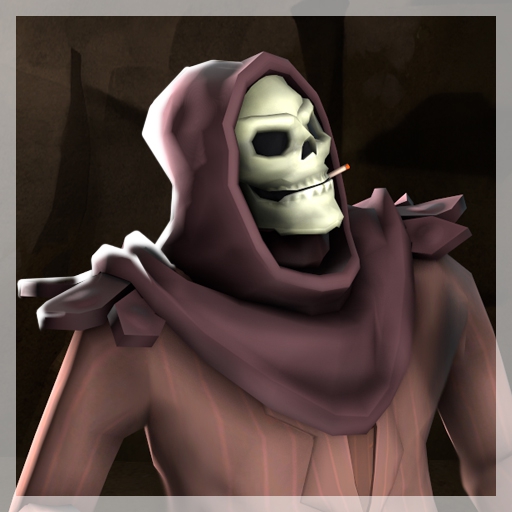 Construct-o-Ween 2015
Collection by
Constructor
myeh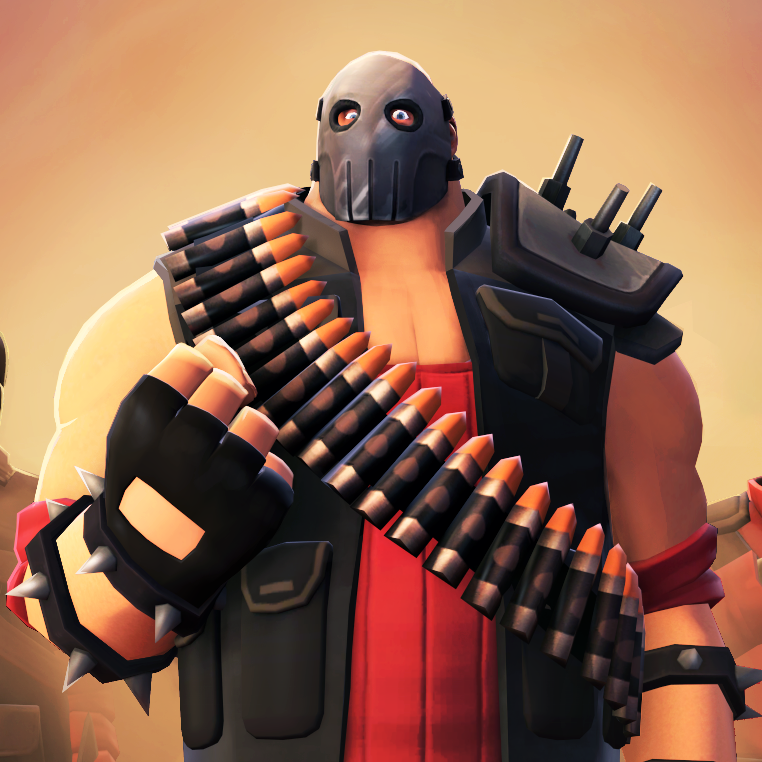 Iron Slugger
Collection by
Sky
An extra, more desert bandit themed Heavy set for the New Teufort Wasteland Collection! Non-New Teufort Wasteland items featured in the poster: - Heavy Lifter - Professional's Ushanka - Bruiser's Bandanna

It's map pack time
Collection by
Mimas Torres
If you heard about us, you probably heard we ain't in the hat flauntin' business; we in the map making business. And cousin, business is a-boomin'. http://maptime.tf2maps.net/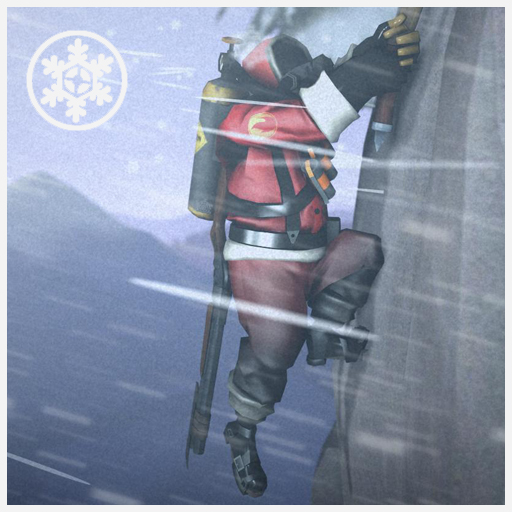 The Polar Opposite
Collection by
cain
Sometimes, you just have to approach things from the other direction. Weapon mods are now available for download! Snowstorm: http://www.mediafire.com/download/5fcat0b975q33f0/The%20Snowstorm.rar Figure-8 http://www.mediafire.com/download/bhn008z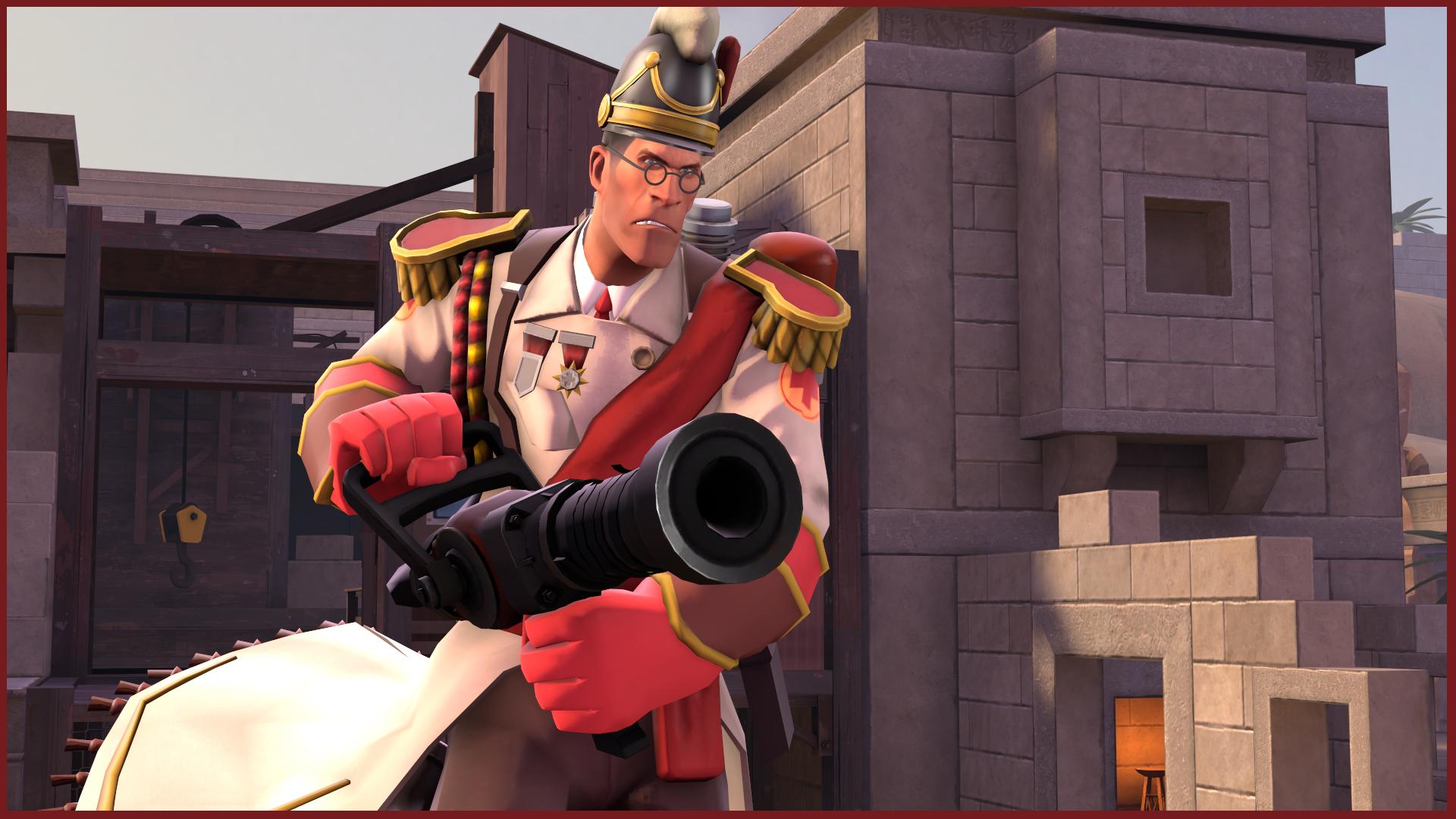 The General Practioner
Collection by
Jukebox
Includes: Bavarian Baron The Sharp Schärpe Gilded Gauntlets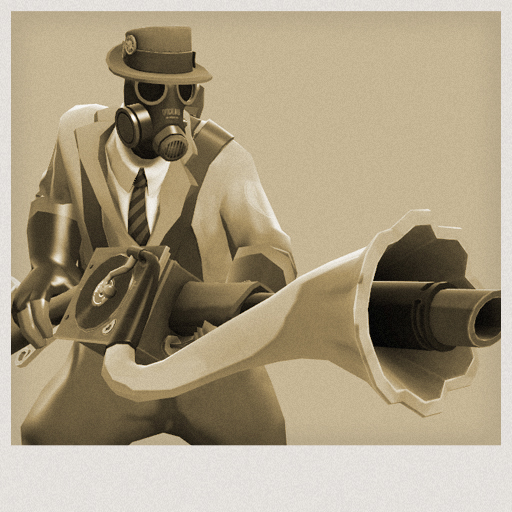 15 Minutes of Flame
Collection by
Segab
A set of swing/jazz inspired items for the Pyro: the Beatophone (a gramophone flamethrower), the Singed Singer (a jazz microphone), the Soot Suit (misc) and the Cotton Head (hat).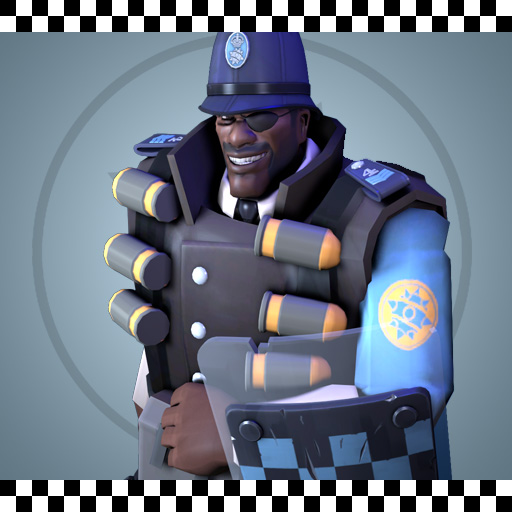 The Riot Act
Collection by
[m00] Elbagast
Is your town beseiged by bandits? Raided by robbers? Marauded by Mafia? Yes? Well then call the boys in blue! ...on second thoughts, don't call the boys in blue, they have a track record of detonating huge bombs in the middle of town. Instead you should ca

A Handsome Devil
Collection by
>>--The Heartsman--->
He'll be seeing you.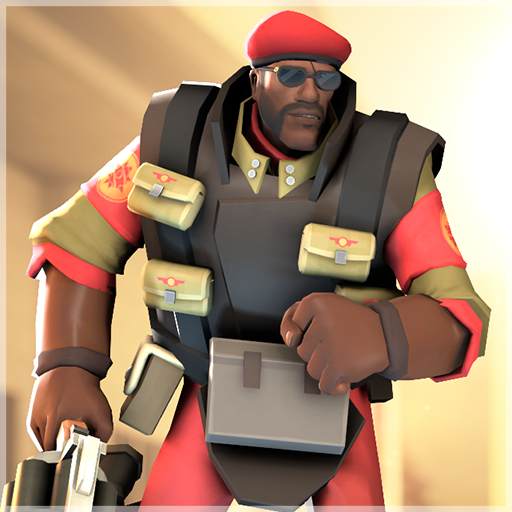 The Country Conquerer Set
Collection by
✨SedimentarySocks✨
You wanna run this @#$%? Step 1: Dress like me.

Die Verschneite Kleidung
Collection by
boomsta
Some stuff for the medic and an all class hat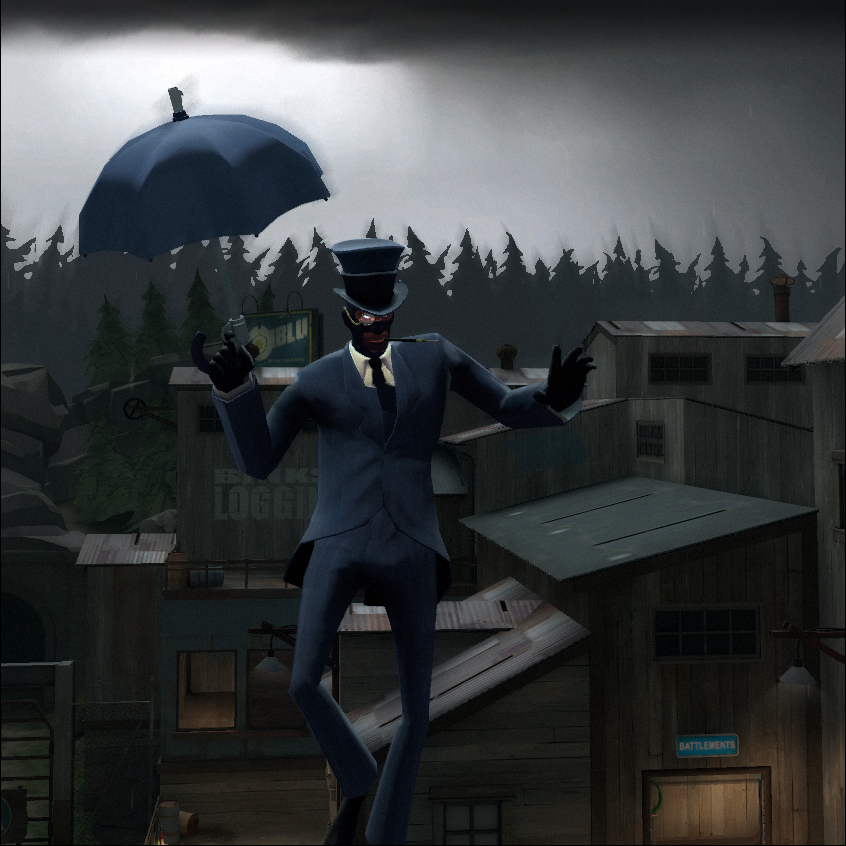 The Aristocratic Assassin
Collection by
<<GT500>> JZeeba
You never saw him coming from behind, now you'll never see him coming from above... >> A collection of items for the Spy made by 'JZeeba' and 'Hopkins FBI'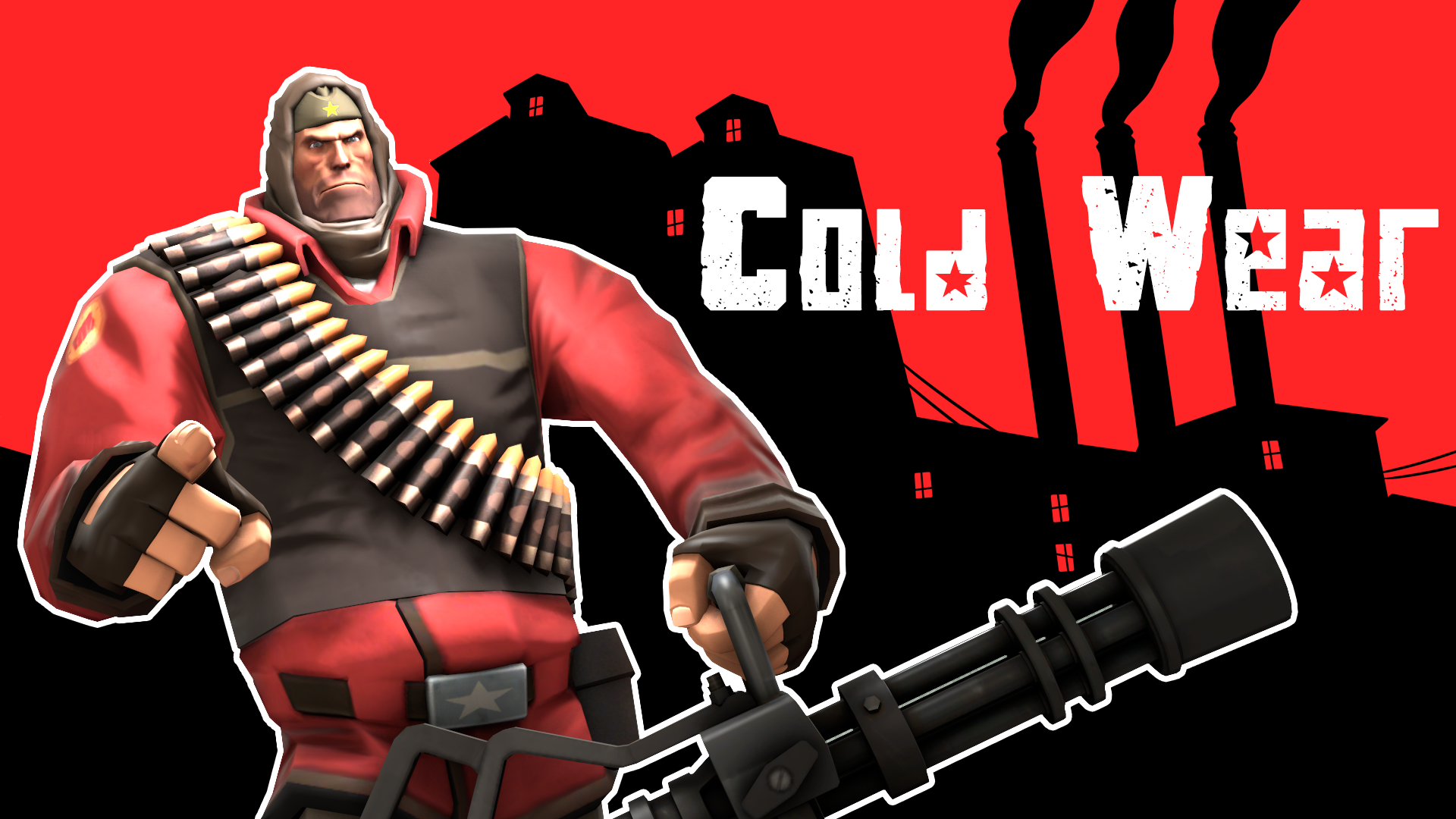 The Cold Wear
Collection by
Populus
A Soviet winter themed set for the heavy