Showing 151-180 of 12,360 entries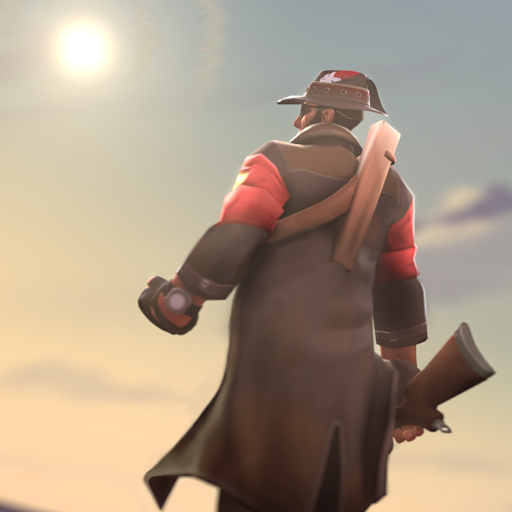 Scatterbrain Mundy
Collection by
Ertz™
.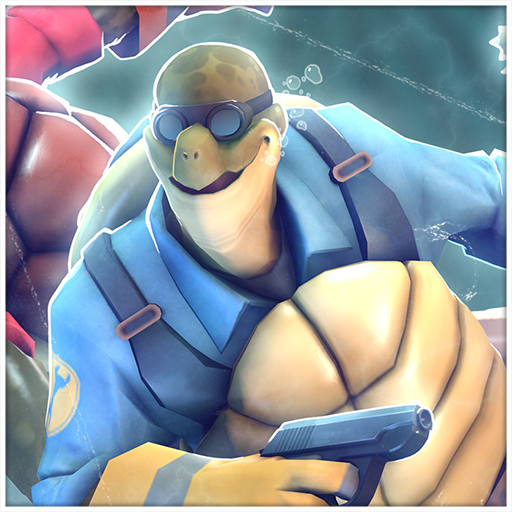 Dell in a Shell
Collection by
>>--The Heartsman--->
A collection of items for Halloween 2014, based around the idea of the 'Turtle Engie'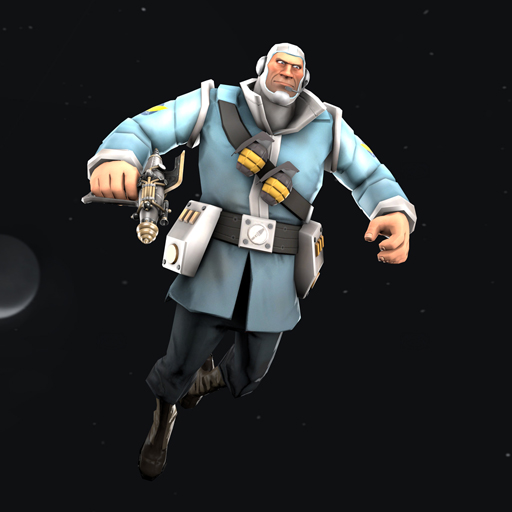 Supernova Soldier
Collection by
Gadget
A set of space themed items for the Soldier.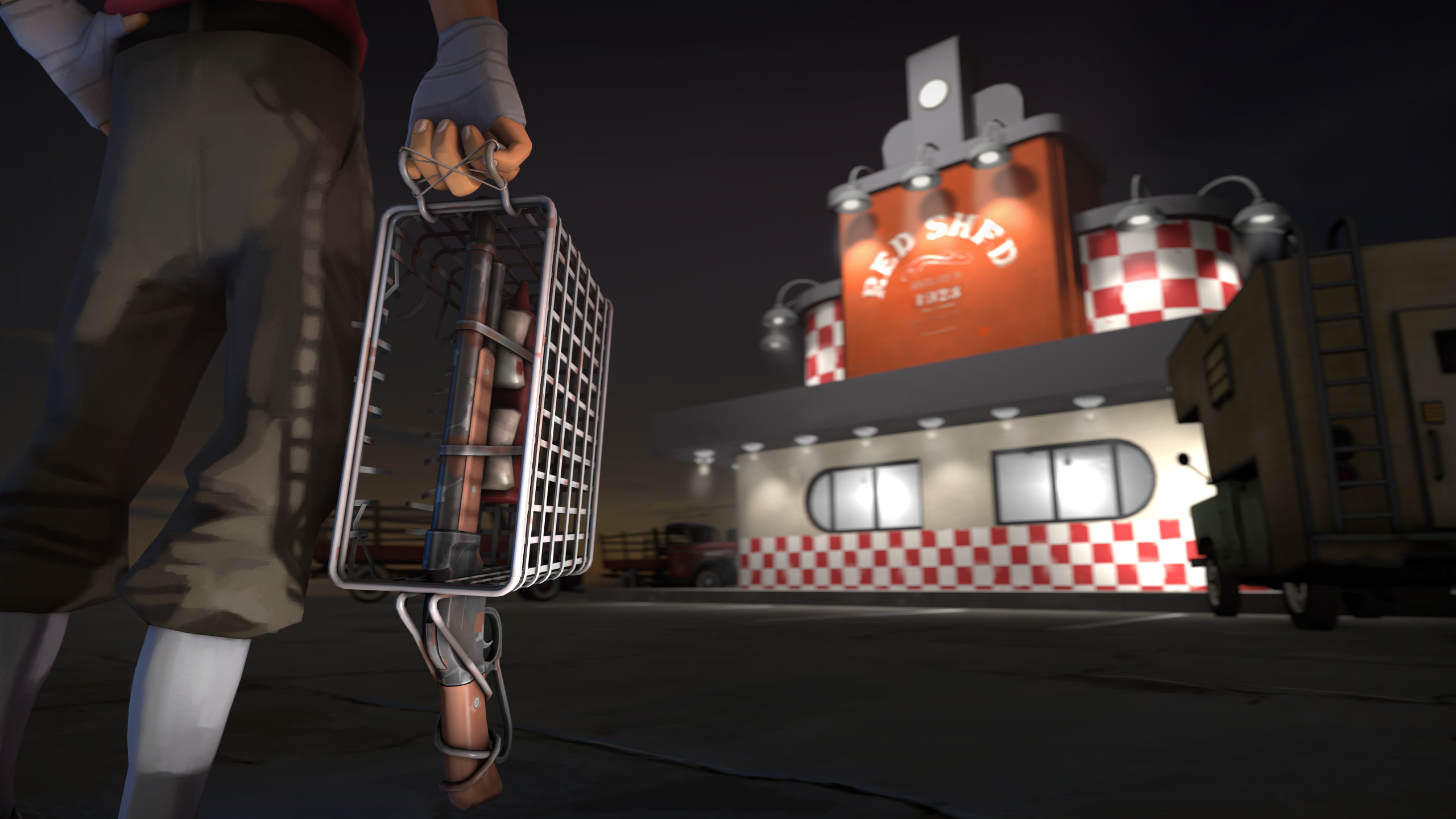 The Minimum Wage Pack
Collection by
SNIPA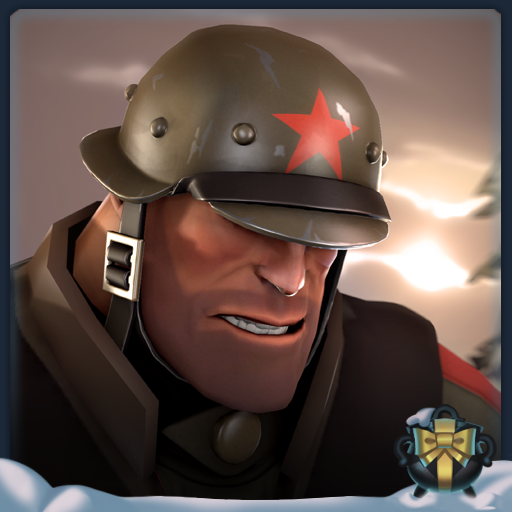 Armaments of Another Era
Collection by
Rozzy
A big set for a big mann.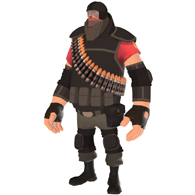 Juggernaut Set
Collection by
Dr. Aibaleet
Juggernaut Set for the Heavy, concept by CoBalt and all the other stuff by Doctor Aibaleet.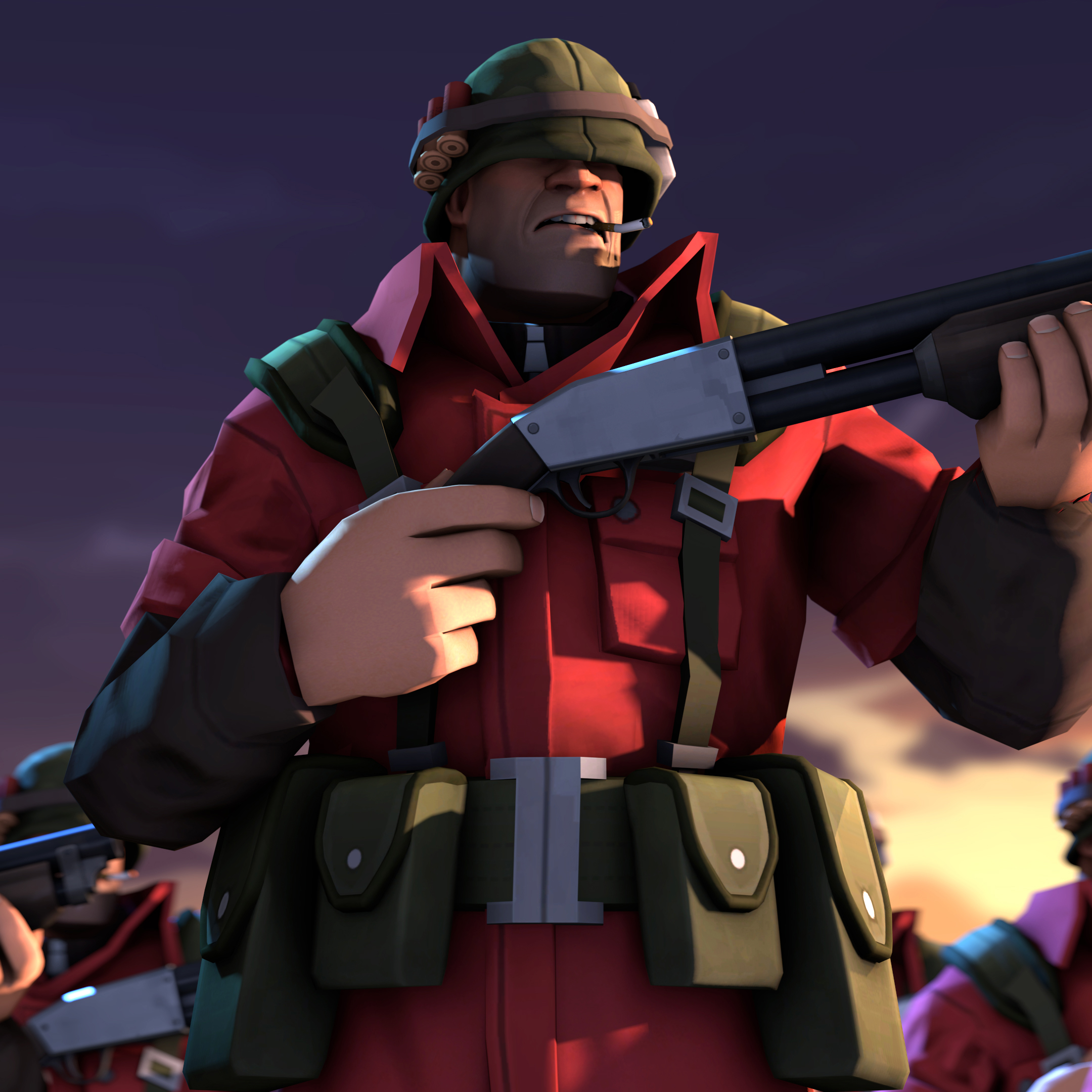 Worse Company
Collection by
boomsta
If you wanted some Bad Company you came to wrong place. http://i.imgur.com/dtYDjxo.png http://i.imgur.com/5qDM3GV.png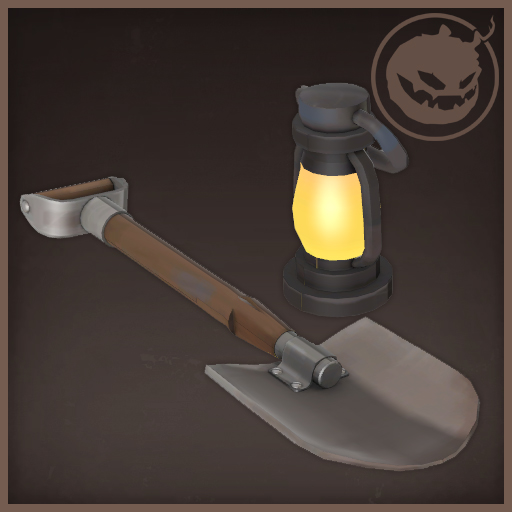 The GraveDigger
Collection by
DatGmann
Part of the Halloween 2013 community "update" http://halloween2013.tf2mods.net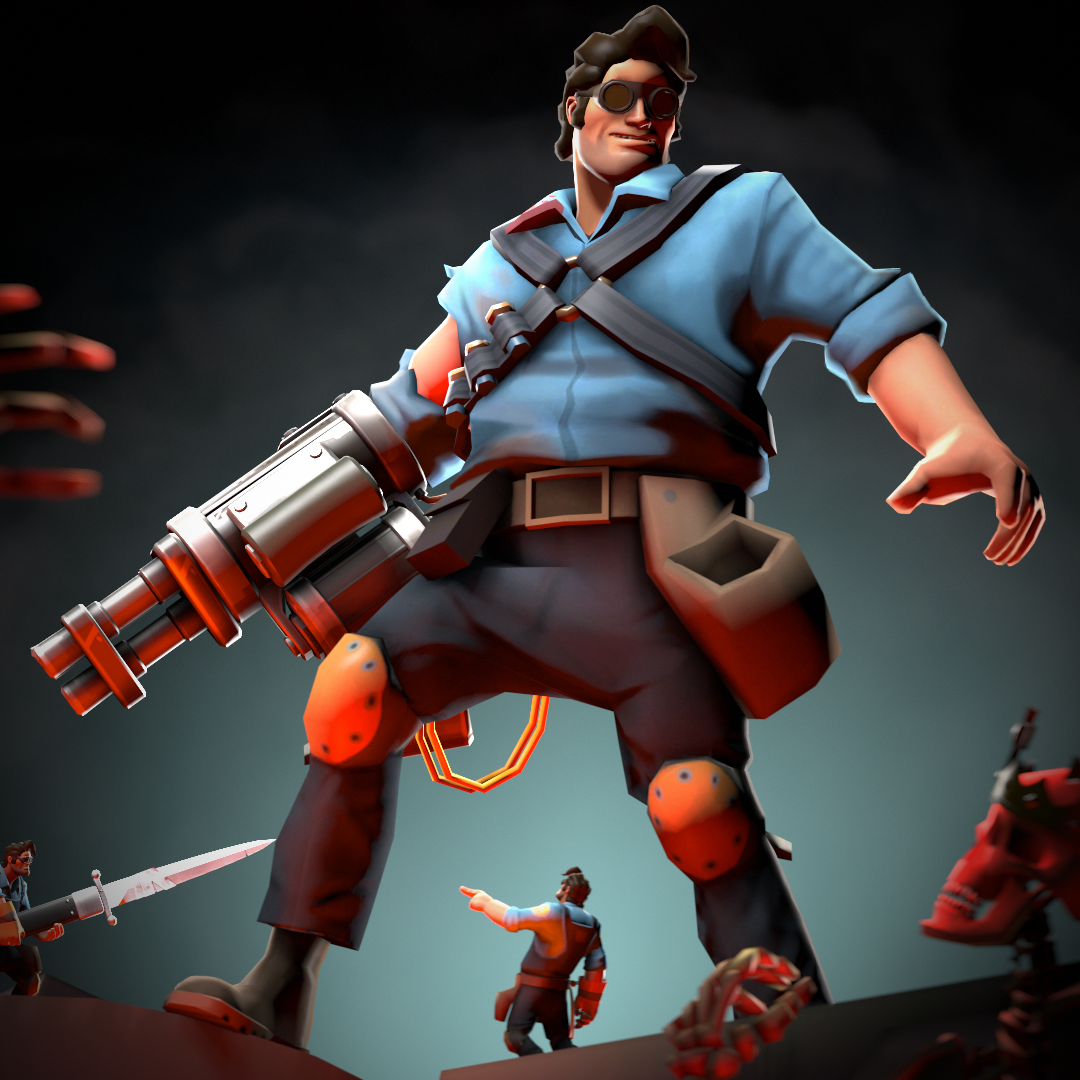 One Man Army of Darkness
Collection by
Constructor
Hail to the king, baby.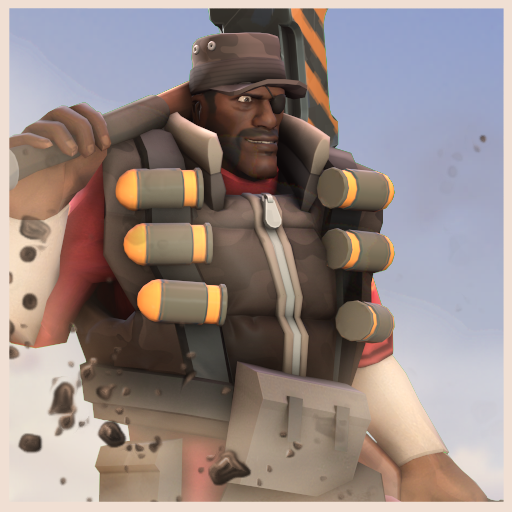 Destruction Worker
Collection by
Bapaul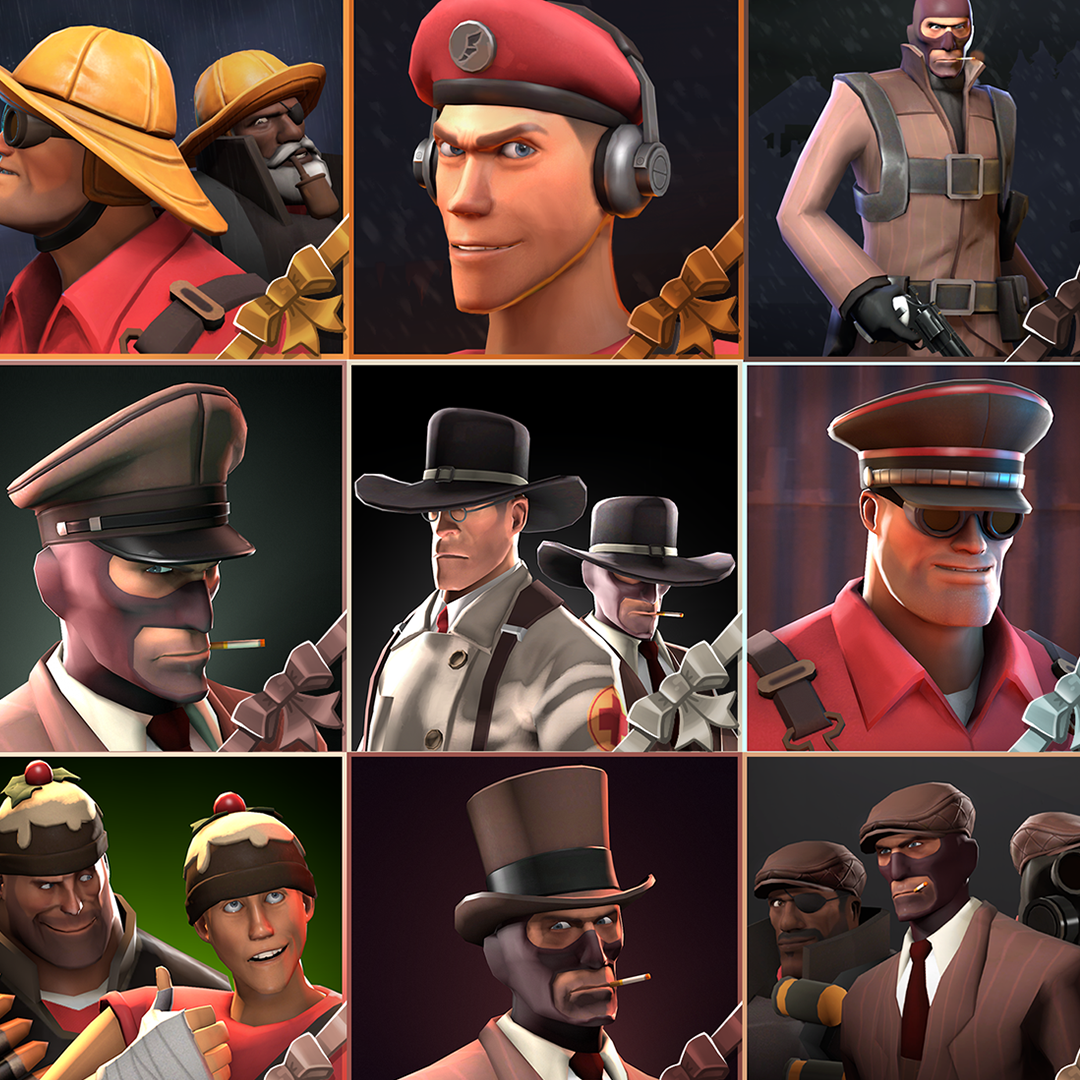 Sky's Stocking Stuffers
Collection by
Sky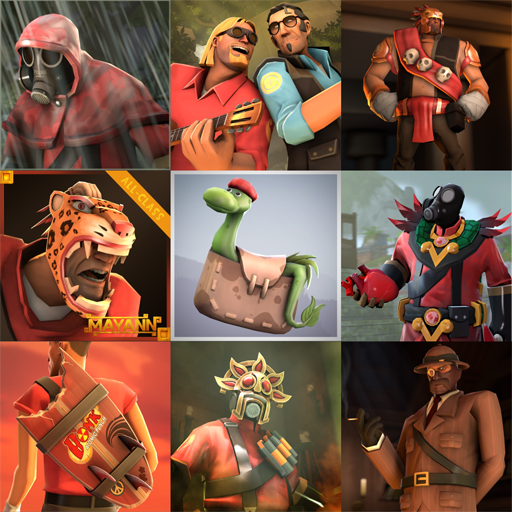 JZeeba's Jungle Joust
Collection by
<<GT500>> JZeeba
A collection of jungle-themed items I've collaborated on.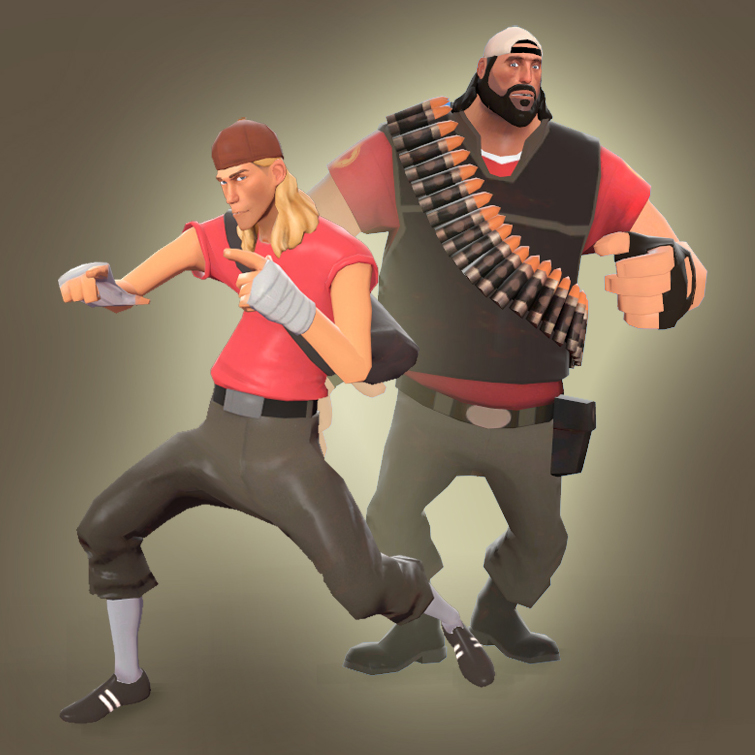 Scout and Quiet Heavy
Collection by
goldenjohnson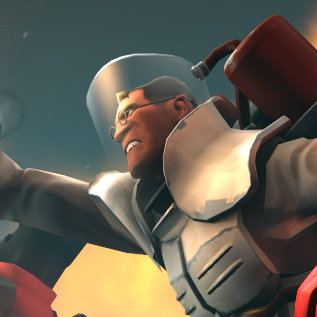 Team Buttress
Collection by
Svdl
Hold your team up!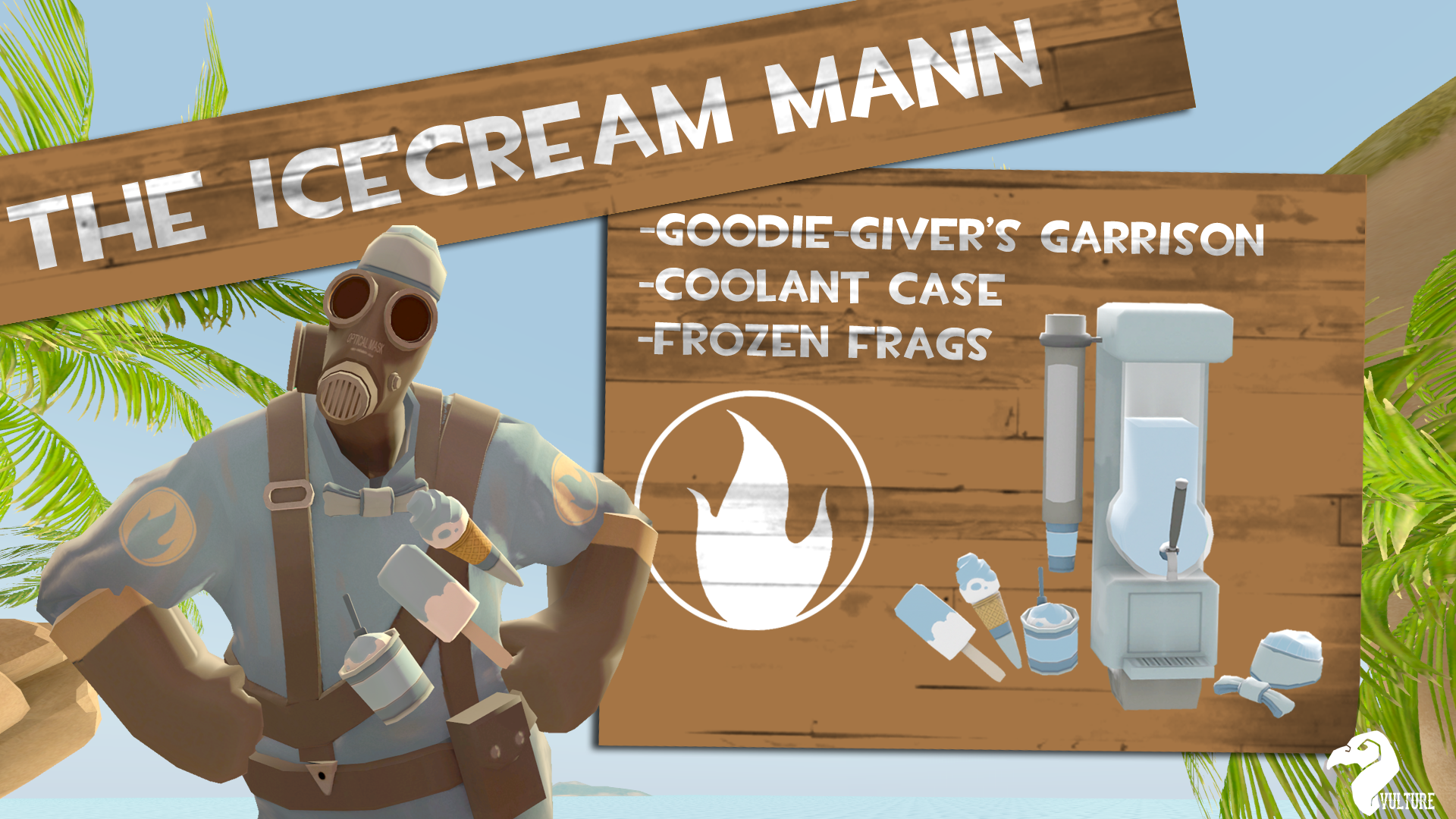 The Icecream Mann
Collection by
DPV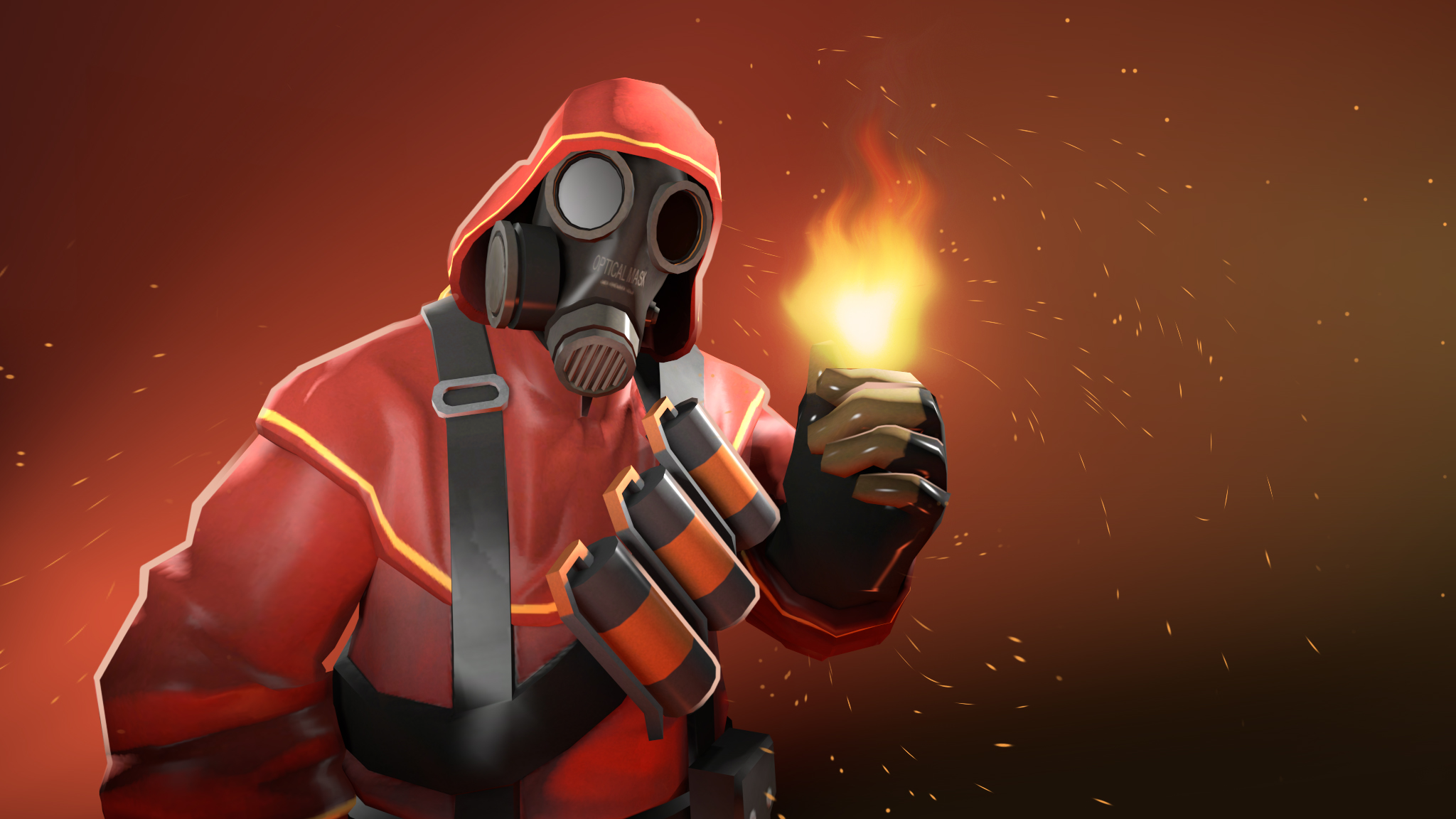 Pyromancer's Gilded Shrouds
Collection by
donhonk
Thanks for the votes, please share! <3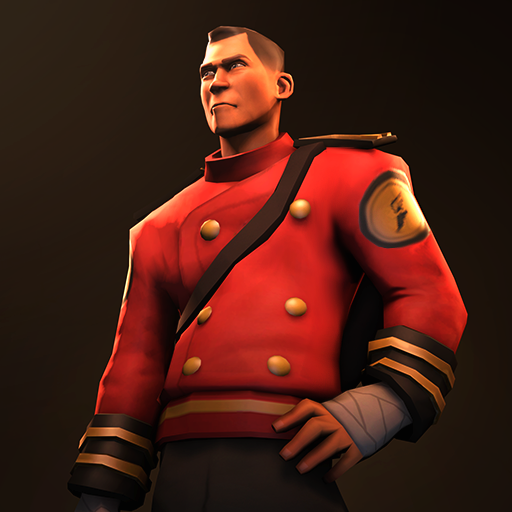 Bell Boy's Essentials
Collection by
Colteh
Bellhop costume for scout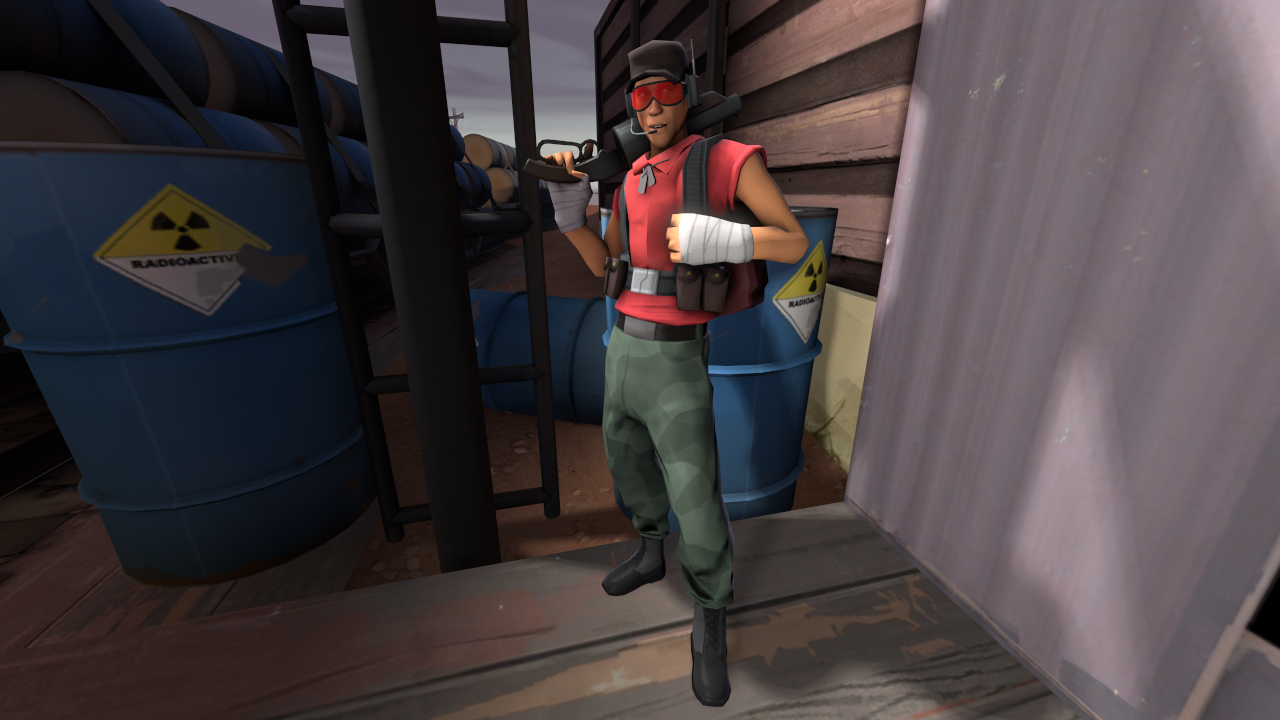 The New Recruit
Collection by
ƬԊƐ ƉƲҚƐ
A collection of items for the military Scouts out there.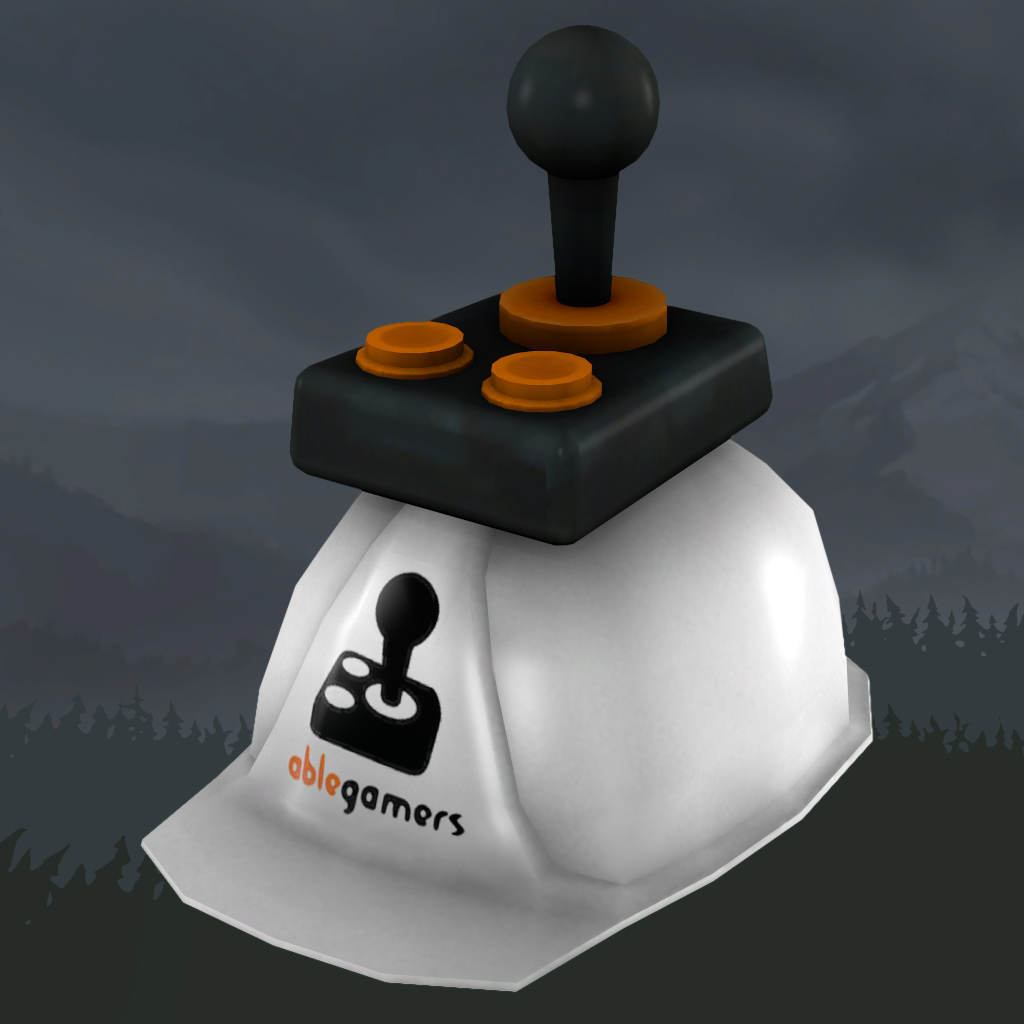 AbleGamers Charity Items
Collection by
Ruskeydoo
Benefiting AbleGamers, a public charity enabling gamers with disabilities to enjoy video games no matter their disabilities, this item will help fund life-changing equipment and services improving the quality of life of children, adults and veterans with d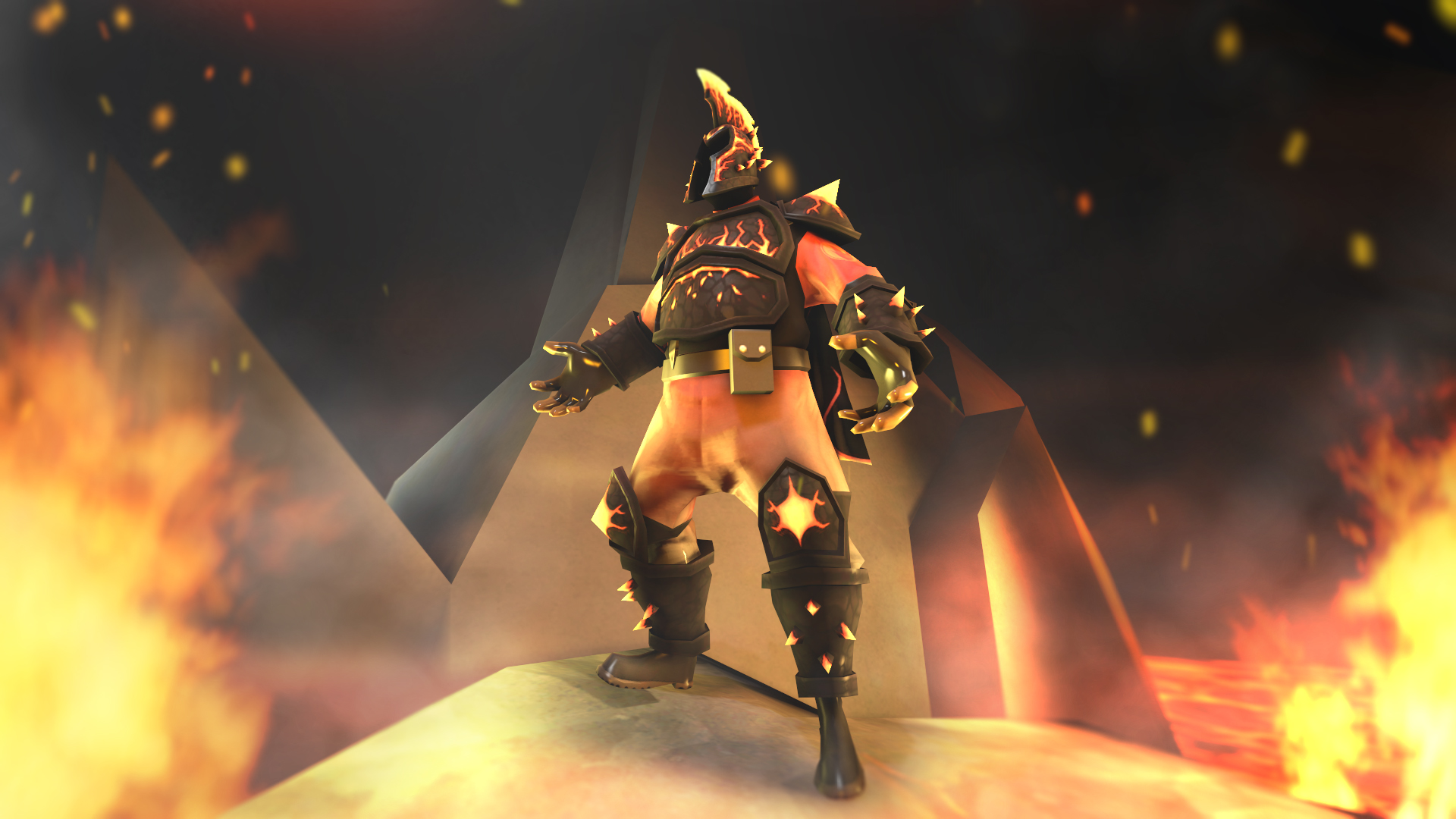 The Lava Lord
Collection by
ToxicWeasel
Mortals!!! Behold!... THE LAVA LORD!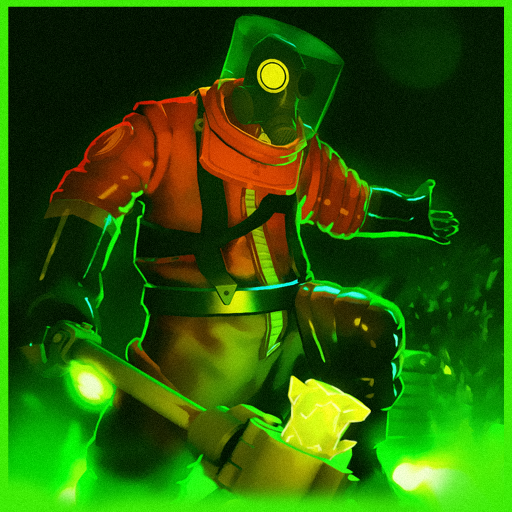 The Nuclear Horror
Collection by
✥ℜ☯ℑℵ✥
You can duck and cover but you can't escape the Nuclear Horror.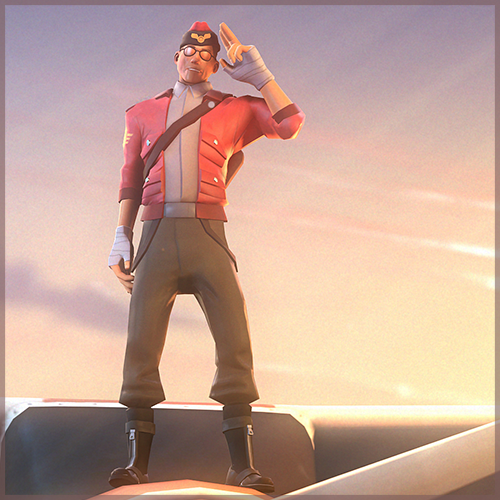 The Dogfighter's Digs
Collection by
✨SedimentarySocks✨
A set of aviation themed items for Scout.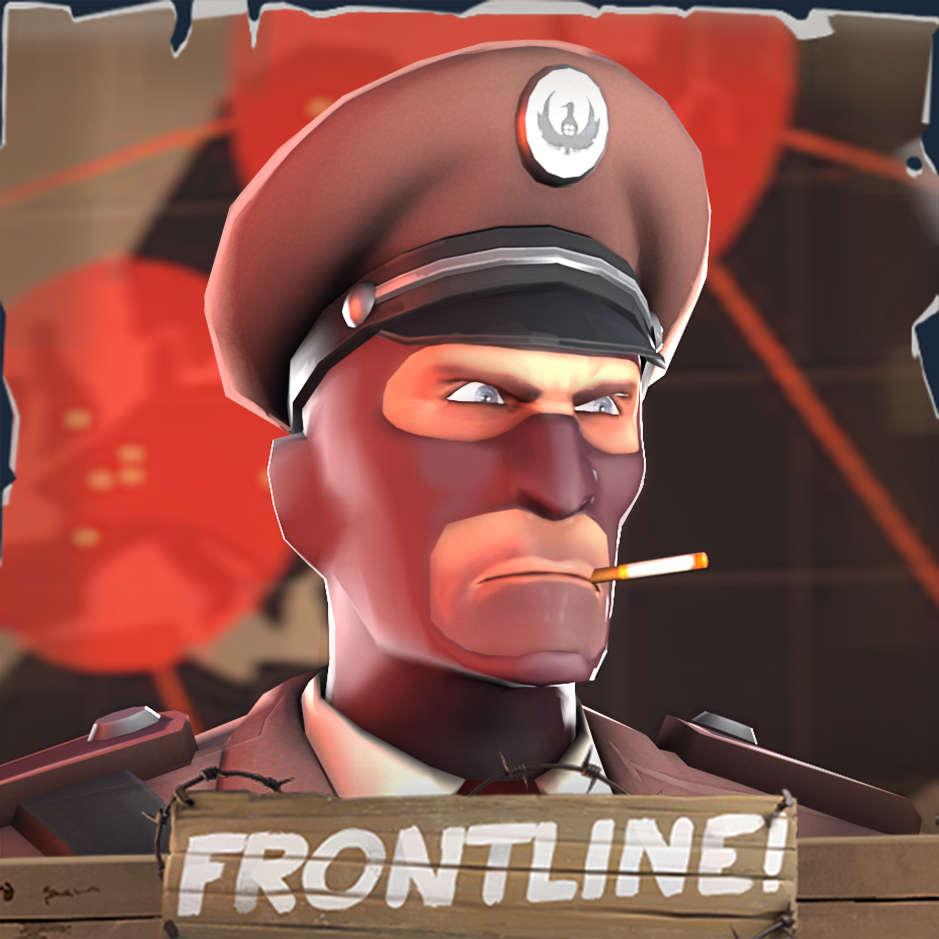 Warlord's Wardrobe
Collection by
NeoDement
All the essentials for starting a war.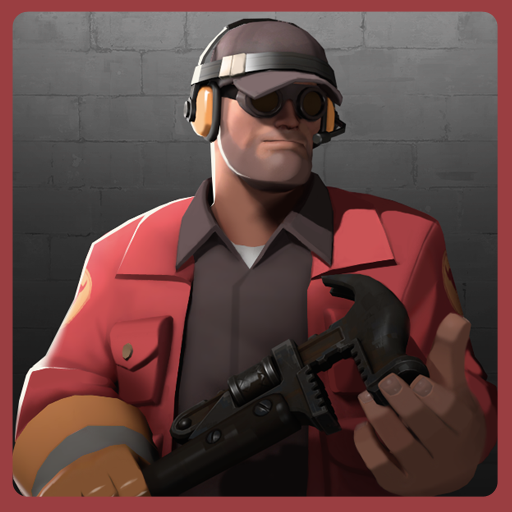 Frontier Industrial Equipments
Collection by
Wowza
The latest items available for the fashionable and well-equipped Engineer.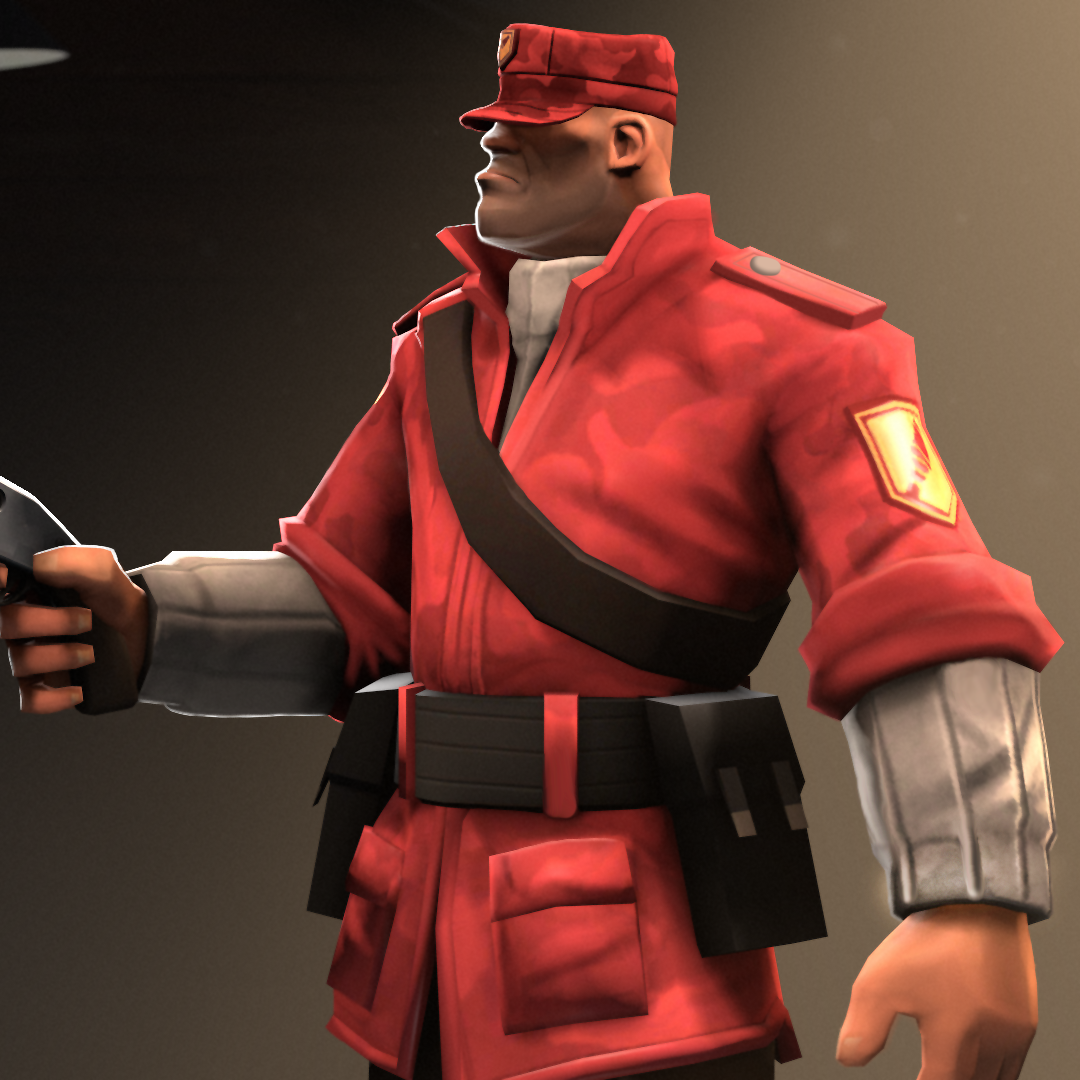 Undistinguished Mercenary
Collection by
JPRAS
Camo jacket and cap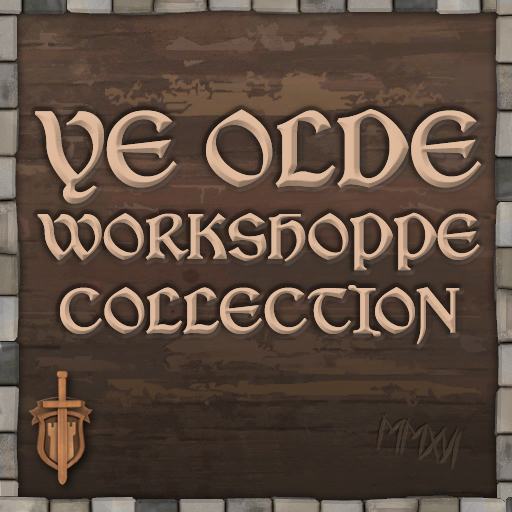 Ye Olde Workshoppe Collection
Collection by
Gadget
Make sure to come back every now and then to find the latest submissions for the new TF2 Medieval Community Project . http://medieval.tf2maps.net/images/medieval_logo_workshop.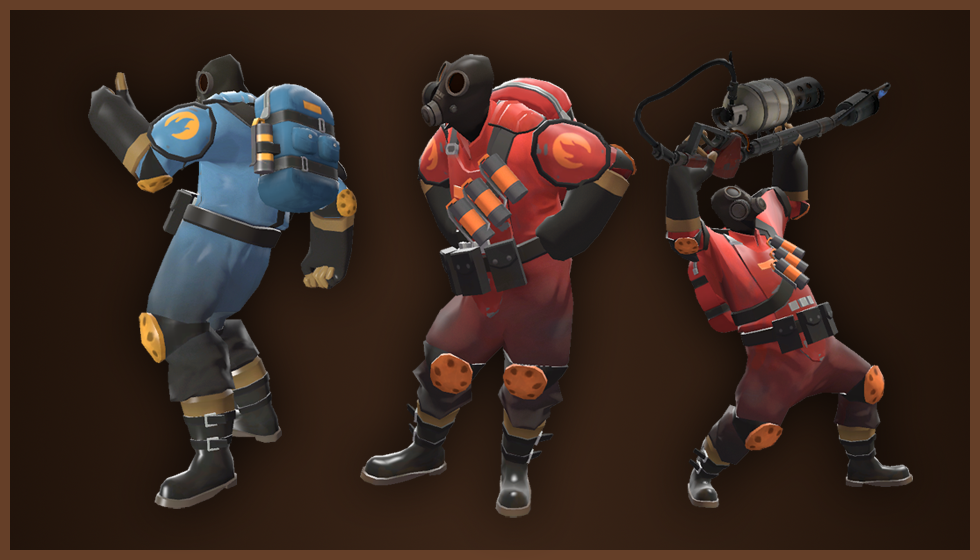 Ballistic Pyro Set
Collection by
Insaneicide
A set by some peoples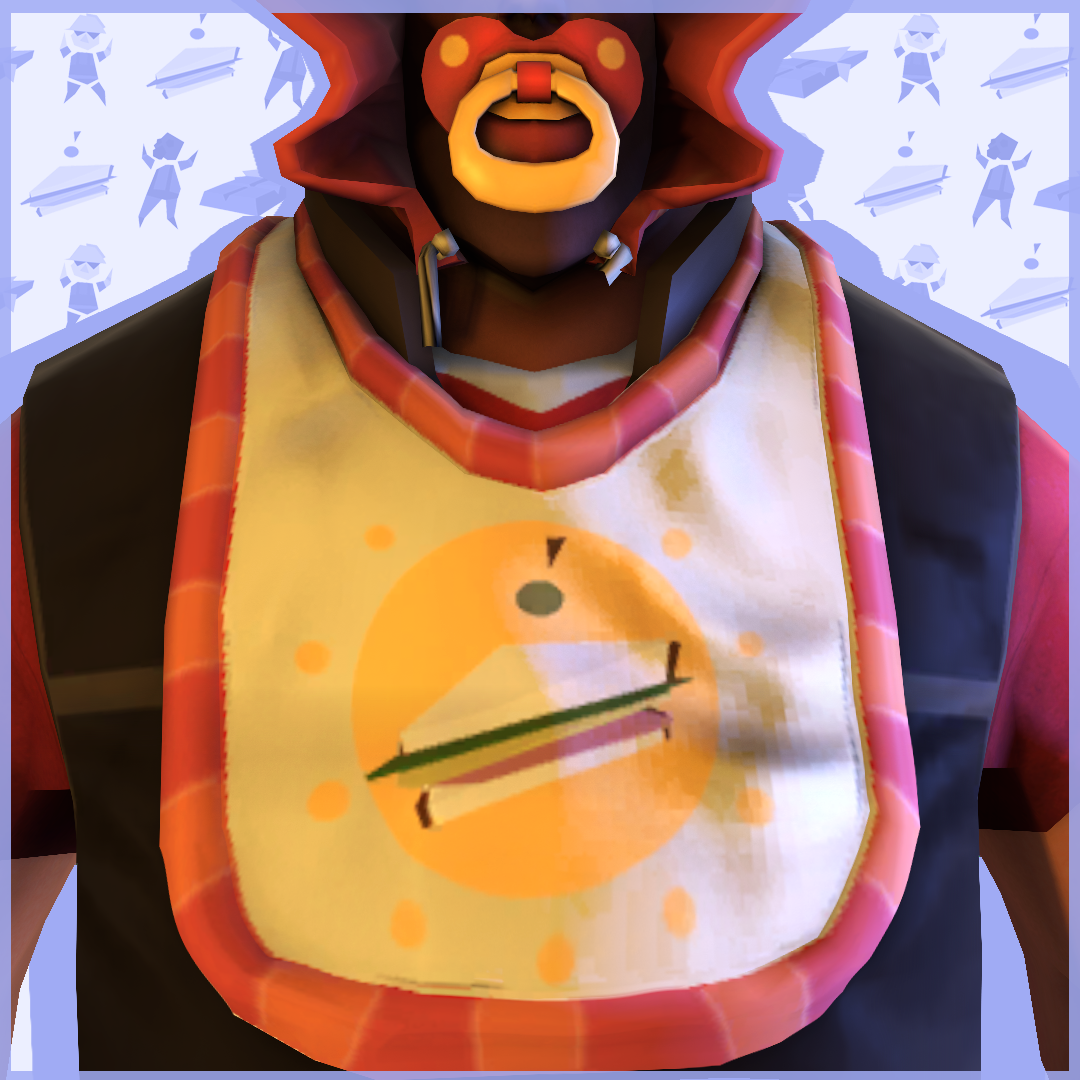 The Big Boy
Collection by
Ducksink
A pack for halloween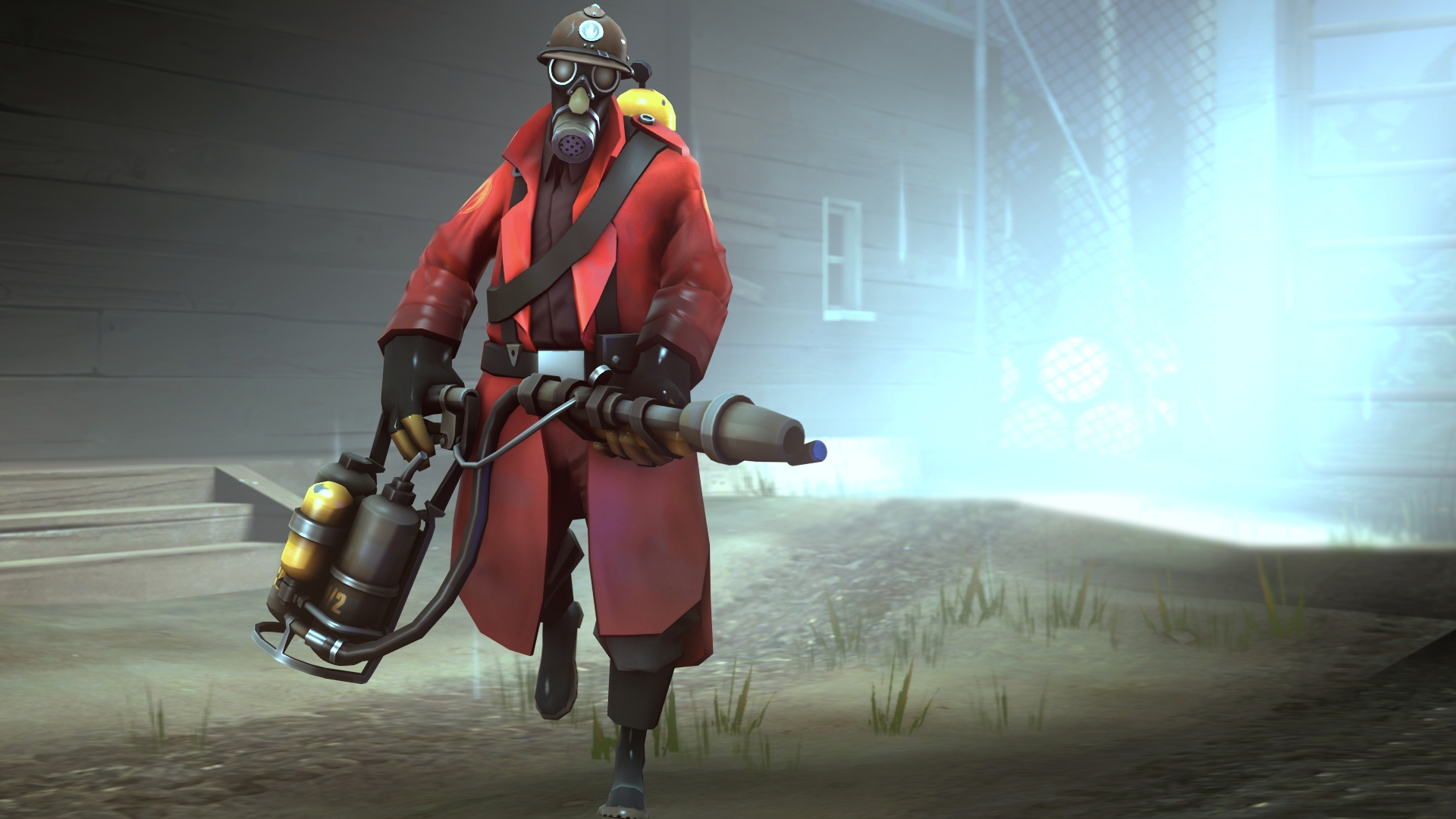 The Militant Marauder
Collection by
CoreVixen
A ww2 looter themed pyro set with equipment form several nationalities. Toasty Trenchcoat mod: https://www.dropbox.com/s/8aqt8j2isnr65pb/The_Toasty_Trenchcoat.zip?dl=0 Flare Warden mod: https://www.dropbox.com/s/37rq27beleei1f9/The_Flare_Warden.zip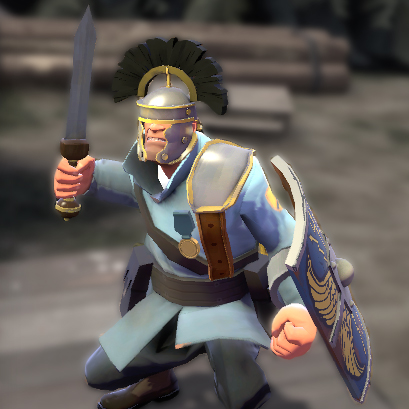 When In Rome
Collection by
<<GT500>> JZeeba
Sun Tzu may have invented the Art of War, but I bet if Julius Caesar lived in the same era he did, he would have beaten Tzu to death with his own writings, or with one of the many implements included in this pack. Special thanks to the Metropolitan Muse