Showing 1741-1770 of 10,629 entries

min samling
Collection by
M.BadassVNeKo
jeg har lavert et samling fordi jeg synse at dishonored er nice så ja det er et nice spil

the running sentry
Collection by
KILLERMAUS
der engenier kann seine level 1 Sentry auf dem rücken tragen aber die sentry ist nicht inaktiv sonder aktiv auf dem rücken und schießt

nickname123's colection
Collection by
nickname 123-team pink
lots of cool itms evryone neads!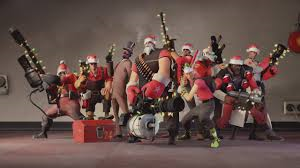 Camel's Choice
Collection by
Jamming Camel
Only the finest can make it

TF2 Costumes, Mods, and Maps
Collection by
Hydra King

Amazing Items.
Collection by
One of the 3,117 Biggs
These are some amazing items I found that I think our mercenaries (A.K.A, the TF2 classes) would enjoy using/wearing.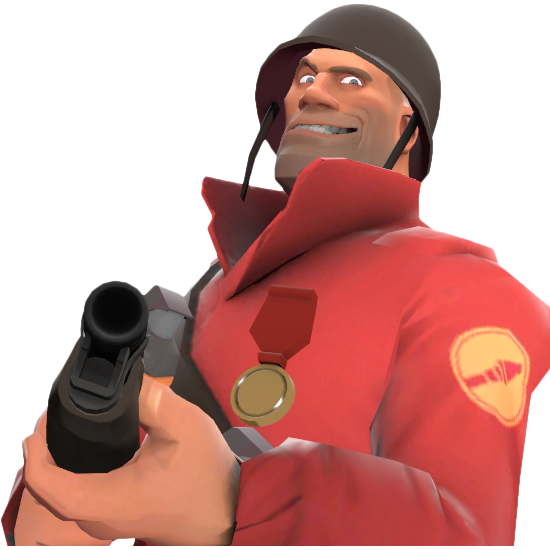 Medals, pins and other things.
Collection by
KATZ_2142
Items related to competitive play in TF2, and just interesting things.

TheEngineersEssentials
Collection by
KKCF Another Potato Sans
An Engineer's Essntials in Cosmetics,Tools, and Weaponry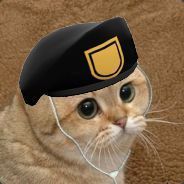 V samilng
Collection by
Cat (DK)
den er dansk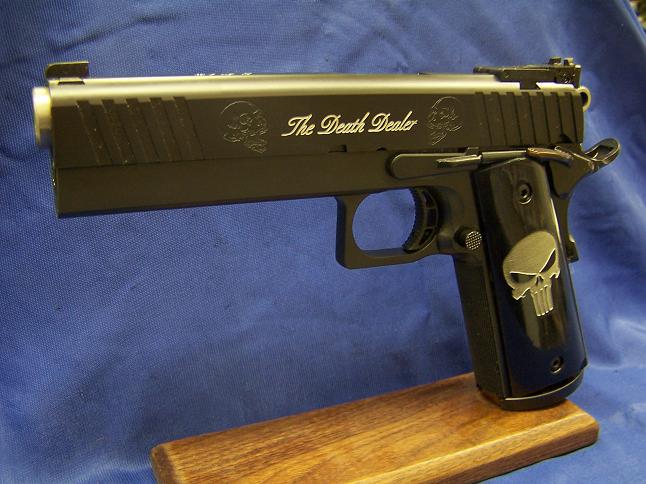 heavy
Collection by
Dr. Nerd

TF2FUN
Collection by
RA.BabyGoose
TF2SWEG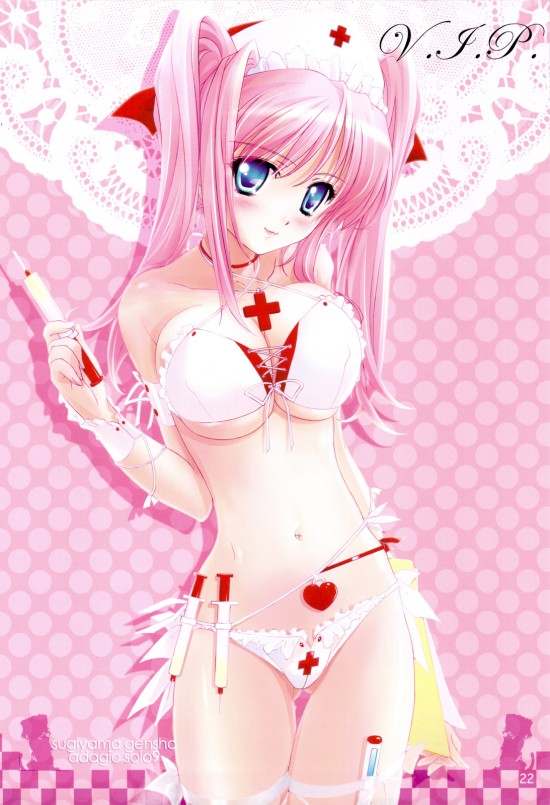 The Best Of My Love
Collection by
DeliveringFromYourBeautifall
Anything I wanted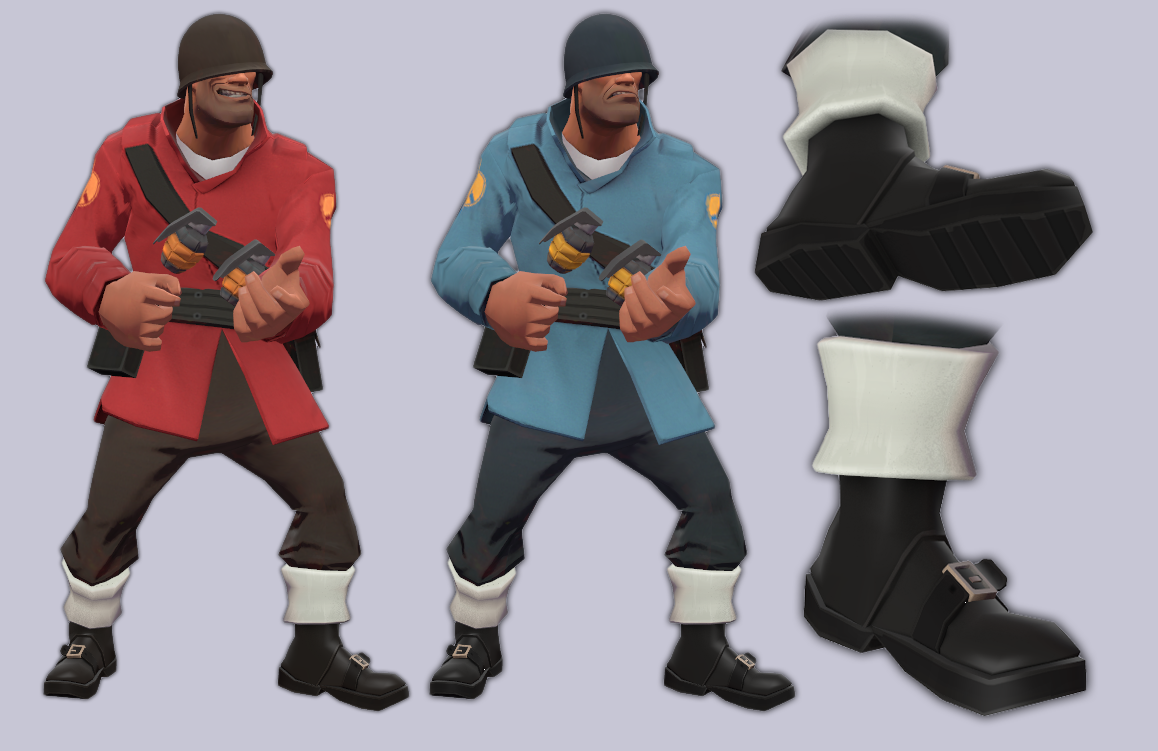 Therd Boot
Collection by
LBK Lawnbreaker[HCG.tv]
workshop for christmas party the therd boot fast10+ hight jump to use rocket jump +20 damage on air

my favorite weps
Collection by
theWILLtofight
here i have my favorite weapon for every class on the workshop! (my most favorite weapons being the summer steamer and mini dispenser) i also put up my favorite 2 item sets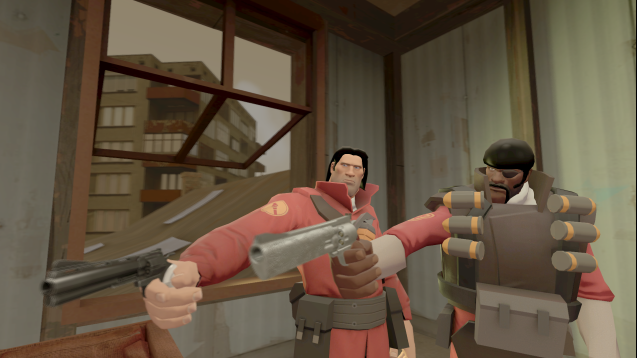 Pulp Fortress
Collection by
Bash Something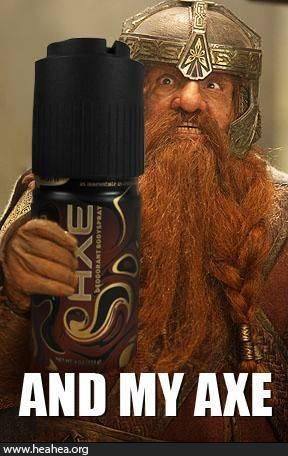 SammySwag
Collection by
The Classy Hobo
sWAG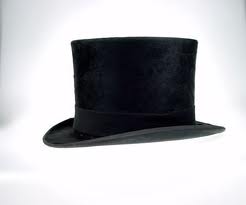 Certified Compatible Headgear
Collection by
The Entire Country of Ireland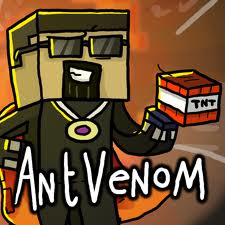 antvenom face
Collection by
Boss4Domi
this is a hat its the youtuber antvenom his a youtuber and he plays with friend like cavemanfilms and more

I have no idea what i'm doing...
Collection by
ส็็็็
Dunno Whats this, Much trouble, many problems. WOW

Отличное
Collection by
Aiden Pearce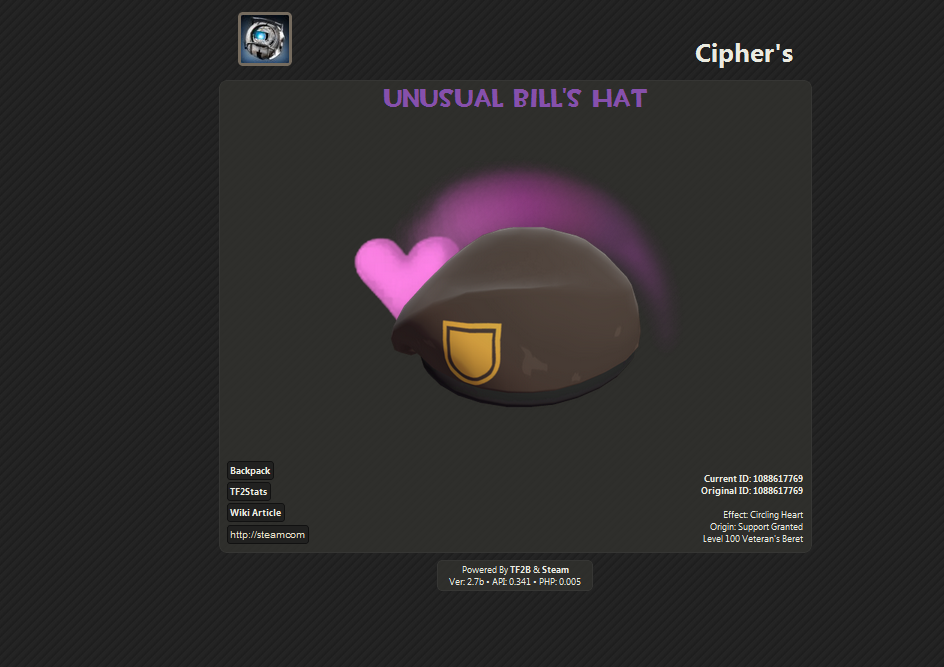 Unusual Bill's Hat
Collection by
Erol29_CZ
Unusual Bill's Hat special unusual hat _.,.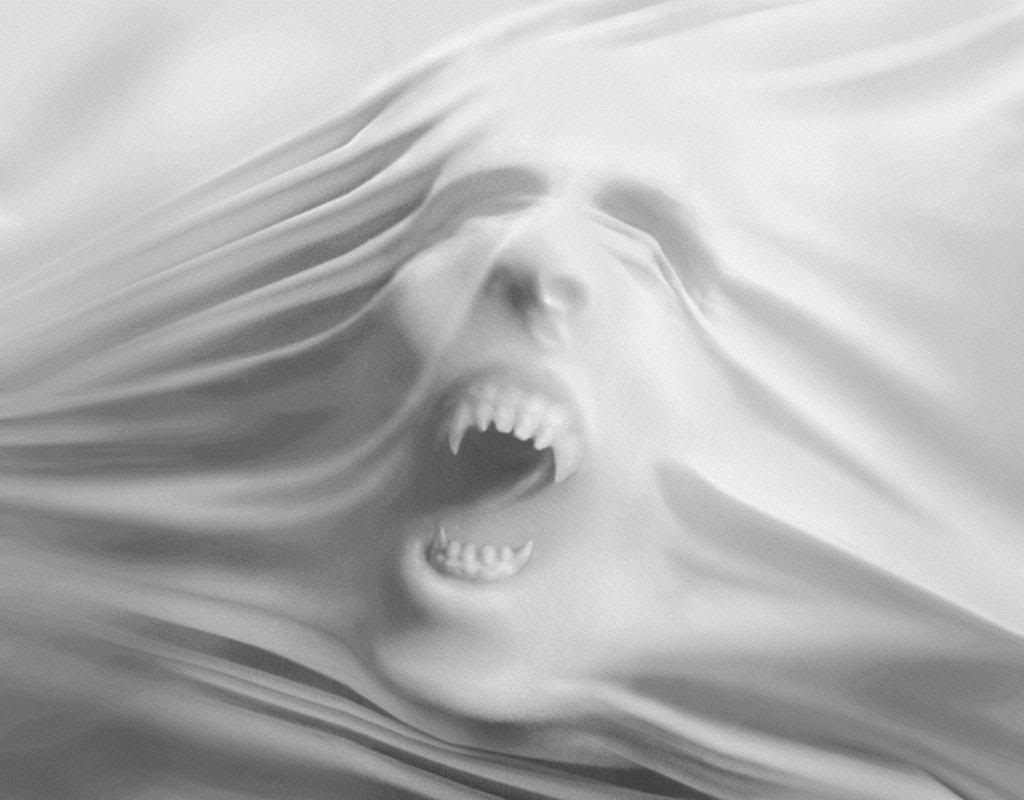 ARTENVAL
Collection by
Dilvish
Because it's the best :-D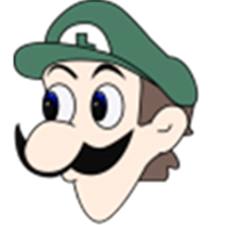 TF2 Stuff
Collection by
Contaliarg
Its a bunch of mods from the Steam Workshop.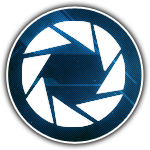 Aperture collector
Collection by
Dmitrios Infrize Darkstrike
ВСЕ ПРЕДМЕТЫ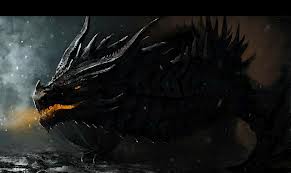 medic
Collection by
☜☆☞The Guard☜☆☞
the is sov col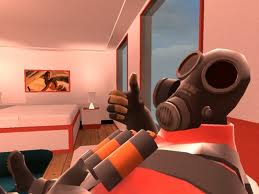 Fantastic Pyro Masks
Collection by
chicken noodle soup
The best of the best! The Pyro Mask Fest!

Gear TF2
Collection by
DaSwideishGuy
min samling för team fortress 2

The Outback Outlander
Collection by
Like a Big Boss
A sniper must be focused. To be focused, he must be in his element. A sniper must be in the zone of his homeland, the mighty outback! Become a true australian headhunter with these fine items!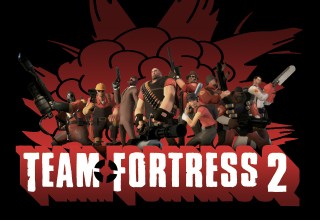 крутый шапки
Collection by
kiril_ivanov_1974
суда я буду кидать самый крутые шапки на разные классы


Workshop items
Collection by
DaRock