Showing 1651-1680 of 11,371 entries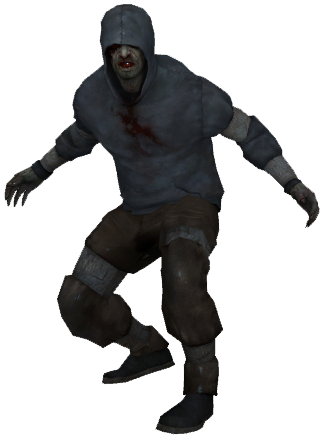 1128's Collection
Collection by
Srv
This is my list of liked creations from the community. I found all of these design ideas to be impressive, creative, and worth buying. If Steam were to accept these items, I will sure as heck would buy them.

Cool TF2 stuff!
Collection by
I am deaf
Well, this is a collection of cool (to me, and maybe you...?) TF2 stuff.

In Space No One Can Hear You Call For A Medic
Collection by
๖ۣۜLoganGreenJeans
Nothing Here Is Mine.I Have Just Made A Collection For All Of These Space themed Itemes Thank You To All The Beatiful People That Made All Of These Beatiful Items. And Without Further Ado. WELCOME TO SPACE!

THE DEATH SANDVICH
Collection by
Ecto Supreme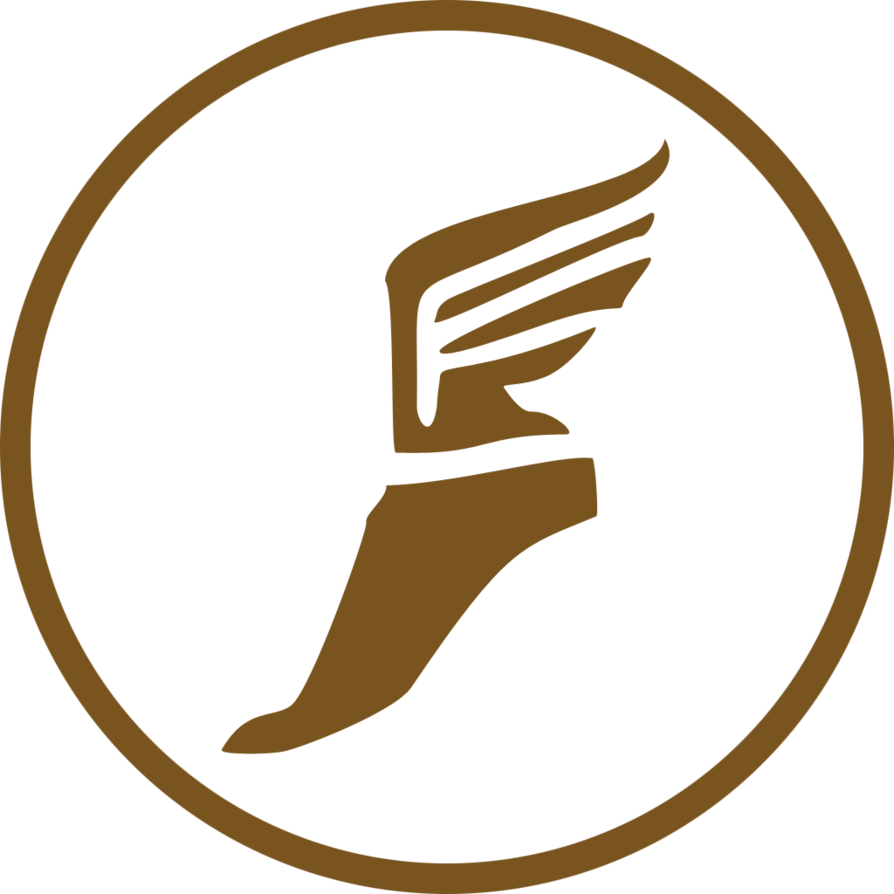 Favorite TF2 Workshop Items
Collection by
Andray
Some of the best workshop items I've ever seen.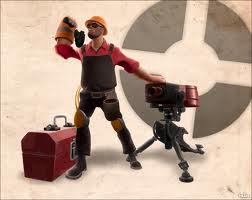 engineer
Collection by
INSOMNIO
GG WP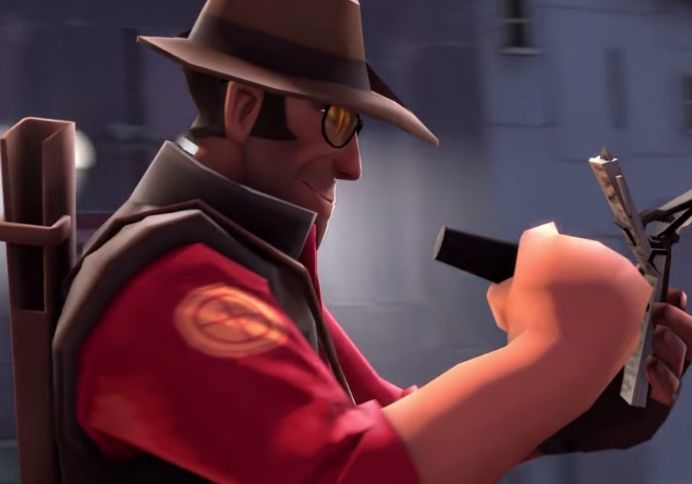 Hunter beasts
Collection by
donovan0301
collection based on hunting and sniper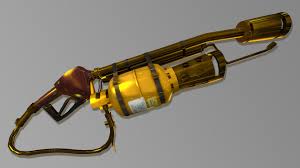 My Legend Items
Collection by
snakosempai
My legend Items

Winter Related Cosmetics
Collection by
STARKiNG098
In this collection you should be able to find most things that would pass for a snowy theme

German Militaria Pack
Collection by
Padre Kylo Ren
This collection contains German-inspired designs as well as weapons and cosmetic items of German origin from any era that are modeled by various authors for use in Team Fortress 2.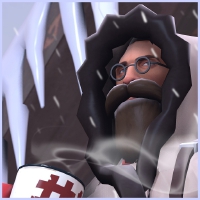 Der Arktische Medizinmann
Collection by
Hanai Fazuku
A collection of items made by Rotzlöffel for the Medic. I take no credit in the creation of these items.

Weapons Workshope item
Collection by
Air Strike_341™

Tefchu
Collection by
chef quef
Anything on the TF2 Workshop that should be in game (not that it will be).

items fodasticos
Collection by
/|K.v.K|\ShadowKnight
armas e miscs super fodas e impressionantes

Tf2 Maps
Collection by
Atomic
Maps For the group I run to download

tf2
Collection by
green0dragon1

思服器——佣兵茶馆选用图(待定)
Collection by
姬守之死神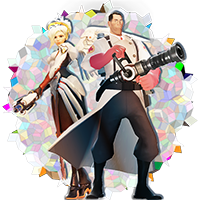 VPS1_LINUX1604_TF2MVM
Collection by
ded
Workshop mapcycle for our MvM 32-man server. Check dough.tf for an exhaustive list of available maps, some of which are not available on Workshop.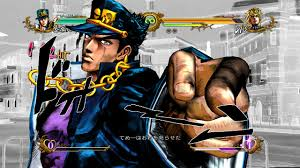 Jojo's Bizarre Accessories
Collection by
/FSnC\ Dr. Dicking
Items that are Jojo's related.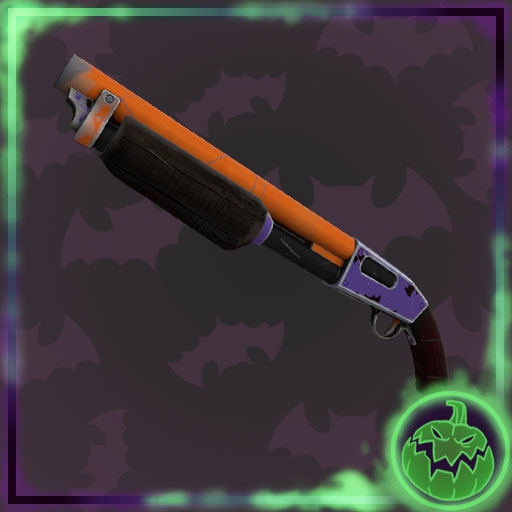 Halloween Skins
Collection by
PoiuyPL
All Halloween-themed skins out there!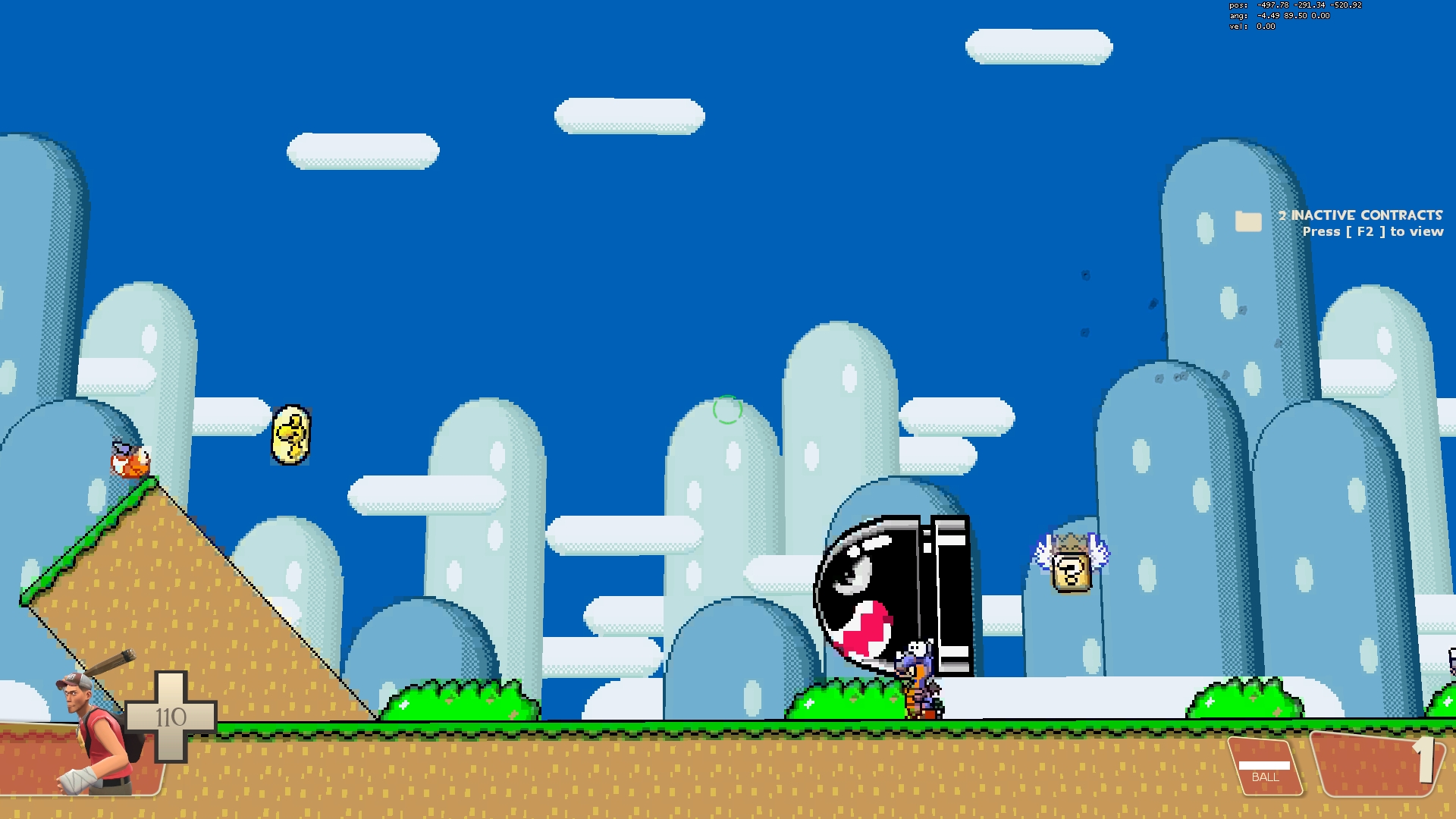 KicsiZee's 2D Maps
Collection by
KicsiZee WE ARE NUMBER 9 LARGE
My 2D maps, that use thirdperson_platformer.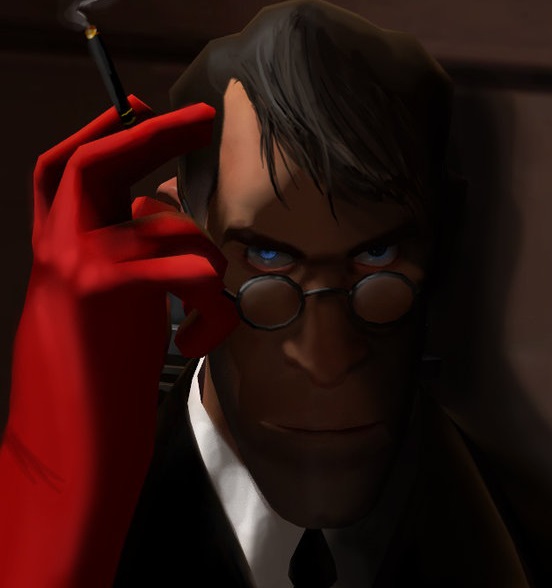 My Collections
Collection by
†Hellsing Chucken
plenty of choosen Collections here should be ADDED to the game!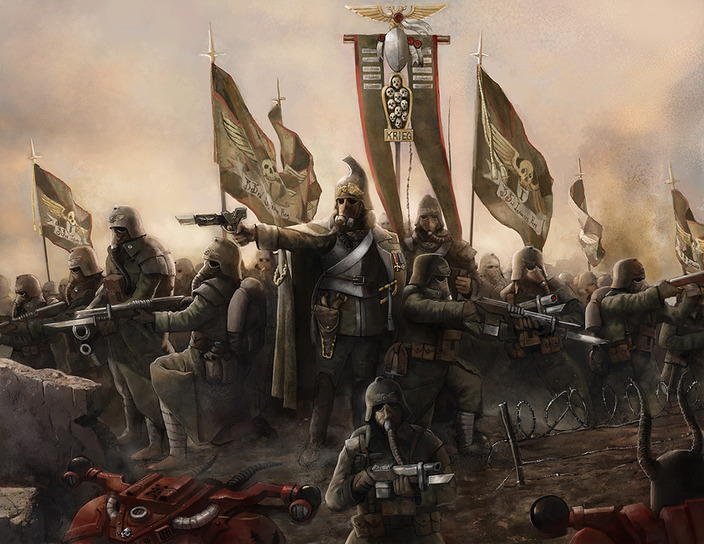 team fortress 2 stuff
Collection by
nygamepro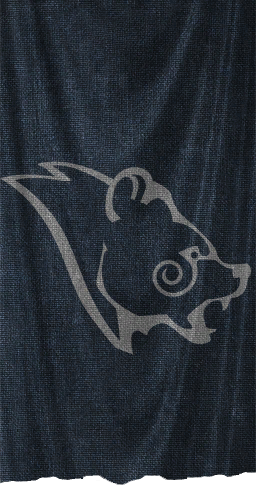 Shankys Soldier :3
Collection by
Fine China
All the items i wish were in the game so i could pimp out my soldier with the great items found in the workshop!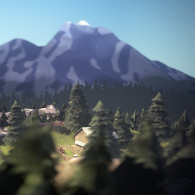 Alpine maps
Collection by
-D0G3-
This is collection with beautiful alpine themed maps.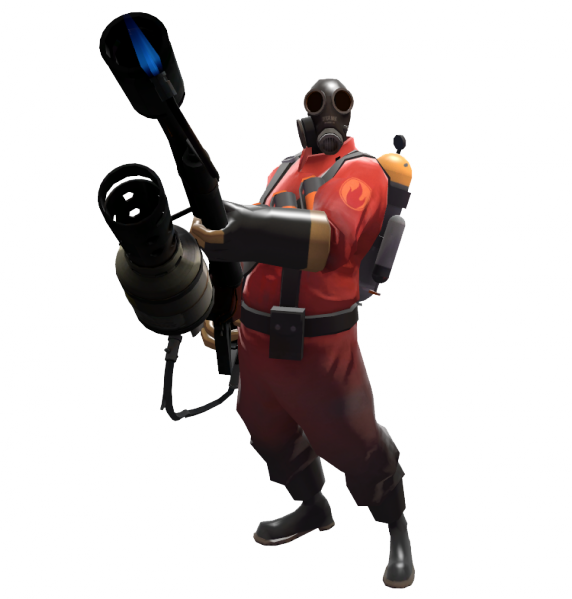 PYROmatics. Co.
Collection by
나무판
Items for Pyro. (I did not make these)

Should this be End Of The Line?
Collection by
Eyegoblin8
I think these weapons/hats/miscs should be added in the End Of The Line update. And what should be added please let me know what you think. NOTE: I do NOT own these creations all credit goes to the original creators.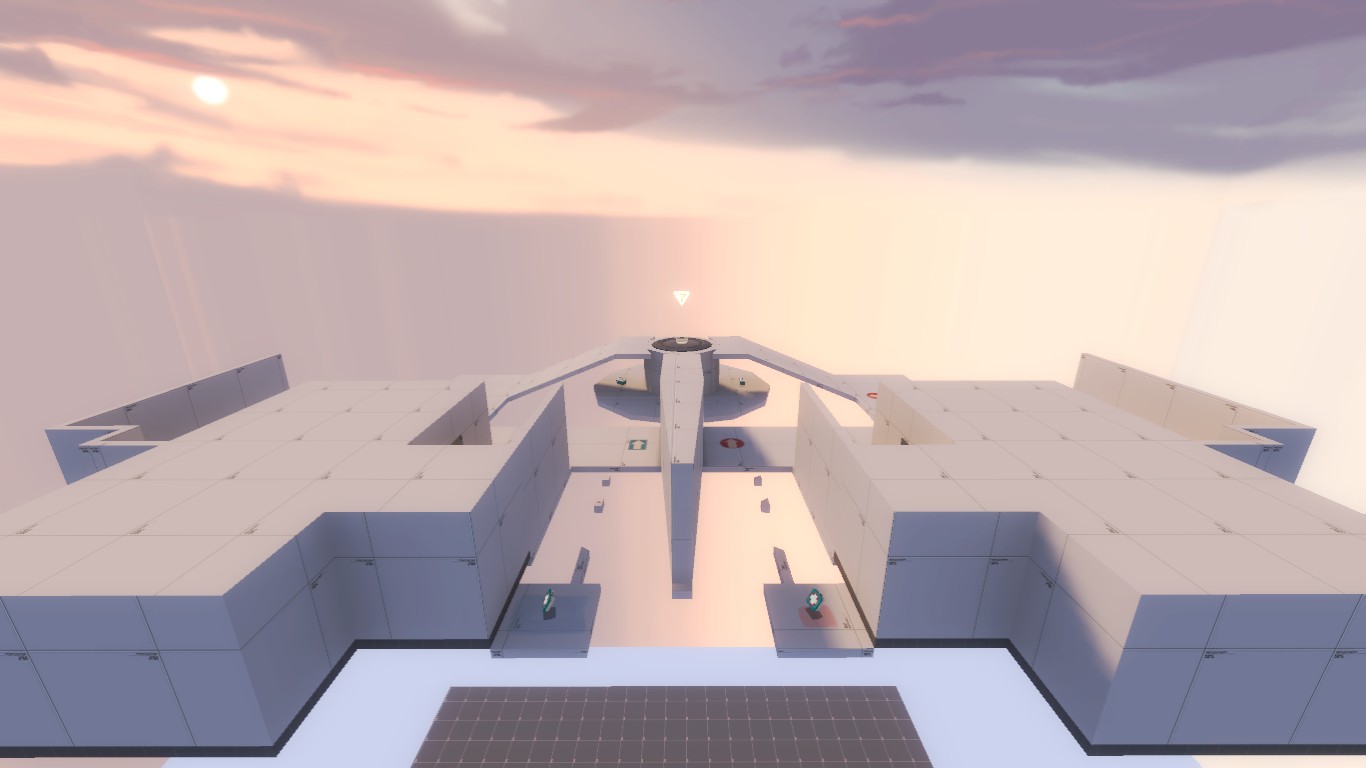 The Doge Collection
Collection by
abp
Here rest Doge 1 and Doge 2 and Doge 3. They were the best arena maps ever made.

My created items
Collection by
PPAP (Jail Be l'Hacker)[ITA]
my created items whit blender

Guitarra flameante
Collection by
420SmokePyro
Cuando un enemigo esta envuelto en flamas y es golpeado por esta arma hay un %100 de probabilidades de muerte