Showing 1621-1650 of 11,732 entries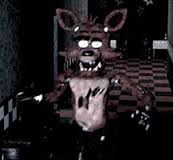 Weapons
Collection by
tjtrewet
My Weapons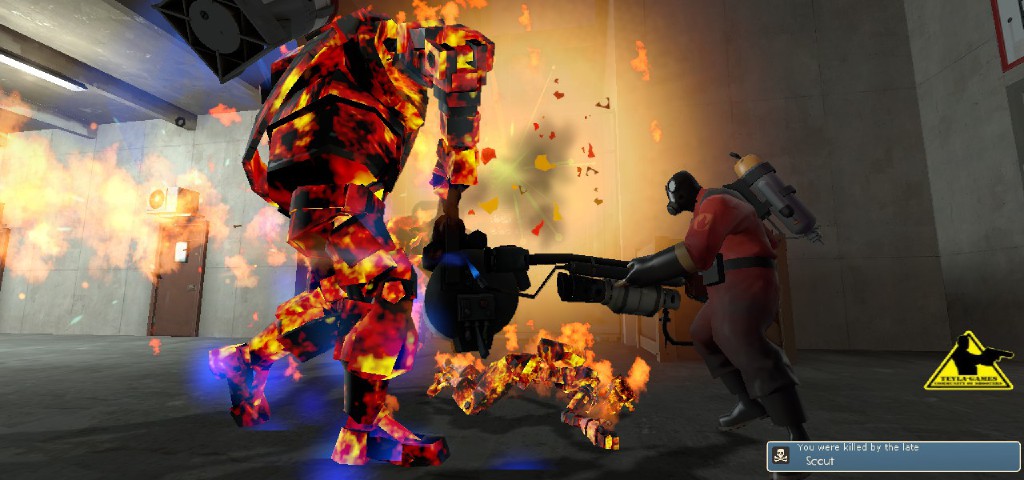 Random TF2 Items
Collection by
superdudezes
Jus' Some Random TF2 Items For The Game...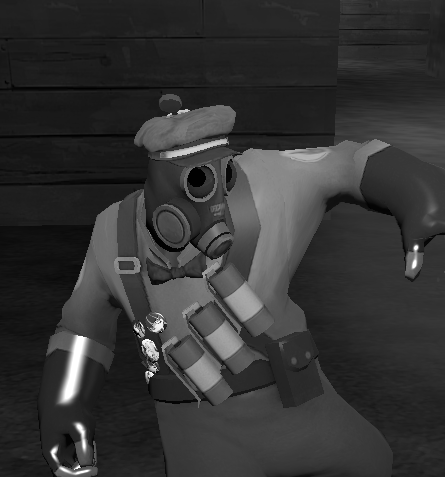 The Nostalgia Collection
Collection by
Shingari?
Re-live days gone by with this collection of vintage items

Pyro's Paradise
Collection by
Bill
This is Pyro heaven! With amazing Pyro guns, accesories, no Pyro could ask for more!

things that i think should be in TF2
Collection by
THE OUTKAST'S INITIATIVE
NEED TO BE IN TF2

2015 - New year, new cosmetics.
Collection by
Zero
Just a collection of item that should be released in 2015. Valve, listen the community. TF2 is becoming a ''Money Generator 2007-2014''. I hope it's not too confusing by the way.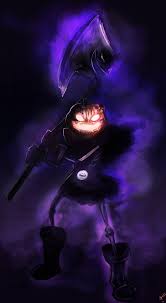 TF2 colection
Collection by
AY| Bixão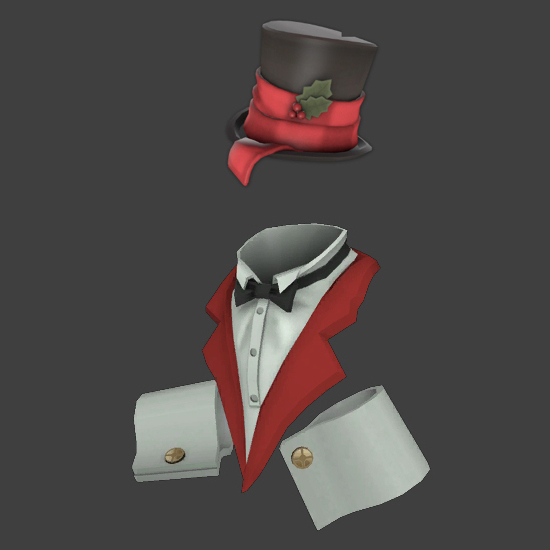 2013 Christmas Ball
Collection by
NiK
Finally a nice enough Top Hat to go with the Tuxxy for Christmas ball and party! Don't have to wear a broken Gibus with the top opened or nearly detached :D Please vote for FiveEyes' "The Most Wonderful Hat of the Year" to make it happen~~!!


Natali's Colly <3
Collection by
Nota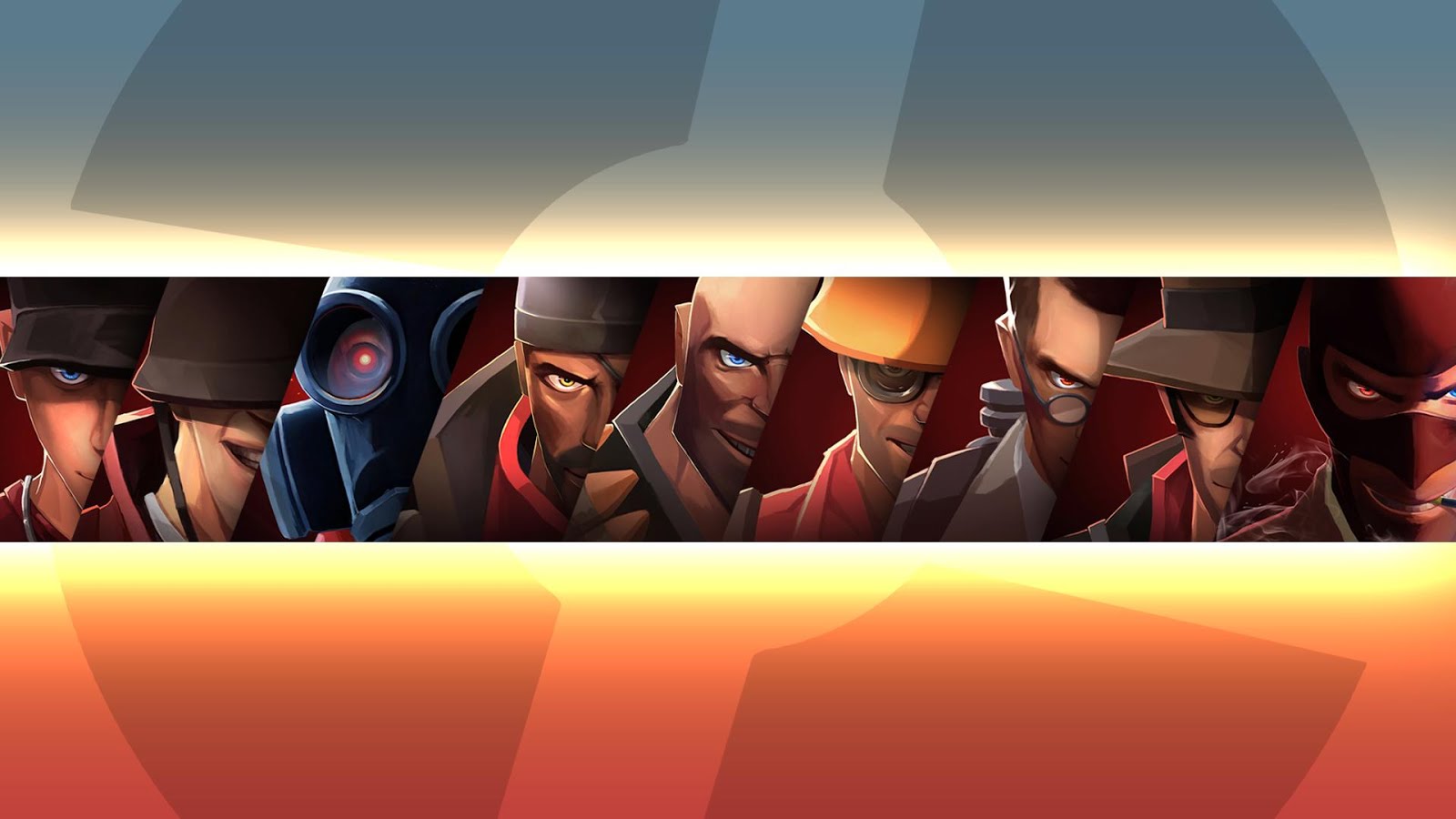 Team Fortress 2 Unique Collection
Collection by
Garada0211™
The workshop can be found of the best things together in one place!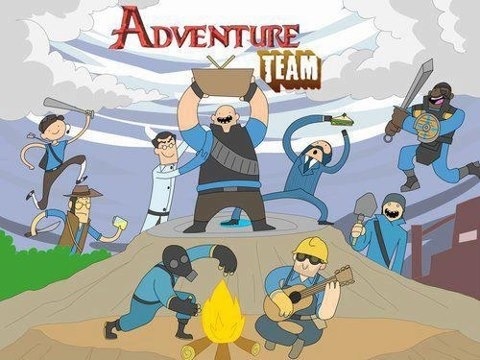 team fortress крут
Collection by
Borjomi
я просто хочу чтобы моя колекция быля интересной,чтобы все мне говорили :СПАСИБО !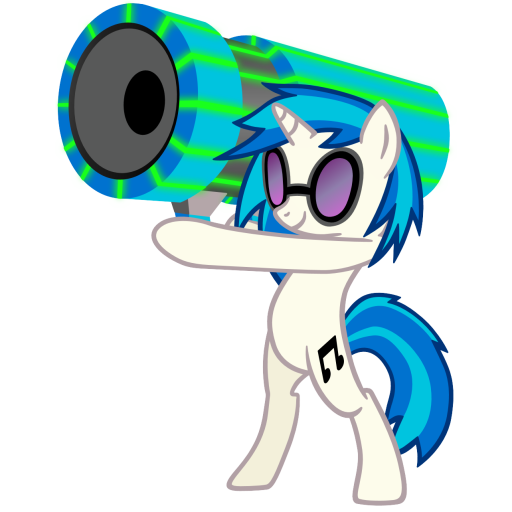 TF2 Weps
Collection by
Joy seeker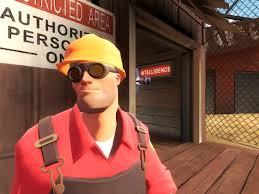 Modern Engie
Collection by
Abradolf Lincler pvpro.com
Engineer items from future.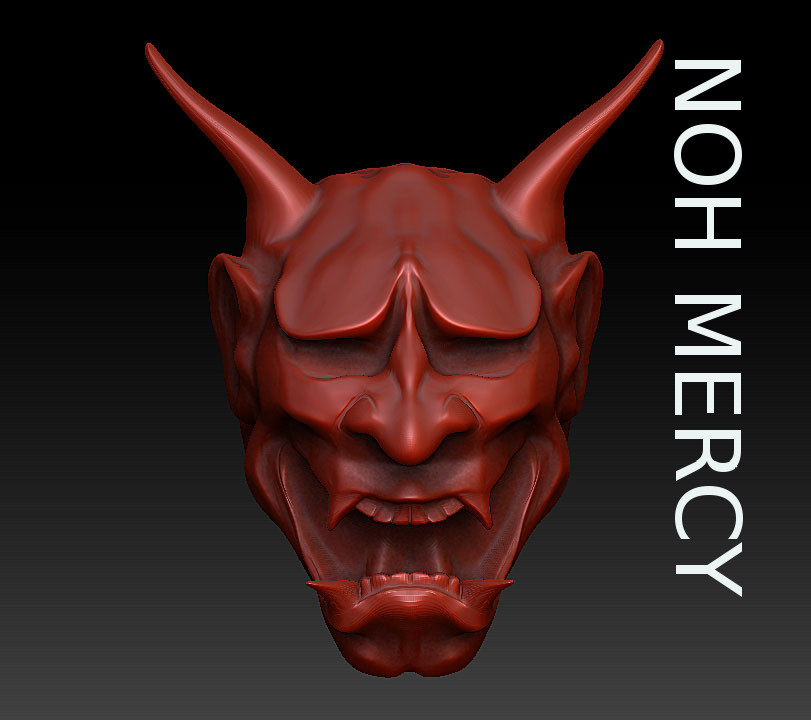 fajne pomysły innych
Collection by
Whelbeck

Negatory's Spooky Stuff 2015
Collection by
MAT.
Only the spookiest of the spookies will make this list.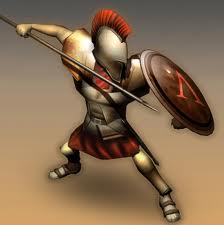 Jake's Magic Items
Collection by
Spirit Trump
I Like Thease items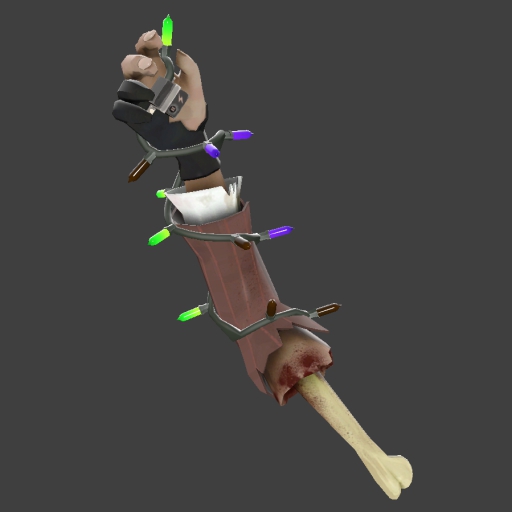 Spooky Weapons
Collection by
PoiuyPL
All the spooky weapons out there!

TF2 Weapons + Items
Collection by
shadowscorpio75
My personal collection of weapons and items for TF2. (Mainly based around the Pyro Class.) =P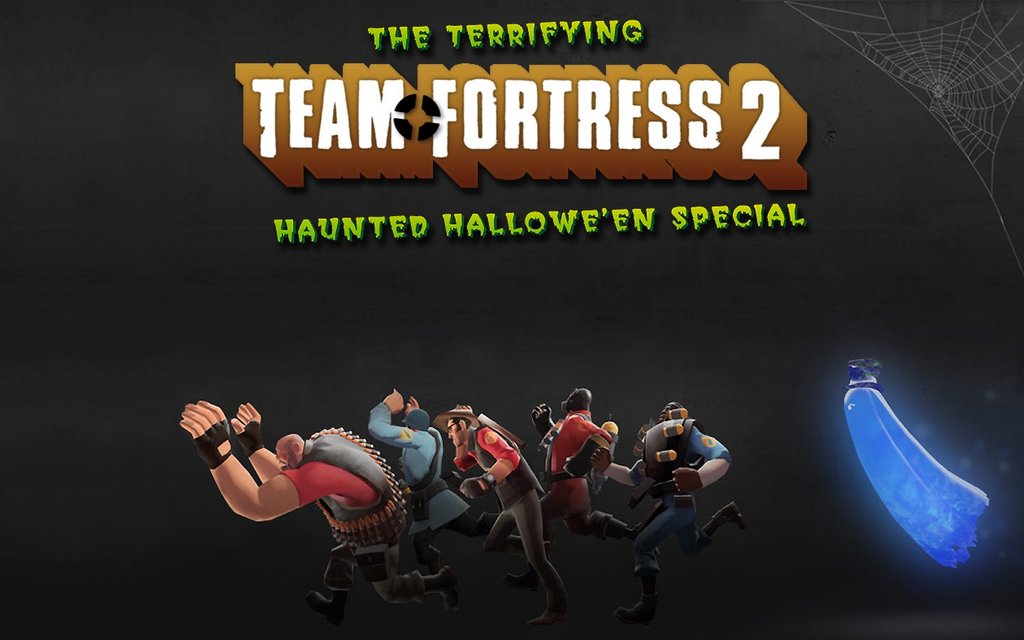 Awesome Halloween Items!
Collection by
HellHound
Here will be listed all the halloween items that need to get in the game!

Maps that are handy to have downloaded
Collection by
Blinder™
This is a selection of maps that I think those that are new to comp should probably be subscribed to, simple as that.

Time's Classical Equipment
Collection by
Marcusious |♣|
For fun and a slighty sharper look, hopfully, to TF2. (15thTimelord) (YouTube)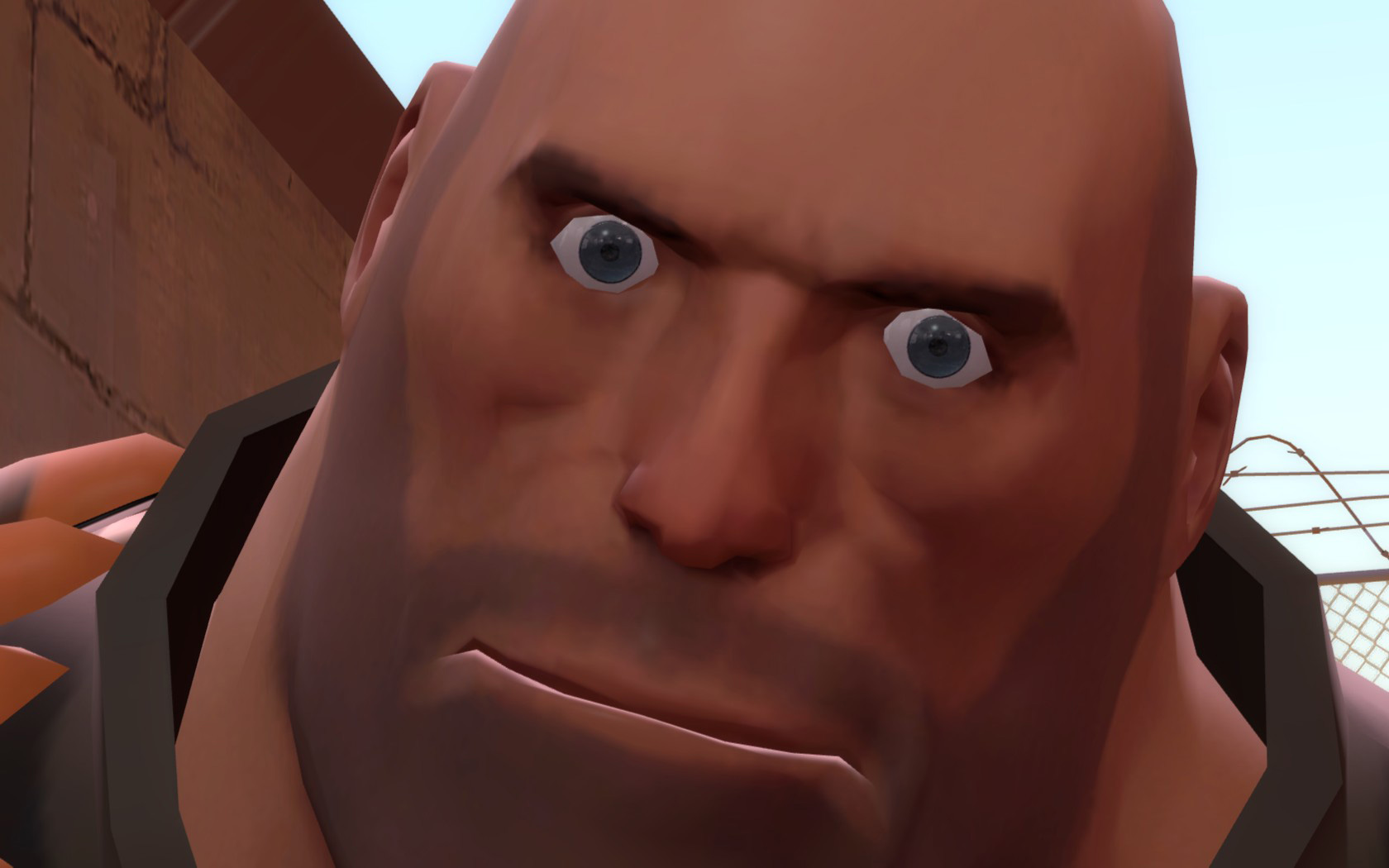 HEAVY WARS
Collection by
Koinagy
HEAVY WARS INCOMING!!!!!!!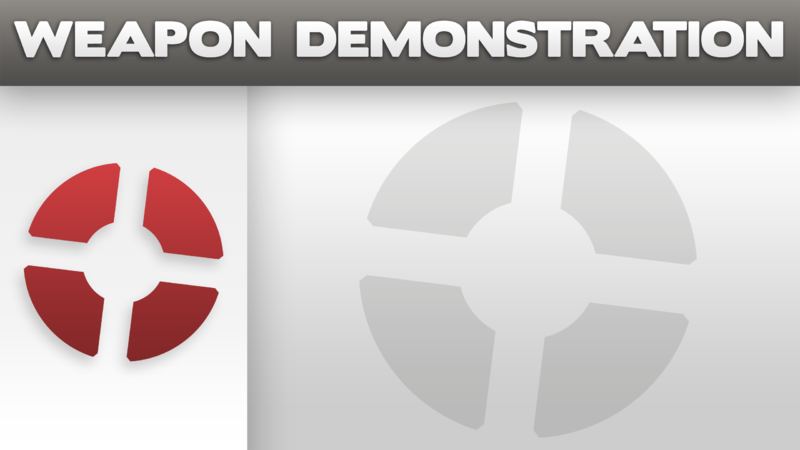 Workshop Item Demonstration
Collection by
Thewidigamer
All workshop weapon demonstrated by: valve (Kharma Charger): https://www.youtube.com/user/KarmaBookSimon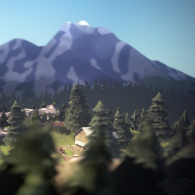 Alpine maps
Collection by
Влади́мир путин
This is collection with beautiful alpine themed maps.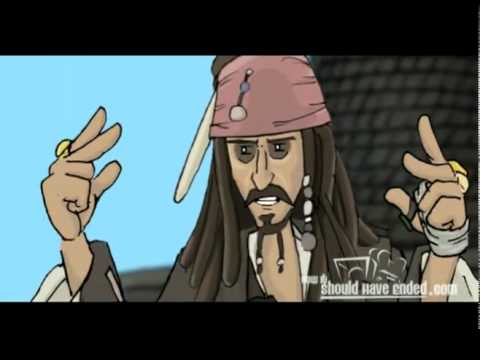 Ryan
Collection by
ASDF
cool and awesome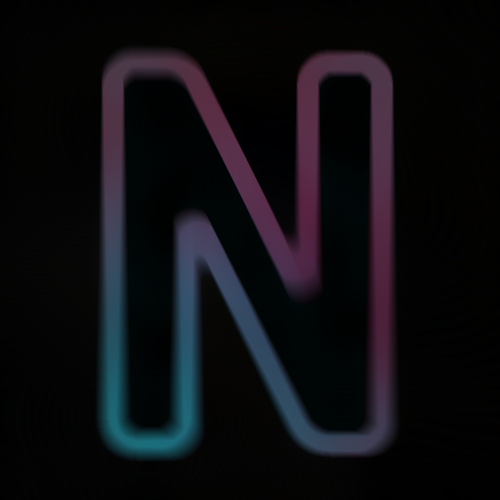 Team Fortress 2 Maps
Collection by
Nioxed
This is a collection of all my tf2 maps.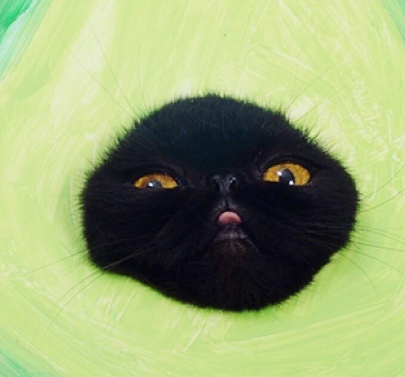 PEAR'S MAPS N STUFF
Collection by
YA BOY PEAR
im going to kiss you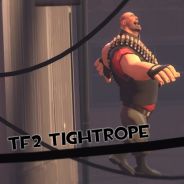 The Biggest Update Ever!
Collection by
madman.abs
Workshop items from http://www.tf2tightrope.com/TheBUE/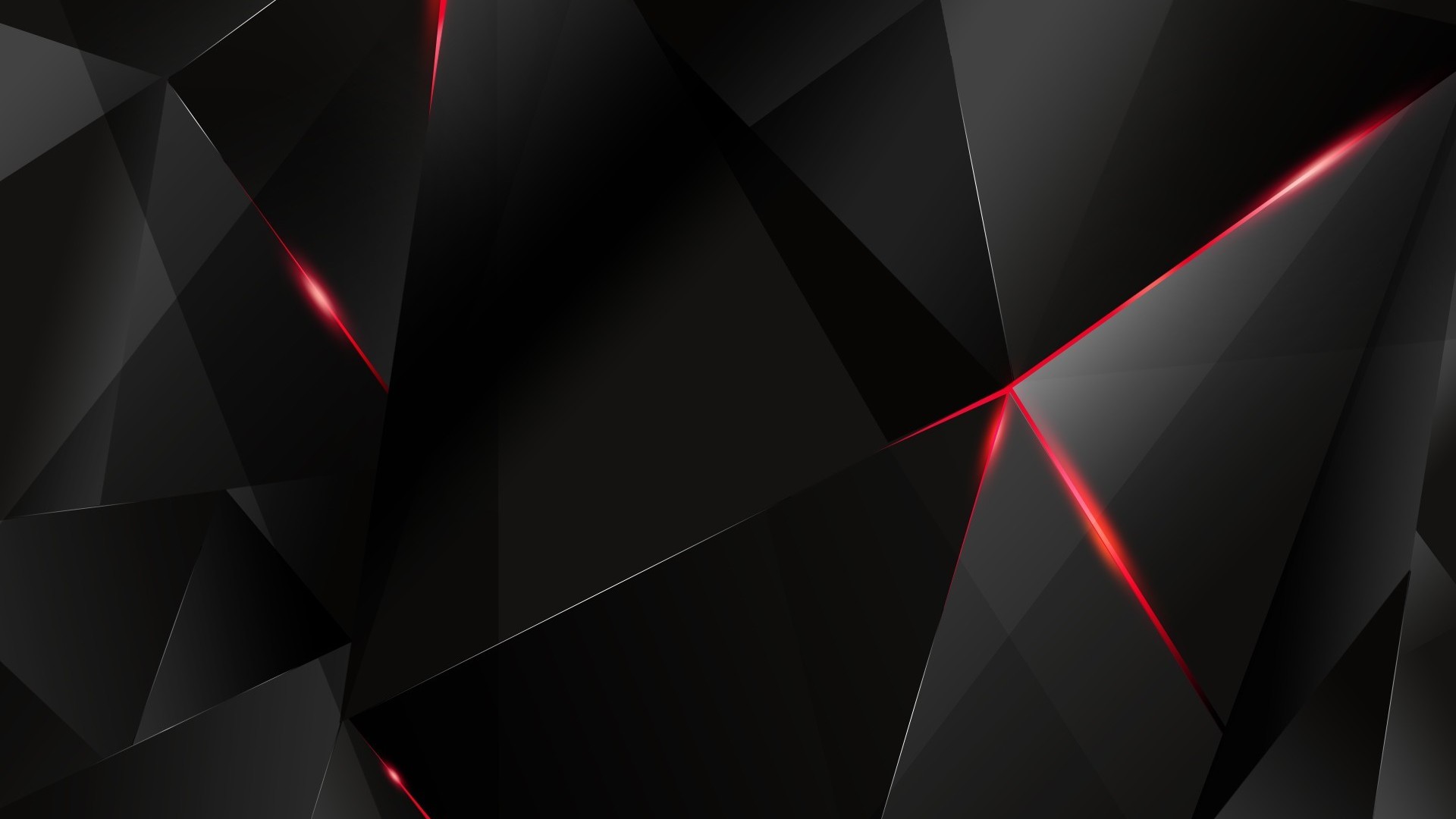 Derping Squad
Collection by
DerpGod
stuff i want

Tf2 Maps
Collection by
SquiglyIsTheBestGirlNoDebate
Maps For the group I run to download