Showing 1501-1530 of 11,484 entries

TF2 (Team Fortress 2)
Collection by
Unknown Medican
Moje kolekce TF2 workshop předmětů.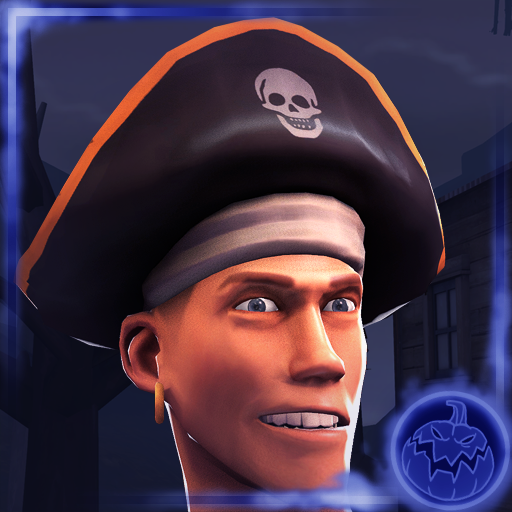 Superstore Scallywag
Collection by
boomsta
Why make a costume when you can buy one!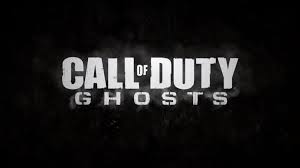 TF2
Collection by
OlivisClothesOff
My collection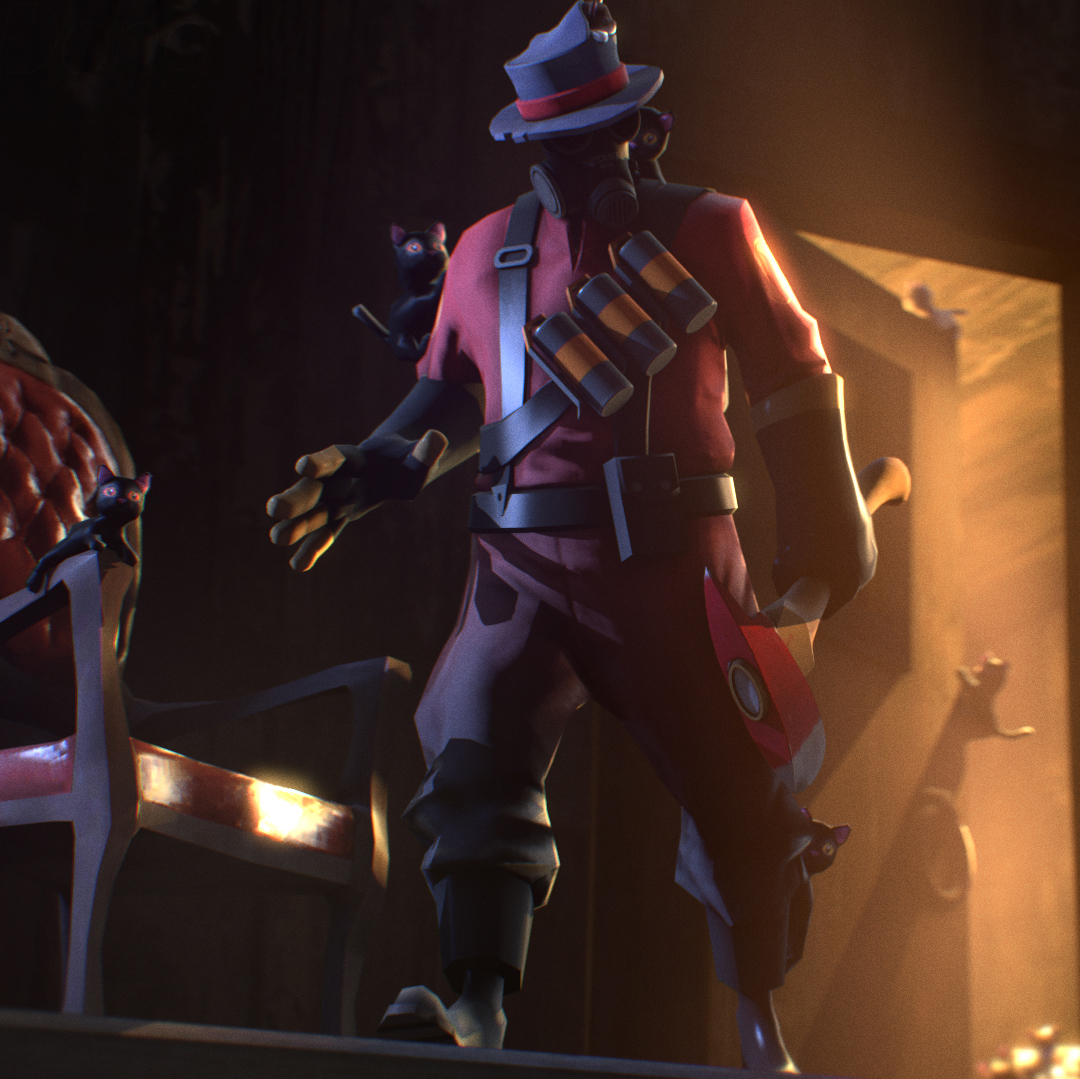 Crazy Cat Starter Crate!
Collection by
Voodoo
https://dl.dropboxusercontent.com/u/15441325/tf2/crazy_cat_sales_pitch.jpg Welcome to the MEME Co. Store! Have we got a Special for you today! This is a special you can share with all your friends, and your not-so friends. The Crazy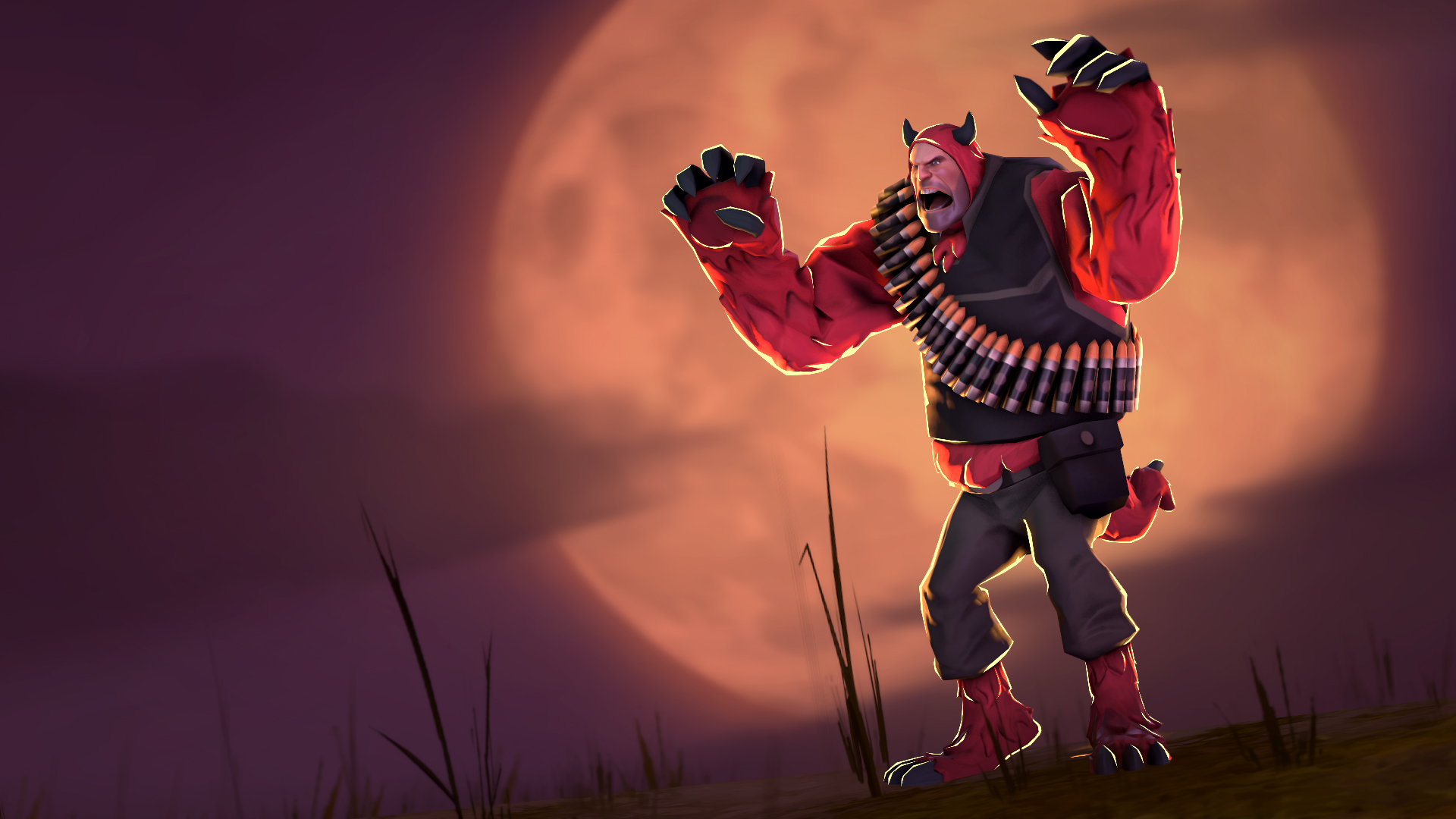 The Wild Thing
Collection by
Pogo
Scaring is caring! Statistically speaking, monsters under your bed are unlikely. Soviet spies are far more common. Sculpt and Textures by Bapaul Meshes and rigging by Pogo Concept by retro Remember to vote YES, and add to your Favourites!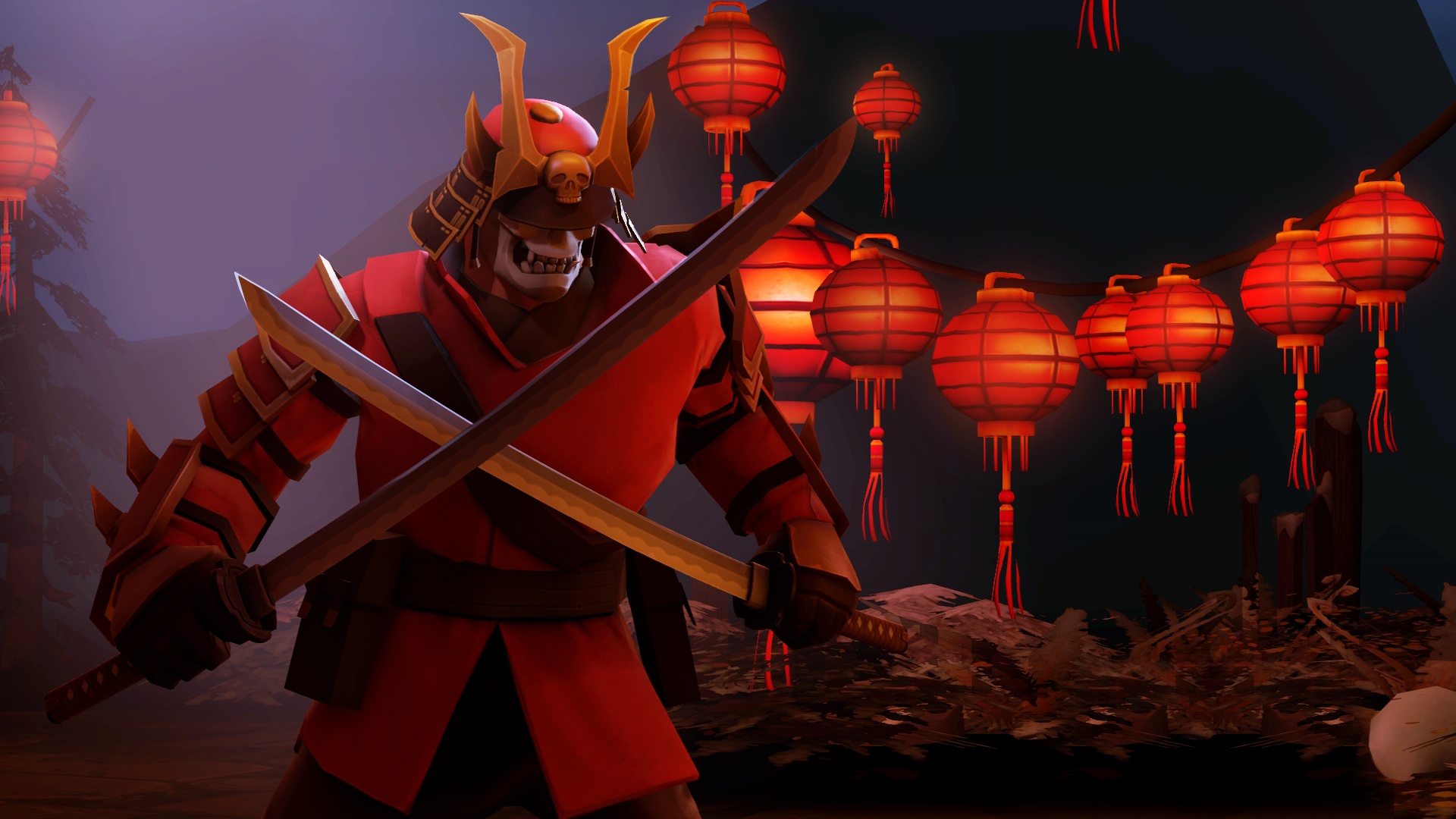 Sinister Shogun
Collection by
Psyke
wear ancient armor / vanquish all your enemies / bathe in victory

Spaceman's Halloween Emporium
Collection by
Spacedad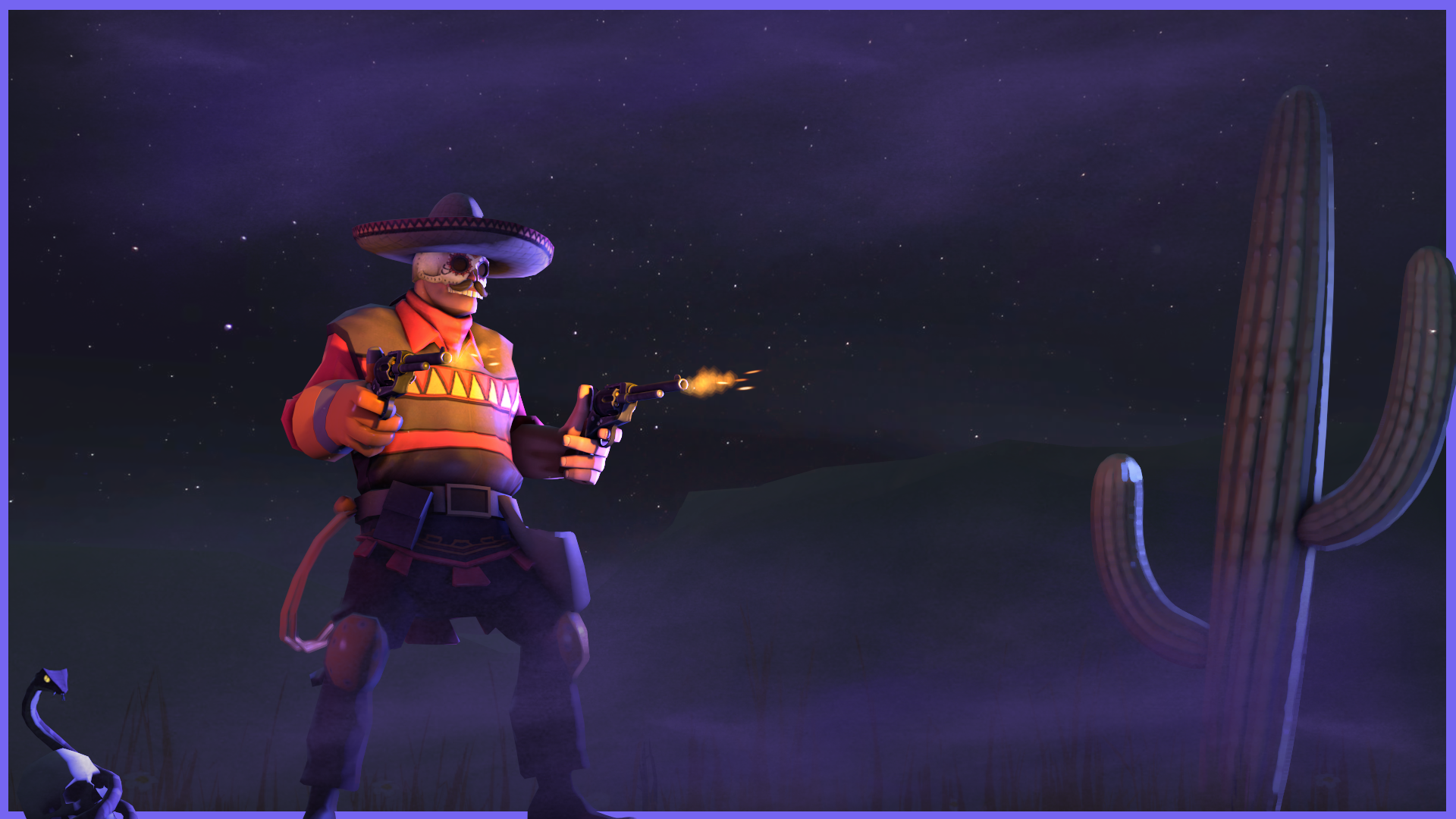 The Day of the RED
Collection by
Spacedad
For one day a year, it is told that the dead rise from the graves to wander the Earth, be with their loved ones, and defend the intelligence.

Mad Batter
Collection by
Sky
Welcome to the Teufort Asylum for Delinquent Bostonian Boys! If you're not criminally insane when you come in, you will be by the time you leave...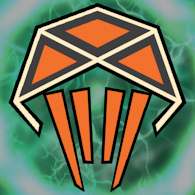 FissionMetroid101's Particles
Collection by
FissionSwitchroid101
Feast your eyes upon a variety of TF2 particles! Eye candy intended for all audiences brought to you by FissionMetroid101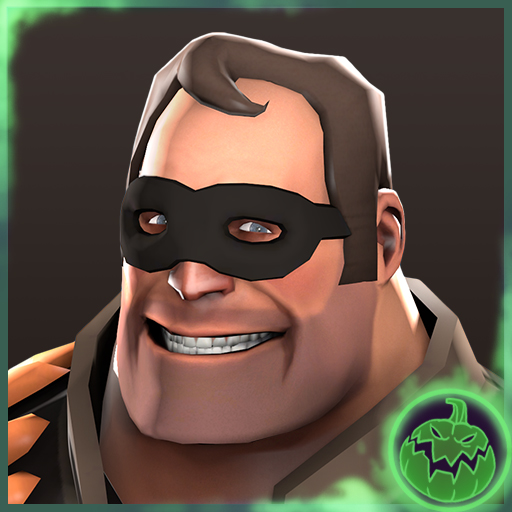 Super Heavy!
Collection by
NeoDement
Show crime who's boss in the latest innovations in superhero apparel! (you're the boss)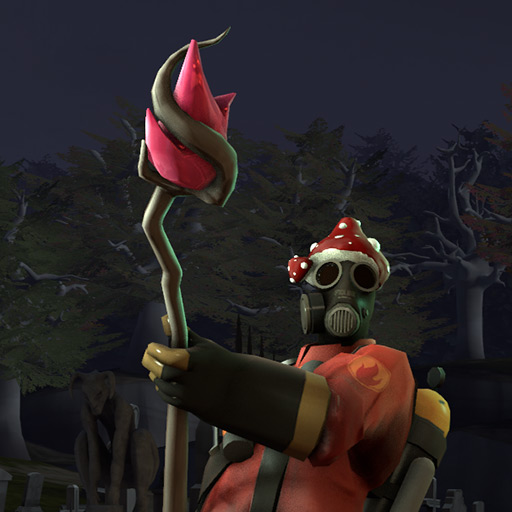 Warden of the Garden
Collection by
-[MG]- Linc
Pyro is the guardian of the mushroom garden. Intruders will get somehow magically set on fire.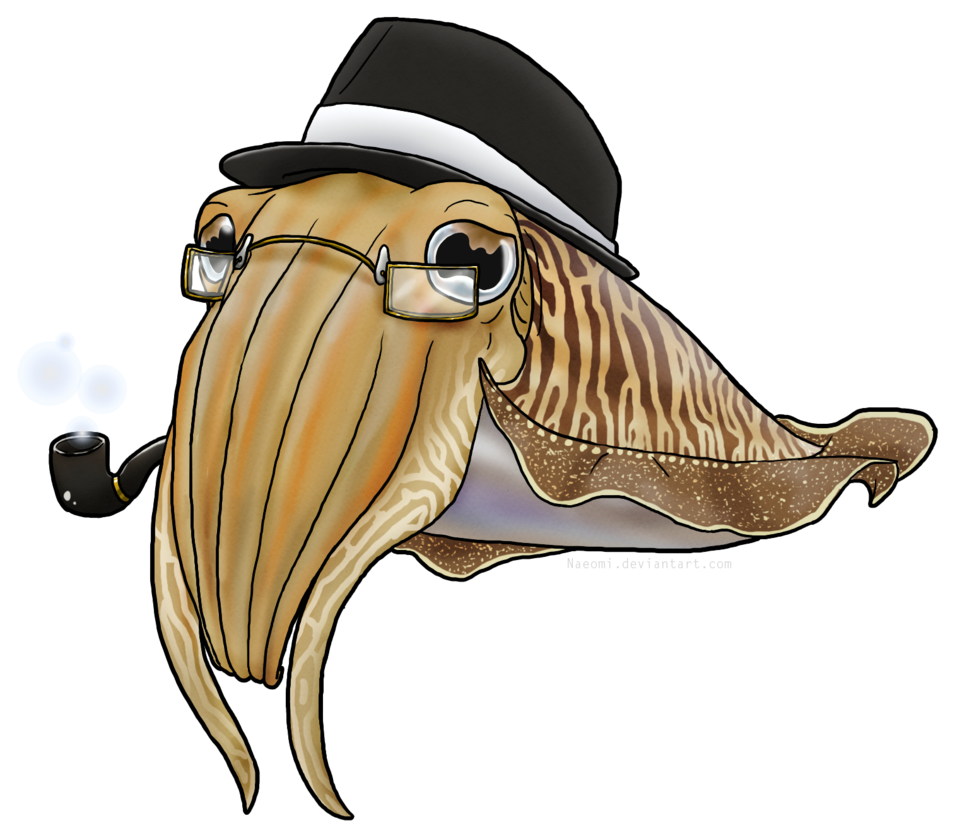 cool demo stuff
Collection by
Che ceveira
just some nice demo stuff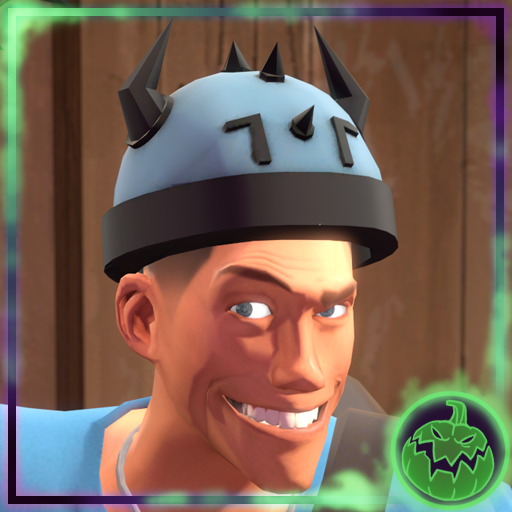 The Bootleg Barbarian
Collection by
Cpt. Funk & the Boogie Brigade
"Chicks dig a guy in armor... Well, REAL armor, but this plastic crap looks pretty convincing!"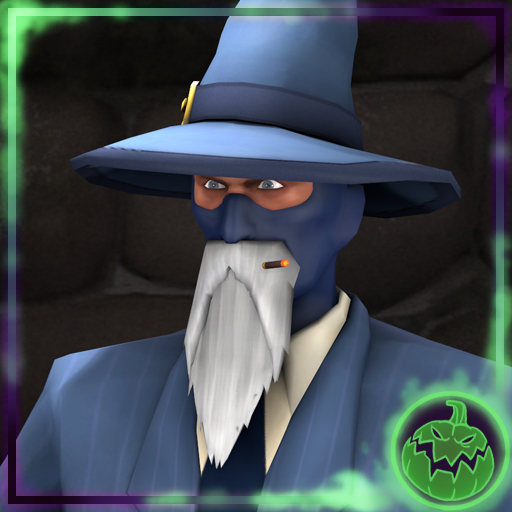 Cloaking Spell Caster
Collection by
KaLS
A wizard set for the Spy made by a few friends and me. This set is for most part very flexible, allowing players to make nice combos with the parts.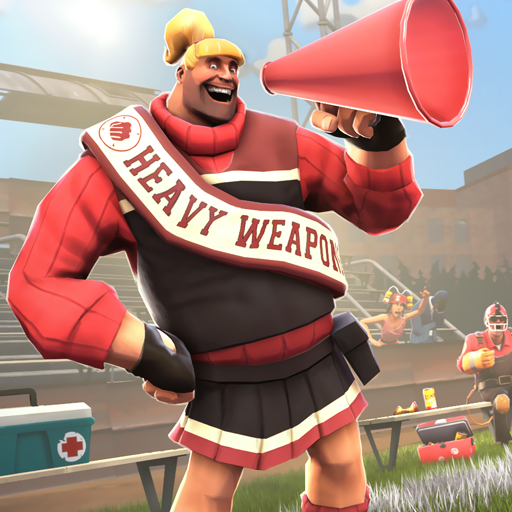 The Cheer Captain
Collection by
✨SedimentarySocks✨
Oh Medic, what a pity you don't understand.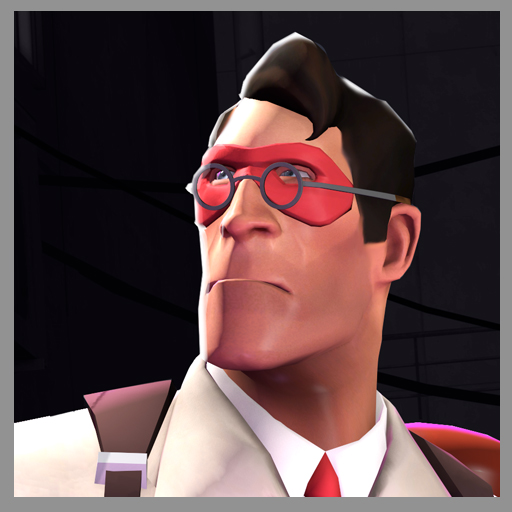 Der Übermann
Collection by
Constructerror
Is it a bird? Is it a plane? It's probably a spy.

RetroMike's Ghastly Goodies!
Collection by
RetroMike
Intern ghosts, late invaders and the spirit of Halloween hanging in the air and getting in your eyes! Lets not forget the ghosts of Halloweens past!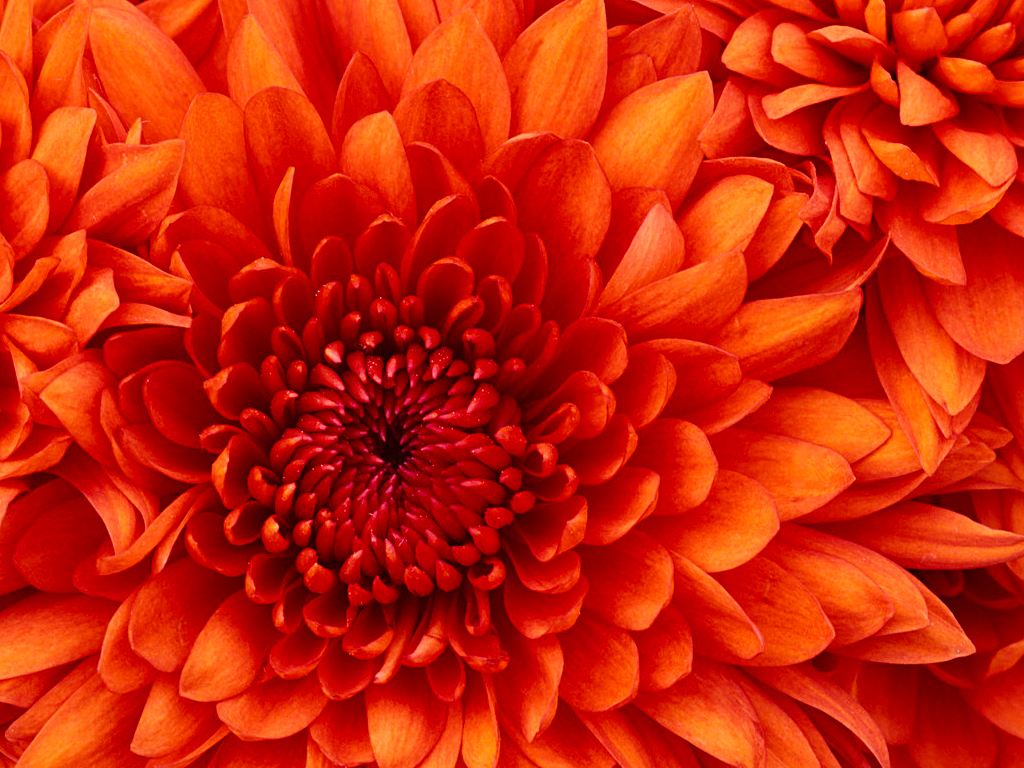 Team Fortress 2
Collection by
Poisonserpent92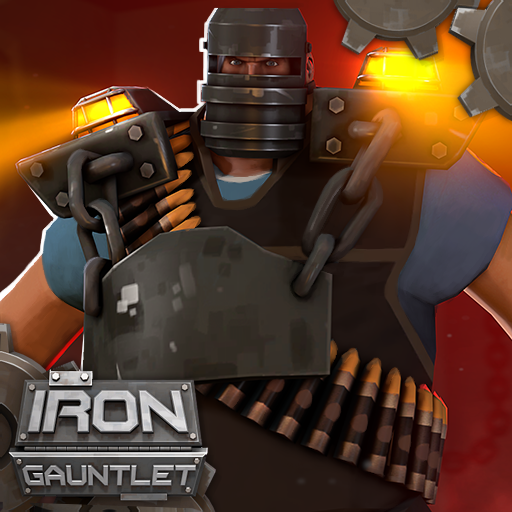 Heavy Industry
Collection by
OverPovered
Armor for fighting robots. Created by: - Hyperchaotix - Quin - iiboharz - OverPovered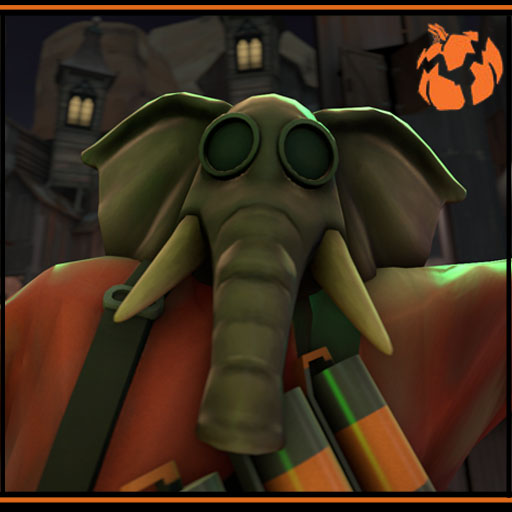 PEARS HALLOWEEN HATS 2015!!!!!!
Collection by
PEAR FORCE ONE
ELEPHANT NOISES!!!!!!

tf2 things form the workshop I like
Collection by
undead human cannonball™
this is a list of the things that I have seen in the tf2 workshop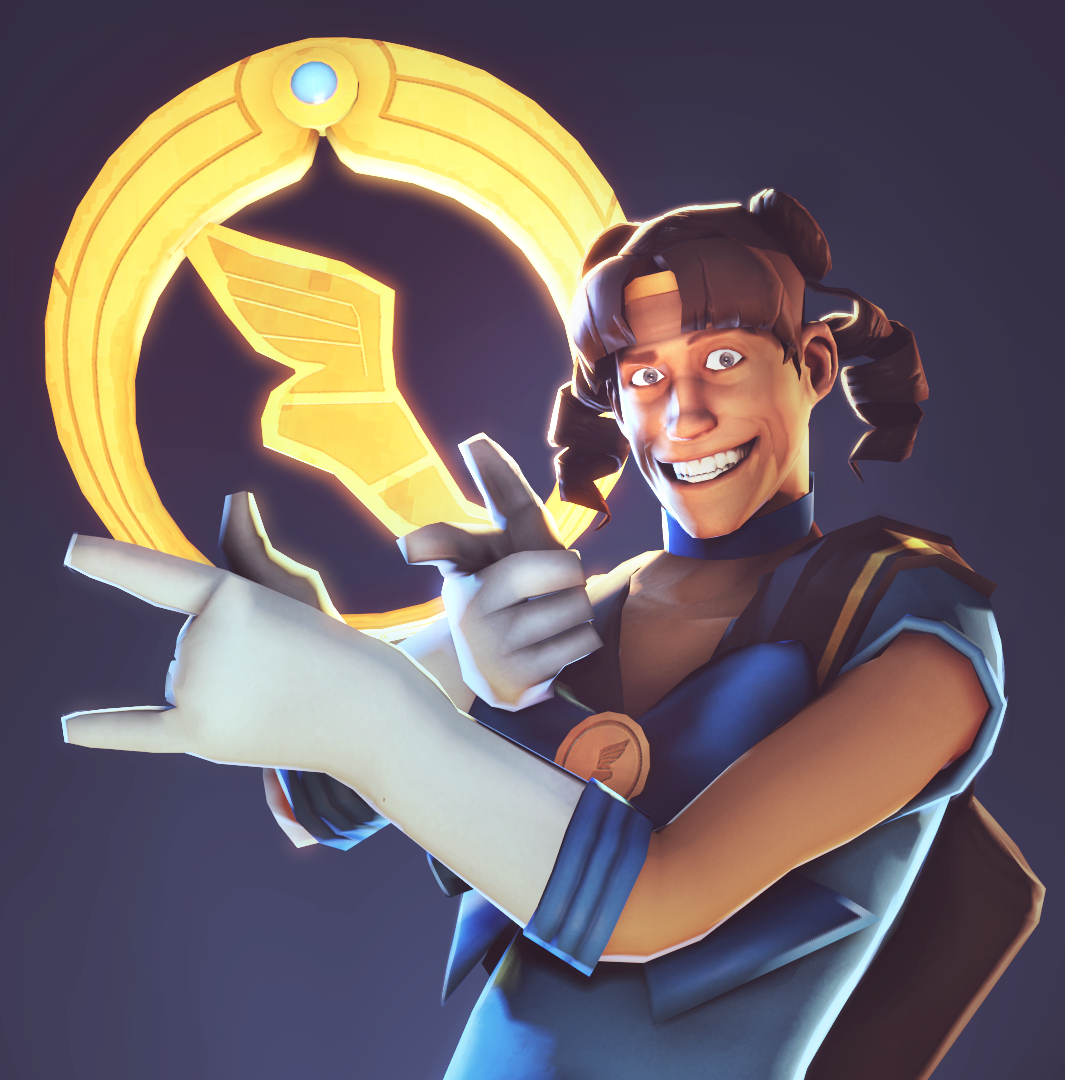 Sailing Scout
Collection by
Py-Bun
Uberchain - Idea, concept art, thumbnail borders Py-Bun - Model, Texture, SFM Posters SFM Workshop page: http://steamcommunity.com/sharedfiles/filedetails/?id=537409284 Mods download: https://www.dropbox.com/sh/qpwnyc9u5szp7m4/AAAcOmEyQi0D8W7evbLz2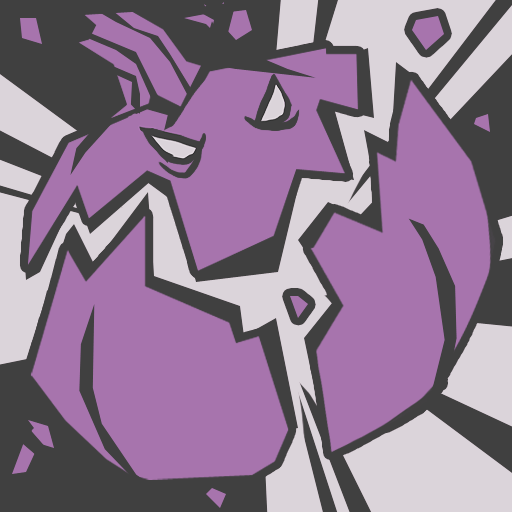 Retro's Spooky Scary Workshop Collection 2015!
Collection by
- ̗̀fuzzymellow ̖́-
A collection of all the Scream Fortress items I've collaborated on this year, as well as a small selection from years past! Check it out~!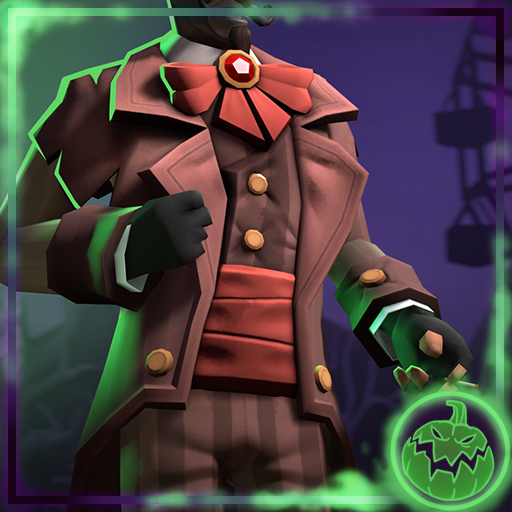 The Great Gazpacho
Collection by
donhonk
The show must go on, even if you're drowning in financial ruin!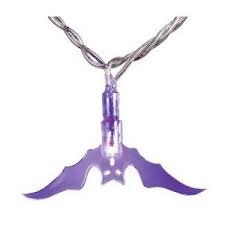 lighting bat
Collection by
Cancer Exam | Away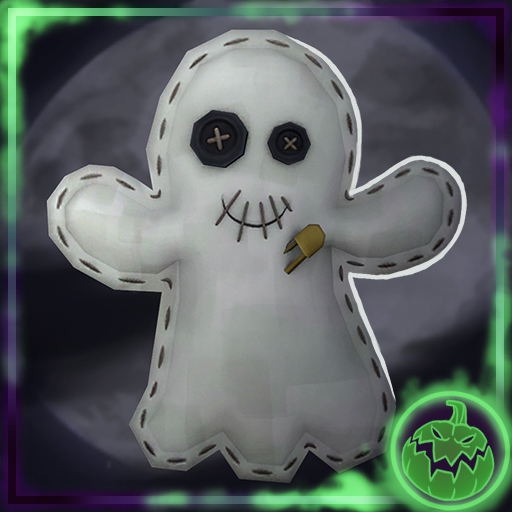 OverPovered's Spookyween 2015
Collection by
OverPovered
This collection includes items which OverPovered has had a hand in creating. None of this could have been made with a little help from my friends, so make sure to check out the workshop items of my fellow workshop collaborators.


My Scream Fortress 2015 Dream Collection
Collection by
tc383challenger
All the Stuff in here is all things I really want to see in the next Scream Fortress.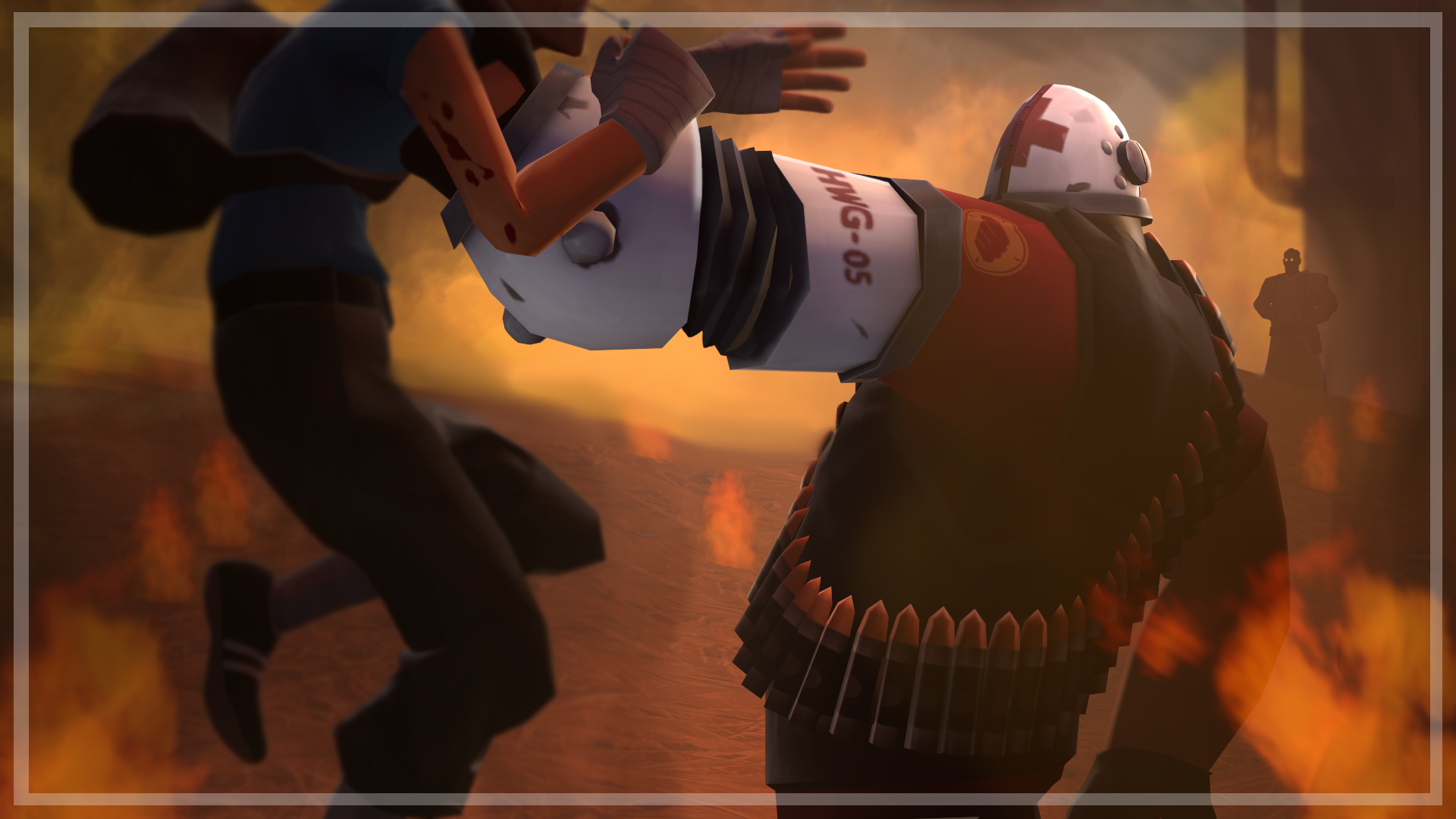 Medical Mechanica
Collection by
Kaymon95
Monsters don't need eyesight, just incredible strength.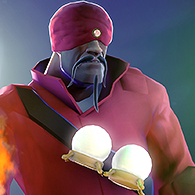 The Unfortunate Teller
Collection by
Munchy
I look into my Crystal Ball, and I see me, kicking your ass!