Showing 1471-1500 of 12,209 entries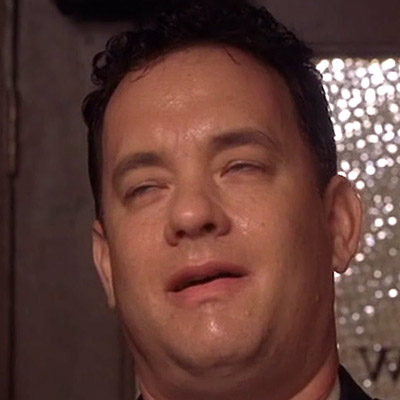 Good stuff.
Collection by
Ðŕ.Funk
Just a collection of cherry flavoured, workshop items.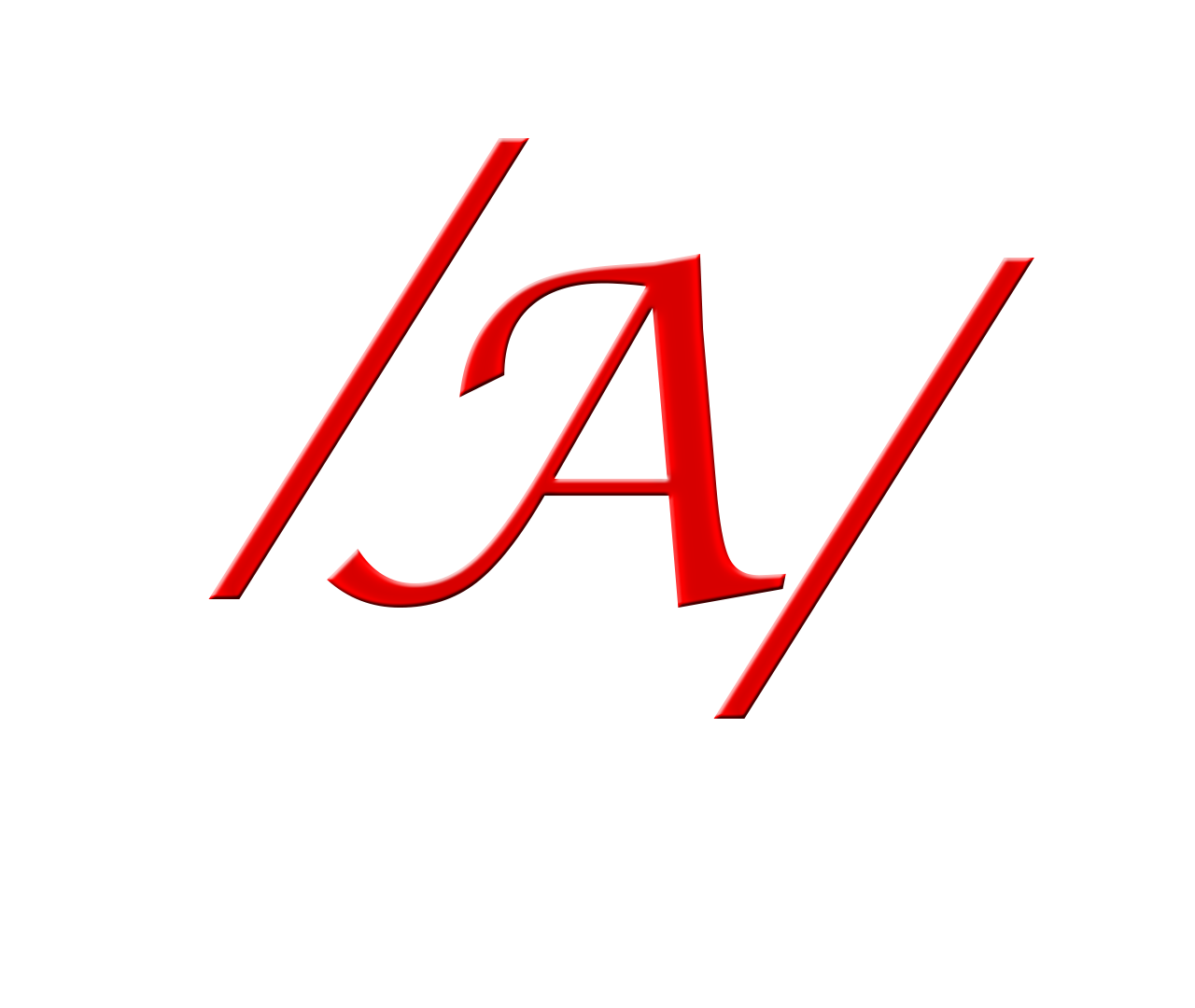 Мая коллекция
Collection by
toji9in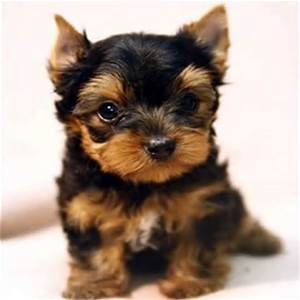 tft2 stuff
Collection by
deadpoop
Dr. Grordbort packs
Collection by
Fonkin
A list of official Weta Workshop Dr. Grordbort packs that should be added into TF2. Weta Workshop is a New Zealand based art workshop that has created 3 packs for TF2 before: Dr. Grordbort's Victory Pack (Soldier) - Cowmangler 5000 (primary) - Righ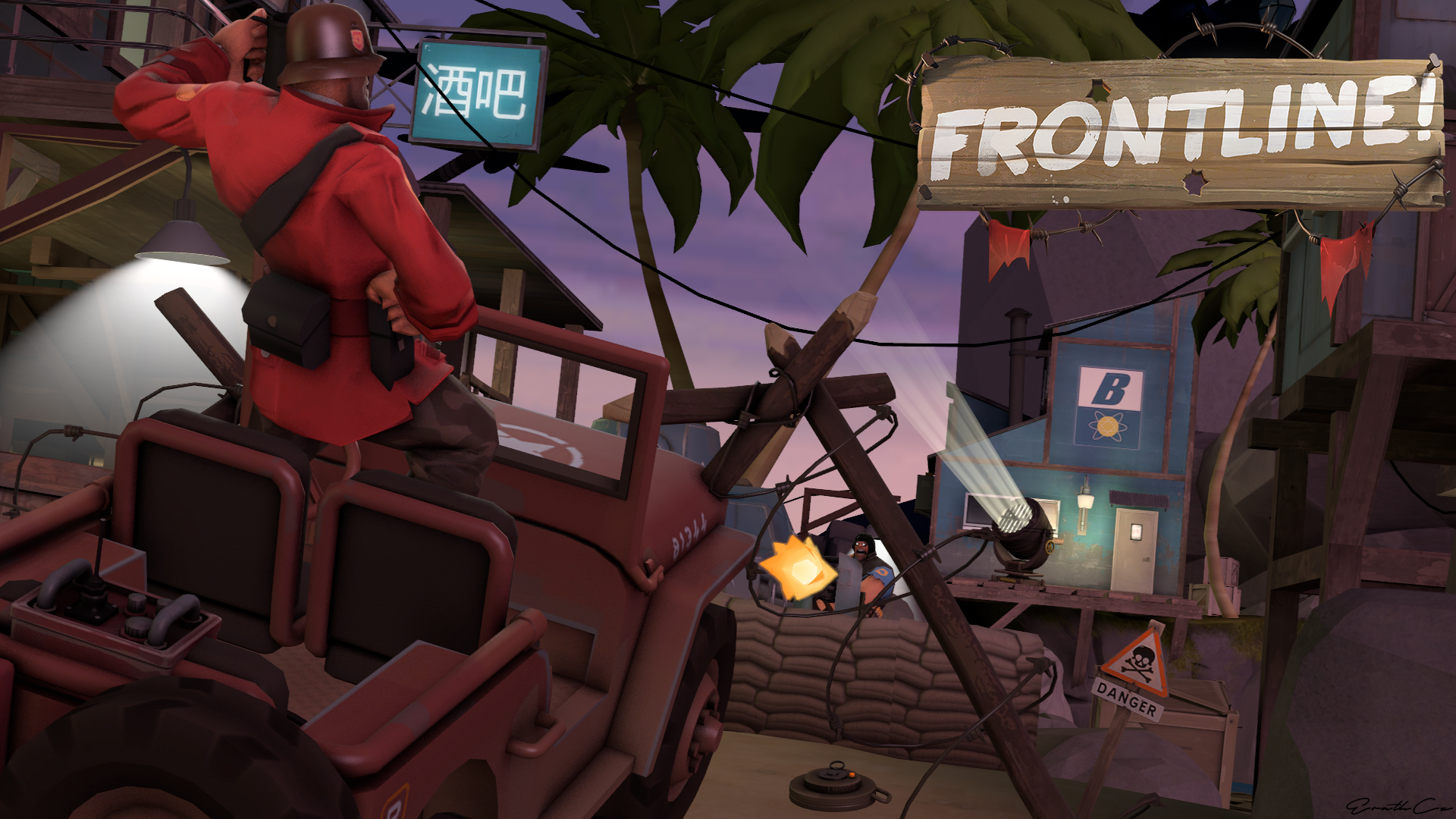 Best Frontline! maps
Collection by
ErathCz #nemám pc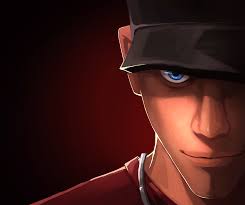 Scout stuff
Collection by
I'm losing to a rug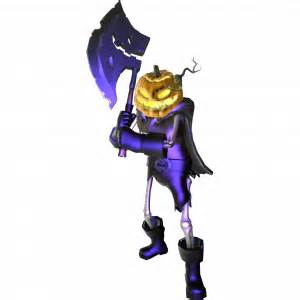 TF2 collection Roi Fantome
Collection by
Roi Fantome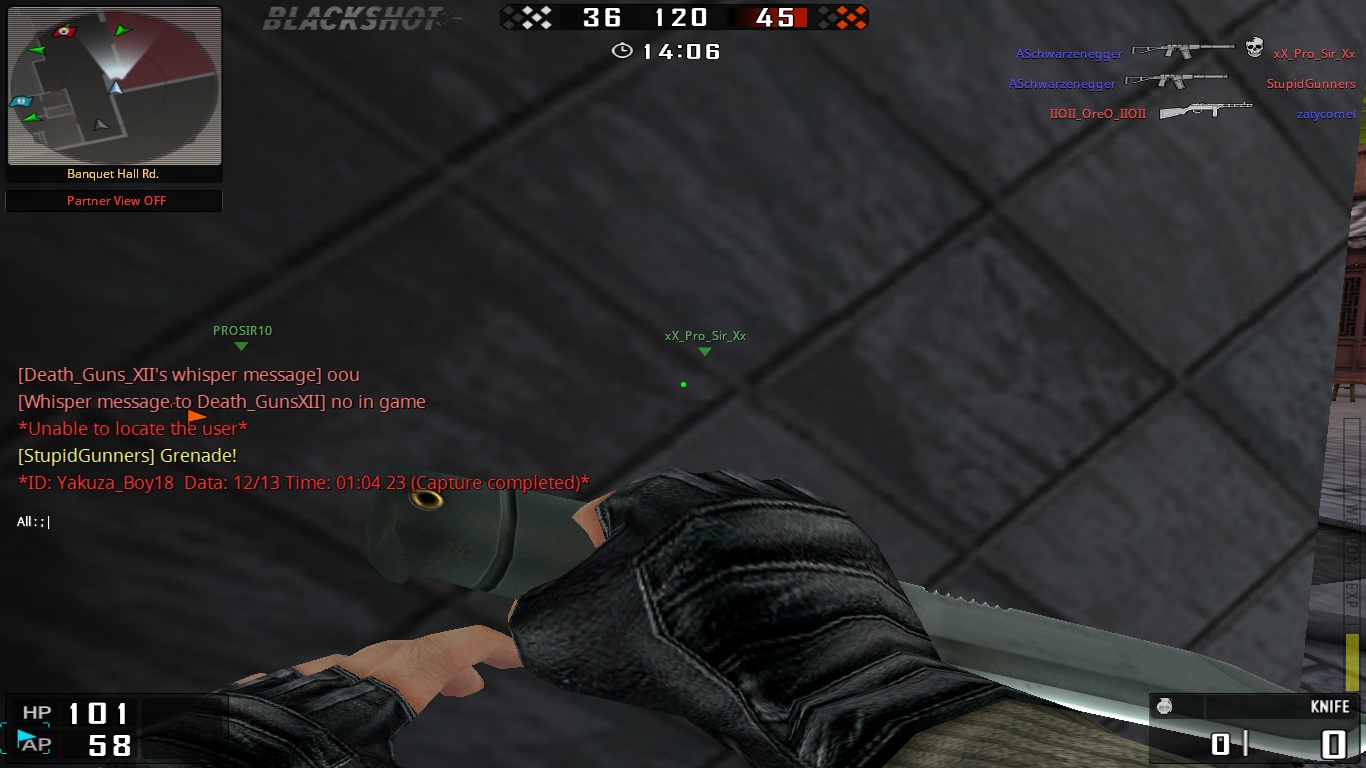 Team Fortress
Collection by
Anney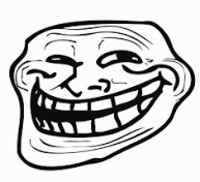 lol
Collection by
Scrap2unusual1day
lol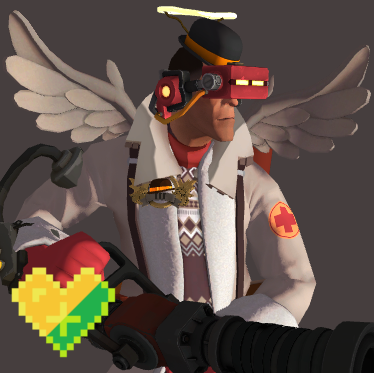 Philanthropist Fashion & Firearms
Collection by
DescX
Everything that supports charity, helps raise funds, shows your human side AND makes your head even fancier. A game about war can have peace and love too, right? Join our group Charity Games for S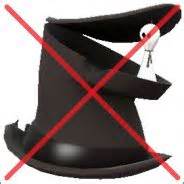 hi
Collection by
Dirtypizzle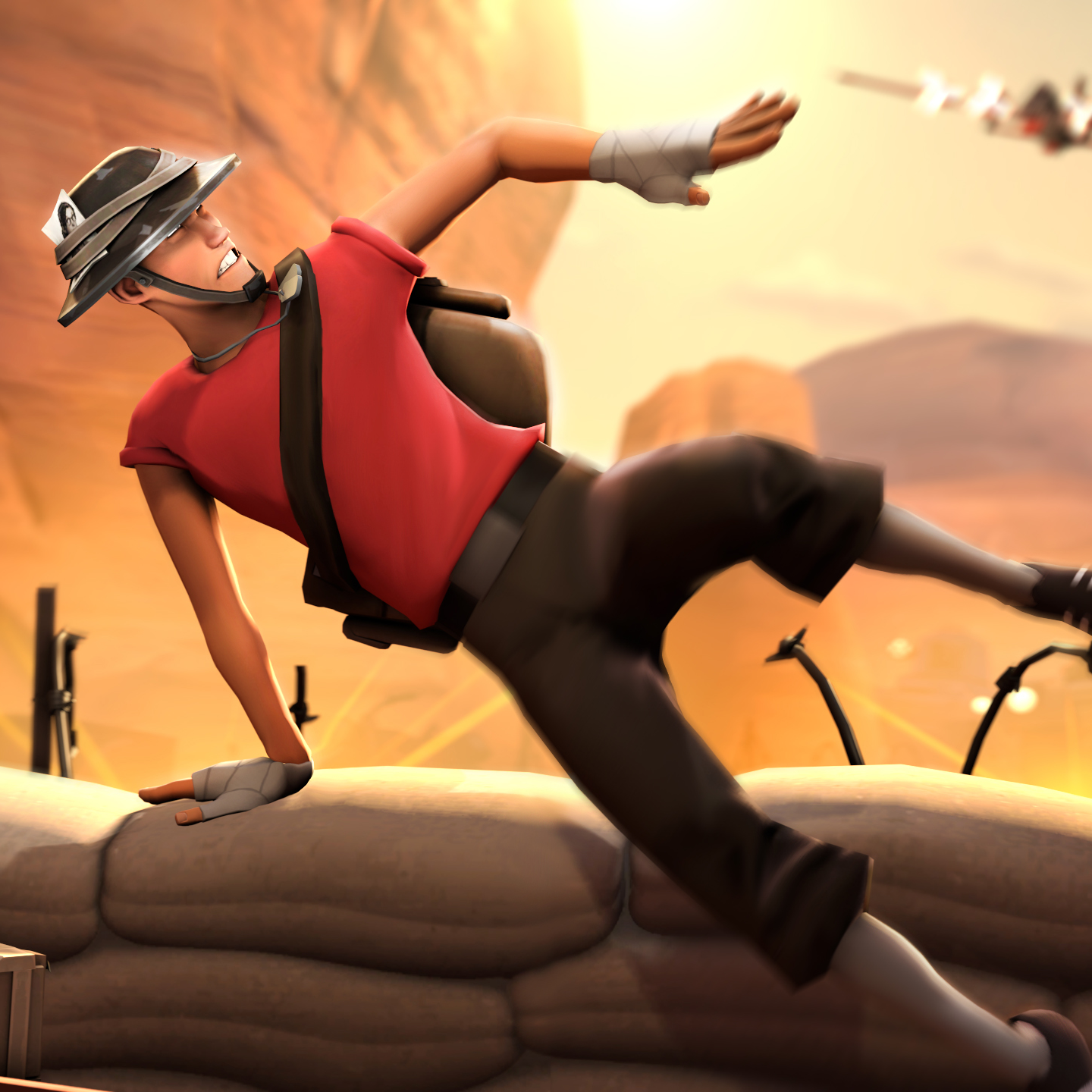 The Mail Mann
Collection by
ToxicWeasel
'Hey pal I got some news for ya.. THERES A FREAKIN WAR GOIN ON HERE!.. Oh.. and I got some letters..'
kk
Collection by
FrozenTastyTreats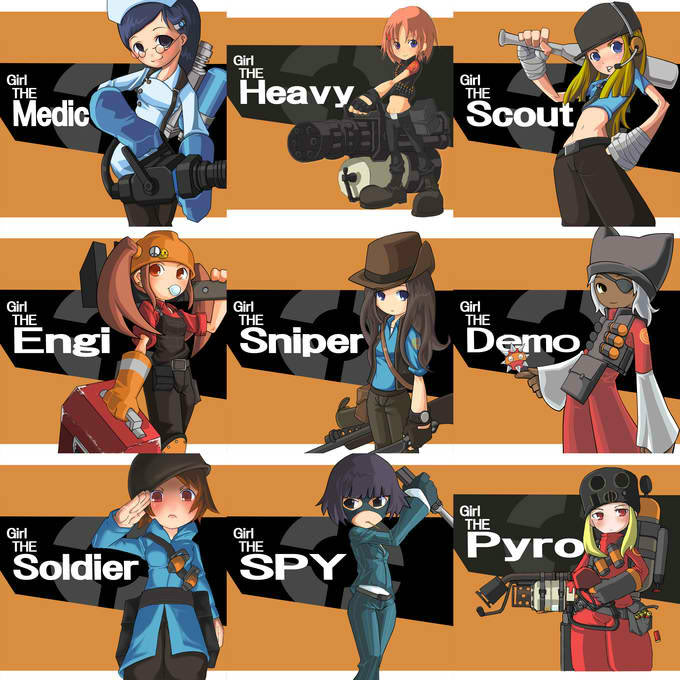 Workshop review (by a noob)
Collection by
☭ TryHardDoge ☭
Just me trying to compilate some stuff. I'll try to put some maps, although I'll focus on weapons and clothes. Use it how you want it, I'm just a noob. :P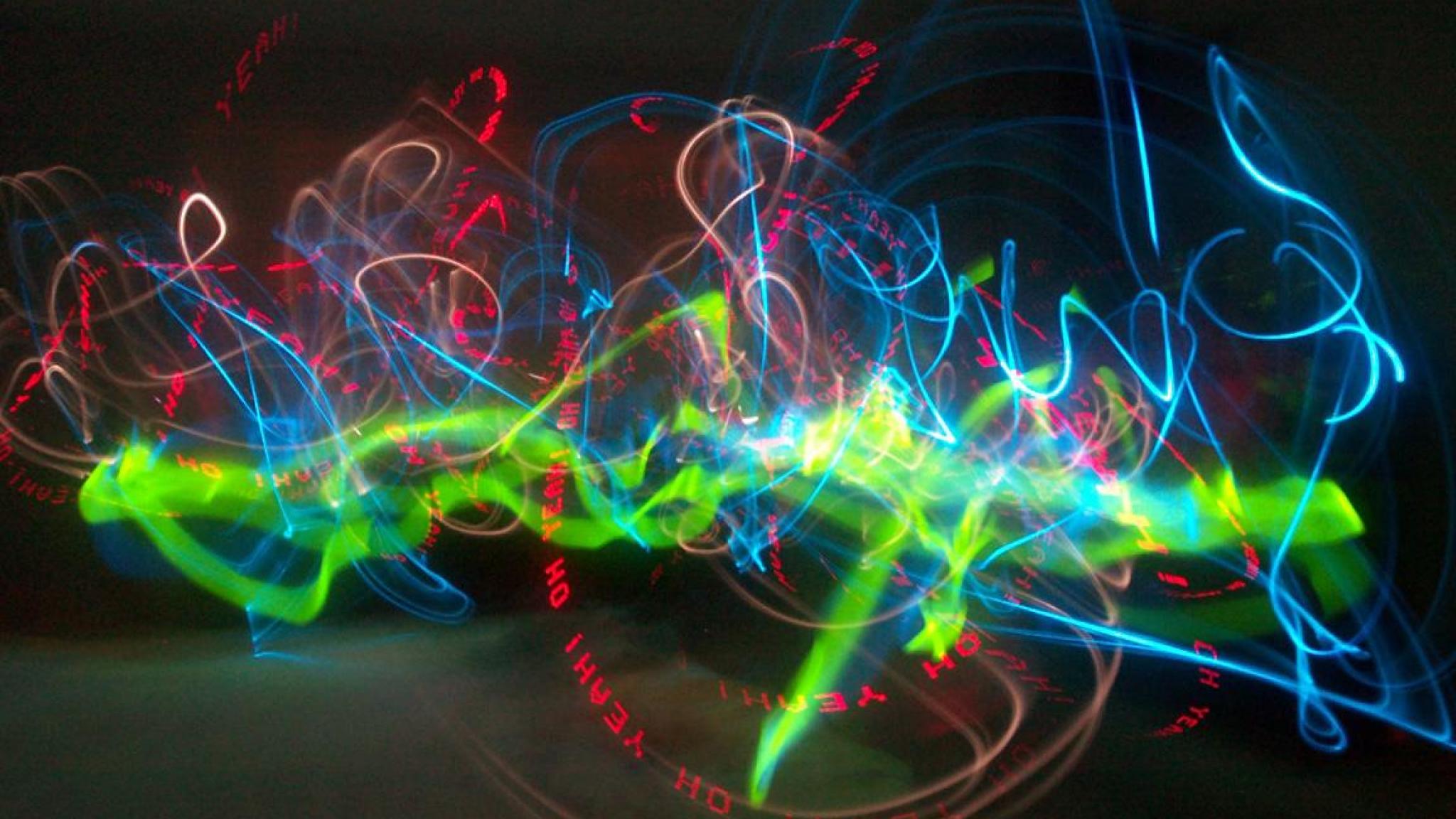 TF2 thingies
Collection by
✪HairyPotter
blablababla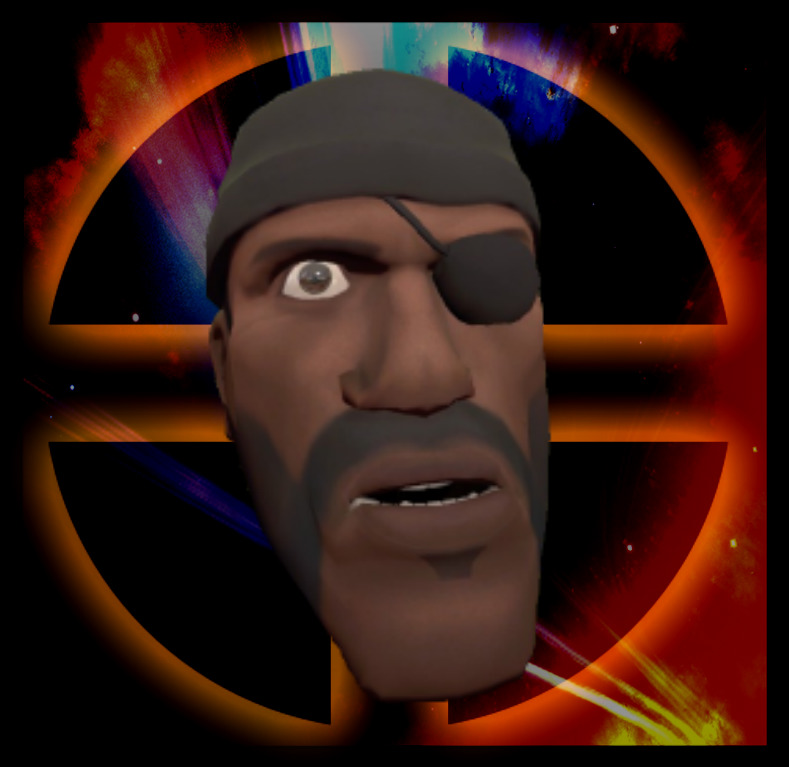 TF2 Objets
Collection by
DarKOs
It is mi collection of tf2

TEAM FORTRES 2 ADDONS
Collection by
NightBlade
AWSOME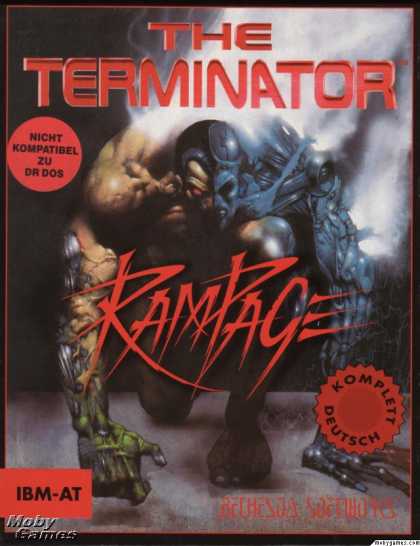 garry mod tf2 weapons testing
Collection by
Kyler Acorn of R.P.D Z.P.D
test
Best Tf2 stuff
Collection by
Jembo
A collection of what I think is the best TF2 stuff on the workshop
TF2 Worshop Items
Collection by
Rhodderzzz
Just a few items from the TF2 workshop that I think should be added into the game. Feel free to check them out and decide whether you want them added too. There isn't much here, just a few ideas that seem promising.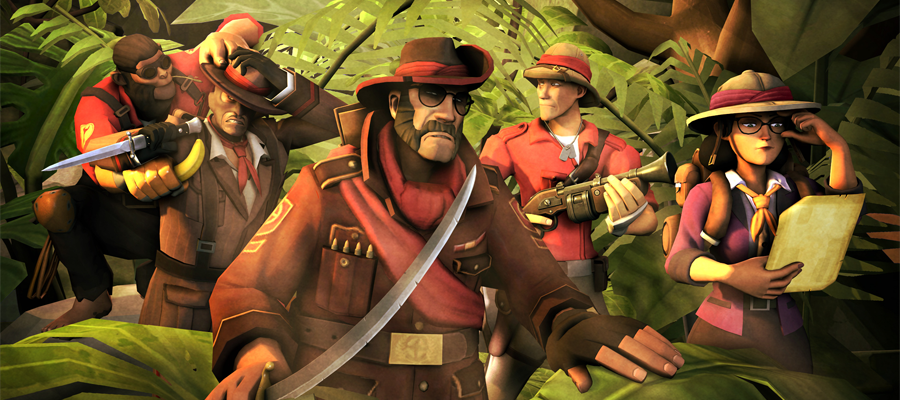 The Grand Gentlemenn of Lethal Talents -- UPDATED--
Collection by
QuestionablyInsane
This is a collection of Safari themed sets for the Sniper, Spy, Medic, Soldier, Heavy and Scout created by QuestionablyInsane and friends for the proposed Mayann update. Also included in this collection are other well made items from fellow workshop frien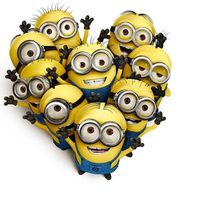 workshop maps
Collection by
DIKSOR_YT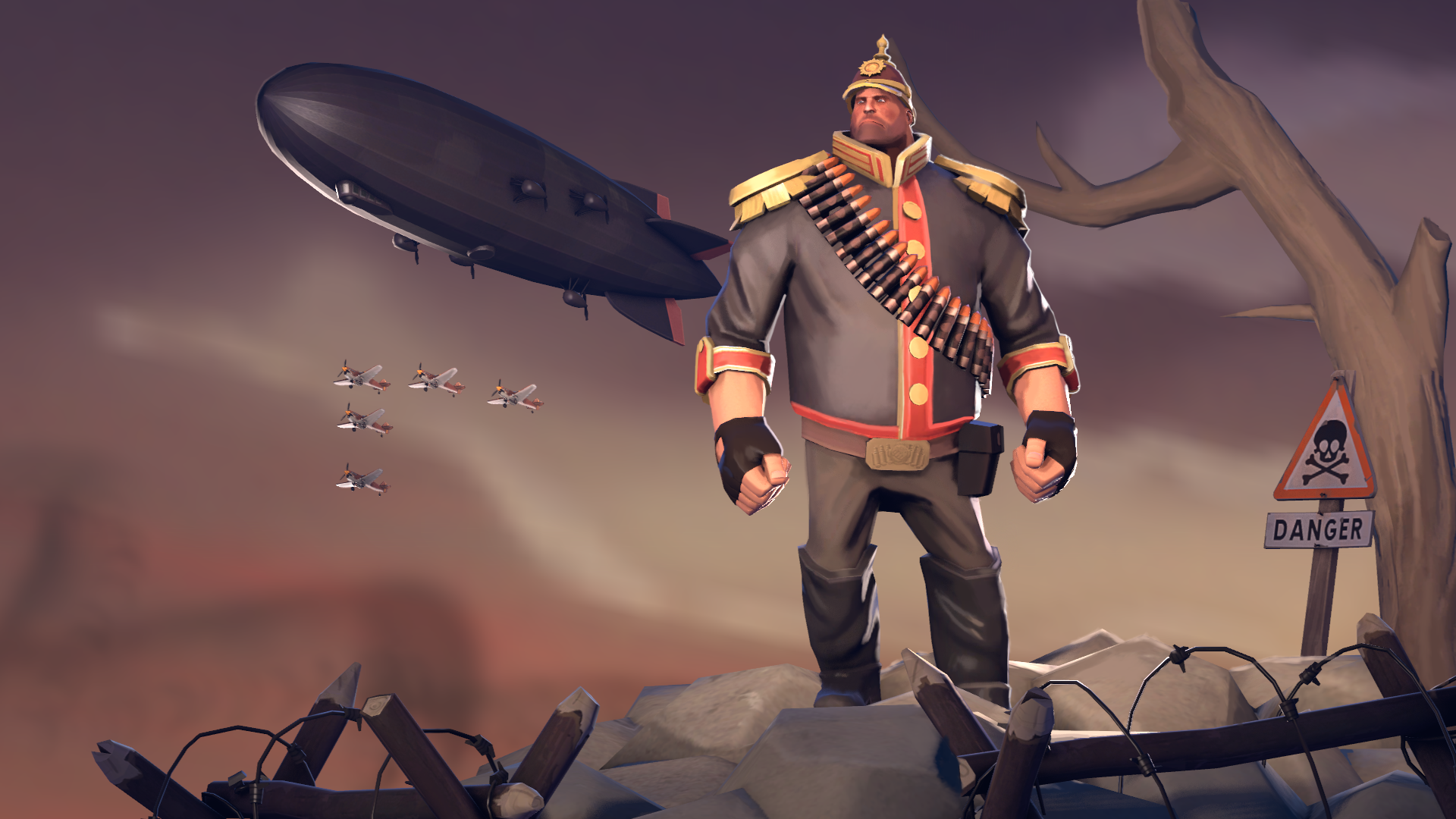 The Battlefield King
Collection by
Kowalo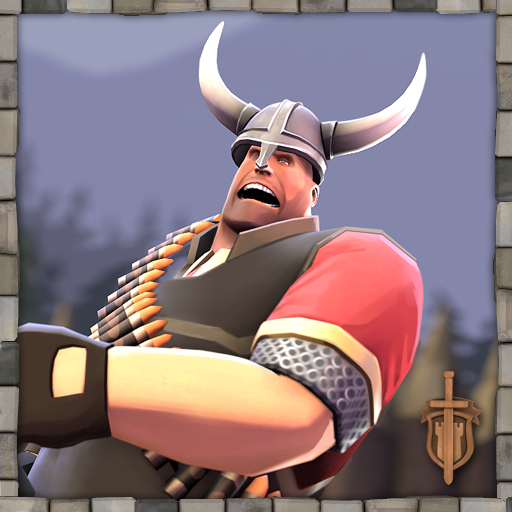 Nordic Ornaments
Collection by
DeRosaJ
Rargh!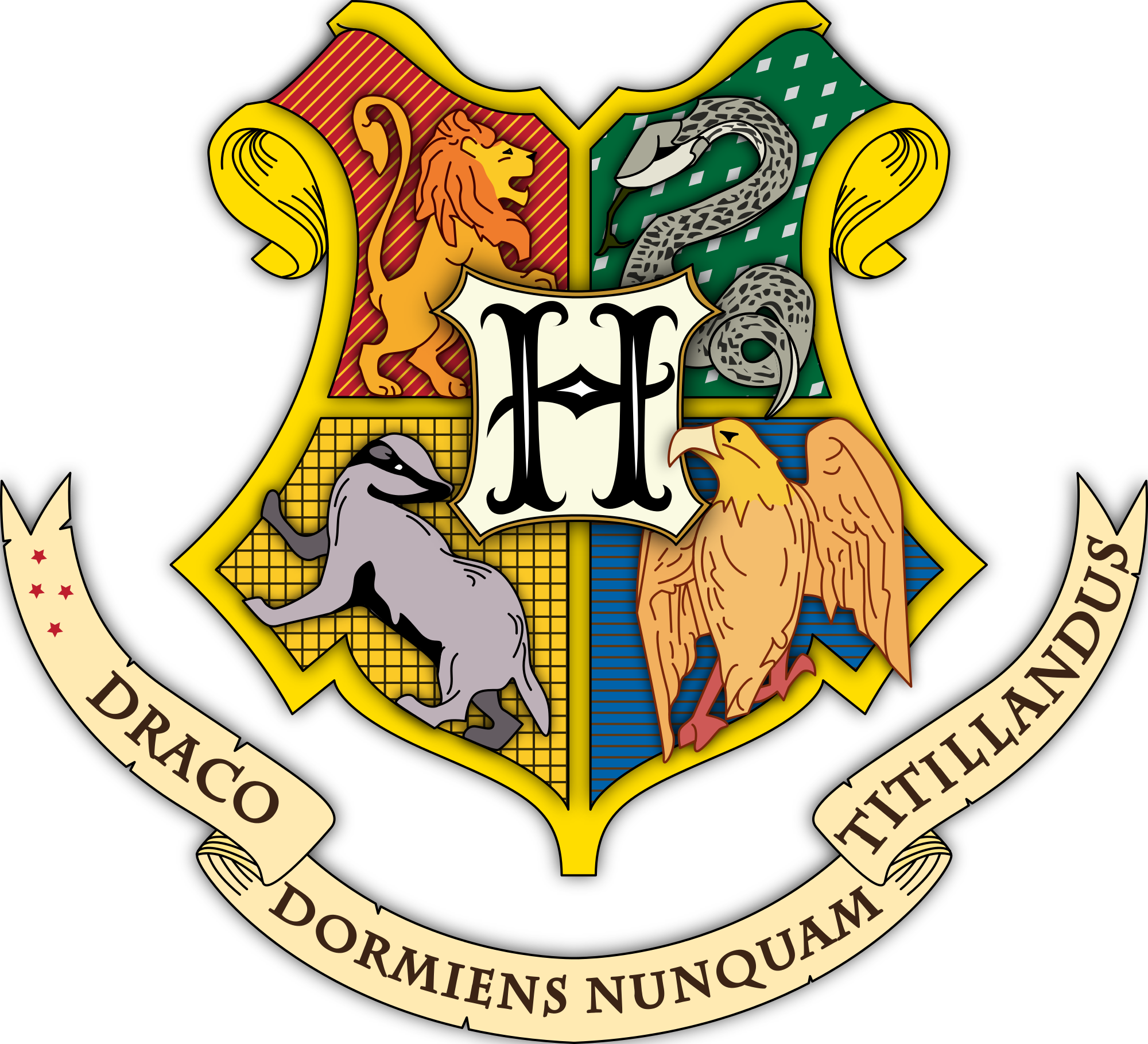 TF2
Collection by
AntonAlek
Woomy's Favorite Workshop Collection
Collection by
MrCallie [DFS]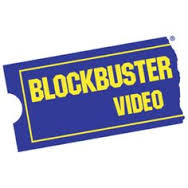 TAUNTS FOR ALL
Collection by
Rockets_McGee
Davids Stuff
Collection by
Irish Soflawlessknight97
Random Stuff
ben
Collection by
andyyoda
stuff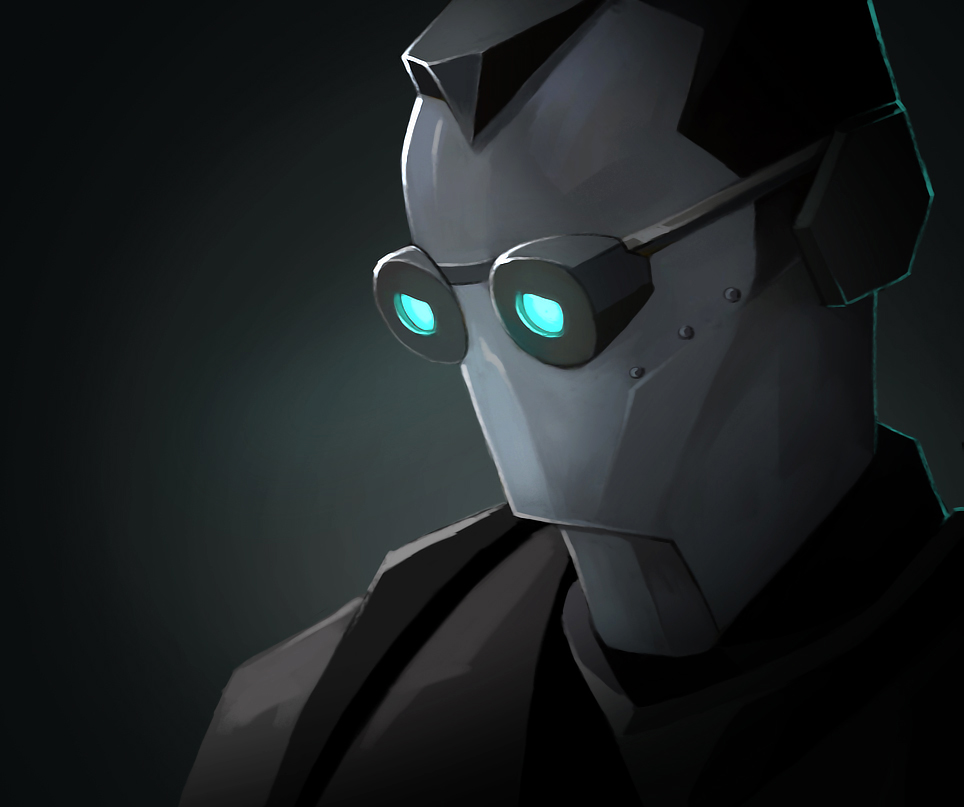 TWillJam's MVM Map collection
Collection by
TWillJam
This is all the MVM Maps I have subscribed to. This exists so that when I want to play these maps with my friends, I can send them to one place to get all the maps they need so we can quickly get to the fun. If you are not my friend, you are still more