Showing 1471-1500 of 12,283 entries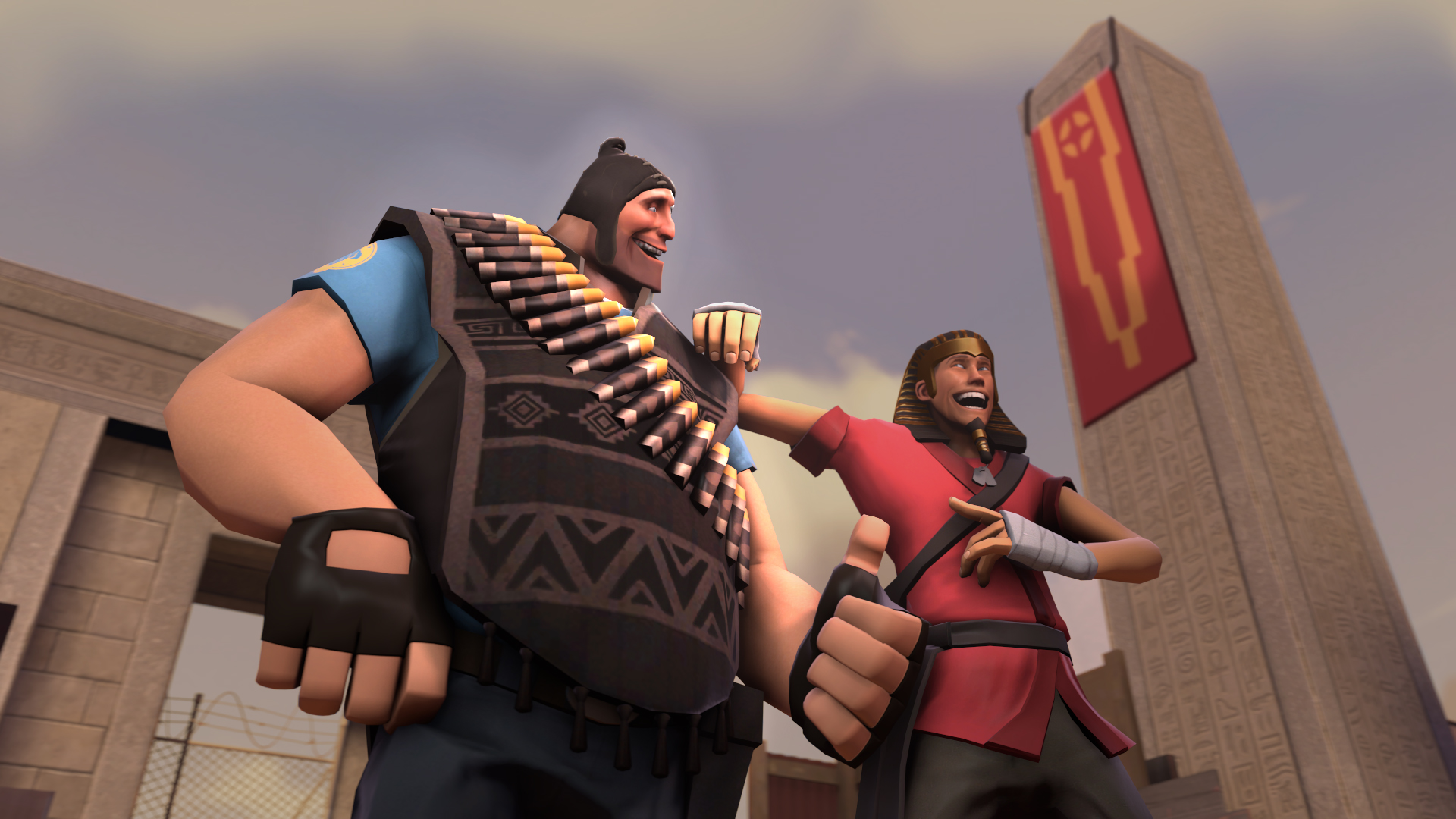 The Peruvian Peasant
Collection by
Kaymon95
The best man is always dressed not in gaudy golden jewelry, but in dirty, humble rags.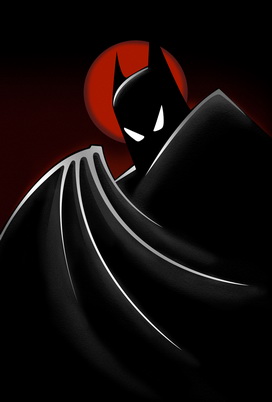 Batman
Collection by
Oliver"Arrow"Queen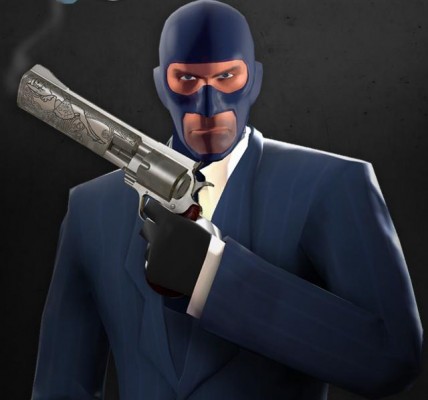 detective spy
Collection by
you know i had to do it to em
pack of spy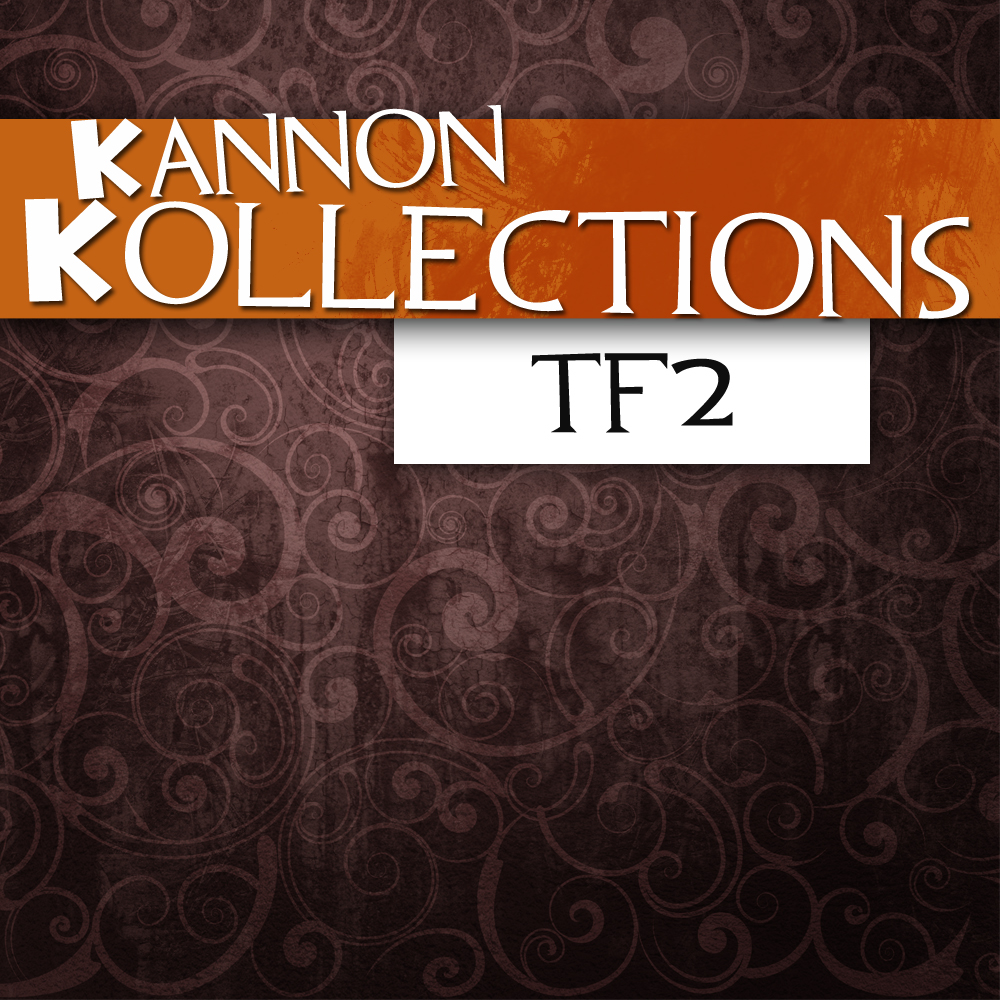 Kannon Kollections (TF2)
Collection by
Zable
Kannon Kollections is a collection of workshop items i have found that i think fit into the lore and universe of the game in question, or in the valve universe in general. I will be adding to these collections as time goes on, Suggestions and criticisms we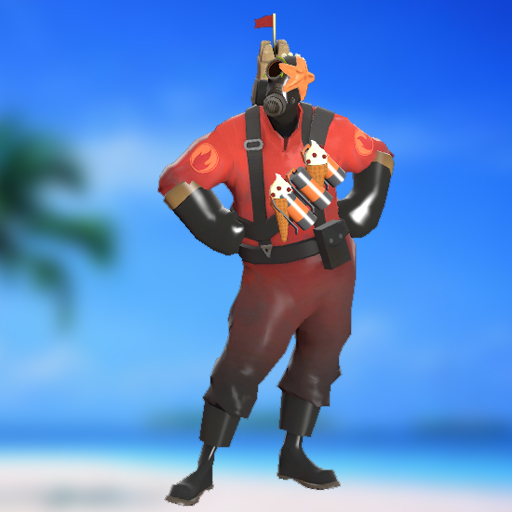 Pyro's Summer Vacation
Collection by
Snood 🍕
It's all fun and games for the Pyro this Summer.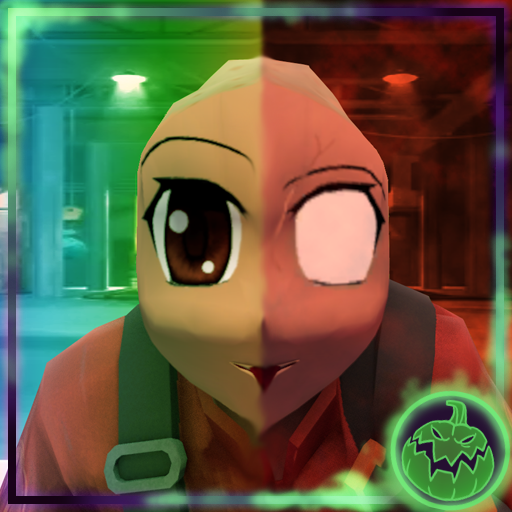 Doll Face
Collection by
Ryuga_knight
This collection is meant as one item, with two styles.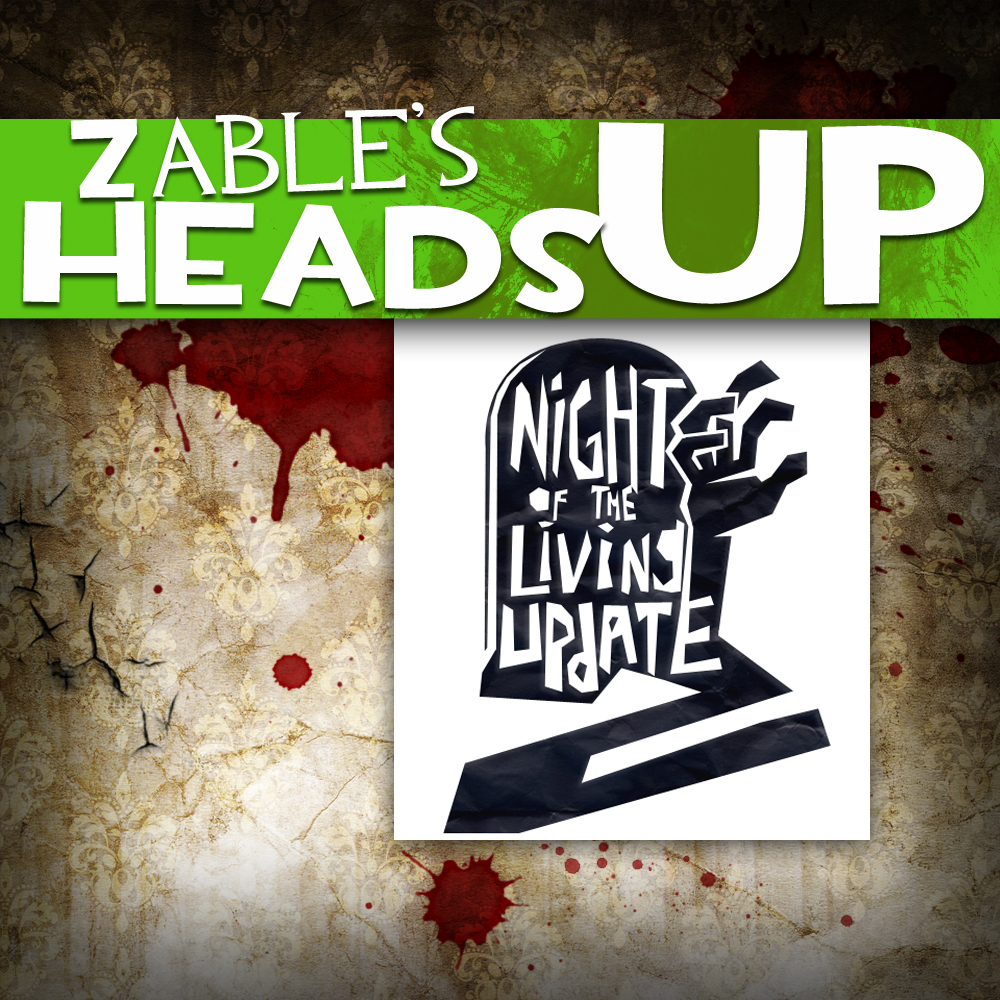 Zable's Halloween Heads-up
Collection by
Zable
Compilation of the recent Halloween workshop items that i think are of good enough quality to be considered placement in the actual game... Most of these are due to the recent "Night of the living update" event being held by tf2mods.net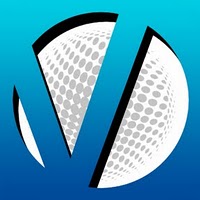 Vilepickle's Maps
Collection by
vilepickle
This is a collection of my Team Fortress 2 maps. I actively developed for TF2 from pre-launch in 2007 to 2012.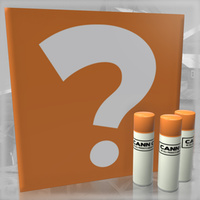 PJ's War Paint Collection
Collection by
PJ
Just a collection of paints!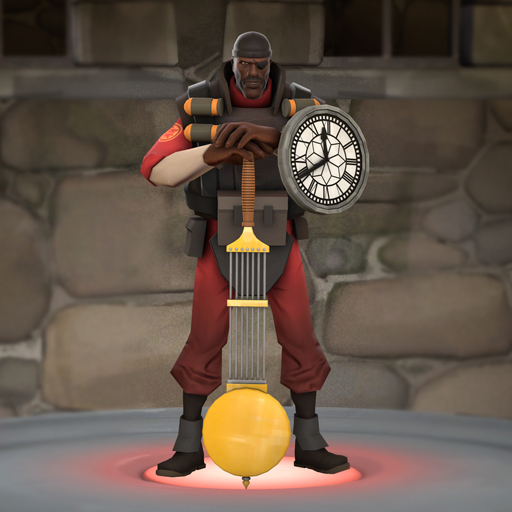 Tick Tackle Set
Collection by
[RMF]RIKUSYO
Tick Tack Tick Tack...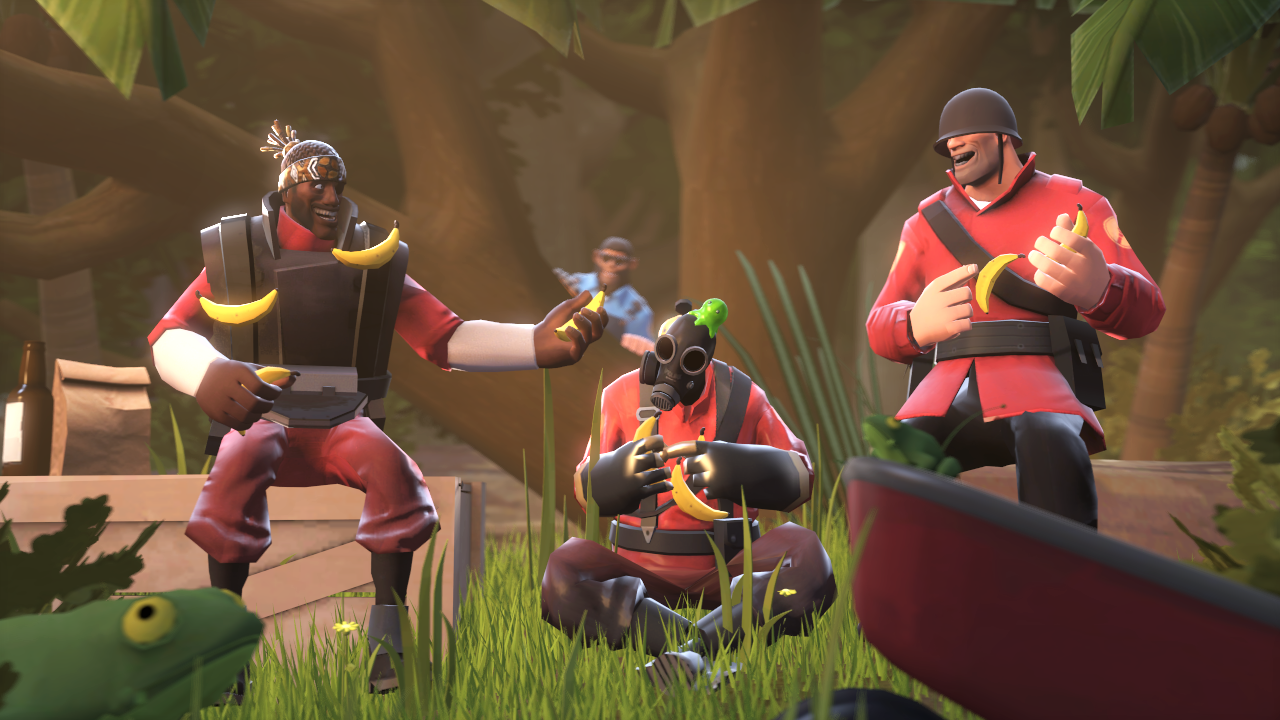 The Truly Forbidden Fruit
Collection by
FerbFruit
The Truly Forbidden Fruit like my god! Why Did I make these?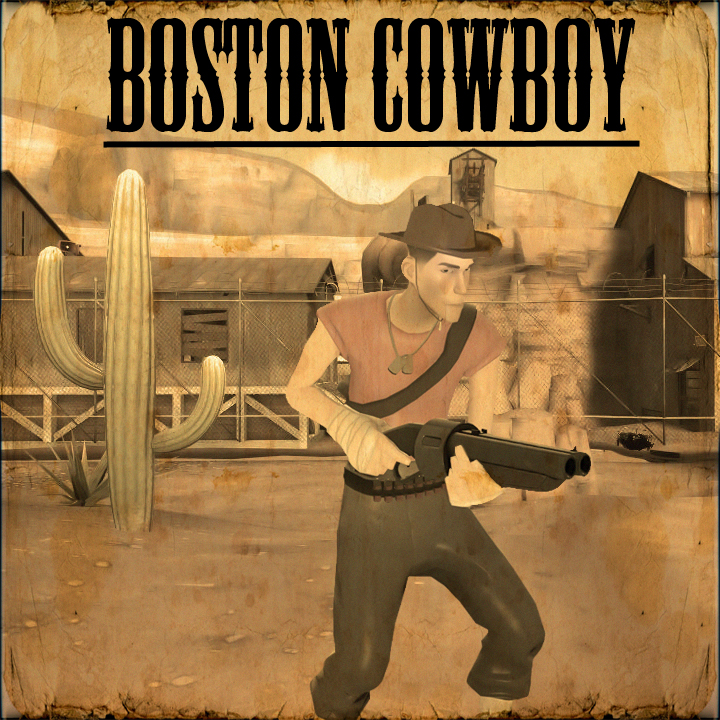 Boston Cowboy
Collection by
Hunter

The Best Items Scout Edition
Collection by
Tenshi Prime
This is just a little collection solely made for showing the best of the scout items on the steam work shop. Hope you all enjoy some of the stuff that the scout has for himself!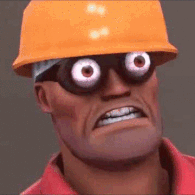 The Mercs Essentials
Collection by
Queer
Just my collection of items that I think would be a nice addition to be added in the game. Mostly misc items such as clothing and oddball accessories and Items I'd love as weapons.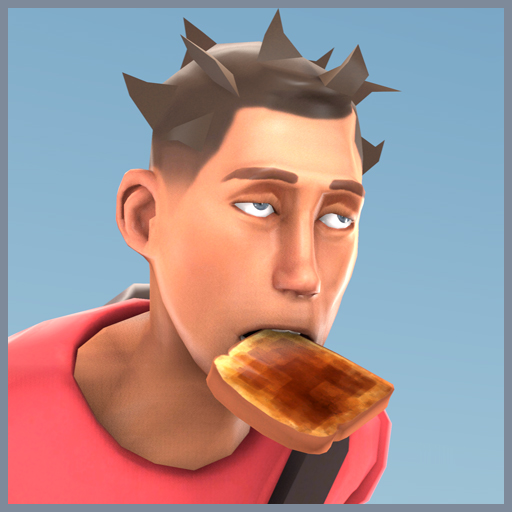 Tardy Boy Set
Collection by
[RMF]RIKUSYO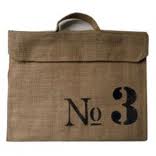 The Spy Files
Collection by
OurDarkCloud
This collection is desgined to give the spy's an expansion from weapons and items of the past these weapons and items come from 4 different users each of which I have carefully slected for this pack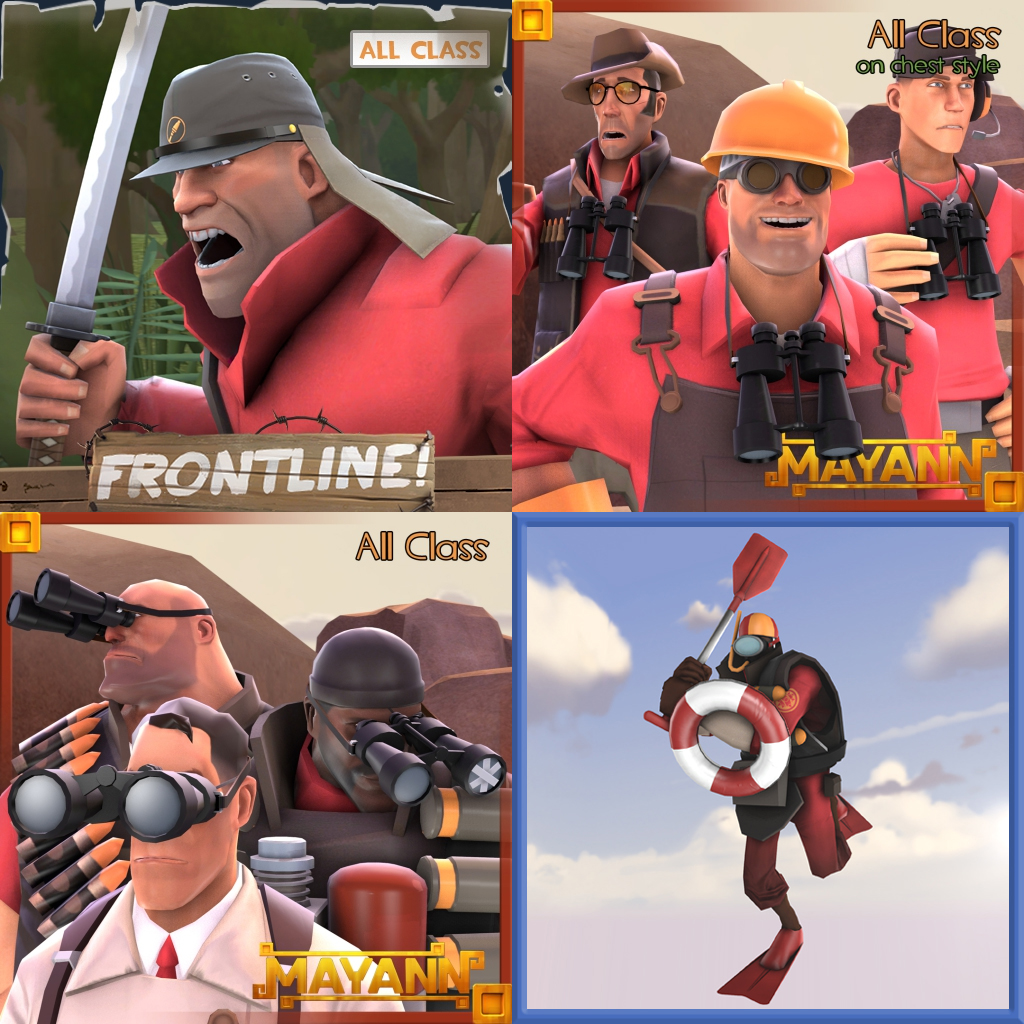 Jungle theme items from RIKUSYO
Collection by
[RMF]RIKUSYO
Jungle items from RIKUSYO http://www.teamfortress.com/post.php?id=25647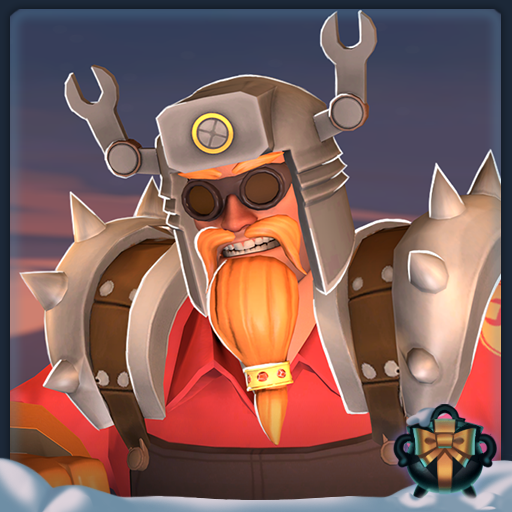 Leif Engison
Collection by
DJB2401
Become the king of the vikingeneers with this awesome battle gear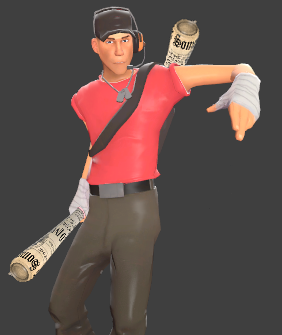 The Daily BONK!
Collection by
Sir Rovert of Cheesefridge™
EXTRA EXTRA! READ ALL ABOUT IT! Paperboy is here to deliver you some great news from The Daily BONK! YOU! Get killed by the Scouts Newspaper Melee weapon and when you die, you are front page news on The Daily BONK! (Kill Cam becomes a newpaper he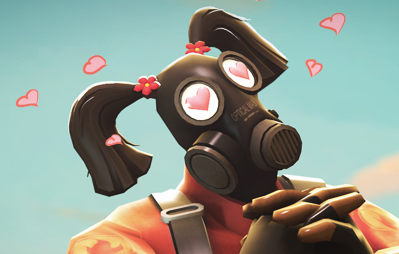 Pyro :3
Collection by
Mimi <3.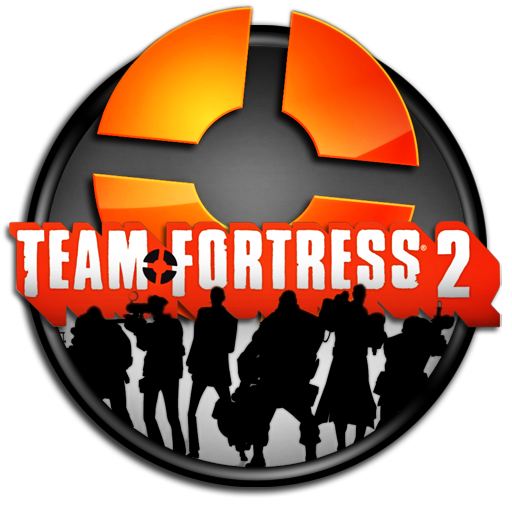 Team Fortress 2
Collection by
SCROOGERELLO
Fantasy Fortress
Collection by
Sticky Pistols
"Ye olde proficy foretolded these events, where the men upstairs shall bring peace between men and robots, men and men or men and hippies. No matter the opponent, these men would surely find inner peace by ripping their enemies souls out" - Medieval V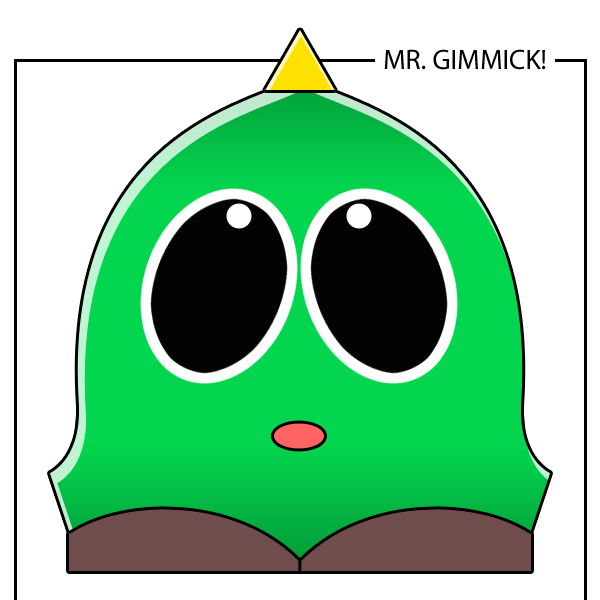 Jumping
Collection by
TomSinister
Jump maps and other jumping relates stuffs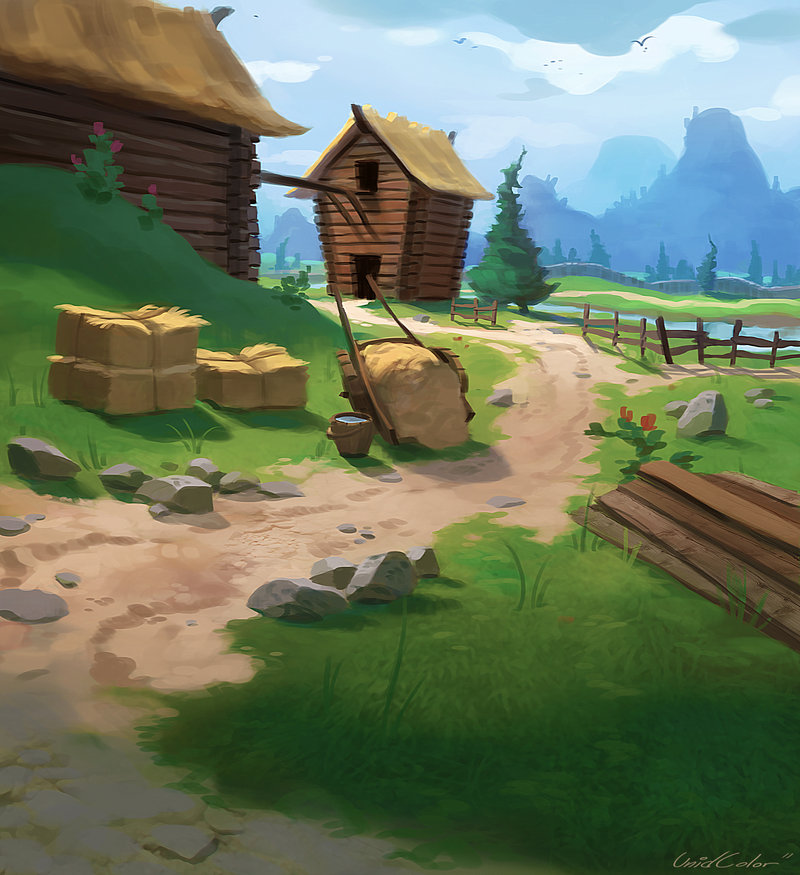 Release in the Emporium please!
Collection by
Harribo
Items that I'd like to be released as a mod in the Emporium that never has for some reason, i'm happy to recompile the stuff etc if that's what's stopping these from being released. It's kinda a real shame.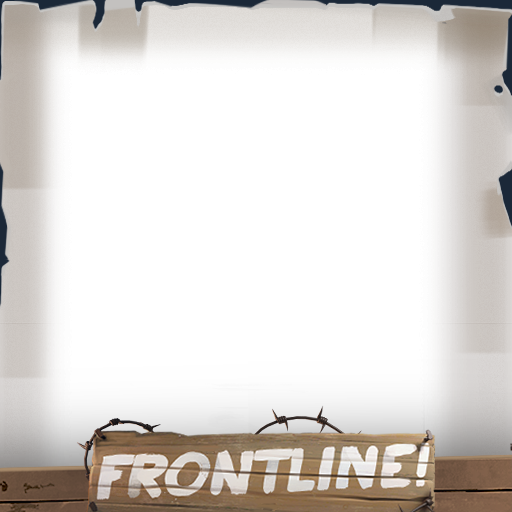 Frontline Maps
Collection by
Chdata
A collection of Frontline! maps. frontline.tf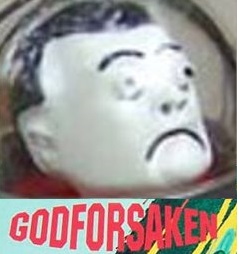 things that should absolutely be in the game but will never be added because the TF2 team is just so fucking in love with hats
Collection by
zeke teenweed
these are weapons and taunts that should be added to the game, but never will be because the tf2 team apparently cant be bothered with anything that isnt a hat also all the "certified compatable" items are absolute fucking garbo
Things that should be in the game/or already are in the game
Collection by
Player
Stuff that are or should be in the game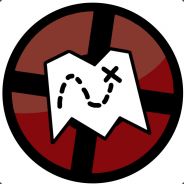 Dirsec EU Custom Map Server Workshop Maps
Collection by
GLaDOS ver. 1.30_final
These maps are included in the mapcycle of Dirsec and consolidated into this collection so players can fetch them before joining the server, so they don't have to wait when the server changes maps. If you are a map creator and found your maps in this colle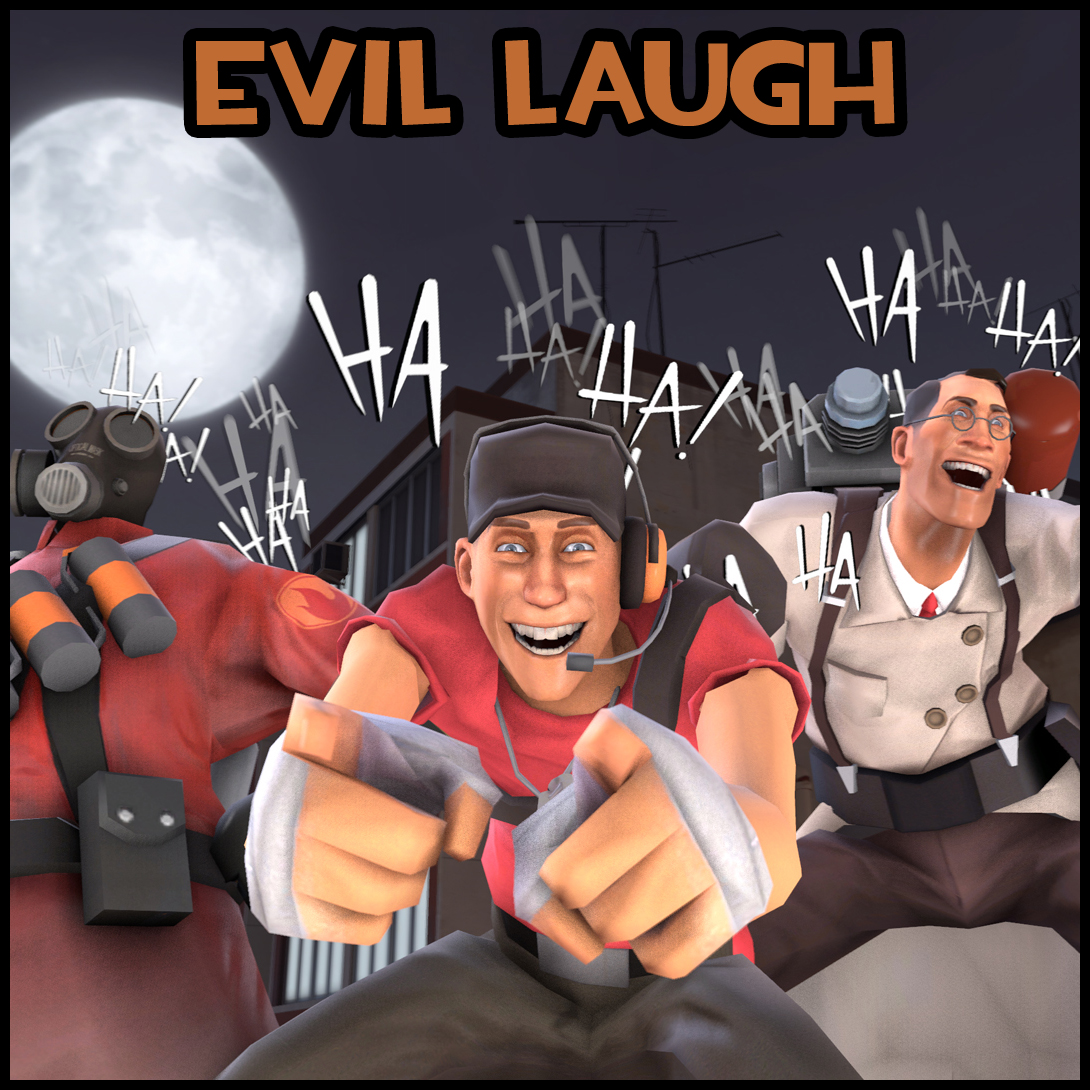 Evil Laugh Collection
Collection by
[RMF]RIKUSYO
Evil Laugh (Cosmetic version & Unusual Effect version)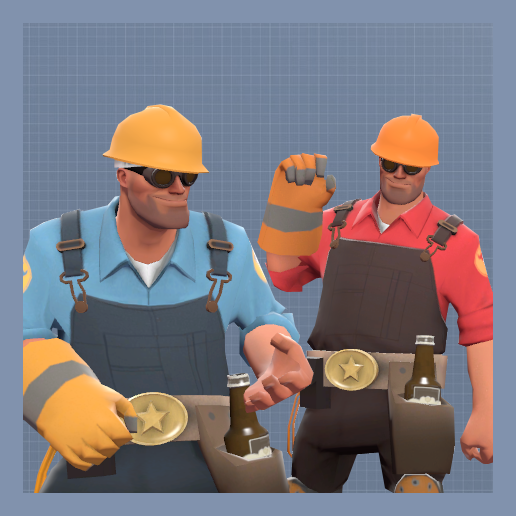 The Texan's Attire
Collection by
Colteh
A collection of cowboy themed cosmetics created by Colteh and others for engineer!