Showing 1471-1500 of 11,188 entries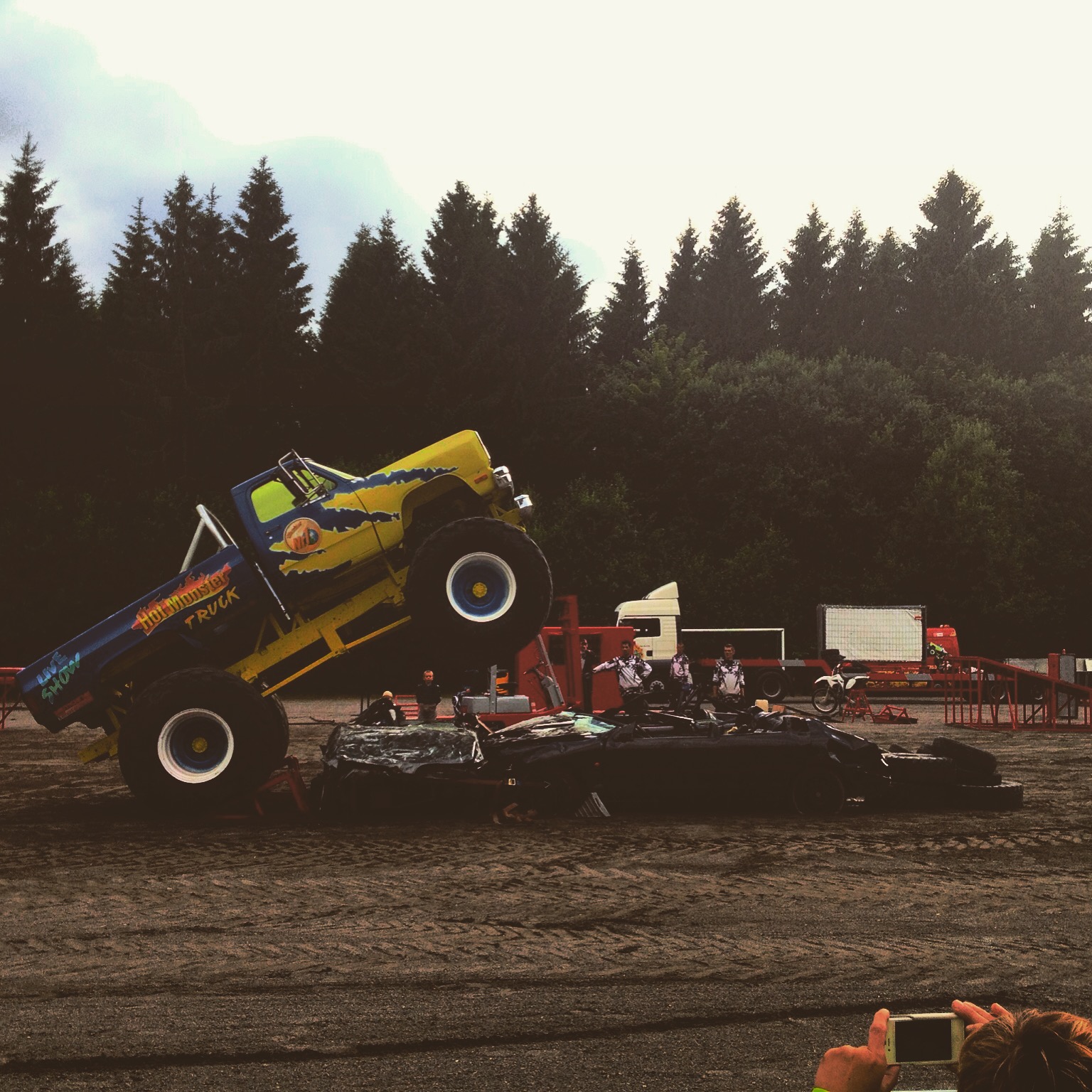 A NooB File
Collection by
Chi Panda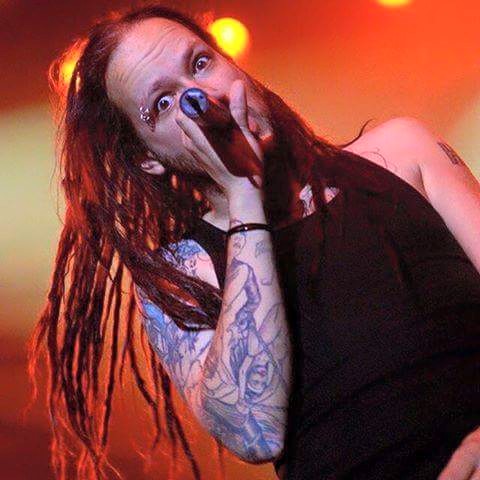 TF2
Collection by
Shelbutt

tf2 stuff from when I played tf2
Collection by
wolfty
Awshumness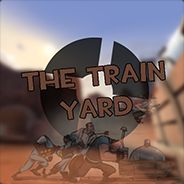 Train Yard Custom Maps
Collection by
Wolf Machina | Essentials.TF
Maps used on Train Yard's custom maps server


collection
Collection by
clever Melon
The collection is any thing i would like to have and i think its great.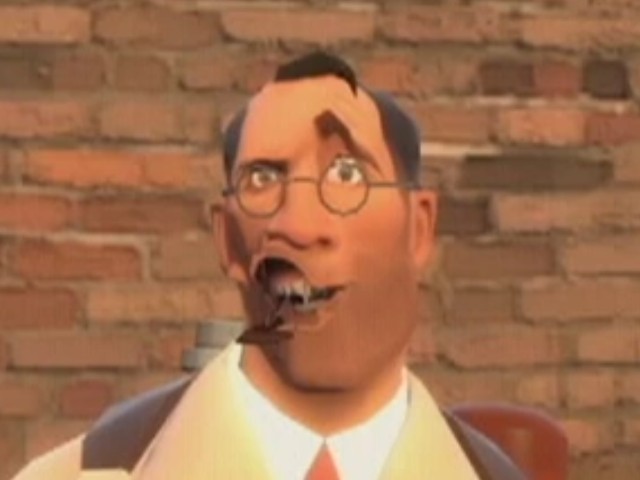 Swag Medic Goods Founder
Collection by
Crazy Twilight Pie
nice medic things that I want them to be in TF2 lol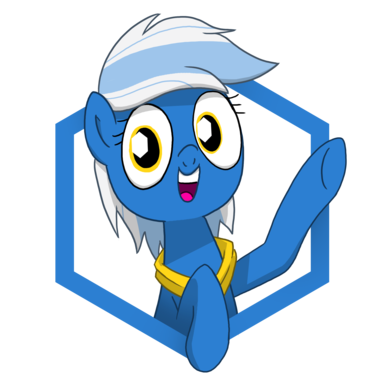 Ponyville Live! TF2 Server
Collection by
WeAreBorg
Maps used on Ponyville Live! and Equestria Daily's TF2 servers. play.ponyvillelive.com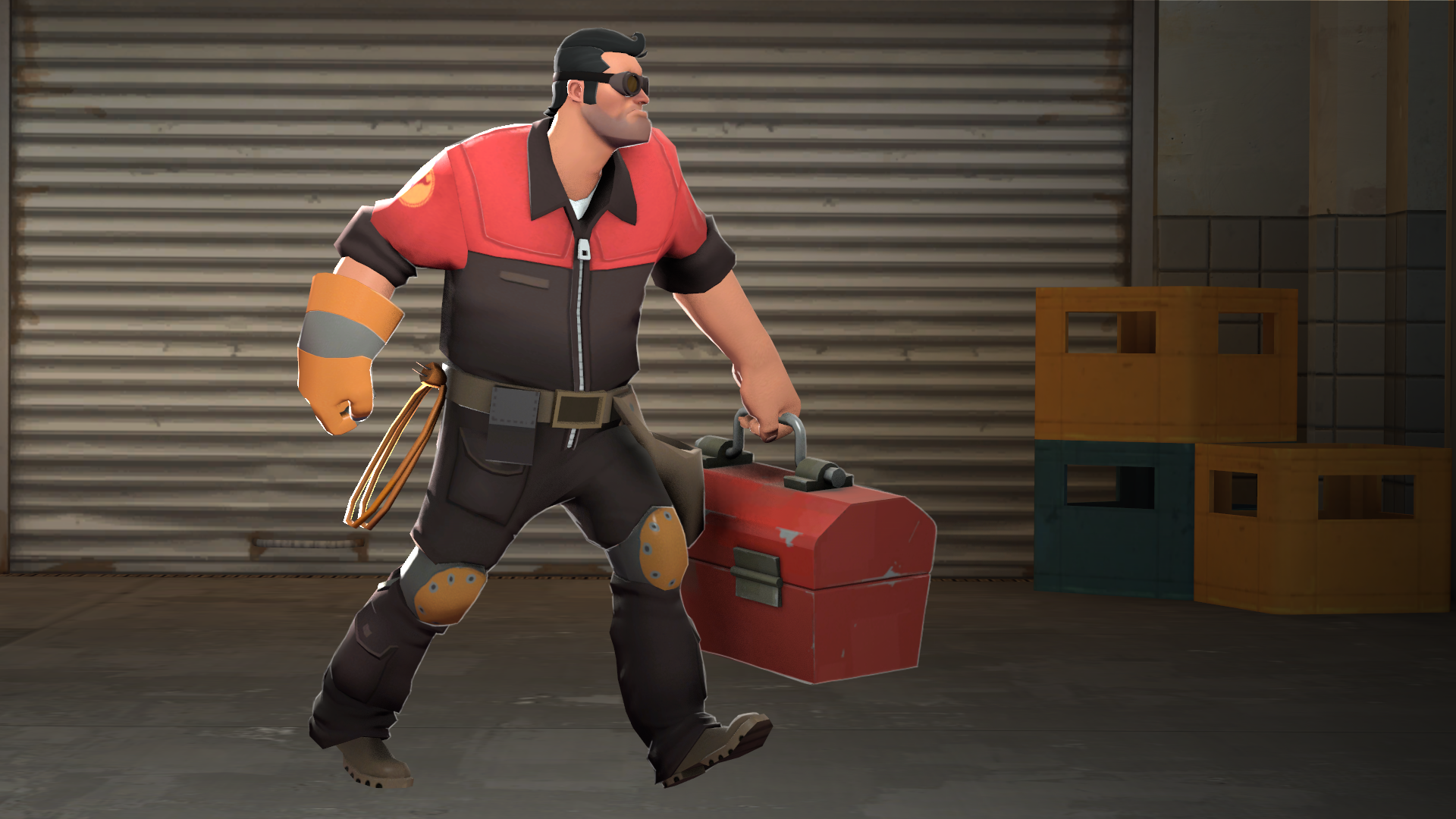 Mann at Work
Collection by
V-AAAHH!-P
Somethin' need fixin' ? Don't sweat it!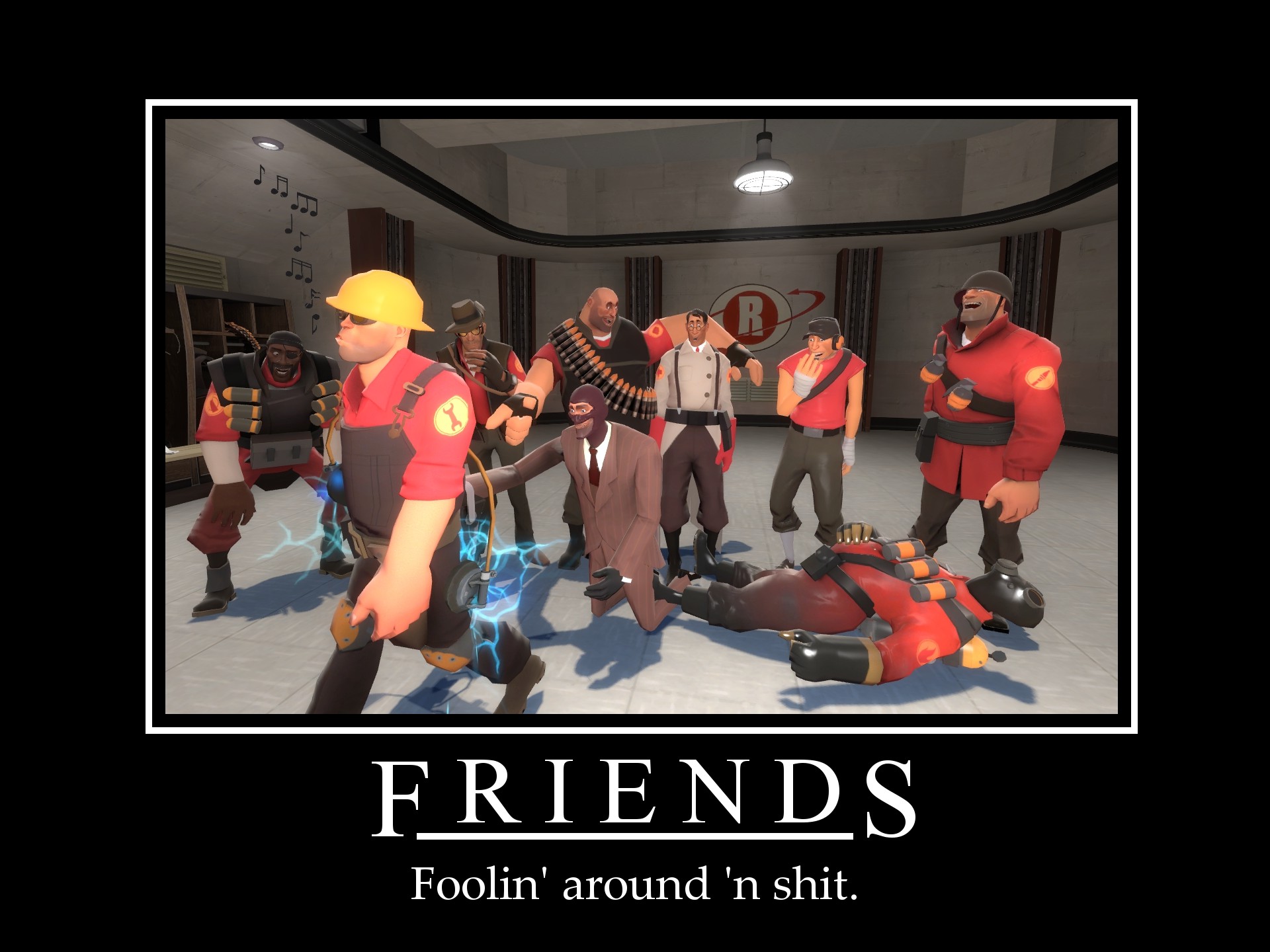 Best Friends Forever
Collection by
Friendly Neighborhood Engineer
A collection for showcasing the friendships of TF2, despite the fact you're in the middle of a battlefield and everone's gibbing each other.

TeamFortress2 workshop
Collection by
~TNG~ NeKonataPlayz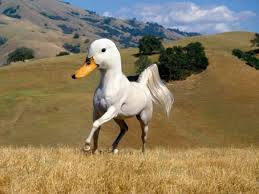 Duckhorse's collection
Collection by
Duckhorse
Awesome items worth putting into their games.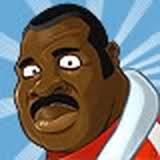 Cool maps
Collection by
OddlyColored
this is a collection of a bunch of maps or items that I loved on the workshop, and hope to see added to the game

Map Collection for An0n's Fuckhouse
Collection by
Legless
hi how are you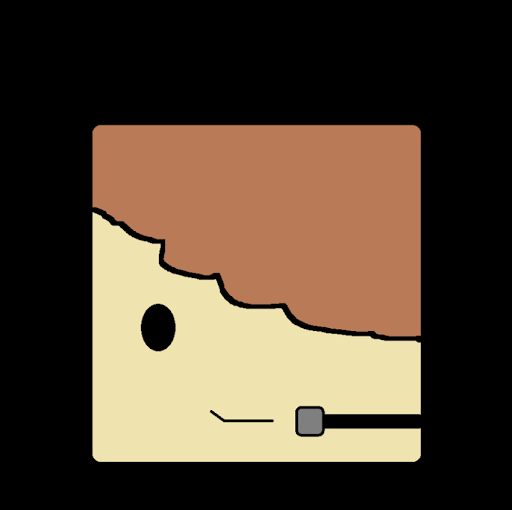 tf2 stuff
Collection by
Mo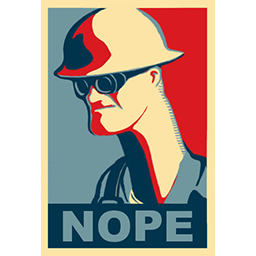 TF2 Tournament Map's
Collection by
fido42
tf2 stuff


Spy Gear
Collection by
Chris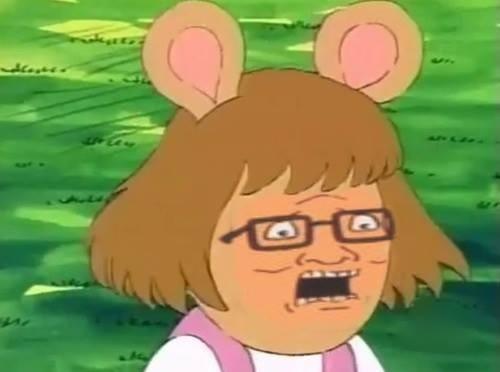 Pyro something or the other
Collection by
The3rdRunner


TF2 Things
Collection by
[G.E.W.P] Legolas
uhedjsdfjjskhdjk OKTOBERFEEEEEEEEEEEEEEEEEEEEEEEEEEEEEEEEEEEEEEEEEEEEEEEEEEEEEEEEEEEEEEEEEEEEEEEEEEEEEEEEEEEEEEEEEEEEEEEEEEEEEEEEEEEEEEEEEEEEEEEEEEEEEEEEEEEEEEEEEEEEEEEEEEEEEEEEEEEEEEEEEEEEEEEEEEEEEEEEEEEEEEEEEEEEEEEEEEEEEEEEEEEEEEEEEEEEEEEEEEEEEEEEEST

TRADEING
Collection by
Kingston
WITHOuT SPENDING MONEY and also items to trade!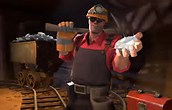 TF2 stuff
Collection by
ModXEmerald

My collection
Collection by
鬼Snow波Wolf嗥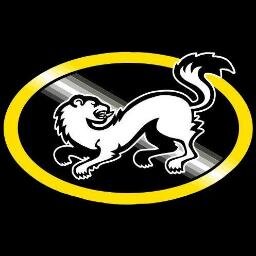 workshop
Collection by
hudda
workshop kokoelma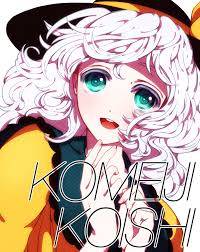 Loving Koishi's Trade/Idle/our something maps
Collection by
K o i s h i
this "cooletion" is cool take a note

Maps that are totally awesome
Collection by
LemonMan
Maps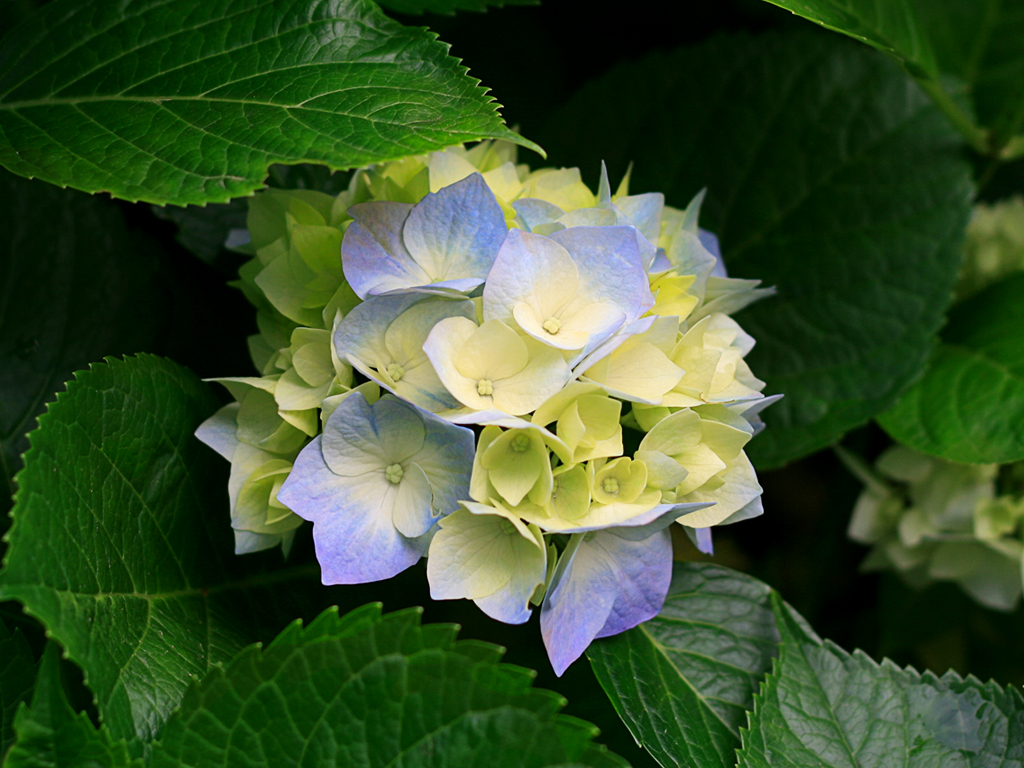 probably the best maps ever
Collection by
ffs cats
theres only real good map in this video game

Gares
Collection by
Ov3DiSs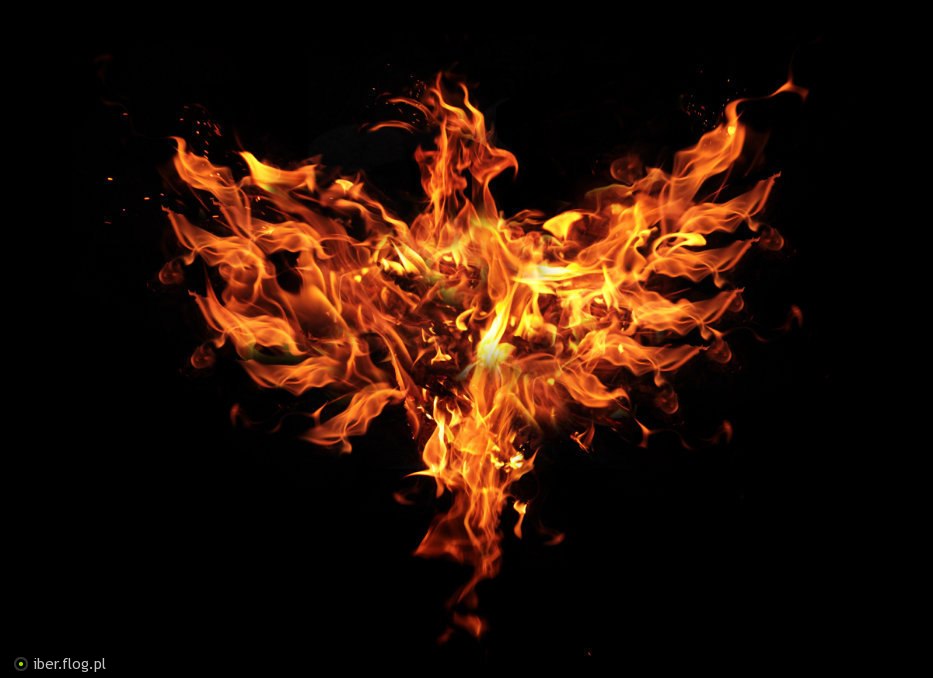 mapy na serwerze
Collection by
KrzyzaK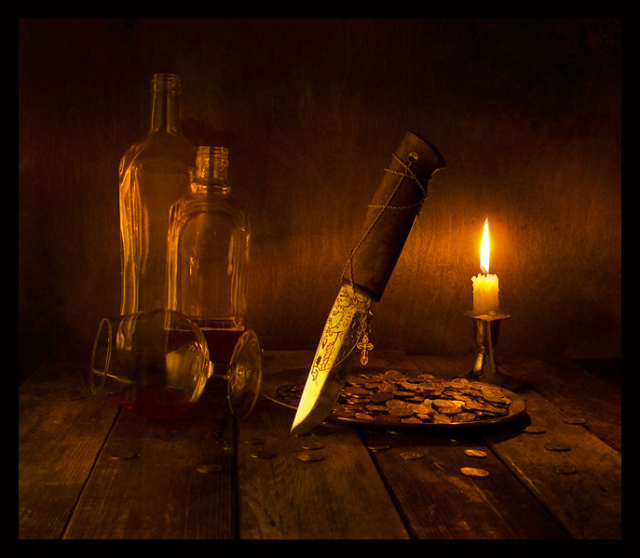 Dylan's Favoured Newfangled Fixtures.
Collection by
Galexian_Lord
Items I have found and favourited from the steam workshop. I haven't made anything in here, all rights go to the awesome people who made them. (Mostly items for TF2. Scout spacifically.)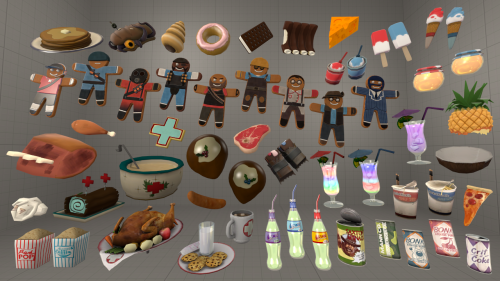 Food Fortress 2
Collection by
TheBluScout™ #frontline!
All These Delicious Items Makes You Want To Grab A Snack Mid-Battle!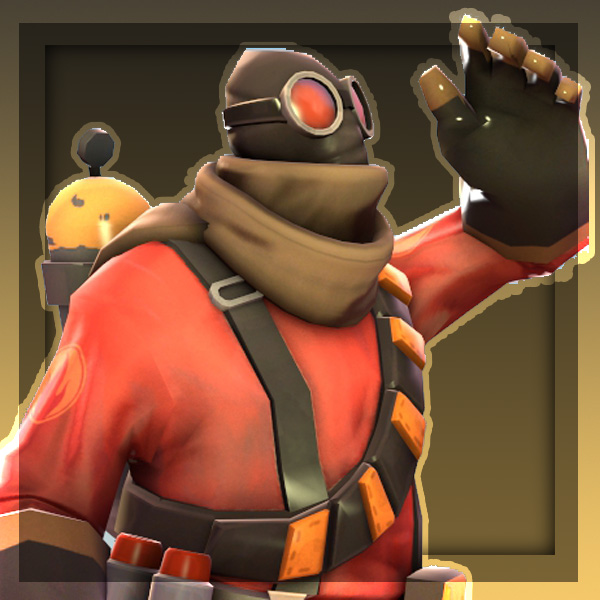 The Desert Heat
Collection by
CoBalt
Dry. Not Moist.