Showing 73-90 of 9,934 entries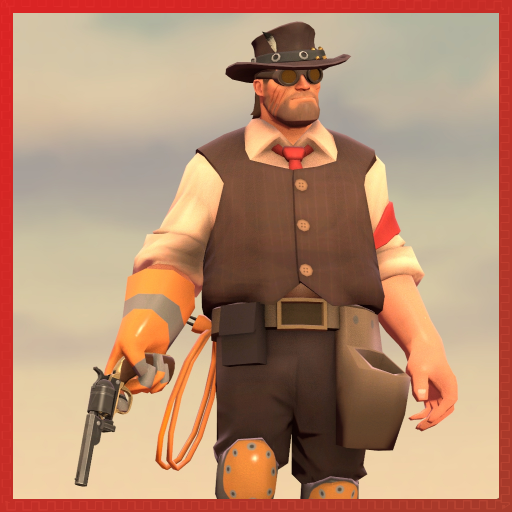 Western Wardrobe
Collection by
Merczy
All you need to look like a Bounty Hunter of the Wild West!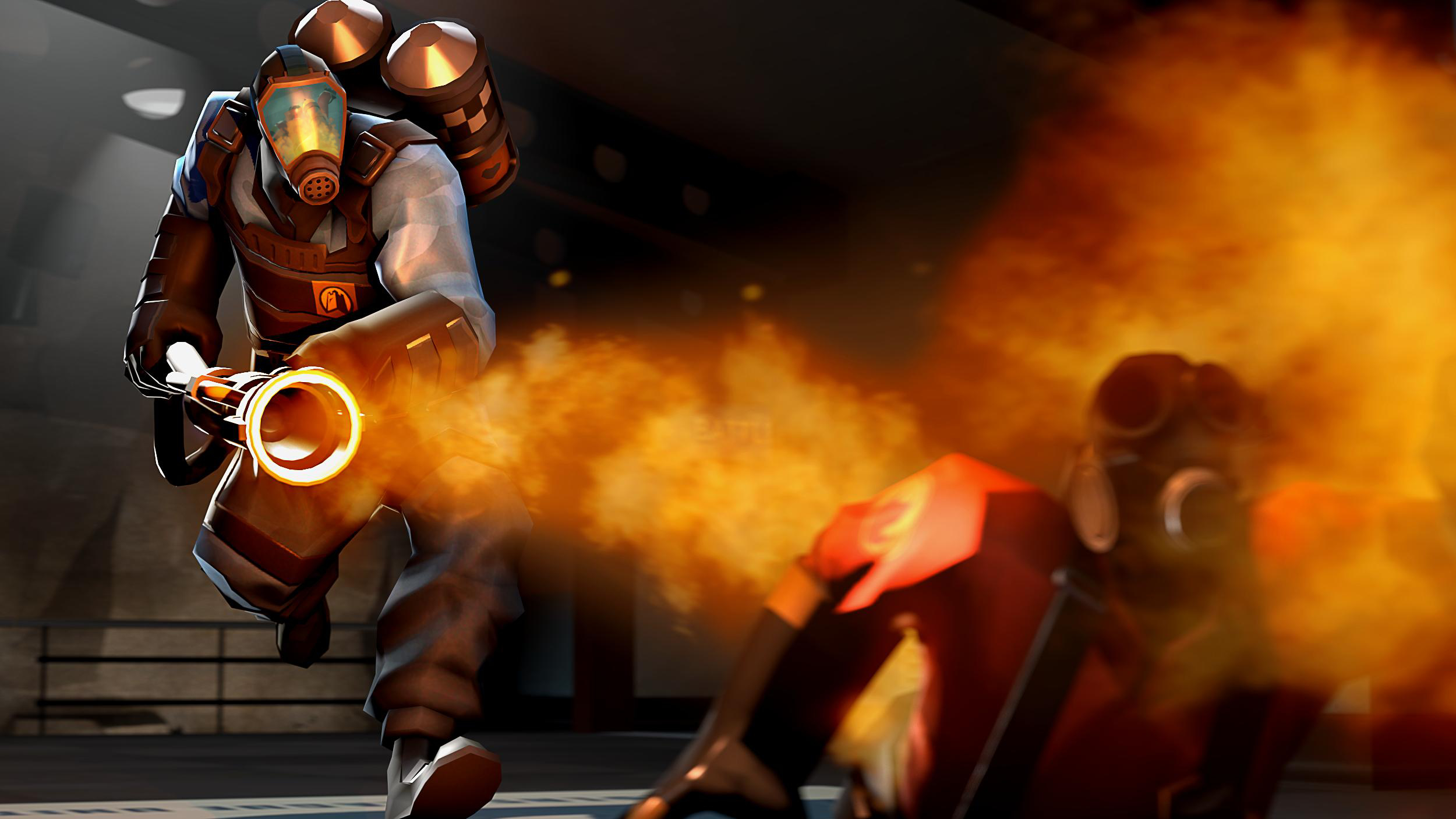 The Classic Arsonist
Collection by
CoreVixen
A TFC inspired pyro set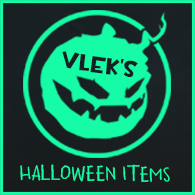 VLEK's Halloween Items
Collection by
VLEKᴬʳᵗꜟˢᵗ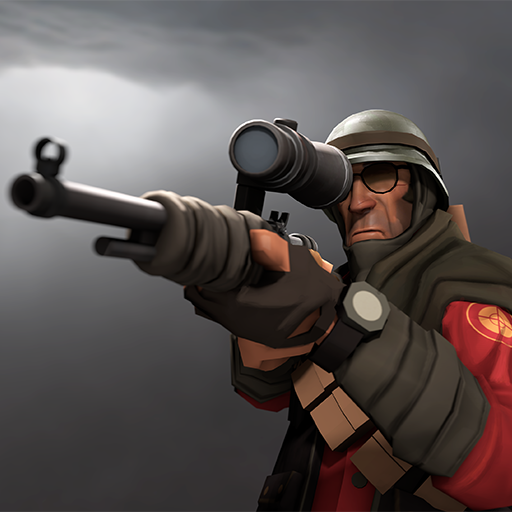 The Bushman's Essentials
Collection by
boomsta
some neat stuff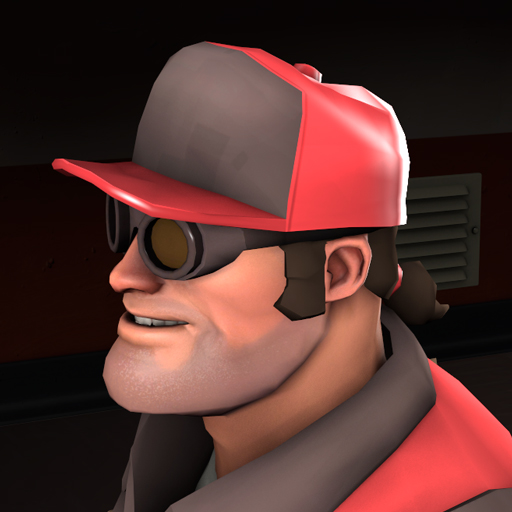 Conagher Innovations
Collection by
Conman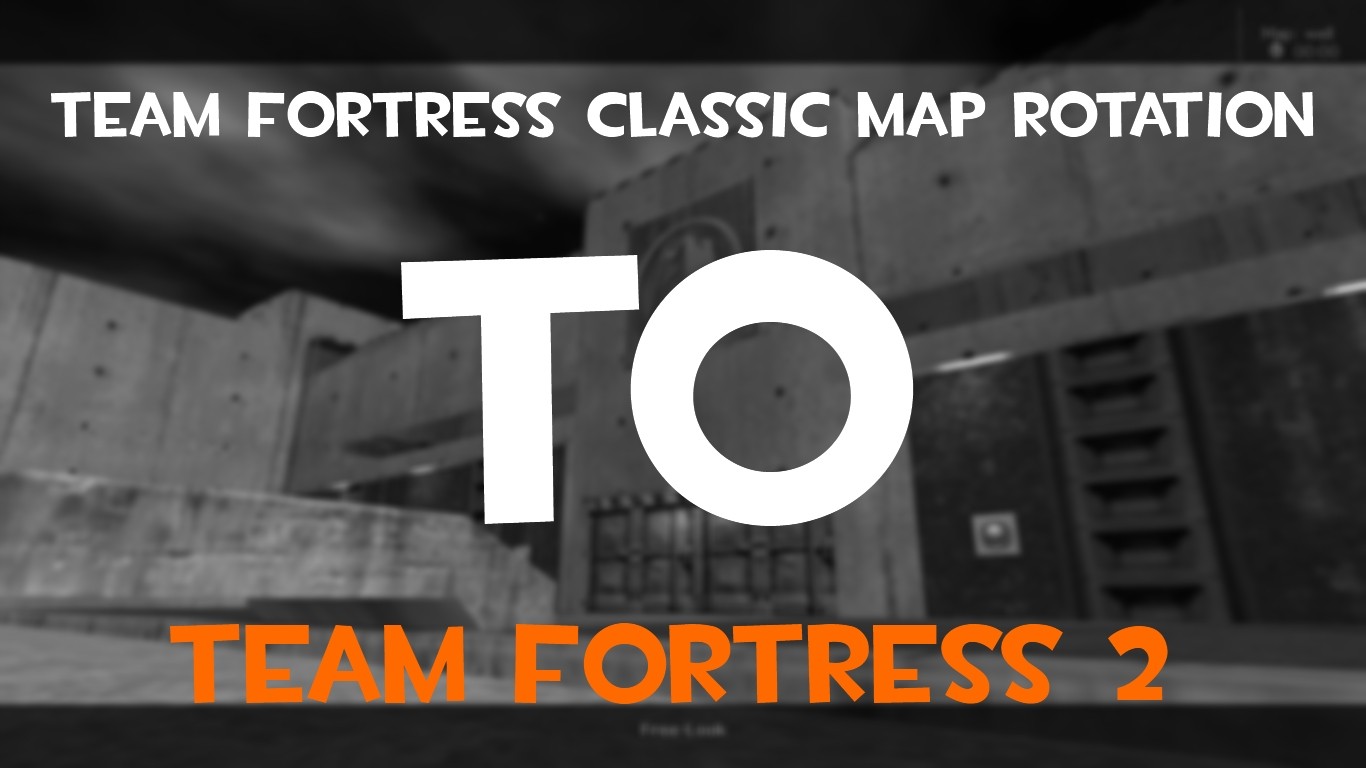 TF2: Team Fortress Classic Map Pack
Collection by
<2F F> | PJX
This is the Team Fortress Classic 2 Team Fortress 2 Map Pack. It'll contain every standard map from TFC optimized and reworked for TF2. Stay Tuned! The Maps are a bit more TF2 optimized but will still give you this "classic" feeling while playing it. ...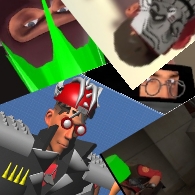 The Darkest Corner of the Workshop
Collection by
Dovahbilly
Letting anyone submit something to a public workshop sounds like a great idea, right? Letting the community take control of the games they play, so they can feel like they help it grow into a beautiful flower. For the most part, that's correct. It is a g...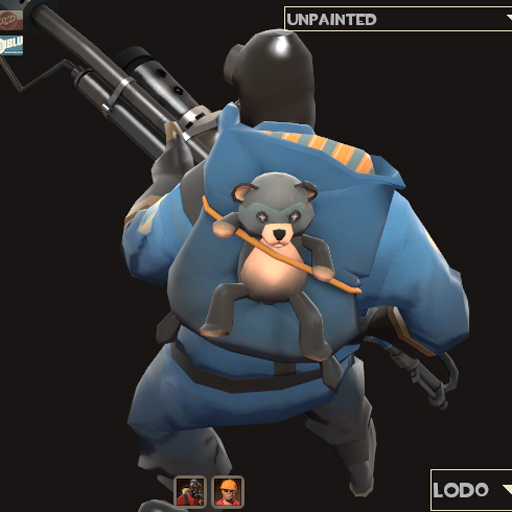 Comforting Companion
Collection by
tEh bugs is reel
Comforting Companion: 3 Styles Sometimes battle away from home can be rough, Always good to have your pillow and teddy to ease the pain. ========= 3 Styles: Comforting Companion: Red has plain pillowcase, Blu has stripes. Opposite: Blu ...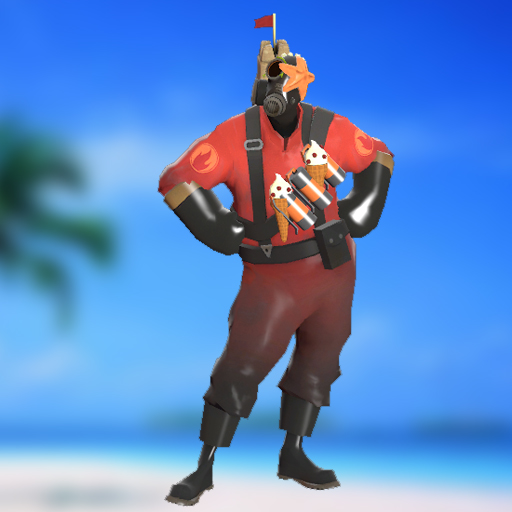 Pyro's Summer Vacation
Collection by
Snood
It's all fun and games for the Pyro this Summer.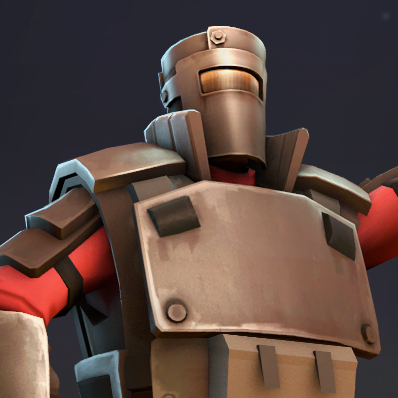 Welded Warrior
Collection by
Sky
Set 3 of the "New Tuefort Wasteland" Collection. Spy or engie will be up next.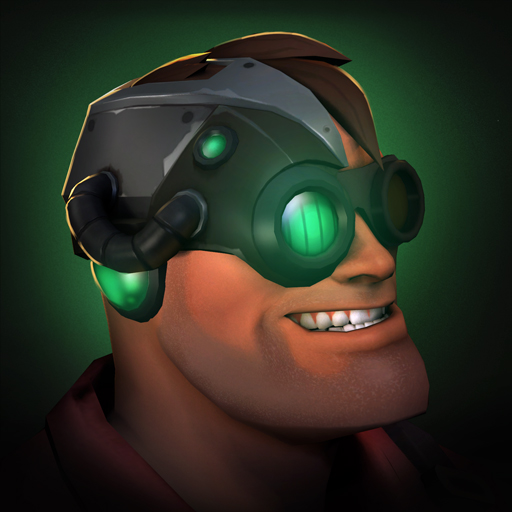 Bionic Engie
Collection by
BANG!
Singularity achieved.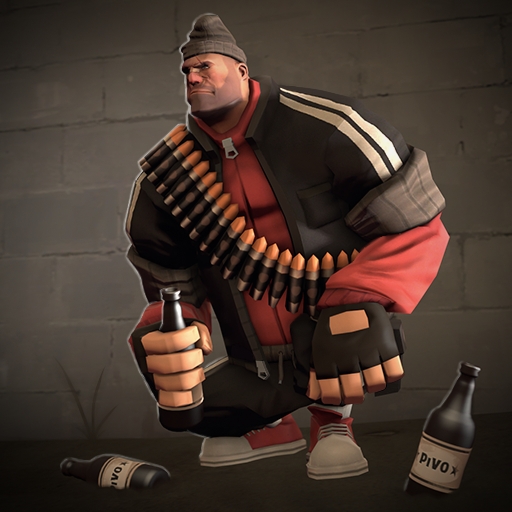 Petyan The Unbreakable
Collection by
Populus
Squatting is lifestyle!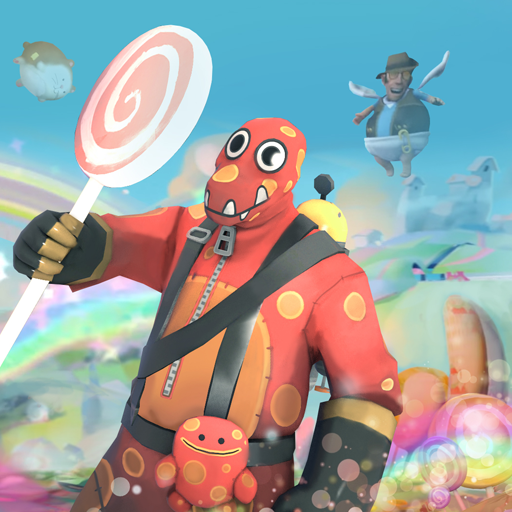 Wonderland Wanderer
Collection by
<<GT500>> JZeeba
Set of 3 items for Pyro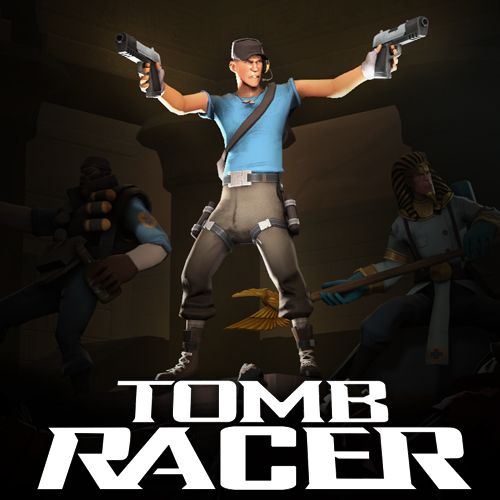 Tomb Racer
Collection by
Dewzie
A collection of items for the TF Tomb Contest 2014.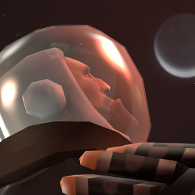 The Cosmonaut
Collection by
MultiTrip🎀
space.

Draconis
Collection by
Populus
dergon pyro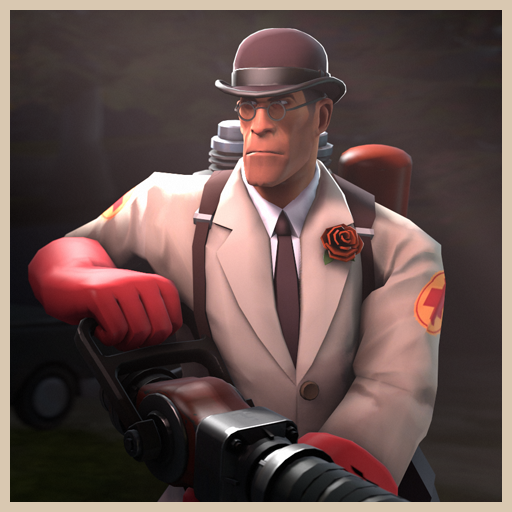 Mortician's Accessories
Collection by
DeRosaJ
Funerary things!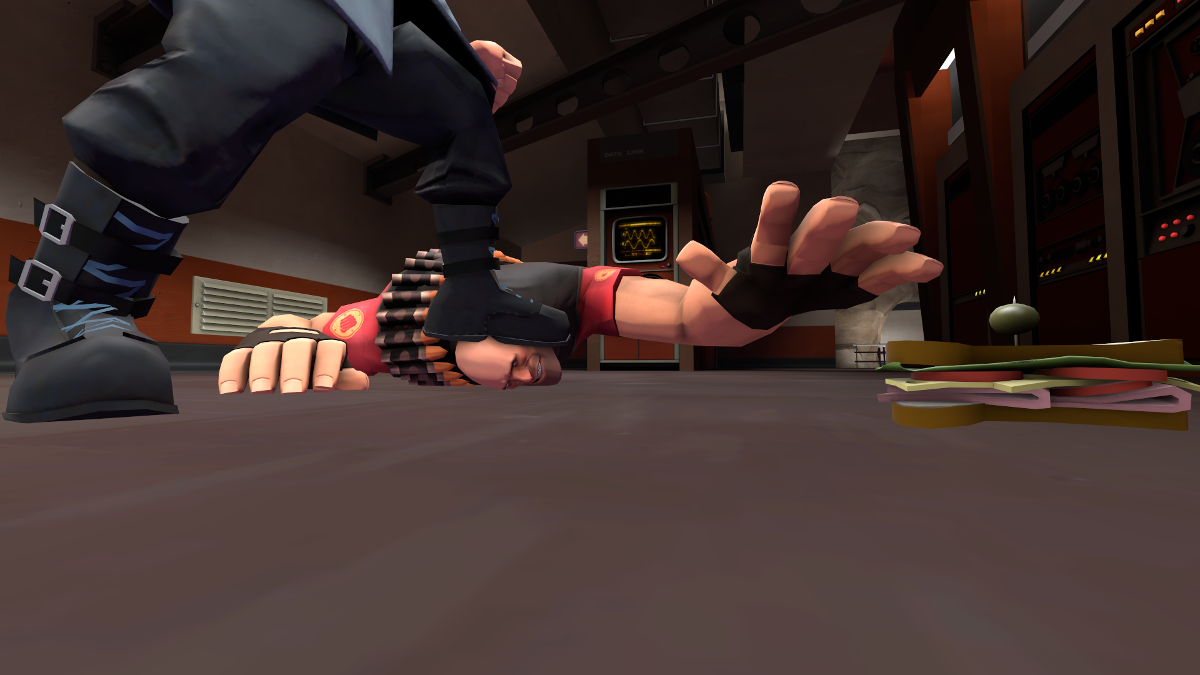 The Rebel's Rags
Collection by
Smooth
A criminal themed set for the soldier. Light 'em up!