Showing 73-90 of 10,039 entries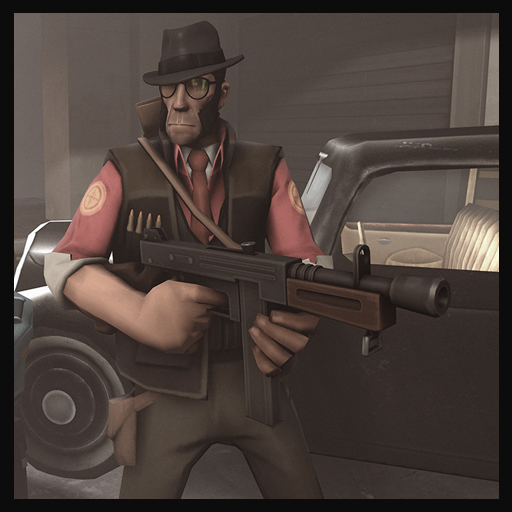 Mafia's Marksmann
Collection by
Corvalho
A mafia themed set of items for the sniper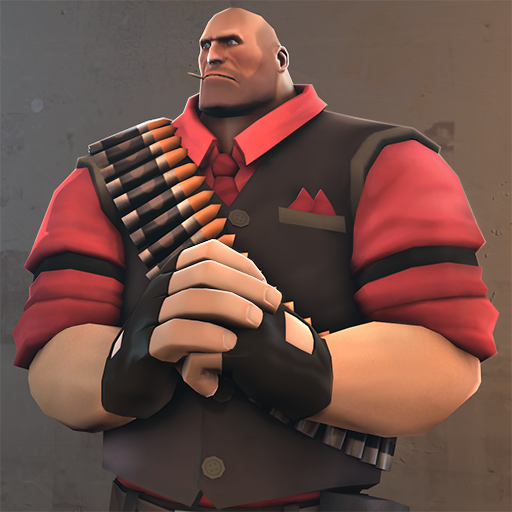 The Badlands Gangster
Collection by
JPRAS
A set of mobster items.

Surgeon's Scrubs
Collection by
Cipher
A two-item set for Medic that finally equips him for some proper surgery. Now you'll actually look like a proper doctor as you disembowel and mutilate your enemies*! * Looking like a doctor is not a suitable substitute for an actual medical license.

The Lunar Looter
Collection by
Sky
Found in a derelict lunar spaceship containing lots of stahlhelms, body armor, machine guns and propaganda..... and no means of producing food or oxygen.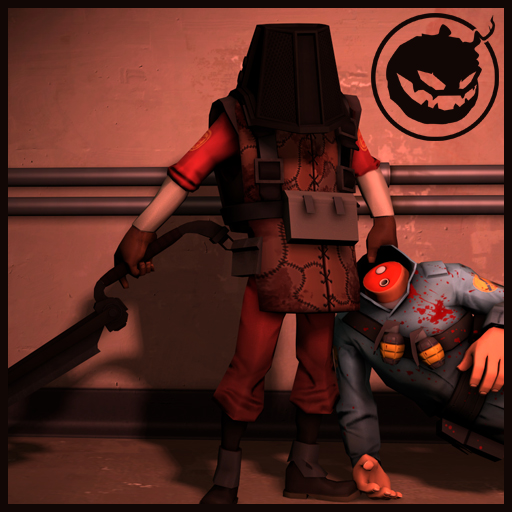 Heads'a'Gone
Collection by
robbu
He'll cure your hangover. Permanently.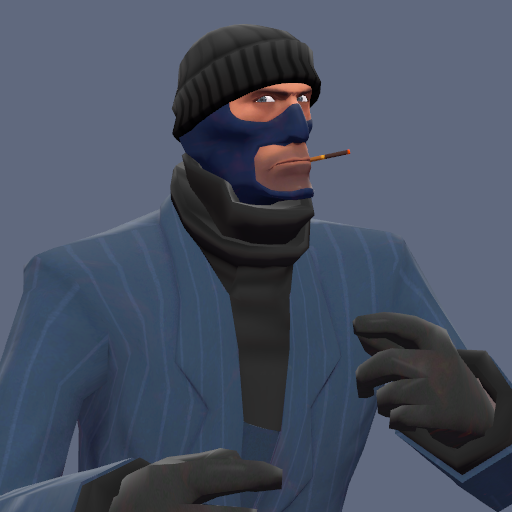 Street Thug
Collection by
Constructor
rob rob that's the job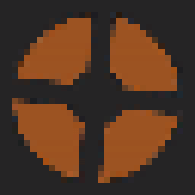 GamerKMs' TF2 Minecraft Maps
Collection by
GamerKM
This is a collection of the many Minecraft Themed, Team Fortress 2 maps I've created over the years. ------------------------------------------ ====== Social Info ====== ------------------------------------------ My Steam Profile --- http://steam...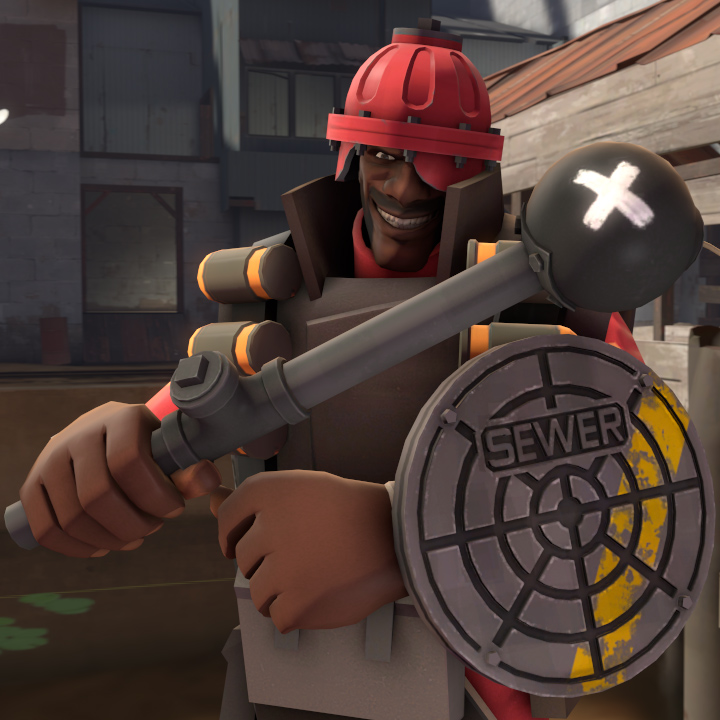 Plumbing Knight
Collection by
EmAr
Some fire resistant items for Demoman!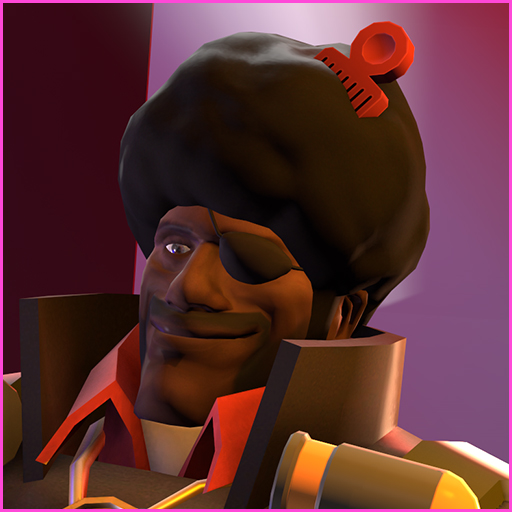 Tavish DeGroove
Collection by
NeoDement
get ur groove on and vote for these funky items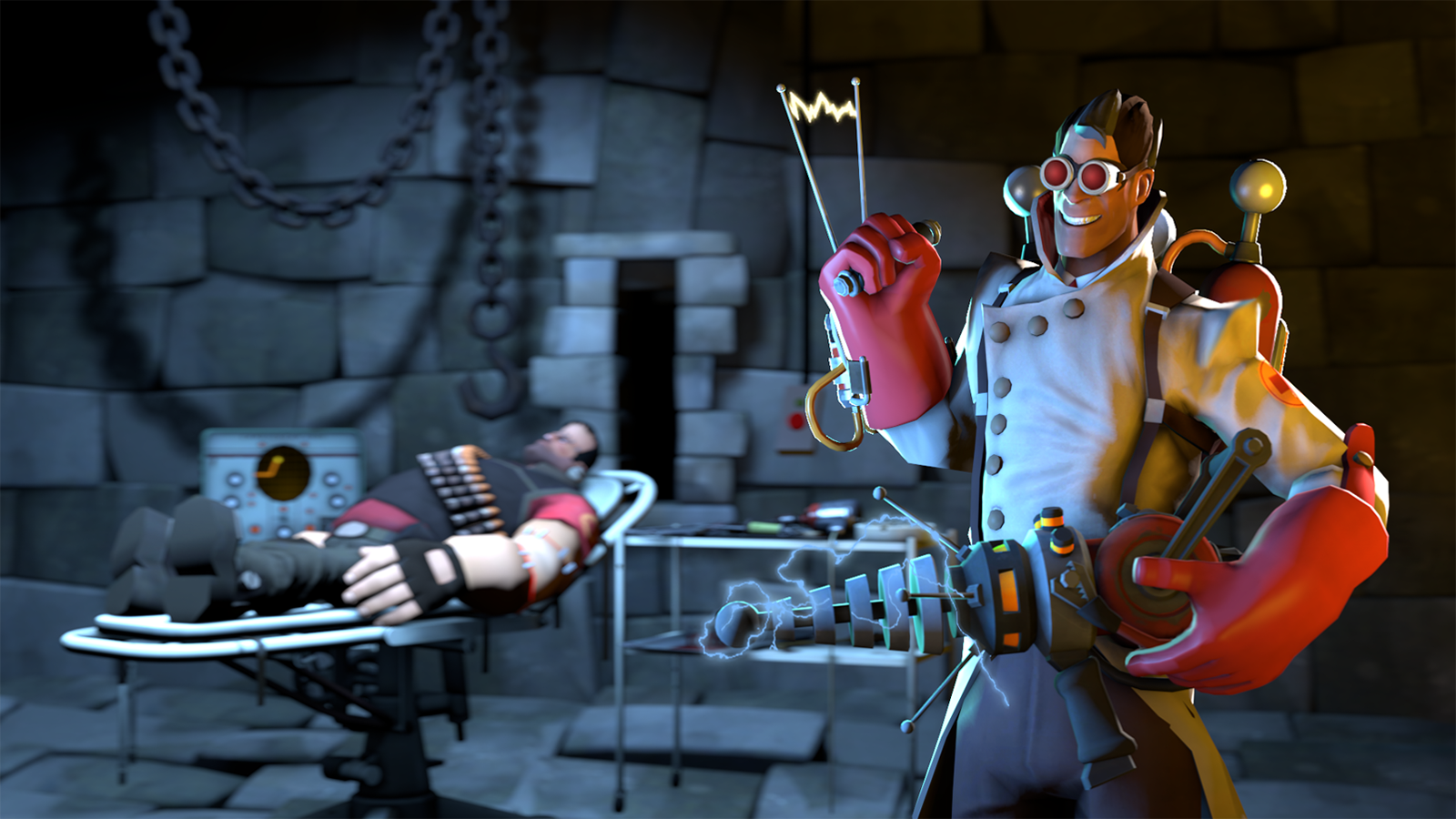 Prognosis Positive
Collection by
Jukebox
Set created for the GameBanana The $1,000 TF2 "Rain, Hail, or Shine" Skinning Contest. Jukebox: Models Metabolic: Textures Texman: Textures JPRAS: Normals and Promos Chaofanatic: Particles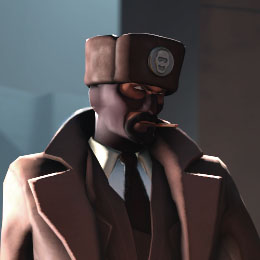 Triple Agent
Collection by
Svdl
Dress up warm for the cold war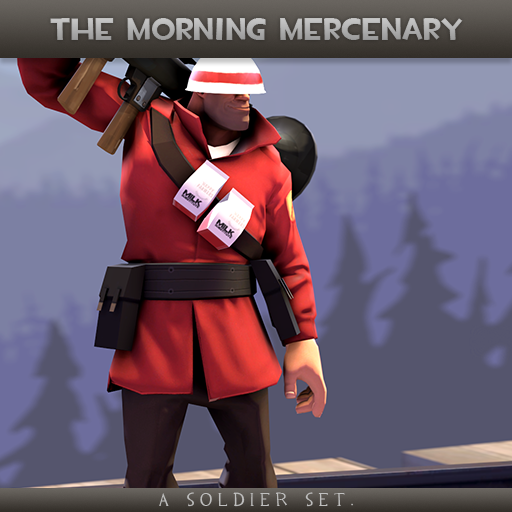 The Morning Mercenary
Collection by
SedimentarySocks
It's breakfast time! Gear up and go feast on the tears of your enemies!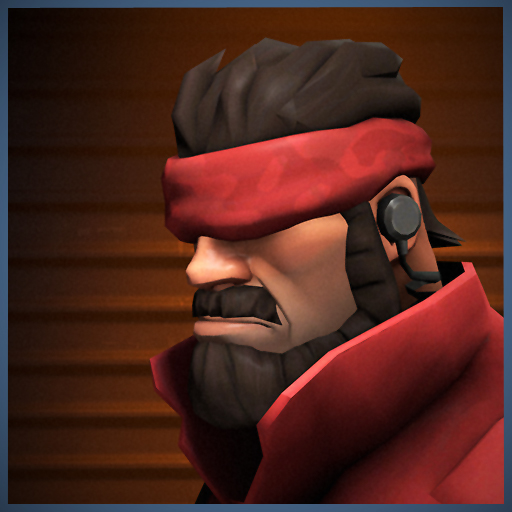 Populus' Workshop Collection
Collection by
Populus
Workshop collection of items made by me!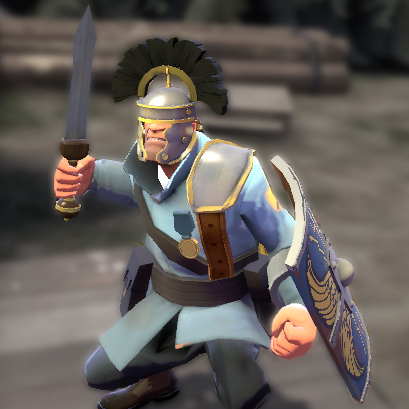 When In Rome
Collection by
<<GT500>> JZeeba
Sun Tzu may have invented the Art of War, but I bet if Julius Caesar lived in the same era he did, he would have beaten Tzu to death with his own writings, or with one of the many implements included in this pack. Special thanks to the Metropolitan Mus...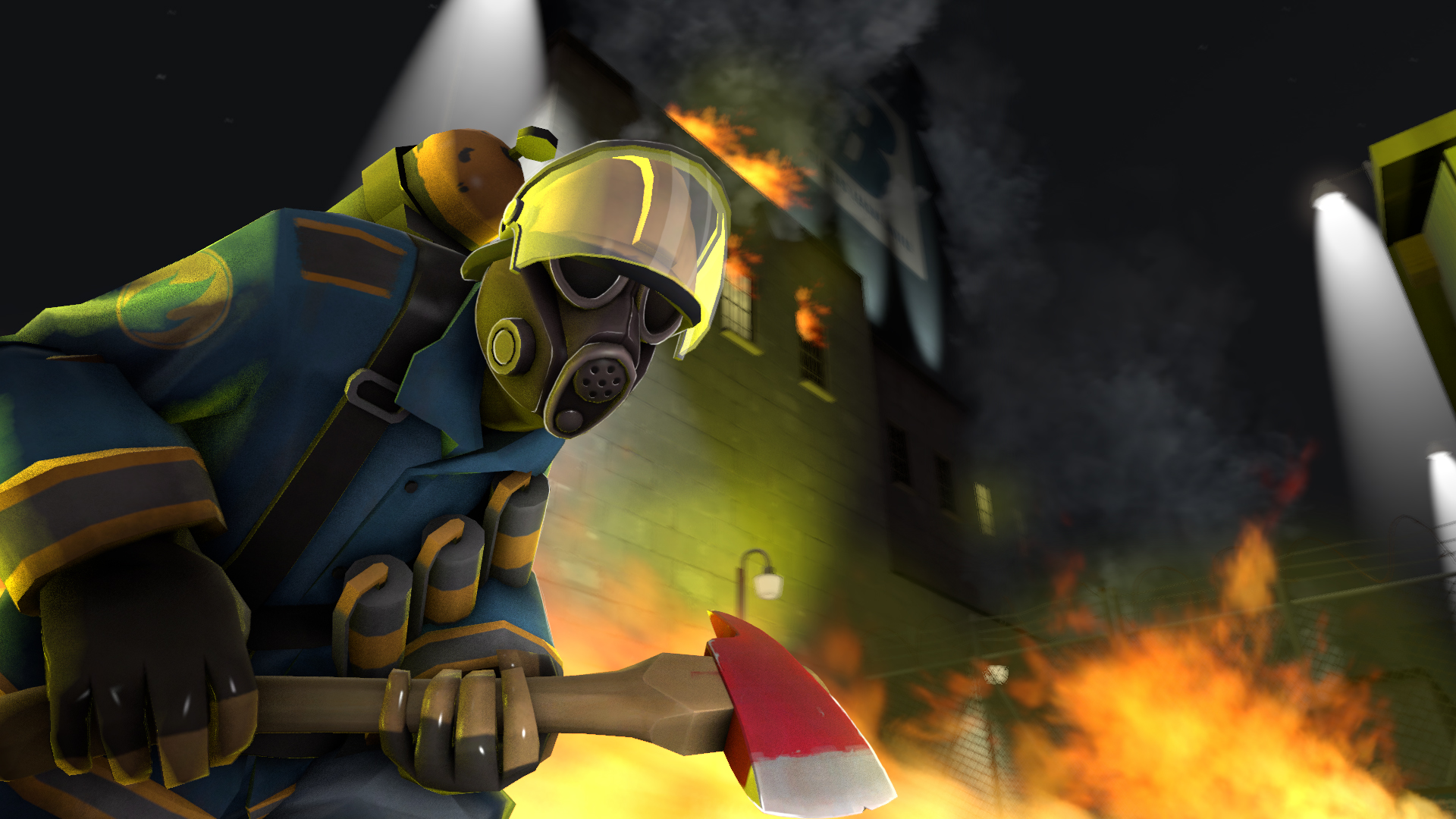 Fight Fire With Fire
Collection by
Vap
FIRE!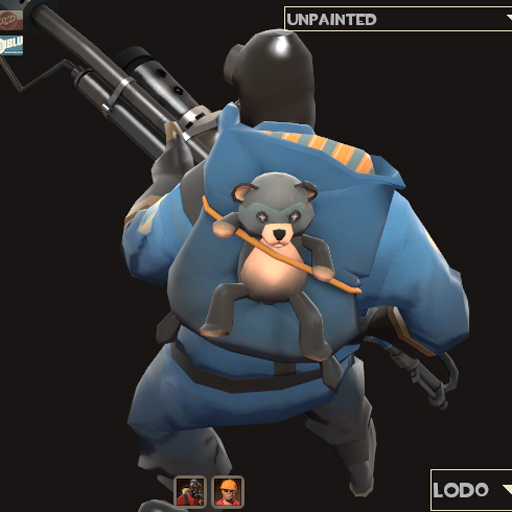 Comforting Companion
Collection by
Voodoo
Comforting Companion: 3 Styles Sometimes battle away from home can be rough, Always good to have your pillow and teddy to ease the pain. ========= 3 Styles: Comforting Companion: Red has plain pillowcase, Blu has stripes. Opposite: Blu ...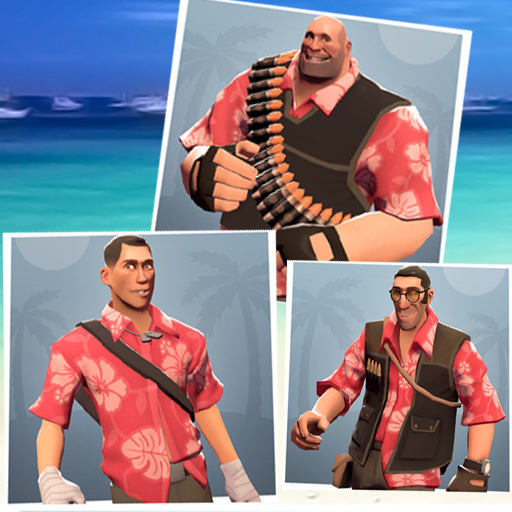 Hawaiian Summer
Collection by
Sparkwire º-º
Perfect set of Hawaiian shirts for your favorite mercs summer holiday's!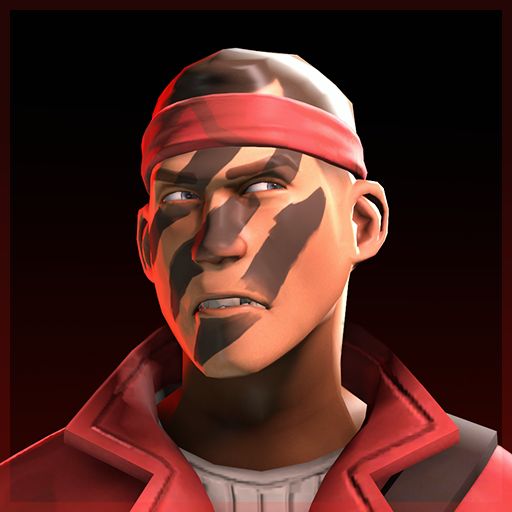 Covert Commando
Collection by
Norman3D