Showing 121-150 of 10,460 entries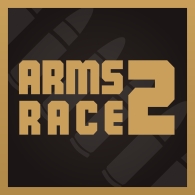 Arms Race 2 Collection
Collection by
VernoGuy
Arms Race is a TF2 mod competition focused on weapons. This collection contains all the entries of Arms Race 2 on the Workshop. Make sure to upvote all your favorites. To help decide the winners of Arms Race 2 go to the Arms Race Voting link below. L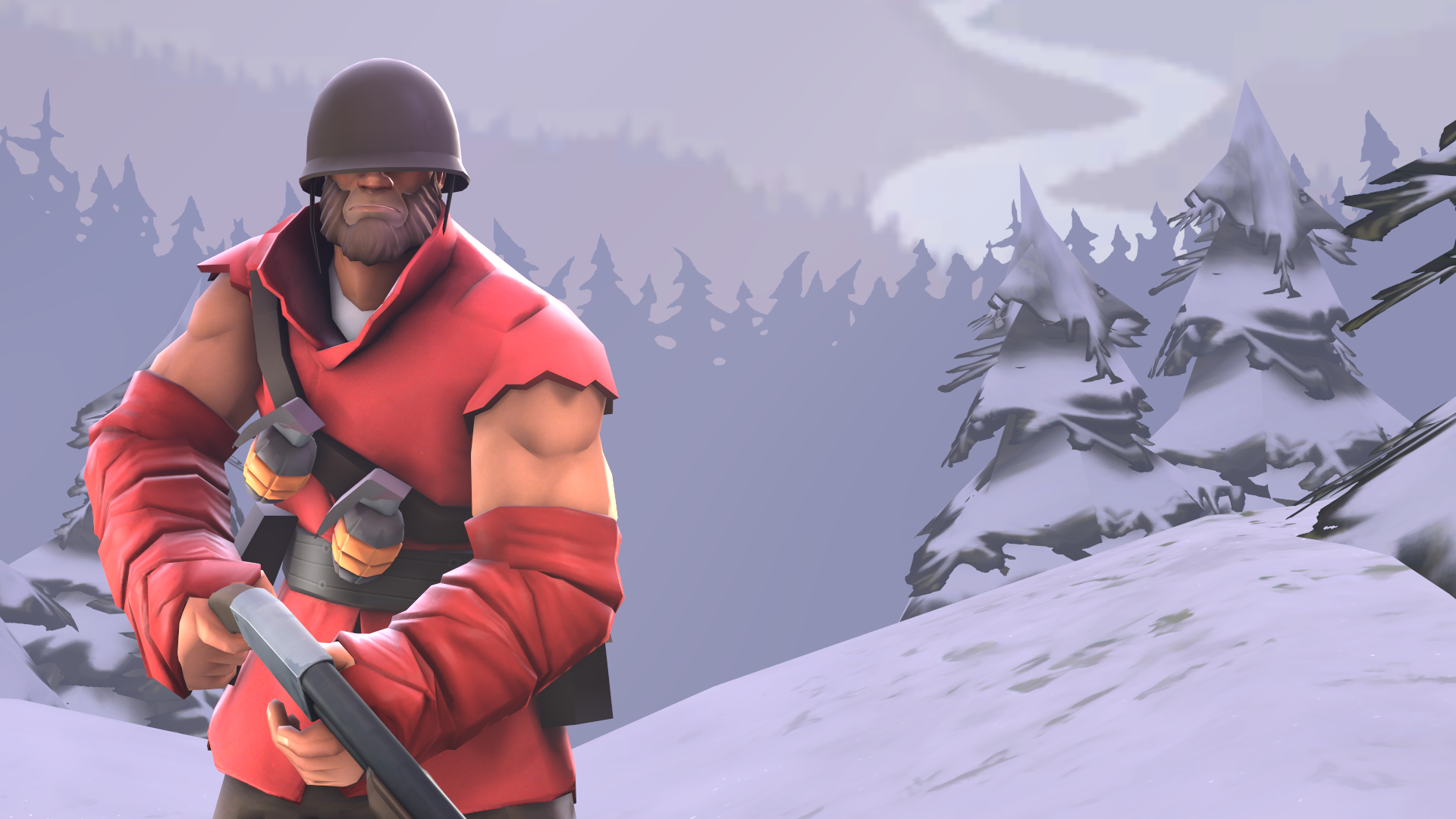 Survivalist
Collection by
GetGrenade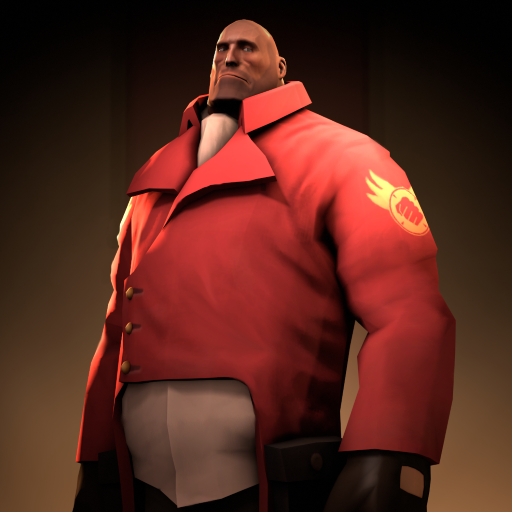 The Civil Killer
Collection by
boomsta
yeah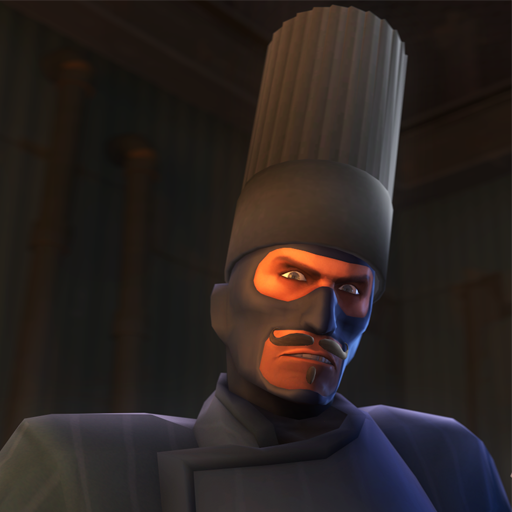 Hell's Cook
Collection by
DrSlowking
Food is good.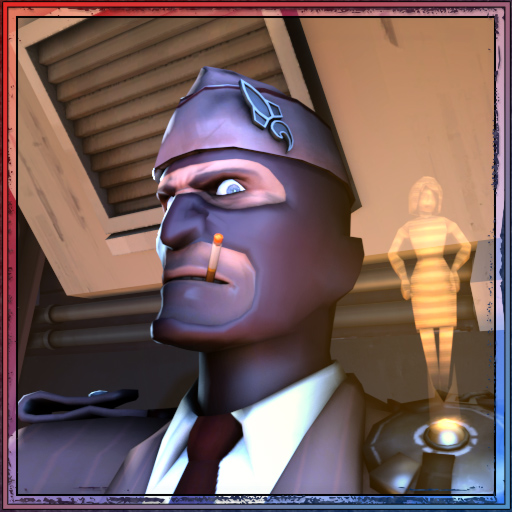 The Spy's Star Patrol
Collection by
E-Arkham
A series of space-themed items for the Spy!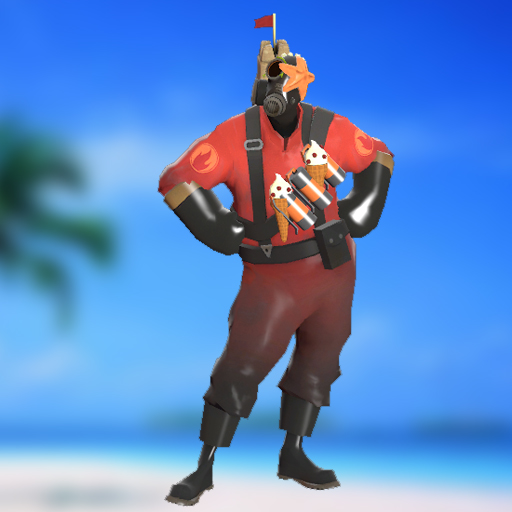 Pyro's Summer Vacation
Collection by
Sno0d
It's all fun and games for the Pyro this Summer.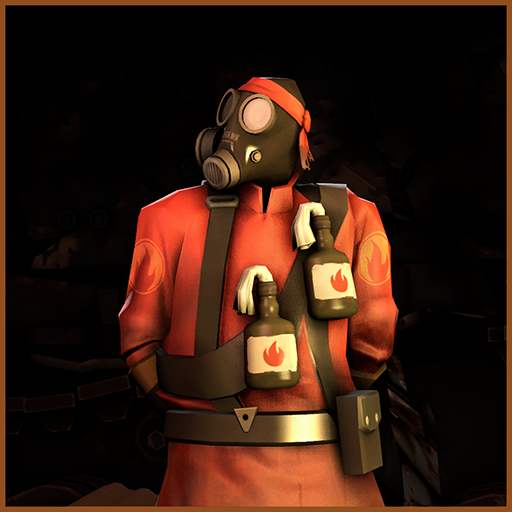 Arsonist's Arsenal
Collection by
Sky
Bandana with matches and molotov cocktail items for the pyro. Concept by Square, Model and Texture by Sjy.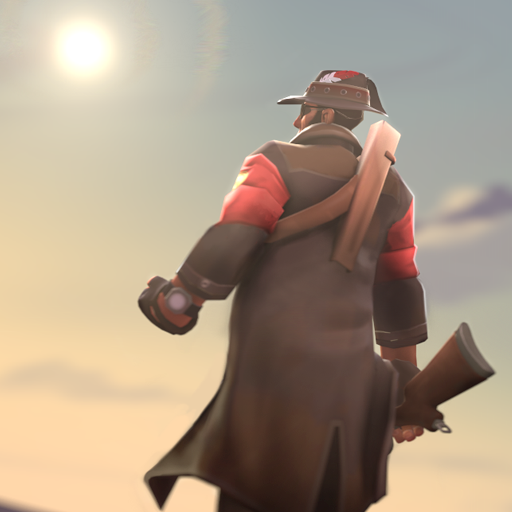 Scatterbrain Mundy
Collection by
Ertz™
.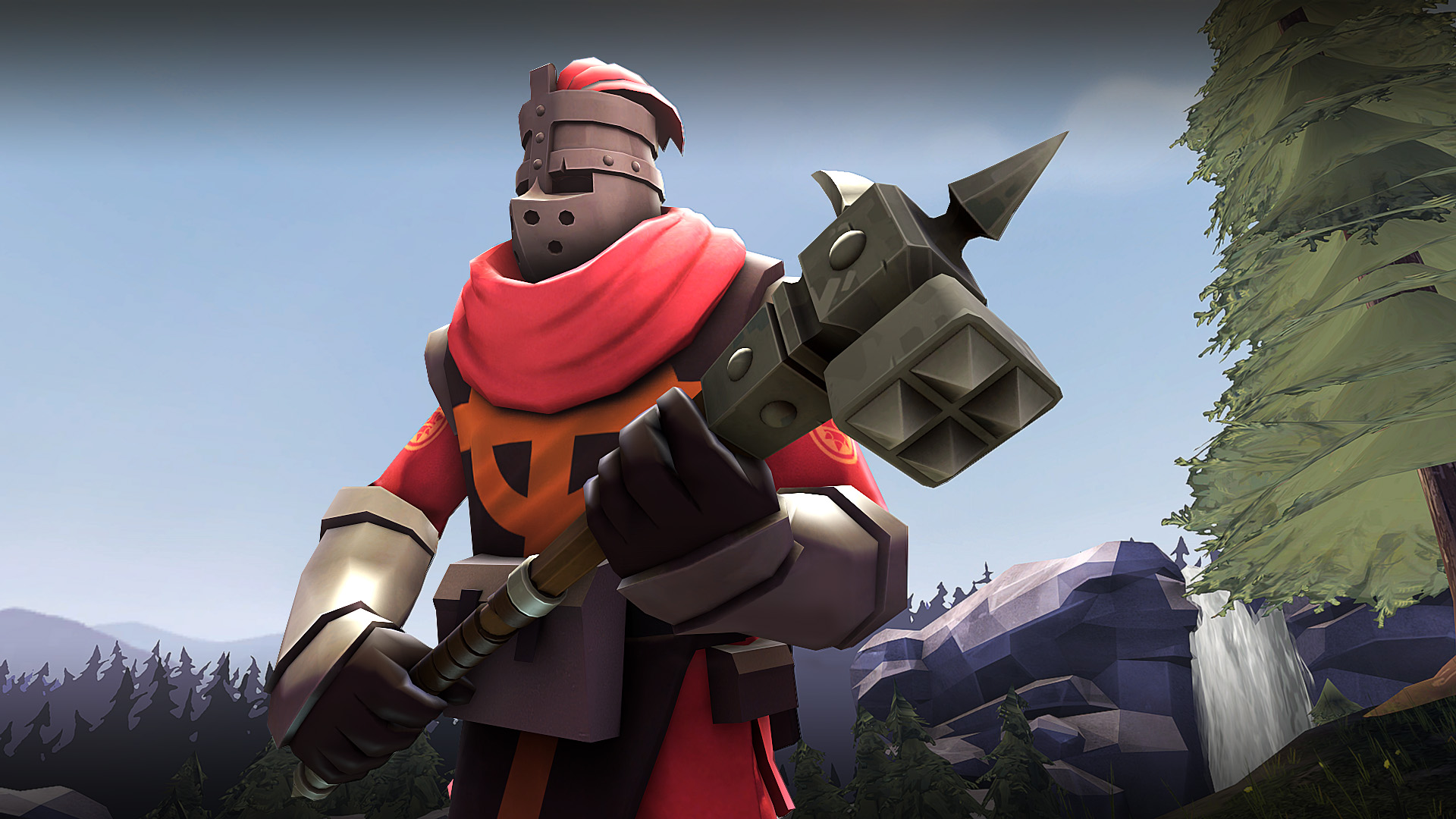 Celtic Crusader
Collection by
Ayes Dyef
Few have heard about the celtic crusade, but it was a spiritual movement taking place over large areas of medieval europe, where men with armor and weapons attempted to spread their culture of fighting and drinking by getting drunk and fighting. The move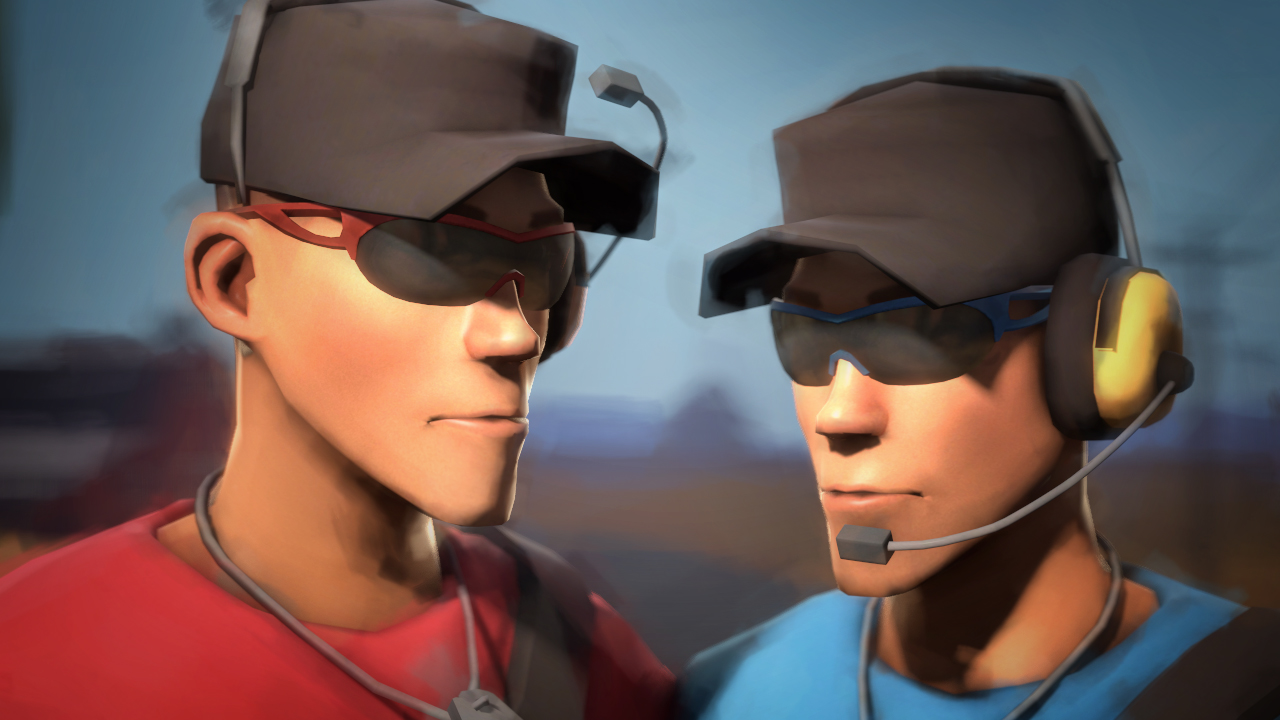 Scout's Cyclist set
Collection by
MaxOfS2D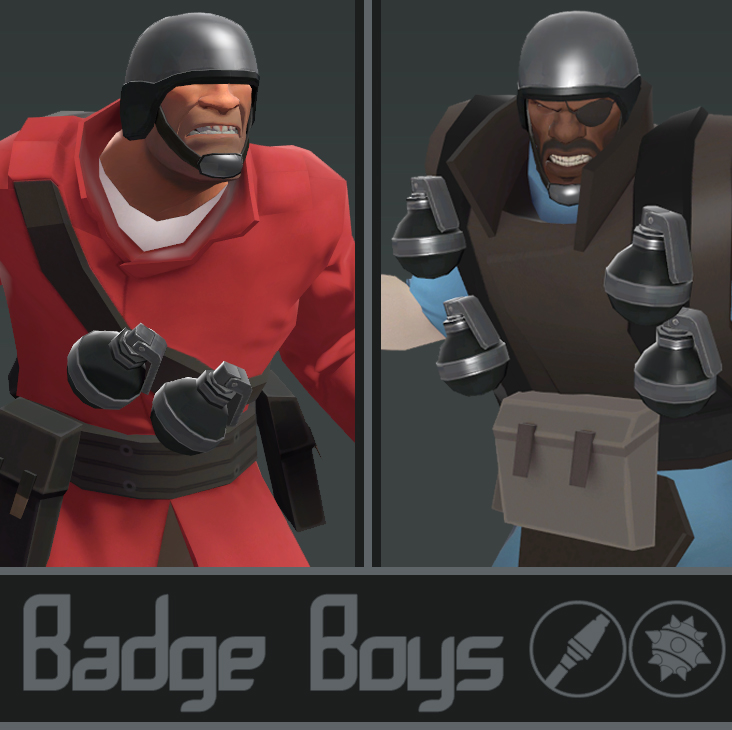 Badge Boys
Collection by
NeoDement w/ Harry
The first ever dual-class item set*! Ooh! Aah! Based on Demoman and Soldier's youth spent together in Police Academy. *That I know of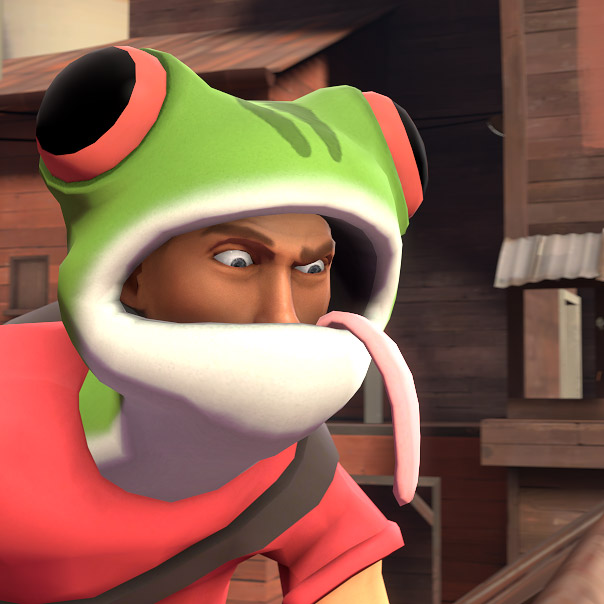 Frog Bro
Collection by
EmAr
Frog Bro set for Halloween 2014.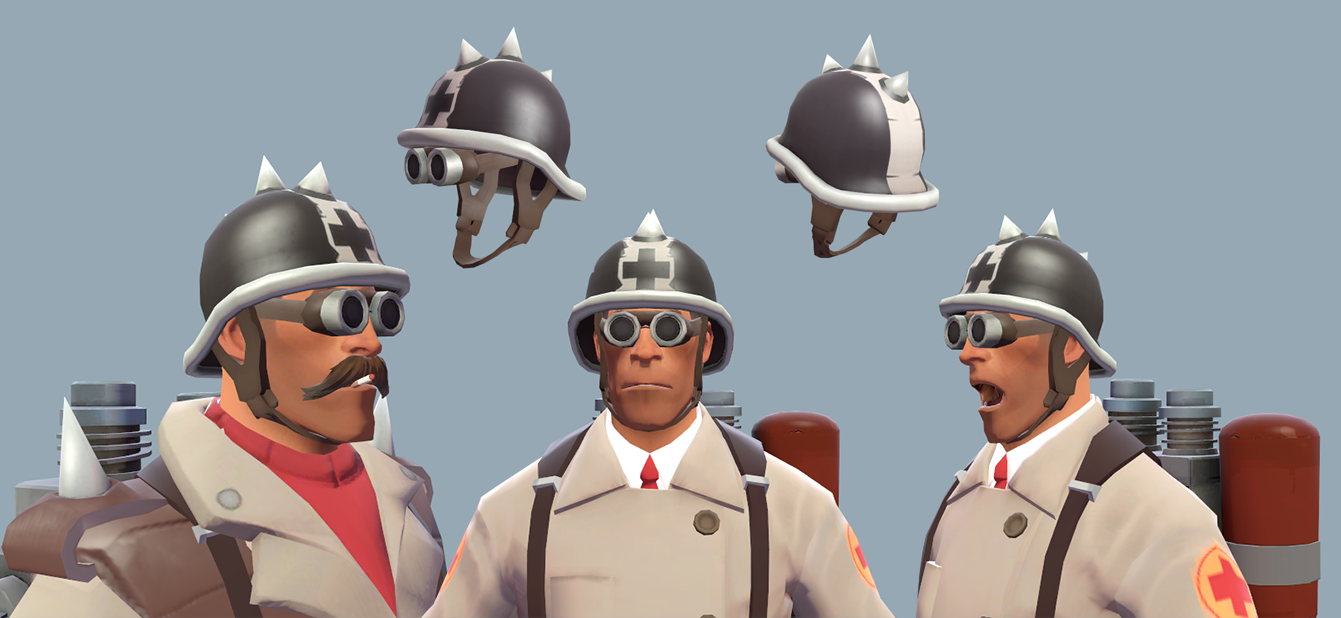 The Asphalt Tyrant
Collection by
Ducksink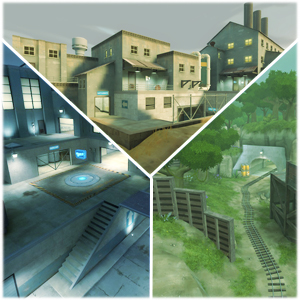 Heyo's maps
Collection by
heyo
Hey guys, I'm heyo (known for the maps: koth_harvest, cp_egypt, cp_junction). This is a collection of all my non official maps.

Arcanna Industries Guns n' Gear
Collection by
Sp00kirion
Arcanna industries is proud to say that they create the best weapons, using futuristic technology, for use by mercinaries all over the galaxy! If you've ever needed a weapon that would not only slice your enemies into pieces but also absorb their life ener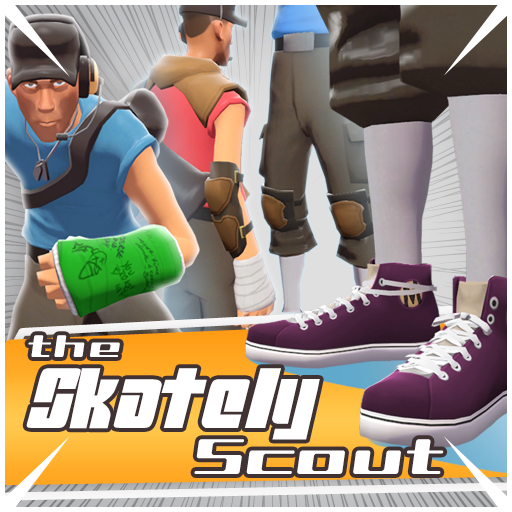 The Skately Scout
Collection by
Finnigan
What are you waiting for? Grab your board — Let's GO! **Note: Yes, there are four items. I had four ideas and had to get them out! Valve can choose which three they would want in a set. :)**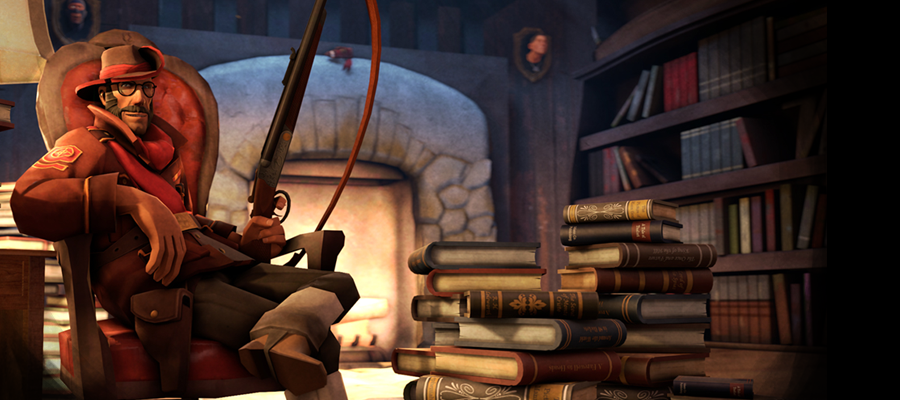 The Grand Gentleman of Lethal Talents
Collection by
QuestionablyInsane
Adventure is on the horizon... Artist's Note: The result of reading King Solomon's Mine, Heart of Darkness, The River of Doubt, and the Most Dangerous Game… And then watching the Mummy, Indiana Jones and League of Extraordinary Gentlemen…. Then readi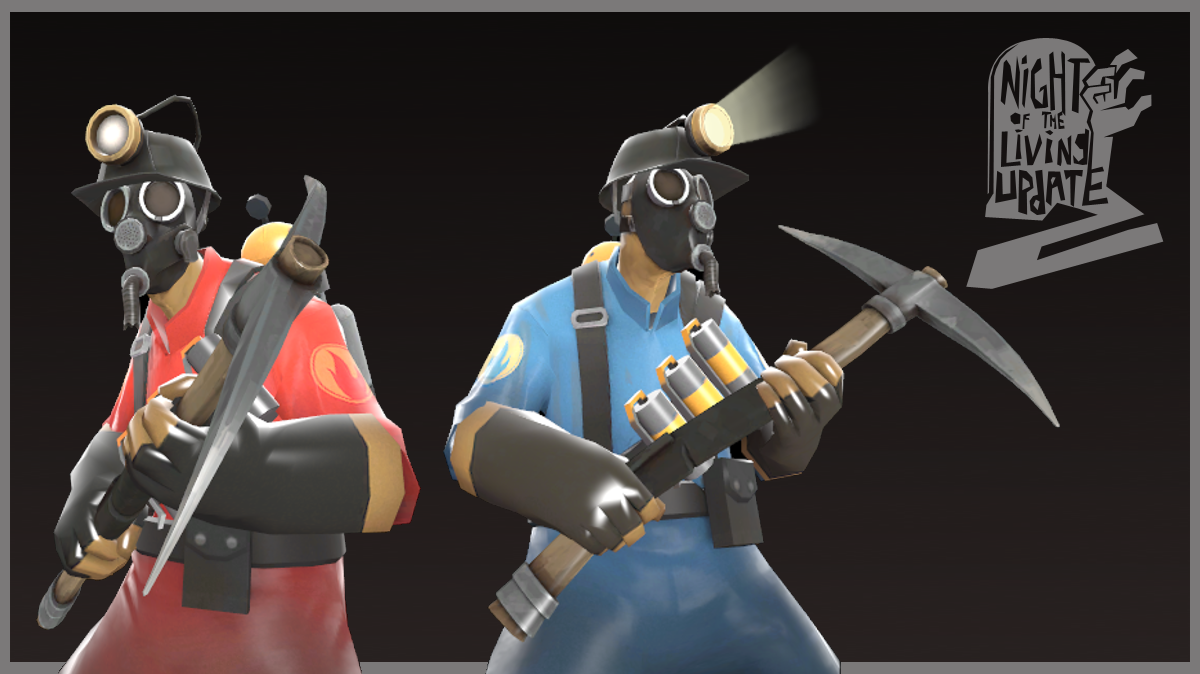 The My Bloody Austrailium-Mine set
Collection by
CoreVixen
A 3 piece psychotic miner set, with a tank and primary still being worked on.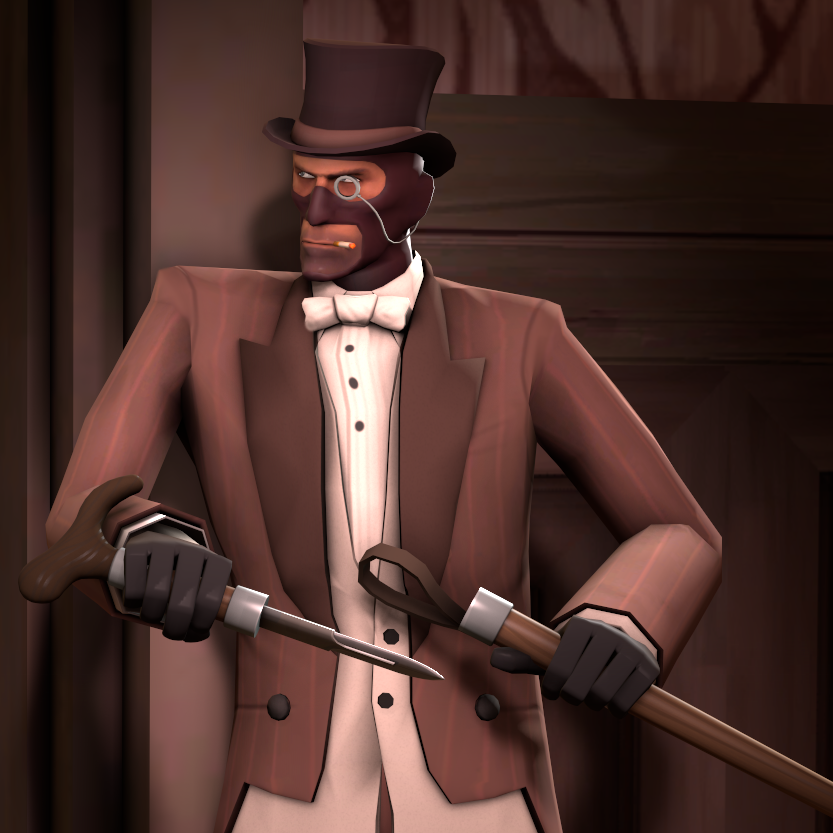 The Knife of the Prom
Collection by
Bapaul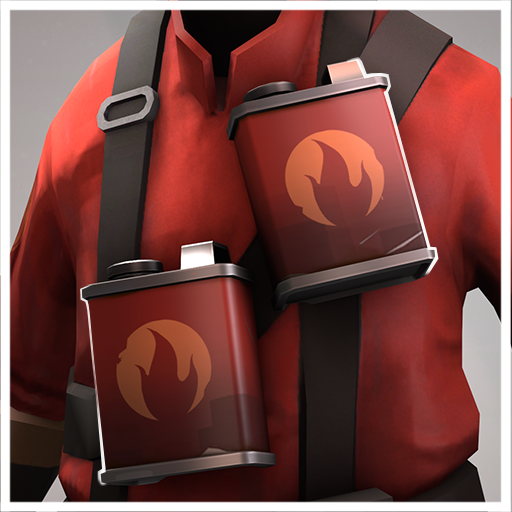 The Gourmet Essentials
Collection by
NeoDement w/ Harry
stuff to go with the other stuff chef ingame :)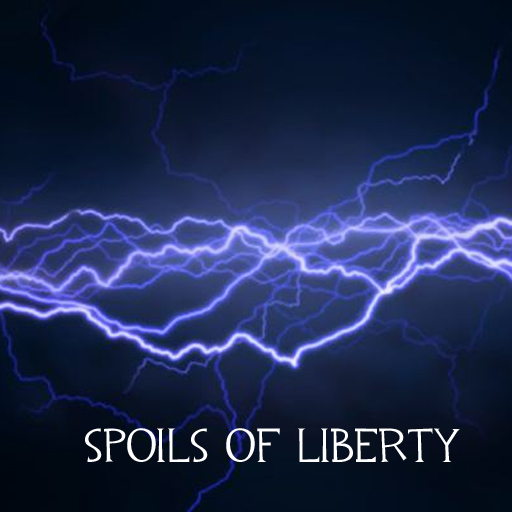 Spoils of Liberty
Collection by
Mr. 3nigma
A collection of all the items that Engie managed to escape with, when he was abducted by Gray Mann for his nefarious schemes.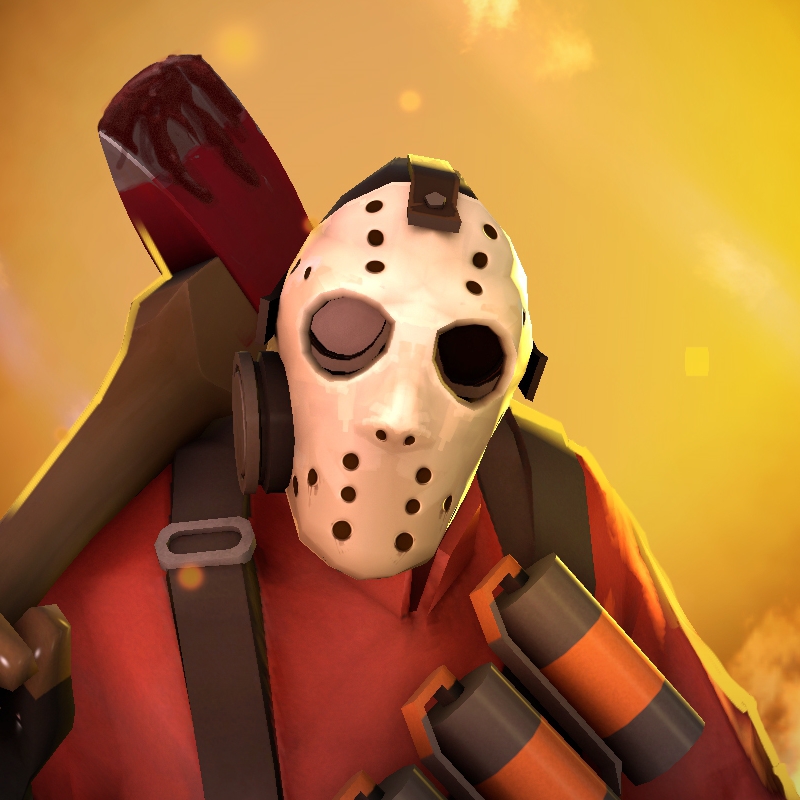 Cliché Horror Movie Guy
Collection by
Constructor
http://tvtropes.org/pmwiki/pmwiki.php/Main/HockeymaskAndChainsaw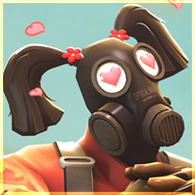 Inhuman amorous
Collection by
VLEKᴬʳᵗꜟˢᵗ
items for Halloween 2014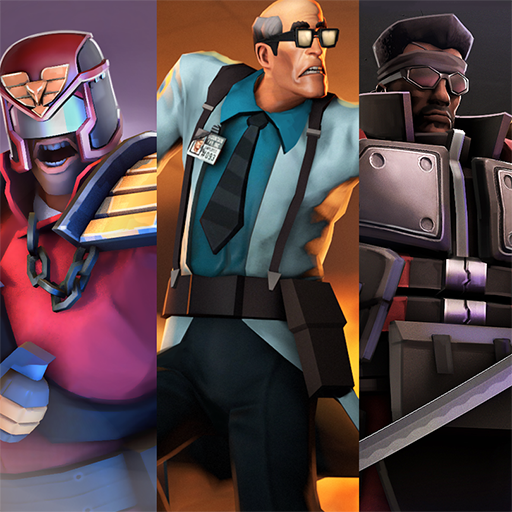 Explosive Halloween 2015
Collection by
GetGrenade
Collection of new items (and few old ones) made by me for this years halloween event! Check em out! And maybe even vote!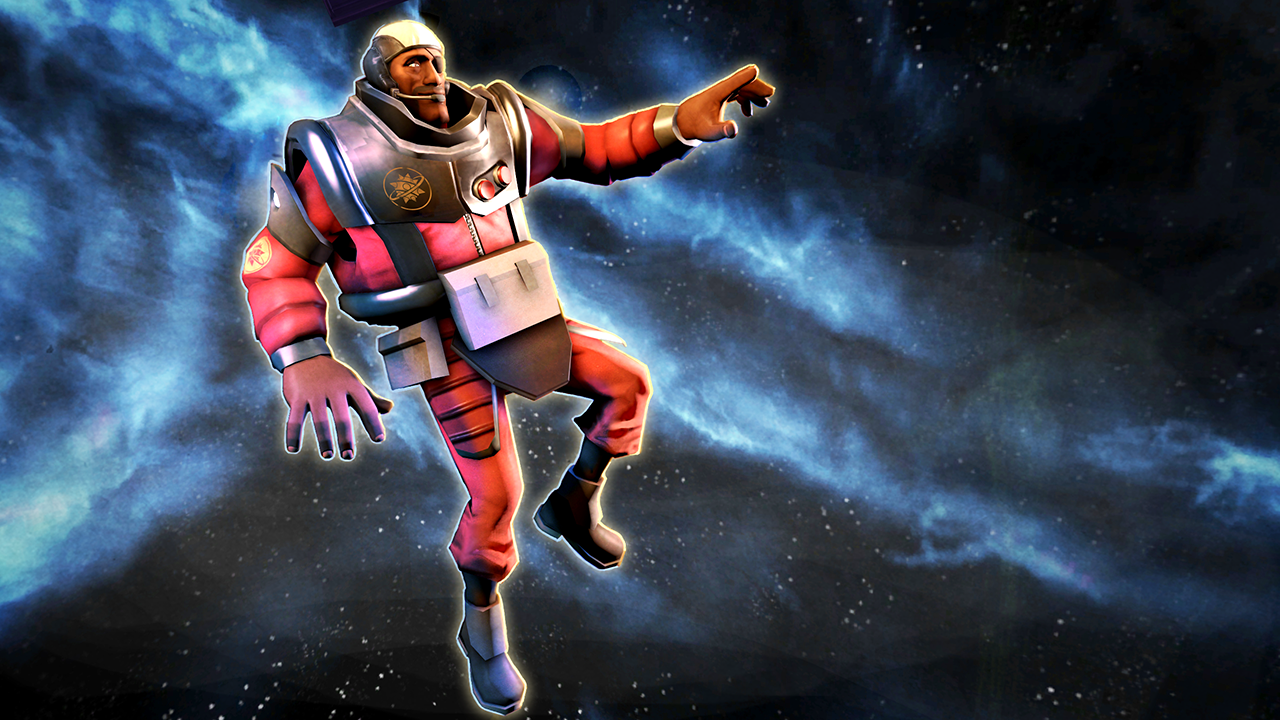 The Big Bang
Collection by
Jukebox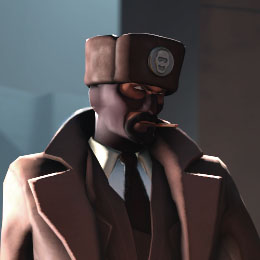 Triple Agent
Collection by
Svdl
Dress up warm for the cold war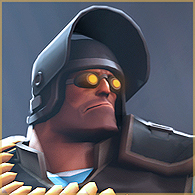 Heavy Assault
Collection by
Svdl
A serious man needs serious equipment.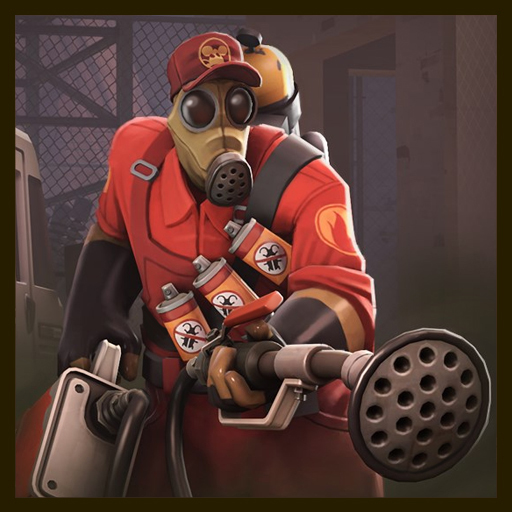 The Exterminator
Collection by
Sexy Robot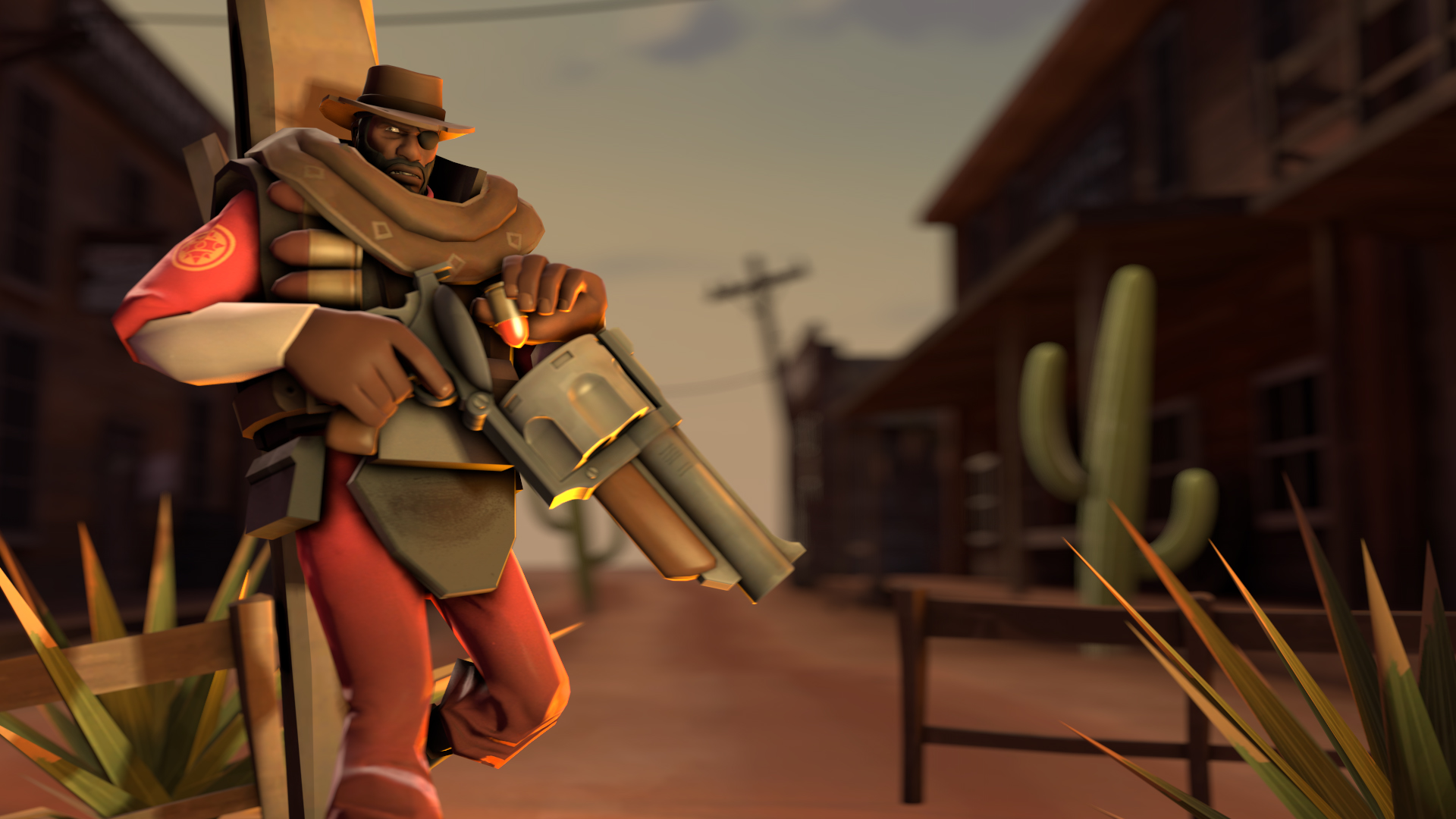 The Badlands Stranger
Collection by
FiveEyes
"A bounty hunter with a big-ass exploding revolver, the wild west just got wilder..." - Bounty Hunter's Brim - High Plains Bristles - Dustcatcher - Fully Leaded - Drunkard's Wrath Models: FiveEyes Texture/other: Gadget JPRAS: Rigging (Western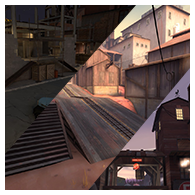 Fr0z3nR's Map Warehouse
Collection by
Fr0z3nR
This collection is all the maps that I've made and would like to share with the workshop community. Thats you! Enjoy!