Showing 121-150 of 10,268 entries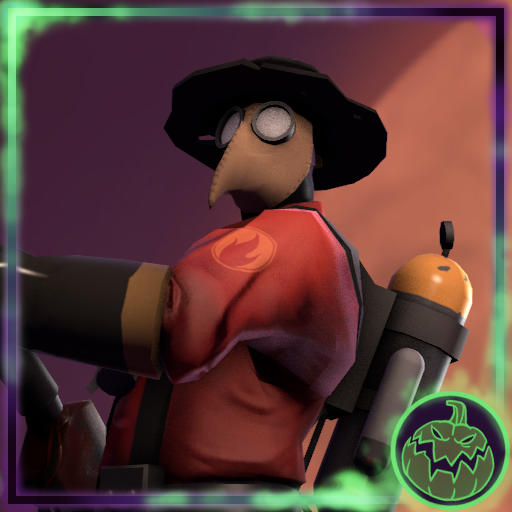 Cleansing Flame V.2
Collection by
Spookzy
A Spooky Plague Doctor Set for Pyro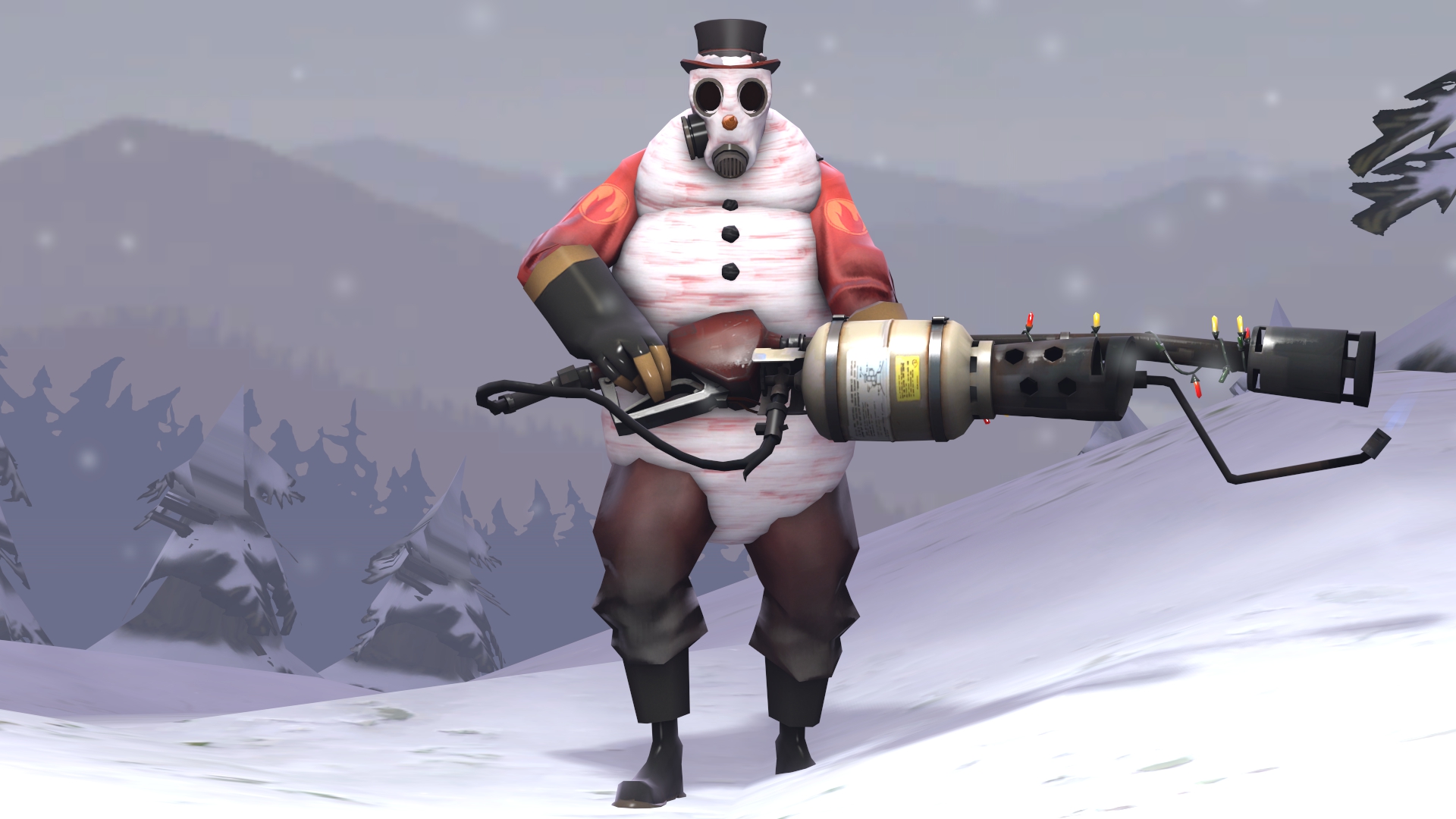 Winter Wonderman
Collection by
Nefnoj
This item set turns the hottest Team Fortress 2 character to the coldest! Both items are fully paintable, which is terrifying if you like Drably Olive. Oh gosh why did I make it paintable. If you're wondering about the Head-related item, it doesn't ...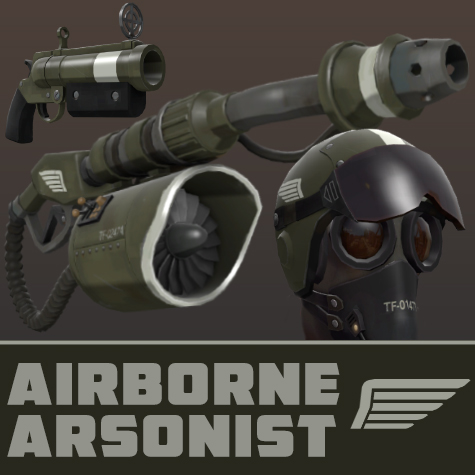 Airborne Arsonist
Collection by
NeoDement sans Harry
Pilot/plane themed set for the Pyro. Huge thanks to Hideous for the promo picture!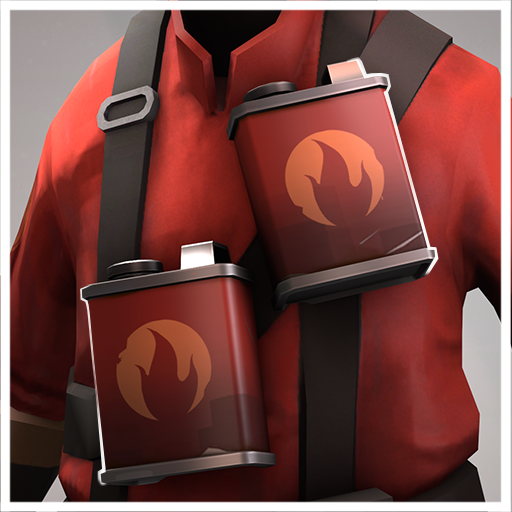 The Gourmet Essentials
Collection by
NeoDement sans Harry
stuff to go with the other stuff chef ingame :)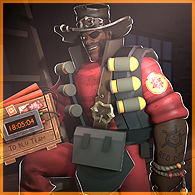 The Sea Dog
Collection by
VLEKᴬʳᵗꜟˢᵗ

Community Skins Initiative
Collection by
Shark - taru 🚀
Skins crated by the comunity inspired by the Gunmettle Update. As there is not an official statement nor way to upload these skins, they're merely an initiative from the comonity to share their take on the patterns used in the guns. <As this is a pers...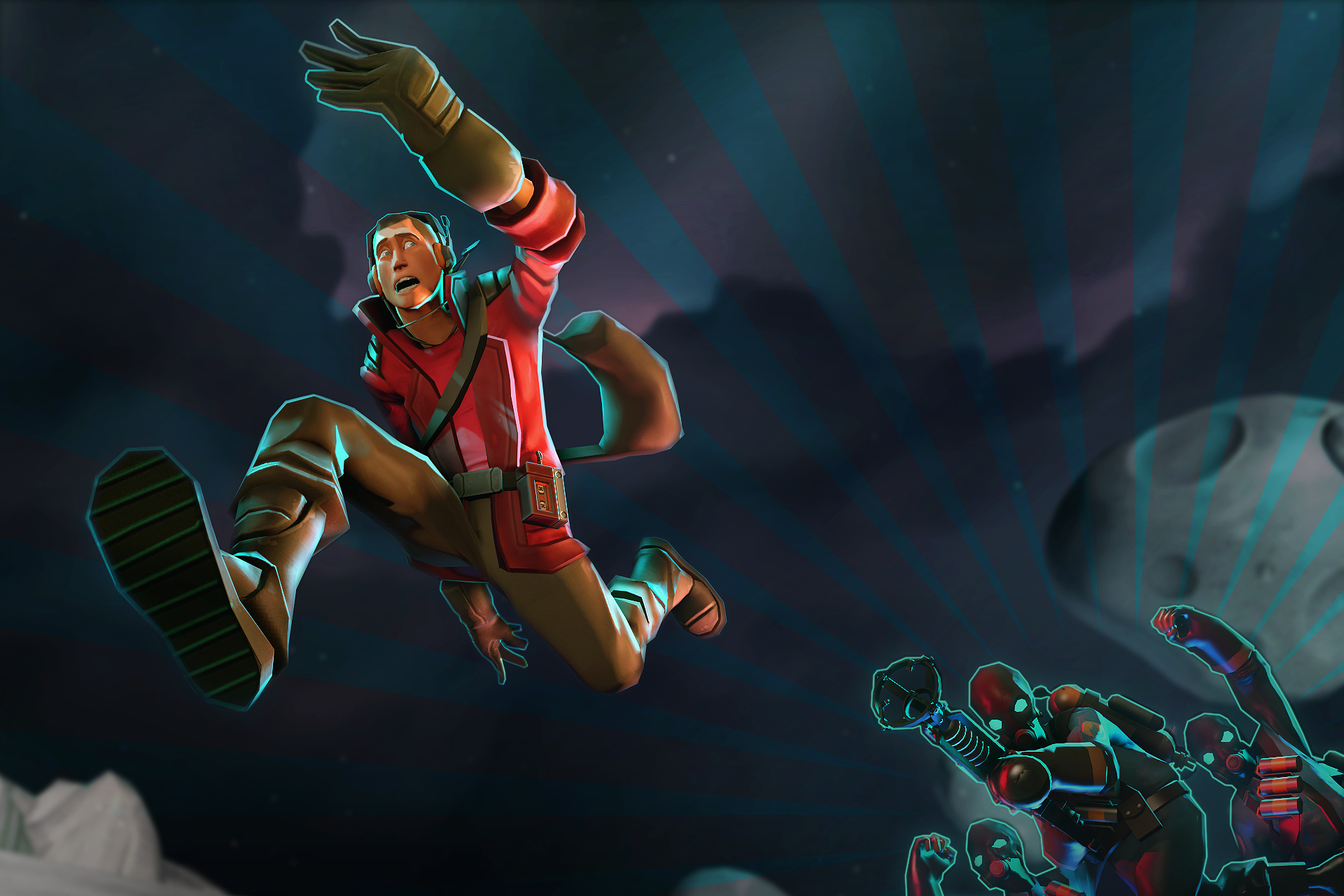 Intergalactic Outlaw
Collection by
donhonk
Appealing apparel for the well worn space cowboy!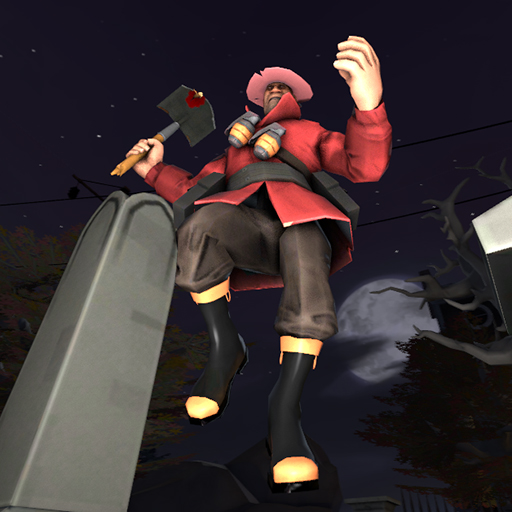 Jane Doe: Grave Robber
Collection by
Will T.TVR
After the zombie uprising at Coaltown last year, Soldier was more than a little shaken and is understandably not keen on repeating the experience. As such, he has taken the preemptive measure this year of digging up all of the corpses before they become z...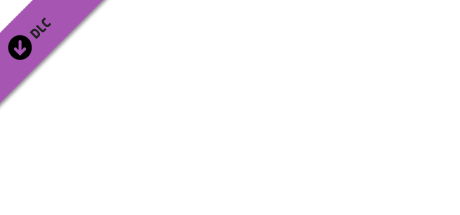 tf2wepons
Collection by
dont kill me kill him
guns and hats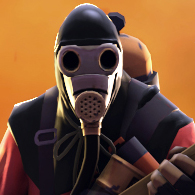 Blistering Heat
Collection by
Svdl
Why settle for just ordinary burns when you can cause both them AND chemical burns... at the exact same time!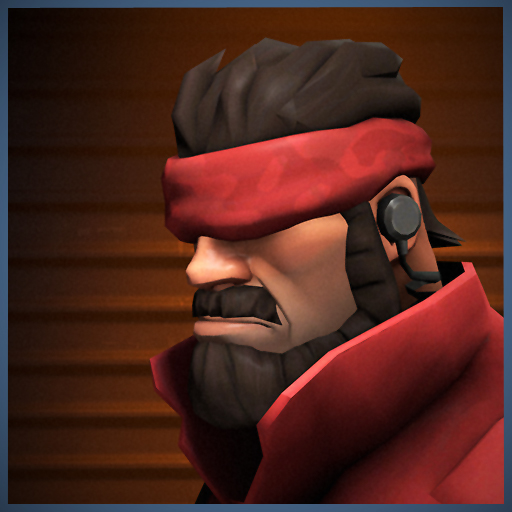 Populus' Workshop Collection
Collection by
Populus
Workshop collection of items made by me!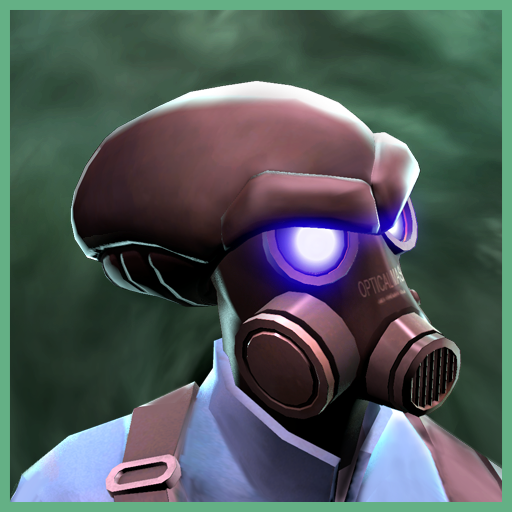 The Pyretheon Visitor
Collection by
Spine-Chillin' Psyke
"The chances of anything coming from Mars are a million to one," he said. [NOTE: this cosmetic set was concepted and created prior to announcement of the current official ingame xenomorph set, we've chosen to still upload it as an alternate head desig...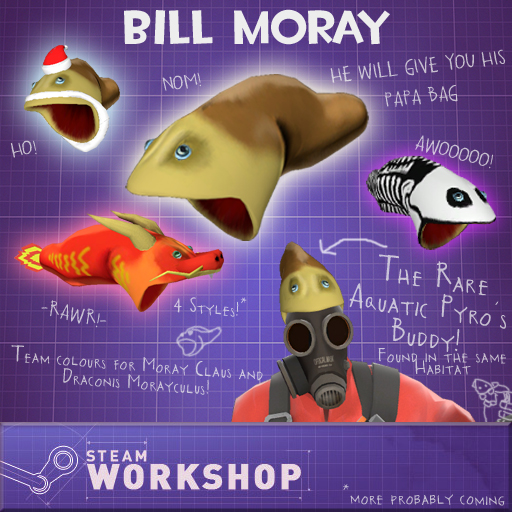 The Bill Moray Collection
Collection by
The Rare Aquatic Graylien
Ever wanted to own a talking Moray Eel? Now you can! Bill Moray is a Moray Eel with a personality! (and a wriggly body) Nomming on your head, Bill is a perfect barbecue buddy. Comes in 4 different styles, Bill Moray (Default), Jigglebones (Halloween), Mor...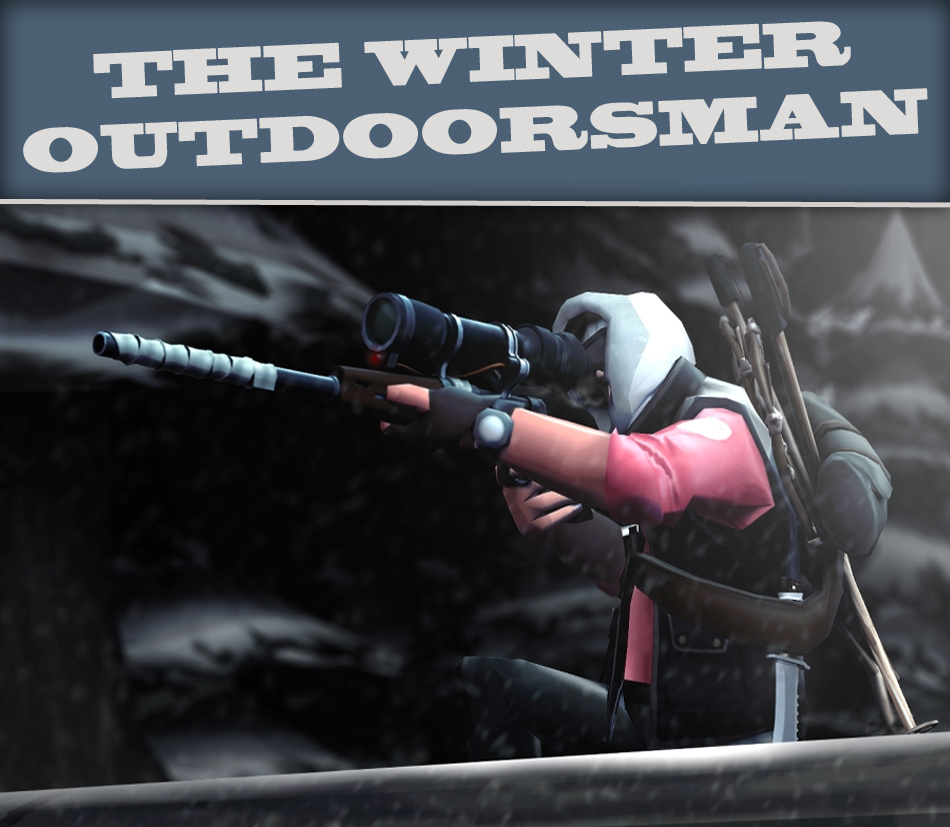 The Winter Sniper Pack
Collection by
Populus
A winter themed pack for the Sniper. Don't forget to comment, vote, favorite and post your stat ideas! :) Don't forget to check my other packs! http://steamcommunity.com/sharedfiles/filedetails/?id=71292853 :)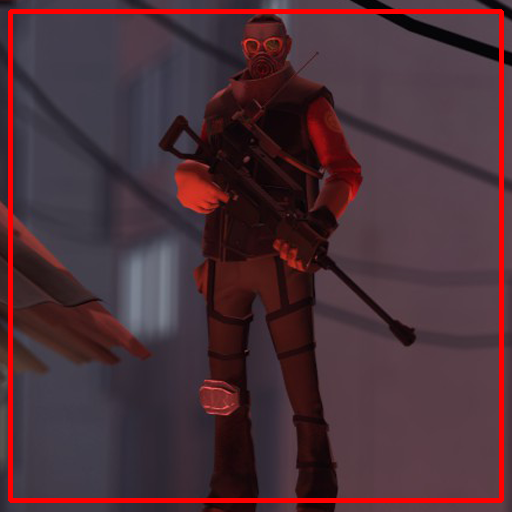 Noisy Assassin
Collection by
P!RO
Psshh, sniper out pshh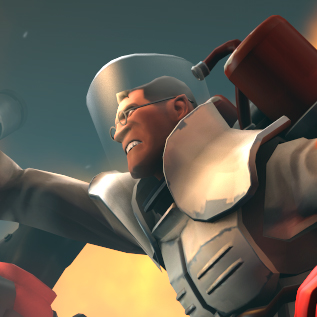 Team Buttress
Collection by
Svdl
Hold your team up!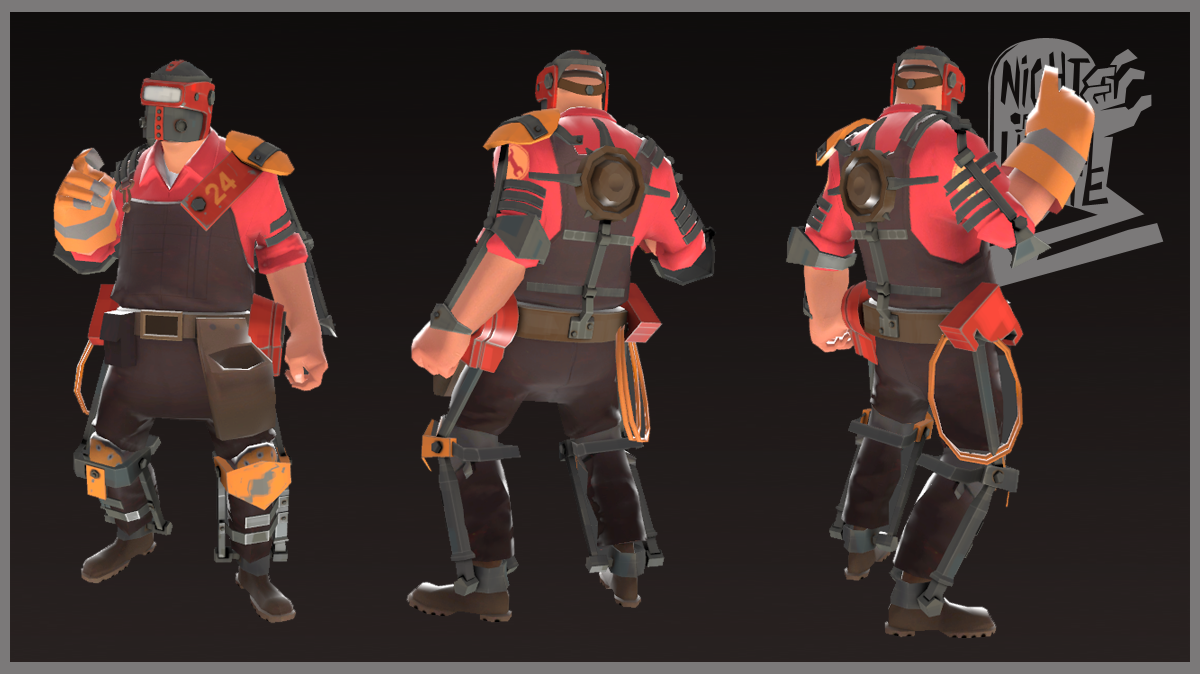 Artificial Enhancement
Collection by
BOOpaul

Draconis
Collection by
Populus
dergon pyro

Supreme Commander
Collection by
NeoDement sans Harry
Militaristic set for Soldier featuring a hat and a coat.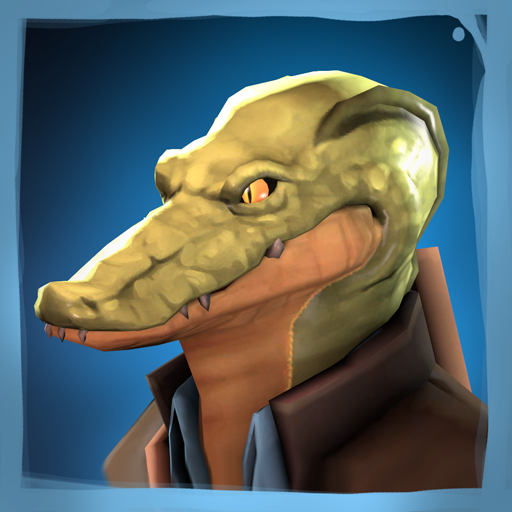 The Crocodile Hunter
Collection by
>>--The Heartsman--->
Become the ultimate killing machine.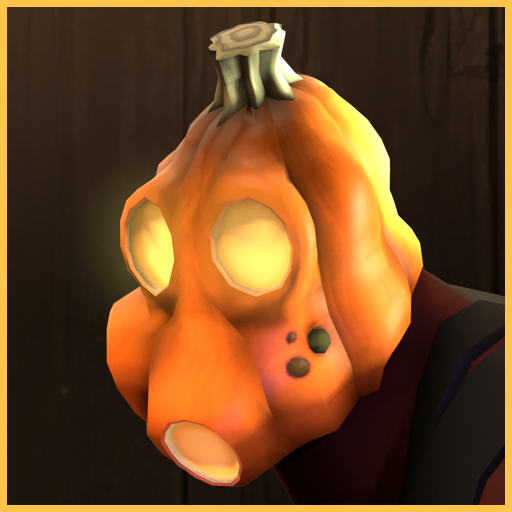 JZ's Halloween Items
Collection by
<<GT500>> JZeeBat
Halloween items I've collaborated on in 2015 and previous years.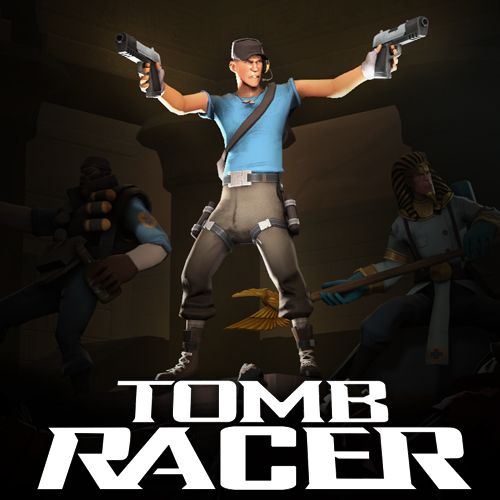 Tomb Racer
Collection by
Dewzie
A collection of items for the TF Tomb Contest 2014.

Galactic Headhunter
Collection by
Svdl
This galaxy ain't big enough for the two of us.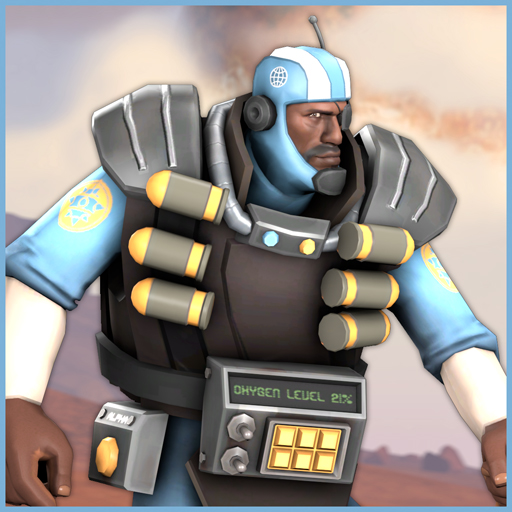 The Galaxy Destroyer
Collection by
Gadget
A set of space themed items for Demoman.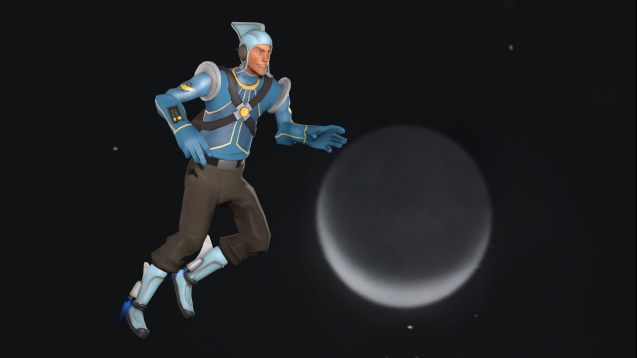 Supernova Scout
Collection by
Jukebox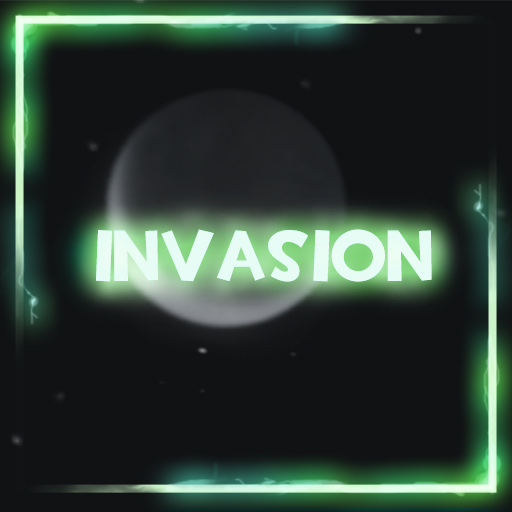 Invasion
Collection by
Gadget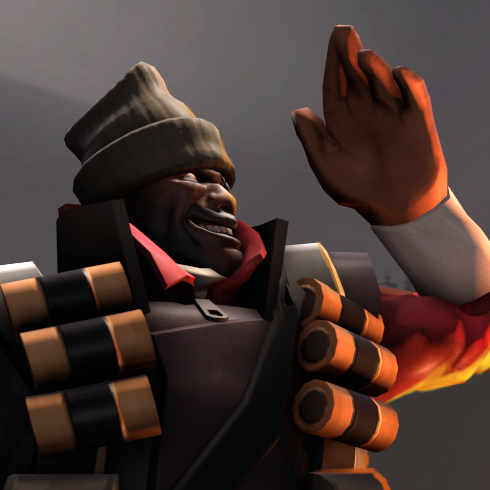 Behind Enemy Lines
Collection by
Svdl
The perfect place to get drunk and blow stuff up.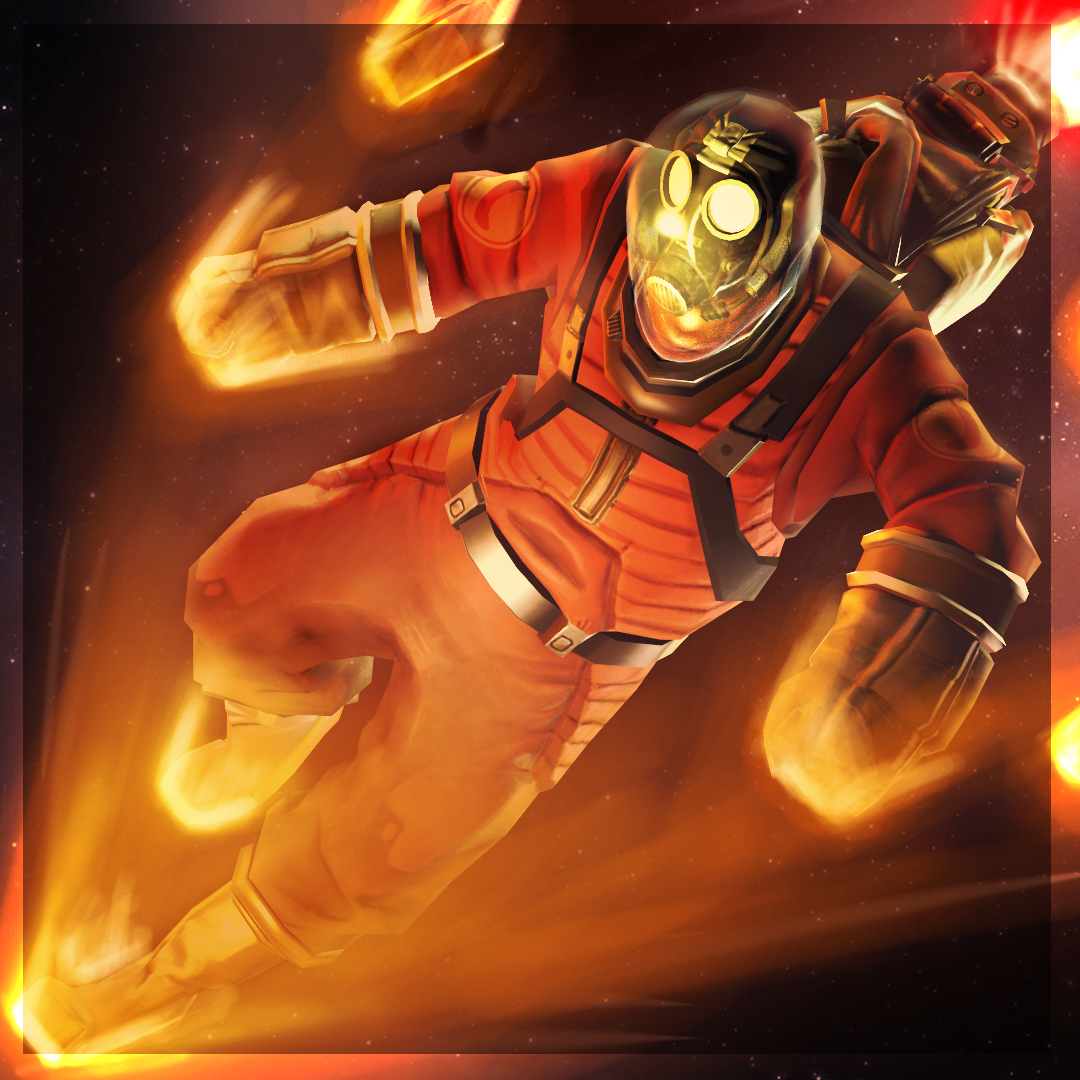 From the Earth to the Moon and Back Again
Collection by
Spock-DIE-r
Space Pyro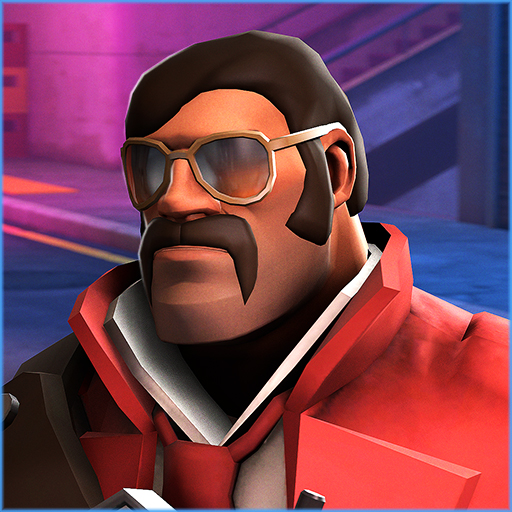 Fortress Vice
Collection by
Ghoulteh
Some police items for soldier

Community MVM Update
Collection by
Woozlez | MvM Skullcove
Three new maps from Custom MVM creators Zorbos, EArkham, and Woozlez! Please check out each of these maps, and feel free to host them on your own MVM workshop servers! We also host the maps on Potato's Servers, so please come join us! http://steamc...