Showing 121-150 of 10,898 entries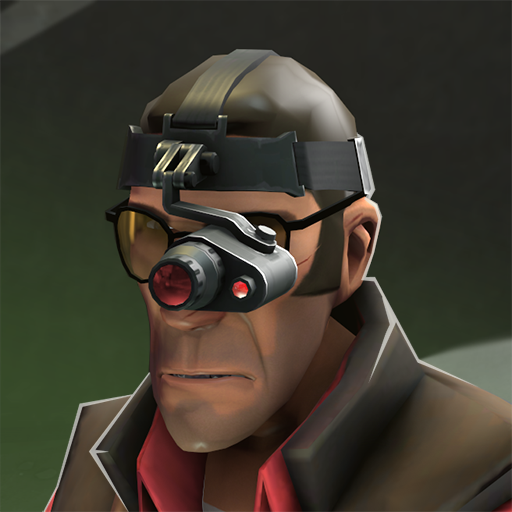 The Off-Grid Operative
Collection by
Bapaul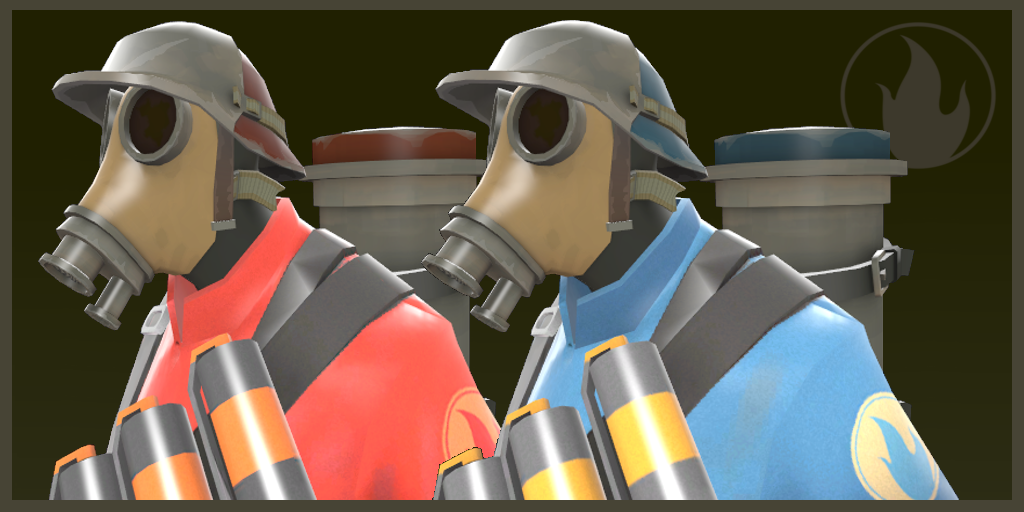 The Biological Warfare Set
Collection by
CoreVixen
3 peice set themed around plagues, pestilences, diseases and biological warfare in general.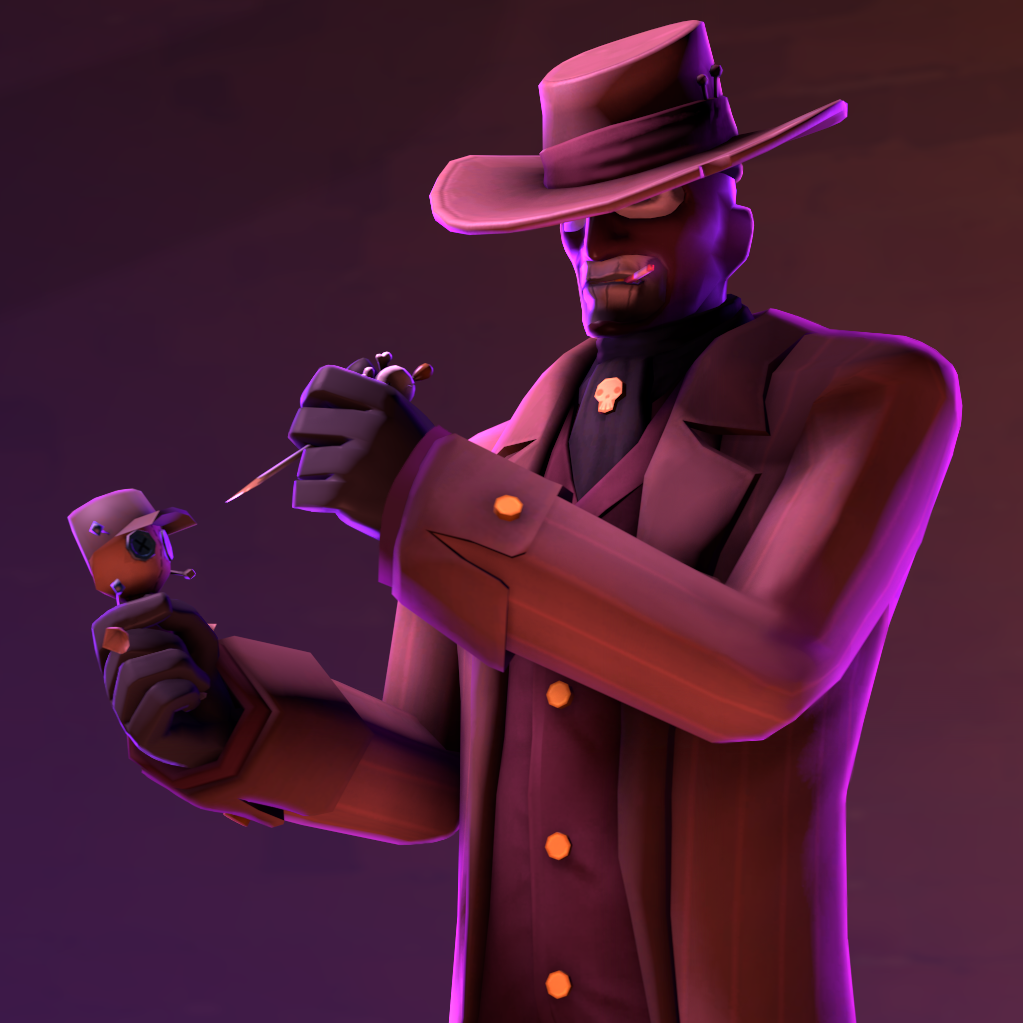 HALLOWEEN FIFTEEN
Collection by
Sky
All the Halloween items I've contributed to for this year, plus a few choice selections from years past! NO RESTRICTIONS THIS YEAR!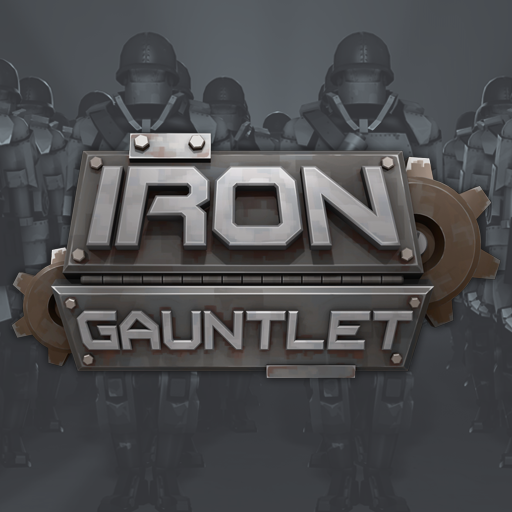 Iron Gauntlet - Maps, Cosmetics, Weapons, Taunts, Unusuals
Collection by
Woozlez
This is the collection for the new community project "Iron Gauntlet", ran by Woozlez, SedimentarySocks, and CoBalt. We aim to create and collect together as many robotic items as possible, then present them all together to Valve as a potential community up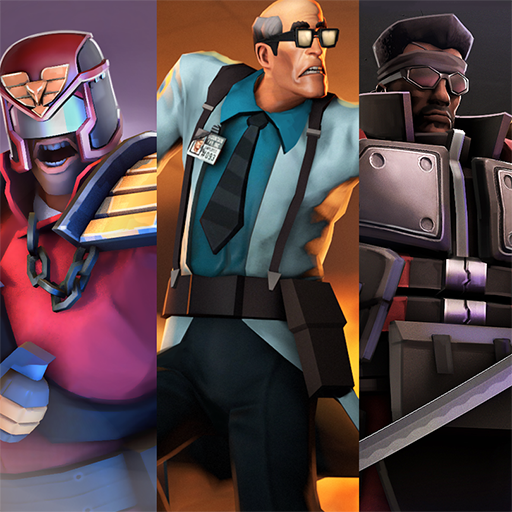 Explosive Halloween 2015
Collection by
GetGrenade
Collection of new items (and few old ones) made by me for this years halloween event! Check em out! And maybe even vote!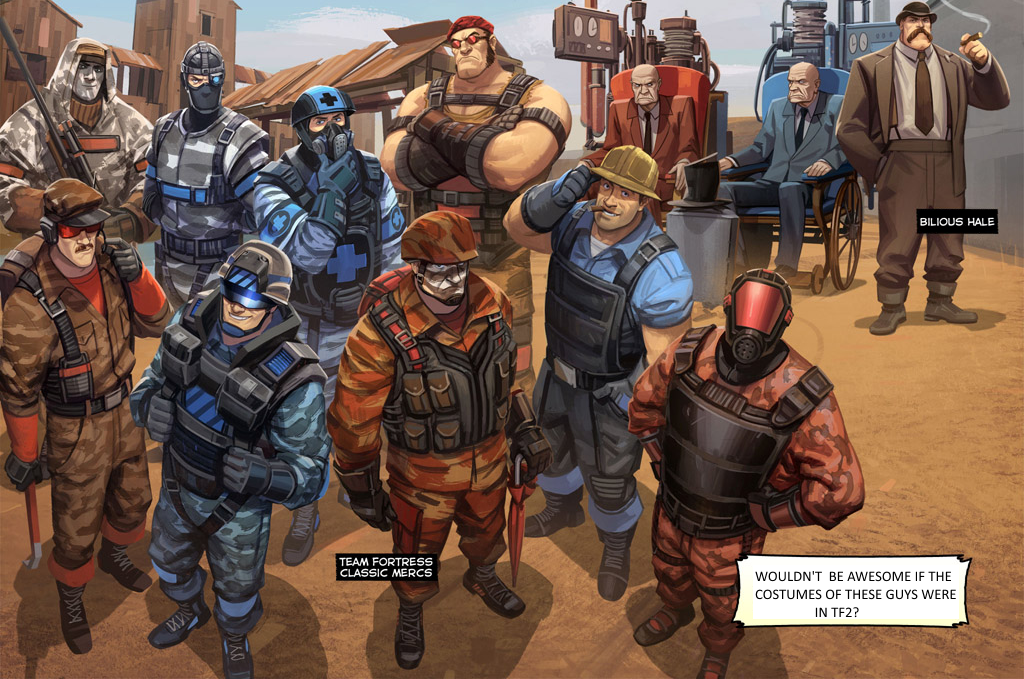 The Classics
Collection by
CarlmanZ
Everybody on steam today talks about tf2, hl3, and gabe. but does anyone remember the classics? Well I do, and you should too!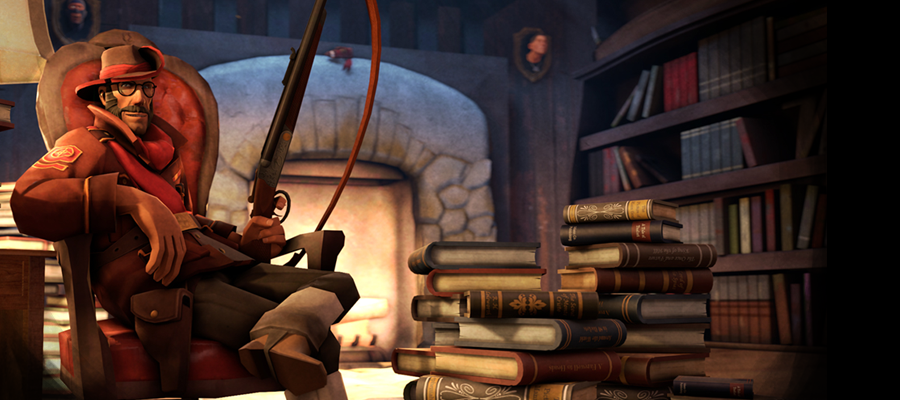 The Grand Gentleman of Lethal Talents
Collection by
QuestionablyInsane
Adventure is on the horizon... Artist's Note: The result of reading King Solomon's Mine, Heart of Darkness, The River of Doubt, and the Most Dangerous Game… And then watching the Mummy, Indiana Jones and League of Extraordinary Gentlemen…. Then readi

JZ's collection for gold star'd items
Collection by
<<GT500>> JZeeba
Just a collection to have the gold star'd items I've worked on together.

Workshop League - 01
Collection by
ZIG-ZOAG
This collection includes all the workshop submissions accepted for the Workshop League collection of March and early April 2016. http://images.akamai.steamusercontent.com/ugc/

ZombiePlasticClock's Halloween submissions
Collection by
ZombiePlasticClock
All the stuff I've made for Halloween over the years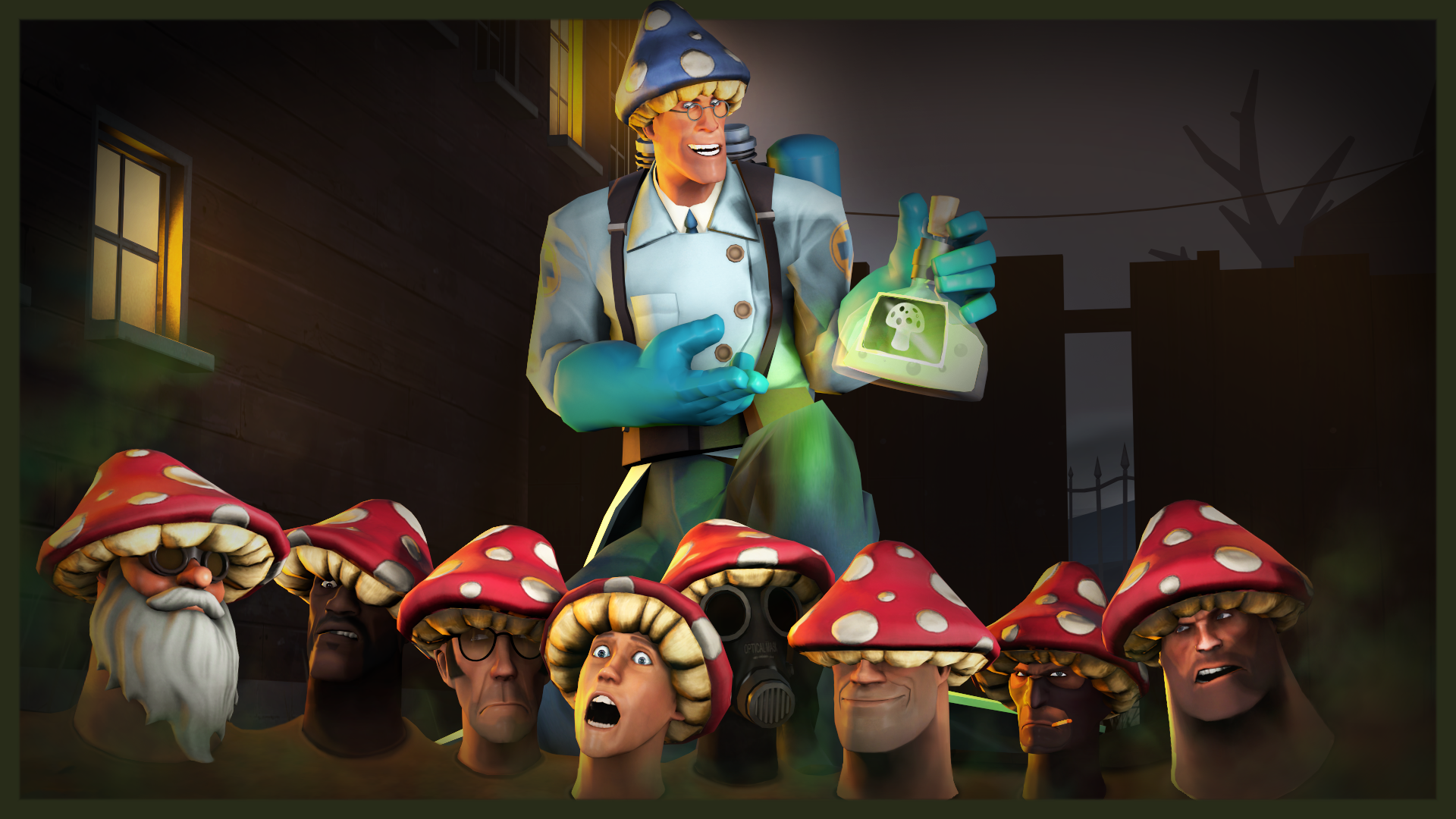 Nugget's Hallow's Eve Through The Ages
Collection by
Nugget
A collection of the items I have been a part for all Halloween events.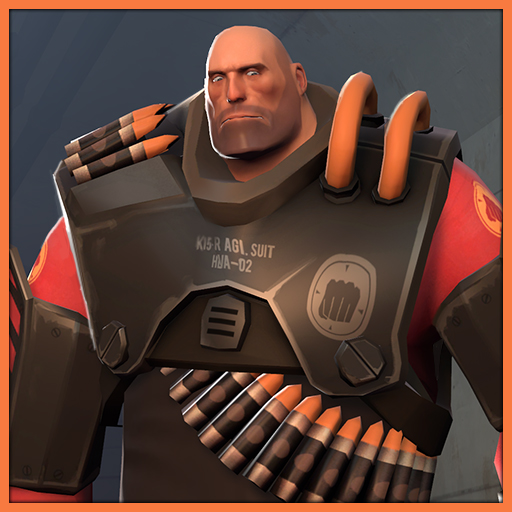 Heavy Metal
Collection by
Colteh
very cool heavy set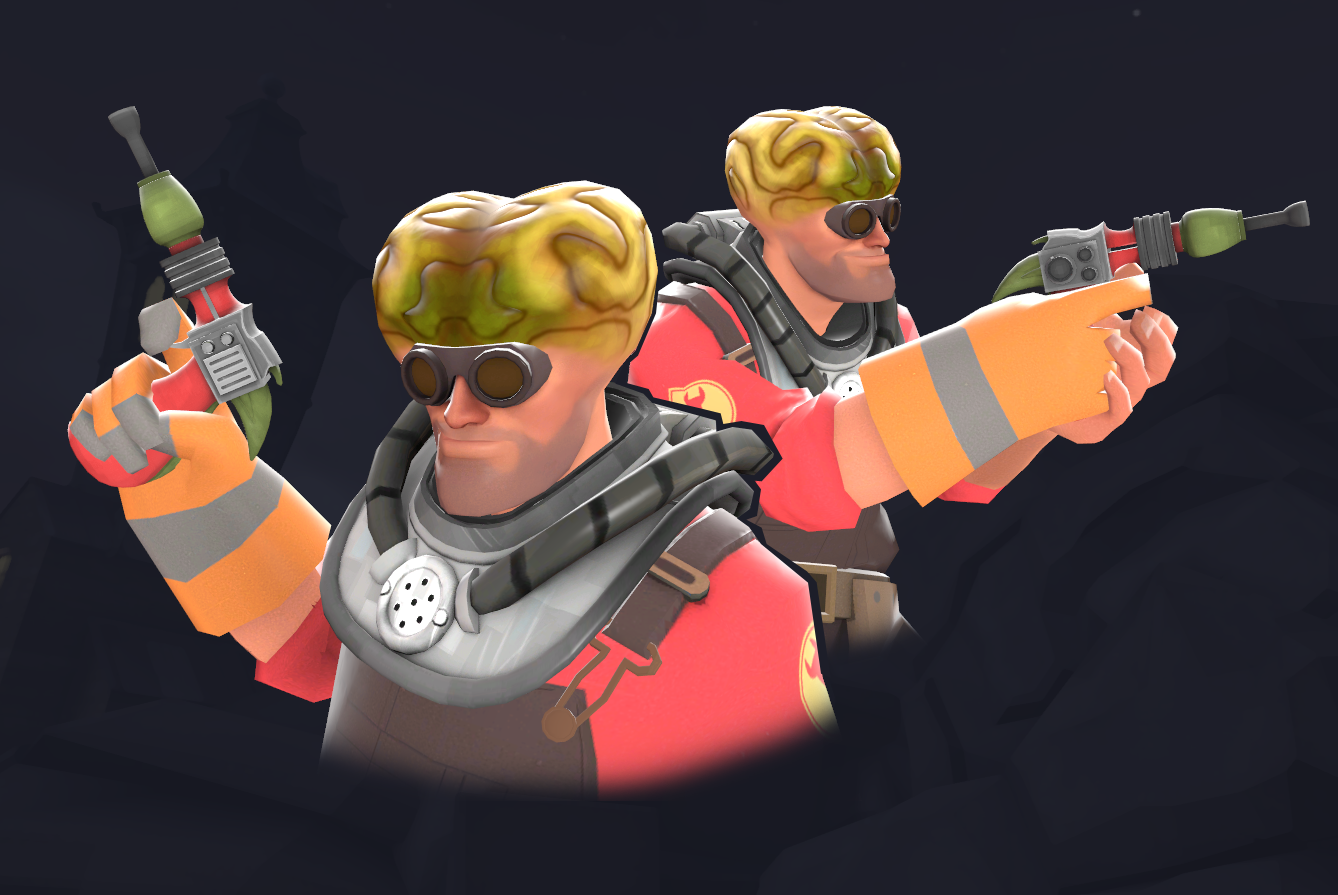 The Intellectual Invader
Collection by
Psyke
It came from beyond 2Fort!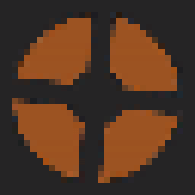 GamerKMs' TF2 Minecraft Maps
Collection by
GamerKM#1659
This is a collection of the many Minecraft Themed, Team Fortress 2 maps I've created over the years. ------------------------------------------ ====== Social Info ====== ------------------------------------------ My Steam Profile --- http://steamc

Corvatile's TF2 Maps
Collection by
Corvatile
Maps made by me.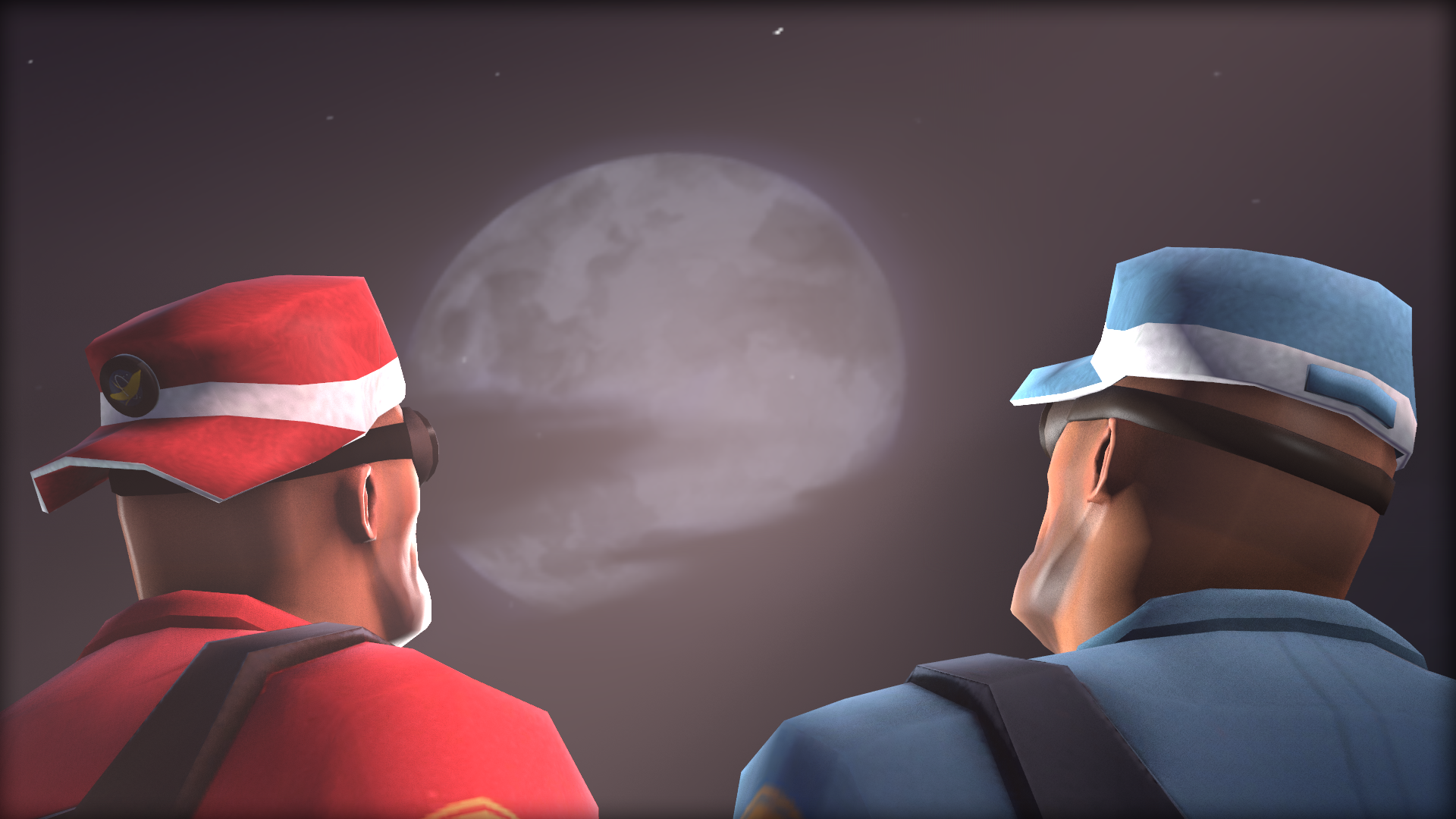 Spacetraveler's Spacecap
Collection by
Chano
Spacetraveler's Spacecap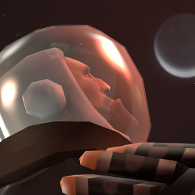 The Cosmonaut
Collection by
multitrip
space.

Return to Sender
Collection by
Segab
Nobody knows how Pyro is the only remaining employee of Mann Co. Shipping, but one thing's for sure, he sure loves his job.

Dell in a Shell
Collection by
>>--The Heartsman--->
A collection of items for Halloween 2014, based around the idea of the 'Turtle Engie'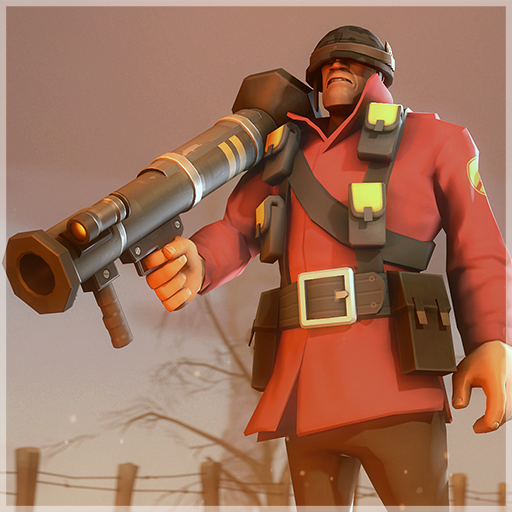 The Empty-head's Equipment
Collection by
✨SedimentarySocks✨
A war themed set for Soldier.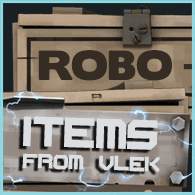 Robo-Items from VLEK
Collection by
🆅🅻🅴🅺ᴬʳᵗꜟˢᵗ
This collection includes items created VLEK for future robot updates such as the Boogaloo. This collection will be constantly updated with new items. Added my items I fixed.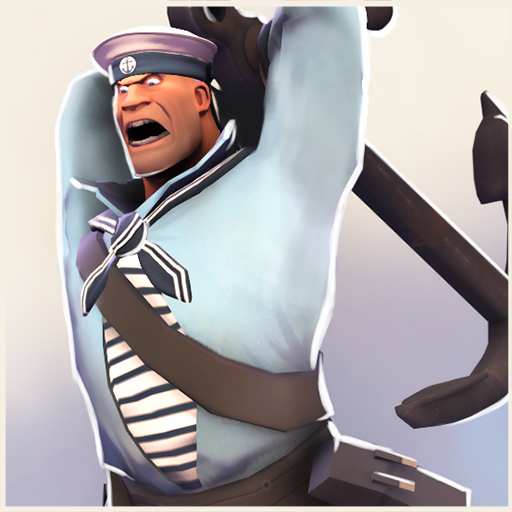 The V-Day Veteran
Collection by
Bapaul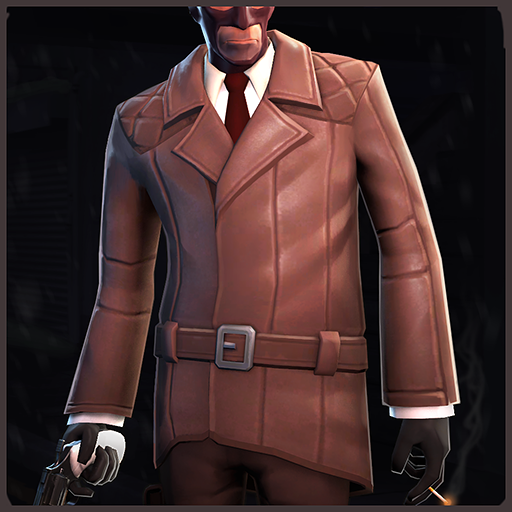 Downtown Sleuth
Collection by
Sky
Leather Coat, Leather Pants and scarf + Soul Patch combo for spy.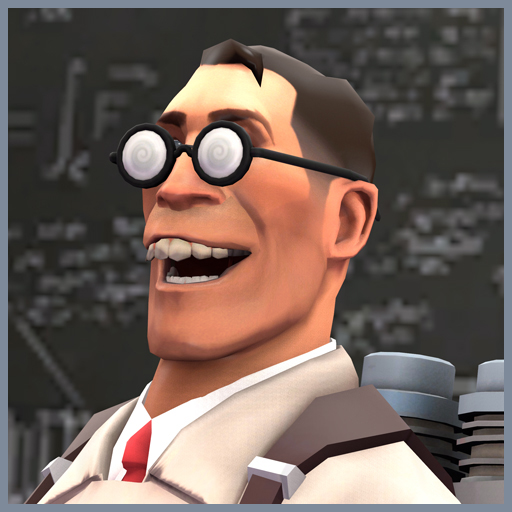 Fragwürdig Doktor Set
Collection by
[RMF]RIKUSYO
Bottle Bottom Glasses is paintable. Dental Trouble is facial flexed.

Sniper Foxhunter Set
Collection by
SgtR007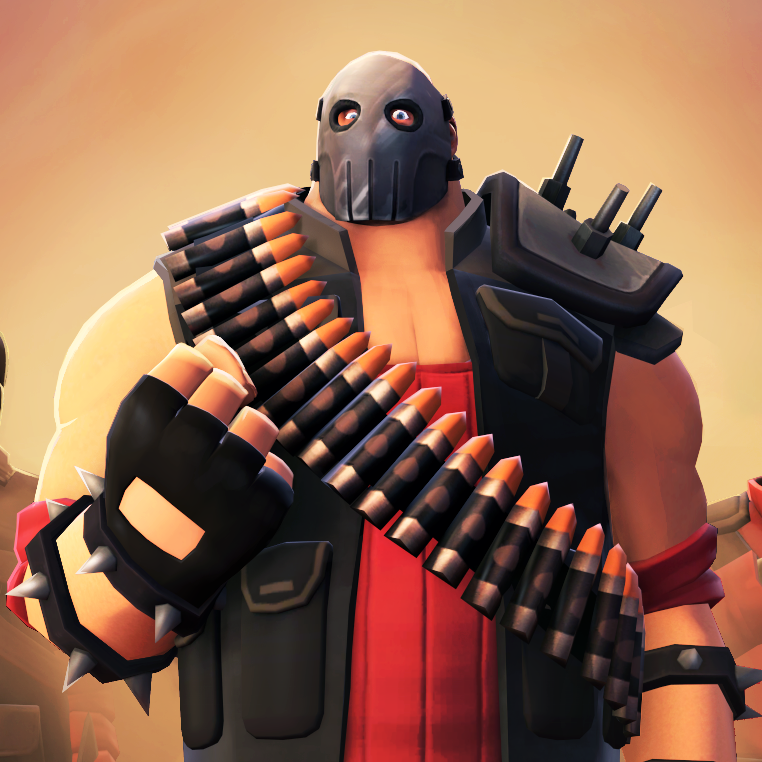 Iron Slugger
Collection by
Sky
An extra, more desert bandit themed Heavy set for the New Teufort Wasteland Collection! Non-New Teufort Wasteland items featured in the poster: - Heavy Lifter - Professional's Ushanka - Bruiser's Bandanna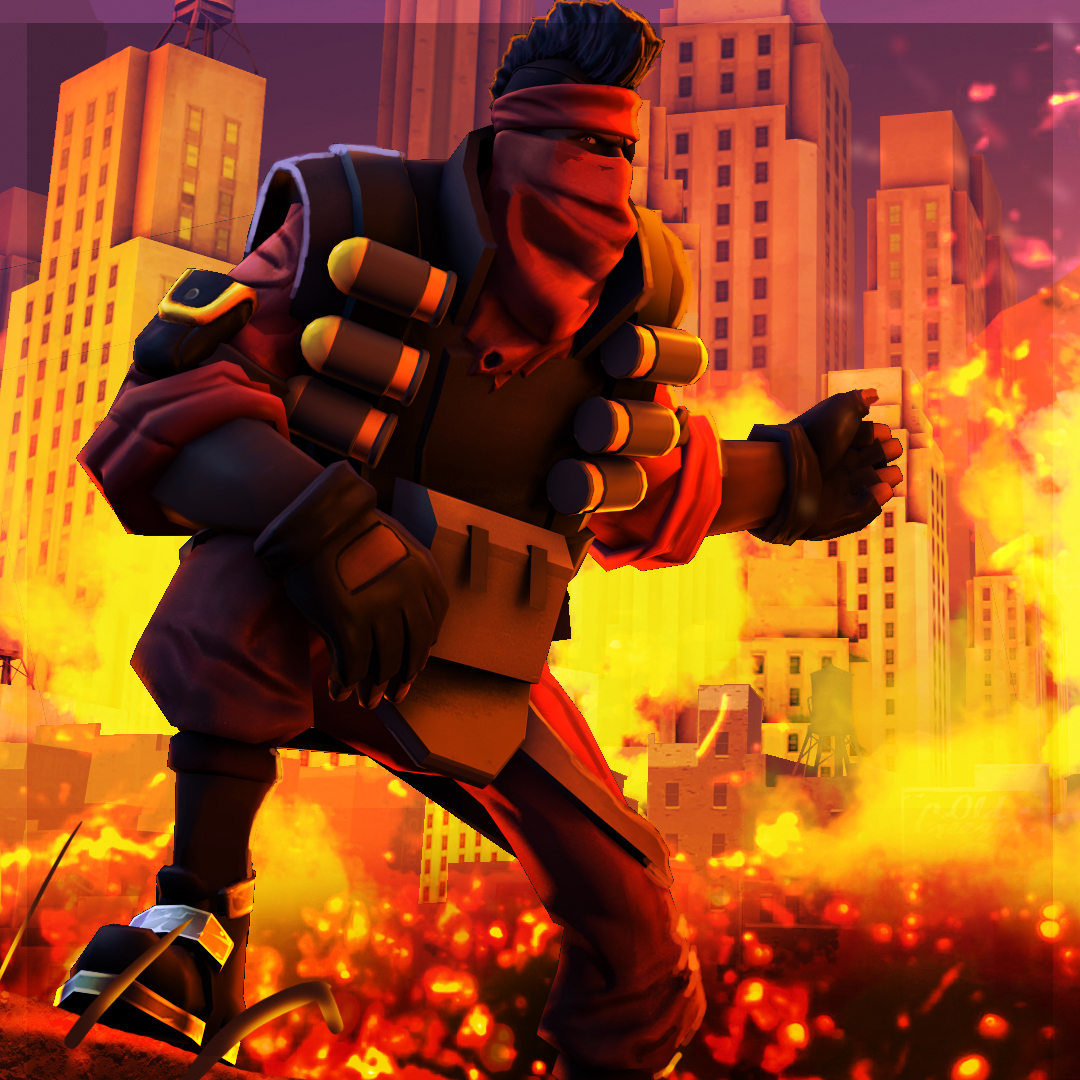 City On Fire
Collection by
Sparkwire
Rebel Demo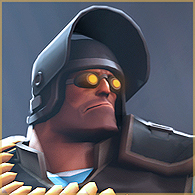 Heavy Assault
Collection by
Svdl
A serious man needs serious equipment.

Workshop League - 02
Collection by
ZIG-ZOAG
This collection includes all the workshop submissions accepted for the Workshop League collection of April and early May 2016. http://images.akamai.steamusercontent.com/ugc/26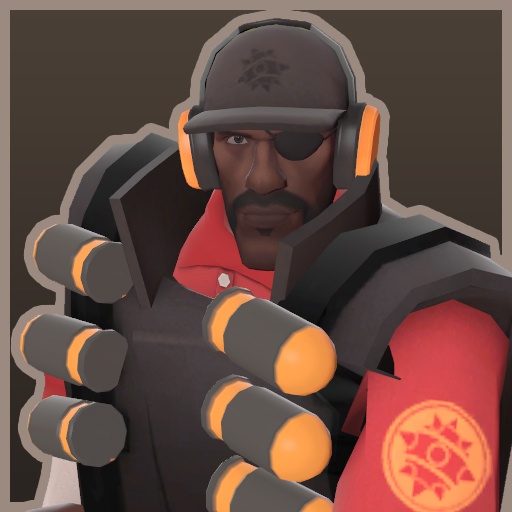 The Foreman
Collection by
multitrip