Showing 121-150 of 11,693 entries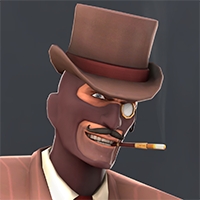 The Antagonist
Collection by
JPRAS
The classic gentleman villian set for Spy. Includes 4 items: The Deadly Rose (Revolver) Lord Stabington's Cane (Knife) Spydely Wiplash (Hat) Antagonist's Attire (Misc)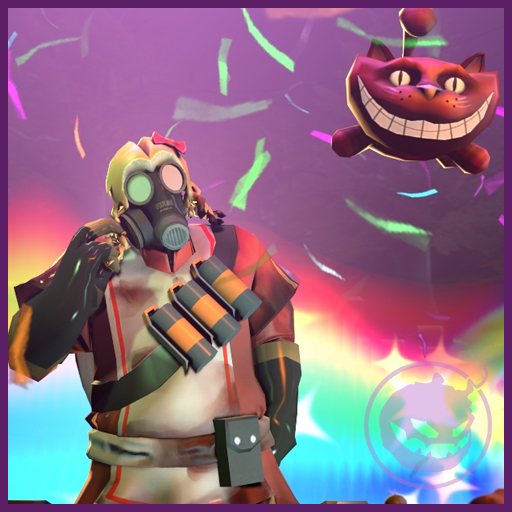 Malice In Pyroland
Collection by
Populus
Malice in Pyroland A halloween set based on the Alice in Wonderland book.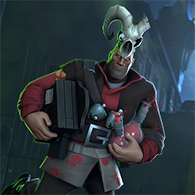 The Worst Roommate
Collection by
JPRAS
"SOLDIER! YOU ARE THE WORST ROOMMAAAAAAAAAAAAAAAAAAAAAAATE" -Merasmus, 2012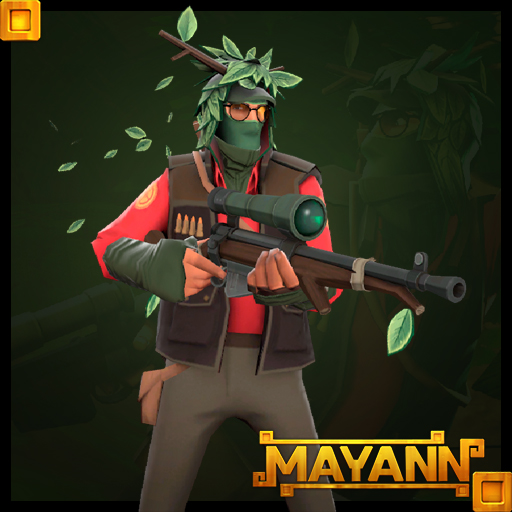 The Invisible Scoper
Collection by
Corvalho
A jungle themed set of items for the sniper. http://gamebanana.com/skins/embeddables/146218?type=large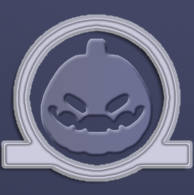 JPRAS & Texman's Halloween Goods Bag
Collection by
JPRAS
A collection of items made by me (JPRAS) and Texman. The collection includes the following items: -Merasmus's Private Stash -The Badlands Veil -Cryptic Keepsake -The Devil's Attorney -Last Lamp Light -The Undertaker Set -The Leather Face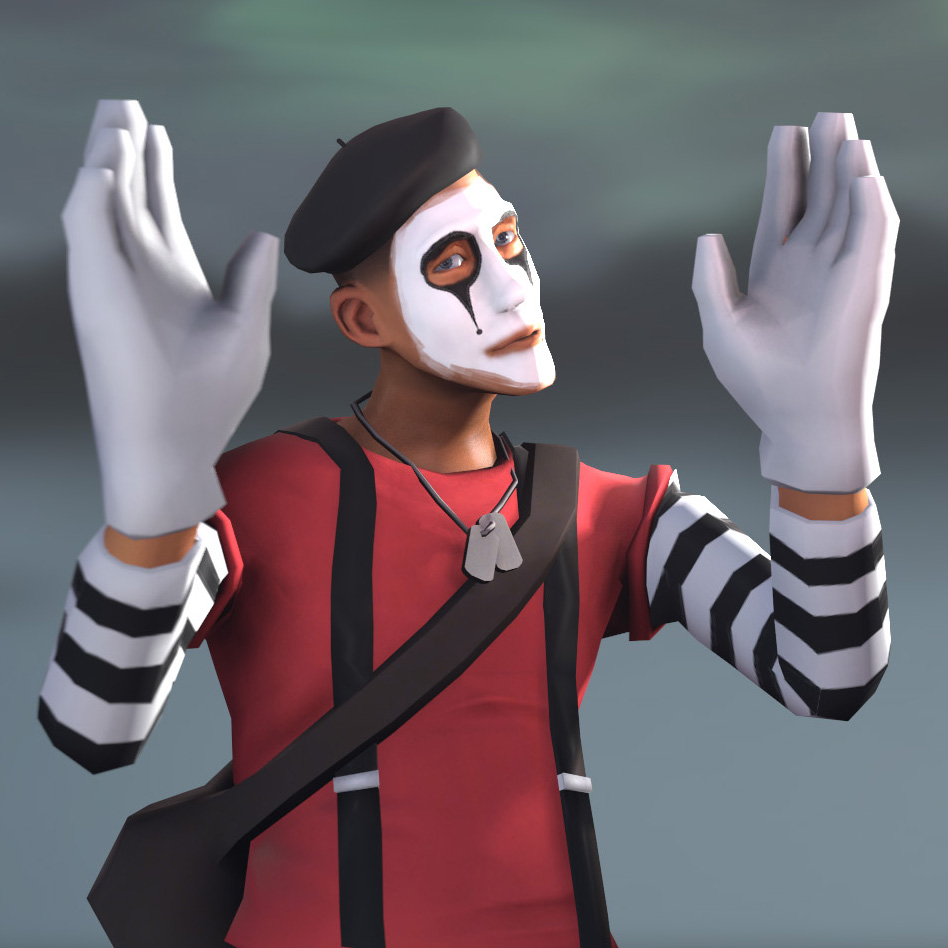 Bonk the Clown
Collection by
TauVee
A full mime costume for the Scout. The joke is that he never stops talking! Haha! ...Yeah, shut up.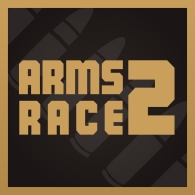 Arms Race 2 Collection
Collection by
VernoGuy
Arms Race is a TF2 mod competition focused on weapons. This collection contains all the entries of Arms Race 2 on the Workshop. Make sure to upvote all your favorites. To help decide the winners of Arms Race 2 go to the Arms Race Voting link below. L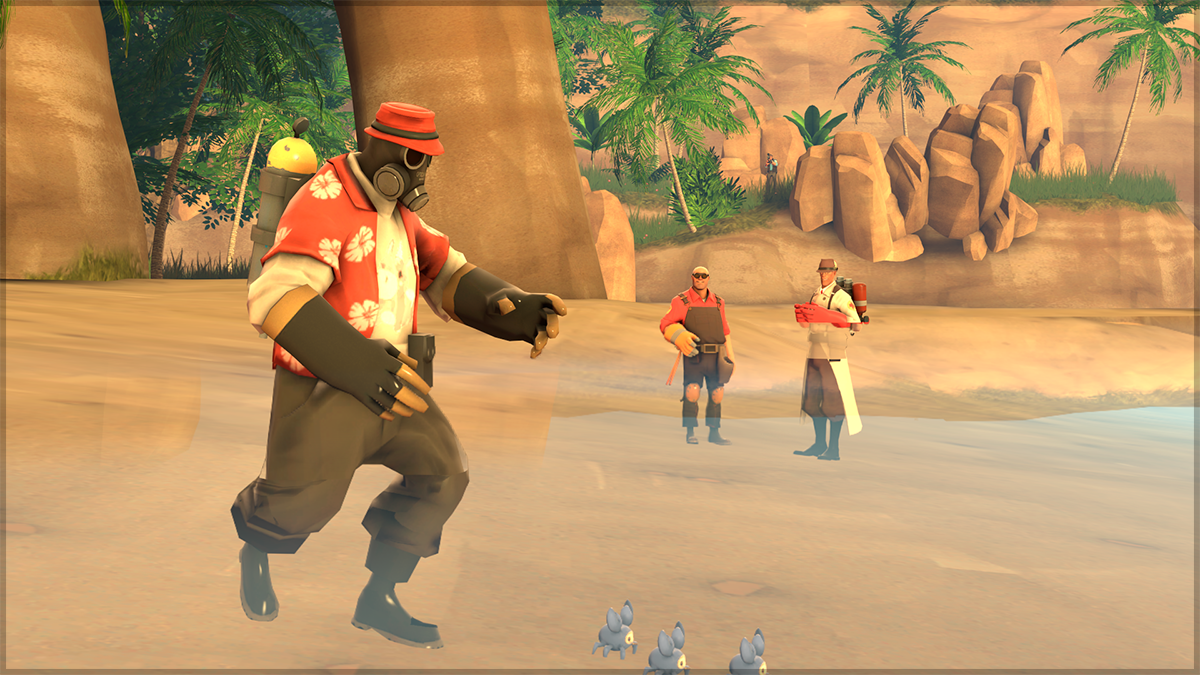 Summer Scorcher
Collection by
Vulture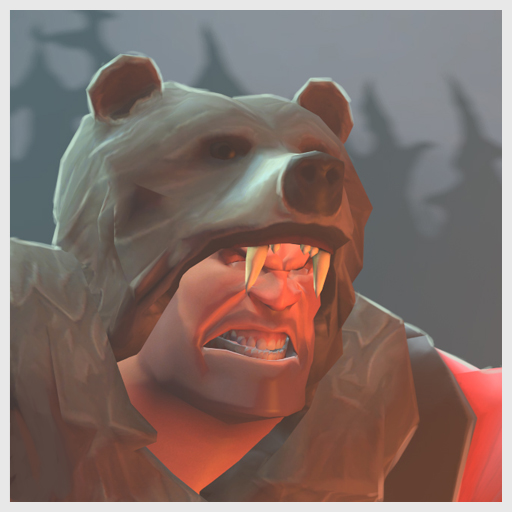 Ze bear project
Collection by
✥ℜ☯ℑℵ✥
- No information at this moment.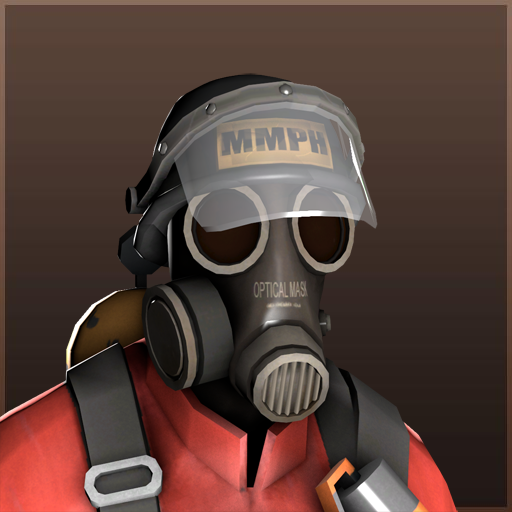 The Armored Assault
Collection by
Ertz™
pyro set, including a flamethrower, flare gun, vest, helmet and mask.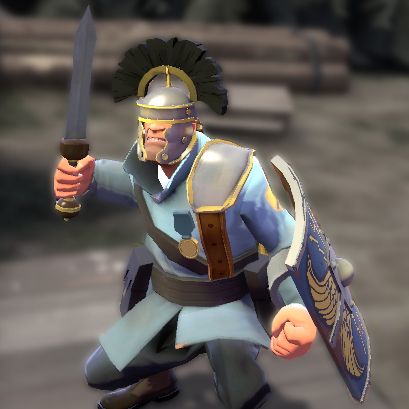 When In Rome
Collection by
<<GT500>> JZeeba
Sun Tzu may have invented the Art of War, but I bet if Julius Caesar lived in the same era he did, he would have beaten Tzu to death with his own writings, or with one of the many implements included in this pack. Special thanks to the Metropolitan Muse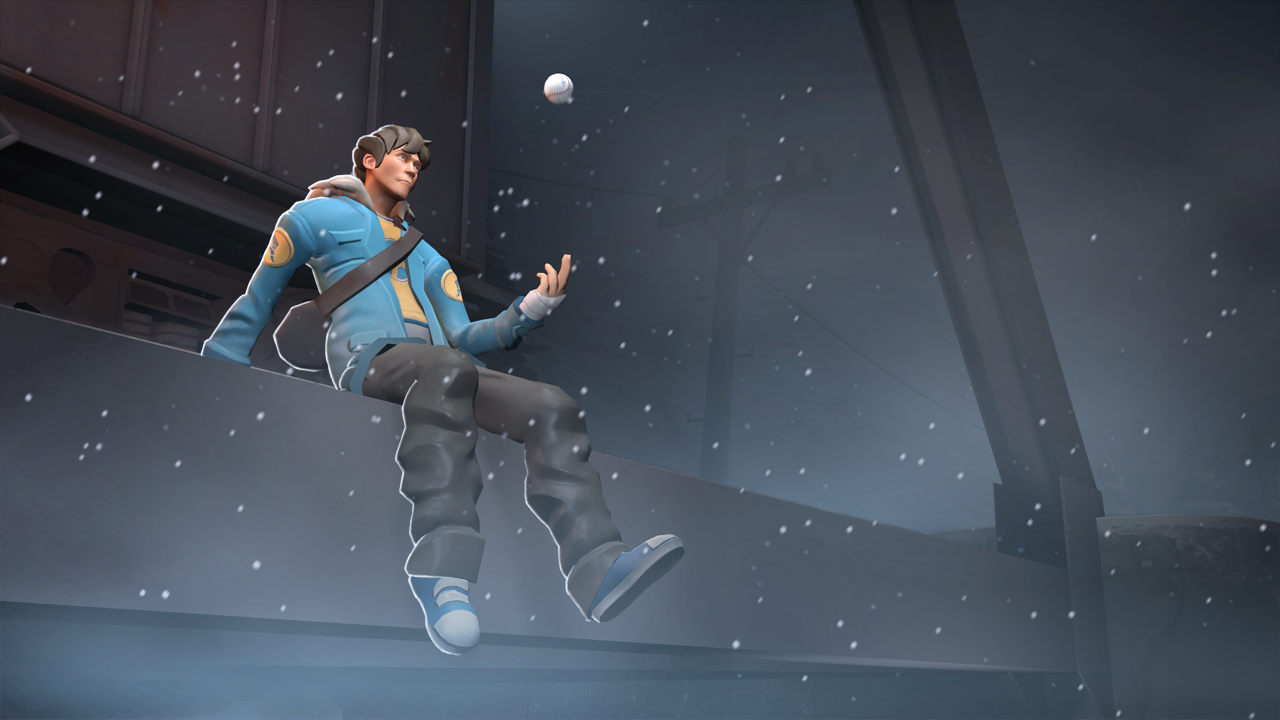 Scout Pilgrim
Collection by
donhonk
Not too long ago, in the mysterious land of Toronto, Canada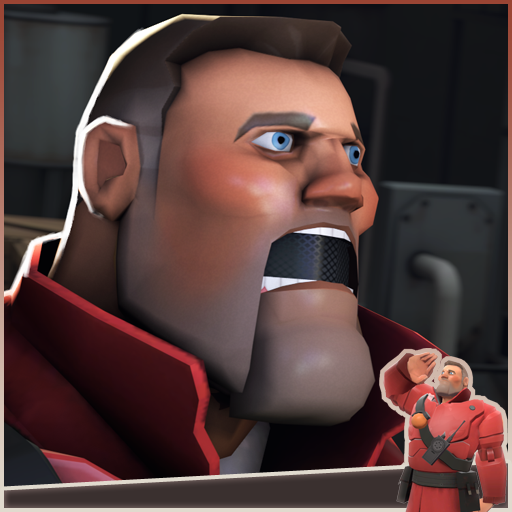 A Child's Plaything
Collection by
boomsta
You. Are. A. TOY!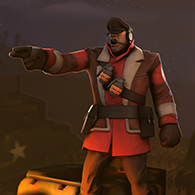 The Ace Commander
Collection by
JPRAS
A war commander set for soldier!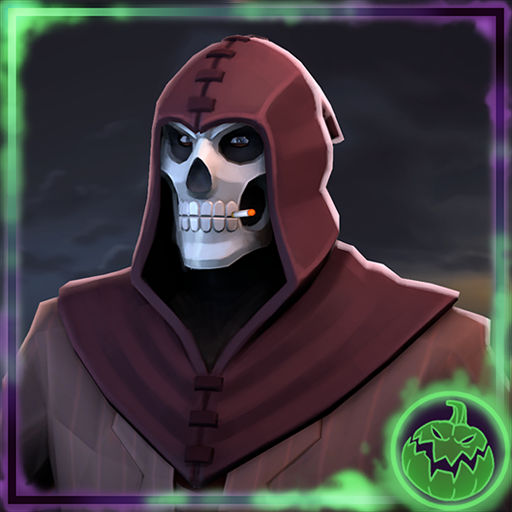 A Stab in the Dark
Collection by
Zobot
Boo.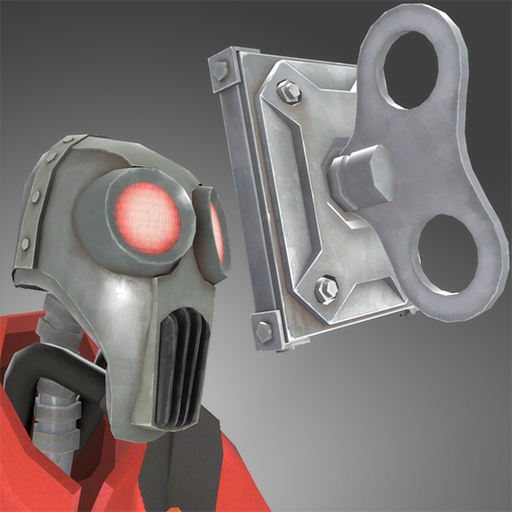 A Clockwork Conflagration
Collection by
Mr. Tinder
15 tons of steel, rust, and brimstone.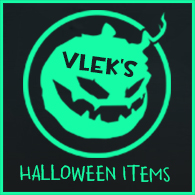 VLEK's Halloween Items
Collection by
VLEKᴬʳᵗꜟˢᵗ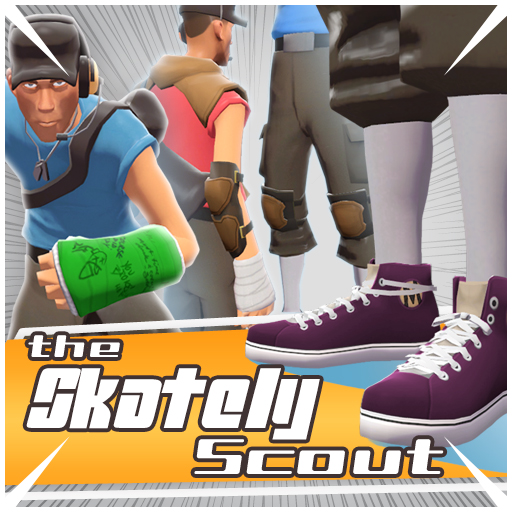 The Skately Scout
Collection by
Finnigan
What are you waiting for? Grab your board — Let's GO! **Note: Yes, there are four items. I had four ideas and had to get them out! Valve can choose which three they would want in a set. :)**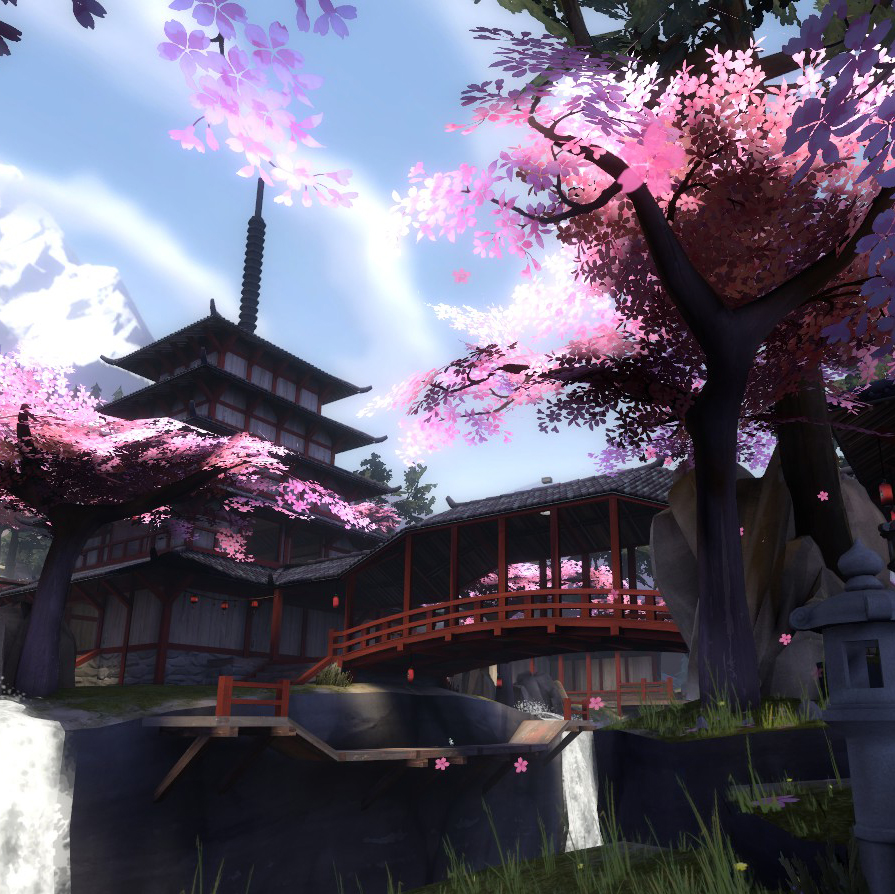 Freyja's Map Portfolio
Collection by
Freyja
A collection of maps made by Freyja for TF2.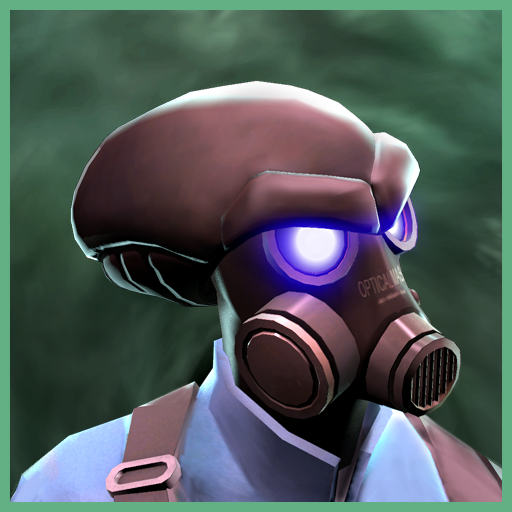 The Pyretheon Visitor
Collection by
Psyke
"The chances of anything coming from Mars are a million to one," he said. [NOTE: this cosmetic set was concepted and created prior to announcement of the current official ingame xenomorph set, we've chosen to still upload it as an alternate head design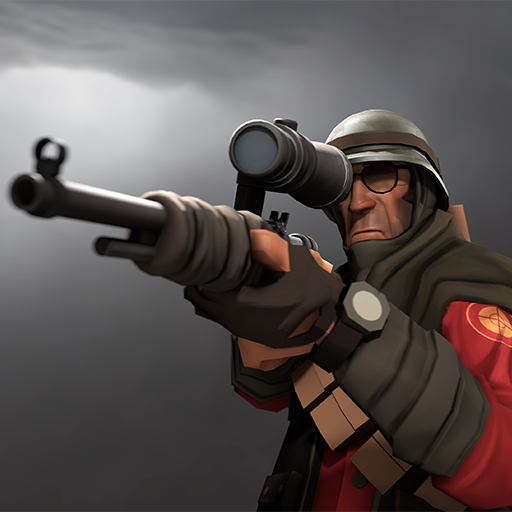 The Bushman's Essentials
Collection by
boomsta
some neat stuff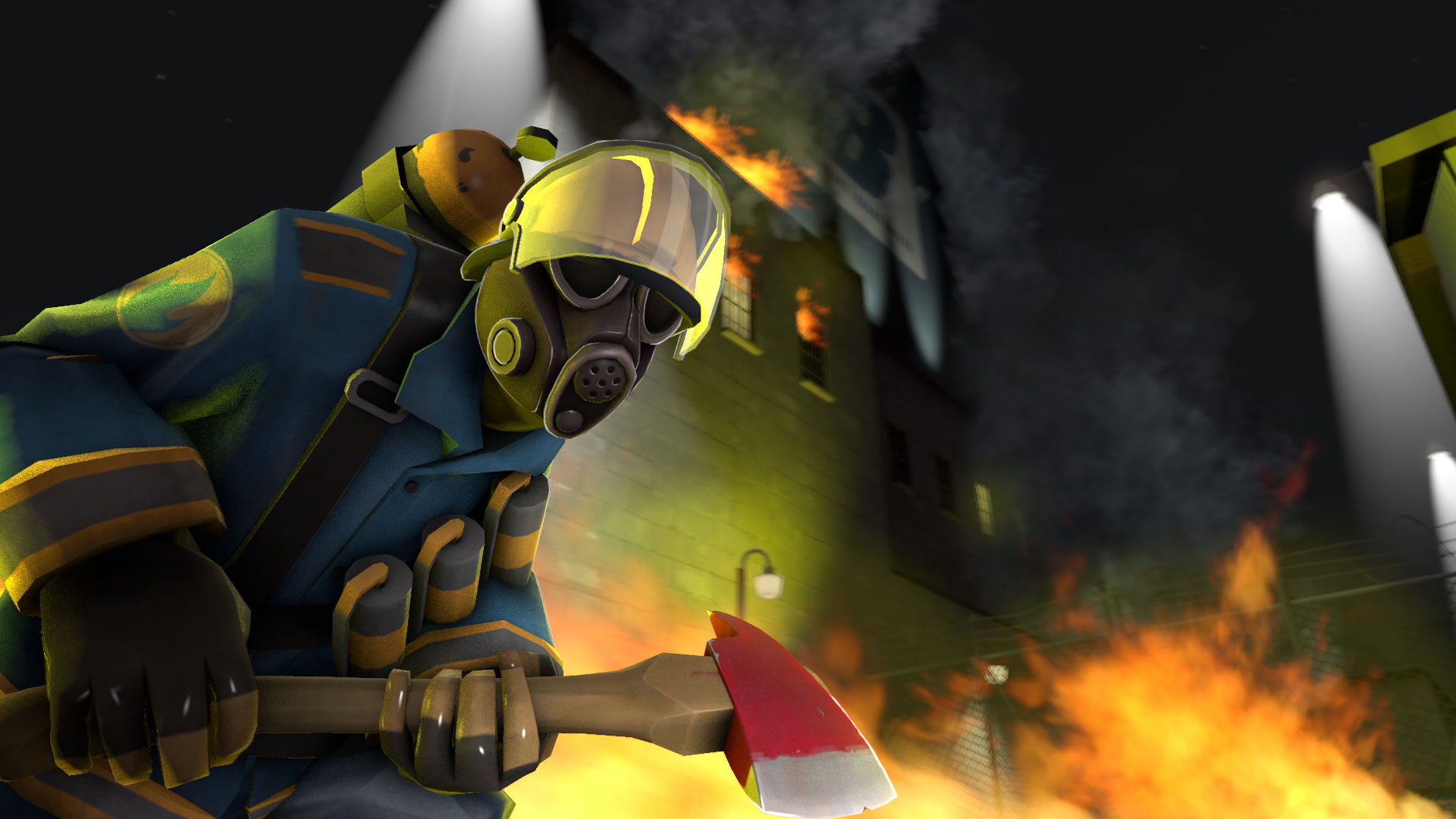 Fight Fire With Fire
Collection by
Vap
FIRE!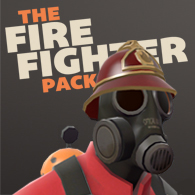 The Fire Fighter
Collection by
Orko
"Where is the fire?" HERE is the fire!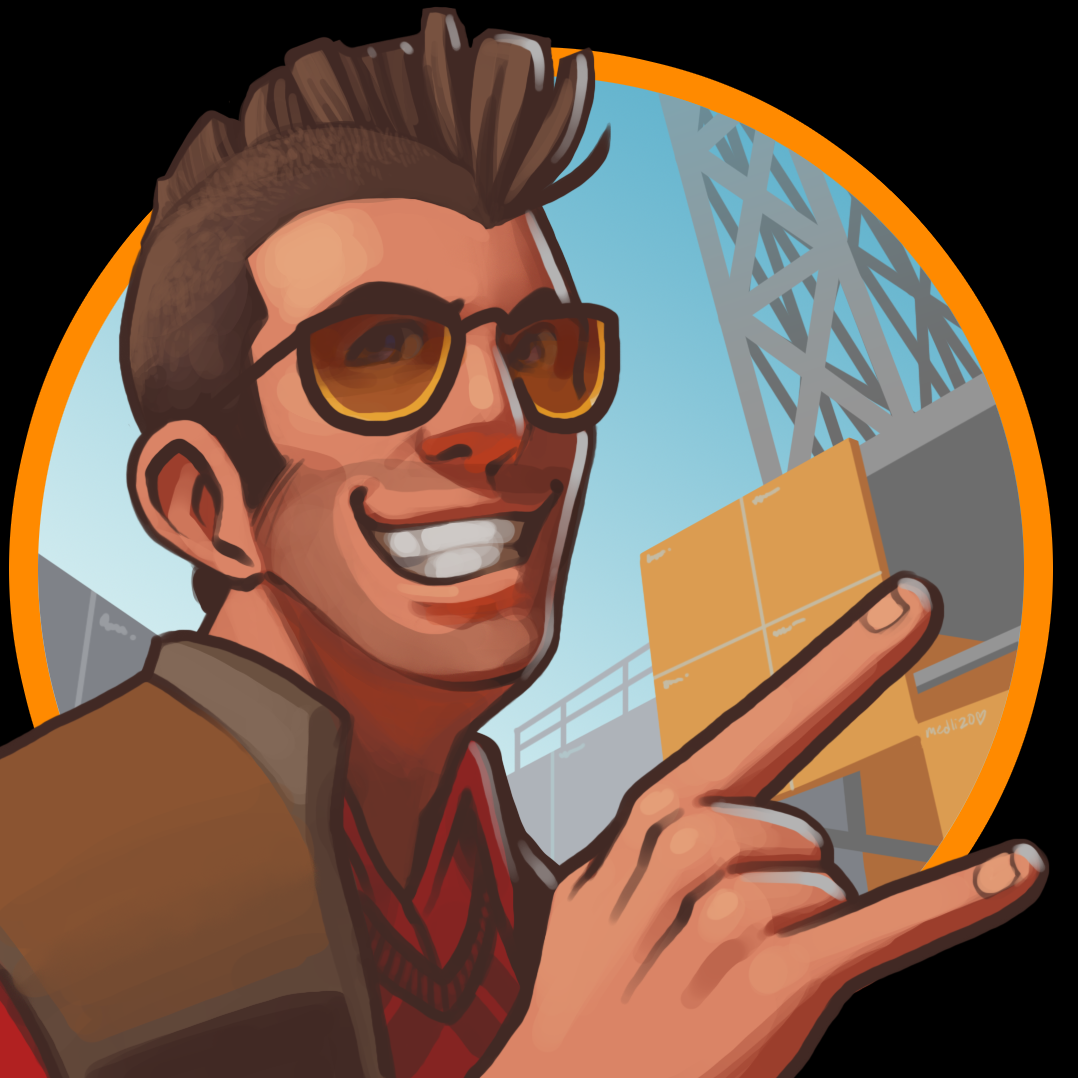 Crash-Maps
Collection by
UEAKCrash
Maps created by UEAKCrash!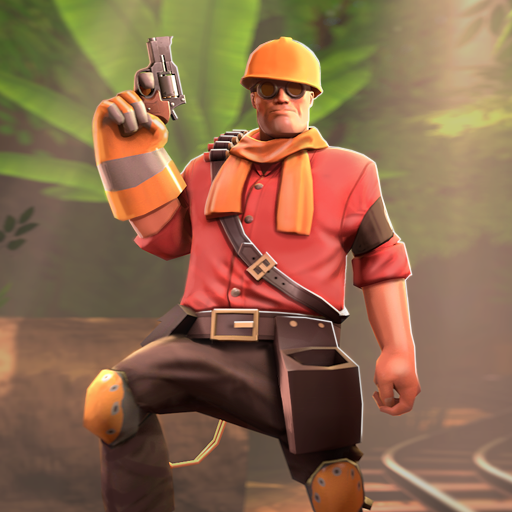 Six-Shooter Serval
Collection by
Ertz™
"You're Pretty Good"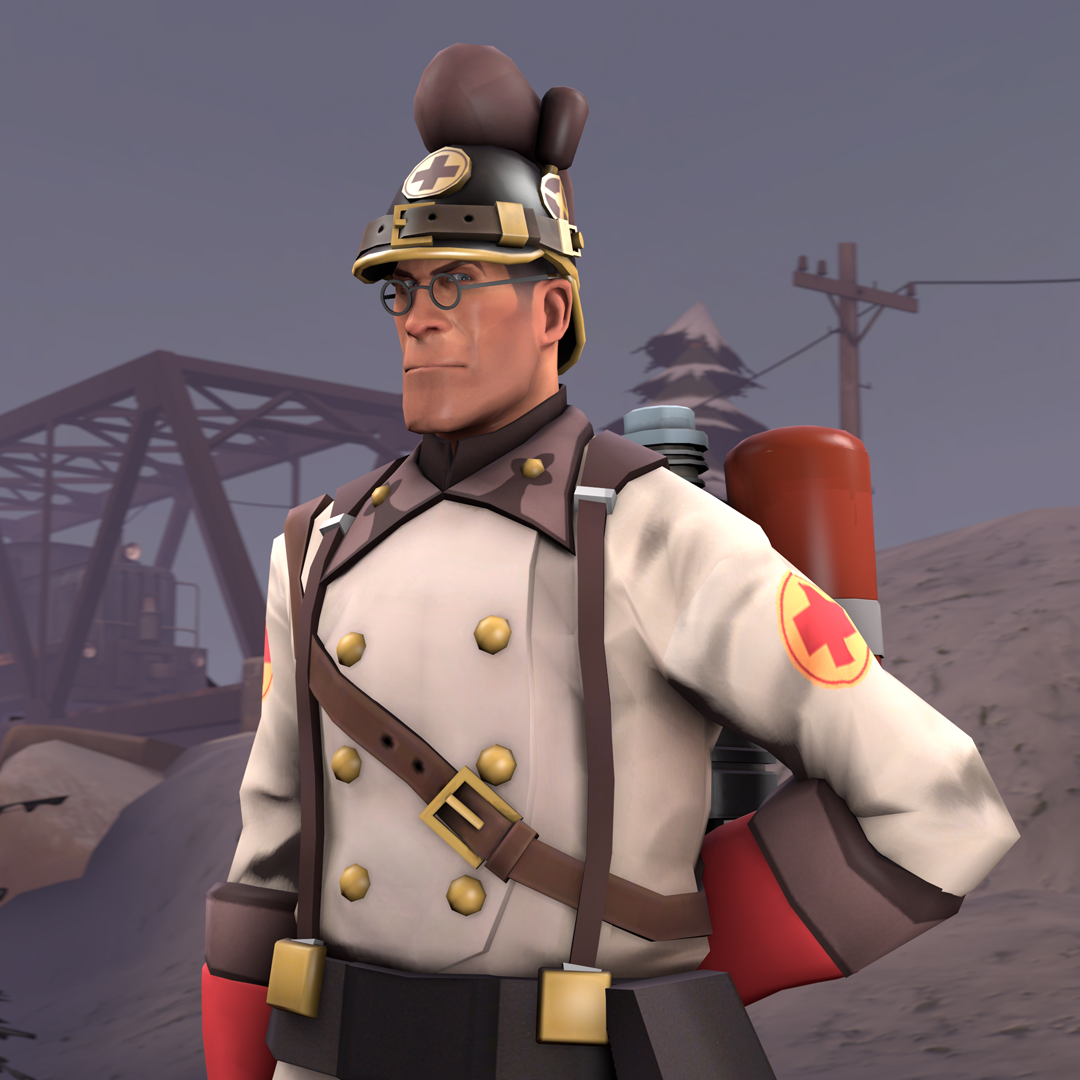 Das Bavarian Jaeger
Collection by
Uncle Grumpskin
Become the best looking Medic in Rottenburg, with these fashion accessories.
The Houyan-Long Pyro
Collection by
boomsta
I am very creative names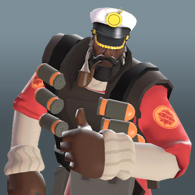 The Demoman and the Sea
Collection by
multitrip
Aye! It doesn't matter if ye be afraid of water or even if ye get seasick watchin' it on TV! Every landlubber will think ye be in the navy when ye don this nautical costume!
The Energy Pack
Collection by
juiceböx
The Energy Engineer! This is the "official" collection of Energy items for the Engineer. Concepts/Texture: Druida Modeler: Juicebox Compiler/SDK Wizard: Jalcober Special thanks: Junkyard
Halloween Harvest
Collection by
RetroMike
Some scary and adorably spooky items for you to enjoy this Halloween!