Showing 121-150 of 11,414 entries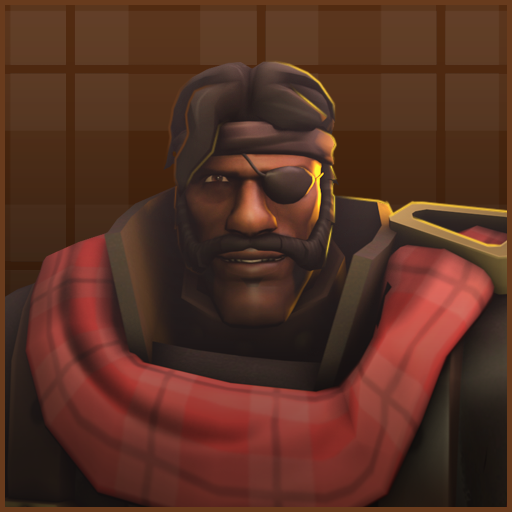 Rex Lusca
Collection by
Ertz™
selfexplanatory :)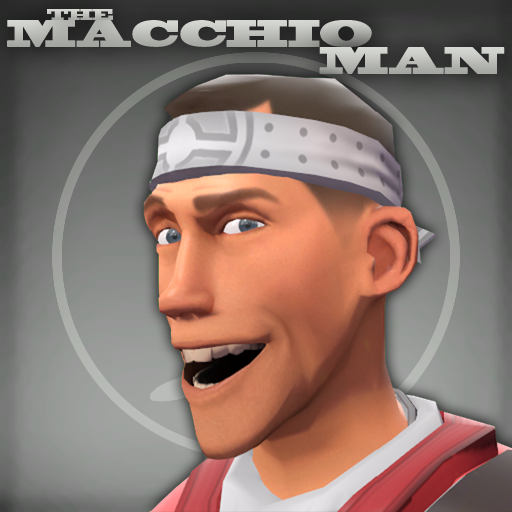 Kung Fu Fortress Scout
Collection by
Hawf
Coming soon to retailers near you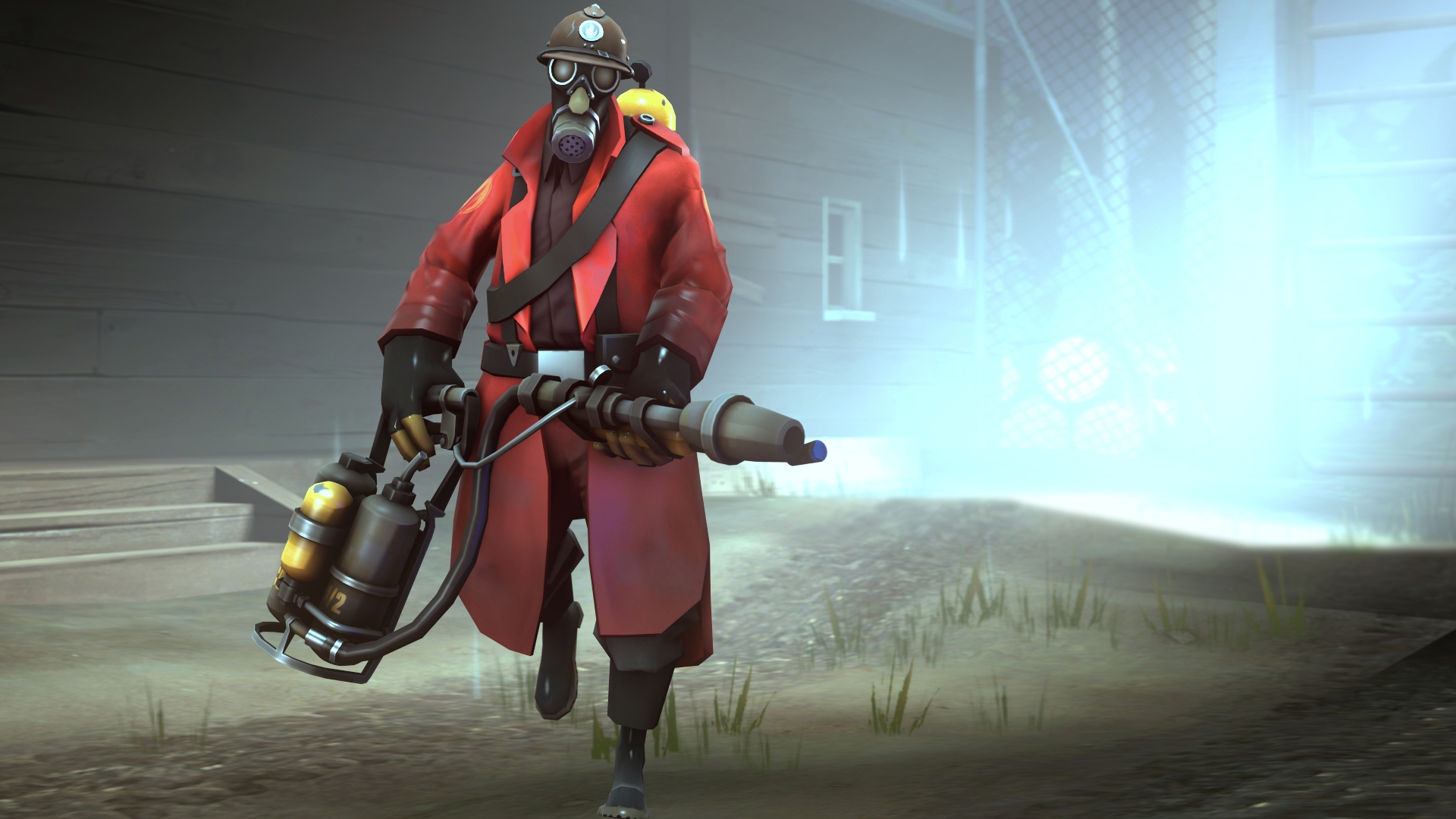 The Militant Marauder
Collection by
CoreVixen
A ww2 looter themed pyro set with equipment form several nationalities. Toasty Trenchcoat mod: https://dl.dropboxusercontent.com/u/66127951/Mods/ww2_pyro_set/The_Toasty_Trenchcoat.zip Flare Warden mod: https://dl.dropboxusercontent.com/u/66127951/M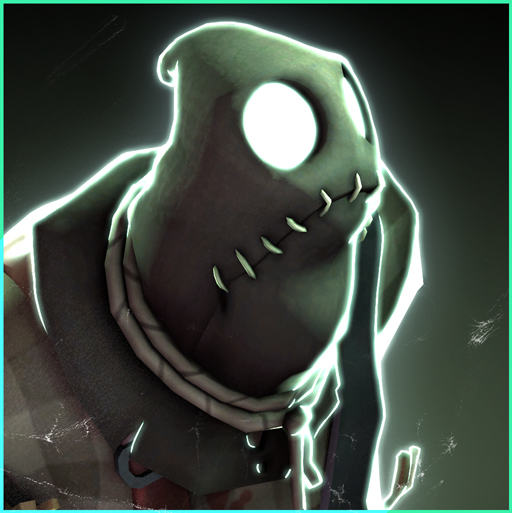 The Straw-Stuffed Stitch-up
Collection by
Evil_Knevil
Scarecrow set for Pyro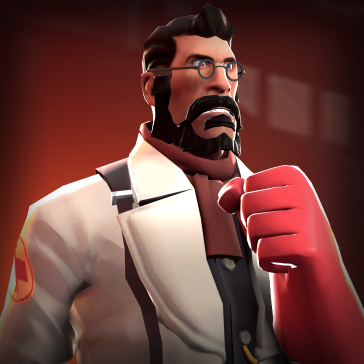 The War Doctor
Collection by
Constructerror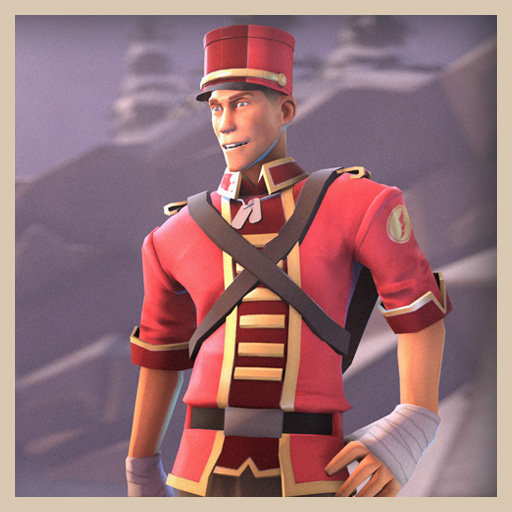 The Drummer Mann Set
Collection by
DeRosaJ
The Scout has taken up band practice-- c'mon, don't make fun of him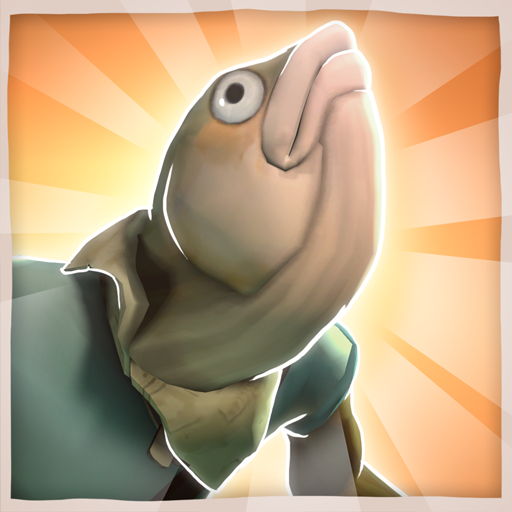 The UnHoly Mackerel
Collection by
>>--The Heartsman--->
"My leg!"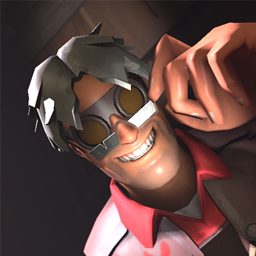 The toy maker
Collection by
nano393
"So it's halloween again, the only time in the year when the asylum give the "one hour visit" time. And as every year, i have to go and see how old cousin Conagher live his new, peaceful life. So i go there, ask the nurse about the visit, and what she says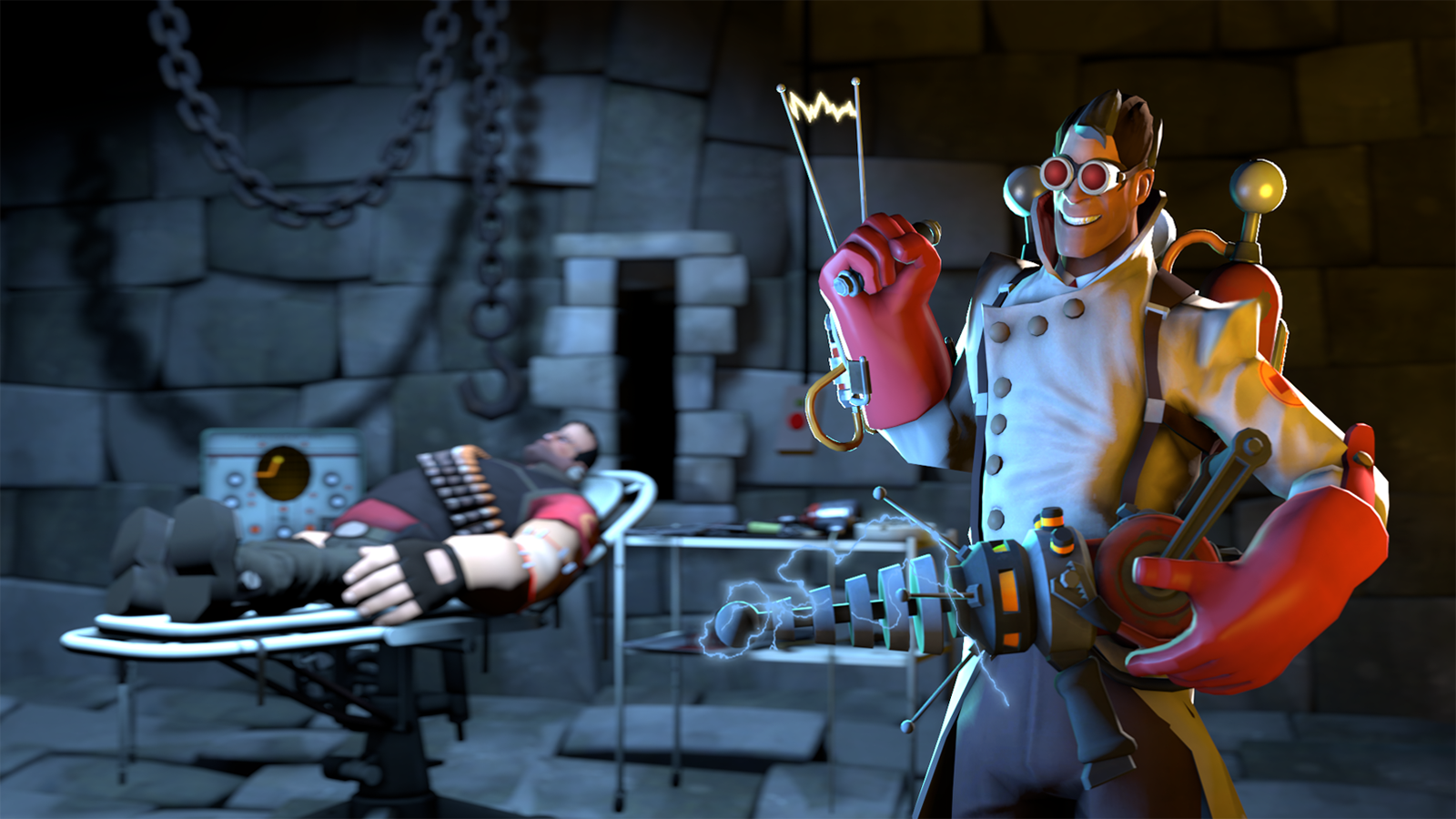 Prognosis Positive
Collection by
Jukebox
Set created for the GameBanana The $1,000 TF2 "Rain, Hail, or Shine" Skinning Contest. Jukebox: Models Metabolic: Textures Texman: Textures JPRAS: Normals and Promos Chaofanatic: Particles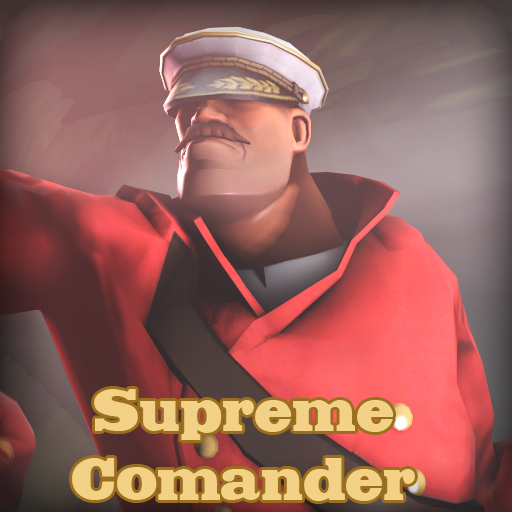 Supreme Commander
Collection by
NeoDement
Militaristic set for Soldier featuring a hat and a coat.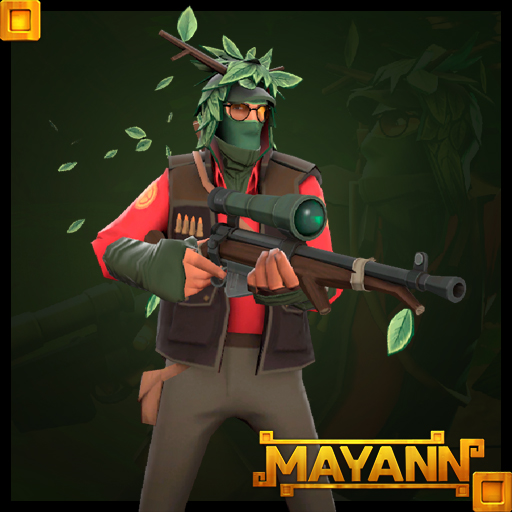 The Invisible Scoper
Collection by
Corvalho
A jungle themed set of items for the sniper. http://gamebanana.com/skins/embeddables/146218?type=large

The Grand Gentlemenn of Lethal Talents
Collection by
QuestionablyInsane
This is a collection of Safari themed sets for the Sniper, Spy and Scout created by QuestionablyInsane and friends for the proposed Mayann update. Also included in this collection are other well made items from fellow workshop friends that were used in th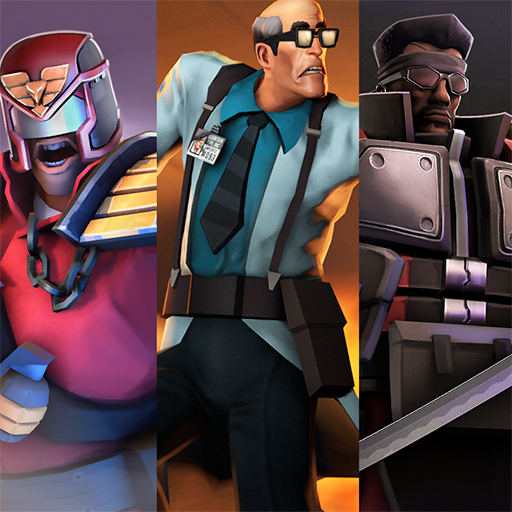 Explosive Halloween 2015
Collection by
GetGrenade
Collection of new items (and few old ones) made by me for this years halloween event! Check em out! And maybe even vote!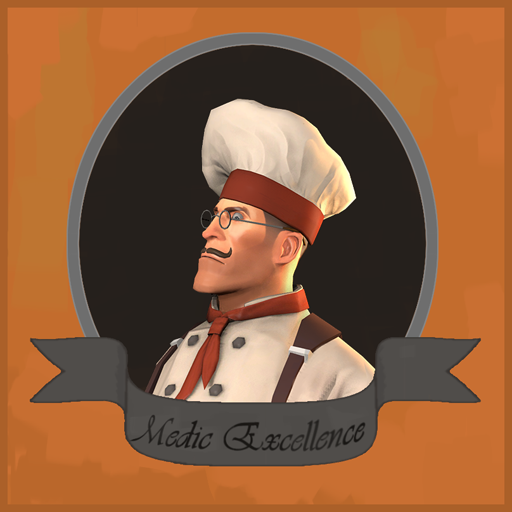 Chef Medic
Collection by
Sky
Chef Coat, neckerchief, hat and mustache for the medic. Concept by JayAsh Model/Texture by Sky Vertex Normal Editing and Normals by donhonk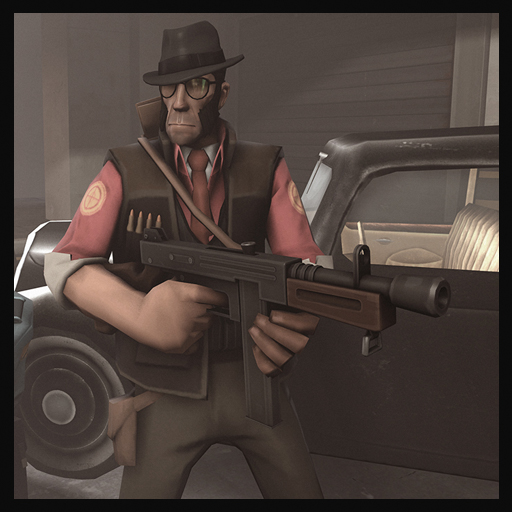 Mafia's Marksmann
Collection by
Corvalho
A mafia themed set of items for the sniper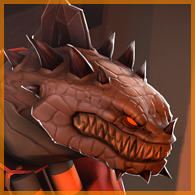 The Pyrosaur
Collection by
VLEKᴬʳᵗꜟˢᵗ

The Subway Artiste
Collection by
Dusty Showbiz
Be the fastest graffiti legend with this pack, the subway guards wont know what hit them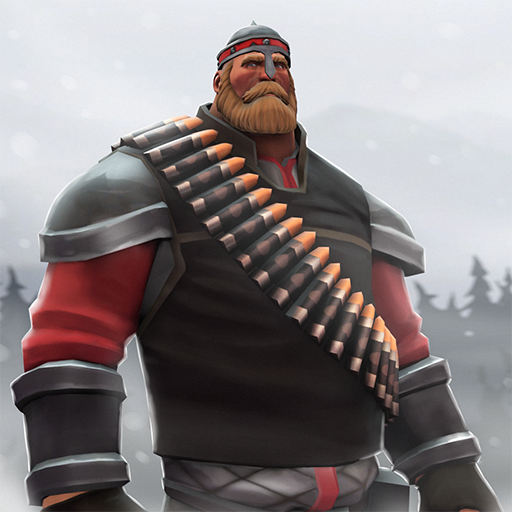 Winter Warrior
Collection by
GoLDeN
Mighty hero, whos only goal is to protect the nortern lands (possibly somewhere near cp_coldfront)

The Crypt Creeper
Collection by
Toad
Don't go near the Medic's graveyard unless you want to stay......forever.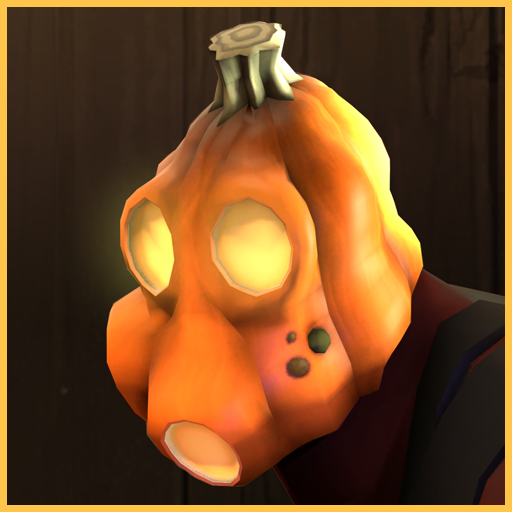 JZ's Halloween Items
Collection by
<<GT500>> JZeeba
Halloween items I've collaborated on in 2015 and previous years.

High doses of radioactivity
Collection by
QLen
All 3 parts of my Mutant Heavy Set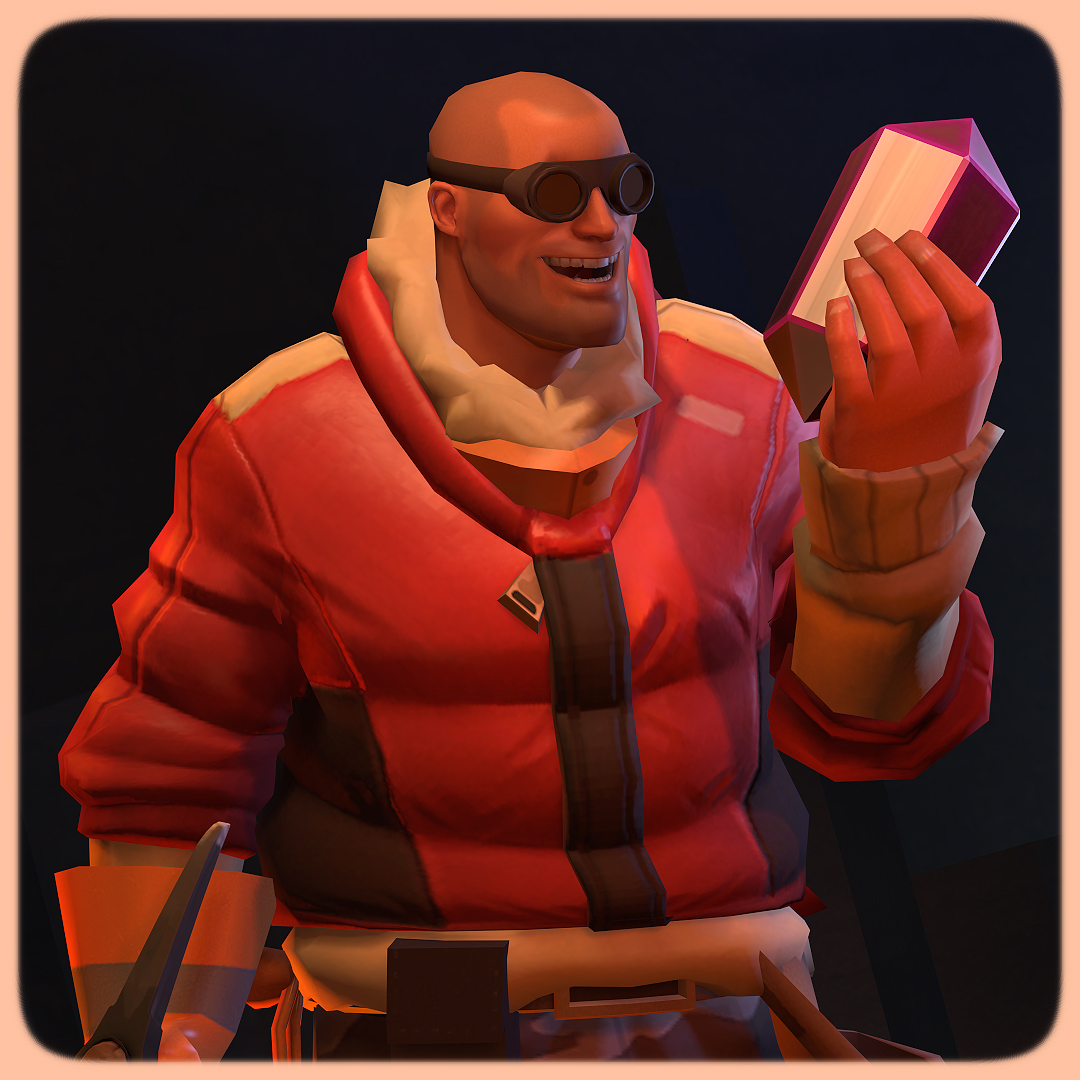 Engineering Winter Gear
Collection by
Sparkwire
Engi's parka for year round cold coverage.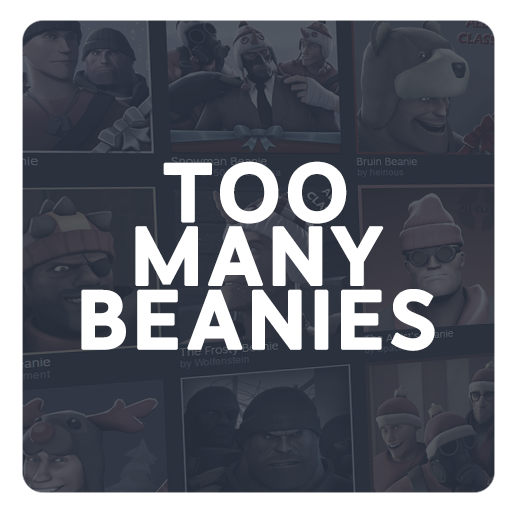 Beanie Fortress 2
Collection by
✨SedimentarySocks✨
2016 needs to end.

The Crit Caster
Collection by
✨SedimentarySocks✨

The Die-Nasty Warrior
Collection by
ToxicWeasel
'NOW .. I WILL LIVE FOREVER!!'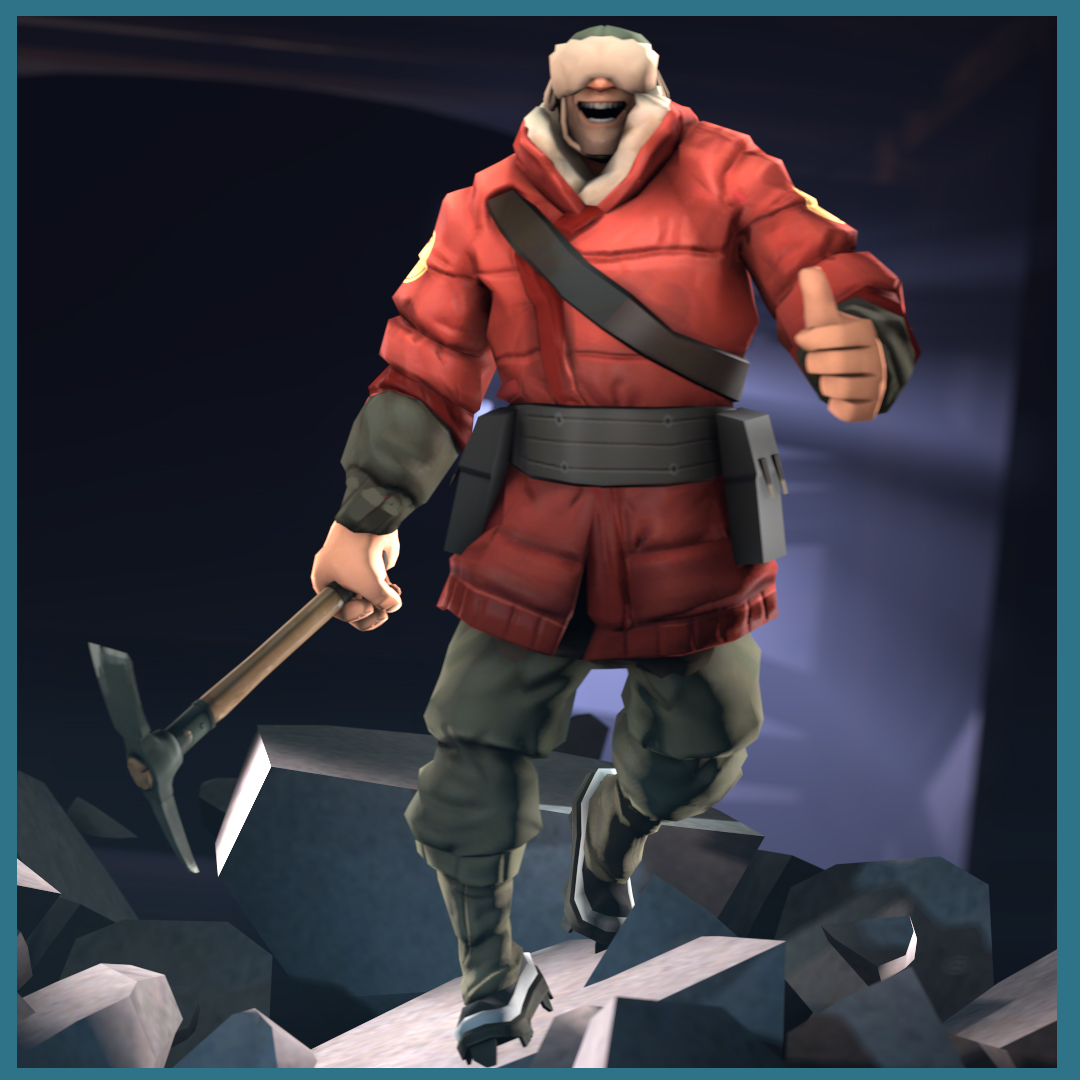 The Thing From Another Climate
Collection by
Sparkwire
Perfect for all kinds of situations, from rock climbing, fighting off aliens, or even just going to your local grocery store during a blizzard. Anything is possible with "The Thing From Another Climate"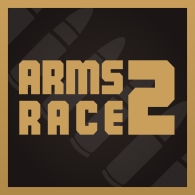 Arms Race 2 Collection
Collection by
VernoGuy
Arms Race is a TF2 mod competition focused on weapons. This collection contains all the entries of Arms Race 2 on the Workshop. Make sure to upvote all your favorites. To help decide the winners of Arms Race 2 go to the Arms Race Voting link below. L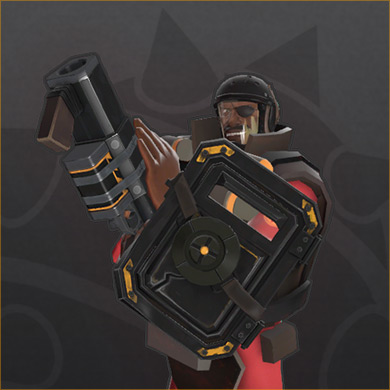 The Mitigator
Collection by
neodos
"Been fighting em blue eyed metal cyclops, ya'll need some more explosives to fight these souless creatures! medival sword ain't gonna cut it lad."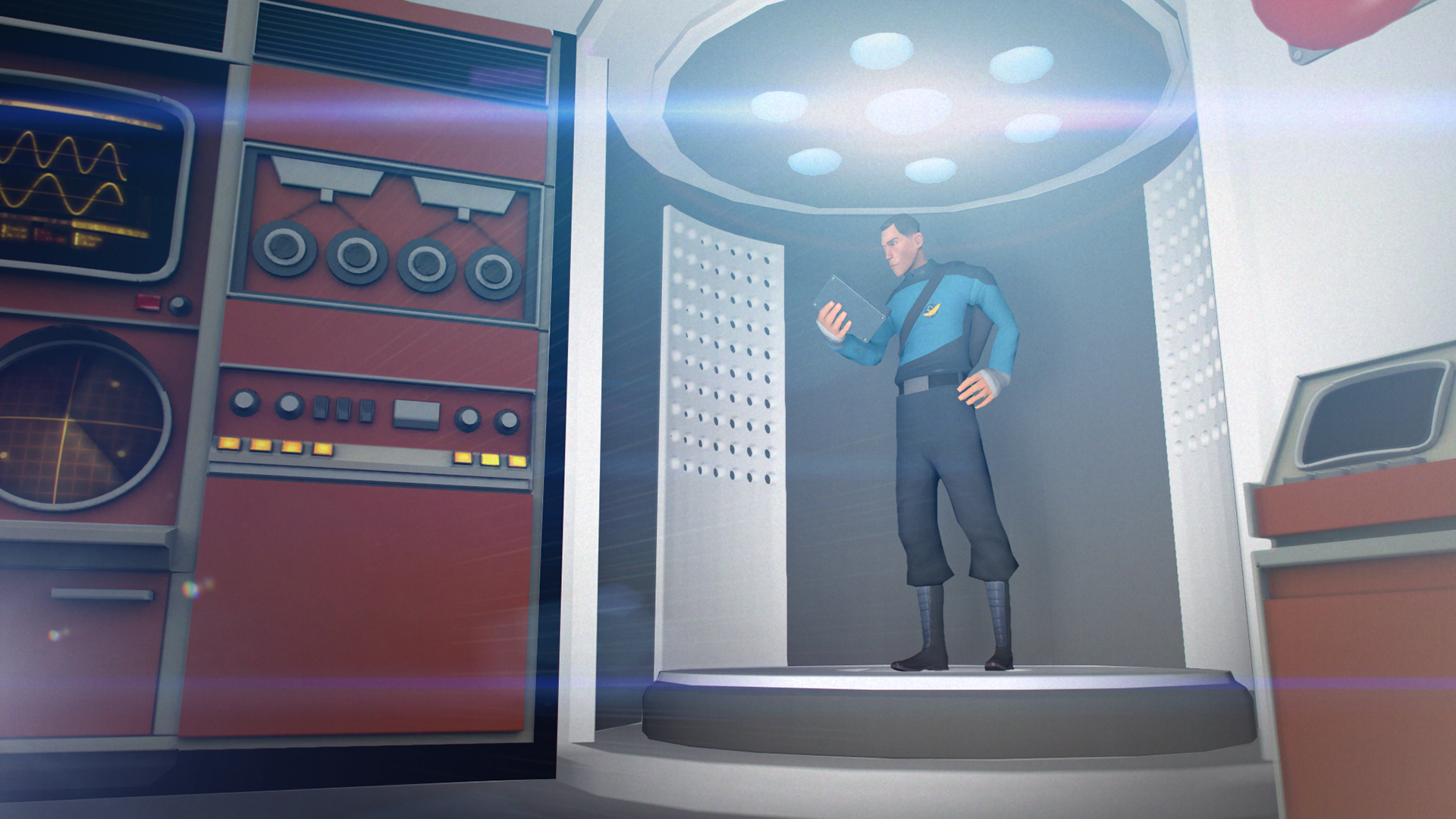 Warp 10 Wearables
Collection by
donhonk
Please vote, and share if you like. :)

Scatterbrain Mundy
Collection by
Ertz™
.