Showing 73-90 of 11,313 entries

GamerKMs' TF2 Minecraft Maps
Collection by
GamerKM
This is a collection of the many Minecraft Themed, Team Fortress 2 maps I've created over the years. ------------------------------------------ ====== Social Info ====== ------------------------------------------ My Steam Profile --- http://steamc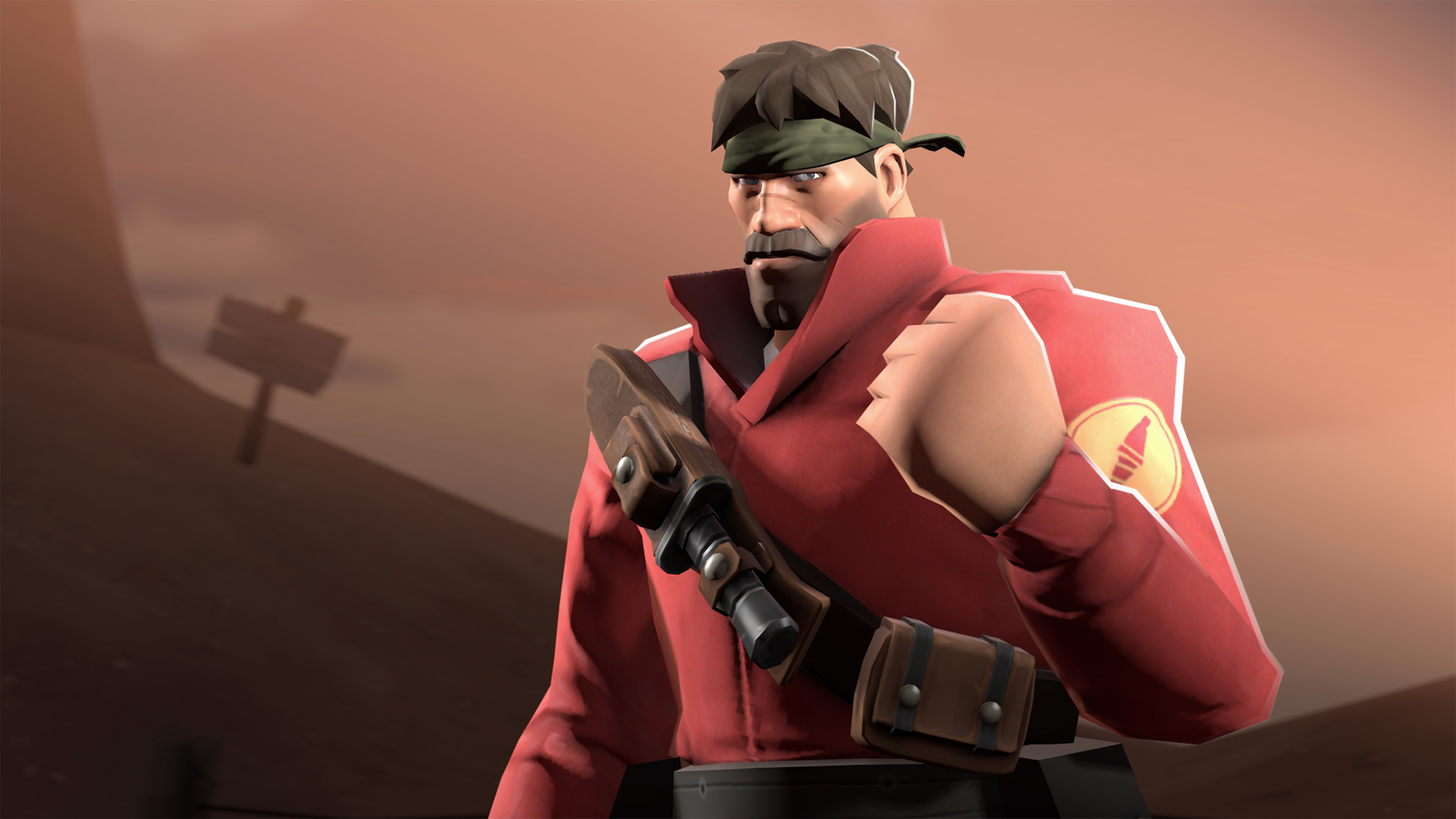 Mann of War
Collection by
donhonk
These items will make your soldier all of the following. -More Badass -More Handsome -More Bearded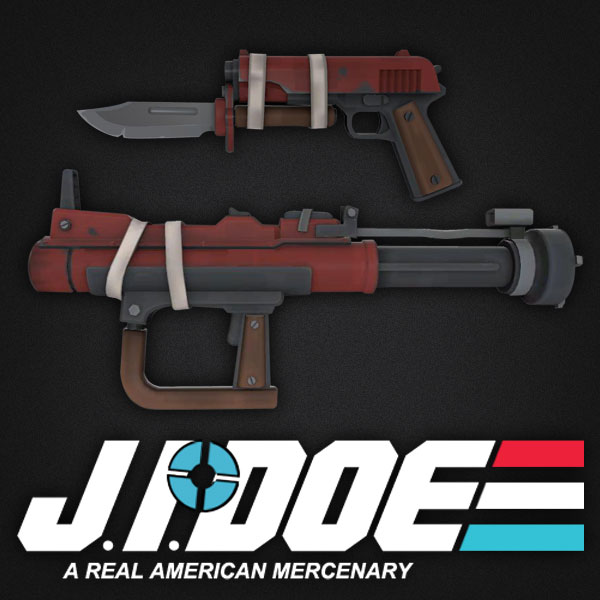 J. I. DOE
Collection by
Dewzie
Yo Doe!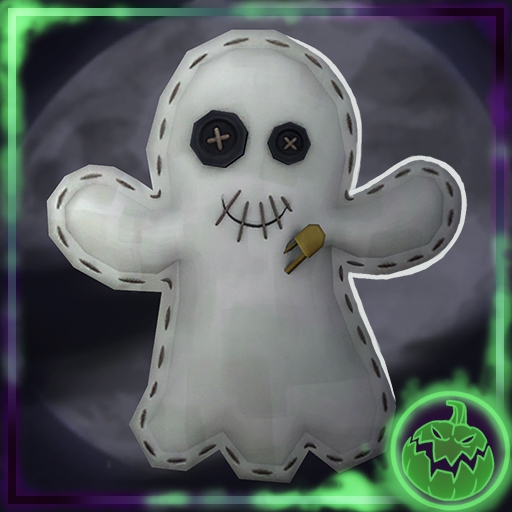 OverPovered's Spookyween 2015
Collection by
OverPovered
This collection includes items which OverPovered has had a hand in creating. None of this could have been made with a little help from my friends, so make sure to check out the workshop items of my fellow workshop collaborators.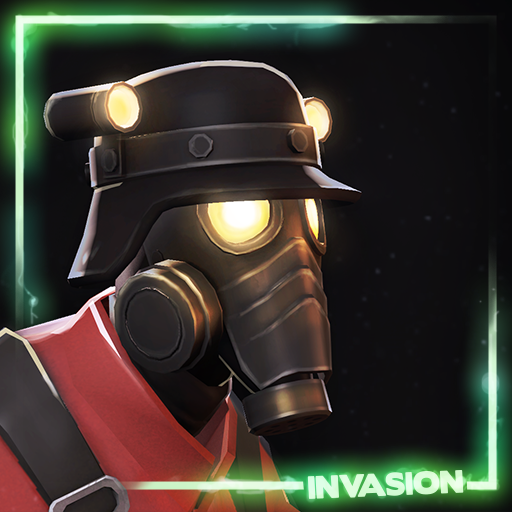 The Lunar Looter
Collection by
Sky
Found in a derelict lunar spaceship containing lots of stahlhelms, body armor, machine guns and propaganda..... and no means of producing food or oxygen.

The Empty-head's Equipment
Collection by
❄ ️SedimentaryStockings ❄
A war themed set for Soldier.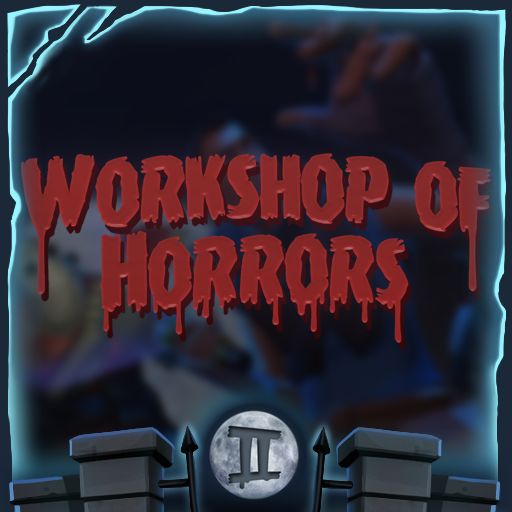 Workshop of Horrors 2016
Collection by
void~
Happy Halloween! Gaze upon the thrilling works of the Team Fortress 2 contributing community in this year's Workshop of Horrors! Visit the Workshop of Horrors here! ___________________________ Items were added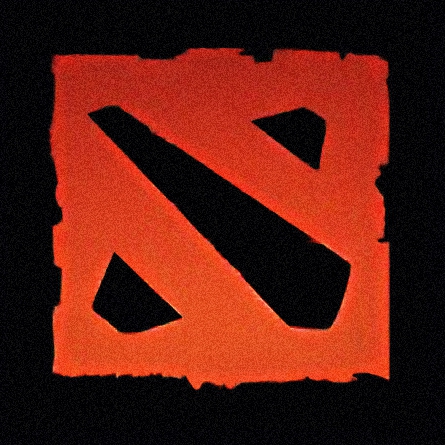 TF2DOTA2 Project
Collection by
Deity Link
Enjoy my re-creation of the Dota 2 items and hero weapons. Since the game is in beta and is undergoing constant changes, some of these design are outdated (such as for the Divine Rapier), but most of them are still among the best models I've ever done y

Street Fortress 2
Collection by
Spacedad
Fighting Game themed item collection (centered around street fighter, but KoF, MK, and Tekken based items are also welcome) Join Street Fighter Purgatory on Facebook to see previews on new SF-related item releases, or discuss with other Street Fighter p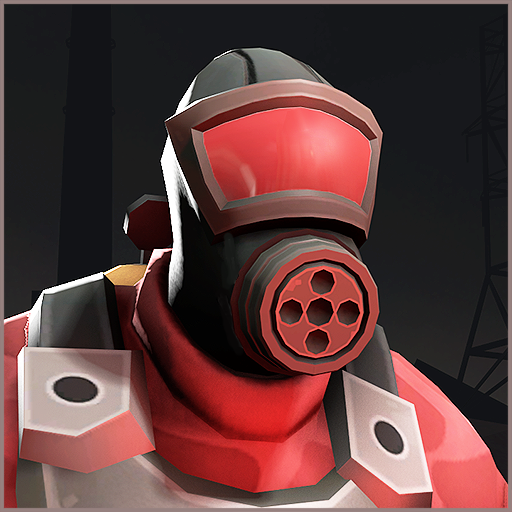 Old Flame
Collection by
JPRAS
TFC Pyro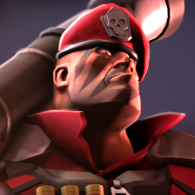 The Veteran
Collection by
Svdl
"An inspirational quote" -Famous person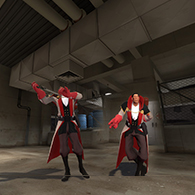 Vampire Medic
Collection by
Mr. Big
The Vampire Medic Set for TF2 Halloween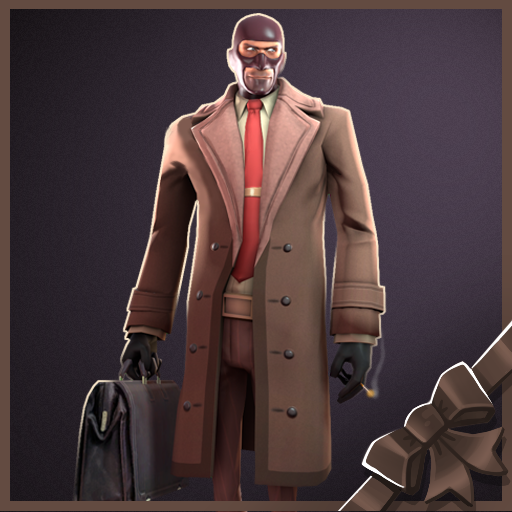 Wall Street Snob
Collection by
Ertz™
Special thanks to Doctor Aibaleet for the names!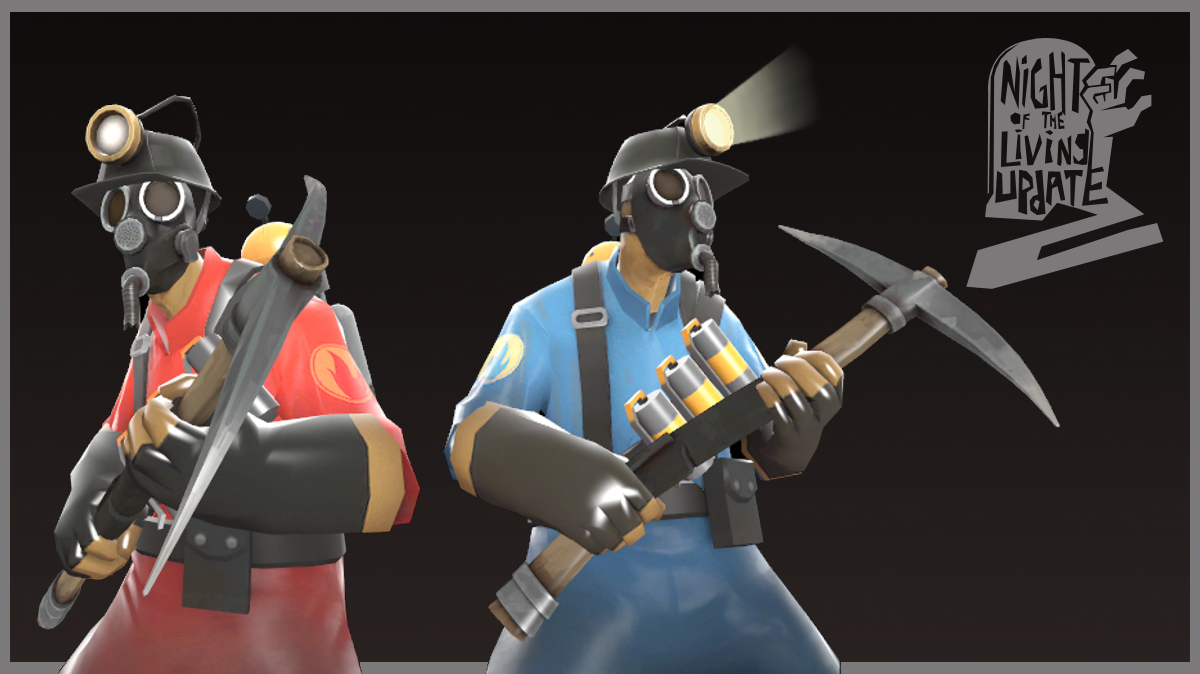 The My Bloody Austrailium-Mine set
Collection by
CoreVixen
A 3 piece psychotic miner set, with a tank and primary still being worked on.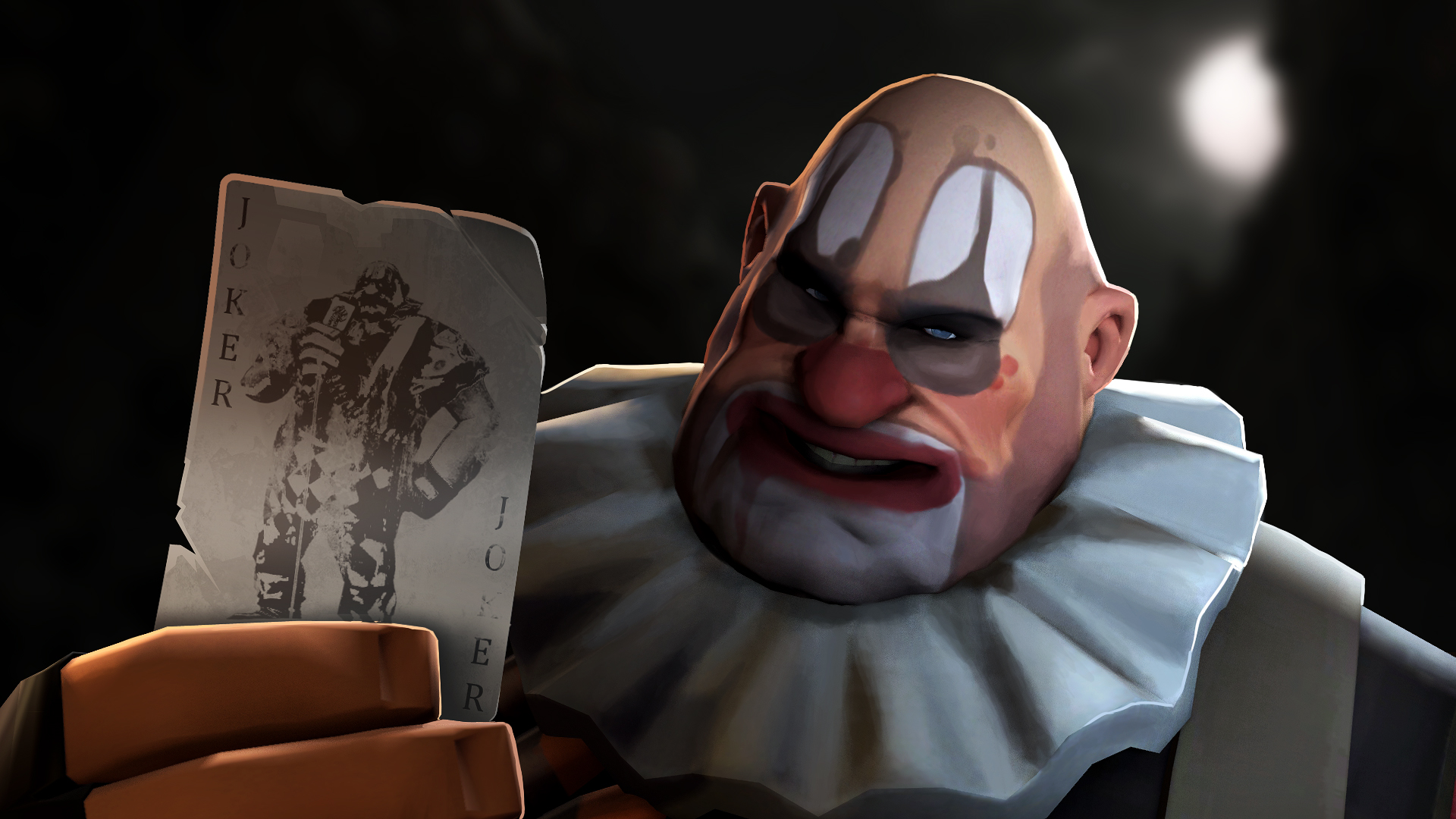 Bolshevik Bozo
Collection by
✥ℜ☯ℑℵ✥
What's the matter kiddo, you're not afraid of clowns are ya?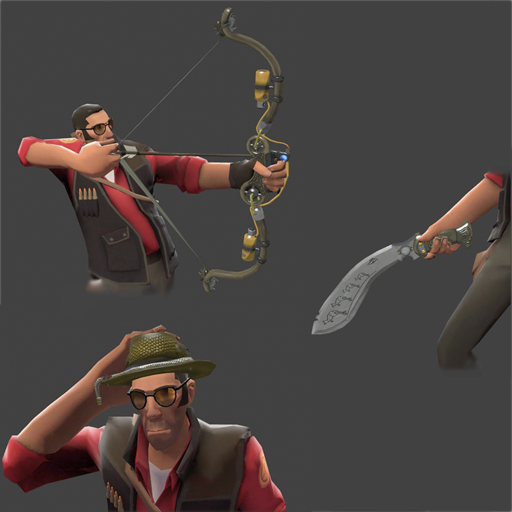 The hot Australian
Collection by
youngdrozd
1) The fiery bow 2) The Australian Hatchet 3) Leather hat

The Death Dealer
Collection by
RetroMike
Why should the Heavy get to have all the fun gambling at the Inventory?! With this set the Scout can have a night of high stakes gambling too! Those concealable weapons sure will come in handy if the game goes sour. NOTE: For people unfamiliar with how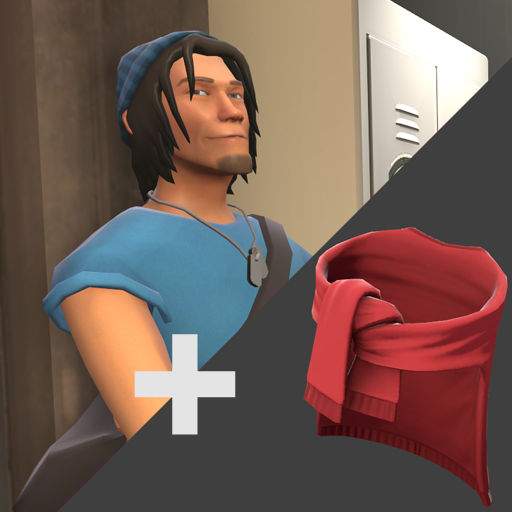 High School Angst
Collection by
Rozzy
God dam teacher, he don't get me man... Let's go behind the bike shed, homie.