Showing 73-90 of 10,895 entries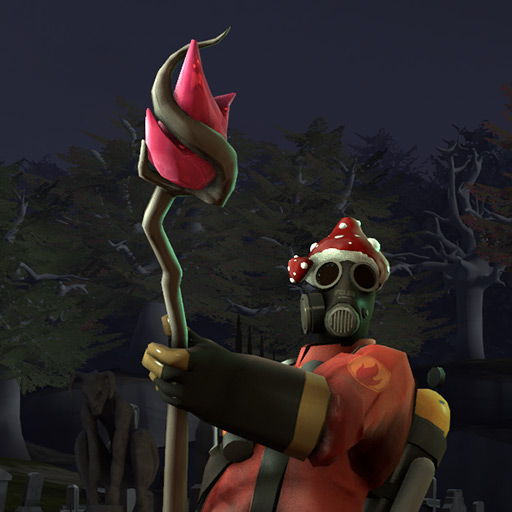 Warden of the Garden
Collection by
-[MG]- Linc
Pyro is the guardian of the mushroom garden. Intruders will get somehow magically set on fire.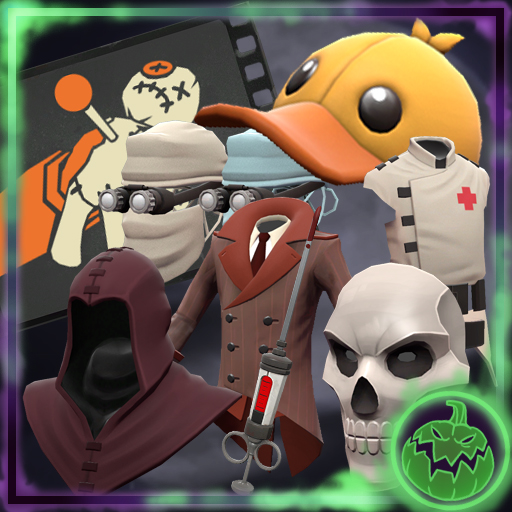 Sexy Robot's Spookathon 2015
Collection by
Zoebot
A collection of items I worked on for Halloween 2015!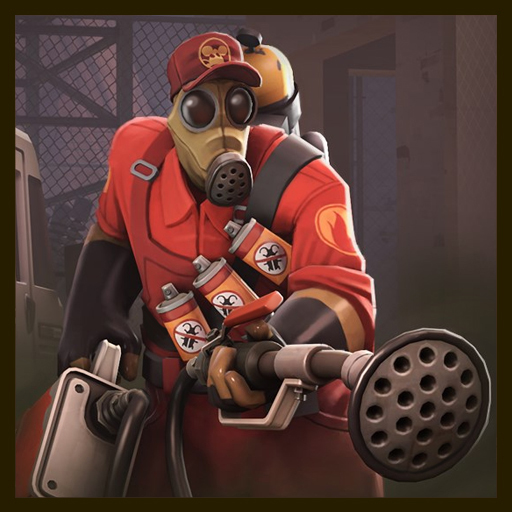 The Exterminator
Collection by
Zoebot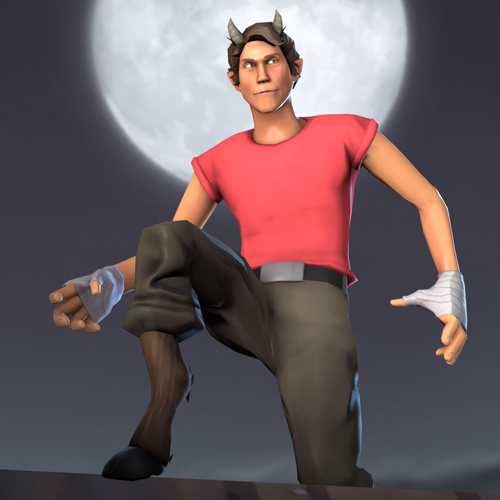 Bundle of Faun
Collection by
DeRosaJ
Just a couple of faun-themed items for Halloween 2013-- hope they're rad!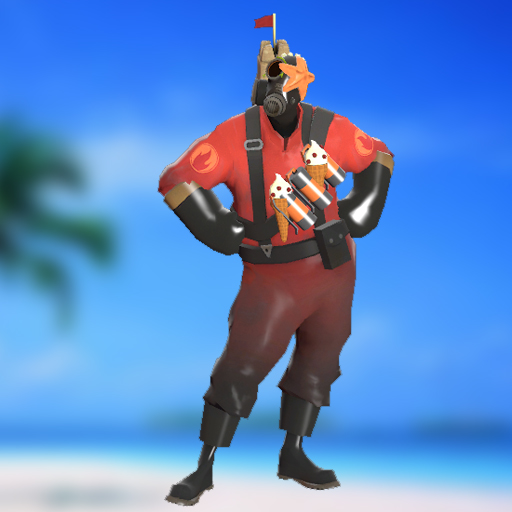 Pyro's Summer Vacation
Collection by
Snood
It's all fun and games for the Pyro this Summer.

Mountain Lab Accident
Collection by
GetGrenade
Just science!

Christmas Dream Pack
Collection by
[RMF]RIKUSYO
Scout want Roller Skates. Soldier want Jet Pack. Pyro want Dinosaur Toy. Demoman want Dynamite. Heavy want Pirozhki. Engineer want Australium. Medic want Syringe. Sniper want Boomerang. Spy want Poison.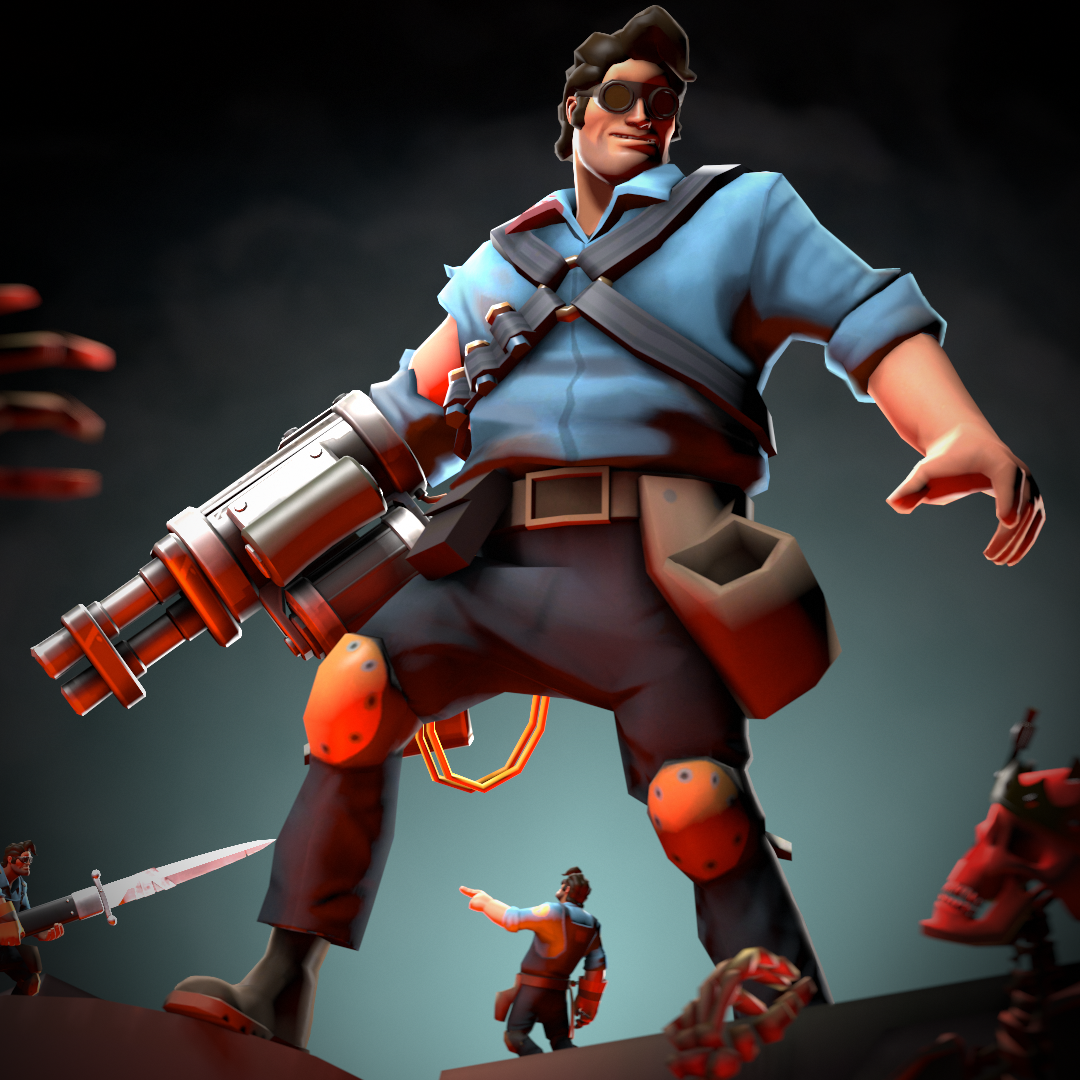 One Man Army of Darkness
Collection by
Constructor
Hail to the king, baby.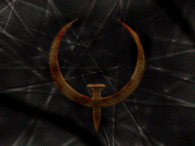 Robin Walker's Memory Barrel
Collection by
pbDEV Nergal the Ashurian
This is a collection of Quake-Style & Doom-Style weapons from games of old.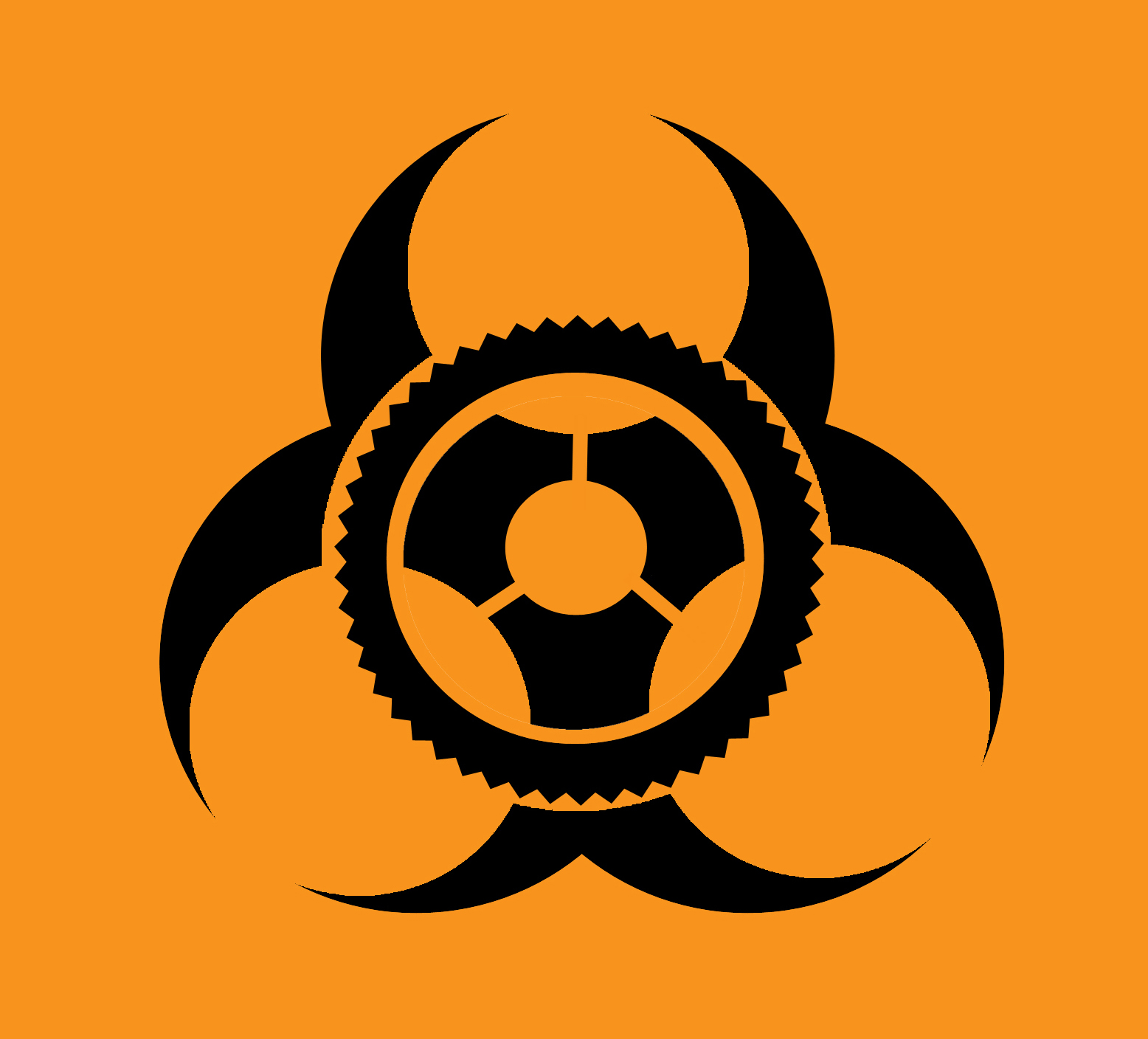 Max's Team Fortress 2 Collection.
Collection by
Douchebag
Max's Collection.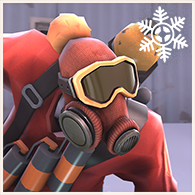 Skier Fortress
Collection by
🆅🅻🅴🅺ᴬʳᵗꜟˢᵗ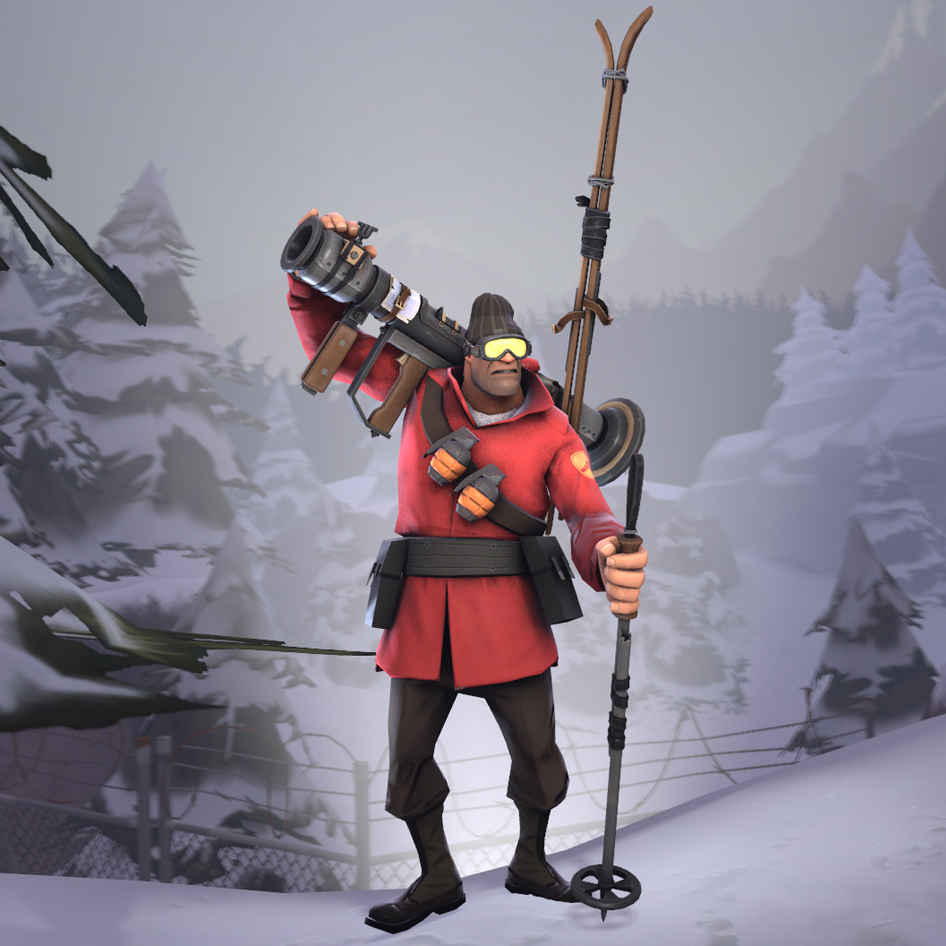 Soldier's Skiing Pack
Collection by
SNIPA
This pack was inspired by the thought of making hot chocolate as a bugle replacement, and it went off from there! Thanks for taking the time to look at it, I would really appreciate if you would rate it up! Thanks, -SNIPA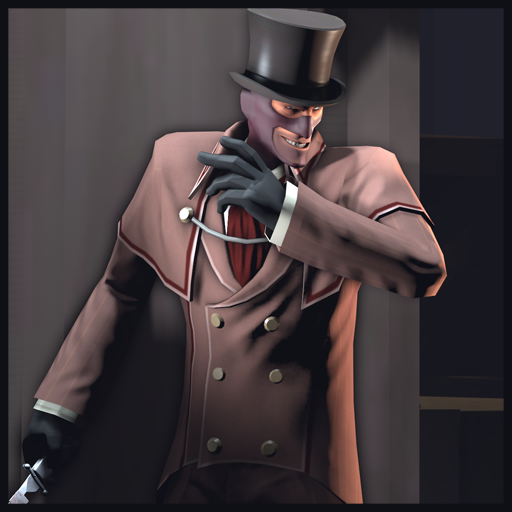 Jacques the Ripper
Collection by
Rozzy
Taking the shortcut through that dark alley will cut both you and your journey time in half.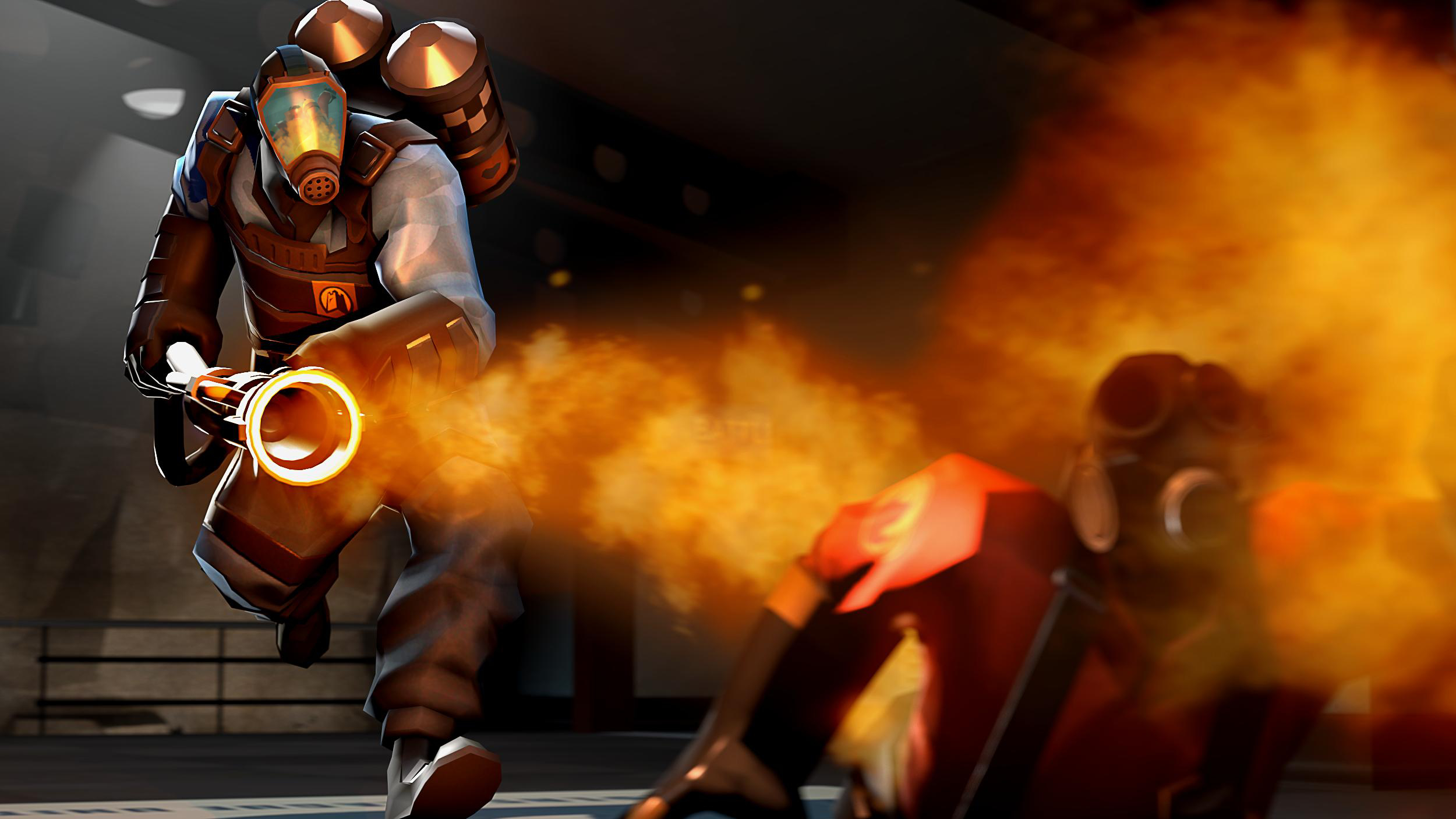 The Classic Arsonist
Collection by
CoreVixen
A TFC inspired pyro set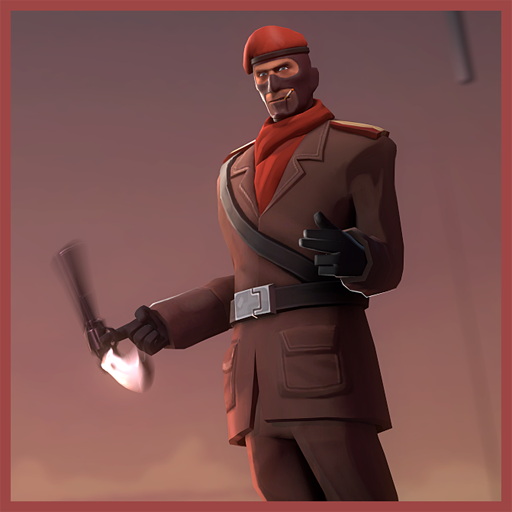 Triplecrosser's Touch
Collection by
Big Bob
"Keep your friends close, but your enemies closer" doesn't really apply when your job is betraying every single person you meet. "Keep everyone at the length of a stab motion away from you" would be a more accurate piece of advice. Models by Jetstream B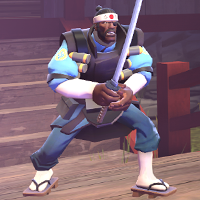 The Drunken Samurai
Collection by
multitrip
kabutomushi tokuiten himitsu no koutei

The Lunar Looter
Collection by
Sky
Found in a derelict lunar spaceship containing lots of stahlhelms, body armor, machine guns and propaganda..... and no means of producing food or oxygen.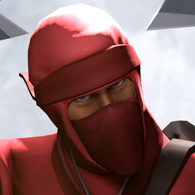 New England Ninja
Collection by
Svdl
Go Ninja Go Ninja Go!