Showing 73-90 of 11,010 entries

Heavy's Coats
Collection by
Svdl
One with Camo, one without.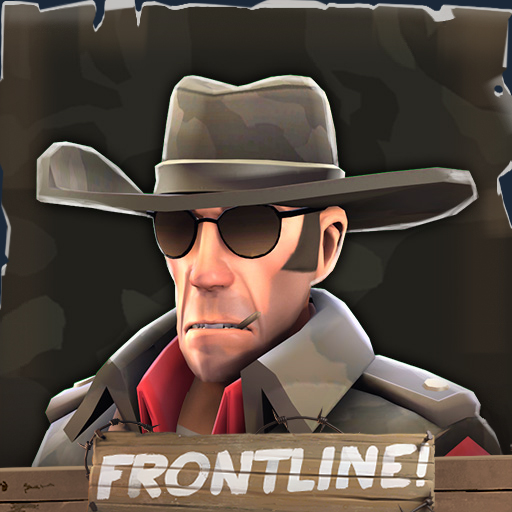 One Merc Army
Collection by
NeoDement
Check this set out on Sketchfab by clicking here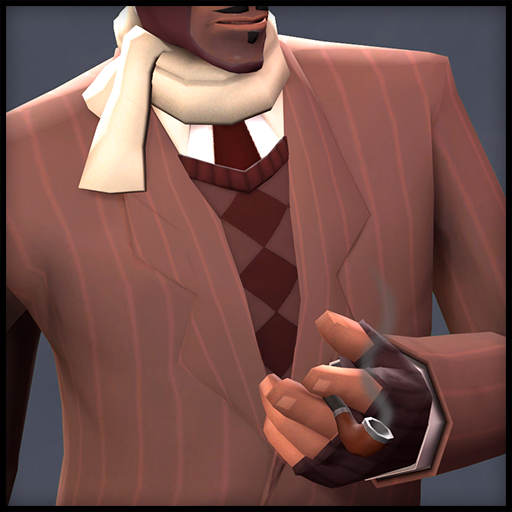 French Fashion
Collection by
NeoDement
A La Mode, A La Mort.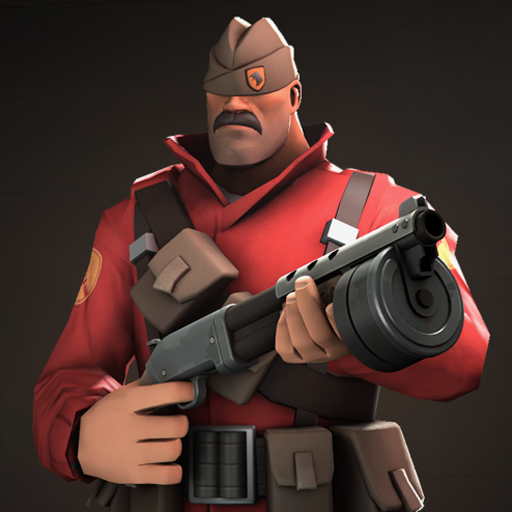 World War Soldier's Gear
Collection by
Zobot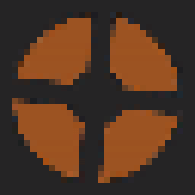 GamerKMs' TF2 Minecraft Maps
Collection by
GamerKM#1659
This is a collection of the many Minecraft Themed, Team Fortress 2 maps I've created over the years. ------------------------------------------ ====== Social Info ====== ------------------------------------------ My Steam Profile --- http://steamc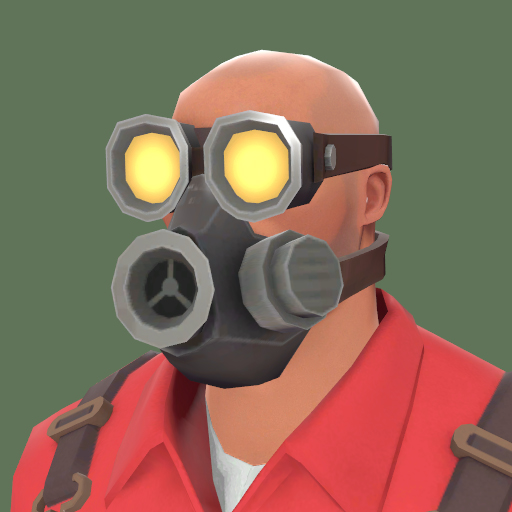 Chemical Brothers
Collection by
multitrip
scient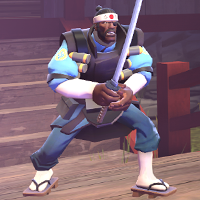 The Drunken Samurai
Collection by
multitrip
kabutomushi tokuiten himitsu no koutei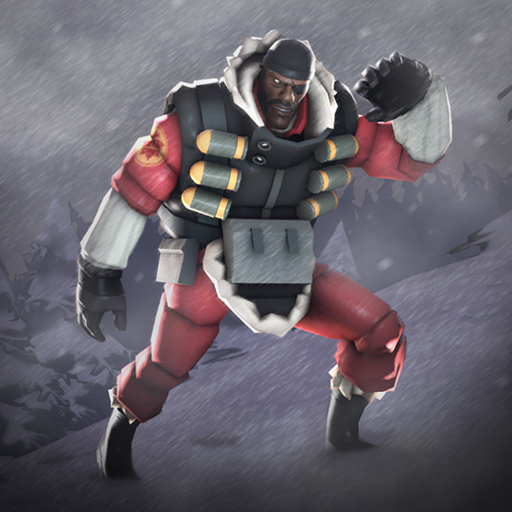 Cairnwarms
Collection by
Dewzie
Items named after Edinburgh, John o' Groats and the Firth of Forth in Scotland. Collection named after the Cairngorms mountain range.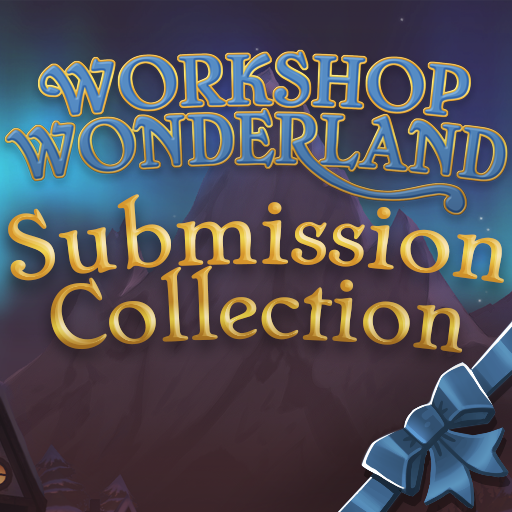 Workshop Wonderland 2015
Collection by
void~
All the submissions to the Workshop Wonderland Community Showcase and Charity Event! Gaze upon the works of the TF2 contributor community from late October 2015 to late December 2015, and support your favorites!

The Speedy Gonzales
Collection by
voynich
Too fast for you, sir. Demasiado rápido para usted, señor.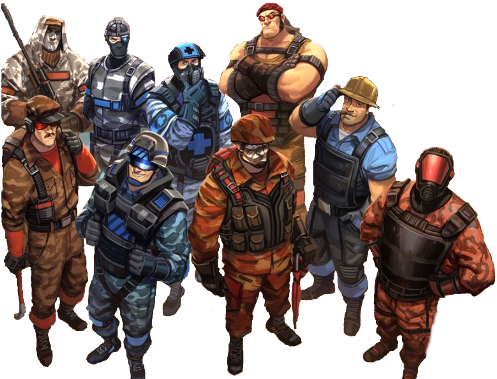 Classic Items
Collection by
VeteranFruitshop
Top quality and beautiful Weapons, Miscs, Hats and other items inspired by the world of Team Fortress Classic Some have already been added and others still waiting to be approved.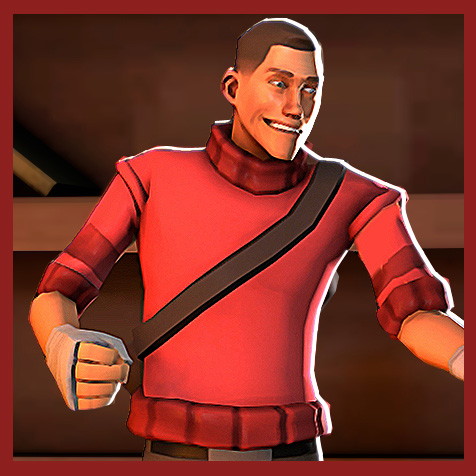 Like Smissmas Morning
Collection by
CoBalt
All I want for smissmas is virtual items.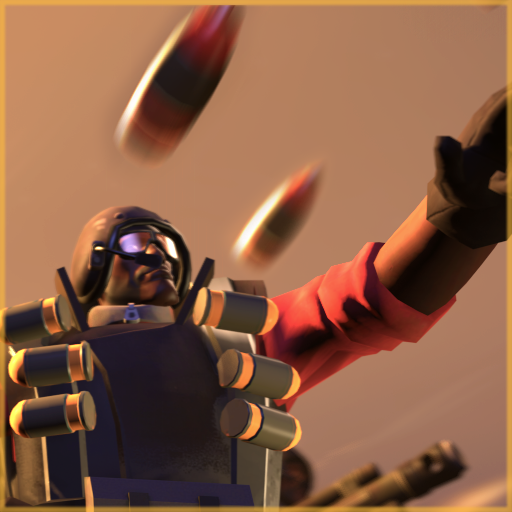 Field Artillery
Collection by
Svdl
Fire for effect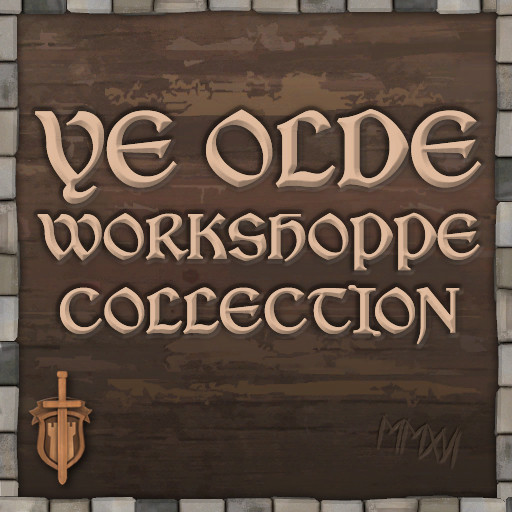 Ye Olde Workshoppe Collection
Collection by
Gadget
Make sure to come back every now and then to find the latest submissions for the new TF2 Medieval Community Project . http://medieval.tf2maps.net/images/medieval_logo_workshop.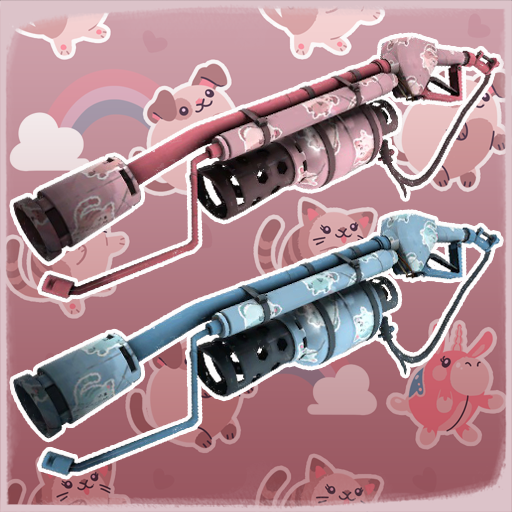 Pyroland Potpourri Bundle
Collection by
void~
Gift wrap and a weapon skin for the Pyro at heart!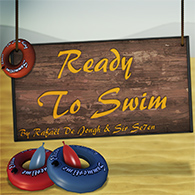 Ready To Swim?
Collection by
Rafael De Jongh
The Ready To Swim Pack ================================ This is The Ready To Swim Pack, this summer themed Team Fortress 2 Item Pack is created by Rafaël De Jongh and Sir Se7en for the GameBanana Summertime! Contest. "http://gamebanana.com/game/news/20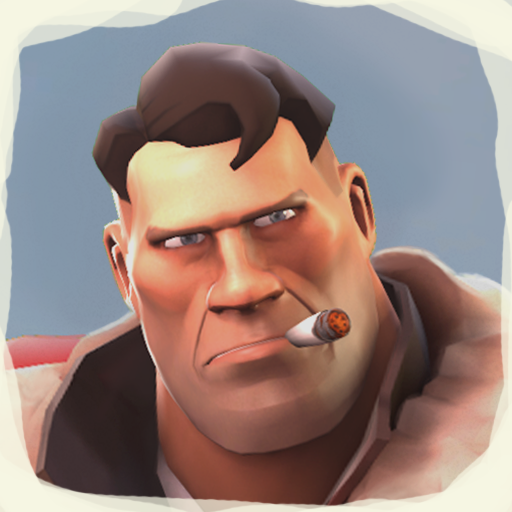 The War Dog
Collection by
Bapaul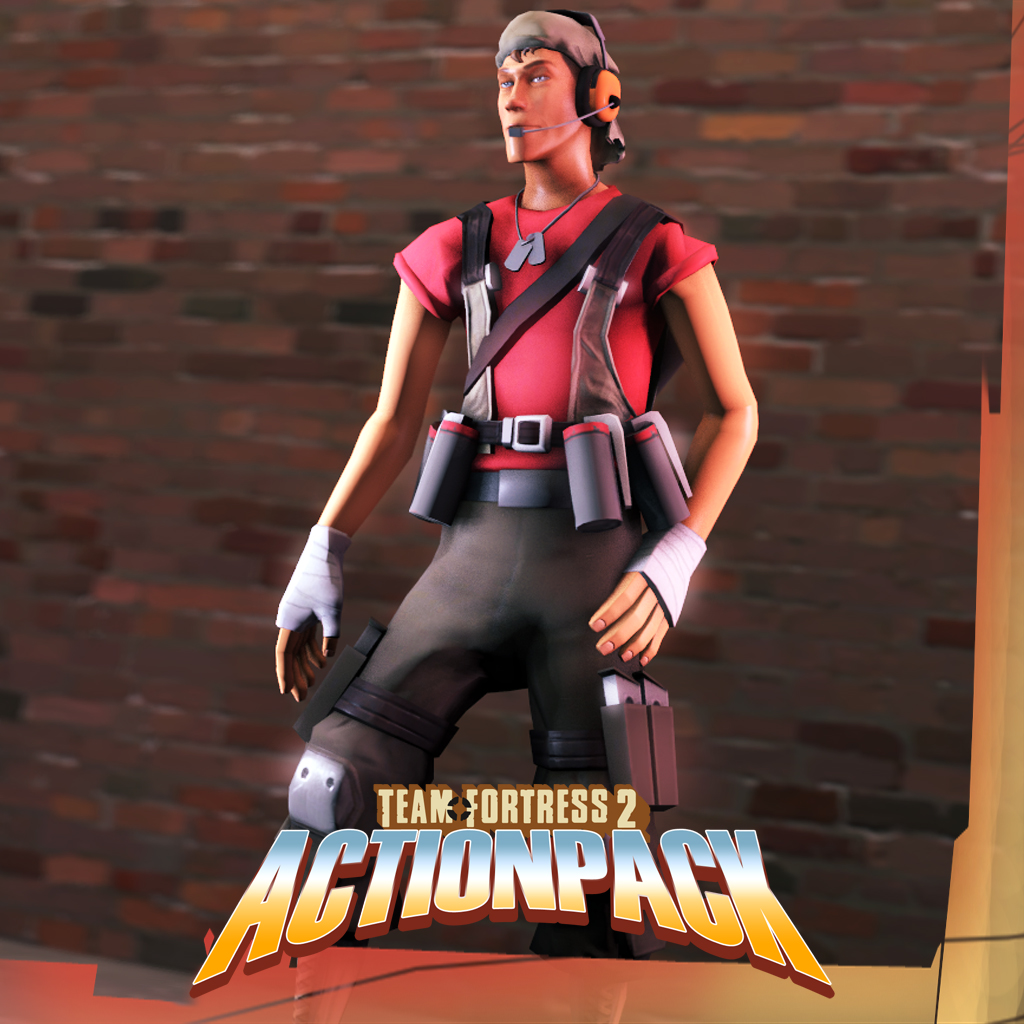 Scout Action Pack
Collection by
The Ronin