Showing 73-90 of 11,371 entries
The Crit Caster
Collection by
✨SedimentarySocks✨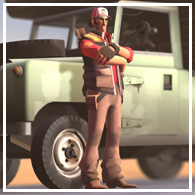 Trucker
Collection by
P!RO
3 best items evar!!!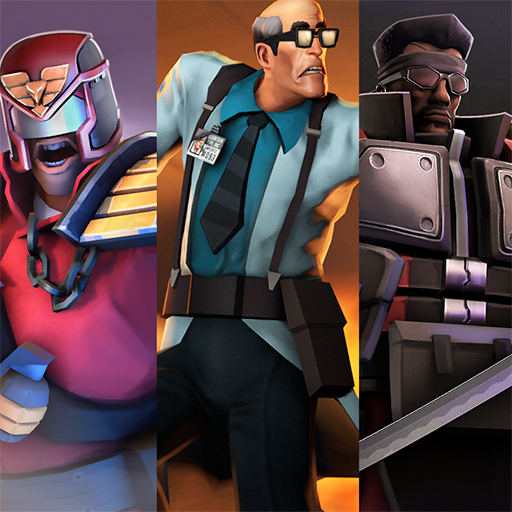 Explosive Halloween 2015
Collection by
GetGrenade
Collection of new items (and few old ones) made by me for this years halloween event! Check em out! And maybe even vote!
Ice Sniper
Collection by
Joey90
You've been standing around so long icicles have formed on your hat, and all over your new rifle.
The Year of the Dragon Set
Collection by
Jormungandrson
Explore the ancient ways of setting things alight with this collection of Chinese-themed weaponry (and hat)!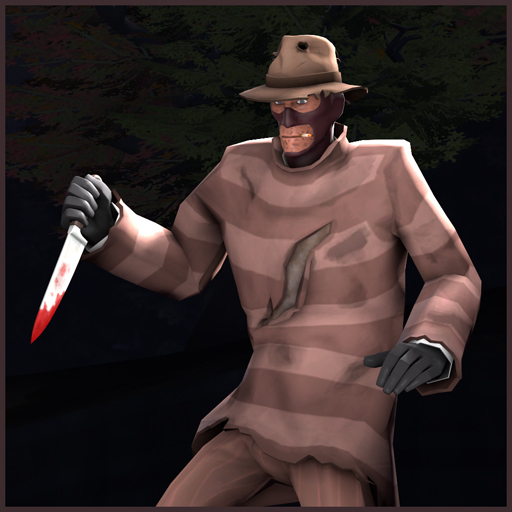 The Worst Nightmare
Collection by
Gadget
Halloween Nightmare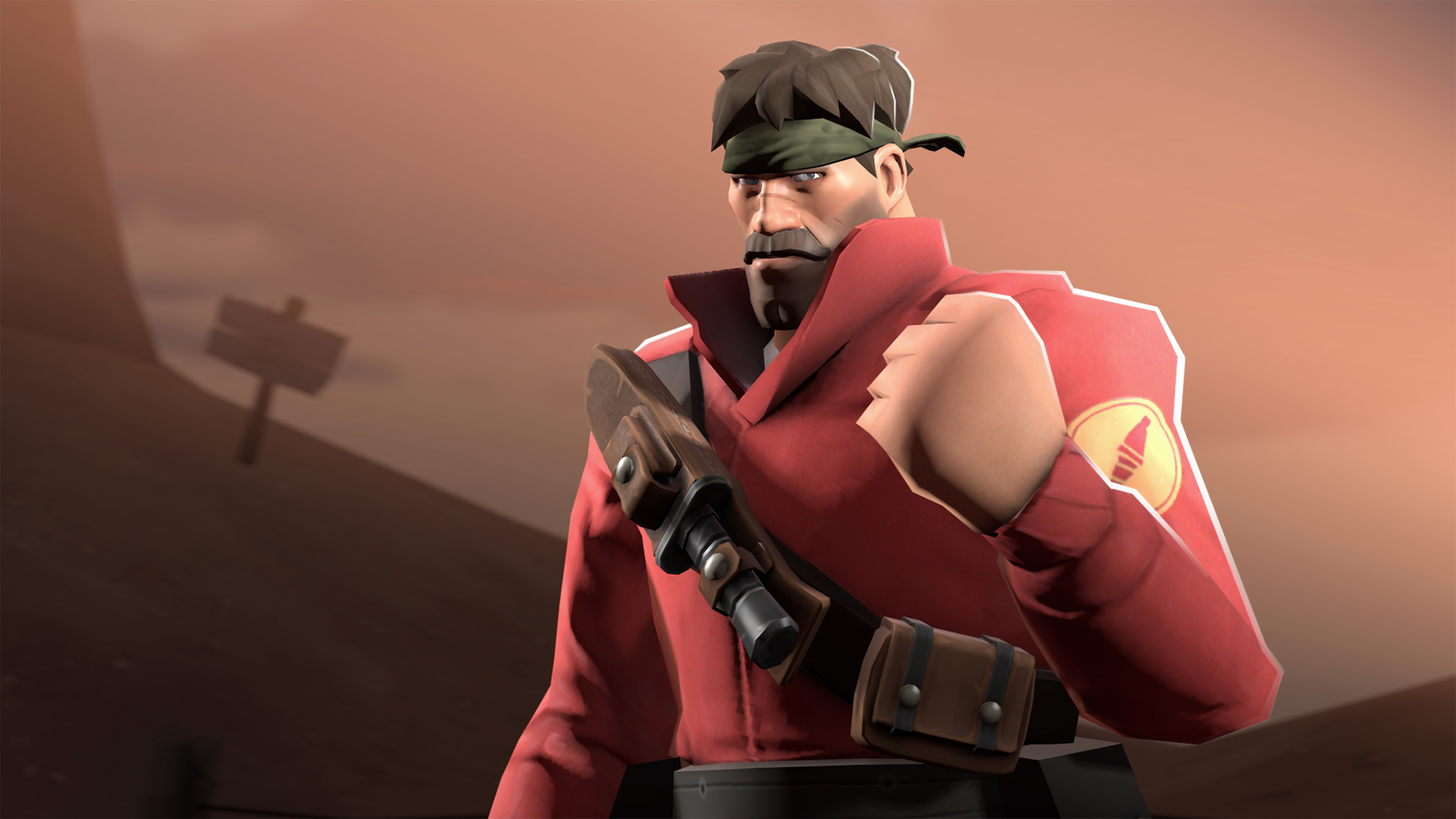 Mann of War
Collection by
donhonk
These items will make your soldier all of the following. -More Badass -More Handsome -More Bearded
The Grand Gentlemenn of Lethal Talents
Collection by
QuestionablyInsane
This is a collection of Safari themed sets for the Sniper, Spy and Scout created by QuestionablyInsane and friends for the proposed Mayann update. Also included in this collection are other well made items from fellow workshop friends that were used in th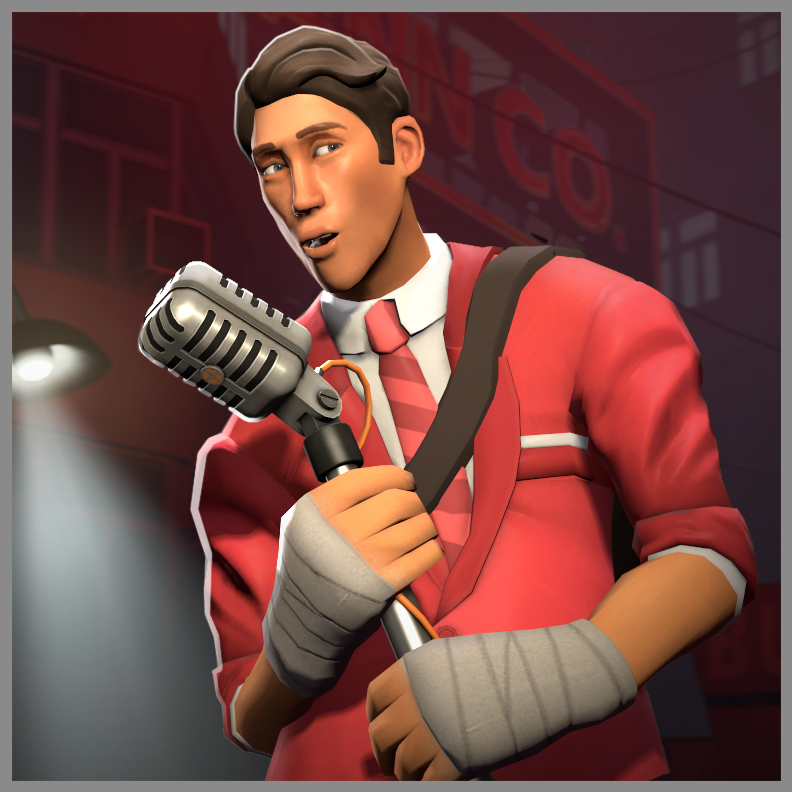 Boston Boy
Collection by
Sky
One Man Army of Darkness
Collection by
Constructerror
Hail to the king, baby.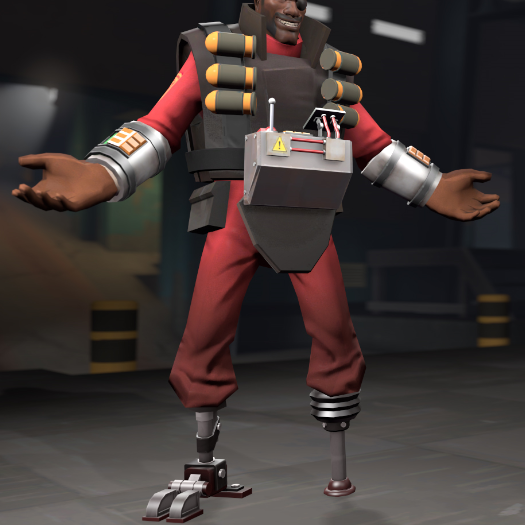 High-Tech Demolisher
Collection by
King of the Hill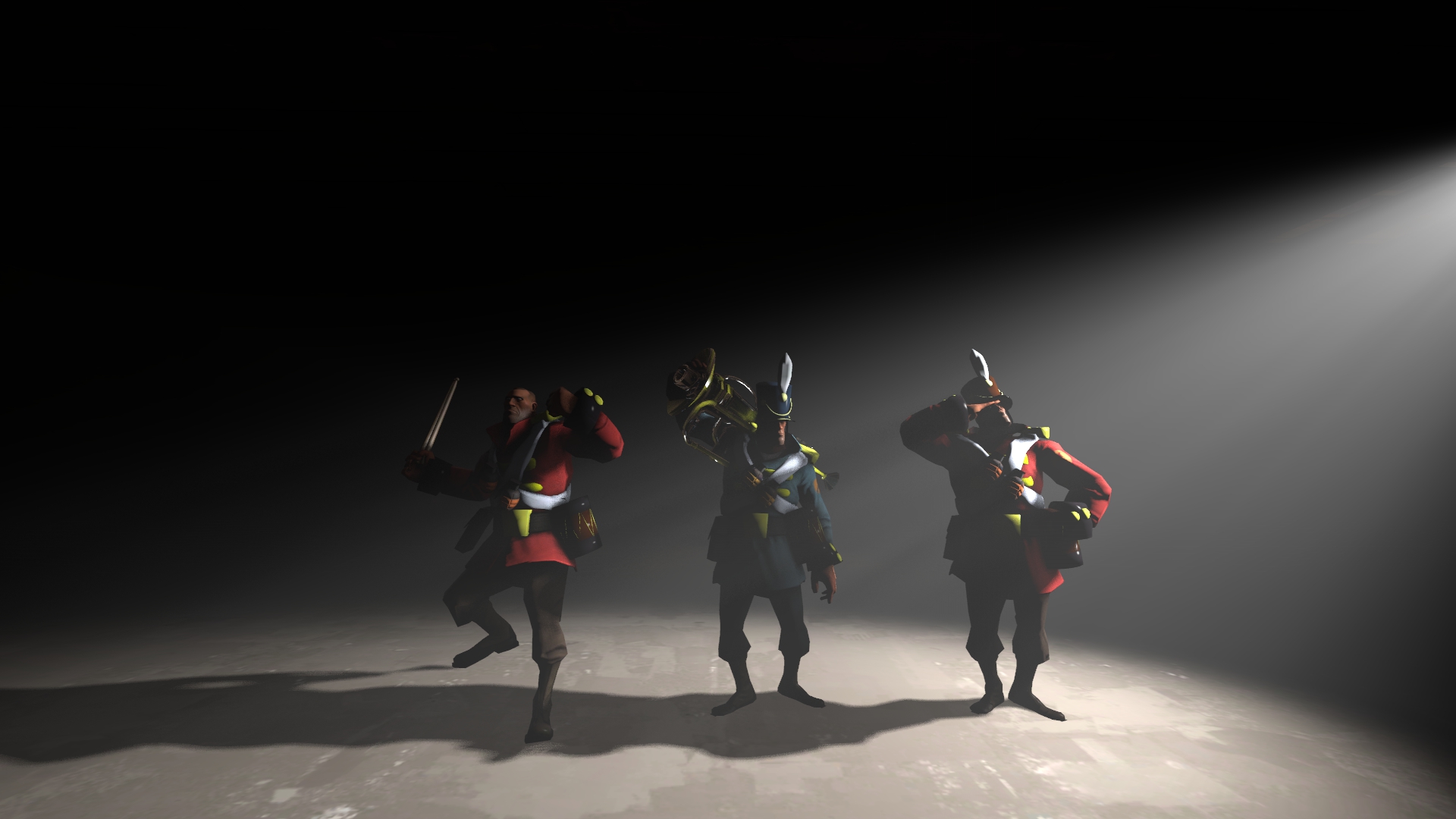 Toy soldier
Collection by
Hell
Feedback needed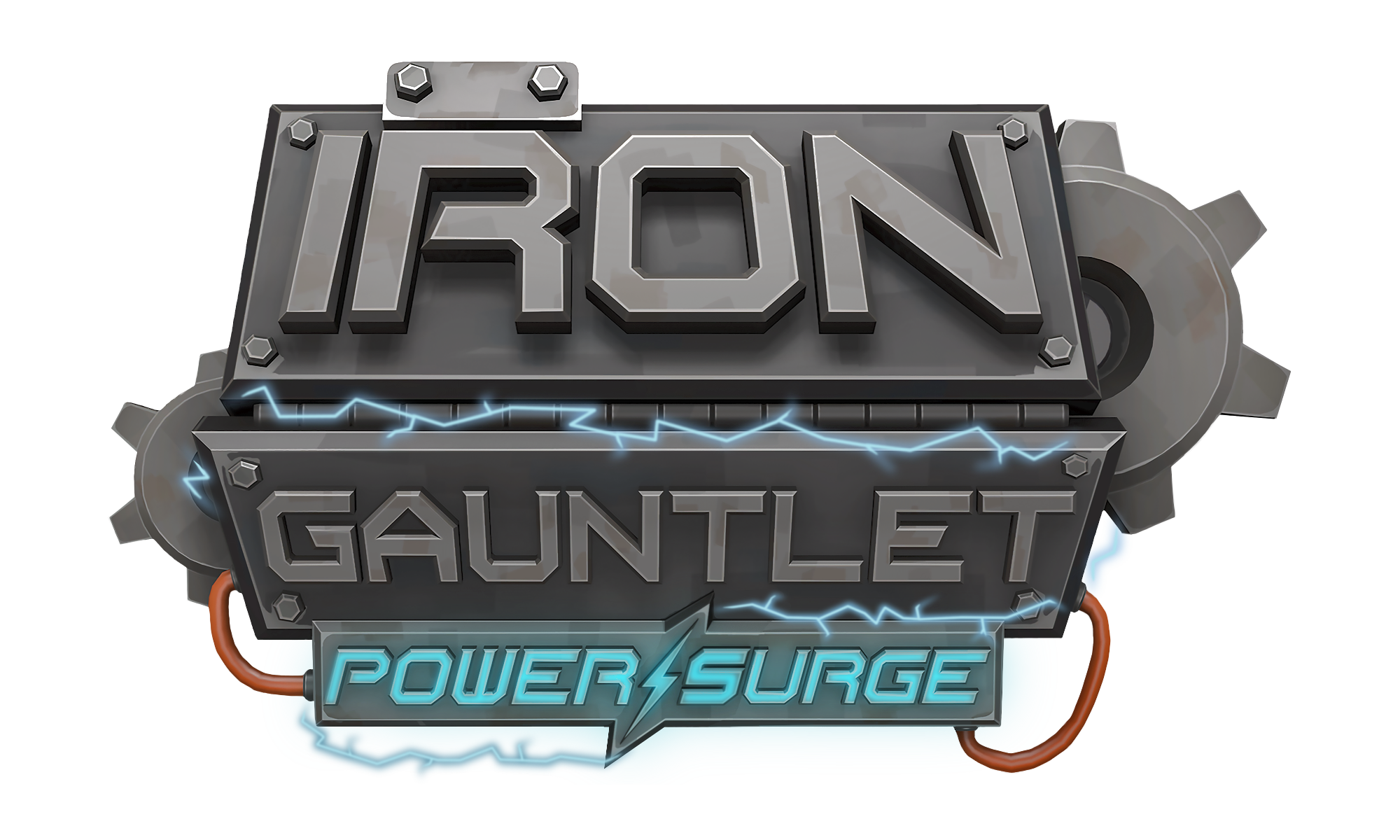 Iron Gauntlet :: Power Surge
Collection by
Woozlez
This is a rework of our community MvM project, code named: Iron Gauntlet :: Power Surge. The theme of the project is electricity/energy generation gone horribly wrong. We are asking TF2 community members to create and submit electrical and nuclear them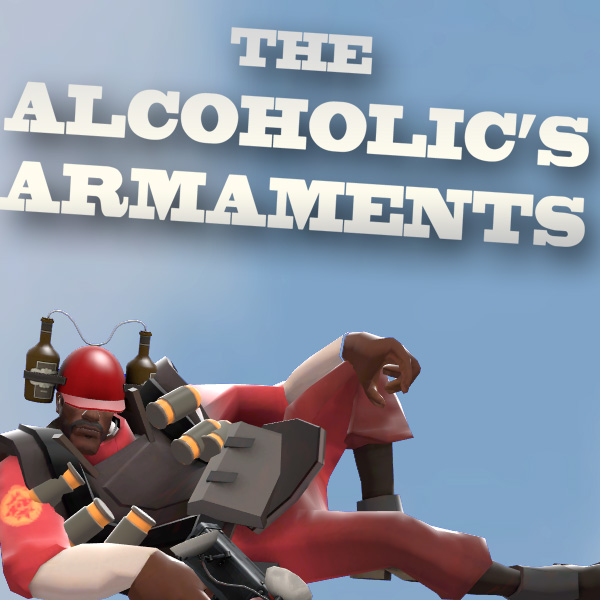 The Alcoholic's Armaments
Collection by
Eedo Baba
The Alcoholic's Armaments is a collection of brilliant new advancements in tactical blowing-things-up-and-looking-cool technology.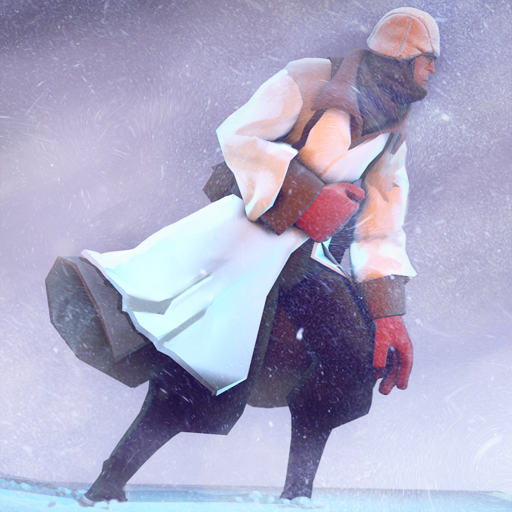 Winterized Combat Garb
Collection by
Sparkwire
Es wurde gedacht, dass die Sowjetunion war eine hohle Schale, die leicht zusammenbrechen würde, wie Frankreich. Er hatte sich daher nicht auf einen langen Krieg vorbereitet, und nicht genügend Winterkleidung und Ausrüstung für seine Soldaten zu haben. Sie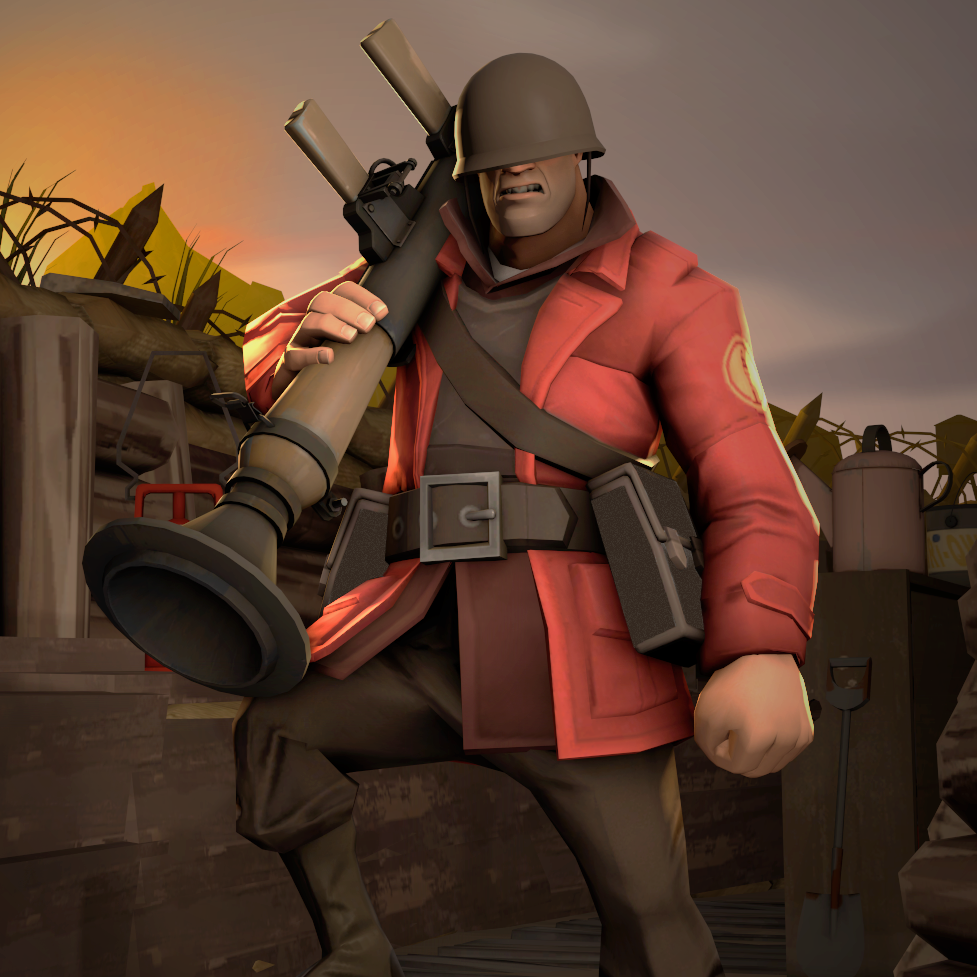 The Warbreaker
Collection by
JPRAS
Soldier trench items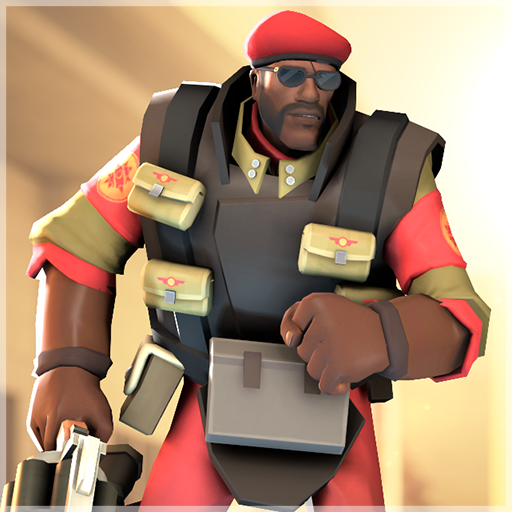 The Country Conquerer Set
Collection by
✨SedimentarySocks✨
You wanna run this @#$%? Step 1: Dress like me.
The Toy Maker II
Collection by
nano393
So it's halloween again, the only time in the year when the asylum give the "one hour visit" time. And as every year, i have to go and see how old cousin Conagher live his new, peaceful life. So i go there, ask the nurse about the visit, and what she says?