Showing 121-150 of 11,074 entries

The Vindictive Barber
Collection by
Corvalho
"One must dress for the job he wants. (or in this case, the job he's forced to do out of blood thirst and a desire for revenge)."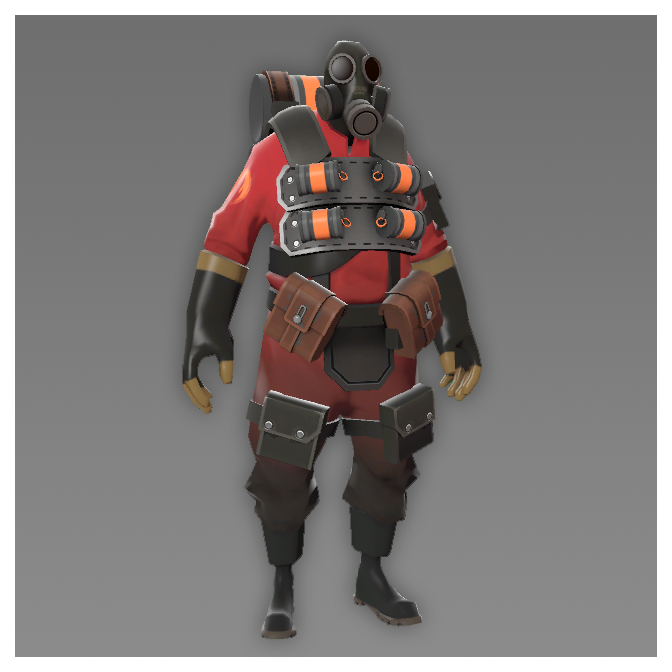 The Heavy Pyro
Collection by
Senpai
A heavy armor for the pyro.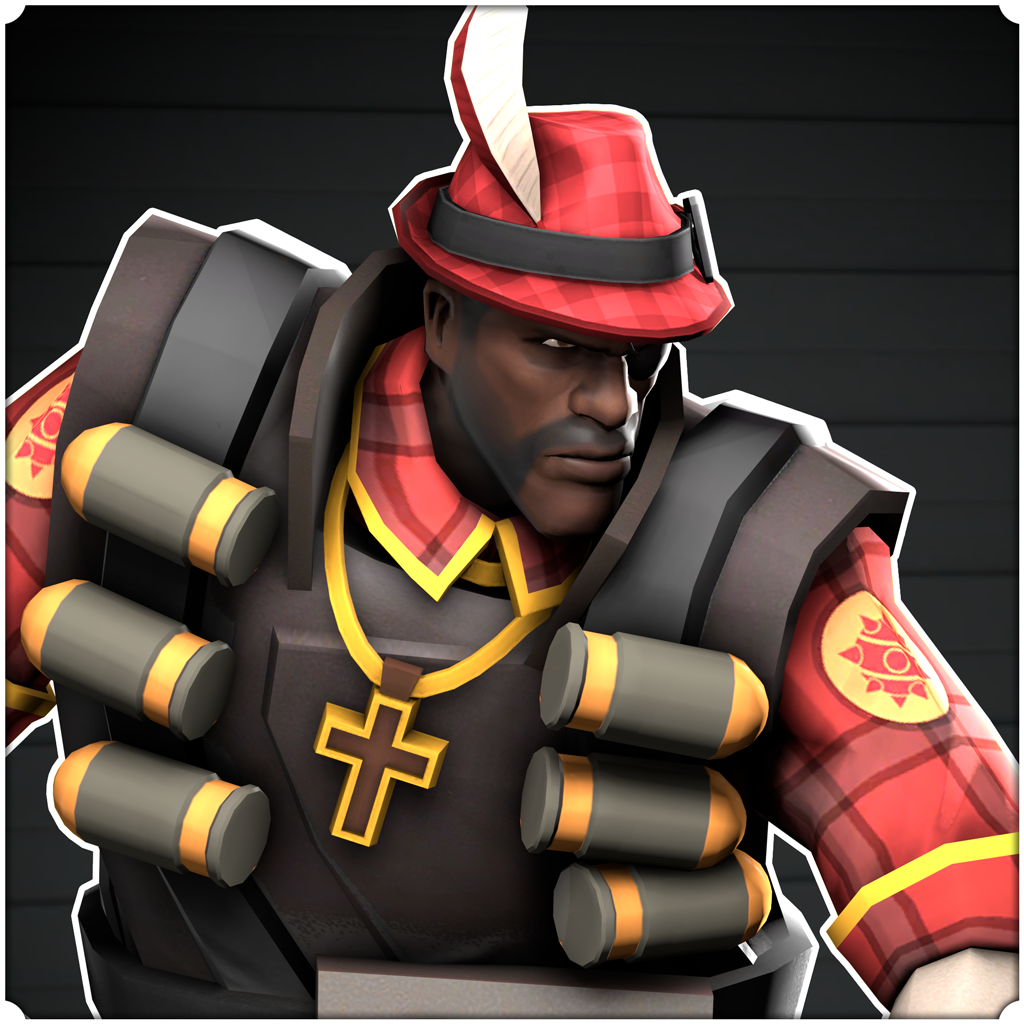 Winter Demo Collection
Collection by
Tuna Melt
Blow 'em to smithereens lad.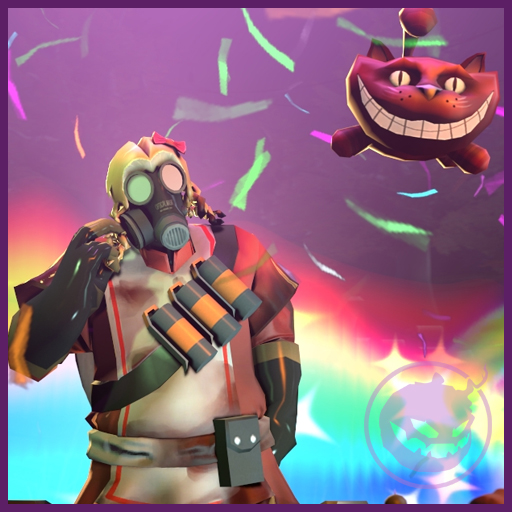 Malice In Pyroland
Collection by
Populus
Malice in Pyroland A halloween set based on the Alice in Wonderland book.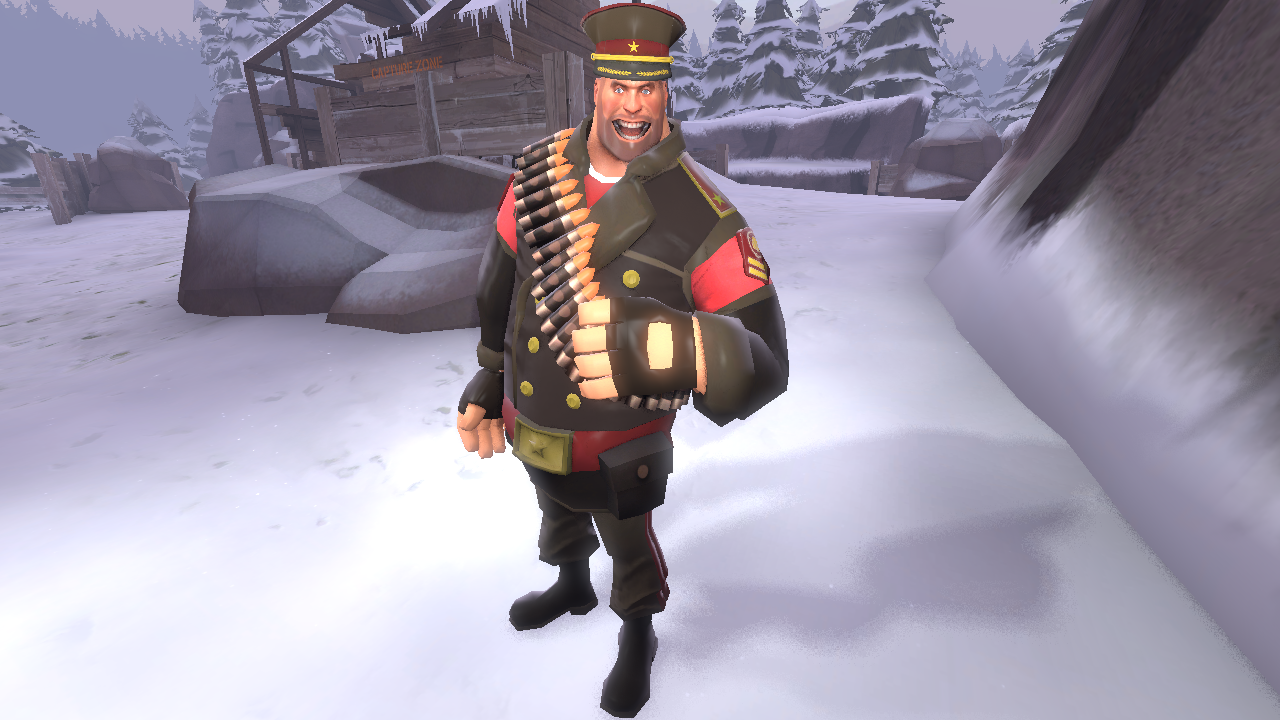 Khabarovsk Krai Commander
Collection by
ƬԊƐ ƉƲҚƐ

Chernobog's Countenance
Collection by
RetroMike
"I'm coming for you!" Unleash your inner demon and send the other team screaming to a fiery oblivion.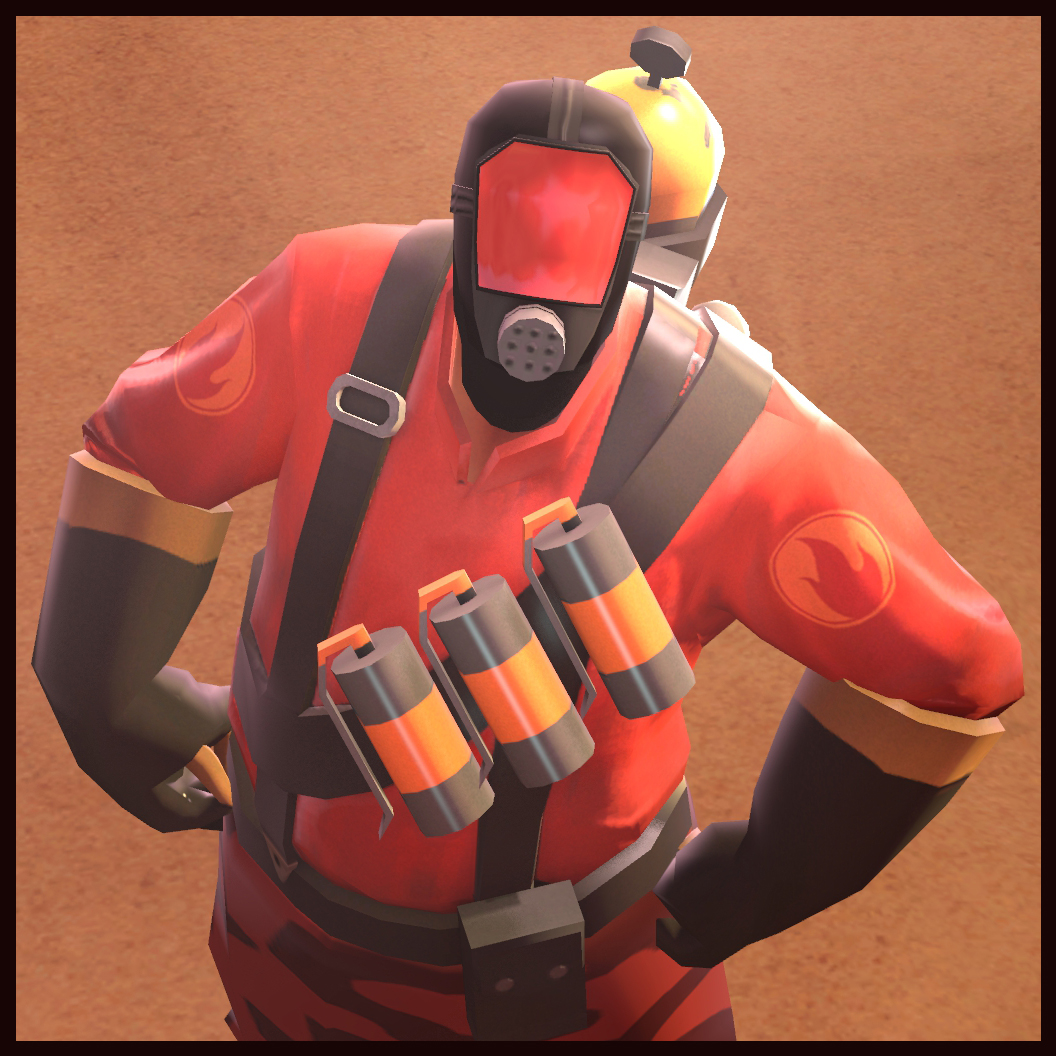 Classical Blaze
Collection by
Ludumberg
The classic Pyro Set Everything done by Ludumberg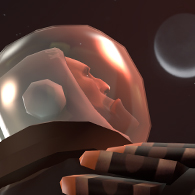 The Cosmonaut
Collection by
multitrip
space.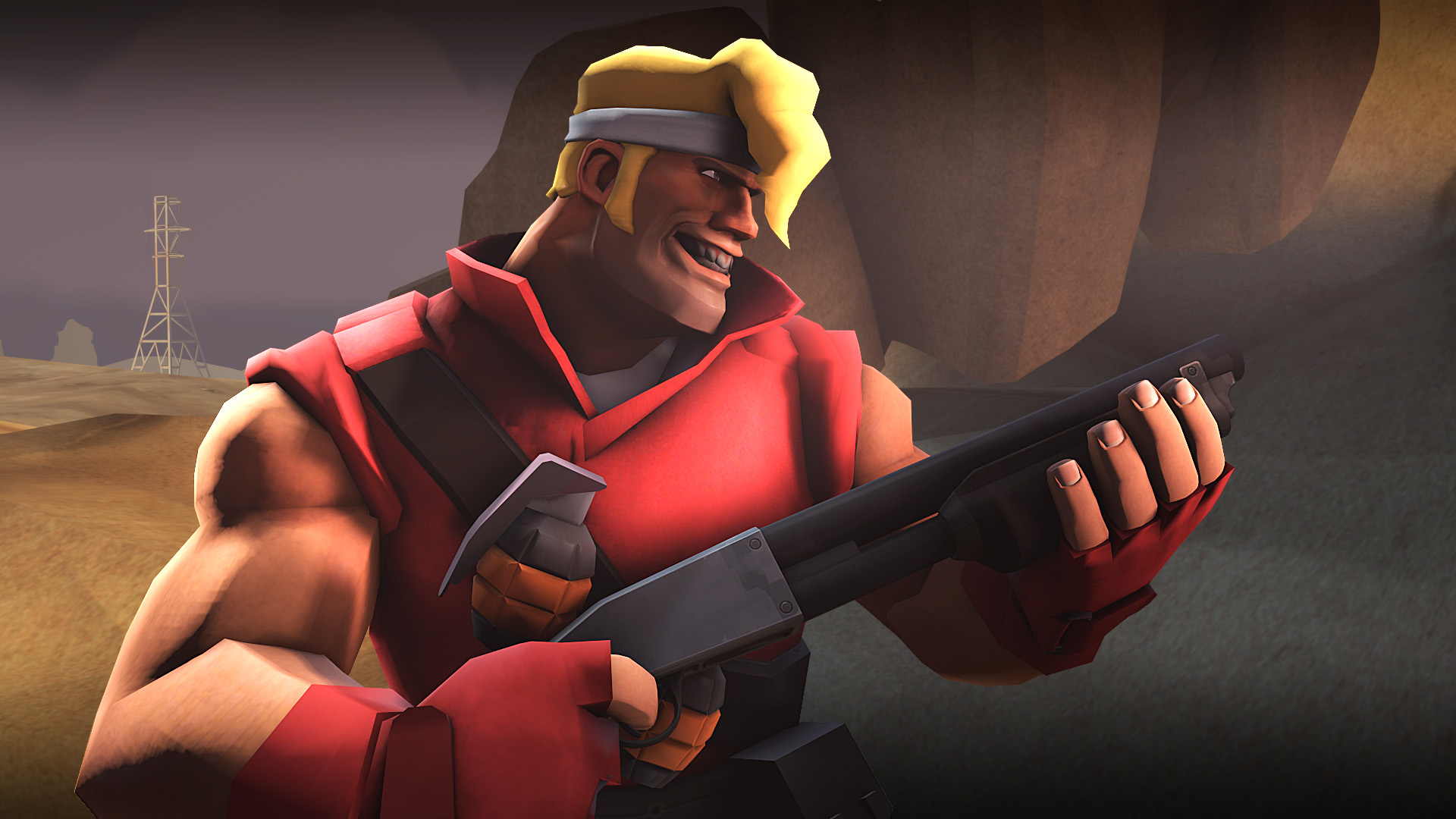 The Marchrius Rossi
Collection by
AyesDyef
With this slick hairdo and hard as iron muscles, nothing will be left living in your linear path of destruction!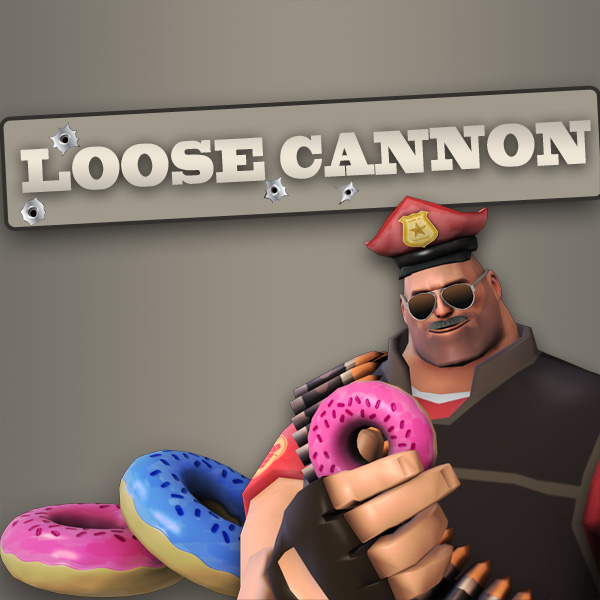 The Loose Cannon
Collection by
Eedo Baba
The Loose Cannon is a set of items perfect for burly men with massive guns looking to make a place for themselves in the security profession. There's even donuts!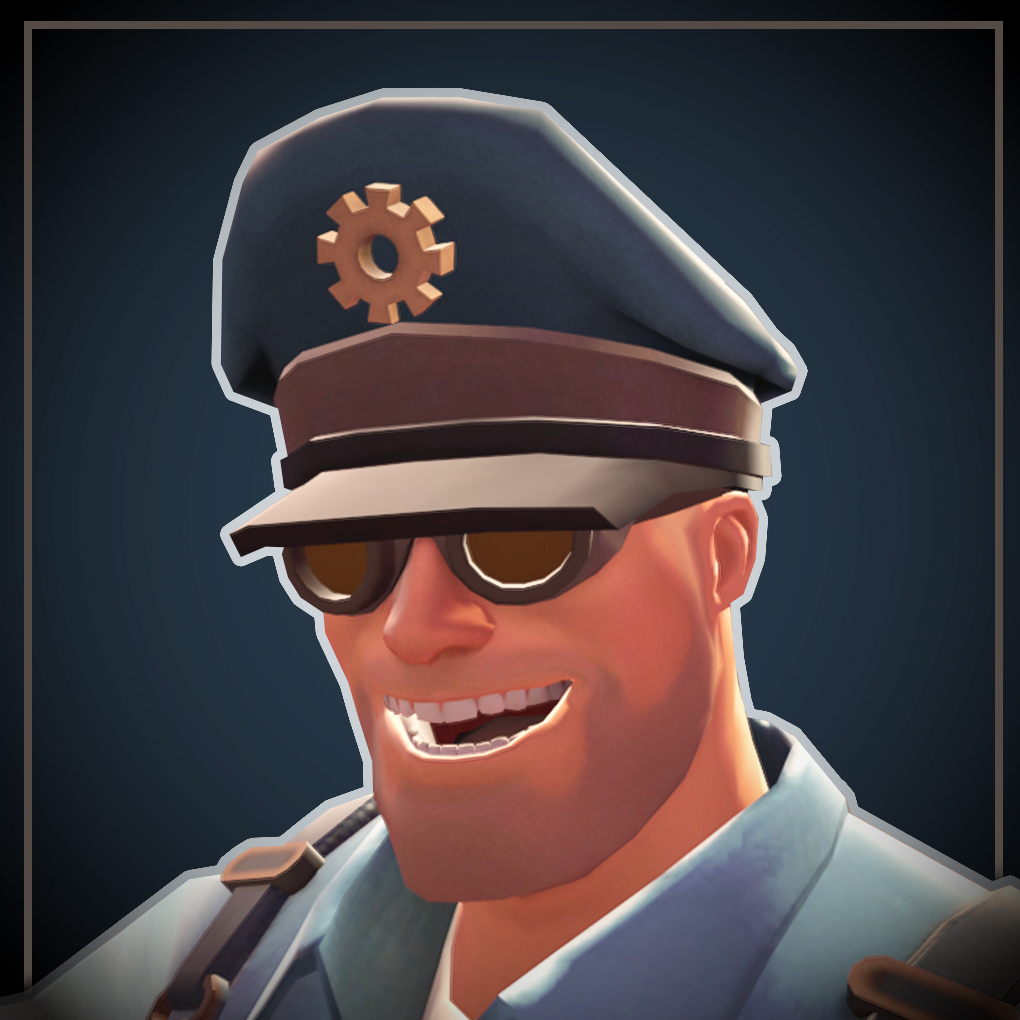 The Badwater Brigadier
Collection by
EVO >:D
Set for Engineer consisting of 3 items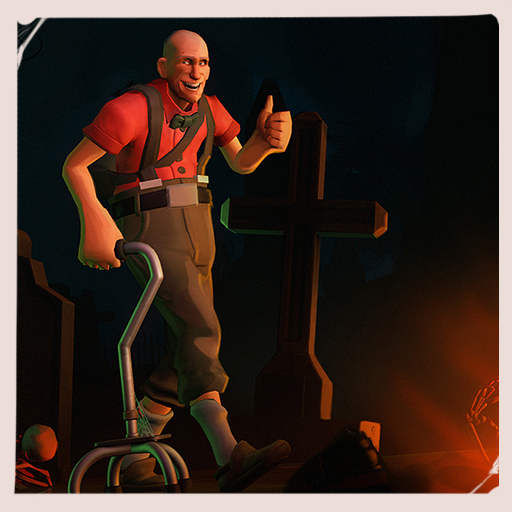 The Curious Case of Benjamin Bonkin'
Collection by
Sparkwire
Live fast, die old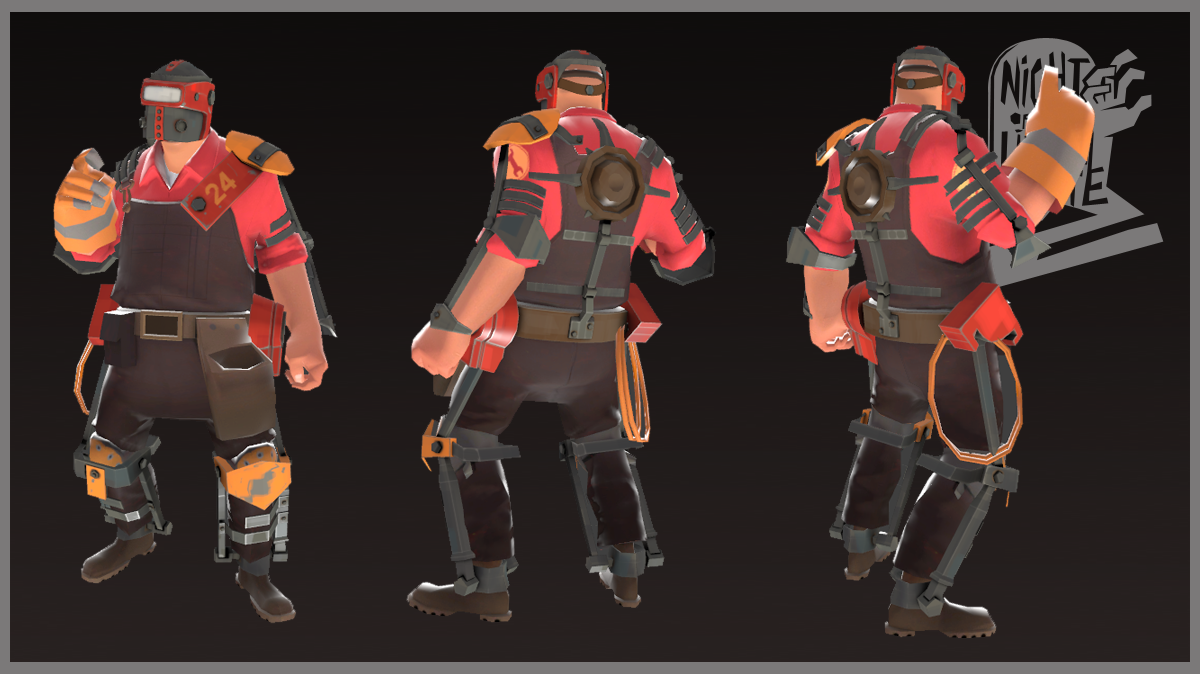 Artificial Enhancement
Collection by
Bapaul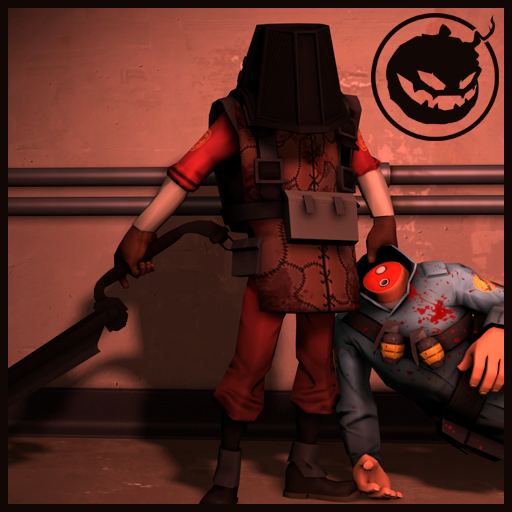 Heads'a'Gone
Collection by
yång
He'll cure your hangover. Permanently.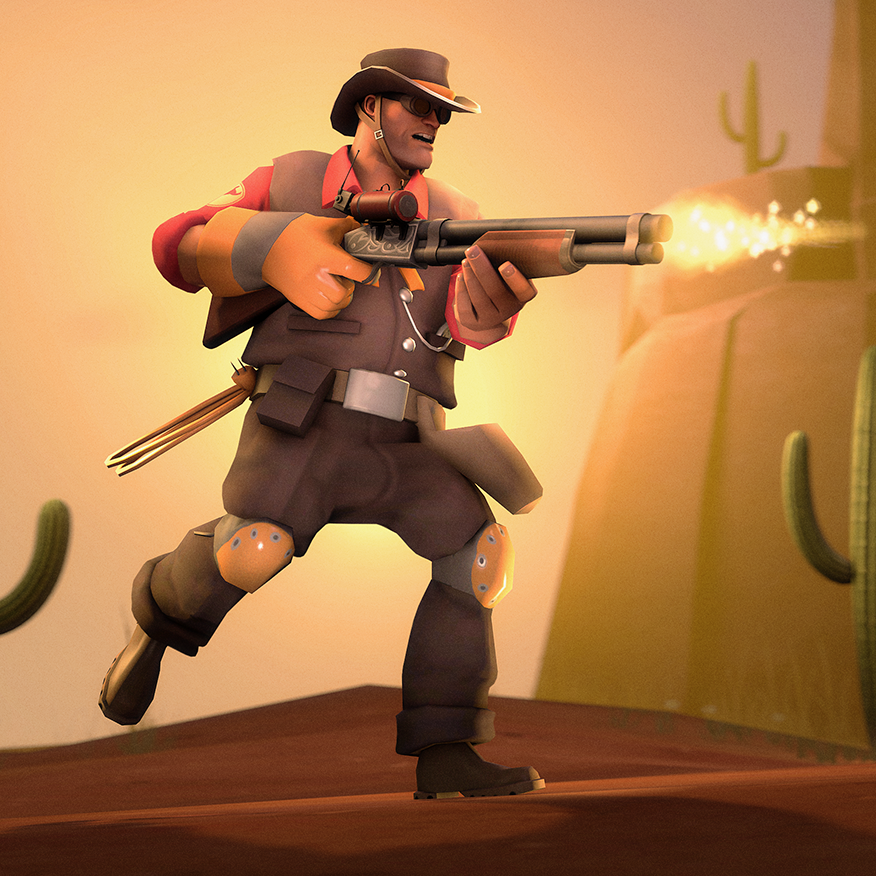 Dell "Justice" Conagher
Collection by
Colteh
The long-winded businessman that use brute force and negotiations to gain the intelligence!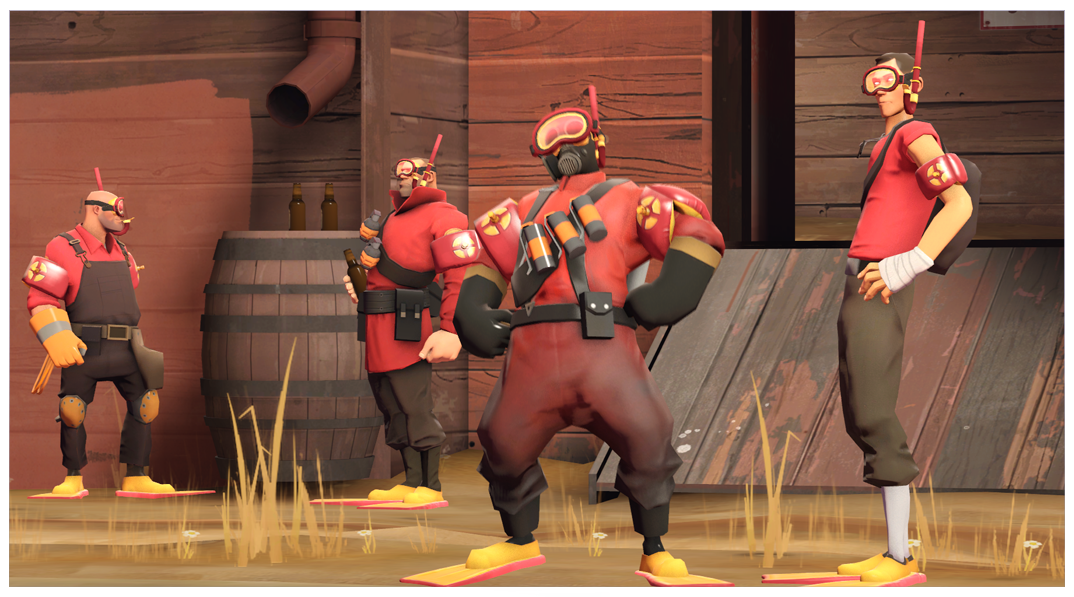 Summer-Time Fun-Bundle!
Collection by
Psyke
Feeling the heat? Grab this little summer-bundle and beat the heat at nearest watering hole!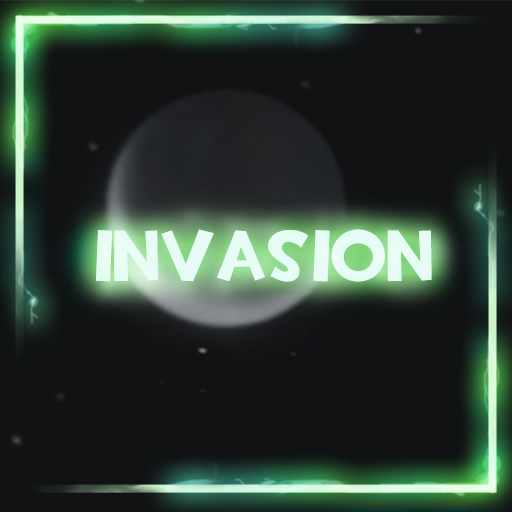 Invasion
Collection by
Gadget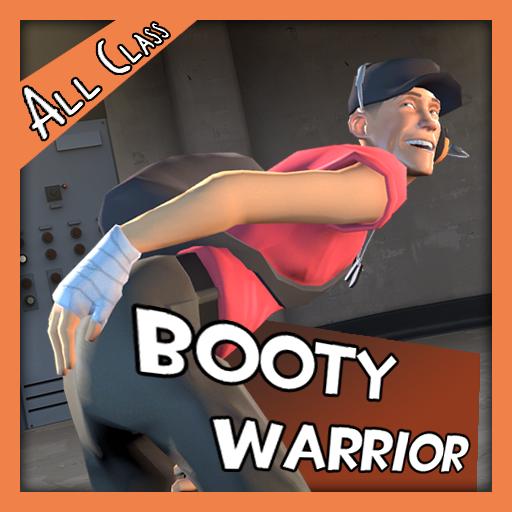 Booty Warrior Taunt Collection
Collection by
Snows
Introducing a new all-class taunt series: The Booty Warrior! Laugh at your foes as they die of embarrassment!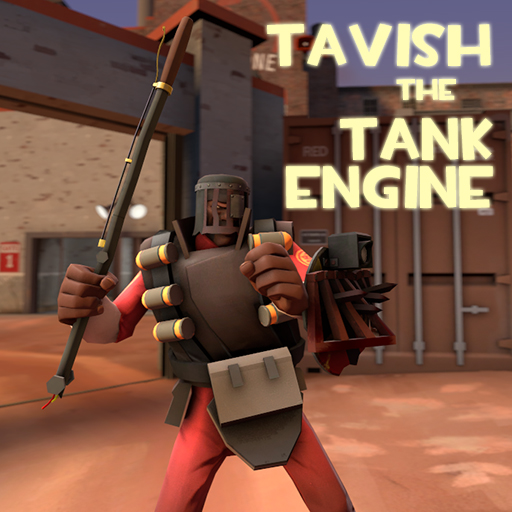 Tavish the Tank Engine
Collection by
Will T.TVR
"Pop quiz, lad - what's big, loud, and about ta run ye over? Did you guess a train? Well ye're wrong. It's ME!" - Demoman --- I'm not much of a Demoknight person (my favorite class + loadout is actually Demo with stock loadout), but I had this idea p

Scatterbrain Mundy
Collection by
Ertz™
.

The Heavynaut
Collection by
youngdrozd
1) Laser minigun (Armstrong) 2) Hat of the astronaut 3) Liquid sandwich 4) Lunar flag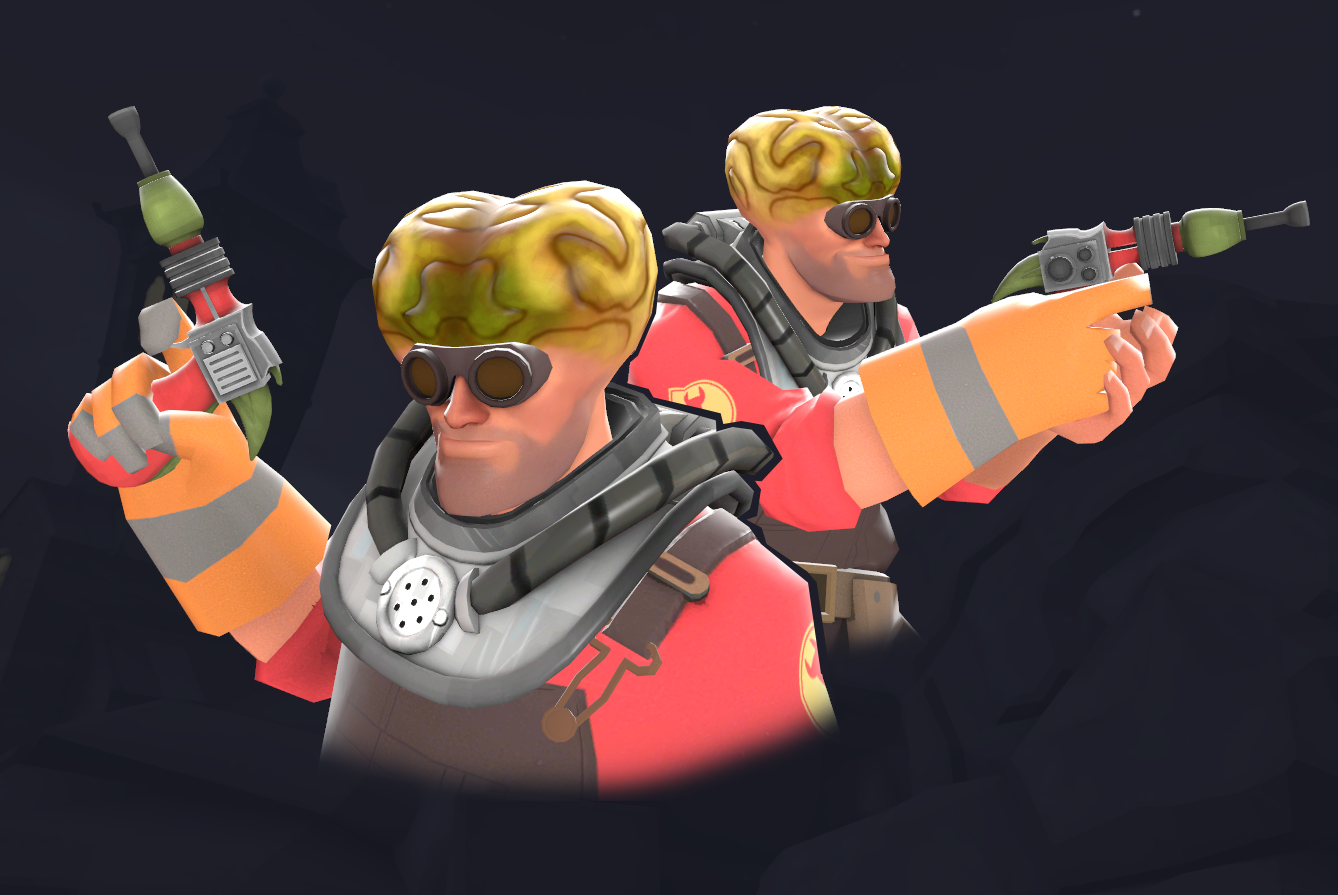 The Intellectual Invader
Collection by
Psyke
It came from beyond 2Fort!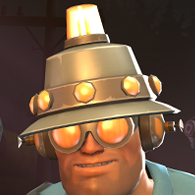 The Future Fashion
Collection by
multitrip
The future is here. He has arrived.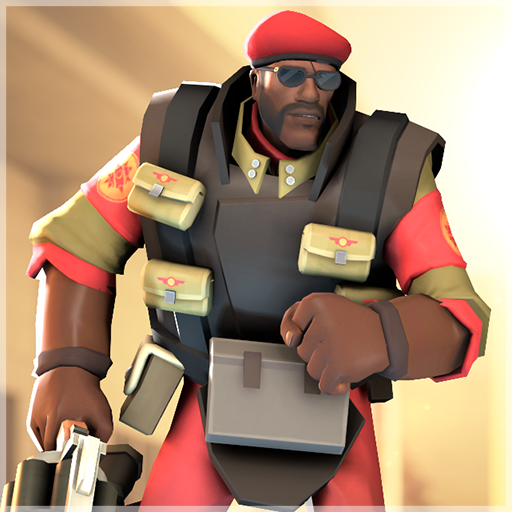 The Country Conquerer Set
Collection by
✨SedimentarySocks✨
You wanna run this @#$%? Step 1: Dress like me.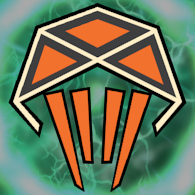 FissionMetroid101's Particles
Collection by
FissionMetroid101
Feast your eyes upon a variety of TF2 particles! Eye candy intended for all audiences brought to you by FissionMetroid101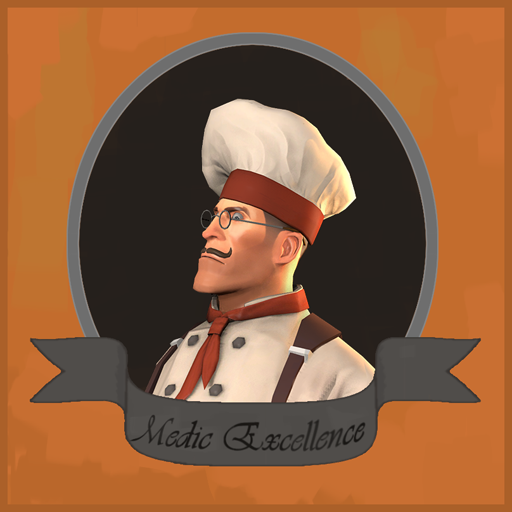 Chef Medic
Collection by
Sky
Chef Coat, neckerchief, hat and mustache for the medic. Concept by JayAsh Model/Texture by Sky Vertex Normal Editing and Normals by donhonk

Olympics
Collection by
maniac™
This is two-item all class set: 1.Hat: 'Olympic Champion' 2.Melee: 'Olympic Torch' And yes, names are super original and unique :) ...as collection's name.

Heavy Metal
Collection by
Colteh
very cool heavy set

Crystalline Cremator
Collection by
nuB-yP
WE MUST CONSTRUCT ADDITIONAL PYROS Set name suggested by ask-minyx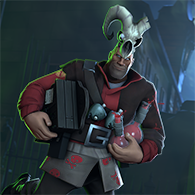 The Worst Roommate
Collection by
JPRAS
"SOLDIER! YOU ARE THE WORST ROOMMAAAAAAAAAAAAAAAAAAAAAAATE" -Merasmus, 2012