Showing 121-150 of 11,777 entries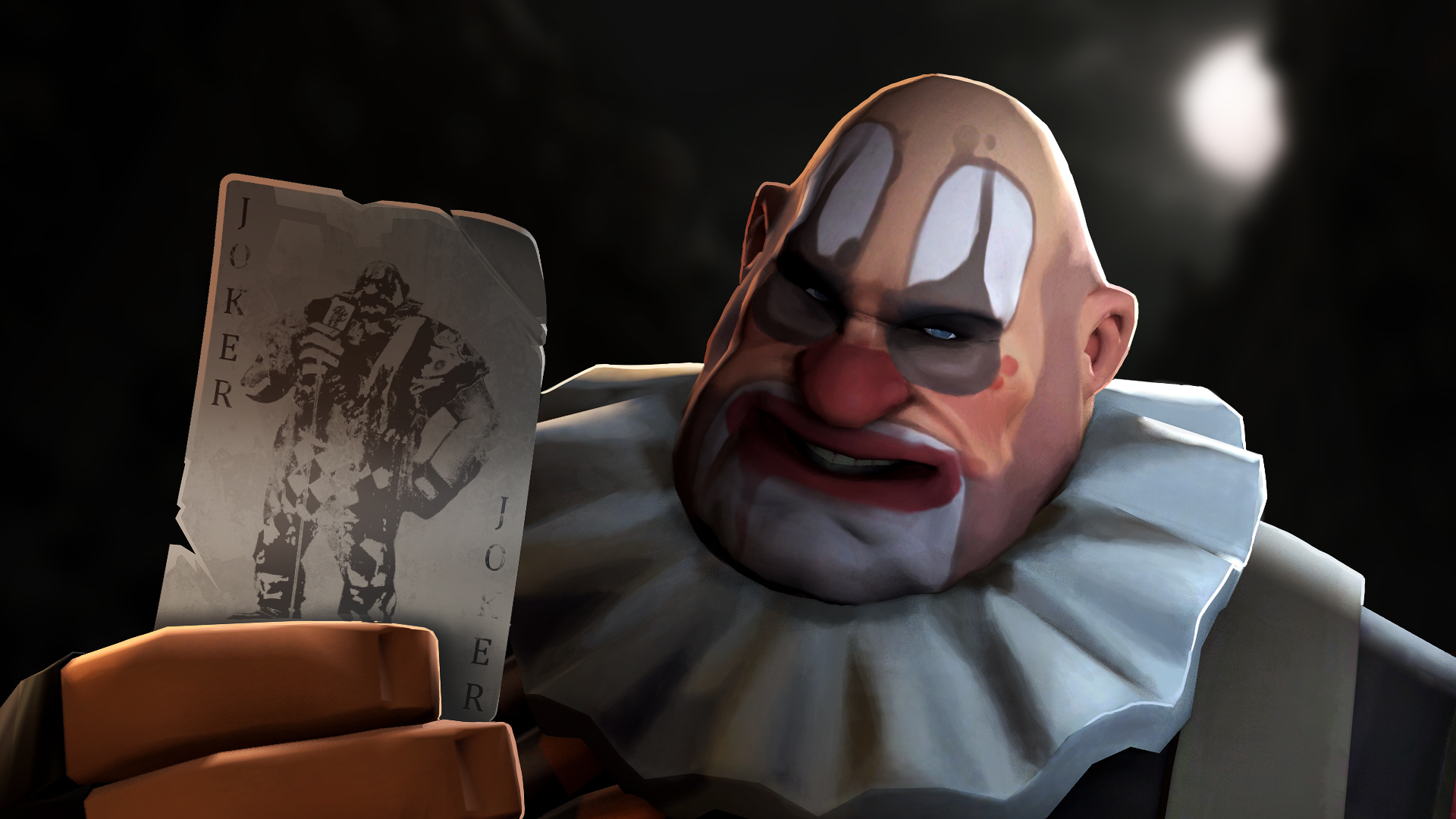 Bolshevik Bozo
Collection by
✥ℜ☯ℑℵ✥
What's the matter kiddo, you're not afraid of clowns are ya?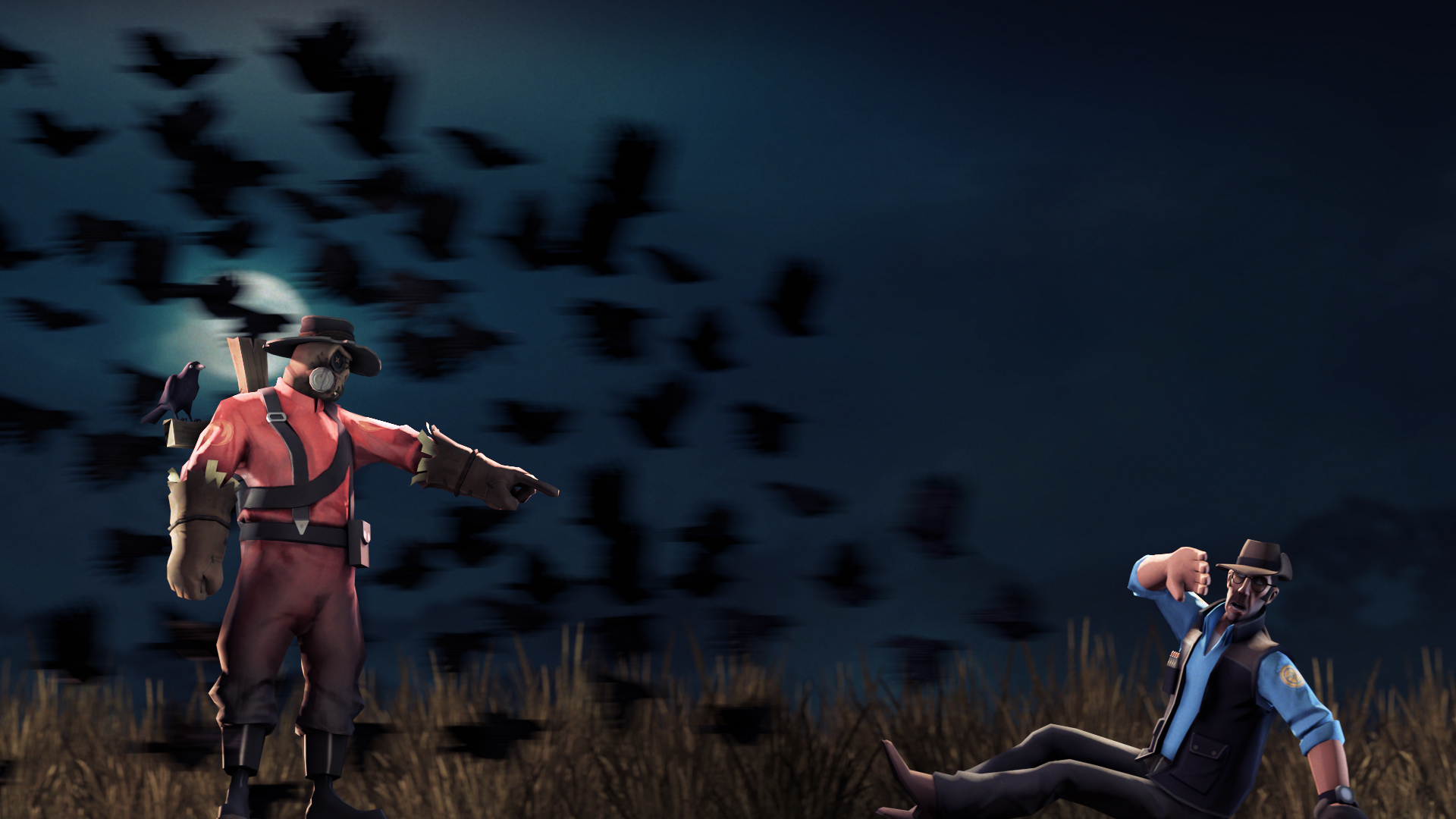 The Old Man Of The Rooks
Collection by
Nugget
"Don't be silly, Toto. Scarecrows don't talk."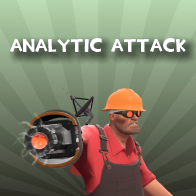 Analytic Attack
Collection by
invisibleStuff
Tired of your buildings always breaking right after you upgrade them? Well the Engineer built himself an upgrade! This set is pretty "outdated" to my standards. I've learned some new modeling/texturing tricks and I'm working on redoing this set. Vers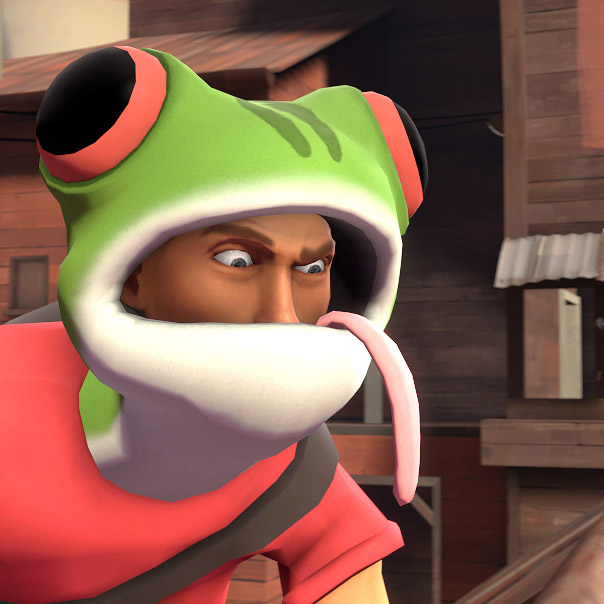 Frog Bro
Collection by
EmAr
Frog Bro set for Halloween 2014.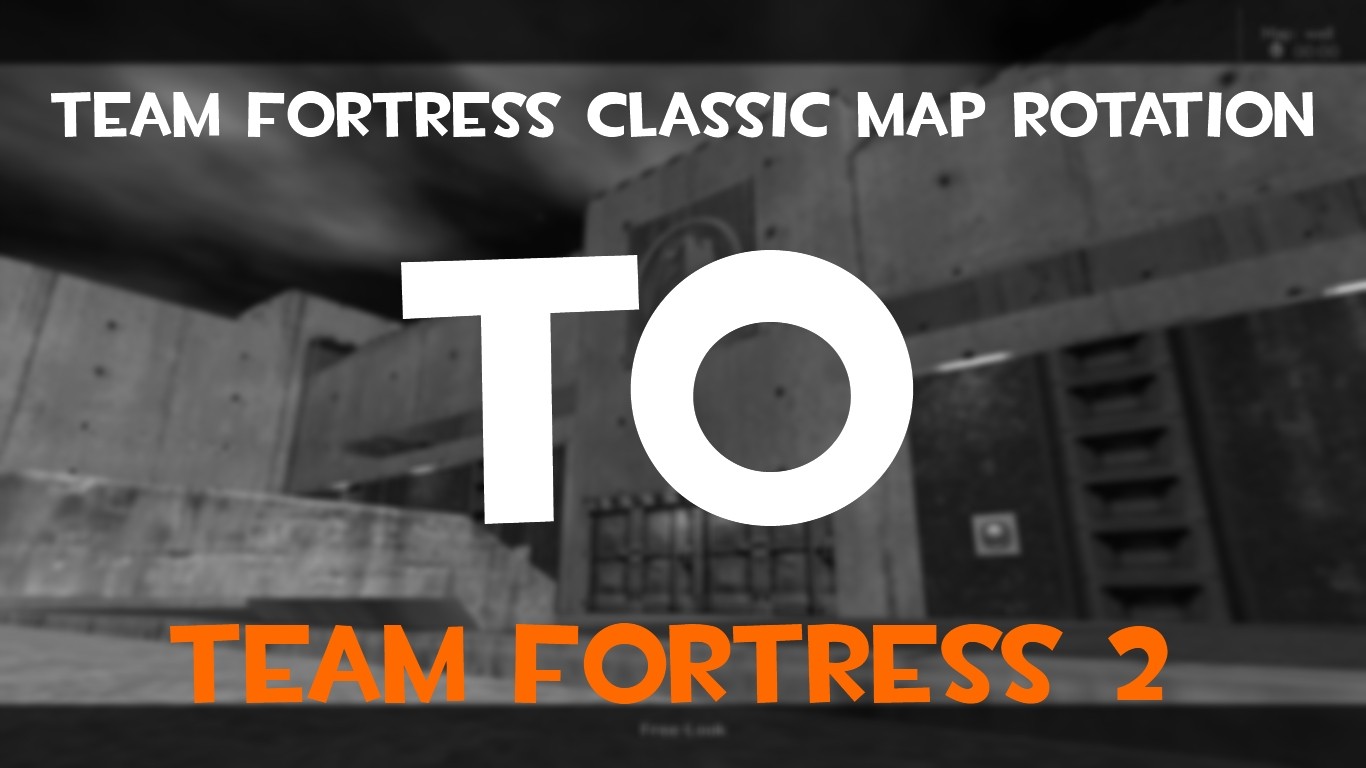 TF2: Team Fortress Classic Map Pack
Collection by
<2F F> | PJX
This is the Team Fortress Classic 2 Team Fortress 2 Map Pack. It'll contain every standard map from TFC optimized and reworked for TF2. Stay Tuned! The Maps are a bit more TF2 optimized but will still give you this "classic" feeling while playing it. I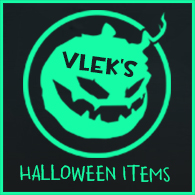 VLEK's Halloween Items
Collection by
VLEKᴬʳᵗꜟˢᵗ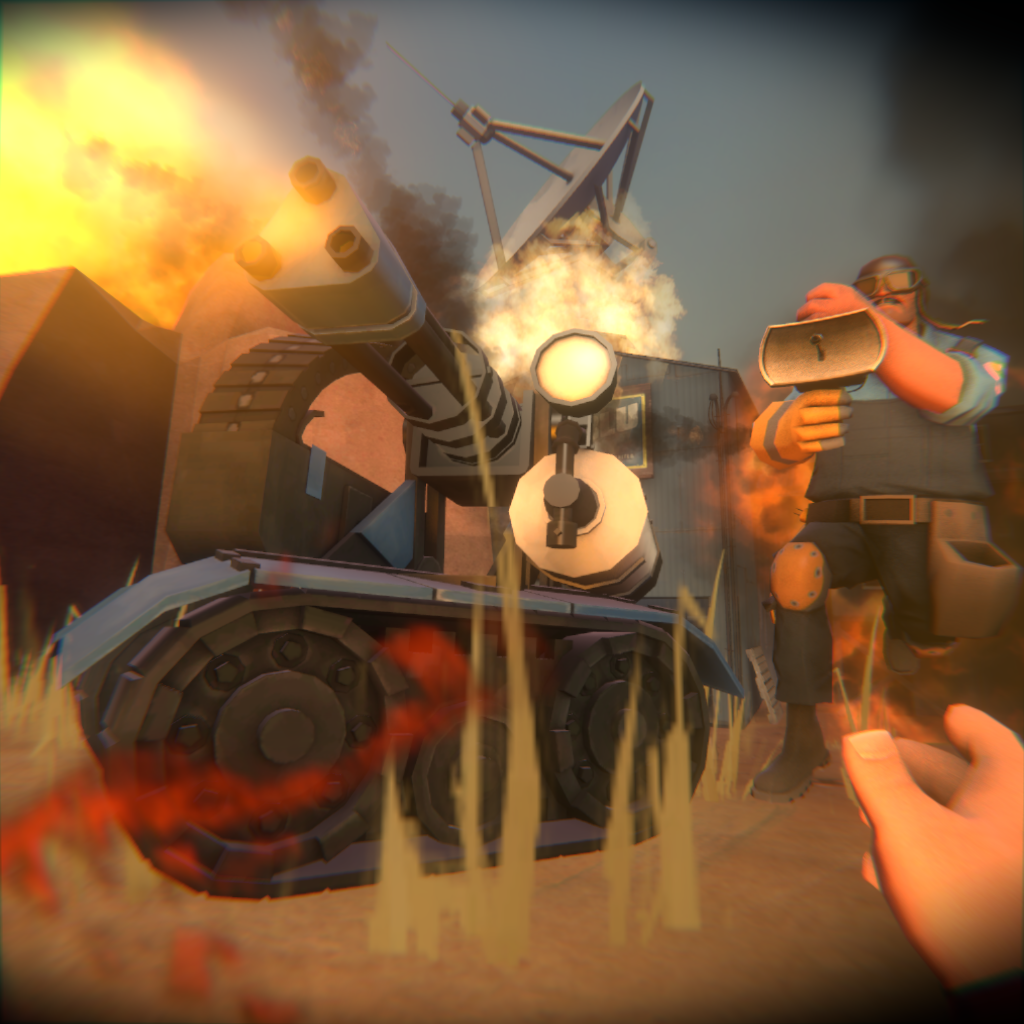 Mobile Sentry Gun pack
Collection by
Linko
To unlock the Mobile Sentry you'll need a special wrench: the burner. //DANGeR21 gave me the authorisation to create this pack with his wrench. Stats ideas: The Burner: +unlock the mobile sentry +50 % repair hit frequence +10 % repair speed (to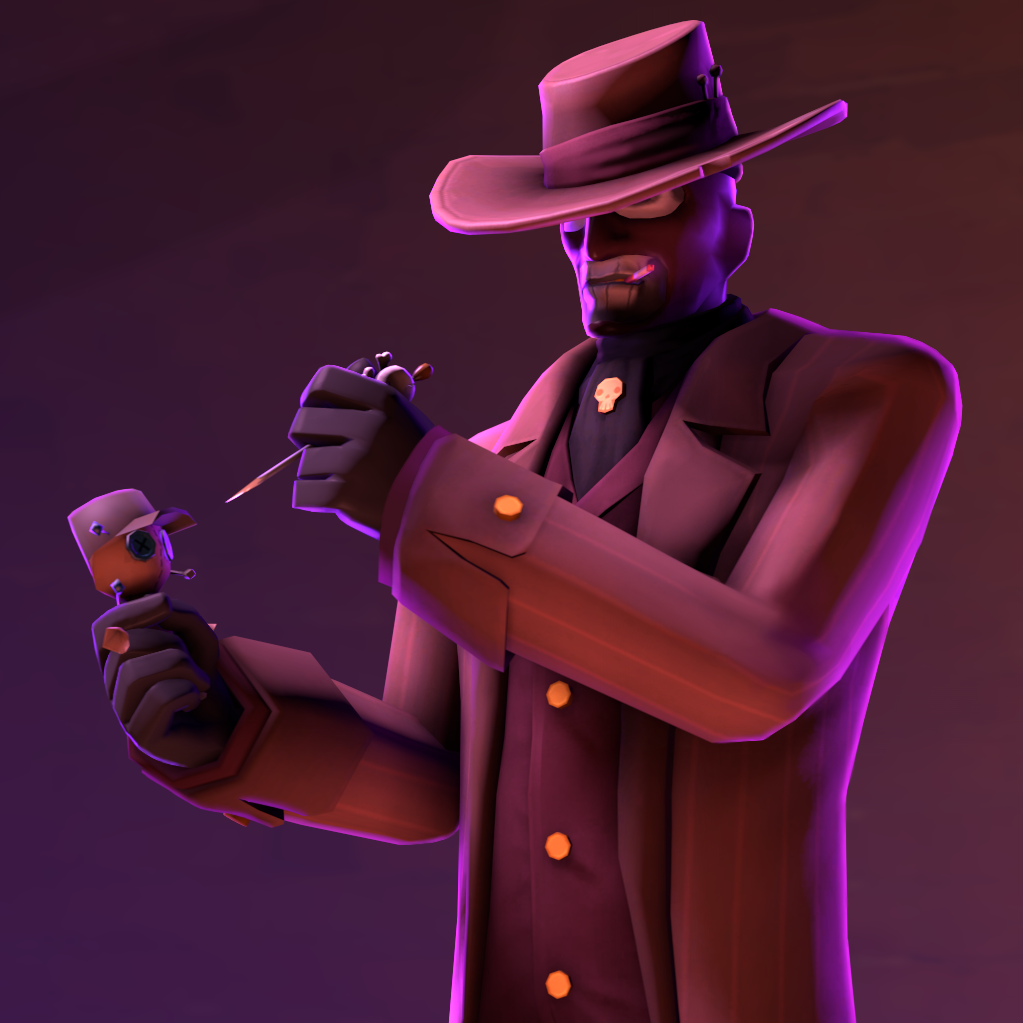 Sky's Halloween Stash
Collection by
Sky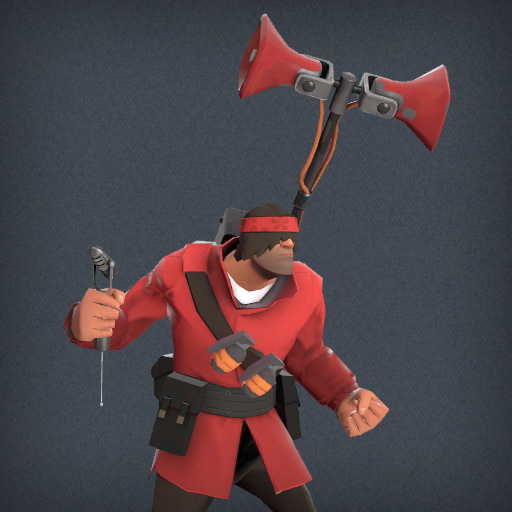 Peace, Love, and Giblets
Collection by
Hideous
Yell at your enemies in style. Slacker attitude and fondness for festivals not included. Created for the 2nd Modcomp: http://www.chameneon.com/modcomp/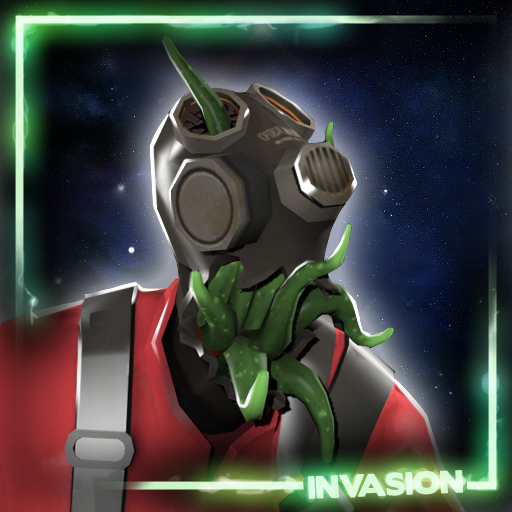 Jukebox's Invasion Items
Collection by
Jukebox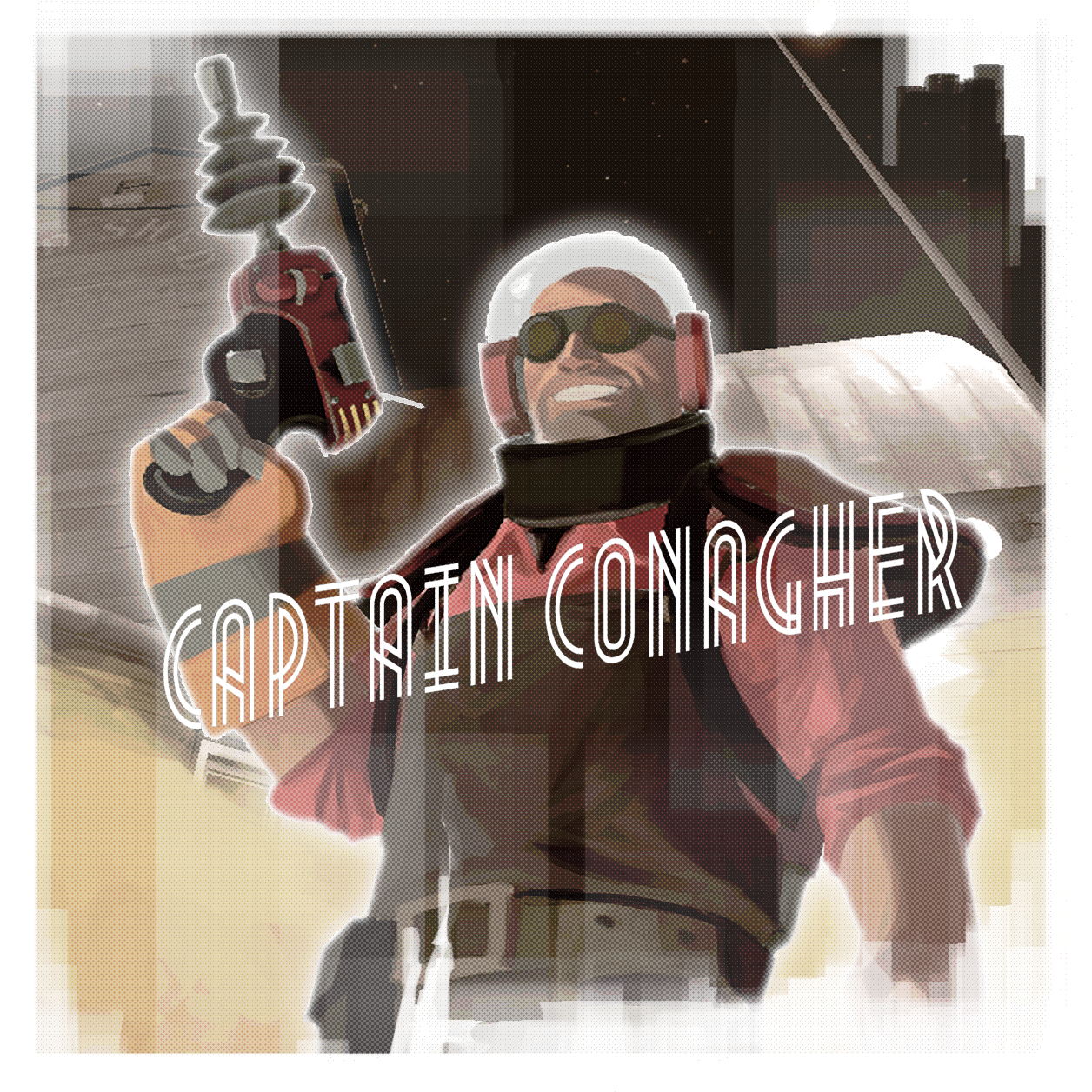 Captain Conaghers Space Gear
Collection by
Hawf
Now you too can own your very own CAPTAIN CONAGHER space suit! Just in time for Halloween too! You'll be able to dress up like everyone's favourite intergallactic mercenary scientist! A set including 1 Hat, 2 Miscs, and 1 weapon! WHAT A DEAL please wait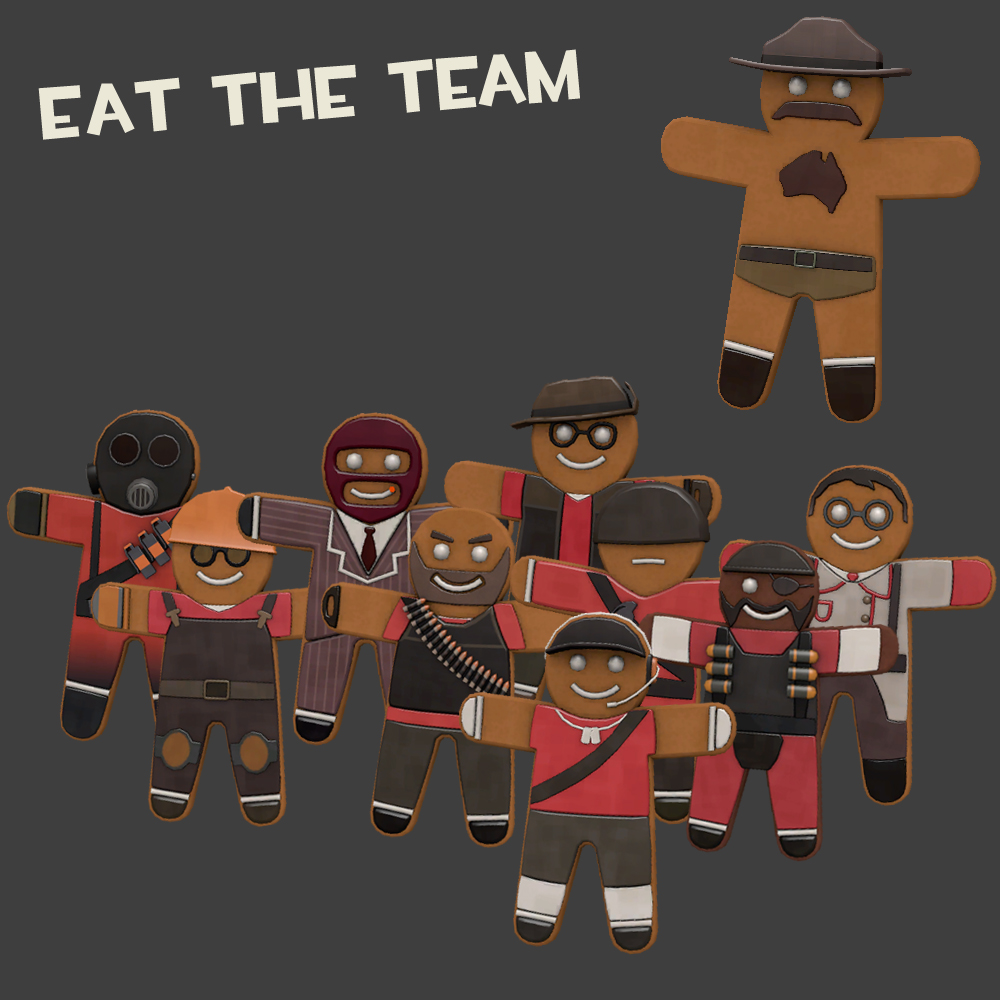 Gingerbread Collection
Collection by
Evil_Knevil
Collecting all the tasty gingerbread classes. Let's taste the team!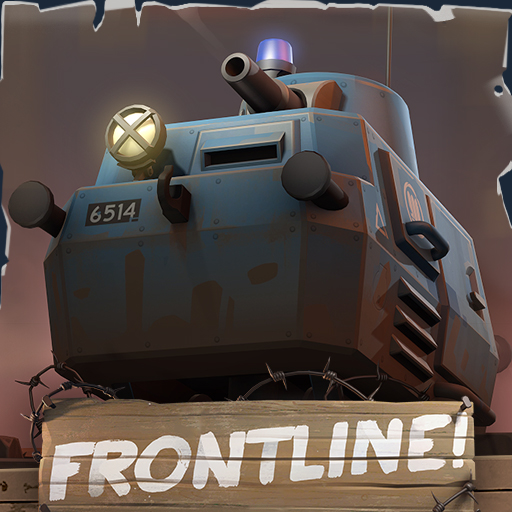 Frontline Cosmetic Collection
Collection by
Team Frontline
This is the collection of cosmetic items (and weapons) for the Frontline! Community Project. The maps have been moved to a separate collection in order to reduce the size of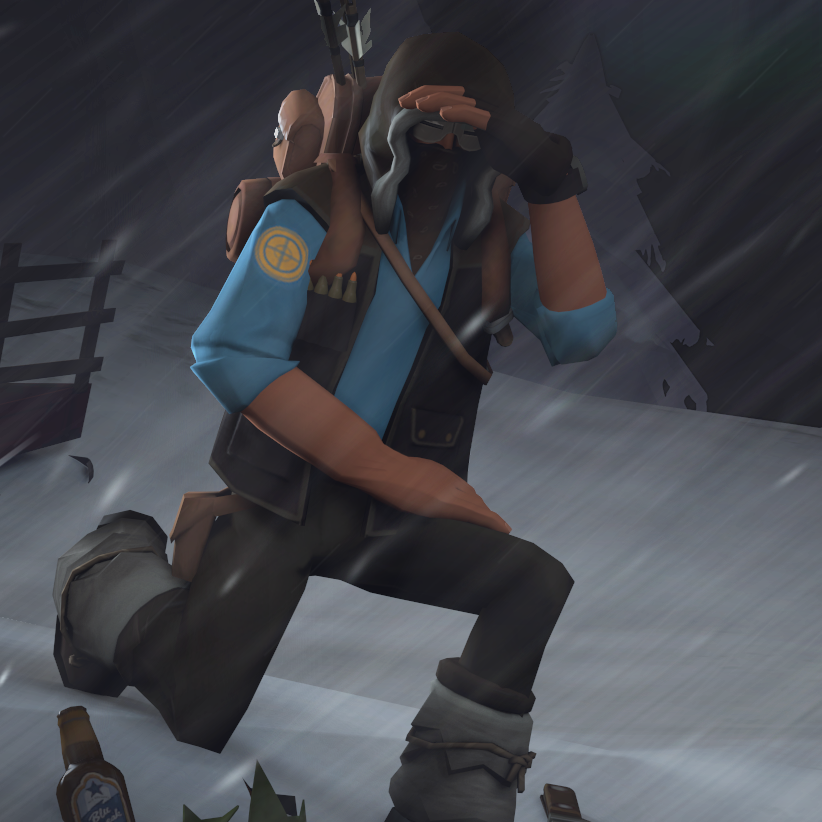 Native of Barrow
Collection by
Bapaul
A well travelled hunter adapts. Going in the cold forces you to dress up like an awesome Inuit Hunter
Enju TF maps
Collection by
Enju
Enju TF maps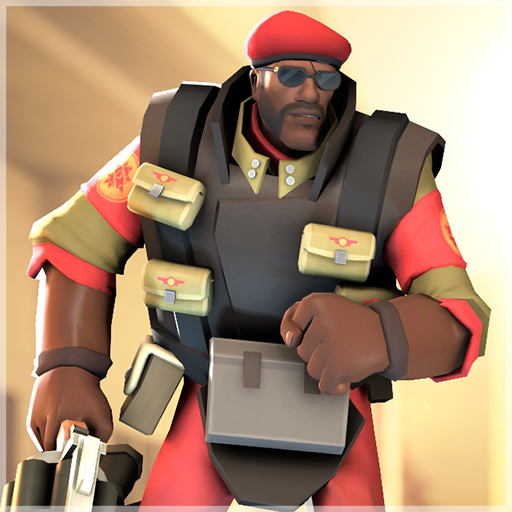 The Country Conquerer Set
Collection by
✨SedimentarySocks✨
You wanna run this @#$%? Step 1: Dress like me.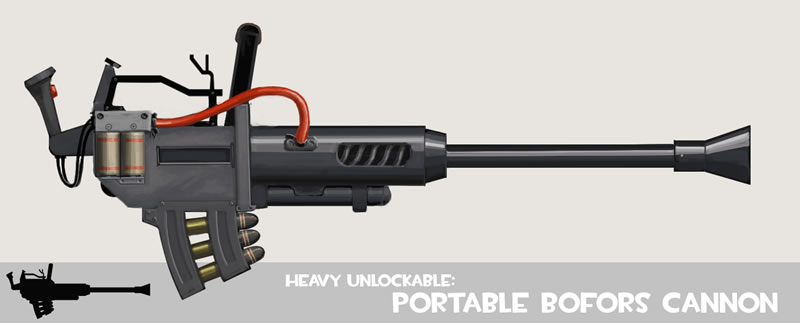 portable bofors cannon
Collection by
reddi csoffer.me
so i hope valve add this weapon as a skin for brass beast and everyone will freak out if valve added it so chat with me if u want me to make a video about it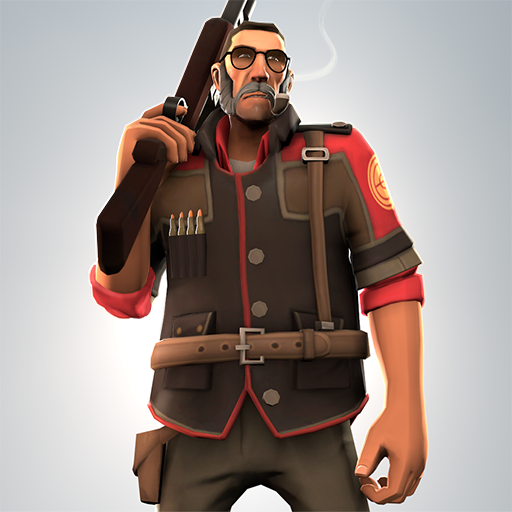 The Big Game Hunter
Collection by
JPRAS
A pair of safari-themed items for the Sniper.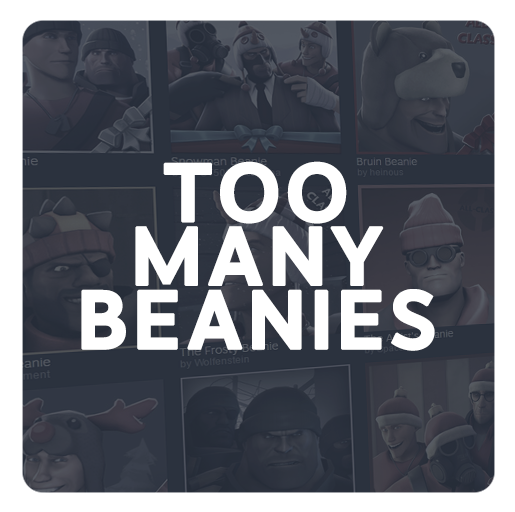 Beanie Fortress 2
Collection by
✨SedimentarySocks✨
2016 needs to end.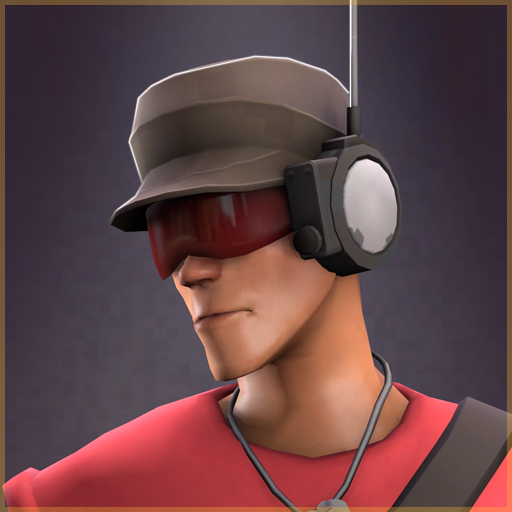 Serious Reconnaissance
Collection by
Svdl
Scout is the most dedicated of all professionals.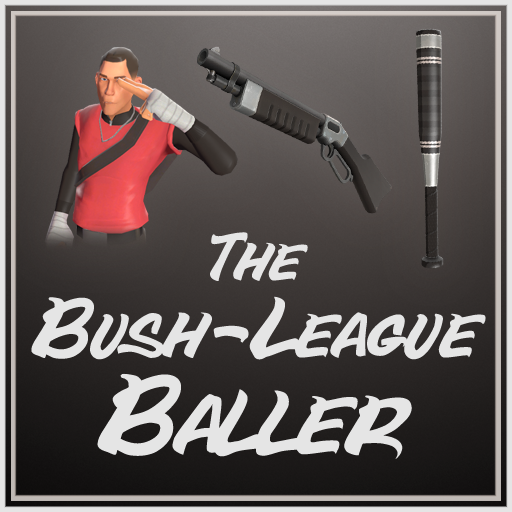 The Bush-League Baller
Collection by
Mnemosynaut
I'll fill this in later.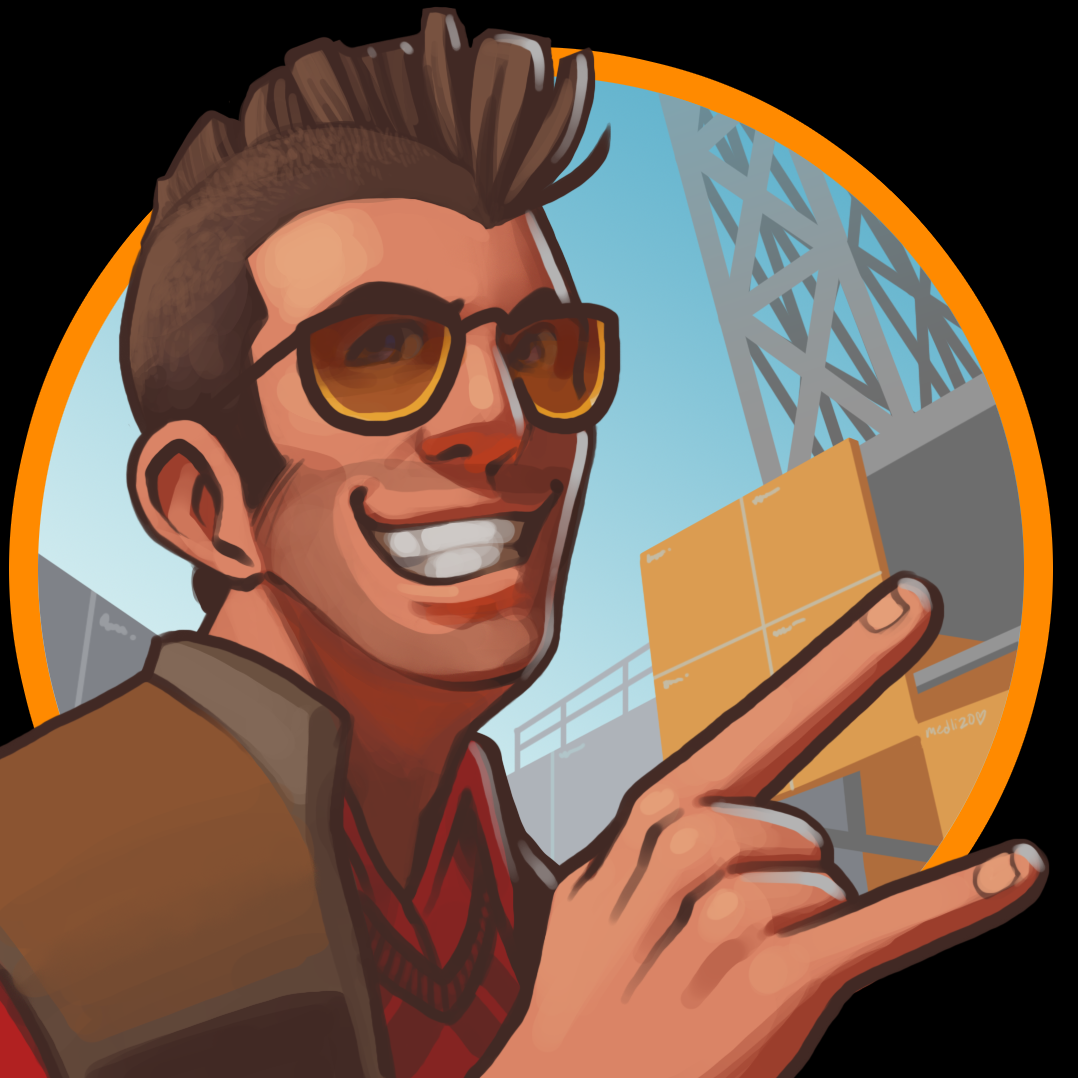 Crash-Maps
Collection by
UEAKCrash
Maps created by UEAKCrash!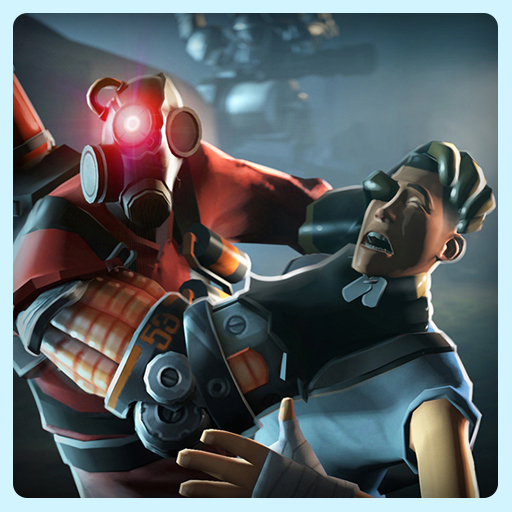 The Automated Abnormality
Collection by
✥ℜ☯ℑℵ✥
Credits: - <<GT500>> Jack-O-Zeeba : Models - Br▲ins : Textures/Promos - ѼHalloween Themed NameѼGibbly : Concepting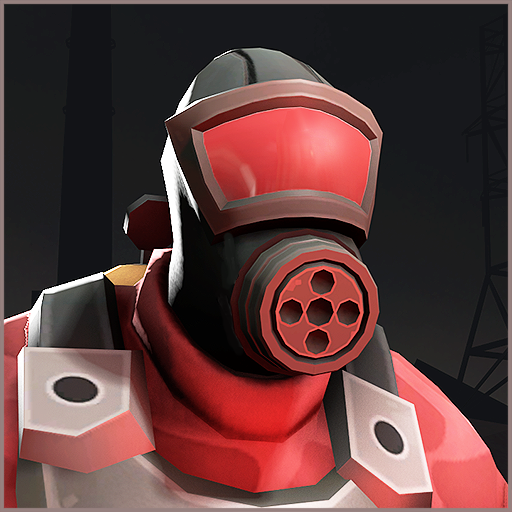 Old Flame
Collection by
JPRAS
TFC Pyro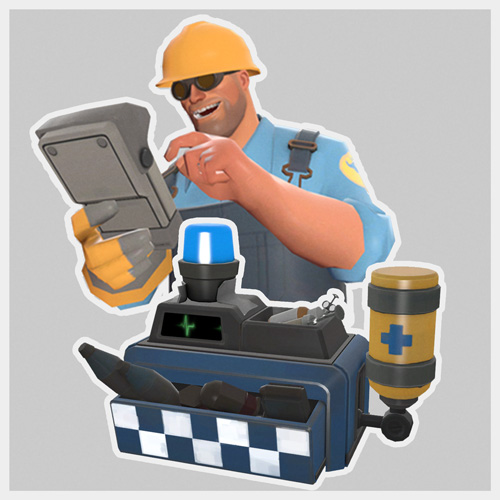 The Quick Draw Logistics
Collection by
neodos
Engineer Mini Dispenser + The Handy Partner PDA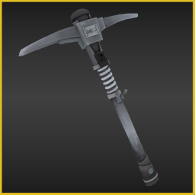 Robotic tool pack!
Collection by
Rotzlöffel
Seems like that Gray has sold all his Copy&Past-Hats and is creating now a bunch of robotic weapons. Stay tuned for more ...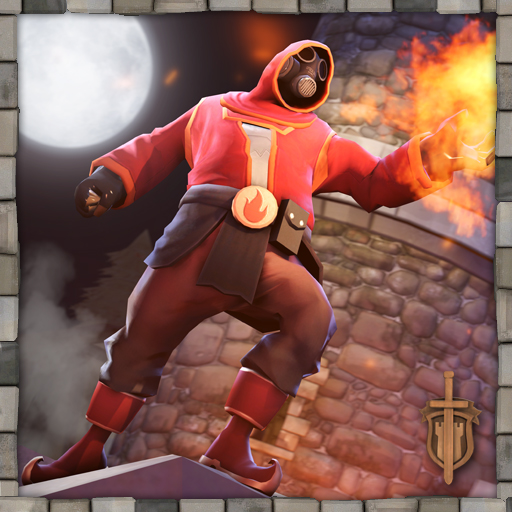 The Brimstoner
Collection by
Vap
-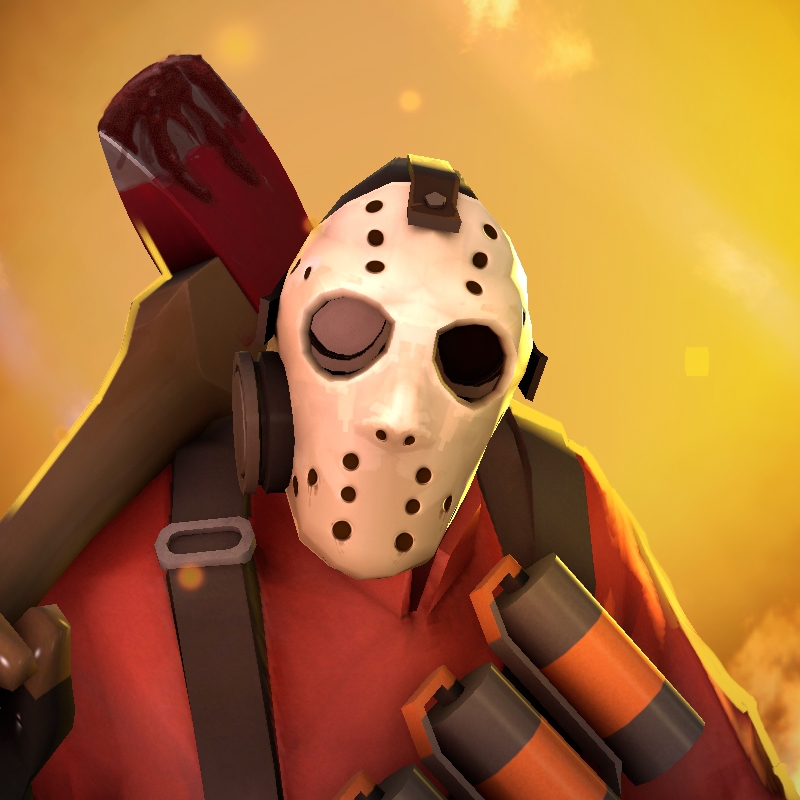 Cliché Horror Movie Guy
Collection by
Constructerror
http://tvtropes.org/pmwiki/pmwiki.php/Main/HockeymaskAndChainsaw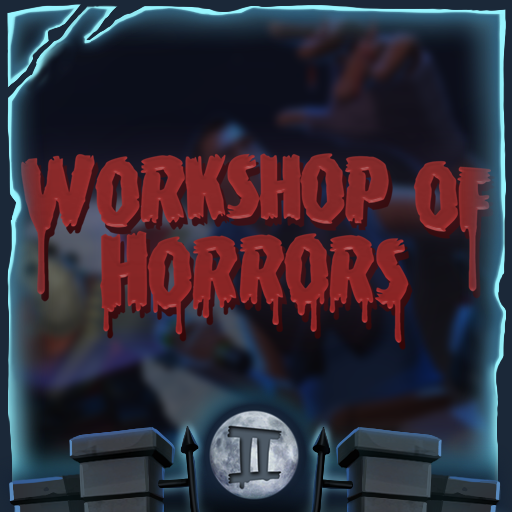 Workshop of Horrors 2016
Collection by
void~
Happy Halloween! Gaze upon the thrilling works of the Team Fortress 2 contributing community in this year's Workshop of Horrors! Visit the Workshop of Horrors here! ___________________________ Items were added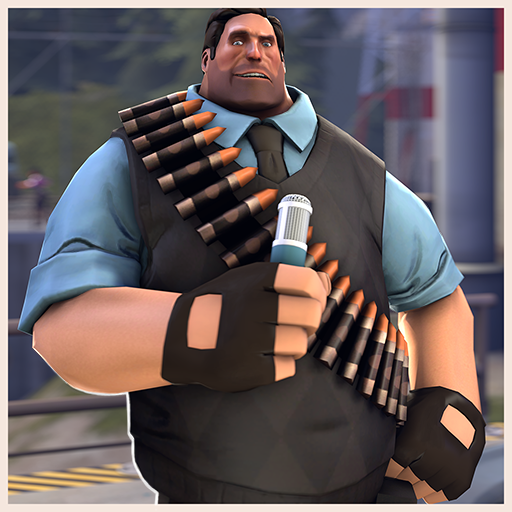 The Newscaster
Collection by
OverPovered
This collection includes the McSlicker and the Tie-In. Workshop contributors: -rage -iiboharz -valvenewsnetwork -OneFourth -OverPovered