Showing 121-150 of 10,831 entries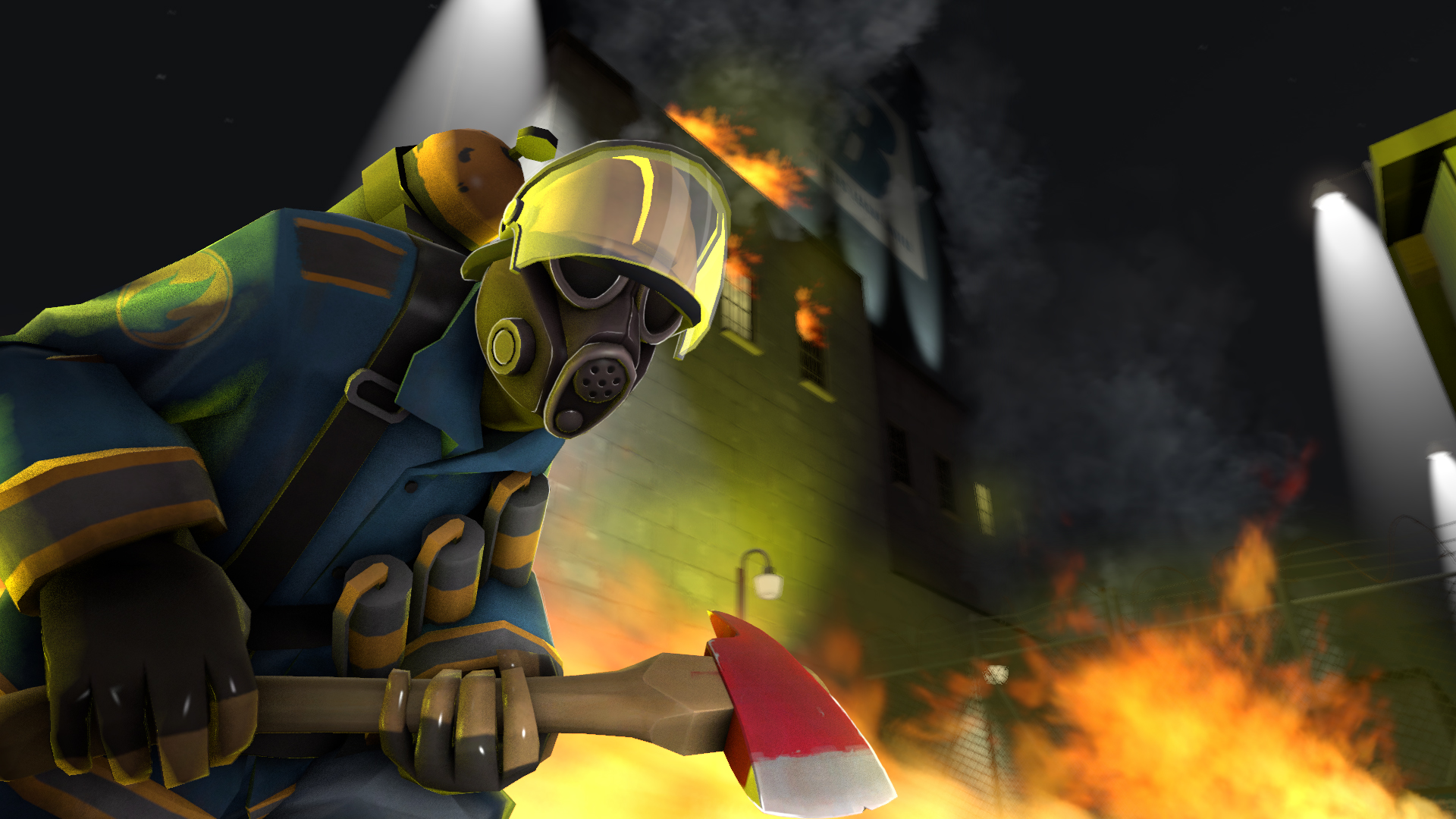 Fight Fire With Fire
Collection by
Vap ★
FIRE!

Charming Rogue Spy Item Set
Collection by
Corvalho
Set of items for the spy. Top hat, shirt/tie/suit and rings.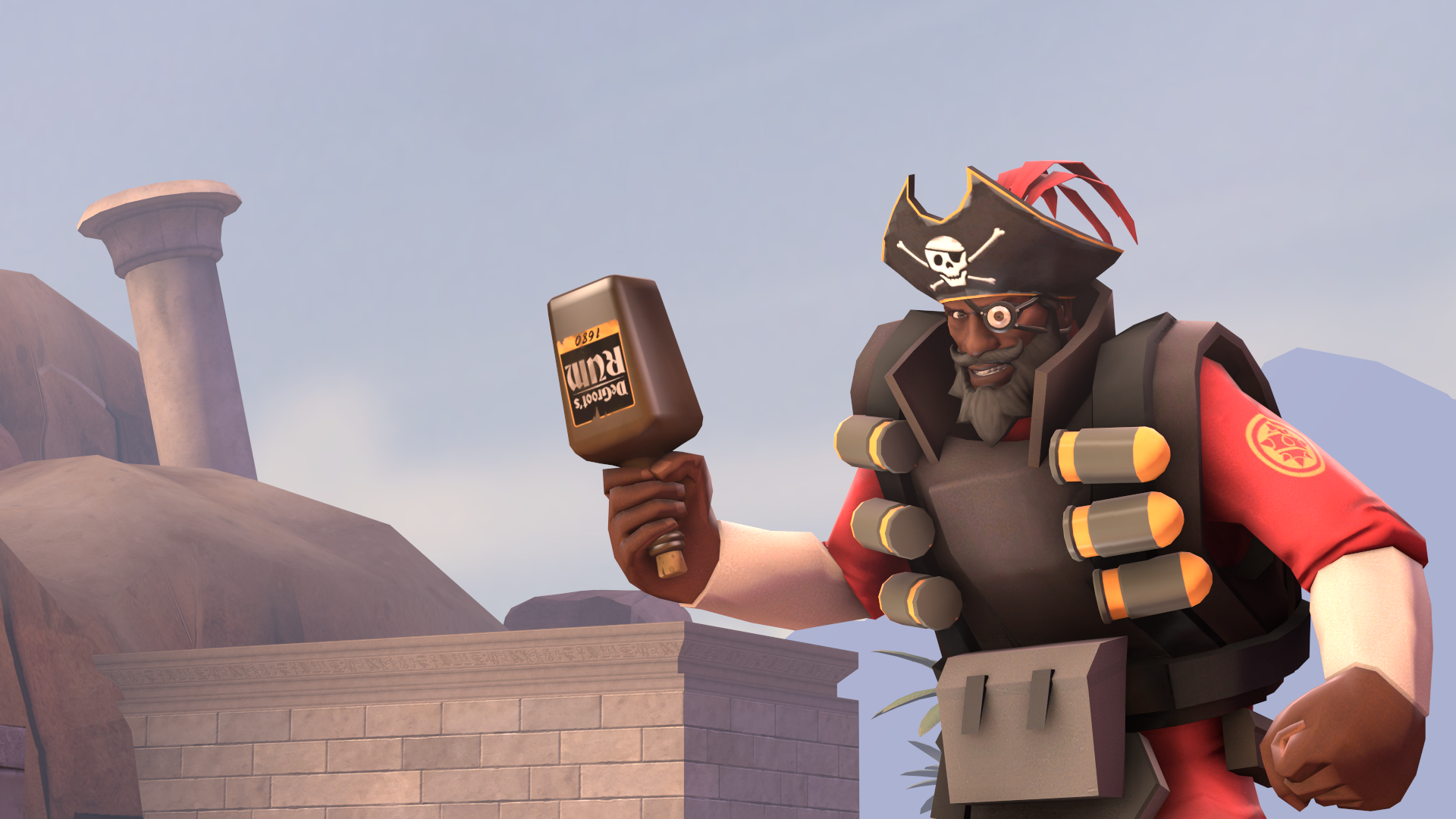 Privateer's Essentials
Collection by
GetGrenade
Everything any pirate needs.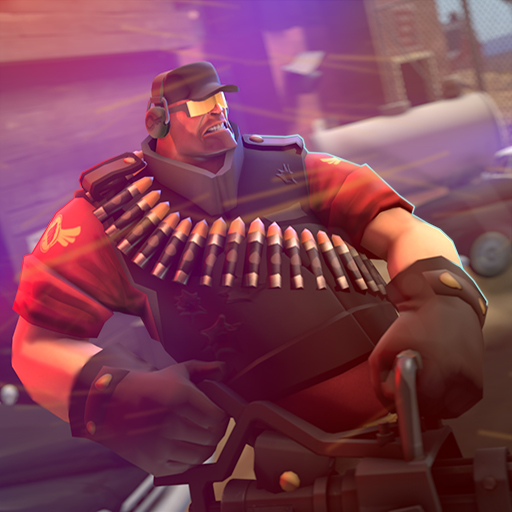 The Security Measure
Collection by
Ertz™
"Give a real man some extra protection and he'll become a walking tank"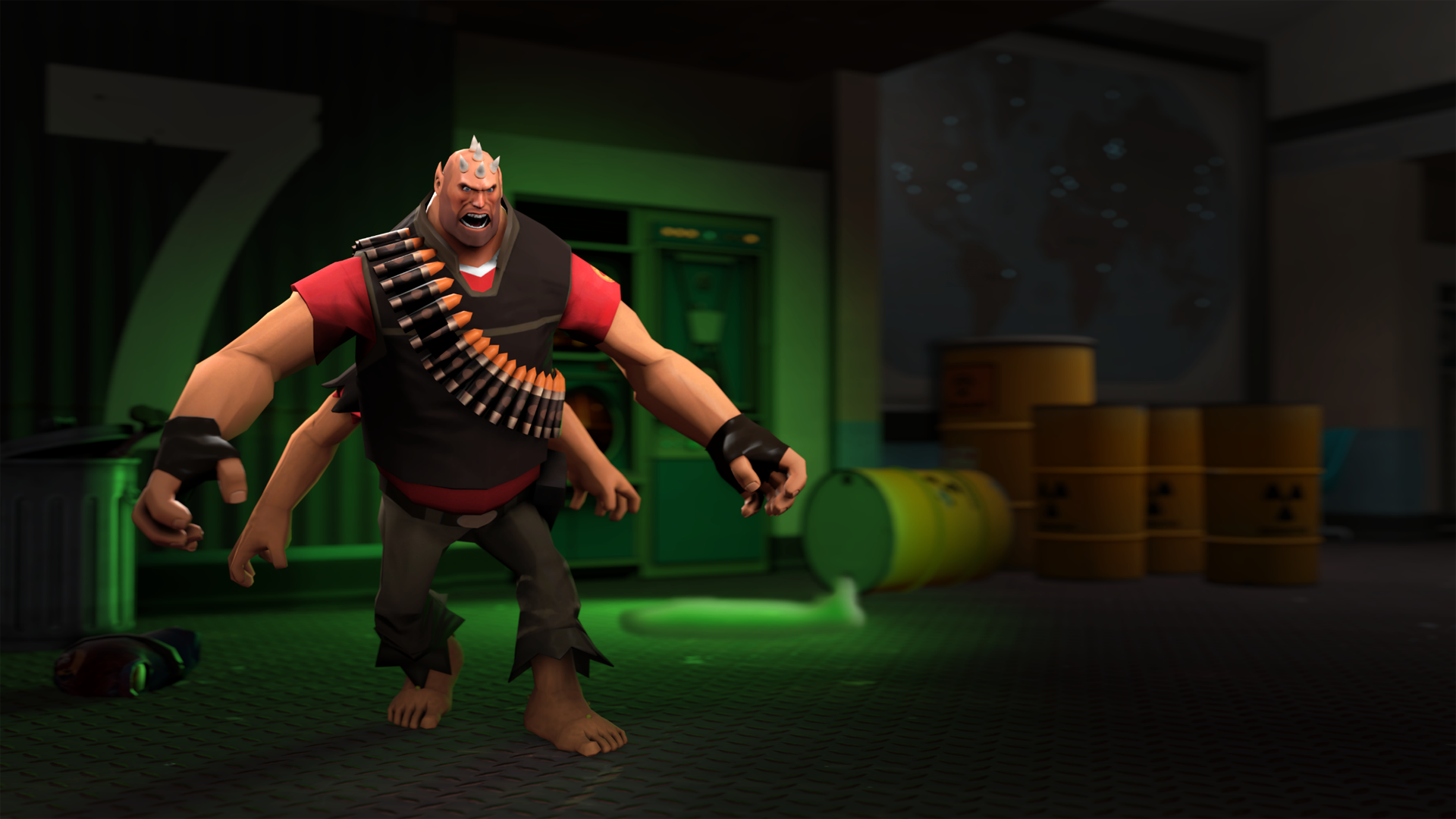 High doses of radioactivity
Collection by
QLen
All 3 parts of my Mutant Heavy Set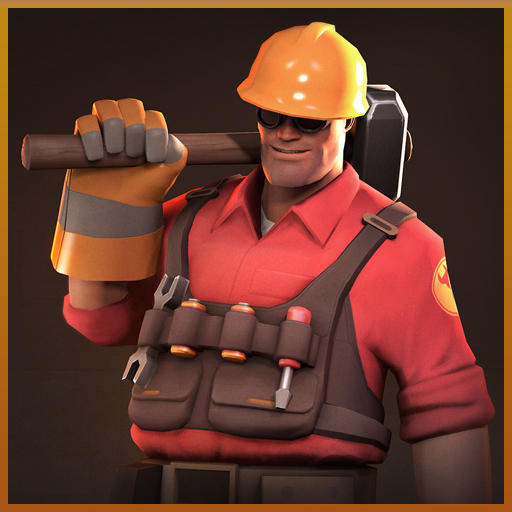 The Builders Basics
Collection by
BANG!
Tools!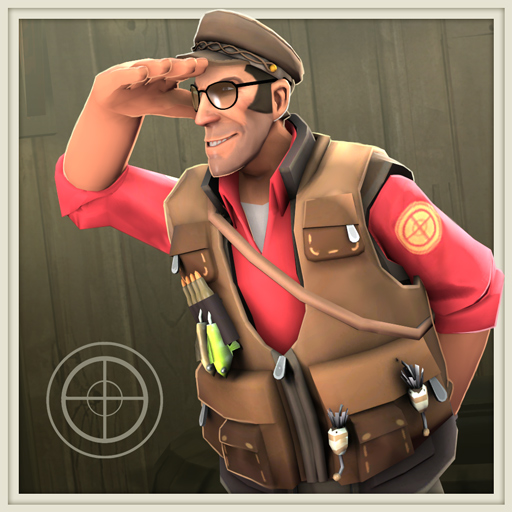 Fearless Fisherman
Collection by
Ertz™
- fishing vest - fishing hat (more or less)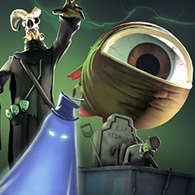 What I would add for Halloween if I was pretending to be Valve.
Collection by
>>--The Heartsman--->
A set of items I would chose if i was curating this years Halloween (without just adding all of my own items) **DISCLAIMER** If your item is not on this list, it does NOT mean I do not like it. I've tried my best to keep this list to 100 items only! as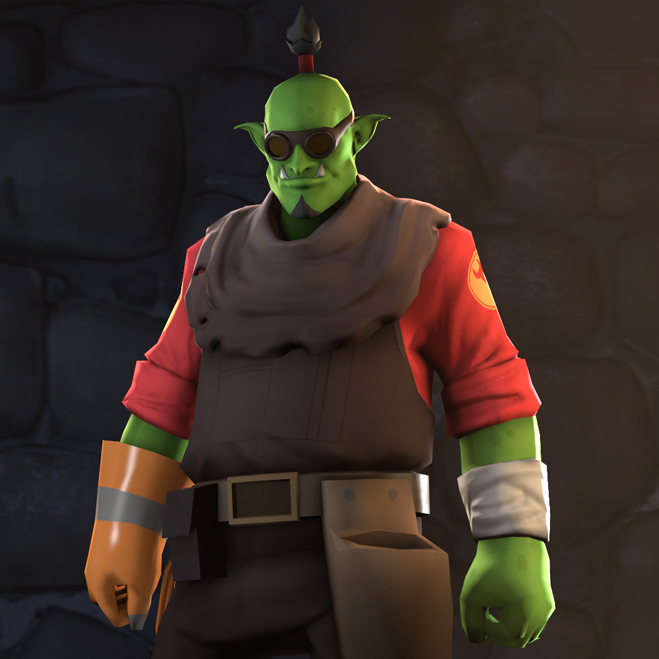 Indubitably Green Goblin
Collection by
<<GT500>> JZeeba
Goblin set for Engineer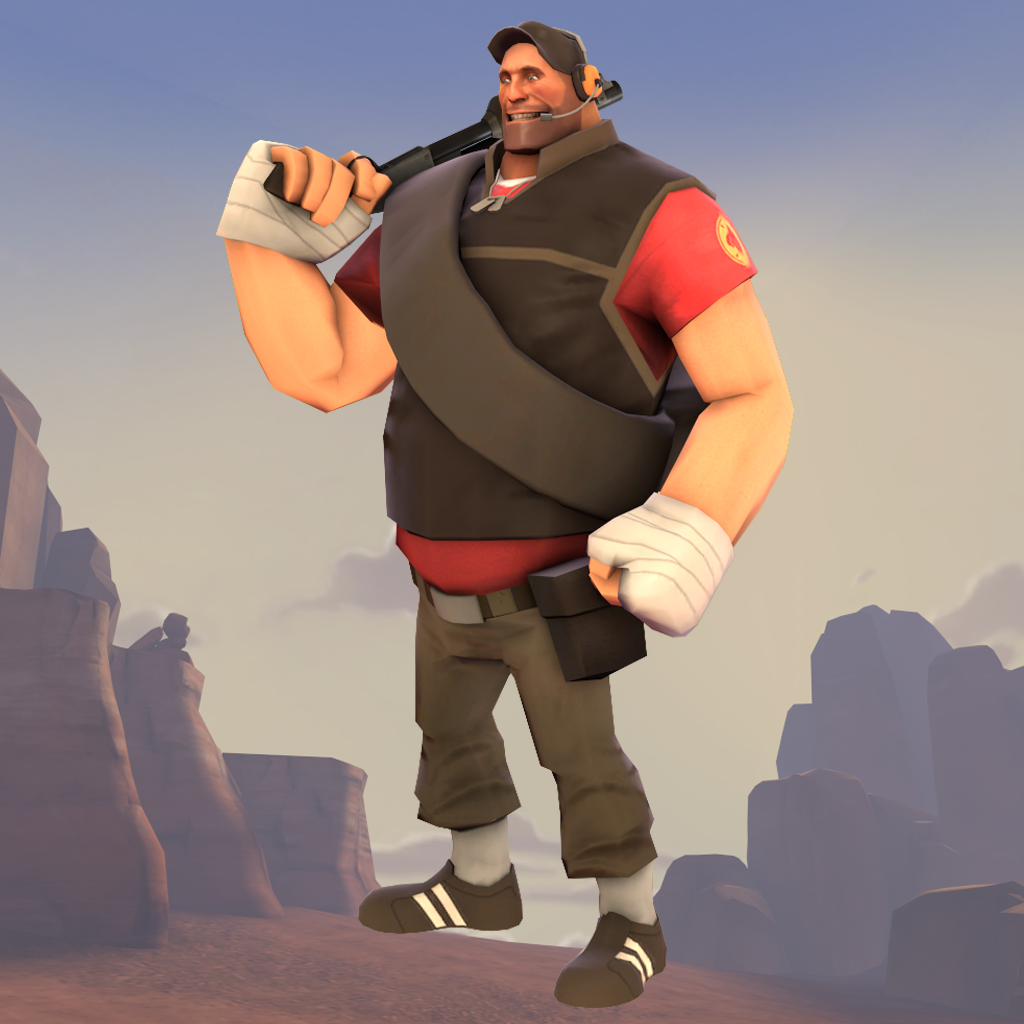 XL Scout Set
Collection by
Ruskeydoo
Edit (29/9/2015): Re-uploaded for Halloween 2015. If you like what you see, please give the ones with pumpkins upvotes :) (I kept the old ones up so people's comments aren't lost) Shotgun Heavies of the world unite! Fat Scouts, now is our time! For t

The Covert Canadian
Collection by
multitrip
A Mountie disguise.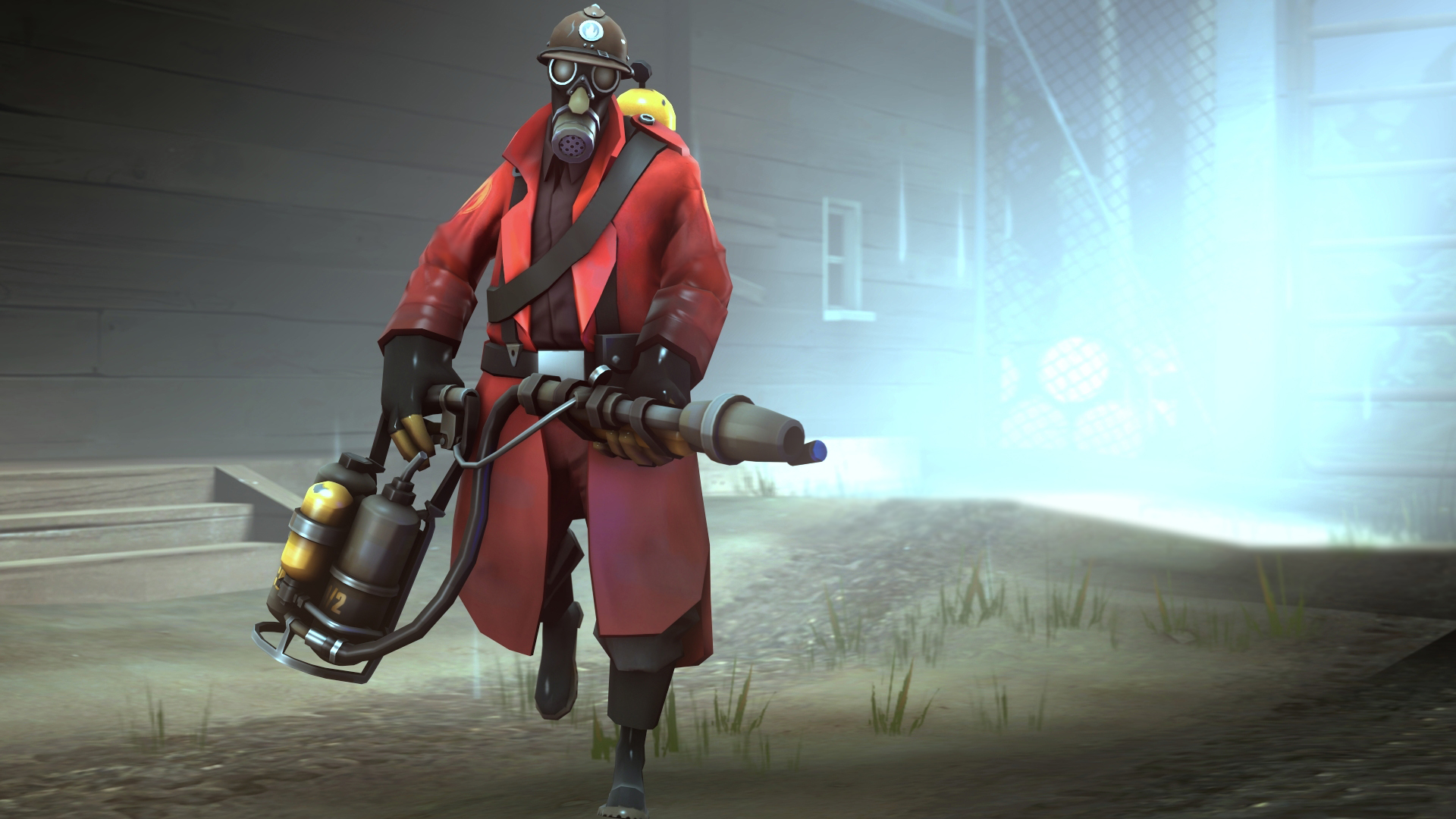 The Militant Marauder
Collection by
CoreVixen
A ww2 looter themed pyro set with equipment form several nationalities. Toasty Trenchcoat mod: https://dl.dropboxusercontent.com/u/66127951/Mods/ww2_pyro_set/The_Toasty_Trenchcoat.zip Flare Warden mod: https://dl.dropboxusercontent.com/u/66127951/M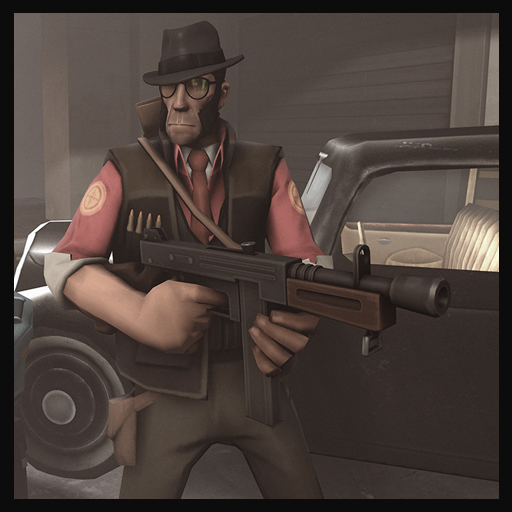 Mafia's Marksmann
Collection by
Corvalho
A mafia themed set of items for the sniper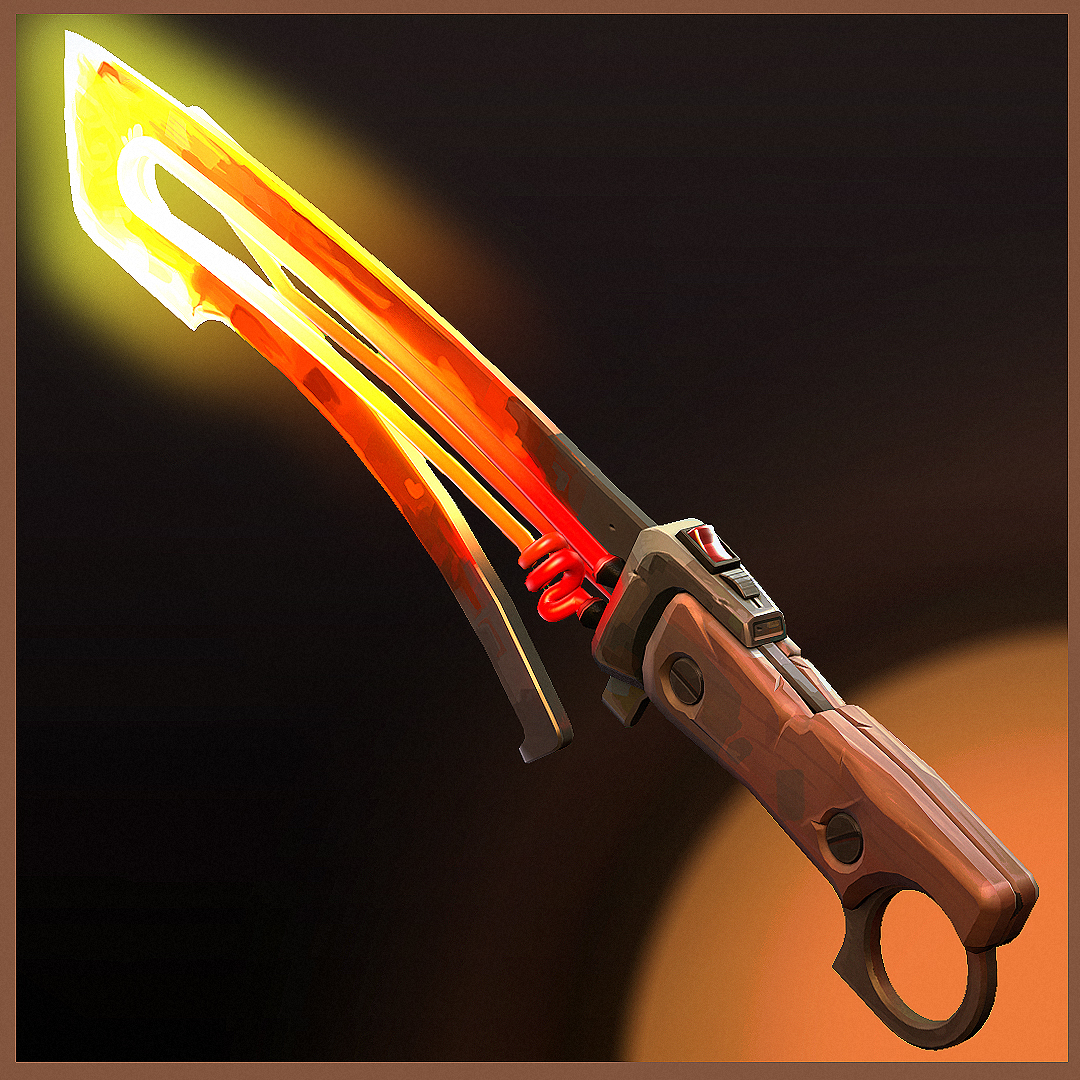 Viewda Industries Electrical Armaments
Collection by
Sparkwire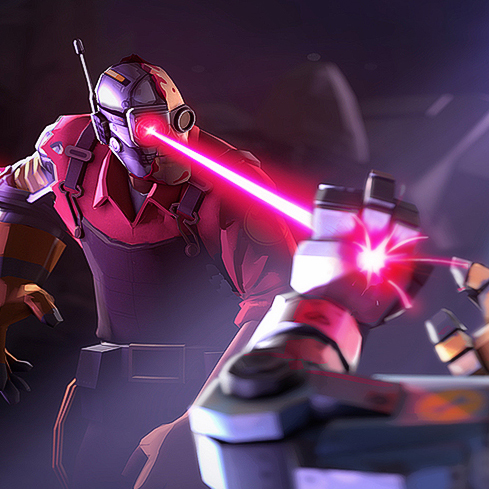 The Automated Abnormality V2
Collection by
<<GT500>> JZeeba
Cyborg items for Engie and Pyro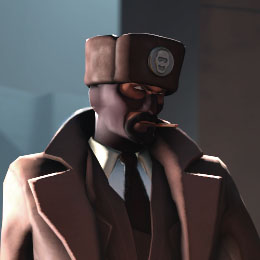 Triple Agent
Collection by
Svdl
Dress up warm for the cold war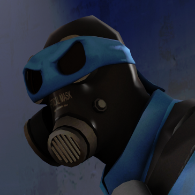 Teufort MannCo Ninja Torchers
Collection by
RetroMike
What do you think they are under those masks?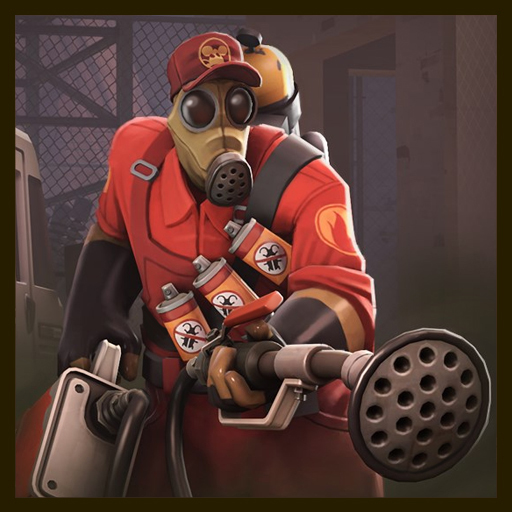 The Exterminator
Collection by
Zoey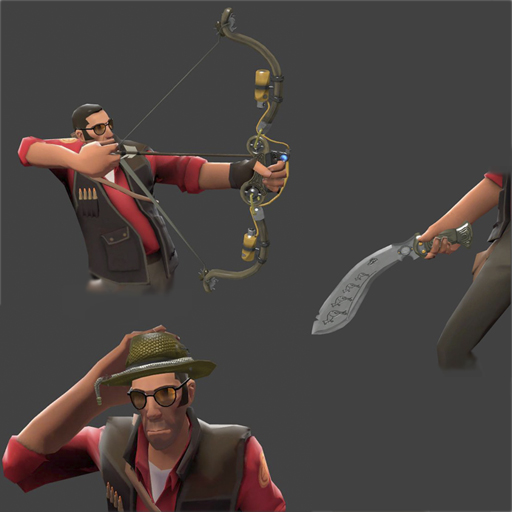 The hot Australian
Collection by
youngdrozd
1) The fiery bow 2) The Australian Hatchet 3) Leather hat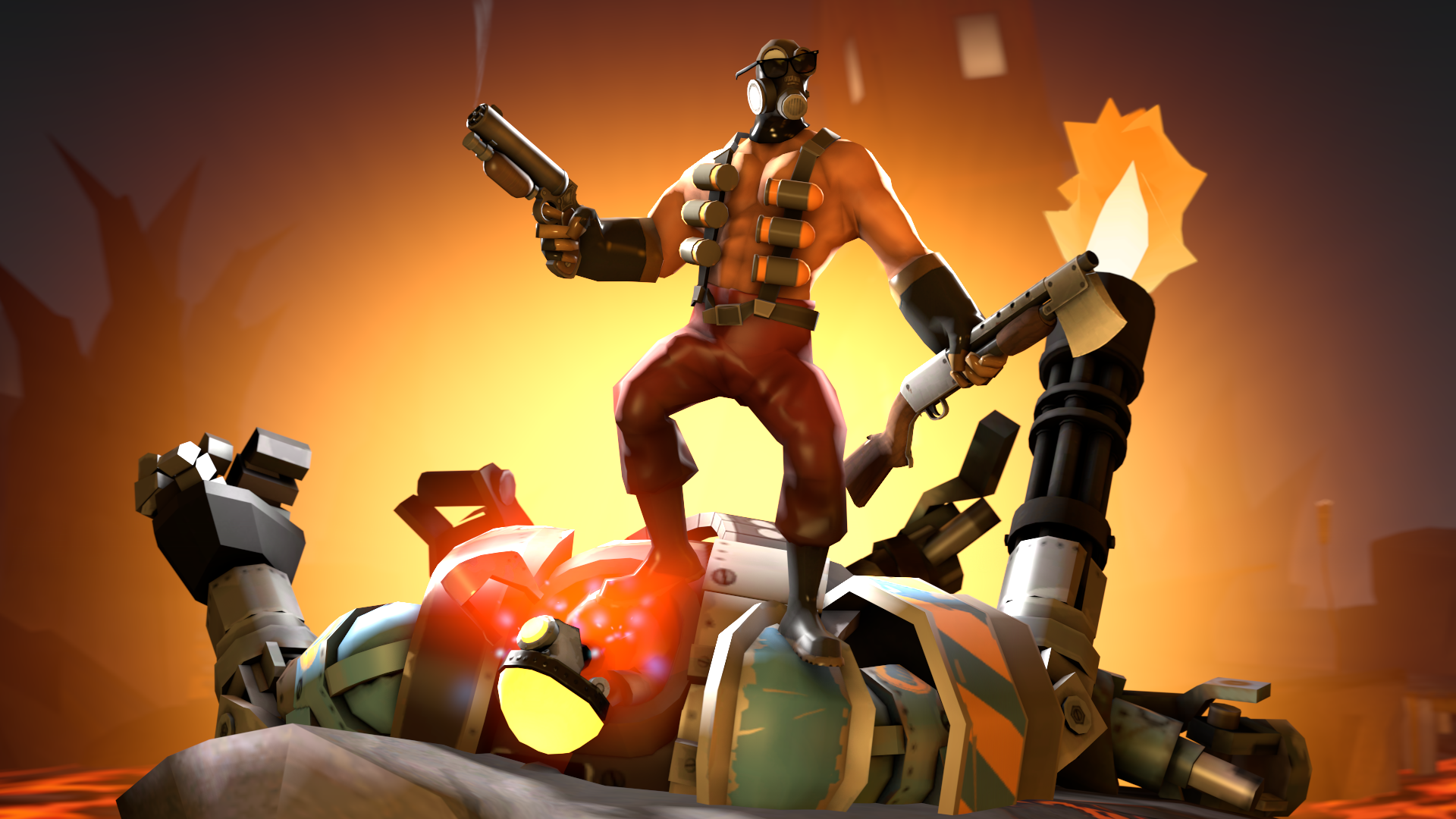 ZombiePlasticClock's Arms Race Submissions
Collection by
ZombiePlasticClock
Arms Race is a contest where people make weapons for TF2. These are my submissions for the contest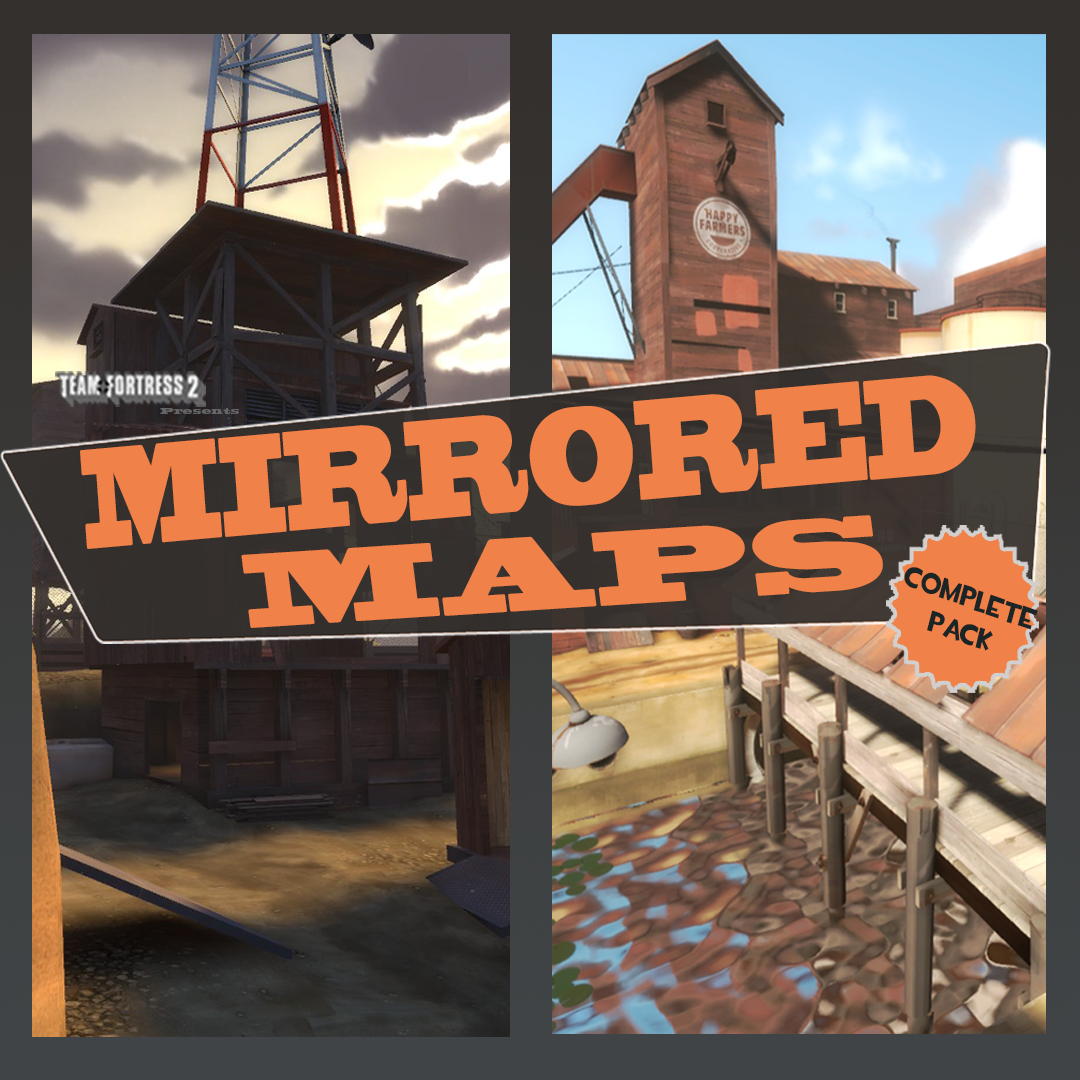 Mirrored Maps - Complete Collection
Collection by
Khuntza
Team Fortress 2 maps mirrored as accurately as possible to their originals. Right becomes left, left becomes right, giving maps we know like the back of our hands a fresh take. It will mess with your head! Contains all 6 Mirrored Maps that are currently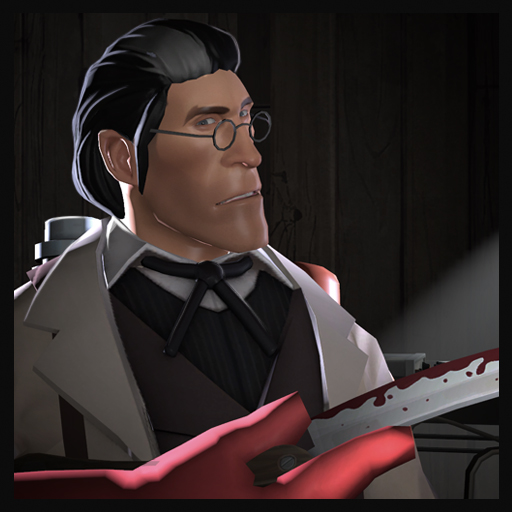 The Vindictive Barber
Collection by
Corvalho
"One must dress for the job he wants. (or in this case, the job he's forced to do out of blood thirst and a desire for revenge)."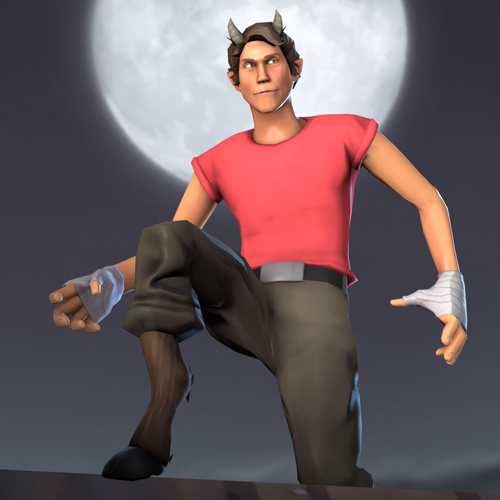 Bundle of Faun
Collection by
DeRosaJ
Just a couple of faun-themed items for Halloween 2013-- hope they're rad!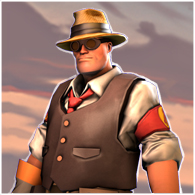 Sunday's Best
Collection by
Hobo on Fire!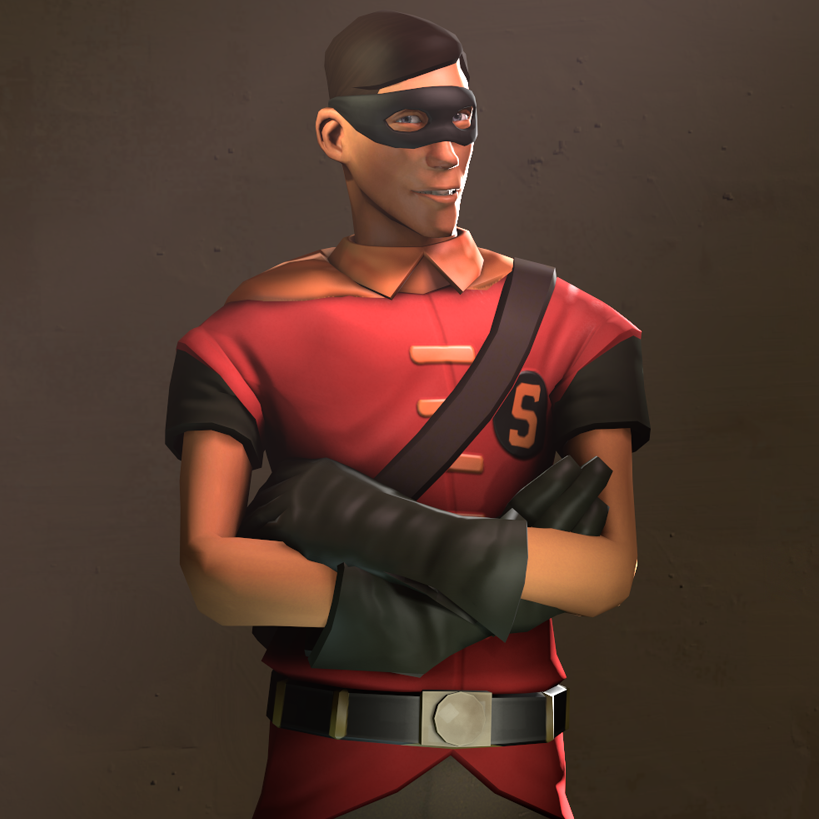 Sixties Sidekick
Collection by
<<GT500>> JZeeba
*************************************************** IT'S IN THE MANN CO. STORE NOW ! THANKS EVERYONE FOR YOUR VOTES ! *************************************************** 1966's Robin set for Scout. Entries for 2015 Batman contest.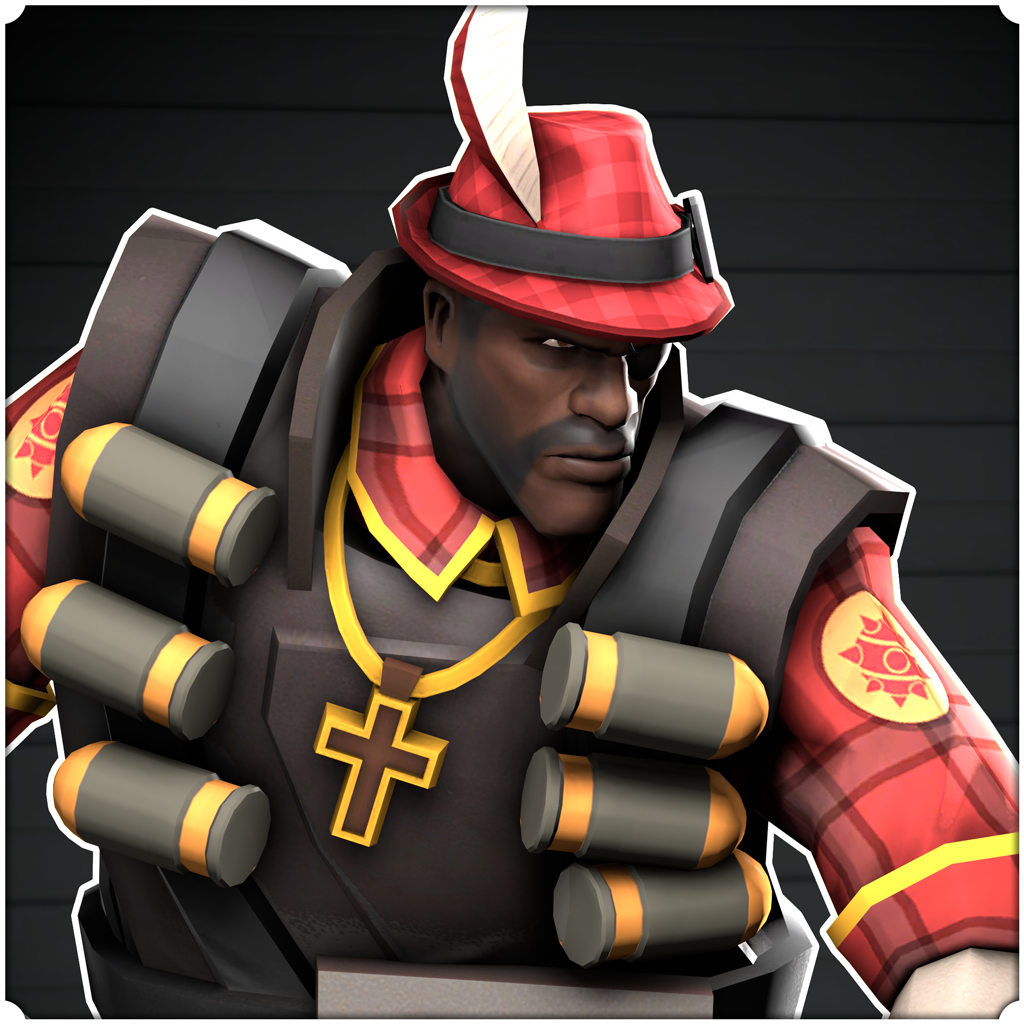 Winter Demo Collection
Collection by
Tuna Melt
Blow 'em to smithereens lad.

Heavy The Mann Hunter
Collection by
Flat Penguin
YOU.. YES! YOU!.. You can not run! Heavy Will find Tiny Coward!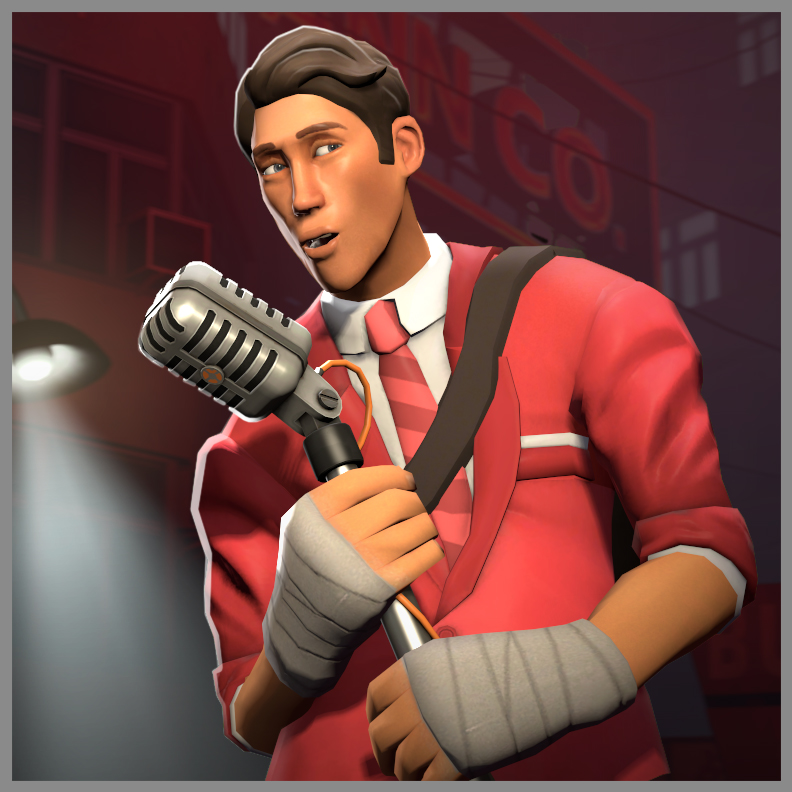 Boston Boy
Collection by
Sky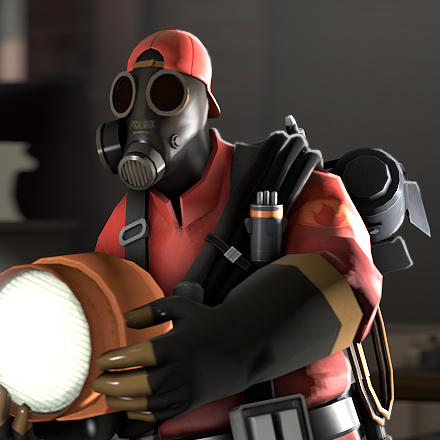 The Lighting Tech
Collection by
nano393
You are ready to make your movie, but you are gonna need good light technicians to make it good. Unless you are planning to make a two hour long black panel, you better call this guy.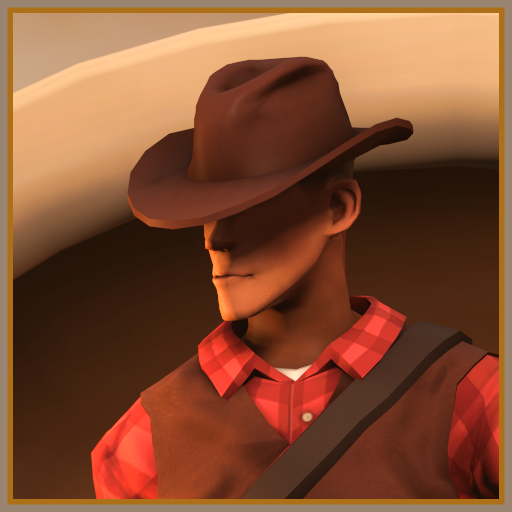 The Stranger from the East
Collection by
boomsta
A few Western items for the scout!