Showing 121-150 of 12,276 entries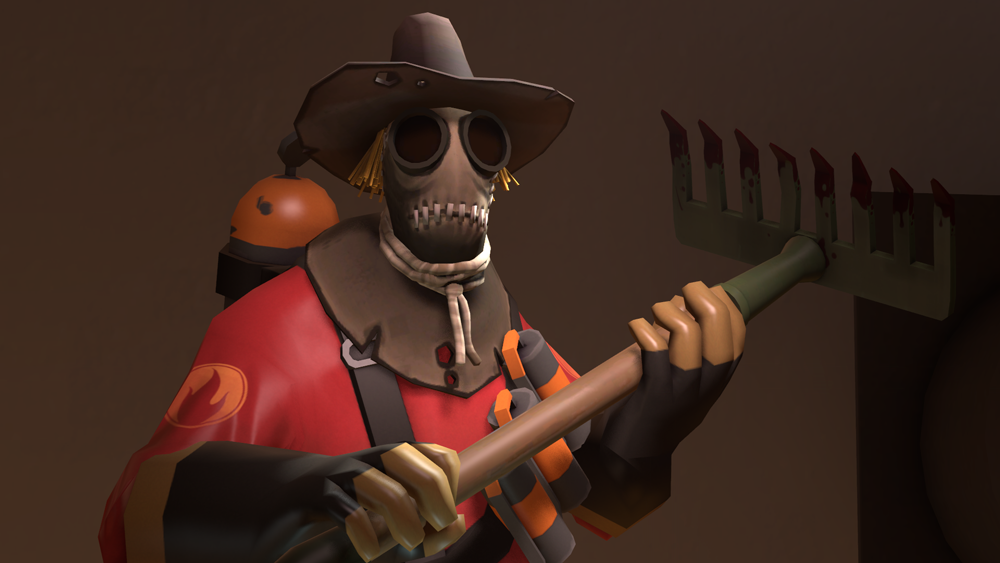 The Straw-Stuffed Stitch-Up
Collection by
>>--The Heartsman--->
This collection is for the straw-stuffed mini set. A misc and hat that turn pyro into something only previously encountered in the darkest places of the mind.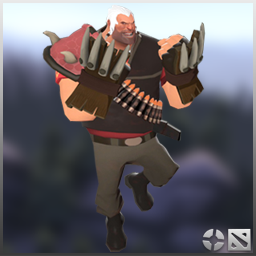 Lone Druid Set
Collection by
Zalak
Lone Druid set for Heavy, from Dota 2's hero Lone Druid!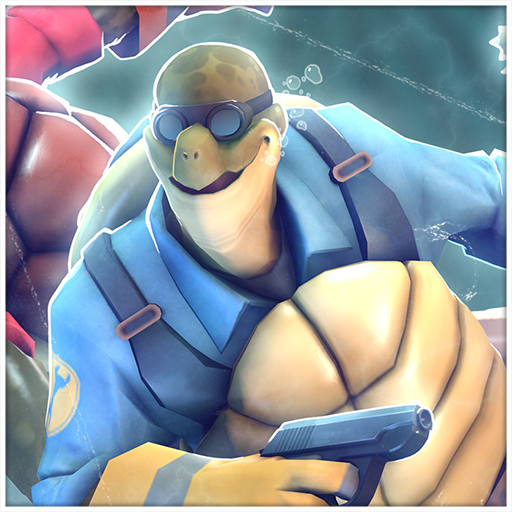 Dell in a Shell
Collection by
>>--The Heartsman--->
A collection of items for Halloween 2014, based around the idea of the 'Turtle Engie'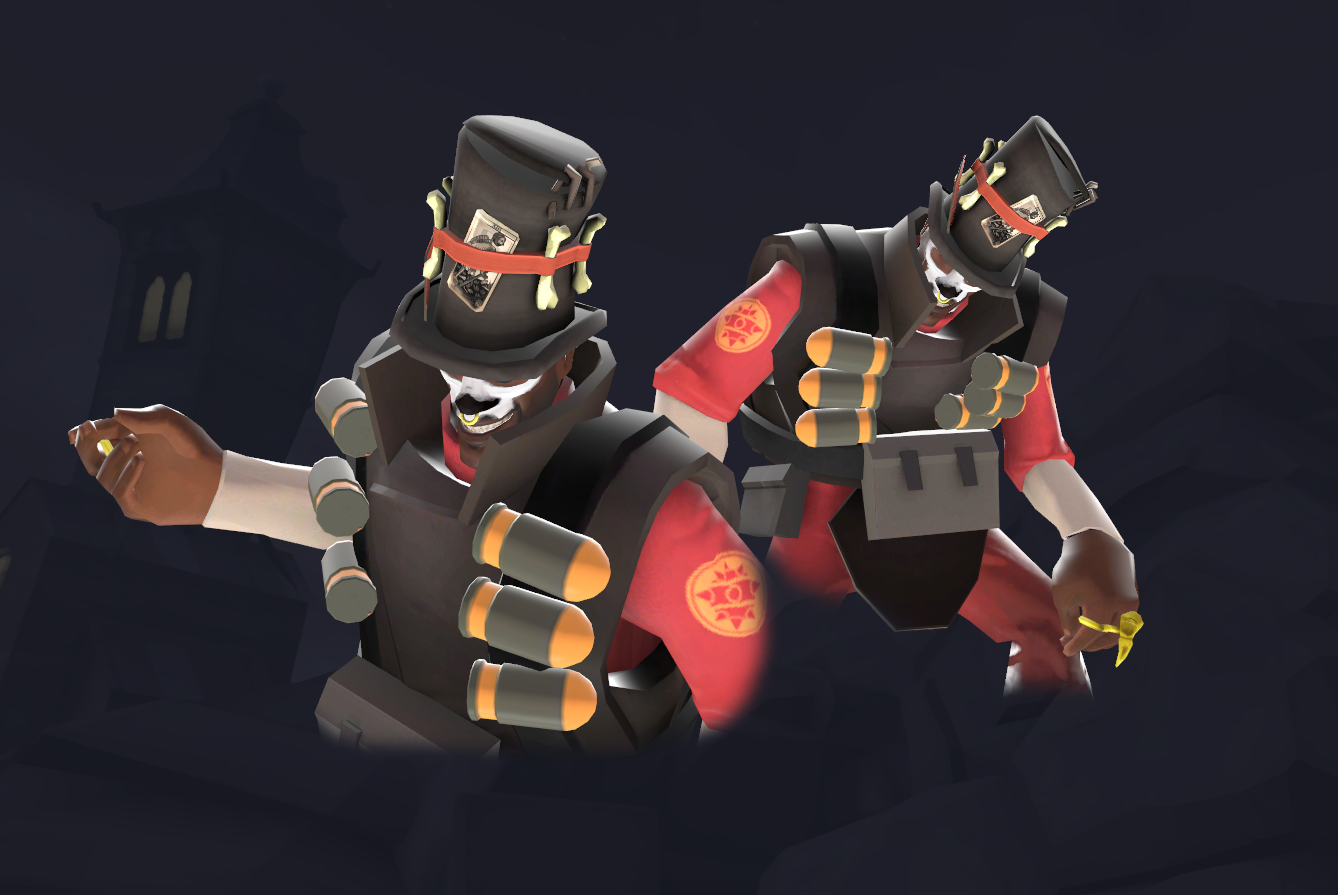 The Sauced Shadow-Man
Collection by
Psyke
Everythin' ya need to start a magic business up in New-Orleans!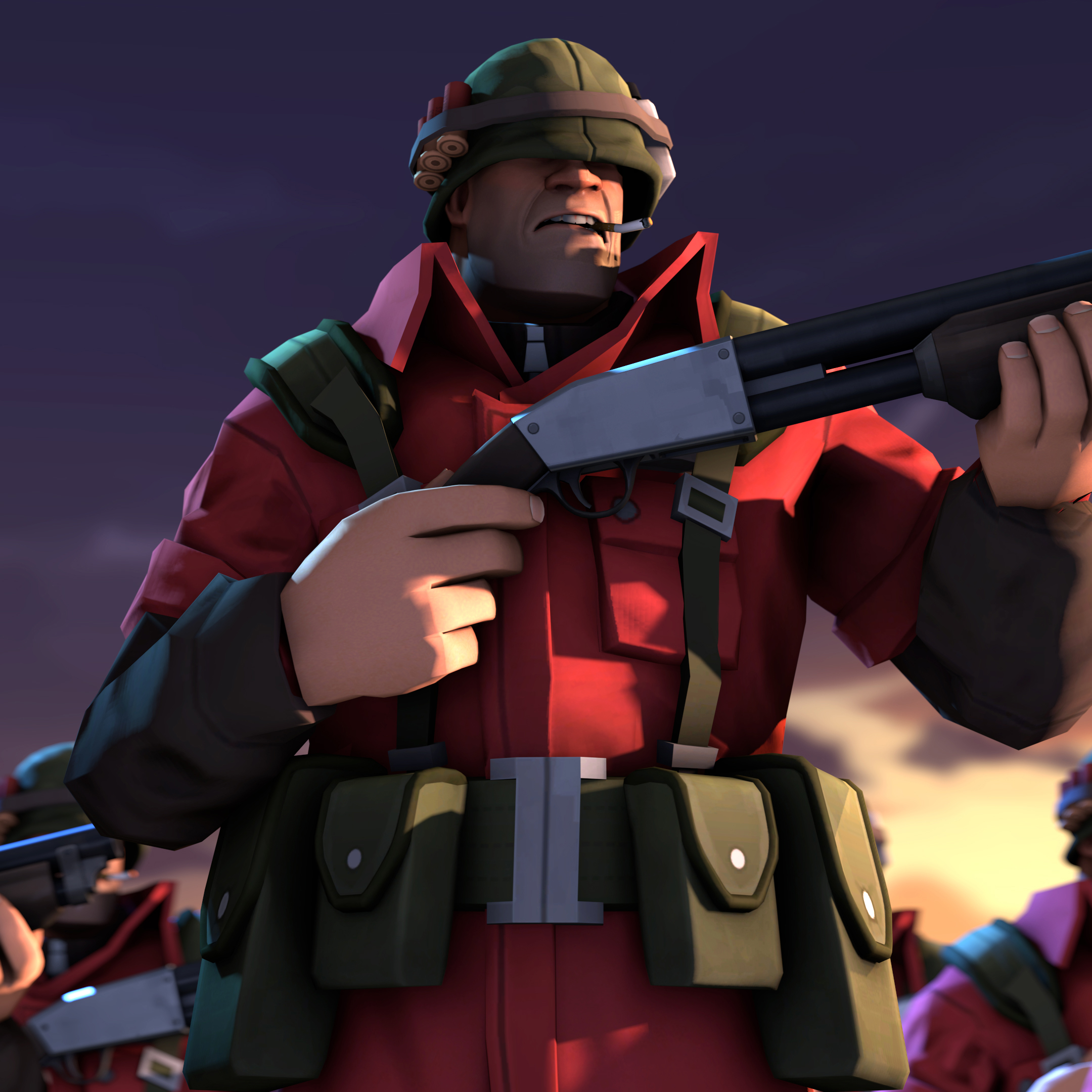 Worse Company
Collection by
boomsta
If you wanted some Bad Company you came to wrong place. http://i.imgur.com/dtYDjxo.png http://i.imgur.com/5qDM3GV.png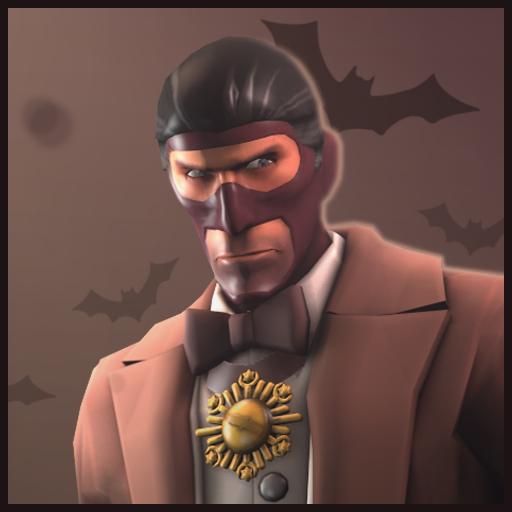 The Neck Nibbler
Collection by
Ertz™
coat, hair/medal and eyes/teeth for spy. For halloween 2013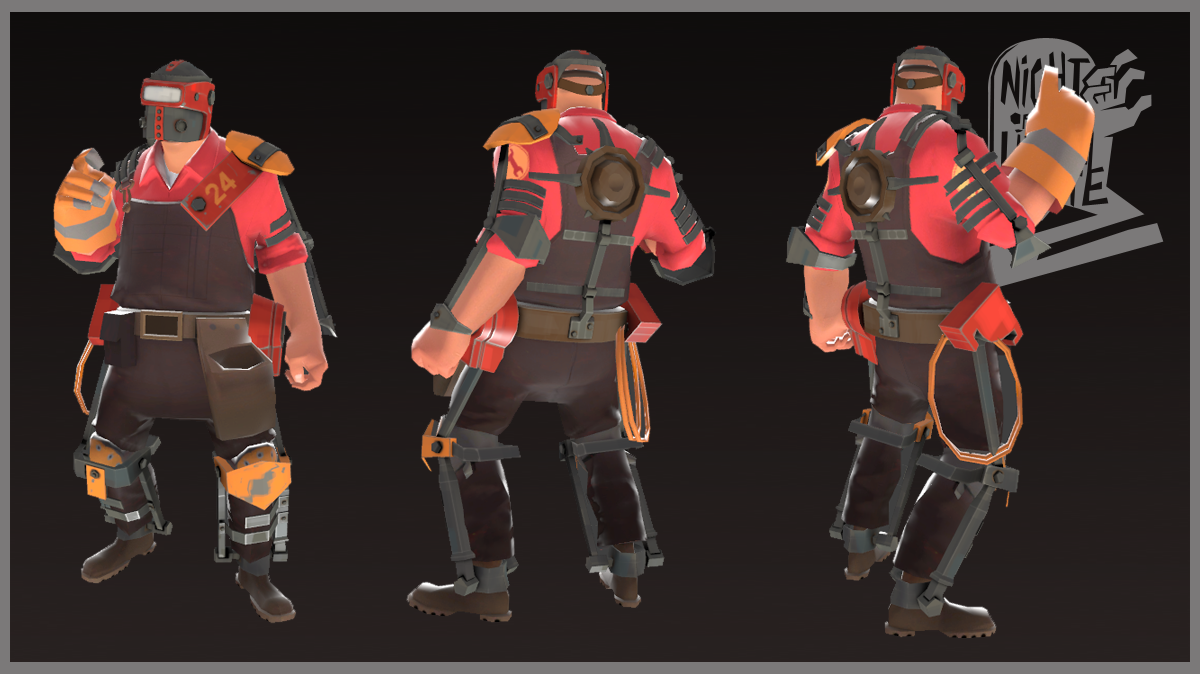 Artificial Enhancement
Collection by
Bapaul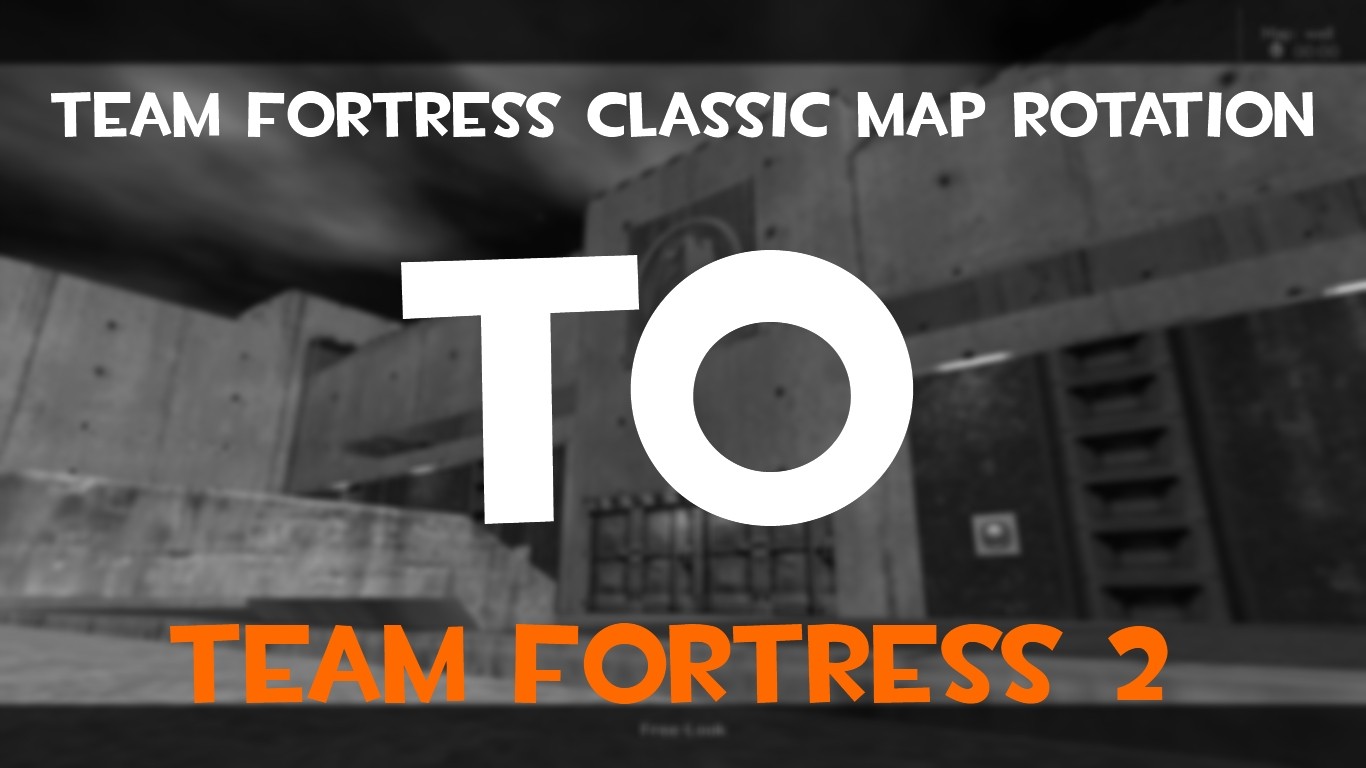 TF2: Team Fortress Classic Map Pack
Collection by
<2F F> | PJX
This is the Team Fortress Classic 2 Team Fortress 2 Map Pack. It'll contain every standard map from TFC optimized and reworked for TF2. Stay Tuned! The Maps are a bit more TF2 optimized but will still give you this "classic" feeling while playing it. I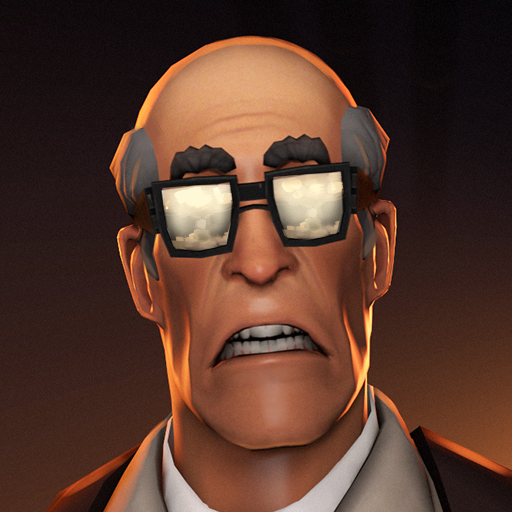 Mountain Lab Accident
Collection by
GetGrenade
Just science!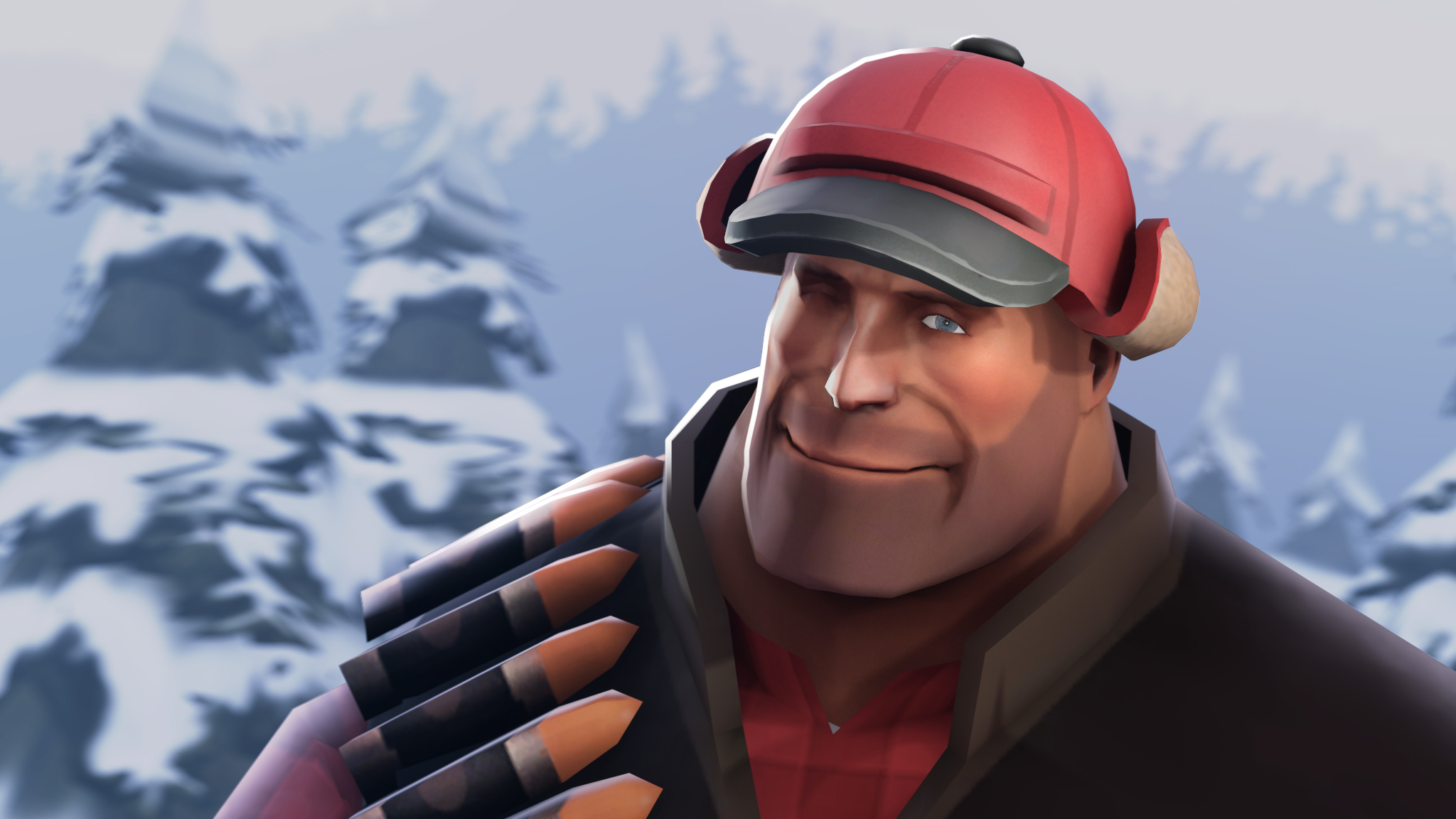 Donhonk's Chilly Weather Collection
Collection by
donhonk
Here's all my current items I've worked on for the upcoming Holiday Update! Thanks for the votes and expect more items soon.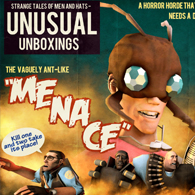 The B-Movie Halloween Bonanza
Collection by
E-Arkham[Not Trading]
A homage to old B-movies and horror cliches. Behold, the horror of the FISHMEN of NEPTUNE! Or perhaps your town is being invaded by the VAGUELY ANT-LIKE MENACES! Now in amazing technicolour.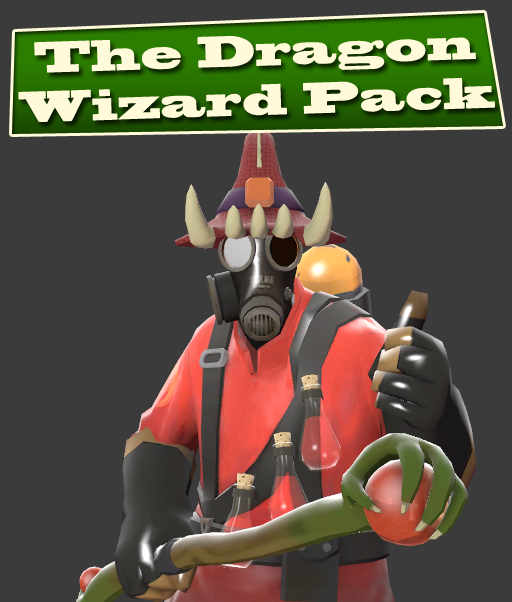 Dragon Wizard Pack
Collection by
Lime Flavored Dragon
The Pyro went on a quest to meet a dragon, who gave him powers of Dracomancy. He now uses it regularly in his work, which, needless to say, is burning people.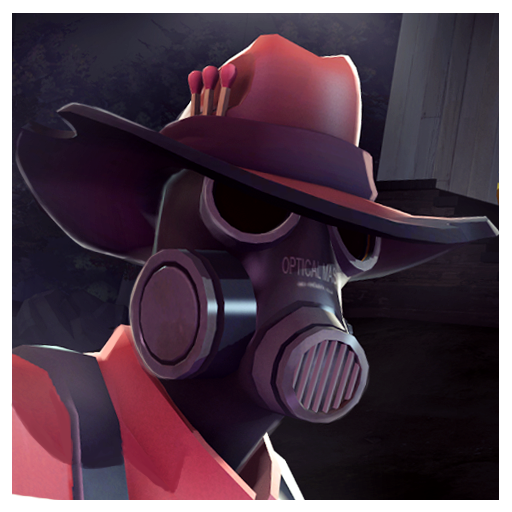 donhonk 2017 Extravaganza
Collection by
donhonk
A collection of my items from this year 2017!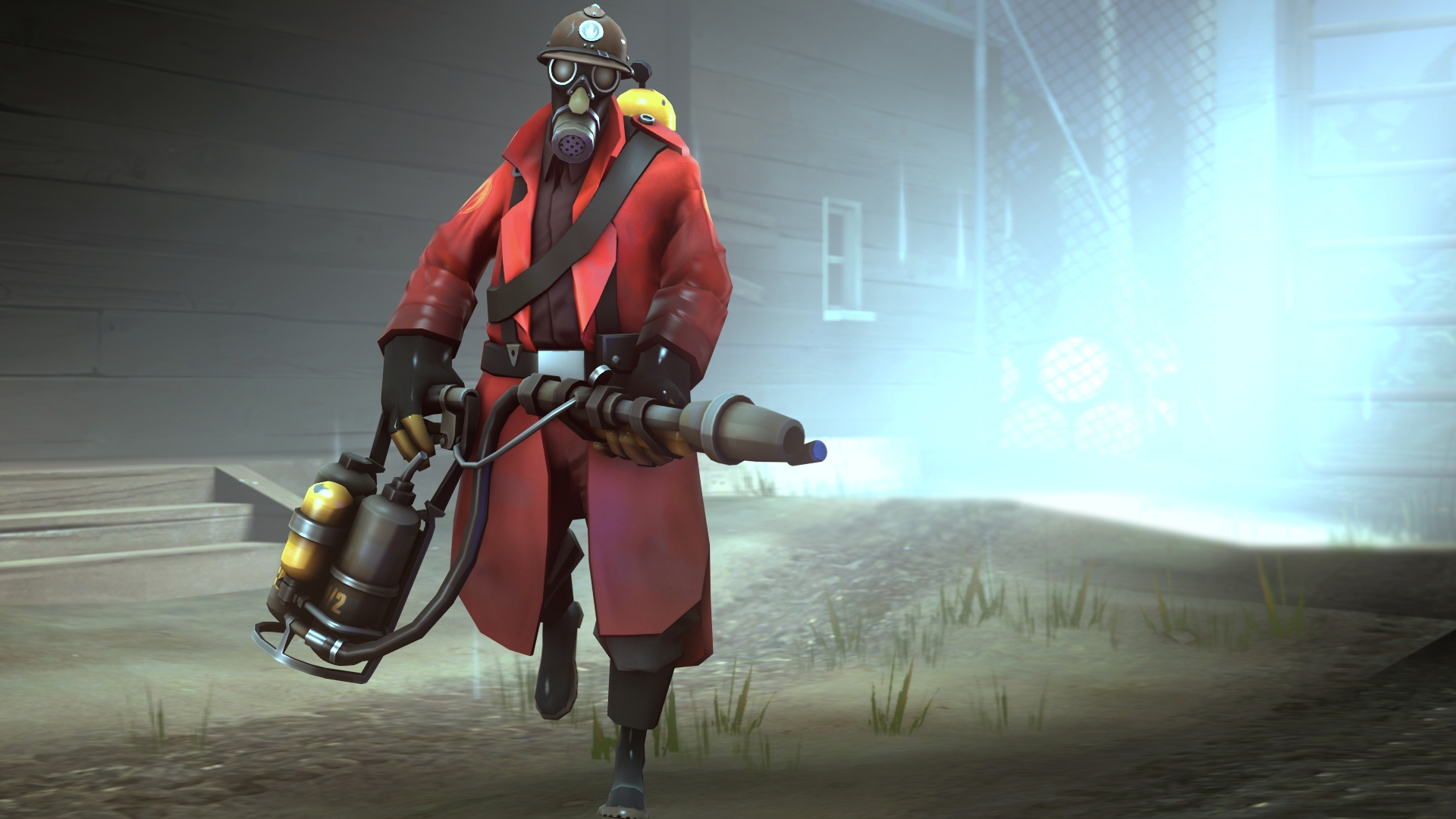 The Militant Marauder
Collection by
CoreVixen
A ww2 looter themed pyro set with equipment form several nationalities. Toasty Trenchcoat mod: https://www.dropbox.com/s/8aqt8j2isnr65pb/The_Toasty_Trenchcoat.zip?dl=0 Flare Warden mod: https://www.dropbox.com/s/37rq27beleei1f9/The_Flare_Warden.zip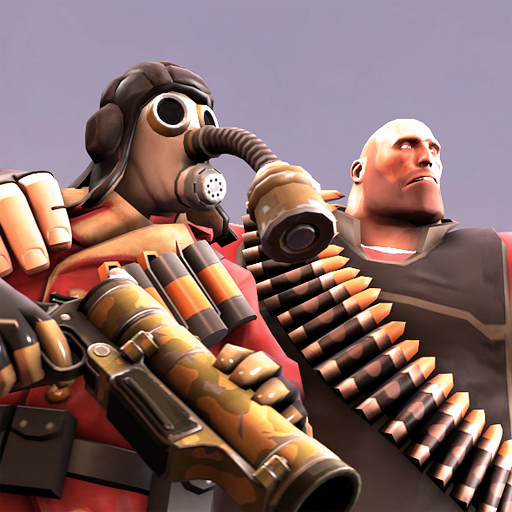 Pulemetchik's Presents
Collection by
Svdl
The gunner loves his little friend. Enjoy, friend, gifts of gunner.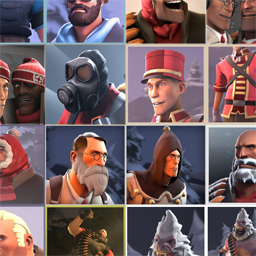 A Very Voidy Christmas
Collection by
void~
A collection of all my Australian Christmas 2013 submissions.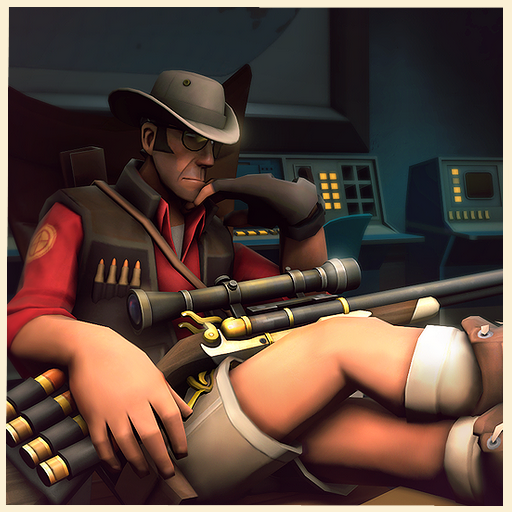 The Savannah Sniper Set
Collection by
Chemical Alia
A collection of trophies the Sniper has earned during his travels.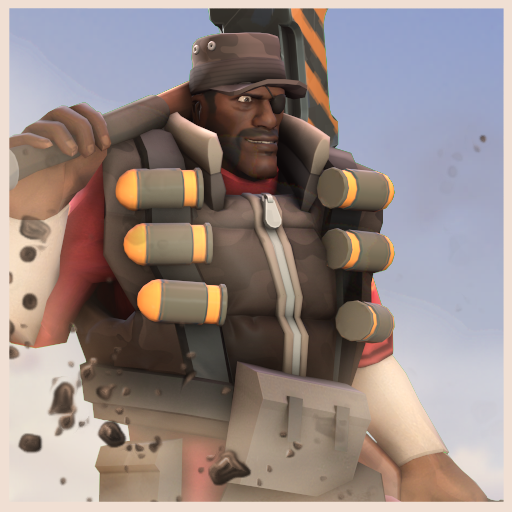 Destruction Worker
Collection by
Bapaul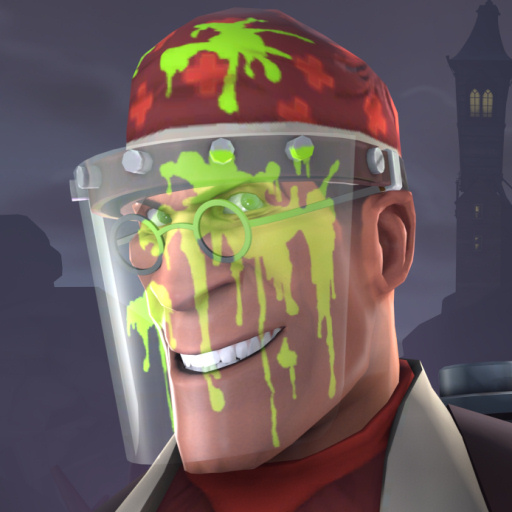 Ghost Surgeon
Collection by
crazy-g
A surgeon who performs on ghosts, not who is a ghost. A surgeon who is a ghost would be a ghost-surgeon, with a hypen.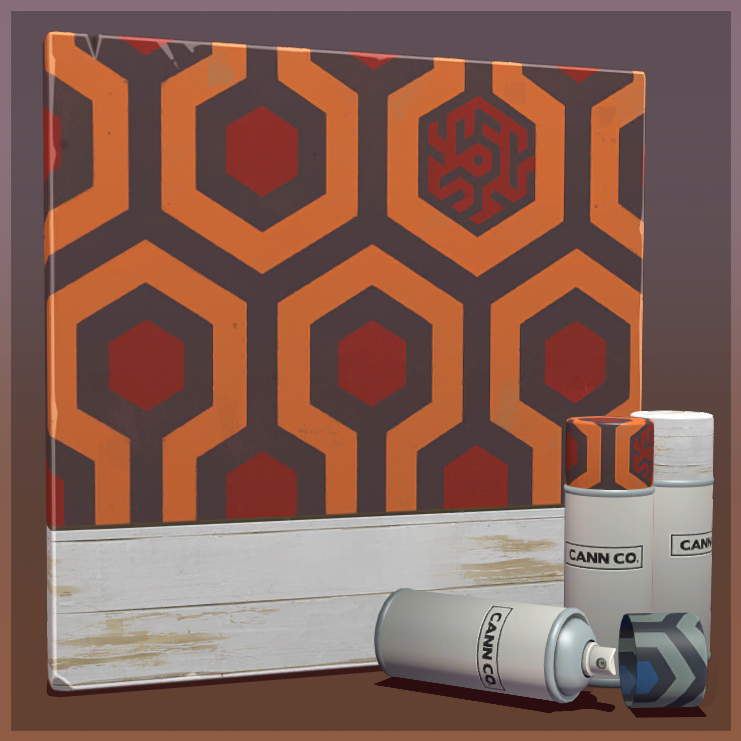 donhonk's War Paints!
Collection by
donhonk
These War Paints are sure to conjure images that will give you a fright in the night!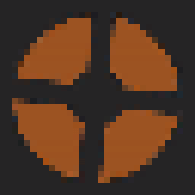 GamerKMs' TF2 Minecraft Maps
Collection by
bork
This is a collection of the many Minecraft Themed, Team Fortress 2 maps I've created over the years. ------------------------------------------ ====== Social Info ====== ------------------------------------------ My Steam Profile --- http://steamc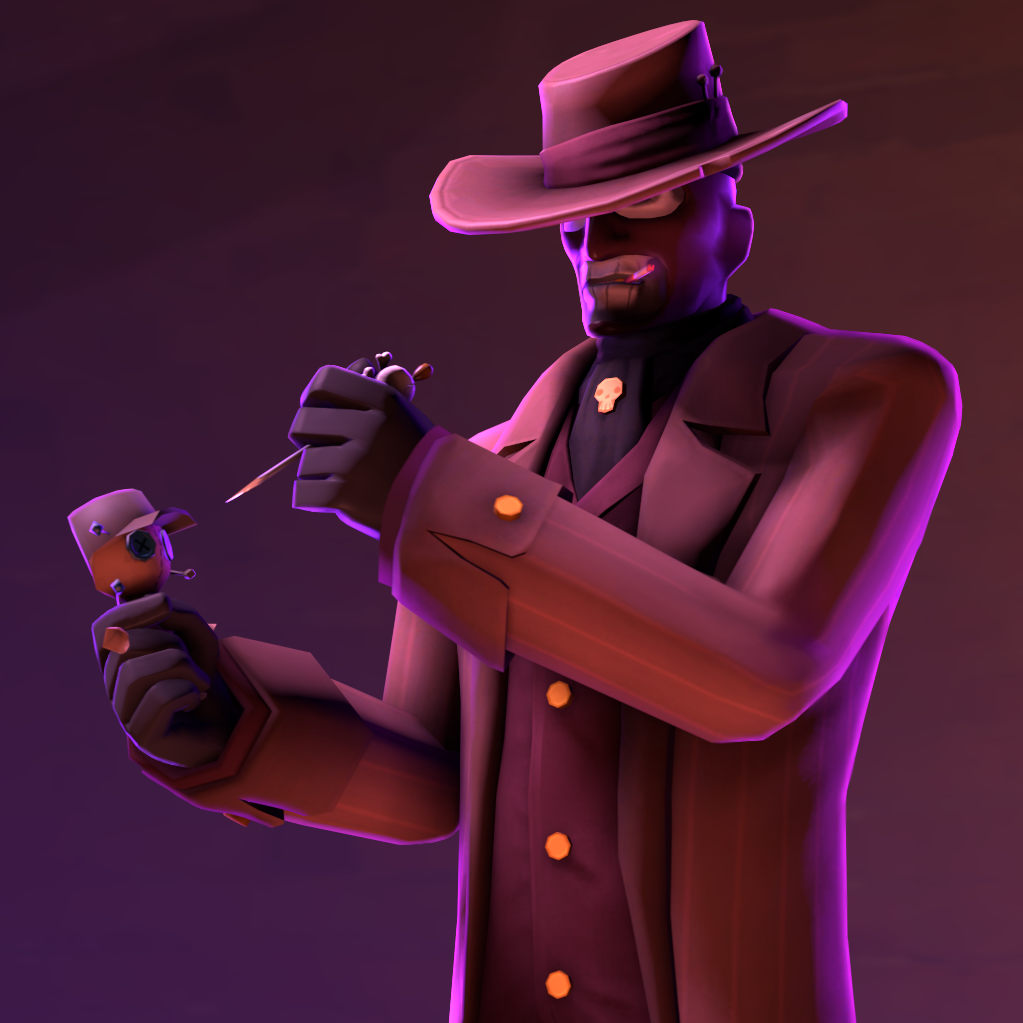 Sky's Halloween Stash
Collection by
Sky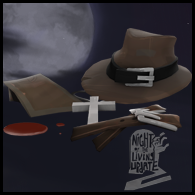 Camper Van Helsing returns
Collection by
Primrose
One year ago, a rumor emerged of a mysterious figure who roamed the outback in his van, wearing a shining cross and a tilted hat. Adorned with stakes and other weaponry; taking down horrid creatures of the night, and new players alike. He was rarely spotte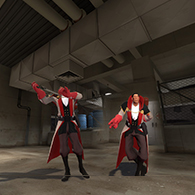 Vampire Medic
Collection by
Mr. Big
The Vampire Medic Set for TF2 Halloween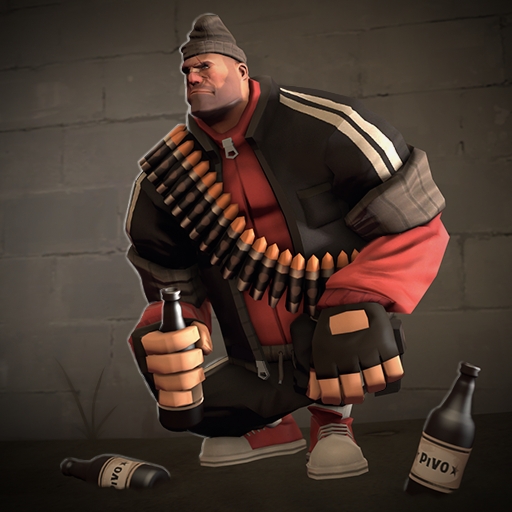 Petyan The Unbreakable
Collection by
Populus
Squatting is lifestyle!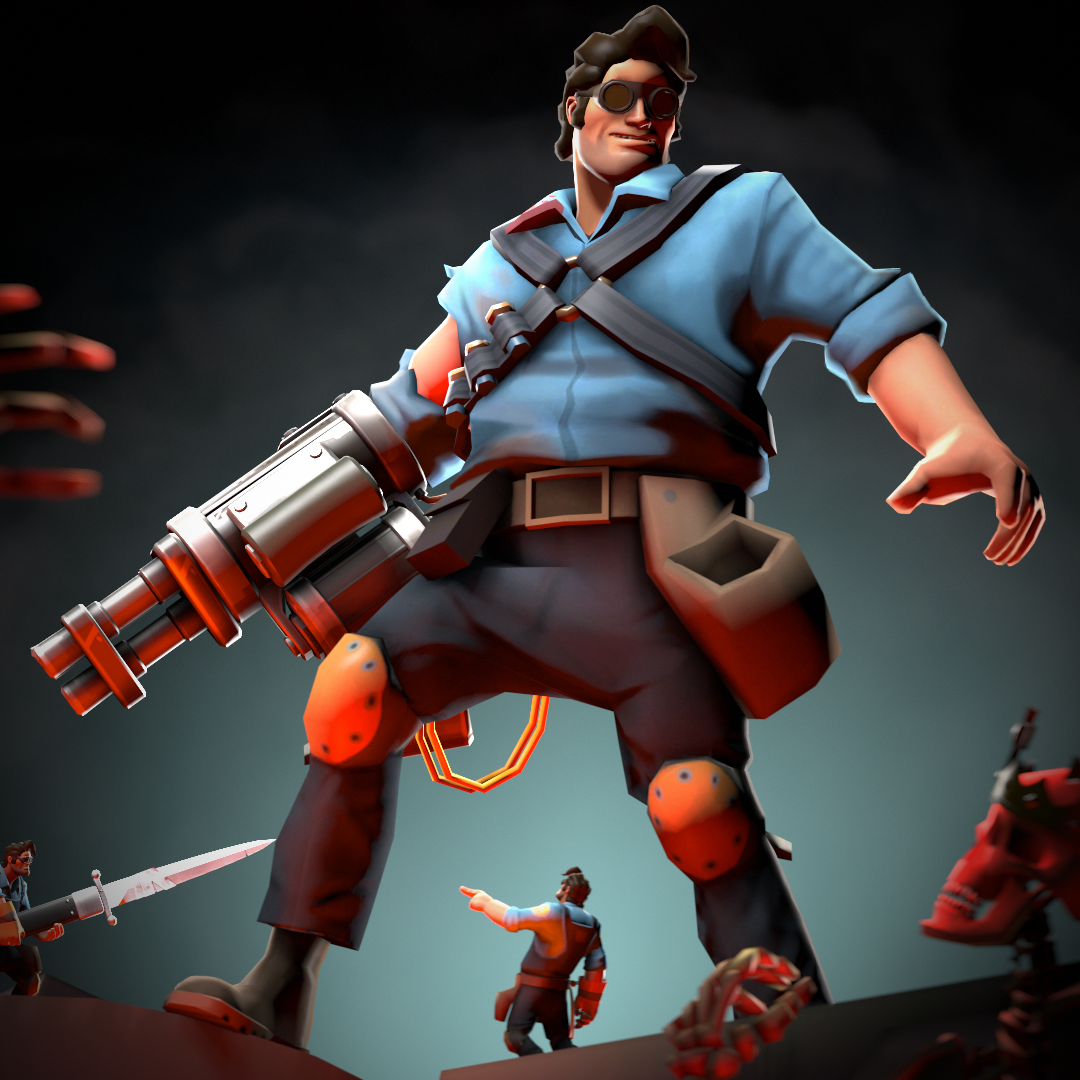 One Man Army of Darkness
Collection by
Constructerror
Hail to the king, baby.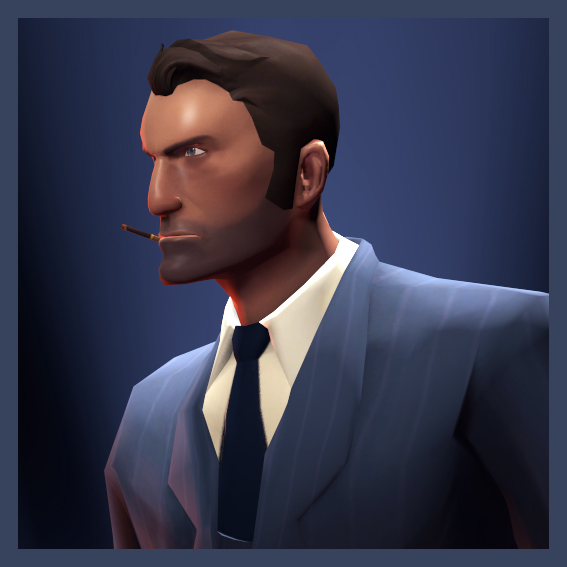 Spy Face Mask Collection
Collection by
Sparkwire
Two one of a kind face masks for your spy character; Perfect for any occasion!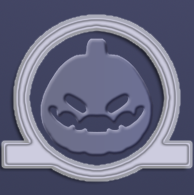 JPRAS & Texman's Halloween Goods Bag
Collection by
JPRAS
A collection of items made by me (JPRAS) and Texman. The collection includes the following items: -Merasmus's Private Stash -The Badlands Veil -Cryptic Keepsake -The Devil's Attorney -Last Lamp Light -The Undertaker Set -The Leather Face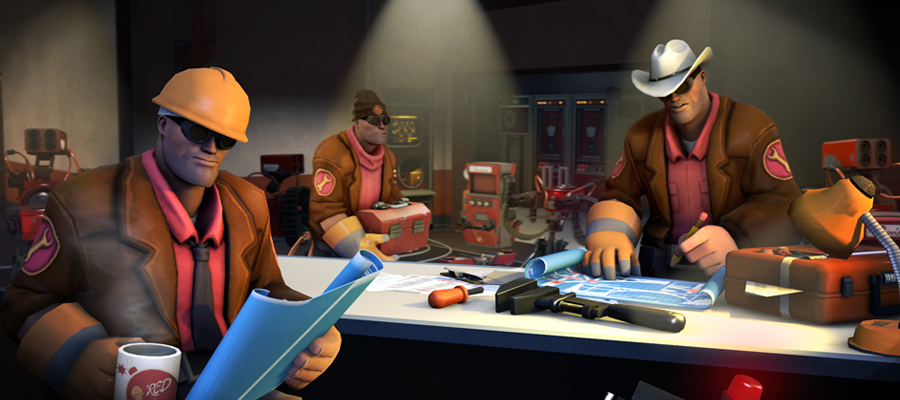 Boss Builder Styles
Collection by
QuestionablyInsane
Just a simple style set that swaps out the shirt of the jacket. Boss style has a dressshirt and tie. Bomber has a pocketed button up shirt and Beatnik is a turtleneck.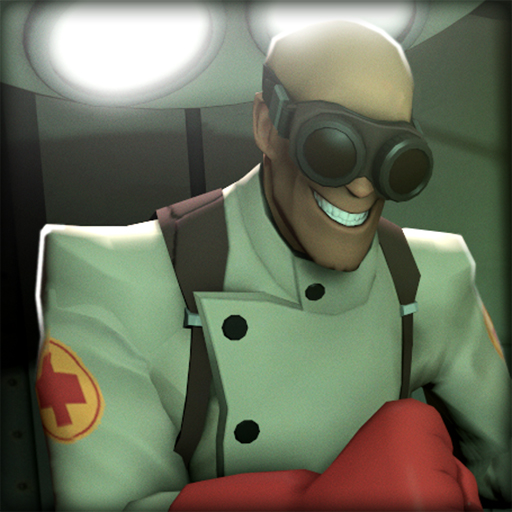 Professor Bald
Collection by
NeoDement
Mad Scientist type stuff for Medic.