Showing 121-150 of 11,426 entries
A Child's Plaything
Collection by
boomsta
You. Are. A. TOY!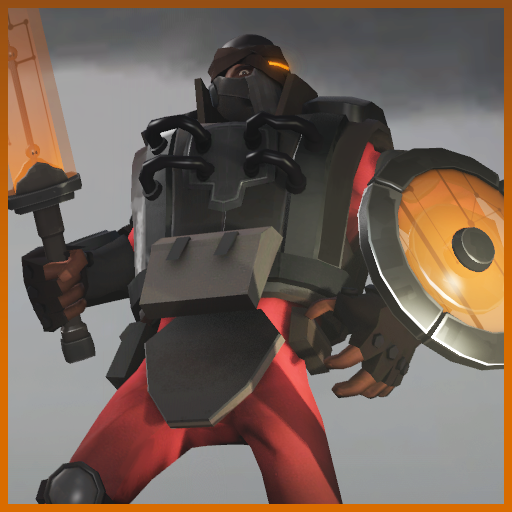 The Wired Warrior
Collection by
Merczy
a Cyborg Demoman Set.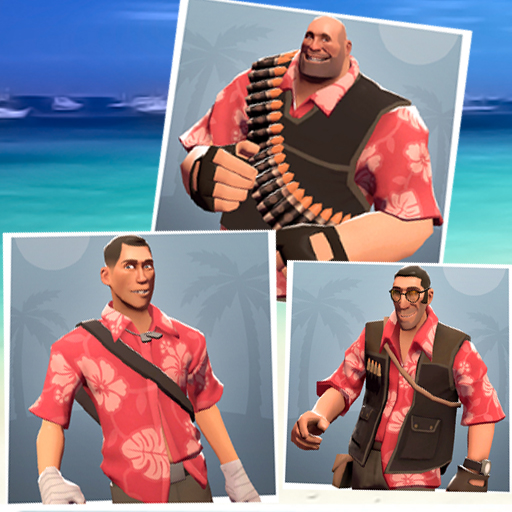 Hawaiian Summer
Collection by
Sparkwire
Perfect set of Hawaiian shirts for your favorite mercs summer holiday's!
Scatterbrain Mundy
Collection by
Ertz™
.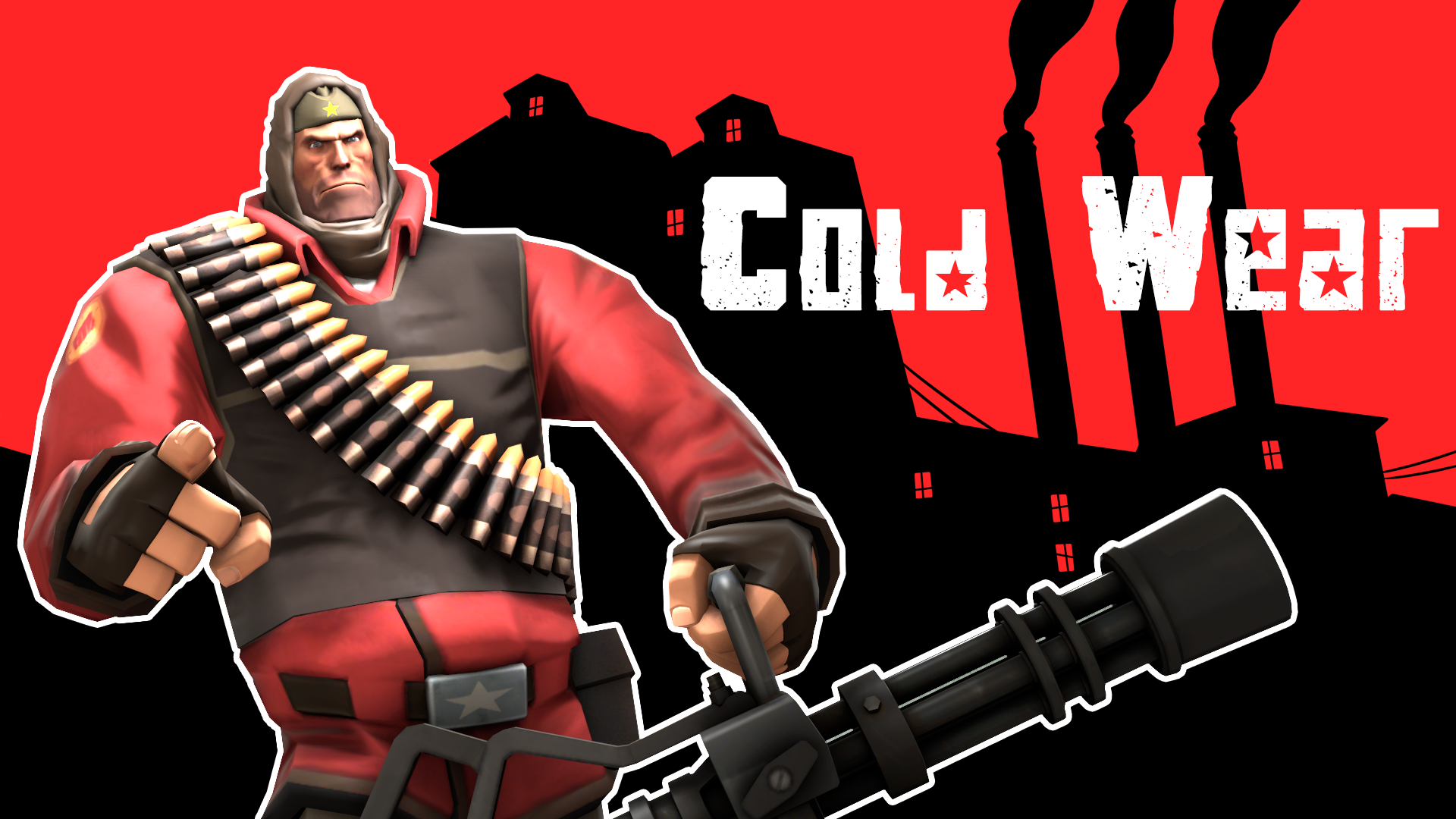 The Cold Wear
Collection by
Populus
A Soviet winter themed set for the heavy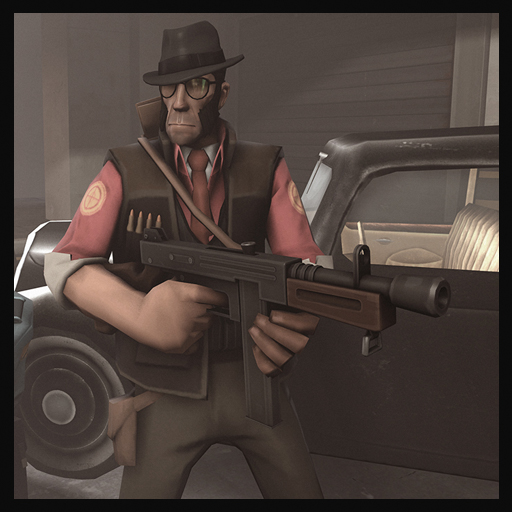 Mafia's Marksmann
Collection by
Corvalho
A mafia themed set of items for the sniper
Donhonk's Chilly Weather Collection
Collection by
donhonk
Here's all my current items I've worked on for the upcoming Holiday Update! Thanks for the votes and expect more items soon.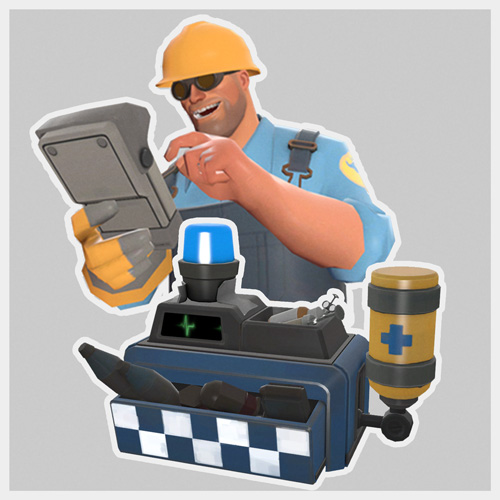 The Quick Draw Logistics
Collection by
neodos
Engineer Mini Dispenser + The Handy Partner PDA
Bushman Mundy
Collection by
drew
Set for the Jungle TF2 update.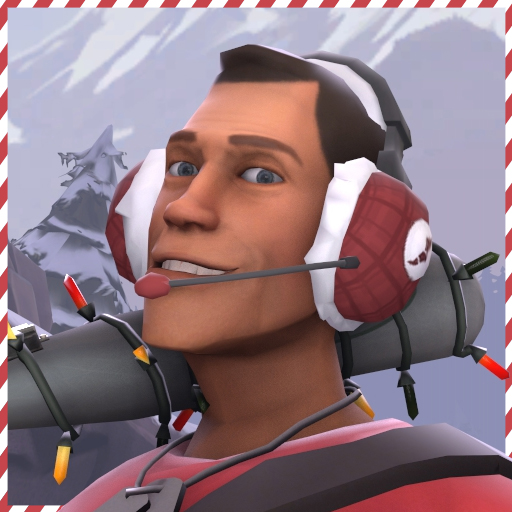 Toasty Telecom V2
Collection by
2brostudio
Now new and improved, the Toasty Telecom V2 is now live! A festive hat created by 2brostudio and Legos. General changes: -Made texture look a lot better -Paints finally look good for the emblem -Cleaned up geometry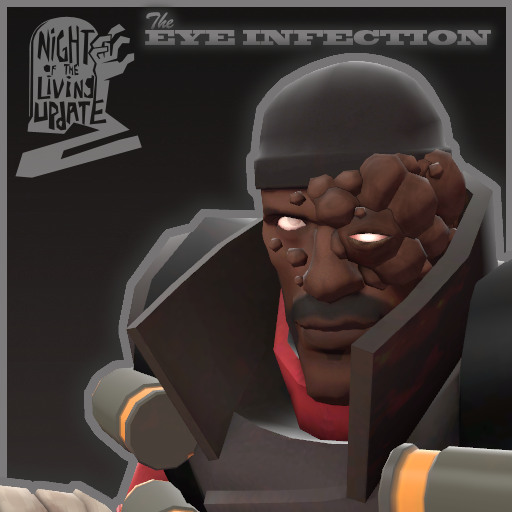 The Growth Spurt
Collection by
Zobot
Yuck.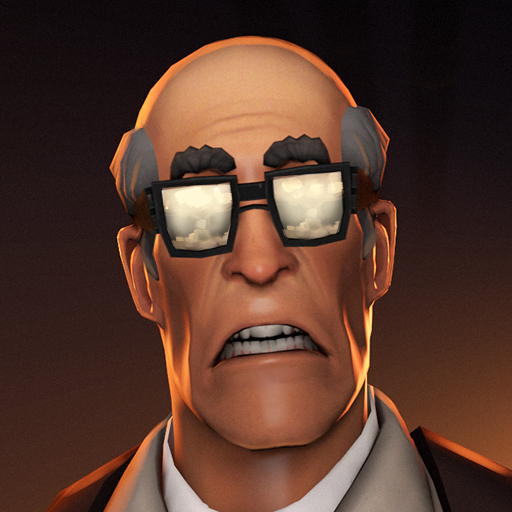 Mountain Lab Accident
Collection by
GetGrenade
Just science!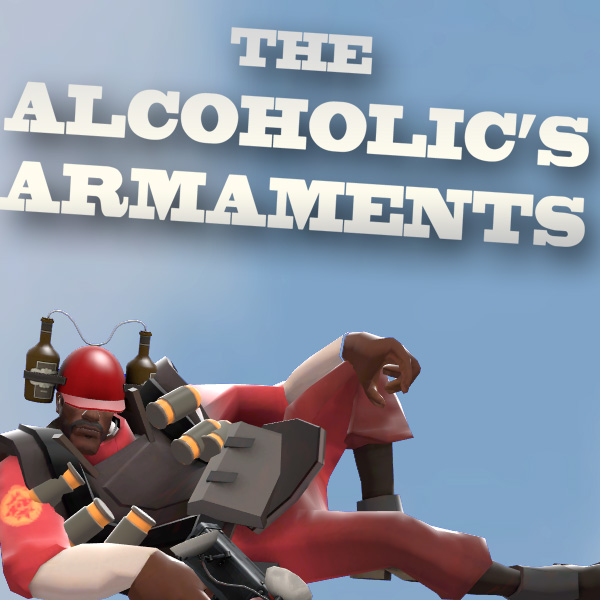 The Alcoholic's Armaments
Collection by
Eedo Baba
The Alcoholic's Armaments is a collection of brilliant new advancements in tactical blowing-things-up-and-looking-cool technology.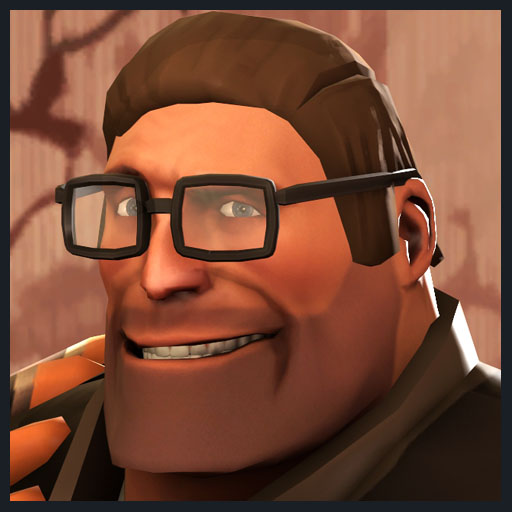 Young at Heart
Collection by
CoBalt
Like a time machine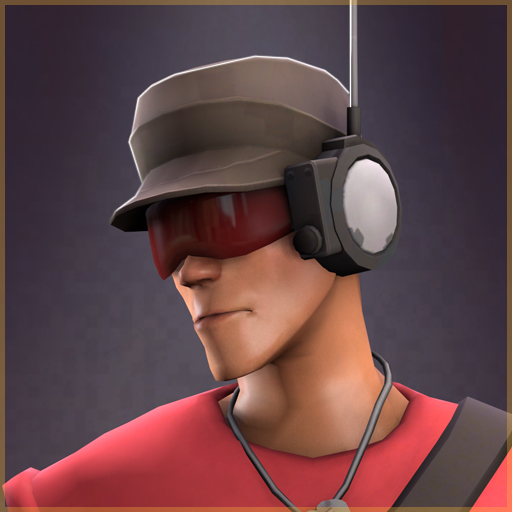 Serious Reconnaissance
Collection by
Svdl
Scout is the most dedicated of all professionals.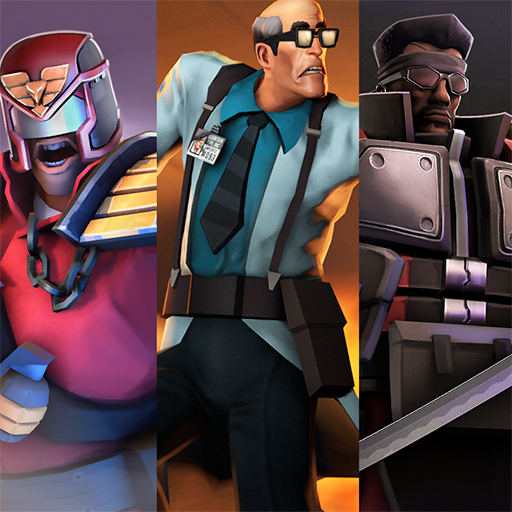 Explosive Halloween 2015
Collection by
GetGrenade
Collection of new items (and few old ones) made by me for this years halloween event! Check em out! And maybe even vote!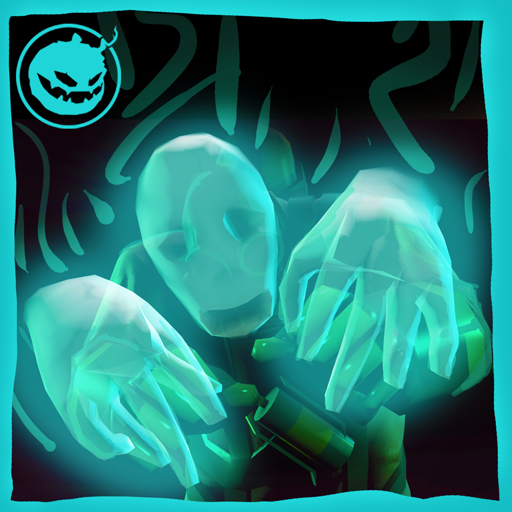 Prized Possession Styles
Collection by
SgtR007
Two styles for the Prized Possession, for Halloween 2013: Micro-manager (Default) Backseat Driver (Alternative Style)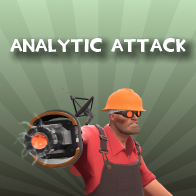 Analytic Attack
Collection by
invisibleStuff
Tired of your buildings always breaking right after you upgrade them? Well the Engineer built himself an upgrade! This set is pretty "outdated" to my standards. I've learned some new modeling/texturing tricks and I'm working on redoing this set. Vers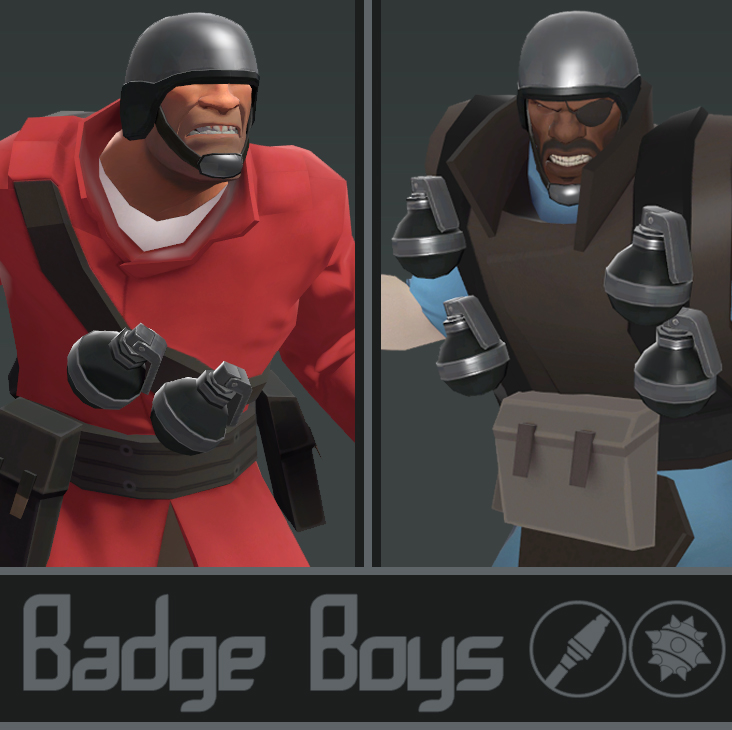 Badge Boys
Collection by
NeoDement
The first ever dual-class item set*! Ooh! Aah! Based on Demoman and Soldier's youth spent together in Police Academy. *That I know of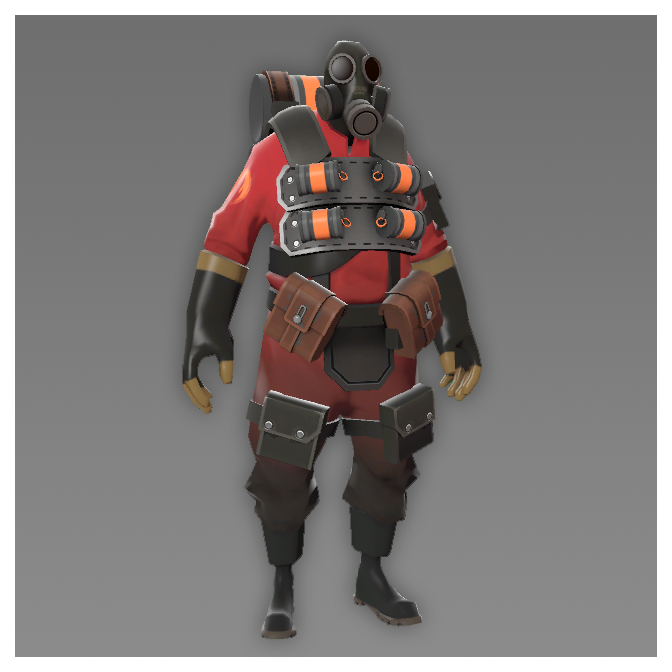 The Heavy Pyro
Collection by
Gary Dullhead
A heavy armor for the pyro.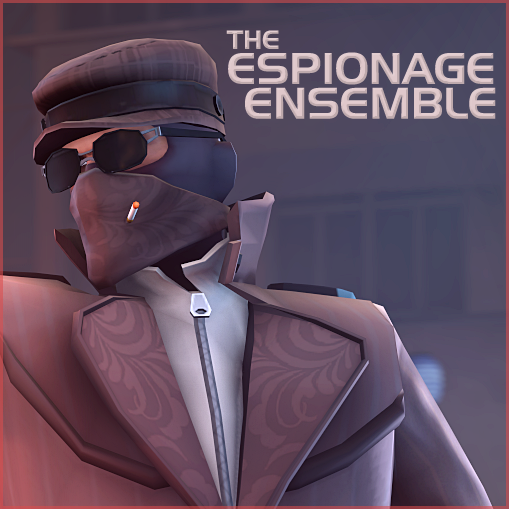 The Espionage Ensemble
Collection by
cain
Just because nobody will see you, doesn't mean you shouldn't look your best. Want any of these as a skin? Click the following links! The Shady Suspect: http://www.mediafire.com/download/da756xa3bs7qa84/The_Shady_Suspect.zip The Cold Case (Chil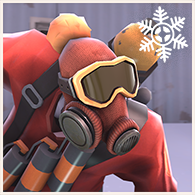 Skier Fortress
Collection by
VLEKᴬʳᵗꜟˢᵗ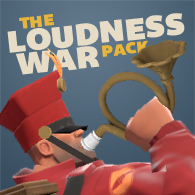 The Loudness War pack
Collection by
Orko
This pack was created during the Facepunch TF2 Modcomp #2: http://www.chameneon.com/modcomp/
Dell's Best Friend
Collection by
Svdl
Tools aren't only for the tool man.
The Lava Lord
Collection by
ToxicWeasel
Mortals!!! Behold!... THE LAVA LORD!
Worse Company
Collection by
boomsta
If you wanted some Bad Company you came to wrong place. http://i.imgur.com/dtYDjxo.png http://i.imgur.com/5qDM3GV.jpg
What I would add for Halloween if I was pretending to be Valve.
Collection by
>>--The Heartsman--->
A set of items I would chose if i was curating this years Halloween (without just adding all of my own items) **DISCLAIMER** If your item is not on this list, it does NOT mean I do not like it. I've tried my best to keep this list to 100 items only! as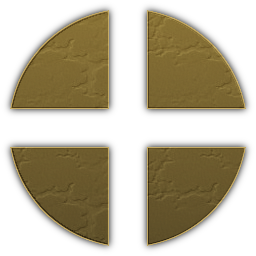 Team Fortress Classic Collection
Collection by
The Witch-King of Angmar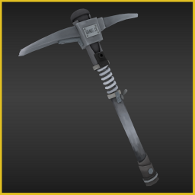 Robotic tool pack!
Collection by
Rotzlöffel
Seems like that Gray has sold all his Copy&Past-Hats and is creating now a bunch of robotic weapons. Stay tuned for more ...
The Galaxy Destroyer
Collection by
Gadget
A set of space themed items for Demoman.