Showing 121-150 of 11,076 entries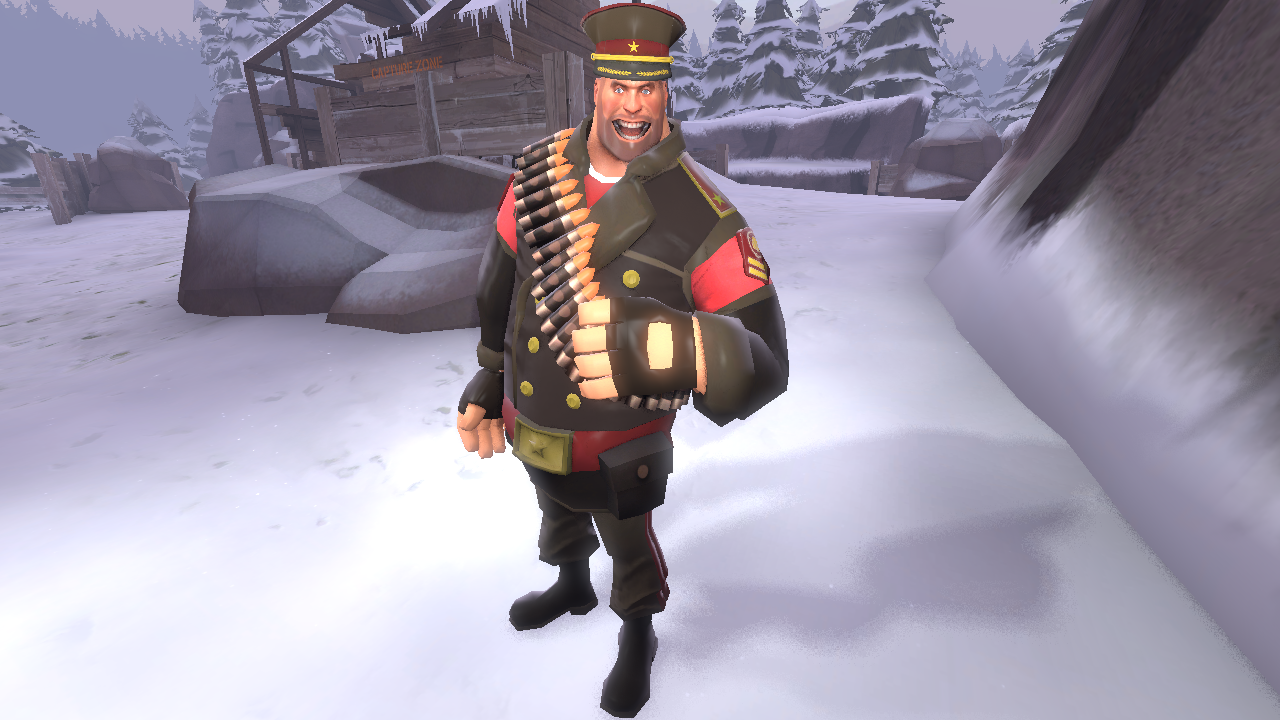 Khabarovsk Krai Commander
Collection by
ƬԊƐ ƉƲҚƐ

Indubitably Green Goblin
Collection by
<<GT500>> JZeeba - #TeamPyro
Goblin set for Engineer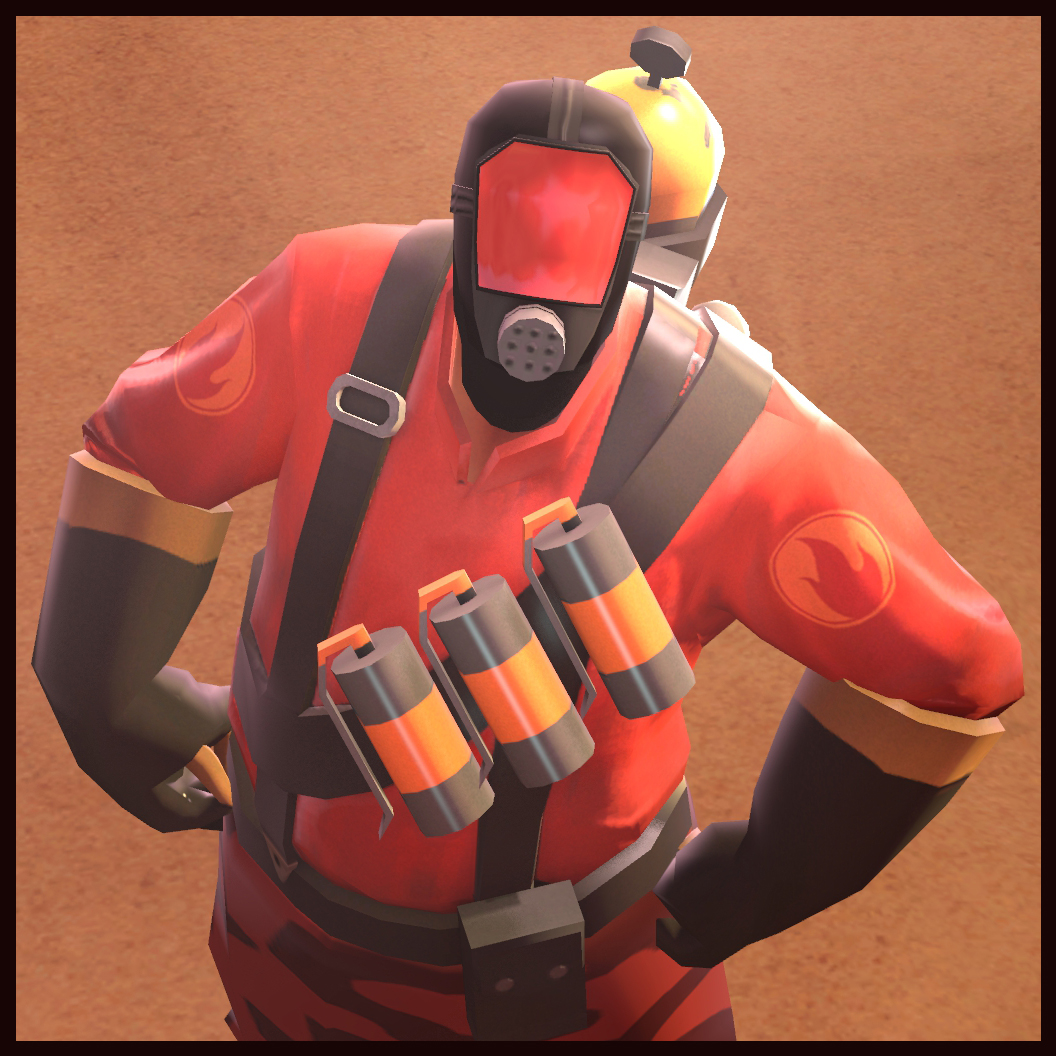 Classical Blaze
Collection by
Ludumberg
The classic Pyro Set Everything done by Ludumberg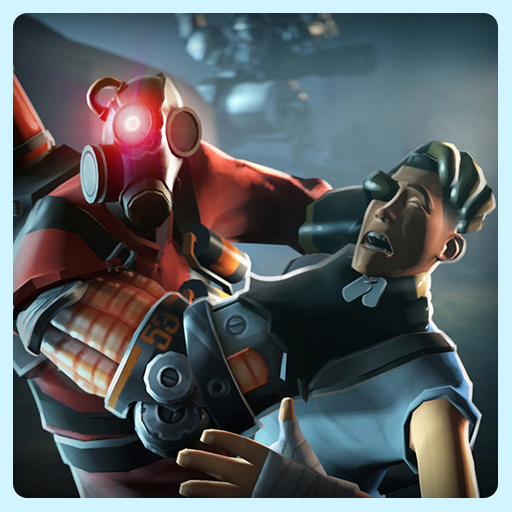 The Automated Abnormality
Collection by
Ryan
Credits: - <<GT500>> Jack-O-Zeeba : Models - Br▲ins : Textures/Promos - ѼHalloween Themed NameѼGibbly : Concepting

Worse Company
Collection by
boomsta
If you wanted some Bad Company you came to wrong place. http://i.imgur.com/dtYDjxo.png http://i.imgur.com/5qDM3GV.jpg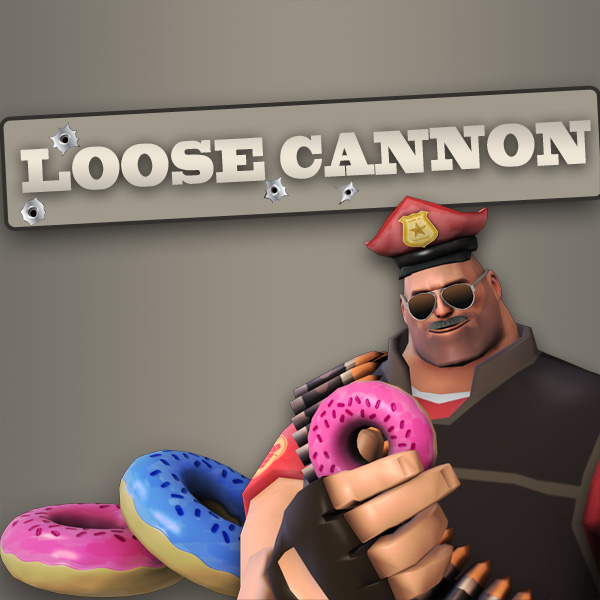 The Loose Cannon
Collection by
Eedo Baba
The Loose Cannon is a set of items perfect for burly men with massive guns looking to make a place for themselves in the security profession. There's even donuts!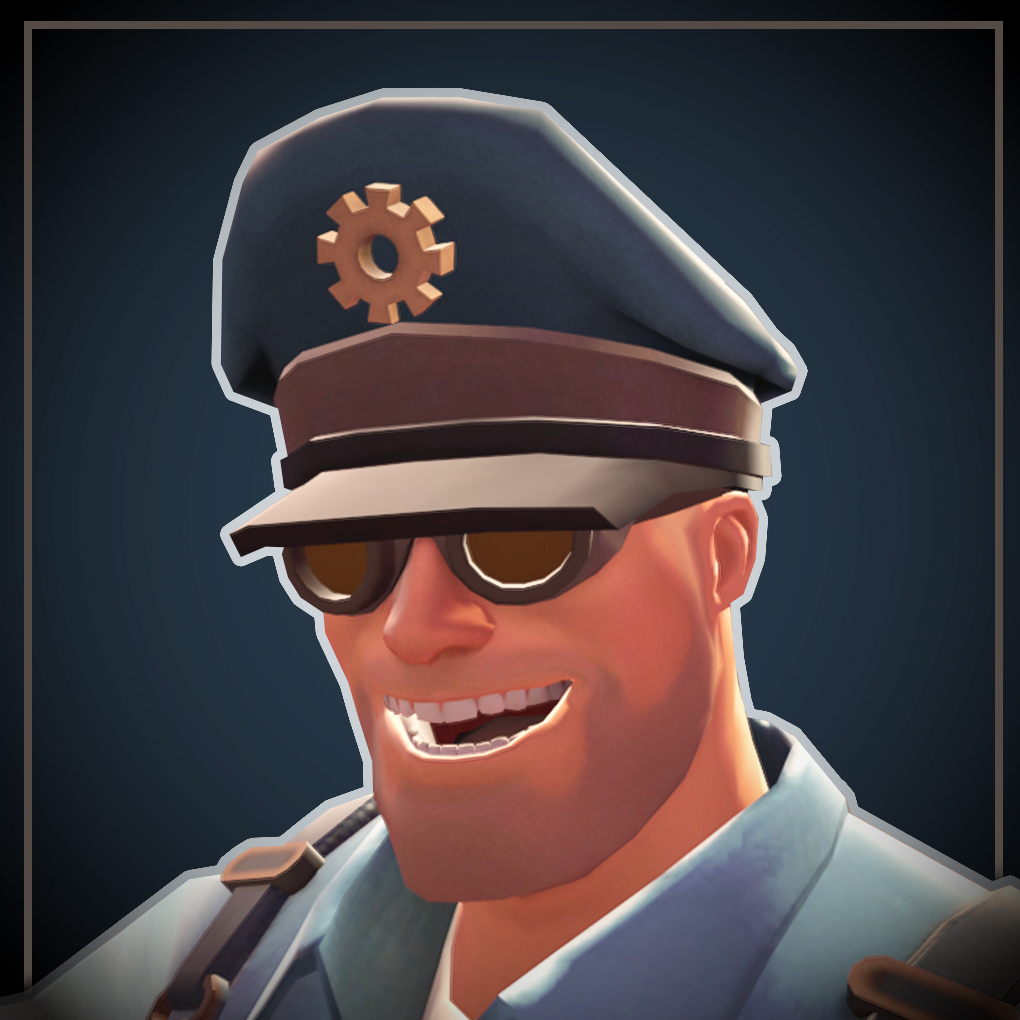 The Badwater Brigadier
Collection by
EVO >:D
Set for Engineer consisting of 3 items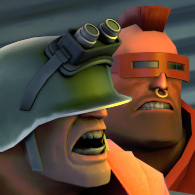 Mannhattan Menace
Collection by
RetroMike
Two of the most loyal henchman an evil mastermind could ask for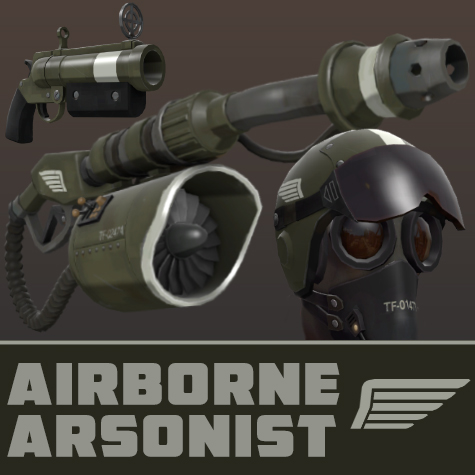 Airborne Arsonist
Collection by
NeoDement
Pilot/plane themed set for the Pyro. Huge thanks to Hideous for the promo picture!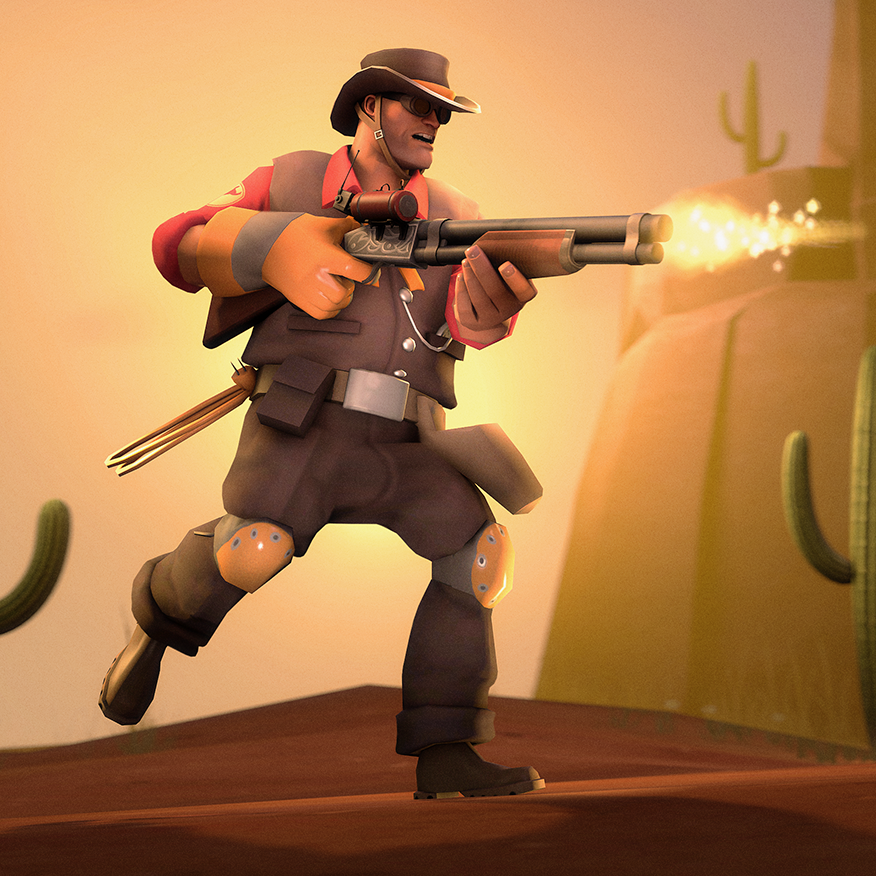 Dell "Justice" Conagher
Collection by
Colteh
The long-winded businessman that use brute force and negotiations to gain the intelligence!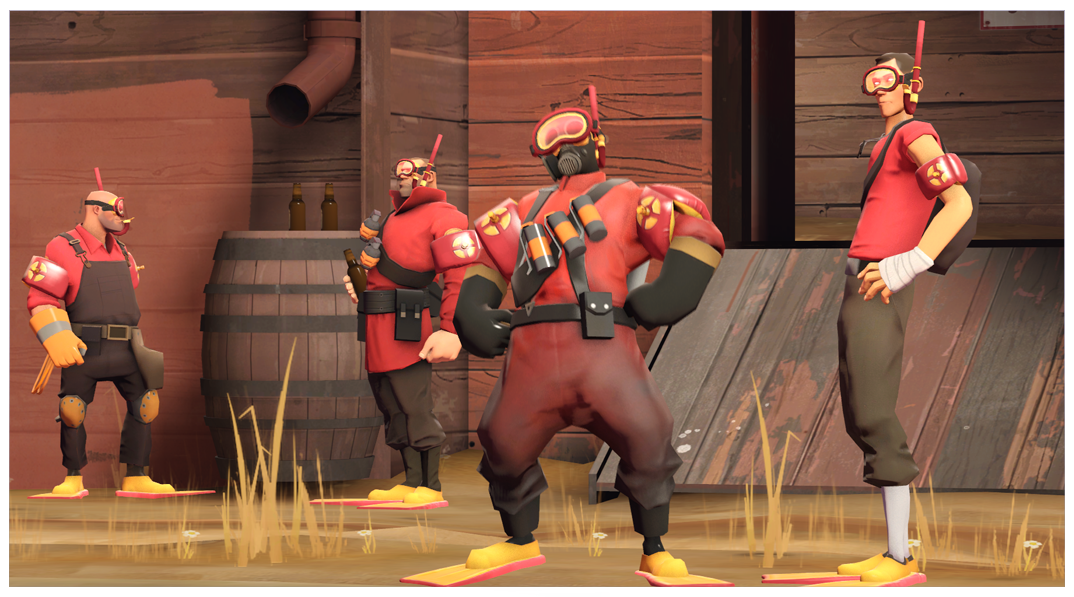 Summer-Time Fun-Bundle!
Collection by
Psyke
Feeling the heat? Grab this little summer-bundle and beat the heat at nearest watering hole!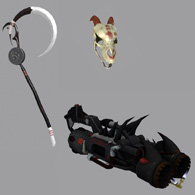 Pyro Hell´s Pack
Collection by
Donkey M.D.
Pyro was a mystery, yes, but hey, he will look bad ass when a master of fire! Directly from hell, halloween+fire = pyro!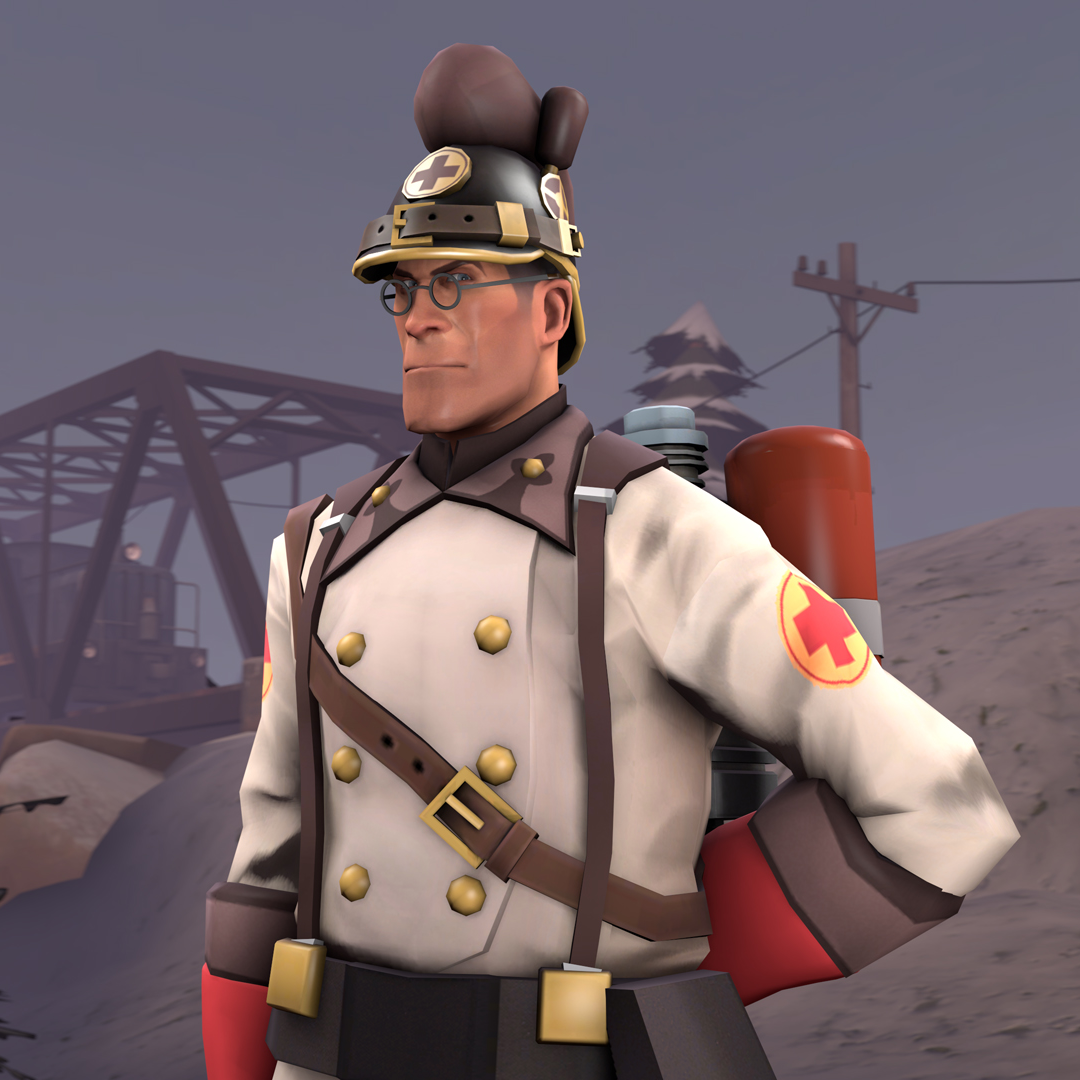 Das Bavarian Jaeger
Collection by
Uncle Grumpskin
Become the best looking Medic in Rottenburg, with these fashion accessories.

Scatterbrain Mundy
Collection by
Ertz™
.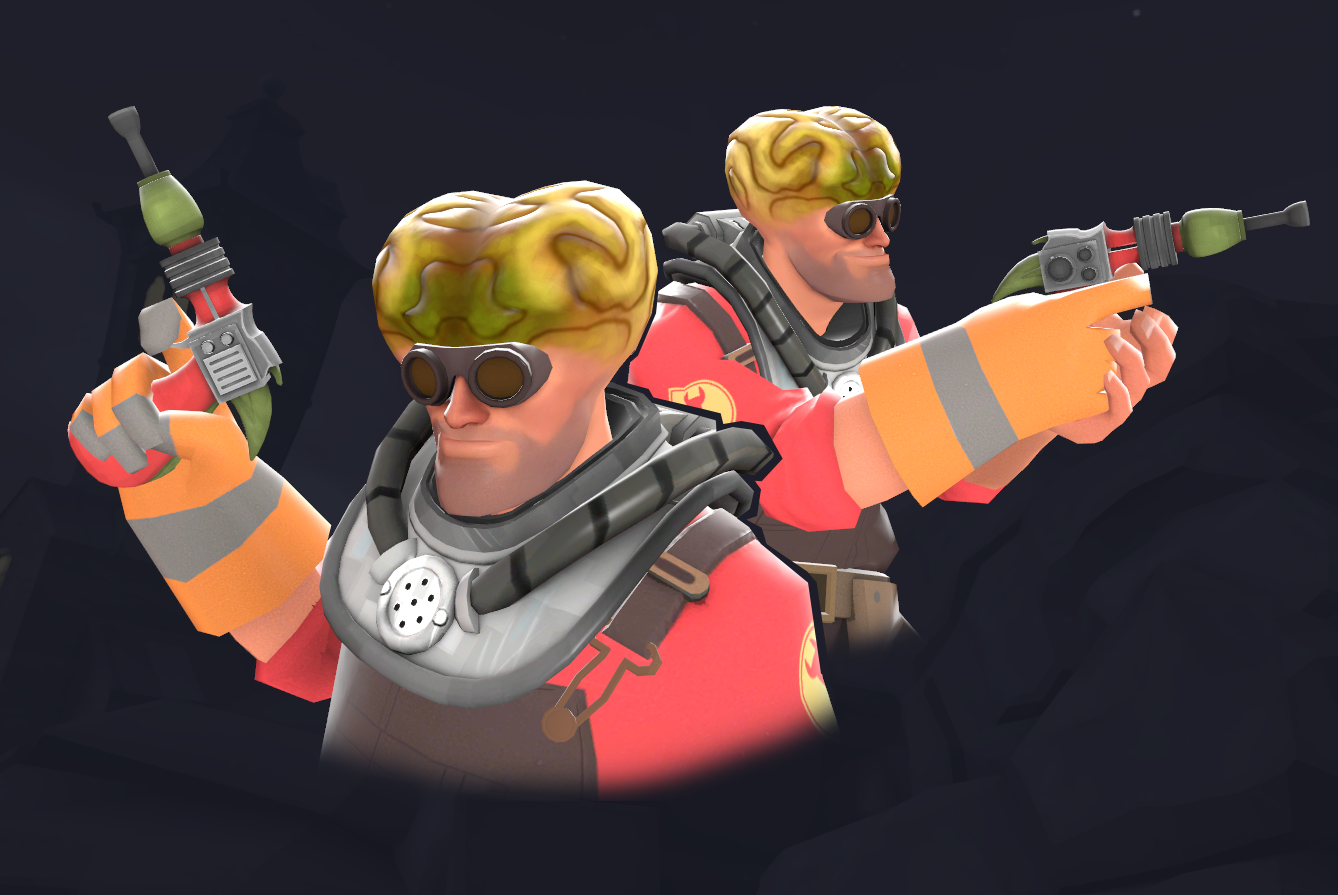 The Intellectual Invader
Collection by
Psyke
It came from beyond 2Fort!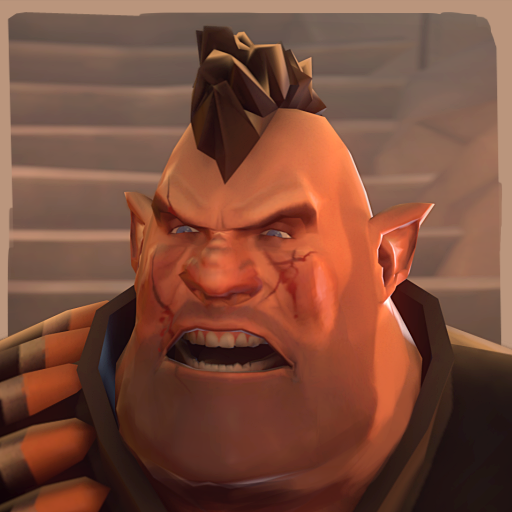 Halfling Hunter's Attire
Collection by
Merczy
Heavy is greatest orc of all time! Bow before Heavy!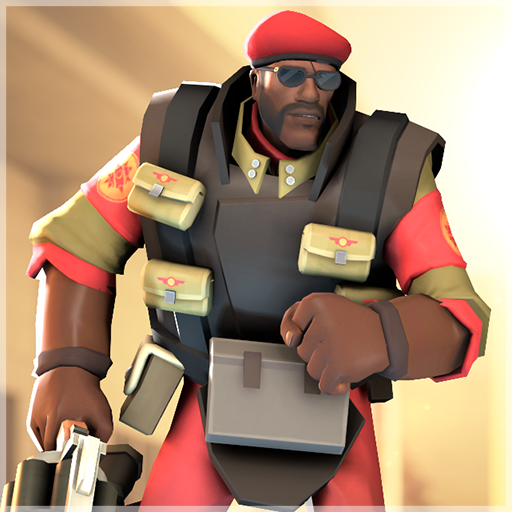 The Country Conquerer Set
Collection by
✨SedimentarySocks✨
You wanna run this @#$%? Step 1: Dress like me.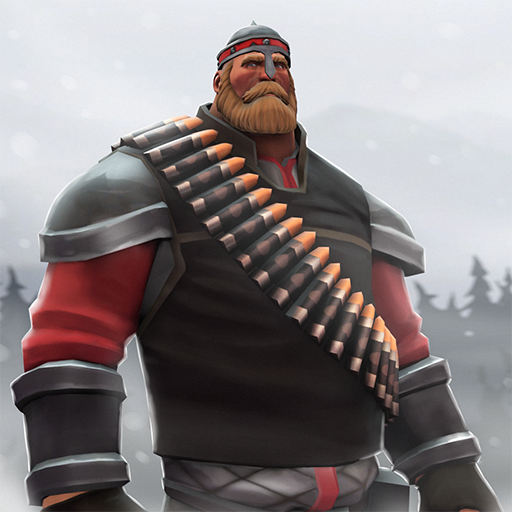 Winter Warrior
Collection by
GoLDeN
Mighty hero, whos only goal is to protect the nortern lands (possibly somewhere near cp_coldfront)

Heavy Metal
Collection by
Colteh
very cool heavy set

Crystalline Cremator
Collection by
unq-ʎd
WE MUST CONSTRUCT ADDITIONAL PYROS Set name suggested by ask-minyx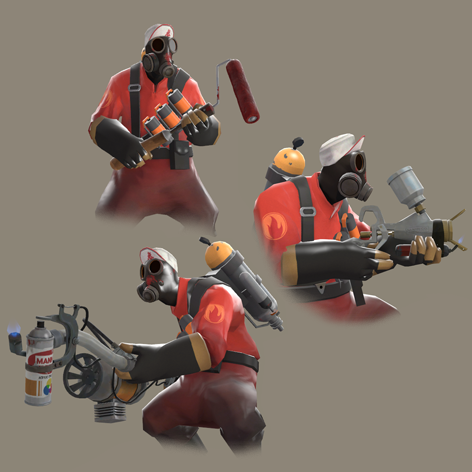 Pyro's Picasso Pack
Collection by
SgtR007
Who knew paint was so flammable? Apparently, this psychopath did. Collect all of the items in Pyro's Picasso Pack and show off your mercenary-style performance art. Then cut off your own ear, 'cause you're frickin' insane.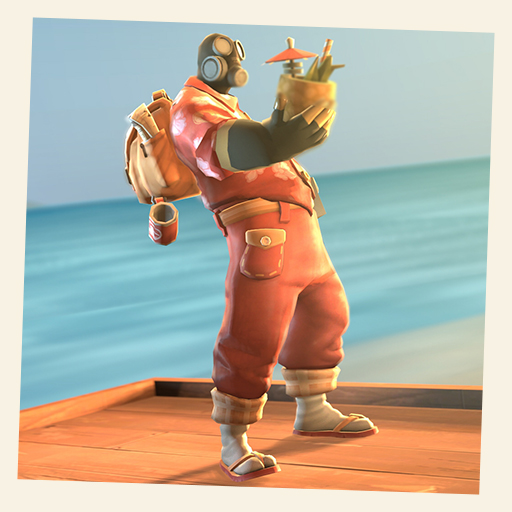 The Sightseers Essentials
Collection by
Ryan
You don't need a asbestos filled fire proof suit to enjoy the heat.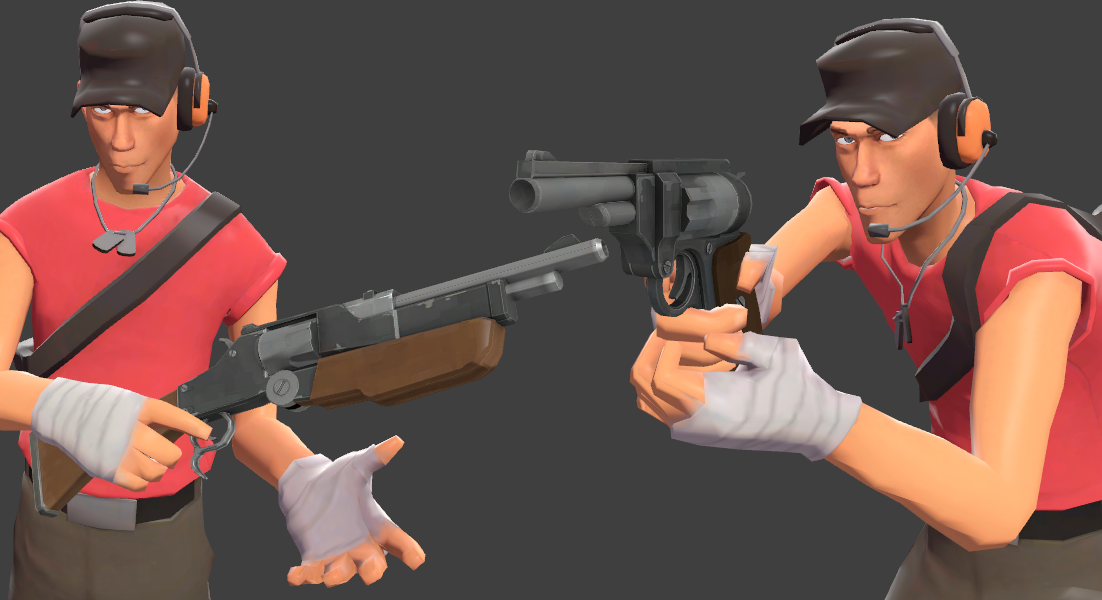 The Speedloader Pack
Collection by
ZombiePlasticClock
The Top-Break Terrorizer, and the Speedster's Six-Shooter. These two revolvers make up for a deadly new item combo for Scout.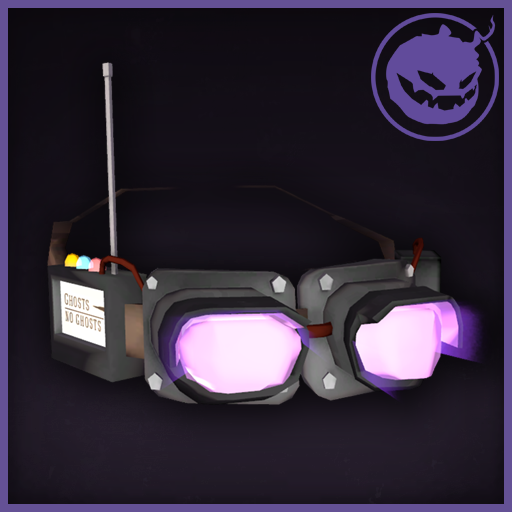 The Ghost Hunter's Arsenal
Collection by
Problem
A pair of goggles and a ghost-holding packpack fit for ghost hunting.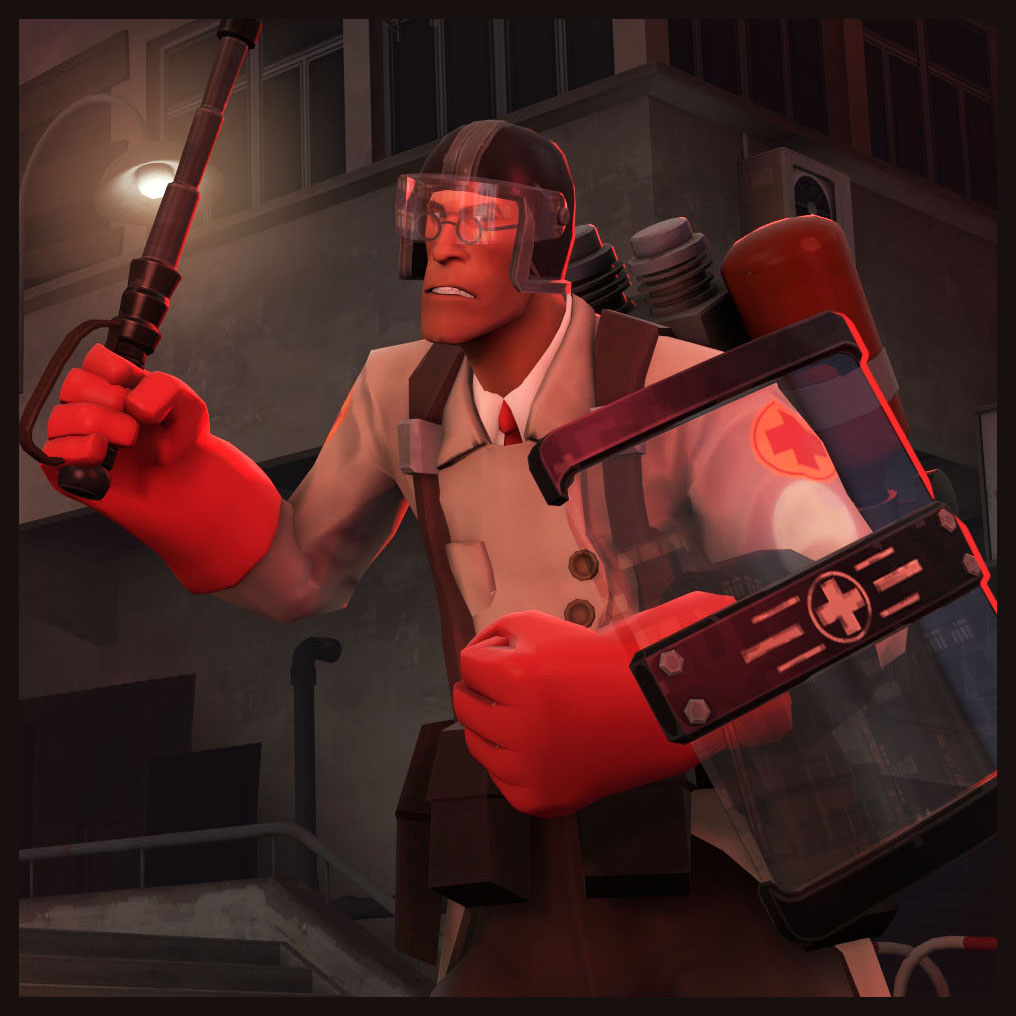 The Armored Guardian
Collection by
CoBalt
80% bulletproof.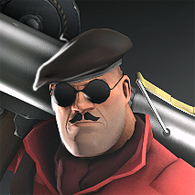 Enter the Directors
Collection by
nano393
The third annual Saxxy awards are close. Time to call the directors!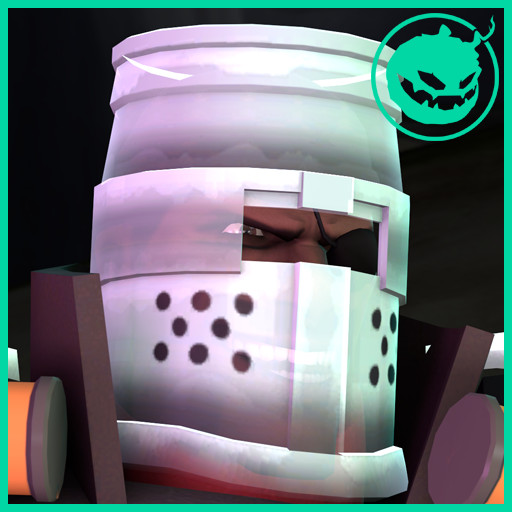 Phantom DemoKnight
Collection by
ZombiePlasticClock
Ghostly armor from a terrible curse.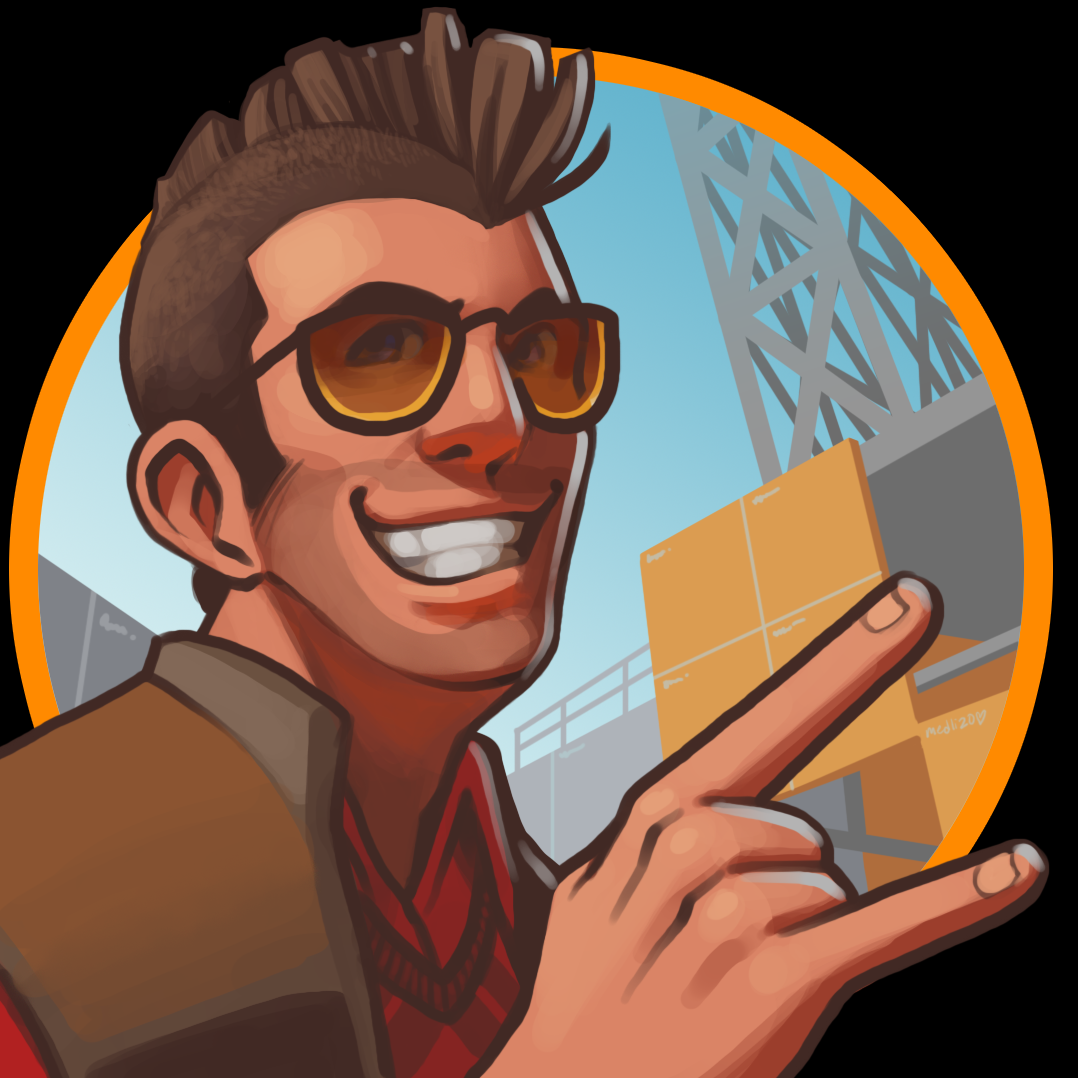 Crash-Maps
Collection by
UEAKCrash
Maps created by UEAKCrash!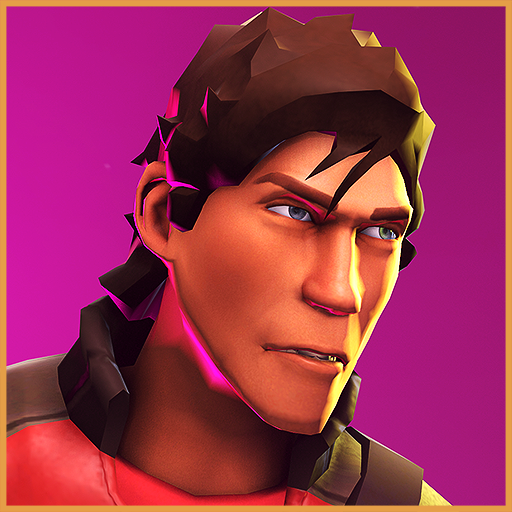 The True Survivor
Collection by
Colteh
set of items inspired by kung fury

Ye Olde Workshoppe Collection
Collection by
Gadget
Make sure to come back every now and then to find the latest submissions for the new TF2 Medieval Community Project . http://medieval.tf2maps.net/images/medieval_logo_workshop.