Showing 121-150 of 12,272 entries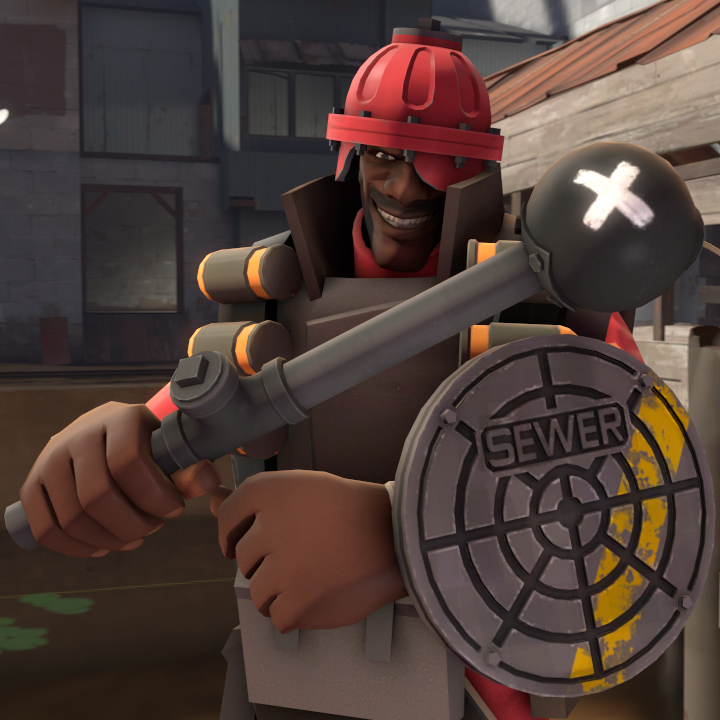 Plumbing Knight
Collection by
EmAr
Some fire resistant items for Demoman!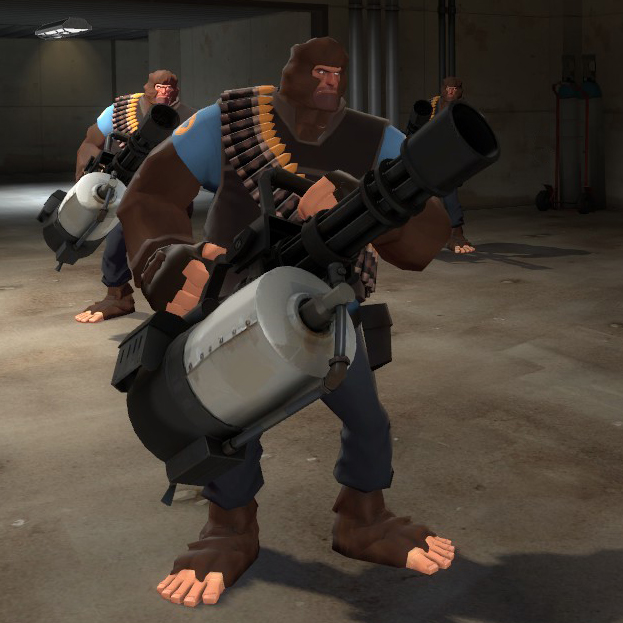 Bigfoot
Collection by
ArakanI
A full set for the heavy, which transforms him into a Bigfoot!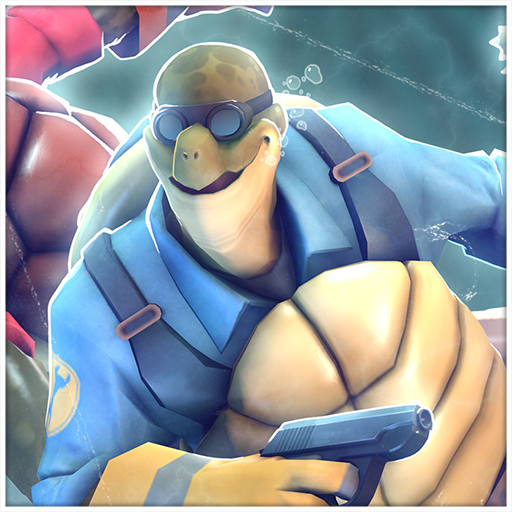 Dell in a Shell
Collection by
>>--The Heartsman--->
A collection of items for Halloween 2014, based around the idea of the 'Turtle Engie'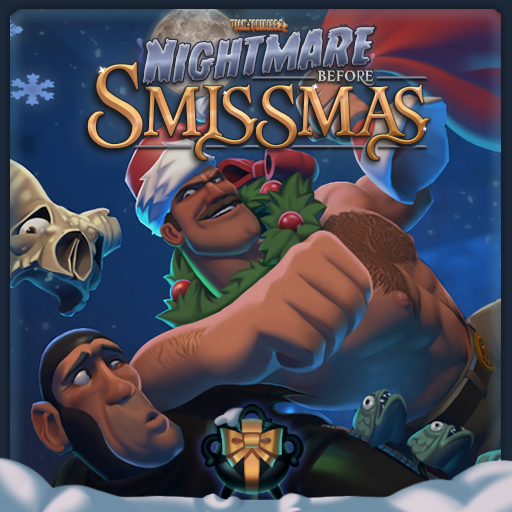 Nightmare Before Smissmas - Winter 2017 Community Collection
Collection by
void~
Happy Holidays! These are the submissions to the Nightmare Before Smissmas community event - an event that brings Halloween and Winter workshop items together to show them in one big showcase. Take a look at what the contributing community has been up to i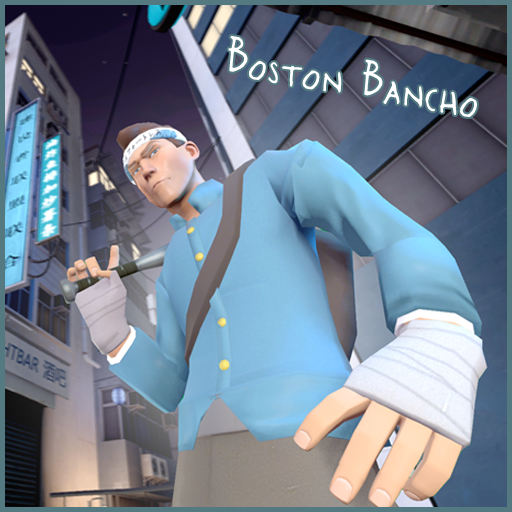 Boston Banchō
Collection by
DPV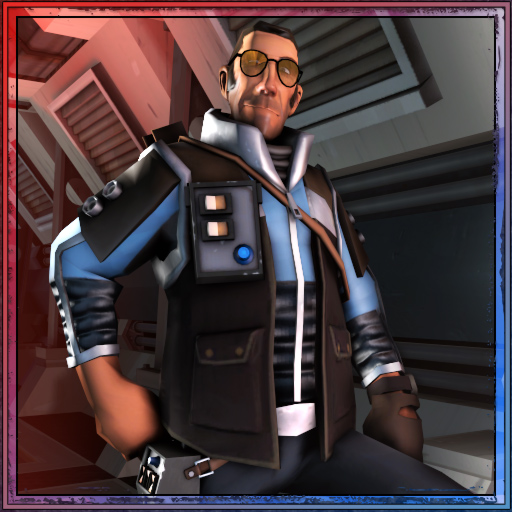 The Zero-G Sniper
Collection by
E-Arkham[Not Trading]
The Zero-G Sniper's Set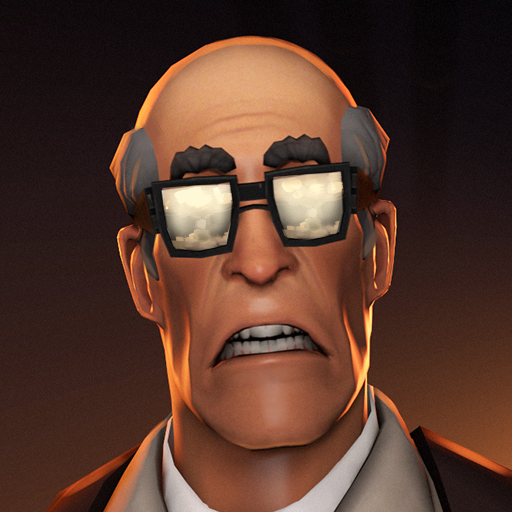 Mountain Lab Accident
Collection by
GetGrenade
Just science!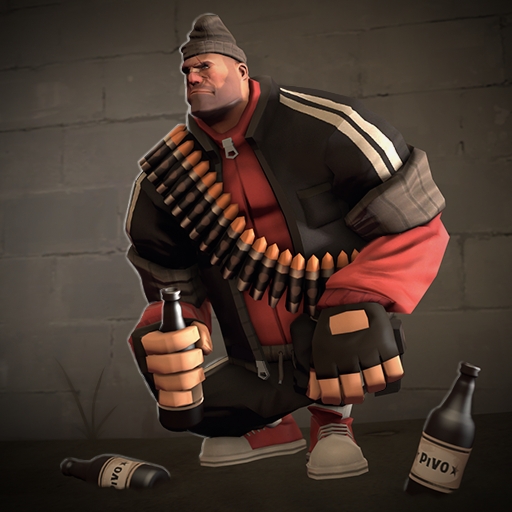 Petyan The Unbreakable
Collection by
Populus
Squatting is lifestyle!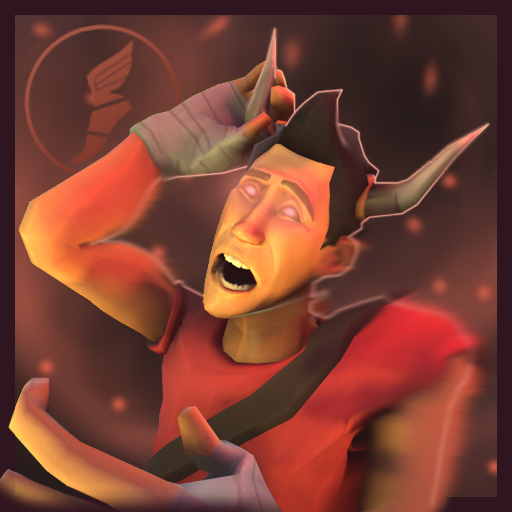 The Dashing Devil
Collection by
ToxicWeasel
PREPARE YOURSELF!!! This set will indeed equip you for a fast paced journey.. TO HELL!!!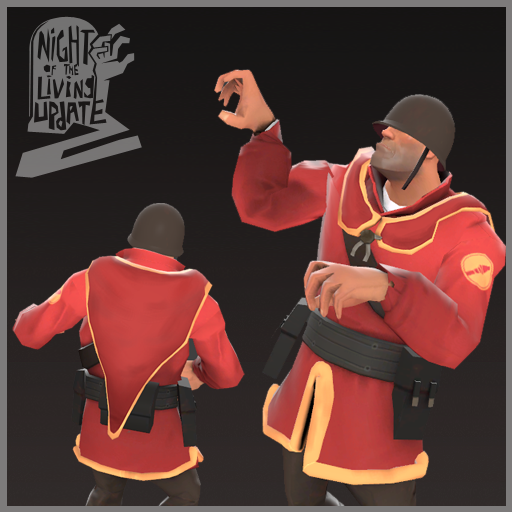 Enchantment extraordinaire
Collection by
Bapaul
Full wizard costume for 2012 Halloween. Also part of the community event: Night of the Living Update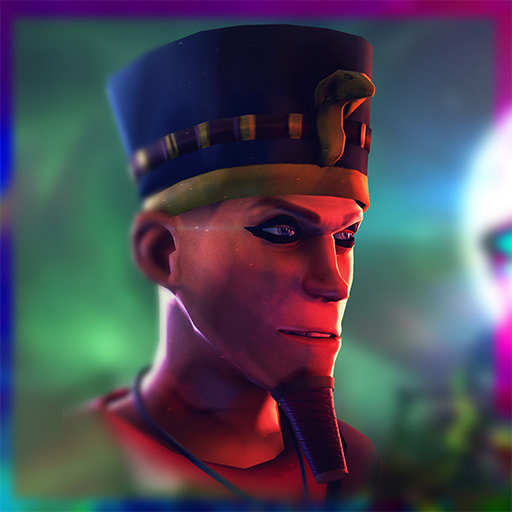 The Egyptian Emperor
Collection by
Andrey Vlasov
"Time to go down in history, baby!"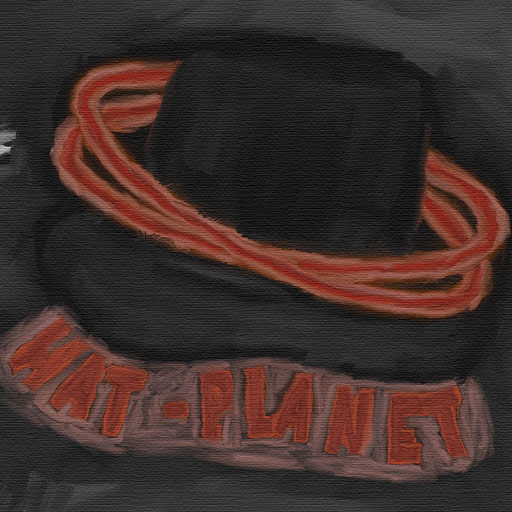 Attractive Hats for Attractive People by Doctor Slow
Collection by
DrSlowking
Reaching Hat-Planet has always been the life long goal of every attractive person, so I ask you: why not go? Leave this life. Leave these meaningless halls and find your way. Go my child, go to Hat-Planet.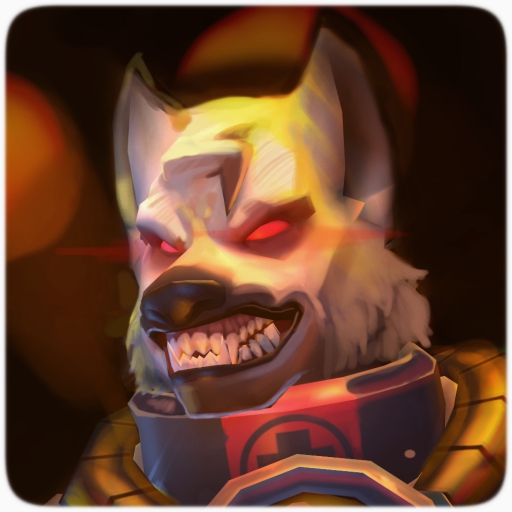 Scream Fortress 2k14 Submissions
Collection by
void~
A collection of all my submissions to the Scream Fortress event this year, including items that didn't quite make the cut last year!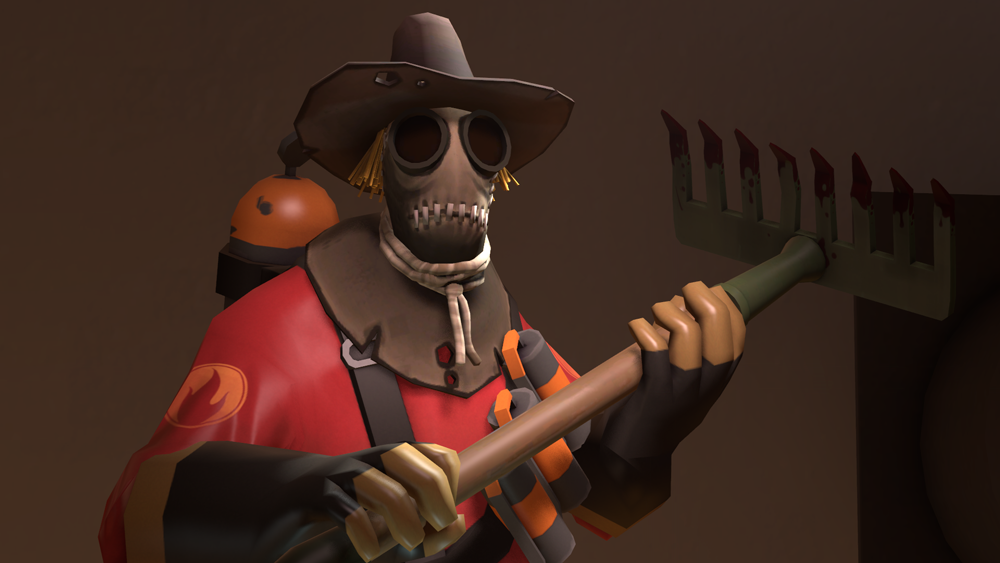 The Straw-Stuffed Stitch-Up
Collection by
>>--The Heartsman--->
This collection is for the straw-stuffed mini set. A misc and hat that turn pyro into something only previously encountered in the darkest places of the mind.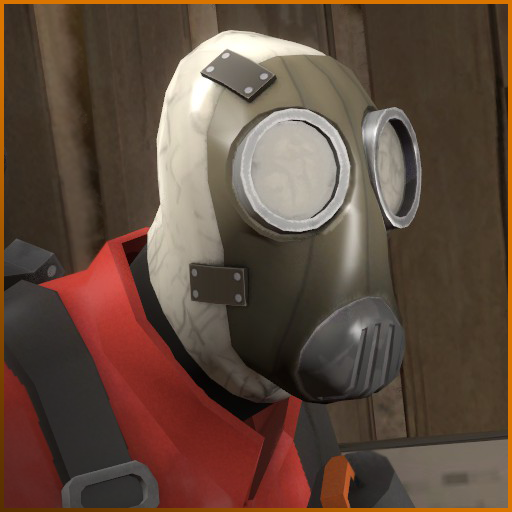 The Porcelain Maniac V2
Collection by
Snood 🍕
The Porcelain Maniac V2. This is a remake of a set I made a while back. Designed for TF2 Halloween 2014. A terrifying clockwork automaton!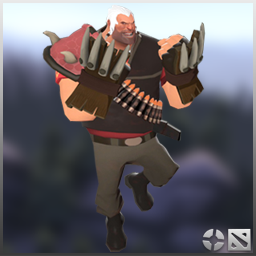 Lone Druid Set
Collection by
Zalak
Lone Druid set for Heavy, from Dota 2's hero Lone Druid!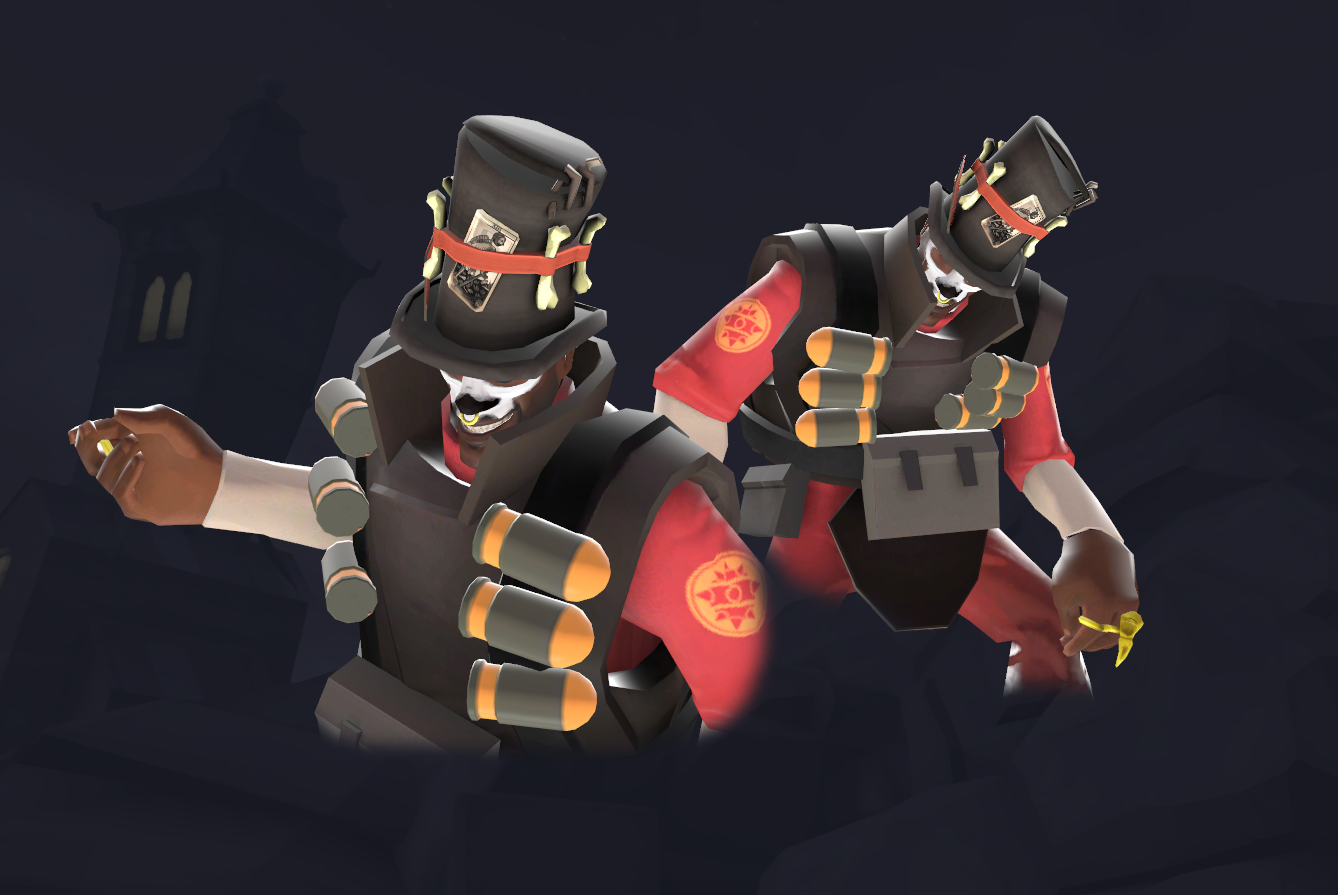 The Sauced Shadow-Man
Collection by
Psyke
Everythin' ya need to start a magic business up in New-Orleans!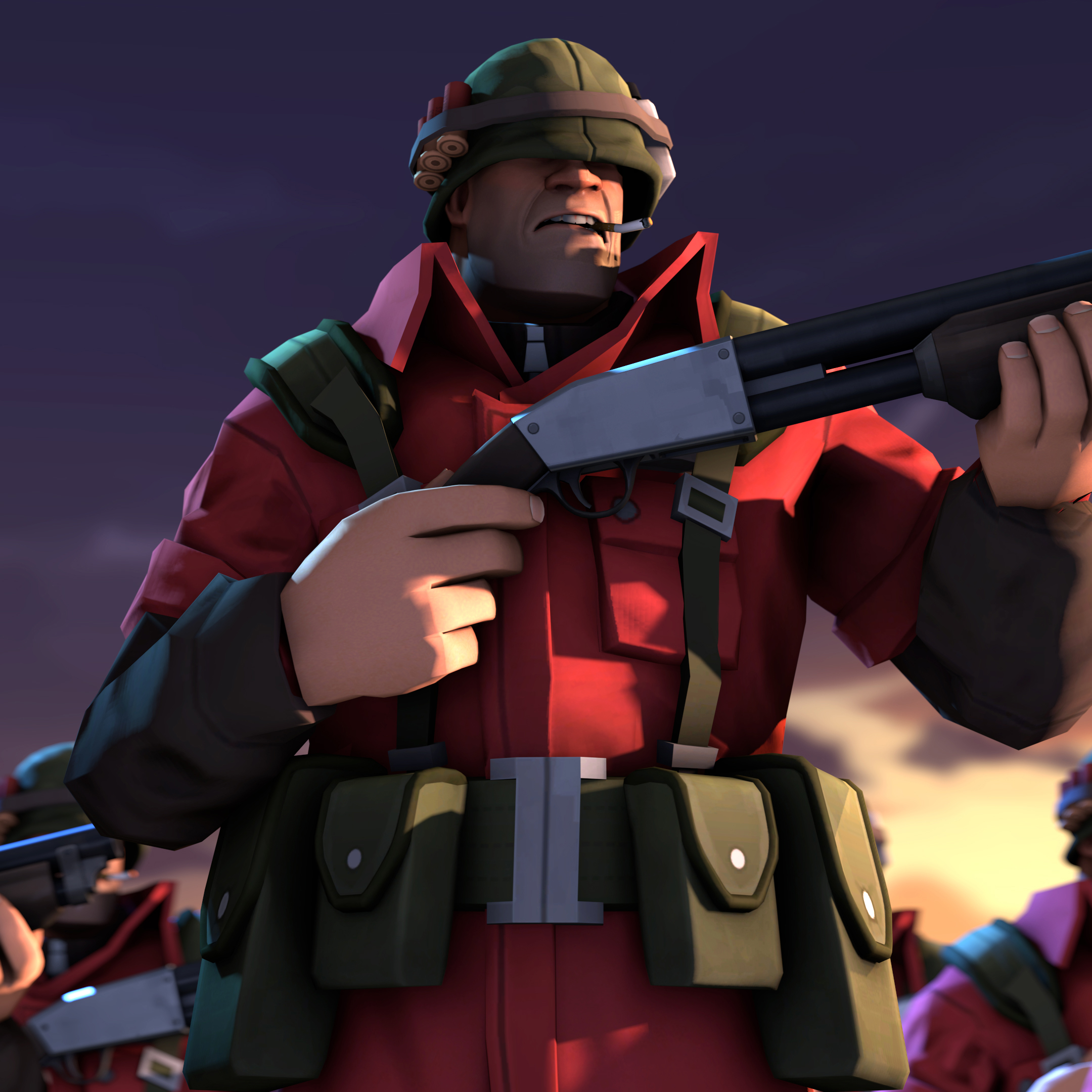 Worse Company
Collection by
boomsta
If you wanted some Bad Company you came to wrong place. http://i.imgur.com/dtYDjxo.png http://i.imgur.com/5qDM3GV.png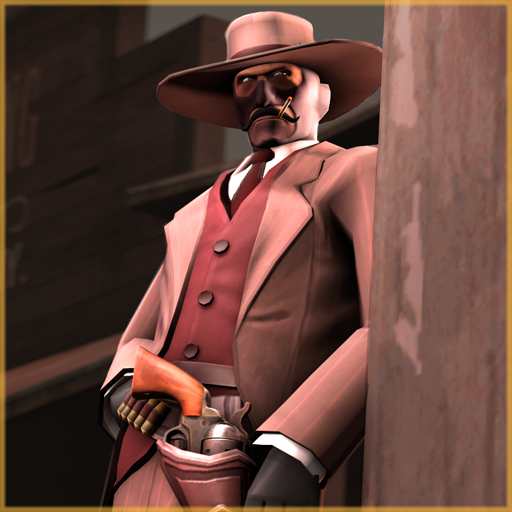 Baguette Western
Collection by
Svdl
Giddyup now -- to hell!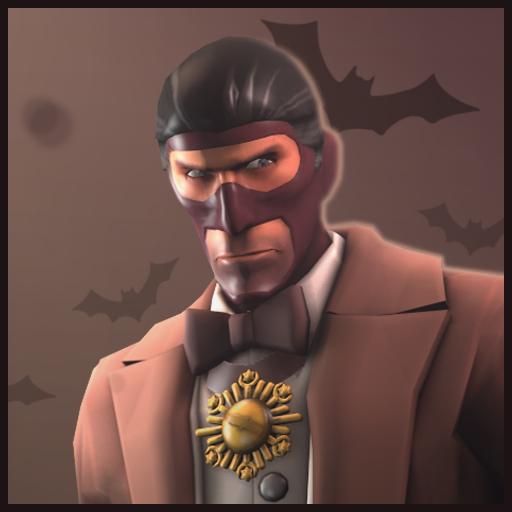 The Neck Nibbler
Collection by
Ertz™
coat, hair/medal and eyes/teeth for spy. For halloween 2013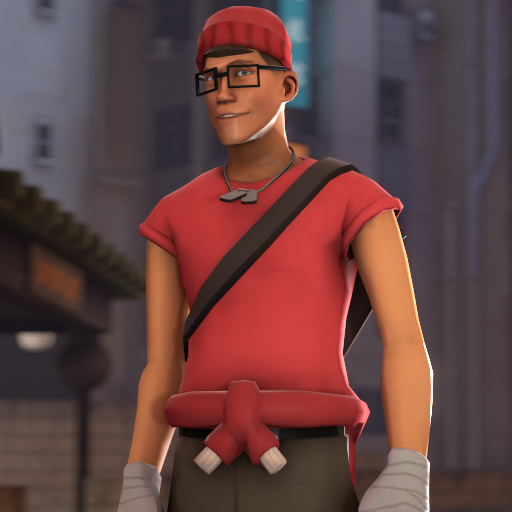 Vandal
Collection by
Estavos #RoadToAltezza
Okay, sorry. Graffity isn't vandalism! It is an ART!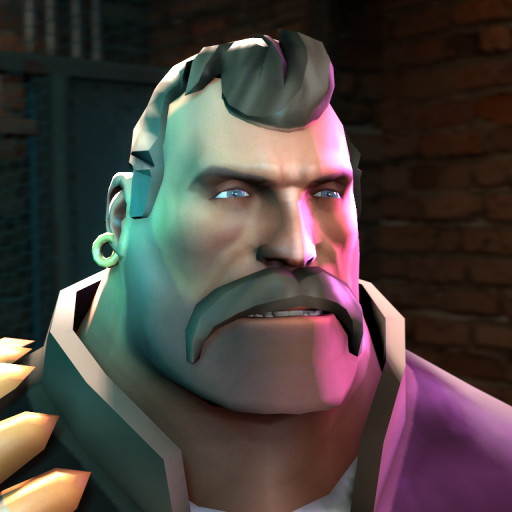 Russian Pin-King
Collection by
crazy-g
Bowling items by crazy-g and Mr.Gibbly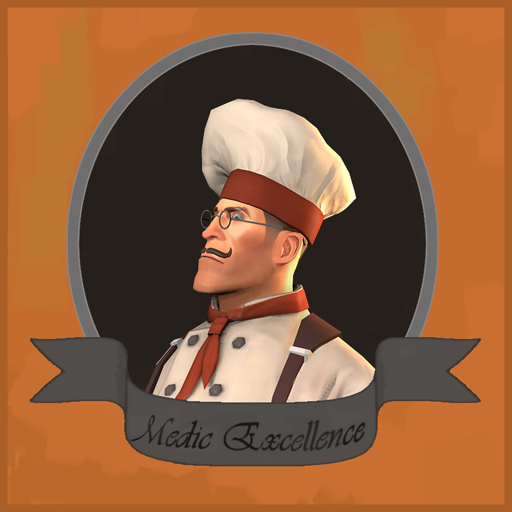 Sky's 2014 Collection
Collection by
Sky
Every workshop submission I've contributed to this year. Will be updated as more submissions are added.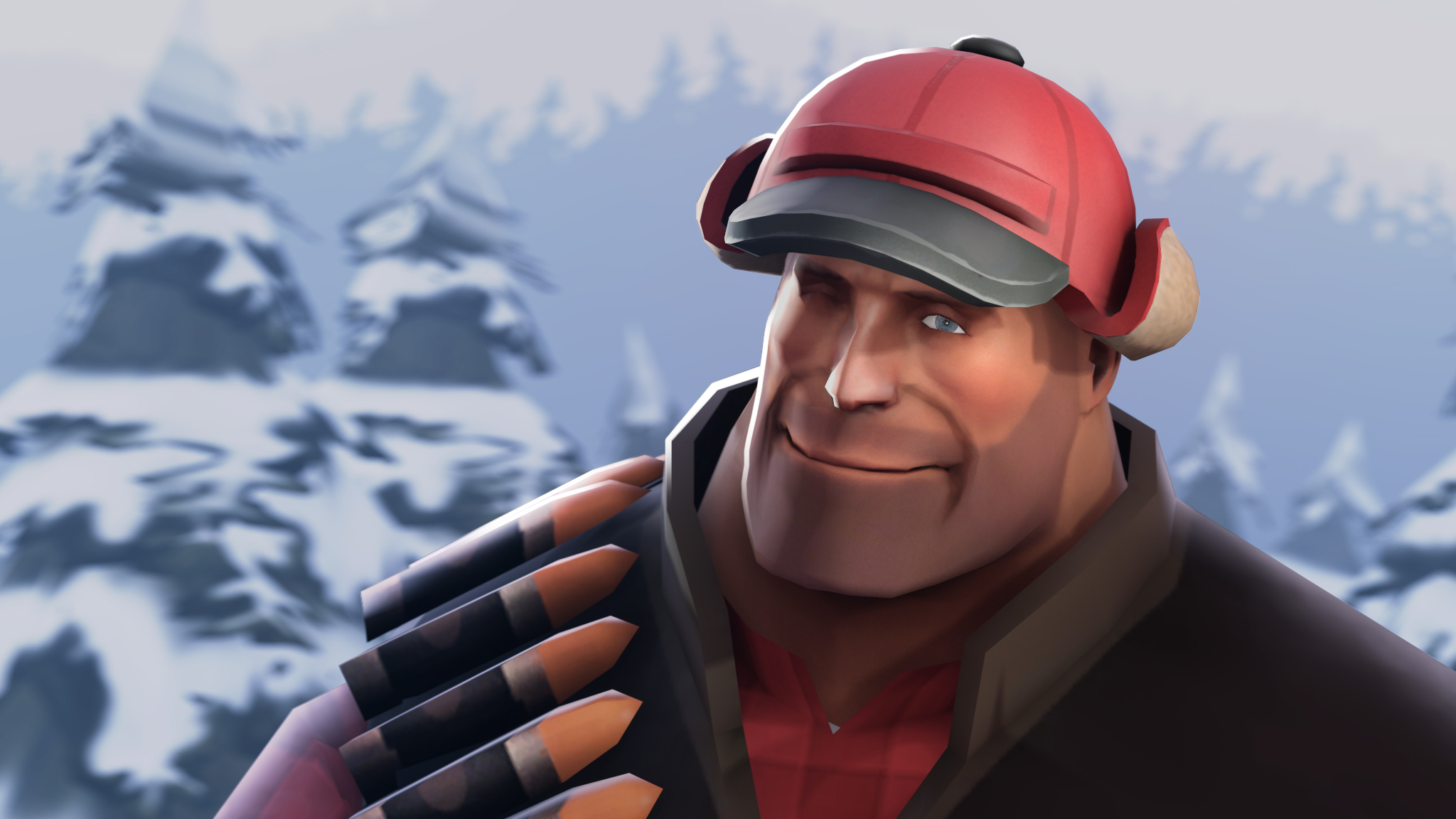 Donhonk's Chilly Weather Collection
Collection by
donhonk
Here's all my current items I've worked on for the upcoming Holiday Update! Thanks for the votes and expect more items soon.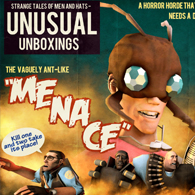 The B-Movie Halloween Bonanza
Collection by
E-Arkham[Not Trading]
A homage to old B-movies and horror cliches. Behold, the horror of the FISHMEN of NEPTUNE! Or perhaps your town is being invaded by the VAGUELY ANT-LIKE MENACES! Now in amazing technicolour.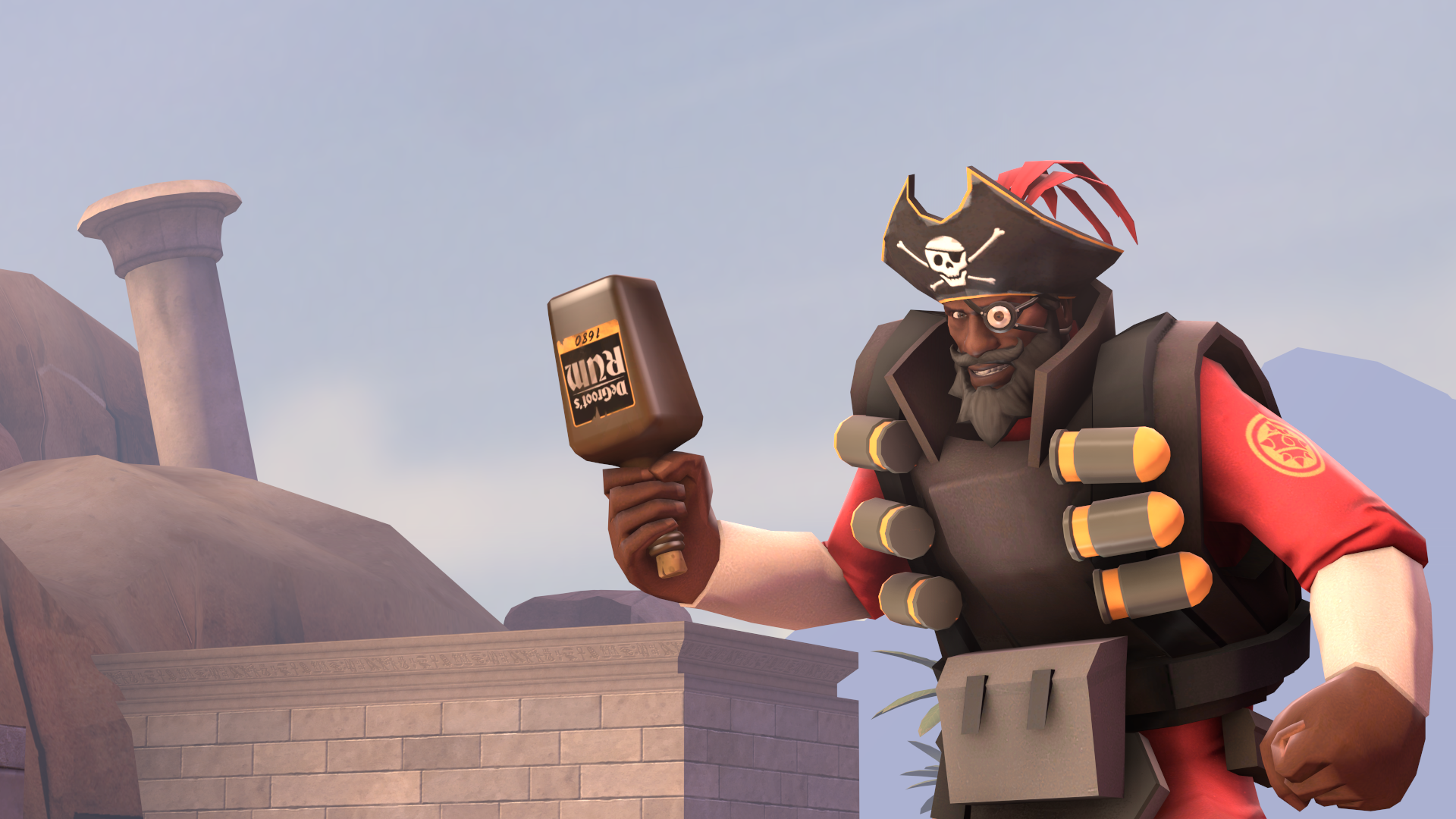 Privateer's Essentials
Collection by
GetGrenade
Everything any pirate needs.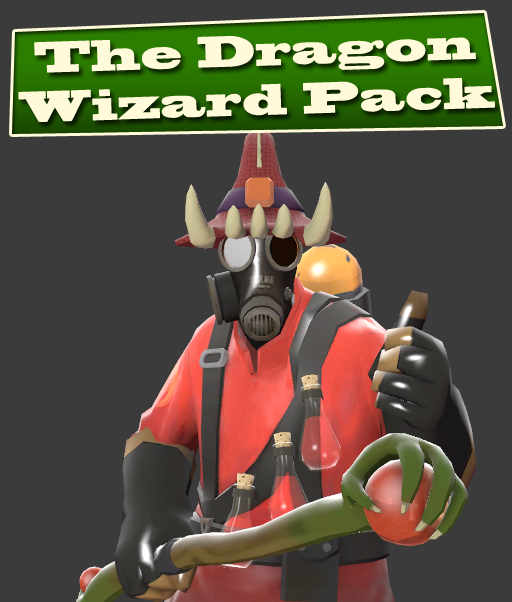 Dragon Wizard Pack
Collection by
Lime Flavored Dragon
The Pyro went on a quest to meet a dragon, who gave him powers of Dracomancy. He now uses it regularly in his work, which, needless to say, is burning people.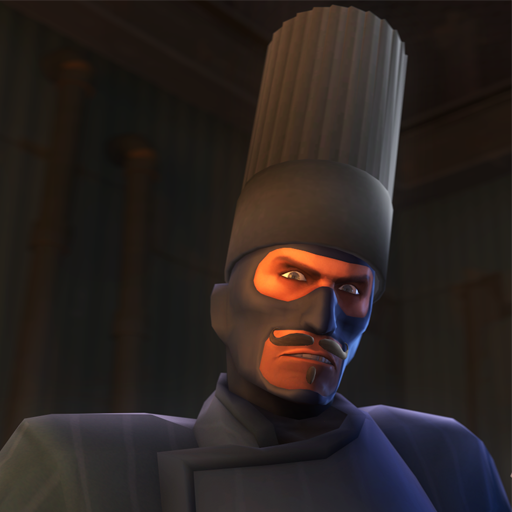 Hell's Cook
Collection by
DrSlowking
Food is good.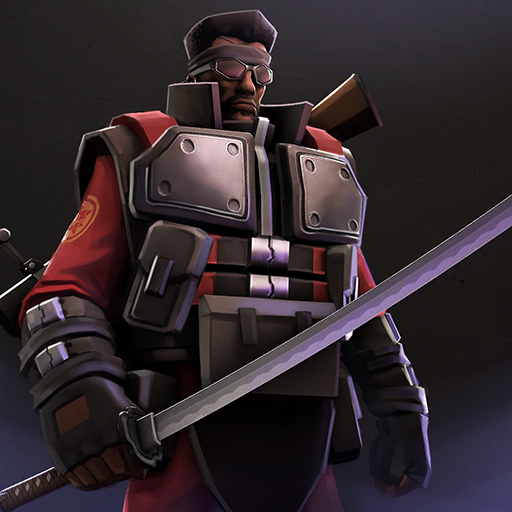 Erebus Exterminator
Collection by
Colteh
wow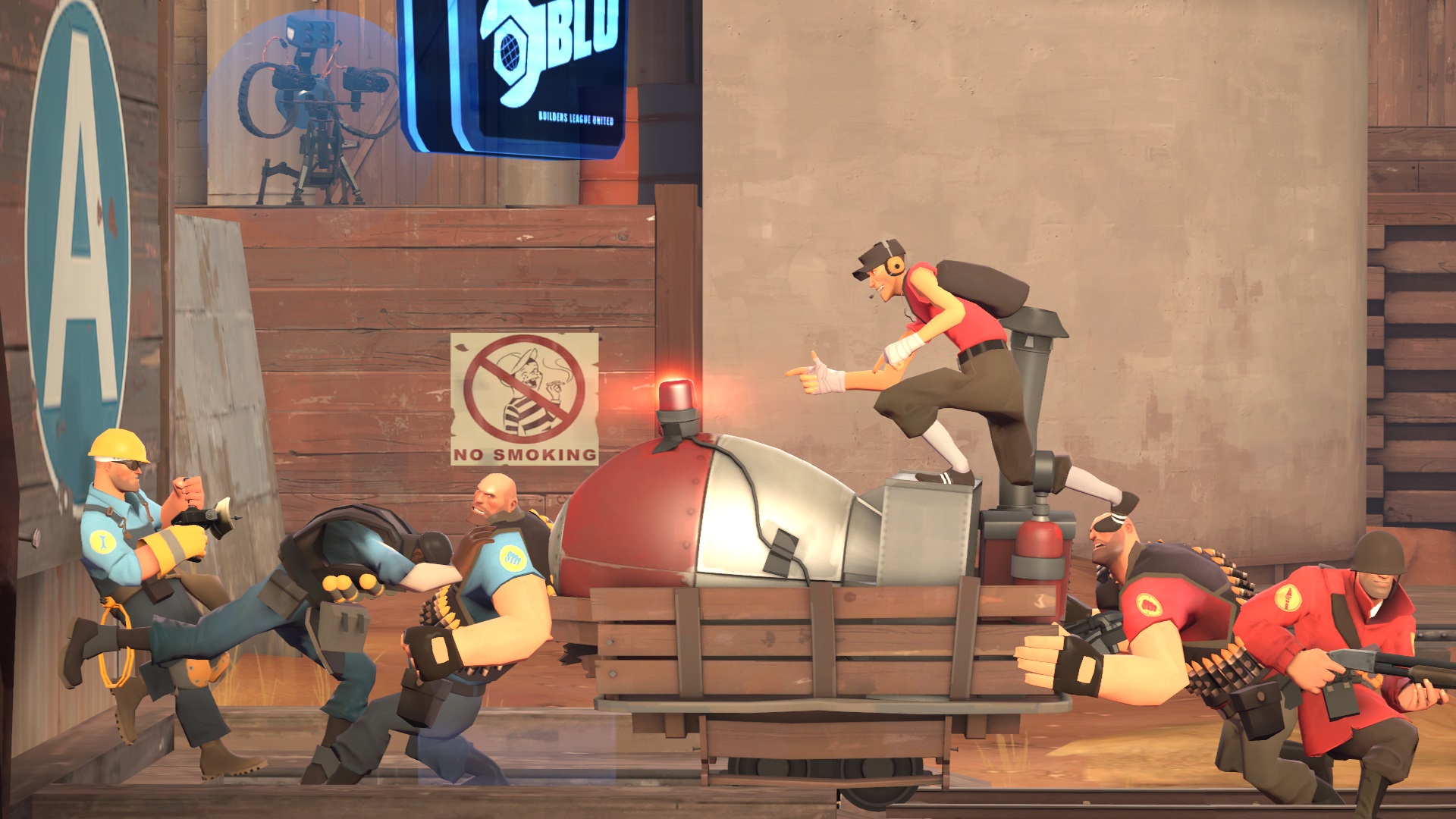 Team-Swapped Maps
Collection by
TheGhostThatWas
The first six maps in my switched-team series of maps. Report any bugs or give feedback here. Consider downloading the collection on TF2maps All information about future updates