Showing 37-45 of 11,074 entries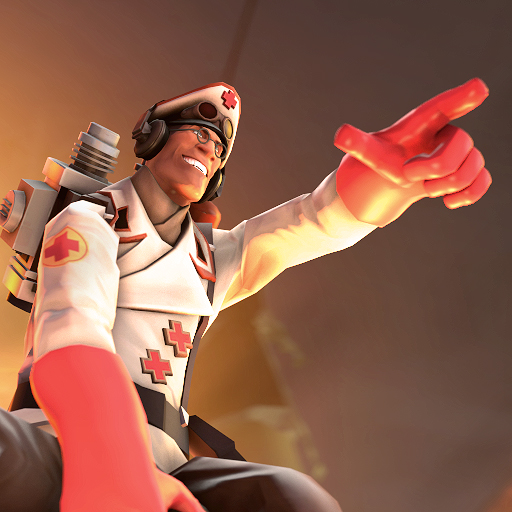 Heavy Commander
Collection by
Svdl
Congratulations, you are now the new commander of an entire division of fat men.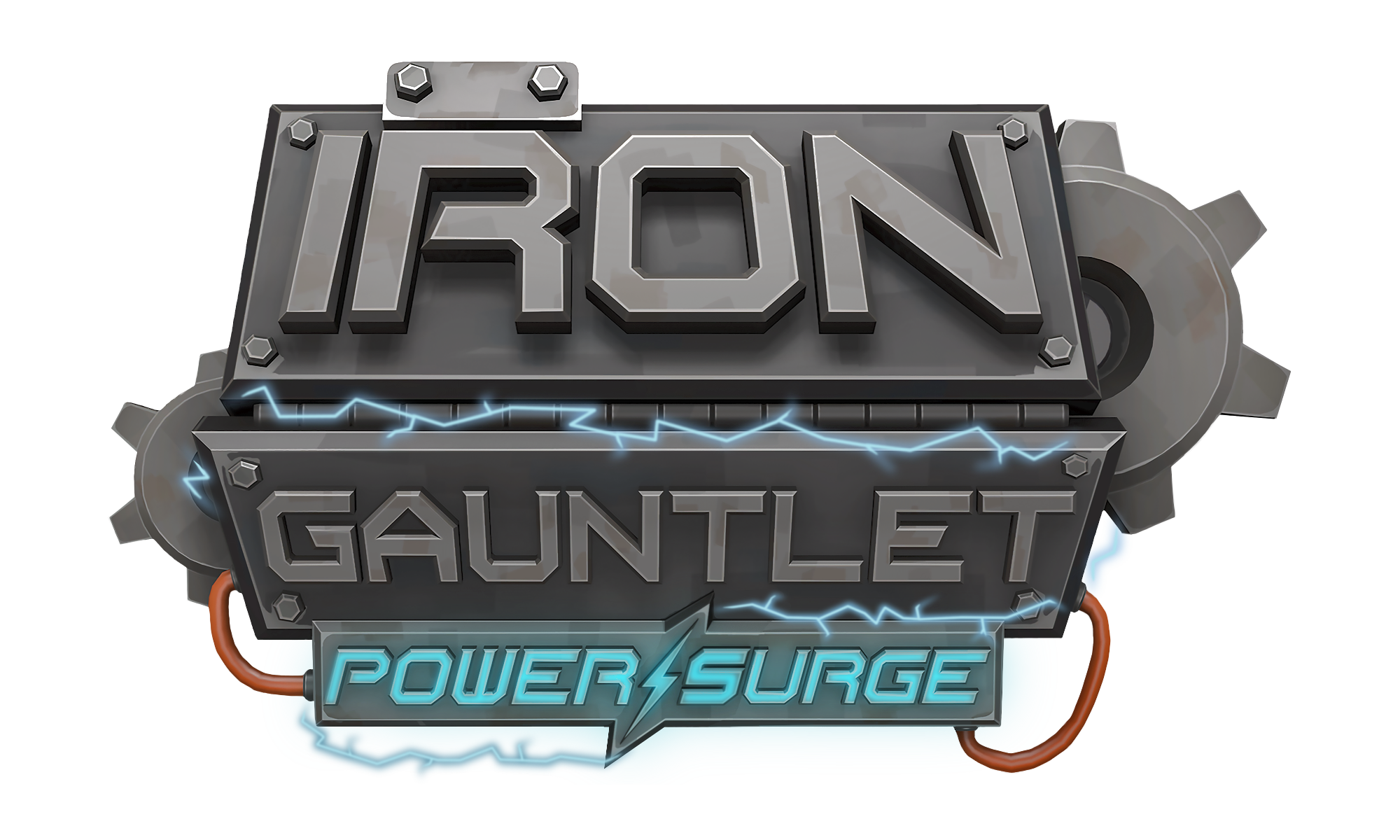 Iron Gauntlet :: Power Surge
Collection by
Woozlez
This is a rework of our community MvM project, code named: Iron Gauntlet :: Power Surge. The theme of the project is electricity/energy generation gone horribly wrong. We are asking TF2 community members to create and submit electrical and nuclear them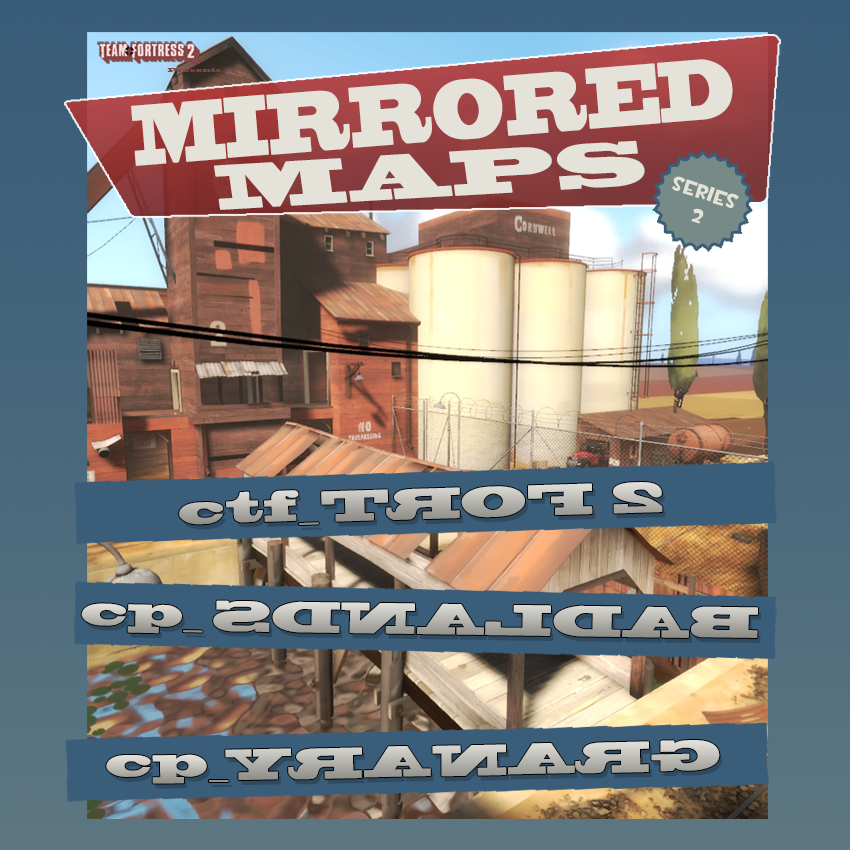 Mirrored Maps - Series 2
Collection by
Khuntza
Team Fortress 2 maps mirrored as accurately as possible to their originals. Right becomes left, left becomes right, giving maps we know like the back of our hands a fresh take. It will mess with your head! http://khuntza.net/TF2MirroredMapsSeries2.html...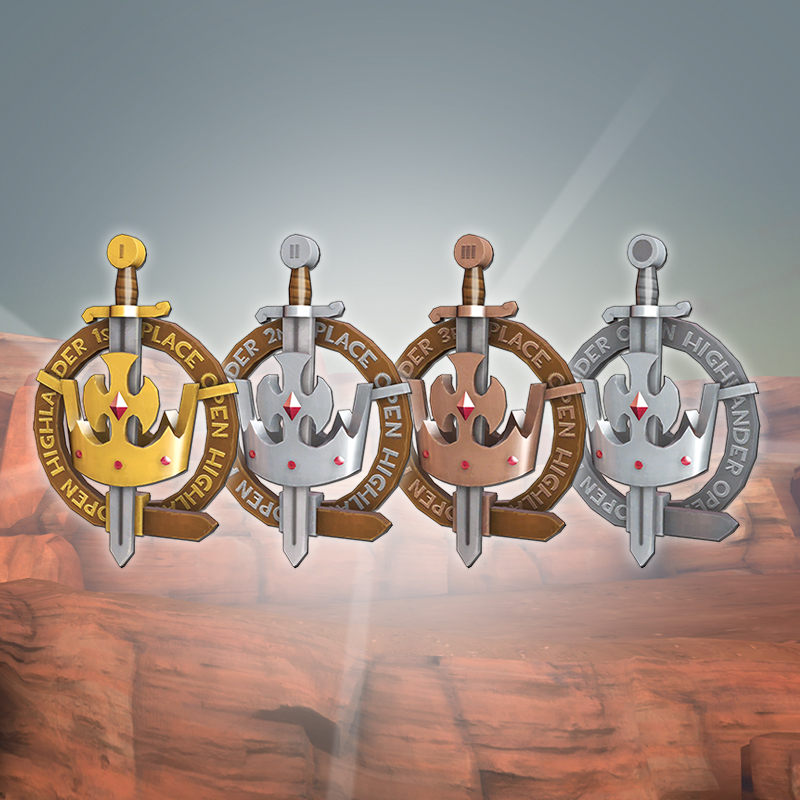 The Highlander Open medals
Collection by
nabique
http://highlanderopen.org/ http://etf2l.org/cups/the-highlander-open/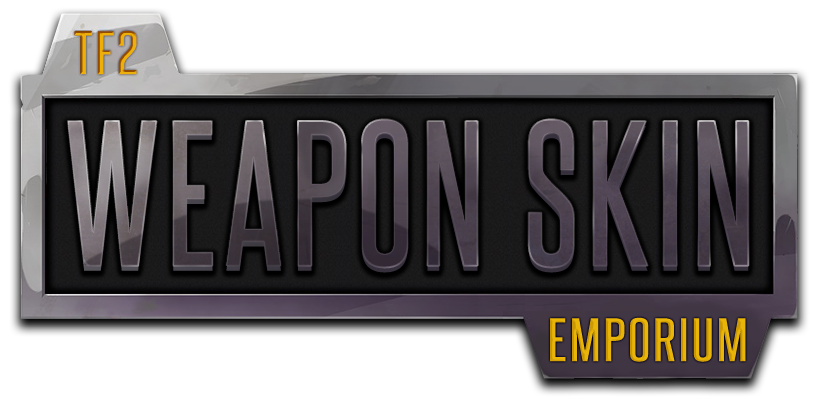 Community Skins Initiative
Collection by
Metaru
Skins crated by the comunity inspired by the Gunmettle Update. As there is not an official statement nor way to upload these skins, they're merely an initiative from the comonity to share their take on the patterns used in the guns. <As this is a perso

Workshop League - All Submissions
Collection by
ZOAG
This collection includes all the workshop submissions accepted for the Workshop League collections. http://images.akamai.steamusercontent.com/ugc/268340030119516345/63D12D53CBE4FDA26BF2BAB45F92188B880509C9/ [url=http://steamcommunity.com

The Bill Moray Collection
Collection by
The Rare Aquatic Pyro
Ever wanted to own a talking Moray Eel? Now you can! Bill Moray is a Moray Eel with a personality! (and a wriggly body) Nomming on your head, Bill is a perfect barbecue buddy. Comes in 4 different styles, Bill Moray (Default), Jigglebones (Halloween), Mora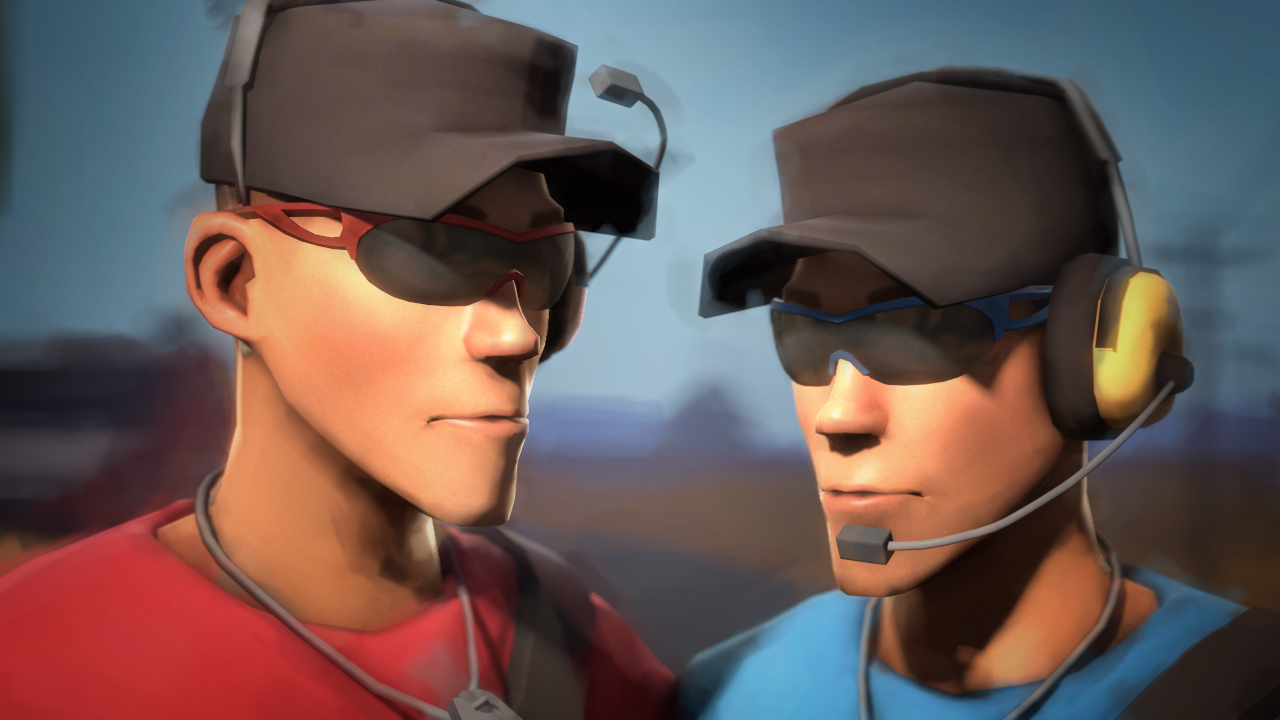 Scout's Cyclist set
Collection by
MaxOfS2D

The Gut Garments
Collection by
K_Factor
A halloween costume set for 2014. Made by K_Factor, Toxicweasel, and Bloodfart.