Showing 37-45 of 10,835 entries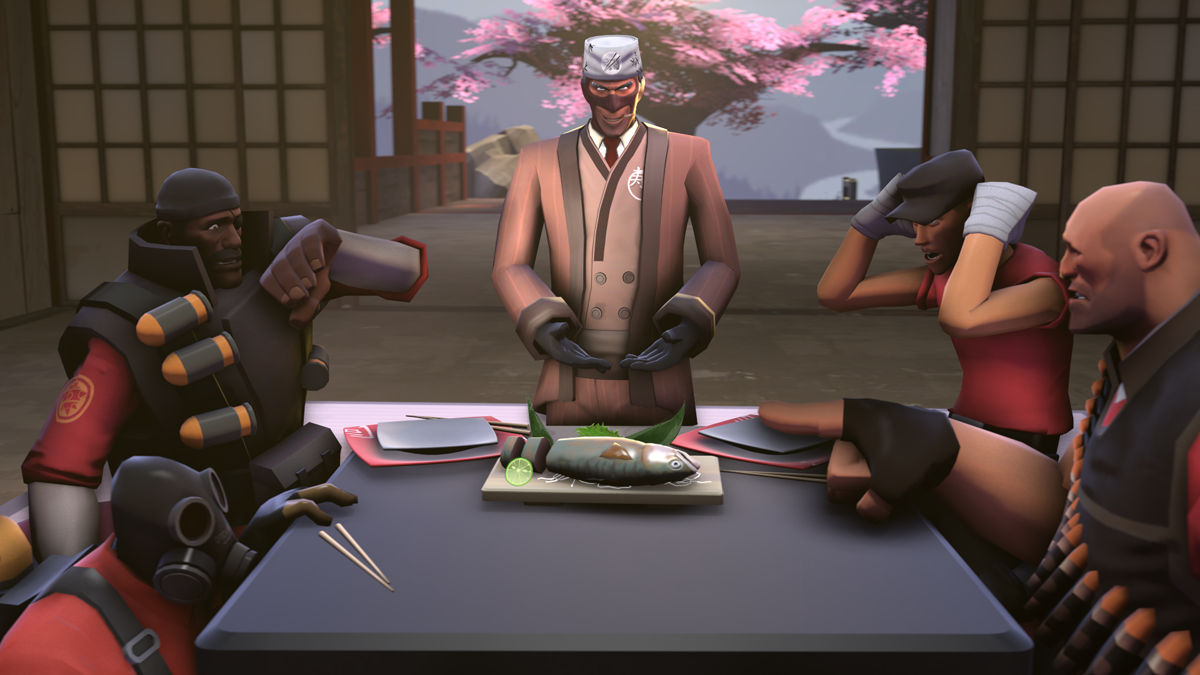 The Sushi Chef
Collection by
<<GT500>> JZeeba
A Japanese Sushi Chef Set for Spy The map used for the SFM shots is 'Suijin' (http://forums.tf2maps.net/showthread.php?t=21951)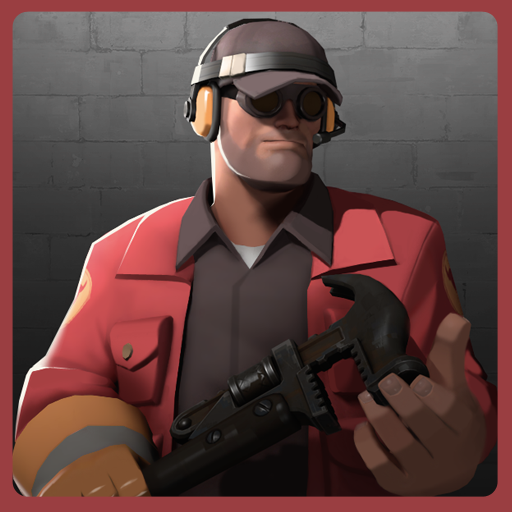 Frontier Industrial Equipments
Collection by
Wowza
The latest items available for the fashionable and well-equipped Engineer.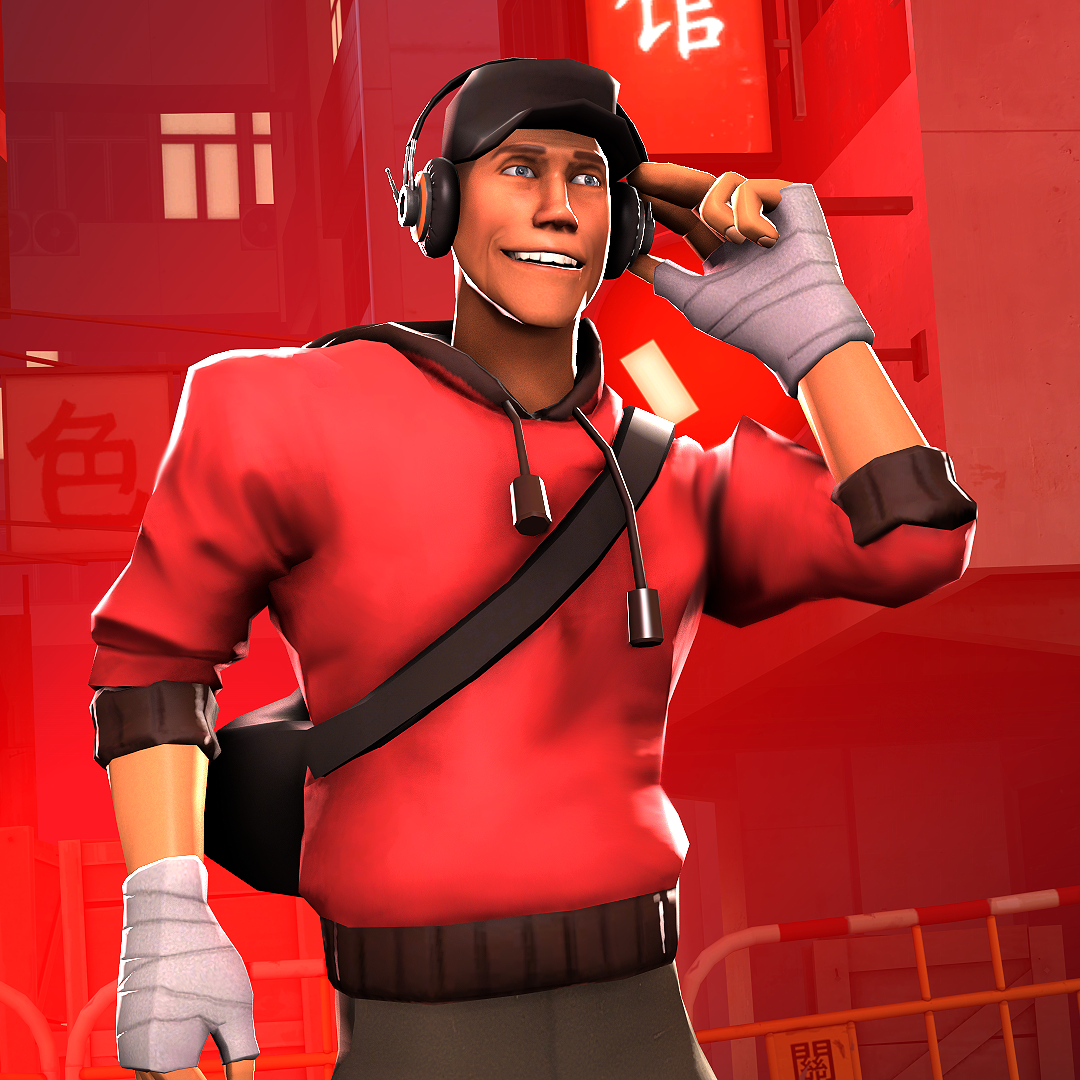 The Rhythmic Runner
Collection by
OverPovered
A set suited for deliquent little punks, who like to hang around the city streets, challenging others to breakdancing duels.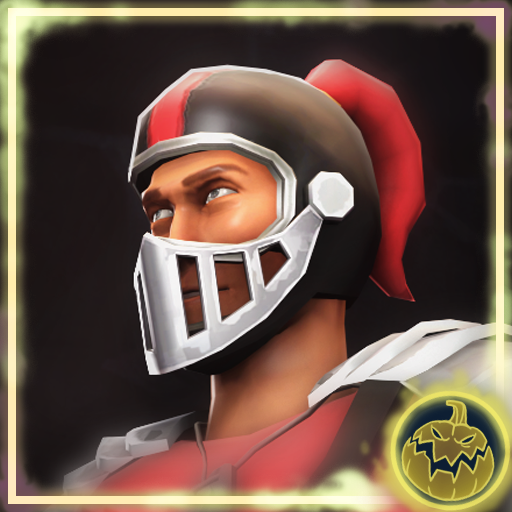 Scout In Shining Armor
Collection by
perrryz
Not exactly what you've been expecting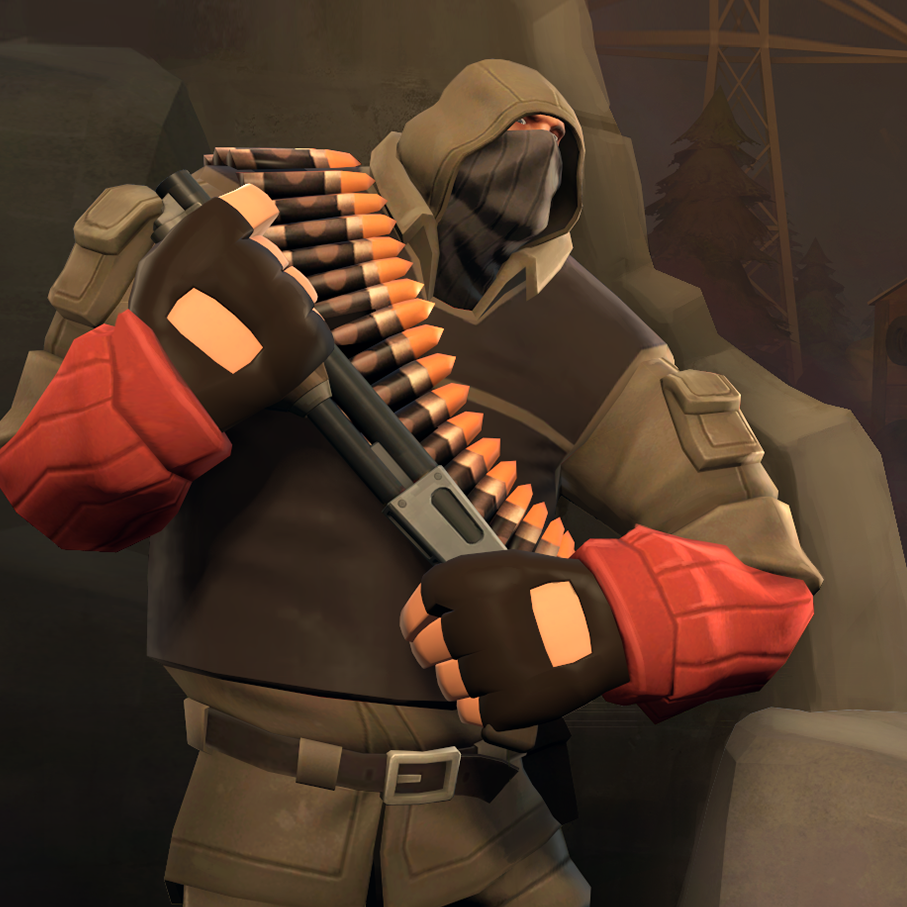 Stranger of the Wastes
Collection by
Sky
Walking through the exclusion zone is prohibited, even for you, hunter... Set 8 of the New Teufort Wasteland Collection. Special thanks to theFaceless for the map backdrop and Rebbaccus for the original shirtless scout model.

O Captain, my Captain
Collection by
Uncle Grumpskin
A sailor set for Soldier!

The Tin Heart
Collection by
Ducksink
A halloween set made after a humble woodsman and his pursuit of happiness

The Cavalryman's Kit
Collection by
Camp
The collection consists of 4 items... 'Cavalry Cover' - Hat 'Cavalry Sabre' - Melee Weapon 'Cavalry Tack' - Misc Item 'Cavalry Spurs' - Misc Item Well, that's about it... Much regards.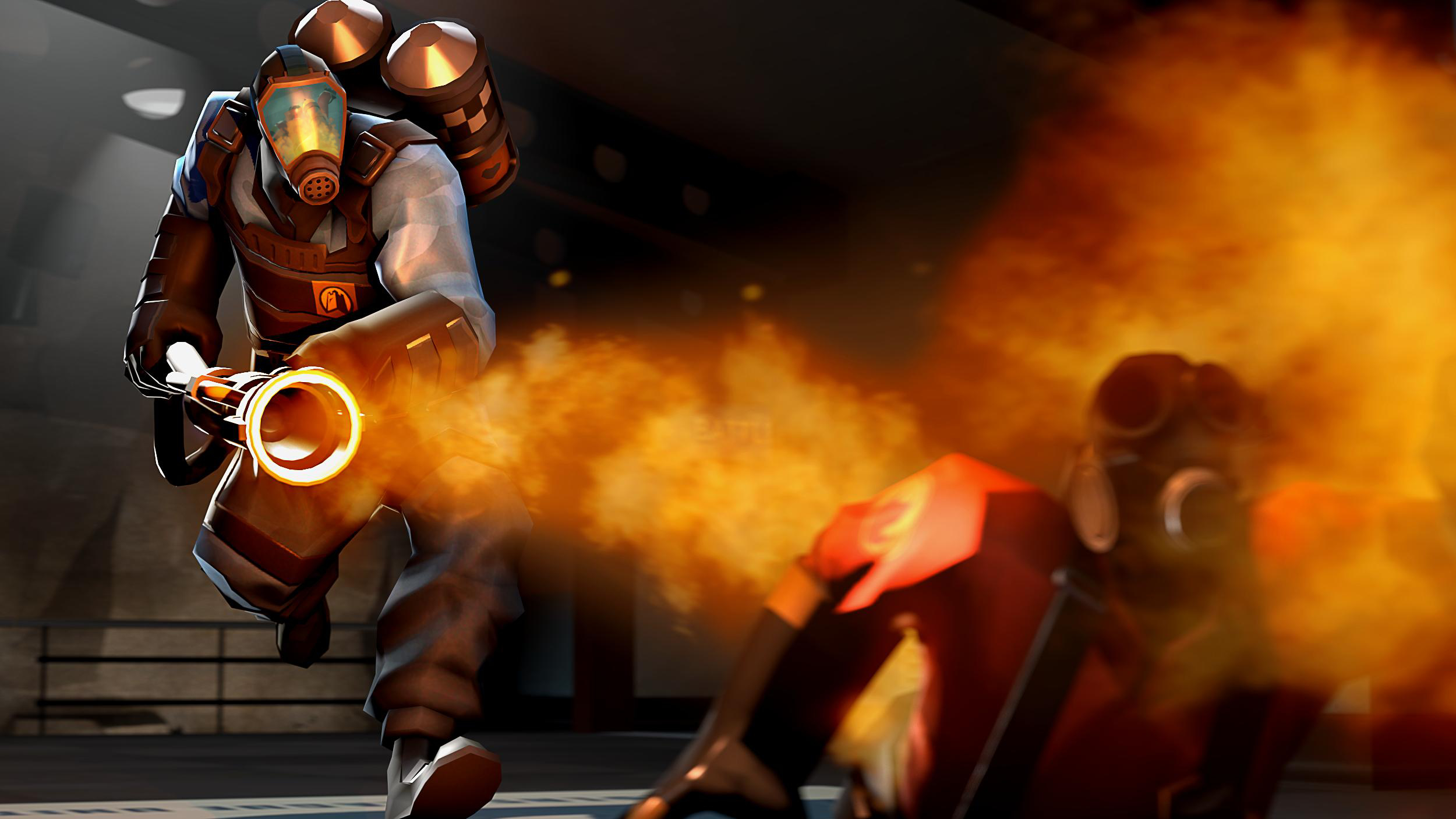 The Classic Arsonist
Collection by
CoreVixen
A TFC inspired pyro set