Showing 121-150 of 11,202 entries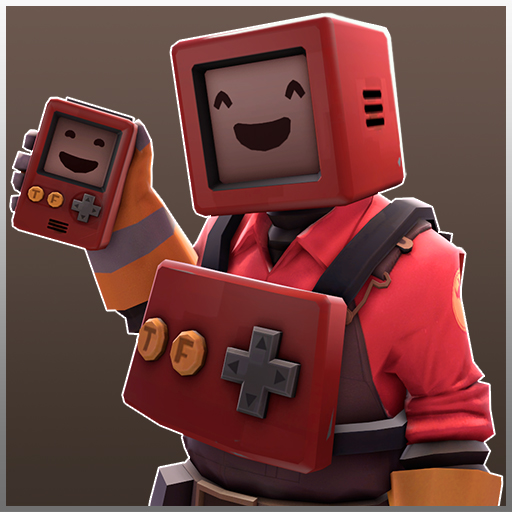 Halloween Stuff 2014
Collection by
NeoDepumpkin
☠ HAPPY HALLOWEEN ☠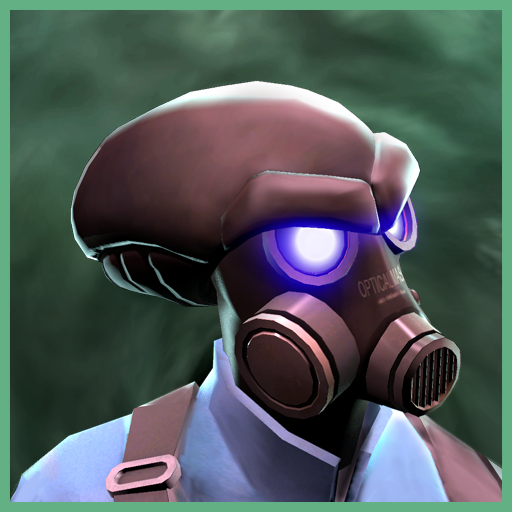 The Pyretheon Visitor
Collection by
Bone-Rattling Psyke
"The chances of anything coming from Mars are a million to one," he said. [NOTE: this cosmetic set was concepted and created prior to announcement of the current official ingame xenomorph set, we've chosen to still upload it as an alternate head design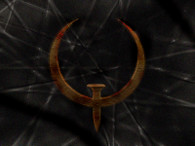 Robin Walker's Memory Barrel
Collection by
pbDEV Nergal #OnStrike
This is a collection of Quake-Style & Doom-Style weapons from games of old.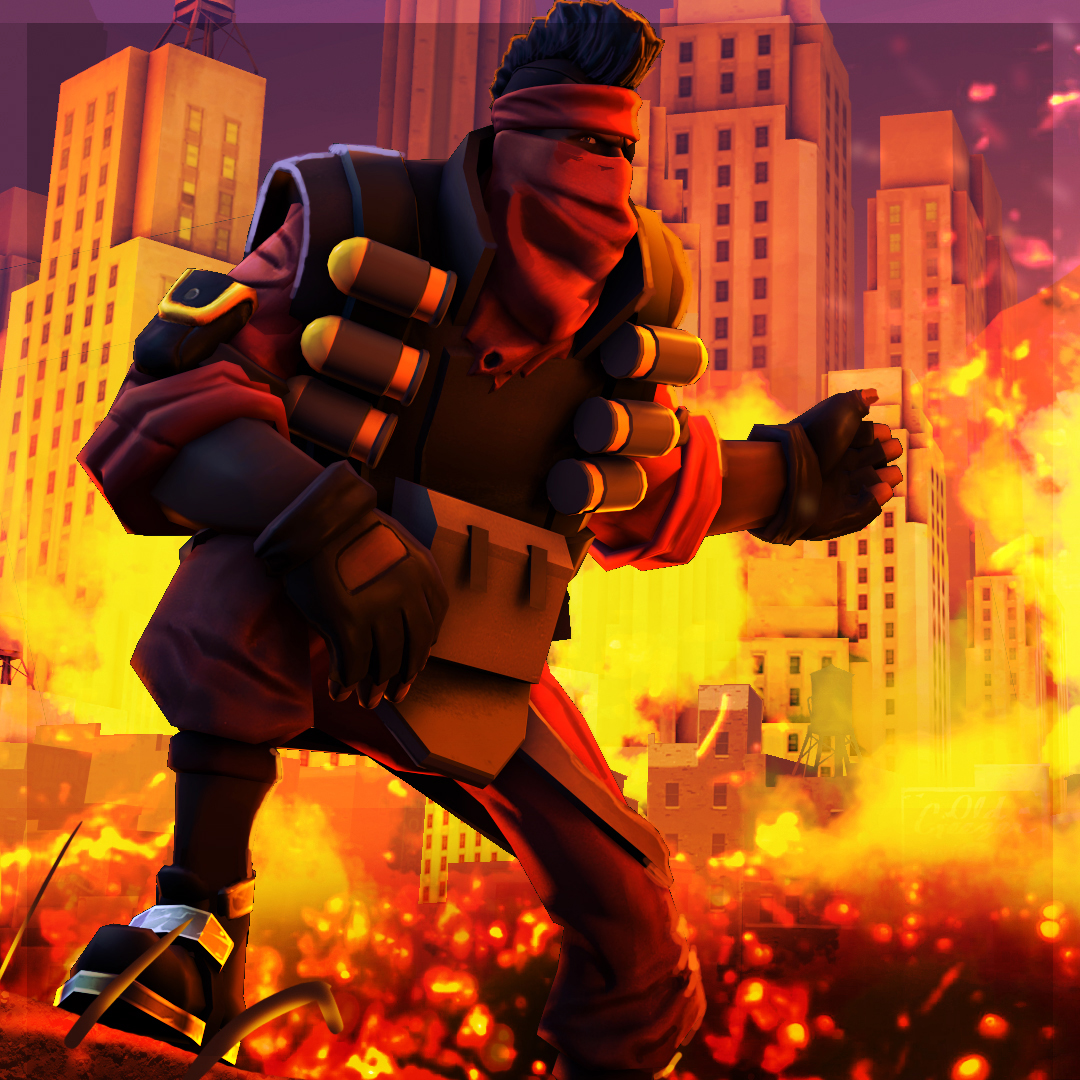 City On Fire
Collection by
Sparkwire
Rebel Demo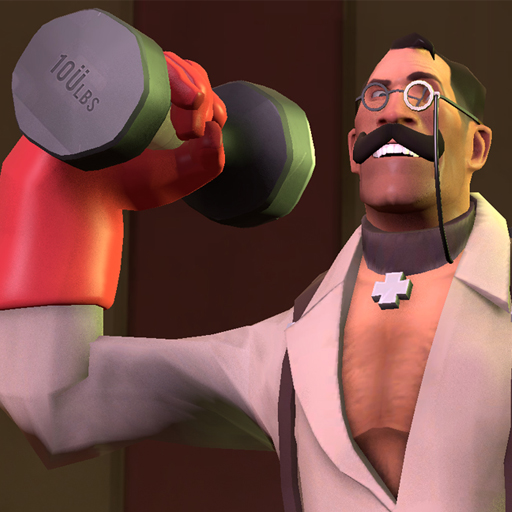 The Stuttgart Strongman
Collection by
MultiTrip
Circus freaks don't have a medical licence either.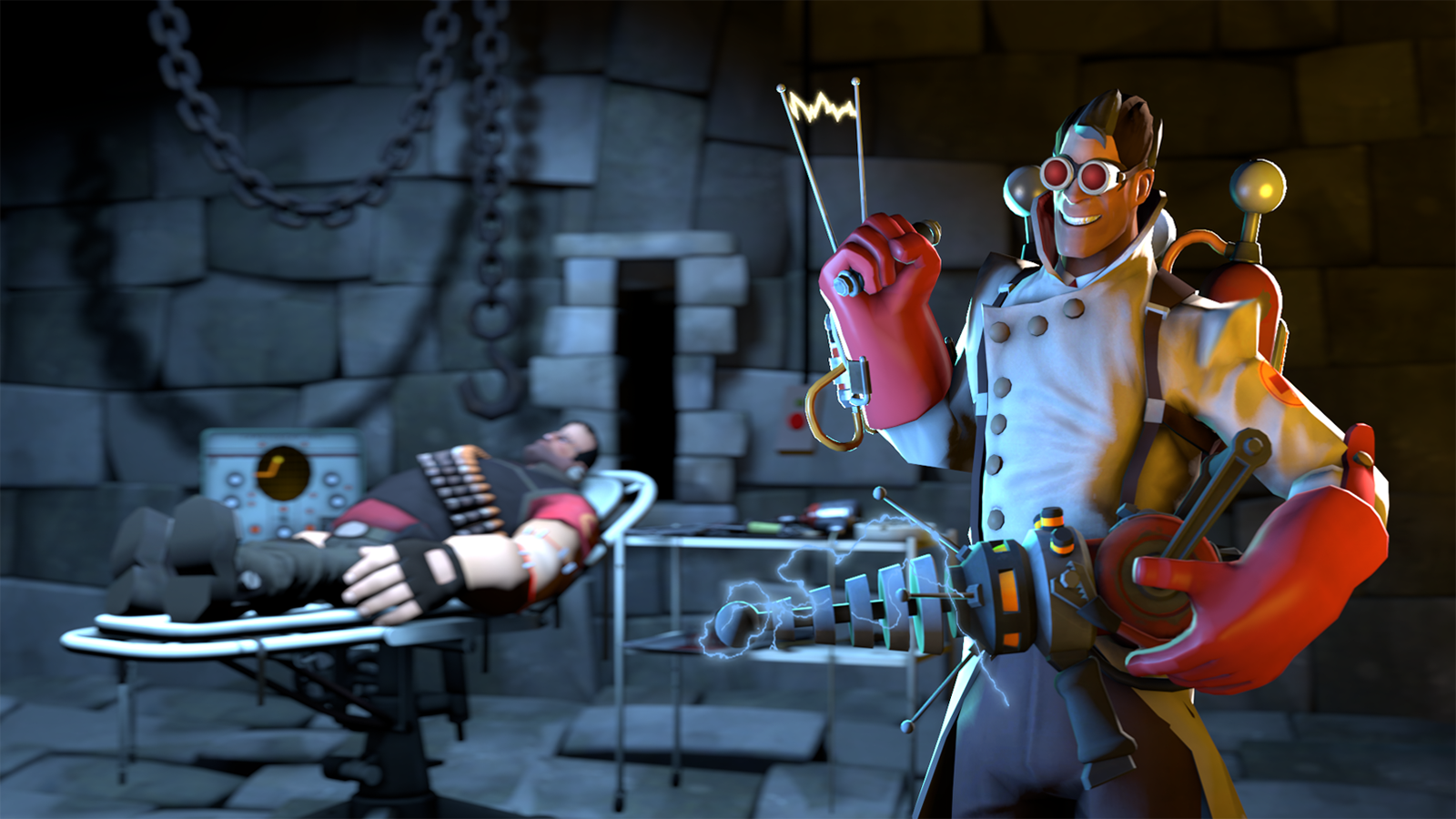 Prognosis Positive
Collection by
Spookbox
Set created for the GameBanana The $1,000 TF2 "Rain, Hail, or Shine" Skinning Contest. Jukebox: Models Metabolic: Textures Texman: Textures JPRAS: Normals and Promos Chaofanatic: Particles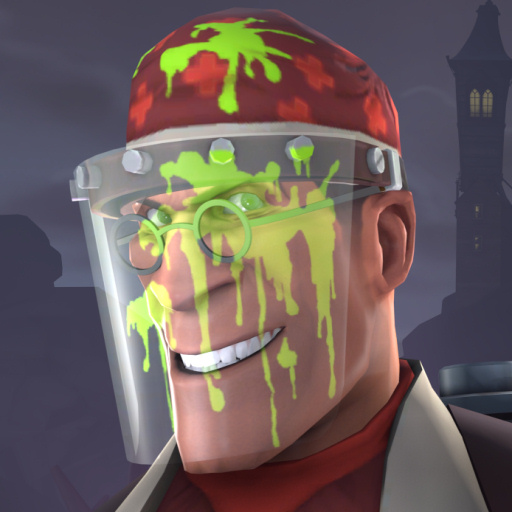 Ghost Surgeon
Collection by
crazy-g
A surgeon who performs on ghosts, not who is a ghost. A surgeon who is a ghost would be a ghost-surgeon, with a hypen.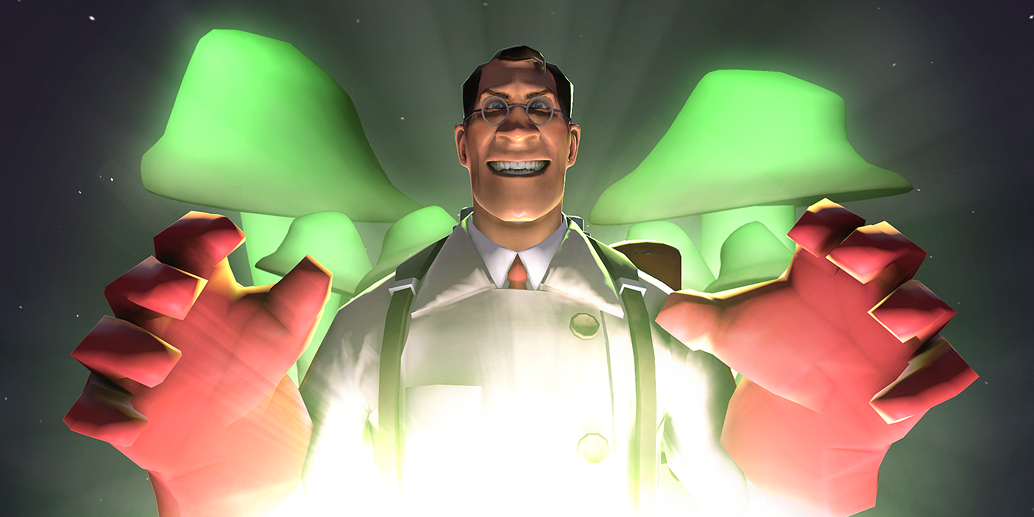 Zhe Medical Mushroom
Collection by
oscr
A highly infected prototype pack for the medic packed with mushrooms for maximum healing/hurting ratio! Please have a look at the promotion page: http://www.acreativebox.com/zhemedicalmushroom/ Please comment, rate, favorite and post your stat idea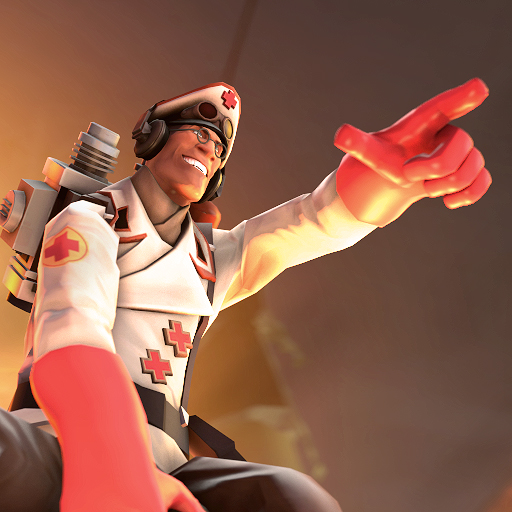 Heavy Commander
Collection by
Svdl
Congratulations, you are now the new commander of an entire division of fat men.

Dell in a Shell
Collection by
>>--The Heartsman--->
A collection of items for Halloween 2014, based around the idea of the 'Turtle Engie'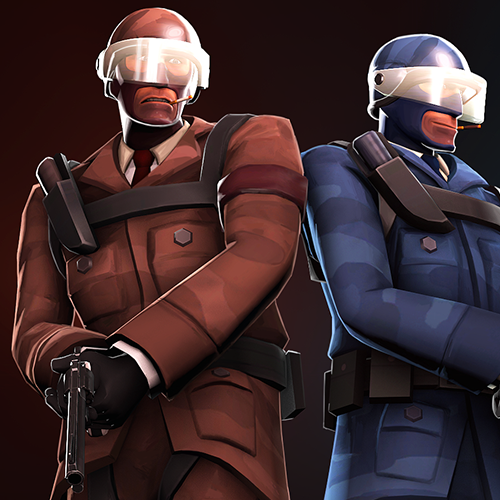 Counter-Espionage
Collection by
Colteh
When espionage fails, you need a backup plan.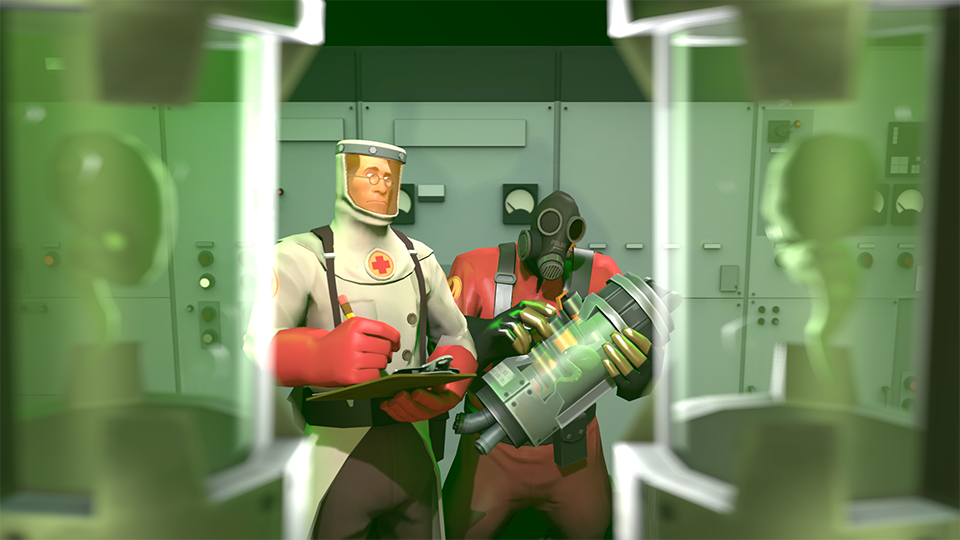 The Biohazard Warning
Collection by
Spookbox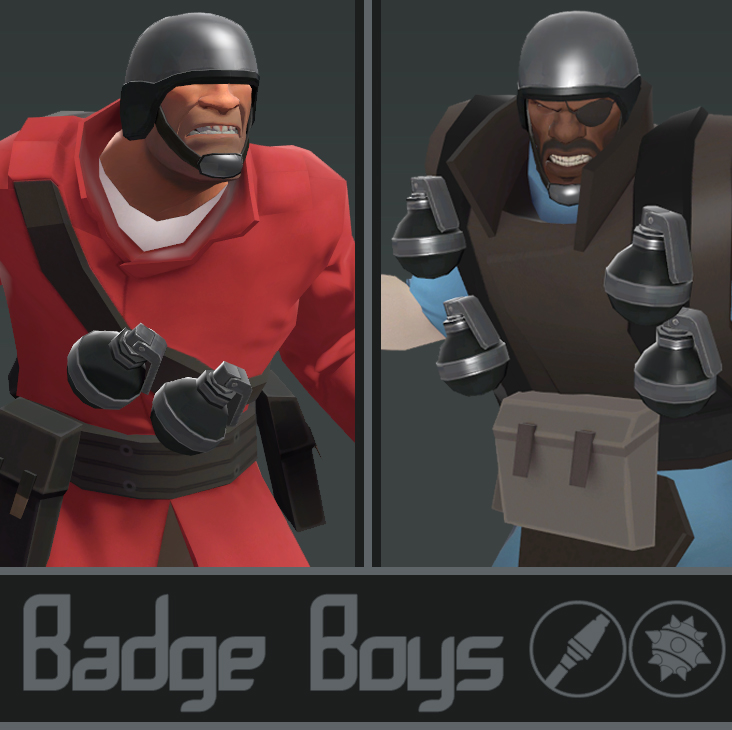 Badge Boys
Collection by
NeoDepumpkin
The first ever dual-class item set*! Ooh! Aah! Based on Demoman and Soldier's youth spent together in Police Academy. *That I know of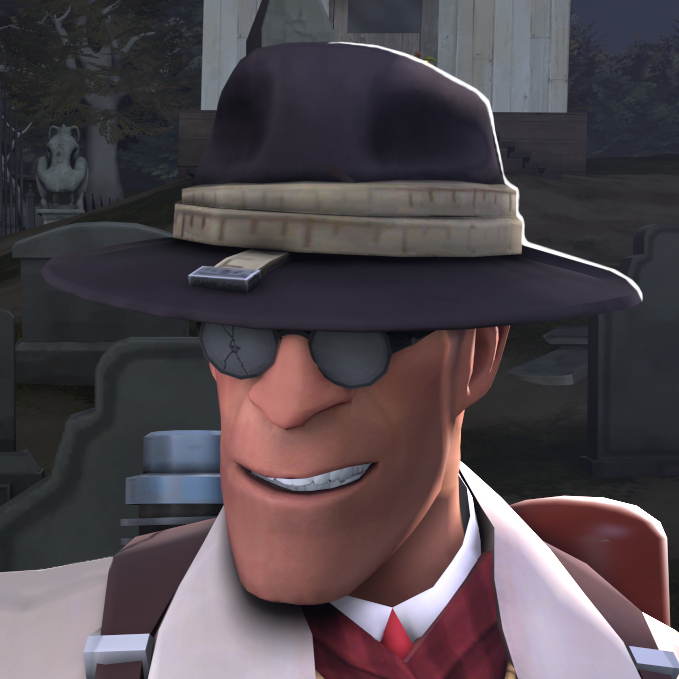 The Undertaker
Collection by
JPRAS
An Undertaker Themed set for the Medic.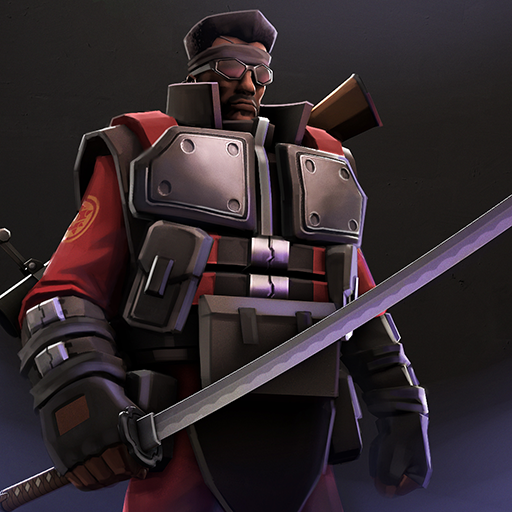 Erebus Exterminator
Collection by
Colteh
wow

STICKYMAN
Collection by
Svdl
Spiky fashion isn't just for bombs any more.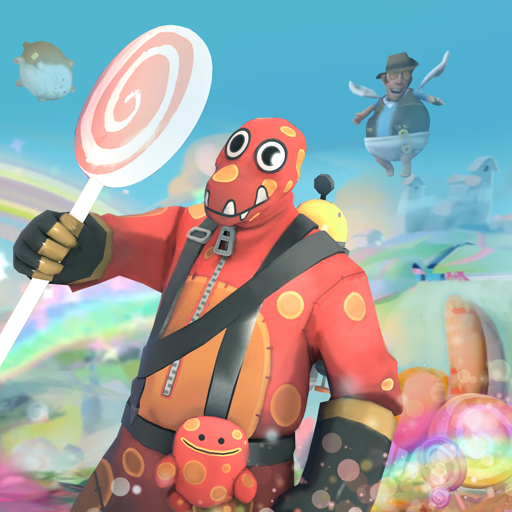 Wonderland Wanderer
Collection by
<<GT500>> JZee-Bat
Set of 3 items for Pyro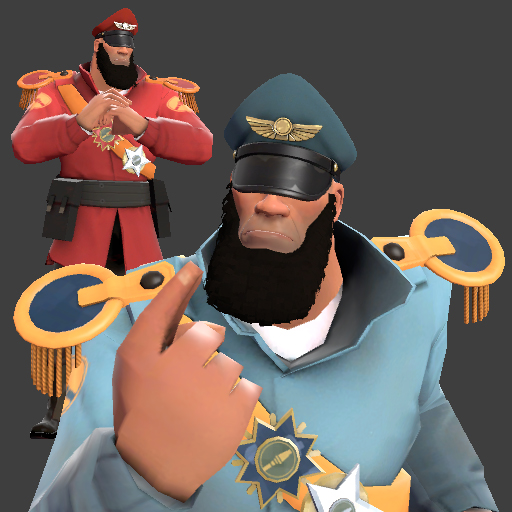 Dictator Pack
Collection by
Evil_Knevil
Yes I used the Dictator movie as a reference, but NO it's not a tribute to the movie. The Soldier hit his head a few times too much. He woke up thinking he's a dictator. So he made this items to supress all those filthy maggots! Download the mod here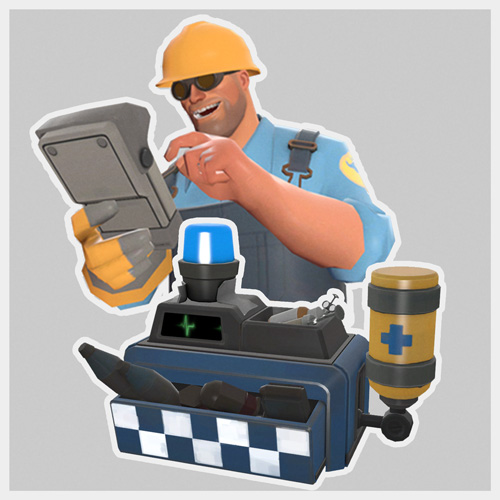 The Quick Draw Logistics
Collection by
neodos
Engineer Mini Dispenser + The Handy Partner PDA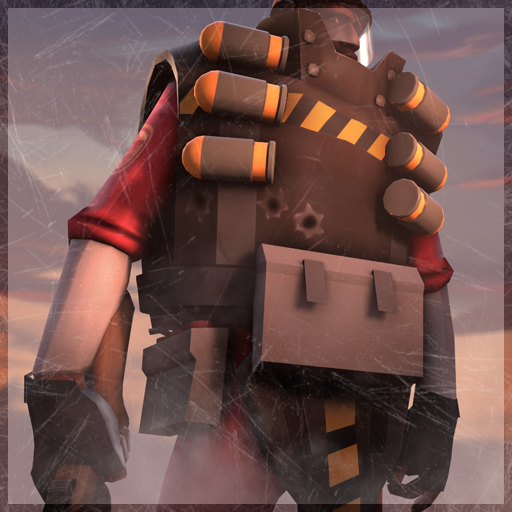 The Bomb-throwin' Bulldozer
Collection by
Ertz™
"You're up against the wall, and I AM THE FUCKING WALL"

El Muerte Borracho
Collection by
SMasters
Luchador

Burning Ranger
Collection by
Spacedad
Your flames are the flames that will pierce the heavens! Metaru: Concept/texture Smooth Moonman: Model things Vet: SFM work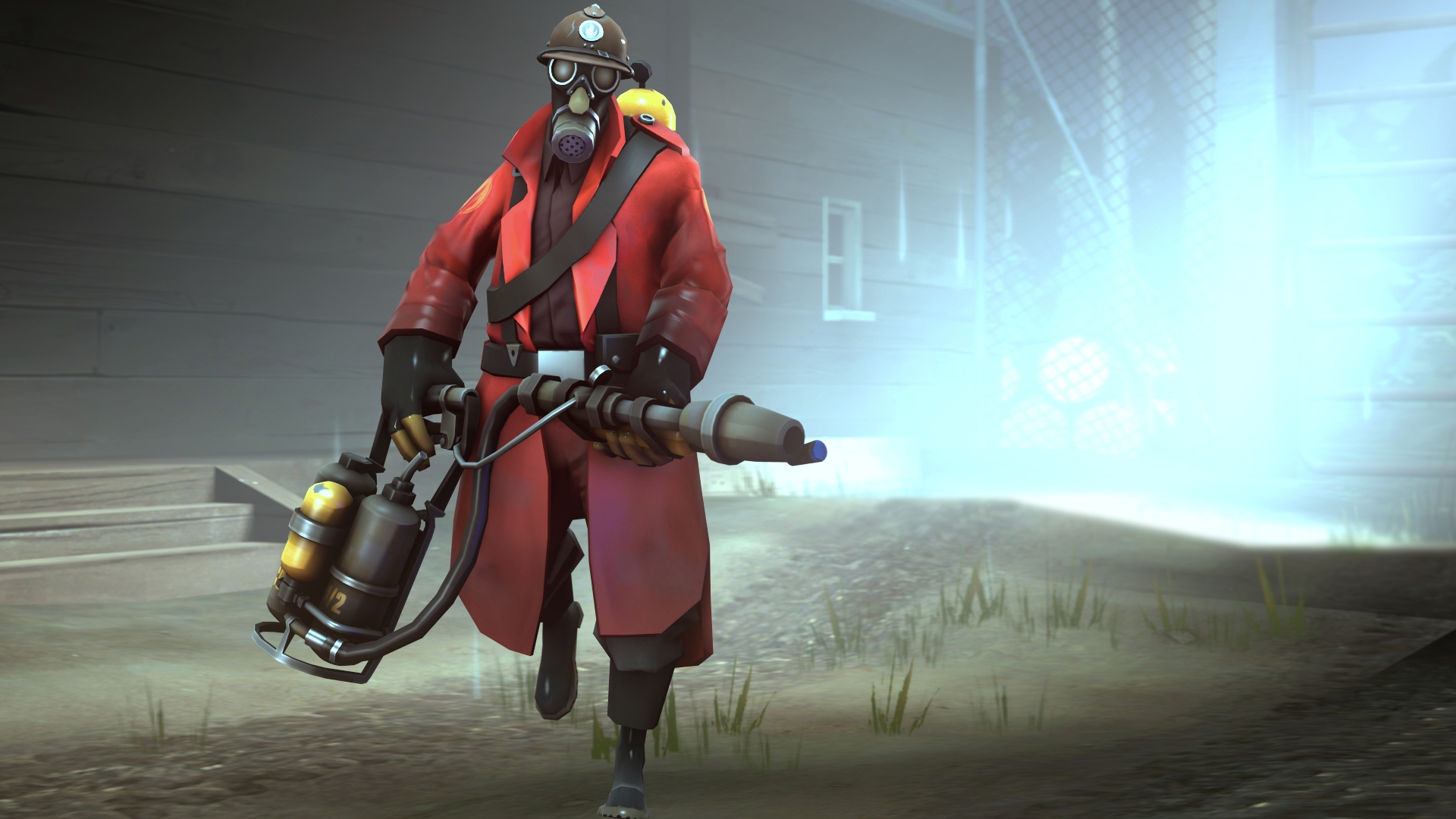 The Militant Marauder
Collection by
CoreVixen
A ww2 looter themed pyro set with equipment form several nationalities. Toasty Trenchcoat mod: https://dl.dropboxusercontent.com/u/66127951/Mods/ww2_pyro_set/The_Toasty_Trenchcoat.zip Flare Warden mod: https://dl.dropboxusercontent.com/u/66127951/M

The Year of the Dragon Set
Collection by
Jormungandrson
Explore the ancient ways of setting things alight with this collection of Chinese-themed weaponry (and hat)!

The Bolt
Collection by
Bapaul
Any resemblence to real life action heros (especially those called the Flash) are completely coincidental and unintentional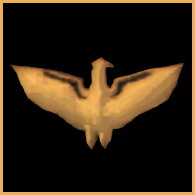 Caesar's Collection
Collection by
💪 DAVE | FLEX 💪
A collection of priceless anicent artifacts for the Spy. Includes 3 Items: The Golden Gaius (Mask/Hat/Misc) Caesar's Chiv (Knife) Hadrian's Handbow (Revolver Replacement)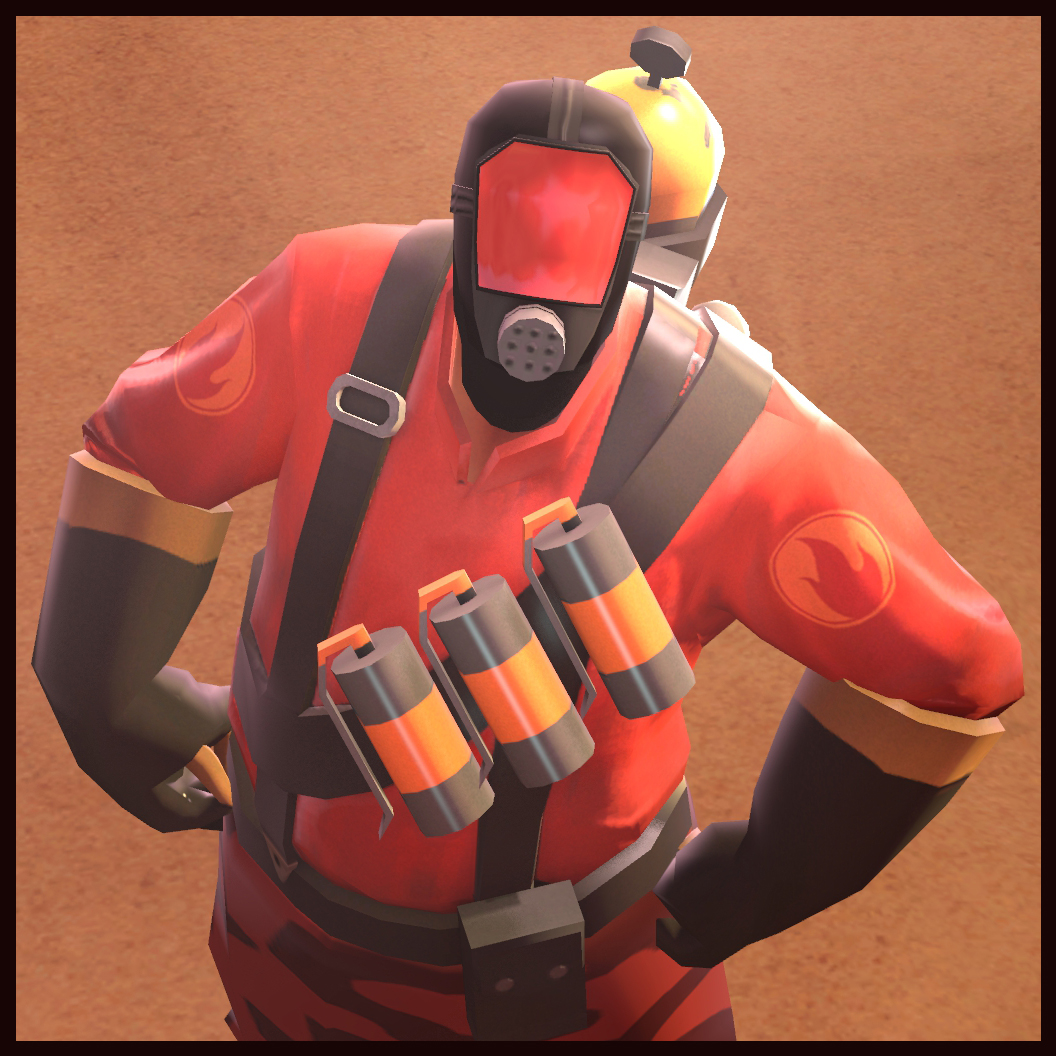 Classical Blaze
Collection by
Ludumberg
The classic Pyro Set Everything done by Ludumberg

The Desert Heat
Collection by
CoBalt
So hot. Too hot. Too sandy.

Summer Scorcher
Collection by
Vulture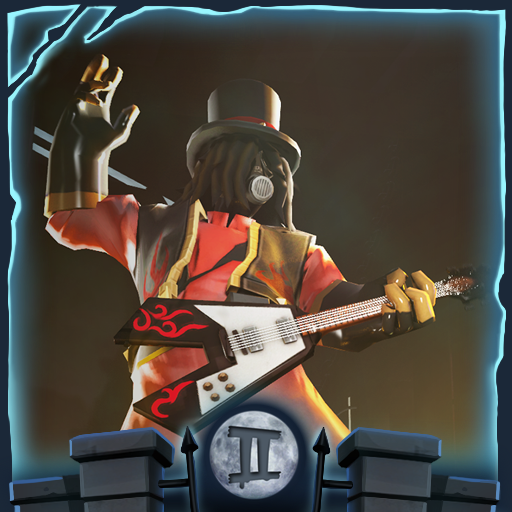 The Rock God
Collection by
ToxicWeasel
The guitar shredding, flamethrower weilding Superstar is here!