Showing 121-150 of 10,906 entries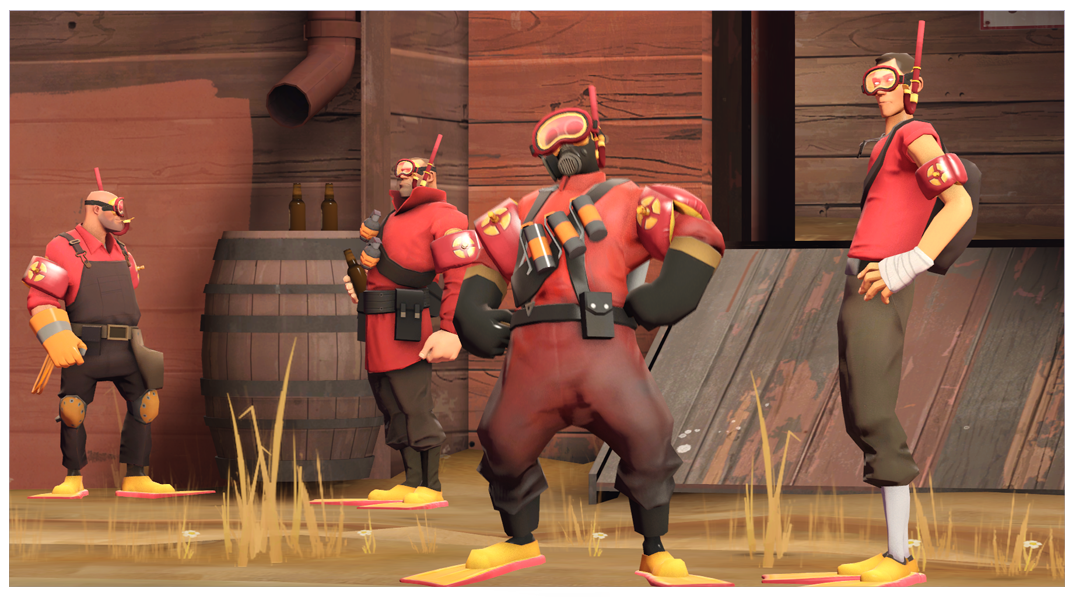 Summer-Time Fun-Bundle!
Collection by
Psyke
Feeling the heat? Grab this little summer-bundle and beat the heat at nearest watering hole!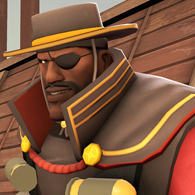 The Melrose Matador
Collection by
Psyke
Get ready to take the bull by the horns with this matador-inspired demoman set!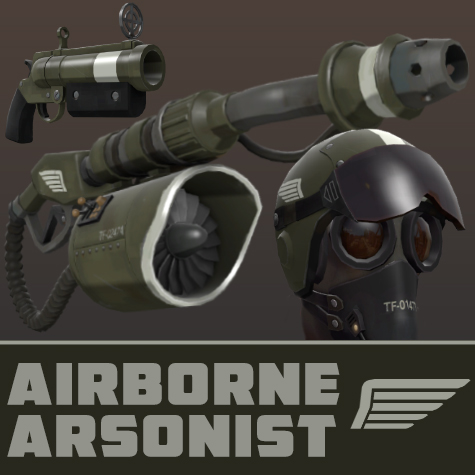 Airborne Arsonist
Collection by
NeoDement
Pilot/plane themed set for the Pyro. Huge thanks to Hideous for the promo picture!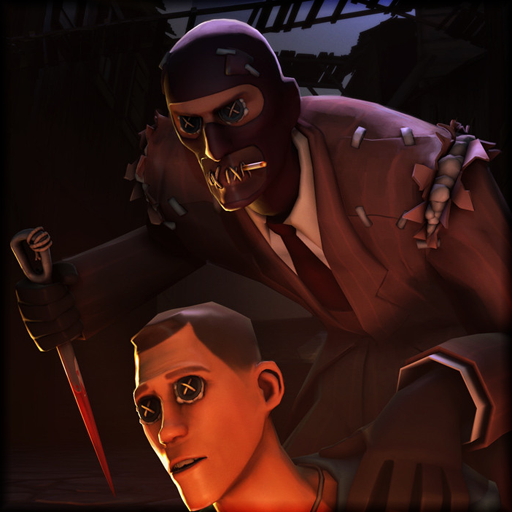 The Stuffed Saboteur
Collection by
Sparkwire
Snitches get stitches... A literal last-minute Halloween set for the Spy, designed and developed by Void and Sparkwire. Special thanks to Trey for the facial flexes, and BANG! for the Source Filmmaker poster. Sweet dreams.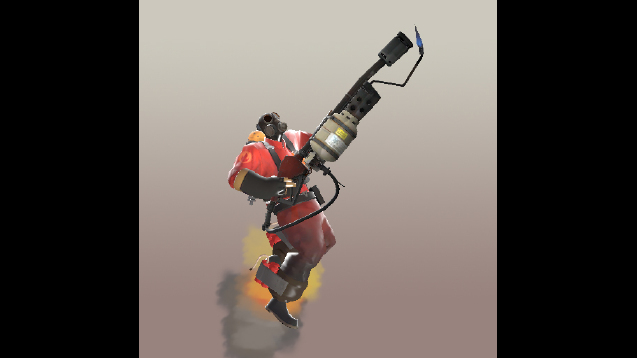 The Homemade Pyro Pack
Collection by
faggot
The Homemade Pyro Pack: A collection of pyro items i made with my friends.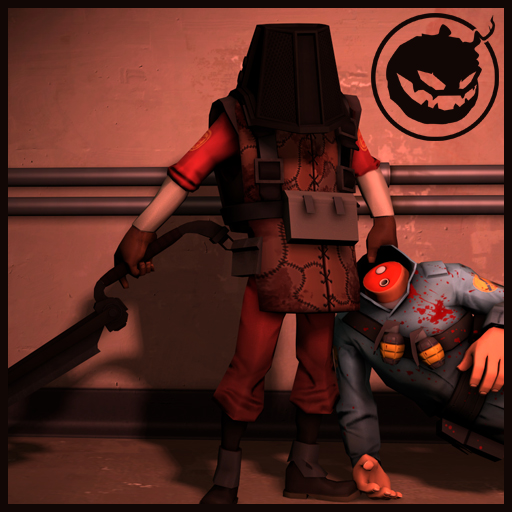 Heads'a'Gone
Collection by
cain
He'll cure your hangover. Permanently.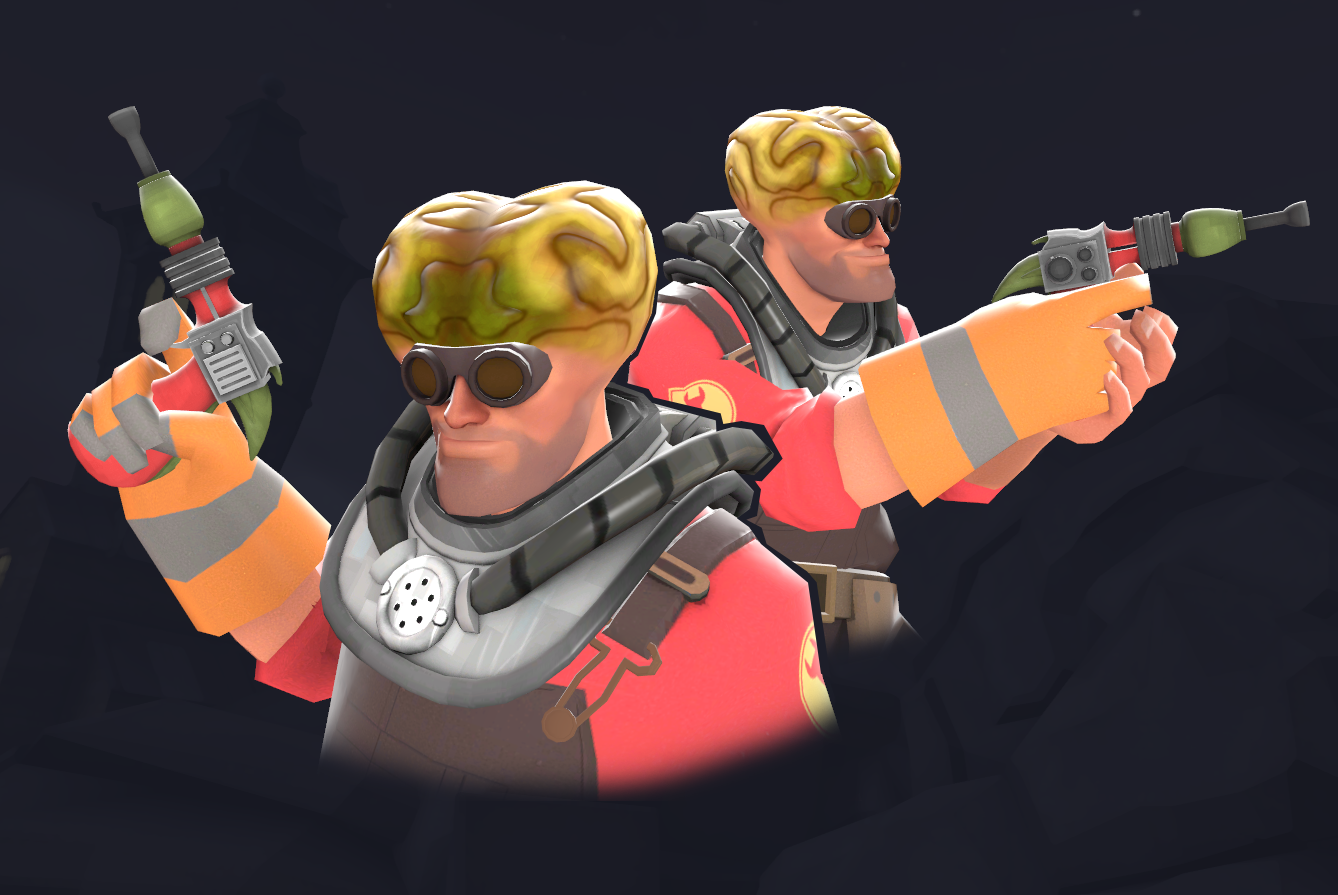 The Intellectual Invader
Collection by
Psyke
It came from beyond 2Fort!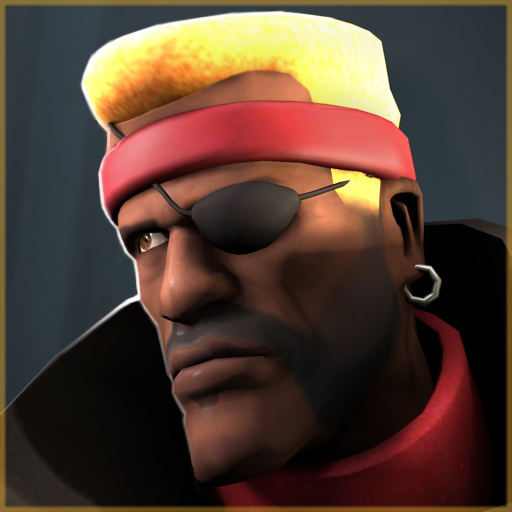 Demoman Declares
Collection by
Svdl
Tavish tells you what to do.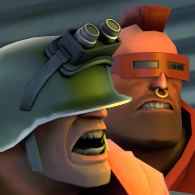 Mannhattan Menace
Collection by
RetroMike
Two of the most loyal henchman an evil mastermind could ask for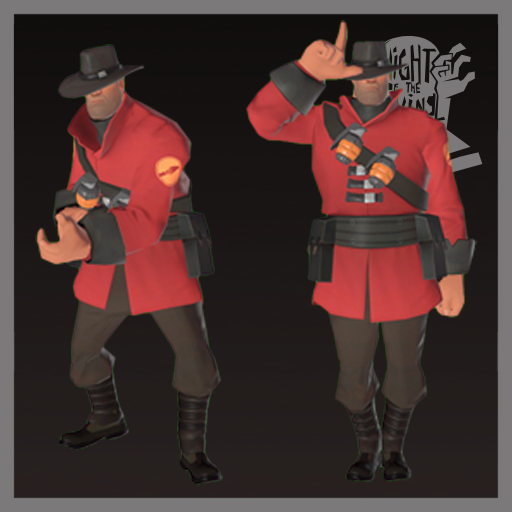 The Vampire Killer
Collection by
Jal
Kill vampires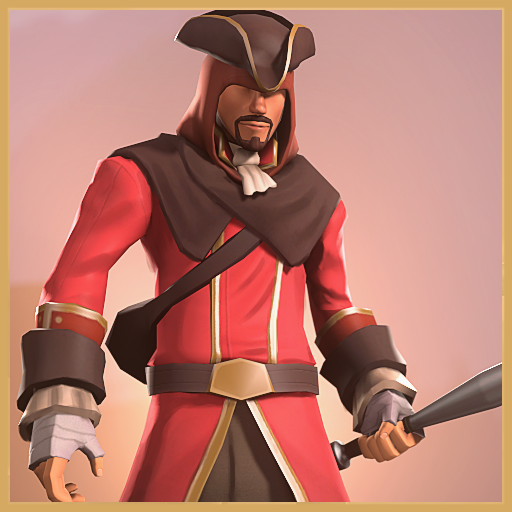 Anonymous Attire
Collection by
Merczy
A not so inconspicous outfit for Scout.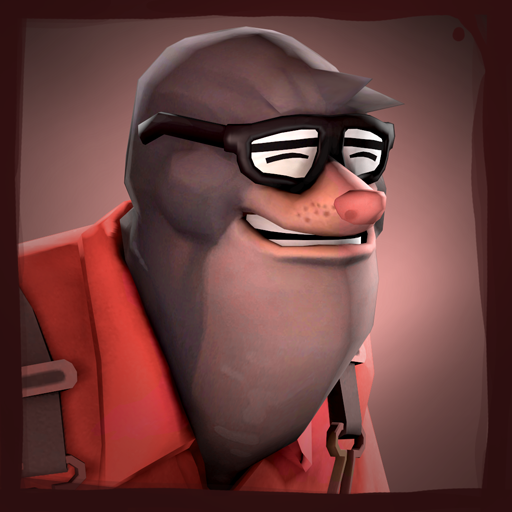 The Tunnelling Texan
Collection by
>>--The Heartsman--->
A set of items turning Engy into a giant human mole. Because that's necessary.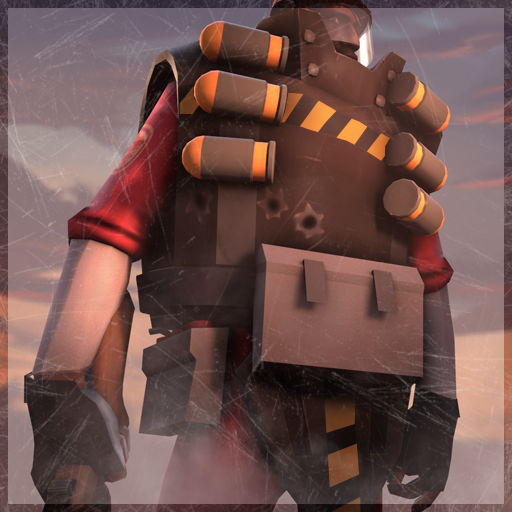 The Bomb-throwin' Bulldozer
Collection by
Ertz™
"You're up against the wall, and I AM THE FUCKING WALL"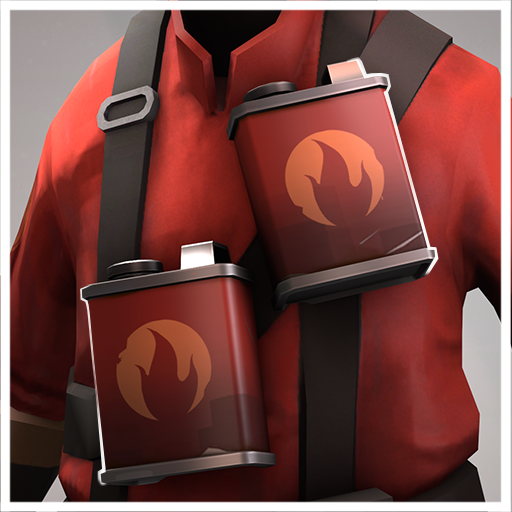 The Gourmet Essentials
Collection by
NeoDement
stuff to go with the other stuff chef ingame :)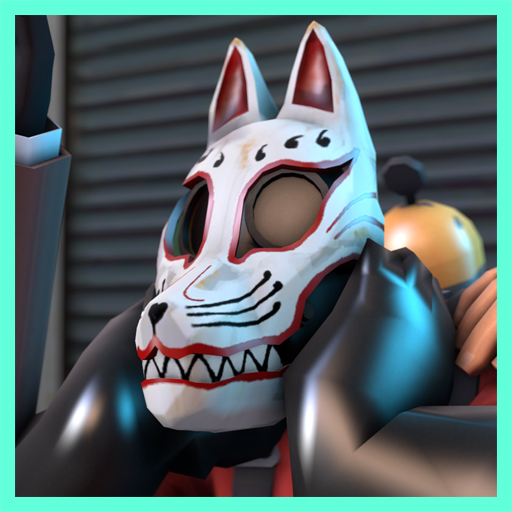 A Tokyo Haunting in Teufort
Collection by
heinous
A kitsune mask with uber effects. Also includes a plain variant without the uber effect. Both versions are paintable.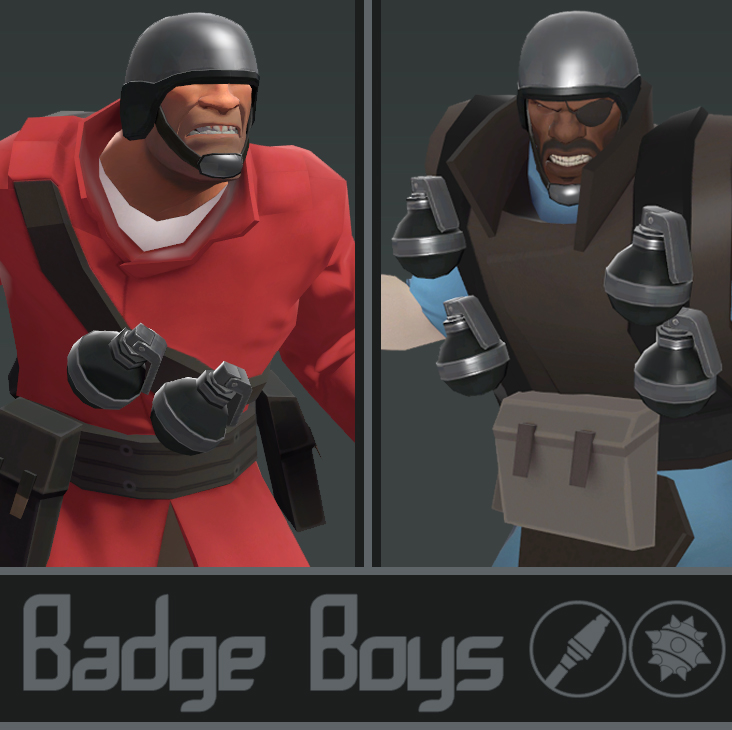 Badge Boys
Collection by
NeoDement
The first ever dual-class item set*! Ooh! Aah! Based on Demoman and Soldier's youth spent together in Police Academy. *That I know of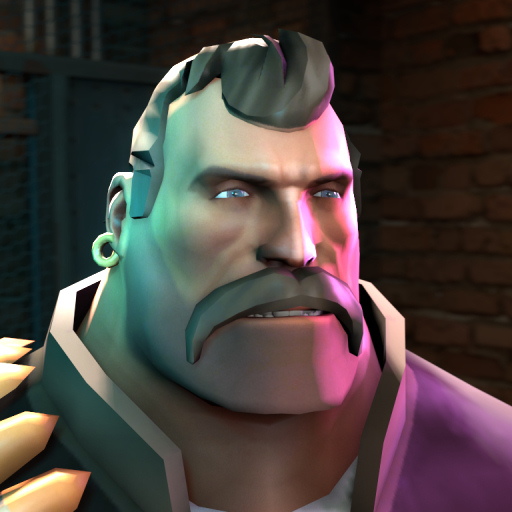 Russian Pin-King
Collection by
crazy-g
Bowling items by crazy-g and Mr.Gibbly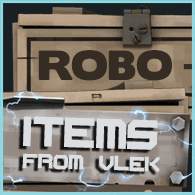 Robo-Items from VLEK
Collection by
🆅🅻🅴🅺ᴬʳᵗꜟˢᵗ
This collection includes items created VLEK for future robot updates such as the Boogaloo. This collection will be constantly updated with new items. Added my items I fixed.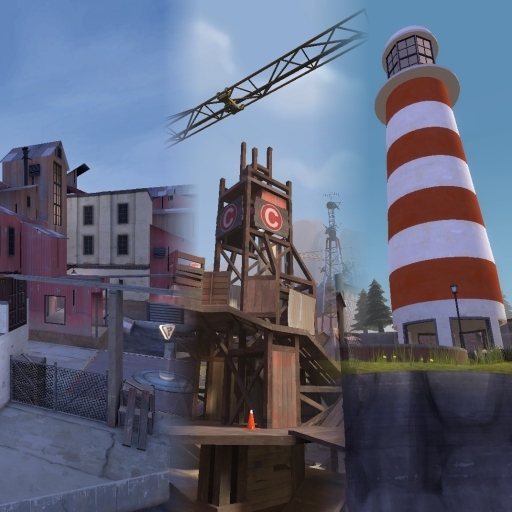 Phi's Maps
Collection by
phi
A set of maps which are sufficiently far in the development stage that I can call them "nearly finished", or at least "presentable." Currently consists of: cp_sunshine: http://teamfortress.tv/thread/11931/cp-sunshine-5cp cp_reckoner: http://www.team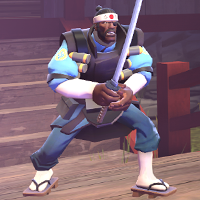 The Drunken Samurai
Collection by
multitrip
kabutomushi tokuiten himitsu no koutei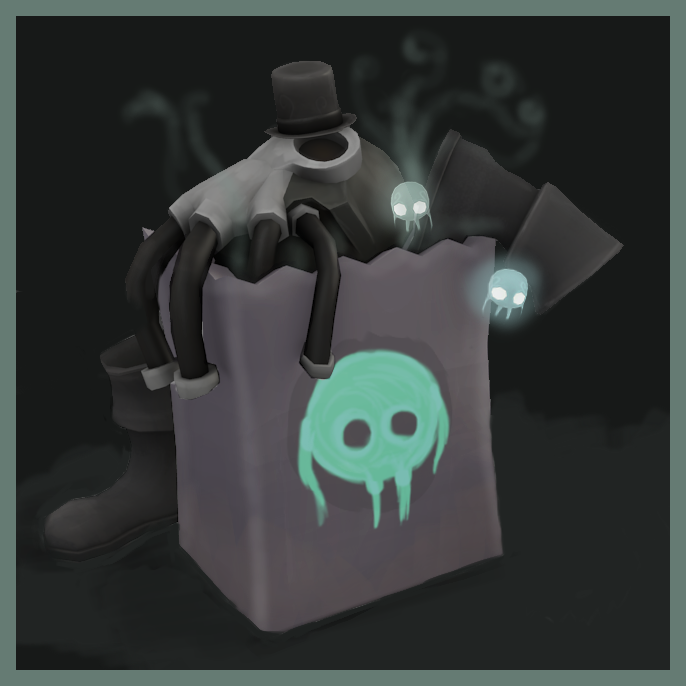 Sky's Halloween Goody Bag
Collection by
Sky
Floating pets, pyro heads and all class hats, oh my! And some other stuff. All the halloween items I've contributed and worked on with others for 2013. More items will be added as they're published to the workshop.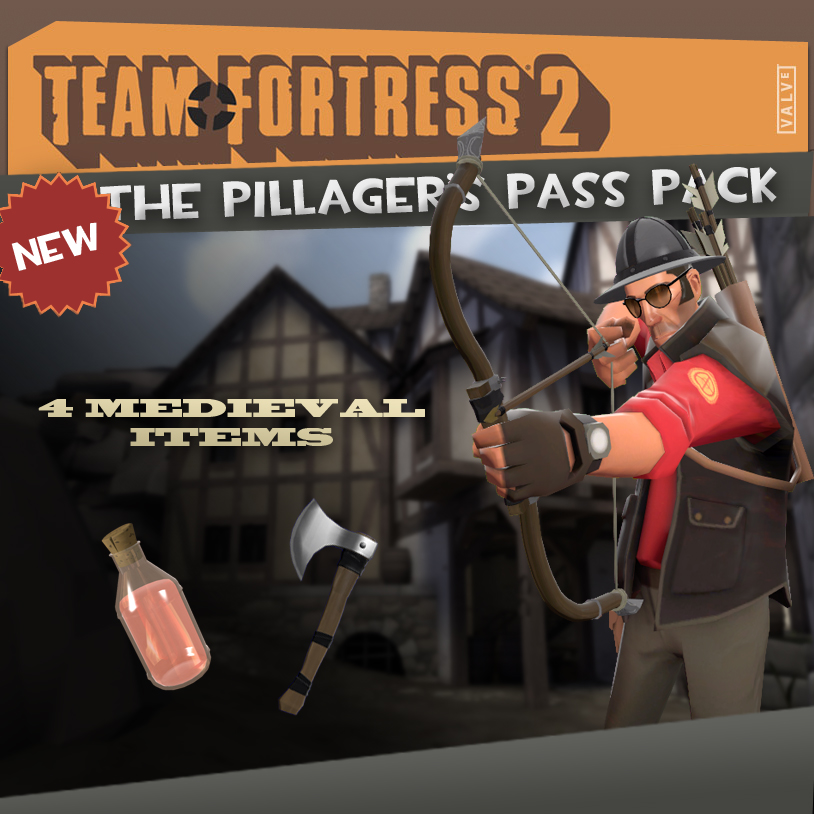 The Pillager's Pass Pack
Collection by
HellJumper
This is a collection of 4 models I made for the community medieval update. It features a bow/arrow, a guardesque helmet, a mysterious team-colored potion, and a simple but sleek hatchet.

Workshop League - All Submissions
Collection by
ZIG-ZOAG
This collection includes all the workshop submissions accepted for the Workshop League collections. http://images.akamai.steamusercontent.com/ugc/268340030119516345/63D12D53CBE4FDA26BF2BAB45F92188B880509C9/ [url=http://steamcommunity.com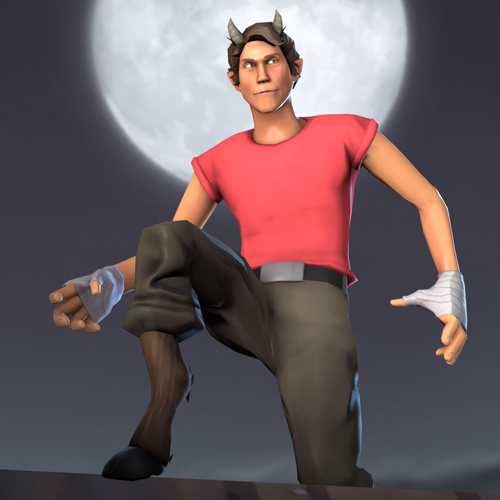 Bundle of Faun
Collection by
DeRosaJ
Just a couple of faun-themed items for Halloween 2013-- hope they're rad!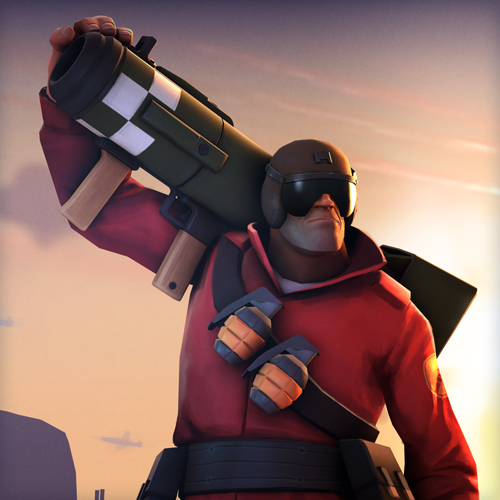 The A-Plan
Collection by
neodos
Sir! I have A-Plan!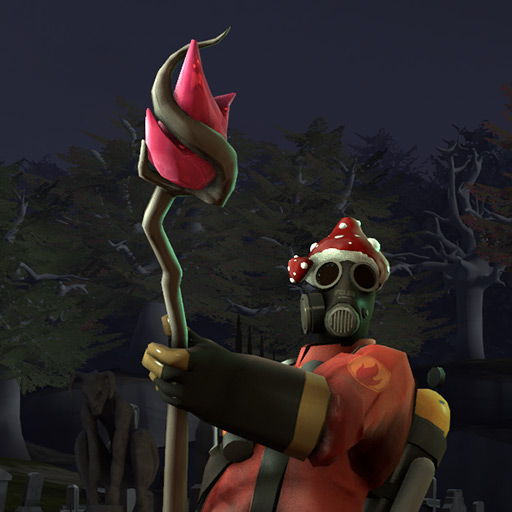 Warden of the Garden
Collection by
-[MG]- Linc
Pyro is the guardian of the mushroom garden. Intruders will get somehow magically set on fire.

The Badlands Bandito
Collection by
JPRAS
An outlaw bandit cowboy set for pyro.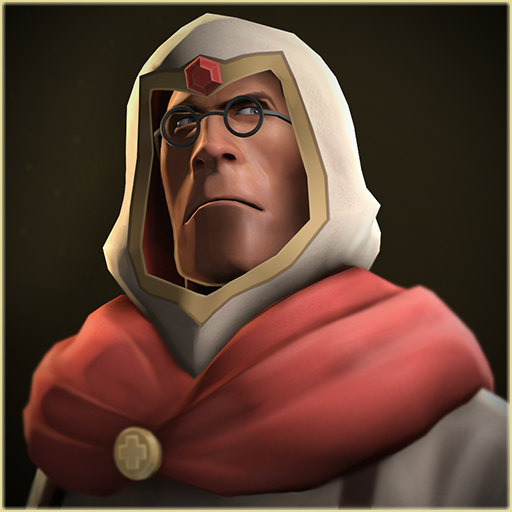 MediMage
Collection by
Populus
When your team needs support, but the old fashioned maniacal health care you provide just doesn't cut it quite like sorcery does.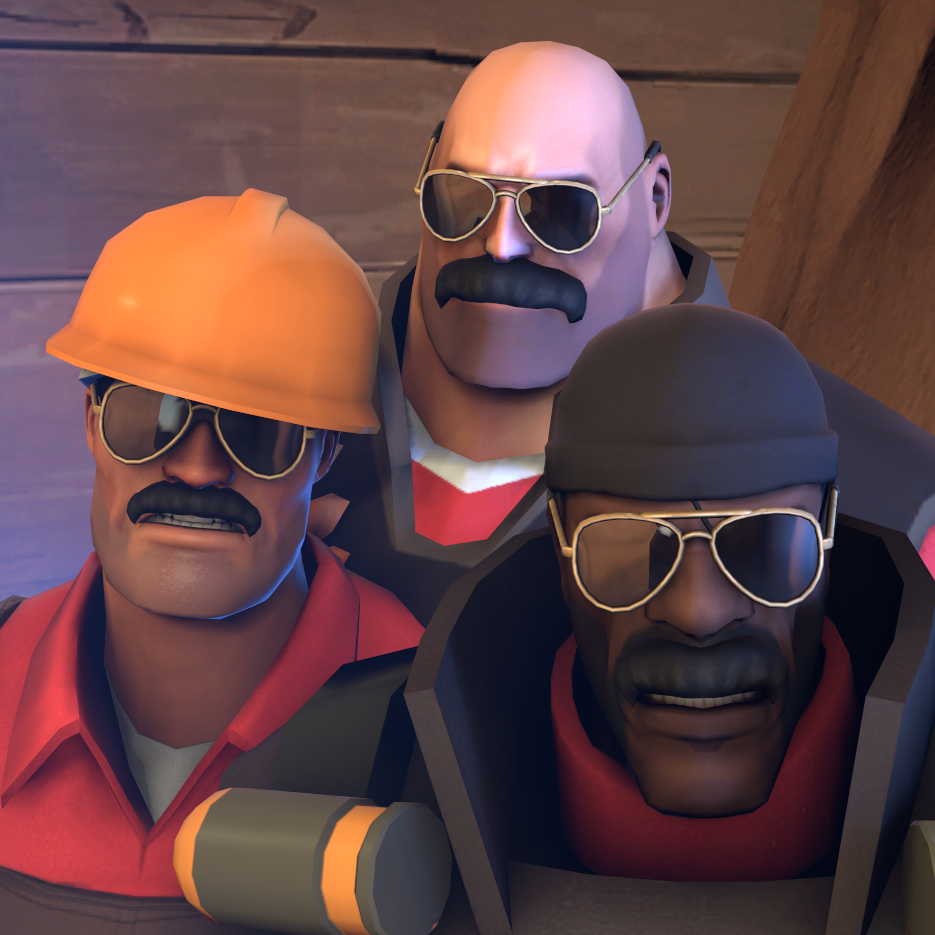 Macho Mann Glasses Styles
Collection by
crazy-g
Contains the three styles of the Macho Mann Glasses since the importer does not support styles (yet?)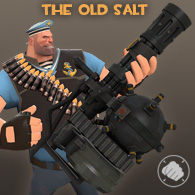 The Old Salt
Collection by
maniac™
Hardened seaman's heavy set.