Showing 121-150 of 9,674 entries


Runnin' Gunner
Collection by
Constructor
tracksuit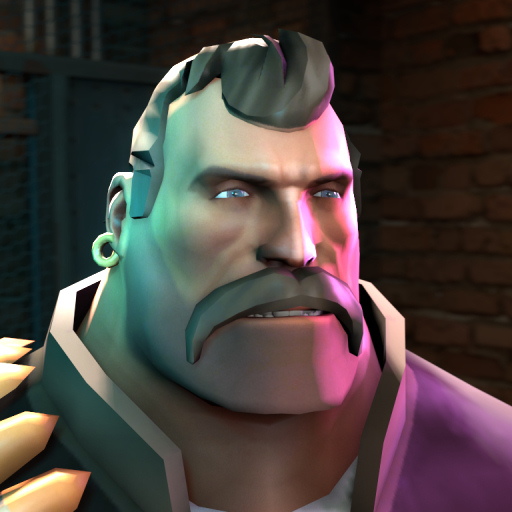 Russian Pin-King
Collection by
crazy-g
Bowling items by crazy-g and Mr.Gibbly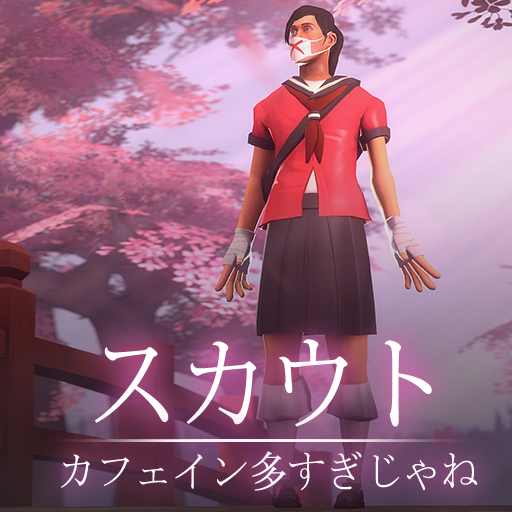 Sukeban Boy
Collection by
SedimentarySocks
The Pet Thing of Sakurascout.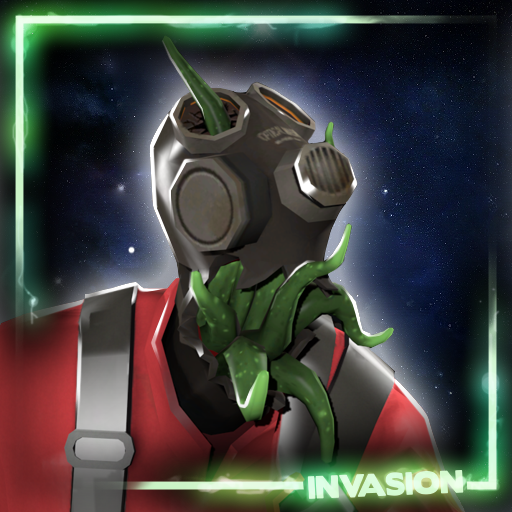 Jukebox's Invasion Items
Collection by
Jukebox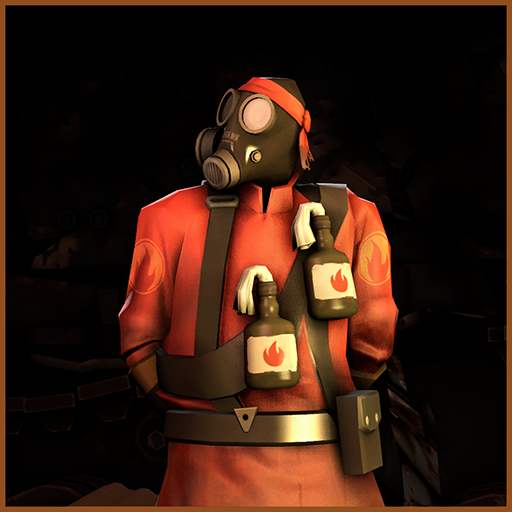 Arsonist's Arsenal
Collection by
Sky
Bandana with matches and molotov cocktail items for the pyro. Concept by Square, Model and Texture by Sjy.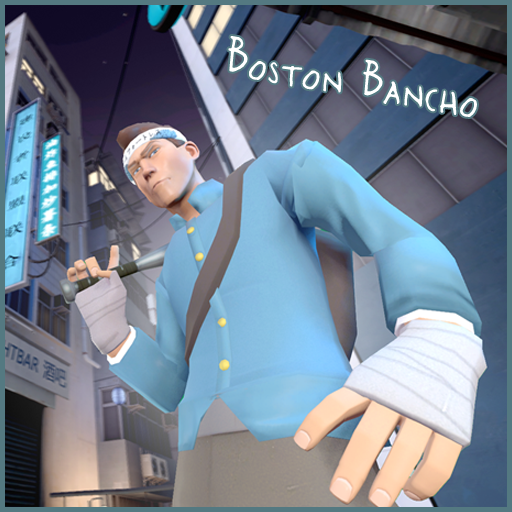 Boston Banchō
Collection by
Vulture

Sea-Walker
Collection by
Rotzlöffel
Don't be unkindly to a monster! It might protect you from evil monsters!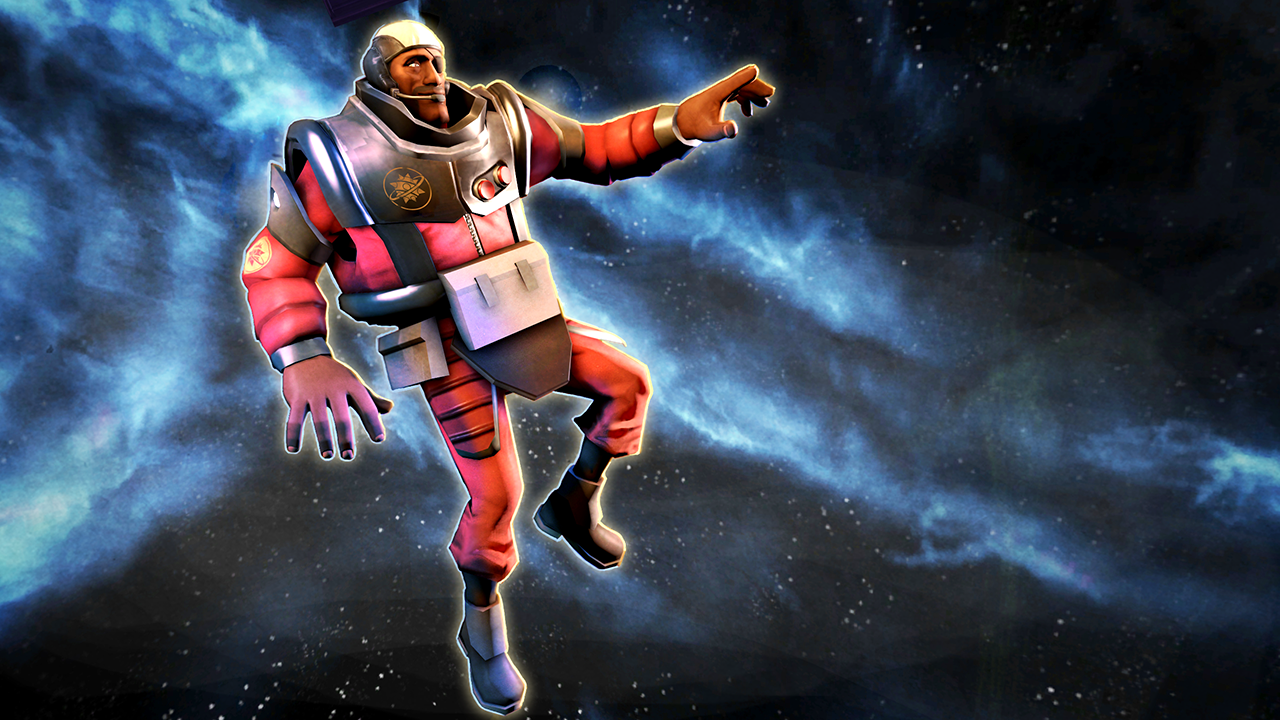 The Big Bang
Collection by
Jukebox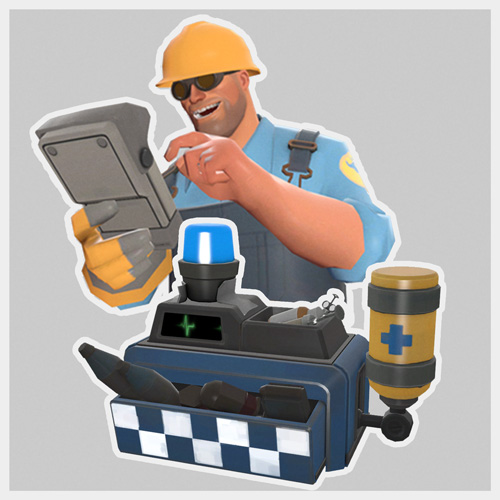 The Quick Draw Logistics
Collection by
BANG!
Engineer Mini Dispenser + The Handy Partner PDA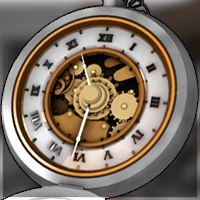 Die Another Way Set
Collection by
Sir Cbast of Kunt
Die Another Way Pack - A mix up of 3 pieces for the spy. Le Fantôme, an ancient pocket watch with appearing gears and a cloak meter working on the dial itself. The Sleeper Agent, a suppressed revolver similar to a russian revolver in term of bullet...

Top Gunman
Collection by
Sky
Aviator's cap + cig, flying jacket, bandolier + holster + boots for the sniper.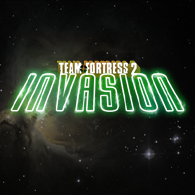 TF2 Invasion
Collection by
The Ronin
They came and took our hats. It's time to strike back! With even more hats!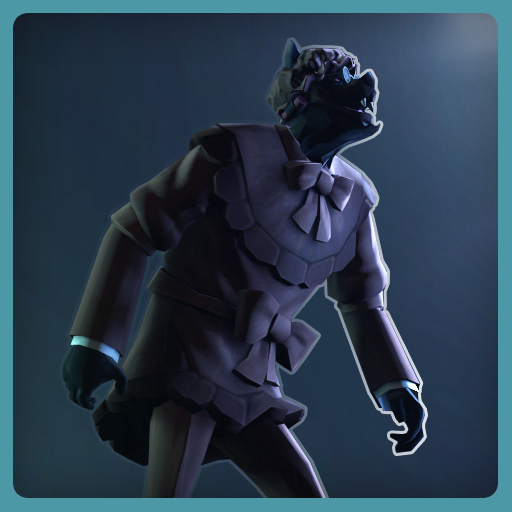 Werewolf in Paris
Collection by
Ryan
-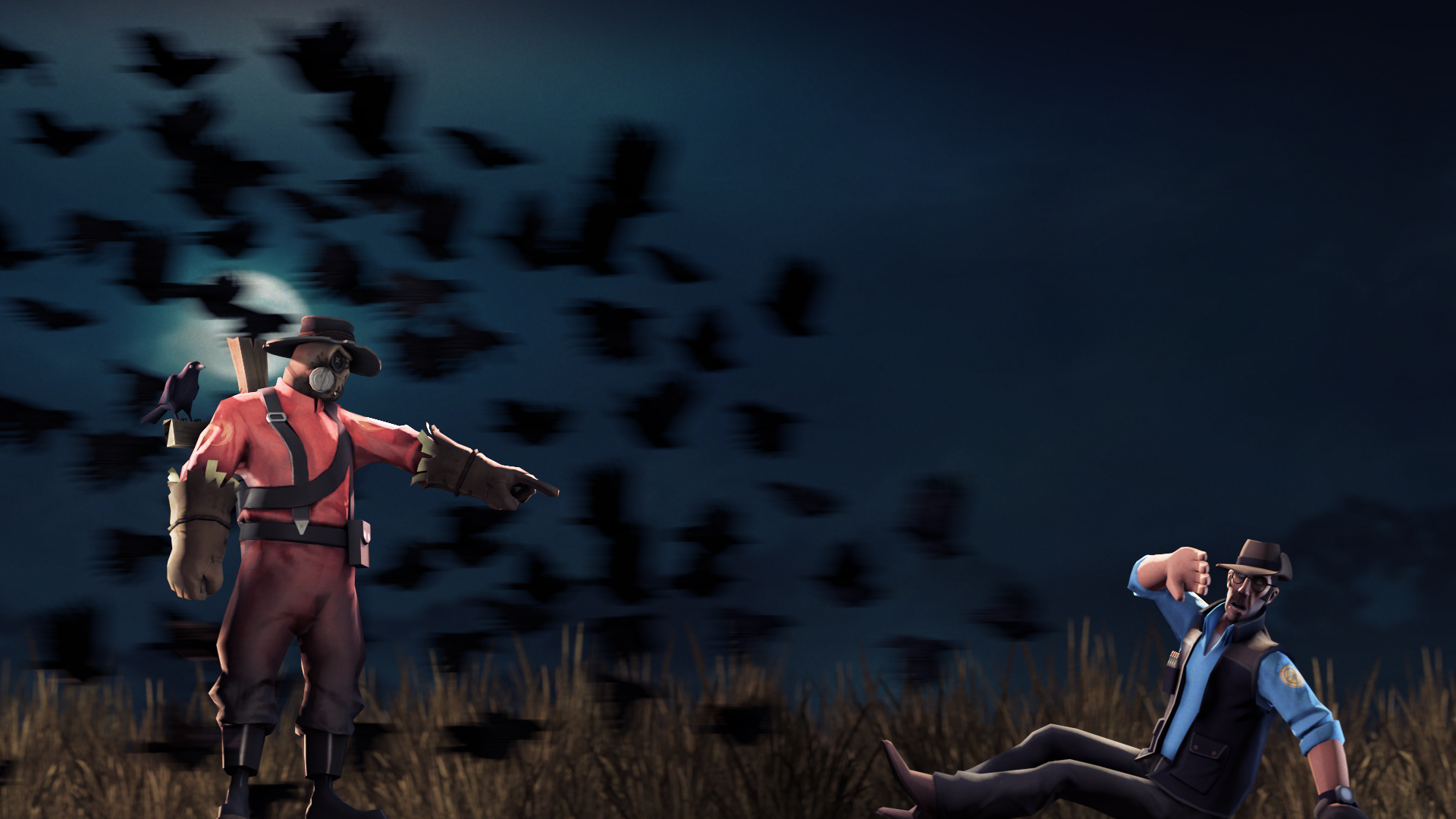 The Old Man Of The Rooks
Collection by
Nugget
"Don't be silly, Toto. Scarecrows don't talk."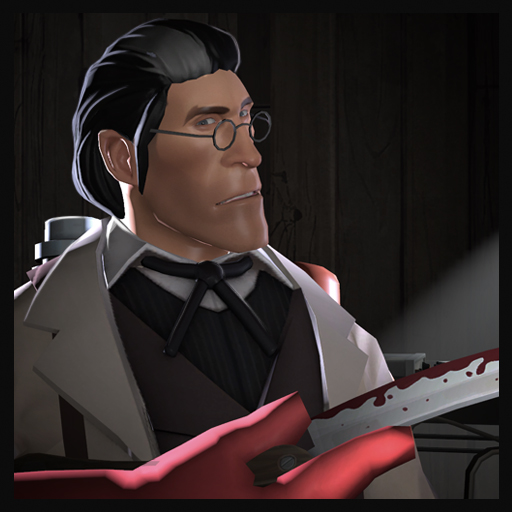 The Vindictive Barber
Collection by
Corvalho
"One must dress for the job he wants. (or in this case, the job he's forced to do out of blood thirst and a desire for revenge)."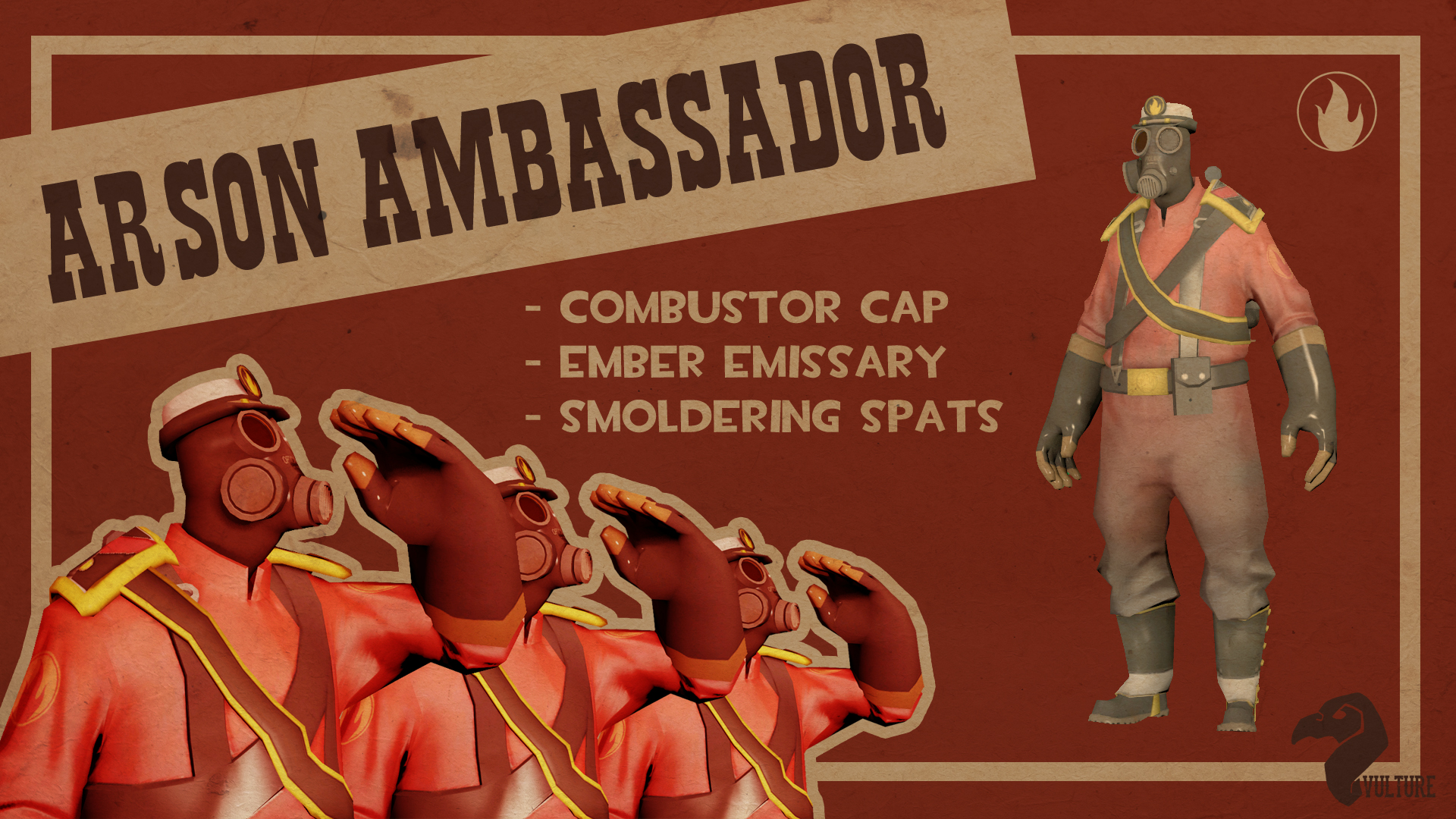 Arson Ambassador
Collection by
Vulture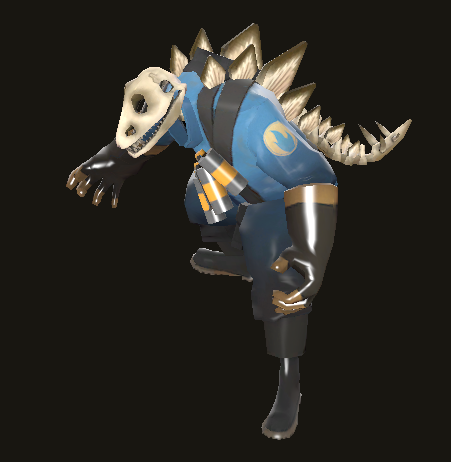 The Pyrosaurus
Collection by
Gigazelle
A prehistoric Pyro set.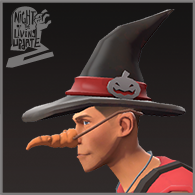 Witch Runner
Collection by
Orko
A submission for Night of the Living Update and Halloween 2012

The Death Dealer
Collection by
RetroMike
Why should the Heavy get to have all the fun gambling at the Inventory?! With this set the Scout can have a night of high stakes gambling too! Those concealable weapons sure will come in handy if the game goes sour. NOTE: For people unfamiliar with ho...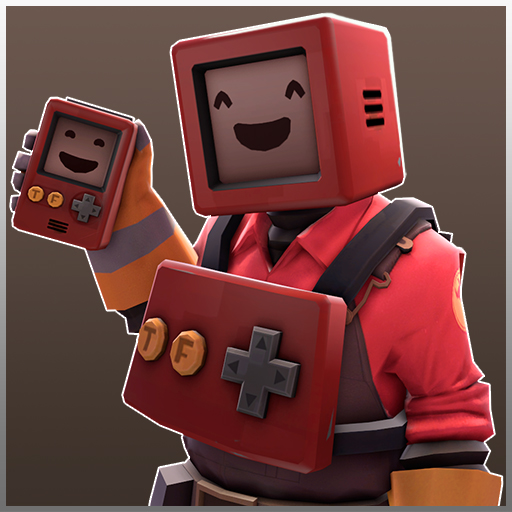 Halloween Stuff 2014
Collection by
NeoDement
☠ HAPPY HALLOWEEN ☠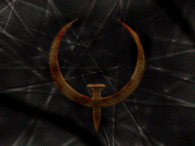 Robin Walker's Memory Barrel
Collection by
PB *d->Ashurian();
This is a collection of Quake-Style & Doom-Style weapons from games of old.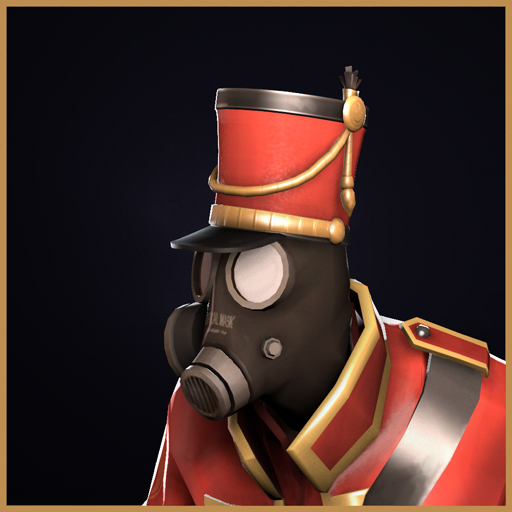 Vintage Pyrolean
Collection by
Sky
Napoleonic wars inspired Pyro set. Shako, Coat and Gun based mostly on a blunderbuss.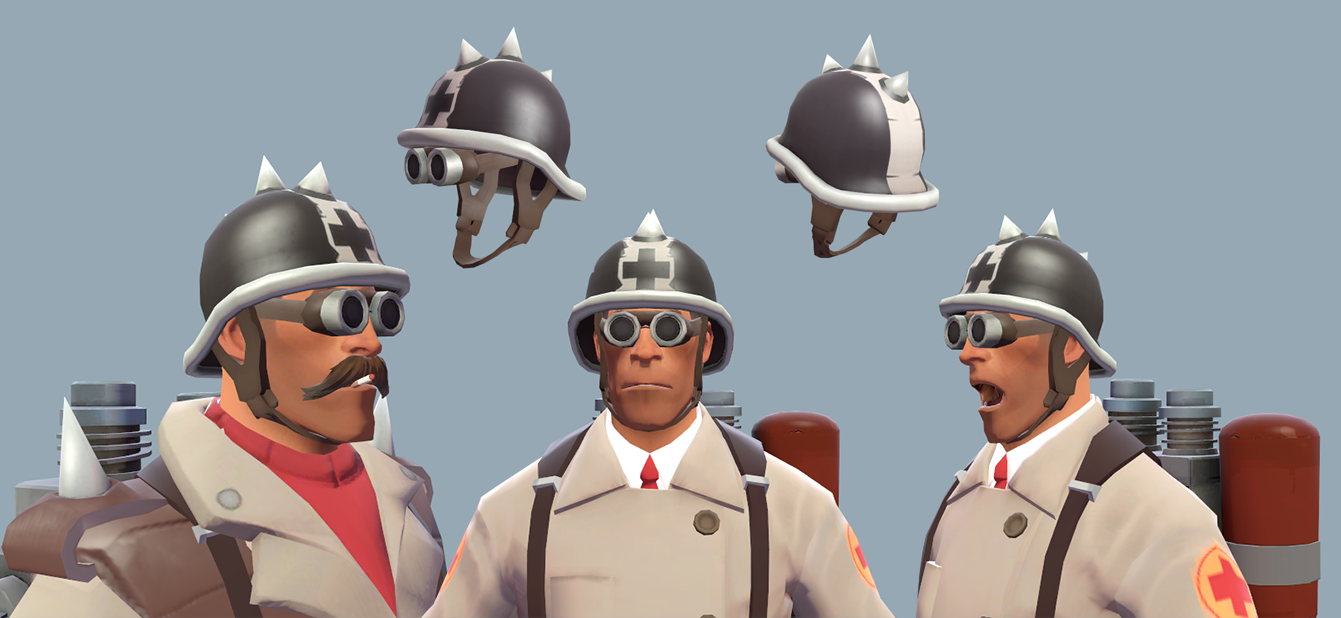 The Asphalt Tyrant
Collection by
Ducksink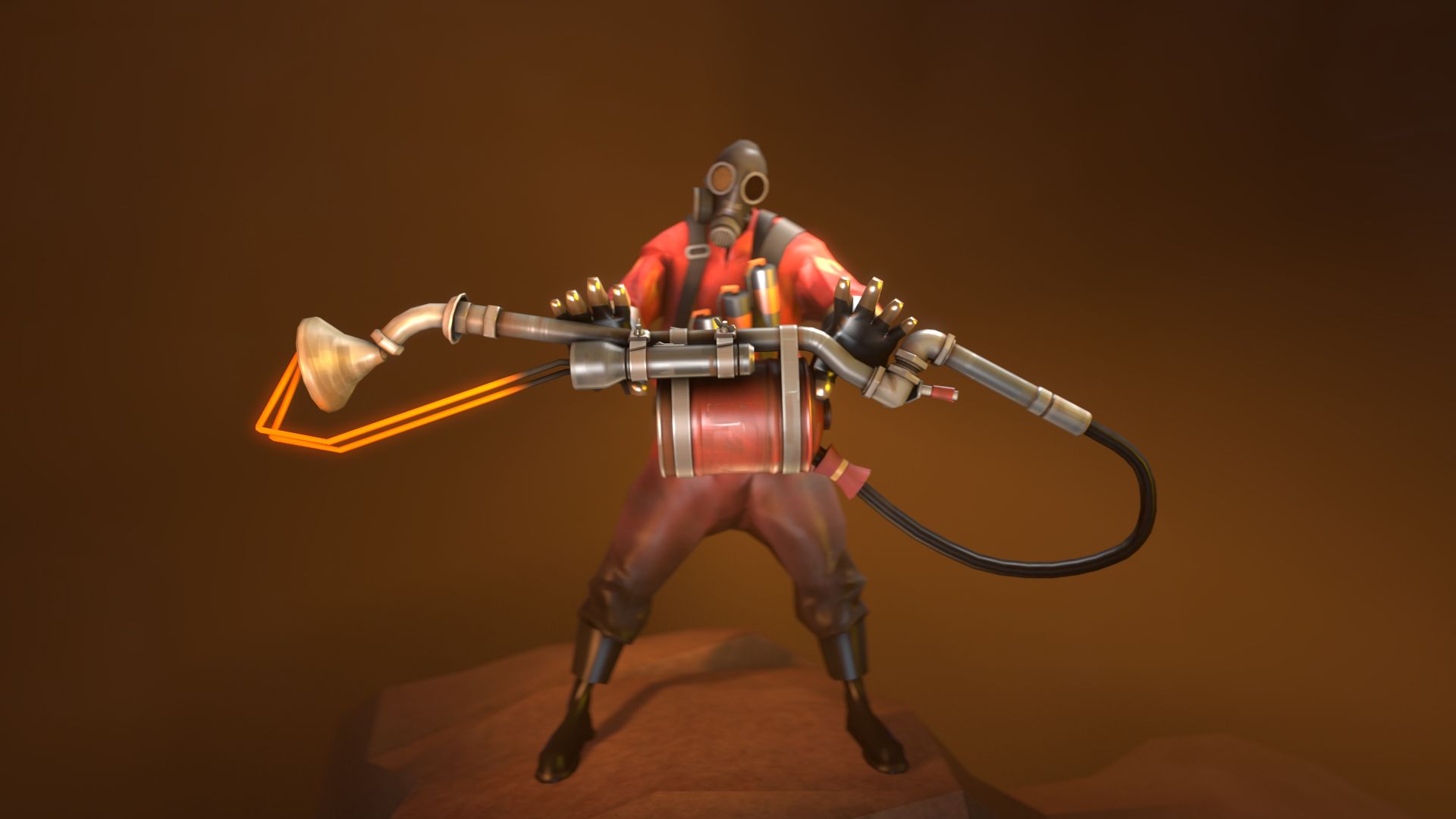 Improvised Weapons
Collection by
heinous
Weapons made from repurposed parts.

The Foreman
Collection by
MultiTrip🎀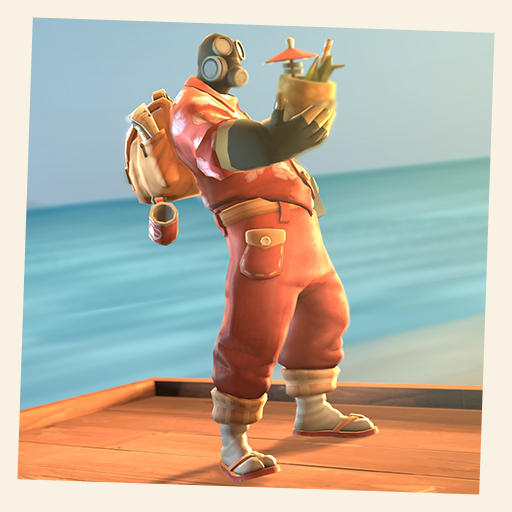 The Sightseers Essentials
Collection by
Ryan
You don't need a asbestos filled fire proof suit to enjoy the heat.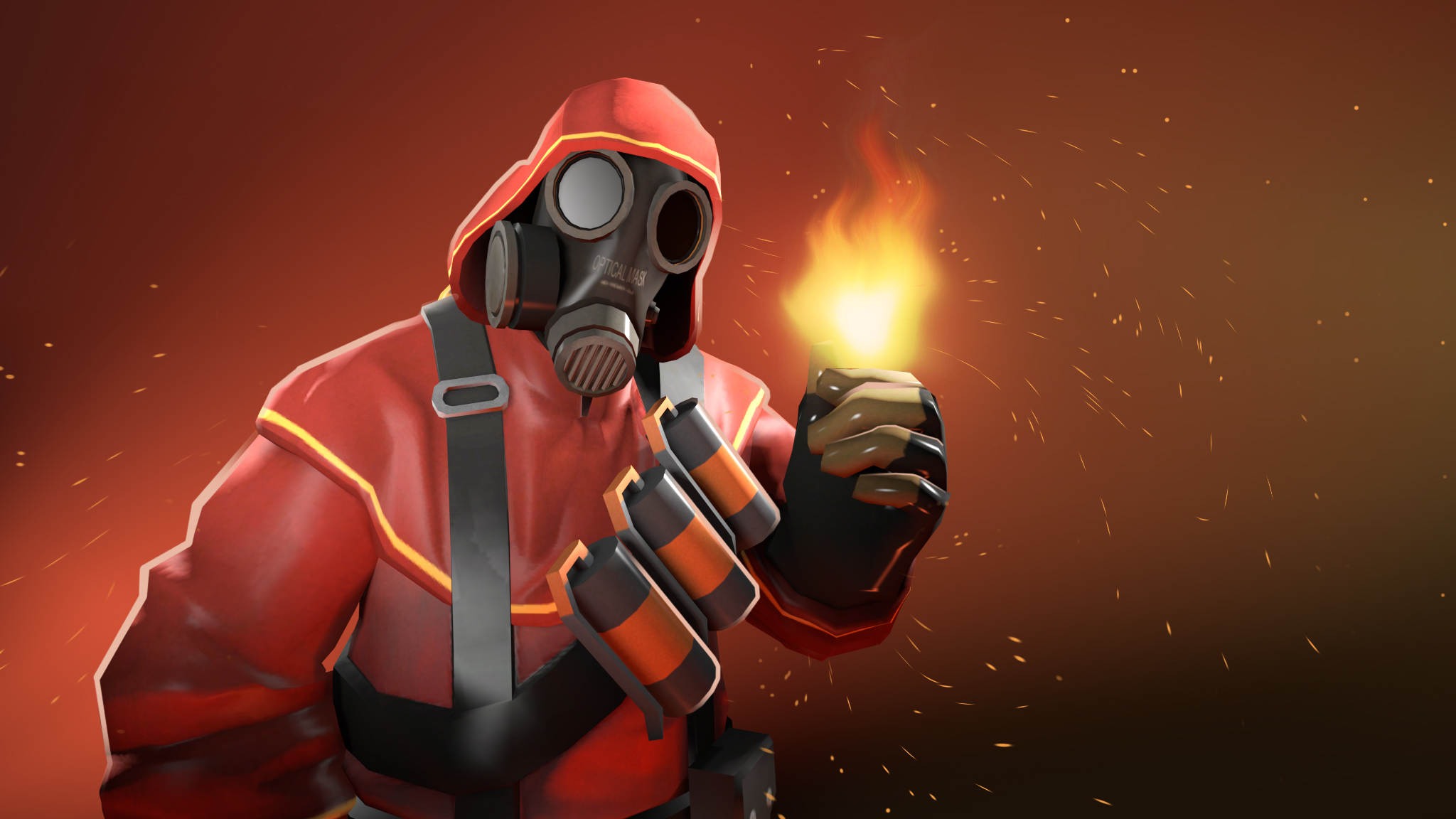 Pyromancer's Gilded Shrouds
Collection by
donhonk
Thanks for the votes, please share! <3

Mobile Sentry Gun pack
Collection by
Linko
To unlock the Mobile Sentry you'll need a special wrench: the burner. //DANGeR21 gave me the authorisation to create this pack with his wrench. Stats ideas: The Burner: +unlock the mobile sentry +50 % repair hit frequence +10 % repair speed (t...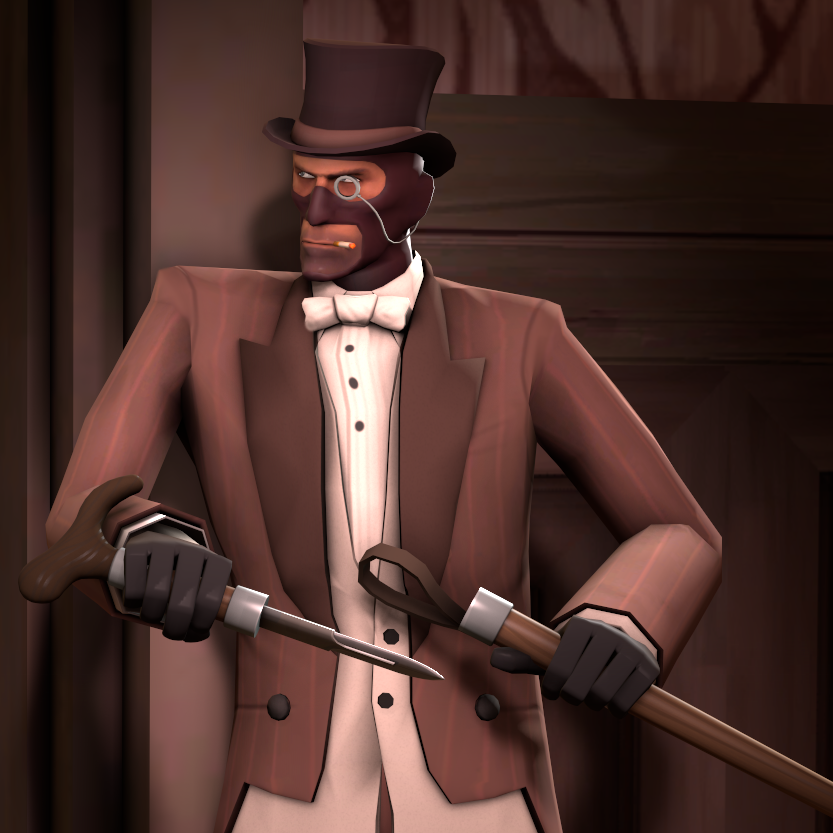 The Knife of the Prom
Collection by
Bapaul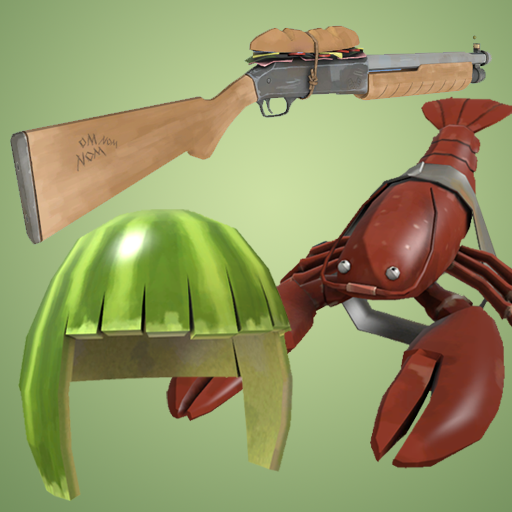 Morsel Kombat
Collection by
Pogo
Morsel Kombat - The Extreme Indoor sport, Live every mealtime in your Kitchen. Where snacktime is killing time. Included: Melanies Melon Cap - Fortified with fruity goodness The Sub-Sandvich - Time to eat lead! Fists of Raging Lobsters - Snap sna...