Showing 121-150 of 10,481 entries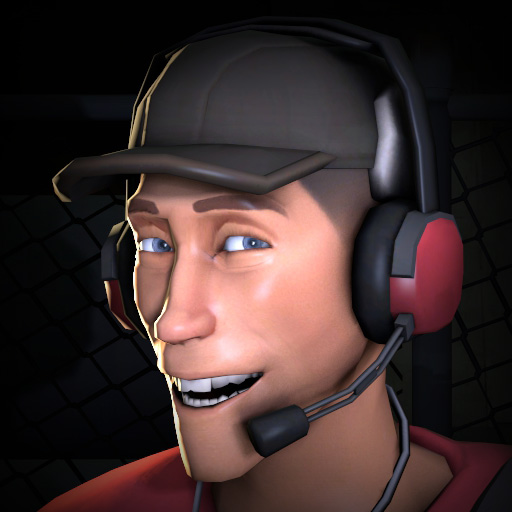 Shortwave Sprinter
Collection by
Hideous
Do your part for airwave pollution, and put on a few radios while you're out and about.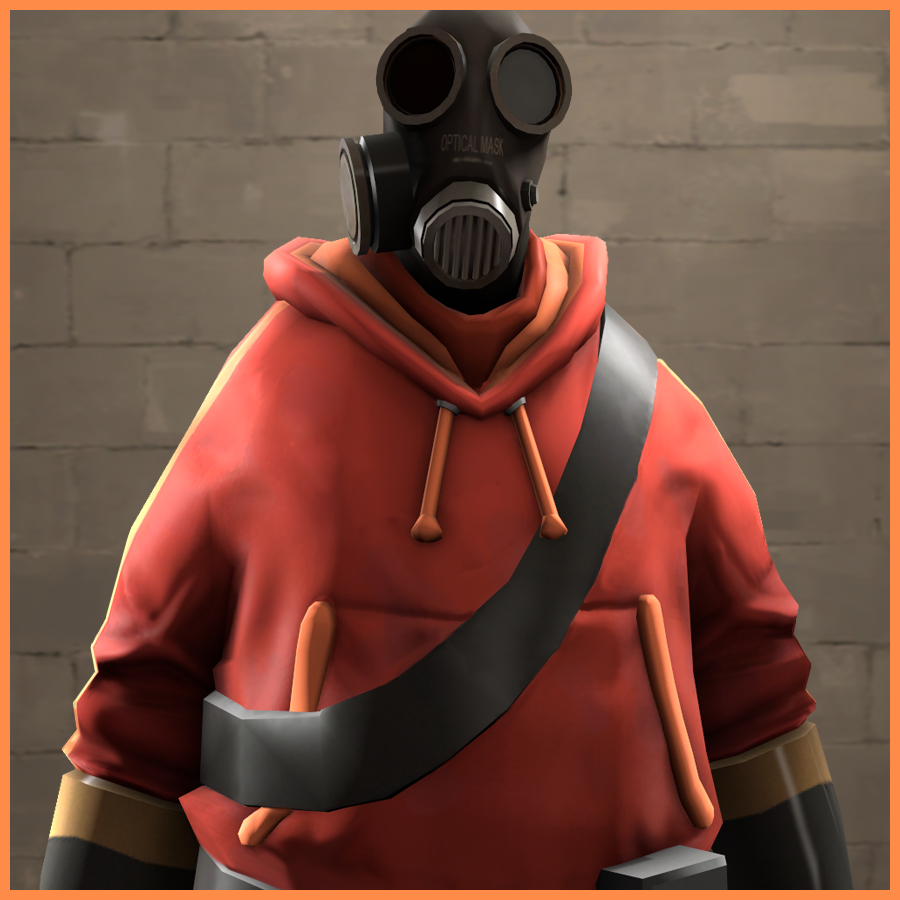 The Workout Plan
Collection by
Wowza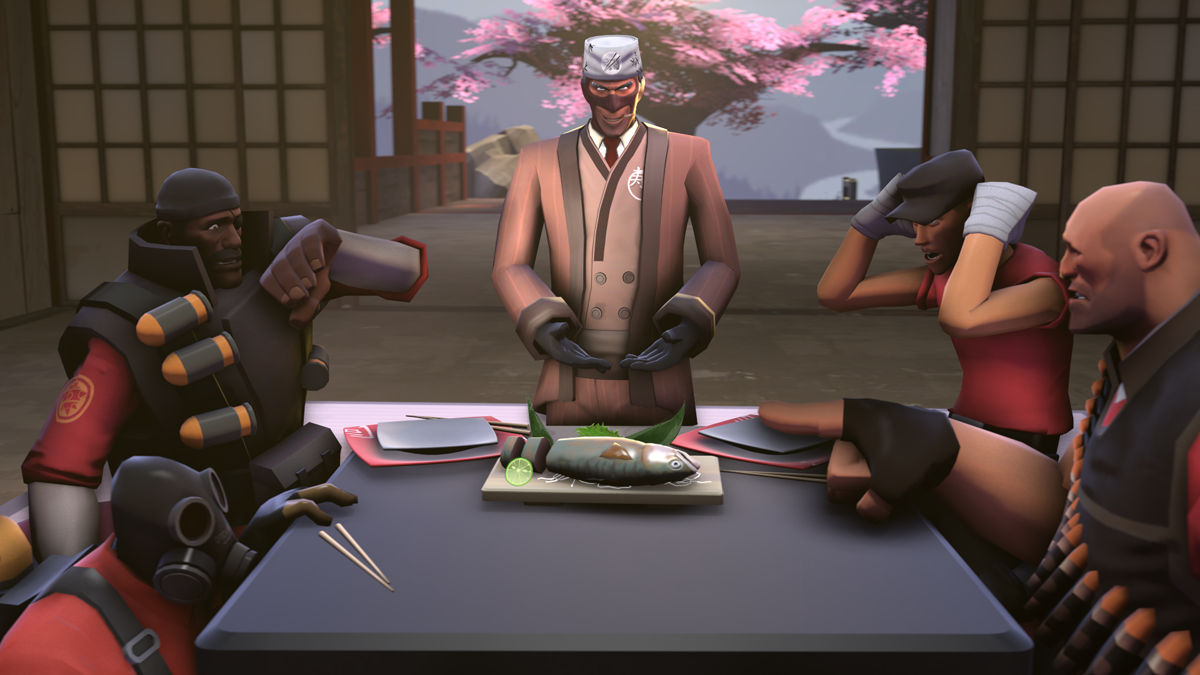 The Sushi Chef
Collection by
<<GT500>> JZeeba
A Japanese Sushi Chef Set for Spy The map used for the SFM shots is 'Suijin' (http://forums.tf2maps.net/showthread.php?t=21951)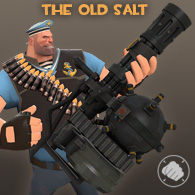 The Old Salt
Collection by
maniac™
Hardened seaman's heavy set.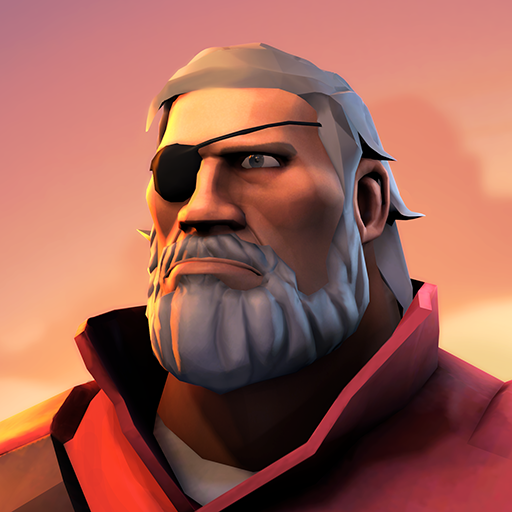 The Rooster
Collection by
boomsta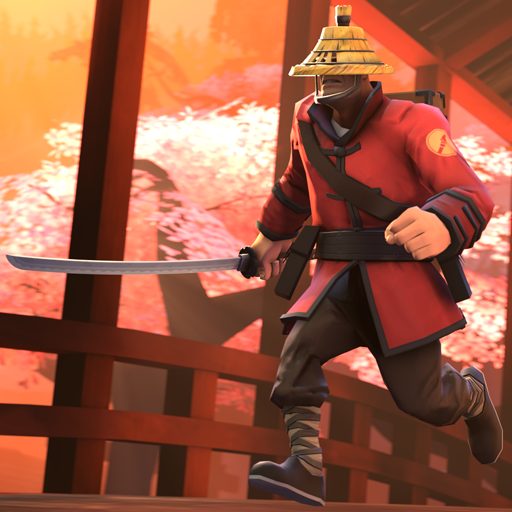 Crocket Master
Collection by
<<GT500>> JZeeba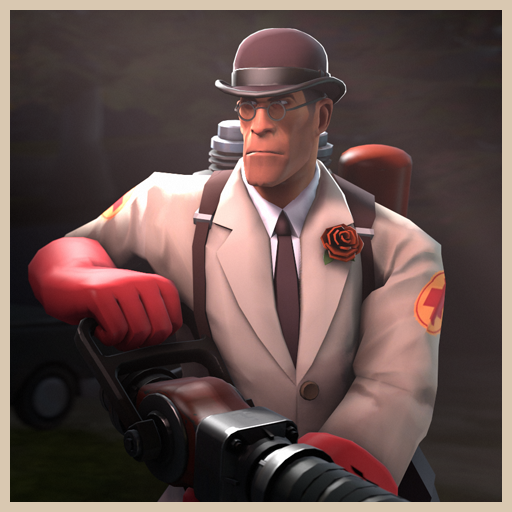 Mortician's Accessories
Collection by
DeRosaJ
Funerary things!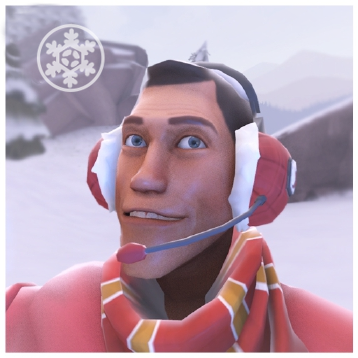 The Toasty Telecom
Collection by
2brostudio
Kill to the tune of warmth. -- Included are both styles of the hat. Style one does not have the Scout's default hat, whereas style two does. Merry Christmas and a happy Smissmass!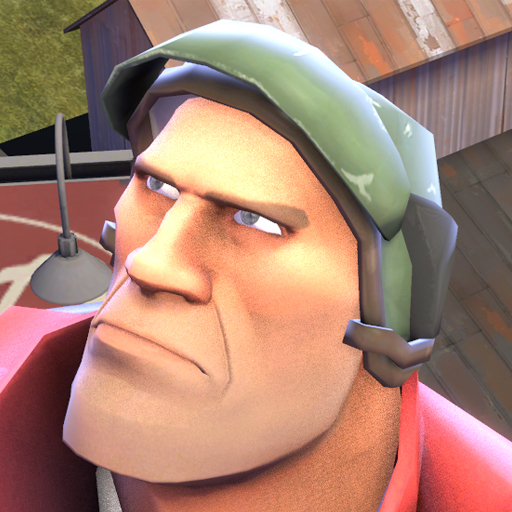 Dogfighter
Collection by
.estavos
Who destroy tanks now? All cool soldiers destroy PLANES! Wait for next items: •Weapon named like PZRK •Something in this style =D

Yeti Weapons Guy
Collection by
>>--The Heartsman--->
You know what they say about a guy with huge feet? Huge head. Also hands.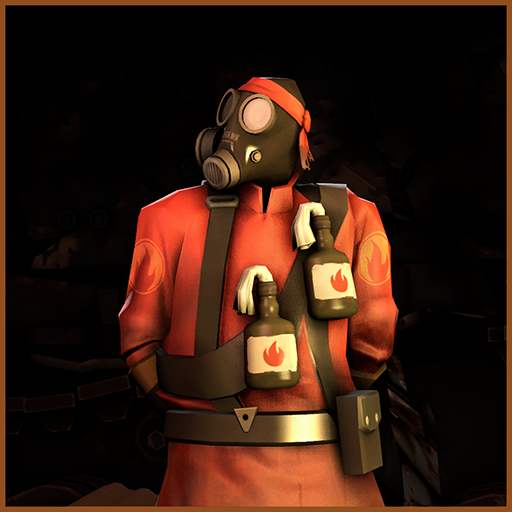 Arsonist's Arsenal
Collection by
Sky
Bandana with matches and molotov cocktail items for the pyro. Concept by Square, Model and Texture by Sjy.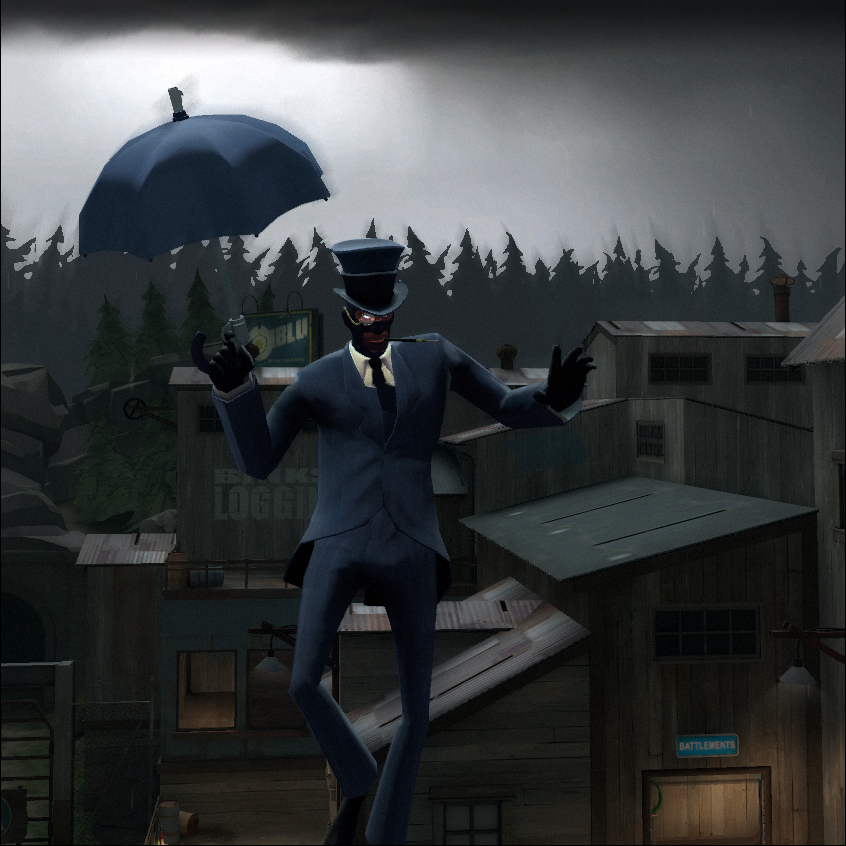 The Aristocratic Assassin
Collection by
<<GT500>> JZeeba
You never saw him coming from behind, now you'll never see him coming from above... >> A collection of items for the Spy made by 'JZeeba' and 'Hopkins FBI'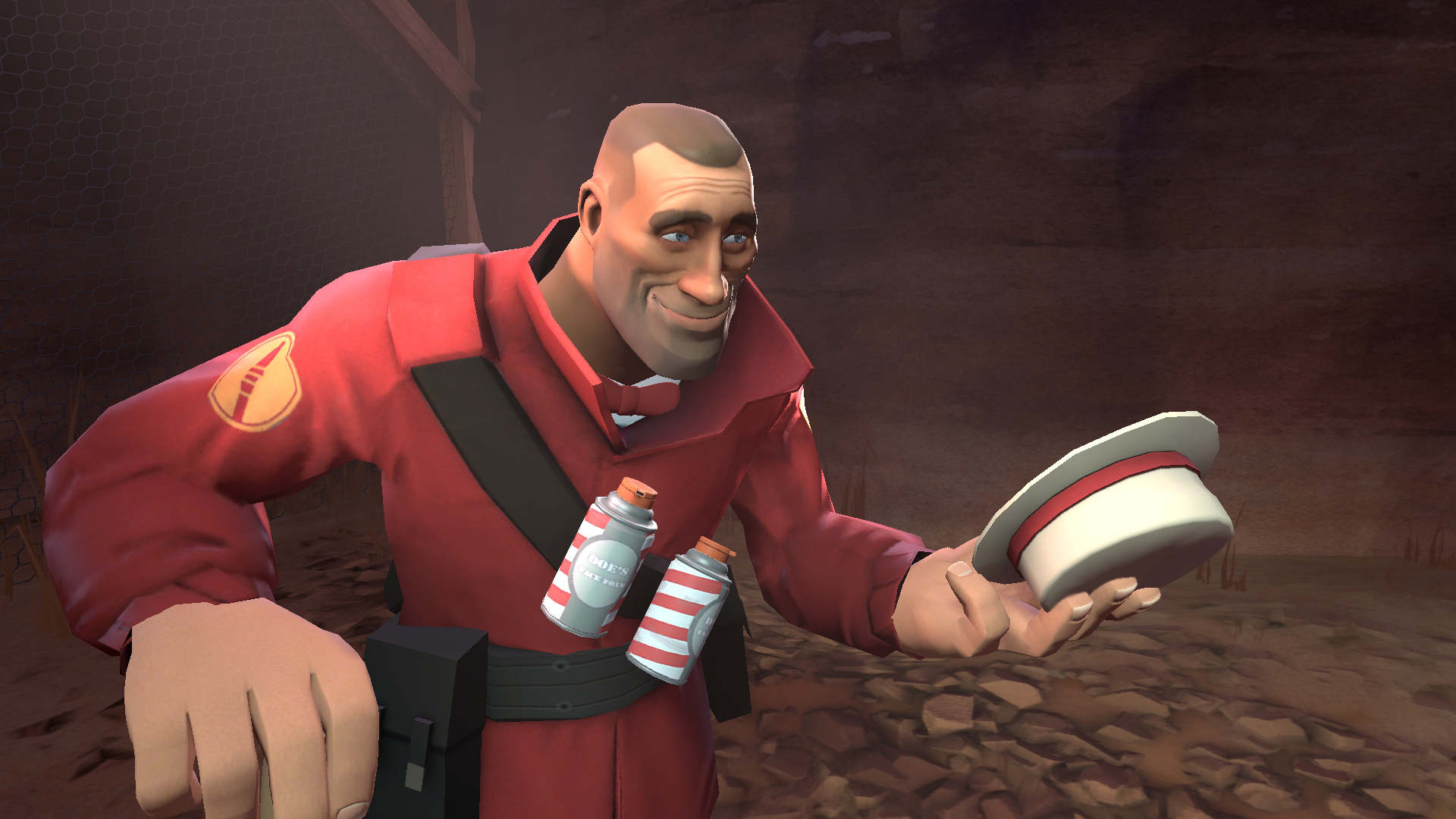 The Barbershop Brawler
Collection by
DatGmann
This Set contains 3 items: 1. The Barber's Boater 2. Doe's Face Foam 3. Hambone's Heelkicker This set was inspired by the well known 19/20s century barbershops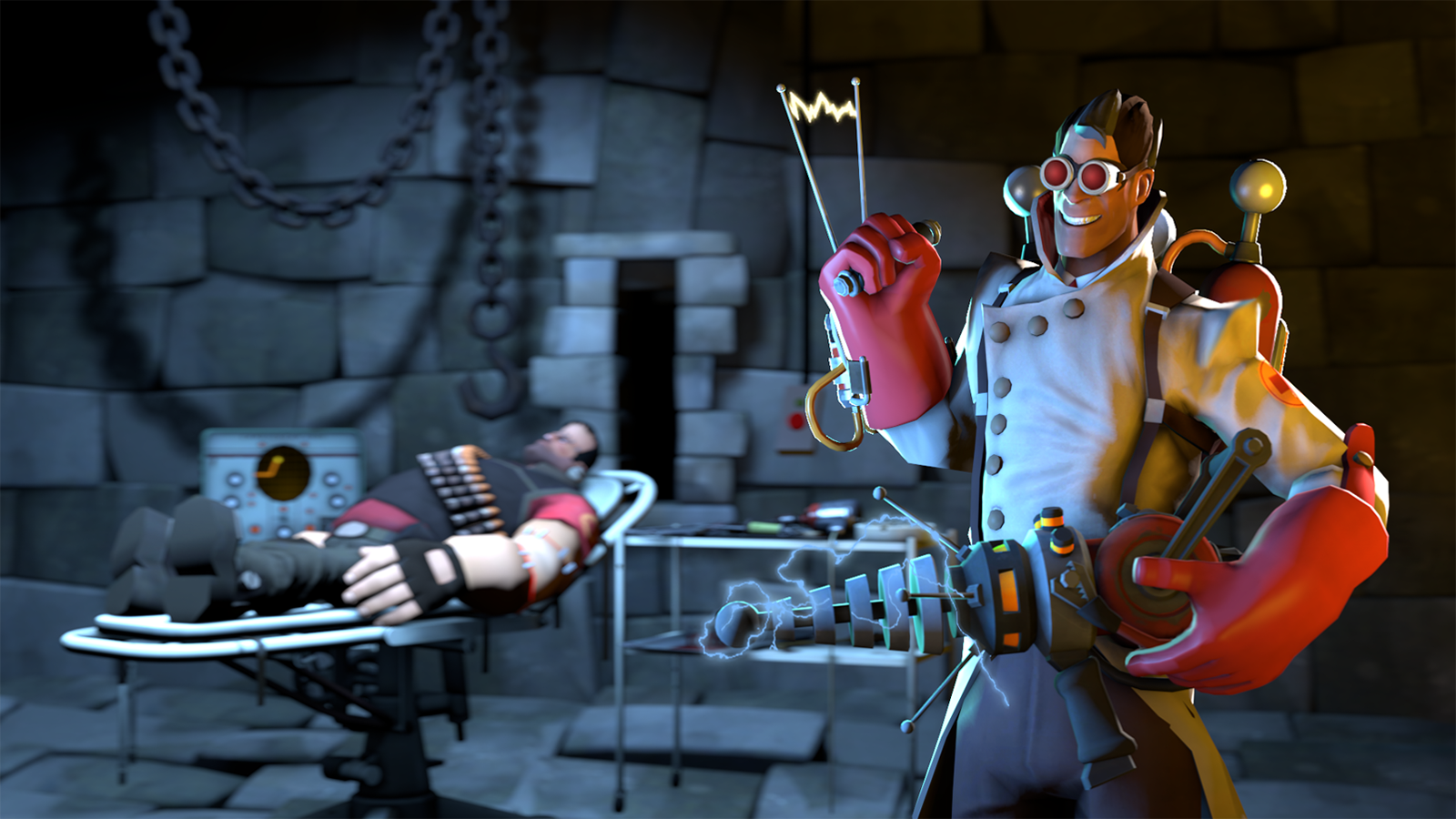 Prognosis Positive
Collection by
Jukebox
Set created for the GameBanana The $1,000 TF2 "Rain, Hail, or Shine" Skinning Contest. Jukebox: Models Metabolic: Textures Texman: Textures JPRAS: Normals and Promos Chaofanatic: Particles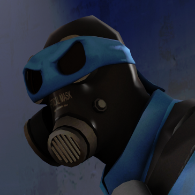 Teufort MannCo Ninja Torchers
Collection by
RetroMike
What do you think they are under those masks?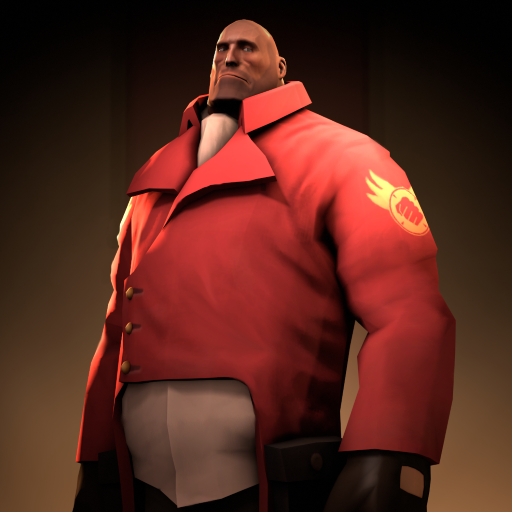 The Civil Killer
Collection by
boomsta
yeah

The Mitigator
Collection by
BANG!
"Been fighting em blue eyed metal cyclops, ya'll need some more explosives to fight these souless creatures! medival sword ain't gonna cut it lad."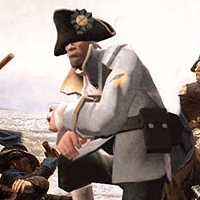 Father of a Nation
Collection by
Svdl
Just don't tell him about the implications of wearing a red coat.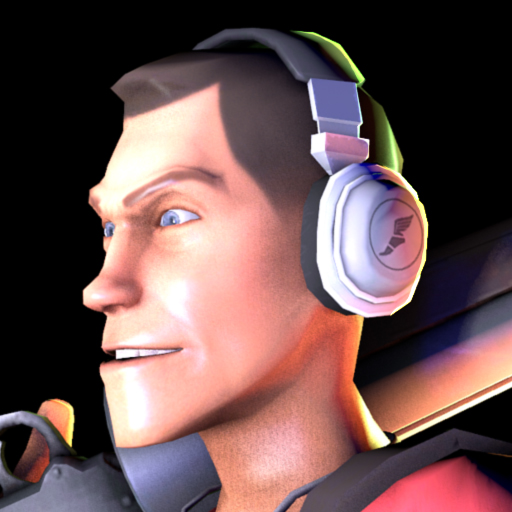 Noise Jockey!
Collection by
.estavos
I am a DJ!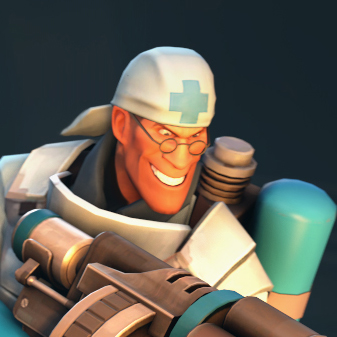 Military Medicine
Collection by
Svdl
Please do not do as the Medic does.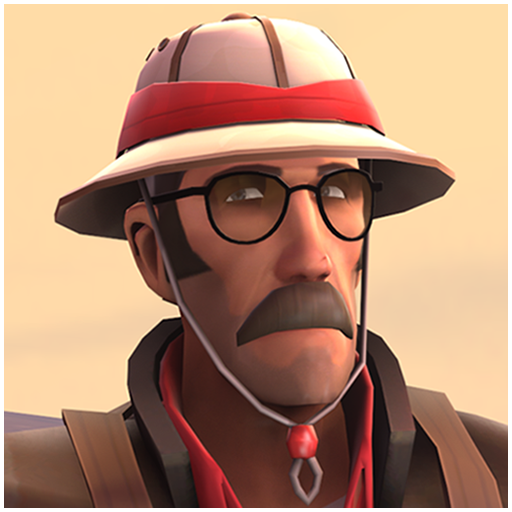 The Smashing Safari
Collection by
Wowza
A safari themed set for the Sniper. Featuring: The Tasmanian Trailblazer v2 The Canberra Closeup SFM promos by DatDrunkenSoldier.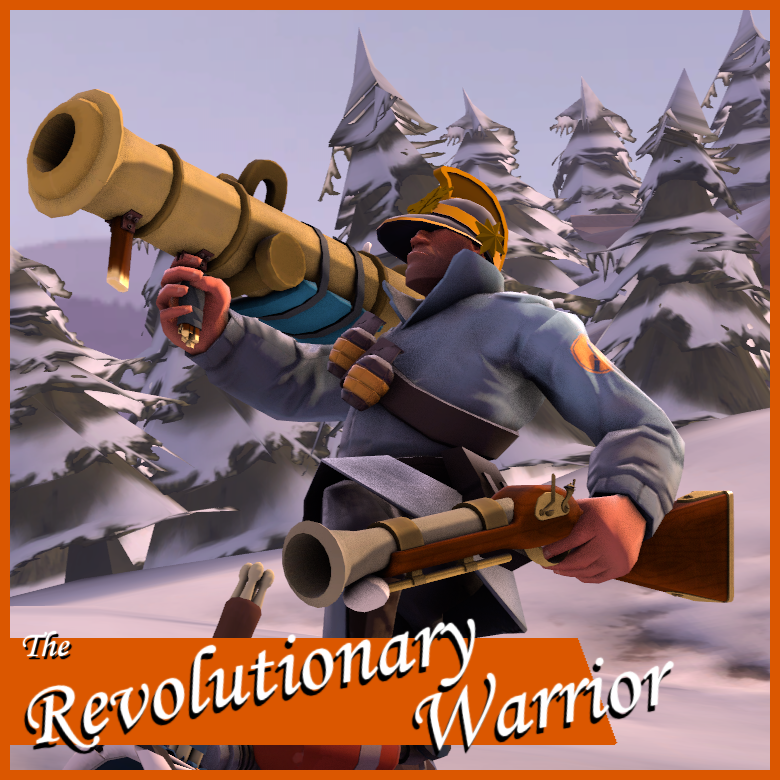 The Revolutionary Warrior
Collection by
-ßЯҢ- Cheeseburger Larry
Is war too modern for you? Do you ever wish you can go back in time and fight in wars that were fought with even more dangerous weapons to both the target and the user? Well, you can't, but with these weapons from the birth of America, you can feel like yo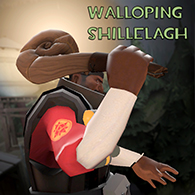 St. Paddy's Pack - Ripped from the hands of a Leprechaun
Collection by
* ReznorsRage *
Featuring the St. Paddy's pack for the Demo including a beatin' up Shillelagh and the wee man's Pot of Gold. That leprechaun put up a good fight but nothing will stand in my way of a little luck and riches!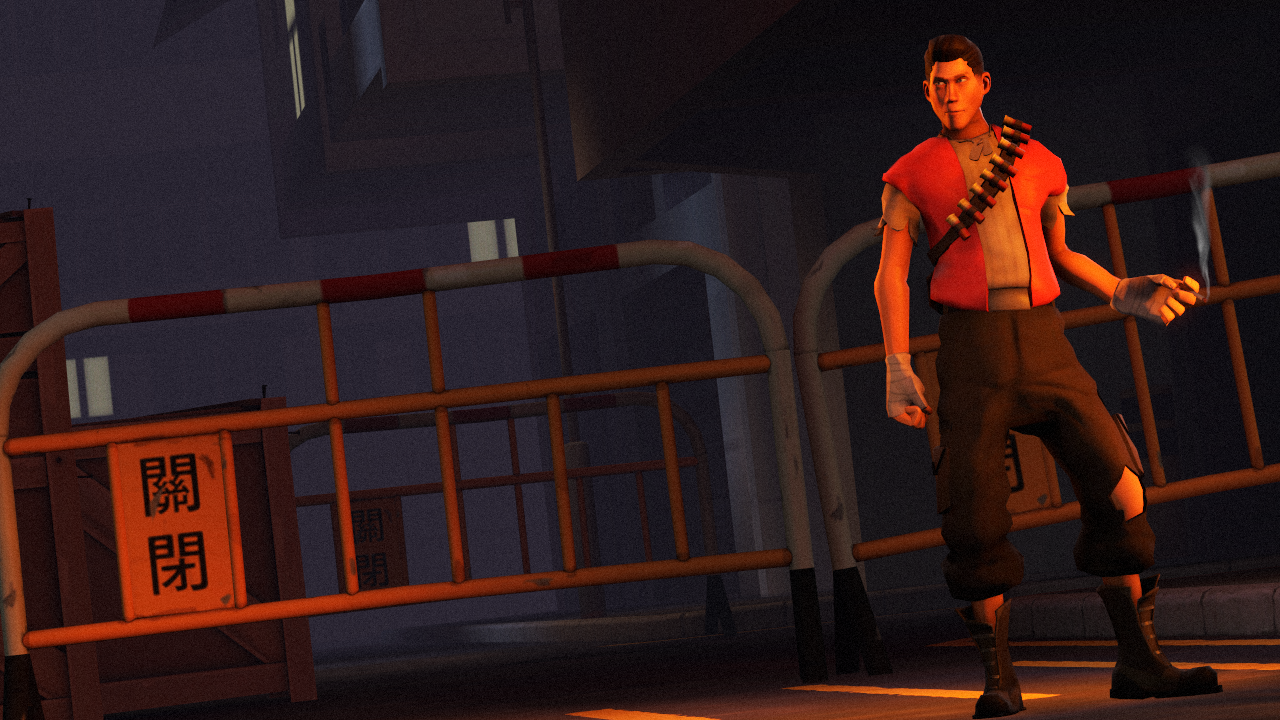 Bullet Boy
Collection by
EVO >:D
Bullet boy scout set!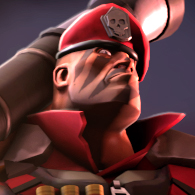 The Veteran
Collection by
Svdl
"An inspirational quote" -Famous person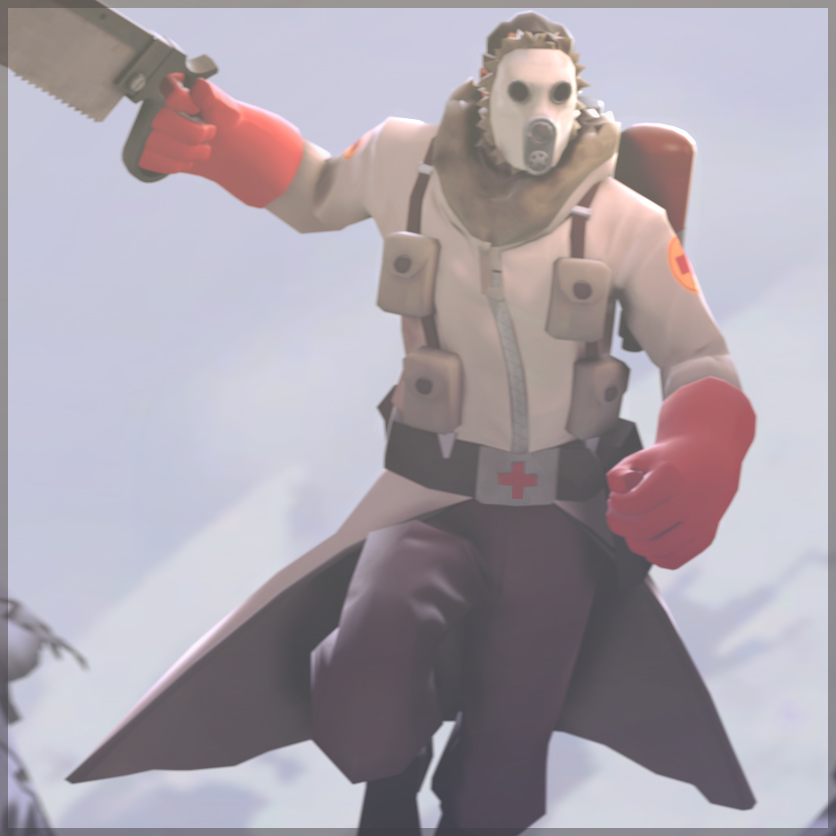 The White Walker
Collection by
Napy Da Wise
Medic Winter Pack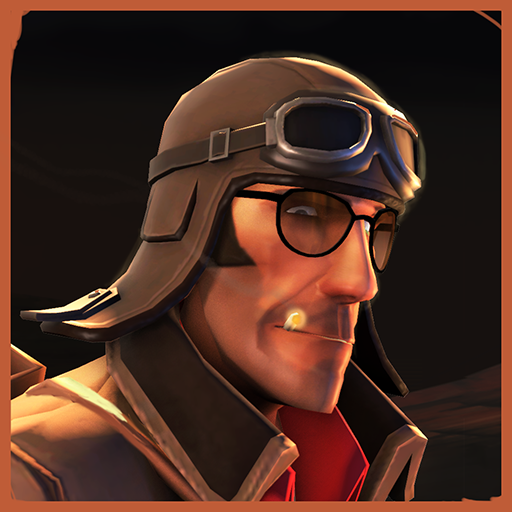 Top Gunman
Collection by
Sky
Aviator's cap + cig, flying jacket, bandolier + holster + boots for the sniper.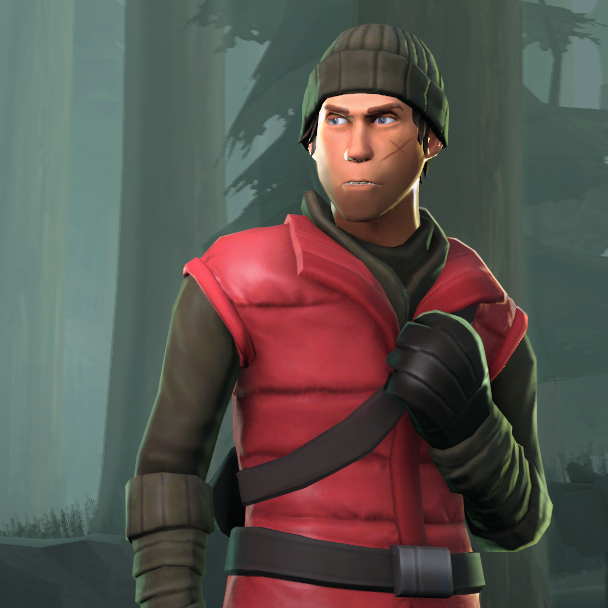 Solitary Survivor
Collection by
Sky
Set 2 of the "New Tuefort Wasteland" Collection. We don't need another hero. Huge thanks to Karma Charger for the demonstration video, go check it out!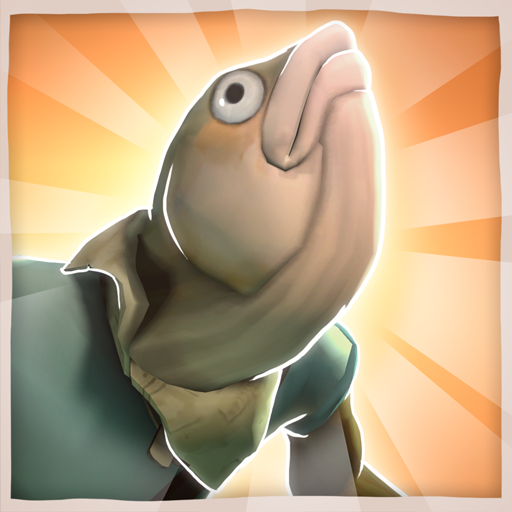 The UnHoly Mackerel
Collection by
>>--The Heartsman--->
"My leg!"

Rocket Ranchmann
Collection by
Corvalho
A spacial cowboy set for the Engineer