Showing 121-150 of 11,312 entries

przedmioty dla kogo
Collection by
daniel.gryckiewicz
plis help

I Want It
Collection by
Spaghetti Memes
This is where I put things I want :/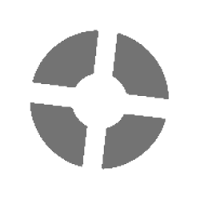 cool ass shit
Collection by
IRON DRAGON
this is good shit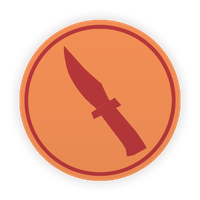 Amazing Spy Additions
Collection by
ѕαηтα уαηg
My personal favorites from the Team Fortress 2 Workshop. Here, you will find cosmetics, weapons, taunts, etc. that I find should be added to the game.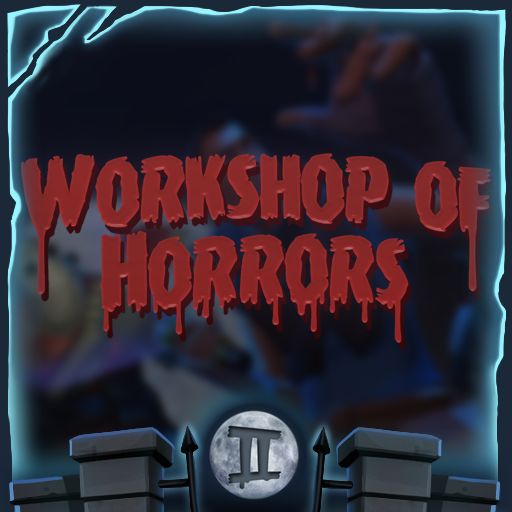 Workshop of Horrors 2016
Collection by
void~
Happy Halloween! Gaze upon the thrilling works of the Team Fortress 2 contributing community in this year's Workshop of Horrors! Visit the Workshop of Horrors here! ___________________________ Items were added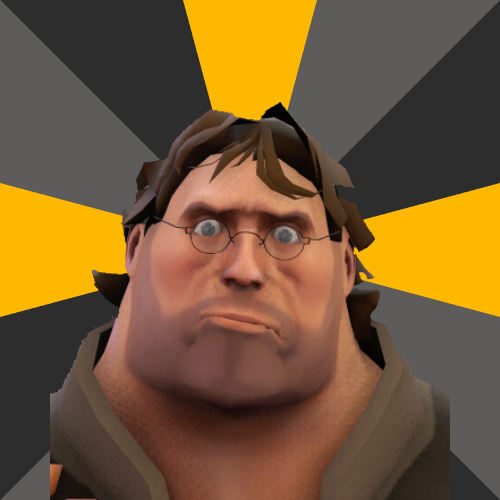 Tf2 items
Collection by
algae25
Team fortress 2 items

Great Team Fortress 2 Maps
Collection by
Corporal Wankstain
Just Awsome TF2 Maps!!!

New Weapons (pls)
Collection by
alferoona
valvo, please add.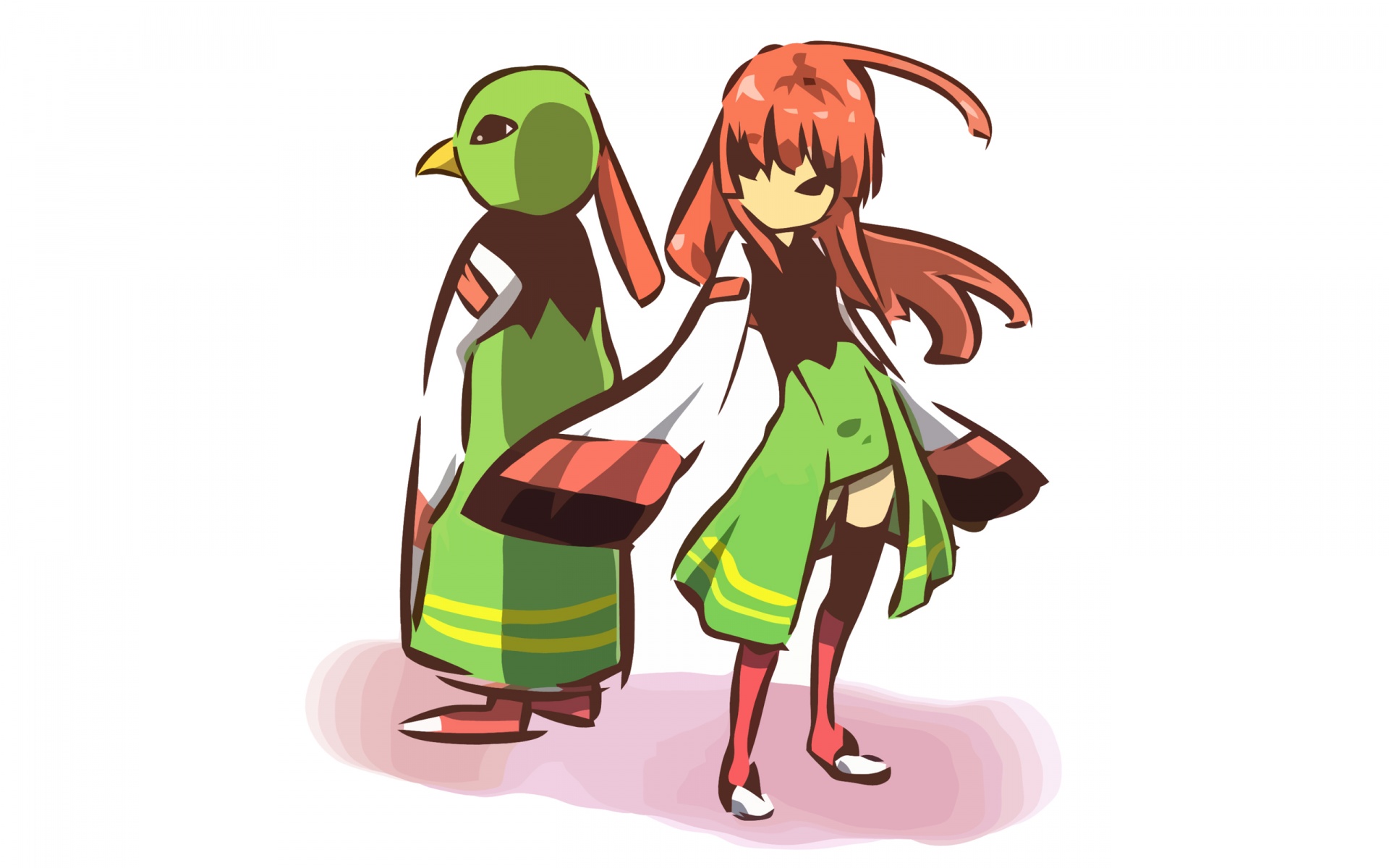 Random Things for TF2
Collection by
Caldery
IDK, just want to make a thingy with the thingy...... even I don't know what that means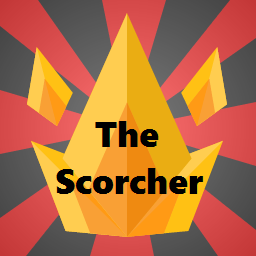 TF2 Collection
Collection by
Scorch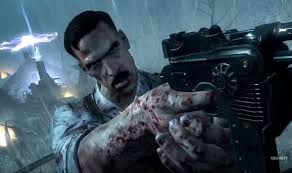 deeznuts
Collection by
megapixel203

Team Fortress 2
Collection by
Abstract4KLight
Team Fortress 2 workshop items!

Flash Medicine
Collection by
Spacedad
If you stand in my way, I will heal you. Join Street Fighter Purgatory on Facebook to see previews on new SF-related item releases, or discuss with other Street Fighter players! Click the linked image below [URL=facebook.com/groups/StreetFighterPurga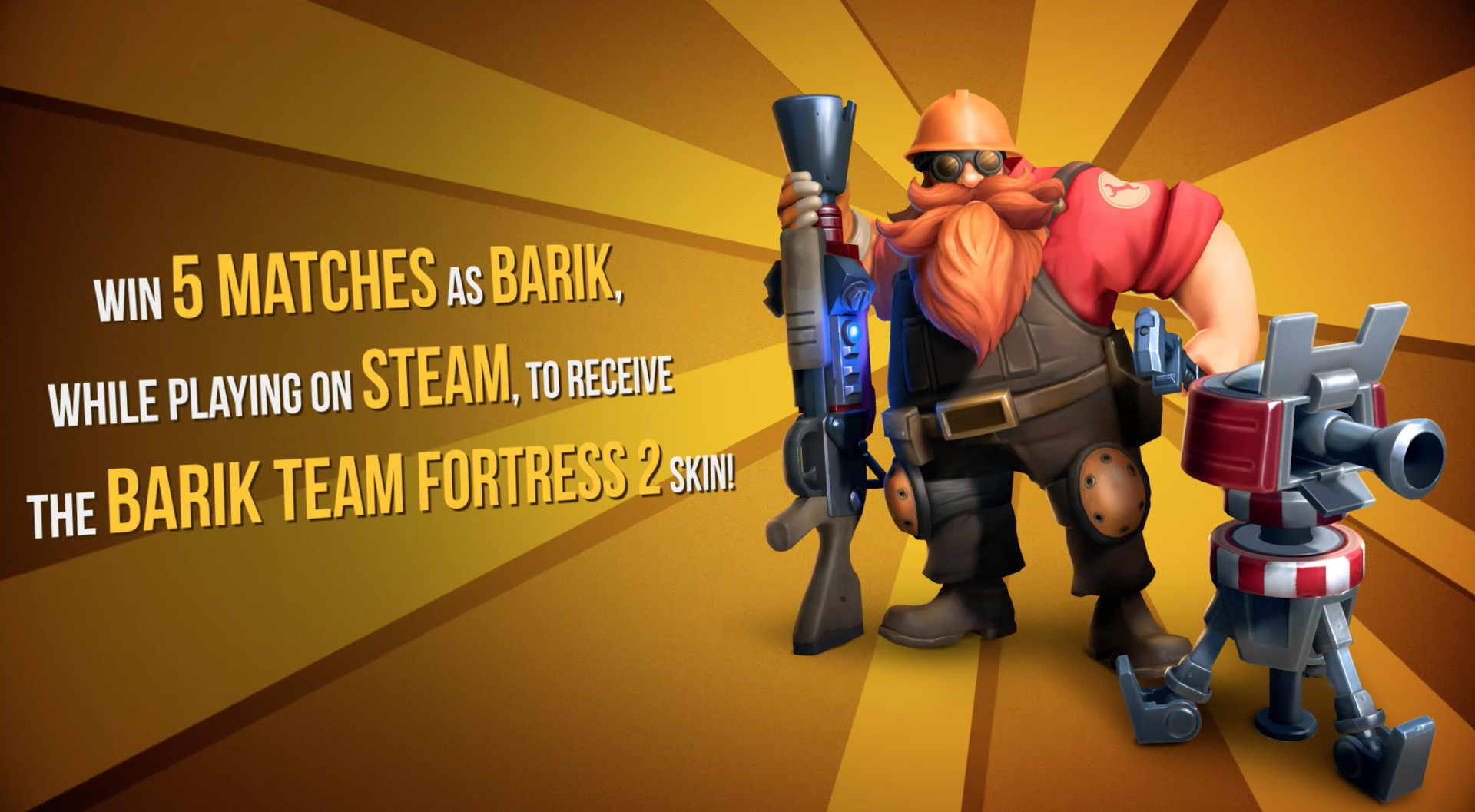 TF2 Paladin Pack
Collection by
freddyfazbear921
This Collection Is For TF2 Paladin Pack

What tf2 should have
Collection by
Phoenix Elite10

Zolika1351's Opened TF2 Maps
Collection by
๖ۣۜKicsiZee #snolyper #klekeszs
Opened, unclipped, declipped TF2 maps.

portable bofors cannon
Collection by
XD
so i hope valve add this weapon as a skin for brass beast and everyone will freak out if valve added it so chat with me if u want me to make a video about it

Master Marksman
Collection by
FiveEyes
Fight giant robots in style


TF2 Community Stuff I want to See Make it into the Game
Collection by
A Mild Inconvenience
This is a collection of the TF2 Community Workshop Content that I have voted for, so I can check back on them from time to time.

TF2 Collection: Potential Community Favorites
Collection by
ScrapEngineer
This is what I believe the community, as well as me, really want to see in Team Fortress 2.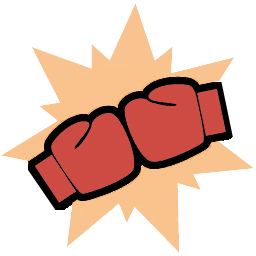 TF2 colection
Collection by
STRIKER
zde najdete své sny


tf2 collections
Collection by
donaldpeake
idk?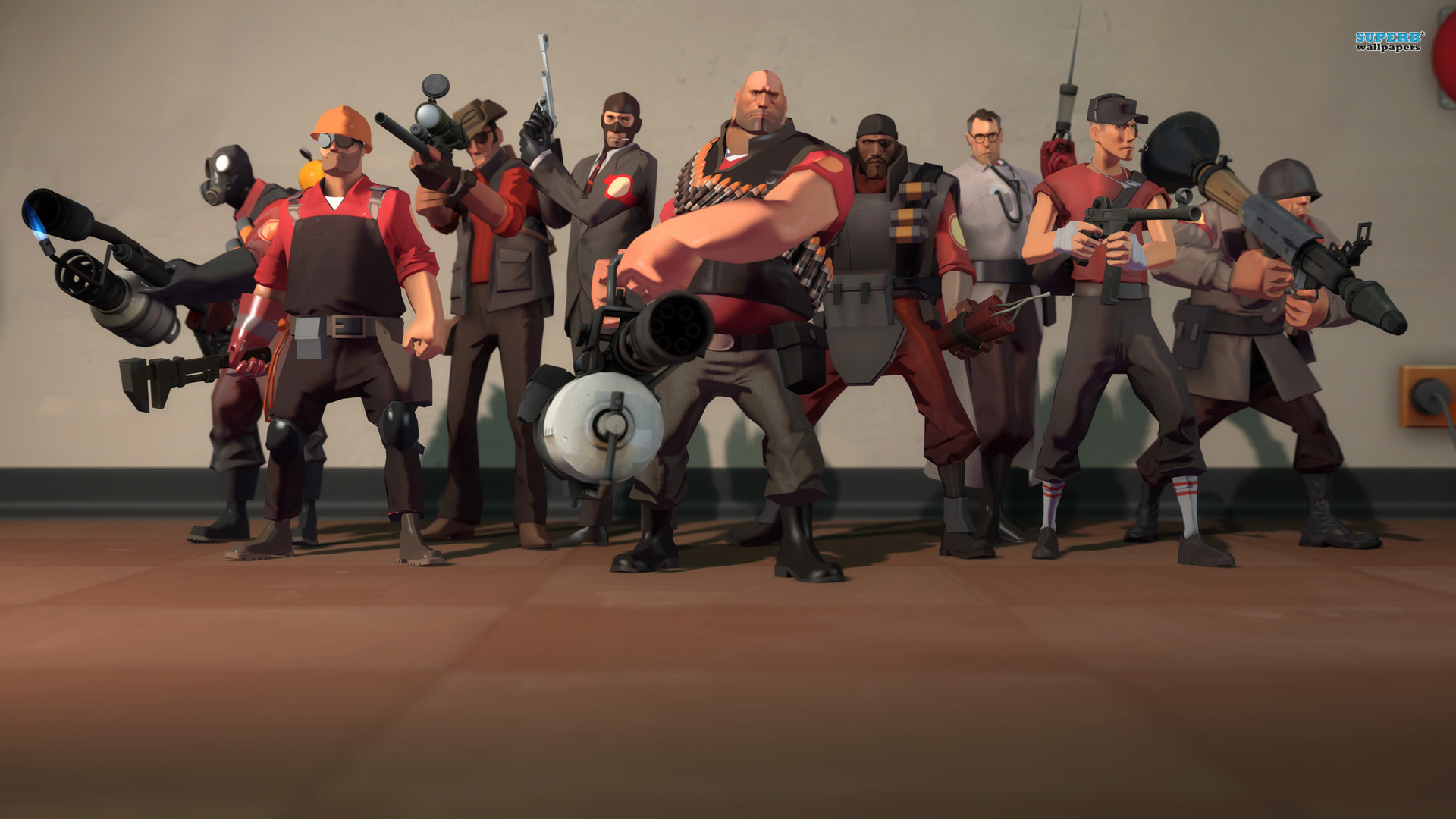 Team Fortress 2
Collection by
thomas.hou
tf2

Maps
Collection by
Soarin Kinsley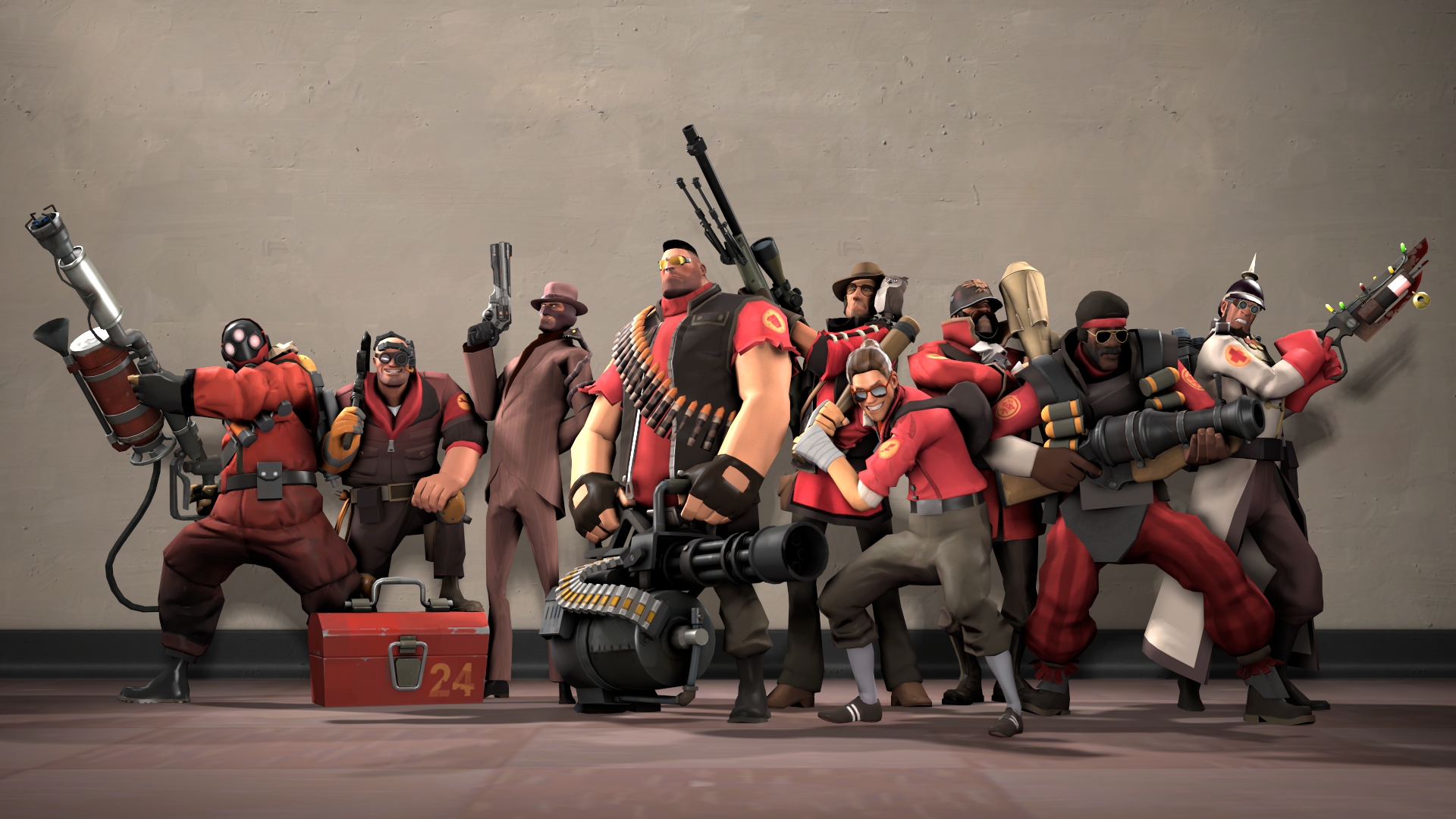 Team Fortress 2 Stuff
Collection by
Artix
TF2 stuff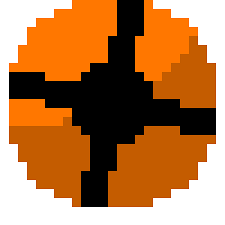 tf2
Collection by
Jagri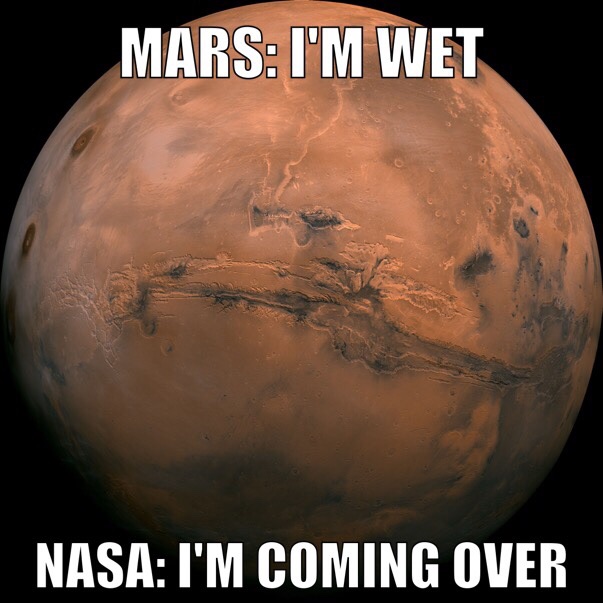 TF2: LAN Party Edition
Collection by
[Noob]Kwyjibo
TF2 Workshop maps for LAN Parties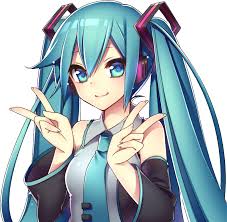 The TeamFortress 2 Awesome items
Collection by
Alex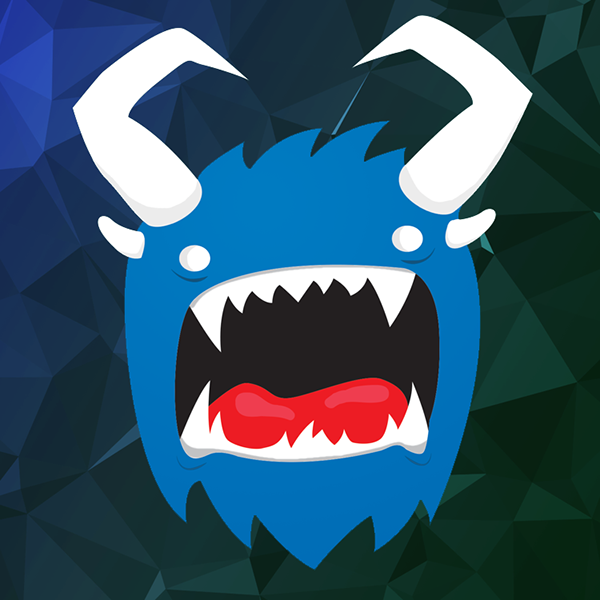 cool stuff
Collection by
dars3sons
helmets

ZEM Visor Mk3
Collection by
DarkDes
"Cool Sci-Fi glasses, Mann!" Styled paintable VISOR for all Classes!