Showing 121-150 of 11,534 entries

Litronom's TF2 Classic Videogame Maps
Collection by
Litronom
A collection of classic videogame map ports/recrecations/variations made by myself.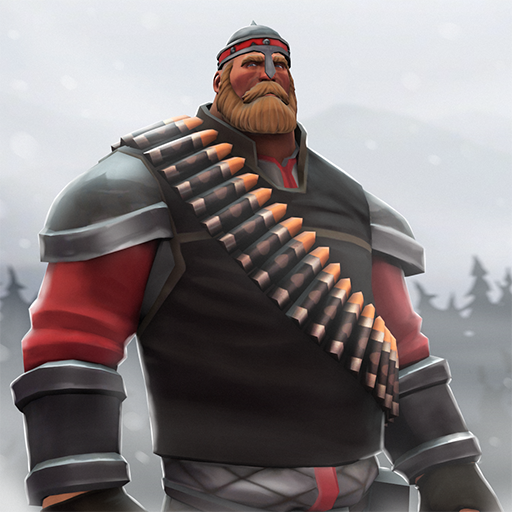 Winter Warrior
Collection by
GoLDeN
Mighty hero, whos only goal is to protect the nortern lands (possibly somewhere near cp_coldfront)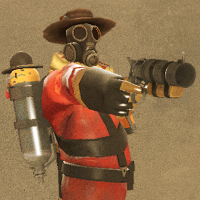 The Blazing Outlaw Set
Collection by
JPRAS
The Blazing Outlaw Set - By JPRAS & Texman!´ The set includes: 1 Deadly Hat; 1 Elegant Scarf; 1 Silly, classy Cannister; 1 Magnificent Flaregun! Be sure to rate and comment!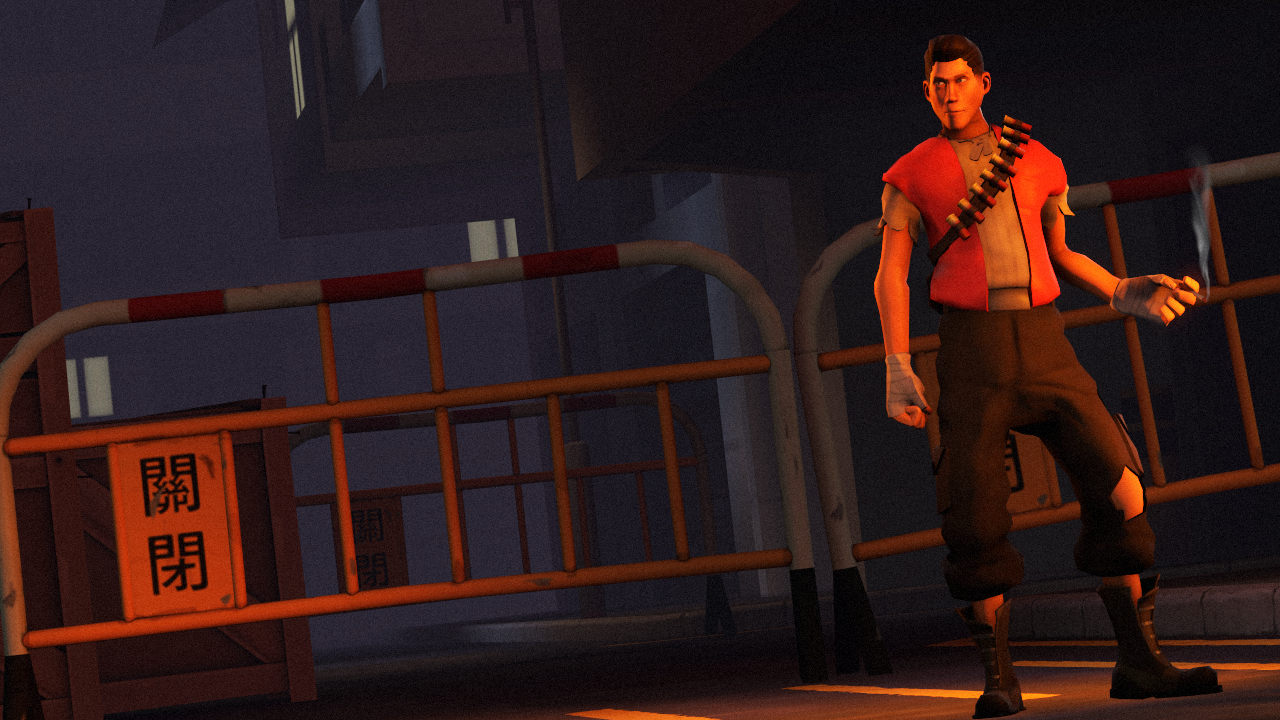 Bullet Boy
Collection by
Dearest RatBoy
Bullet boy scout set!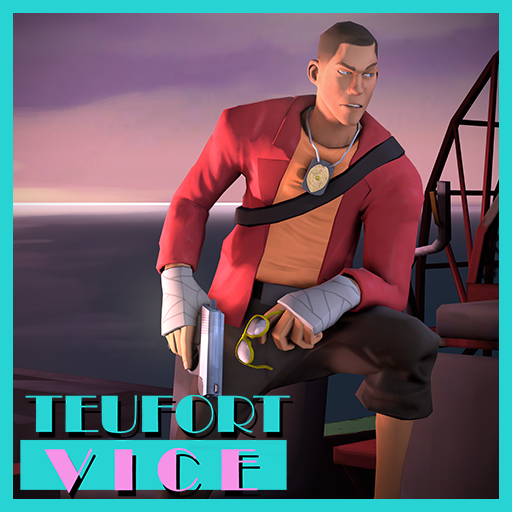 Teufort Vice
Collection by
Ludumberg
Become a Miami Detective with this set, don the famous shirt/suit combo and fail to bust any perps in no time! http://puu.sh/mgOEA/f96e5dba44.png

Street Fortress 2
Collection by
Spacedad
Fighting Game themed item collection (centered around street fighter, but KoF, MK, and Tekken based items are also welcome) Join Street Fighter Purgatory on Facebook to see previews on new SF-related item releases, or discuss with other Street Fighter p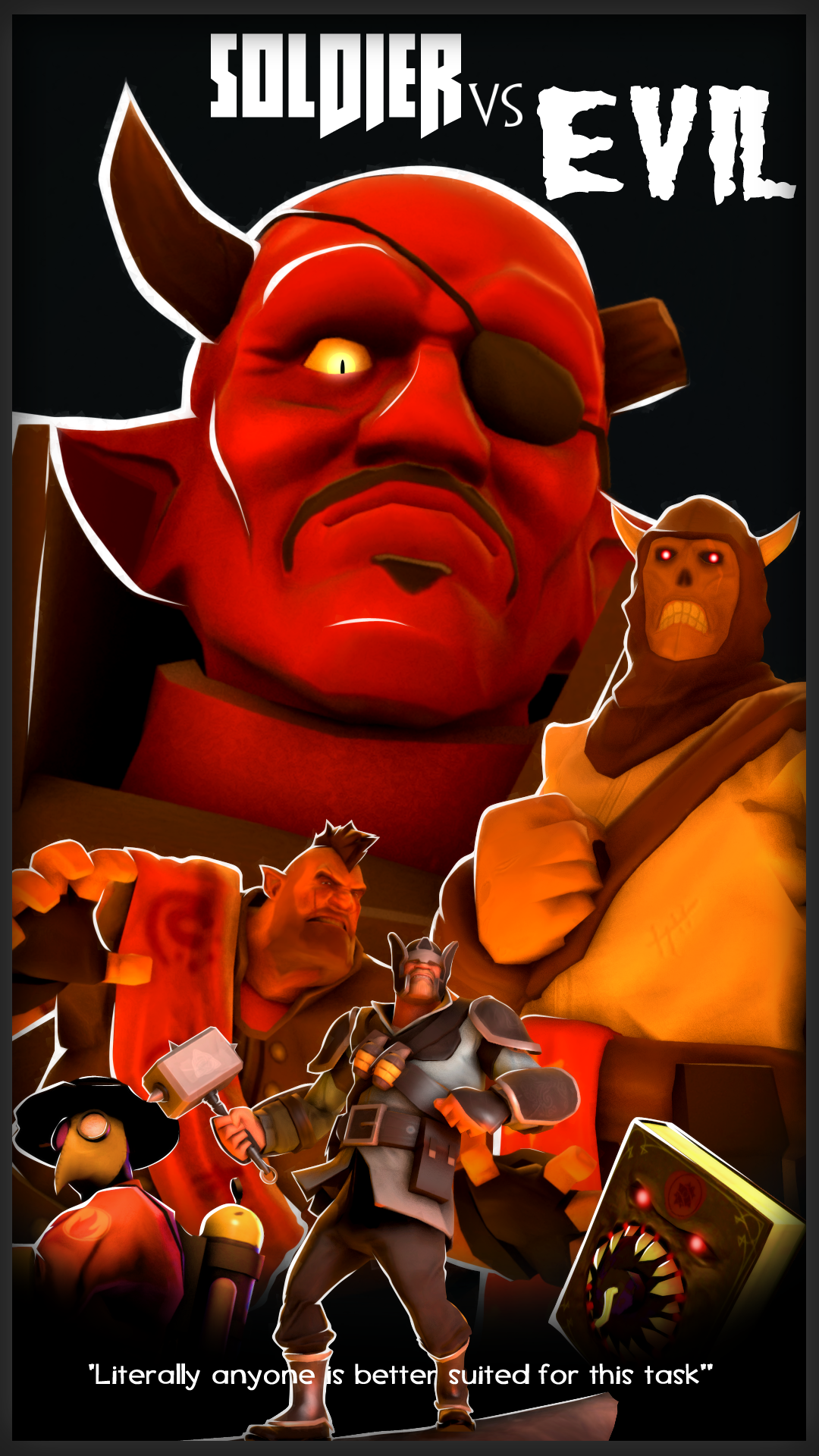 Merczy's Halloween Extravagansa!
Collection by
Merczy
A huge collection of items that I have worked on for Halloween!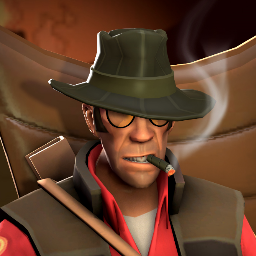 "Moneybags" Mundy
Collection by
Constructerror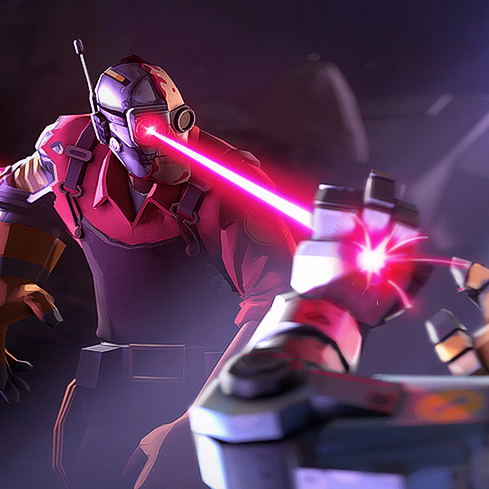 The Automated Abnormality V2
Collection by
<<GT500>> JZeeba
Cyborg items for Engie and Pyro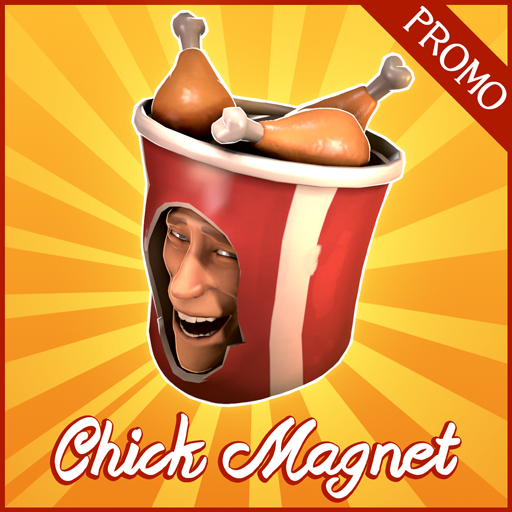 Heartsman and IF's TF2 merchandise collection
Collection by
>>--The Heartsman--->
A collection of our merchandise and linked promotional items submitted to the TF2 competition.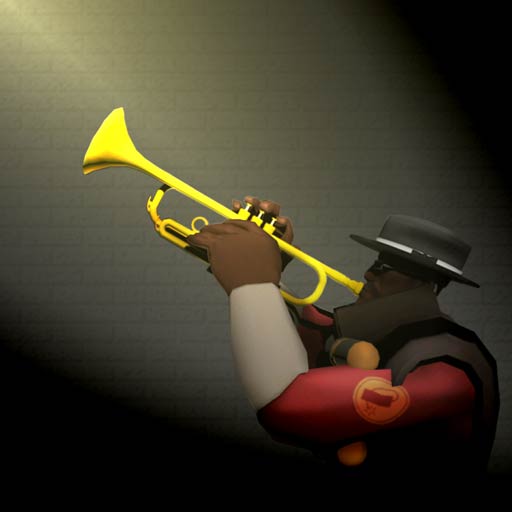 Old JazzMan
Collection by
Olright
My second set for workshop. Hope you will enjoy it )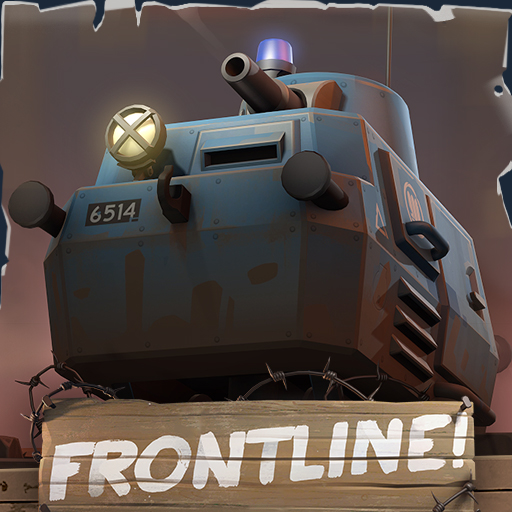 Frontline Cosmetic Collection
Collection by
Team Frontline
This is the collection of cosmetic items (and weapons) for the Frontline! Community Project. The maps have been moved to a separate collection in order to reduce the size of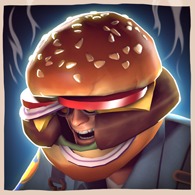 Heartsman and IF's Halloween bonanza!
Collection by
>>--The Heartsman--->
A collection of items we created for this years Halloween update!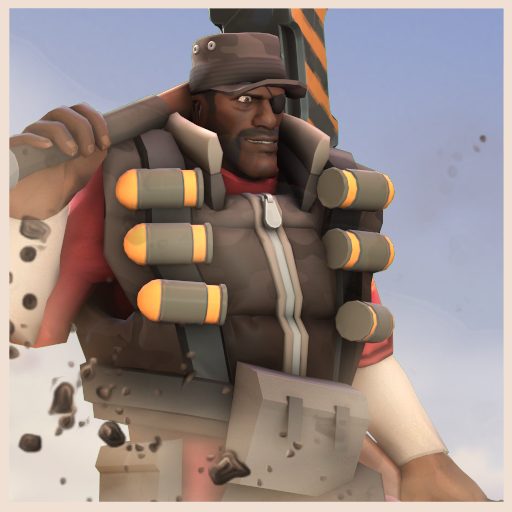 Destruction Worker
Collection by
Bapaul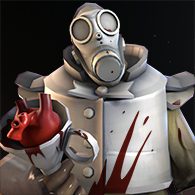 The Tin Heart
Collection by
Ducksink
A halloween set made after a humble woodsman and his pursuit of happiness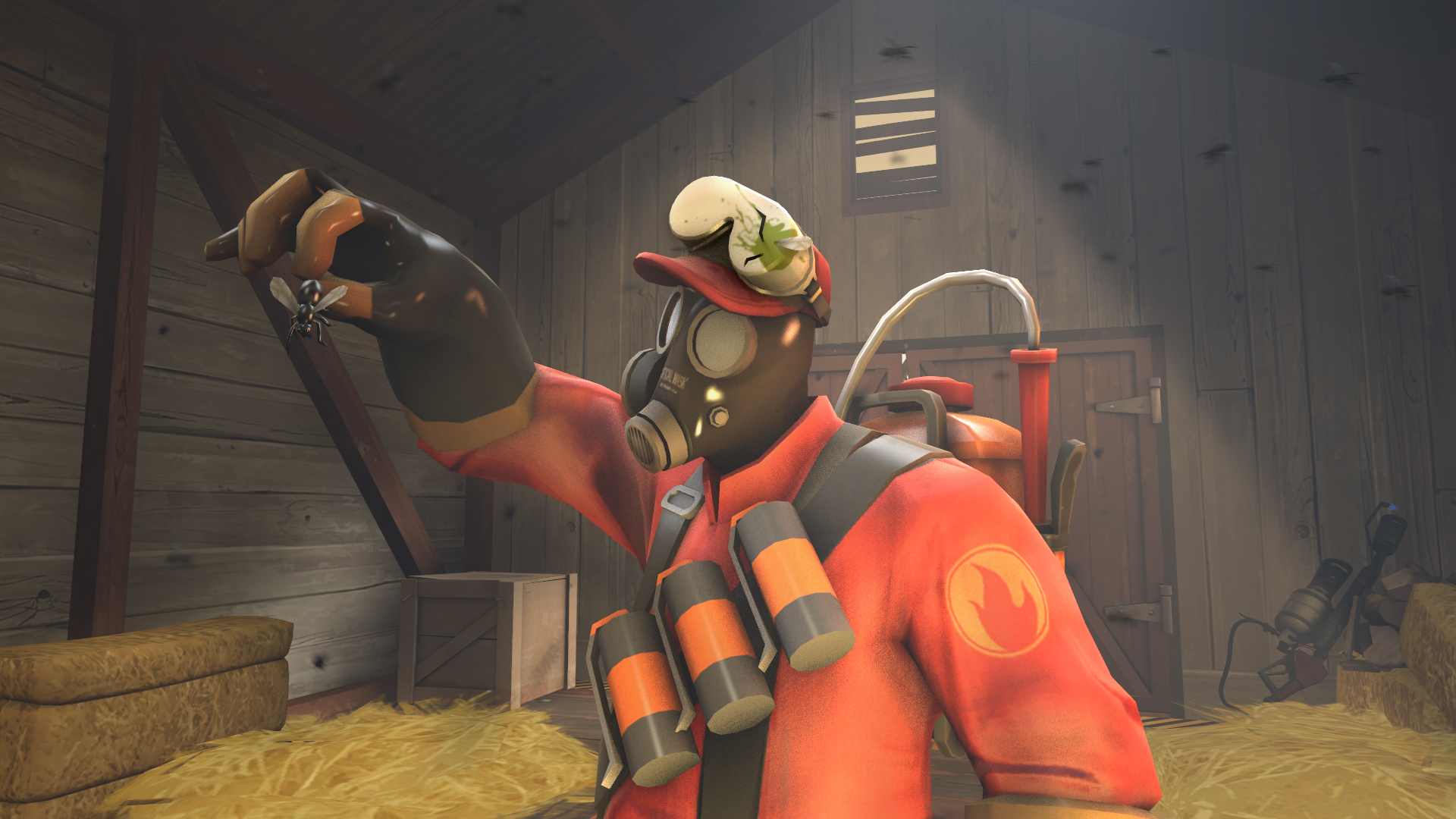 The Exterminator
Collection by
ToxicWeasel
Do you have an infestation of any kind in your beloved home? If so.. contact us now! Disclaime: : your house must be fire proof.

Ballistic Pyro Set
Collection by
Insaneicide[Drinking]
A set by some peoples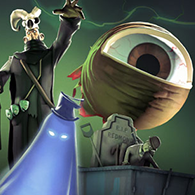 What I would add for Halloween if I was pretending to be Valve.
Collection by
>>--The Heartsman--->
A set of items I would chose if i was curating this years Halloween (without just adding all of my own items) **DISCLAIMER** If your item is not on this list, it does NOT mean I do not like it. I've tried my best to keep this list to 100 items only! as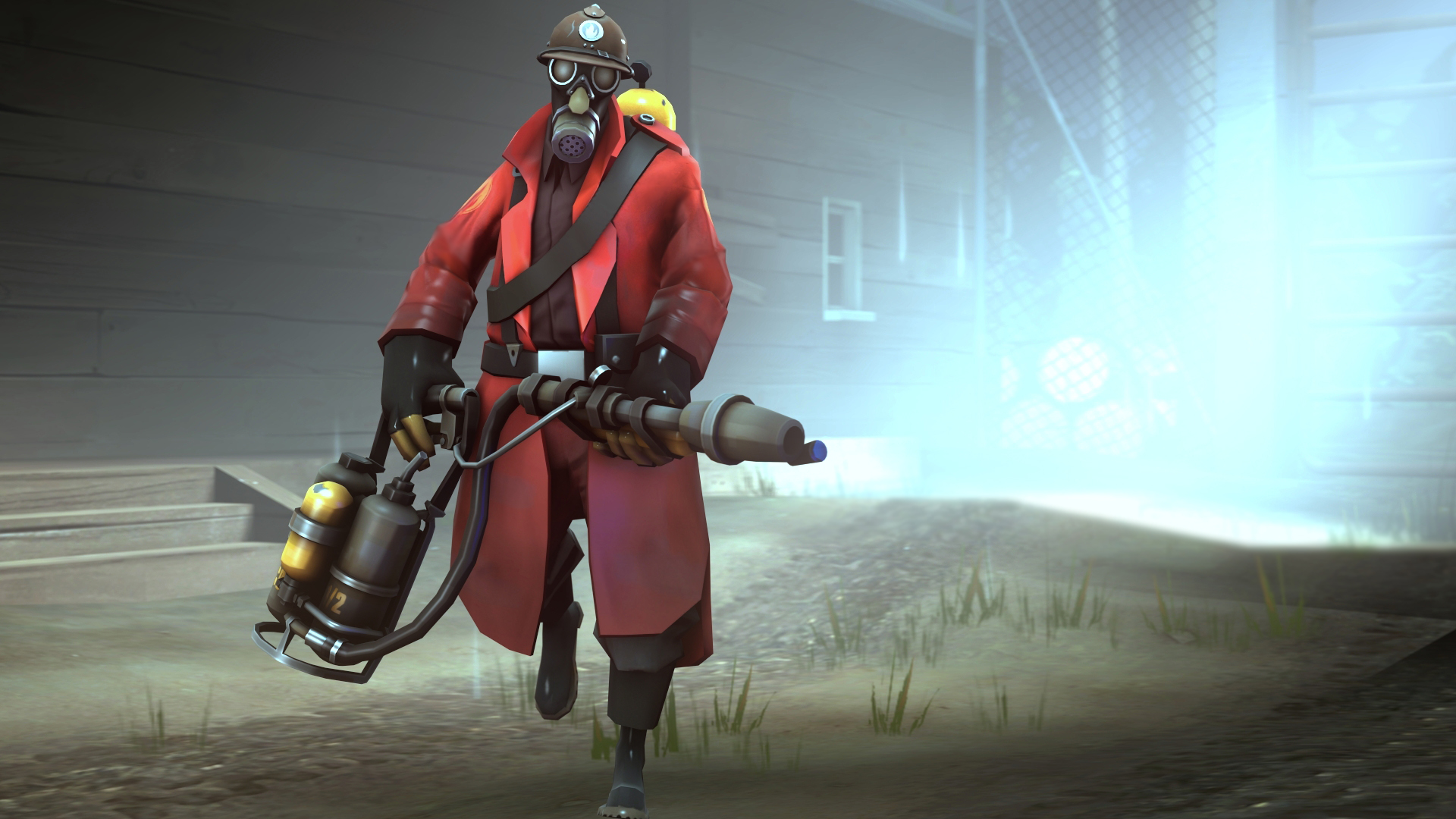 The Militant Marauder
Collection by
CoreVixen
A ww2 looter themed pyro set with equipment form several nationalities. Toasty Trenchcoat mod: https://www.dropbox.com/s/8aqt8j2isnr65pb/The_Toasty_Trenchcoat.zip?dl=0 Flare Warden mod: https://www.dropbox.com/s/37rq27beleei1f9/The_Flare_Warden.zip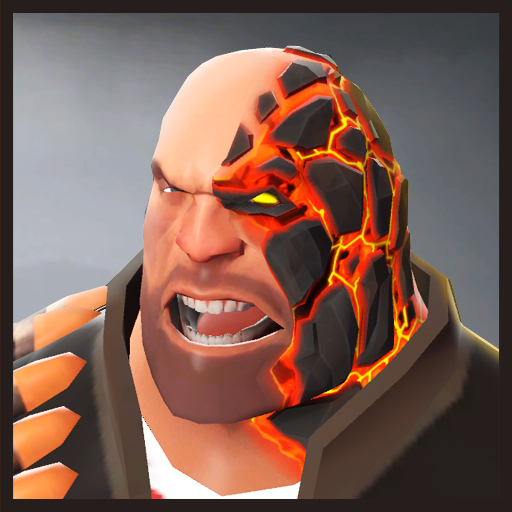 Volcanic Big Man
Collection by
<<GT500>> JZeeba
Set of 2 volcanic items for Heavy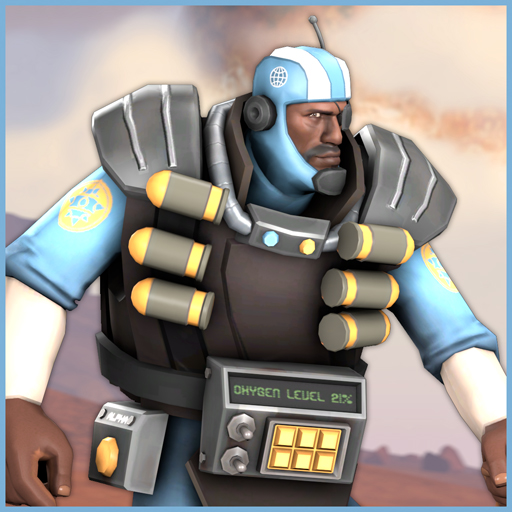 The Galaxy Destroyer
Collection by
Gadget
A set of space themed items for Demoman.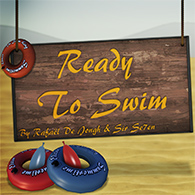 Ready To Swim?
Collection by
Rafael De Jongh
The Ready To Swim Pack ================================ This is The Ready To Swim Pack, this summer themed Team Fortress 2 Item Pack is created by Rafaël De Jongh and Sir Se7en for the GameBanana Summertime! Contest. "http://gamebanana.com/game/news/20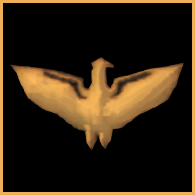 Caesar's Collection
Collection by
💪 DAVE | FLEX 💪
A collection of priceless anicent artifacts for the Spy. Includes 3 Items: The Golden Gaius (Mask/Hat/Misc) Caesar's Chiv (Knife) Hadrian's Handbow (Revolver Replacement)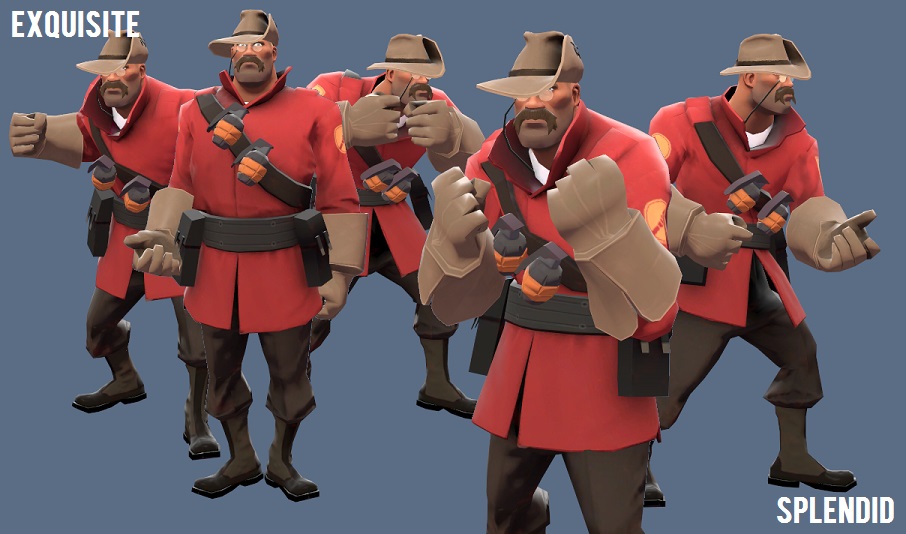 The Nobel Peace Prizefighter
Collection by
Roast
This patented cosmetic set-up is guaranteed to improve your ability to kill enemies and/or build canals. Probably.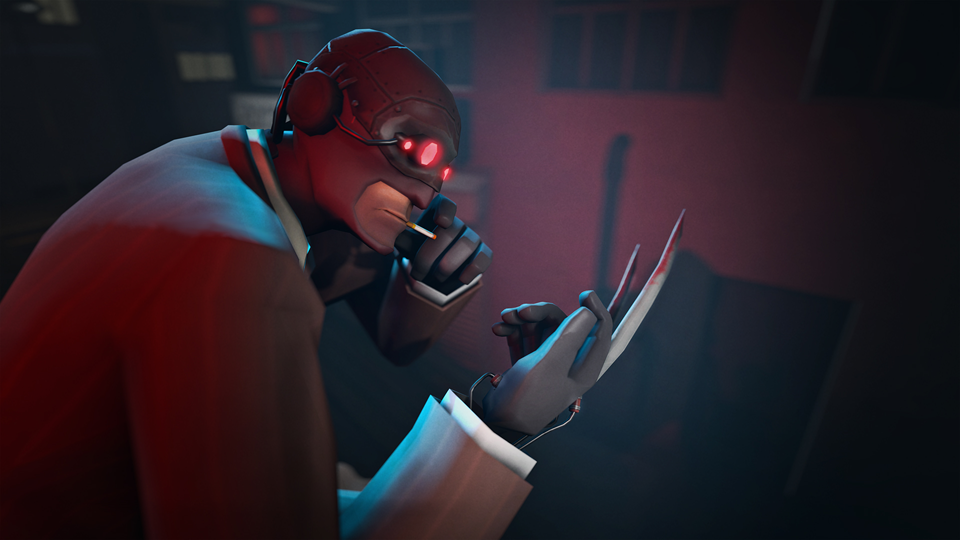 The Spyborg
Collection by
Sky
Cyborg helmet and knife combo for the Sky.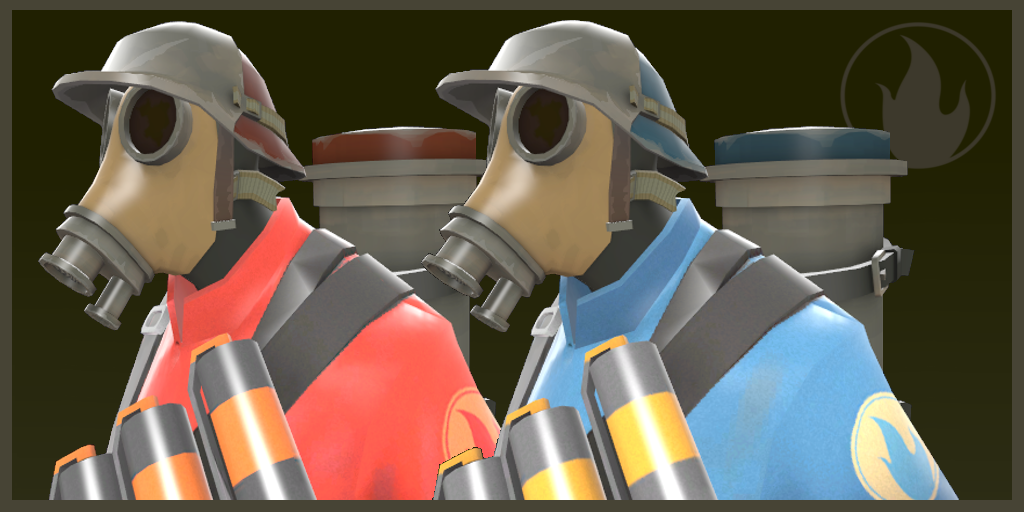 The Biological Warfare Set
Collection by
CoreVixen
3 peice set themed around plagues, pestilences, diseases and biological warfare in general.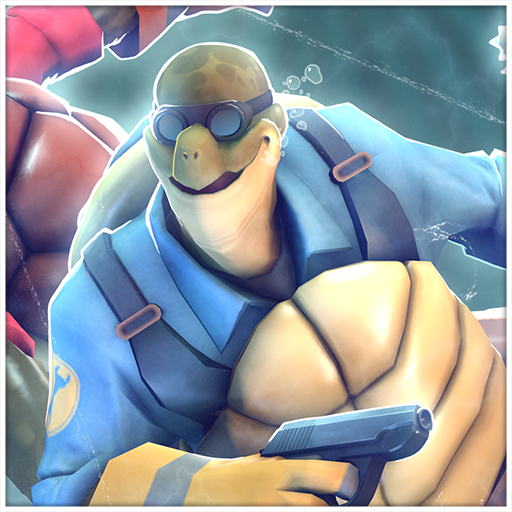 Dell in a Shell
Collection by
>>--The Heartsman--->
A collection of items for Halloween 2014, based around the idea of the 'Turtle Engie'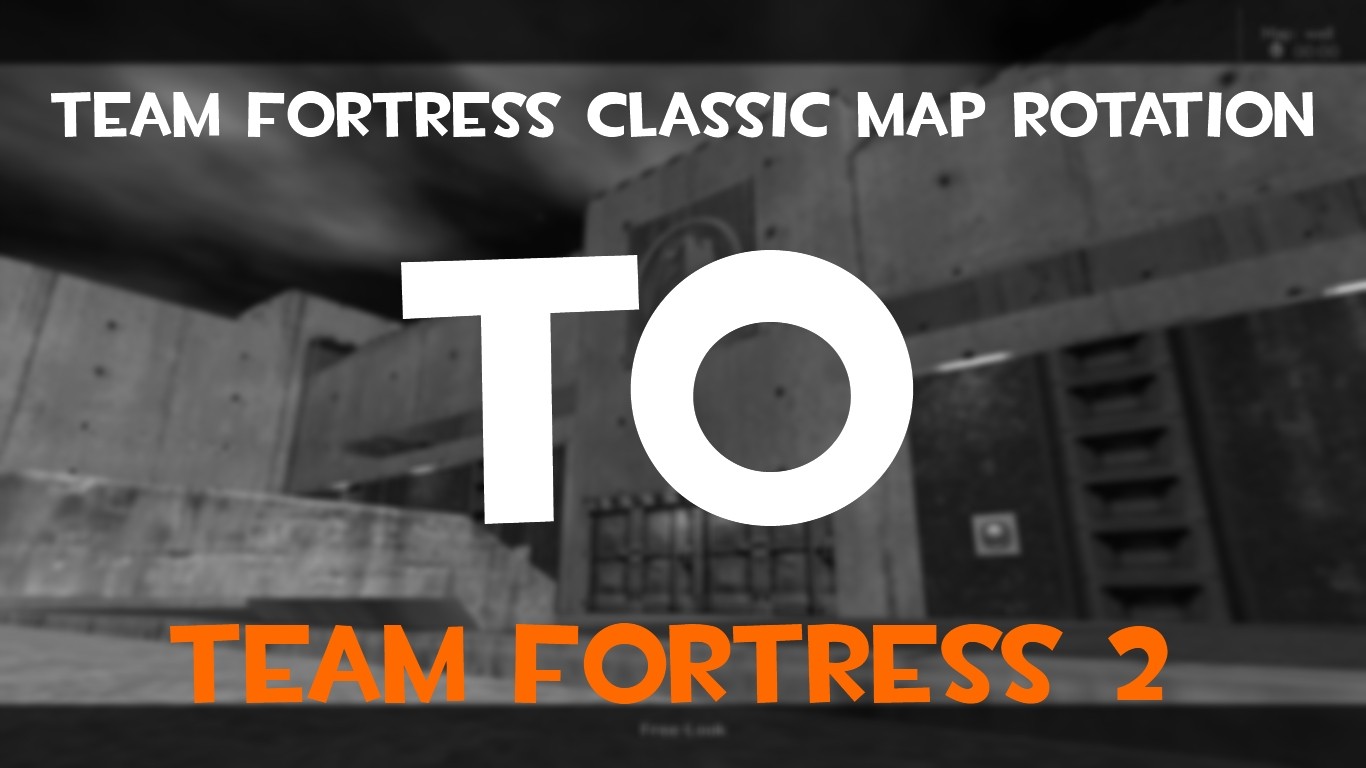 TF2: Team Fortress Classic Map Pack
Collection by
<2F F> | PJX
This is the Team Fortress Classic 2 Team Fortress 2 Map Pack. It'll contain every standard map from TFC optimized and reworked for TF2. Stay Tuned! The Maps are a bit more TF2 optimized but will still give you this "classic" feeling while playing it. I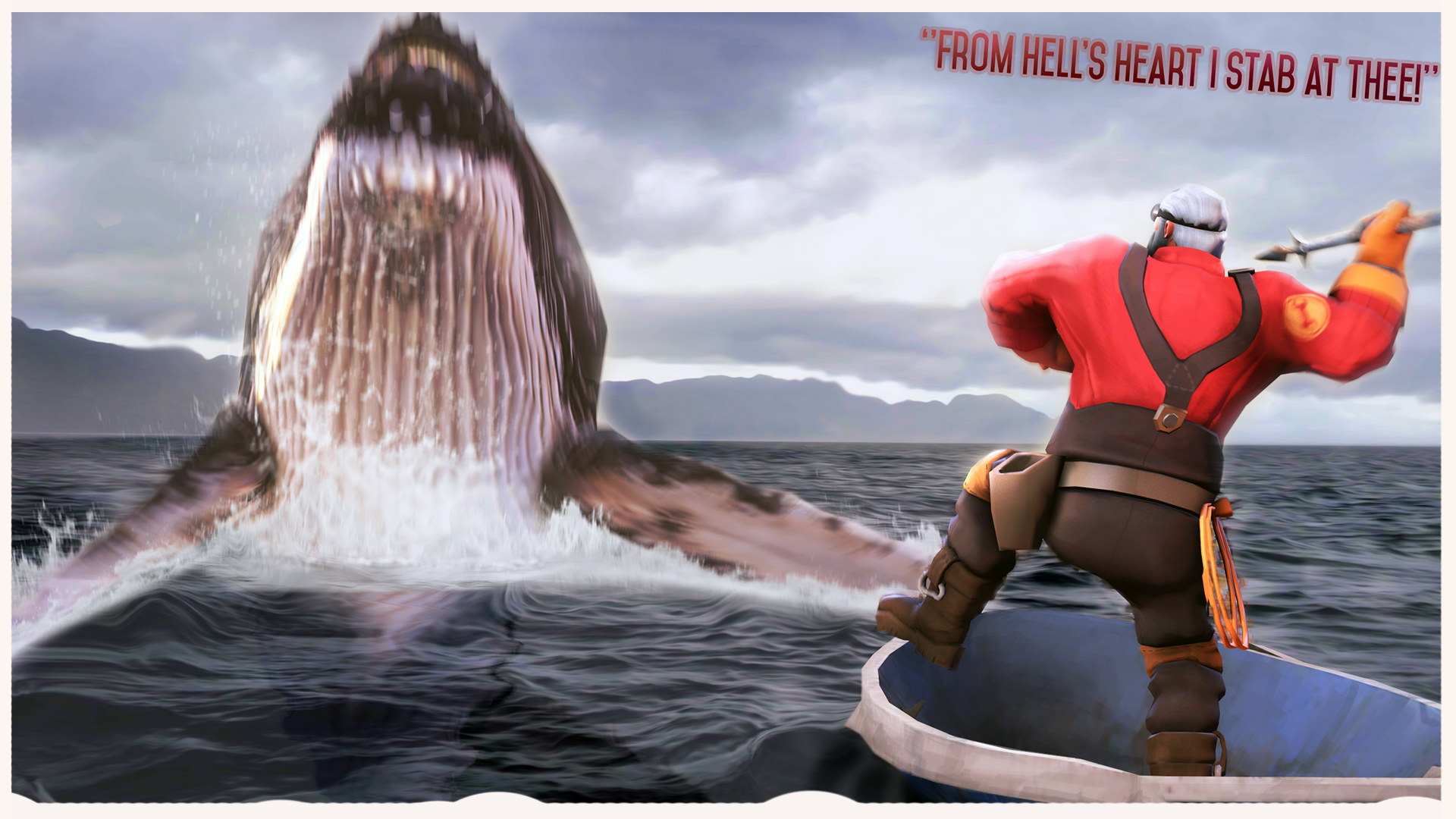 The Fisherman
Collection by
Sparkwire
Fisherman stuff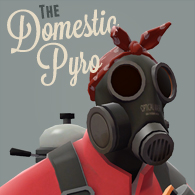 The Domestic Pyro
Collection by
Orko
Housekeeping or burning down the house, it's all the same.