Showing 121-150 of 10,468 entries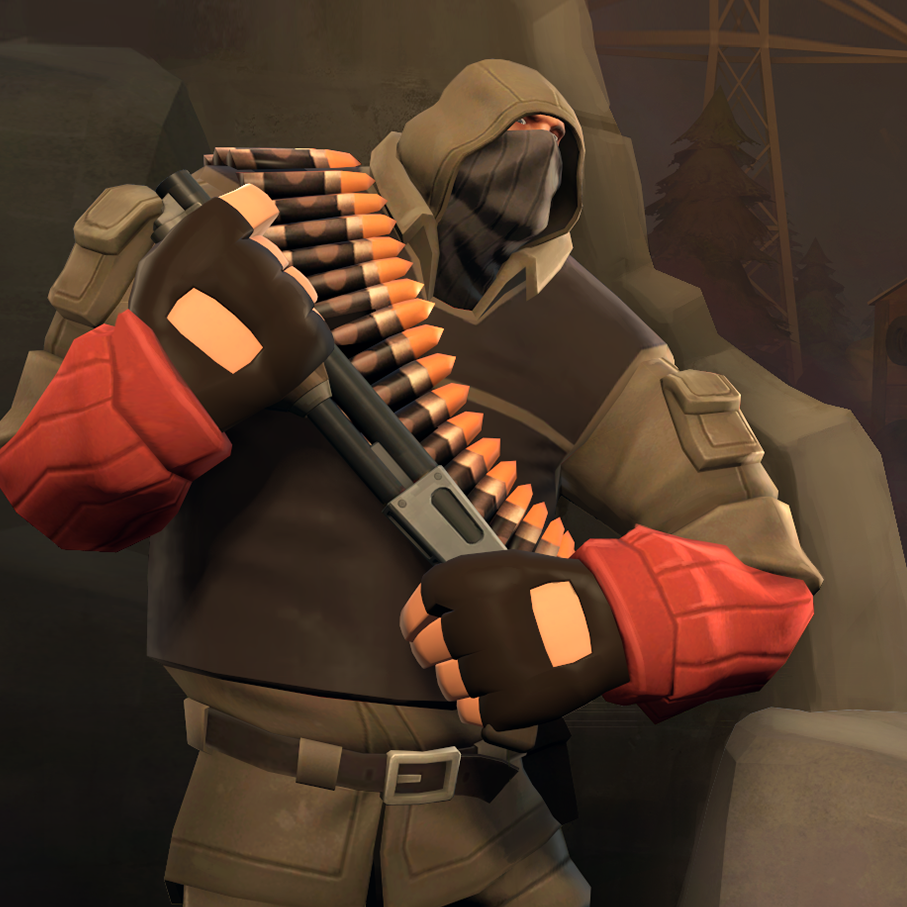 Stranger of the Wastes
Collection by
Sky
Walking through the exclusion zone is prohibited, even for you, hunter... Set 8 of the New Teufort Wasteland Collection. Special thanks to theFaceless for the map backdrop and Rebbaccus for the original shirtless scout model.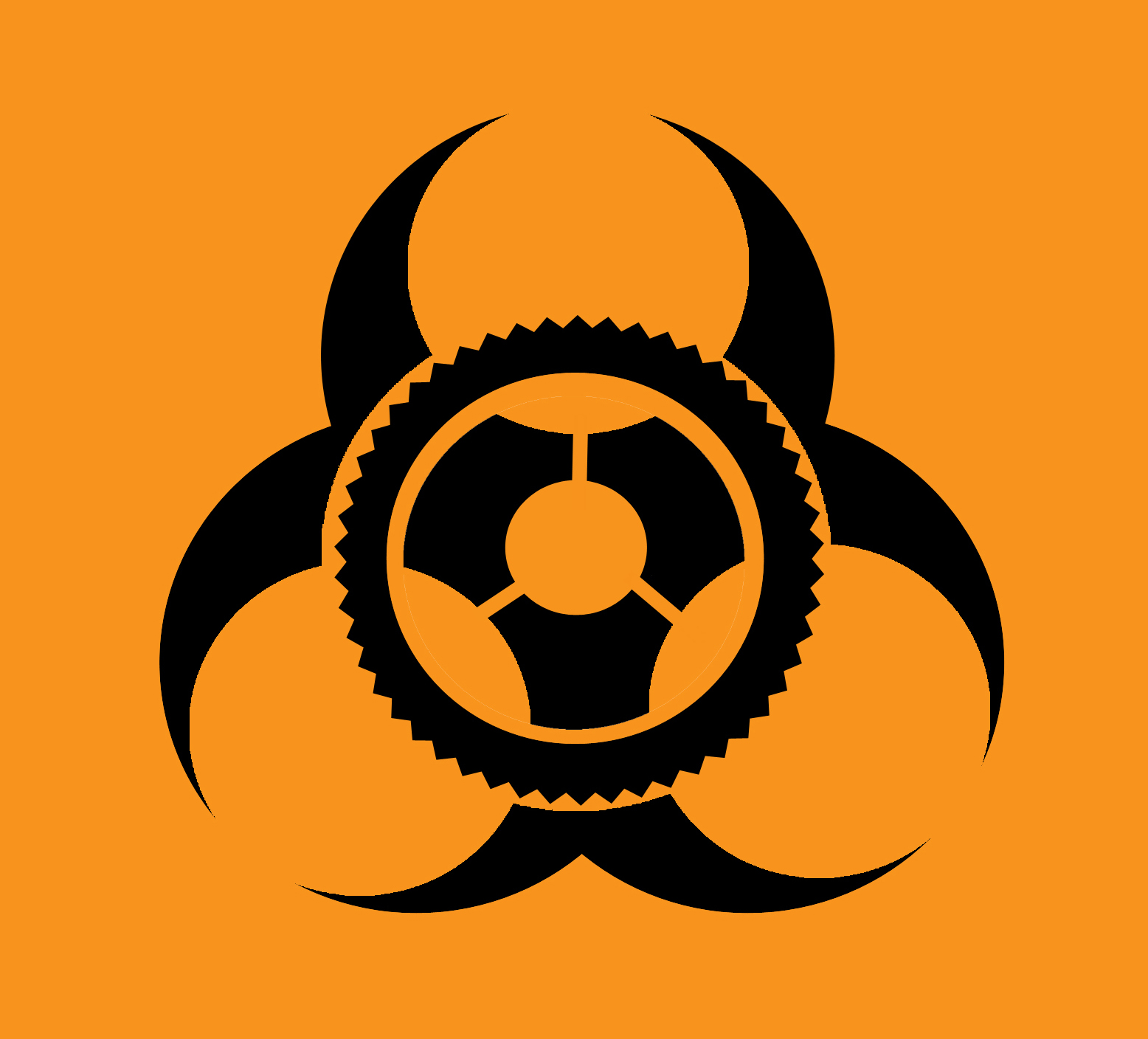 Max's Team Fortress 2 Collection.
Collection by
Douchebag
Max's Collection.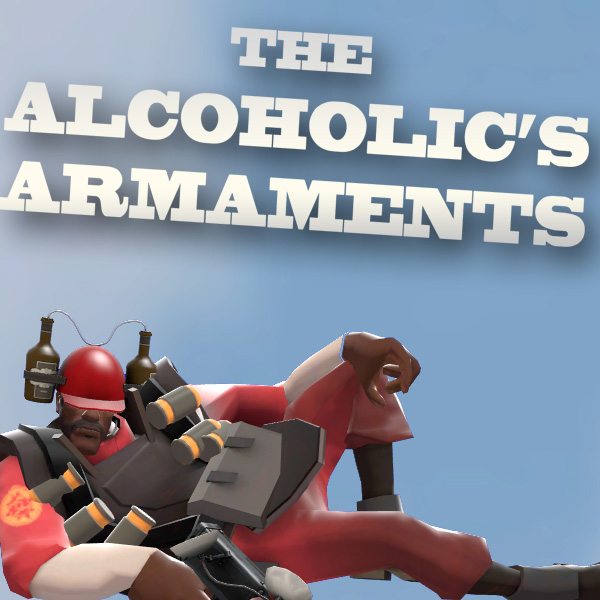 The Alcoholic's Armaments
Collection by
Eedo Baba
The Alcoholic's Armaments is a collection of brilliant new advancements in tactical blowing-things-up-and-looking-cool technology.

It's map pack time
Collection by
Fbr
If you heard about us, you probably heard we ain't in the hat flauntin' business; we in the map making business. And cousin, business is a-boomin'. http://maptime.tf2maps.net/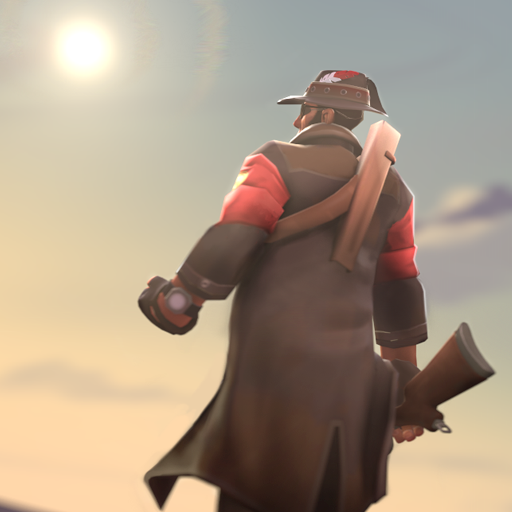 Scatterbrain Mundy
Collection by
Ertz™
.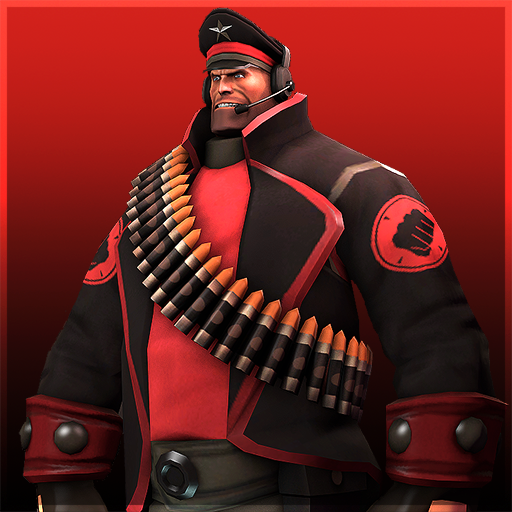 Marxist Mercenary
Collection by
Colteh
nice items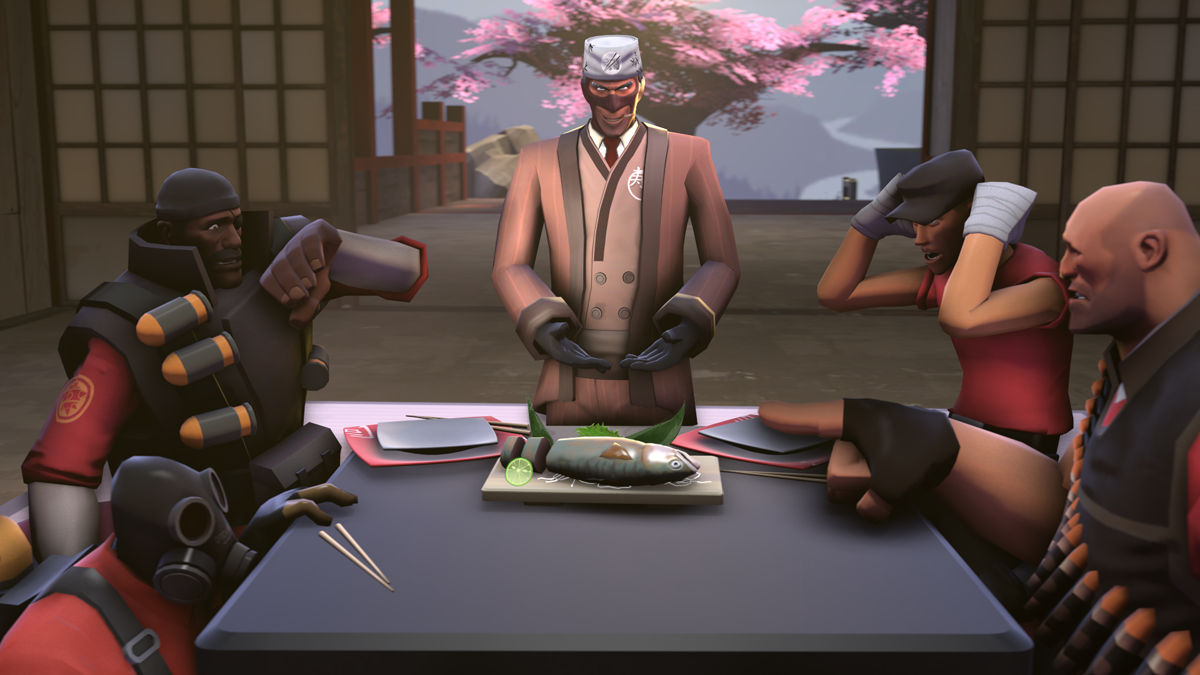 The Sushi Chef
Collection by
<<GT500>> JZeeba
A Japanese Sushi Chef Set for Spy The map used for the SFM shots is 'Suijin' (http://forums.tf2maps.net/showthread.php?t=21951)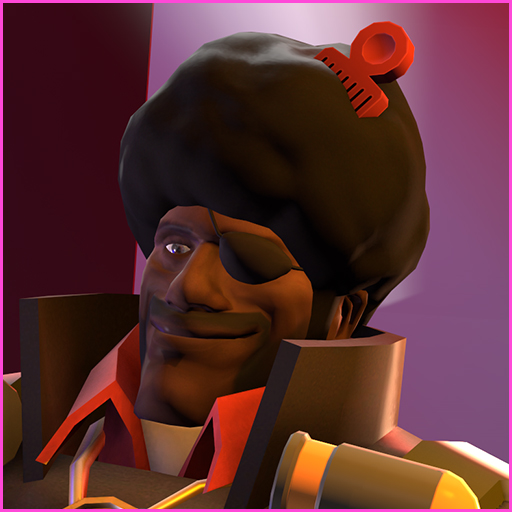 Tavish DeGroove
Collection by
NeoDement w/ Harry
get ur groove on and vote for these funky items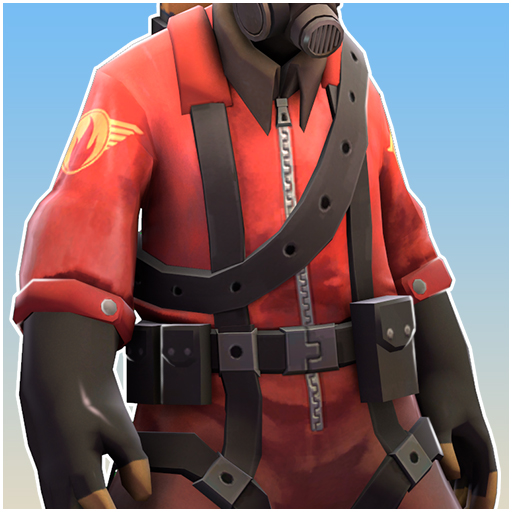 Aerial Arsonist
Collection by
NeoDement w/ Harry
More pilot themed stuff for the Pyro!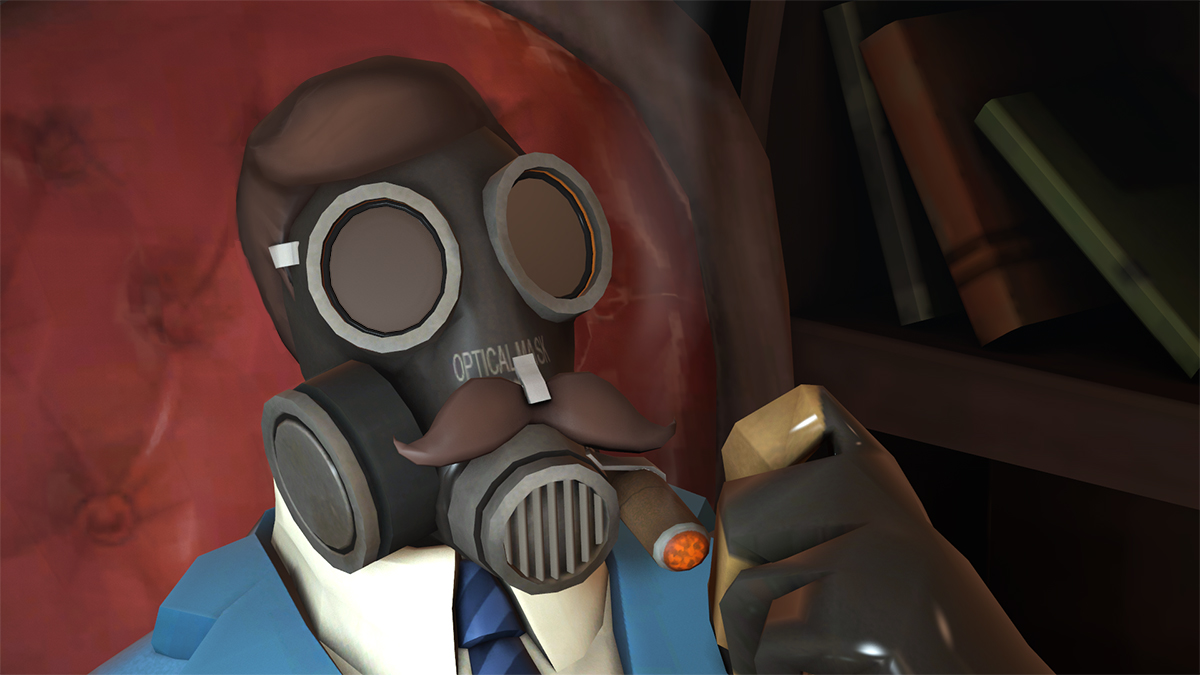 American Pyro
Collection by
DeRosaJ
He has to return some videotapes

The Charred Charro
Collection by
<<GT500>> JZeeba
Mariachi Items for Pyro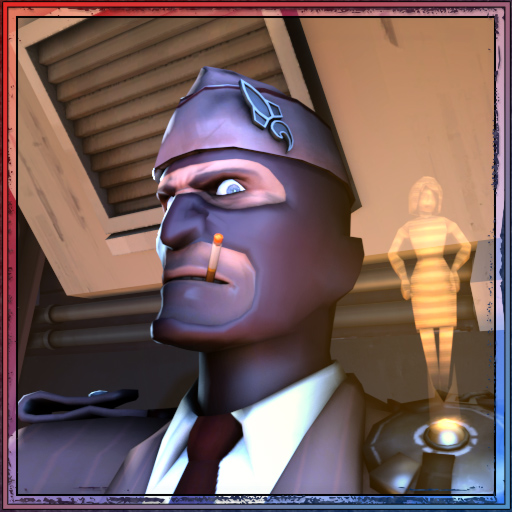 The Spy's Star Patrol
Collection by
E-Arkham
A series of space-themed items for the Spy!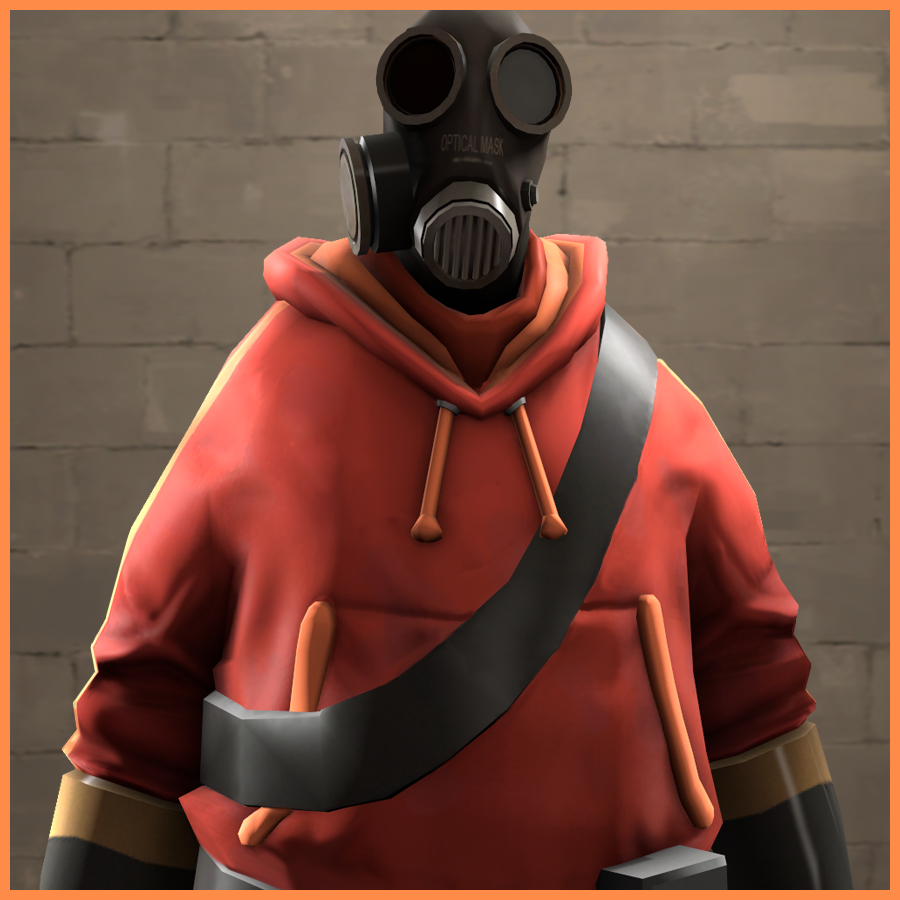 The Workout Plan
Collection by
Wowza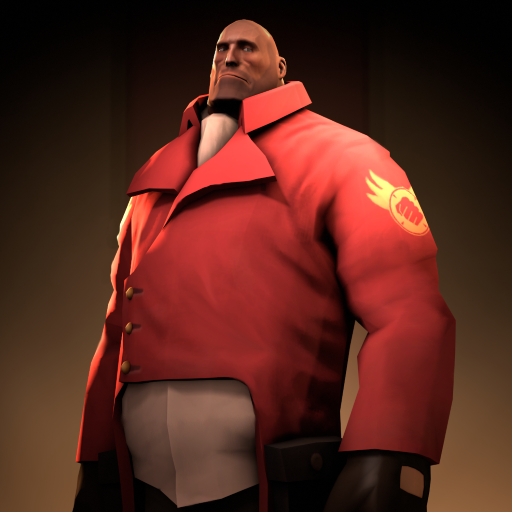 The Civil Killer
Collection by
boomsta
yeah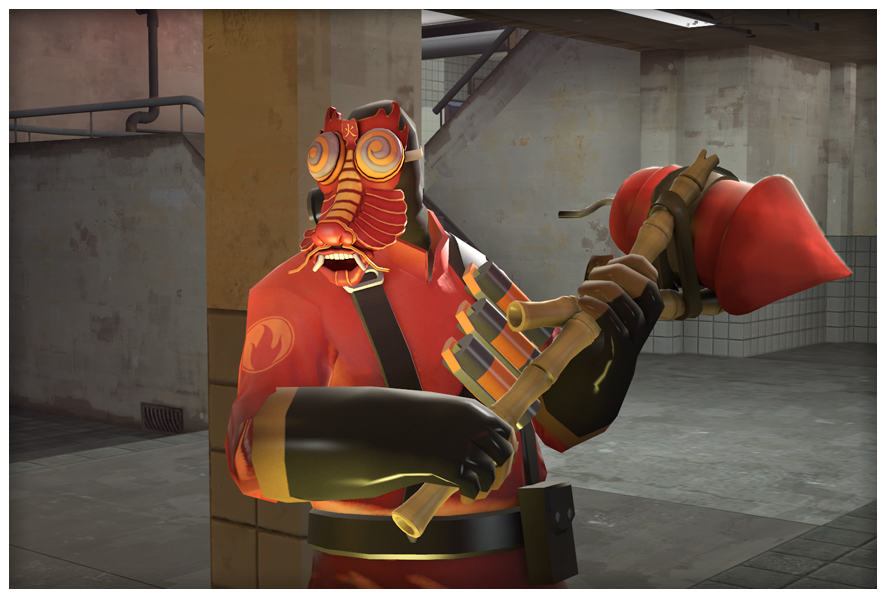 Oriental Dragon
Collection by
Bapaul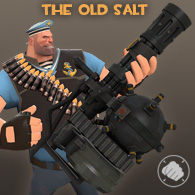 The Old Salt
Collection by
maniac™
Hardened seaman's heavy set.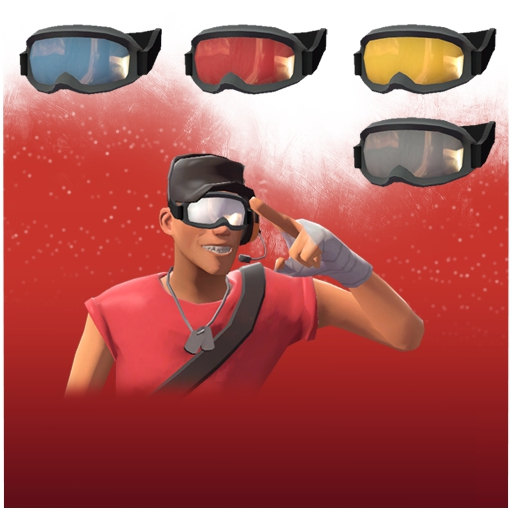 Snowboarders Set
Collection by
Hawf
A few snowboarder themed items made for the scout including boots, goggles, and a snowboard.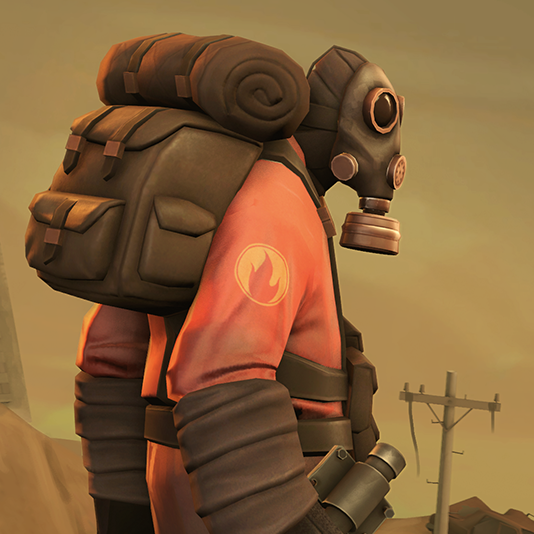 Badlands Wanderer
Collection by
Sky
Set 1 of the "New Tuefort Wasteland" Collection. Textures By Psyke Models By Sky/Donhonk Concepts by Square/Sky Promos By Sky/Donhonk Mods available for cosmetics at each of their pages.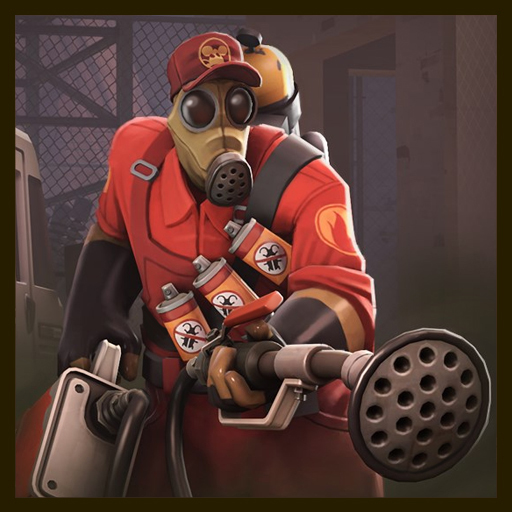 The Exterminator
Collection by
Sexy Robot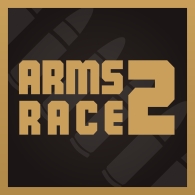 Arms Race 2 Collection
Collection by
VernoGuy
Arms Race is a TF2 mod competition focused on weapons. This collection contains all the entries of Arms Race 2 on the Workshop. Make sure to upvote all your favorites. To help decide the winners of Arms Race 2 go to the Arms Race Voting link below. L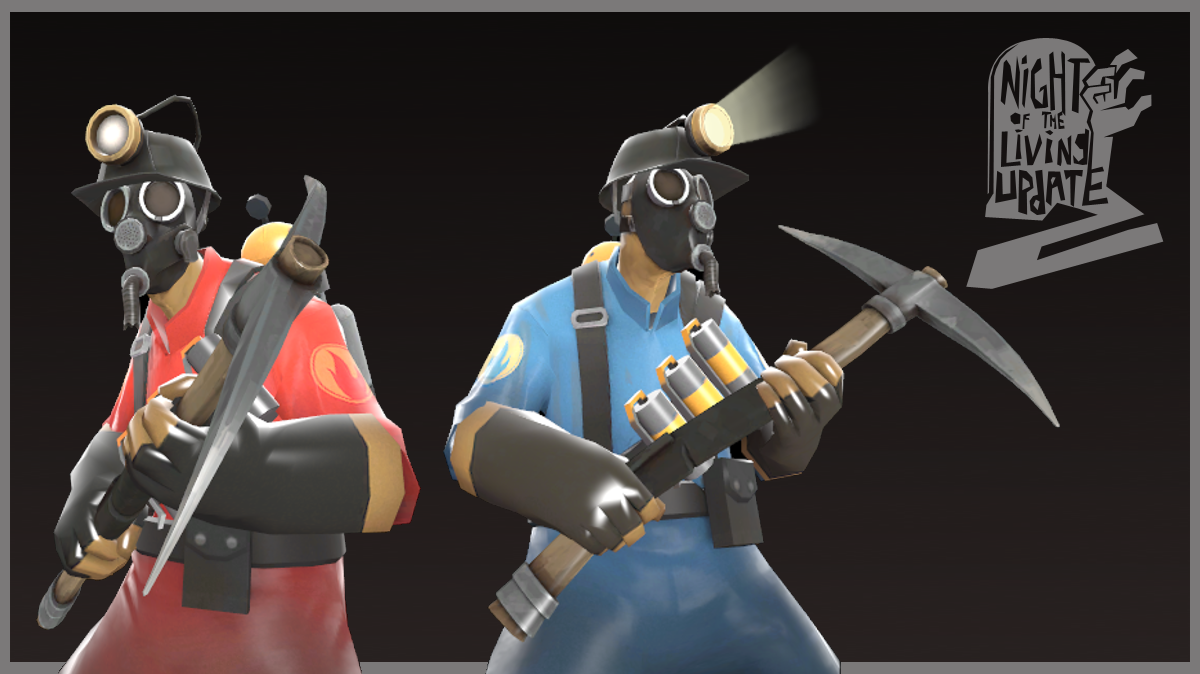 The My Bloody Austrailium-Mine set
Collection by
CoreVixen
A 3 piece psychotic miner set, with a tank and primary still being worked on.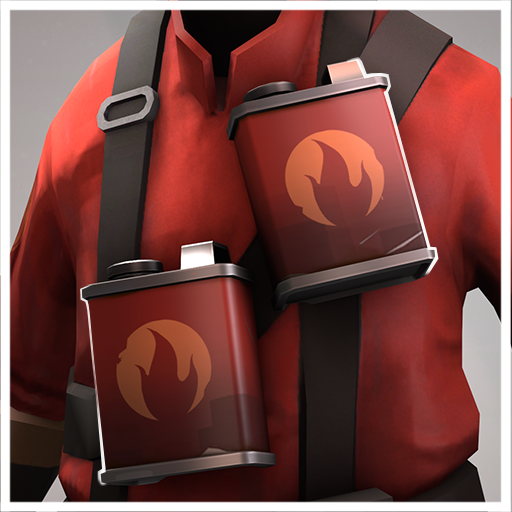 The Gourmet Essentials
Collection by
NeoDement w/ Harry
stuff to go with the other stuff chef ingame :)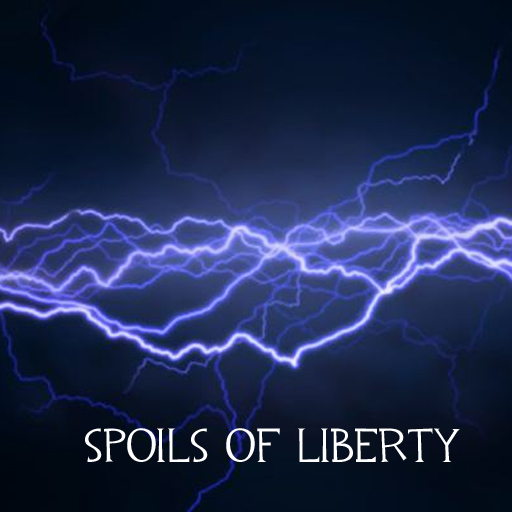 Spoils of Liberty
Collection by
Mr. 3nigma
A collection of all the items that Engie managed to escape with, when he was abducted by Gray Mann for his nefarious schemes.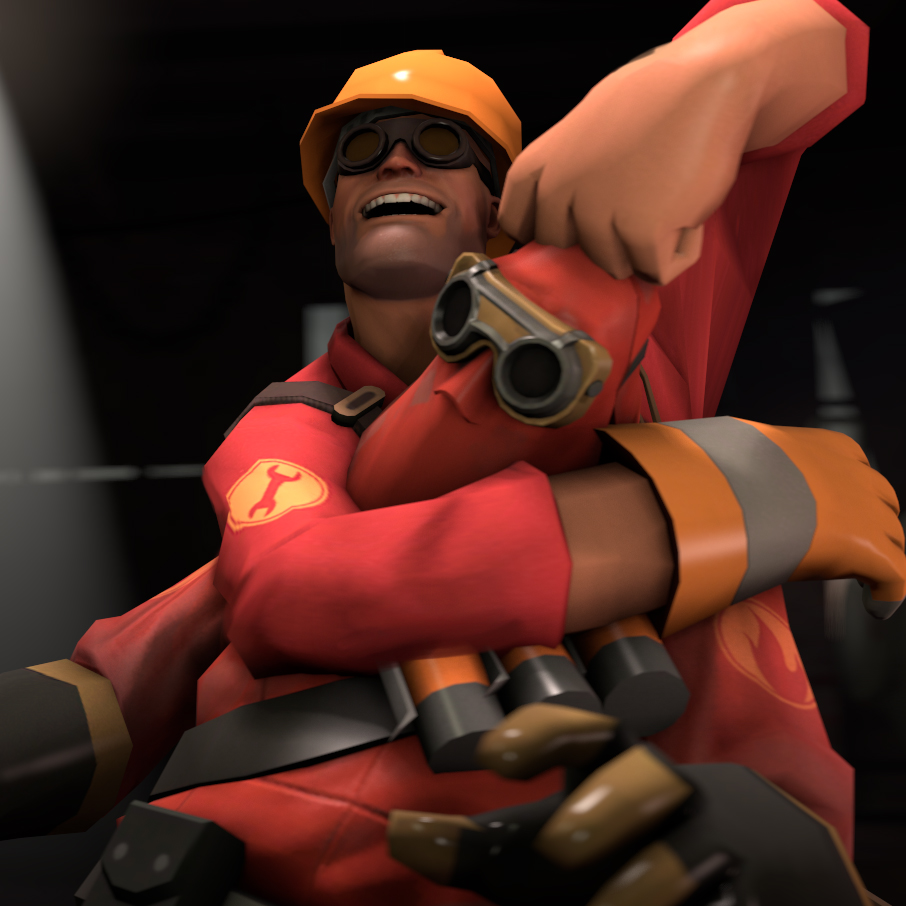 Dell's Best Friend
Collection by
Svdl
Tools aren't only for the tool man.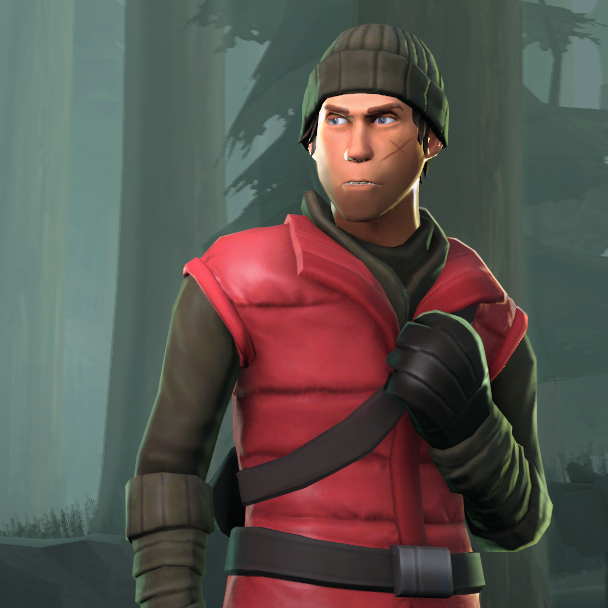 Solitary Survivor
Collection by
Sky
Set 2 of the "New Tuefort Wasteland" Collection. We don't need another hero. Huge thanks to Karma Charger for the demonstration video, go check it out!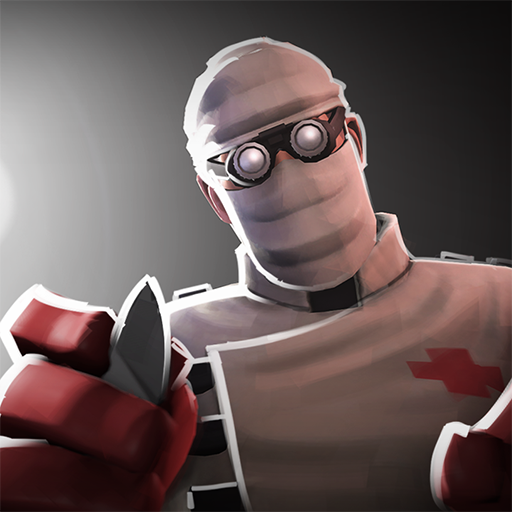 Hypodermic Doctor
Collection by
Sexy Robot
A collection of items for the Hypodermic Doctor set.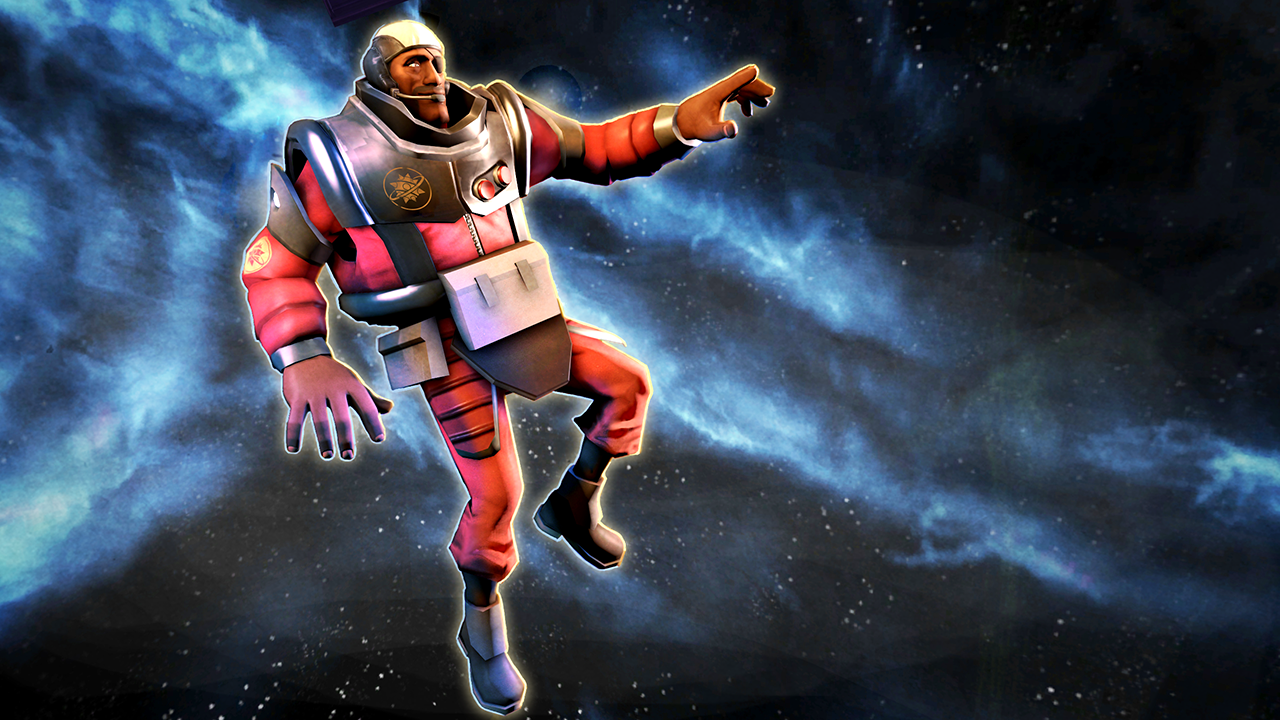 The Big Bang
Collection by
Jukebox

Pet Fortress 2
Collection by
Dewzie
A collection of pet related items for Team Fortress 2, including my model/texture update for Ein. This is an ongoing project that I plan to add to every couple of months.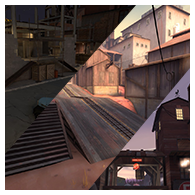 Fr0z3nR's Map Warehouse
Collection by
King of the Snowpeople, Fr0z3nR
This collection is all the maps that I've made and would like to share with the workshop community. Thats you! Enjoy!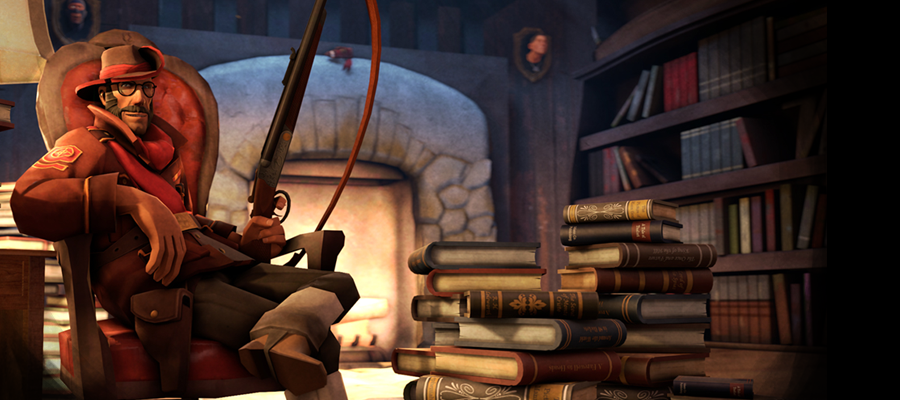 The Grand Gentleman of Lethal Talents
Collection by
QuestionablyInsane
Adventure is on the horizon... Artist's Note: The result of reading King Solomon's Mine, Heart of Darkness, The River of Doubt, and the Most Dangerous Game… And then watching the Mummy, Indiana Jones and League of Extraordinary Gentlemen…. Then readi