Showing 121-150 of 11,977 entries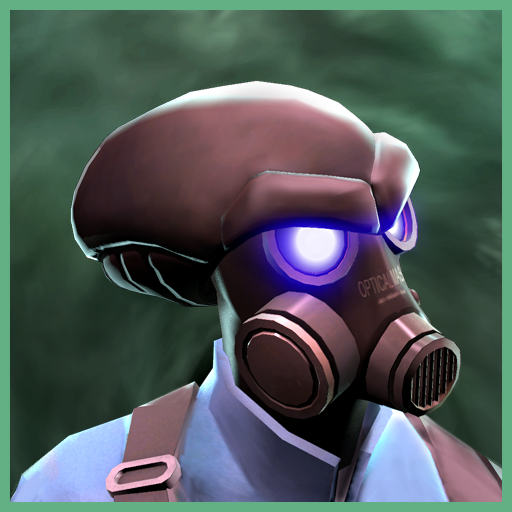 The Pyretheon Visitor
Collection by
Psyke
"The chances of anything coming from Mars are a million to one," he said. [NOTE: this cosmetic set was concepted and created prior to announcement of the current official ingame xenomorph set, we've chosen to still upload it as an alternate head design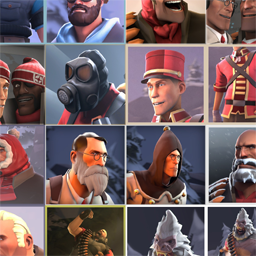 A Very Voidy Christmas
Collection by
void~
A collection of all my Australian Christmas 2013 submissions.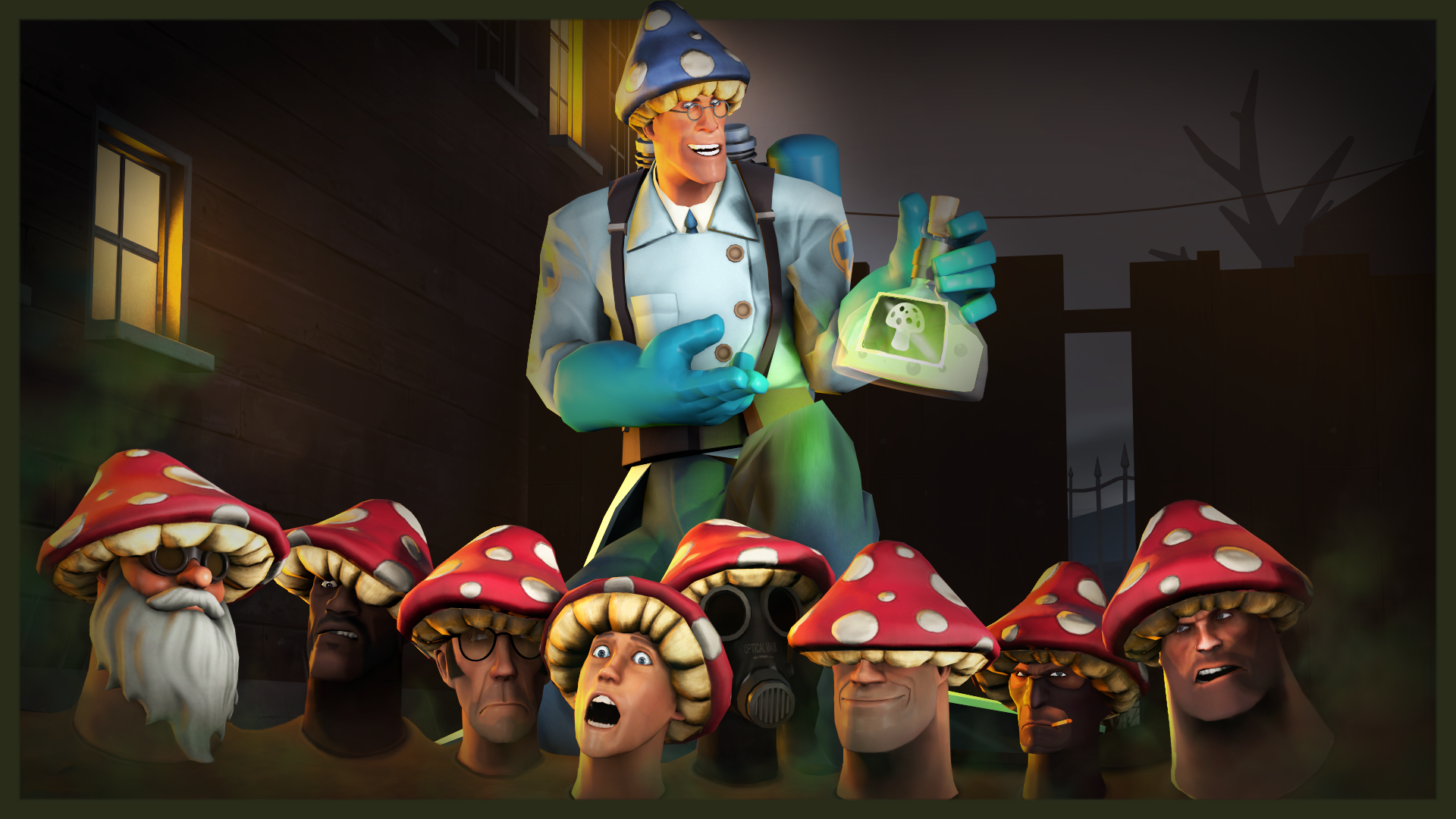 Nugget's Hallow's Eve Through The Ages
Collection by
Nugget
A collection of the items I have been a part for all Halloween events.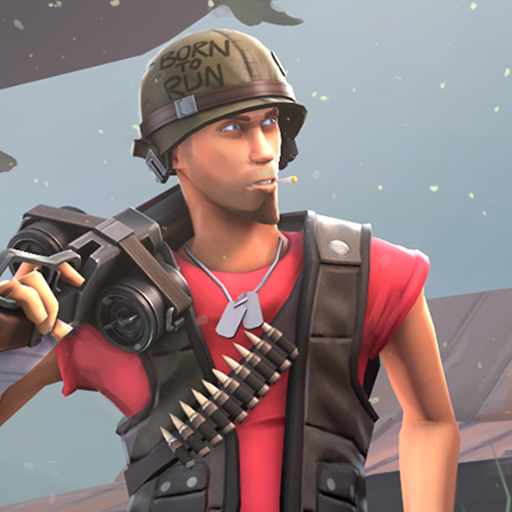 Fortunate Son
Collection by
GetGrenade
War never ends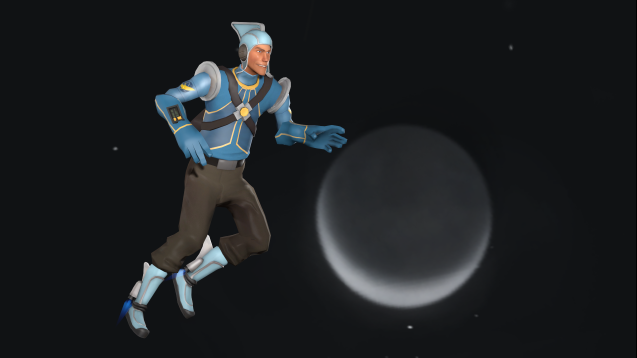 Supernova Scout
Collection by
Jukebox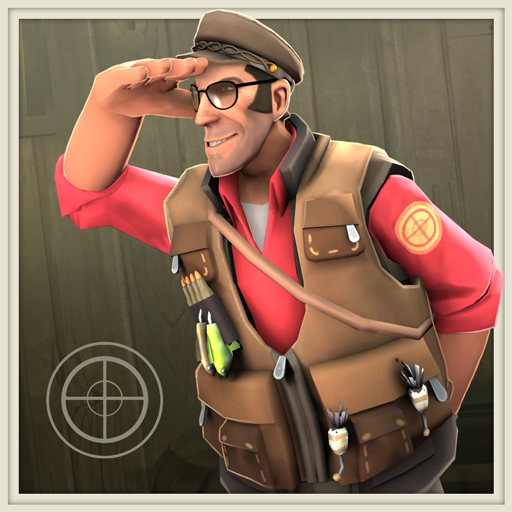 Fearless Fisherman
Collection by
Ertz™
- fishing vest - fishing hat (more or less)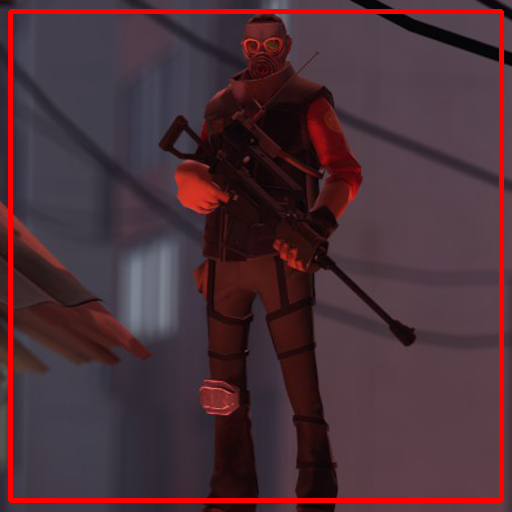 Noisy Assassin
Collection by
P!RO
Psshh, sniper out pshh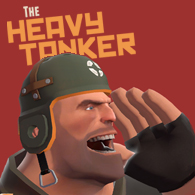 The Heavy Tanker
Collection by
Orko
For peace, bread and... cheese!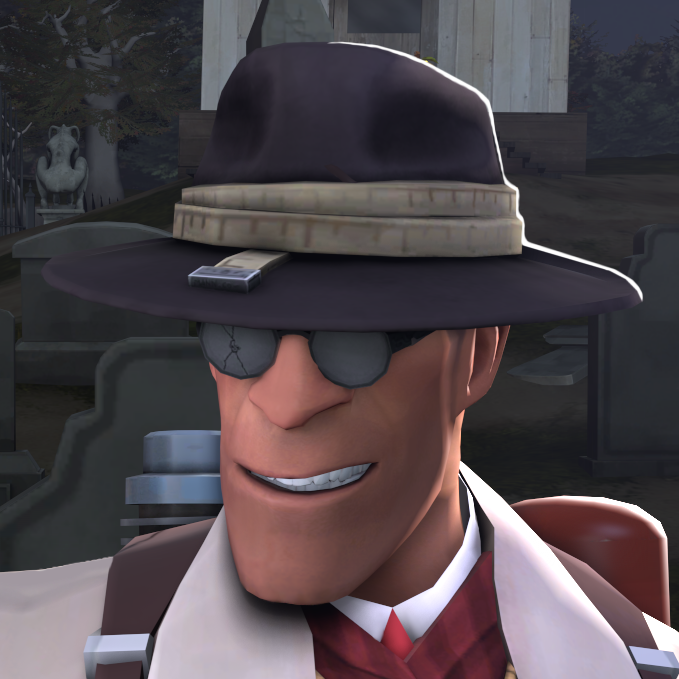 The Undertaker
Collection by
JPRAS
An Undertaker Themed set for the Medic.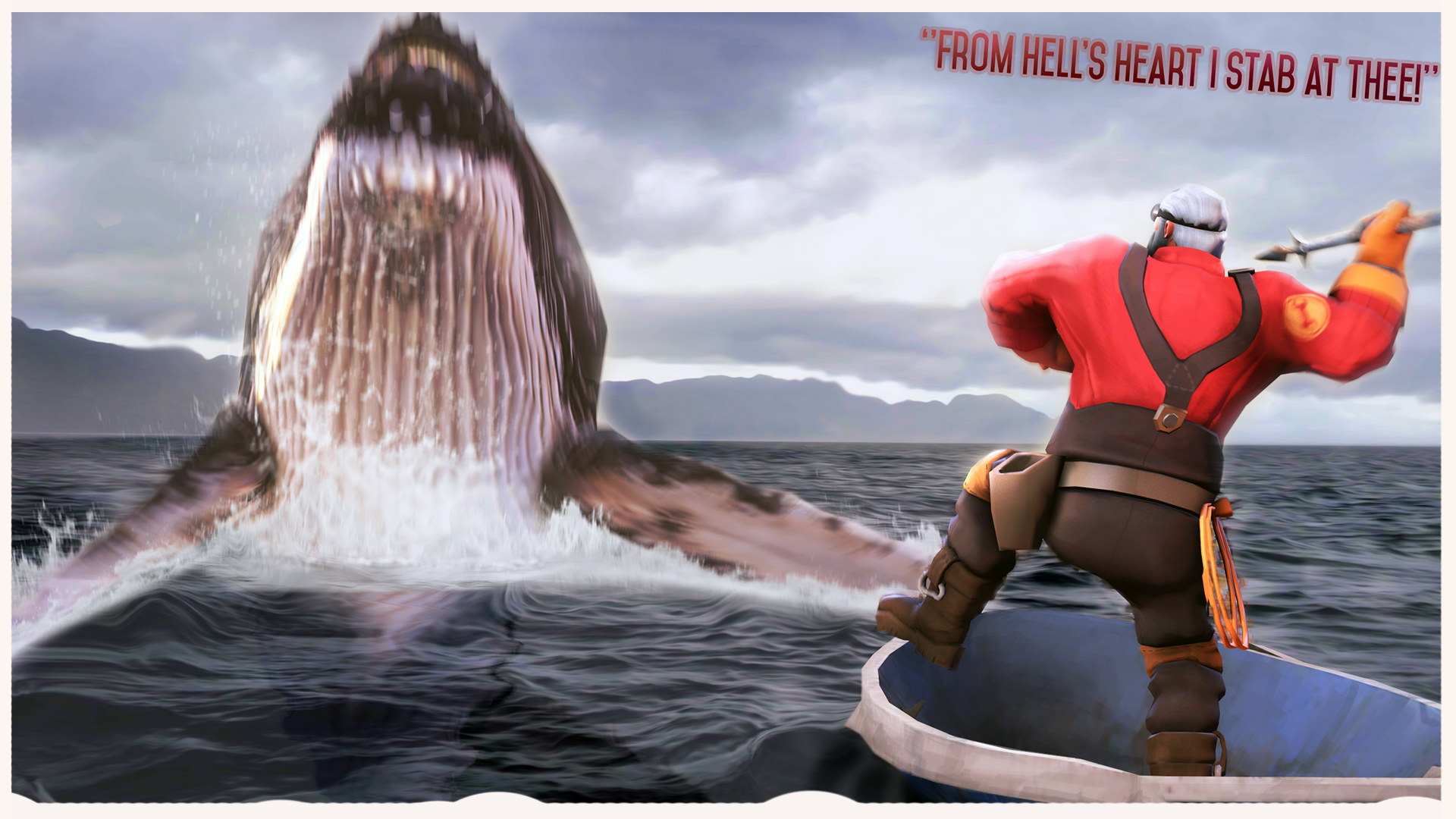 The Fisherman
Collection by
Sparkwire
Fisherman stuff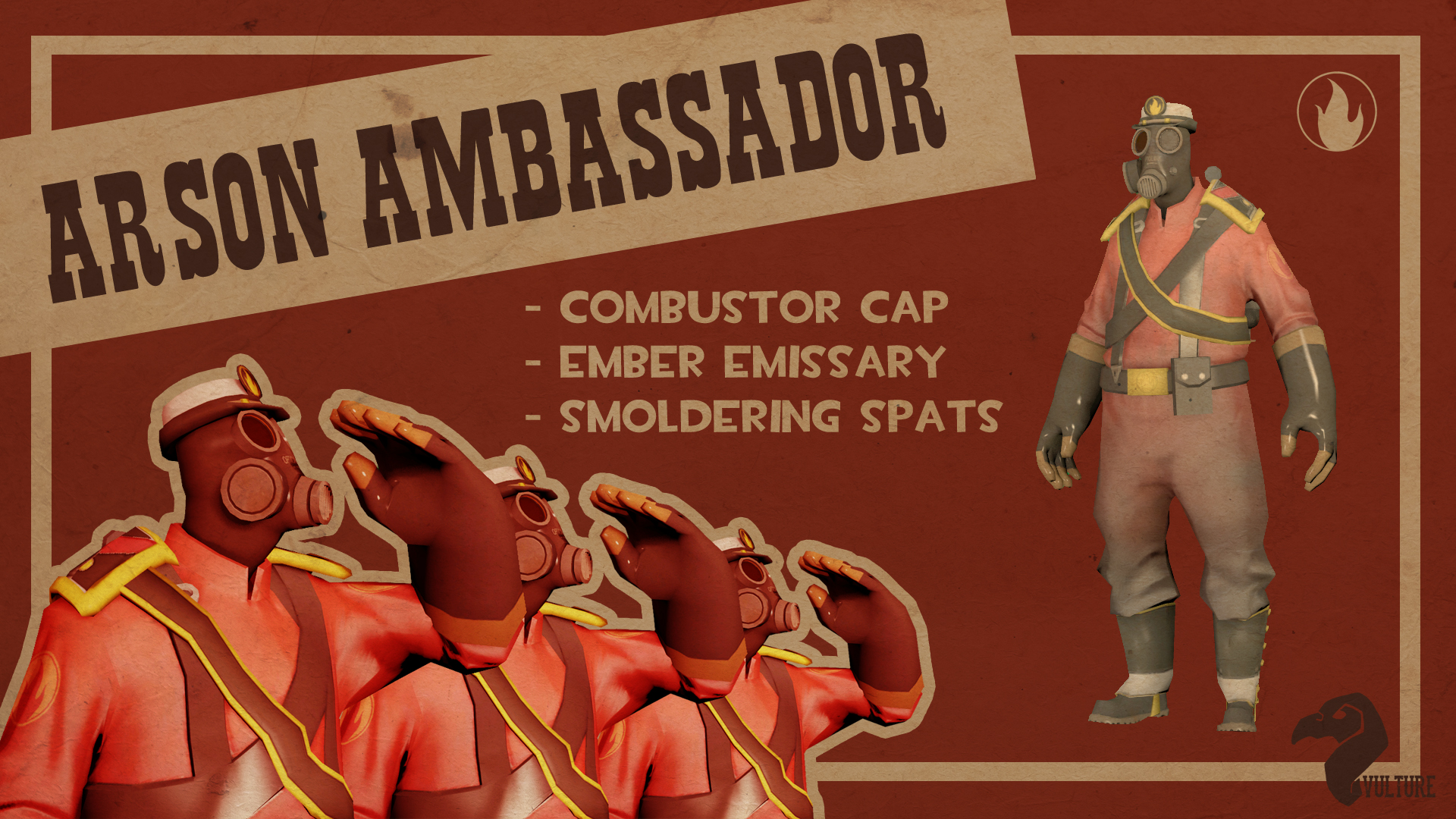 Arson Ambassador
Collection by
DPV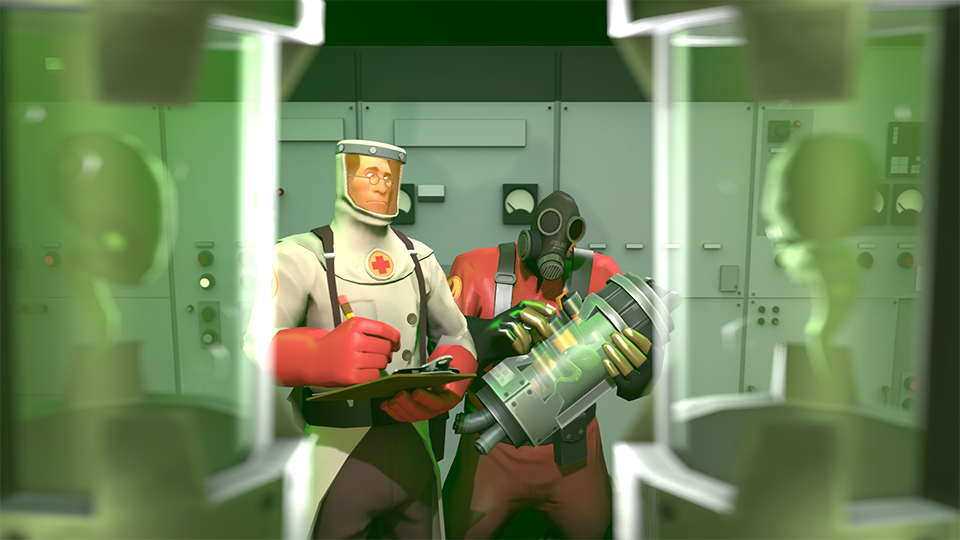 The Biohazard Warning
Collection by
Jukebox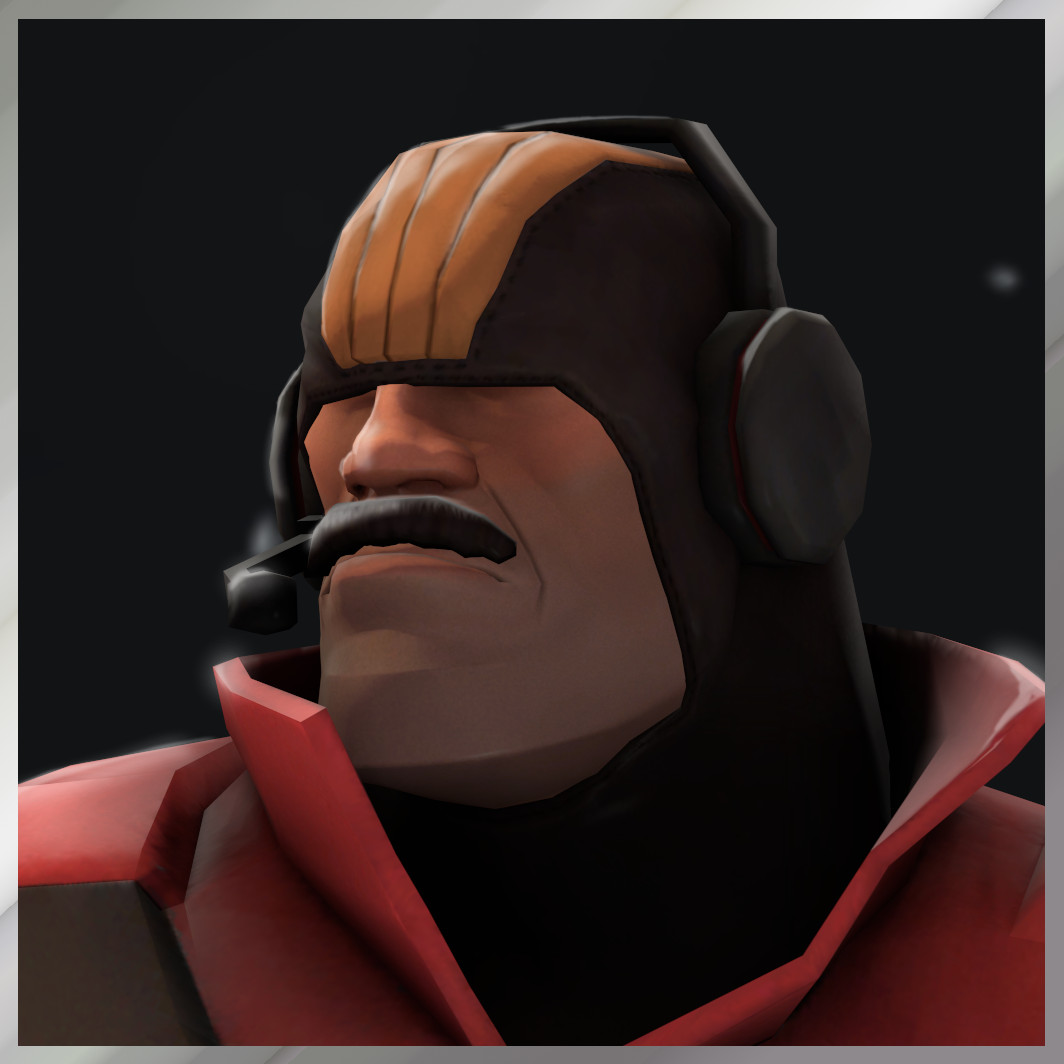 Moon Walker
Collection by
Rotzlöffel
You know who needs oxygen when they're falling through space? HOUSEWIVES AND COMMIES - THAT'S WHO! Col. Jane Doefield ain't no housewife or commie. Just look at that magnificent moustache.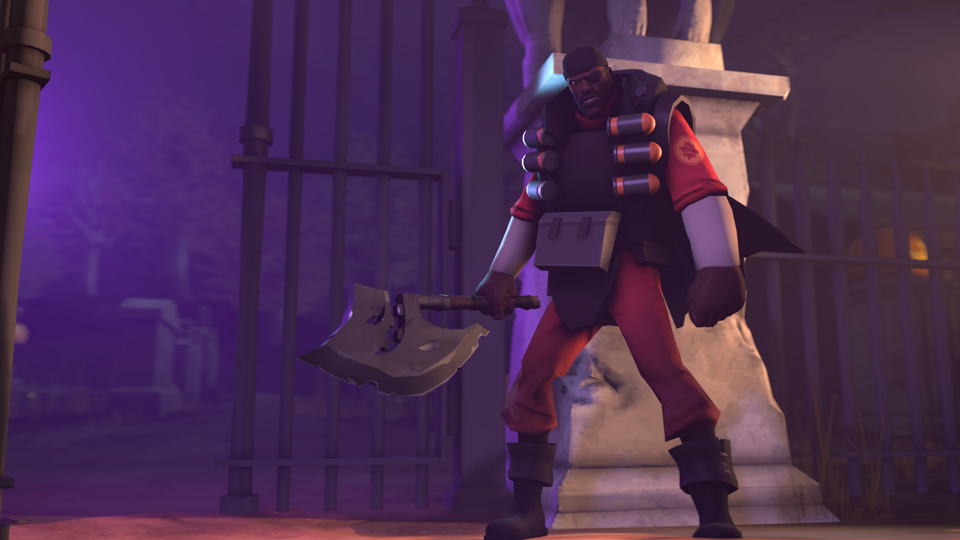 Horsemann's Haunted Hand-Me-Downs
Collection by
Sky
Cape and boots for the demoman, loosely based on those of the headless horseless horsemann.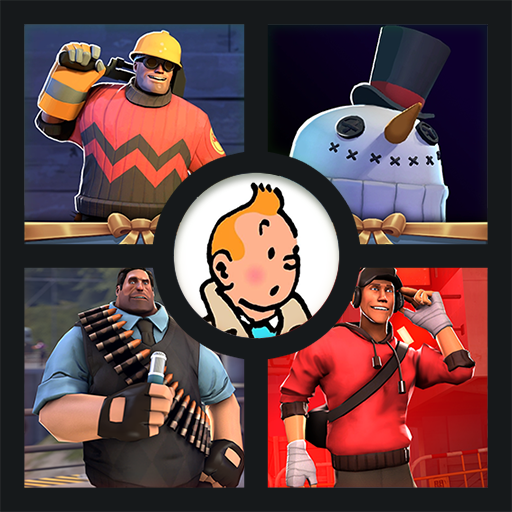 OverPovered's Workshop Selection
Collection by
OverPovered
Some select items of mine that I personally like the most.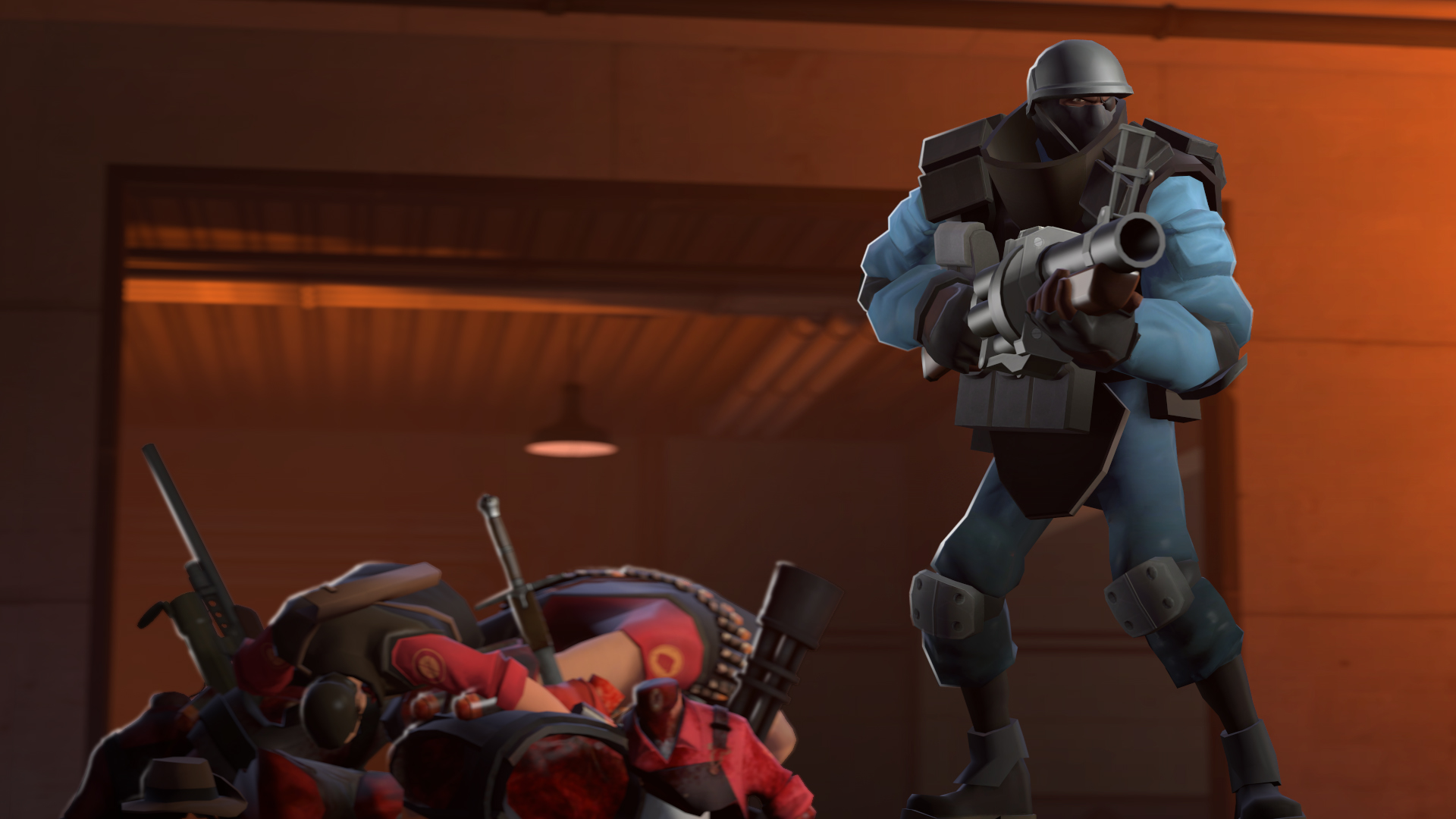 Counter Ops Package
Collection by
donhonk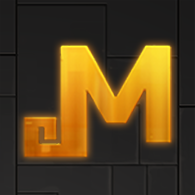 The Mayann Project
Collection by
JPRAS
The Mayann Project item collection In order for your item to be added to the collection, be sure your item's thumbnail has the Mayann thumbnail overlay and that it respects the project's guidelines for items. Play Ququmannz and Sacrifice, join us fo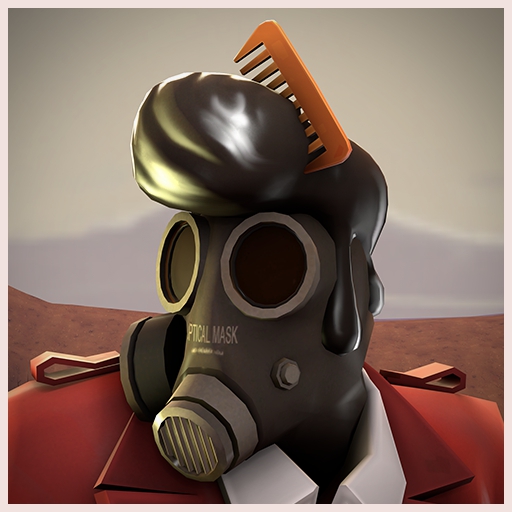 The Vintage Vandal
Collection by
A bunch of furious prawns
Grease set for Pyro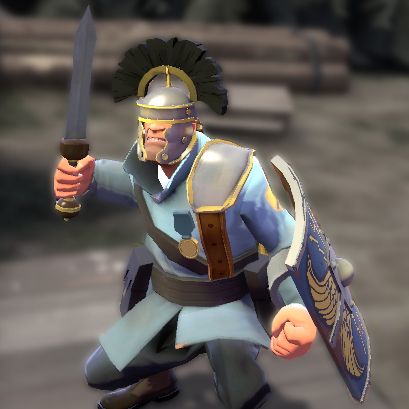 When In Rome
Collection by
<<GT500>> JZeeba
Sun Tzu may have invented the Art of War, but I bet if Julius Caesar lived in the same era he did, he would have beaten Tzu to death with his own writings, or with one of the many implements included in this pack. Special thanks to the Metropolitan Muse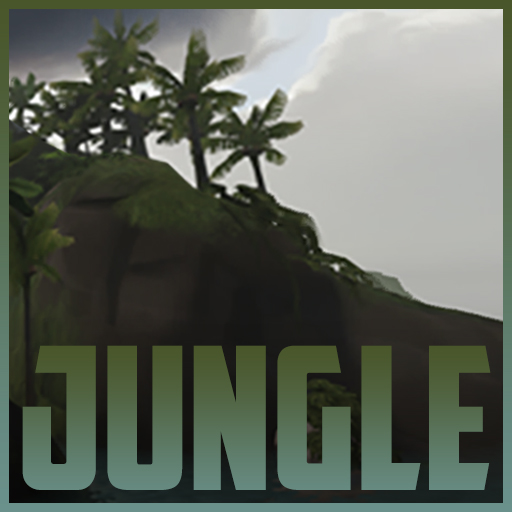 NeoDement's Jungle Extravaganza
Collection by
NeoDement
Here's a collection of all the items I've made for the Jungle Update, Valve's next community update. More info here (click me).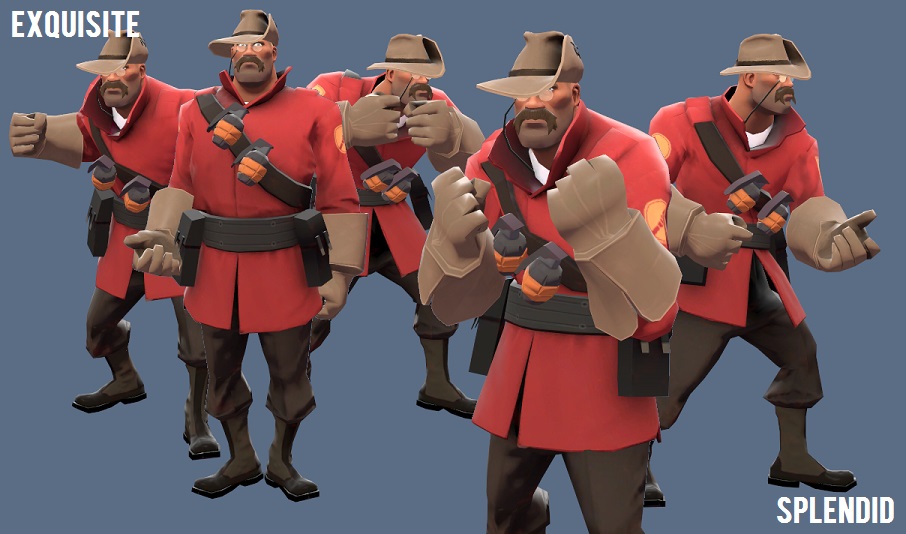 The Nobel Peace Prizefighter
Collection by
Roast
This patented cosmetic set-up is guaranteed to improve your ability to kill enemies and/or build canals. Probably.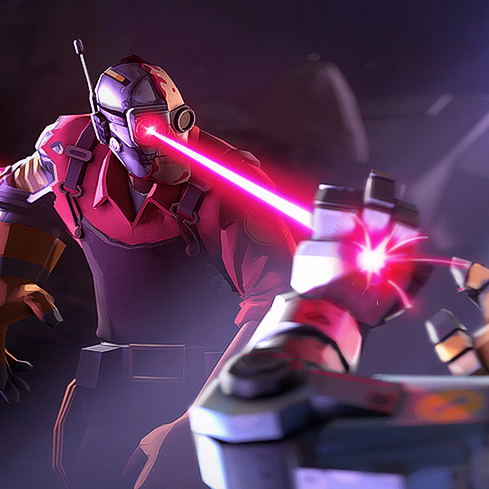 The Automated Abnormality V2
Collection by
<<GT500>> JZeeba
Cyborg items for Engie and Pyro
The Civil War Veteran
Collection by
Gadget
A civil war item set for the soldier consisting of a hat and a sabre as a melee weapon as well as a misc item. I'm also working on a uniform which is not finished, yet.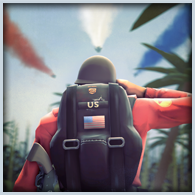 The Deep Jungle Combat Collection
Collection by
💪 DAVE | FLEX 💪
a collection of 7 excellent vietnam era items.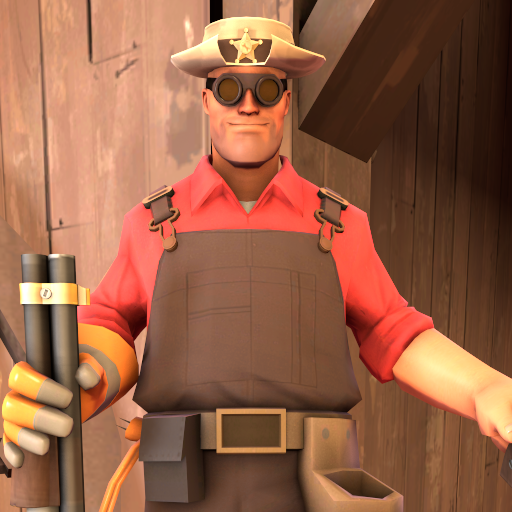 The Ol' Cowboy
Collection by
Batandy
Yeehaw! Are you ready to dominate the battlefield, Texas style?
Borski The Butcher
Collection by
Ertz™
some head, apron and pants for halloween.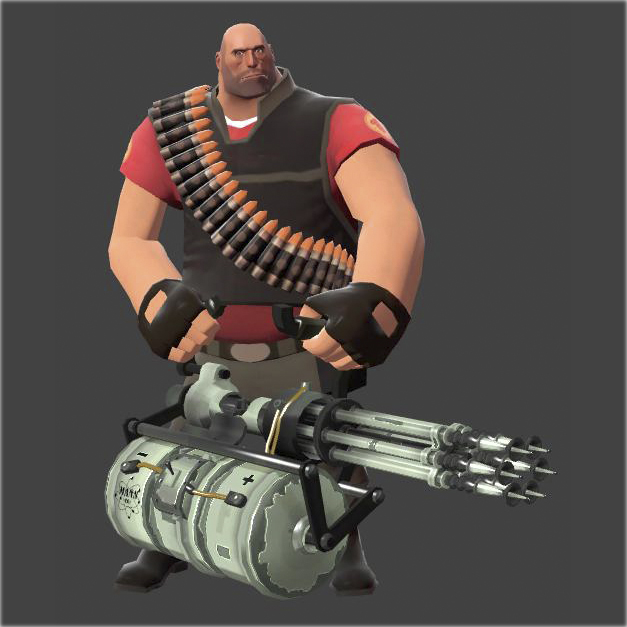 The Heavynaut
Collection by
youngdrozd
1) Laser minigun (Armstrong) 2) Hat of the astronaut 3) Liquid sandwich 4) Lunar flag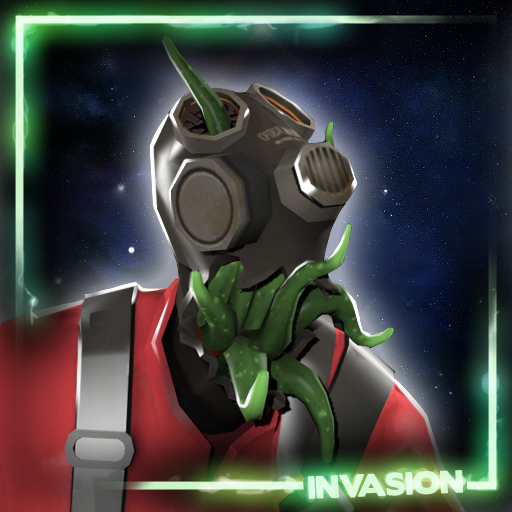 Jukebox's Invasion Items
Collection by
Jukebox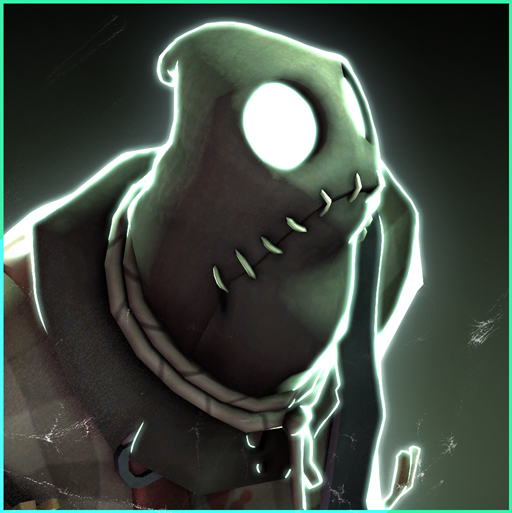 The Straw-Stuffed Stitch-up
Collection by
Evil_Knevil
Scarecrow set for Pyro
The Worst Nightmare
Collection by
Gadget
Halloween Nightmare