Showing 1441-1470 of 11,073 entries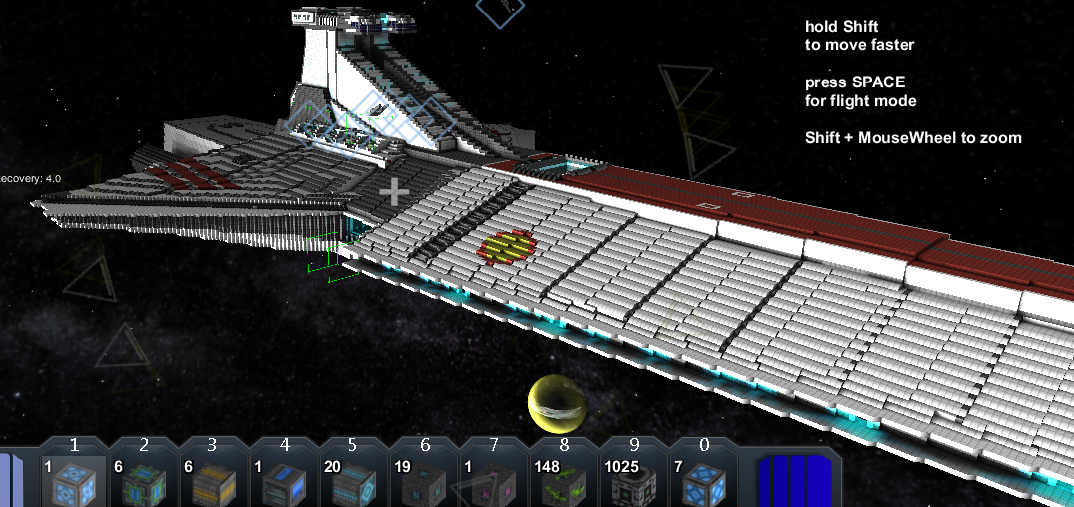 AWESOME TF2
Collection by
Doublelift
AWESOME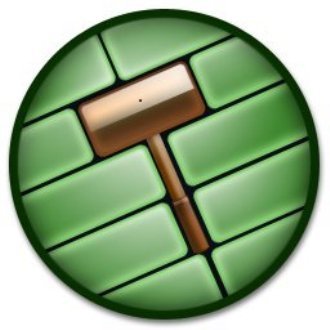 The Tf2 Best Maps of 2015
Collection by
Frostfox Blandfeathers
This collection is for every tf2 player, everyone that plays tf2 and like the game, like these maps (since they are the best one's!)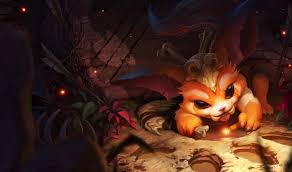 team forties2
Collection by
angelcc
jks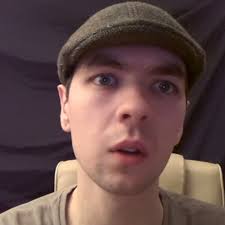 tf2
Collection by
ghost

Human Wrecking Ball
Collection by
Zobot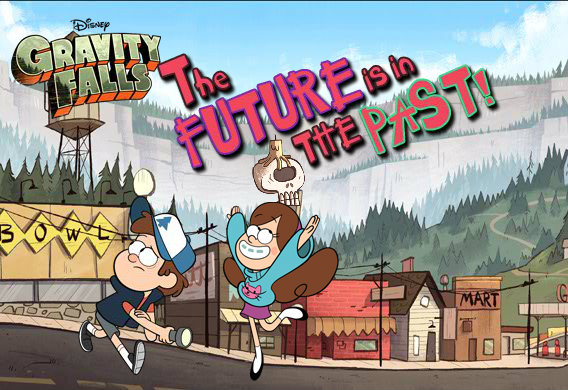 cool things
Collection by
woodrumsky
wow thes are cool things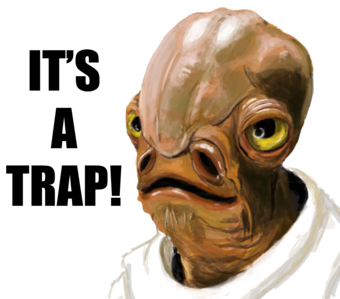 first
Collection by
Freakin' Magic
meh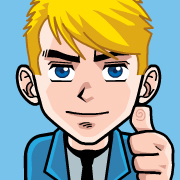 Tf2
Collection by
Koobo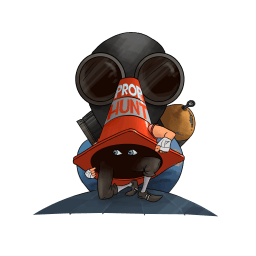 TF2 PropHunt Maps
Collection by
Powerlord
Maps for the PropHunt game mode. Note: PropHunt maps need a matching configuration file. Configuration for public PropHunt maps can be found in the Pro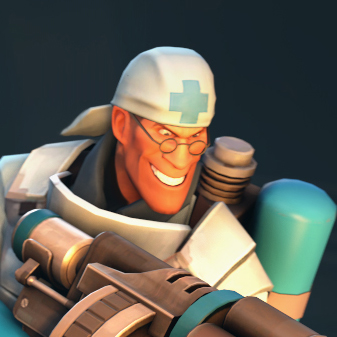 Military Medicine
Collection by
Svdl
Please do not do as the Medic does.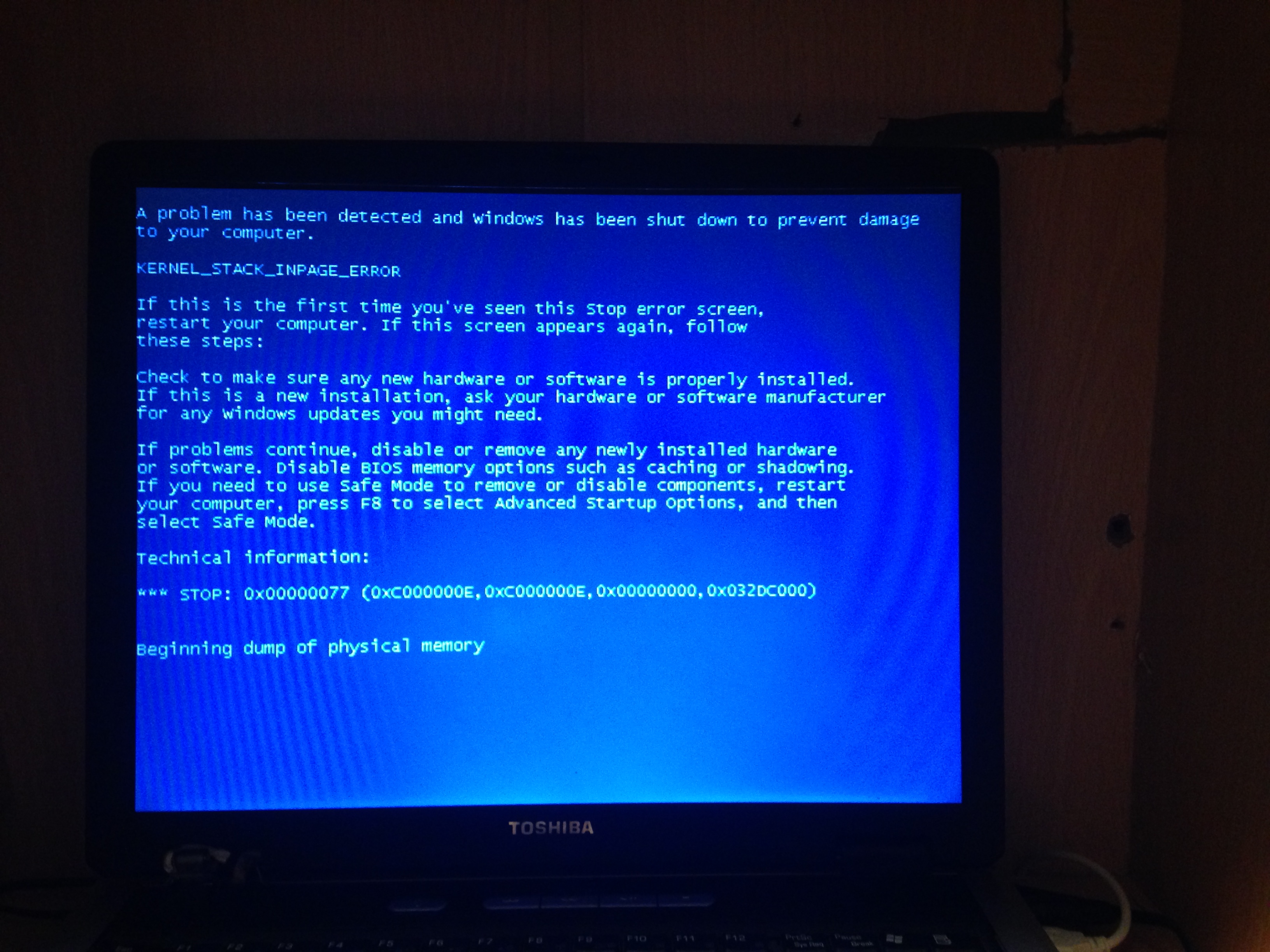 demo man collection
Collection by
54MPENGUIN
this is my demoman collection

(OUTDATED) Team Fortress 2 Favorite Workshop Items
Collection by
reginald
These are the lucky items that make my extremely high quality list of TF2 Workshop items.

TF2 MAPZ
Collection by
Awaredarkshot#Team Heavy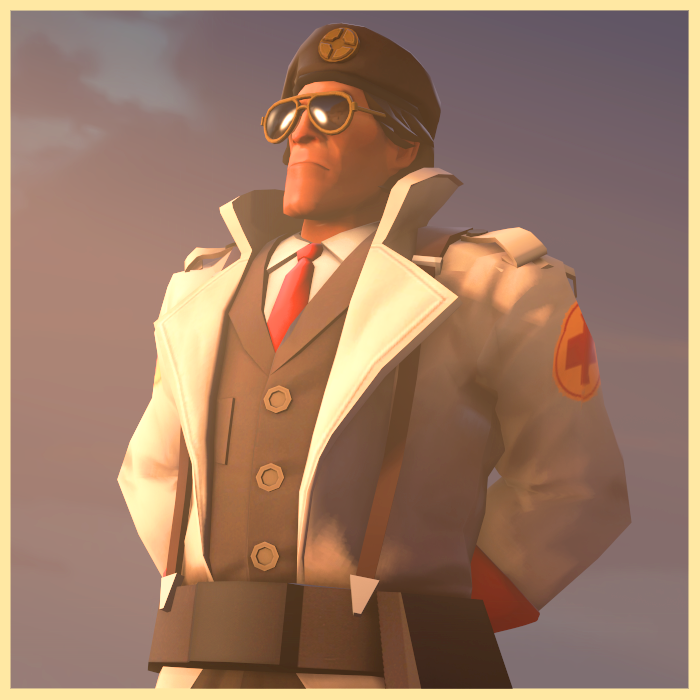 Doctor Without Borders
Collection by
Big Bob
I'm fully charged, I'm wild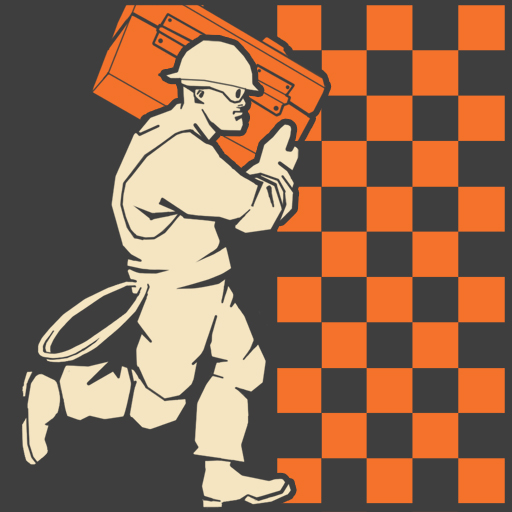 Engie Extra Exhibit
Collection by
Pigeonboy

WASTELAND
Collection by
Sky
8 down, 1+ to go... Post-apocalyptic themed cosmetic sets, weapons and a few standalone items. NOTE: None of these are promos for any upcoming games. That's not how tf2 promos work.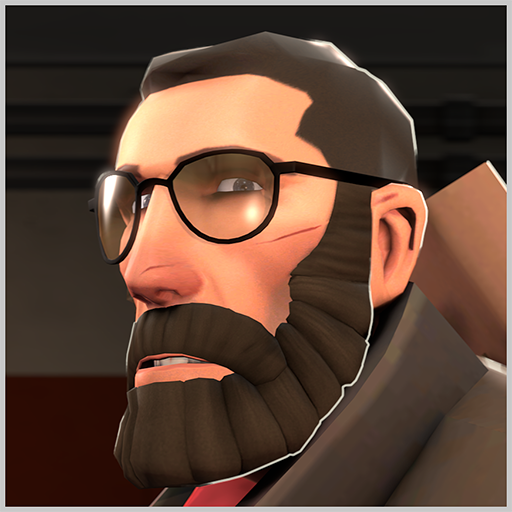 Sydney Fisher
Collection by
NeoDement
I wish, I wish I was a fish.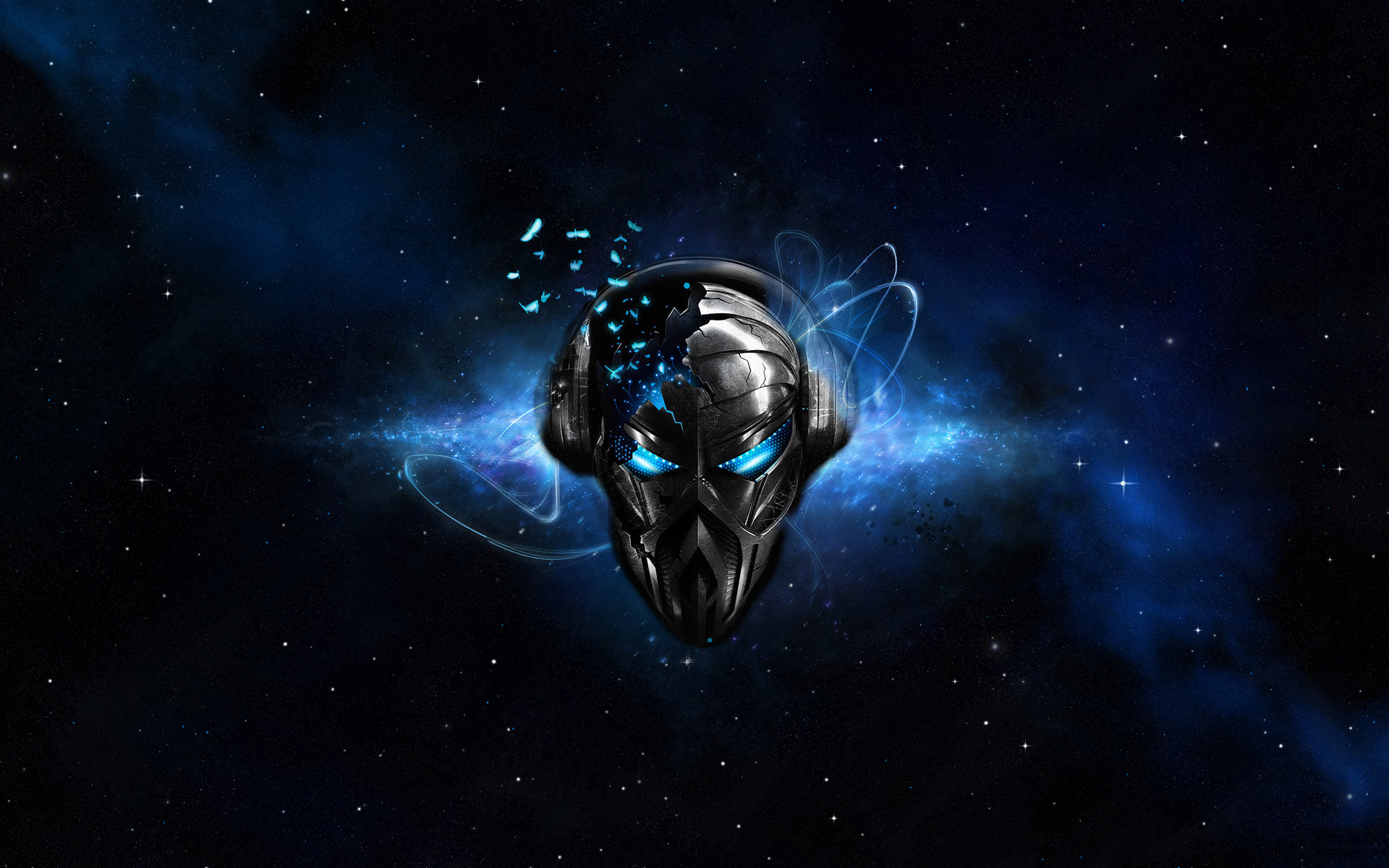 Weapons
Collection by
Kemadyho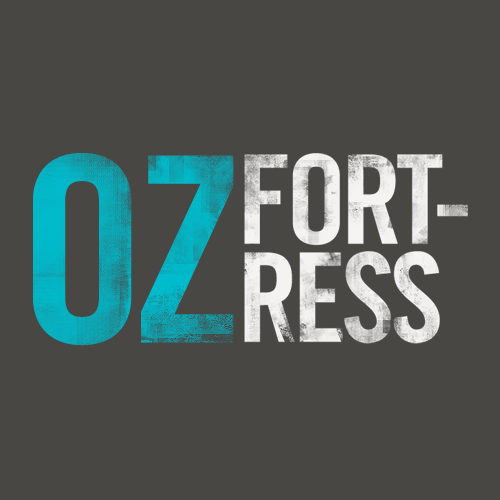 ozfortress maps
Collection by
kenneth
Maps that are in current ozfortress competitions or are being considered for future play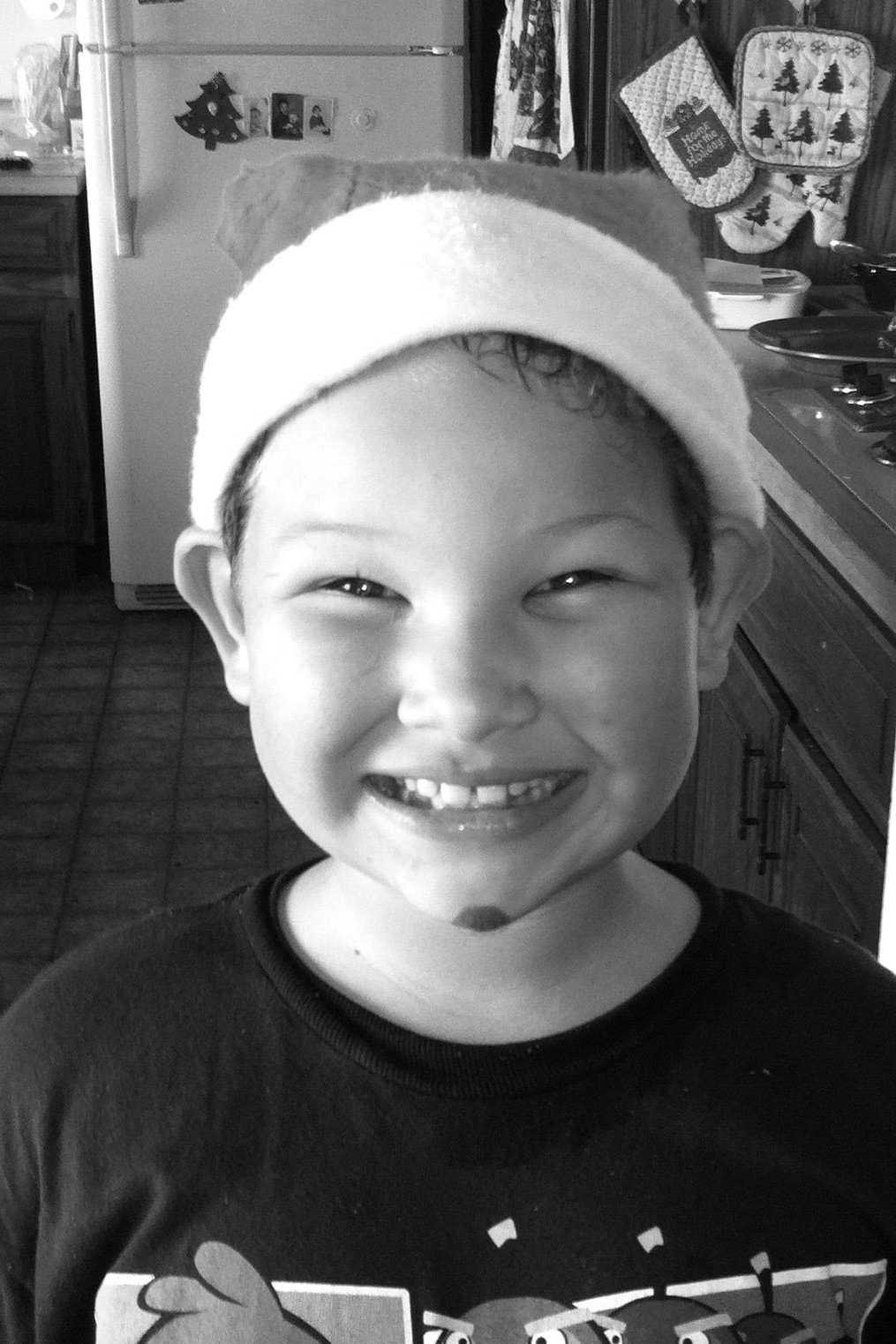 nija recrit
Collection by
Dark Link ☯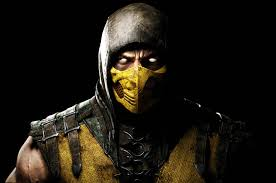 things
Collection by
its_mr_how_

tf2
Collection by
TheOnlyDarkness_YT

The Western Authority
Collection by
NeoDement
Stick 'em up... there's a new Sheriff in town. Check out the Bucking Bronco taunt here: http://steamcommunity.com/sharedfiles/filedetails/?id=470016365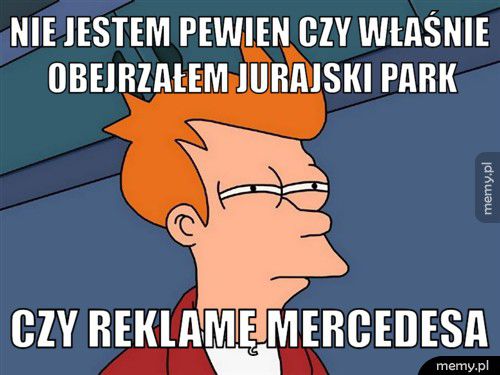 [RainbowTeamPL] Custom PL/CP/CTF/KOTH Test #1
Collection by
[RTPL] SuperStarPL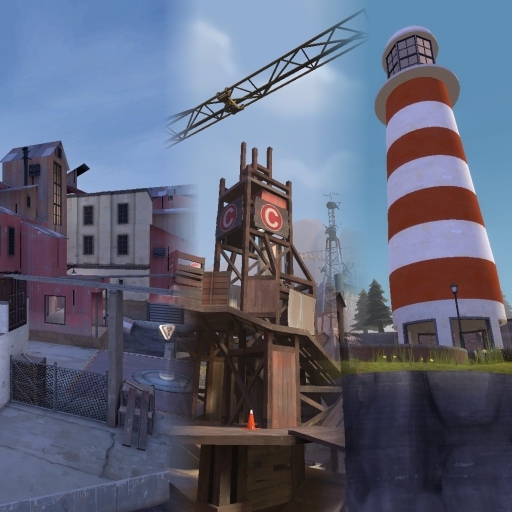 Phi's Maps
Collection by
phi @ iibo
A set of maps which are sufficiently far in the development stage that I can call them "nearly finished", or at least "presentable." Currently consists of: cp_sunshine: http://teamfortress.tv/thread/11931/cp-sunshine-5cp cp_reckoner: http://www.team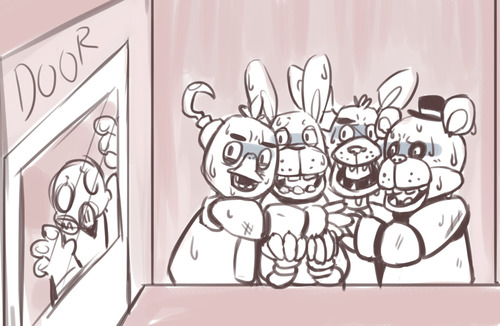 Five nights at freddy's team fortress
Collection by
W.O.L.F
five nights at freddy's in team fortress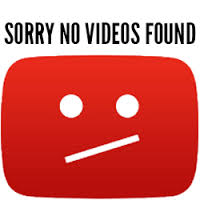 tf2
Collection by
WHY YOU SO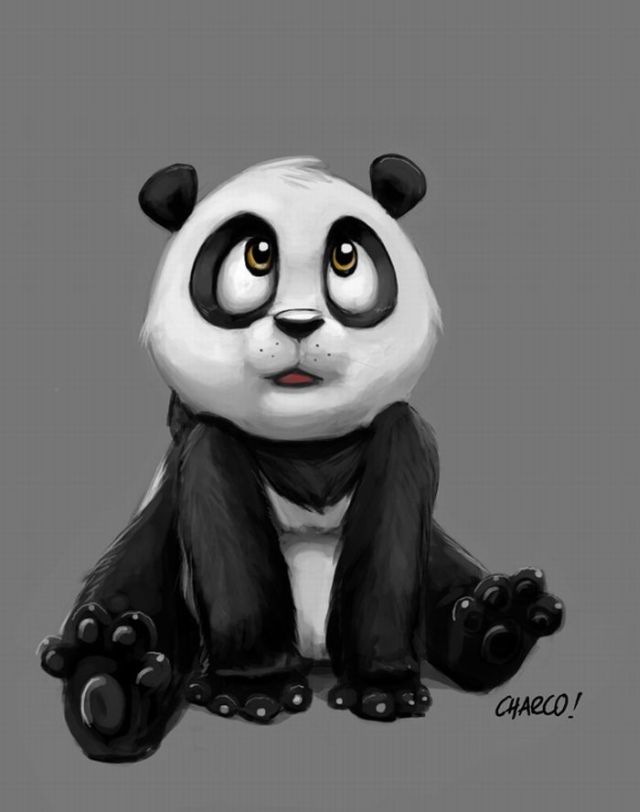 Bad Ass TF2 fan made items that need to be in the game!
Collection by
[CC]FatherTime:Woo more hackers
Bad Ass TF2 fan made items that need to be in the game!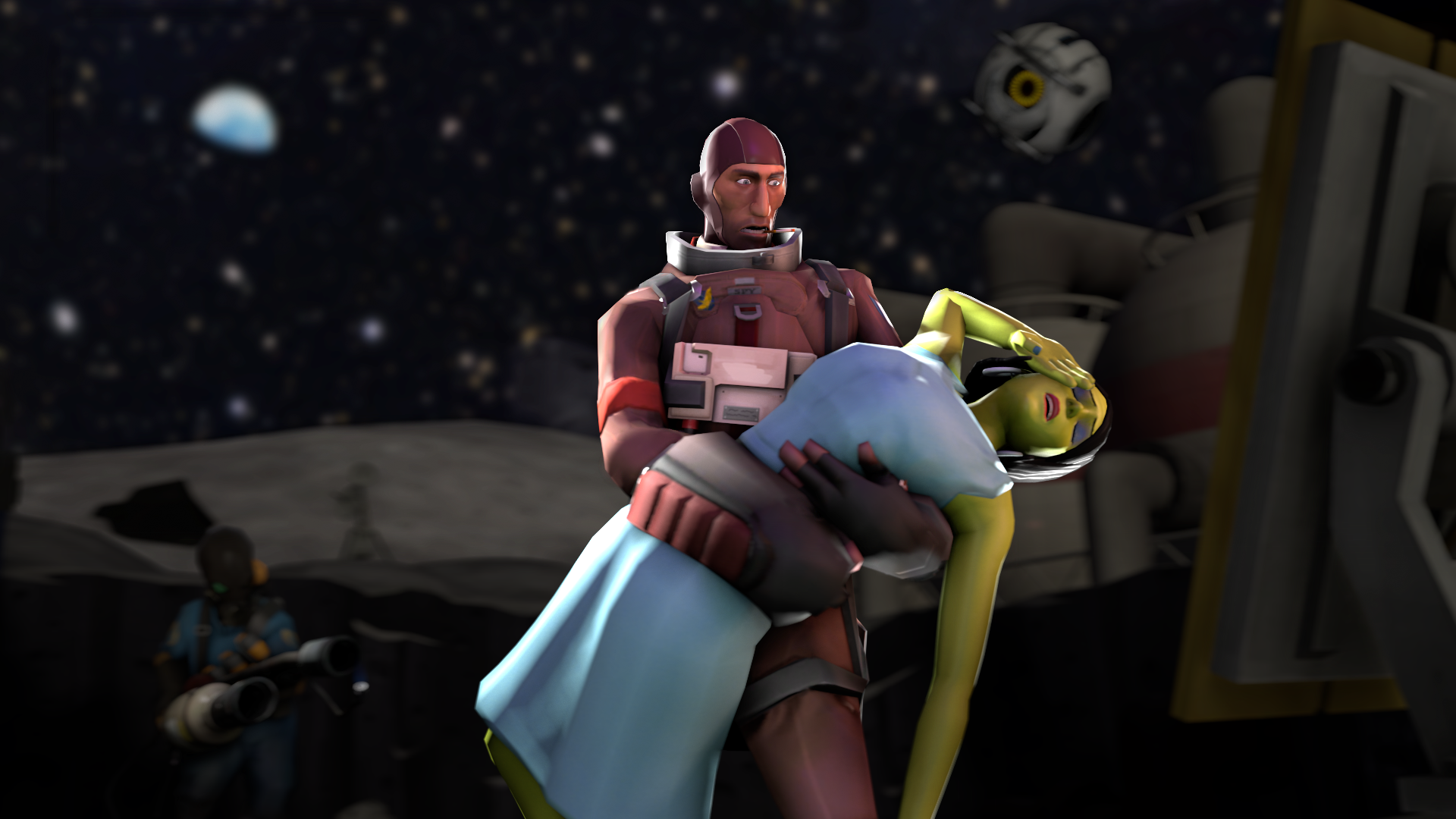 Majeur Tom
Collection by
Dr. Aibaleet
Spy Space Suit for staving spicy unspayed spouses with a spike at a scathing pace while staying in one place.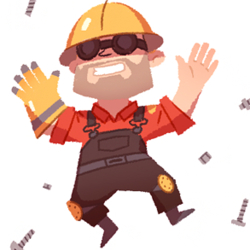 TF2 Maps
Collection by
Colossus