Showing 1441-1470 of 11,620 entries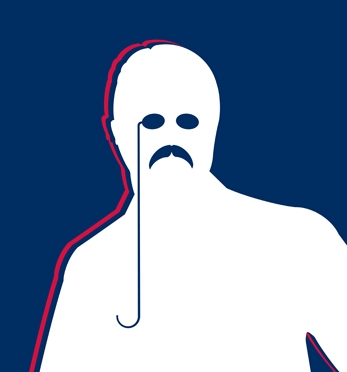 Broosevelt's Bully Favorites Collection
Collection by
Theodore Broosevelt!
While a lot of these items are fairly current, many of these are excellent hats, miscs, and weapons just sitting in the back pages of the workshop collecting dust because Valve passed on them. This is a list of items, mainly from my favorites, that were m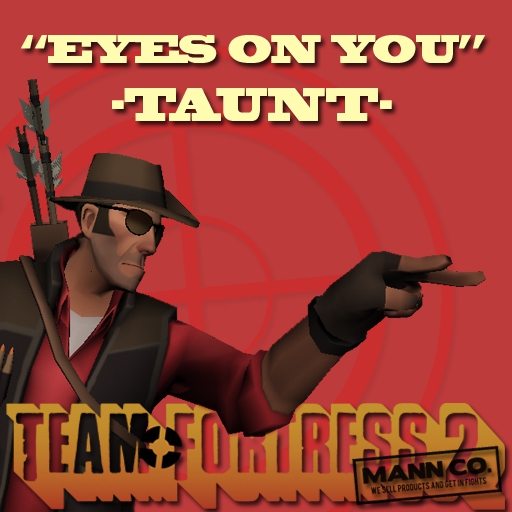 ::::::::::::::::::::::::::::::::::::::::::::::::::::::::::::::::::::::::::::::::::::::::::"eyes on you"-taunt-
Collection by
ℐℎℯ Dan Plaksin29515
sniper and taunt animation

TF2 Shit
Collection by
Lucy Loud
I APPROVE OF THESE CREATIONS!!!!! (sorta.)

Der Verschneiten Kleidung
Collection by
vaughan
Medic set for TF2 (hat is allclass) Der Verschneiten Kleidung = snow-covered clothes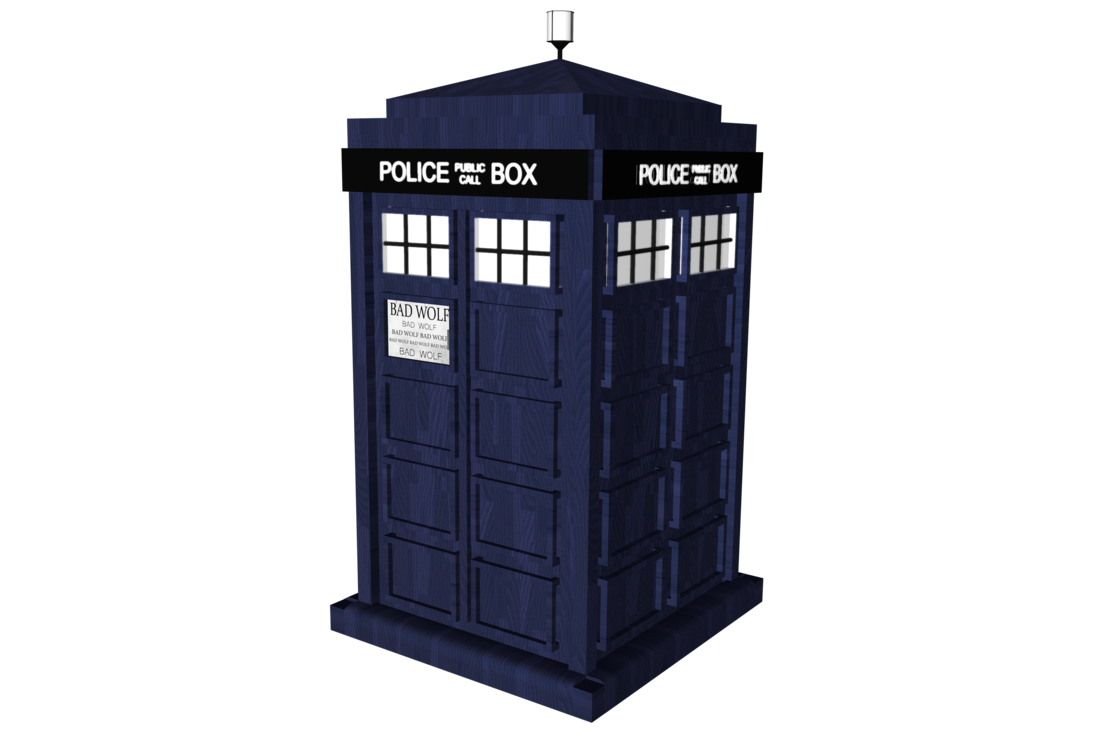 Doctor Who
Collection by
WeatherGeek [4x29]
Doctor Who related stuff!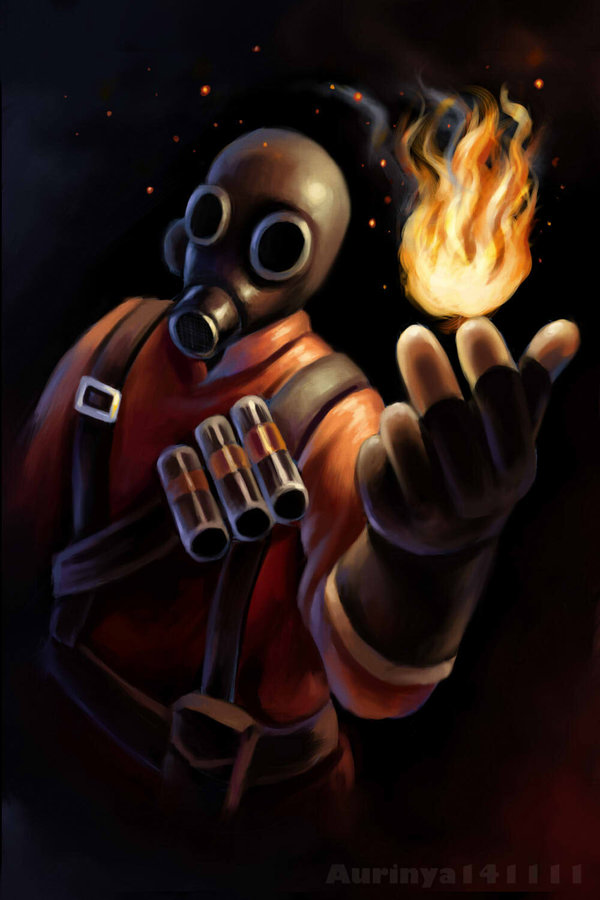 The best of the best (in my opinion)
Collection by
Путин Педораз
Going through every thing to find some good mods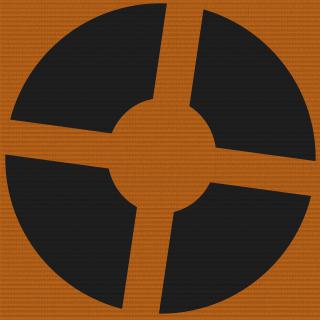 2f2f2 TF2 Maps
Collection by
Gamebun 🐇
Stuff for our TF2 Servers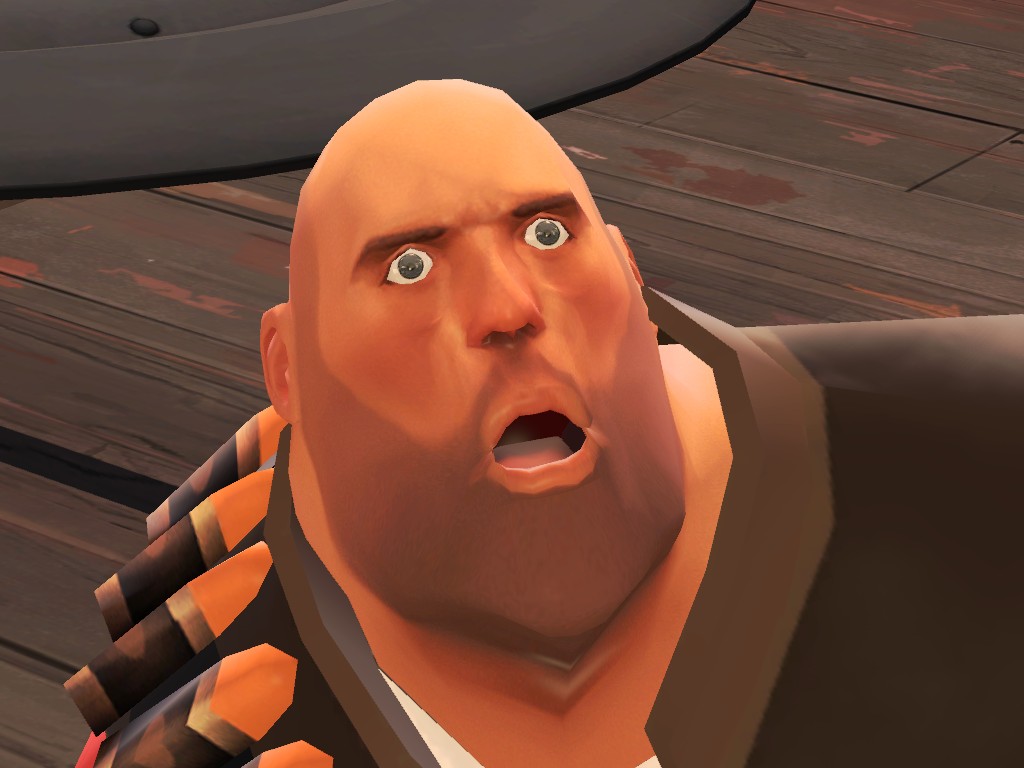 The Heavy Update Collection
Collection by
JollySiegbrau
This is a collection of stuff i want to see in the heavy update. If you have any suggestions comment below.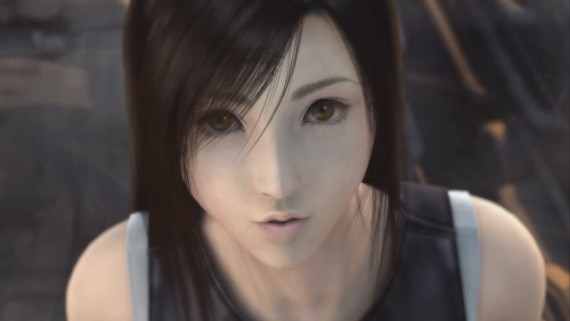 POCKET BUDDIES
Collection by
Ghostiee♥ The Meat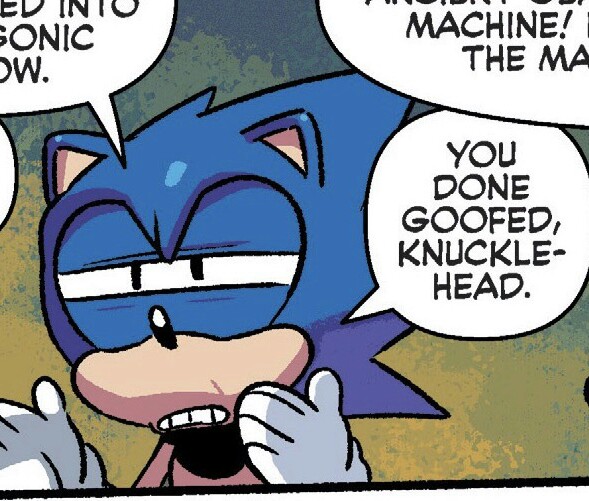 My personal update.
Collection by
Cats6455
If i were ever to choose items for an update here they are: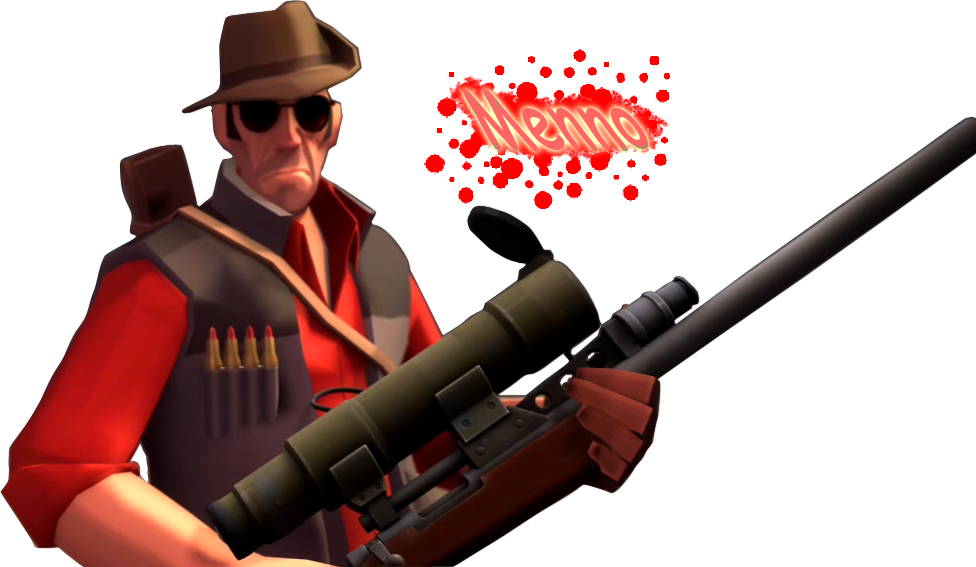 Sniper collection
Collection by
[=FaZe=] Anne Dank
Sniper Weapons and accessories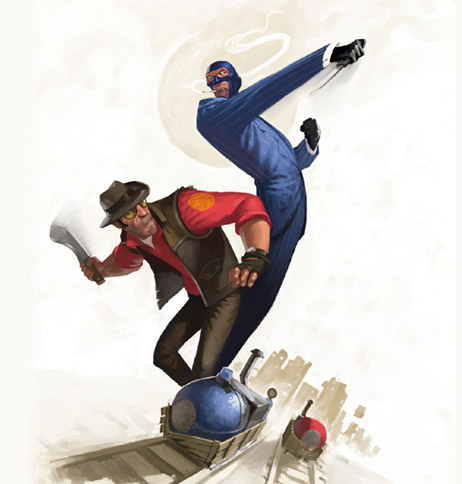 spy/sniper/engineer
Collection by
Путин Педораз
just a quick collection I put together

Return of the DemoMEN
Collection by
Lord Tekron
Let's face it, we all have gone full blown demoknight haven't we? the sound of Demo's victory charge as he instantly kills almost every enemy on sight and is more tougher to kill that an octo-heavy (okay maybe not THAT tough but still). But tell me this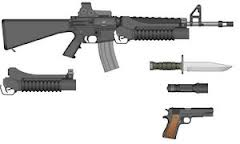 Australian S.A.S.
Collection by
BoomHeadshot
When the Australian S.A.S. recruits Sniper, he earns more than his fair share of kills. WARNING: Heads Willl Roll!

Barbarian Set
Collection by
Strno8

Pyro police
Collection by
Gizmo
Pyro can now be a policeman!NIIIIII-NOOOOOO-NIIIIIIIIIIIIII-NOOOOOO...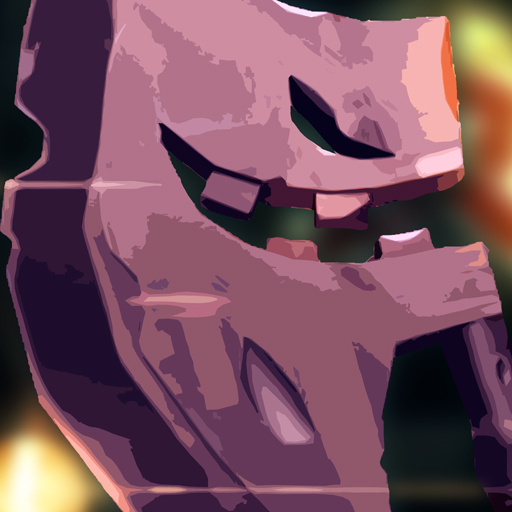 Mr. Bump's Team Fortress 2 Content
Collection by
Mr. Bump
This is a collection of content I have created for Team Fortress 2. There is definitely more to come! I hope you guys enjoy! Check out my other collections!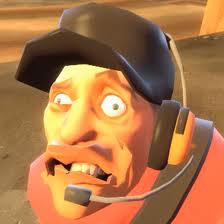 red ashes
Collection by
shmoo
Now with more flames! WARNING: THEESE ITEMS SHALL BE ONLY USED FOR: SPYCHECKING, BURNING, SETING PEOPLE ON FIRE, SPYCHECKING, MURDERING, SPYCHECKING, KILLING PEOPLE, MAKING PEOPLE HAVE DA FIYA ON DEM, SPYCHECKING, IGNITING, BEFREINDING PONYS, AND OH YEAH,

Another Damn Collection
Collection by
Highsman13
It is a collection.

Sap N Dagger
Collection by
Fadas Mazzic
When backstabbing Engineer, it will sap all his gear When backstab anyone, recharges whole Invisiwatch +25 health with Cloak and Dagger 50% more damage with Ambassador -5% damage if not hit

Monocular Oculus
Collection by
Dylancyclone
The two styles of Monocular Oculus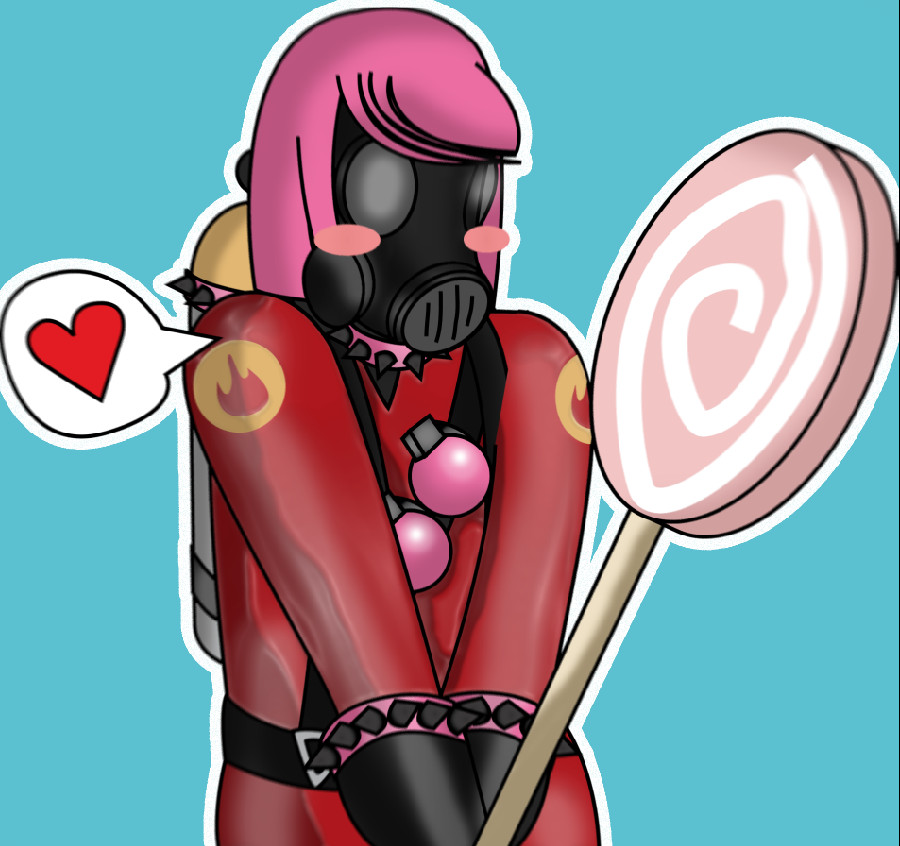 HUGGLES WANTS!!!! O3O
Collection by
I LOVE WIDDLE NIGHTMARES >3<
I WANT DEEZ ITWEMS! NOW ! O3O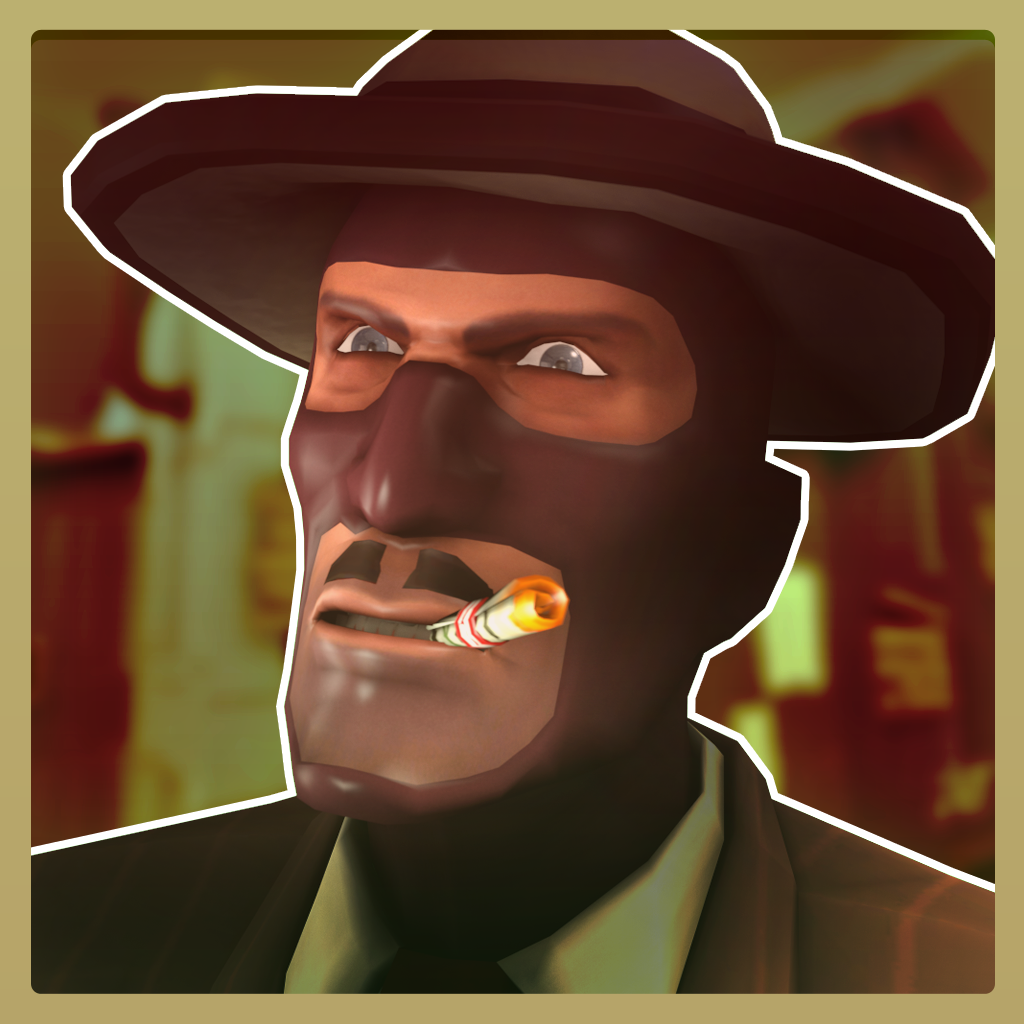 High Roller
Collection by
uwilmod
Wasted Capital....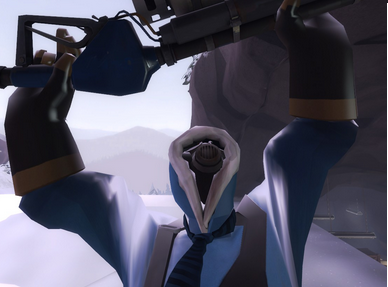 The Cold Look
Collection by
☣Contagious Quacks☣
http://steamcommunity.com/sharedfiles/filedetails/?id=75160188 http://steamcommunity.com/sharedfiles/filedetails/?id=3316 http://steamcommunity.com/sharedfiles/filedetails/?id=15169 I found these and thought of a Cryo Maniac I thought why is there an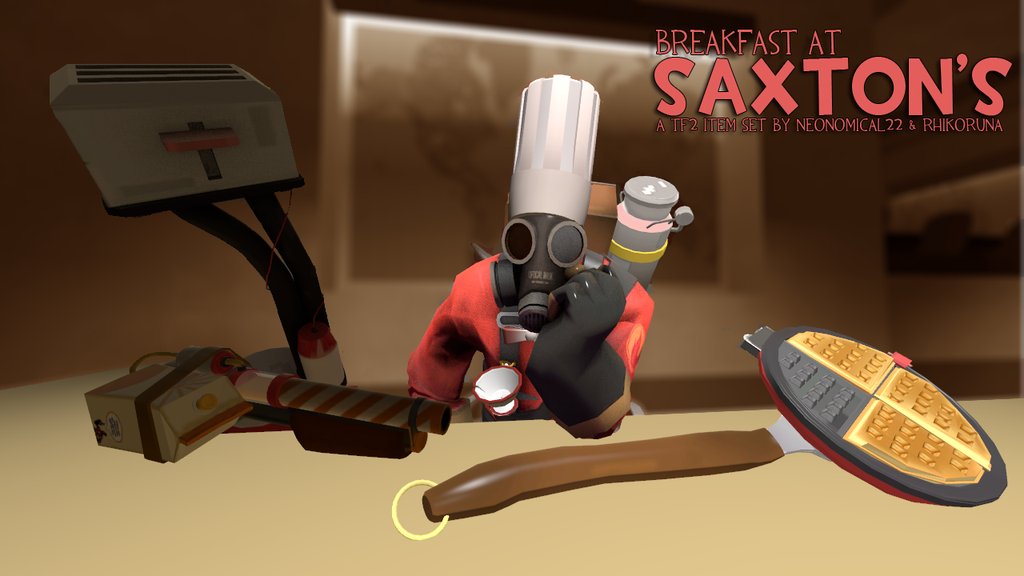 Breakfast at Saxton's
Collection by
Better With Butter
"I hope you didn't come here expecting some measly normal breakfast. Mann Co. breakfasts follow the business model to the letter – weapons and fighting. This is Breakfast at Saxton's. This is not a breakfast to be taken lightly. While you're at it, ador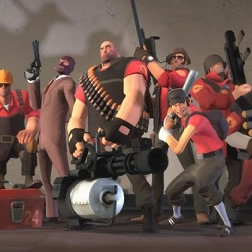 The collection Team Kio
Collection by
Skoppp
Muchas armas, pocos hats pero te aseguro que son geniales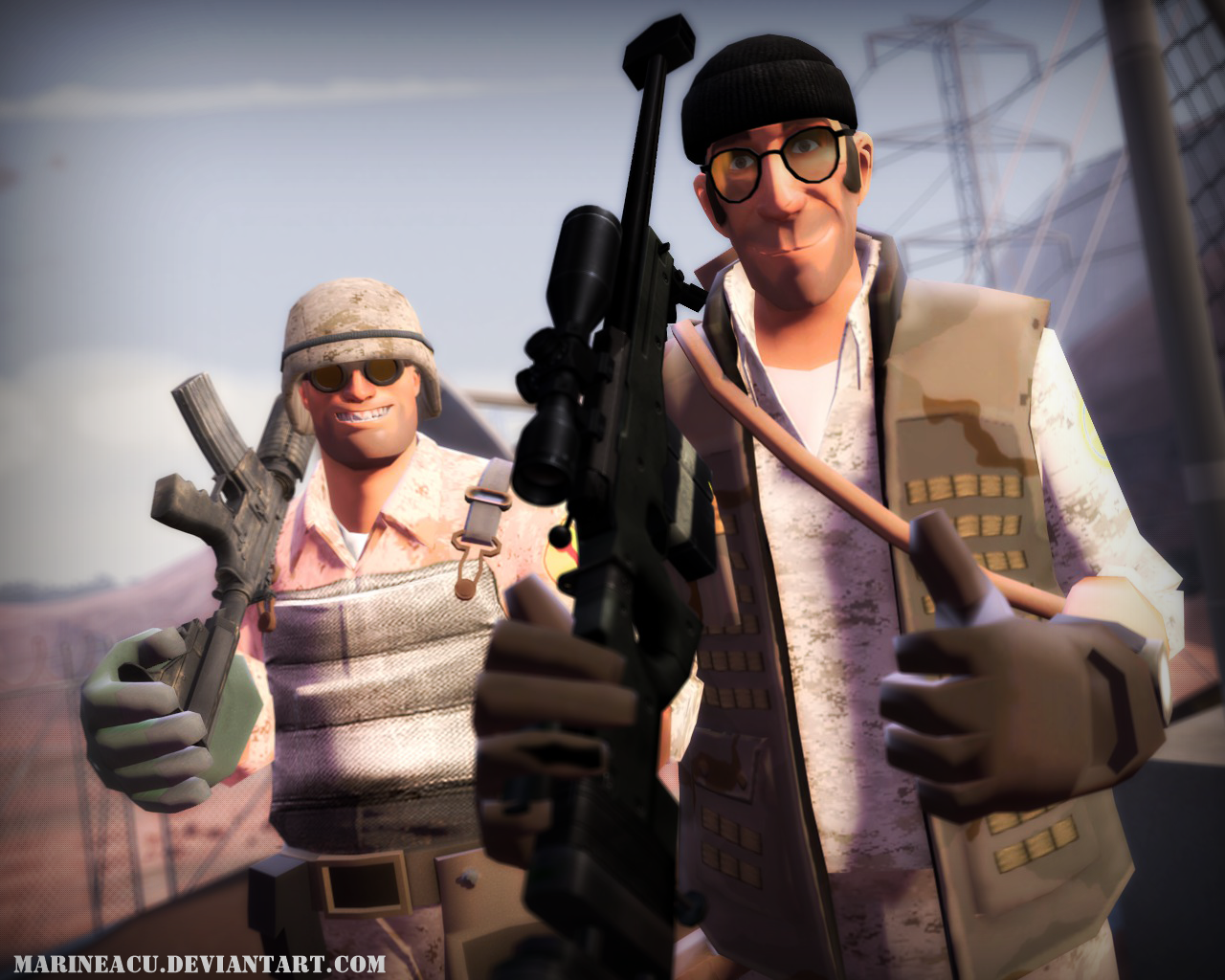 Awsum stuff
Collection by
Tripod
Just stuff that I add from TF2 Workshow that I'd LOVE to have! :D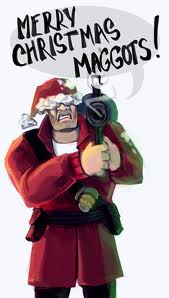 The Cracking Christmas Collection!
Collection by
✪ tobytriceps-
Hello! Welcome to the most Cracker-Cracklingly-Cantankerous Christmas Collection of 2012! Here I will find THE best Christmas items for this years Christmas. Don't forget to go to the pages of the wonderful item creators and give them a like! Please tell m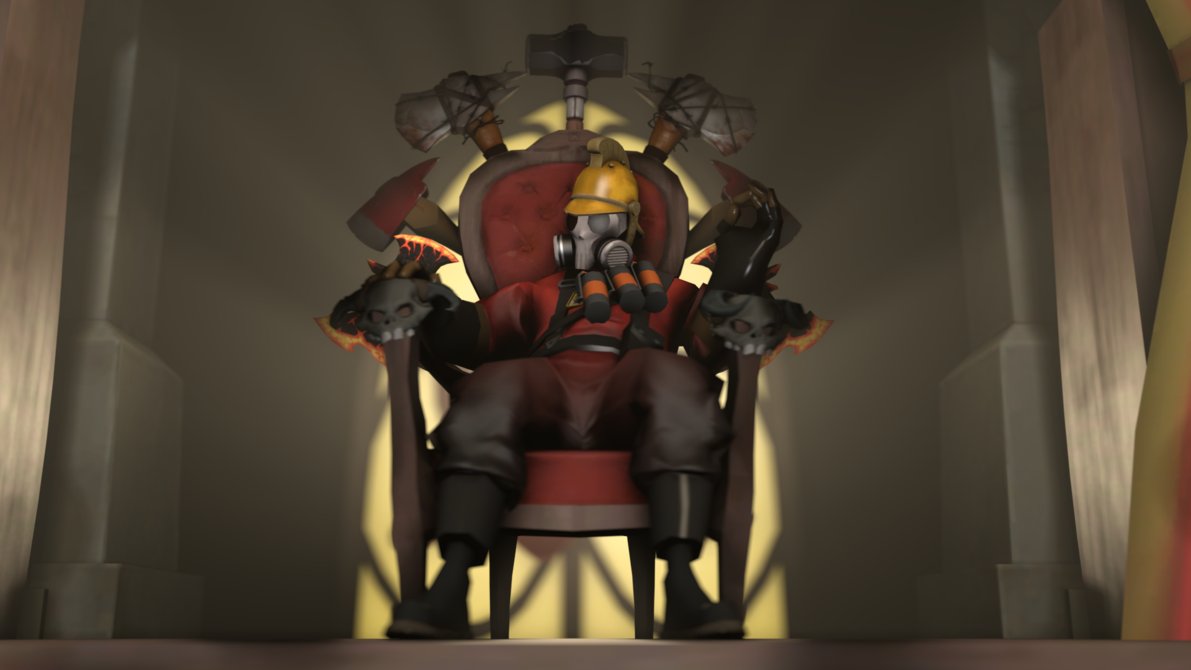 Ultimate Pyro
Collection by
Chai
The Ultimate Pyro. A collection of many items, including: The Radioactive Respirator, by Evan :3 The Boom Bags, by Sky The Propane Accessories, by heinous The Saggin Sizzler, by Punchy Weapons include: The Gutguster, by Orko The Robin Walker's

Pyro items
Collection by
Generatia
These item pack it only for the pyro so yeah c: NO OTHER CONTENT WANTED Execpt for Pyro content which will often be used in my game :D