Showing 1321-1350 of 10,031 entries

Owl's Favorites
Collection by
Owly
Just stuff that I'd like to see ingame.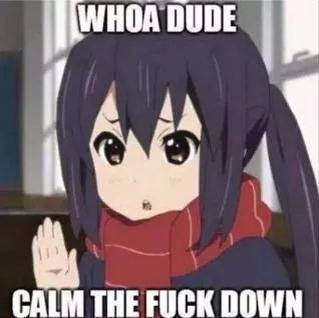 Badass TF2 Workshop's
Collection by
daddey oreo™
BEST COSMETICS,WEAPONS AND TAUNTS IN MY OPINYON :3

Snajper
Collection by
Radziecki Pieseł z Hajsowników
Żeczy do snajpera.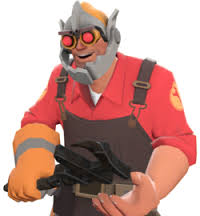 Elecdrone
Collection by
Ask Whygon
Engineer's Superhero form

Team Fortress 2 Collection Mods
Collection by
Sir Potato
Team Fortress 2 mods...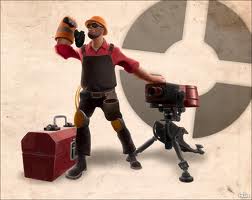 engineer
Collection by
nikohyjf
GG WP

Sniper stuff
Collection by
Meepingkittehz
Stuff for sniper

Should this be End Of The Line?
Collection by
Eyegoblin8
I think these weapons/hats/miscs should be added in the End Of The Line update. And what should be added please let me know what you think. NOTE: I do NOT own these creations all credit goes to the original creators.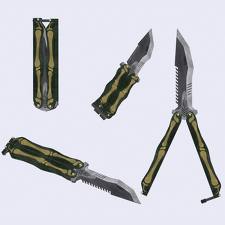 Marzenie trupa
Collection by
tomek2385zx NEW COMP
25% to watch the energy in the back dźgnięciu +15% To hit points -20 Points for a host of health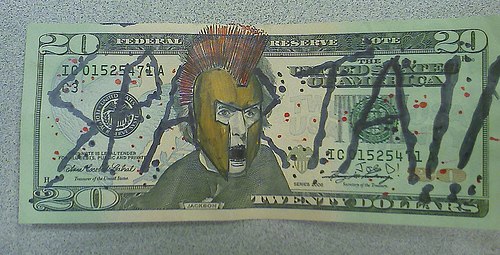 bunch o' stuff
Collection by
GaMzEe MaKaRa :o)
a bunch o' stuff that got my eye!( p.s, THIS IS SPARTTTTTTTTTTTTTTTTTTTTTTTTTTTTTTTTTTTAAAAAAAAAAAAAAAAAAAAAAAAAAAAAAAAAA!!!!!!!!!!!!!!!!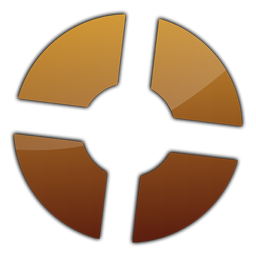 La liste des artistes du Workshop de TF2 à suivre et à encourager par opino72
Collection by
opino72
La liste des artistes du WorkShop de TF2 à suivre et à encourager selon moi-même est une liste d'artistes que j'ai remarqué pour leur travail et leur originalité. Voici cette liste : -Mnemosynaut > http://steamcommunity.com/id/mnemosynaut/myworks...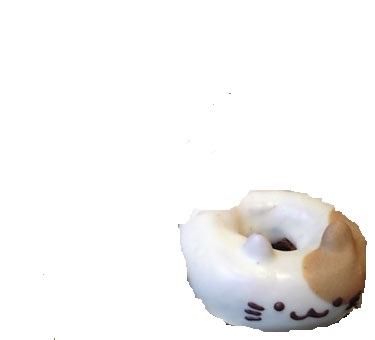 Kitty's WishList (Non are mine)
Collection by
Kittydoughnut
This is what I would chose if I could put everything I want in the game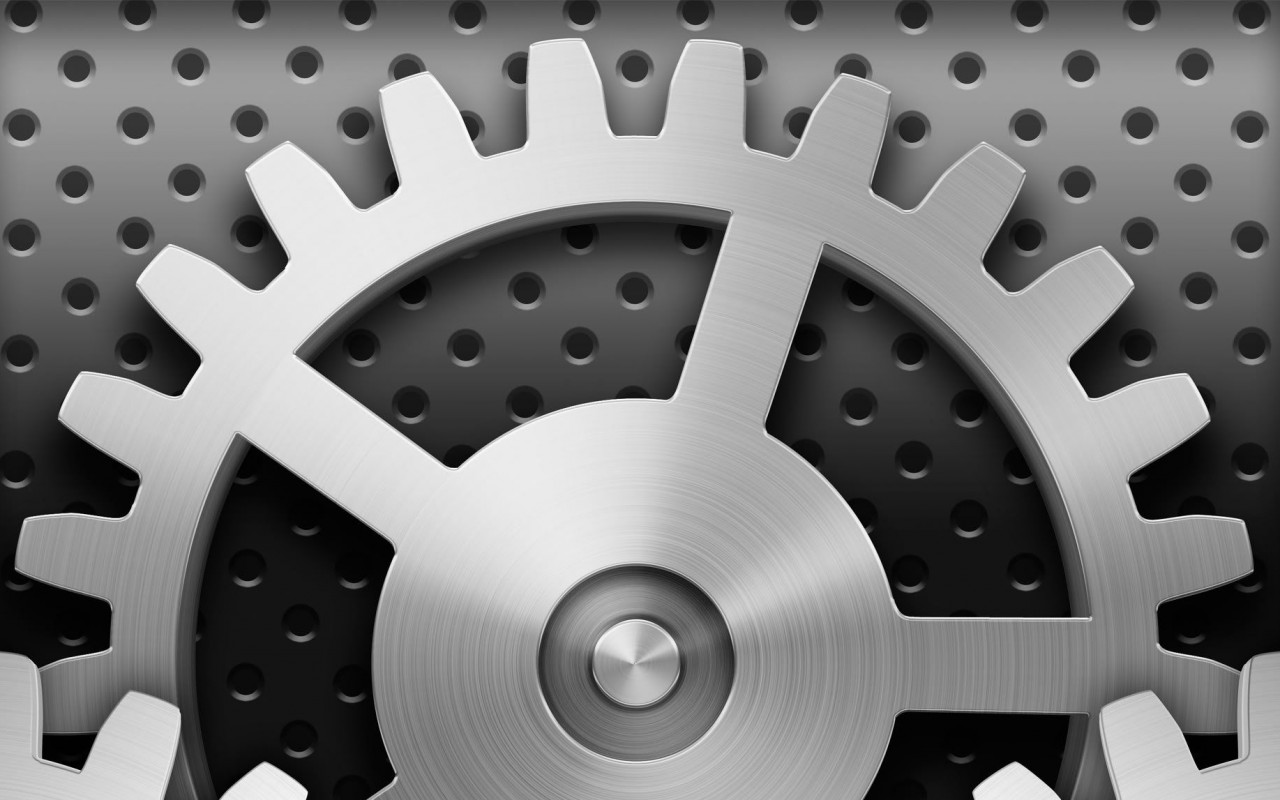 Оружие
Collection by
АНАЛЬНЫЙБУСТЕР$228

Turb0-r0cket
Collection by
Undefield5
Arme principale du soldier. Lors d'une charge elle envoie les 4 roquettes d'un coup pour plus de dégâts ciblés.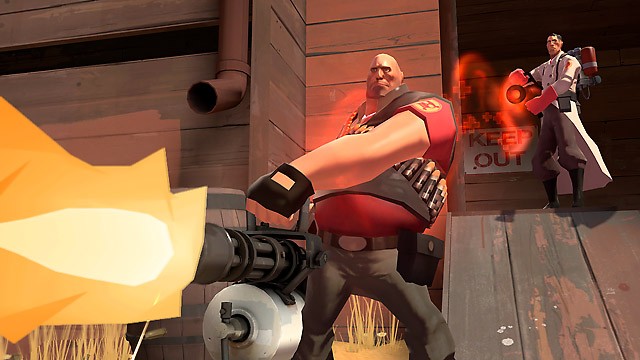 Killer
Collection by
Mike...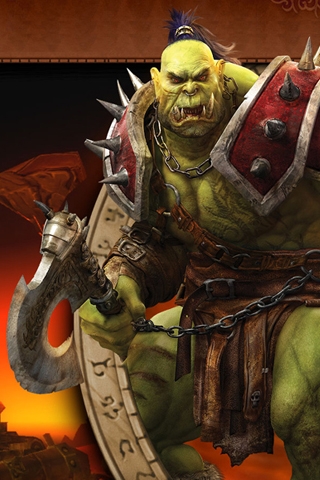 max
Collection by
postman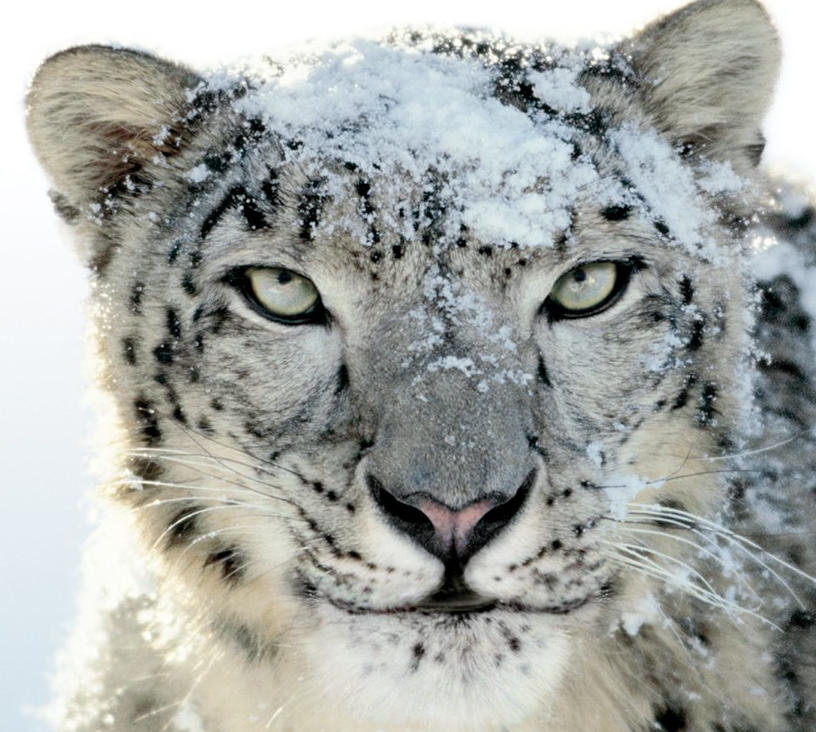 bombom
Collection by
p1ngu1n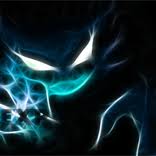 matt workshop
Collection by
Matt Retasky
soul gold mask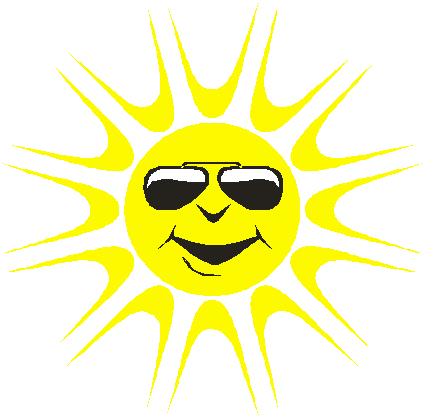 Deathkollektion
Collection by
MasterOfTreker
Nix :D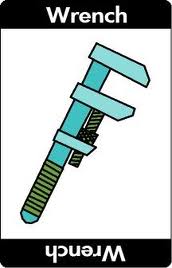 The Disocator
Collection by
]TDF[Desolate
The disocator is a wrench for the enginer is for the slows enermys permently on hit and 20% faster build time when you hit seting up equiptment. there is a 50% damage penalty and no random critical hits. Basically theres 3 points on the wrench so it slows...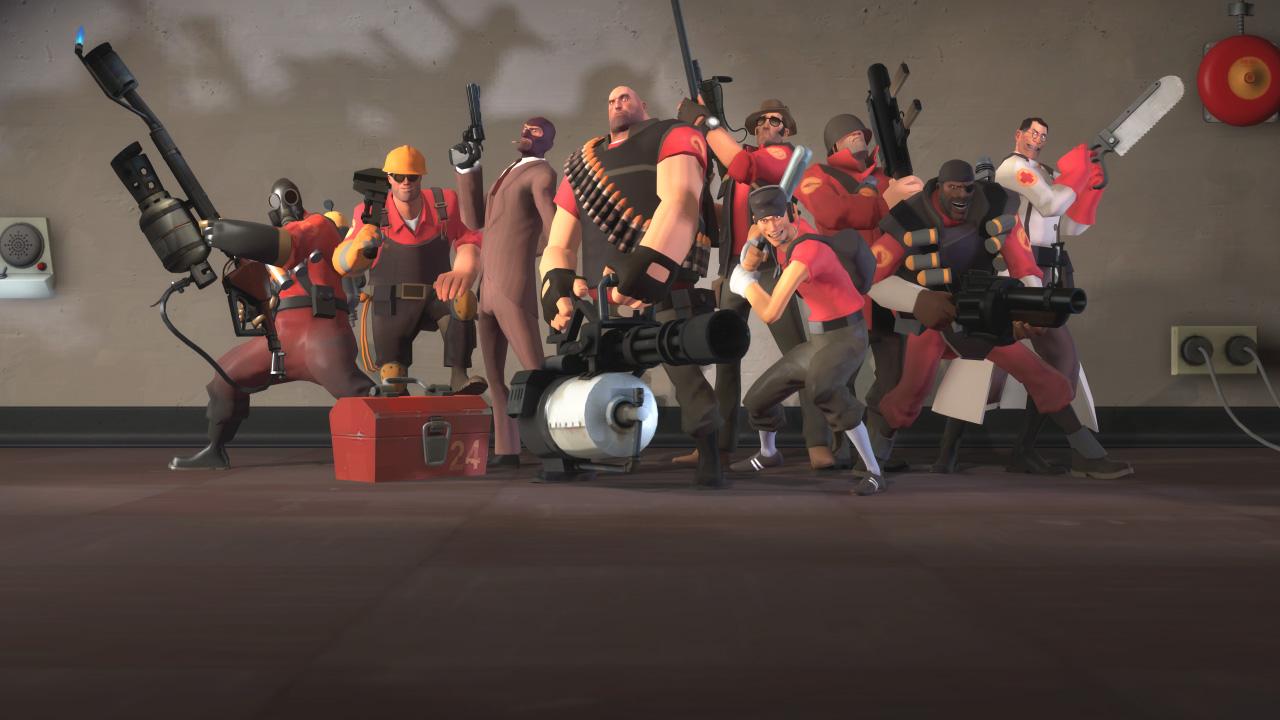 Obama's Collection
Collection by
beet.
This collection is something for everybody I like to have great stuff in my collection. There is alot of useful iteams in this collection for all different classes.

Pingas
Collection by
CorneliusEdmond (CE2)
collection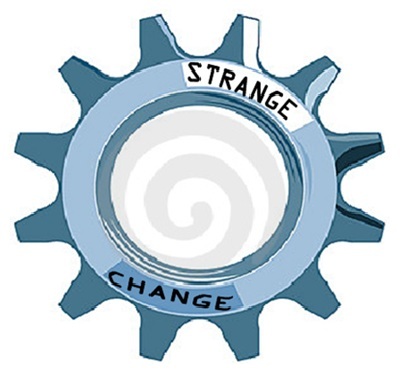 THE STRANGERER!
Collection by
98
FROM NOT SO STRANGE TO STRANGE, ITS STRANGE REALLY... An item in the tf2 store which makes any weapon strange, to allow strange parts and kill counters ect. has limited uses: 1, i think £2.49 sounds reasonable, please leave feedback :)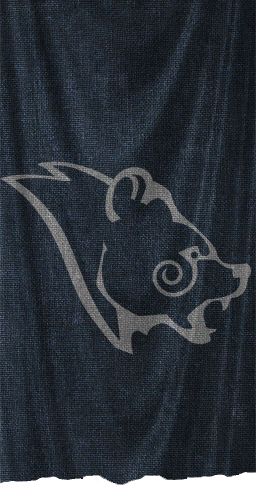 Shankys Soldier :3
Collection by
Spear in My AssHole
All the items i wish were in the game so i could pimp out my soldier with the great items found in the workshop!

TF2 meilleures armes ; stylé et marrant !
Collection by
Asta
Cette collection comporte des armes de tous les personnages de TF2. je mettrai que les armes,les objets et les objets qui sont les plus marrantes mais aussi les mieux fait car je prendrai surtout des cranes sa c'est sur mais si il y a un space marine...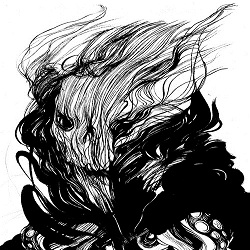 Pyro needs more shotgun.
Collection by
Giggle
Pyro has plenty of flareguns, 4 in total. Yet he lacks his own distinct shotgun, sure he borrows the reserve shooter from soldier, but that is just it, it isn't his. Here are some shotguns I noticed that would look nice in the game.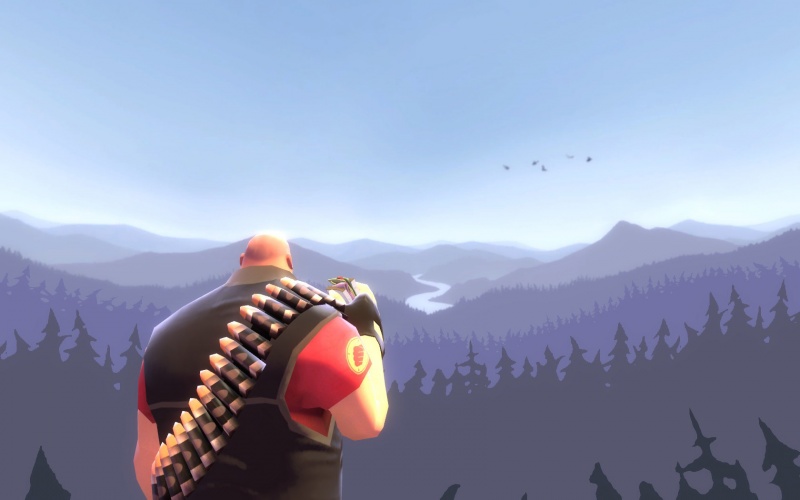 Heavy goodies pack
Collection by
Chris
This is a pack of my favorite heavy weapons Credit to autors the items are great !!!!! I didn't steal any idea or items I just made a pack of what workshop items I like to heavy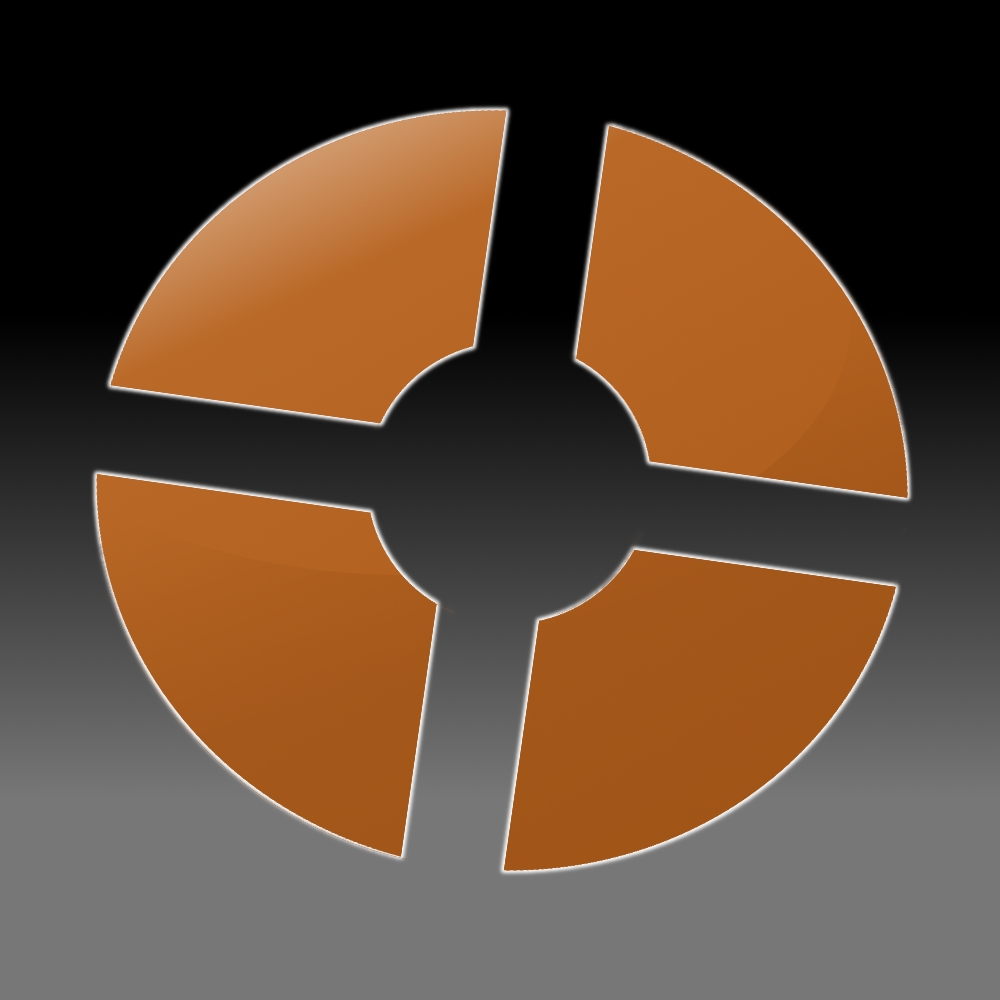 Stuff That SHould be in tf2
Collection by
*afk* TheHatterOfMad
Just the stuff that needs to be in. Cudos to the owners of these wonderful items, All credit goes to them, I just put them in a colection for easy finding, any suggestions of other items go in the comments


my clloection
Collection by
Clood Stroof
butter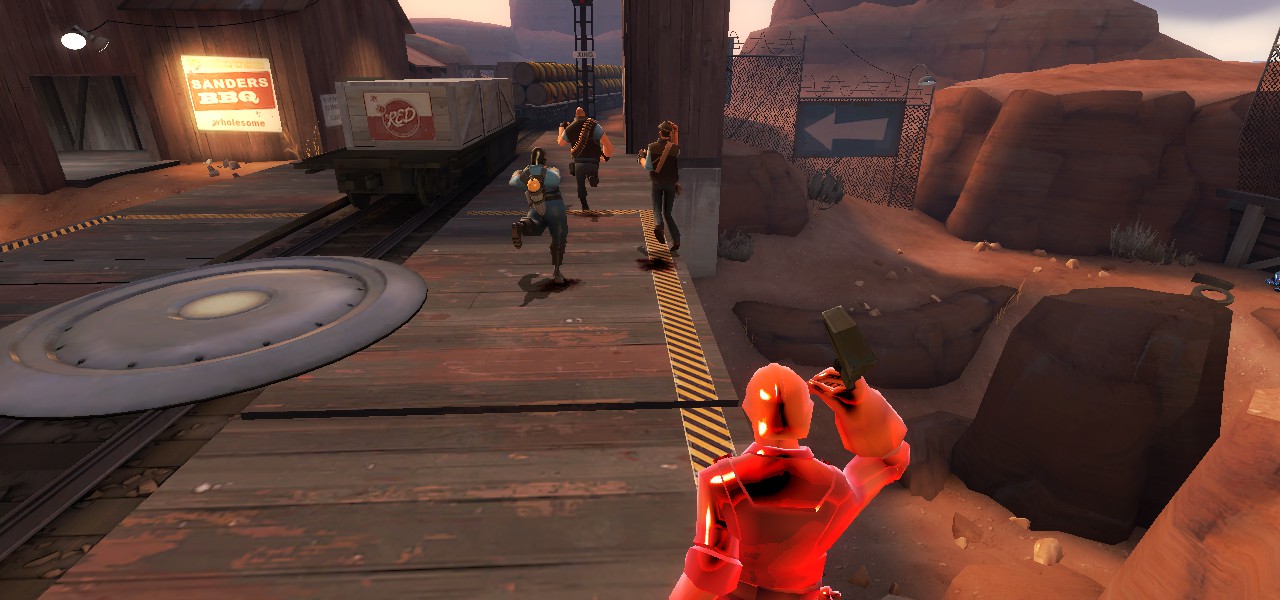 uber enginnner
Collection by
[šupák]VeryČakticalPlayer (CZ
that set make from enginner a attack class stats of weapons: steady shot: +20% damage -10% reolad speed mobile sentry gun: +60% movement speed (for sentry) the tack driver: +20% fire speed -5% ...