Showing 1261-1290 of 11,882 entries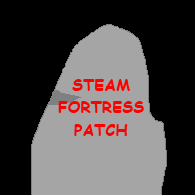 Steam Fortress Patch
Collection by
✡ Sam ✡
A collection of robot heads.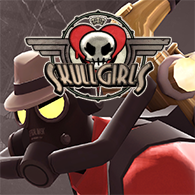 Skullgirls Promo Items
Collection by
DigitalBasic
A collection consisting of the potential Skullgirls promotional items that could be added into TF2 based on voting. As stated by the actual item pages: "Lab Zero needs your help! Valve has given us the opportunity to release Skullgirls Team Fortress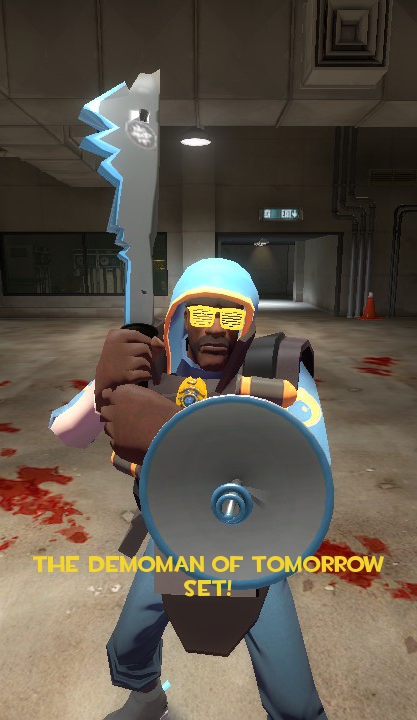 The Demoman of Tomorrow Set!
Collection by
KARMAAA
Warped through a freak teleporter accident, you stumble upon the Demoman of Tomorrow Set! Includes: -The Cuttin' Edge Cutlass -The Swervin' Satellite -The Boostin' Boots All Stats: The Cuttin' Edge Cutlass +Does Bleed Damage +10% Da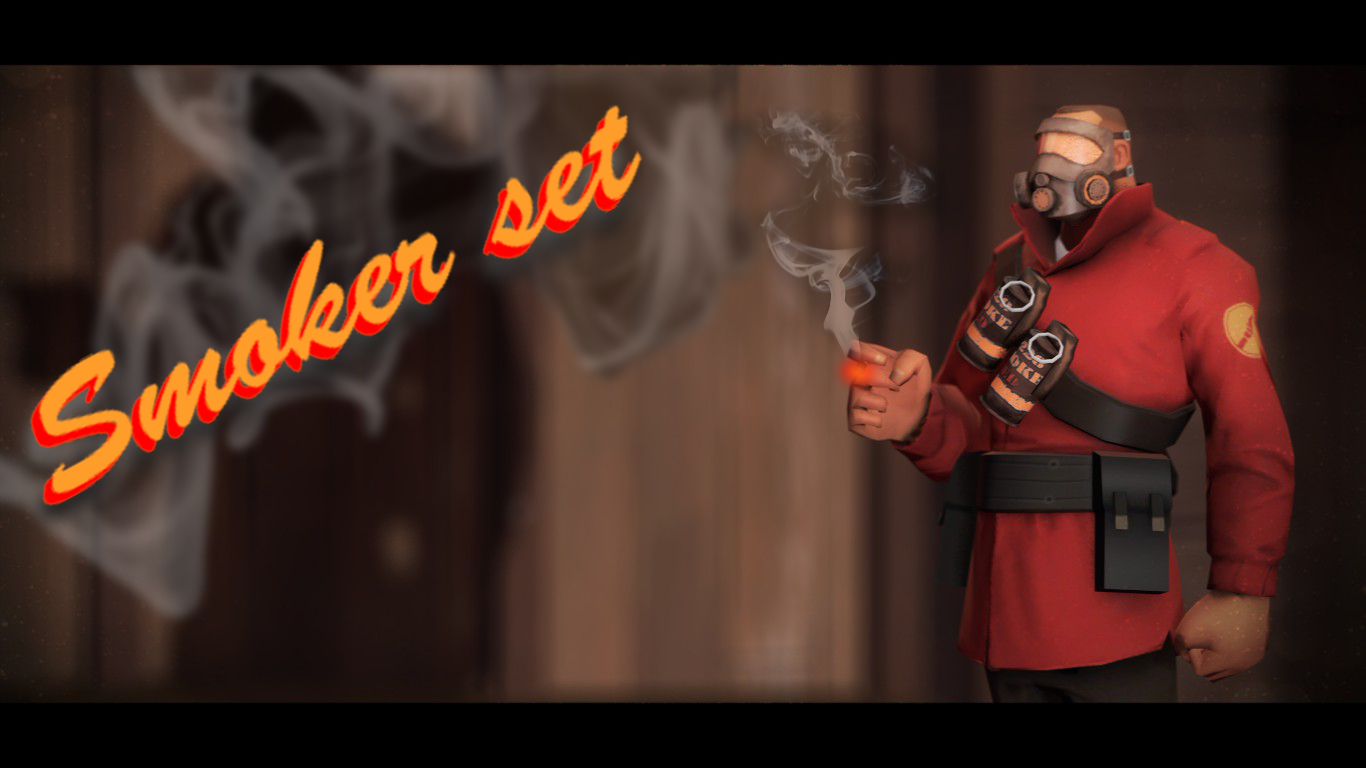 Smoker Set
Collection by
P!RO
What a stink? A! This moron decided to smoke again!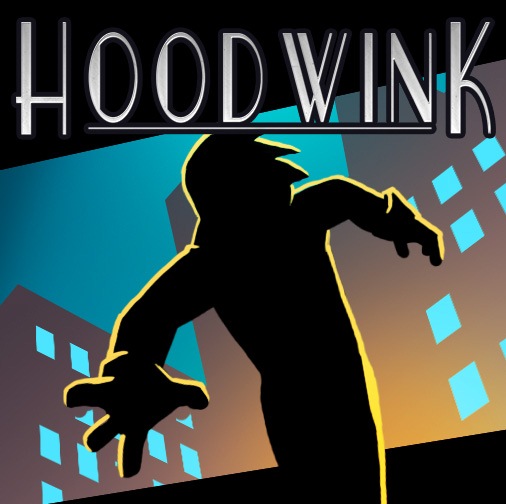 The Hoodwink Collection
Collection by
E1 Studio
This is a collection of Team Fortress 2 gear by E1 Studio which were inspired by the episodic PC Game "Hoodwink"

BandO'Light Styles
Collection by
Jukebox
Contains BandO'Light and BandO'Light Festiver.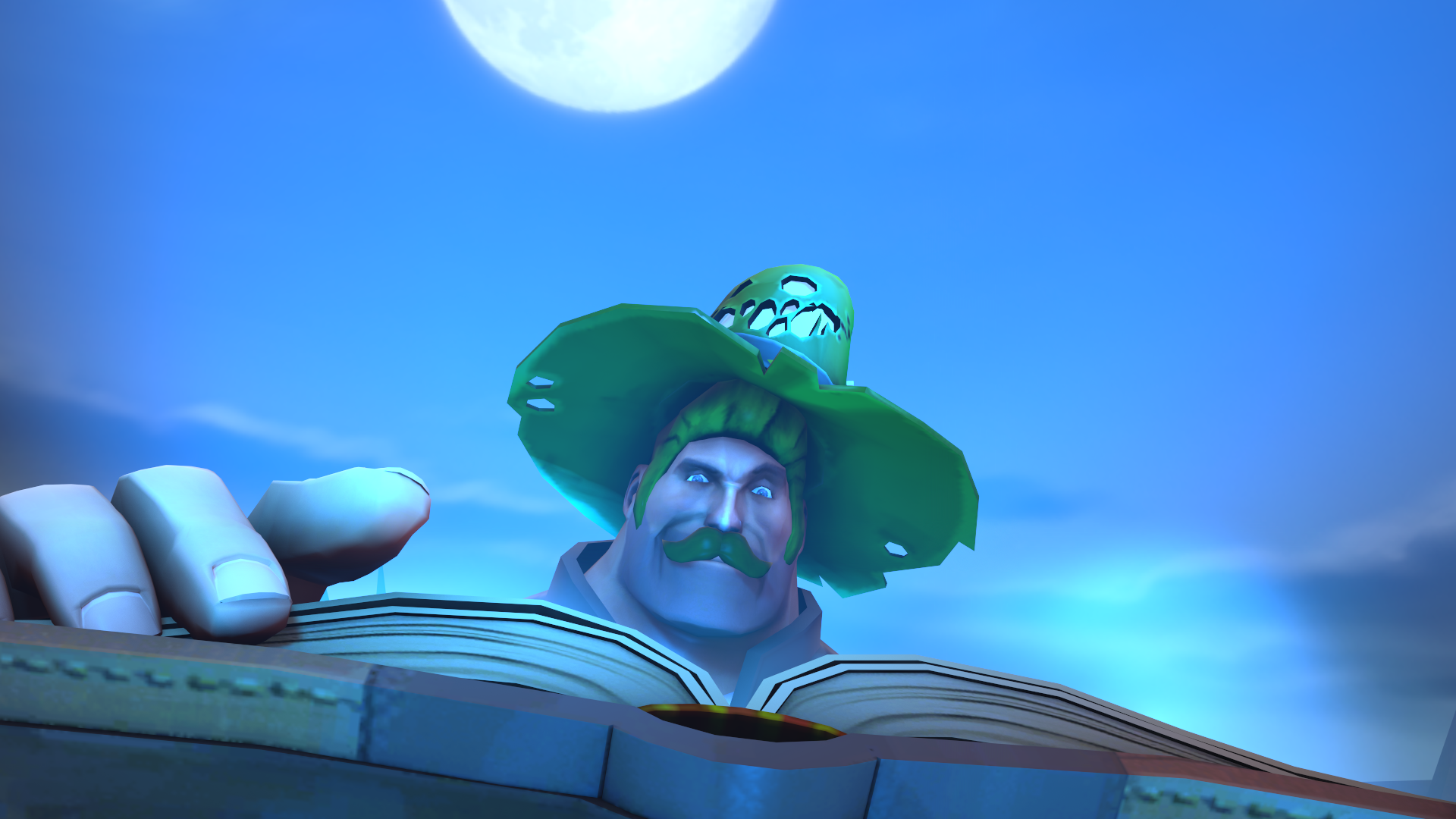 Ethosaurs halloween workshop collection [2016]
Collection by
Ethosaur
Another year, another spook and scare, Its time for for the best day of year, where skeletons and other horrendous monsters come out to have tea parties with the team fortress 2 mercs.. Except this time soldier used wrong tea flavour and now the entire ske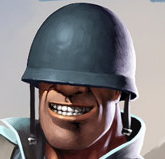 World War Teufort!
Collection by
「Auk」
My personal selection of some of the Steam Workshop's finest WW1, WW2, and Cold War-era items and sets. You can have it in any color, as long as it's olive drab.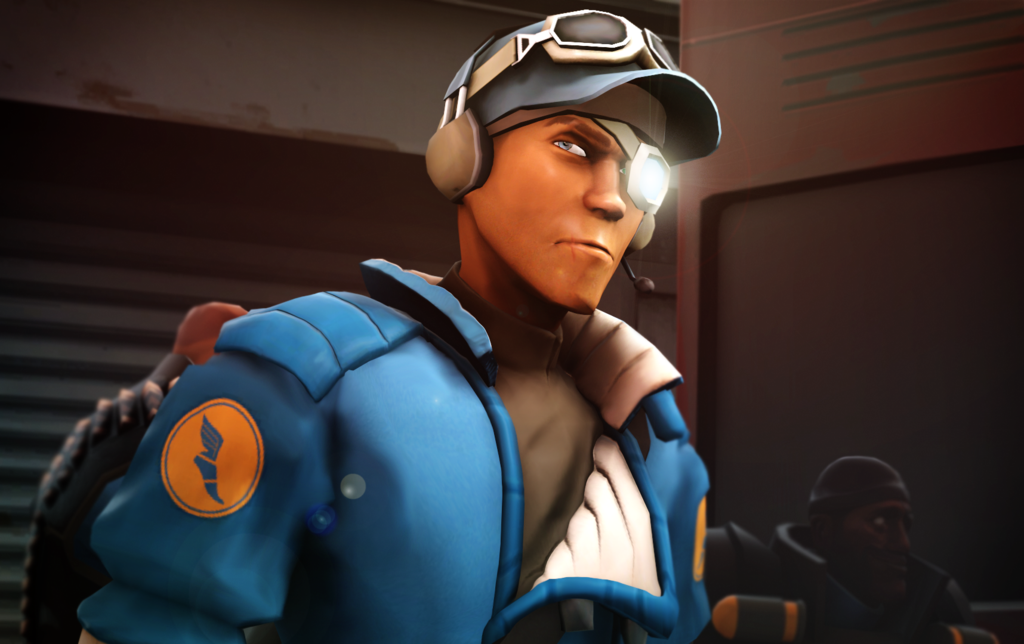 ✮ Heroic Cosmetics ✮
Collection by
STARKS098
A collection that revolves around classic-futuristic cosmetics that can depict a comical or heroic theme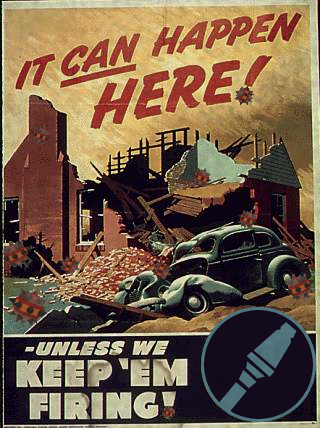 Mann Co. Military Collection
Collection by
Lenny "Slacker" Lenovo
Are you getting sick and tired of the unrealistic covert war setting in that sandpit you call a home? Well look no further! At the Mann Co. Military Collection, we have everything you need to bring the raw awesomeness of war from overseas to the comfort of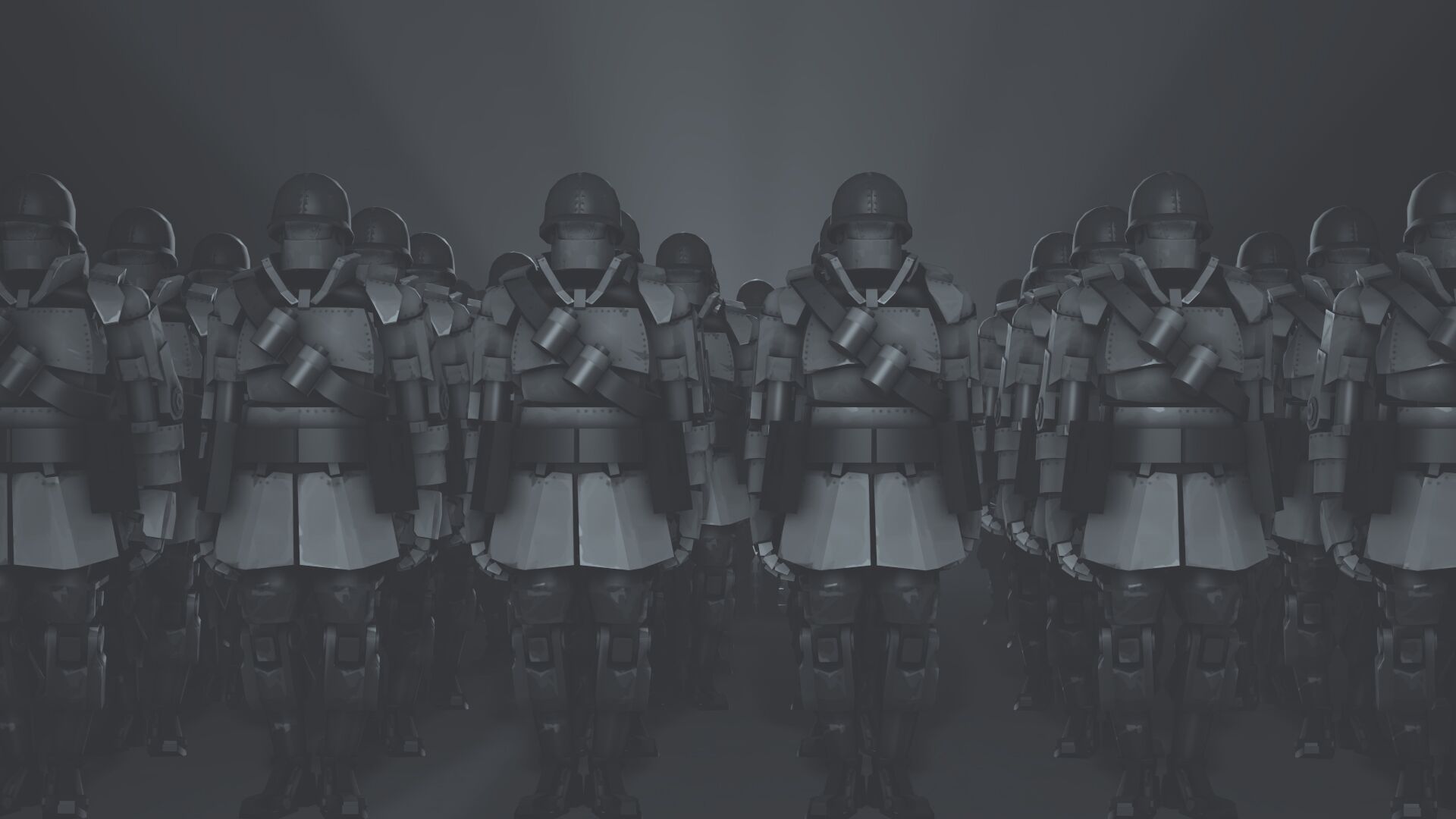 Iron Gauntlet Contest Eligible
Collection by
E-Arkham
All the Iron Gauntlet items that are eligible for the contest.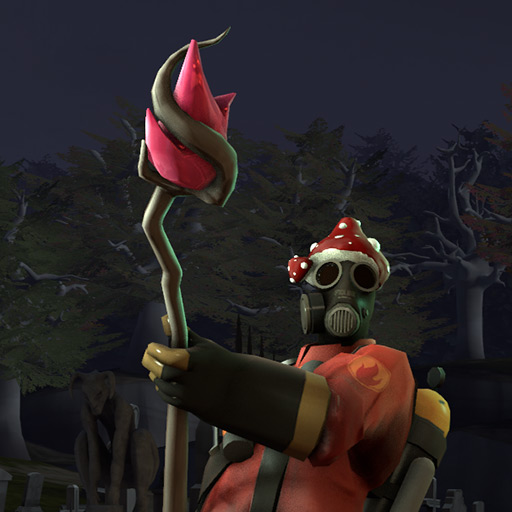 Warden of the Garden
Collection by
-[MG]- Linc
Pyro is the guardian of the mushroom garden. Intruders will get somehow magically set on fire.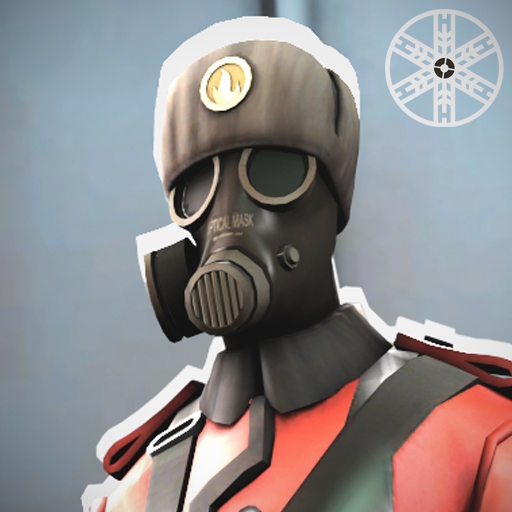 Comrade Pyro
Collection by
Bonnie The Bunny
Comrade Pyro download workshop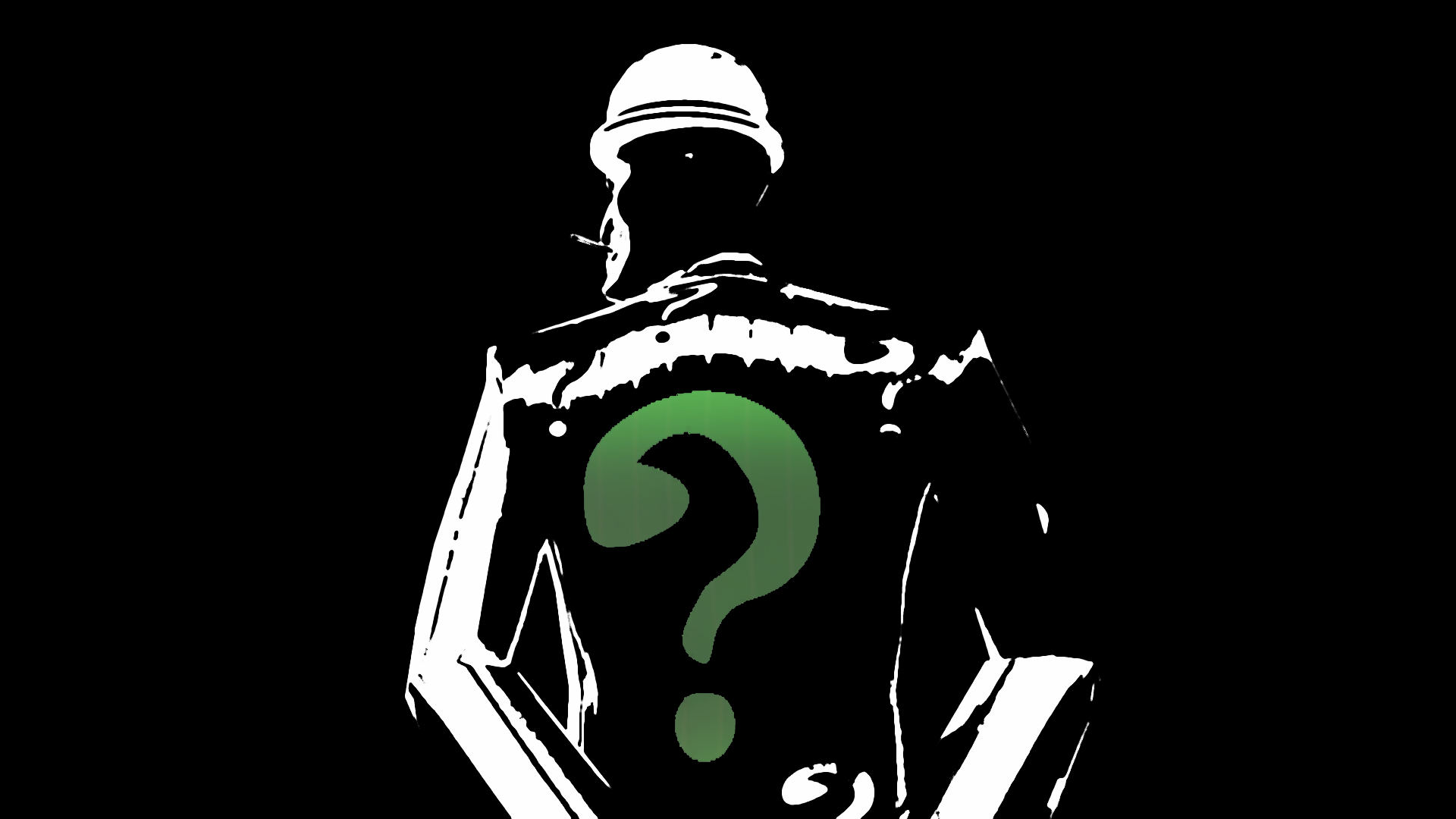 The Questionable Ensemble
Collection by
Skyplayer
Riddle me this, Marsupial Man!

The Tacticool Weapons Pack
Collection by
S3pirion
A collection of weapons for the engineer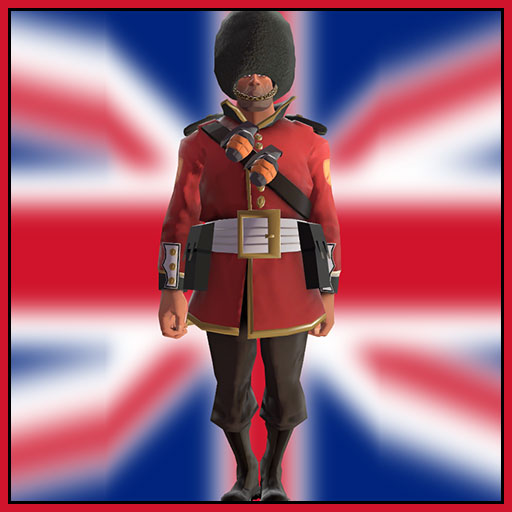 The Buckingham Malice
Collection by
De Bafnek
Apparently, the criteria for joining the British Royal Guard aren't that high anymore... Consists of a coat and a bearskin hat. The strap of the hat is jiggleboned (animated GIF coming up!).

The Rindo-Kan Running Man
Collection by
Spacedad
http://media.eventhubs.com/images/moves_database/motion_hcb.png http://media.eventhubs.com/images/moves_database/plus.png http://media.eventhubs.com/images/moves_database/any_kick.png Join Street Fighter Purgatory on Faceb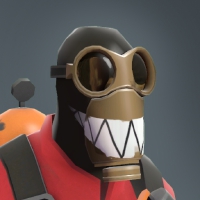 Gasmasks (and heads)
Collection by
RED Floyd /(Weber)\
The gasmasks (and some ehads that incorporate gasmasks) in the Steam Workshop are mind numbingly amazing. Now you may view them all (at once probably too) in all it's harmful toxin filtering glory! And heads too.

The Great Demoltar!!
Collection by
Wolfenstein
Either to conquer the heart of his beloved son with a Xmas toy or conquer the earth with explosive violence, he will do what needs to be done.. even threatening you with a freaking bomb!!!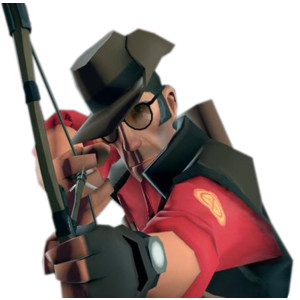 Hand Picked Sniper Goods
Collection by
bazsowicz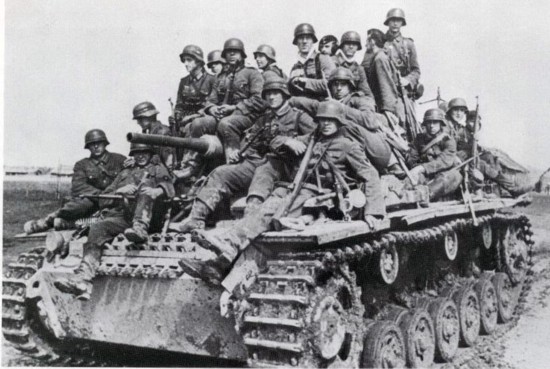 WW2 tf2 collection
Collection by
Kamerade Wolff ✠
i found some WW2 themed items so here they are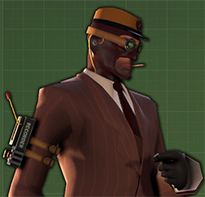 Secret Agent Set
Collection by
Nidroud

Animal Tracks
Collection by
CoBalt
They aren't real animals. Stop screaming.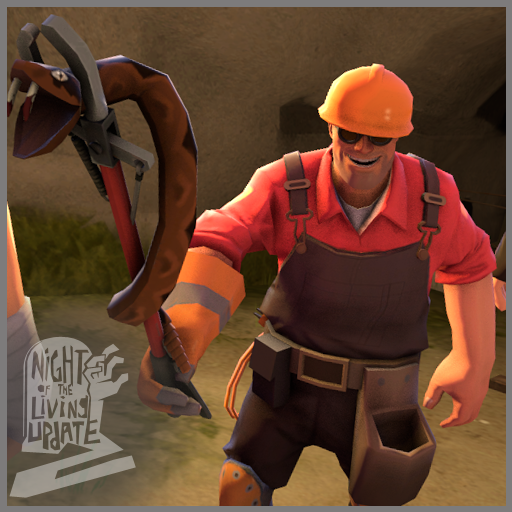 The Herpetological Study
Collection by
Røinish Grade B Fruitsalad
A hobby gone deadly... that is for your enimies.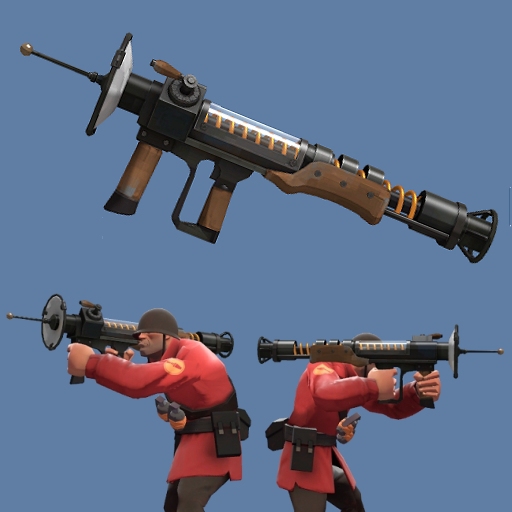 Futuristic collection
Collection by
Trojan
A futuristic collection that involves weopons likely to be found in an alien invasion movie or something that could be modern but just something unlikely to happen. I didn't look through every page but if you think you see something that should be in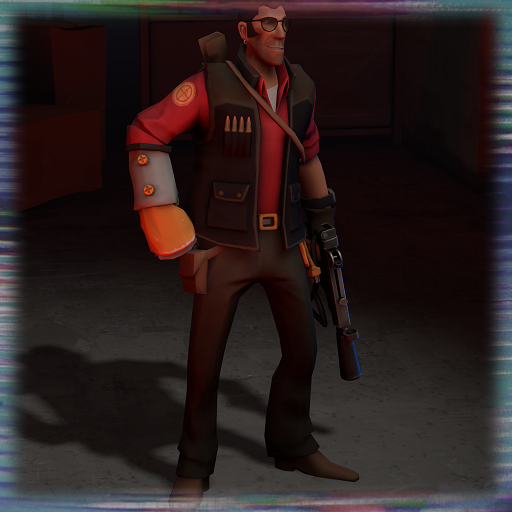 The Sci-Fi Scoper
Collection by
Sinful Creature
The Sci-Fi Scoper set for the Sniper is based on classic 90's Sci-Fi theme. This includes 'exotic' haircuts, weird body augments and wacky fashion statements.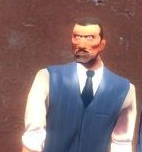 The Deceitful Detective
Collection by
vaxorus
-Disclaimer- I did not create any of the items in this collection and do not claim to own any of them, i put this pack together in my spare time only to combine some of the great submissions made by members of the Team Fortress 2 Community. Hat - The "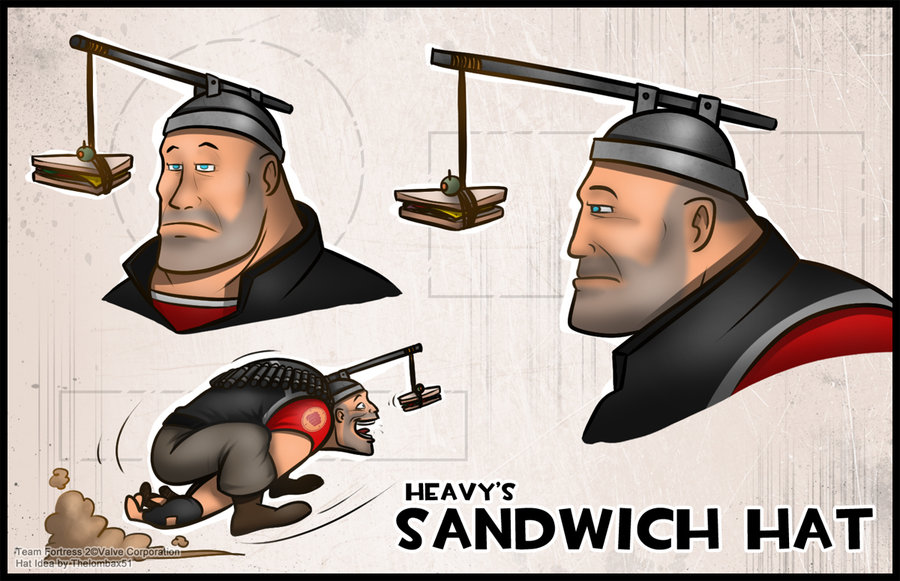 Speedy Sandvich
Collection by
amer al-barkawi
Pros - 20% run speed increase Drops a sandvich upon death Con - Cannot wear a hat while this is equipped Replaces secondary shotgun OH NO! Heavy is distracted! Turn speed -10%

Black Mesa
Collection by
Metta
HL Items from the market.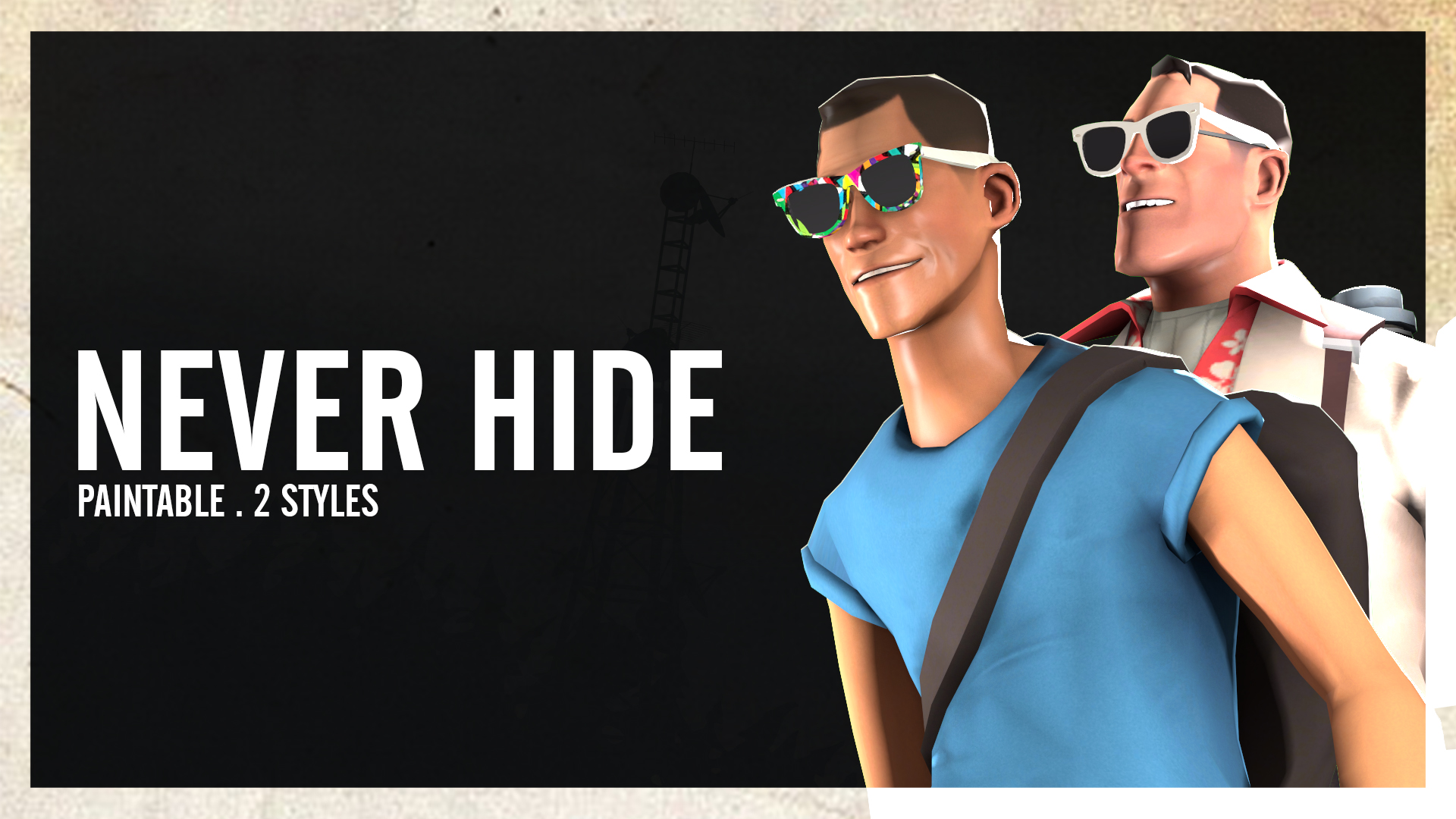 Never Hide 2.0 Styles
Collection by
DOÜD
The Styles Of Never Hide 2.0