Showing 1261-1290 of 11,484 entries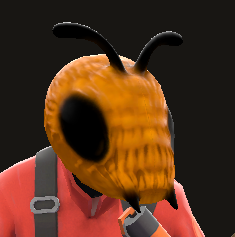 The Burns and the Bees
Collection by
PartlySmith
Not the bees! NOT THE BEES!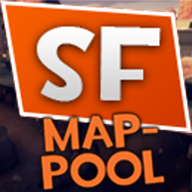 Schlachtfestchen.de - Mappool
Collection by
m@lle
In der Kollektion finden sich viele Maps des aktuellen Mapcycles vom Schlachtfestchen.de-Server wieder. Schlachtfestchen.de-Server: #1: dnf.sfchen.de / 144.76.122.107:27015 - ★ SCHLACHTFESTCHEN.de ★ Drink'n'Fight Das Map-Archiv ist weiter einseh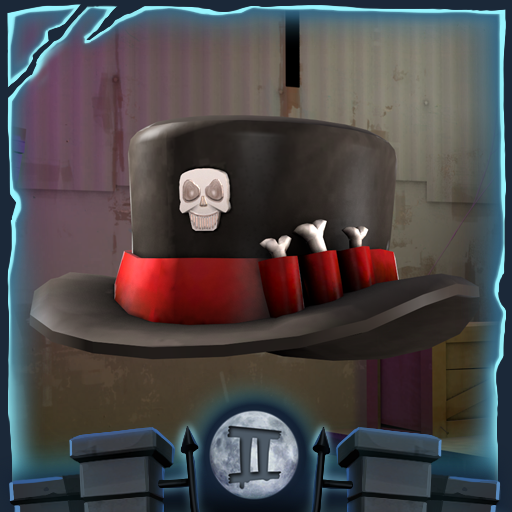 Voodoo Priest's Headwear Style 1 & 2
Collection by
TheFORBIDDENFruit
When you you want to be classy but want to also show off last nights Cornish game hen dinner why not become a Voodoo Priest! Modles & Textures 丅heℱ๏RℬIDDEℕƑяuiT Promo & Thu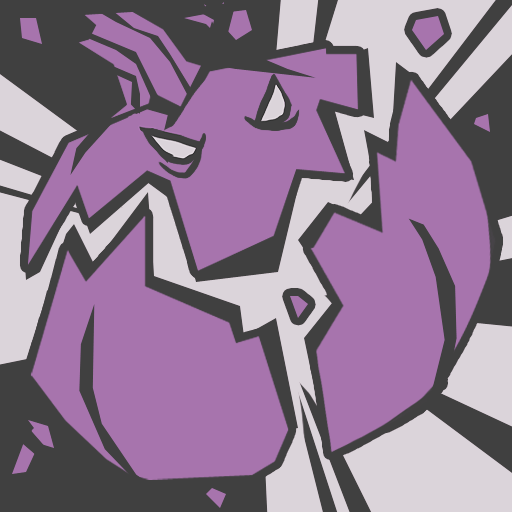 Retro's Spooky Scary Workshop Collection 2015!
Collection by
- ̗̀fuzzymellow ̖́-
A collection of all the Scream Fortress items I've collaborated on this year, as well as a small selection from years past! Check it out~!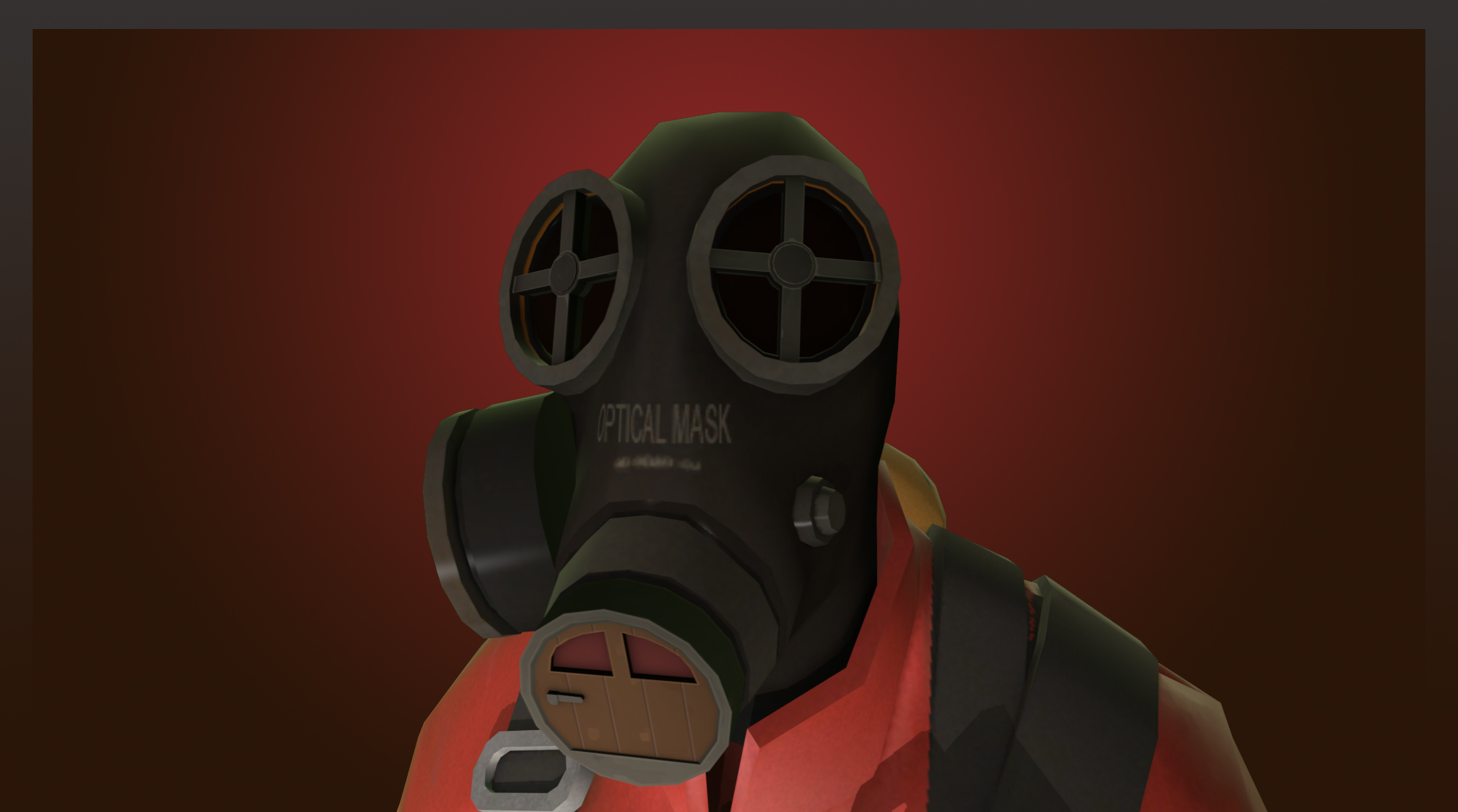 Mmph Street 125
Collection by
Mopo
Some nutjob's built a house inside pyros head! This won't end well...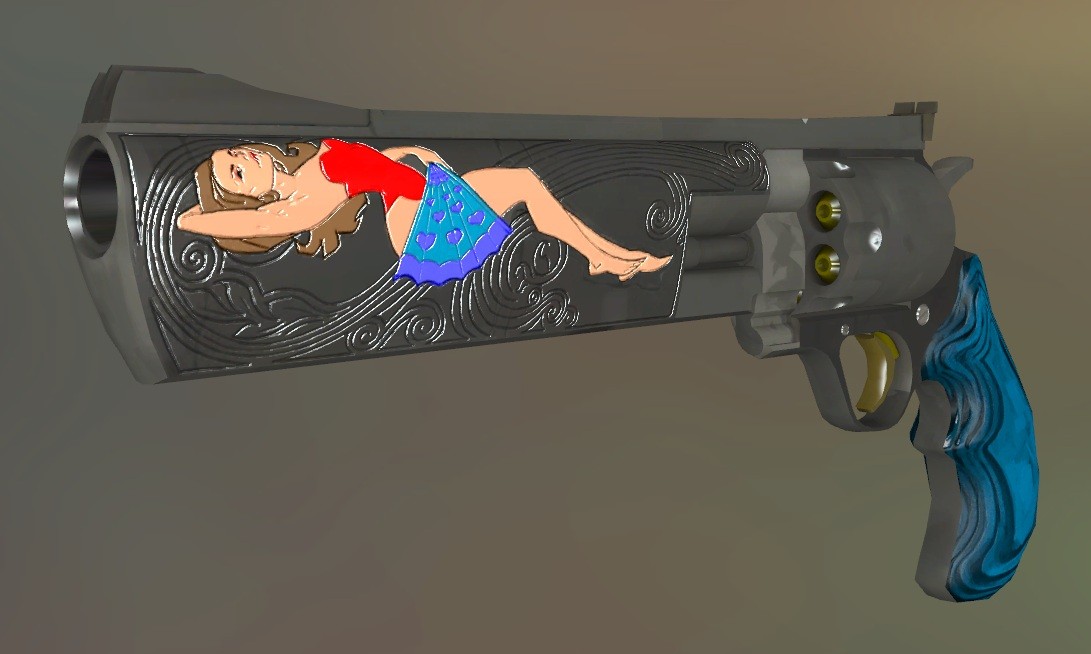 new Ambassador
Collection by
ϟ☠DanpiR☠ϟ
Базовый: 50 Крит: 140 Критические выстрелы в голову. Точность уменьшается после первого выстрела. Урон: -75 %. Скорость атаки: -30 %. Без случайных критов. Base: 50 Crete: 140  Critical headshots.  Accuracy decreases after the first shot.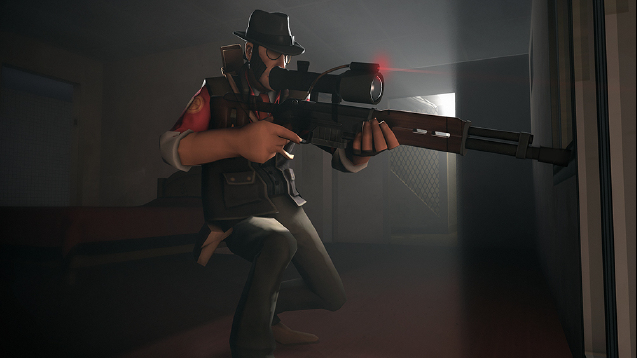 The Soviet Souvenir
Collection by
johnnykrajcovic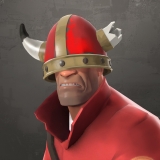 Virturs Top 51 Steam Workshop TF2 Collection
Collection by
virturs
The greatest items made by the Steam Community for Team Fortress 2.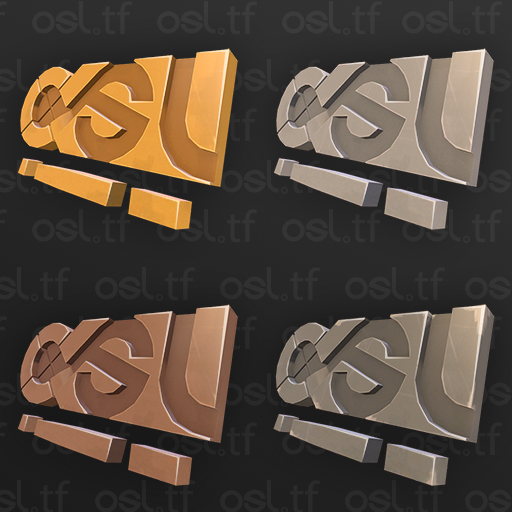 OSL.tf Cup #1 medals
Collection by
nabique
http://osl.tf/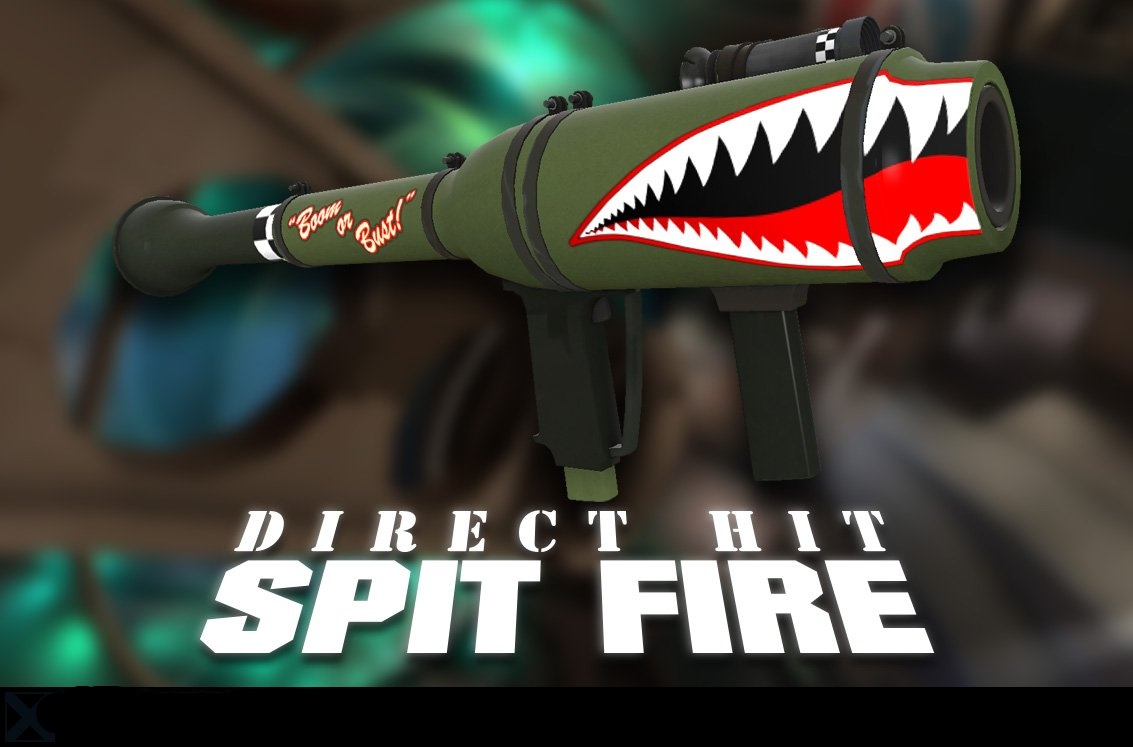 The launcher for the soldier
Collection by
ϟ☠DanpiR☠ϟ
It has 100% faster than a rocket.  Offers 75% more damage. Guarantees a mini-crit damage opponents sent the air by the explosion. 7 0% smaller radius of damage.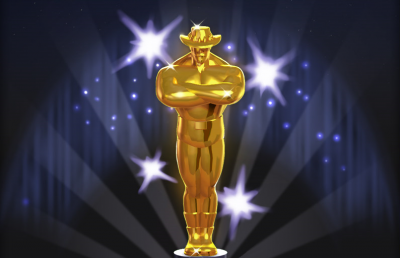 The Saxxy Awards Collection
Collection by
hanzokid
the full collection of the second annual of saxxy awards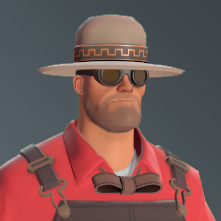 The Plainsman
Collection by
Gary Dullhead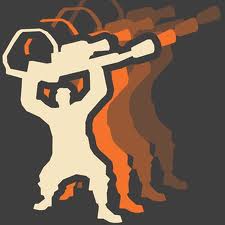 Taunts
Collection by
STARKiNG098
This is my first collection. It is where you can hopefully find all community made taunts. If you find one that isnt in it please tell me


Crafty Crowbar
Collection by
Chef Hale
Now you get to hold the all mighty crowbar in your own hands. Step into Freeman's shoes as you take his crowbar knocking out th eyes of your enemies.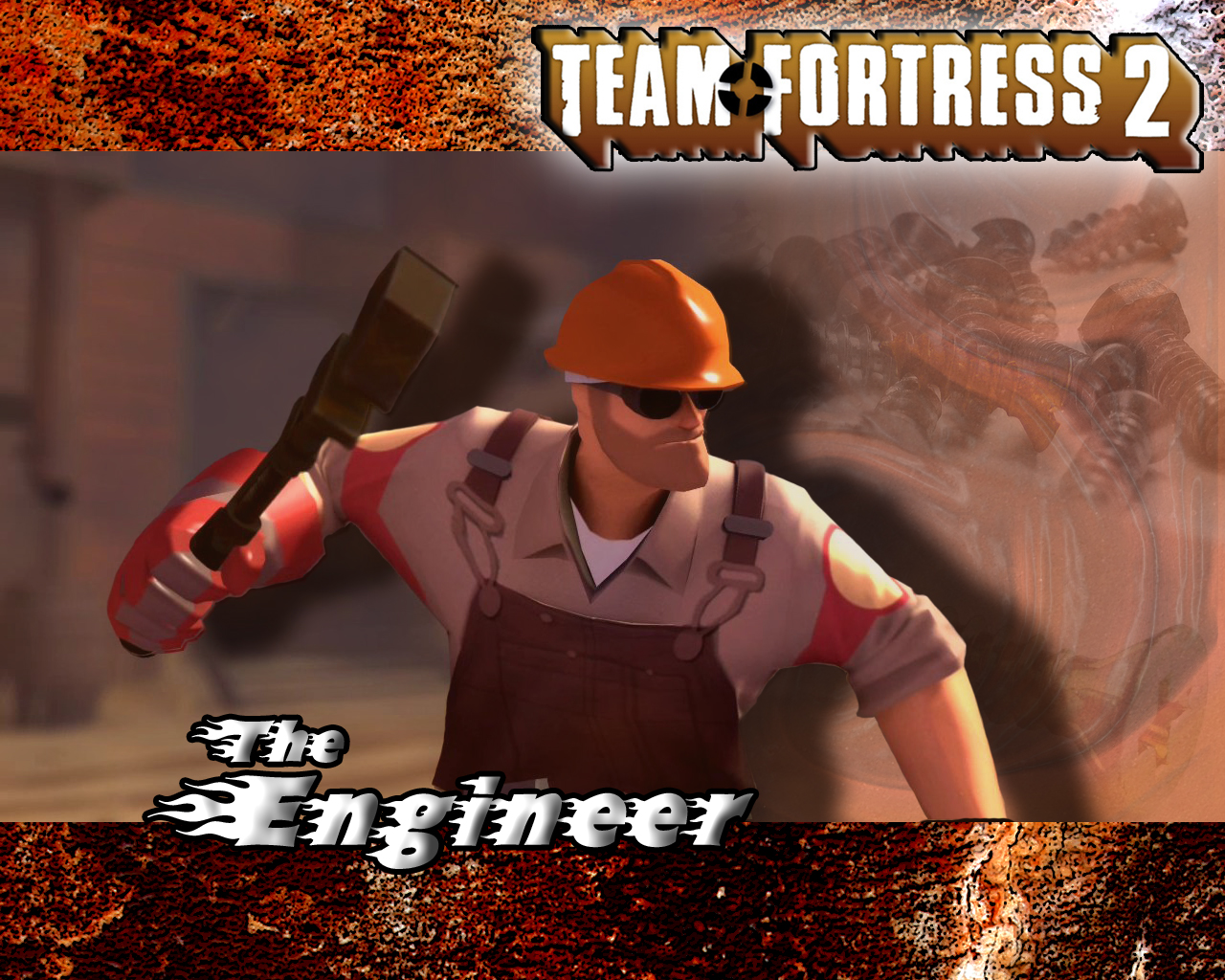 canadian Contractor
Collection by
Under_Score
Stuff made by people that aren't me and that i dont know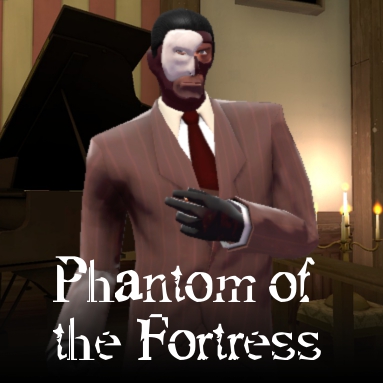 The Phantom of the Fortress
Collection by
Typo Hui
Imspired by the French novel "Phantom of the Opera": The spy fits perfect into the role of these two items. Instead of the Opera, the spy is the phantom of the Fortress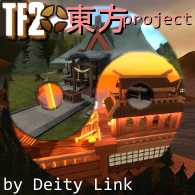 Deity Link's Touhou TF2 maps
Collection by
Deity Link
A collection of TF2 maps I've made from 2009 to 2013 which all relate to Touhou Project, a japanese shoot-em up created by a guy called ZUN. Maybe I'll make more once TF2 moves on to Source 2.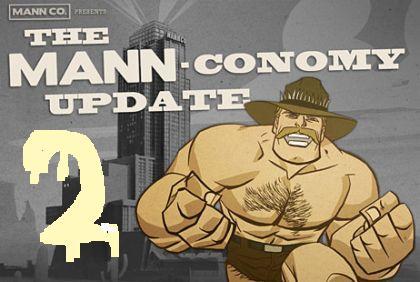 Mann-conomy 2
Collection by
A Random Pyromancer™
New Weapons and New Hats come together in one big and good idea that will be in TF2.. it will be awesome!!! so i think Valve should make a Mann-conomy 2 ...to make all workshop ideas come to life!!!..so if Valve reads this... Let everyones idea go into T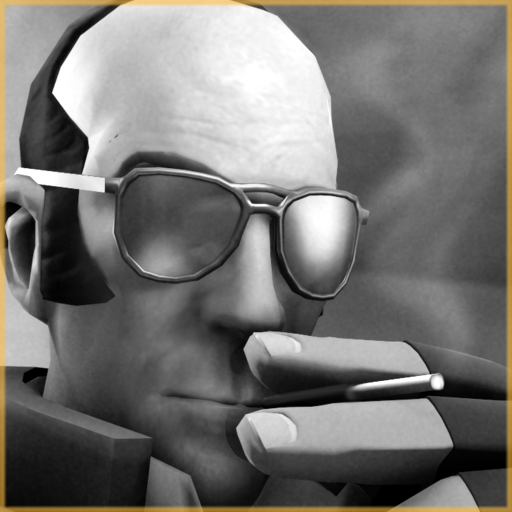 Fear and Loathing in New Mexico
Collection by
Svdl
We were somewhere around Teufort on the edge of the desert...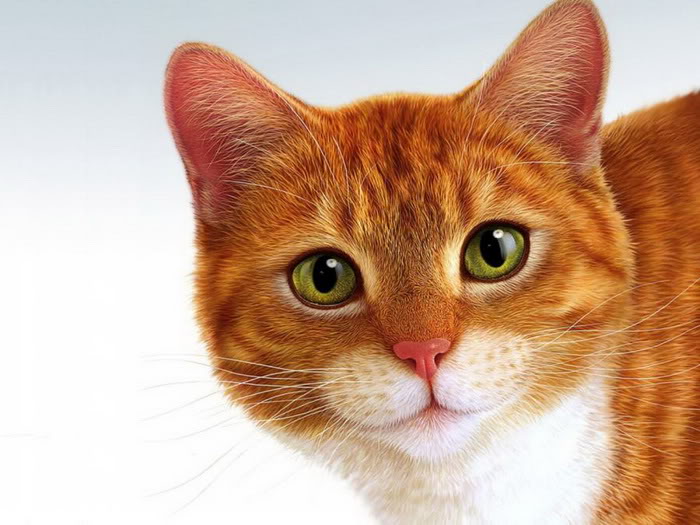 tf2
Collection by
Fire Cat
tf2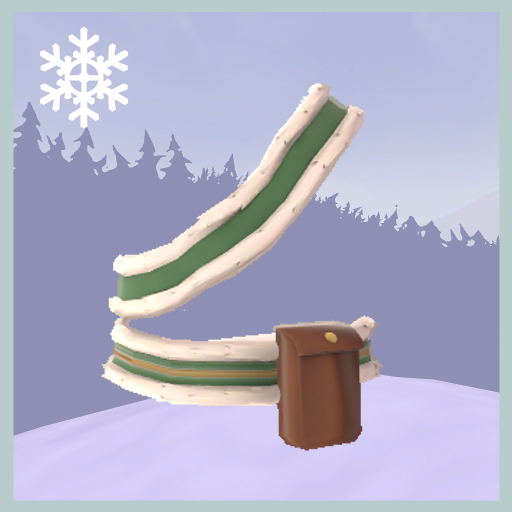 Festive Bandolier
Collection by
Gangstahwezel
The Festive Bandolier, Soldier and Pyro version. What better way to celebrate the holidays then to wear some weird fluffy bandolier... That doesn't even have bullets! It does have grenades though. (grenades not included) Made by: Gangstahwezel Conc

assassins creed
Collection by
Pinkerton
muito gira/ very cool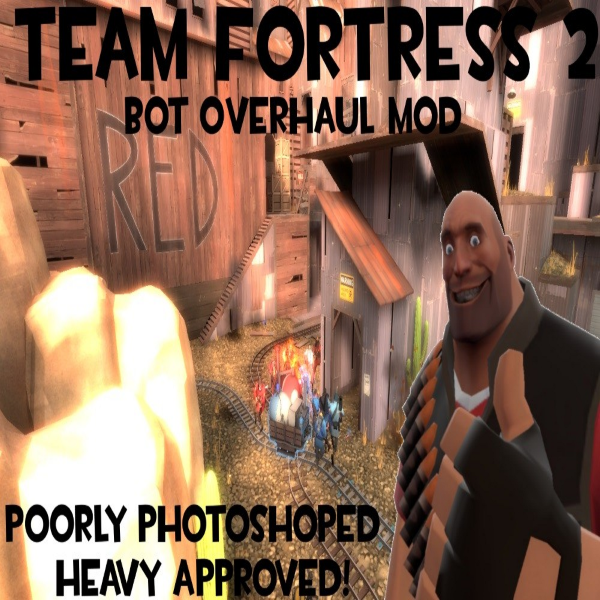 Tf2 Bot Overhaul
Collection by
Showin
This is a complete overhaul of the standard bots in Team Fortress 2! Support for new gamemodes, Weapon Randomizer, etc! You can download the full mod here. http://tf2.gamebanana.com/gamefiles/4134 I will continue to update this mod as new maps are r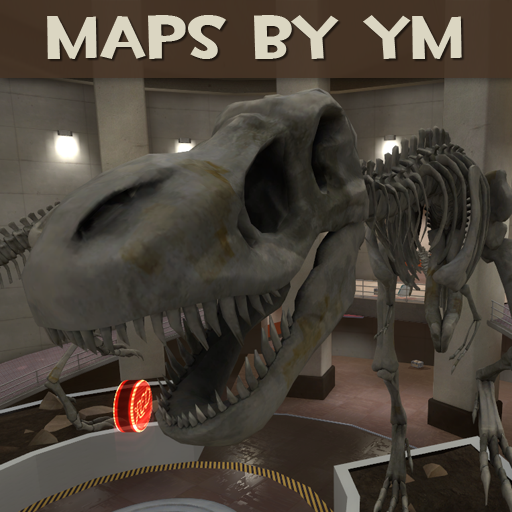 Maps by YM
Collection by
Tim 'YM' Johnson
All of the maps made by YM for TF2 that are available on the workshop! Not Included: pl_hoodoo, cp_manor_event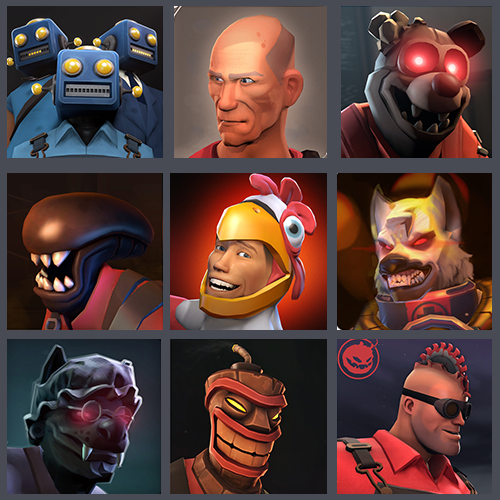 Retro's Little Workshop of Horrors!
Collection by
- ̗̀fuzzymellow ̖́-
A retrospective collection of spooky items I've collaborated on for this year's Scream Fortress event, alongside some favorites from years past! ˙ ͜>˙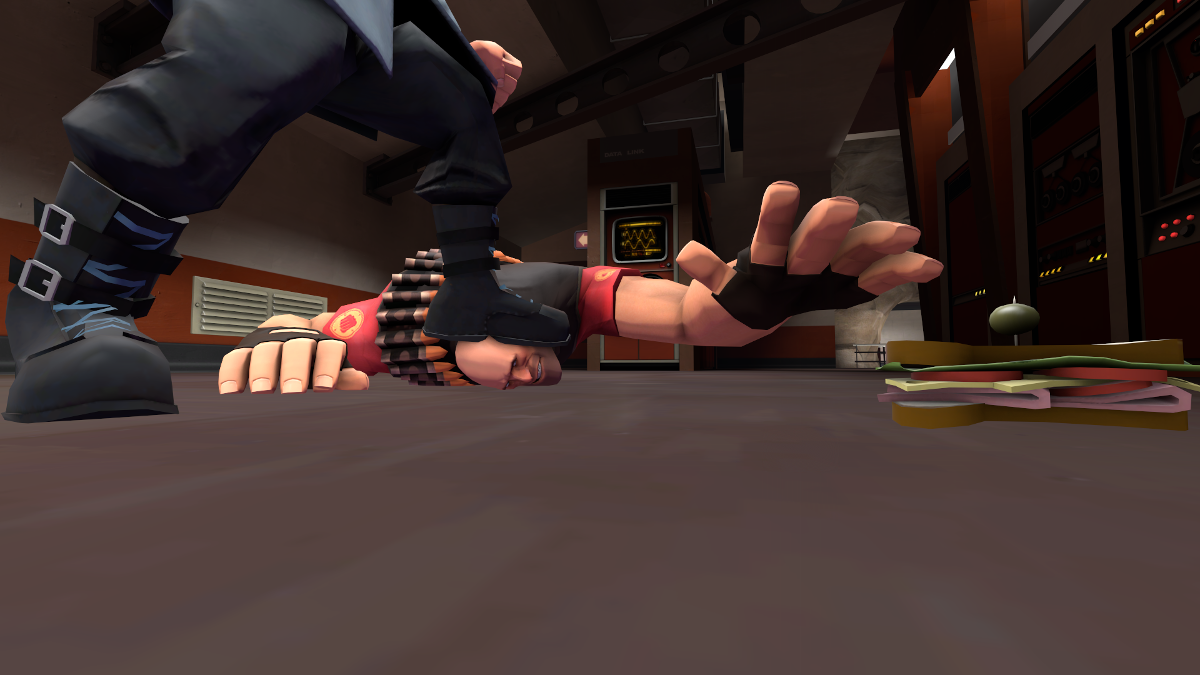 The Rebel's Rags
Collection by
Spacedad
A criminal themed set for the soldier. Light 'em up!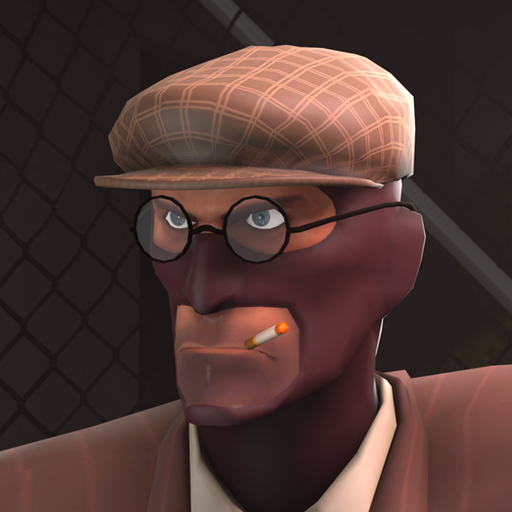 Imposter's Ensemble
Collection by
Astute
"Sometimes courage isn't just about killing the most enemies, completing the most objectives, or even blowing up the most bridges. No, true courage is walking straight up to the enemy, staring him in the face, and then distracting him with casual conver

Sketchy Beverages Grenade Replacement Set
Collection by
heinous
Summer themed beverages replacement for classes with grenades, all Gold Star certified compatible, all 256x256 textures, all 2 LOD's, all have a normal map effect.

Steam Pack
Collection by
cppro10
The best weapons on steam are put in this great collection of sucessful creations.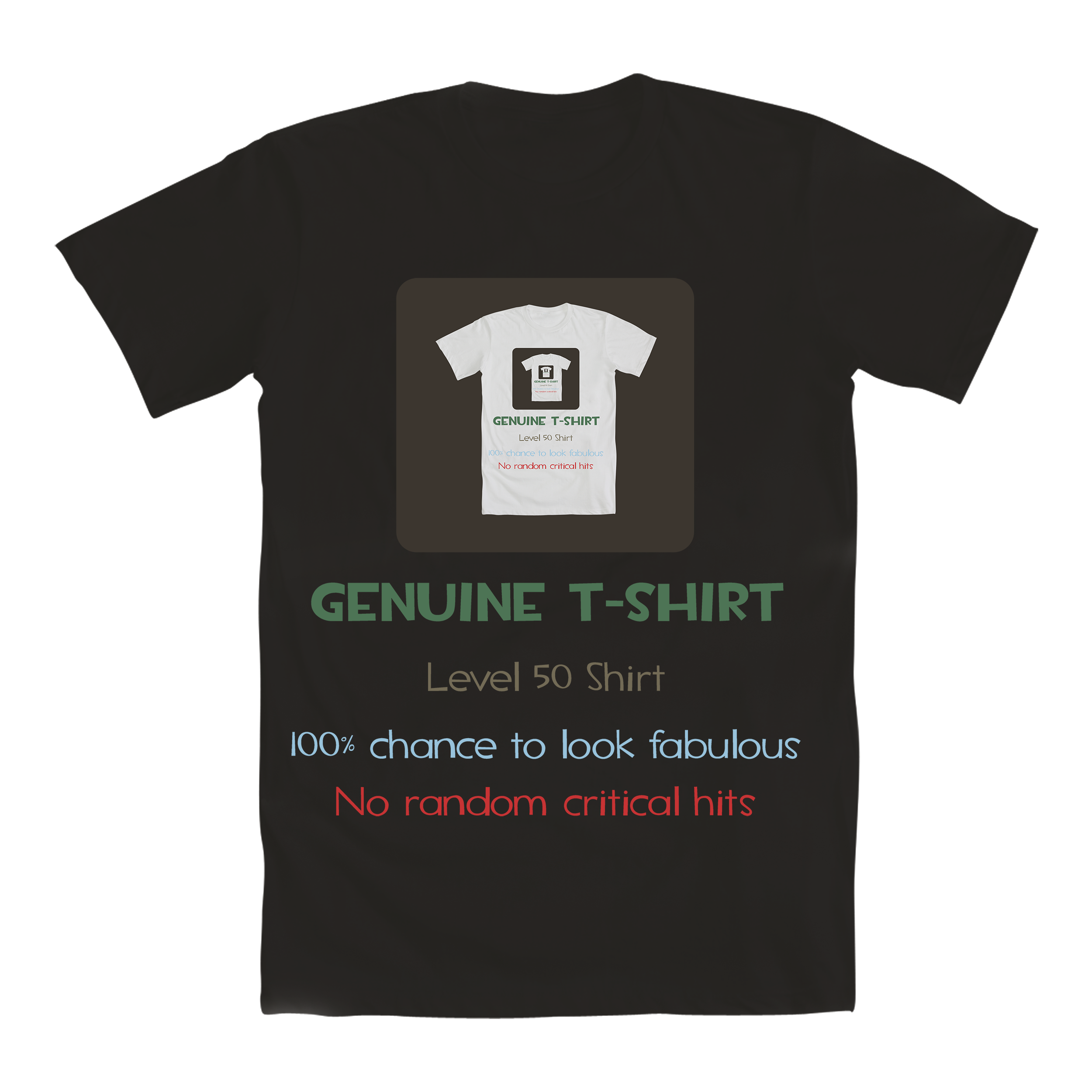 Genuine T-Shirt Merchandice Collection
Collection by
Holiday Trump
Version 1 and 2 of Genuine T-Shirt. Originaly made by me on August 15 2014. Latest version (2) updated 14 November 2014. Feel free to leave your suggestions for how to improve the design here.