Showing 1261-1290 of 10,029 entries

The Dude's Team Fortress 2 Workshop Favourite's
Collection by
LazyFlamingo
Hi, thank's for stopping by to take a look at this collection I assembled over time, in here you will find the most excellent of Workshop content that would fit the game perfectly. This is my opinion at which items should be subscribed, so if you like the...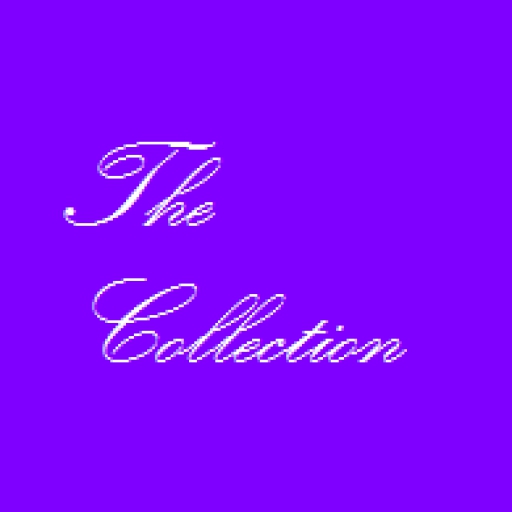 The Collection
Collection by
Niccolo
It's The Collection

Солдат-пират
Collection by
Mike...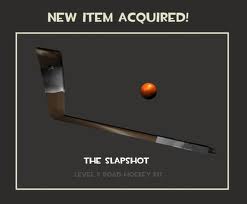 L'Attitude BONK !!!
Collection by
Ʀøʍαy乙
Au debut je voulais mettre l'arme toute seul puis aprés je me suis dit pourquoi pas rajouté une balle,voici les caracteristiques auquels j'ai pensé : -Tire secondaire:Tire une balle et étourdie si elle touche la tête. -Frapper un ennemie étourdie ...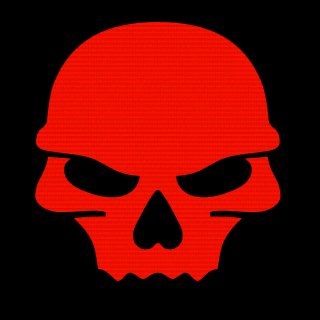 maxiloom weapon
Collection by
Maxiloom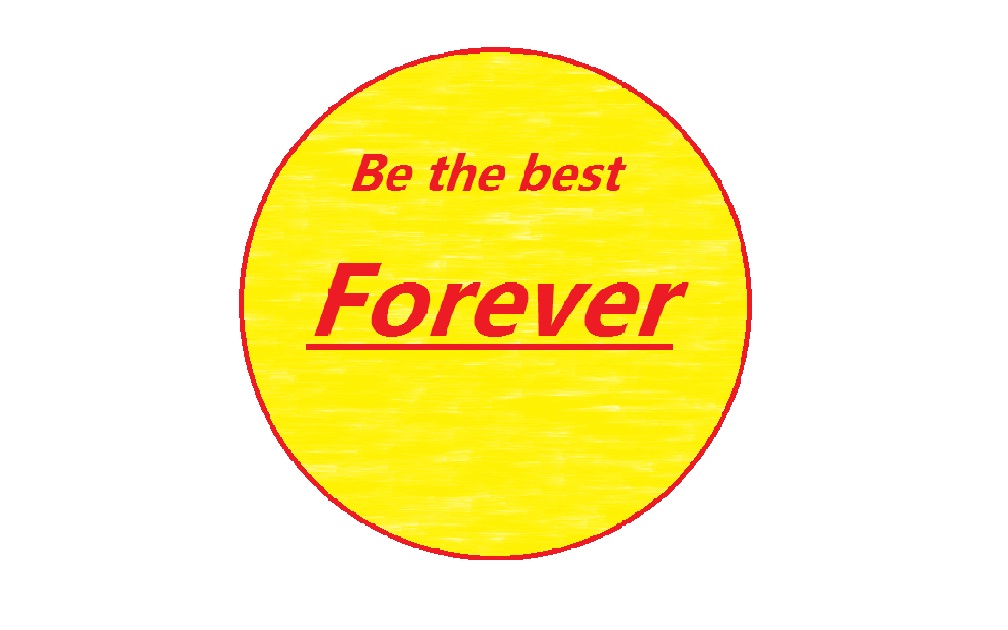 Spyland
Collection by
Sniper-Fi
Spy's land of dream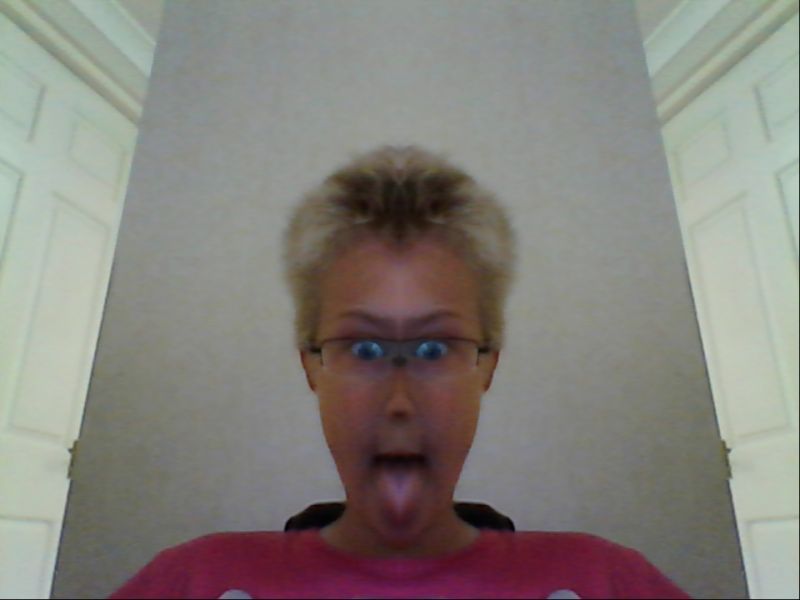 EPIC SHTUFFF!!!!!!!
Collection by
Deez Noots
This epic shtufff isnt just your normal day shtufff its m&s SHTUFF. troll!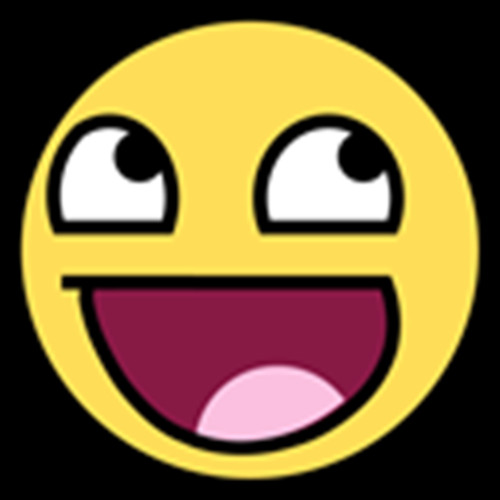 Headbang
Collection by
TheRedEye


Team Fortress 2 Workshop Weapons that should be accepted.
Collection by
The most offensive name
The very best weapons! Put them in the game Valve!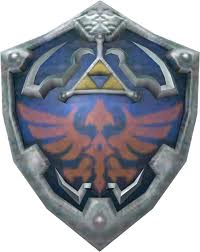 The Track Master
Collection by
Medkit
he is looks realy cool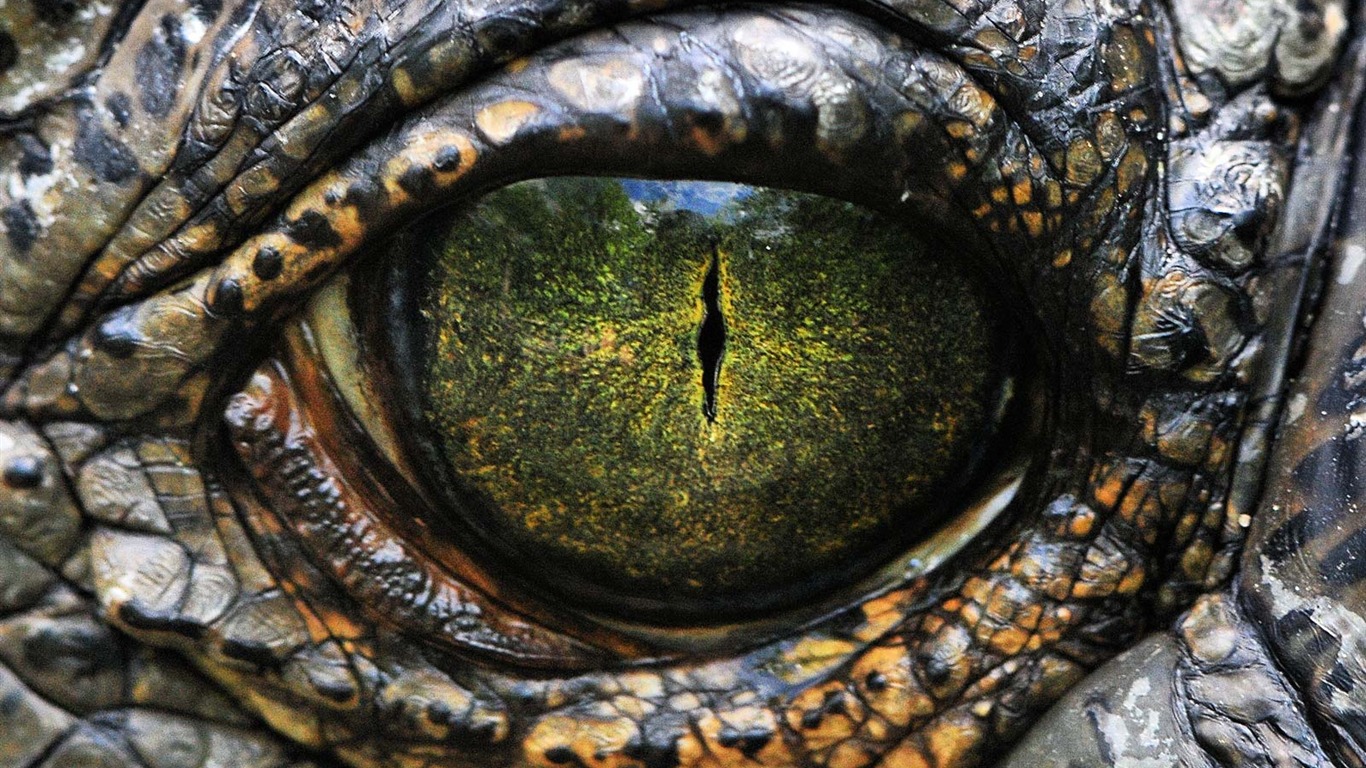 team fortress 2
Collection by
ShadowXVI

龙炮 dragon gun
Collection by
y b a dog?dont be ahotdog.
彈藥上膛數1发AmmoLoaded=1, [每顆子彈傷害為112,共 1 顆113 damage × 1 pellets], 彈藥攜帶數20发AmmoCarried=20,傷害值基本:112Base:112,爆擊:338Crit:338,承受火焰爆炸子弹伤害增加百分之15 Raises fire explo...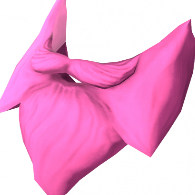 BEARDS
Collection by
Space Jew
The manliest facial hair around.

Saint Nick's Wee helper
Collection by
Mr.Gibbly
Unlike other fur rimmed jackets and mediocre hats, This outfit (consisting of abomidable Snowmann fur) was designed specifically to keep Drunken black Scottish Elves as warm as the furnace room where saint nick forces innocent children too remain all d...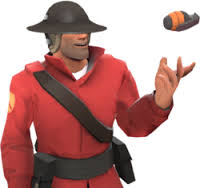 World War One Loadouts
Collection by
[Poke☆] Tommy
I just wanted to make a collection for World War one items and all late 19th century and early 20th century in general. Tell me if these are themed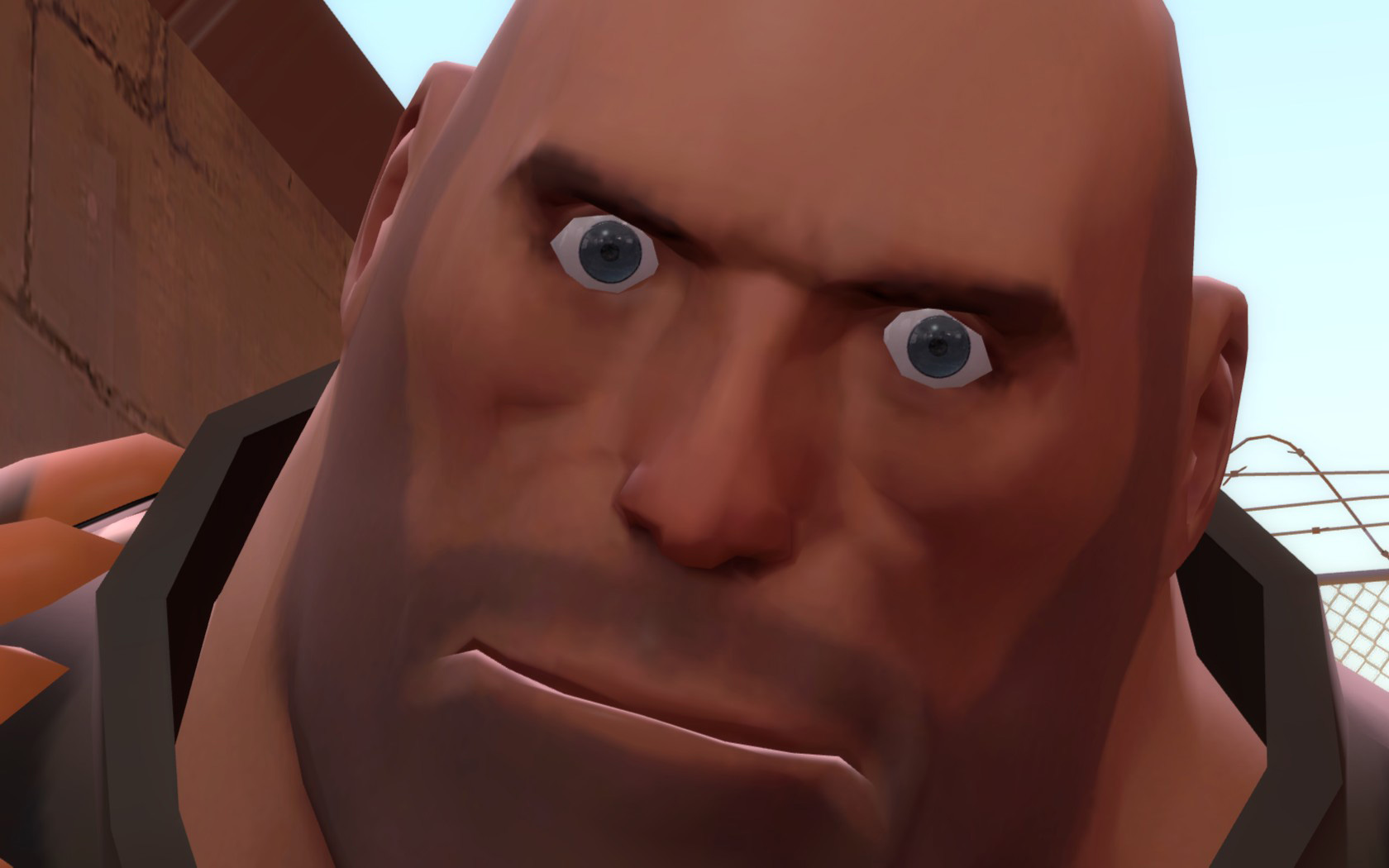 HEAVY WARS
Collection by
GeotenoxX-78
HEAVY WARS INCOMING!!!!!!!

AymericTheNightmare's Team Fortress 2 Favorite Stuff
Collection by
AymericTheNightmare
AymericTheNightmare's Team Fortress 2 Favorite Stuff

1128's Collection
Collection by
Srv
This is my list of liked creations from the community. I found all of these design ideas to be impressive, creative, and worth buying. If Steam were to accept these items, I will sure as heck would buy them.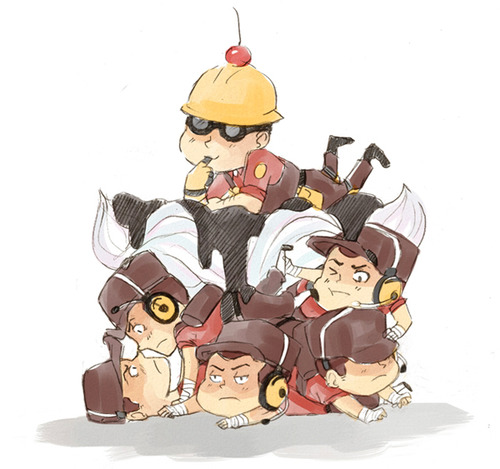 Food Related Items
Collection by
BatterBlitz
It's all in the name...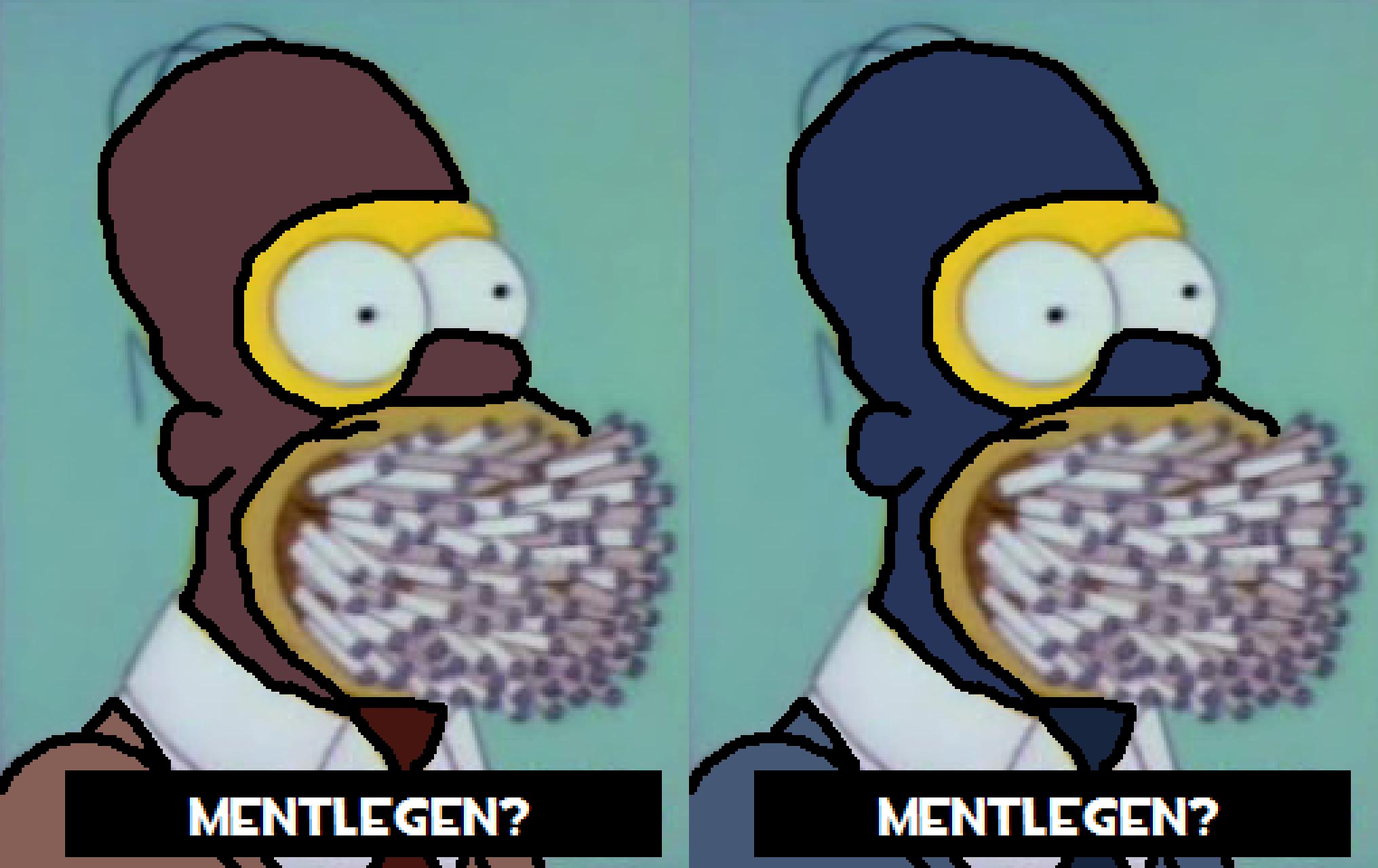 Favorite Items
Collection by
Uncle Crusty
These Items have the Crusty Seal of Approval, therefore, VALVe must add it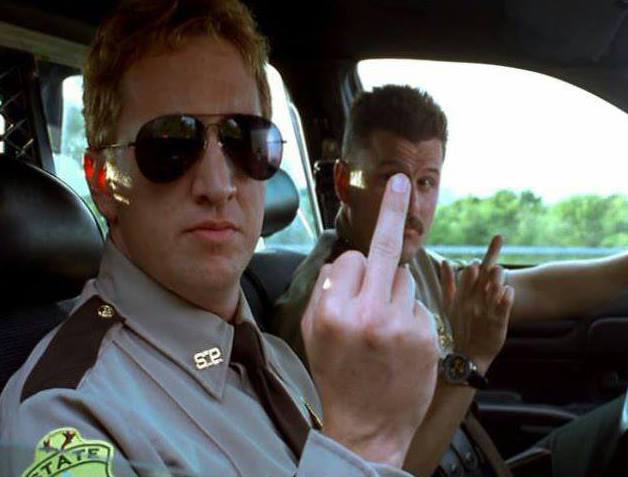 TF2
Collection by
fmelott
stuff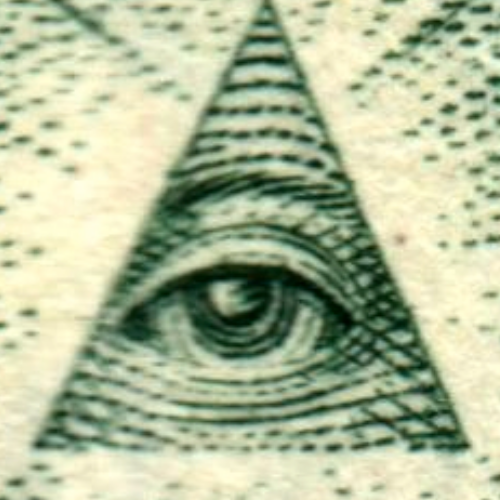 Workshop Taunts
Collection by
Gravy Goat Legs
In this collection, you can find different taunts that were fan-created for Team Fortress 2. Hopefully, some of these taunts get accepted into the game.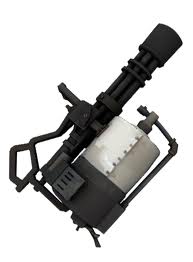 Team Fortress 2: Epic Weaponry!
Collection by
LilElvis
Just a collection of workshop guns I think are awsome.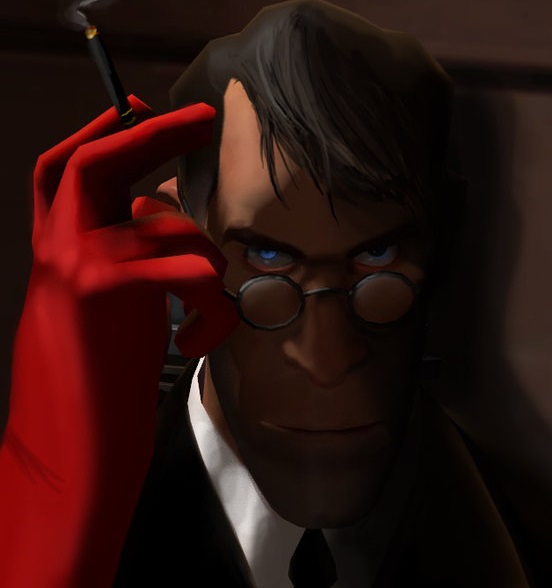 My Collections
Collection by
Dr. Savage
Just some Collections i loved should be in the Games~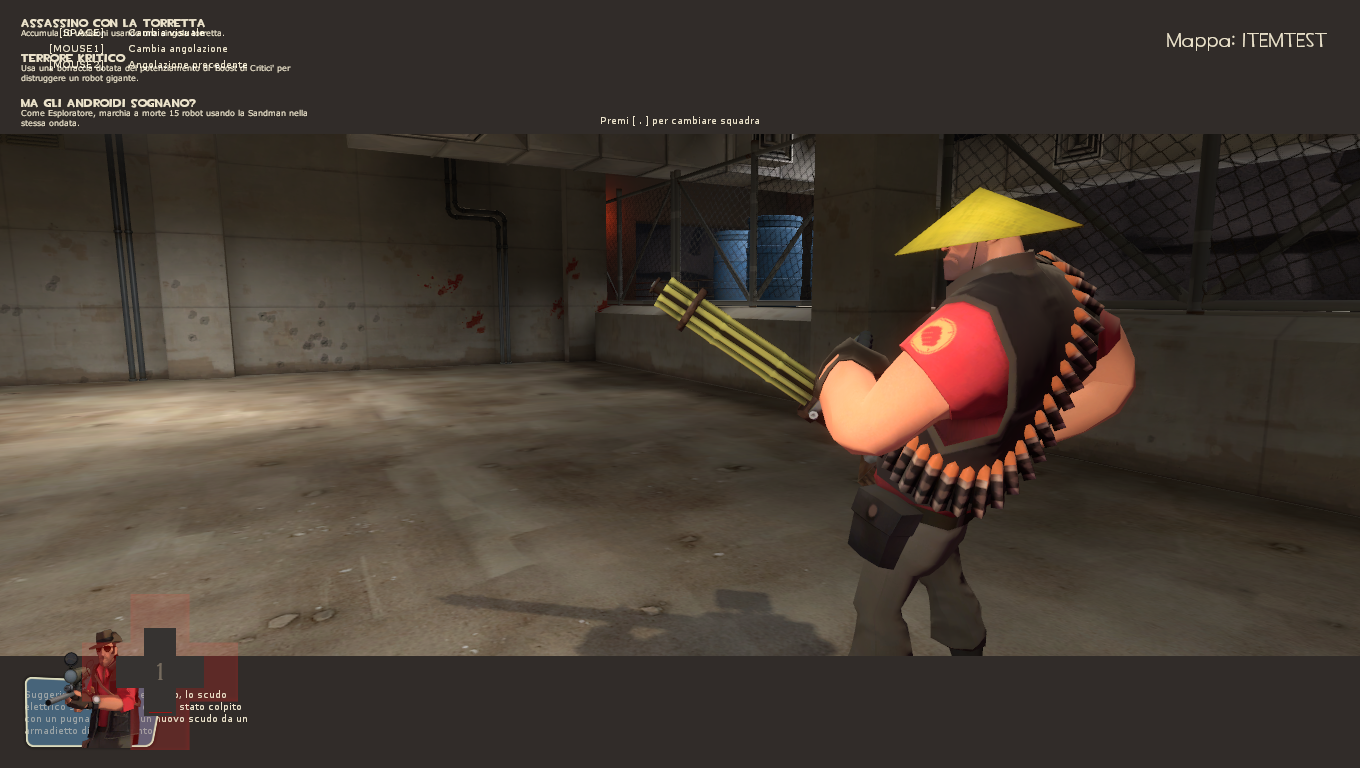 Heavy Monk Style
Collection by
rebellion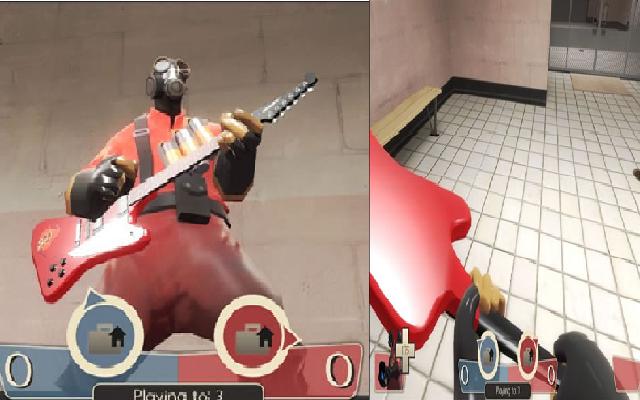 Guitarra flameante
Collection by
420SmokePyro
Cuando un enemigo esta envuelto en flamas y es golpeado por esta arma hay un %100 de probabilidades de muerte ...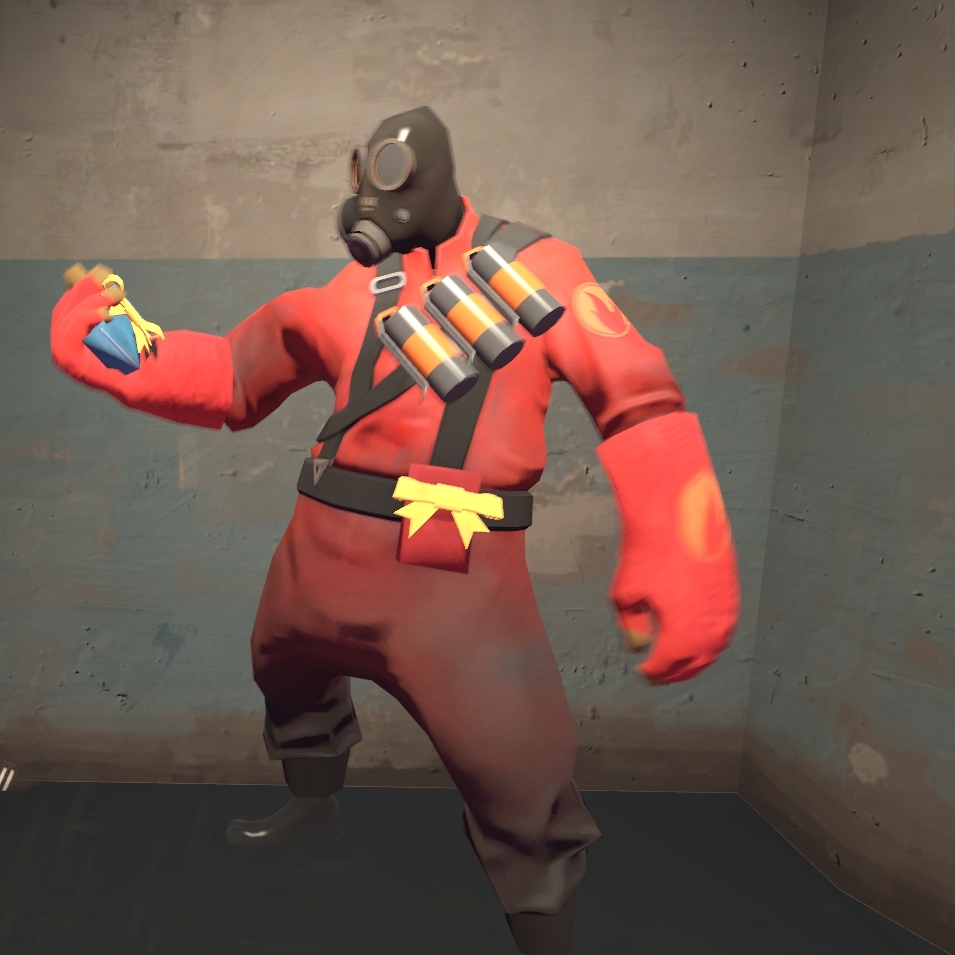 Winter Warmth
Collection by
1Pirate
A Smissmas set for the pyro.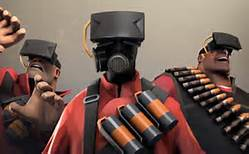 So 3D
Collection by
MelonDodgeGamer™
This will change the game mode your in and will let you have a possibility of making you faster!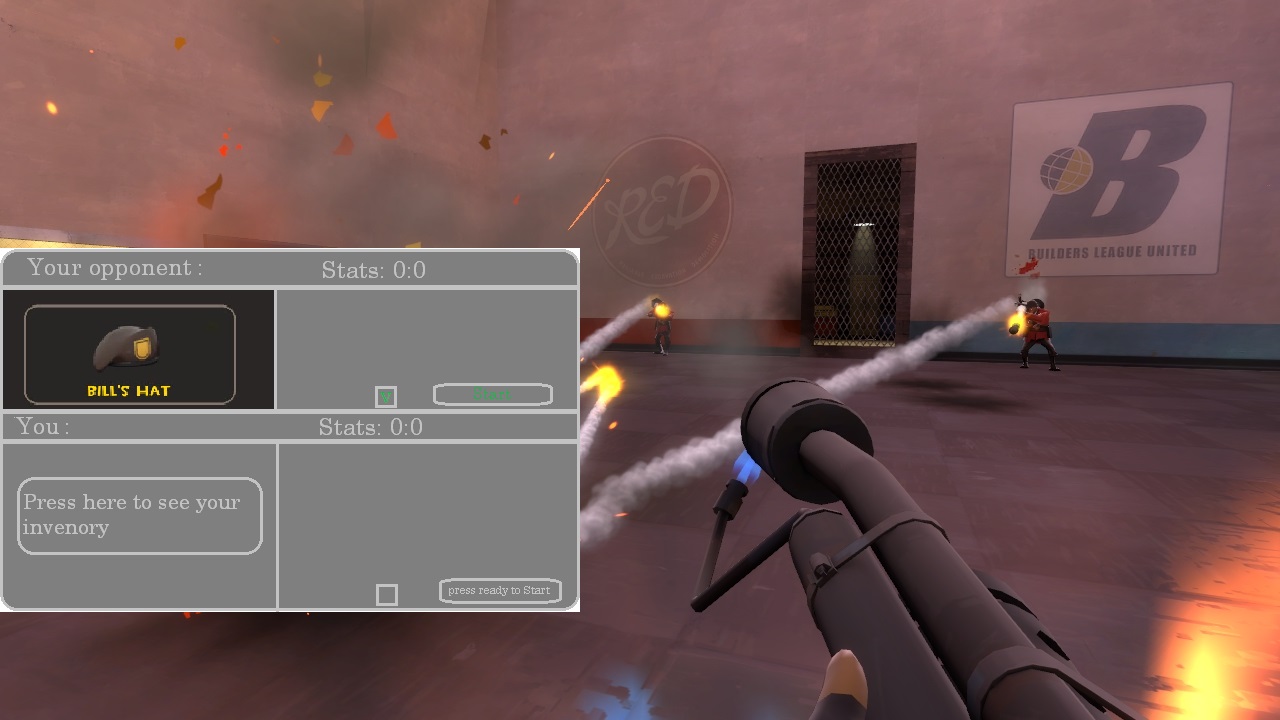 NEW dueling game from items!!!!
Collection by
RaptorStrike
This easy. normal dueling game just you can add items. press "here to see your inventory" and choose what you want to add and after press V and after game start if you agree with opponent offer. if people don't want play from items leave empty ( press her...


Halloween 2013 Submitions
Collection by
ЧАЦБАРТОН (Hacbarton)