Showing 1231-1260 of 11,959 entries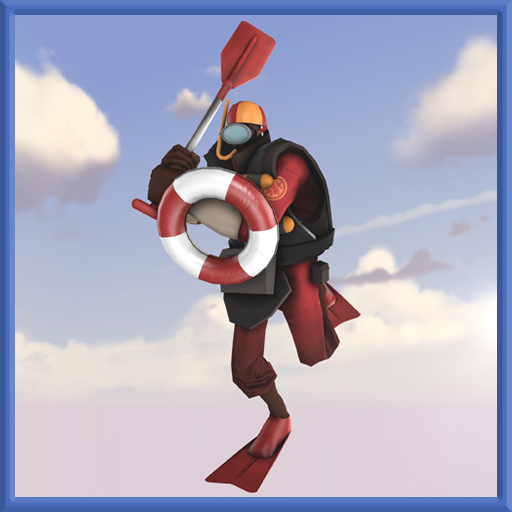 Demoman Summer Set
Collection by
[RMF]RIKUSYO
Summer themed items set for demoman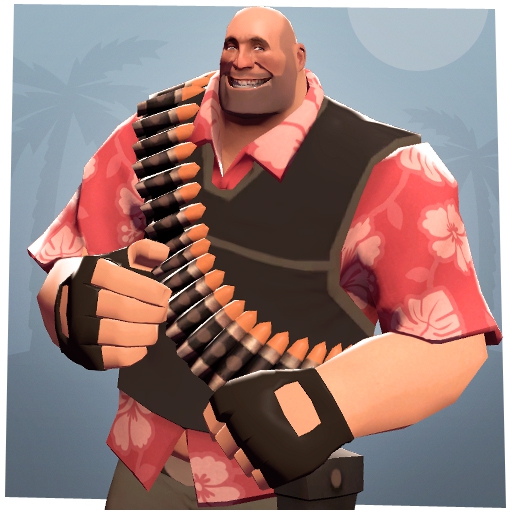 Summer Collection
Collection by
PaladinWat †
Summer themed items! Thumbnail image is from Sparkwire's Hawaiian Summer collection.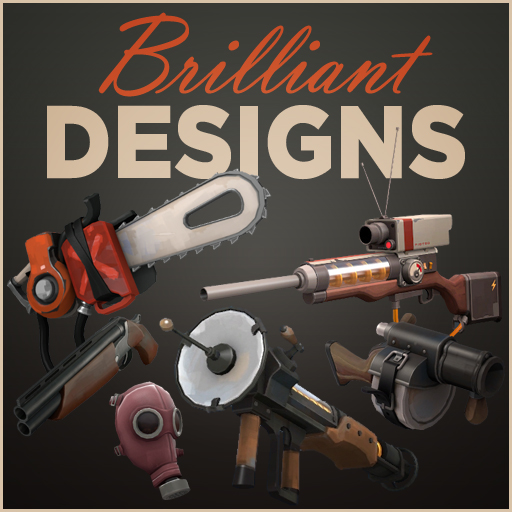 Brilliant Designs
Collection by
BADGERPIG
Item designs that are in some way a stroke of genius. Clever use of animations, well thought out functionalities or perhaps its just so well crafted that I consider it brilliant.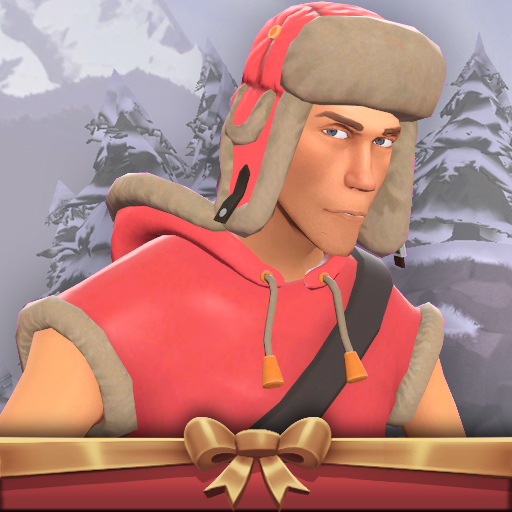 Ready for Winter
Collection by
Segab
Basic stuff to wear for winter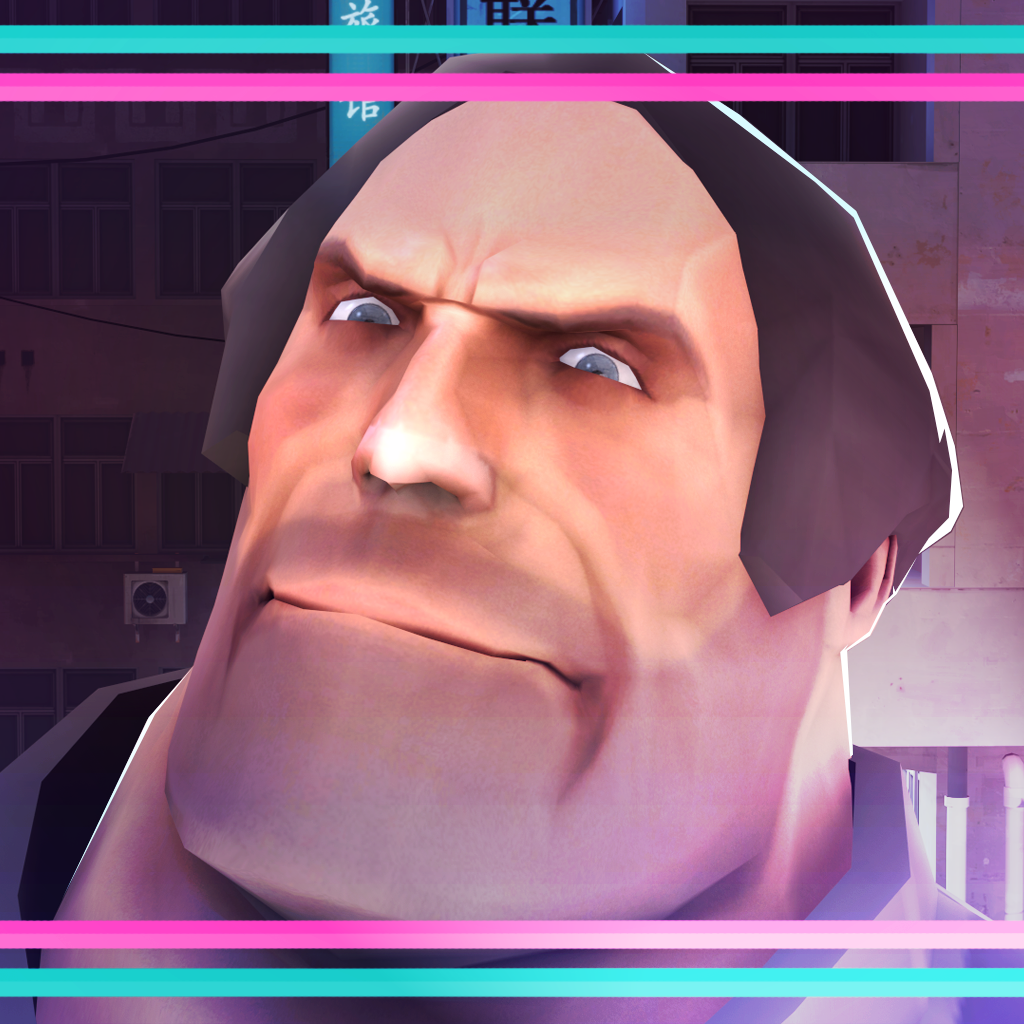 The Lawyer's Armaments
Collection by
uwilmod
Lawyer Dude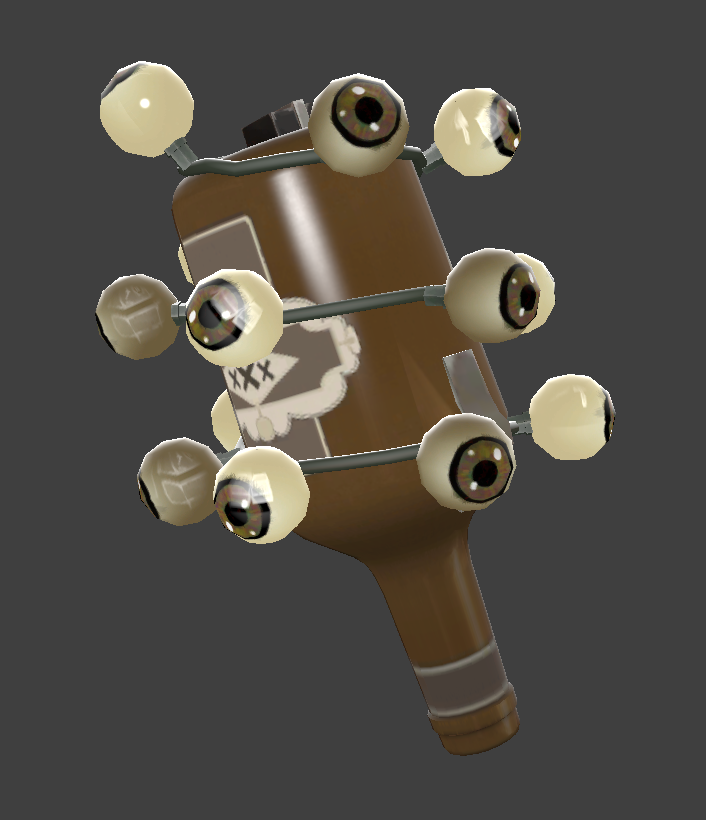 Spooky Weapons
Collection by
thirteen
The season is close and the call for all things spooky has been made. Here is the the answer to that question: do we need spooky weapons? Yes, hell yes.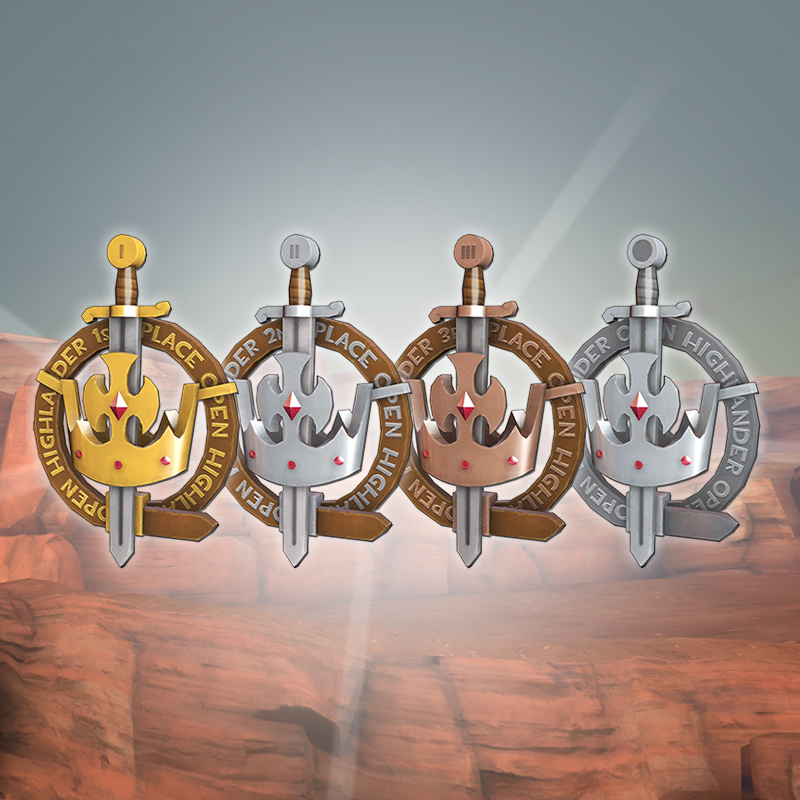 The Highlander Open medals
Collection by
nabique
http://highlanderopen.org/ http://etf2l.org/cups/the-highlander-open/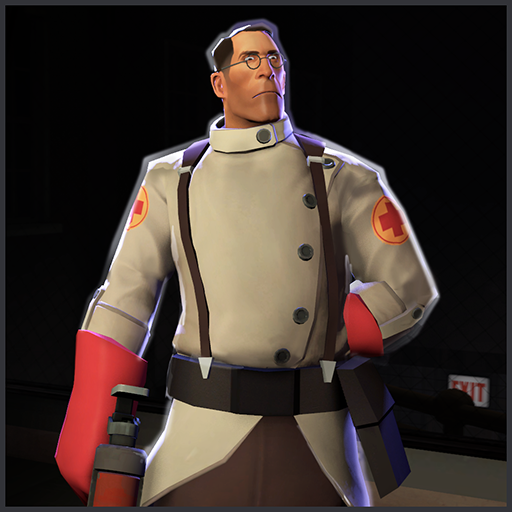 Lab Essentials
Collection by
Sky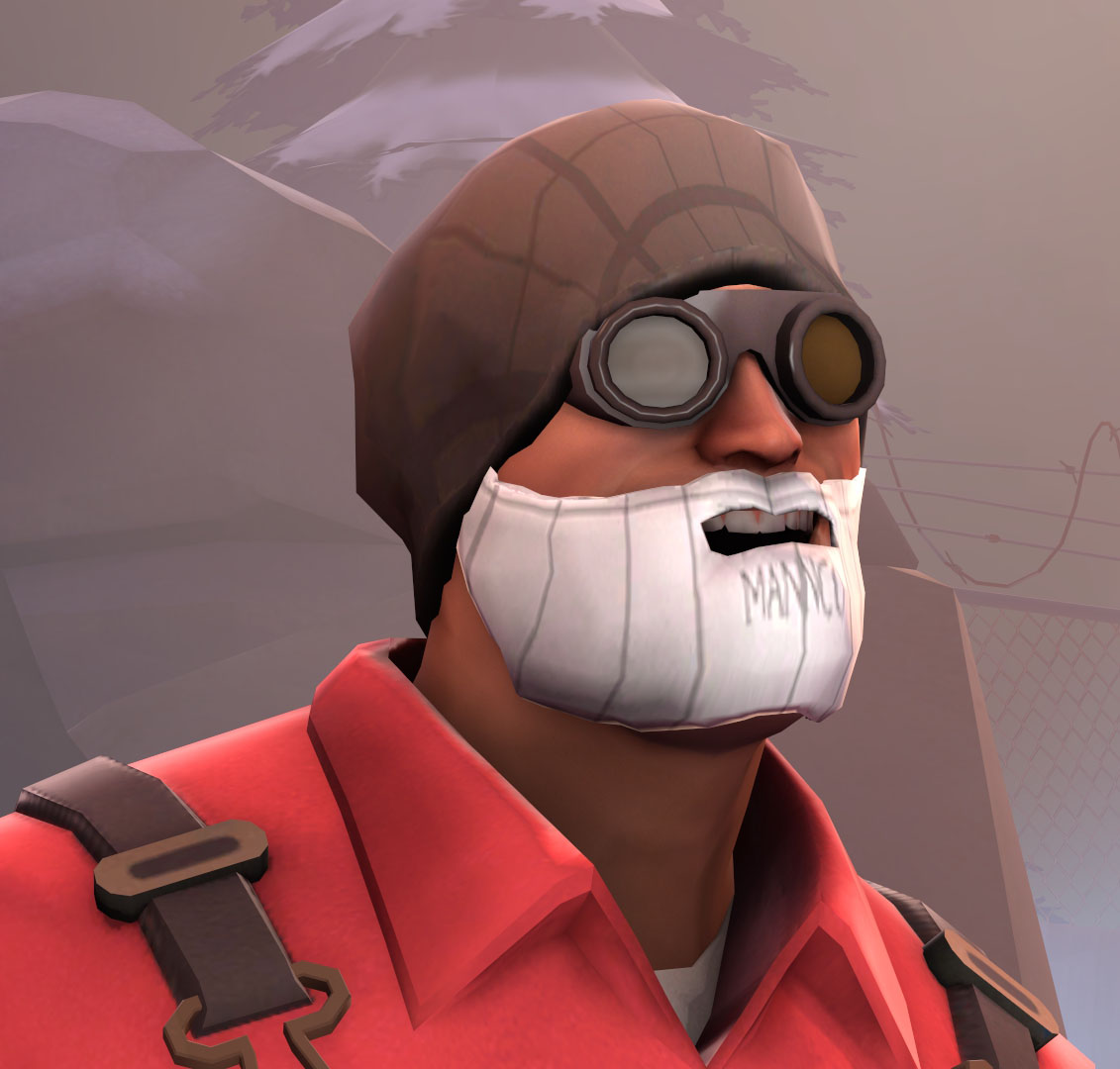 The Fake Collection
Collection by
Just y/n
Can't look tough on your own? Buy these products and pretend you are!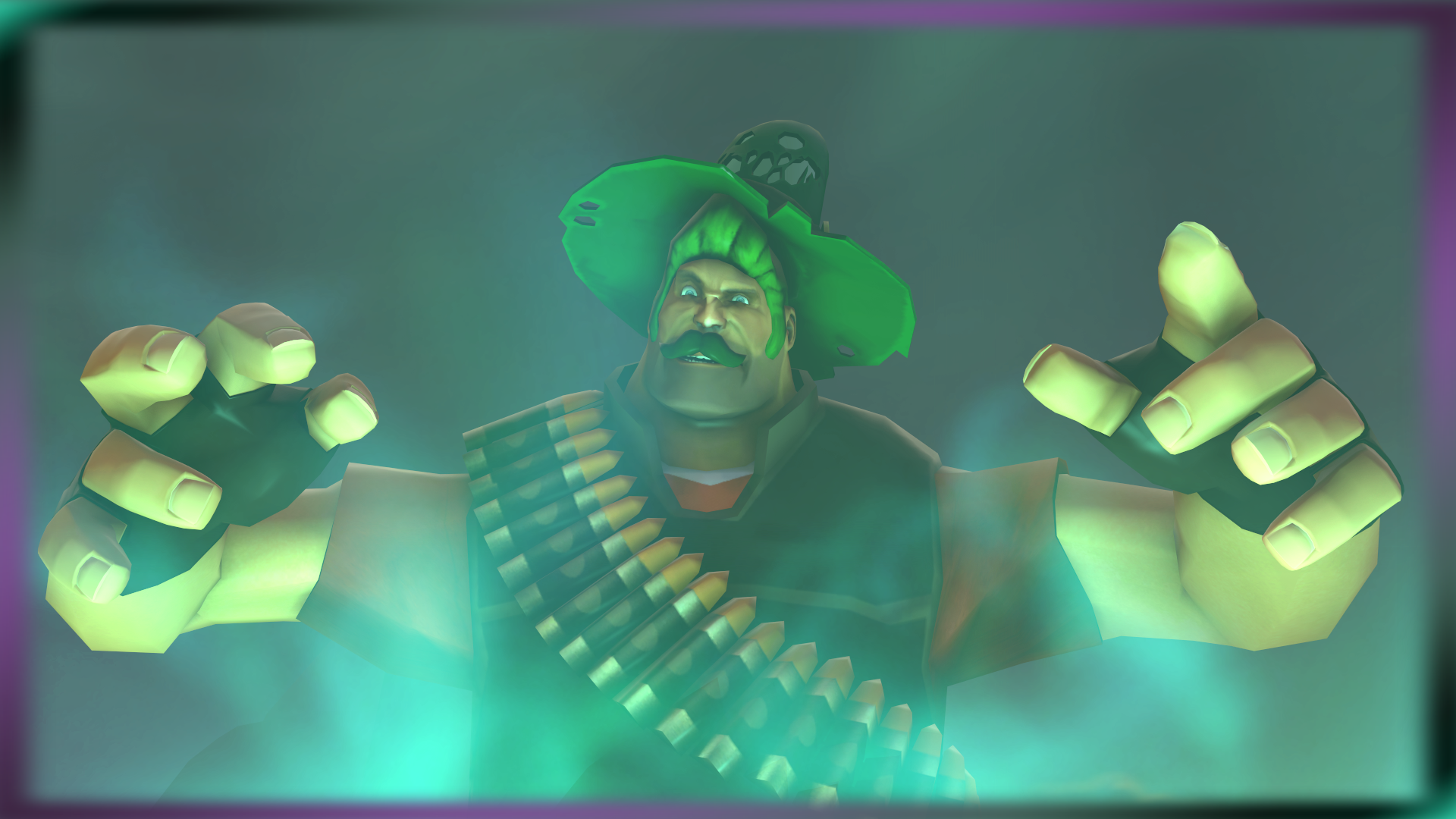 Ethosaurs halloween workshop collection [2015]
Collection by
Ethosaur
A full collection of all my halloween workshop items for 2015 Tf2 community event. This includes all my Halloween maps and unusual effects (And later on maybe hats/misc/tools) Thanks for the support!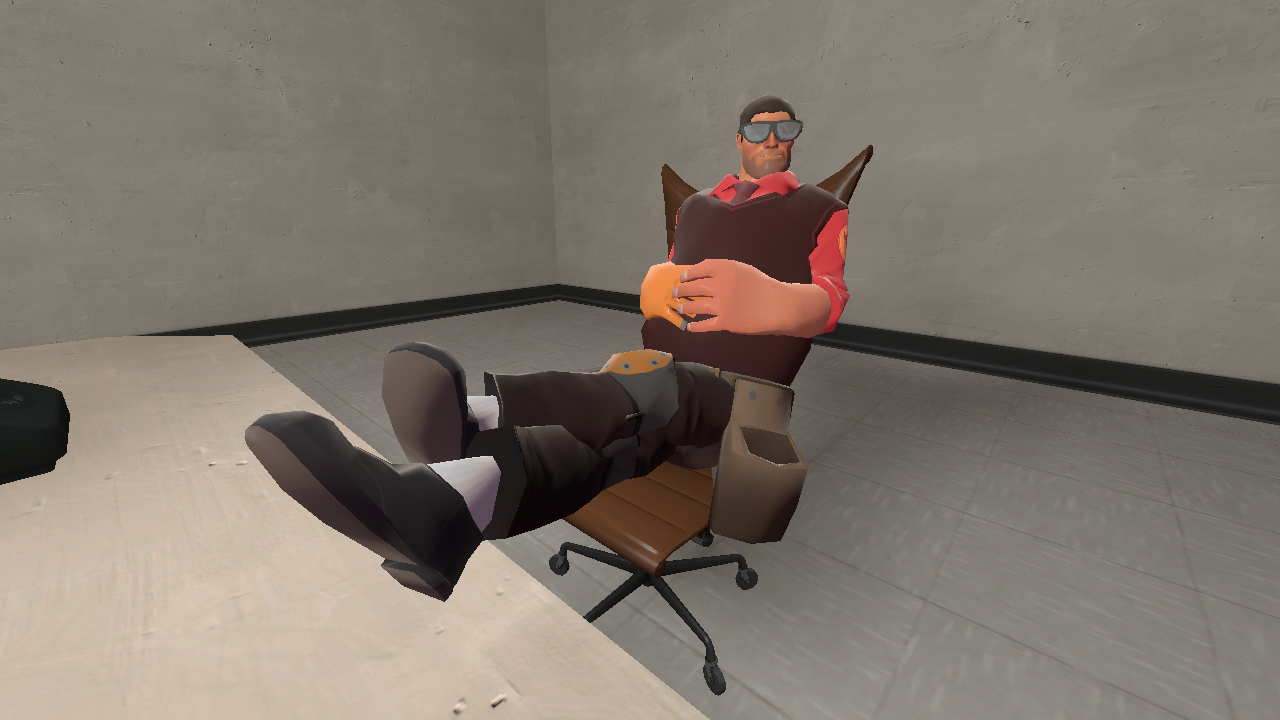 The Hard Worker
Collection by
ƬԊƐ ƉƲҚƐ

The Magna Eagle
Collection by
Wolfenstein
Either a man battling his way to search for the promised Xmas gift to his pesky son or a space hero defending the earth, this man will do whatever it takes to achieve his goals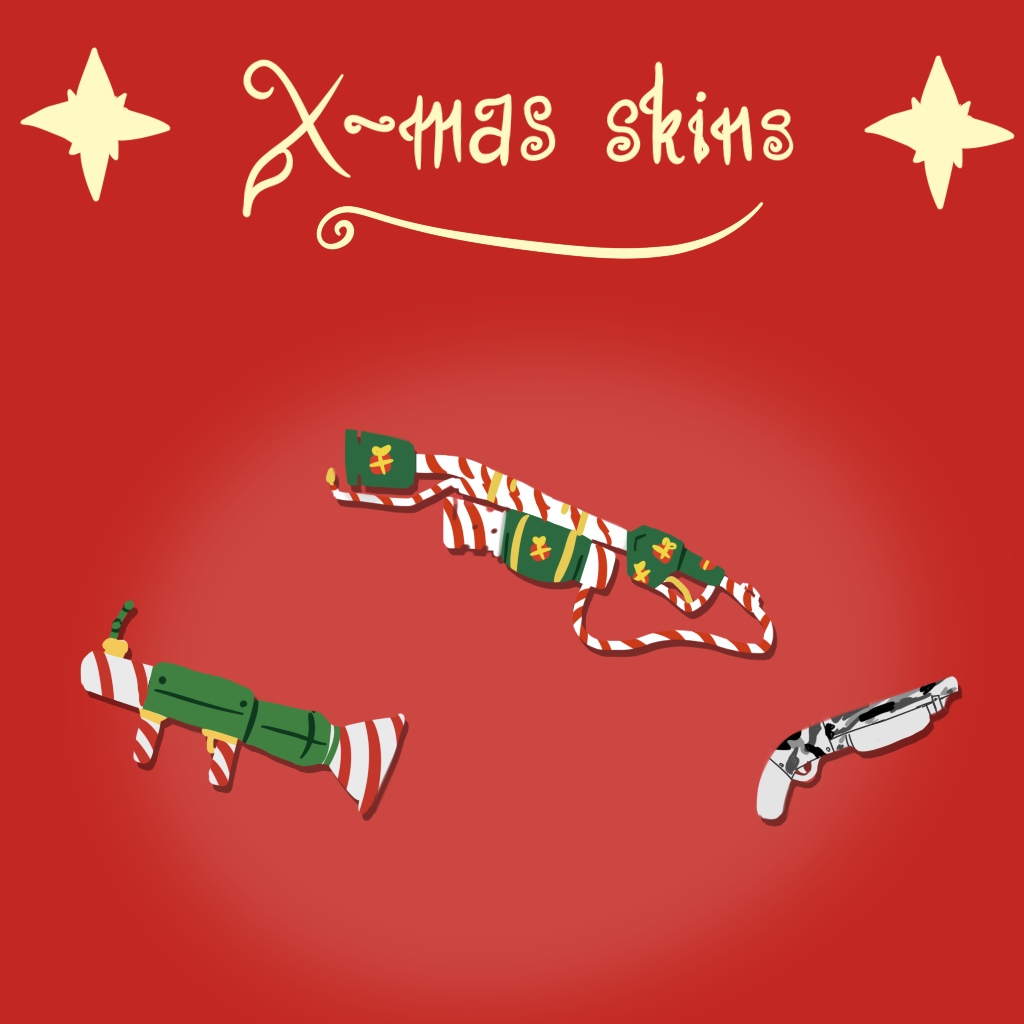 Xmas 2015 skins
Collection by
Jay
Some christmas-ey skins for 2015!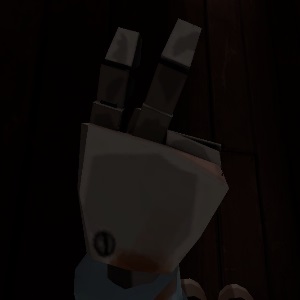 Robotic Boogaloo 2
Collection by
CarlmanZ
Valve gave us some robotic shit, emphasis on some, there's alot more in the workshop, AND I'M HERE TO SHOW IT TO YA!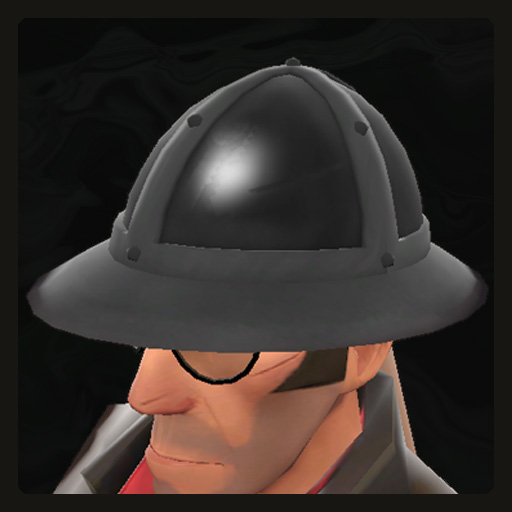 Medieval Sniper
Collection by
DrSlowking
I was going to add a chainmail headpiece, but it looked like garbage.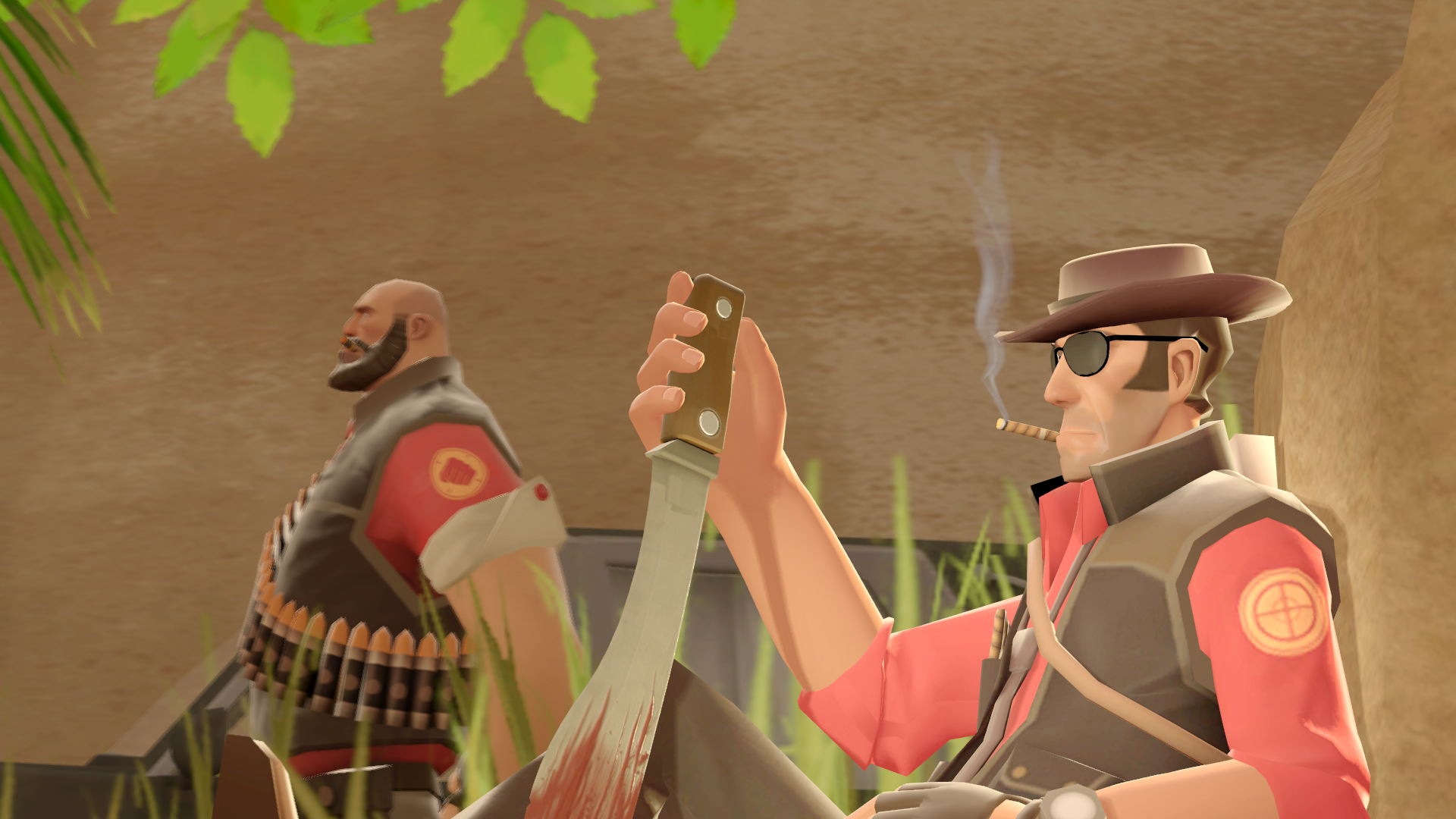 Tobacco Tycoon
Collection by
DPV

Nine Life Terror Hat & Taunt Effects
Collection by
Cheesypuff

[Unusual effects] Icicle Storm & Icymist
Collection by
Cheesypuff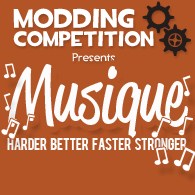 Modding Competition: Musique
Collection by
Frying Dutchman
This wonderful collection holds all the entries submitted to the TF2 Modding Competition for round #2: Musique. See our website for more information: http://www.chameneon.com/modcomp/ Or see the results on our page here: http://www.chameneon.com/modcomp/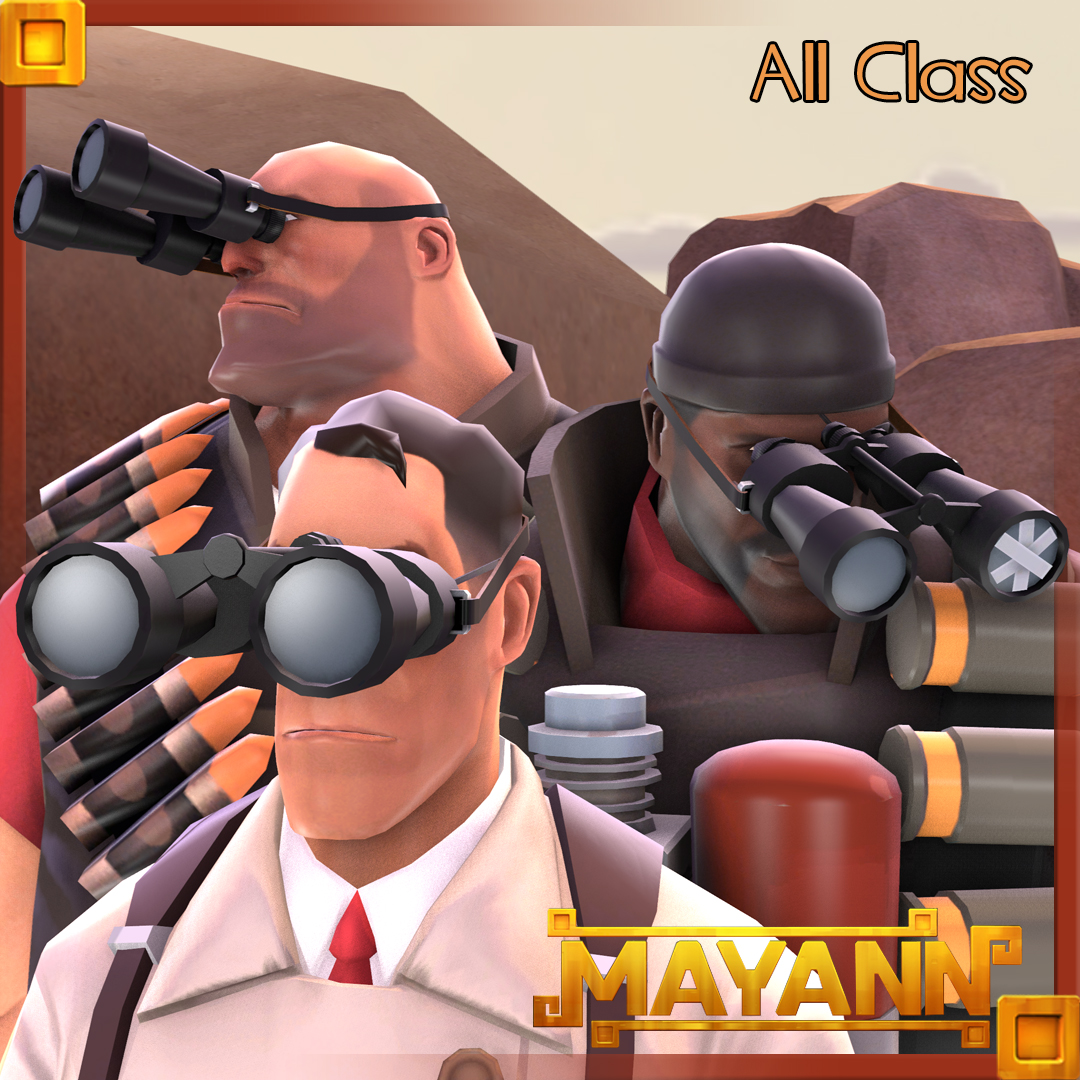 Overwatcher styles
Collection by
[RMF]RIKUSYO
Overwatcher styles.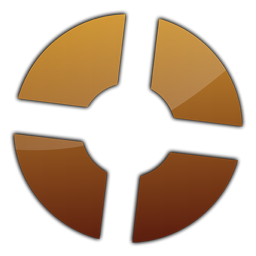 Things that should be in TF2
Collection by
Duct Taped
The things I want in TF2.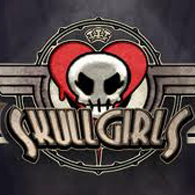 Skullgirls
Collection by
Kommander Keith
Skullgirls stuff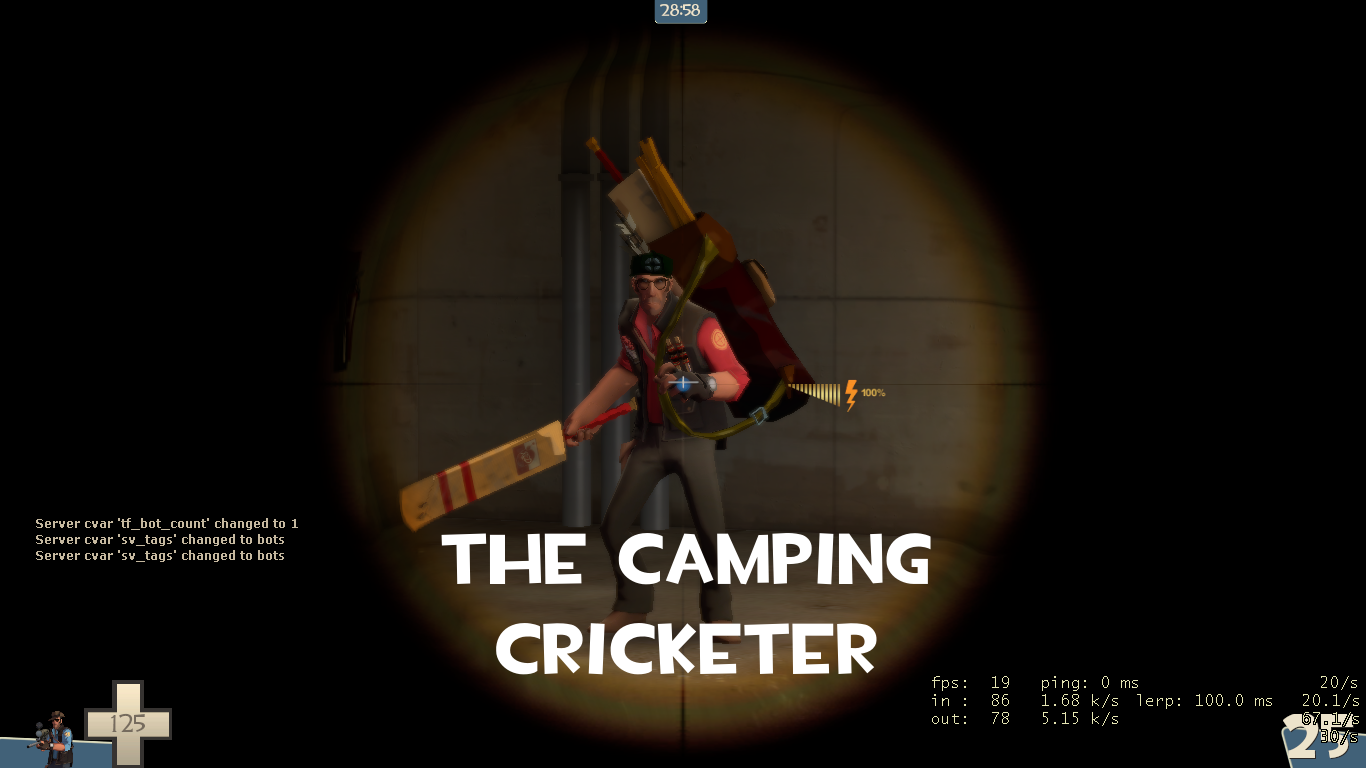 The Camping Cricketer
Collection by
Elegantly Light Bulb
Cricket is not a sport for a barbarian. It is and leisurely activity for gentlemen. Show that you belong in high society, while beating the living heck of **** out of them. Please wait while this area goes under construction. Collection Page - http:/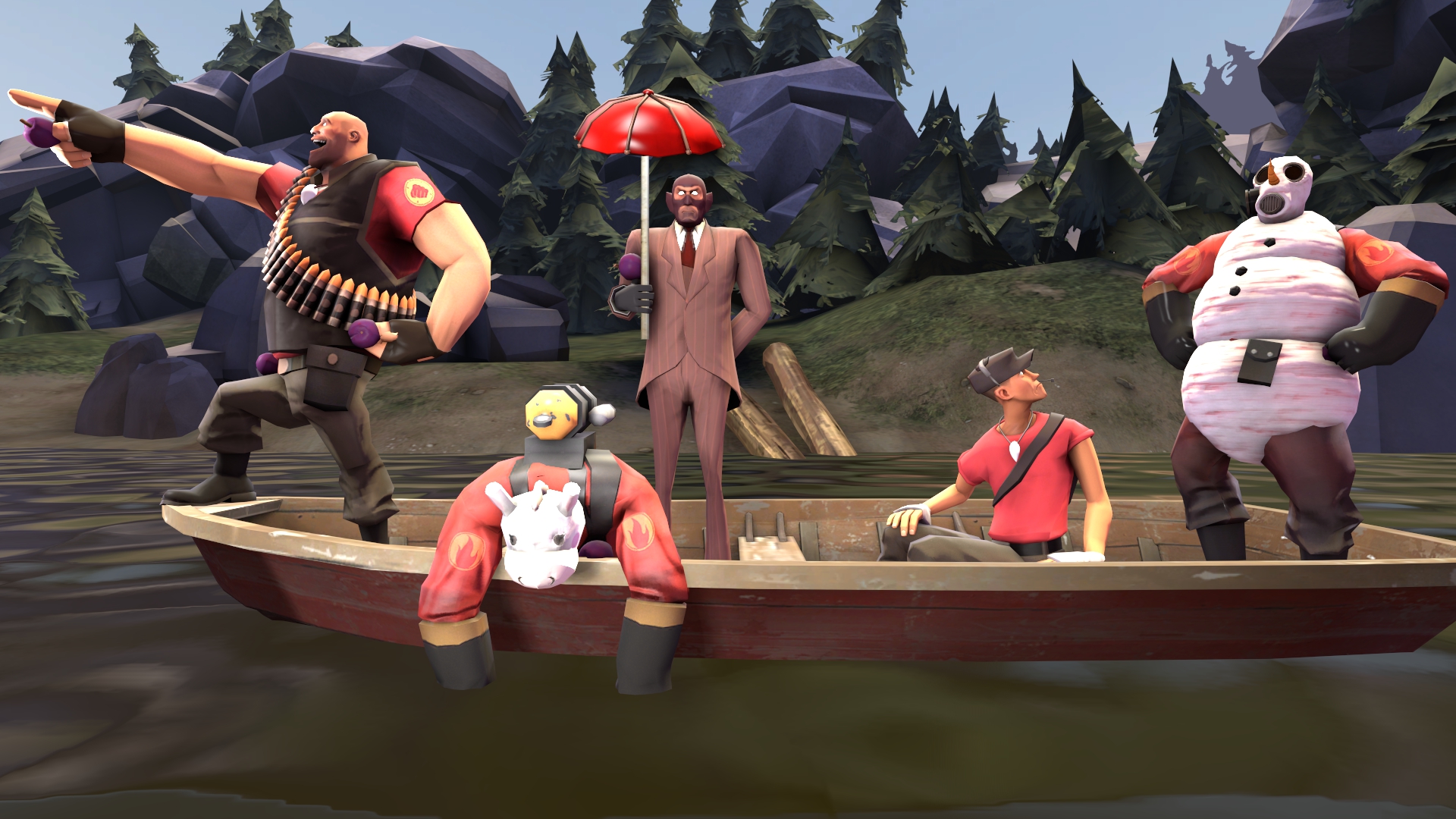 The Works of Nefnoj
Collection by
Nefnoj
Here are a collection of all my works! I'm also more likely to respond to specific questions, statements, or even potential suggestions you might have, here!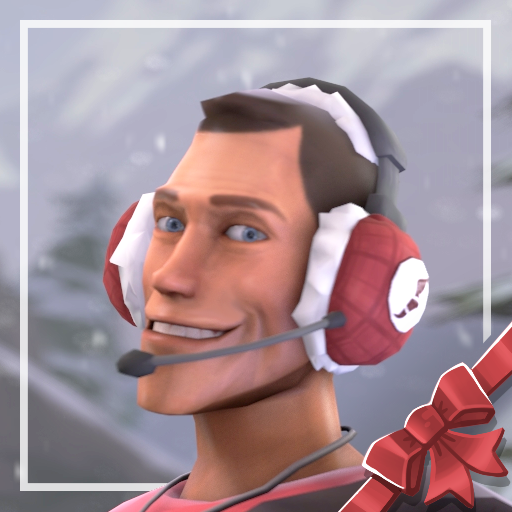 Toasty Telecom 3.0
Collection by
Telepathetic
Feel warm and informed with the brand new Toasty Telecom! Now featuring updated textures, cleaner geometry, and improved mapping! ------- Technical Info * LOD 0, 1, and 2 * Paintable Credits 2bros - Model/Main Texture Legos - SFM Work Ca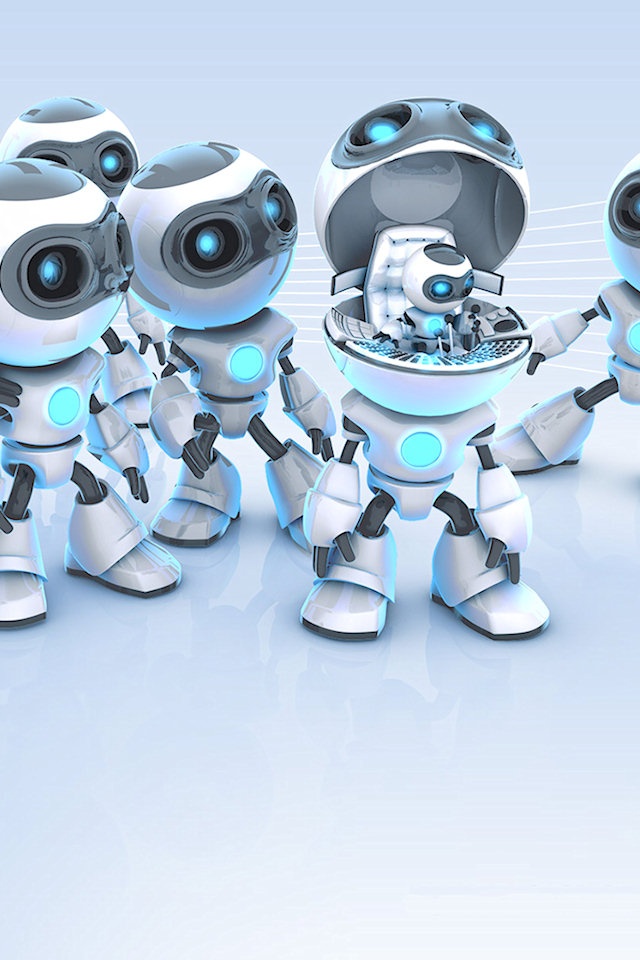 YAY
Collection by
Merica, Heck Yeh :)
Kool and Nice

TFC Items for TF2
Collection by
Ø
TF2 have already some Items from old TF.... But why not more?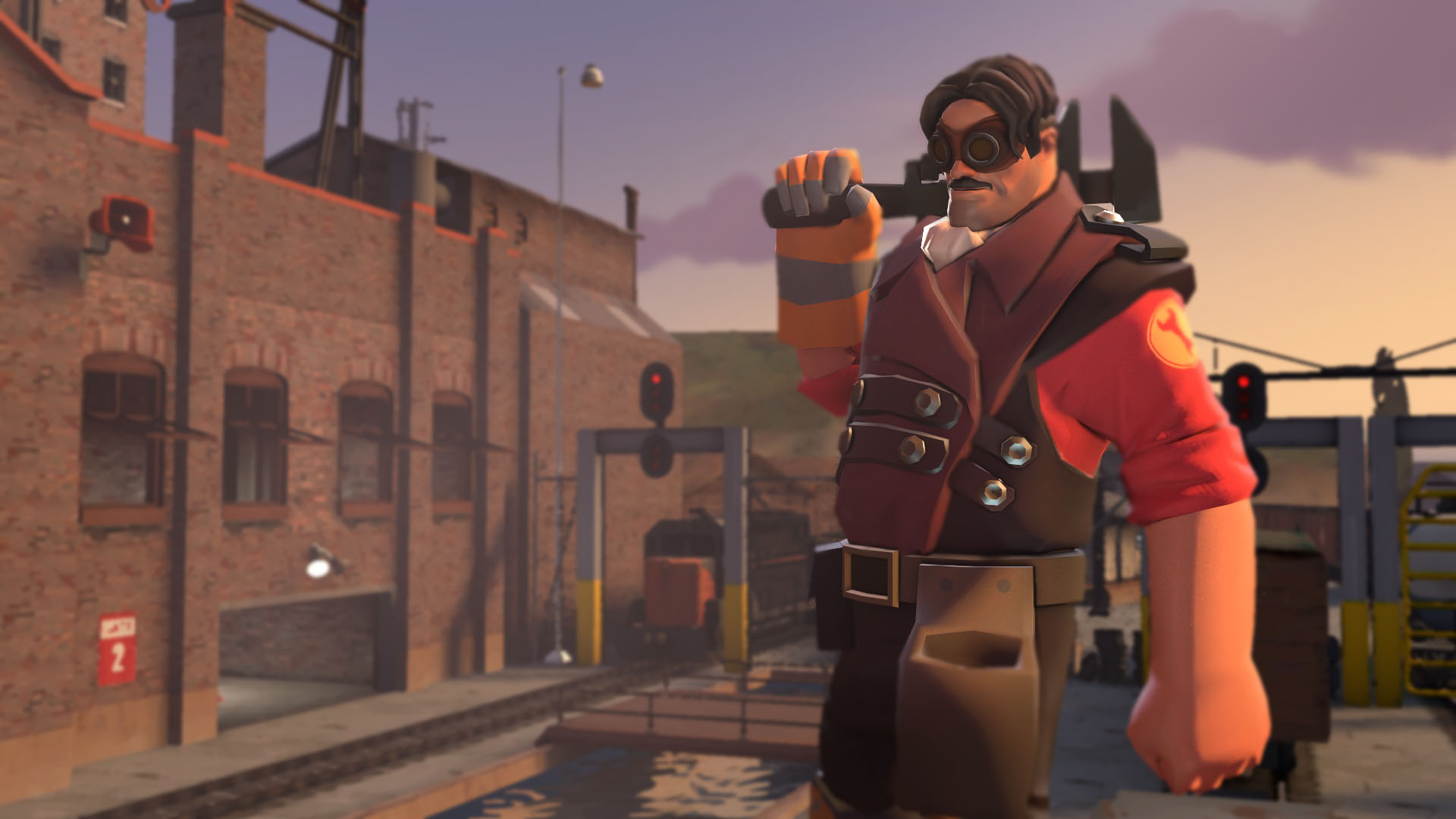 Steam Rat
Collection by
goldenjohnson
Admirer of previous technologies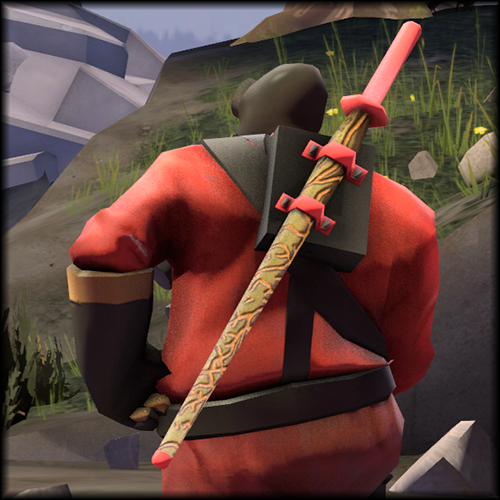 The Pyro Kendo Set [WIP]
Collection by
Deinol
The Pyro Kendo Set [WIP]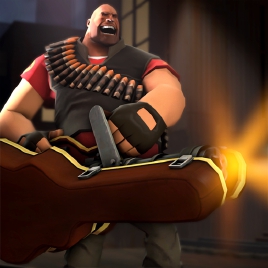 The One Man Band
Collection by
Lord Tekron
Bring you musical instruments out onto the battlefield so you may entertain your enemies before putting several holes in their bodies.