Showing 1201-1230 of 10,474 entries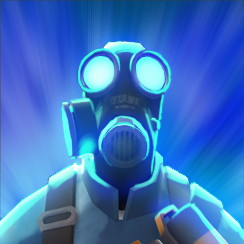 Pyromania Update
Collection by
Dr. Swooze
All of the great items added to the game in the Pyromania Update.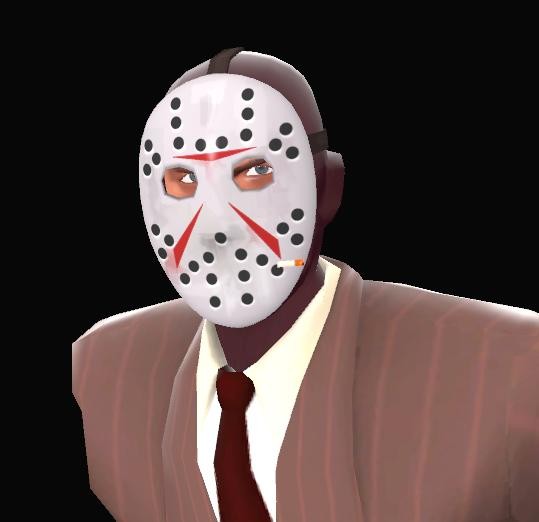 Slasher's Mask
Collection by
SmQ_MiCk
Misc for spy MrrHh Gentleman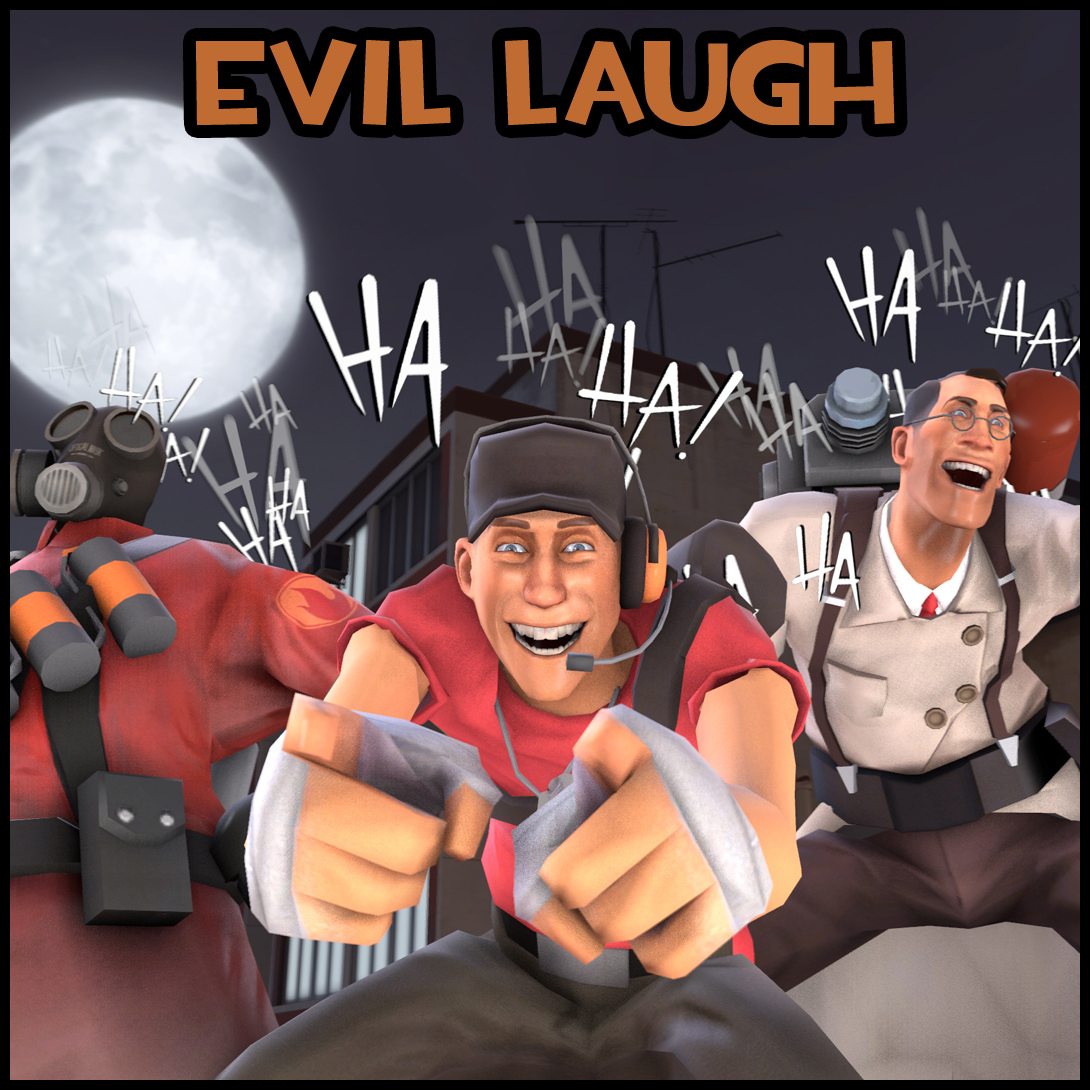 Evil Laugh Collection
Collection by
[RMF]RIKUSYO
Evil Laugh (Cosmetic version & Unusual Effect version)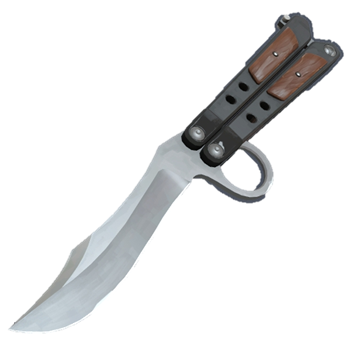 The nemesis killer
Collection by
SuperMattia
The nemesis killer is a spy knife like the normal ones exept that every time you get a nemesis that nemesis gets 50% of its health off and if someone else kills him you can get an assist and if you get a revenge on that nemesis you will be able to be in ub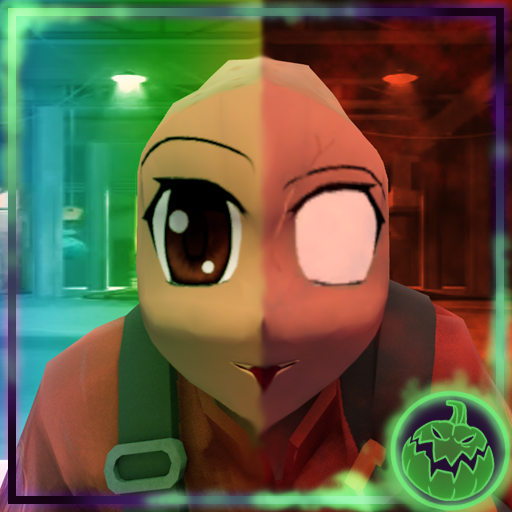 Doll Face
Collection by
Ryuga_knight
This collection is meant as one item, with two styles.

the sniper's lost war weapons of old team fortress 2
Collection by
Bob Derpington
..................after a long war and red team won...the sniper remembers some items from the past and wishes the war never had ended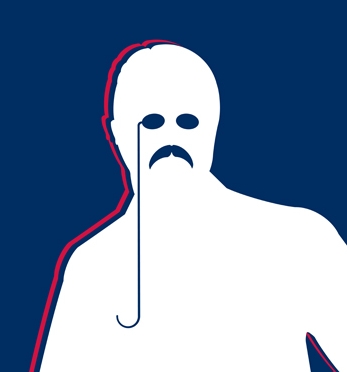 Broosevelt's Bully Favorites Collection
Collection by
Theodore Broosevelt!
While a lot of these items are fairly current, many of these are excellent hats, miscs, and weapons just sitting in the back pages of the workshop collecting dust because Valve passed on them. This is a list of items, mainly from my favorites, that were m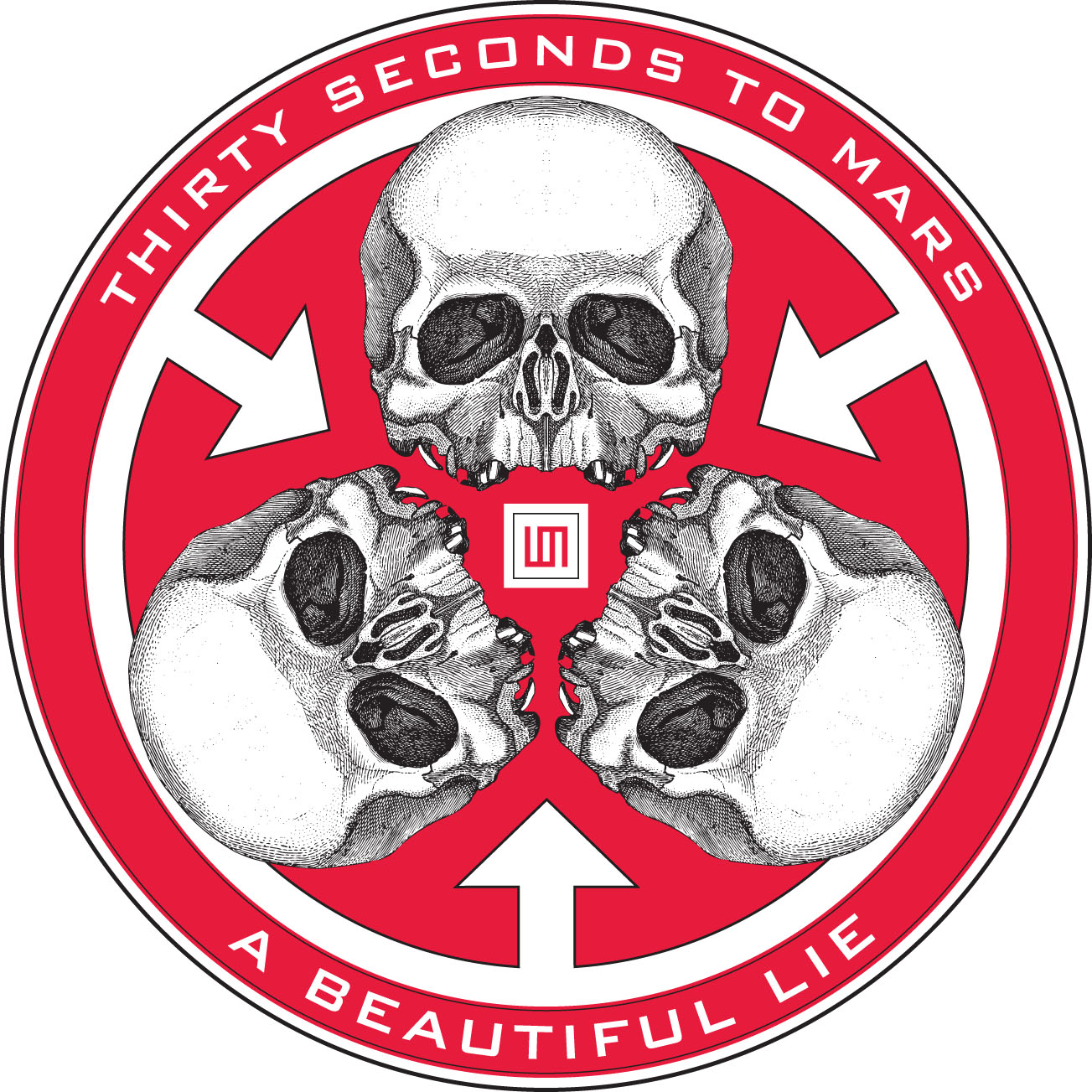 DS
Collection by
bureaumix.
Prosto

death voodoo kit
Collection by
Biohazard
well i hope this will show but rate this for it can be on halloween the first new disguse kit for tf2 spy this should be worth alot of money :D any ideas for tuants leave in the disc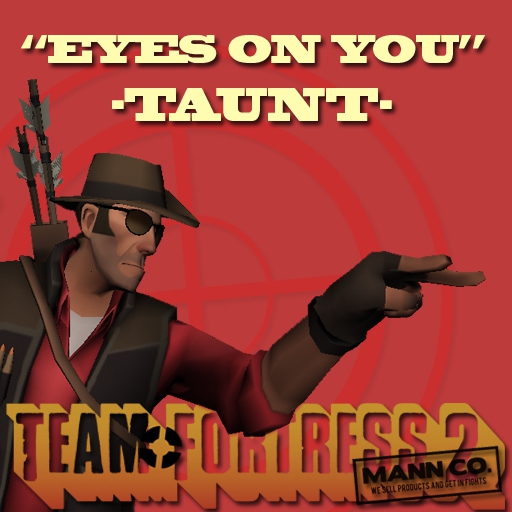 ::::::::::::::::::::::::::::::::::::::::::::::::::::::::::::::::::::::::::::::::::::::::::"eyes on you"-taunt-
Collection by
ℐℎℯ Dan Plaksin29515
sniper and taunt animation

TF2 Shit
Collection by
Jolly Jon
I APPROVE OF THESE CREATIONS!!!!! (sorta.)

Der Verschneiten Kleidung
Collection by
run up the stairs on all fours
Medic set for TF2 (hat is allclass) Der Verschneiten Kleidung = snow-covered clothes

Doctor Who
Collection by
[4x29] weathergeek96
Doctor Who related stuff!

Tf2 items that I want in the game
Collection by
Christi WolfButt~
these are the items I want to be in the game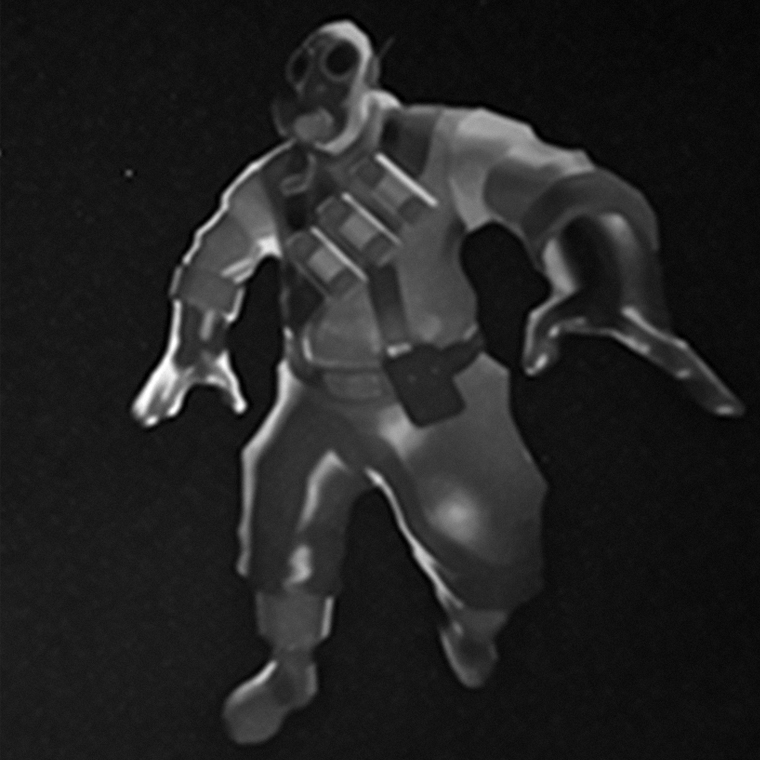 Space items yo
Collection by
A_Guardian
Some space items I made for pyro.

The Mercs Essentials
Collection by
Hood Poni
Just my collection of items that would be a nice addition to be added in the game. Mostly misc items such as clothing and oddball accessories. Rarely if no hats.

Barbarian Set
Collection by
Strno8 twitch.tv/patrezak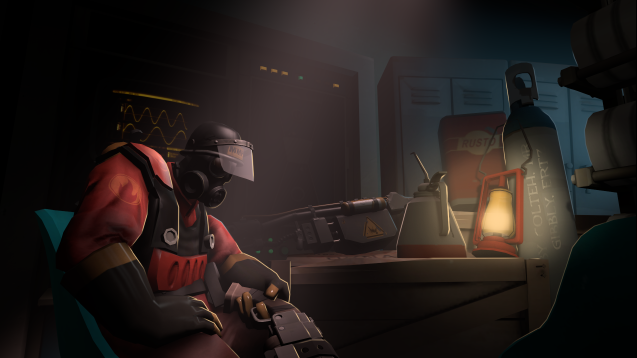 Pyro police
Collection by
Sir Gizmo
Pyro can now be a policeman!NIIIIII-NOOOOOO-NIIIIIIIIIIIIII-NOOOOOO...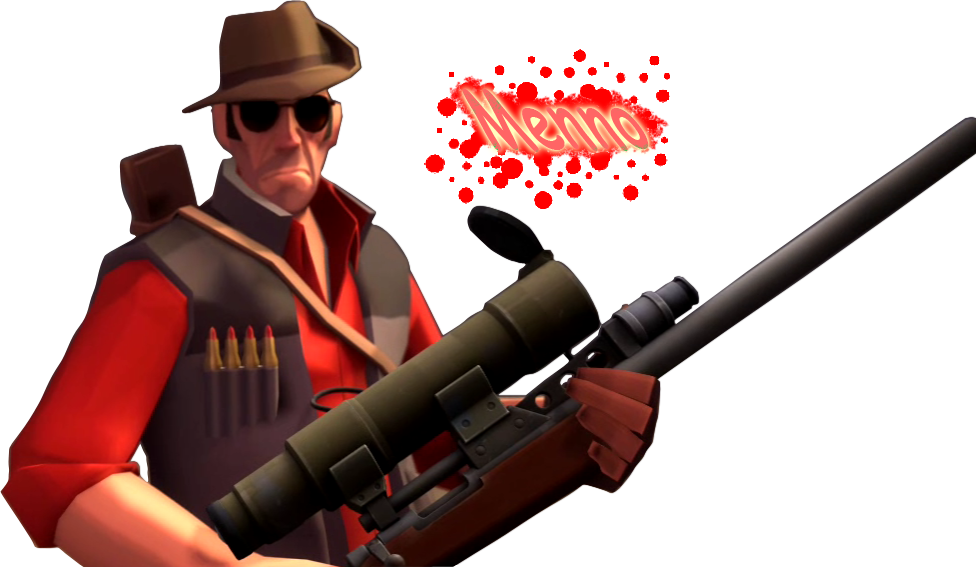 Sniper collection
Collection by
Paris had no defuse kits
Sniper Weapons and accessories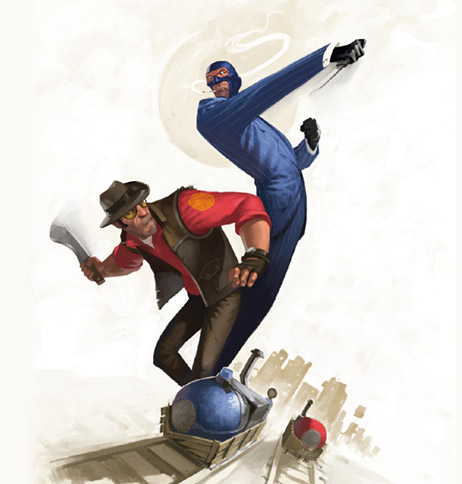 spy/sniper/engineer
Collection by
The Russian Bear
just a quick collection I put together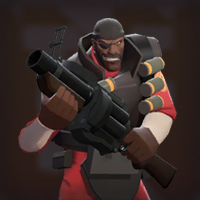 Return of the DemoMEN
Collection by
Lord Tekron
Let's face it, we all have gone full blown demoknight haven't we? the sound of Demo's victory charge as he instantly kills almost every enemy on sight and is more tougher to kill that an octo-heavy (okay maybe not THAT tough but still). But tell me this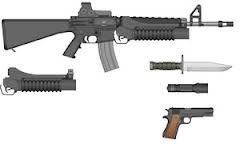 Australian S.A.S.
Collection by
BoomHeadshot
When the Australian S.A.S. recruits Sniper, he earns more than his fair share of kills. WARNING: Heads Willl Roll!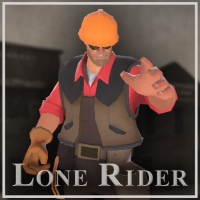 lone engineer
Collection by
Dr. Hoovy
the engineer was lonely so he gets his name

APERTURE LABORATORIES' PORTAL DEVICE
Collection by
King Awesomenator
Cave Johnson Here Come To Show You The NEW! Portal Device Able To Shoot In Enemie's Headquaters But The Down Side Is That It Has Landed In A Different Earth Or Universe I Get Confused To Many With All Different Creatures Like That One With The Alien Infest

Spaceman's Halloween Emporium
Collection by
Spaceman

Another Damn Collection
Collection by
Highsman13
It is a collection.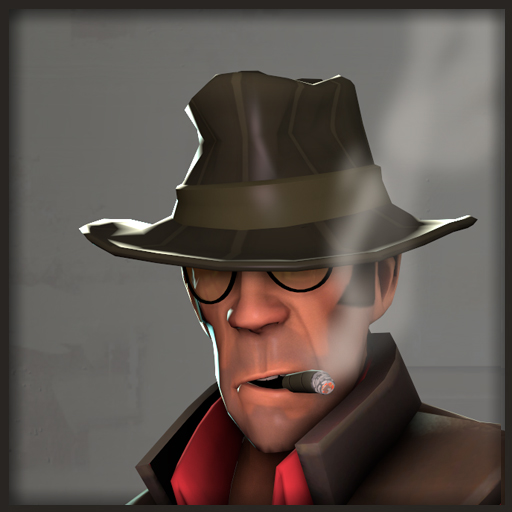 "Moneybags" Mundy
Collection by
Constructor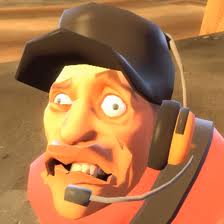 red ashes
Collection by
Dragon
Now with more flames! WARNING: THEESE ITEMS SHALL BE ONLY USED FOR: SPYCHECKING, BURNING, SETING PEOPLE ON FIRE, SPYCHECKING, MURDERING, SPYCHECKING, KILLING PEOPLE, MAKING PEOPLE HAVE DA FIYA ON DEM, SPYCHECKING, IGNITING, BEFREINDING PONYS, AND OH YEAH,

Sap N Dagger
Collection by
Fadas Mazzic
When backstabbing Engineer, it will sap all his gear When backstab anyone, recharges whole Invisiwatch +25 health with Cloak and Dagger 50% more damage with Ambassador -5% damage if not hit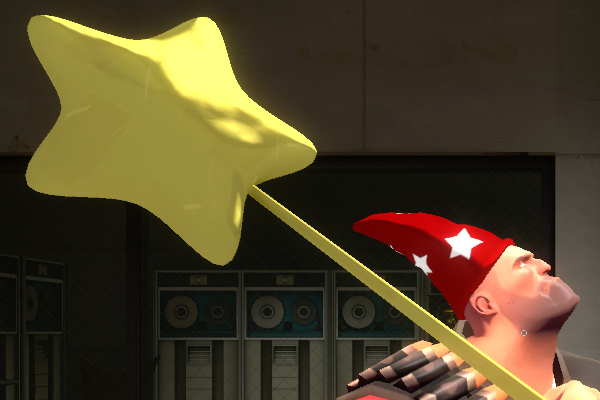 Wizardry and such
Collection by
windex
Wish spies away with the handy magic wand. Side effects might include a rainbow trail or extreme shrinkage. User is solely responsible for injury or death caused by wrong spells. The hat should NEVER EVER be worn backwards, EVER.