Showing 1201-1230 of 11,484 entries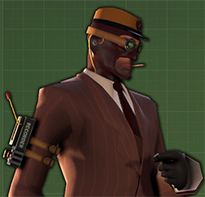 Secret Agent Set
Collection by
Dolanas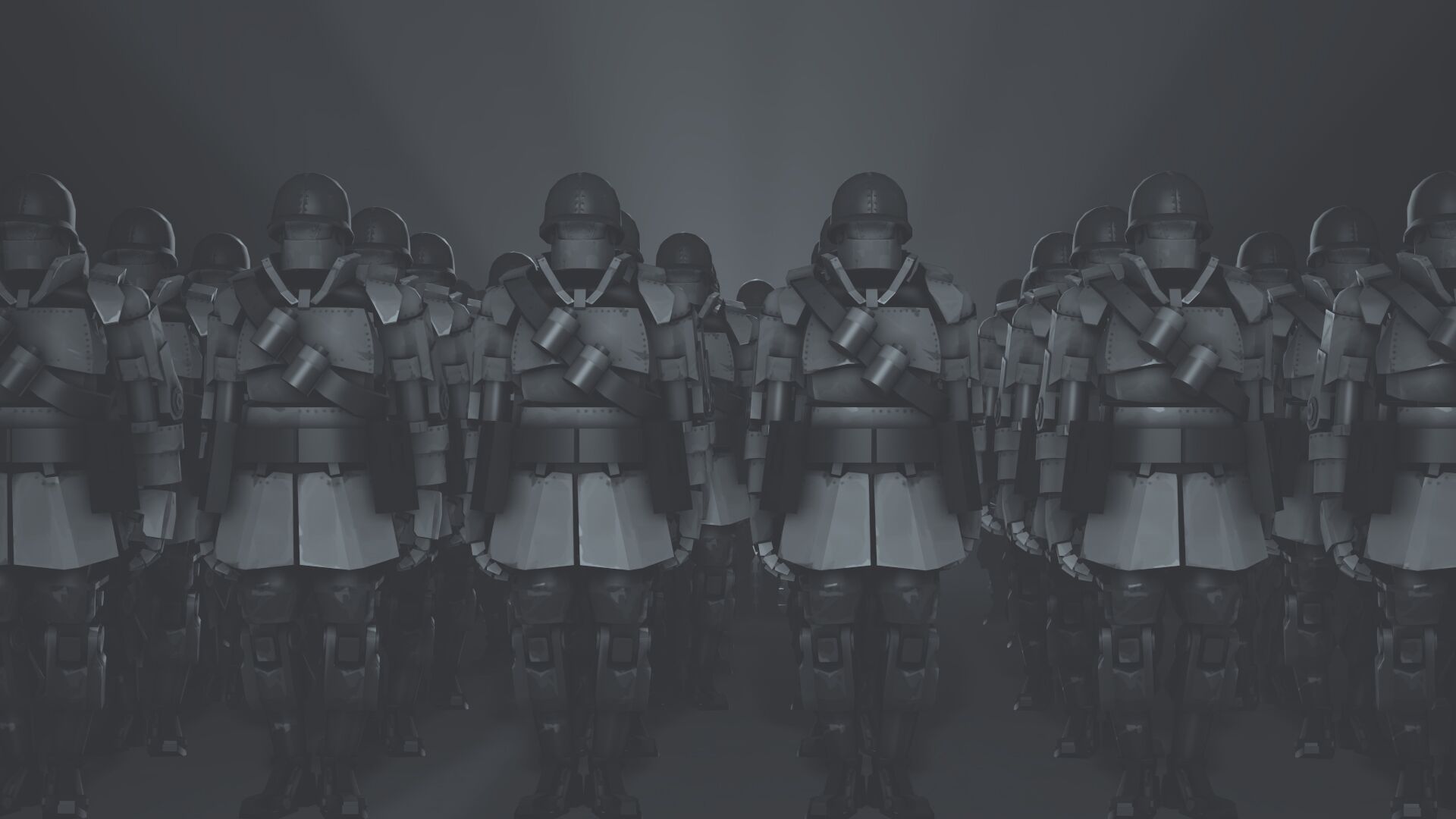 Iron Gauntlet Contest Eligible
Collection by
E-Arkham
All the Iron Gauntlet items that are eligible for the contest.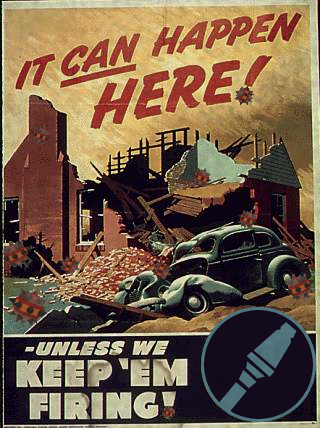 Mann Co. Military Collection
Collection by
Prince Regent Demoman
Are you getting sick and tired of the unrealistic covert war setting in that sandpit you call a home? Well look no further! At the Mann Co. Military Collection, we have everything you need to bring the raw awesomeness of war from overseas to the comfort of
Animal Tracks
Collection by
CoBalt
They aren't real animals. Stop screaming.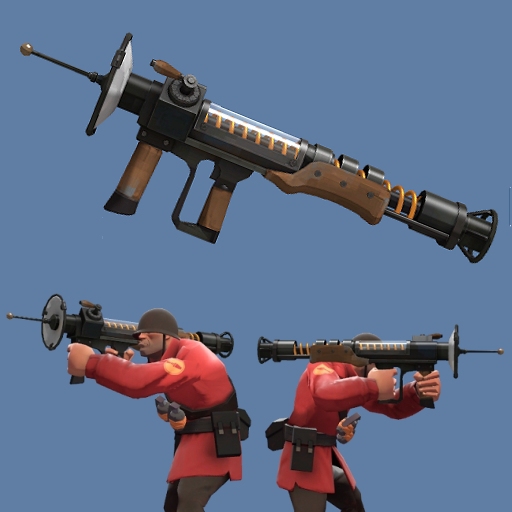 Futuristic collection
Collection by
Trojan
A futuristic collection that involves weopons likely to be found in an alien invasion movie or something that could be modern but just something unlikely to happen. I didn't look through every page but if you think you see something that should be in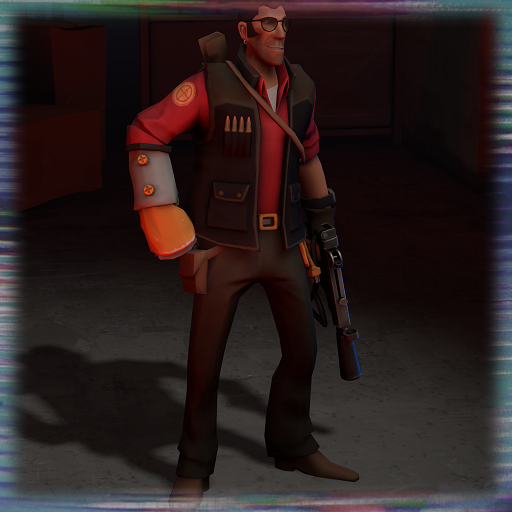 The Sci-Fi Scoper
Collection by
Sinful Creature | e621.net
The Sci-Fi Scoper set for the Sniper is based on classic 90's Sci-Fi theme. This includes 'exotic' haircuts, weird body augments and wacky fashion statements.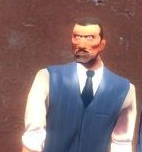 The Deceitful Detective
Collection by
Vaxorus
-Disclaimer- I did not create any of the items in this collection and do not claim to own any of them, i put this pack together in my spare time only to combine some of the great submissions made by members of the Team Fortress 2 Community. Hat - The "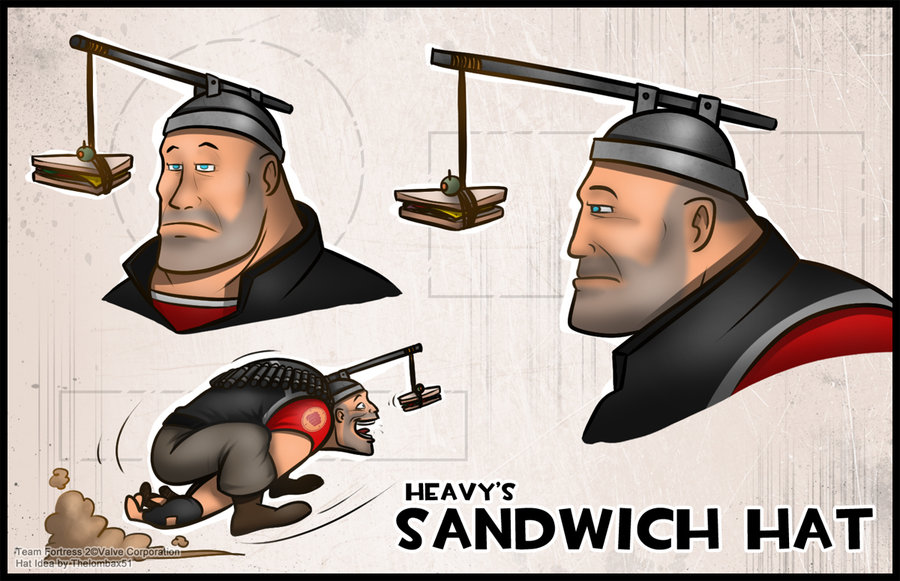 Speedy Sandvich
Collection by
dyz
Pros - 20% run speed increase Drops a sandvich upon death Con - Cannot wear a hat while this is equipped Replaces secondary shotgun OH NO! Heavy is distracted! Turn speed -10%
Black Mesa
Collection by
Metta
HL Items from the market.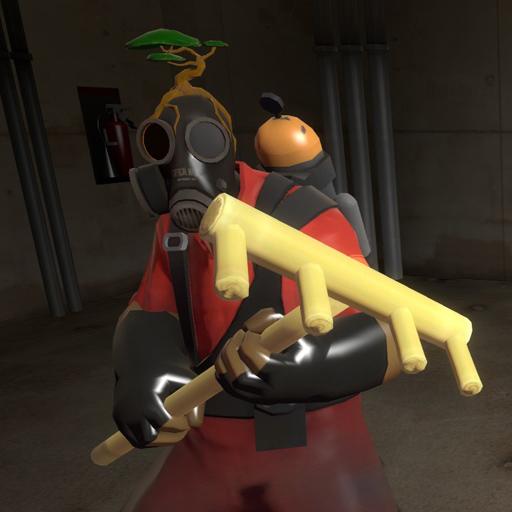 Zen Pyro
Collection by
mojoe128
Zen Pack for the pyro!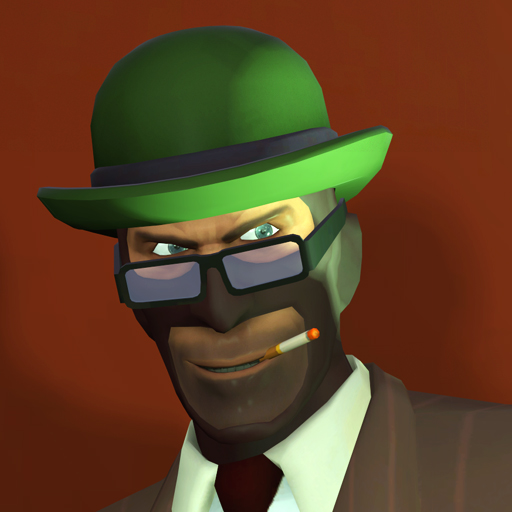 Riddler
Collection by
Evil_Knevil
Riddler Hat and Tie for the Batman Contest Models/Promos: Evil_Knevil Textures: NassimO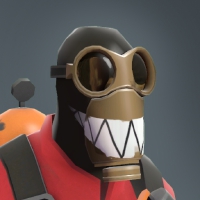 Gasmasks (and heads)
Collection by
RED Floyd /(Weber)\
The gasmasks (and some ehads that incorporate gasmasks) in the Steam Workshop are mind numbingly amazing. Now you may view them all (at once probably too) in all it's harmful toxin filtering glory! And heads too.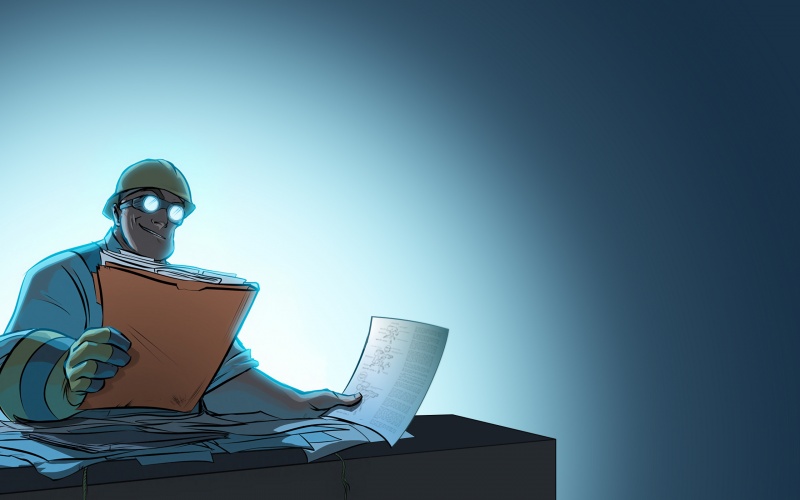 Engineer goodies pack
Collection by
Chris
This is a pack of my favorite engineer weapons Credit to autors the items are great !!!!! I didn't steal any idea or items I just made a pack of what workshop items I like to engineer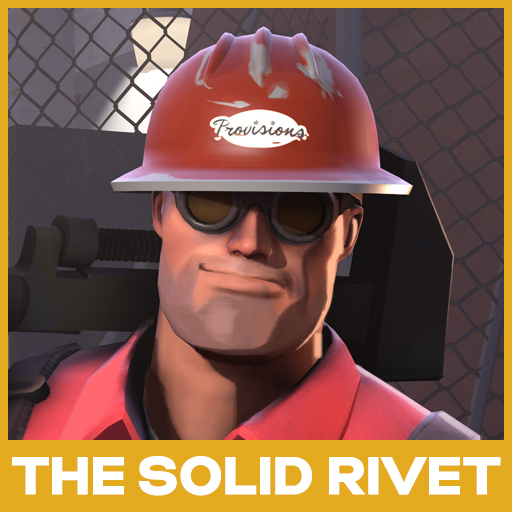 The Solid Rivet
Collection by
NassimO
A solid collection
HuLuX2 - Map Collection [2016/11/10 更新]
Collection by
牛肉拌麵 MikuX2
♥ Tω~ 呼嚕呼嚕 HuLuX2 | 休閒 | Casual 211.22.178.187:27015 點擊 "+ 訂閱全部" 將會自動開始下載並保持更新
The Four Eyed Support
Collection by
Corvalho
A colection of nerdish items for the engineer.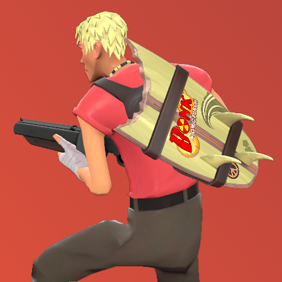 Surfer Scout
Collection by
<<GT500>> JZeeba
Surfer-themed summer items for Scout.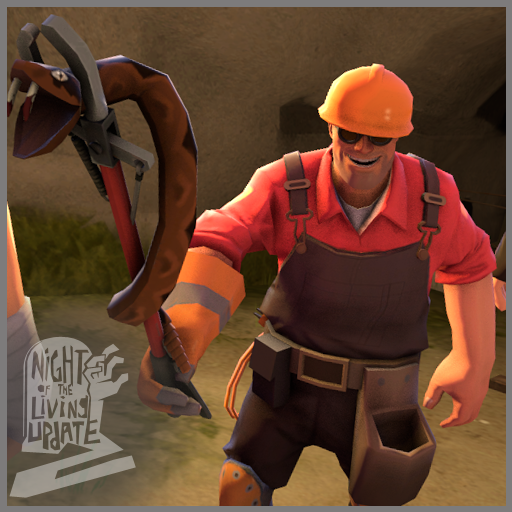 The Herpetological Study
Collection by
Røinish© Skelekin
A hobby gone deadly... that is for your enimies.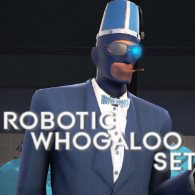 The Robotic Whogaloo Set
Collection by
mark_Unread.qc #Gianbaule
Note: This wasn't never part of the Robotic Boogaloo set, so please don't spam "Robotic Boogaloo is over etc." please Edit: It looks like that maybe there will be a Robotic Boogaloo 2 one day. Those items will be for the future Robotic Boogaloo 2 if it wi
Smissmas Spirit
Collection by
RetroMike
A small offering of items for this Smissmas! :D
BeardFortress2
Collection by
[TheMagicMarksMan]
These are some of the Best and most Awesome Beards ive seen for Classes in TF2 in the Workshop, Every beard in this collection is of my Personal favoriting or liking, And i respect the creators of said Beards, If your Beard is in here, You have my Hi
Meta's Collection of Pyro Gear.
Collection by
Metaru
Nothing Fancy, stuff i'd particulary want to see in game for the class i play the most.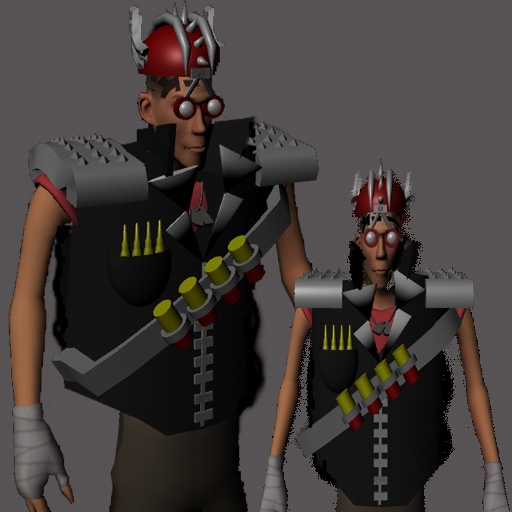 Into The Darkness: The Abominations Of The TF2 Workshop
Collection by
Titanic Killboner
You have come too far.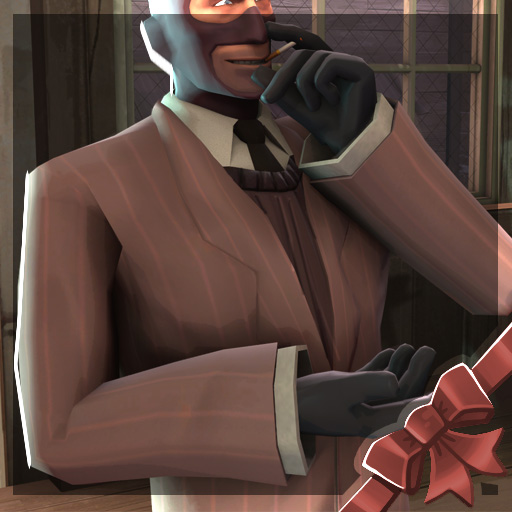 The Intellectual Infiltrator
Collection by
CoBalt
Some say looking smart is its own form of intelligence.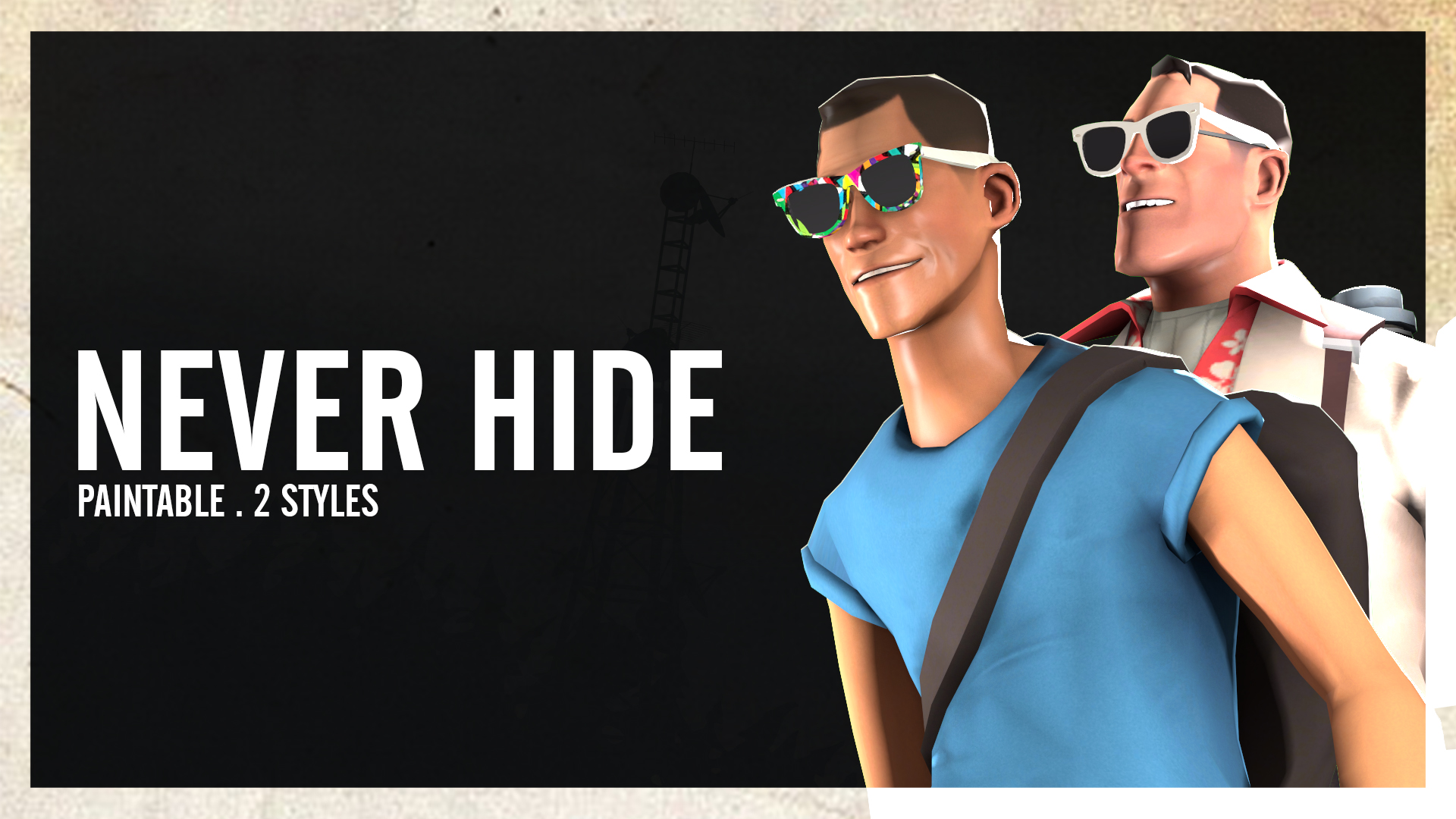 Never Hide 2.0 Styles
Collection by
Doud...
The Styles Of Never Hide 2.0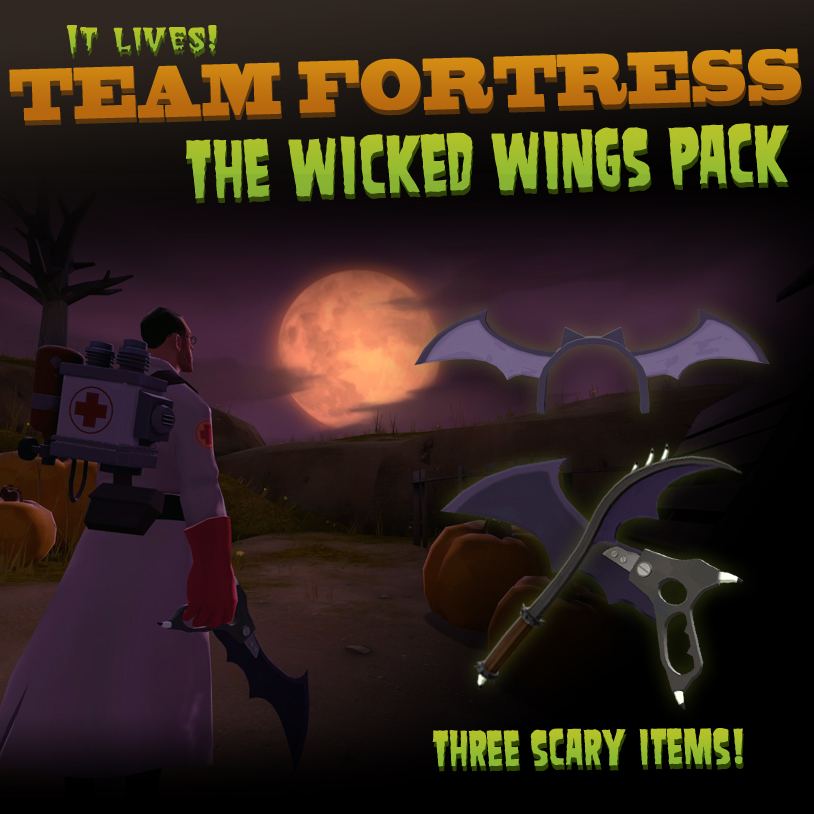 The Wicked Wings Pack
Collection by
HJ
A spooky Halloween set created for last year's Halloween. Sadly most of the content was Valve-made for that update, but it's always a possibility to add these during the next Halloween! The pack includes 3 models (2 weapons, 1 all-class hat). For more info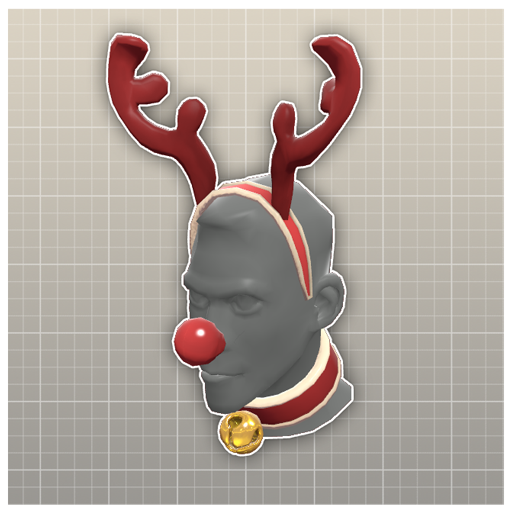 Rudy's Replicas
Collection by
>>--The Heartsman--->
A collection of Rudy's festive hat and misc combo.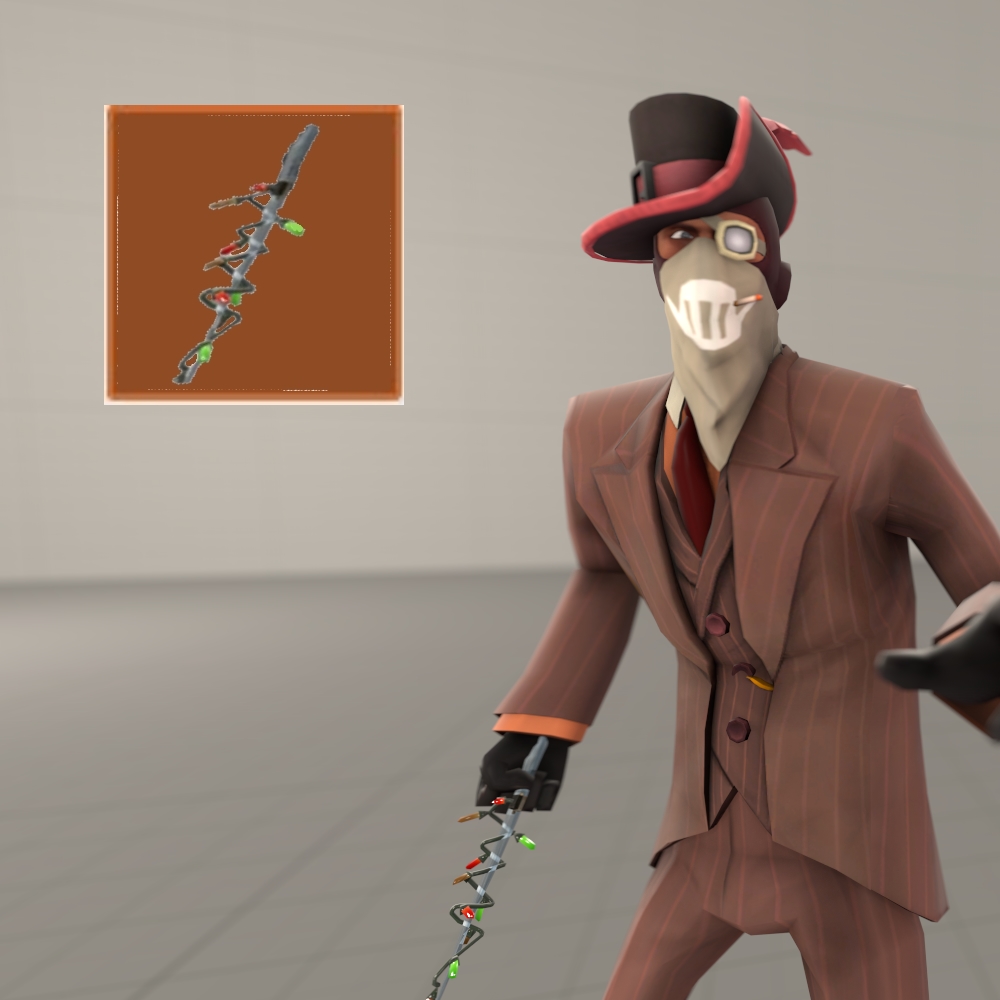 Strange Festive Spy-cicle
Collection by
Kombat Wombat
This is my sugestion for an item that should be in the new naughty crate. It would be the perfect strange festive and it's a very popular weapon. It is already pretty Christmassy but with an added addition of lights who could resist? Tell me what you think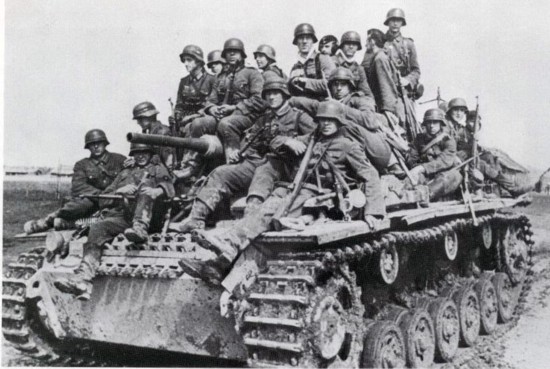 WW2 tf2 collection
Collection by
Kameraden Edward ✠
i found some WW2 themed items so here they are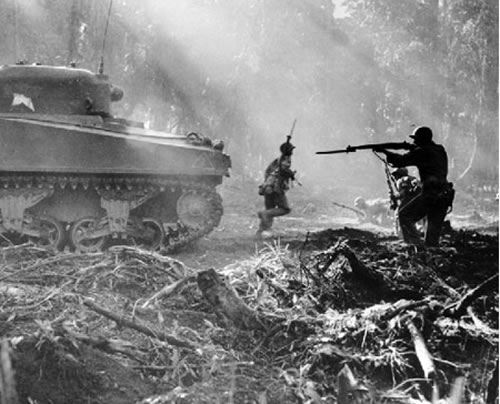 Third Team Fortress world war weapons
Collection by
AshM4A3
These are a random amount of weapons for every 10 min war in tf2 that you can think of. these weapons will destroy those maggots