Showing 1171-1200 of 12,284 entries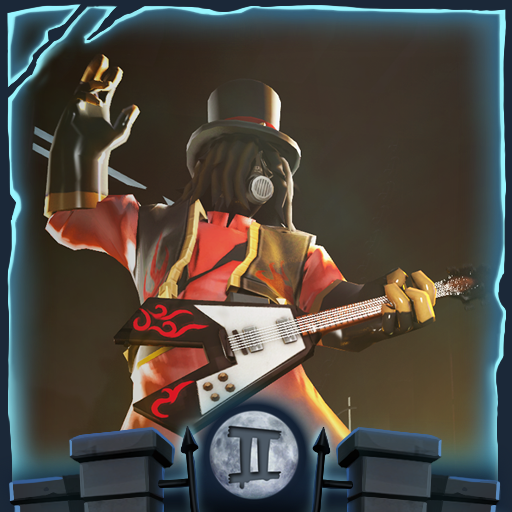 The Rock God
Collection by
ToxicWeasel
The guitar shredding, flamethrower weilding Superstar is here!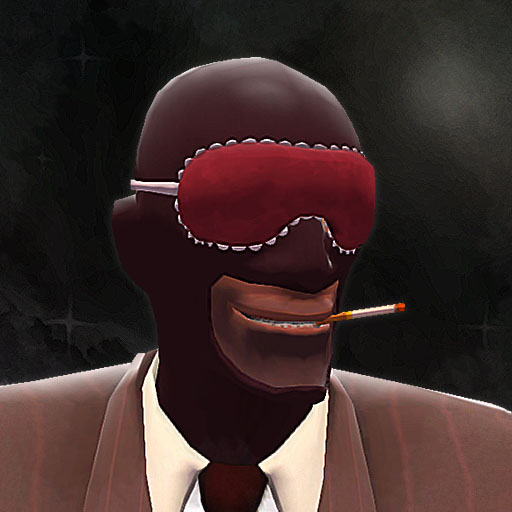 Night Time Sabotage
Collection by
DrSlowking
This is a set for when you're playing spy at night. Yes.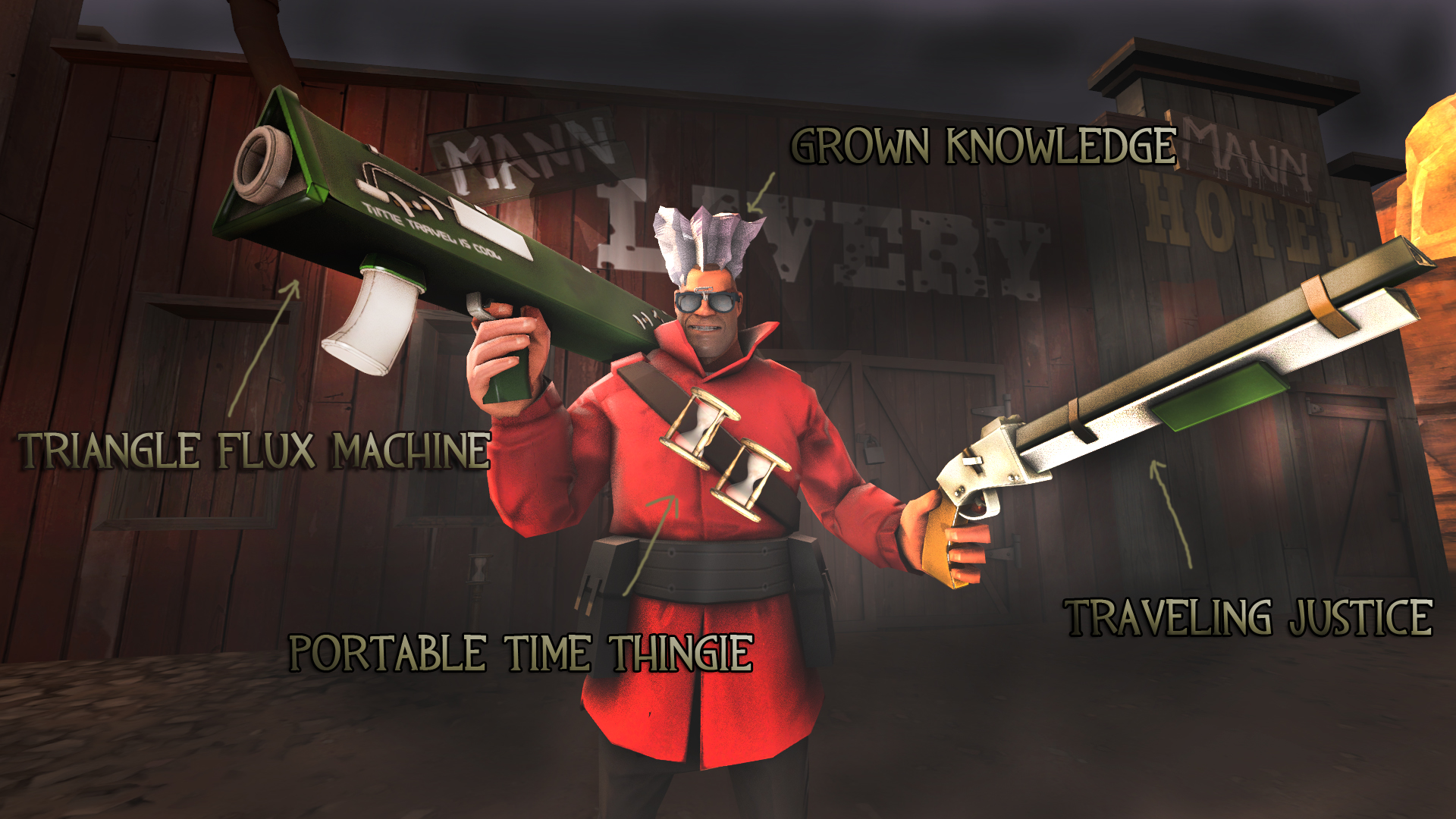 The Time Traveler
Collection by
Strnadik
This set is necessary for every Time Traveler. Most of these things were stolen from Mann Co. Store in 2050, so if you use them, just be careful with Paradoxes..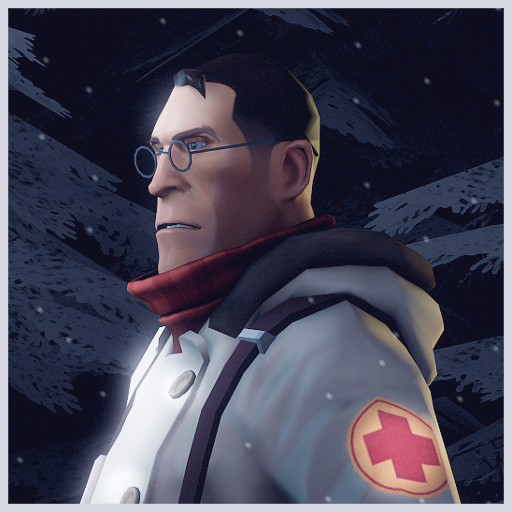 Boomsta's Smissmas Surplus
Collection by
boomsta
A collection of all my winter-ish themed items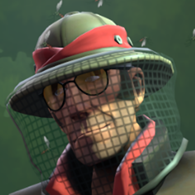 RetroMike's Jungle Offerings
Collection by
RetroMike
The Kong King Carver
Collection by
Yikes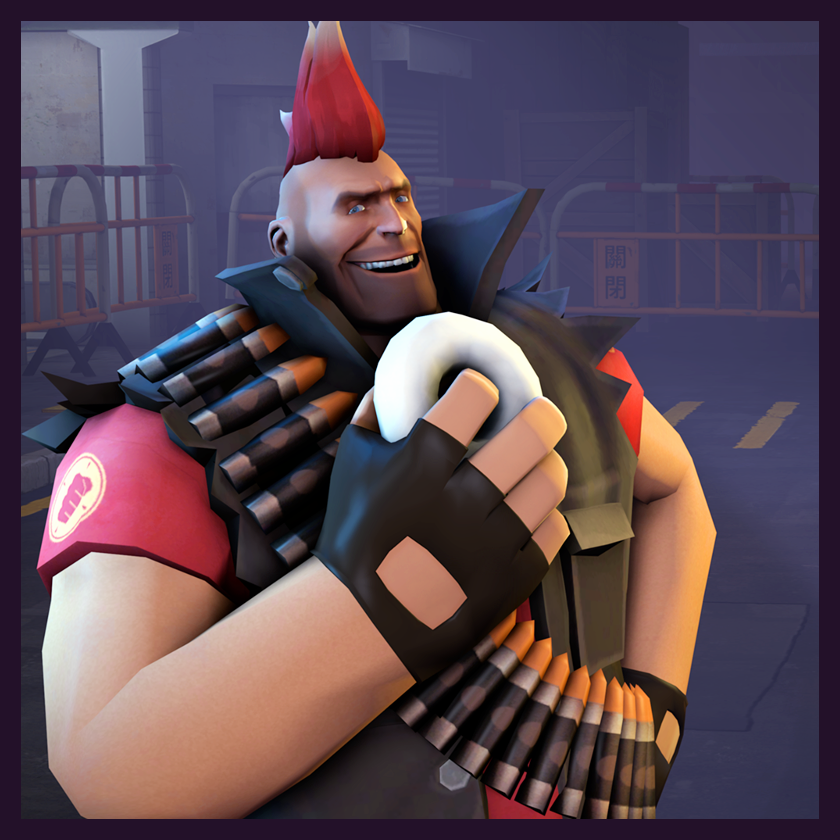 The Hungry Bull
Collection by
Yikes
Ohh, I'm downright famished!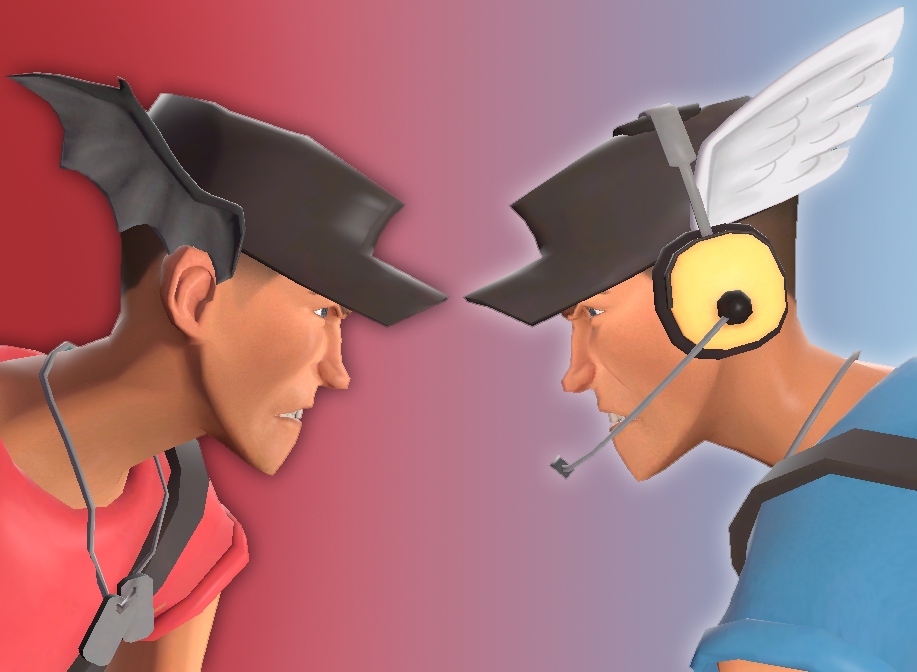 Wingmen
Collection by
Vap
The Angelic, the demonic, and the soiled loins. The Secret League of Five Stars
Collection by
henaro
?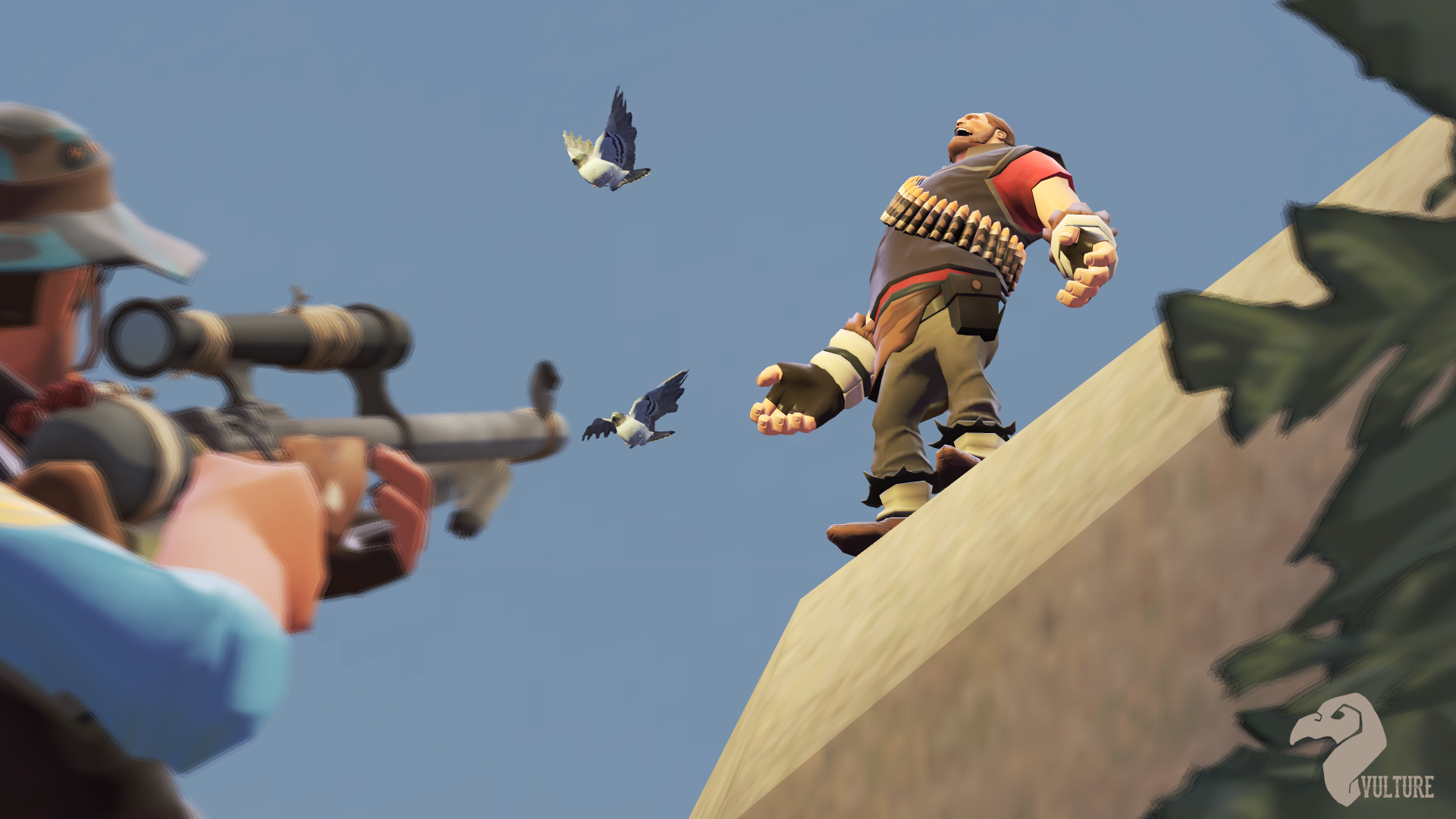 Tsarzan
Collection by
DPV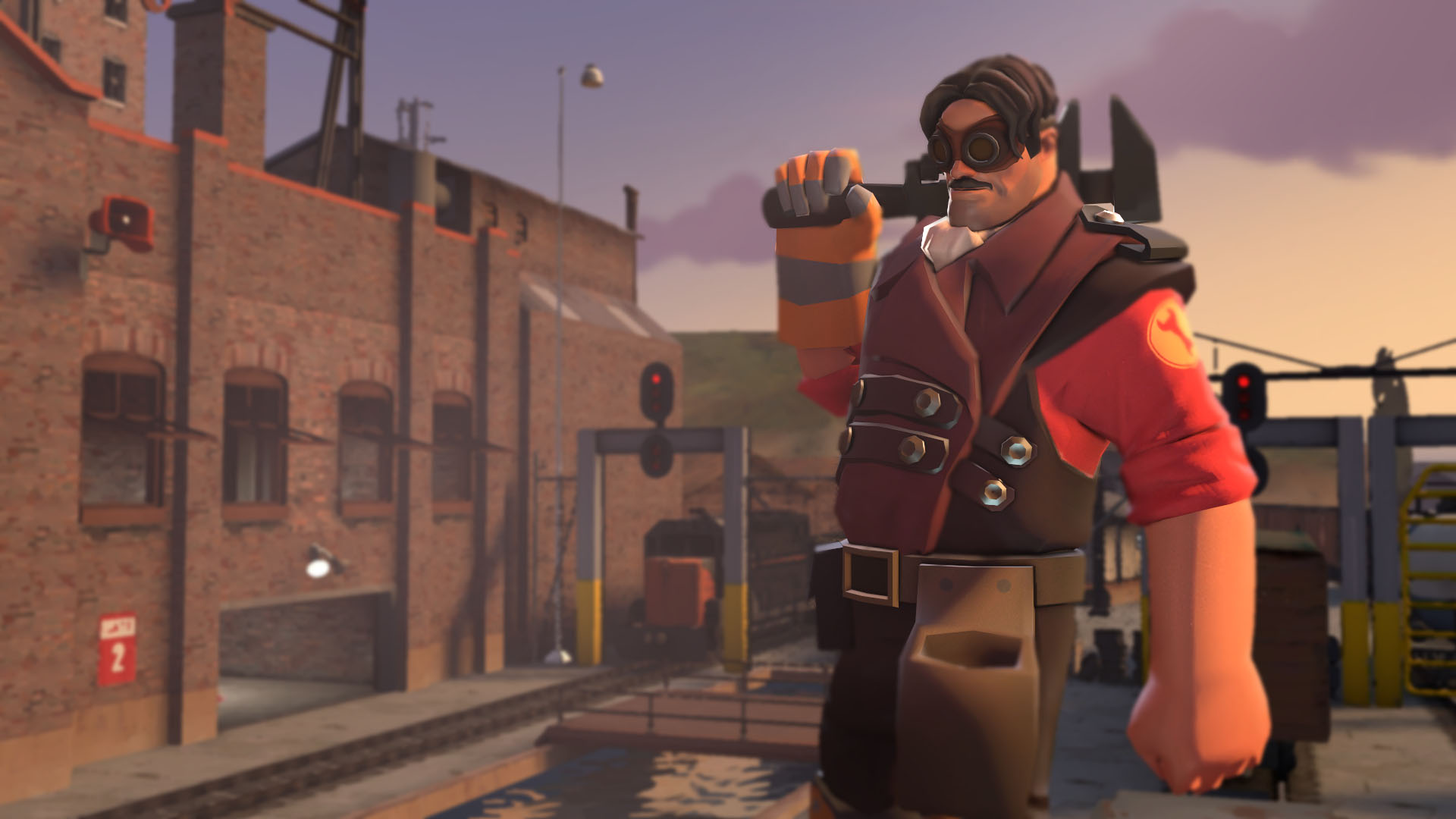 Steam Rat
Collection by
goldenjohnson
Admirer of previous technologies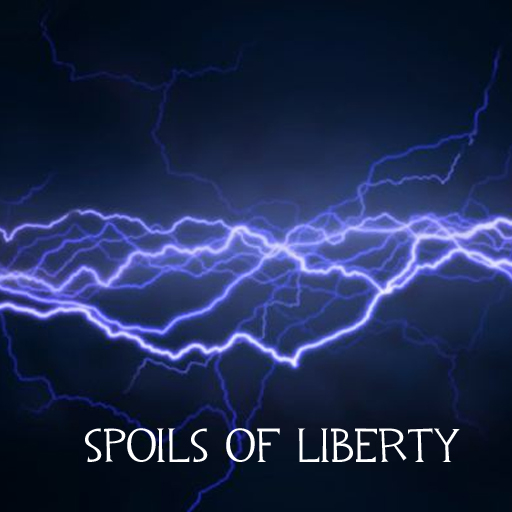 Spoils of Liberty
Collection by
mя. 3nygma
A collection of all the items that Engie managed to escape with, when he was abducted by Gray Mann for his nefarious schemes.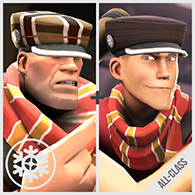 The Winter Warmkeeper V2 Styles
Collection by
Muazri
Knits and No Knits :3 As of 12/12/2013, the total rating count (meaning all the rating numbers from both styles and the collection) is 670! Thanks for the support so far! :D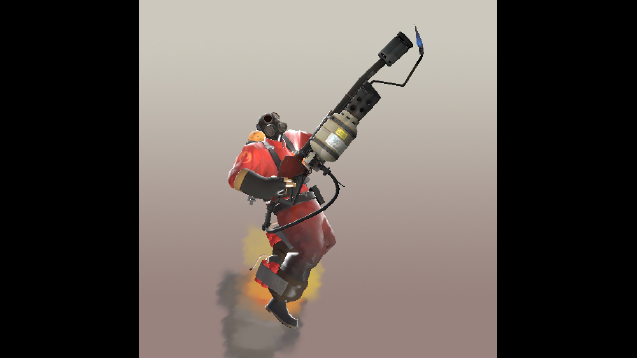 The Homemade Pyro Pack
Collection by
FRANKIE STARCLOTH
The Homemade Pyro Pack: A collection of pyro items i made with my friends.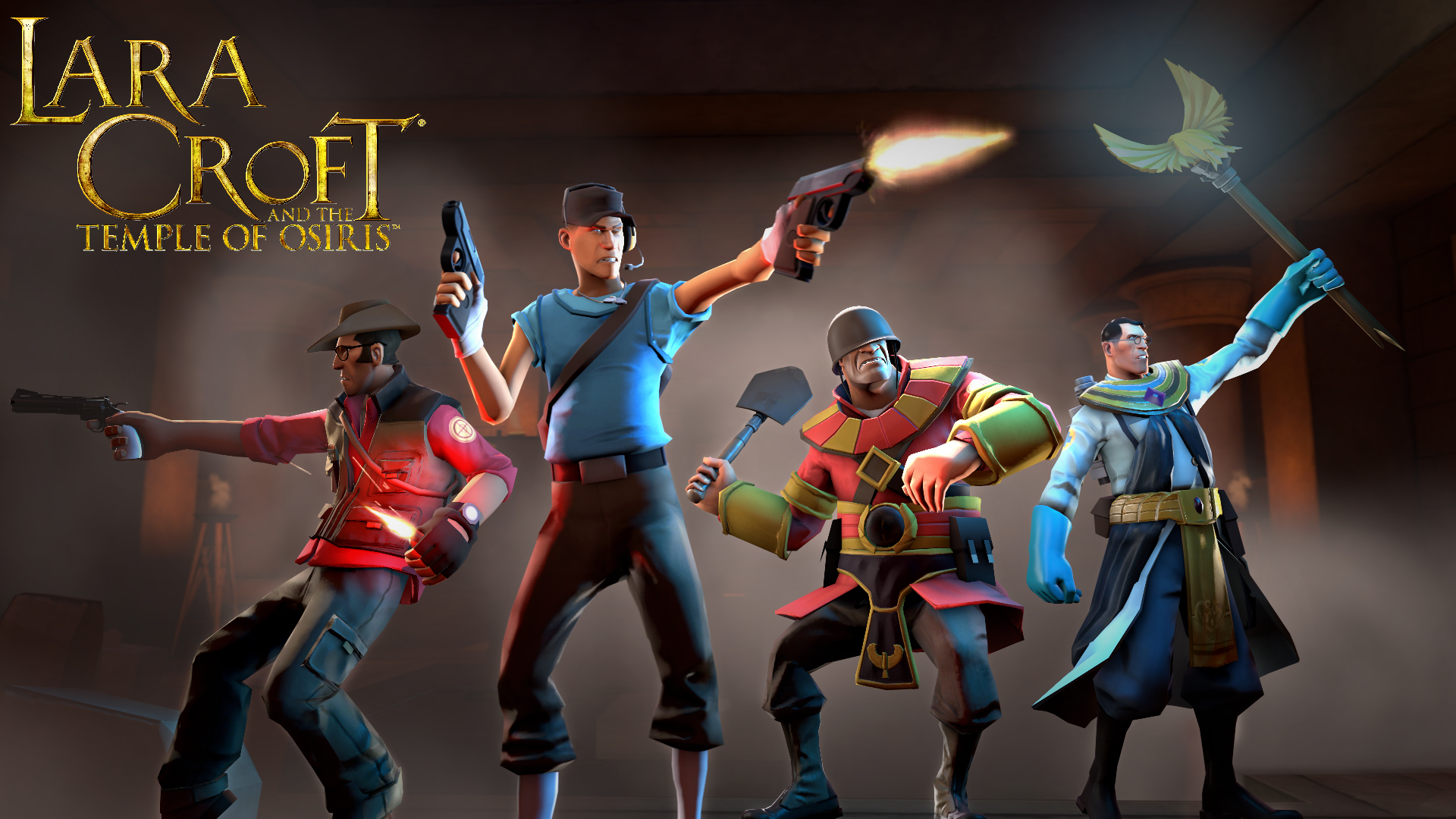 Raiders of Osiris
Collection by
Pogo
Promotional items for the upcoming Lara Croft and the Temple of Osiris from Square Enix Contains items for Sniper, Scout, Soldier and Medic.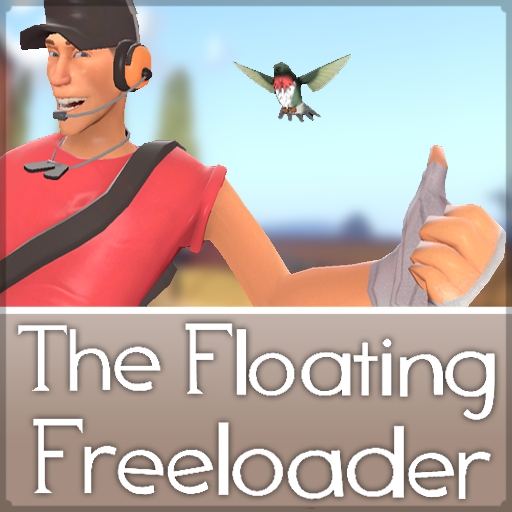 Statyk's Spring/Summer Collection
Collection by
Statyk
Collection of items I've made that I feel best fit the Spring and Summer vibes.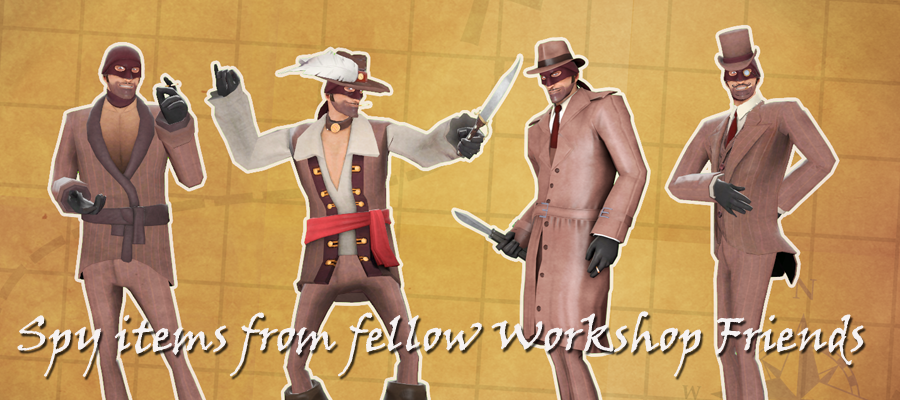 Spy cosmetics from my friends
Collection by
QuestionablyInsane
This is a collection of Spy item made by my friends that I feel could use some loving attention. Plus they go well with some items in my "Dread Spyrate" set.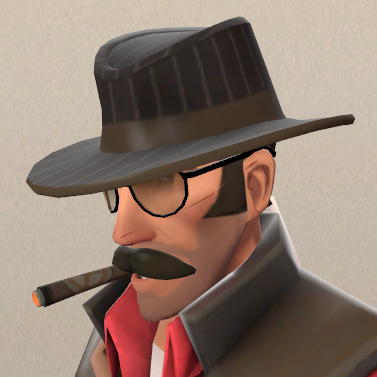 The Big Shot
Collection by
multitrip
100 feet or more.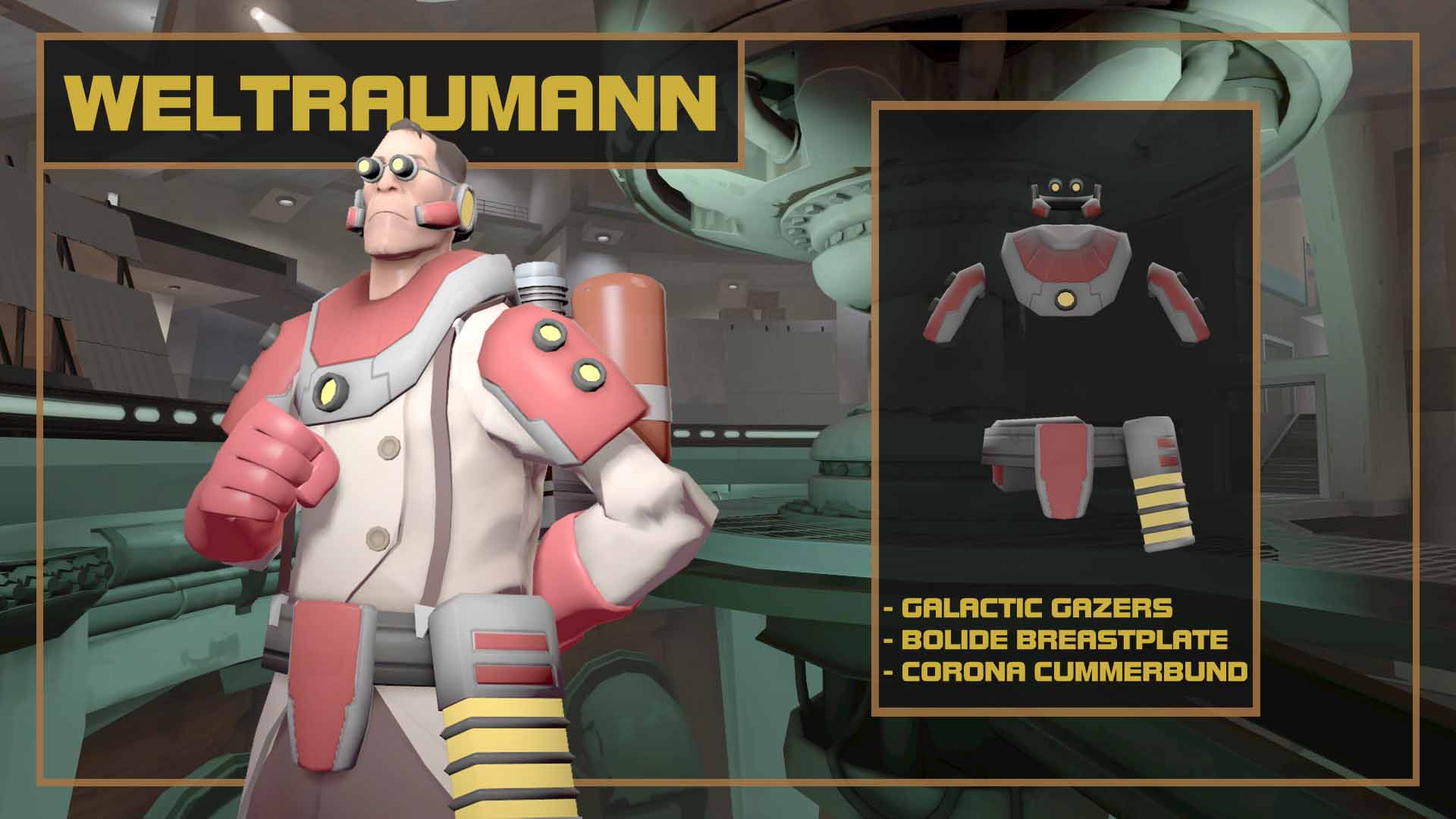 Welltraumann
Collection by
DPV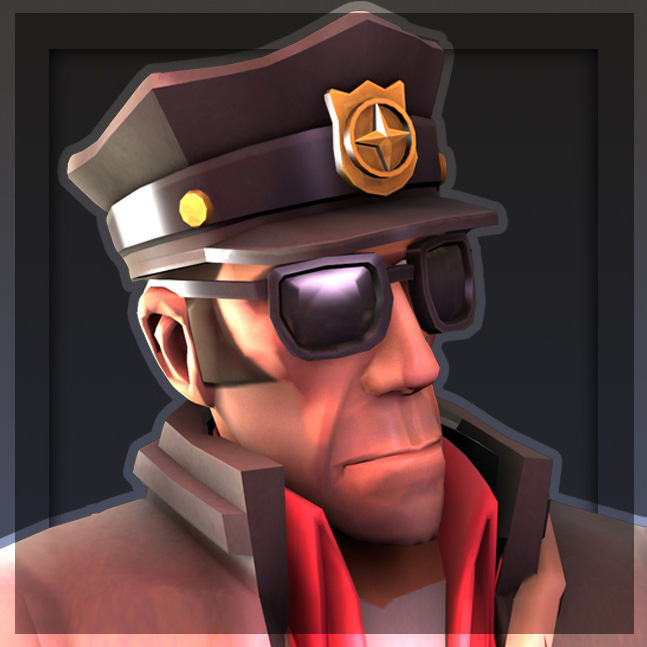 Officer Mundy
Collection by
CoBalt
UPDATED SET: http://steamcommunity.com/workshop/filedetails/?id=828445302 You're under arrest. Do not pass the cart, do not collect health.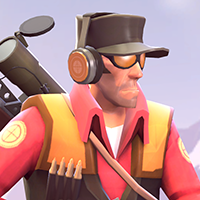 Tactical!
Collection by
multitrip
Real Australian operations.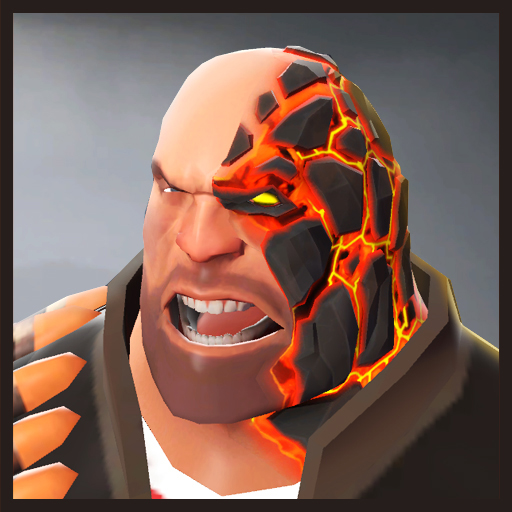 Volcanic Big Man
Collection by
<<GT500>> JZeeba
Set of 2 volcanic items for Heavy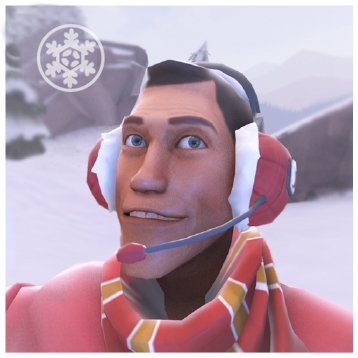 The Toasty Telecom
Collection by
2brostudio
Kill to the tune of warmth. -- Included are both styles of the hat. Style one does not have the Scout's default hat, whereas style two does. Merry Christmas and a happy Smissmass!
Noise Jockey!
Collection by
Estavos
I am a DJ!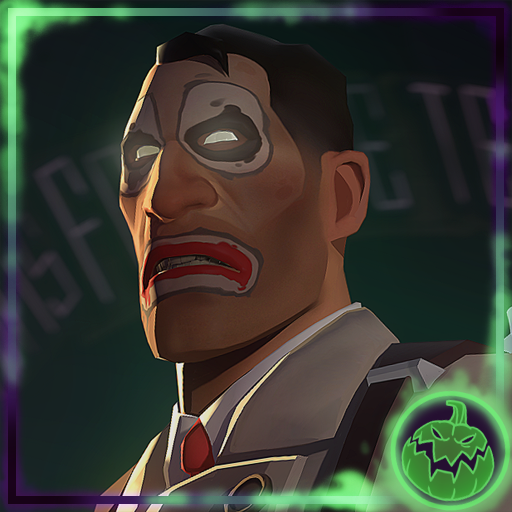 Laugh Addict
Collection by
void~
Don't sleep! Clowns will eat you!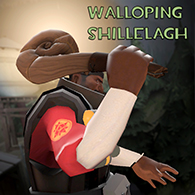 St. Paddy's Pack - Ripped from the hands of a Leprechaun
Collection by
* ReznorsRage *
Featuring the St. Paddy's pack for the Demo including a beatin' up Shillelagh and the wee man's Pot of Gold. That leprechaun put up a good fight but nothing will stand in my way of a little luck and riches!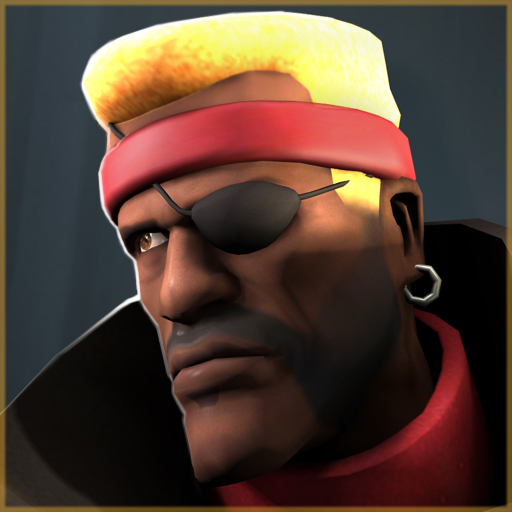 Demoman Declares
Collection by
Svdl
Tavish tells you what to do.
Bearded Fortress
Collection by
BrutusPootis
A wonderful collection of whiskers.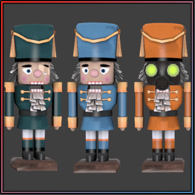 EArkham's Winter Smissmas Silliness 2012
Collection by
E-Arkham[Not Trading]
Just a simple collection of general Smissmas items that I've created. Hats, nutcrackers, festive silliness!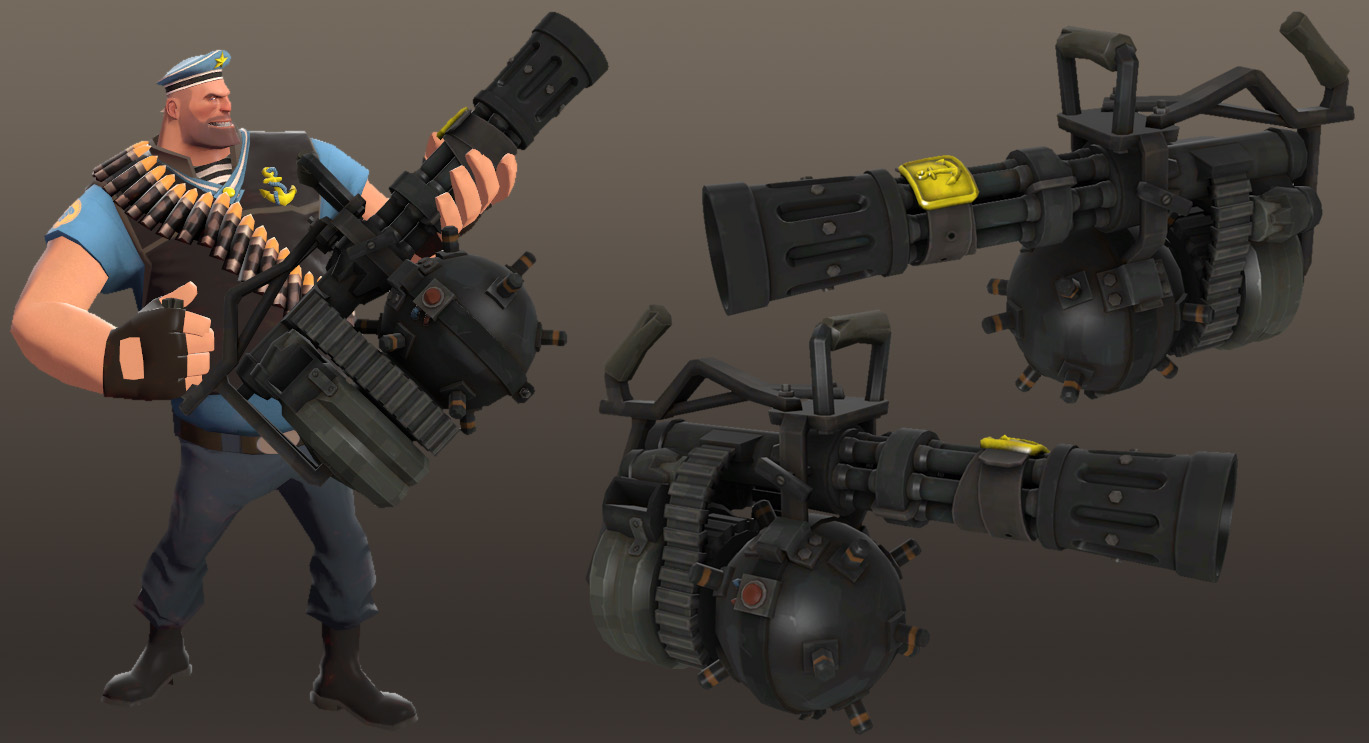 Sir Killer
Collection by
Syclaun hellcase.com
Minigun pou le heavy menacant.