Showing 1171-1200 of 12,034 entries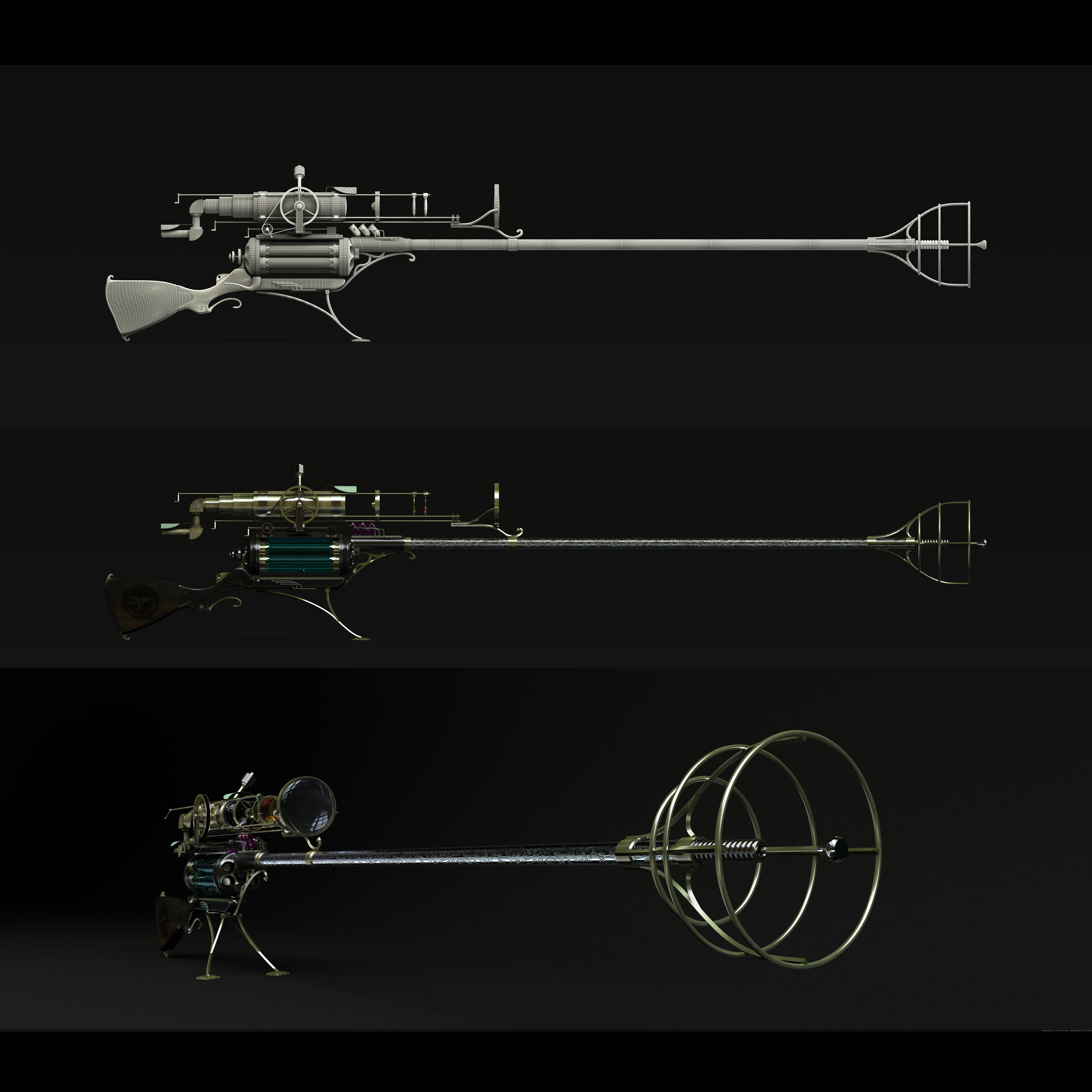 christian the brutal snipers WIFE ...
Collection by
Jackk
you can get instant kills from this gun but to grt them you must get 3 headshost in 1 life then turn the opposing team to ash. it reduces 25% running speed but gives u a fast health regeneration. i came up with this idea because we have mostly all the dr g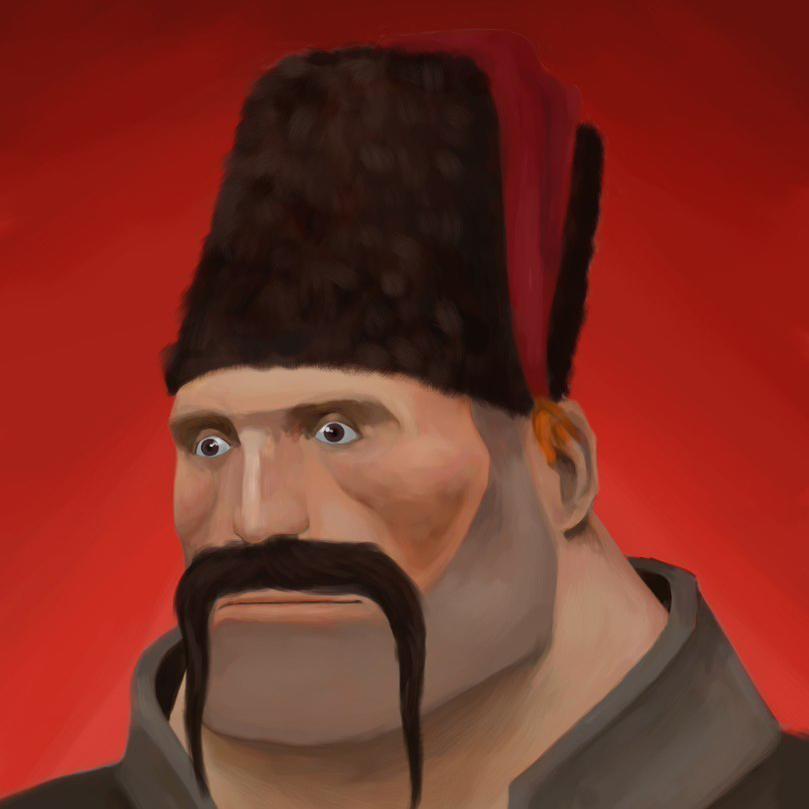 Pride of Cossack
Collection by
NiVeR
Team Fortress 2 exist for a long time, during which Valve added a lot of items on various subjects, but nothing about the Cossacks :-(. So we decided to create something that can make the characters from the game like the Cossacks. We believe, you will lik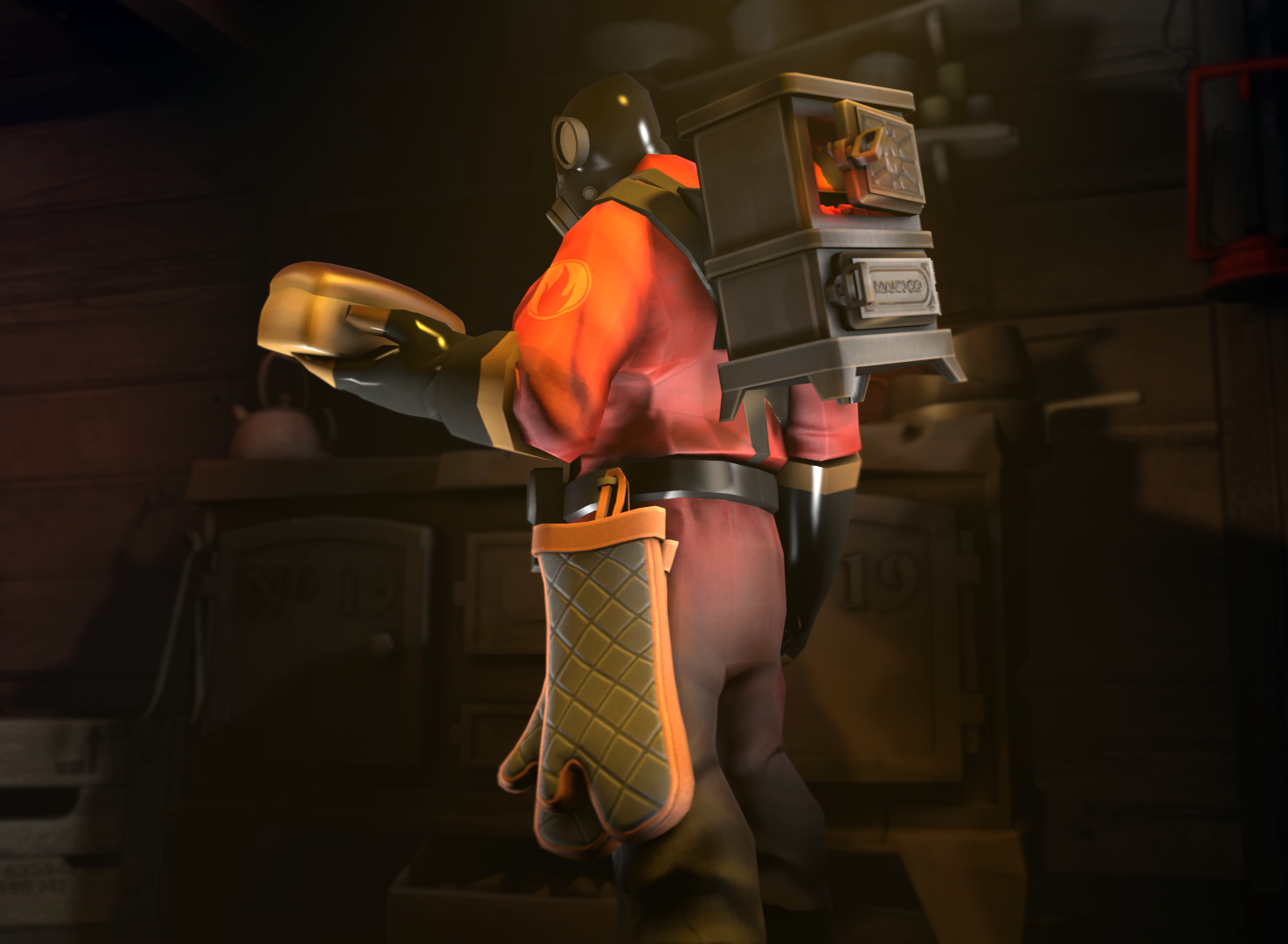 Toast Master
Collection by
ToxicWeasel
The very best equipment for heating your tasty food to a degree that even the human skin cannot deny! (caution: may cause fire)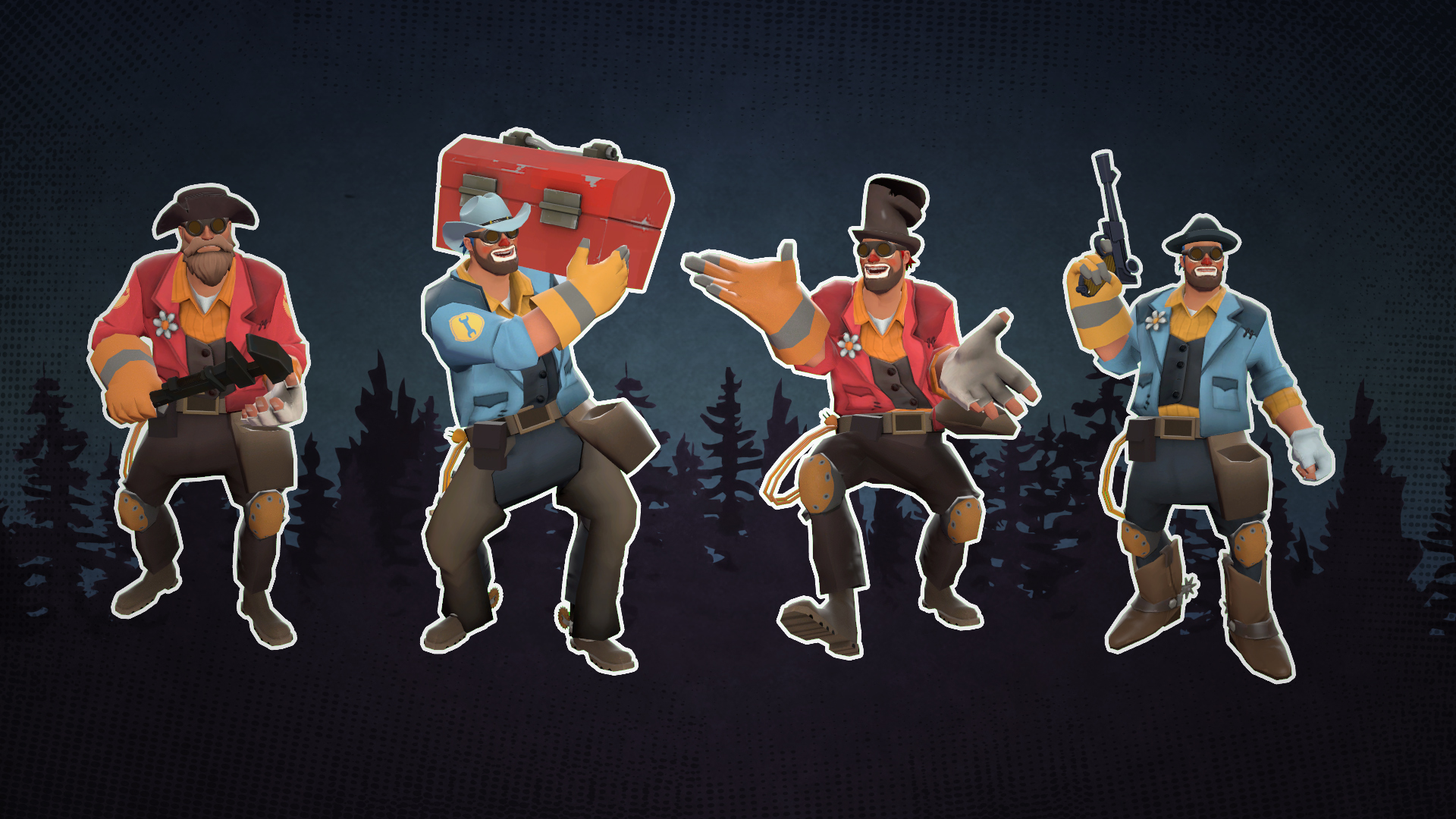 Bubbles the Builder
Collection by
QuestionablyInsane
Show folks this isn't your first rodeo! Your the type of guy which likes to grab life by the horns... Have the world be your oyster and a cardboard box your home!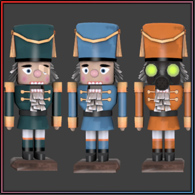 EArkham's Winter Smissmas Silliness 2012
Collection by
E-Arkham [Not Trading]
Just a simple collection of general Smissmas items that I've created. Hats, nutcrackers, festive silliness!

Xtreme Overload's TF2 Taunts
Collection by
Titty Tostada
Here are all the taunts I have submitted to the TF2 workshop.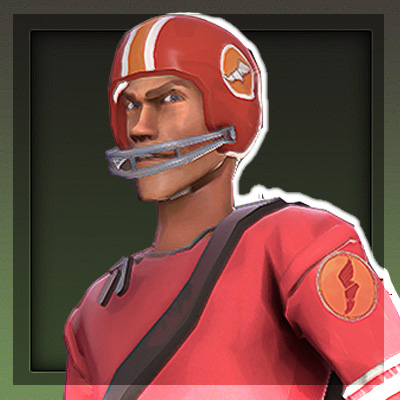 The Running Back
Collection by
CoBalt
What a play(er)!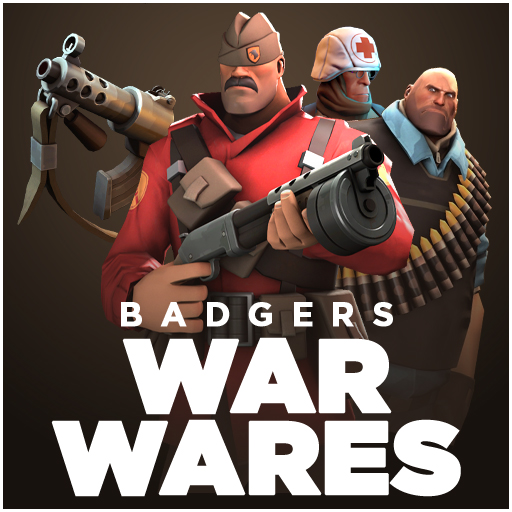 Badger's War Wares
Collection by
BADGERPIG
A collection of items I've taken part in making that are based around the theme of war. Pure, bloody war. So get your gear here, soldiers! Those enemies won't be defeating themselves!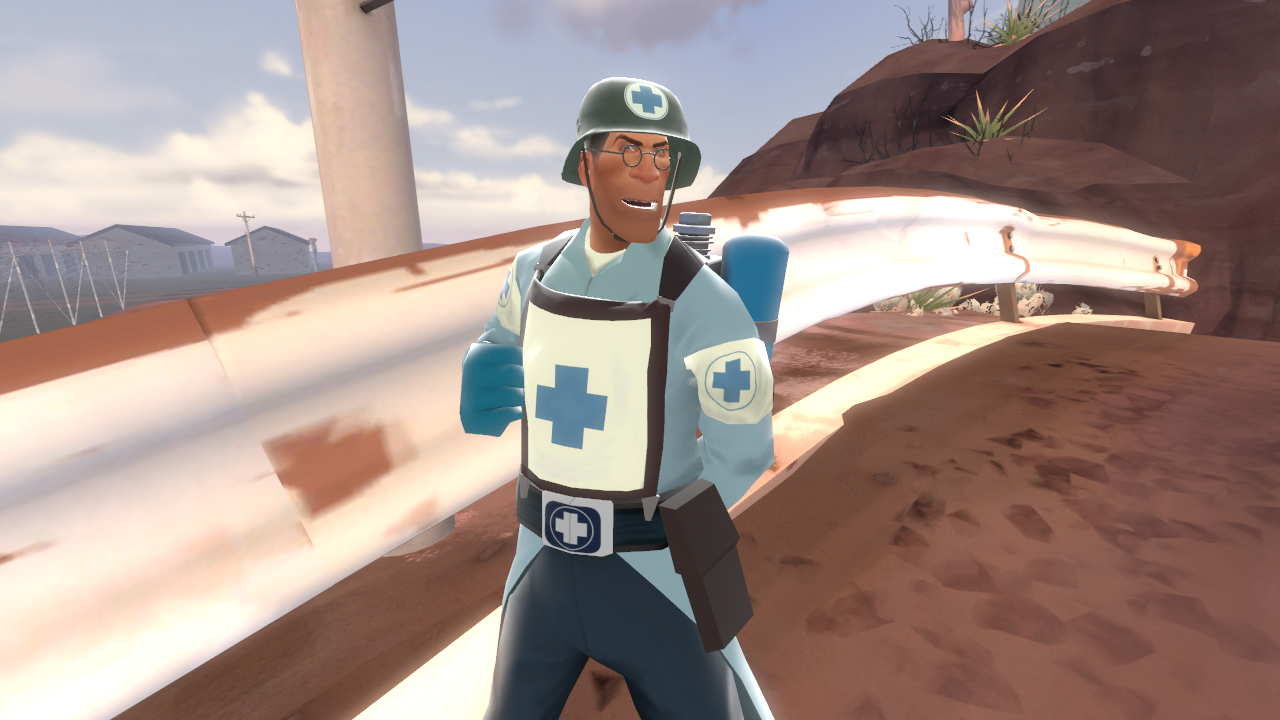 The Berlin Warrior
Collection by
ƬԊƐ ƉƲҚƐ
A classic World War 2 German Combat Medic attire for your history-driven Medic.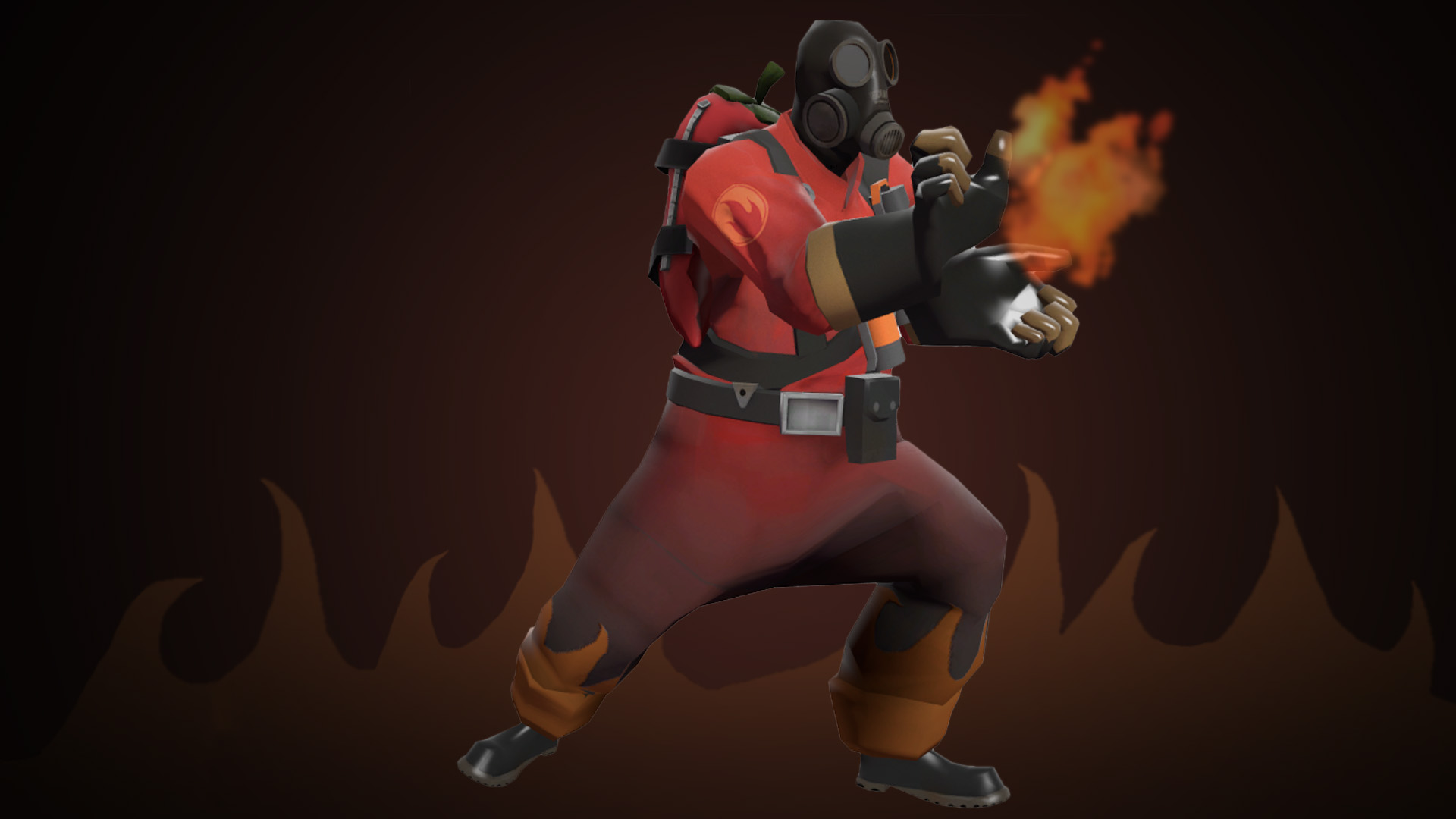 The Hot Stuff
Collection by
CoBalt
For those who prefer an elevated temperature.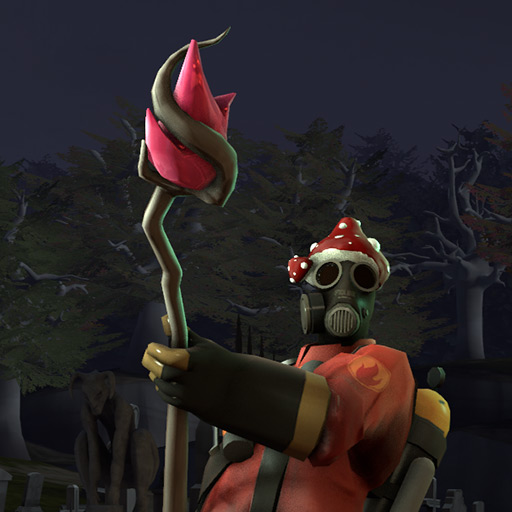 Warden of the Garden
Collection by
-[MG]- Linc
Pyro is the guardian of the mushroom garden. Intruders will get somehow magically set on fire.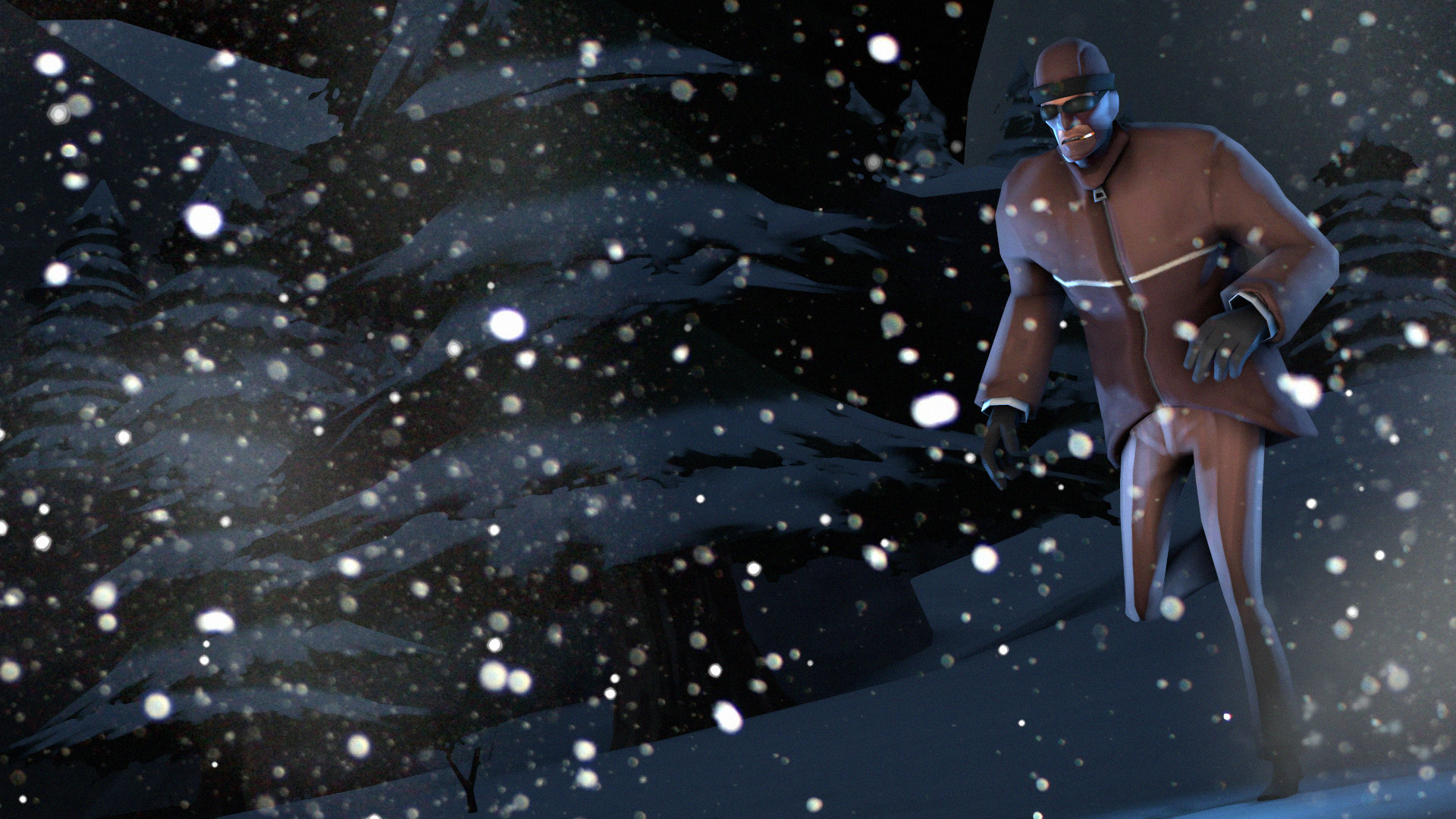 The Winter Wear
Collection by
K_Factor
A spy set for Smissmas!
Halloween Items for Workshop of Horrors II from RIKUSYO
Collection by
[RMF]RIKUSYO
Halloween Items for Workshop of Horrors II from RIKUSYO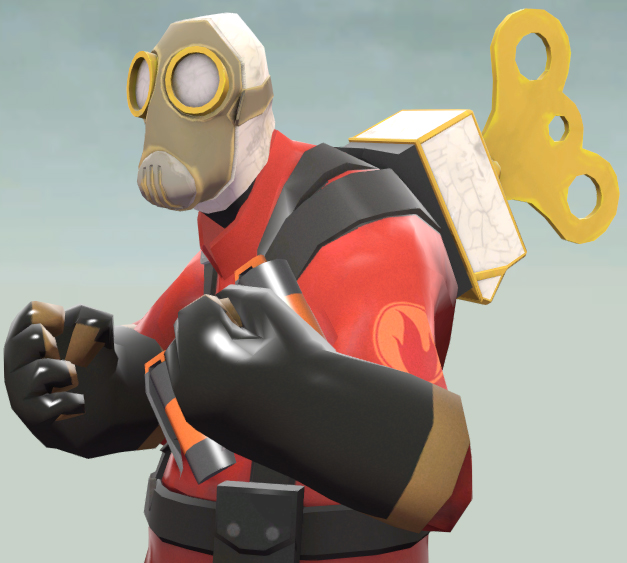 The Porcelain Maniac
Collection by
Snood 🍕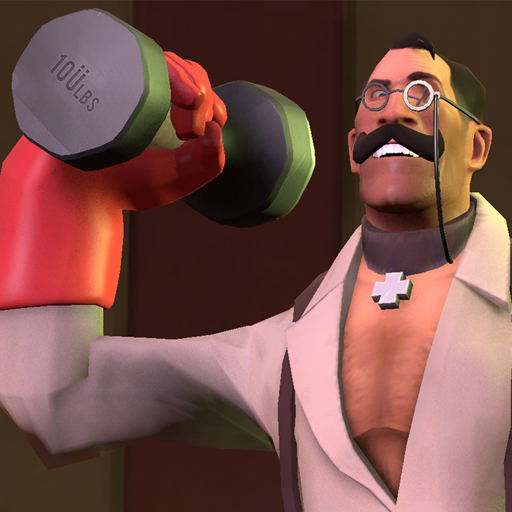 The Stuttgart Strongman
Collection by
multitrip
Circus freaks don't have a medical licence either.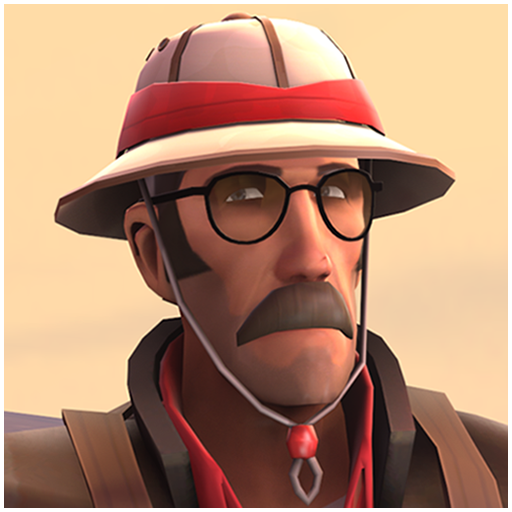 The Smashing Safari
Collection by
Wowza
A safari themed set for the Sniper. Featuring: The Tasmanian Trailblazer v2 The Canberra Closeup SFM promos by DatDrunkenSoldier.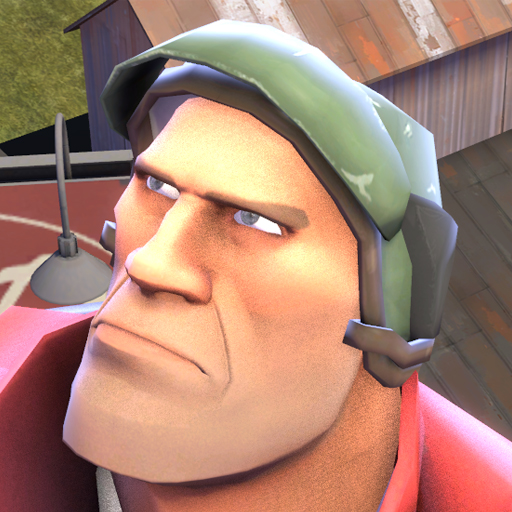 Dogfighter
Collection by
Estavos
Who destroy tanks now? All cool soldiers destroy PLANES! Wait for next items: •Weapon named like PZRK •Something in this style =D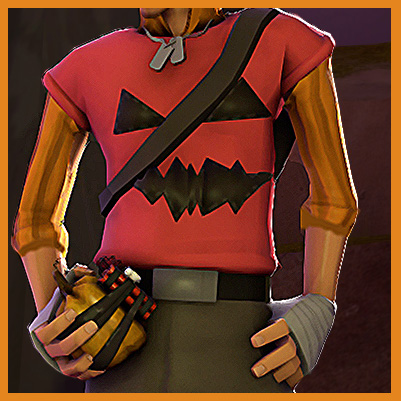 The Pumpkin Paraphernalia
Collection by
CoBalt
An ensemble so spooky only Scout's mother could love it.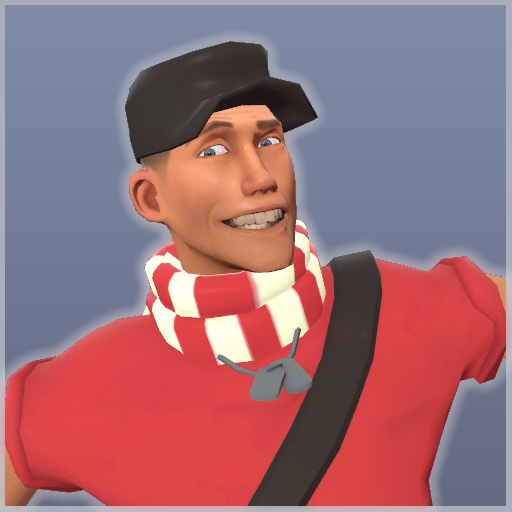 Warm n' Toasty
Collection by
Constructerror
s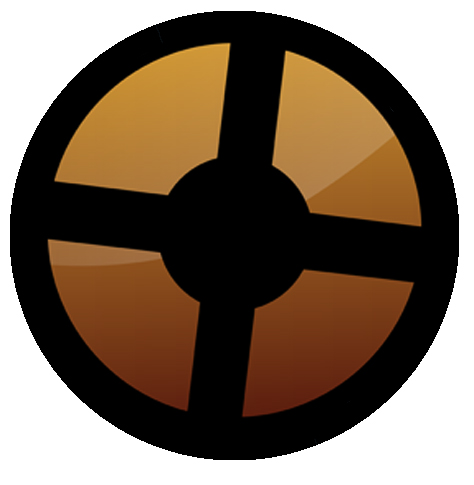 Things That Should Be in TF2
Collection by
endgamer186
All the Things That Should be in Team Fortress 2! (My Opinion) I Didn't make these.
Arcanna Industries Guns n' Gear
Collection by
Spookirion
Arcanna industries is proud to say that they create the best weapons, using futuristic technology, for use by mercinaries all over the galaxy! If you've ever needed a weapon that would not only slice your enemies into pieces but also absorb their life ener
The Rindo-Kan Running Man
Collection by
Spacedead
http://media.eventhubs.com/images/moves_database/motion_hcb.png http://media.eventhubs.com/images/moves_database/plus.png http://media.eventhubs.com/images/moves_database/any_kick.png
The BUE, Second Edition
Collection by
HolySnickerPuffs
Inspired by the original fan-made fake update, this tribute to the 'Biggest Update Ever' includes many fixes, additions, and most importantly, hats, to the game. Find the original B.U.E. at (http://web.archive.org/web/20130702160248/http://www.tf2tightr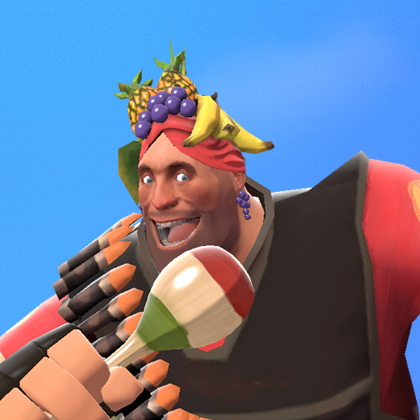 Conga Kit
Collection by
squeezit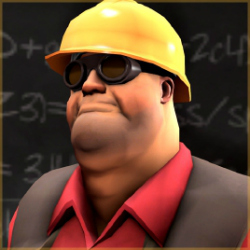 Lazyneer's Official Maps Collection
Collection by
Lazyneer
This is a collection of all my published TF2 maps.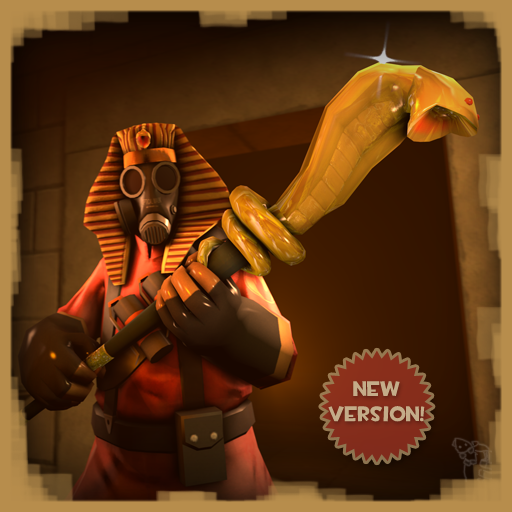 Tutankflammen's Wrath
Collection by
The Rare Aquatic Pyro
Summon the golden flames with the Phyroh's headdress and ancient staff! Authentic ancient artifacts once owned by Phyroh Tutankhamun himself.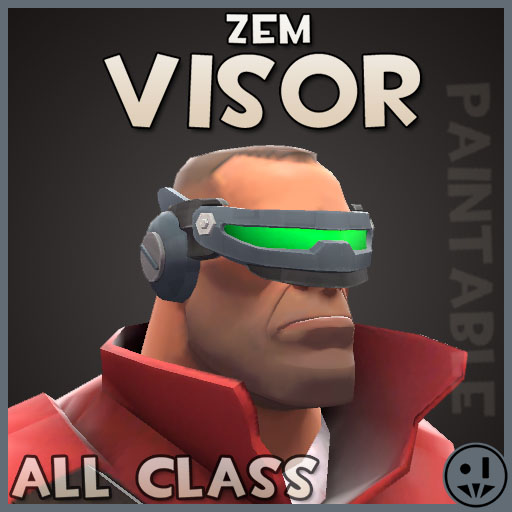 ZEM Visor Mk3
Collection by
DarkDes
"Cool Sci-Fi glasses, Mann!" Styled paintable VISOR for all Classes!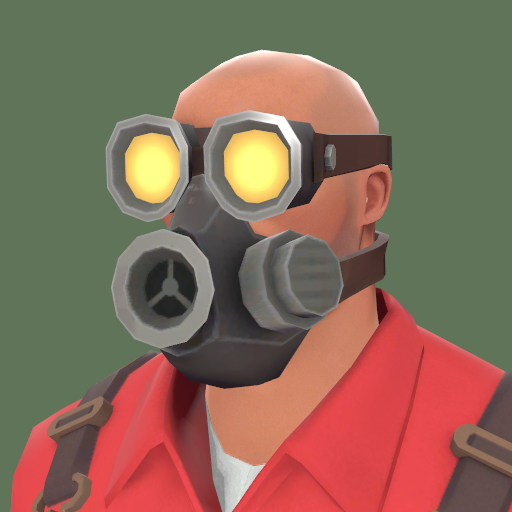 Chemical Brothers
Collection by
multitrip
scient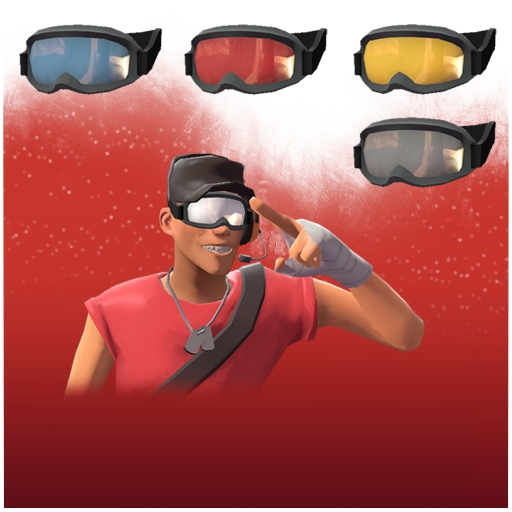 Snowboarders Set
Collection by
Hawf
A few snowboarder themed items made for the scout including boots, goggles, and a snowboard.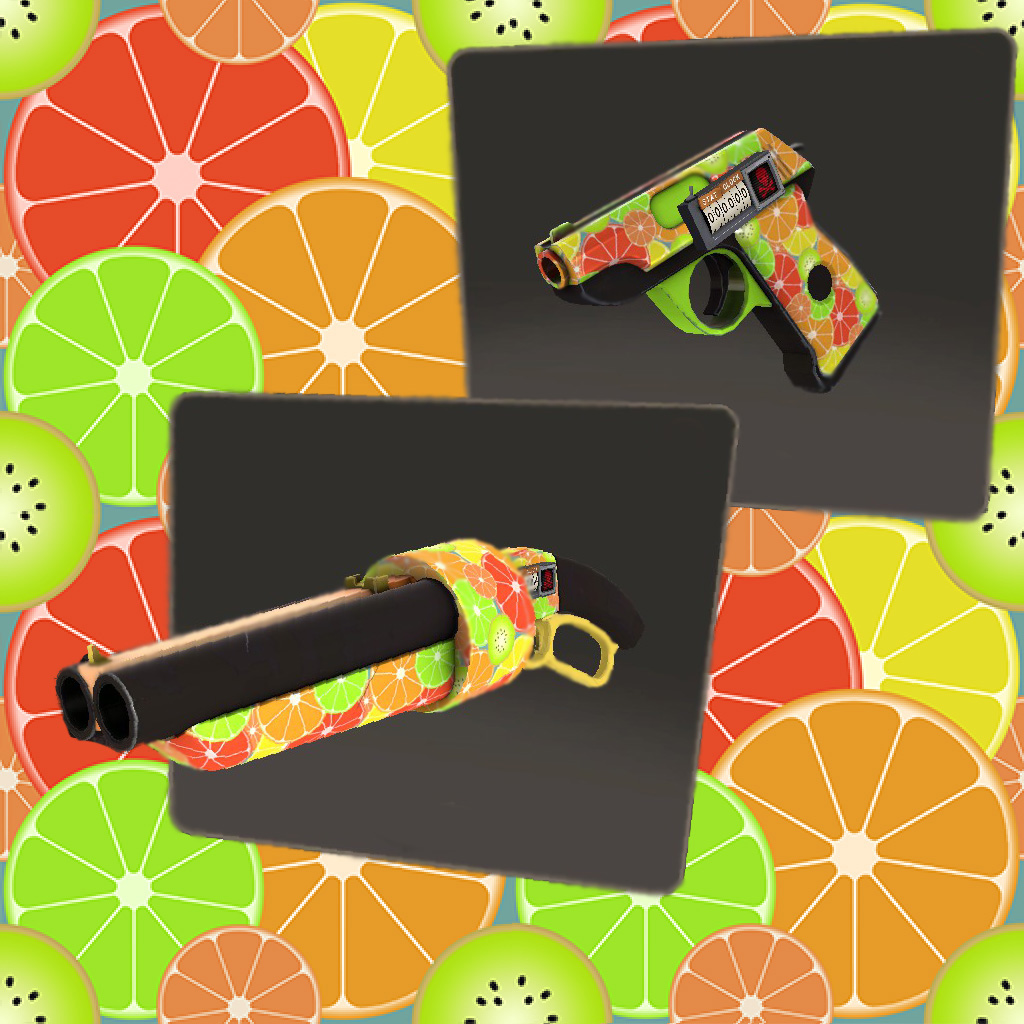 Cool Stuff you might like
Collection by
Insanice
Skins by me and friendos