Showing 1171-1200 of 11,758 entries

Tim
Collection by
Gadget
Tim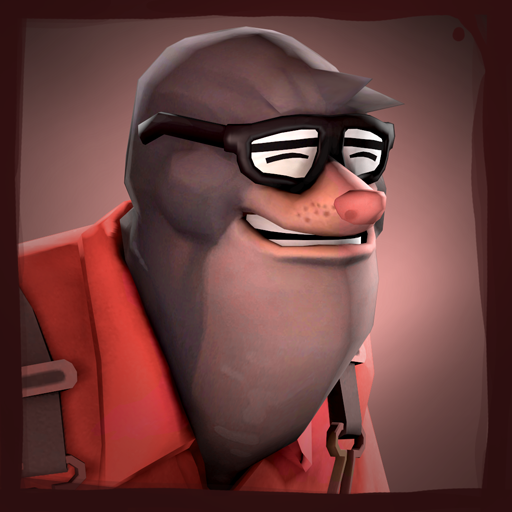 The Tunnelling Texan
Collection by
>>--The Heartsman--->
A set of items turning Engy into a giant human mole. Because that's necessary.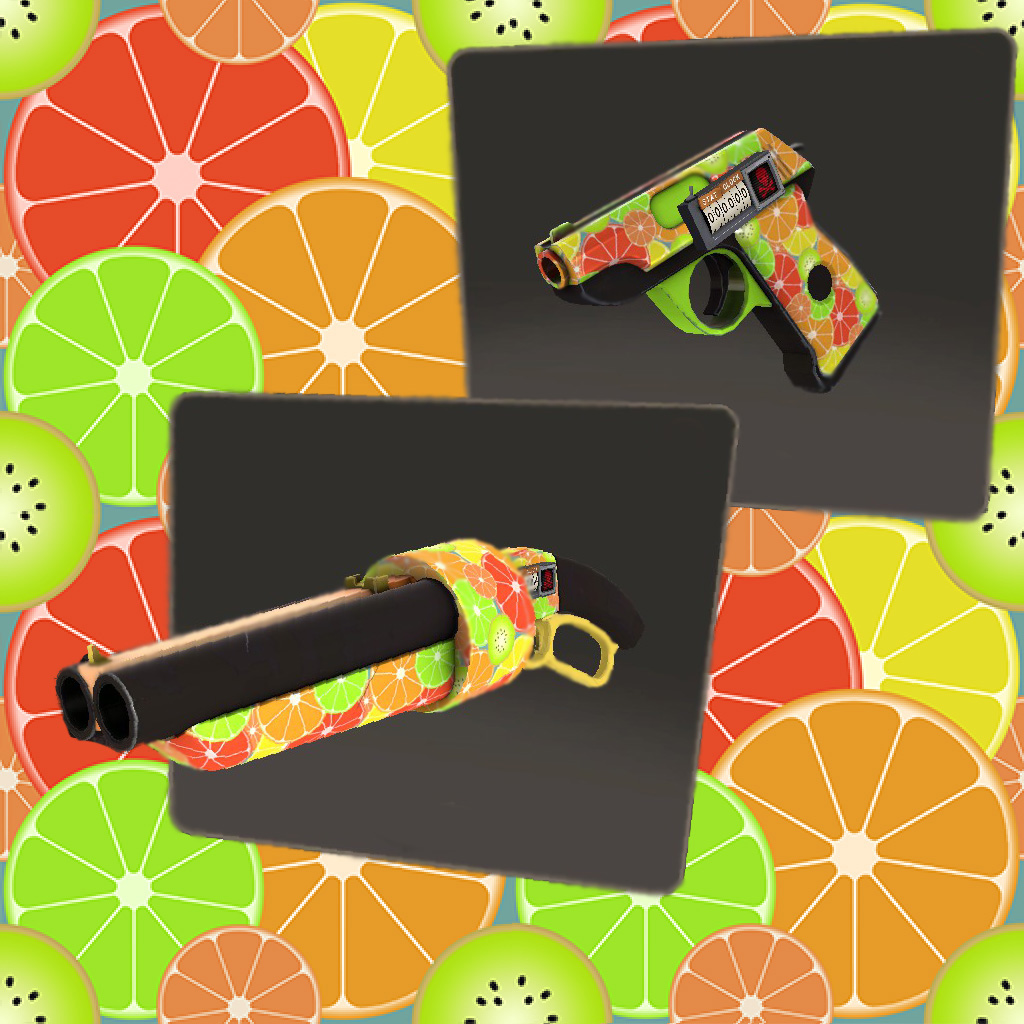 Cool Stuff you might like
Collection by
Succ
Some tuition would be nice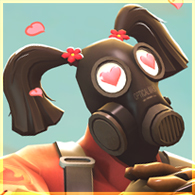 Inhuman amorous
Collection by
2 - VLEKᴬʳᵗꜟˢᵗ
items for Halloween 2014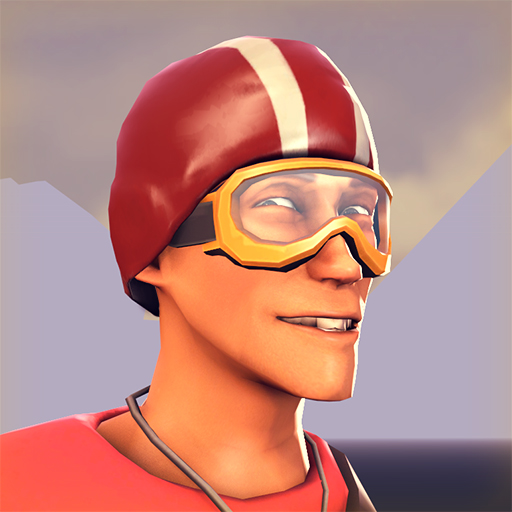 Summer Stuff
Collection by
NeoDement
Some things for the summer times. A hat, some waterballoons, and a water pistol.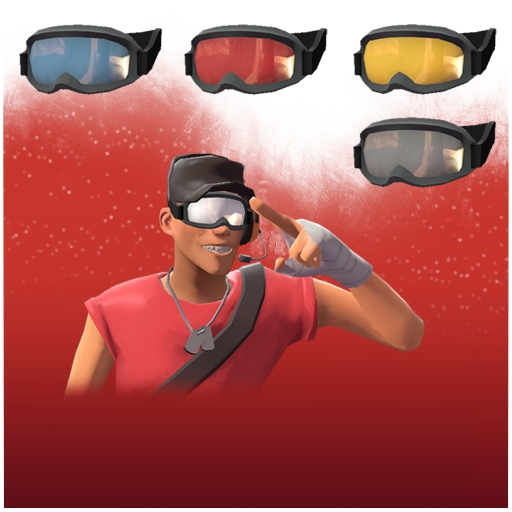 Snowboarders Set
Collection by
Hawf
A few snowboarder themed items made for the scout including boots, goggles, and a snowboard.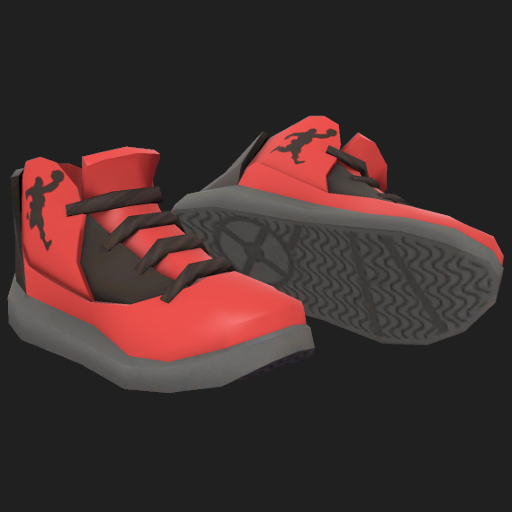 bball.tf Awards
Collection by
Æ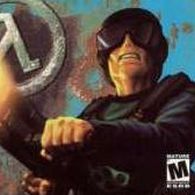 Classic QTF & TFC Gear
Collection by
Distec
Collection of gear that harkens back to the days of QTF and TFC. I love TF2's art, but I'm still nostalgic for the games that introduced me to the TF series. Always looking to add more!

Friendo Pack
Collection by
windex
The Friendo Pack. -Silenced Shotgun -Hair -Receiver Inspired by the movie "No country for old men"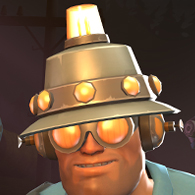 The Future Fashion
Collection by
multitrip
The future is here. He has arrived.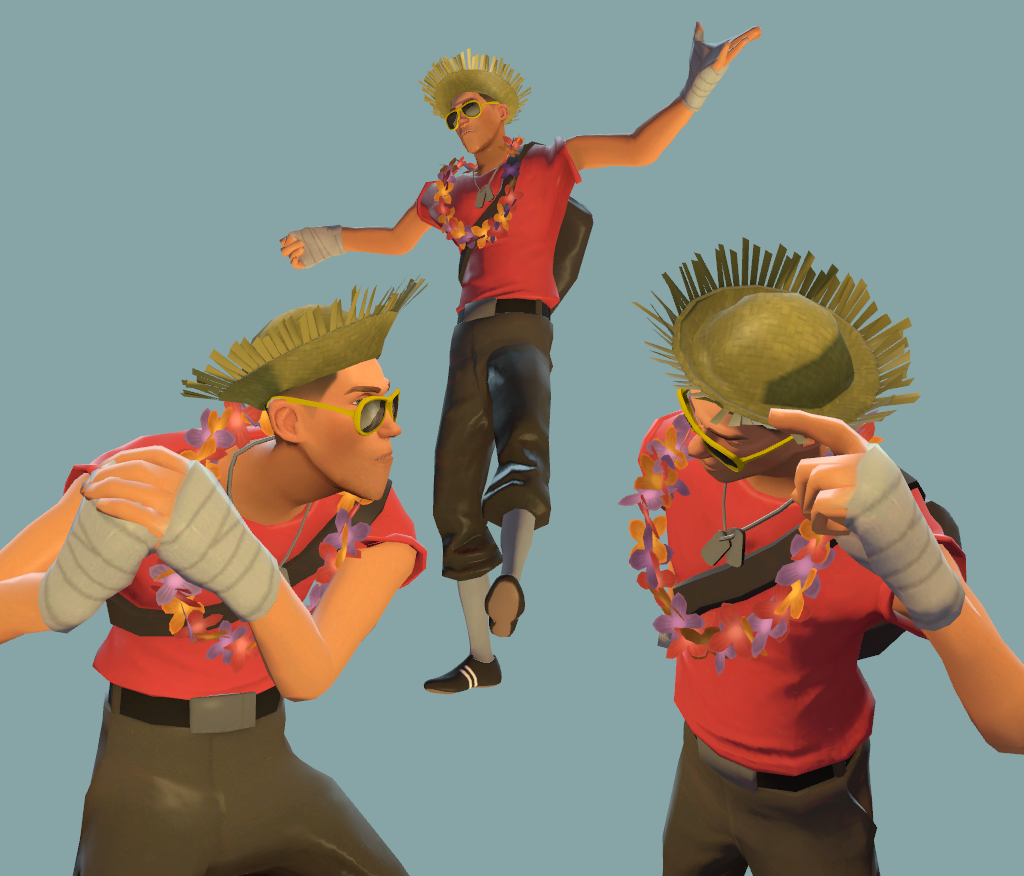 The Big Kahuna Summer Set
Collection by
SgtR007
It's ironic, because Scoot isn't big at all. Designed to fit with the theme of the Summer Seal.

Debutante's Inferno Pack
Collection by
Mnemosynaut
Dixie was the perfect model of a southern belle; elegant, charming, and most importantly, she always rode in the back. She was taught by her mother from an early age never to partake in a man's activity such as driving, baseballing or not cooking. She live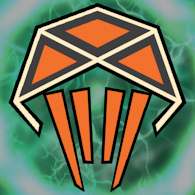 FissionMetroid101's Particles
Collection by
FissionMetroid101
Feast your eyes upon a variety of TF2 particles! Eye candy intended for all audiences brought to you by FissionMetroid101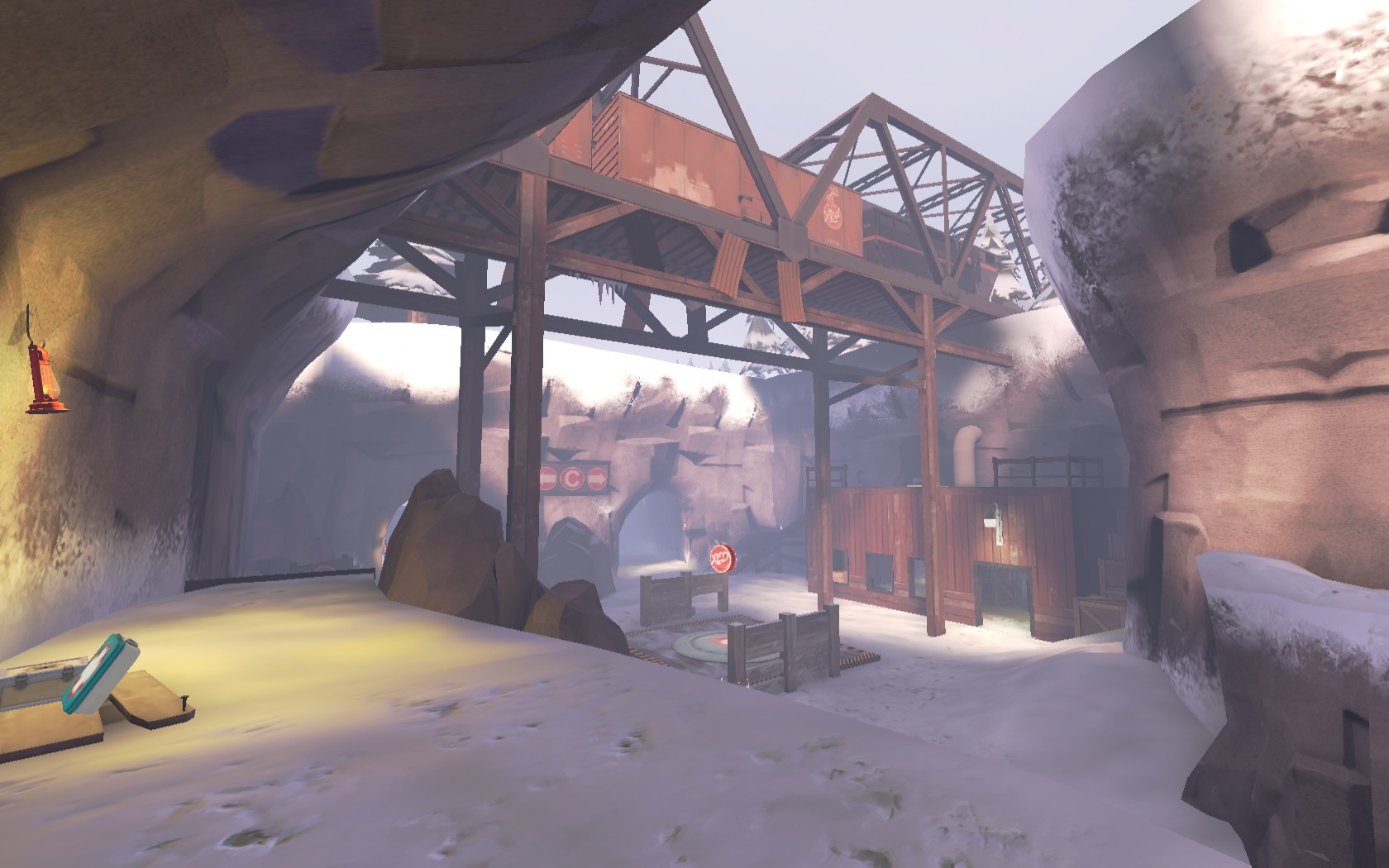 Ethosaurs tf2 maps
Collection by
Ethosaur
A neat collection of all my tf2 maps! As more come you will find a big variation between event maps, trade maps, competitive maps and much more to come! (hopefully)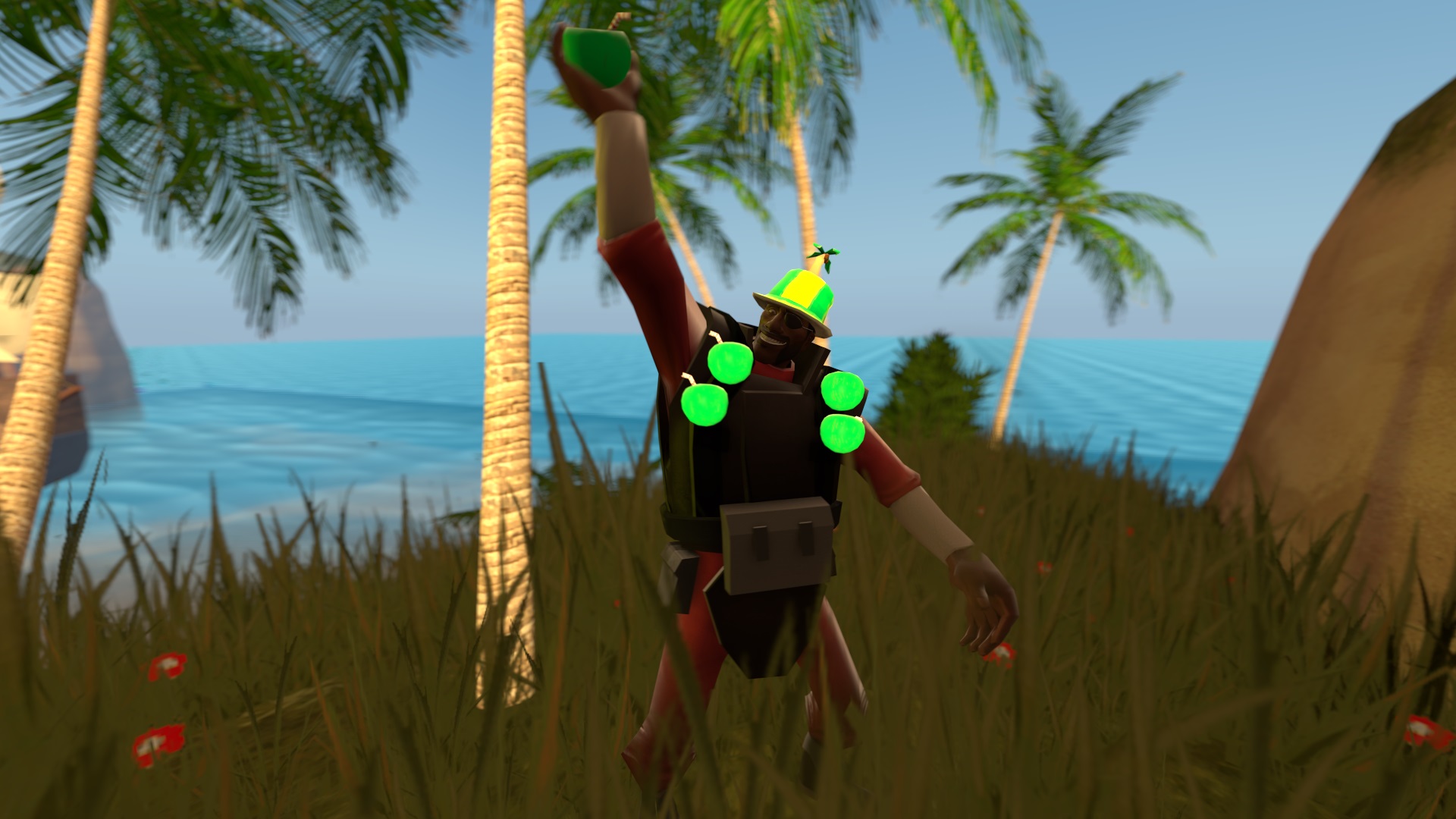 The Delights Of Nature
Collection by
Alguem joga hots?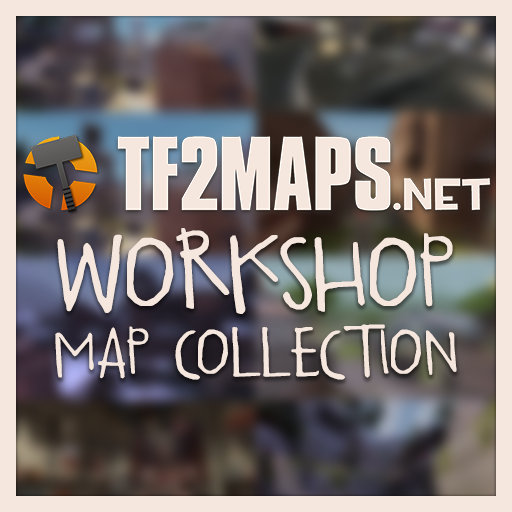 The TF2Maps.net Map Collection
Collection by
sevin
The official TF2Maps.net workshop map collection. This collection includes all maps submitted to the workshop by TF2Maps.net members with their own thread on TF2Maps.net. http://tf2maps.net/ arena_aerial - http://forums.tf2maps.net/showthread.php?t=2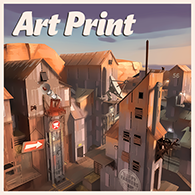 The Badlands Exhibition
Collection by
SOLANO
Stop wasting time with looking at posters like the ugly Eiffel Tower, woman you don´t even know or world maps. We both know what maps really matter anyway. Right, Team Fortress 2 maps. Better look at where the magic really happens, the Battlefield in al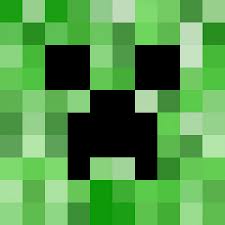 Minecraft Items
Collection by
bazzarSpider
Just items found that are somehow related to Minecraft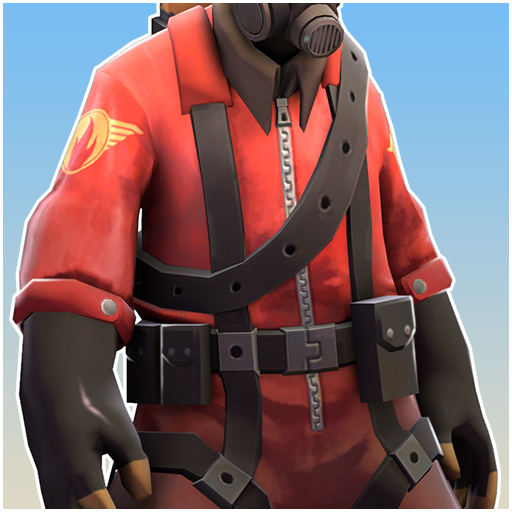 Aerial Arsonist
Collection by
NeoDement
More pilot themed stuff for the Pyro!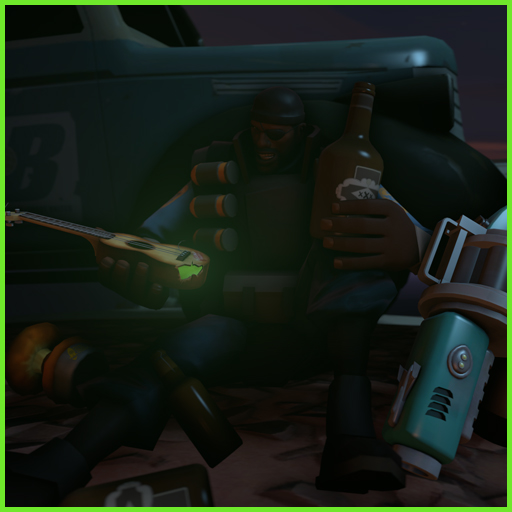 CYCLOPEAN MISCREANT ABSCONDS WITH NUCLEAR ARSENAL
Collection by
<<GT500>> JZeeba
Yesterday, terrorized patrons of the Teufort Nuclear Ordnance Museum reported that a one-eyed man has made off with a few of the museum's exhibits. Chief among these items is a dangerously irradiated ukulele recovered from the site of a nuclear deton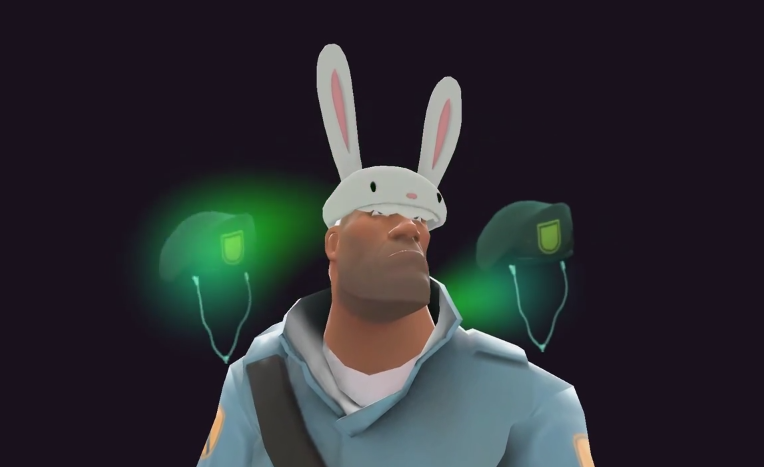 Custom Unusual Effects
Collection by
JCapps (Read Profile Bio)
All unusual effects that I have made!

Engineer
Collection by
Lively Fish
Engineer weps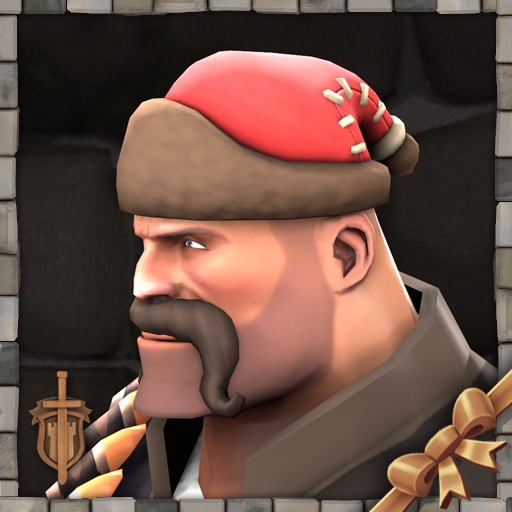 Frost Fighter's Furs
Collection by
blueNES
In Russia, it's cold. At least 10% of your body will be warm now this this fierce hat and stache combination http://medieval.tf2maps.net/images/medieval_logo_workshop.png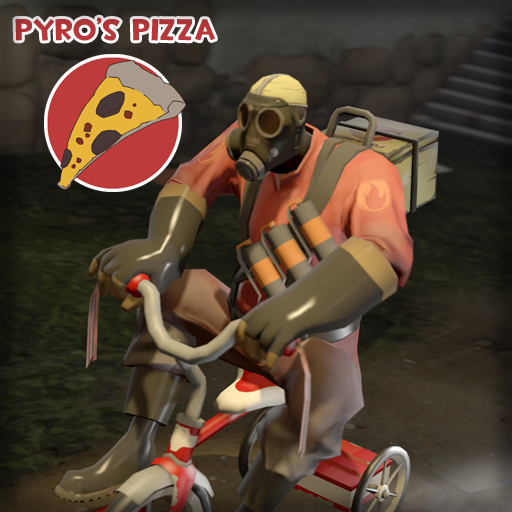 Pyro's Pizza Delivery Mann
Collection by
DPV

The Eliminator's Equipment
Collection by
voynich
A full weapon set for the Sniper. Run away Spys.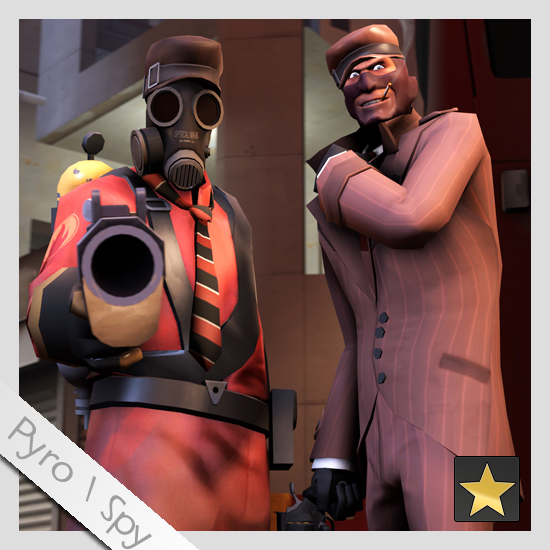 The Serpent's Hat
Collection by
Muazri
The dynamic duo?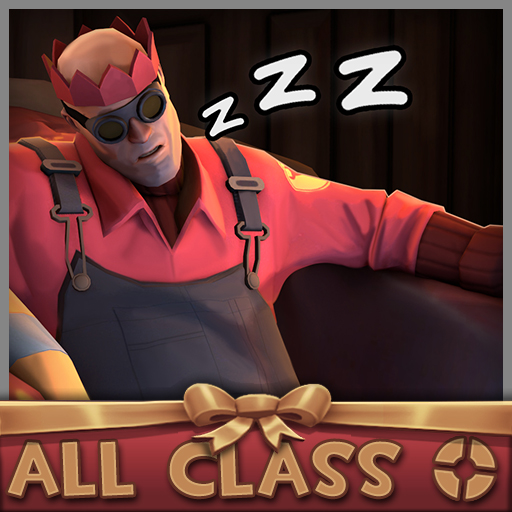 The Sleeping King
Collection by
NeoDement
Dad c'mon wake up! Dad, it's 2 in the afternoon.. You're ruining Christmas again!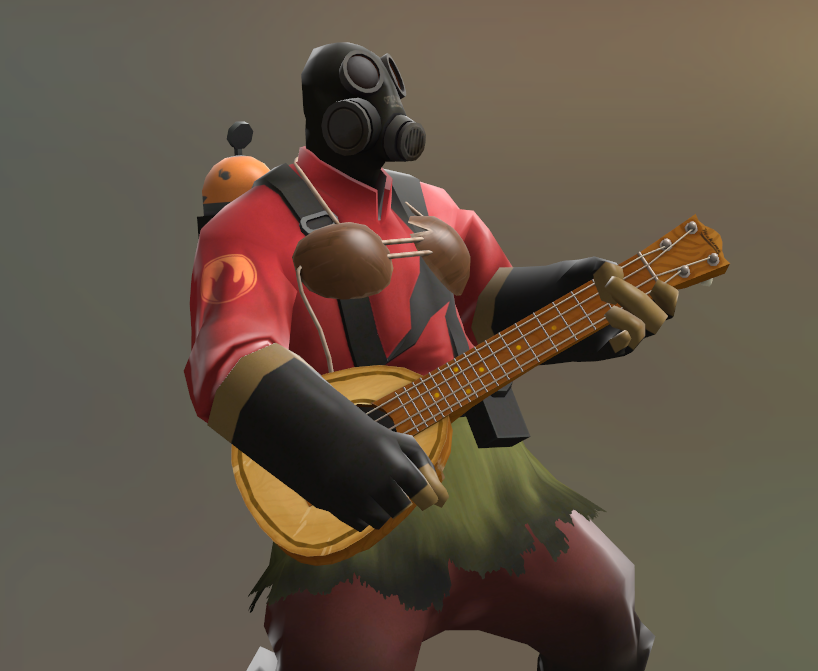 Wrath of Pele
Collection by
zachL
So far a three piece set, was originally intended to be five but I've been feeling immense lack of motivation. Here's status on everything. Coconut Bra: Finished Hula skirt: Finished Ukulele: Finished Flamethrower: still in the UV process Hat: have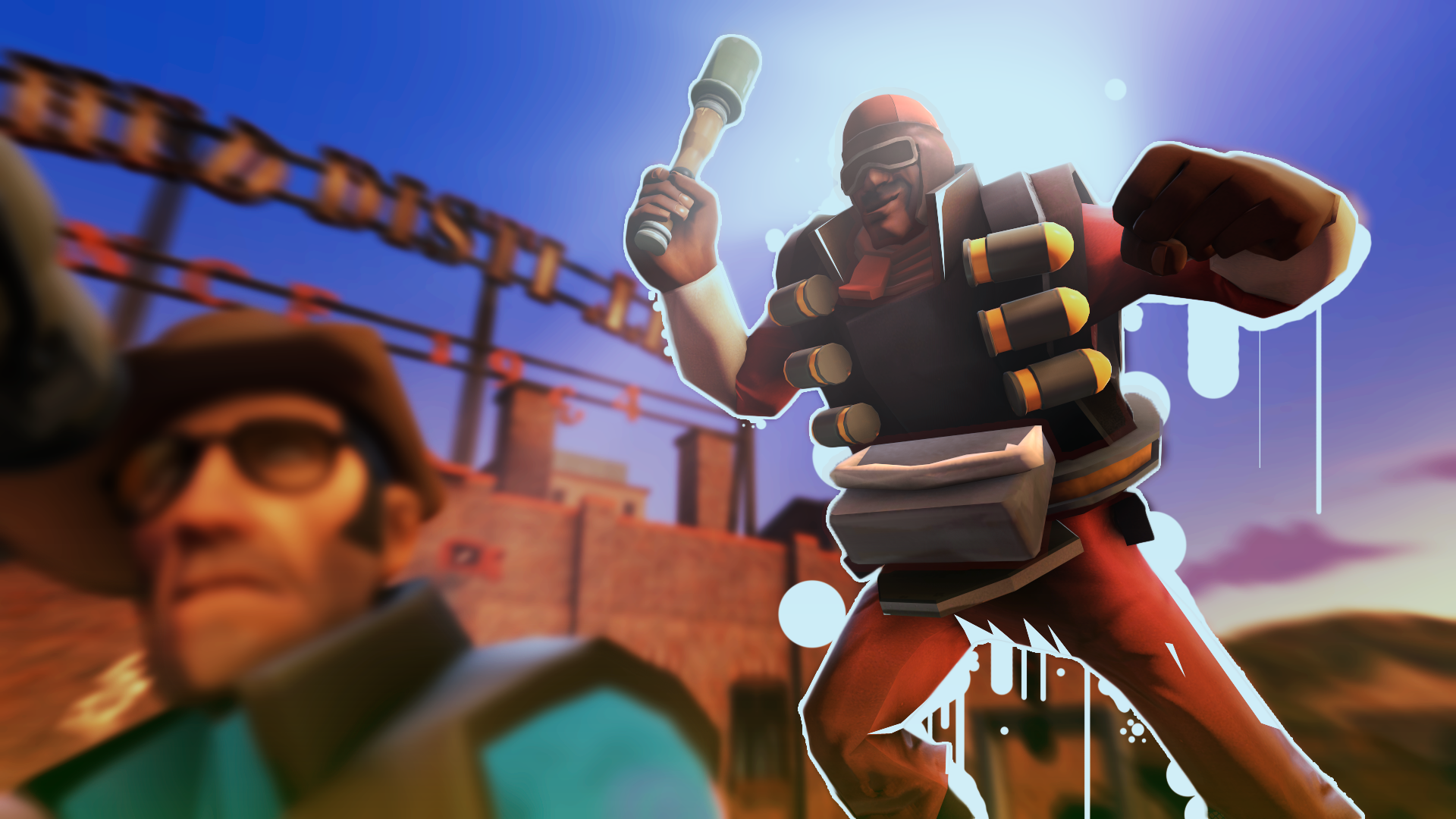 Death From Above
Collection by
uwilmod
Some old stuff from early 2015 that I never got around to releasing.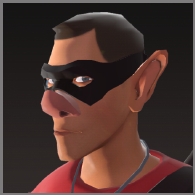 Bat Boy
Collection by
Orko
I'm Bat man.